15 Things That Make Taurus a Difficult Sign to Date
Dating someone is not always easy, and compatibility matters a lot. One of the factors that play a significant role in determining a person's personality and compatibility is their zodiac sign. Every zodiac sign comes with its unique characteristics and traits, and one of the toughest signs to date is Taurus. Known for their stubbornness and inflexibility, they can be challenging to deal with at times.
In this article, we will discuss 15 things that make Taurus a difficult sign to date.
Independent Nature
Taurus is an independent and self-sufficient sign that does not rely on others for support or assistance. They value their personal space and time, and you might feel left out at times. If you can respect their space and independence, this could work.
Stubbornness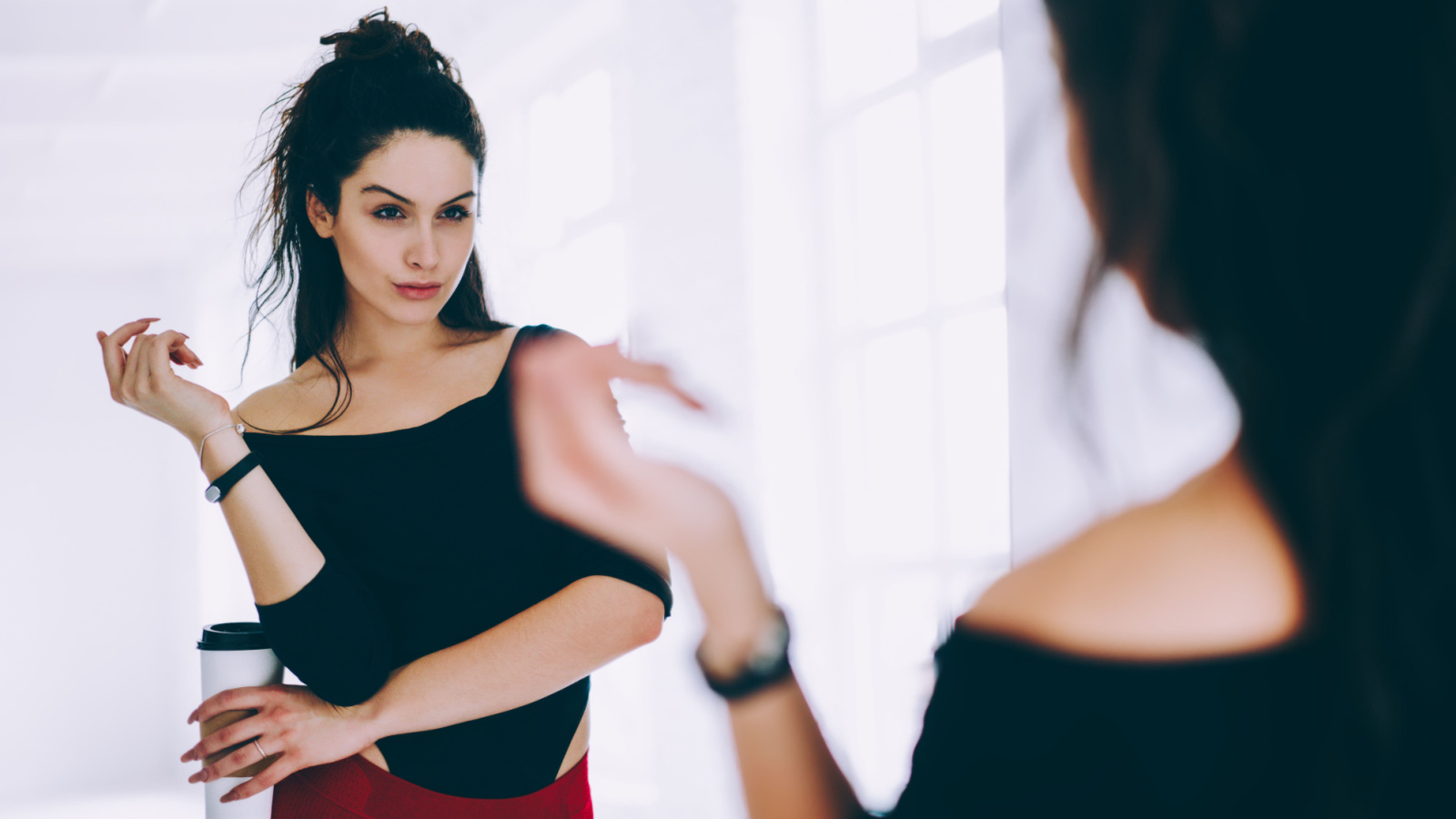 Taurus is known for their stubbornness, and once they have made up their mind, they are not likely to change it. They can be quite inflexible in their opinions and beliefs. If you have a hard time dealing with stubborn people, you may butt heads with a Taurus.
Possessiveness
Taurus is an extremely possessive sign, and they have a deep attachment to the people they love. Their possessiveness can sometimes cross the line and become overwhelming for their partner. If you're not up to being someone's 'thing', this might not be the relationship for you.
Materialistic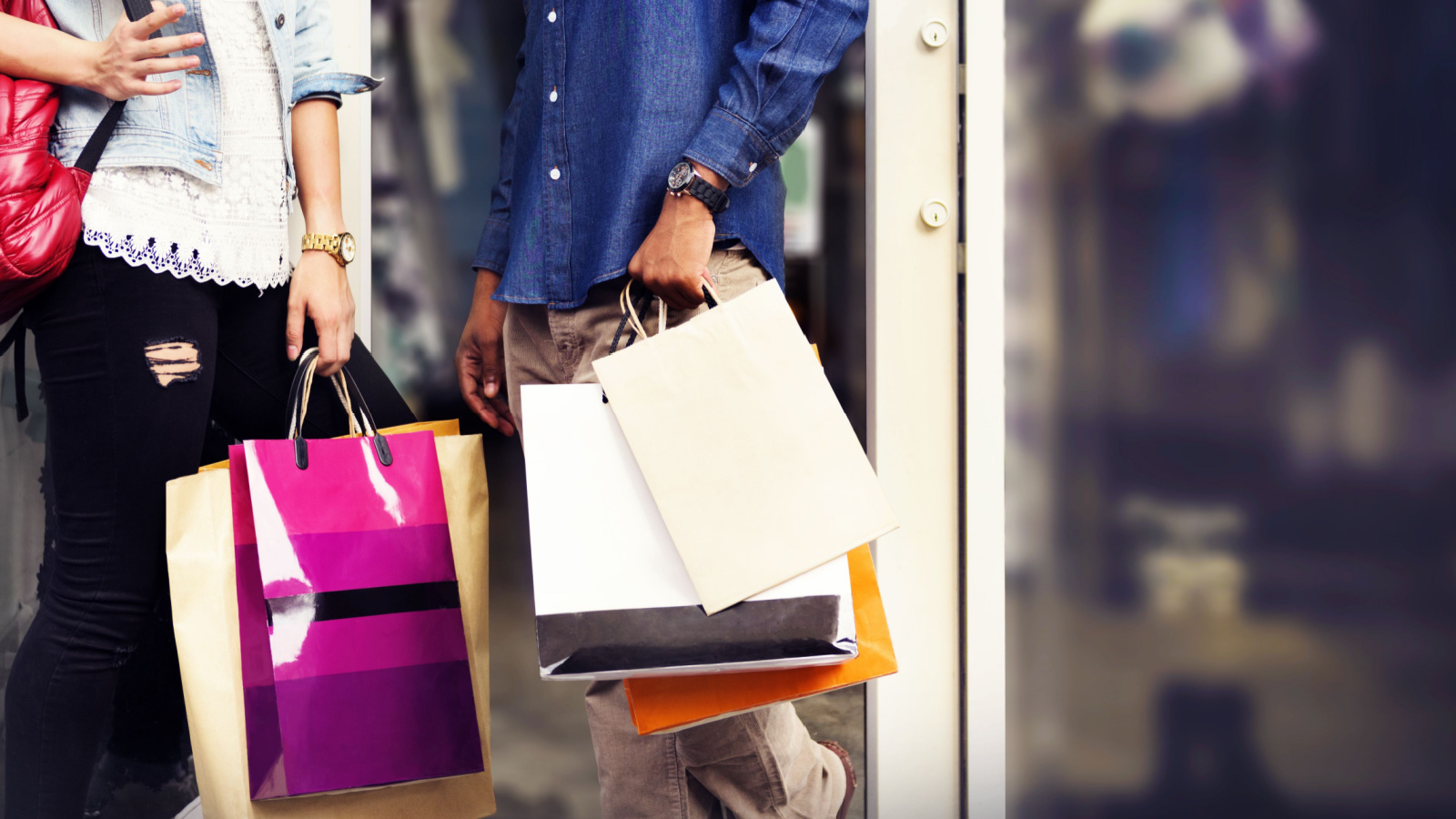 Taurus is a sign that loves luxury, money, and material possessions. They are not likely to compromise on their standards of living, and this can put a strain on the relationship. If material things don't mean much to you and you prefer experiences and connections over things, walk away now.
Laziness
Taurus loves spending time lazing around and taking it easy. They are not very inclined towards physical activities or taking up new challenges, and their laziness can become a source of frustration for their partners. If you think this shows a lack of ambition and it irritates you, don't bother with a Taurus.
Overthinkers
The Taurus can overthink things, which can lead to stress and anxiety. Even though they yearn for stability in their relationships, you might find that they overthink the relationship itself. This overthinking can also stress you out so if you don't think you can handle this or are not up for the challenge of dealing with it, best not to get involved with a Taurus.
Resistance to Change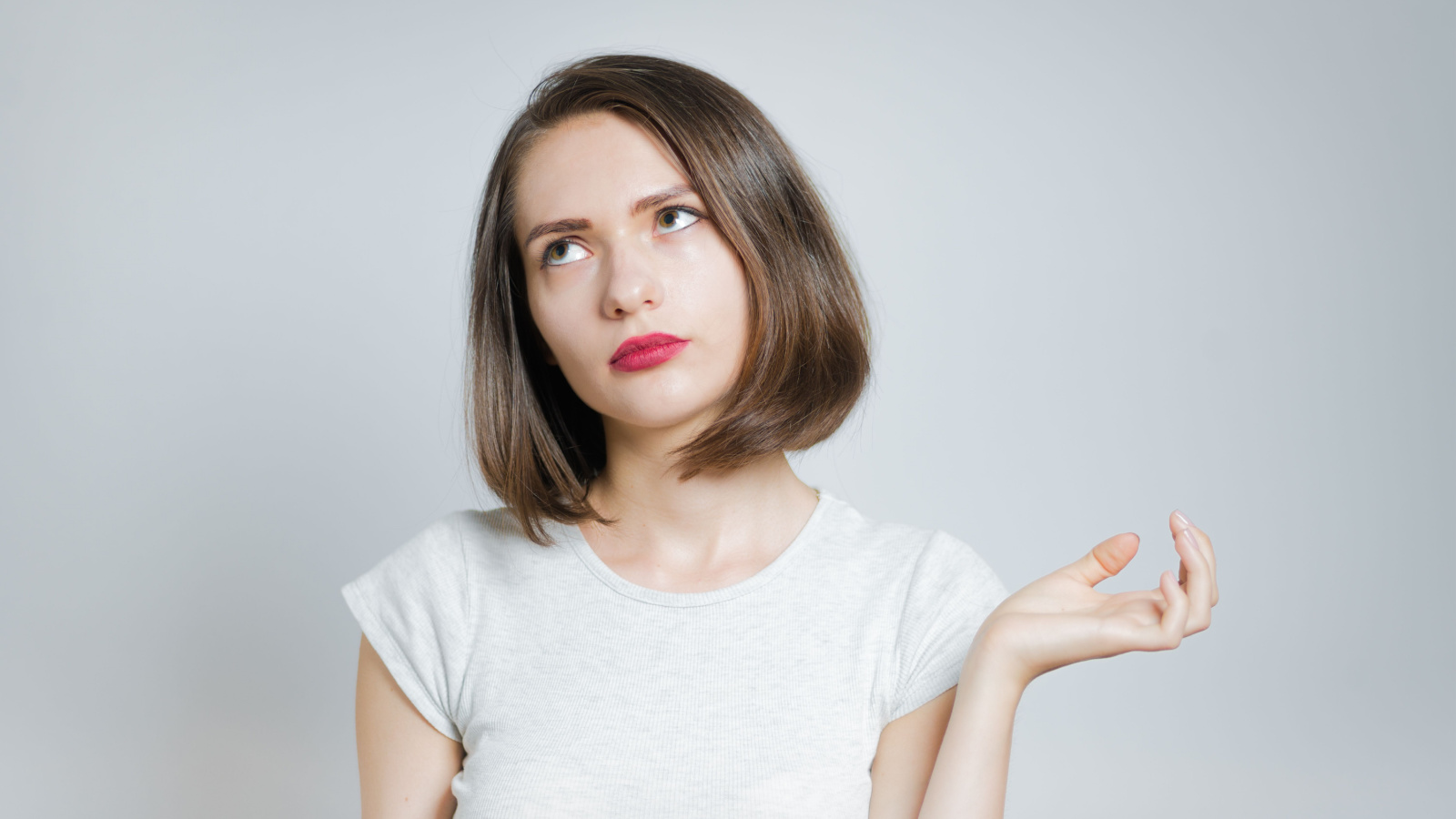 Taurus is a sign that does not like change and prefers to stick with what they know. They can be resistant to trying new things or exploring new ideas, and this can make the relationship stagnant and cause some frustrations with their partner. If you like change and exploring new things, look for someone else to do this with.
Slow Tempo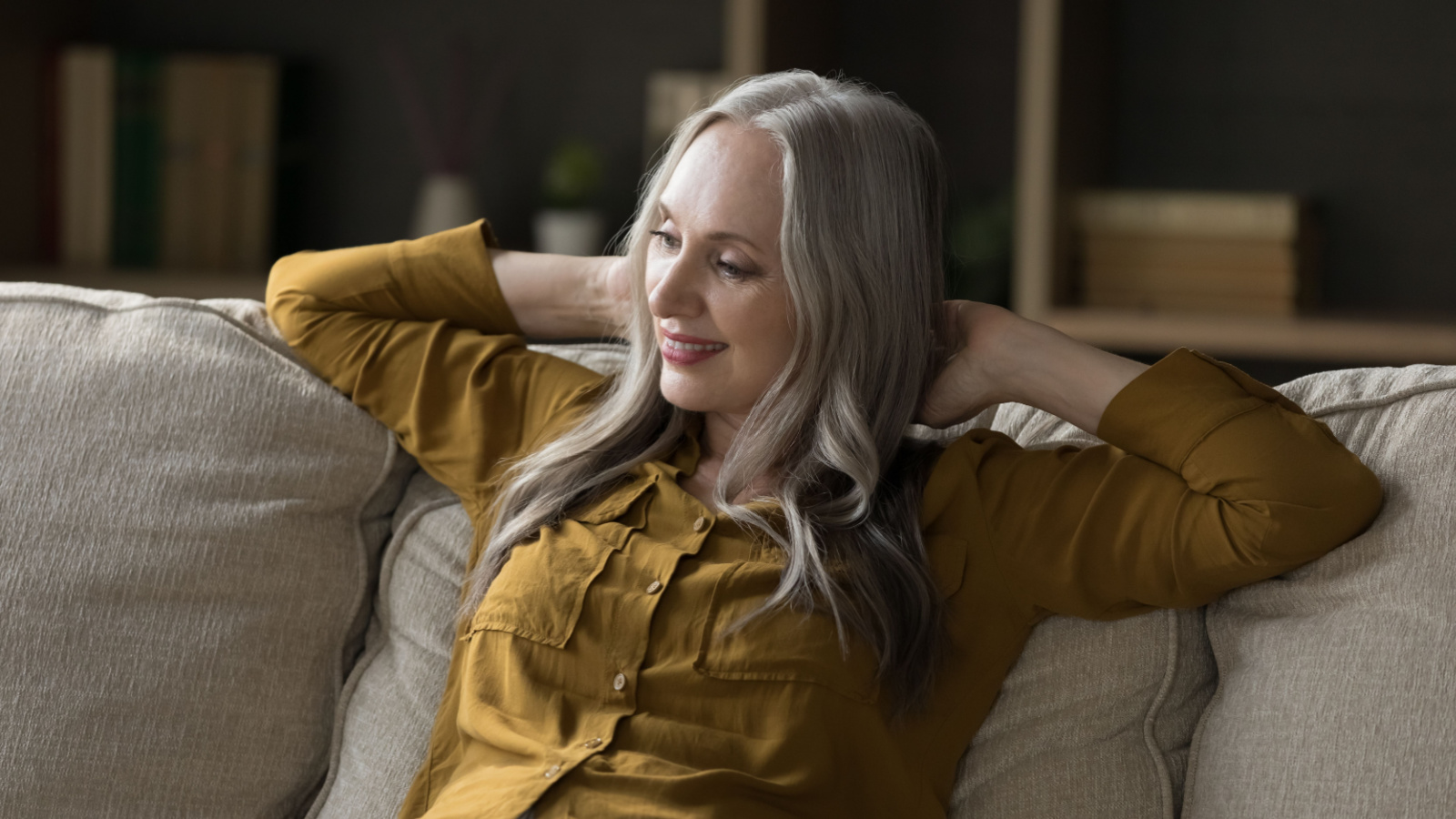 Taurus is a sign that moves at its own pace, and they don't like to be rushed into anything. They may take longer than usual to make decisions or move forward with their life, and this can be frustrating for their partner. If you're a hyper, 'let's goooo' type of person, this will drive you crazy.
Indecisiveness
Taurus can sometimes be indecisive and have a hard time making up their mind. Their indecisiveness can make the relationship feel uncertain and unstable. If you have no problem making the decisions for the relationship, this might work. If you can't, then it won't.
Vengeful
Taurus is a sign that does not forgive easily and can hold grudges for a long time. If you wrong a Taurus, they are likely to seek revenge, and this can be detrimental to your relationship. If you're a person who does not hold grudges and prefers to forgive and move on, holding on to their anger may be uncomfortable for you.
Set in Their Ways
Taurus respects tradition and is not open to change or evolving perspectives. This rigid outlook can make it challenging to navigate the relationship. We're all set in some ways, but these guys won't budge. If you expect compromise and sacrifices, you might not find those traits in a Taurus.
Lack of Spontaneity
Taurus does not like surprises or unpredictable situations. They prefer sticking to a routine and a plan, and this can hamper the spontaneity and excitement in a relationship. If you think you can ignite some spontaneity into this relationship, and this person, then give it a go.
Hard to Impress
Taurus has high standards and expectations, and it can be difficult to impress them. They know what they want and hold themselves and others to those standards. If you're looking to impress someone, this isn't your person.
Difficulty Expressing Their Feelings
Taurus can sometimes be reserved and find it hard to express their feelings. This can be frustrating for their partners, who may feel like they are not getting the emotional validation they need. If you are an expressive person and prefer the same in your partner, you may run into frustrations with a Taurus unless you are willing to help them out of their emotional shell.
Sensitivity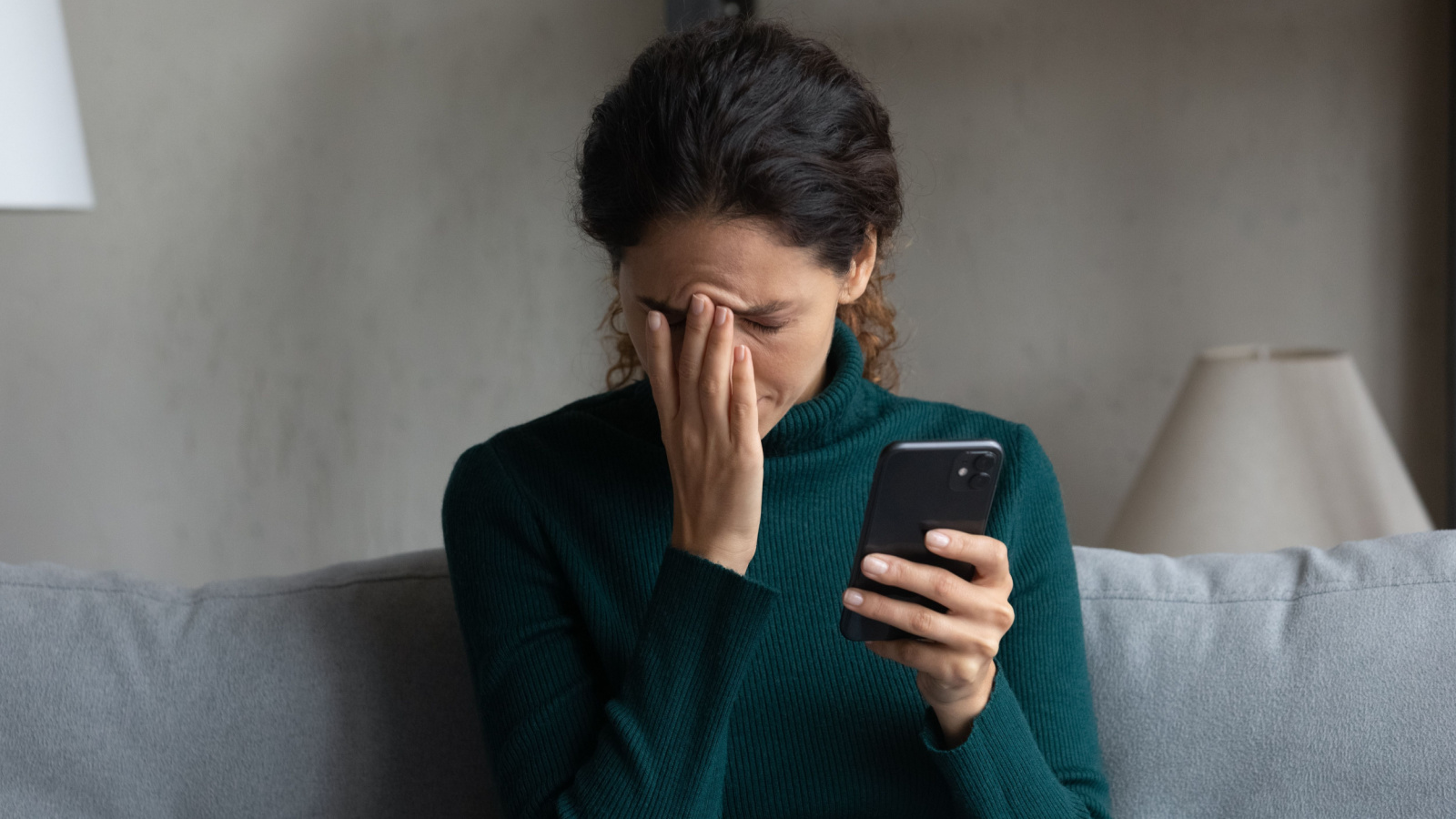 Taurus is a sensitive sign that can get easily hurt by criticism or rejection. Their sensitivity can make it difficult to have open and honest communication in the relationship. A little bit of gentle encouragement and patience could go a long way here to make this relationship work if you're really into them.
Conclusion
Dating a Taurus can be challenging, but it's not impossible. Understanding their unique characteristics and traits is a crucial step toward building a strong and healthy relationship. Tauruses value honesty, loyalty, and stability, so being open and communicative with them can go a long way. With a little patience and understanding, dating a Taurus can be a rewarding and fulfilling experience.
7 Intriguing Reasons Why Younger Men Like Older Women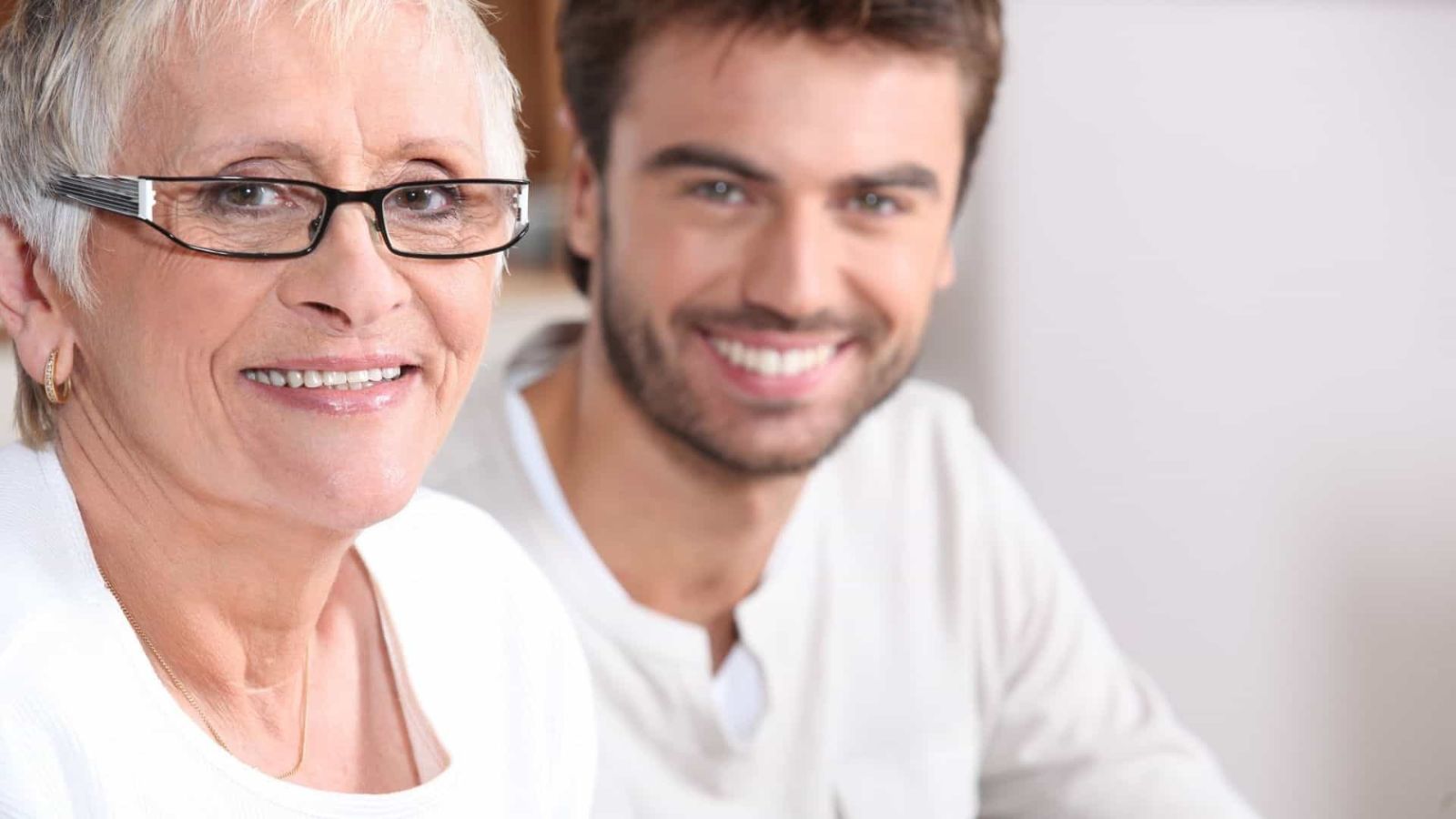 Do you ever wonder what it is that attracts younger men to older women or vice versa? Click the link to find out why.
How to Be a Badass Woman in 10 Steps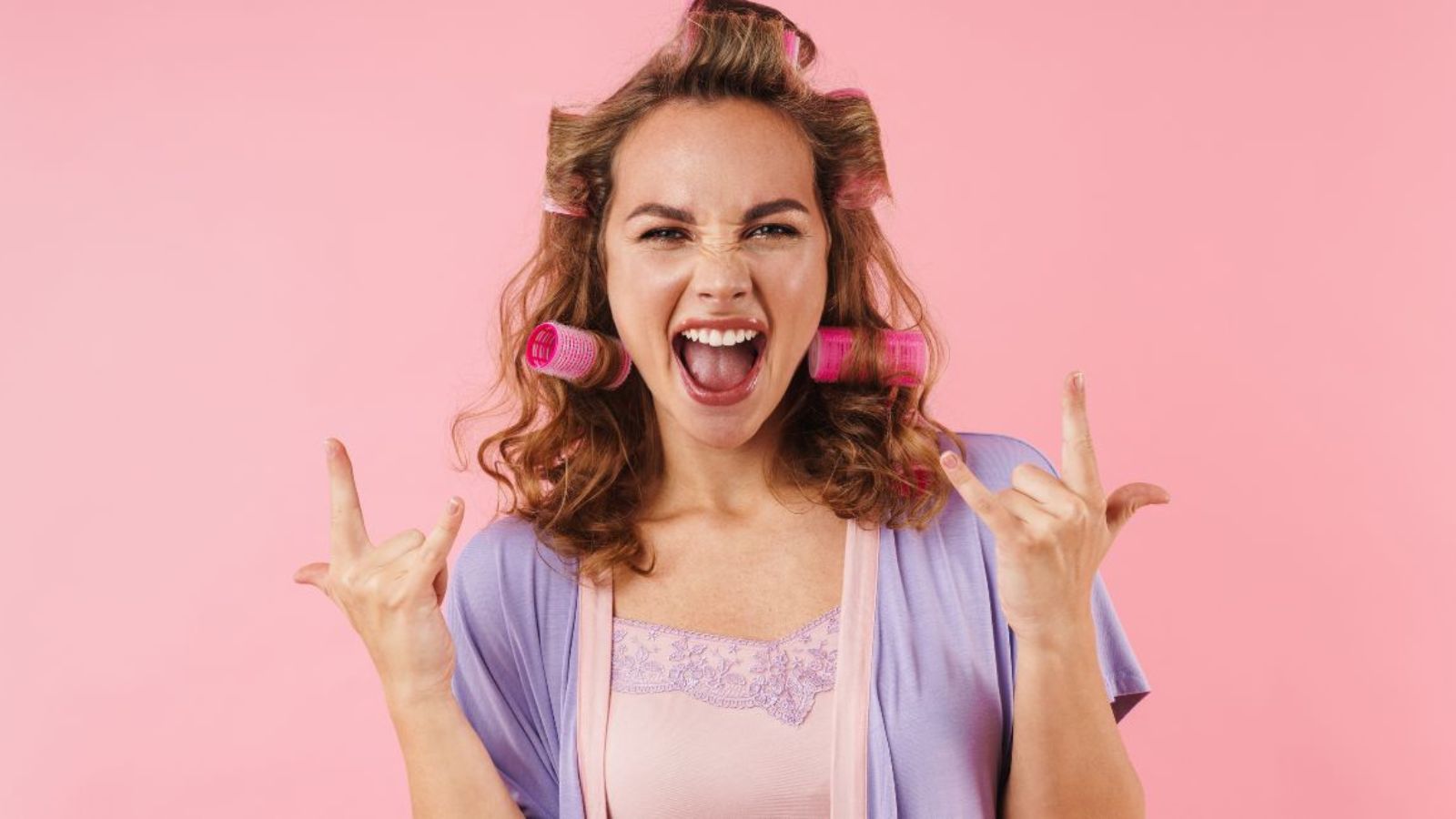 Do you have what it takes to be a bad*ss woman? Do you know what it takes? Here are 10 simple steps to becoming bad*ss.
20 Signs You're a Strong Woman Who Intimidates Others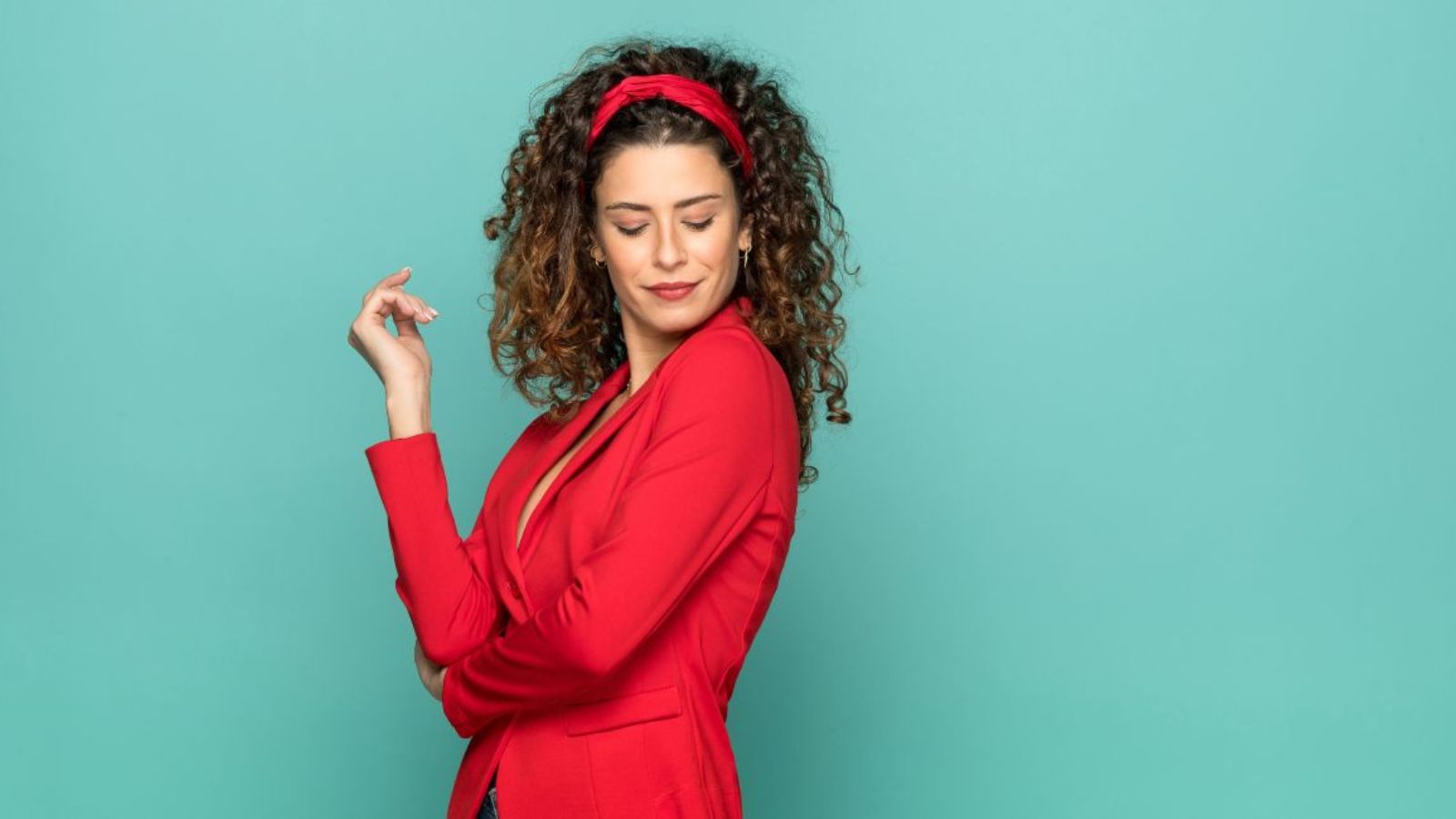 Are you a strong woman? Are others easily intimidated by you? Click on the link to see if you recognize any of these signs in yourself.
90+ Online Dating Questions to Ask Him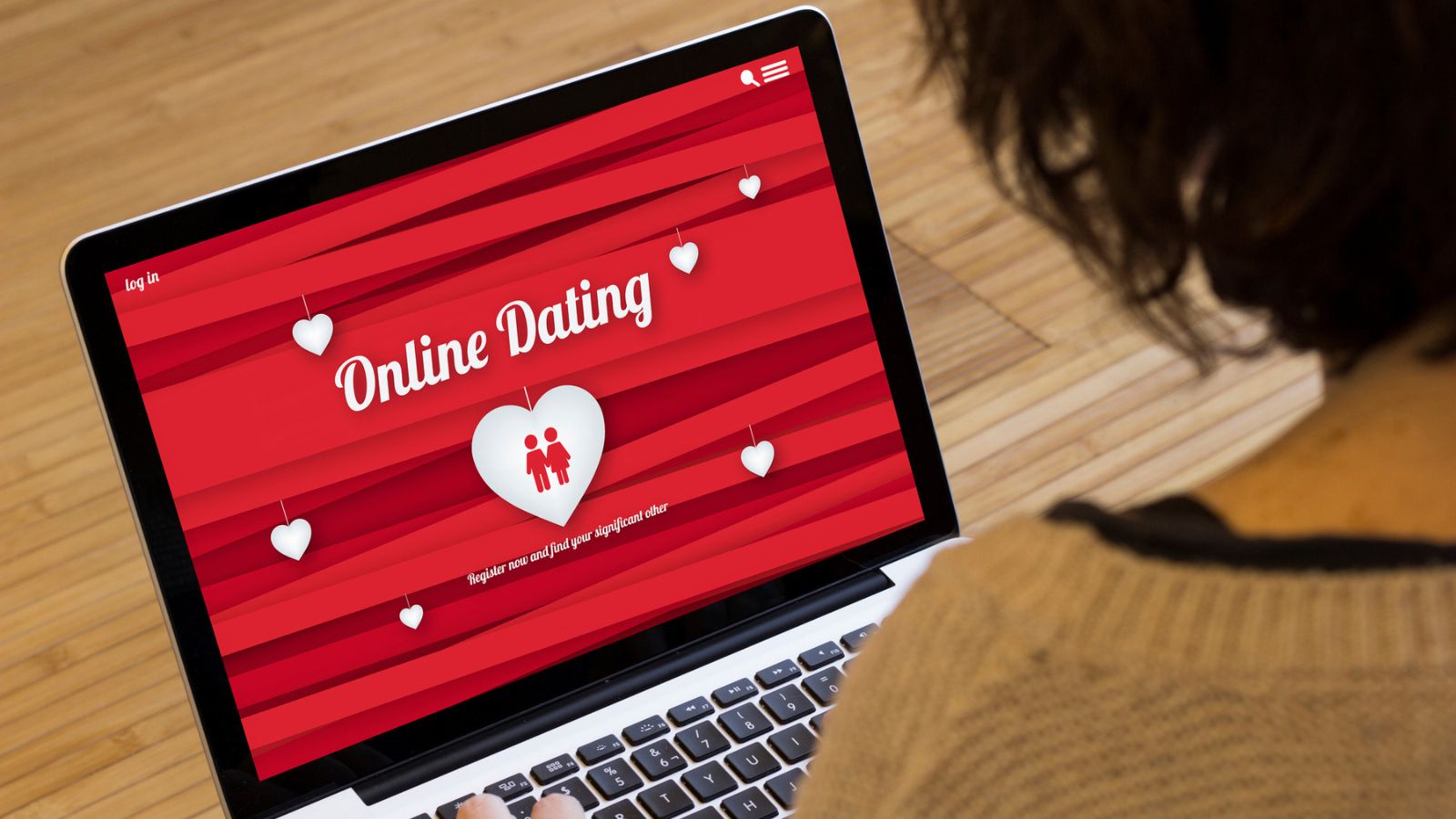 If you're new to online dating, it can be a little overwhelming. Here are 90+ online dating questions to ask a man.
Finding Love Over 50: 7 Tips to Make it Easier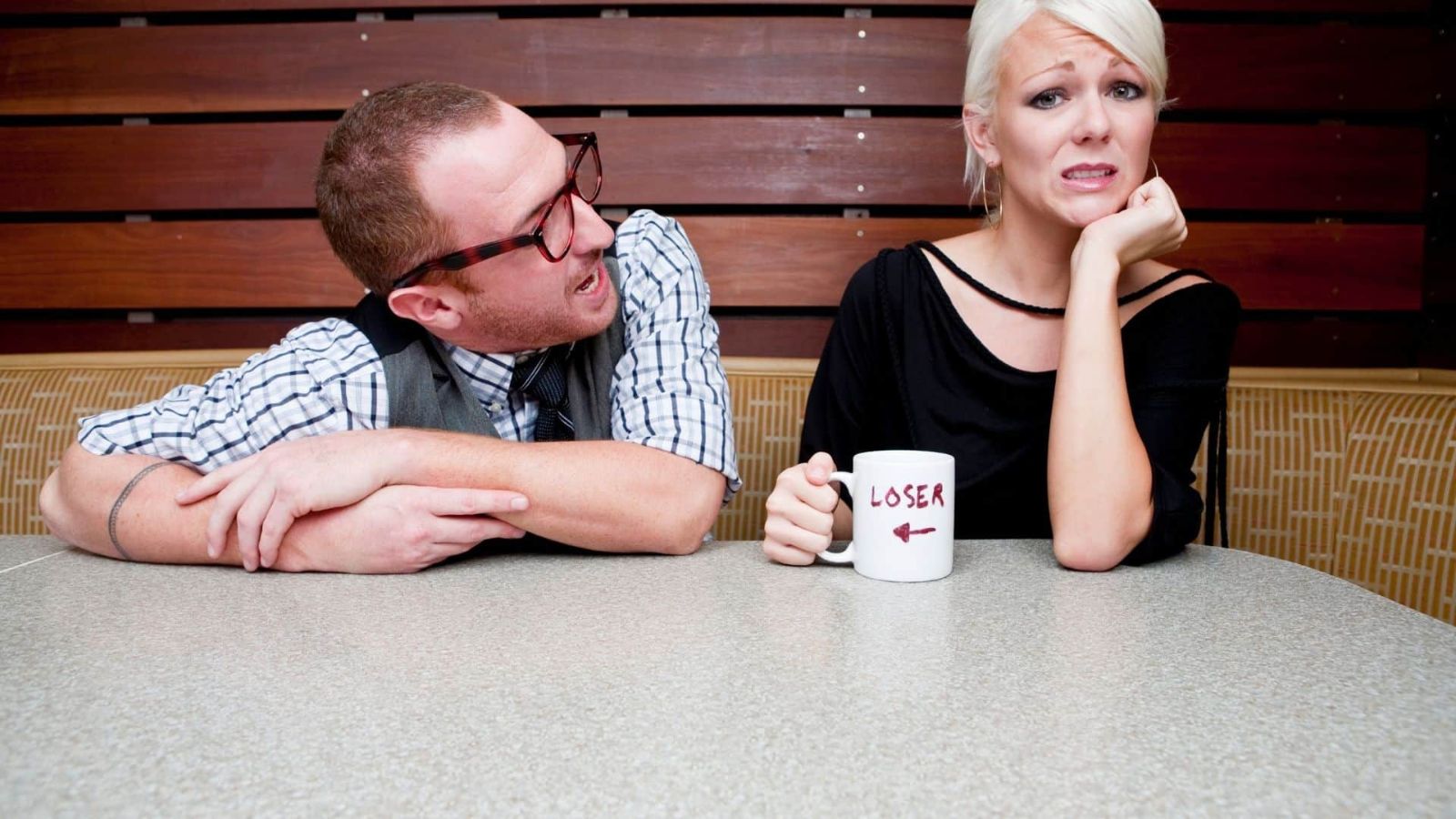 Looking for and finding love after 50 can be tough. Here are 7 tips to help make it a little easier and less stressful for you.