15 Things to Remind Yourself When You're Feeling Sad and Hopeless
Life can be tough. Some days, it seems like everything is going wrong, and nothing will improve. We all face difficult moments, but sometimes, we get caught up in them and end up with a negative mindset. It's important to remember that these times will pass and that we can handle them.
Positive affirmations and self-talk are crucial when you feel low and sad. They can turn a bad day around in seconds. Here are 15 things to tell and remind yourself when you're feeling down and hopeless.
This is temporary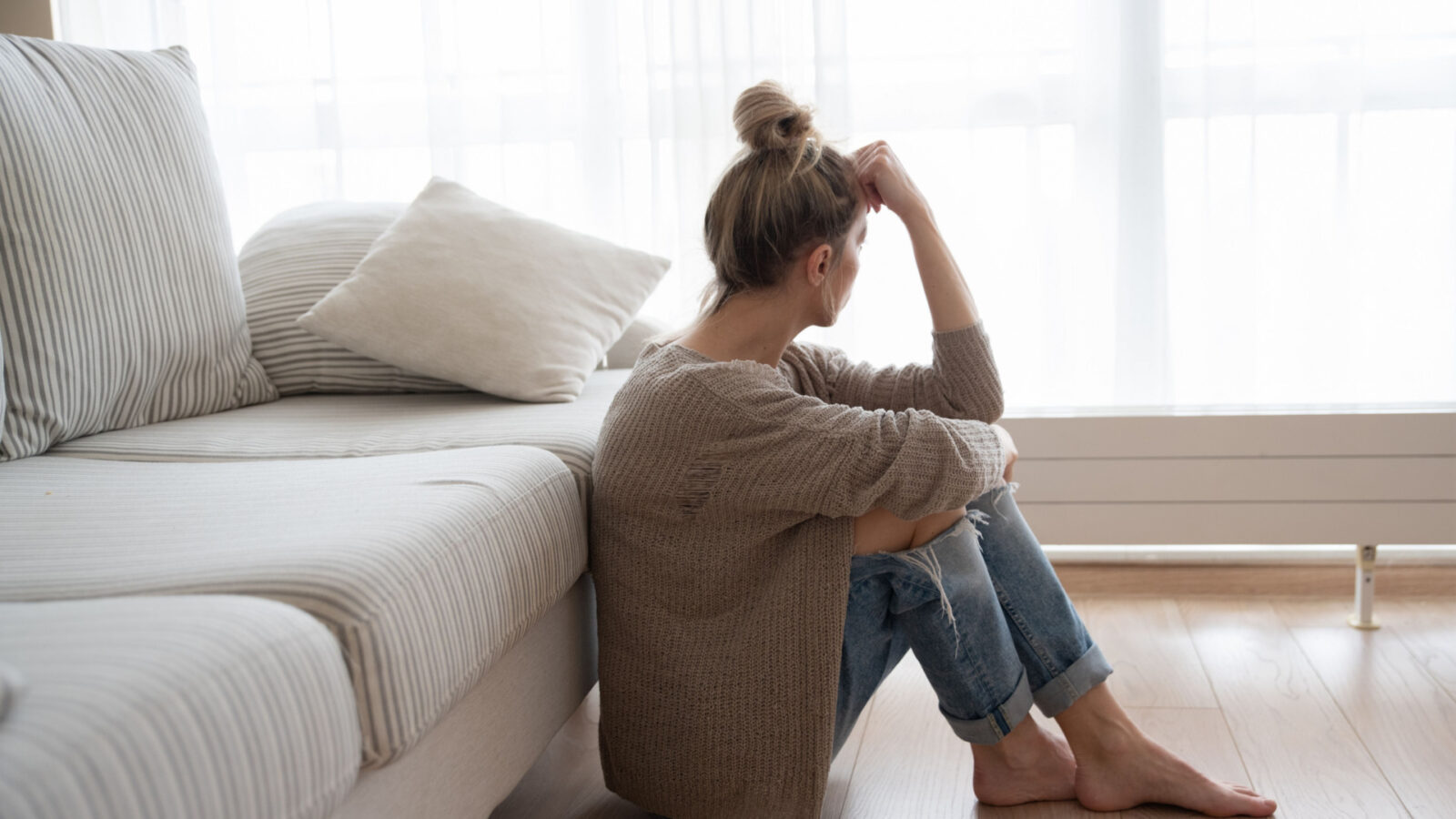 First and foremost, remind yourself that this feeling will not last forever. It may be tough right now, but things will get better. Sometimes, it's hard to see the light at the end of the tunnel, but it's there. Don't forget that you've been through tough times before and survived.
It's ok to ask for help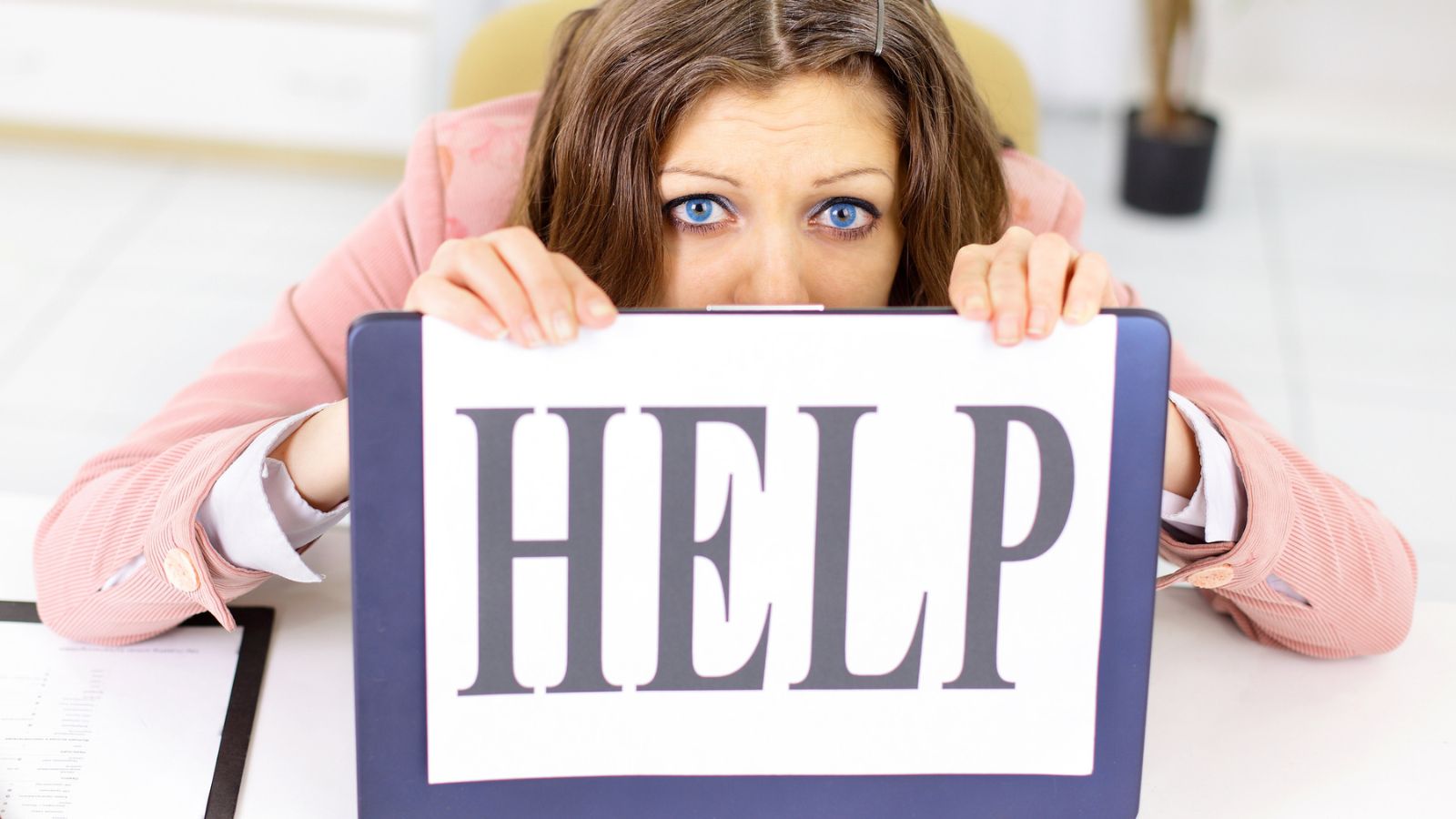 One of the bravest things you can do is ask for help. Whether it's from a friend, family member, or professional, reaching out can make all the difference. Remember, people love to help but don't know you need help if you don't reach out to them.
You are not alone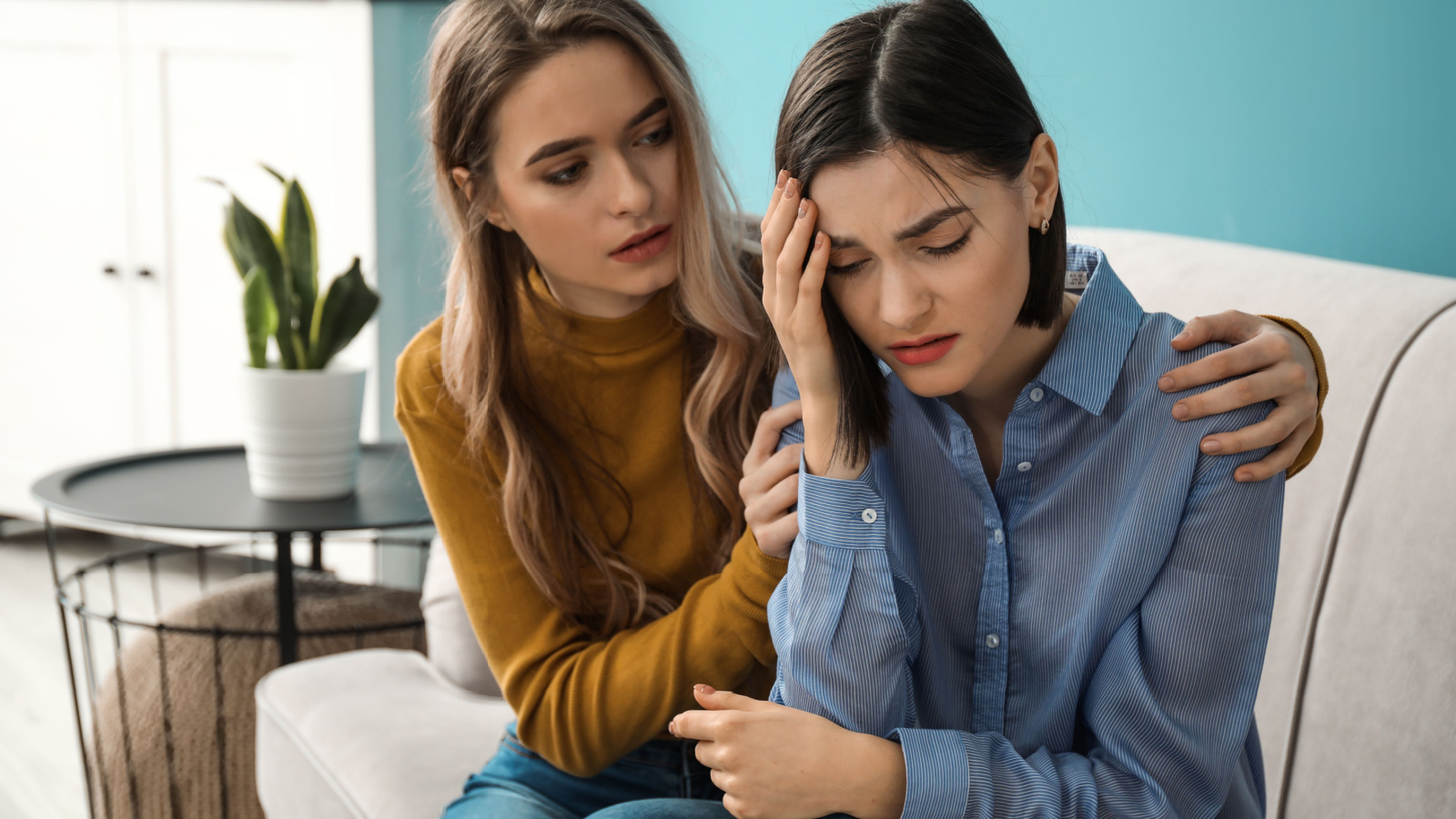 Remember that you are not the only one going through tough times. Everyone faces challenges, and you are not alone in your struggle. It may feel like you are and that no one will understand, but that's not true.
You've made it through tough times before
Reflect on past challenges that you have successfully overcome. This is a reminder that you are strong, resilient, and capable of overcoming difficulties. You've done it before, you can do it again. You got this.
You are worthy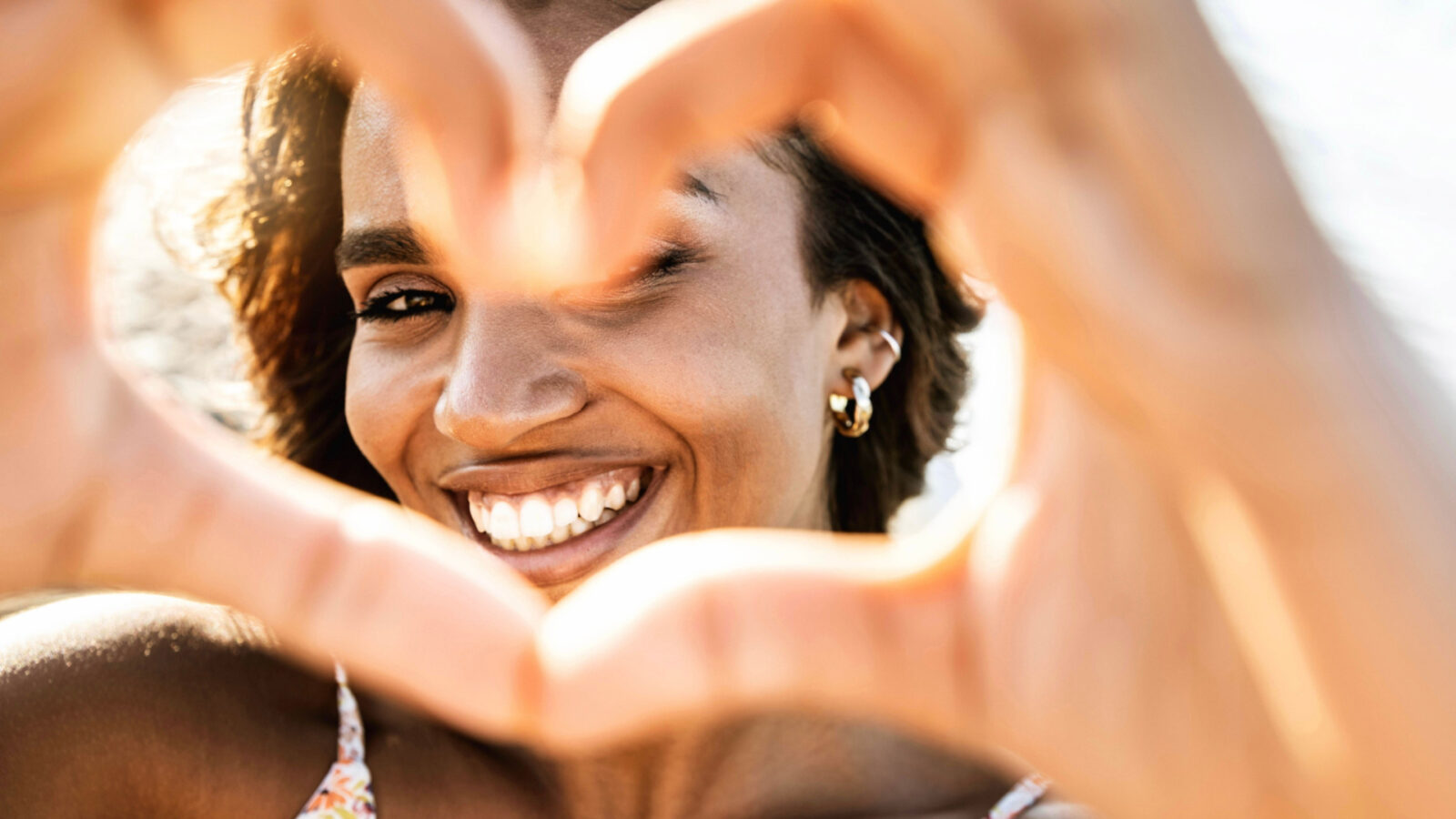 It's easy to forget our worth when we're feeling down. Often, we will call ourselves dumb or a failure a loser. You're none of those. Remind yourself that you have value and that you are worthy of love and support.
This is an opportunity to learn and grow
Challenges can be a learning experience. Use this time to reflect on what you can do differently and how you can grow from this experience. Find out where your feelings are coming from and work on healing those triggers.
This, too, shall pass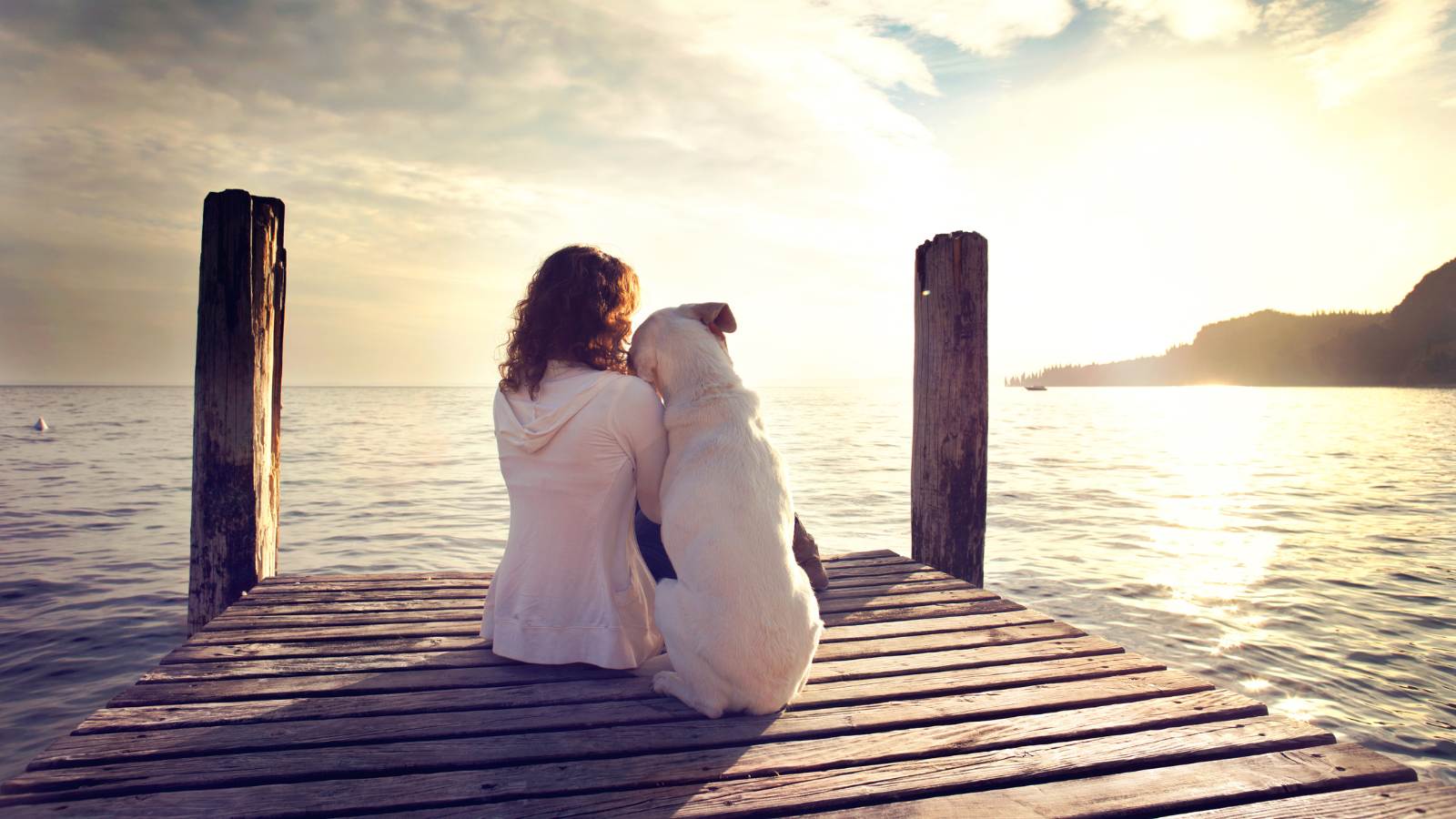 As the saying goes, "This too shall pass". Remember that whatever pain or discomfort you're feeling will eventually fade. It always does. Keep telling yourself that and take deep breaths when you start feeling anxious.
Take care of yourself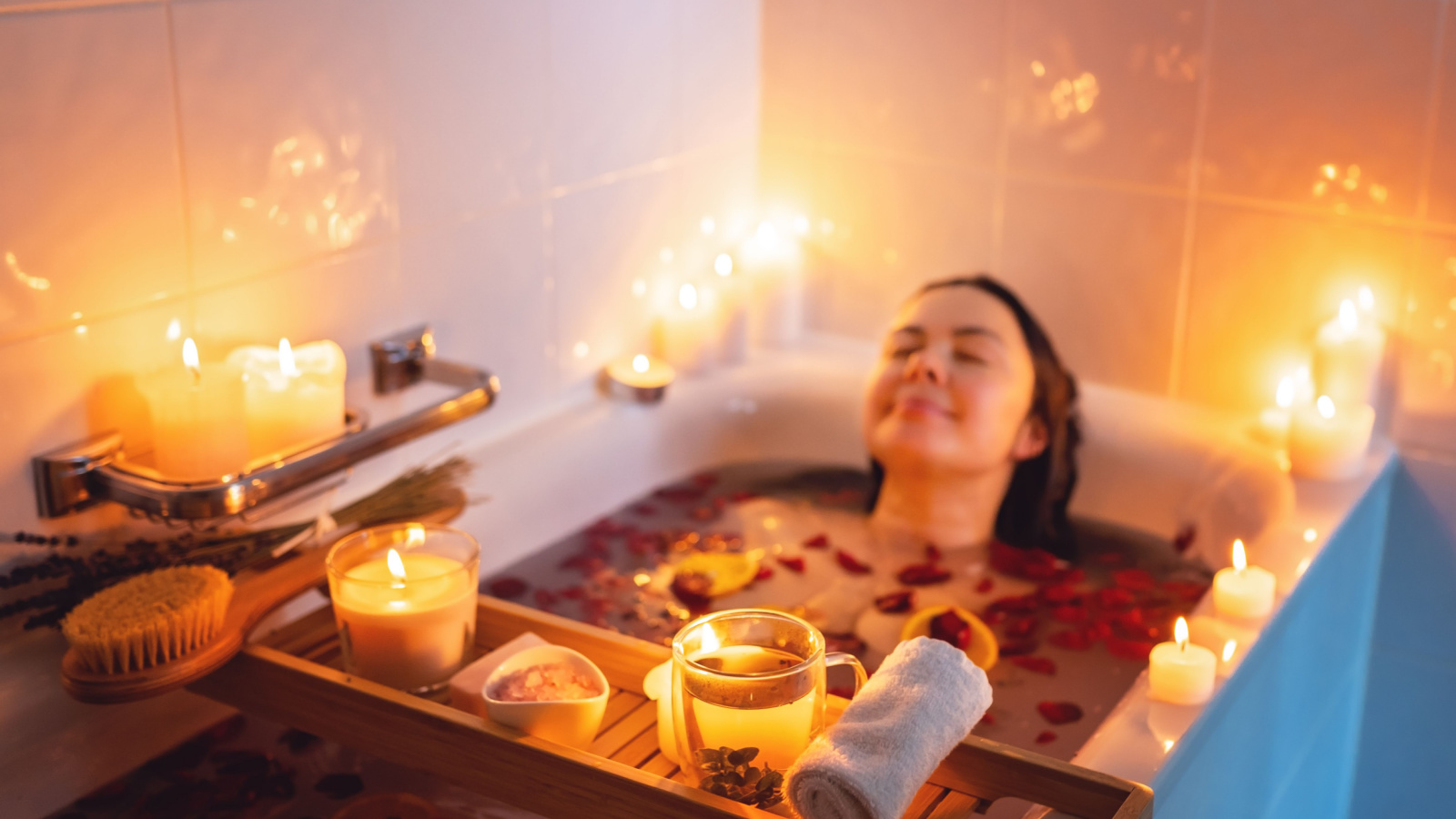 Self-care is crucial when we're going through tough times. Make sure you're taking care of yourself physically, emotionally, and mentally. Take some time to do something nice for yourself, even if it's something small, like giving yourself a mini mani/pedi or even a bubbly bath with candles and soft music.
I am stronger than I think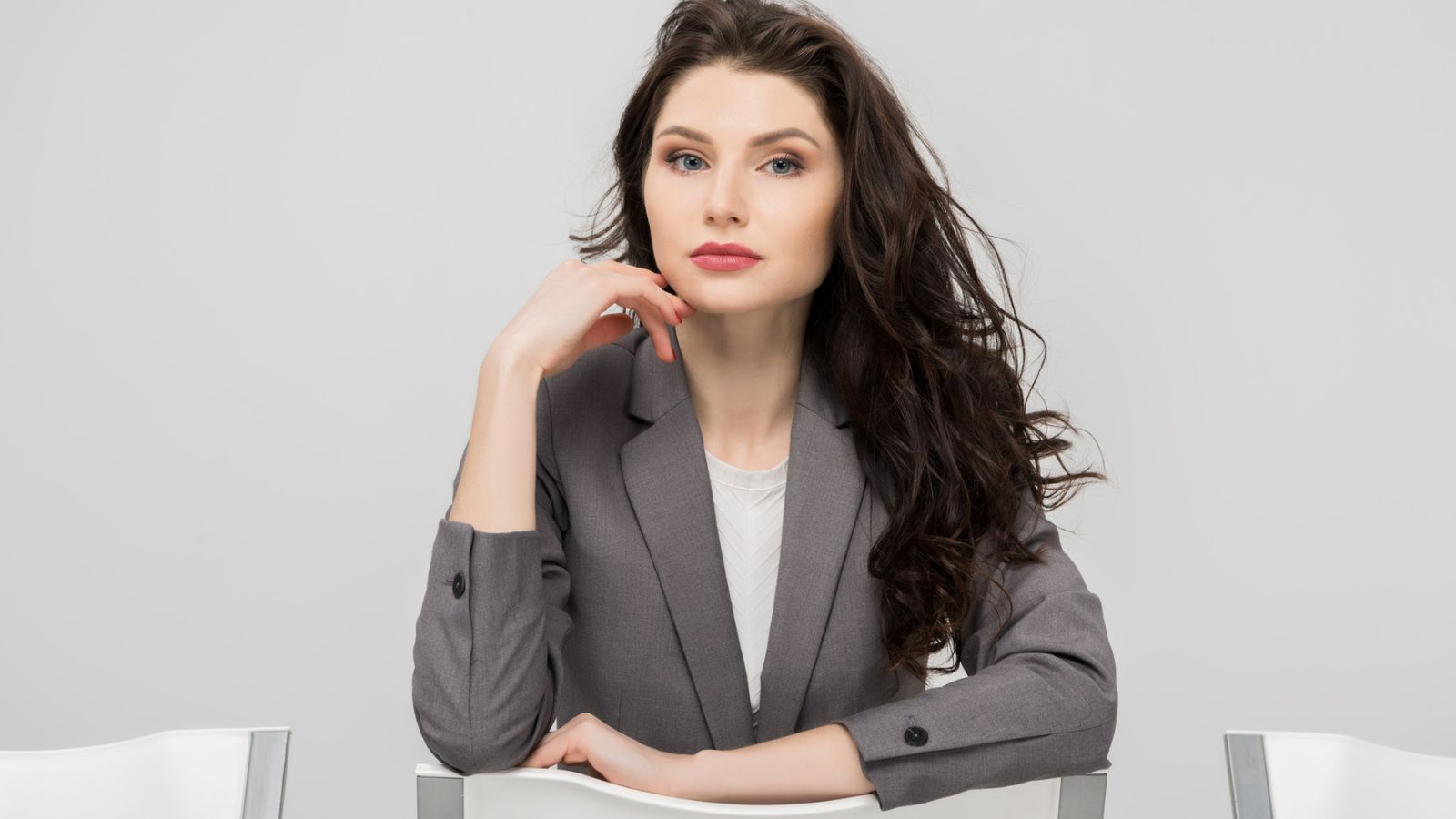 Yes. Yes, you are. So strong! Remind yourself of all the strong and powerful things you've accomplished. You have what it takes to overcome this hurdle, and you will. And when you've conquered it, reward yourself!
Everything happens for a reason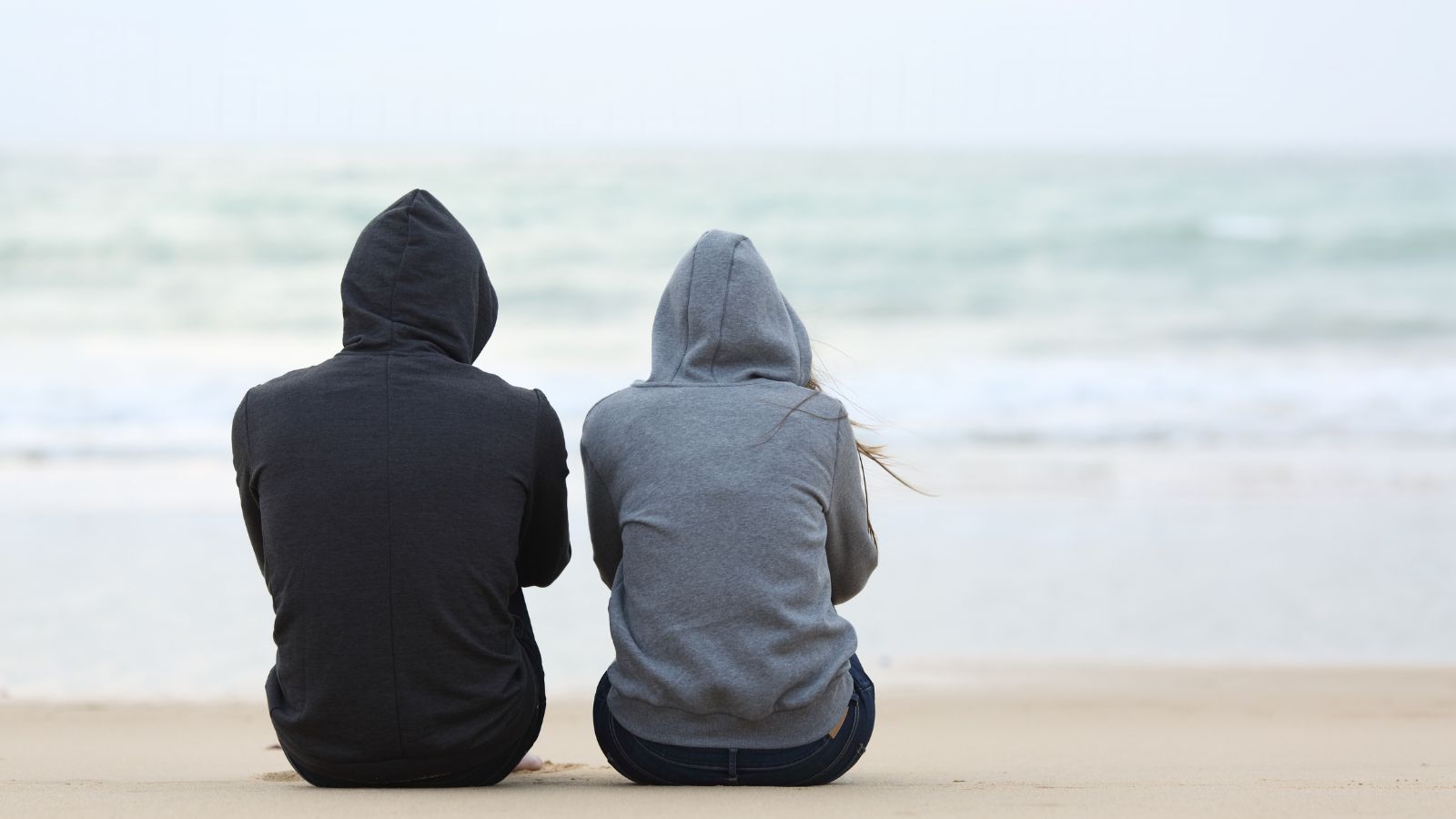 Perhaps this challenge is happening for a reason that you can't see yet. Trust that everything happens for a reason and that this experience will bring growth and change. They say that sometimes bad things that happen to us are blessings in disguise, so keep this in mind if that's the case for you.
You've got this
No matter what you're going through, you so got this! Sometimes, we only need a little push, a cheerleading team, and some self-confidence. You've got this, and you will overcome it, whatever it is.
It's okay not to be okay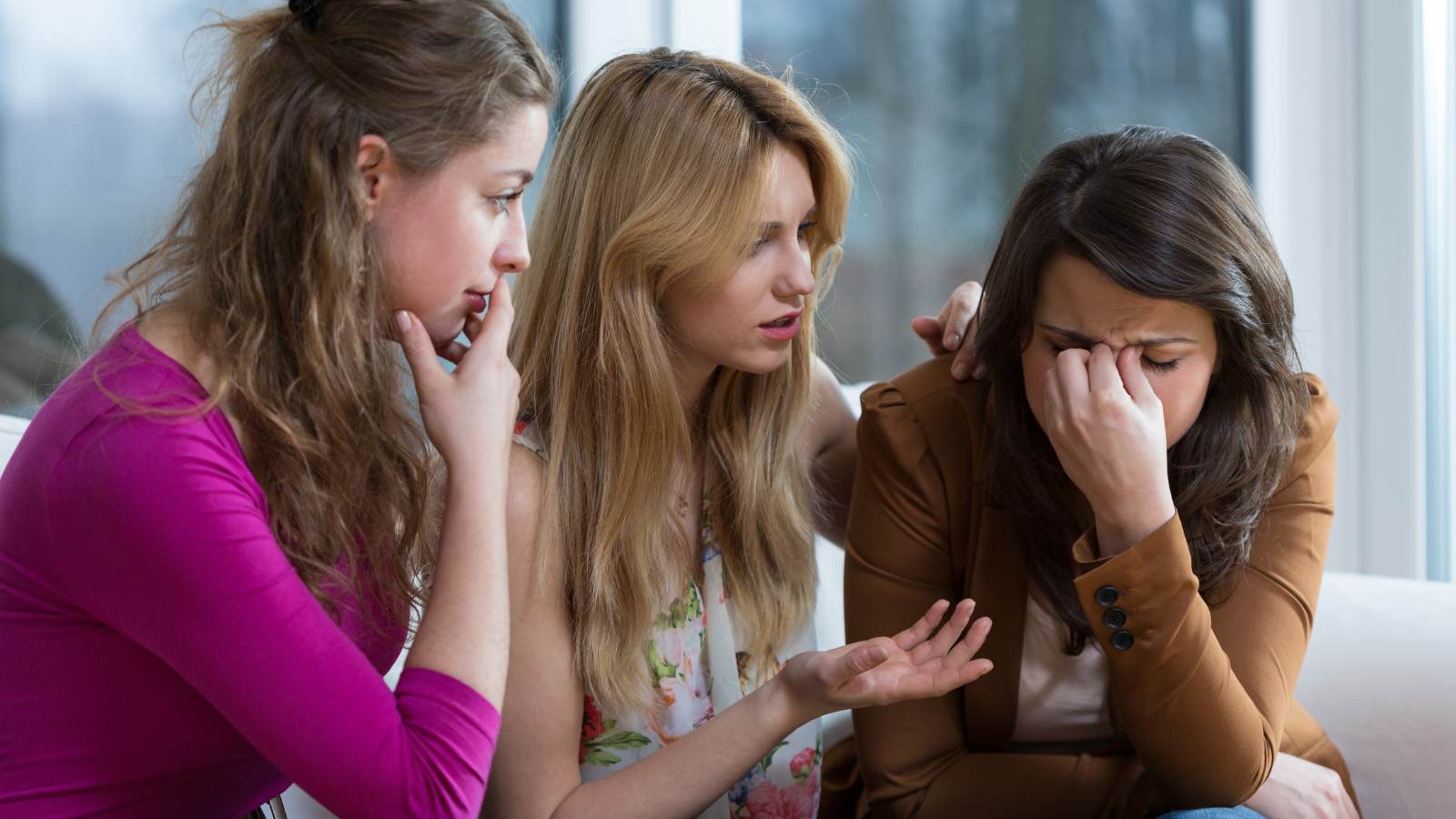 For some reason, we all feel the need to pretend our lives are okay and life is perfect, hiding our true feelings. Remember that feeling negative emotions is okay and natural. It doesn't make you weak or less than.
Positive thinking is powerful
Way more powerful than you can even imagine. While feeling negative emotions is okay, it's crucial that you don't let them control your mind or your life. Whenever you have a negative thought, come up with three positive thoughts to counteract them. It's a simple yet powerful exercise.
You will come out stronger
It's important to remember that going through difficult experiences can make us stronger in the end. Sometimes, we must face challenges to become the best versions of ourselves. Keep reminding yourself that you will come out stronger after you face them.
Keep going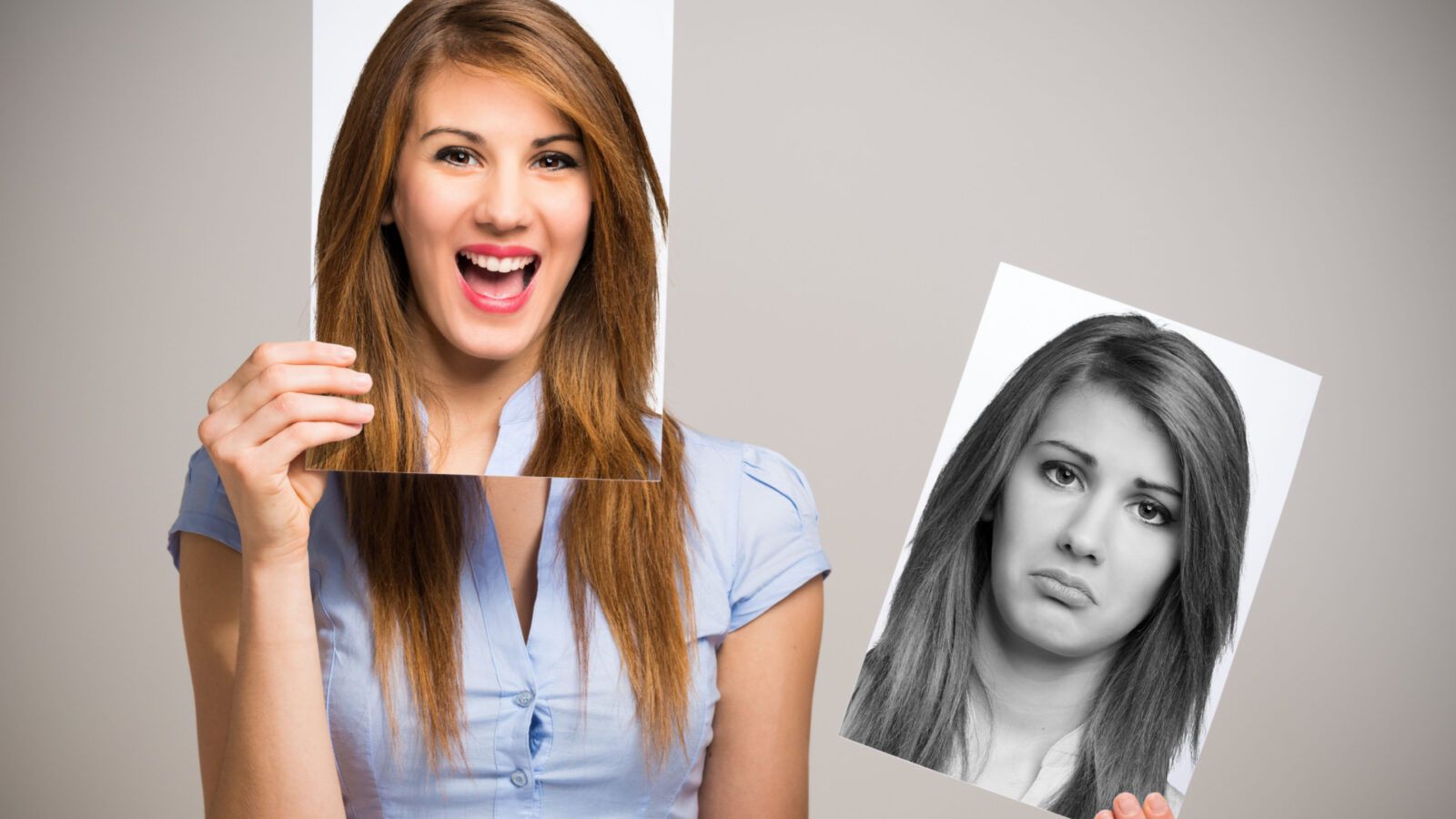 Lastly, remember just to keep going. Do not ever give up or throw in the towel. Giving up is not an option. No matter how tough things may seem, don't give up. Keep moving forward, and you will eventually come out on the other side.
Conclusion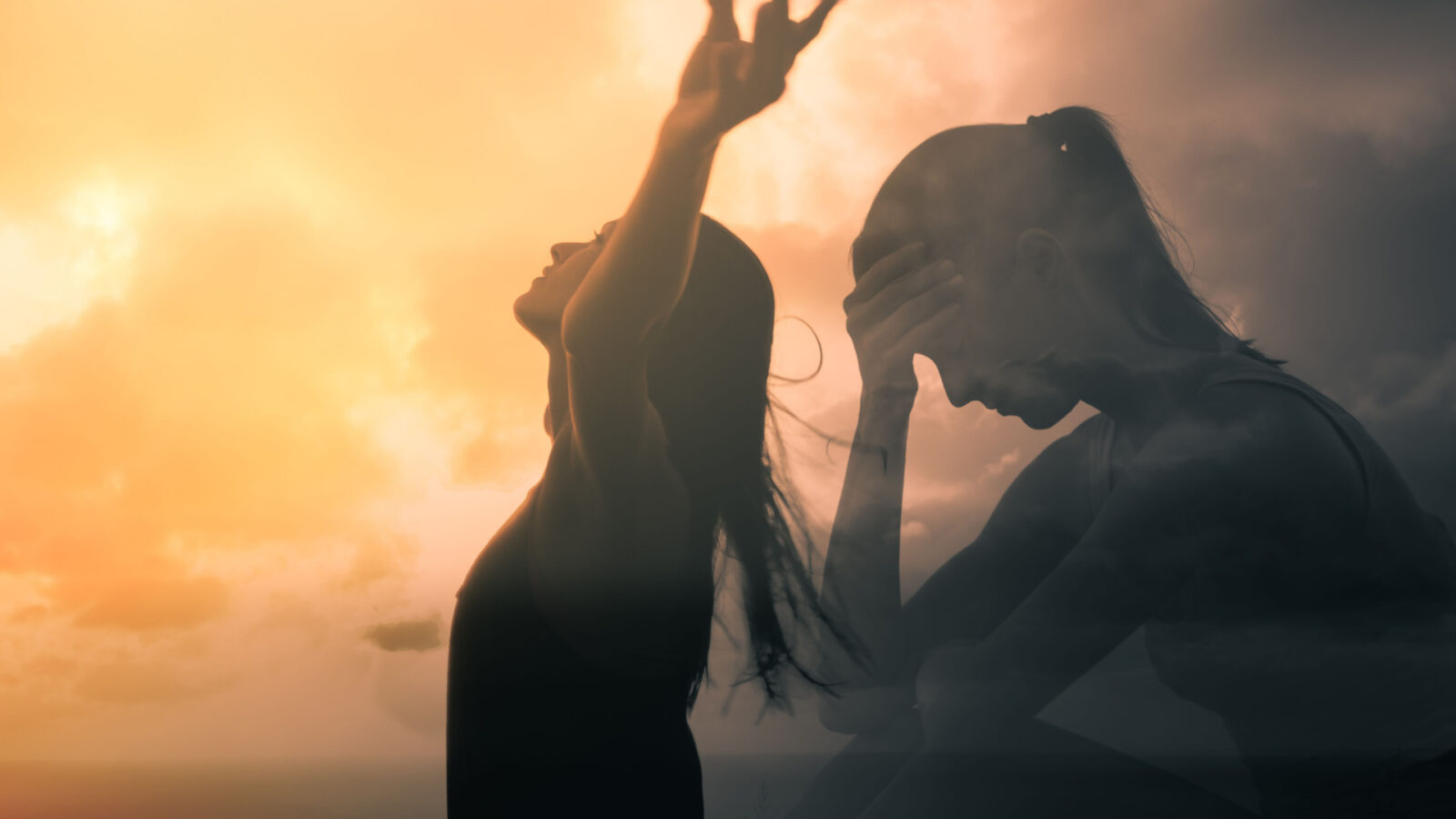 Life is unpredictable, and sometimes it throws us a curveball. When you're not okay, getting caught up in negative thoughts can be easy. But it's important to remember that this feeling is temporary and that you can overcome any obstacle. Use these 15 things to remind yourself of the strength and power that lies within you.
Remember that asking for help is brave and that you are never alone. Keep pushing forward, and everything will fall into place.
11 Ways to Stop Thinking You're Not Good Enough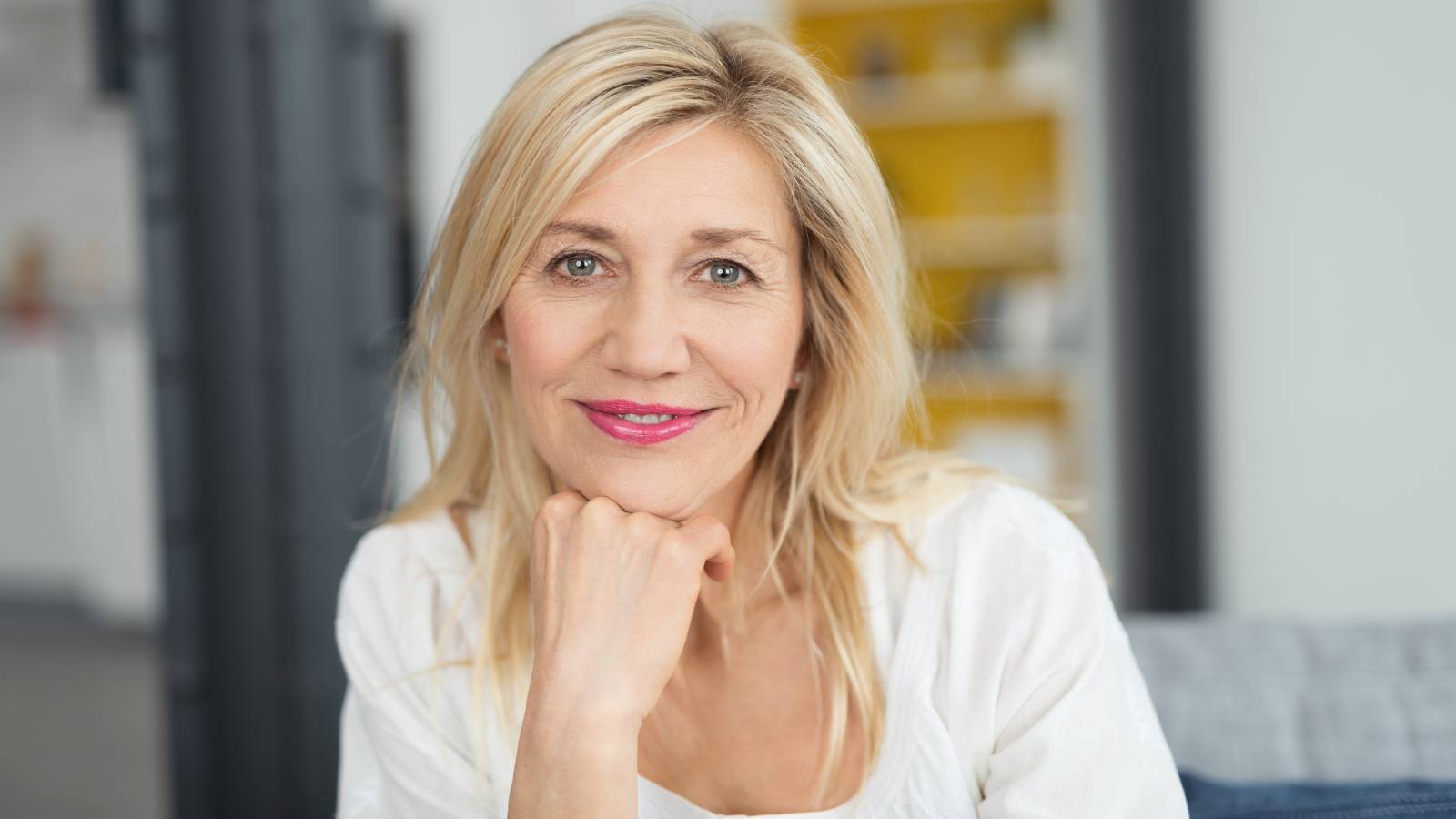 As women age, we start feeling unworthy and not good enough for our partners, friends, family, etc. Here are 11 ways to stop thinking that.
10 Best Healing Gemstones For Confidence and Courage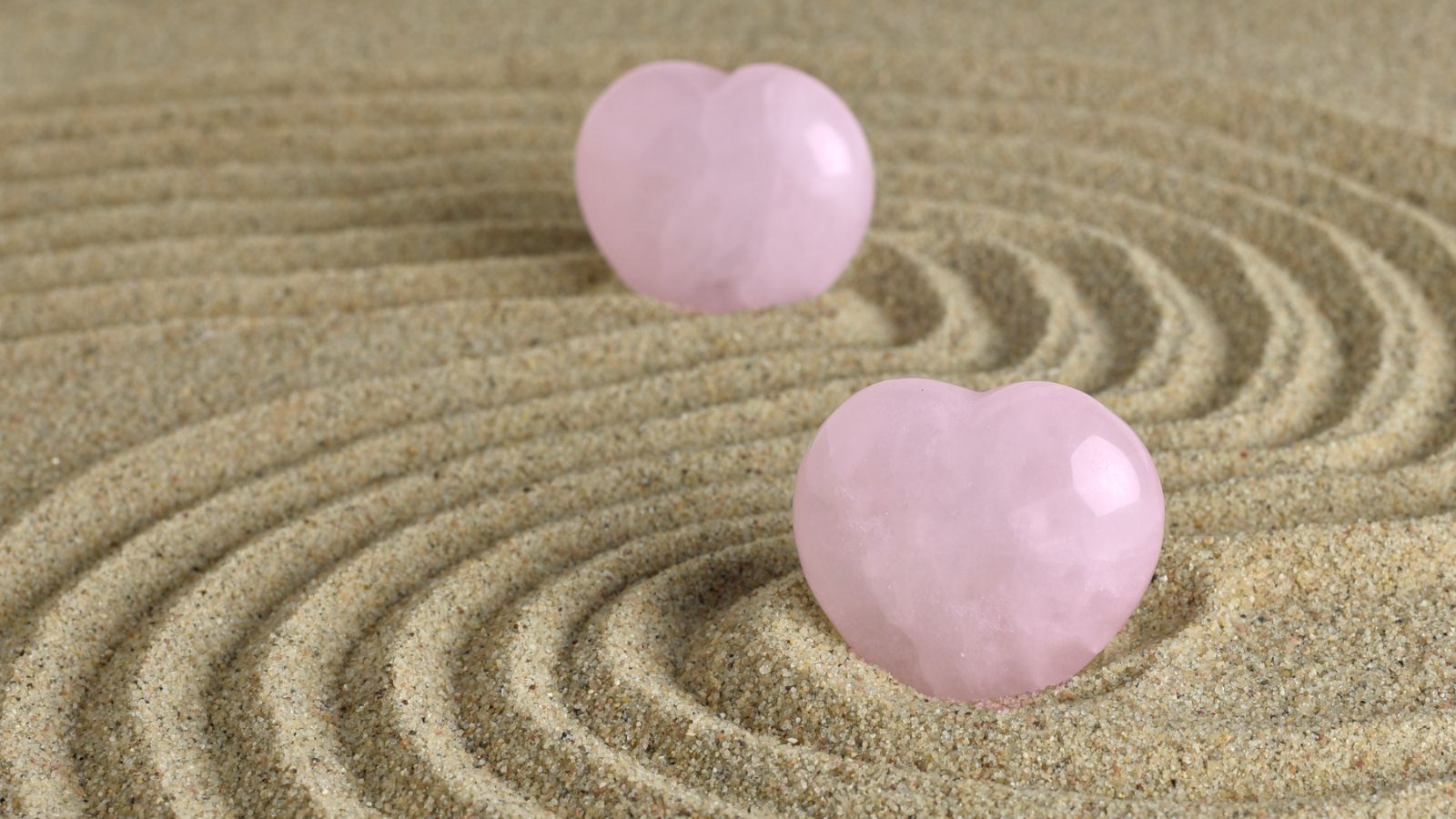 Did you know gemstones are more than just pretty rocks to wear around your neck? They have been used for thousands of years to heal all aspects of our lives.
How Self-Image Affects Our Behavior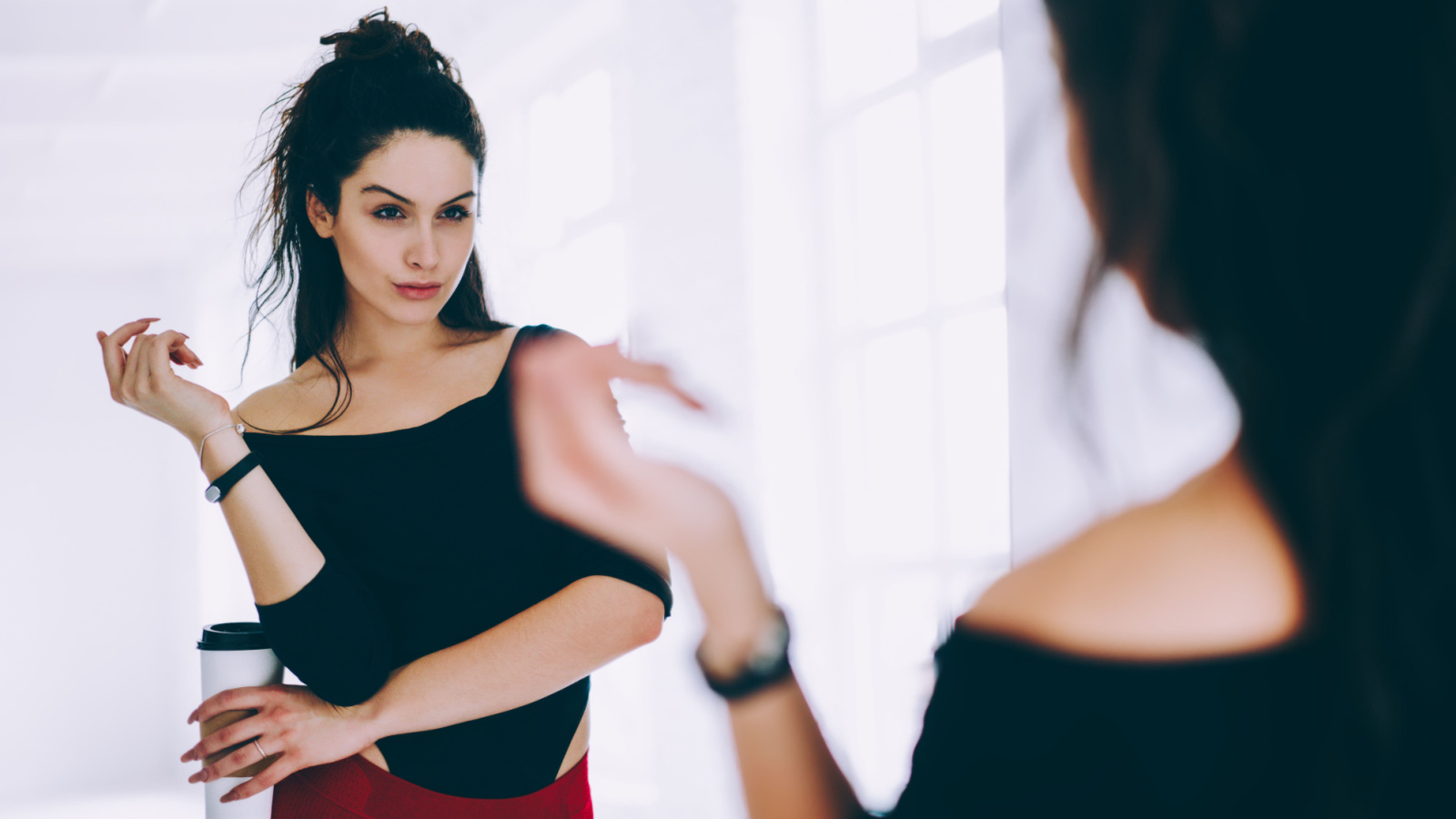 How we see ourselves is exactly how others will see us, too. Your self-image plays a huge role in your attitude and your behavior.
How to End a Toxic Relationship With Someone You Love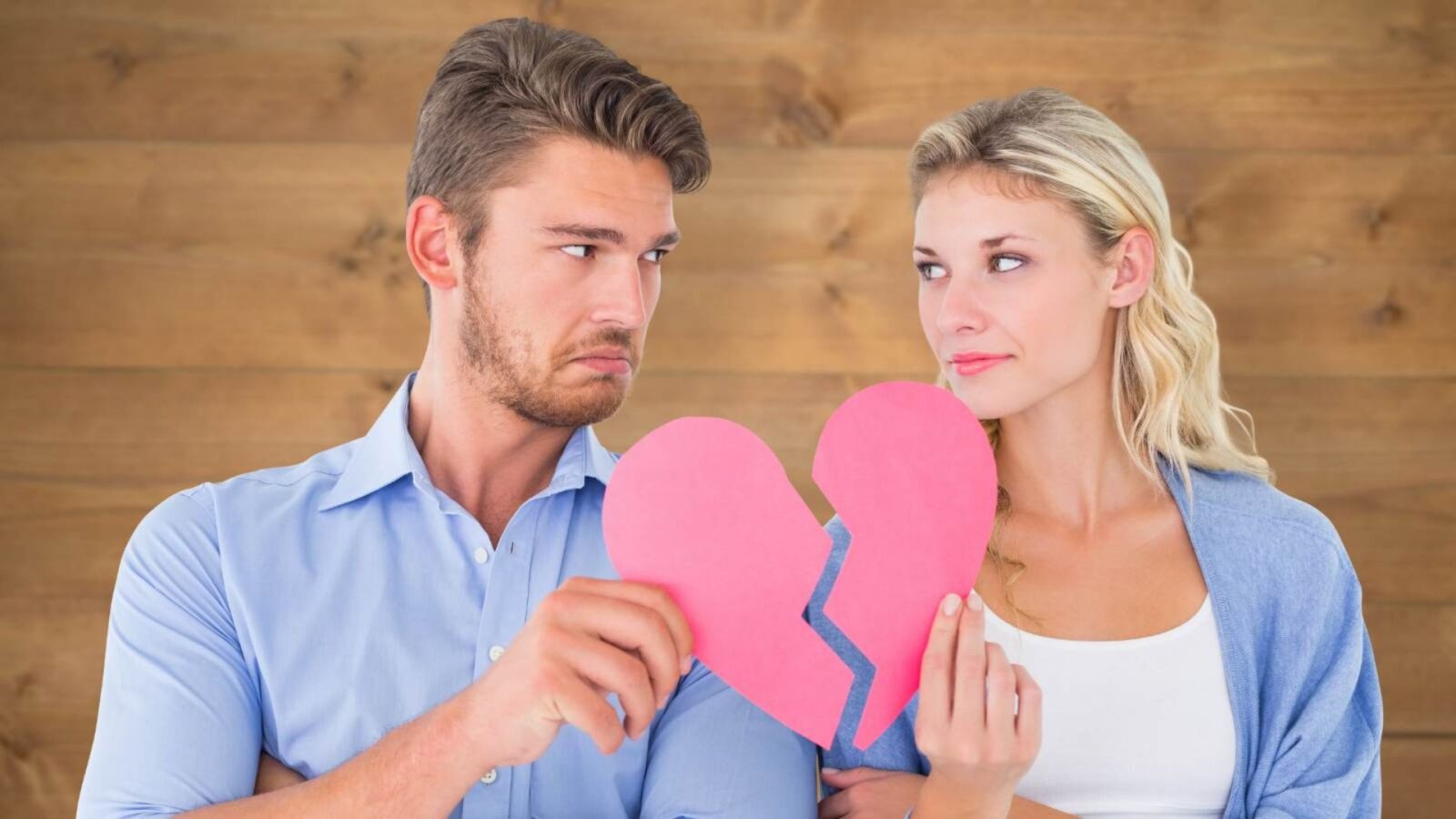 Ending a relationship is never fun, and it can be really difficult to do, especially if you still love your partner. Here are 10 ways to end a toxic relationship.
How to Change Your Life After 50
Many women over 50 are faced with starting over due to divorce, separation, or even the death of a spouse. Here are a few ways to help start over.