15 Things You Best Avoid in a New Relationship if You Want it to Last
You've found yourself in a brand-new relationship full of excitement, butterflies, and endless possibilities. While it's great to bask in the glow of love, there are some common pitfalls that can sour the budding romance. We're all always on our best behavior at the beginning of a relationship, but if you display any of these characteristics, it will end a lot sooner than you'd like. 
Here are 15 things to avoid to keep that new relationship on the right track.
Rushing into Things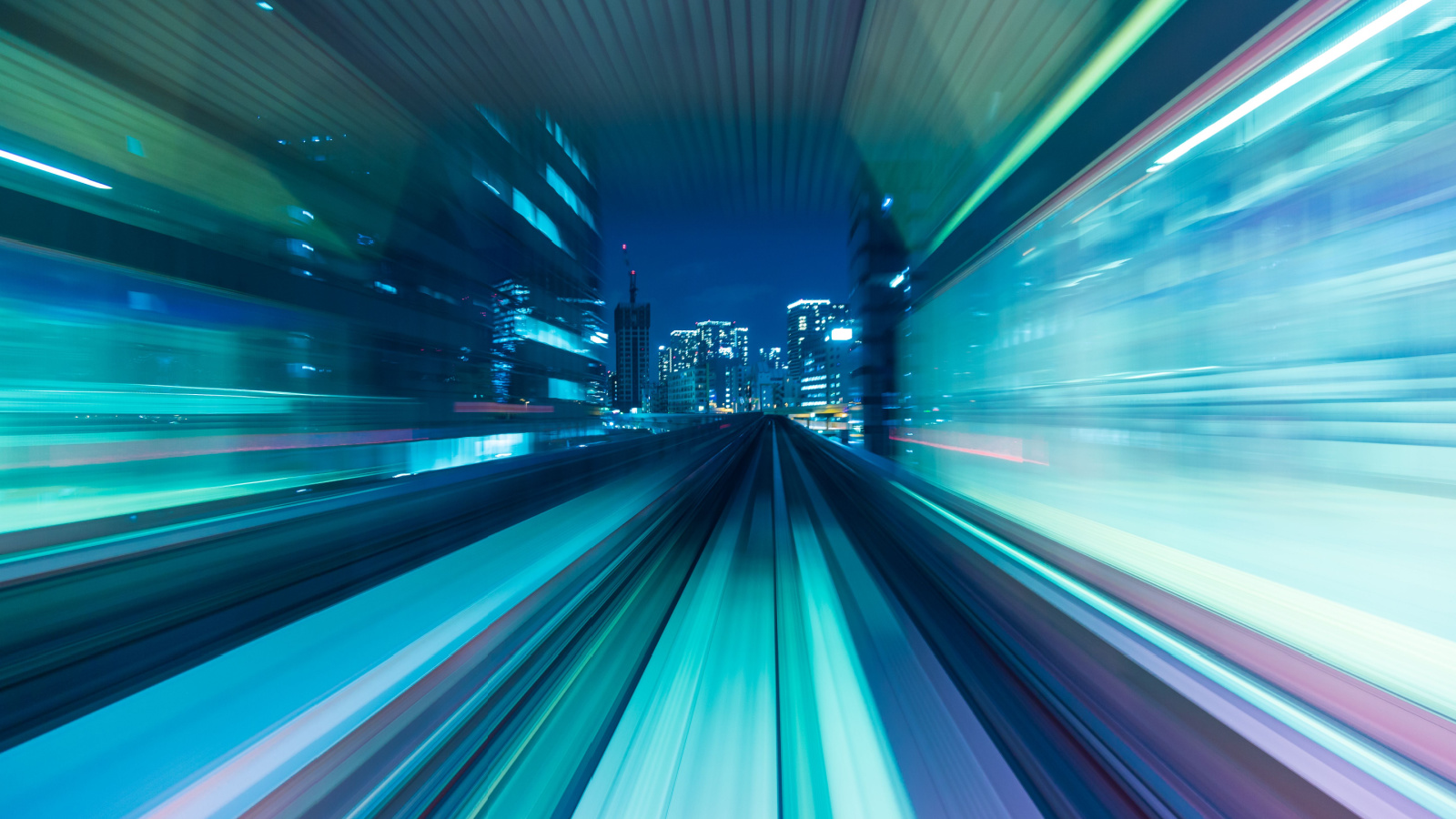 One of the most common pitfalls in a new relationship is moving too fast. Remember, love takes time to grow. So, better take things slow, get to know each other deeply, and build a strong foundation before committing to anything major. Rushing into things can lead to misunderstandings and burnout. Enjoy the journey of getting to know each other.
Neglecting Self-Care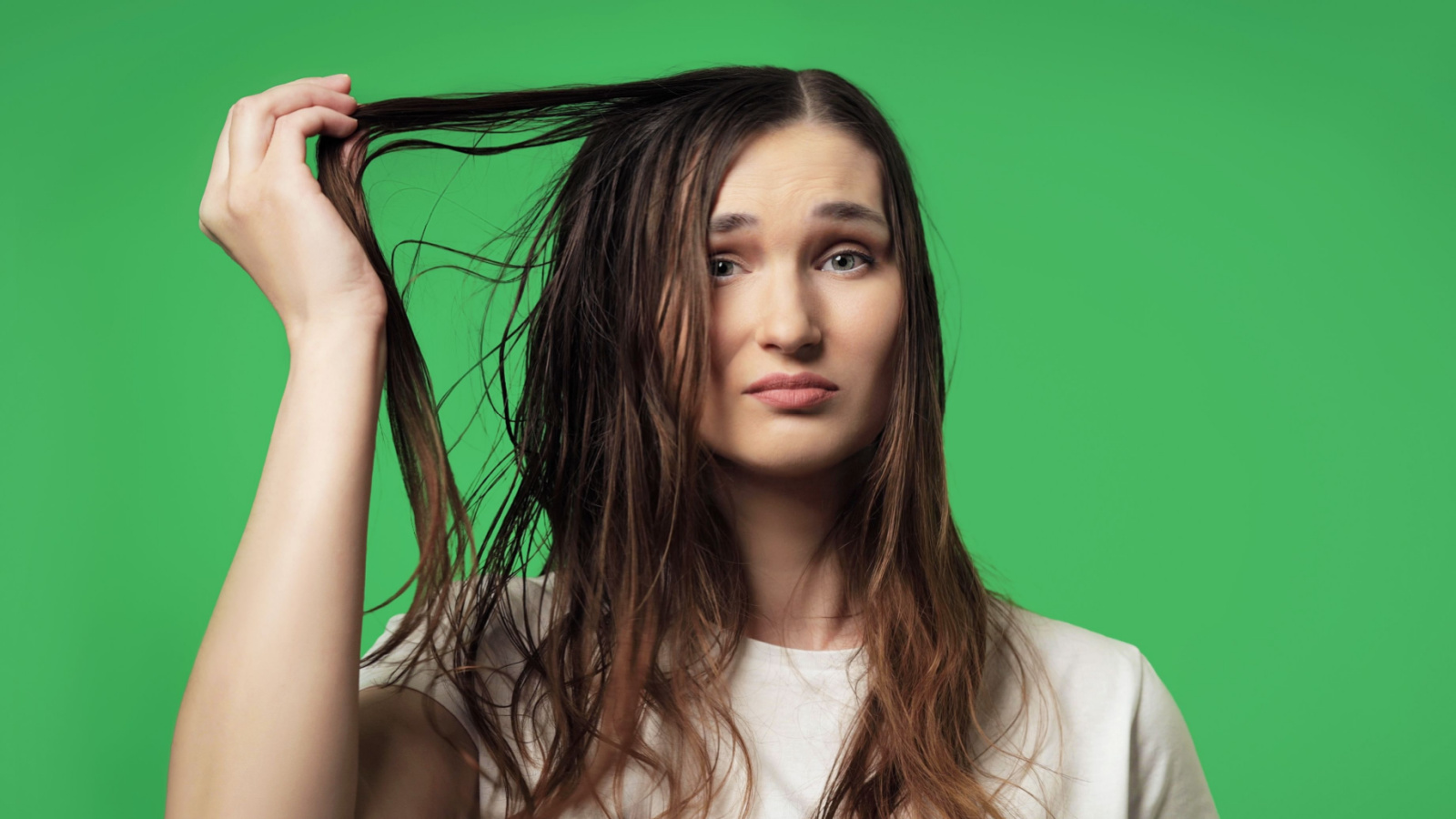 Don't lose yourself in the excitement of a new relationship. Continue to prioritize self-care, maintain your individuality, and nurture your personal interests and friendships. A healthy relationship complements your life; it doesn't replace it. Neglecting self-care can make you feel overwhelmed and less available for your partner.
Comparing to Past Relationships
It's natural to draw on past experiences, but constantly comparing your new partner to an ex can be detrimental. Imagine if someone was always measuring you against their ex; it wouldn't feel great, right? It can breed insecurity and make your partner feel like they're in a competition they didn't sign up for. Give your current partner a fair chance and don't let the ghosts of past relationships haunt your present.
Sweeping Issues Under the Rug
You know, one of the big no-nos in a new relationship is sweeping issues under the rug. It might seem like a convenient way to avoid conflict, but trust me, it's a recipe for disaster. Ignoring problems won't make them disappear. If you're in a new relationship, don't be afraid to talk things out. It's okay to have disagreements; it's how you handle them that matters. It might not always be easy, but it's the best way to build a strong, healthy, and lasting connection.
Neglecting Boundaries
When it comes to starting a new relationship, setting and respecting boundaries is absolutely crucial. Respect each other's personal space, time, and emotional needs. Clear boundaries create a sense of safety and respect. And make sure not to let your new partner cross your boundary line 'just this once,' or you cross theirs. It's all about respect. 
Making Assumptions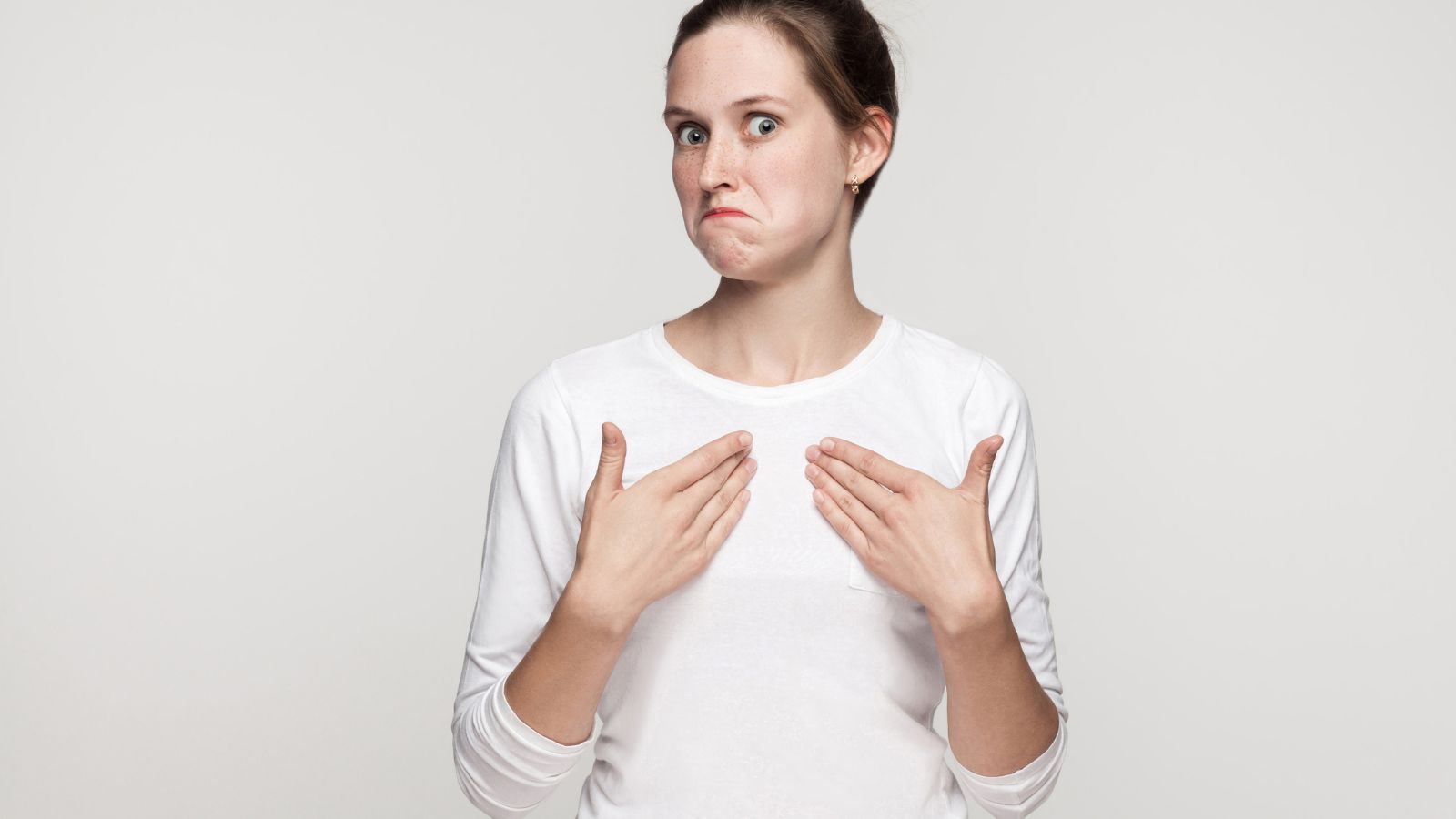 It's easy to think, "They should just know what I mean or want," but the truth is, none of us are mind readers. Your partner can't know what's going on in your head unless you actually communicate it. Assuming that they do can set you both up for disappointment.
Overlooking Red Flags
'Always trust your instincts', as they say. If something feels off or if there are consistent red flags, don't ignore them as they can lead to heartache down the road. It's better to address concerns early than to regret it later. These flags might be small at first, but they could signal some pretty big issues in the long run.
Neglecting Friends and Family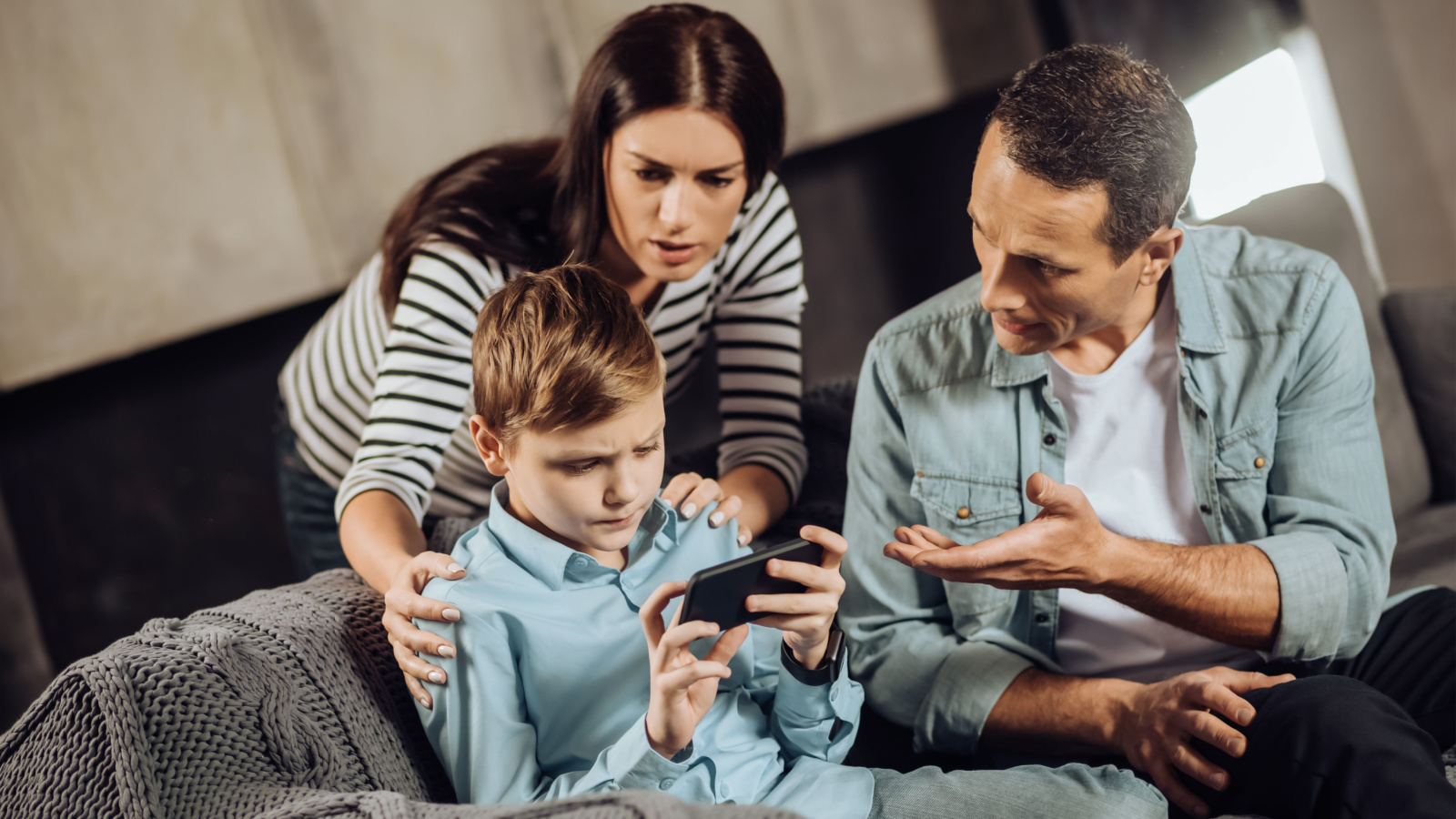 When you're in the honeymoon phase of a new relationship, it's so easy to get wrapped up in each other and let everything else slide, including your friends and family. While it's natural to want to spend every moment with your new love interest, don't forget about your support system. Maintain connections with friends and family who have been there for you through thick and thin and are your emotional safety net.
Idealizing Your Partner
'Nobody is perfect,' and putting your partner on a pedestal can set unrealistic expectations. Accept their flaws and imperfections as a part of the beautiful mosaic that is your relationship. Do not glorify them as this will come back to bite you later when you realize they aren't as amazing as you thought.
Avoiding Tough Conversations
I get it; nobody likes confrontation, and it's easy to dodge those tricky topics, especially in the early stages when everything is all sunshine and rainbows. However, avoiding difficult conversations can lead to unspoken resentments that fester over time. Difficult conversations about the future, finances, or other serious topics are inevitable. Don't shy away from them.
Not Practicing Forgiveness
It's easy to hold onto grudges or let past mistakes fester. But here's the deal: We all make mistakes or have moments where we're not our best selves. And in a new relationship, these things can happen as you're getting to know each other. Holding onto grudges can poison a relationship. Learn to forgive and move forward together.
Neglecting Intimacy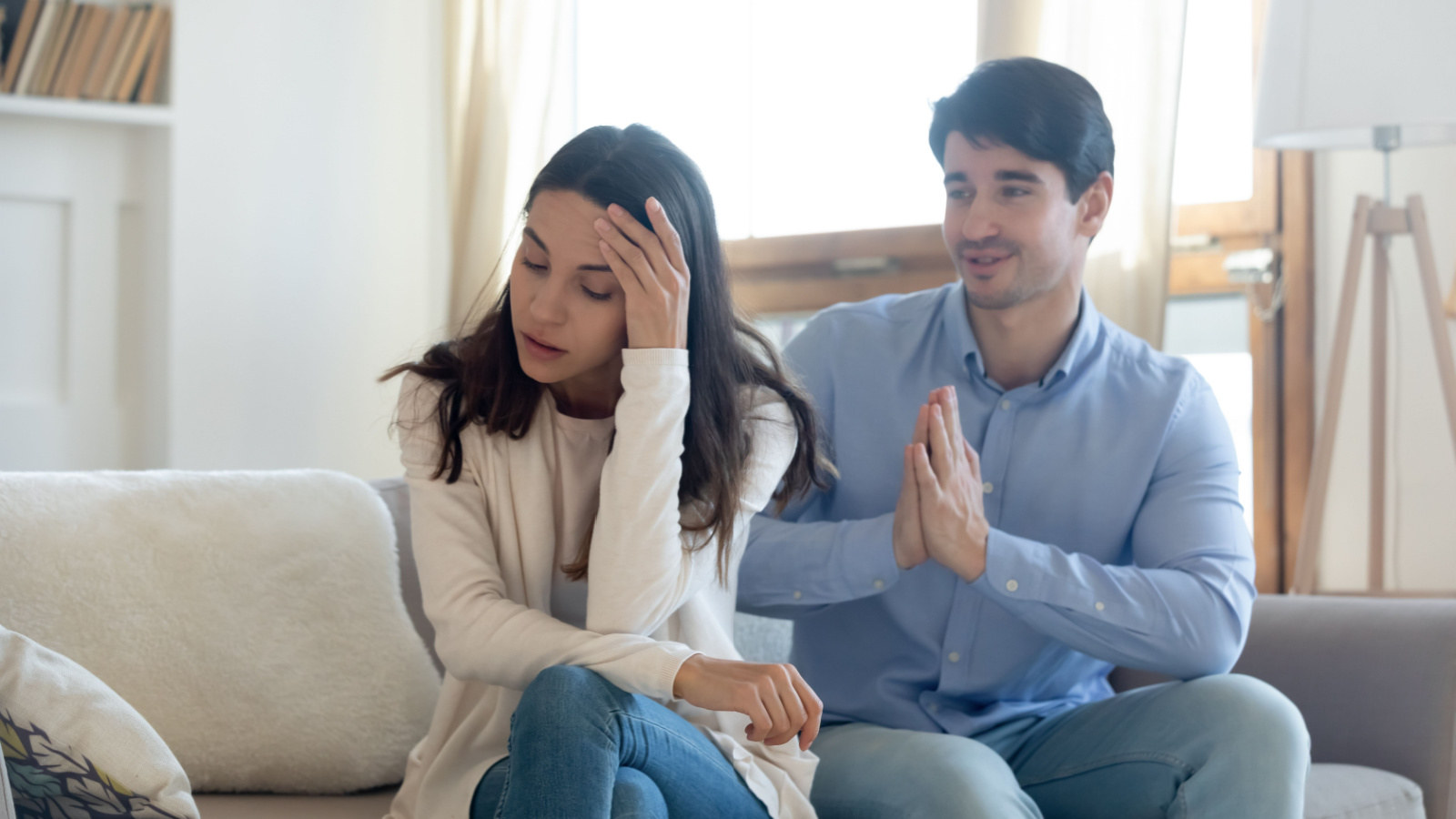 Intimacy goes beyond physical affection. Emotional and intellectual connections are equally important. Make an effort to keep the spark alive in all aspects of your relationship. While it's fun to 'play' a lot in the beginning, don't let the physical allure and attraction overshadow who this person is emotionally and mentally. Do you have an emotional/mental/spiritual connection with this person, or is it all just 'play'? 
Forgetting to Have Fun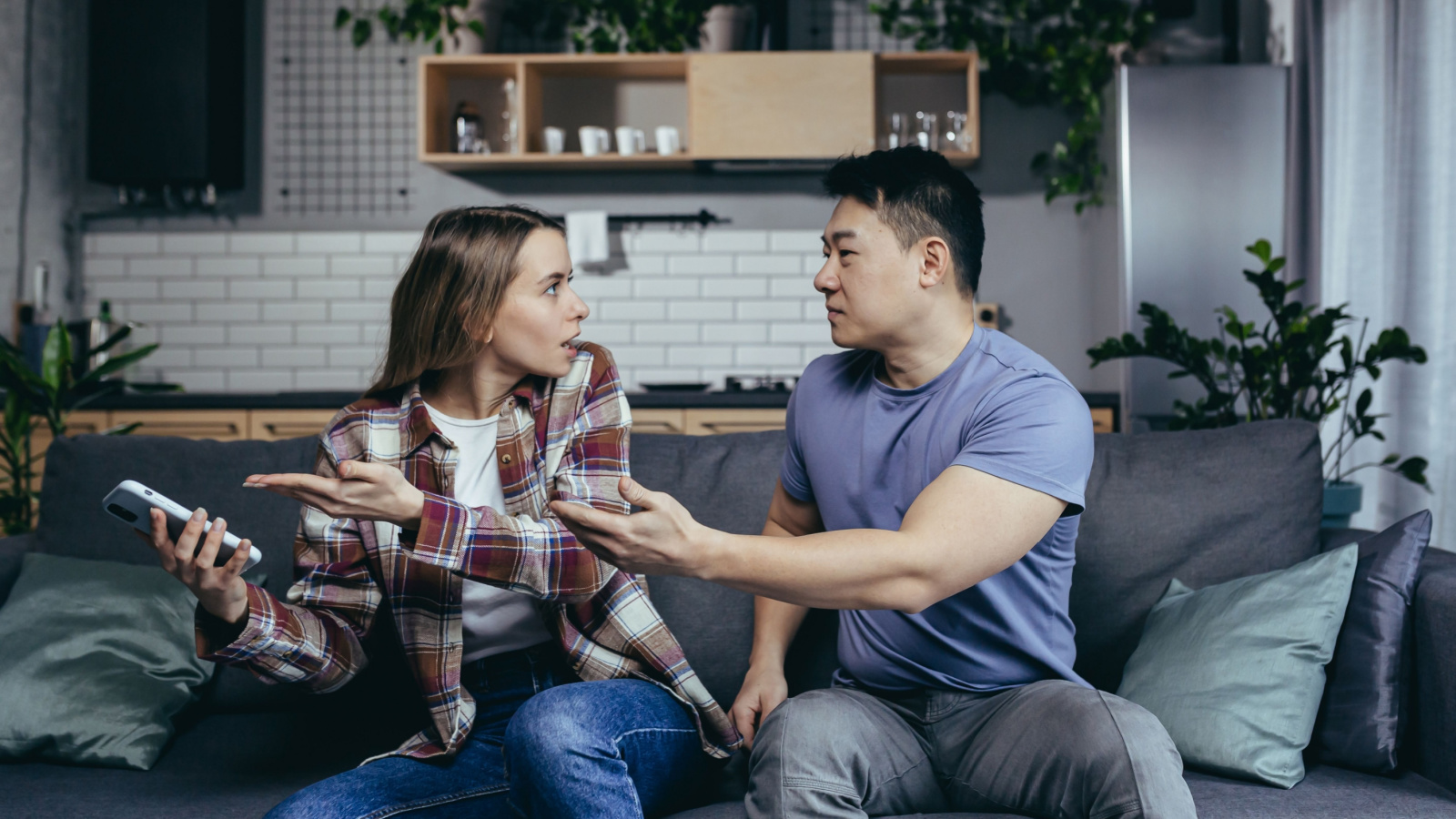 When you're in the early stages of a relationship, it's easy to get caught up in the serious stuff – you know, getting to know each other, figuring out if you're compatible, and all that jazz. But here's the thing: if you forget to have fun, you're missing out on a big part of what makes a relationship exciting and fulfilling. Don't lose sight of the joy and fun that a relationship can bring, and keep the spark alive by injecting fun and adventure into your relationship.
Being Clingy and Constantly Seeking Validation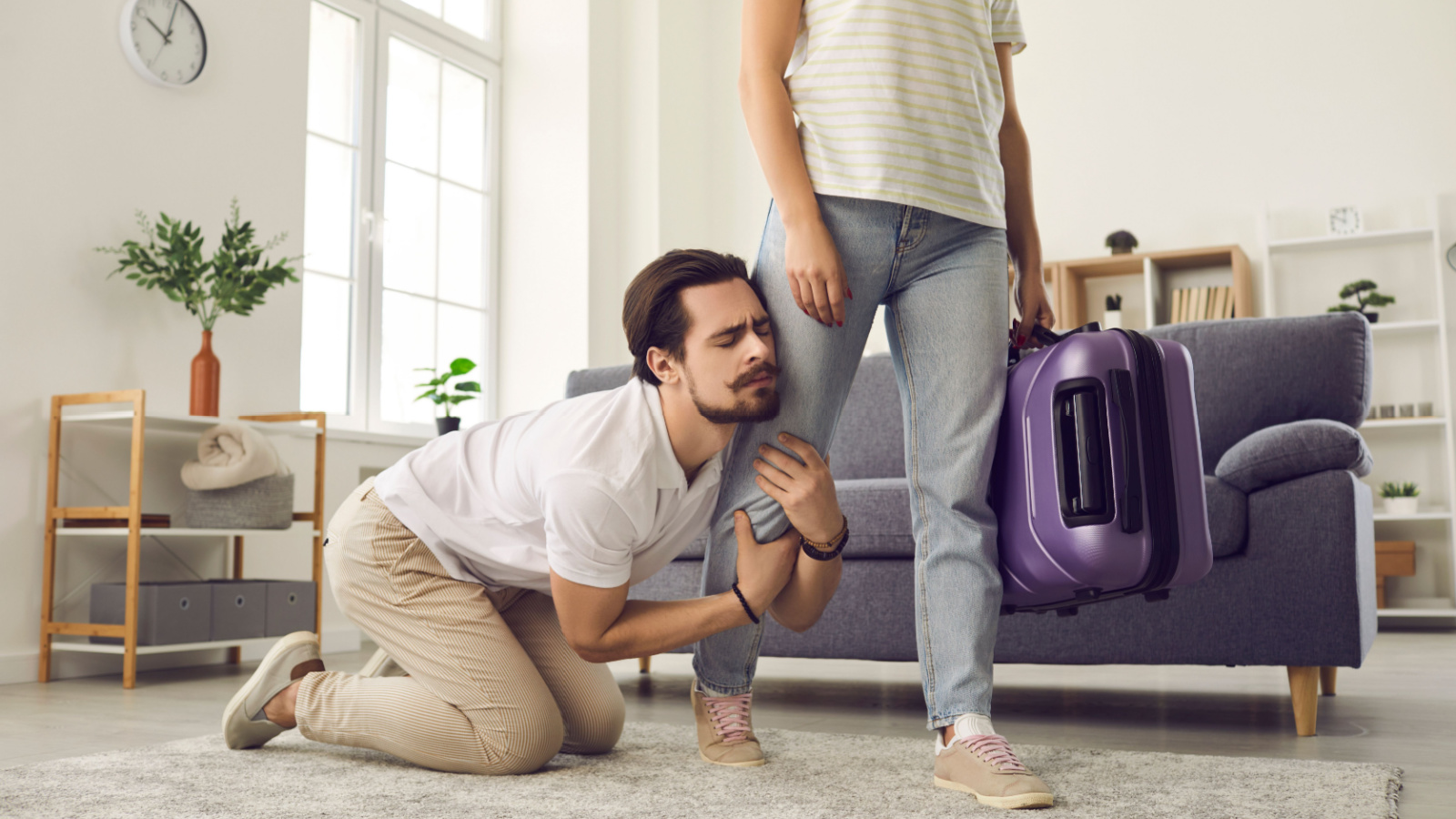 Maintain your independence and seek validation from within, not just from your partner. Being too clingy or constantly seeking approval can put undue pressure on your partner and stifle the relationship's growth. And besides, no one likes a clingy partner or someone who lacks self-confidence. You don't need your partner to tell you how wonderful/beautiful/handsome you are. You tell yourself that!
Trying to Change Them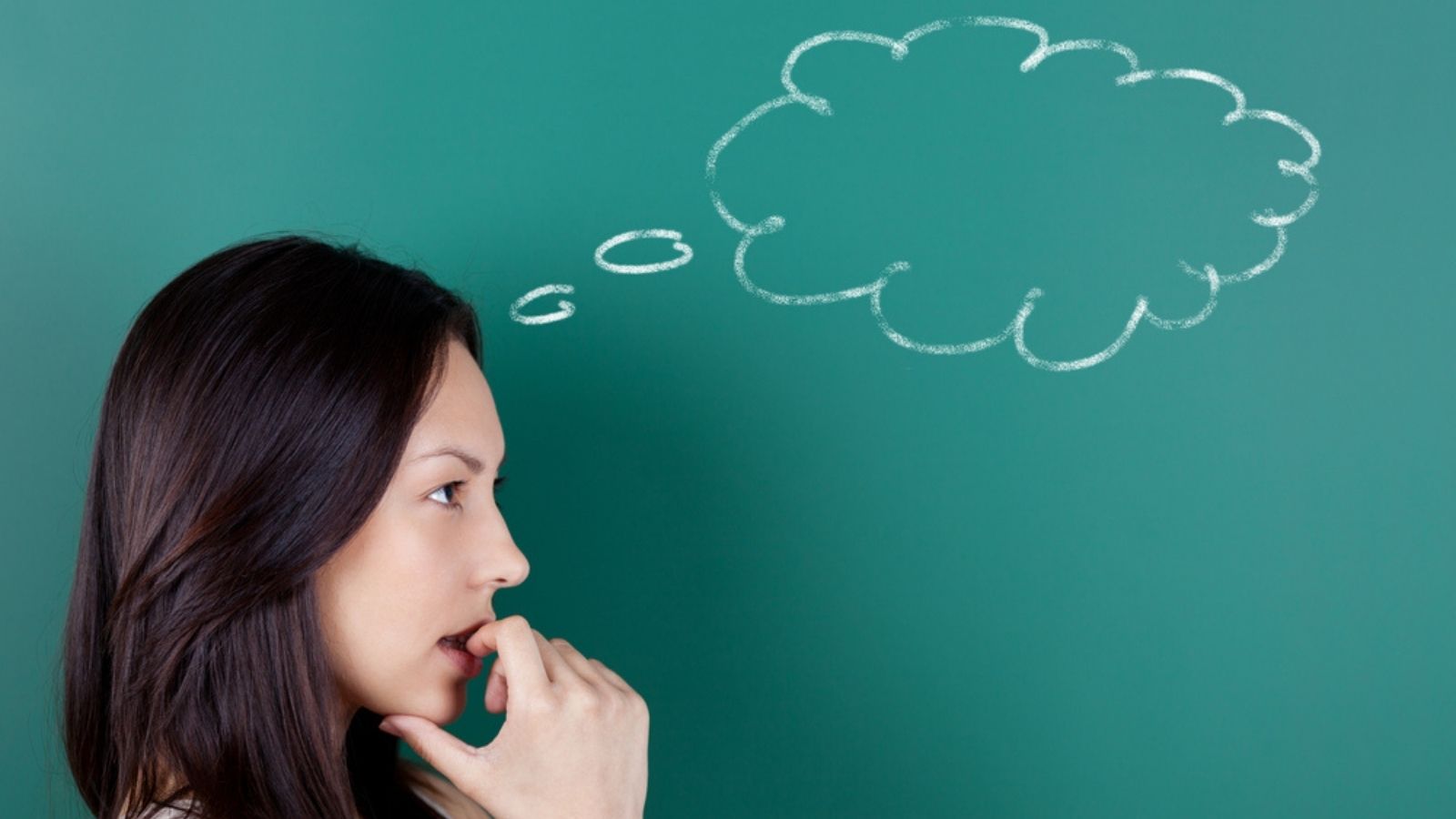 You meet someone wonderful, but there are a few things you wish were different. So, you think, "I'll just help them change." But trust me, that's a slippery slope. Accept your partner as they are. Trying to change them will only create friction and frustration.
7 Intriguing Reasons Why Younger Men Like Older Women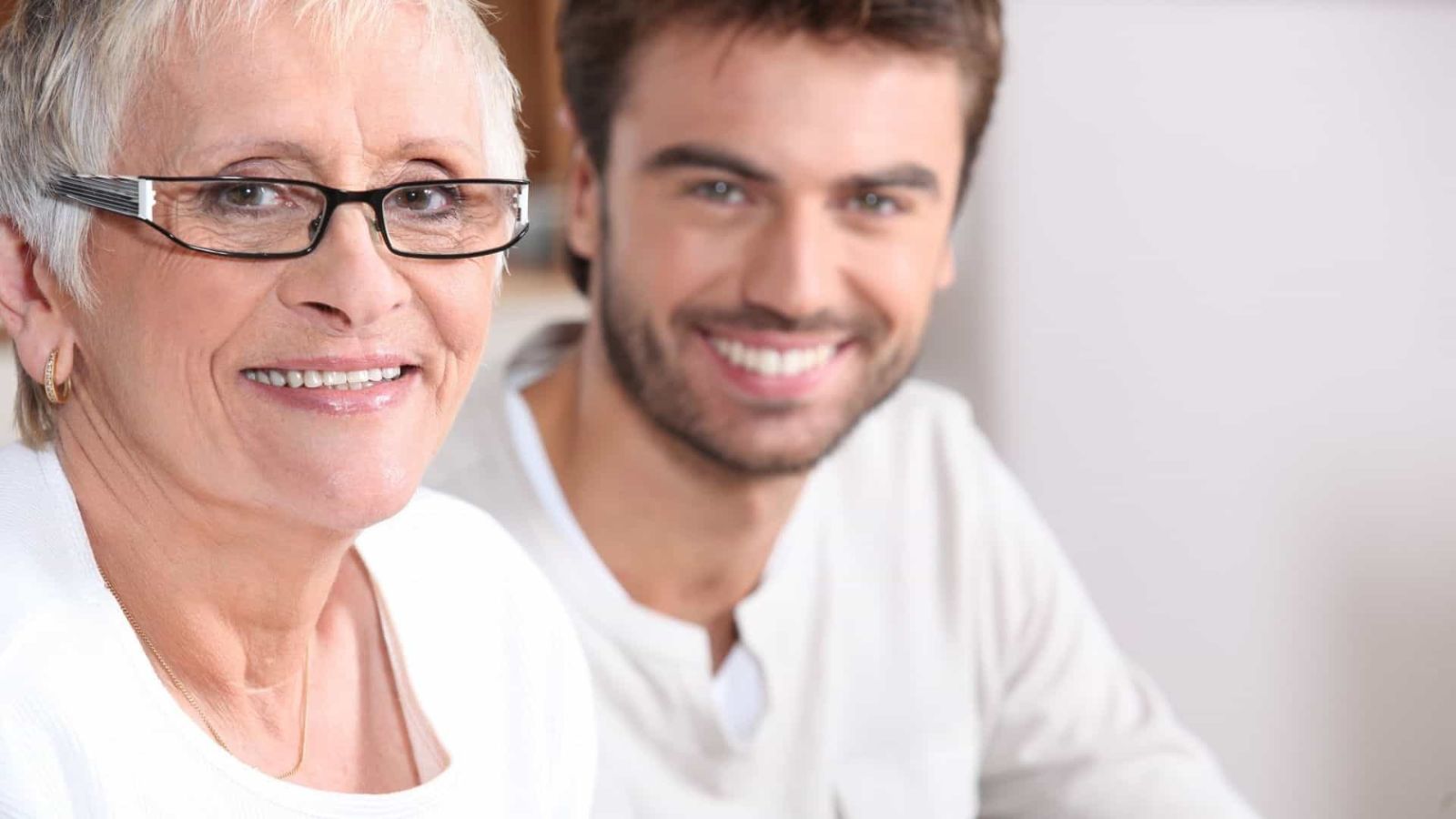 Do you ever wonder what it is that attracts younger men to older women or vice versa? Click the link to find out why.
How to Be a Badass Woman in 10 Steps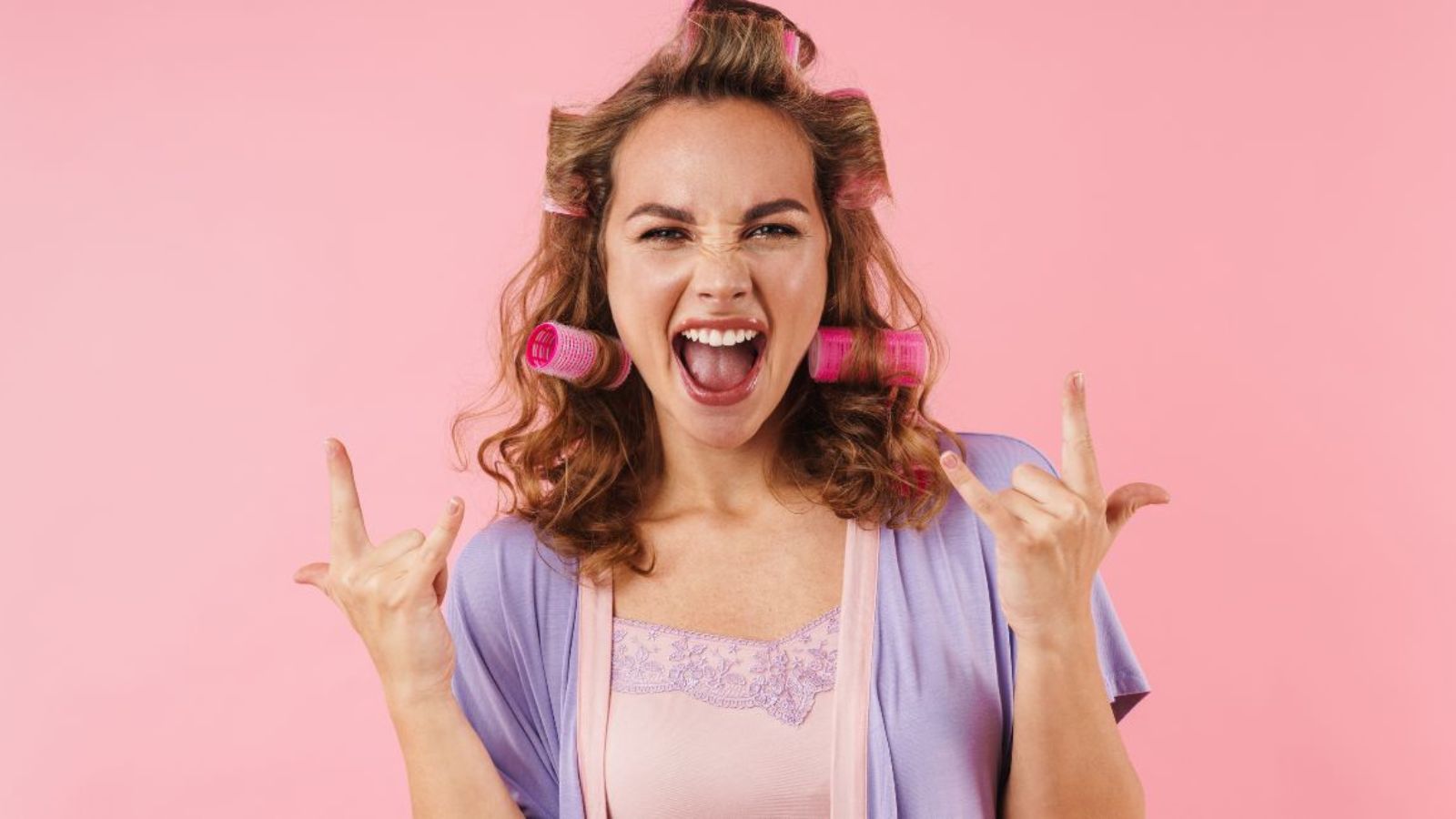 Do you have what it takes to be a bad*ss woman? Do you know what it takes? Here are 10 simple steps to becoming bad*ss.
20 Signs You're a Strong Woman Who Intimidates Others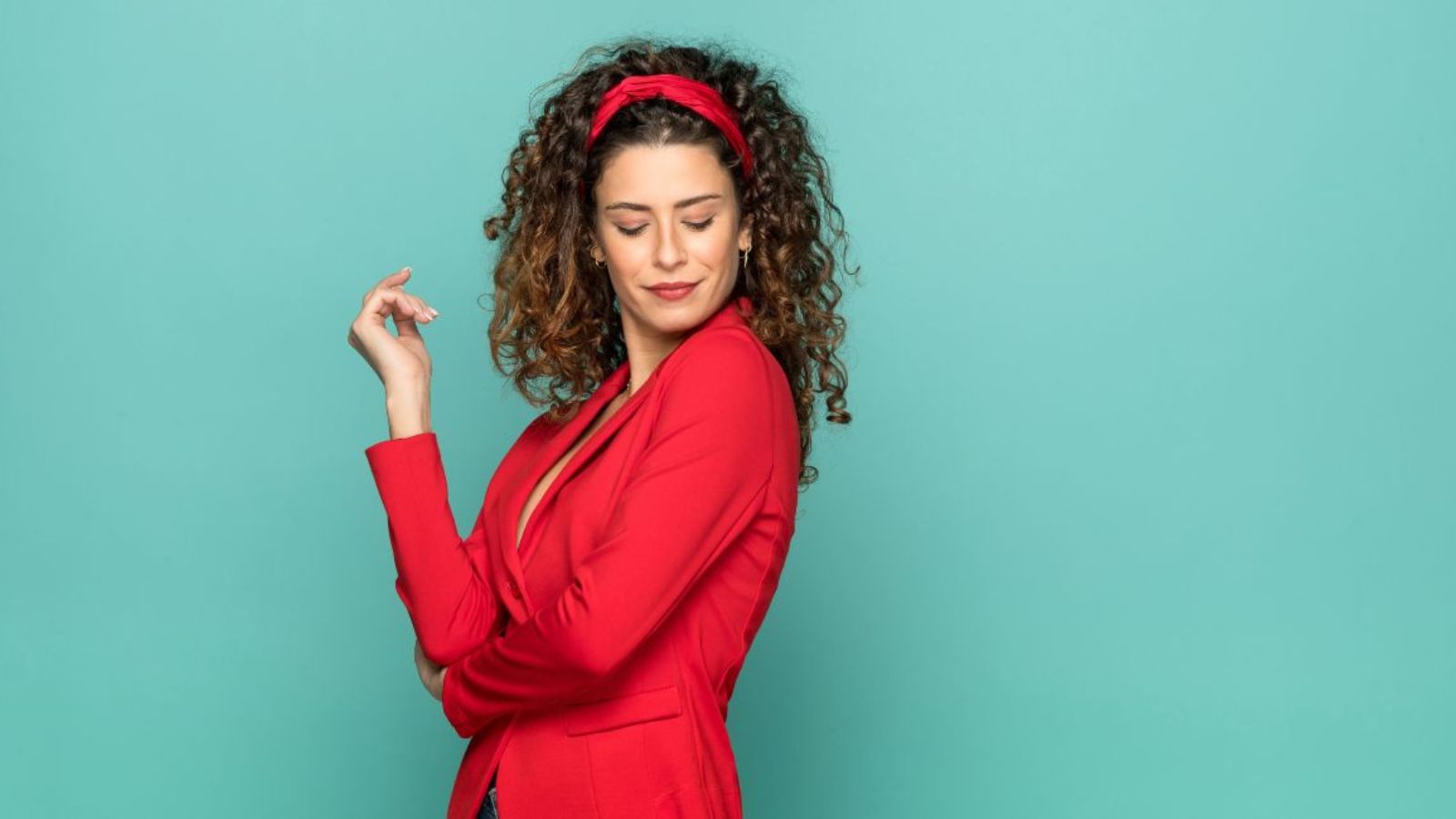 Are you a strong woman? Are others easily intimidated by you? Click on the link to see if you recognize any of these signs in yourself.
90+ Online Dating Questions to Ask Him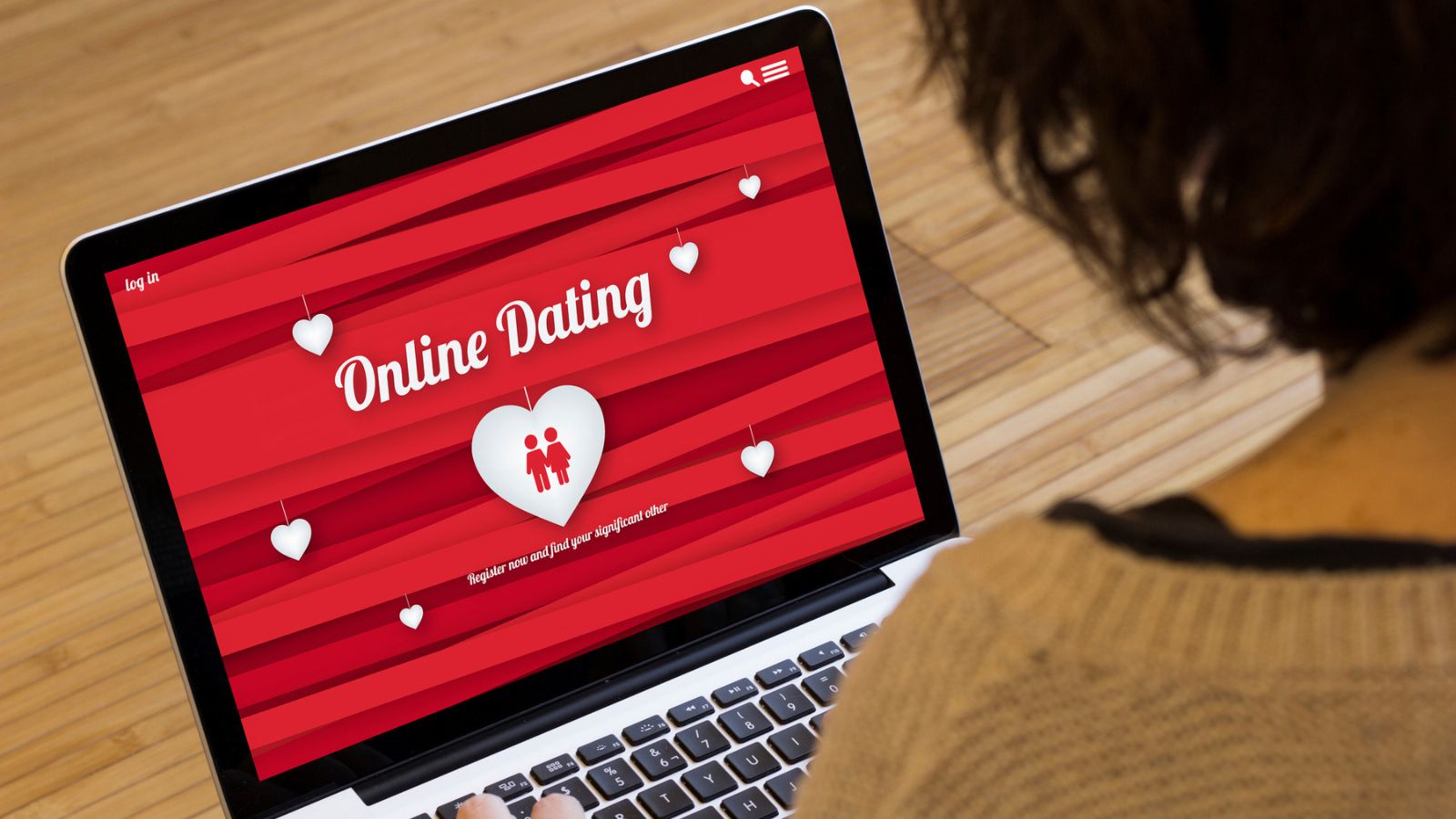 If you're new to online dating, it can be a little overwhelming. Here are 90+ online dating questions to ask a man.
Finding Love Over 50: 7 Tips to Make it Easier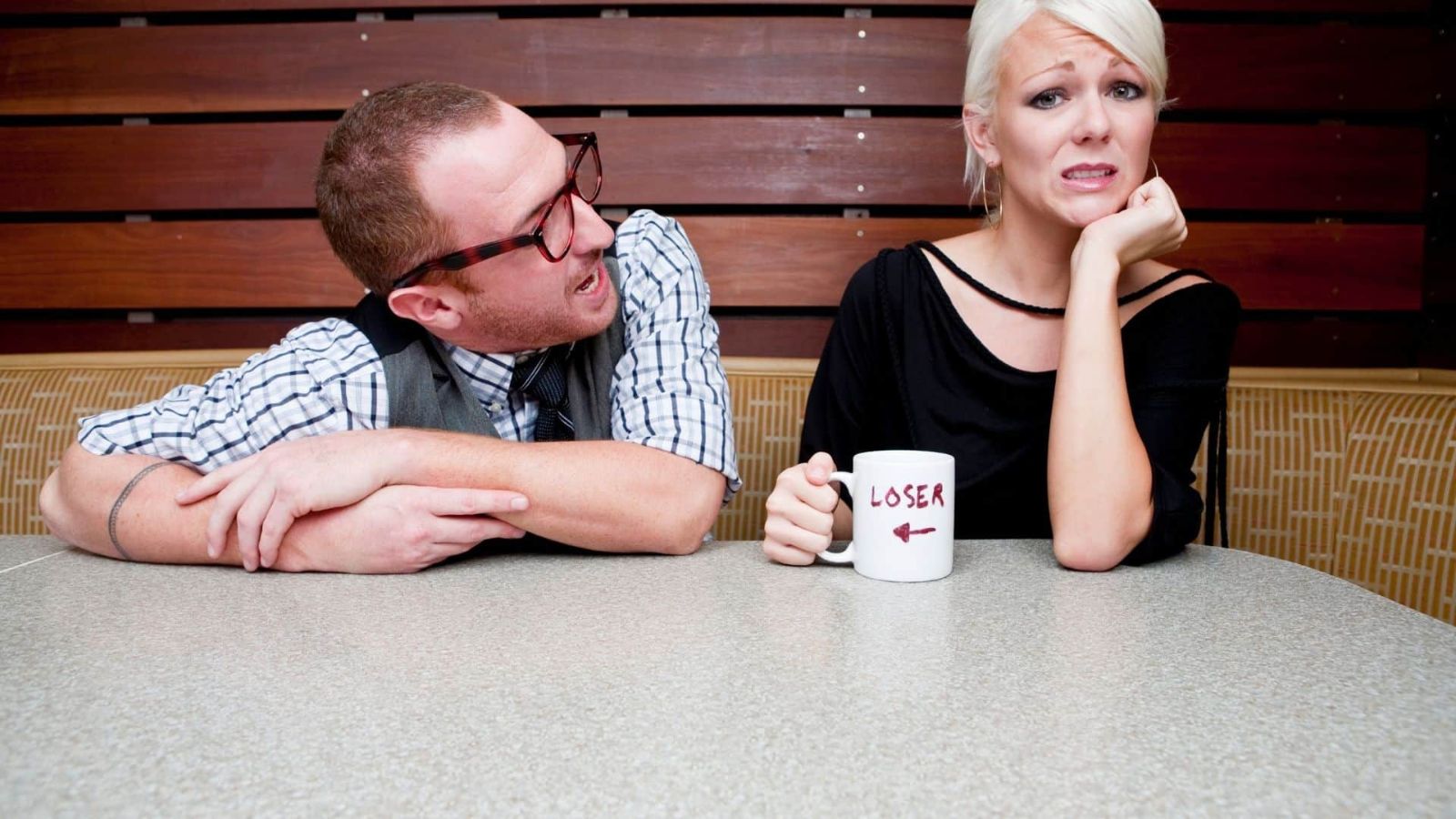 Looking for and finding love after 50 can be tough. Here are 7 tips to help make it a little easier and less stressful for you.