15 Things You Didn't Know You Were Doing Because of Childhood Abuse
As someone who was on the receiving end of childhood abuse, there are behaviors that I didn't even realize stemmed from that trauma until years later. It's common for people who have experienced childhood abuse to develop coping mechanisms and protective behaviors that unknowingly continue into adulthood.
In this article, we'll discuss some of these unconscious behaviors and how they may impact you today.
People-pleasing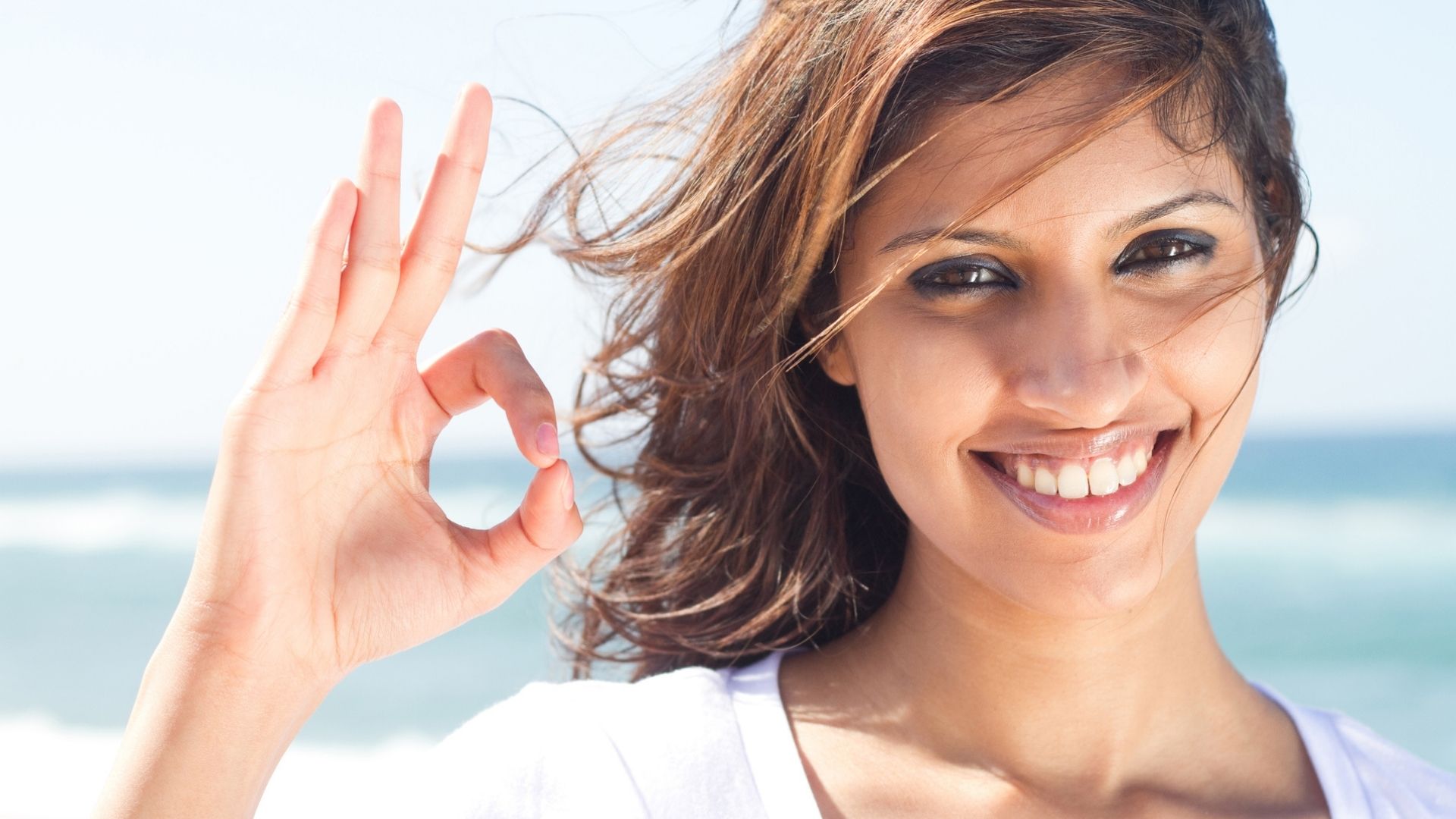 As a child, you may have learned that in order to avoid abuse or gain approval, you needed to do what other people wanted. This can become a pattern in adulthood where you prioritize others' needs over your own.
Over-apologizing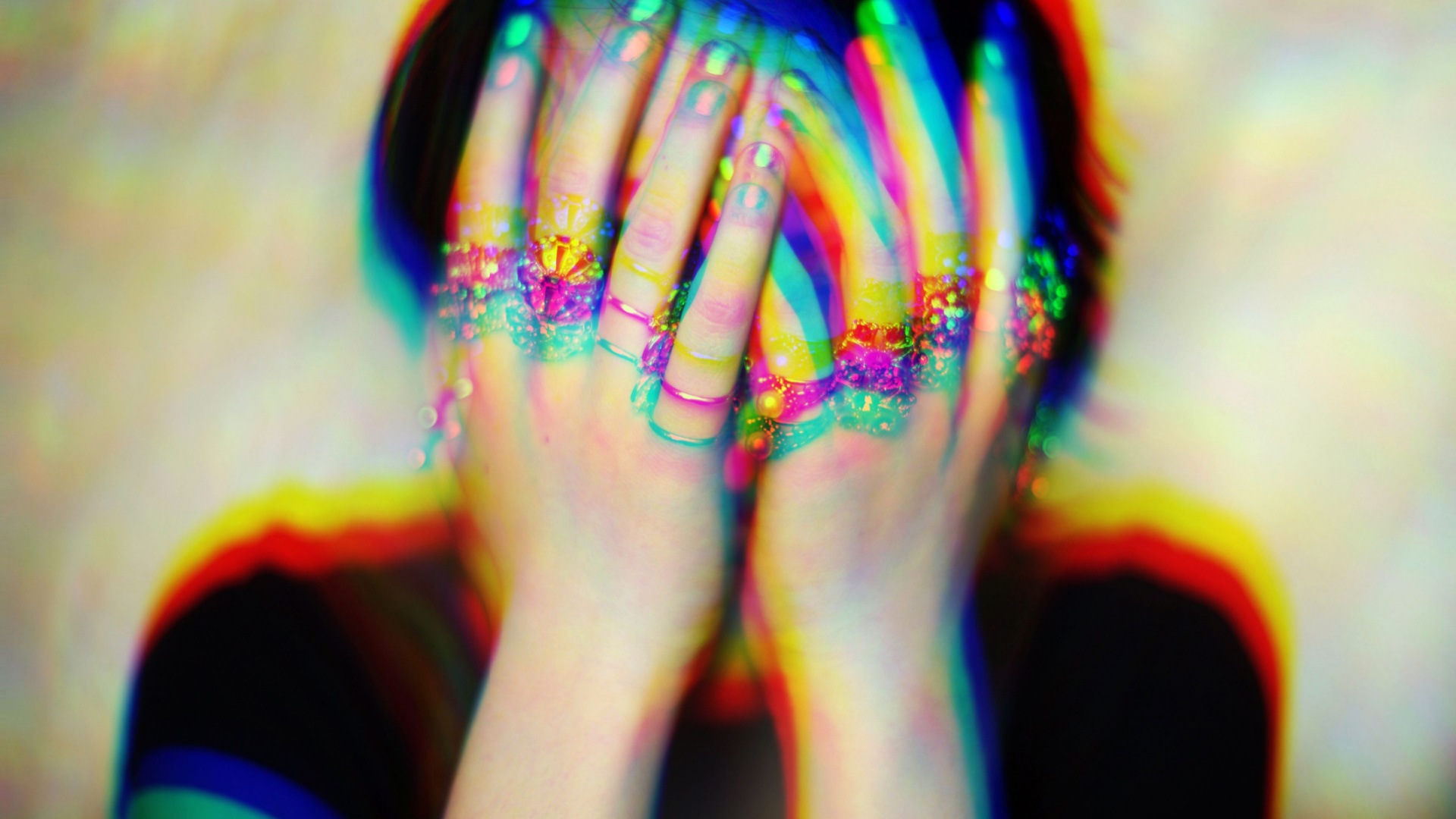 Those who have experienced childhood abuse may feel responsible for the actions of others or for things out of their control. As a result, they may repeatedly apologize – even for things that are not their fault.
Difficulty with Trust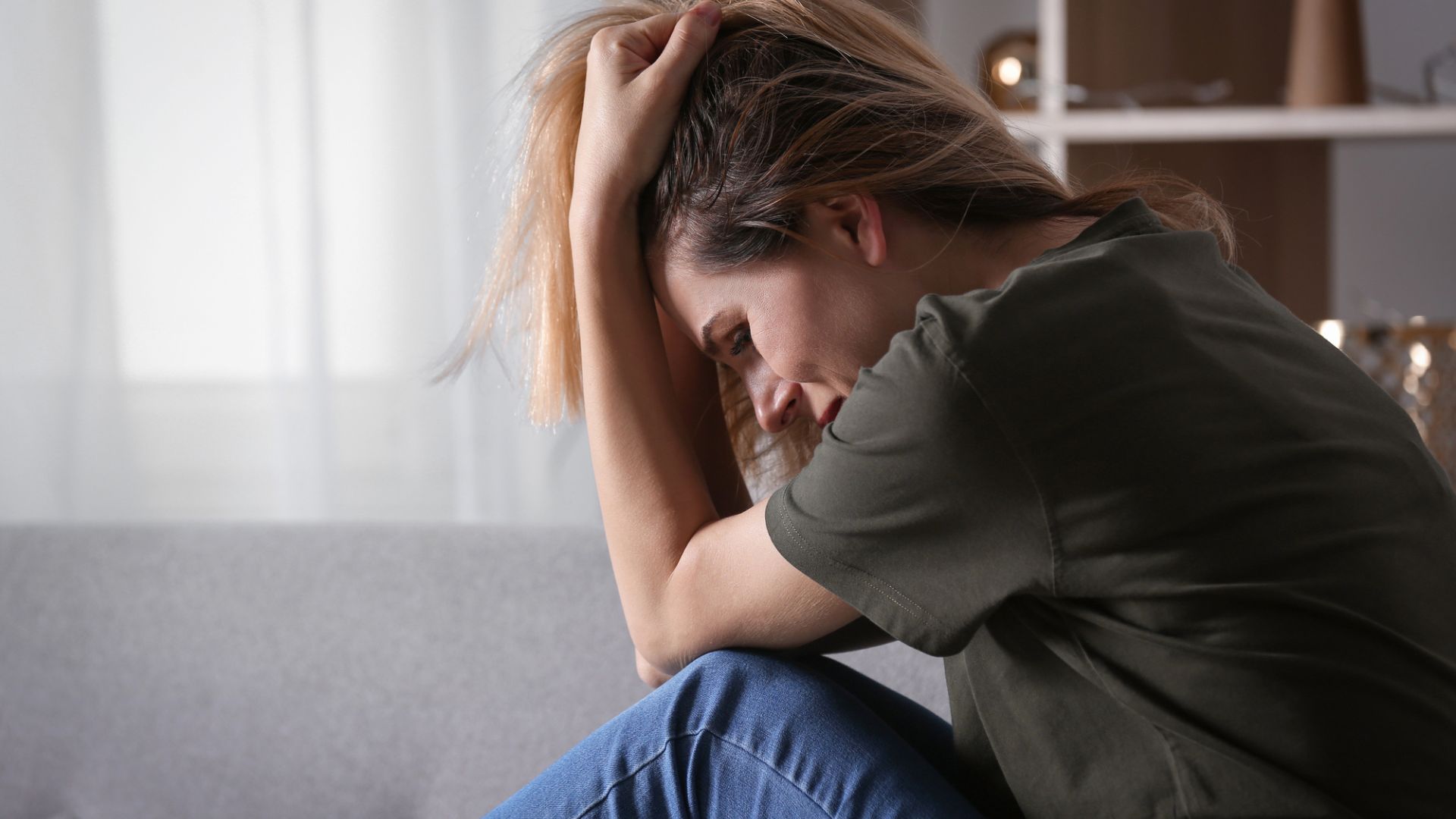 Childhood abuse can create a profound sense of betrayal. This can lead to a general distrust of others, making it difficult to develop deep and meaningful relationships.
Fear of Confrontation
Those who have experienced childhood abuse may have learned to avoid conflict through appeasement or silence. This can make it challenging to assert oneself and stand up for one's needs.
Self-blame
People who have experienced abuse may internalize the message that they deserve that treatment. As a result, they may blame themselves for everything that goes wrong in their lives.
Shame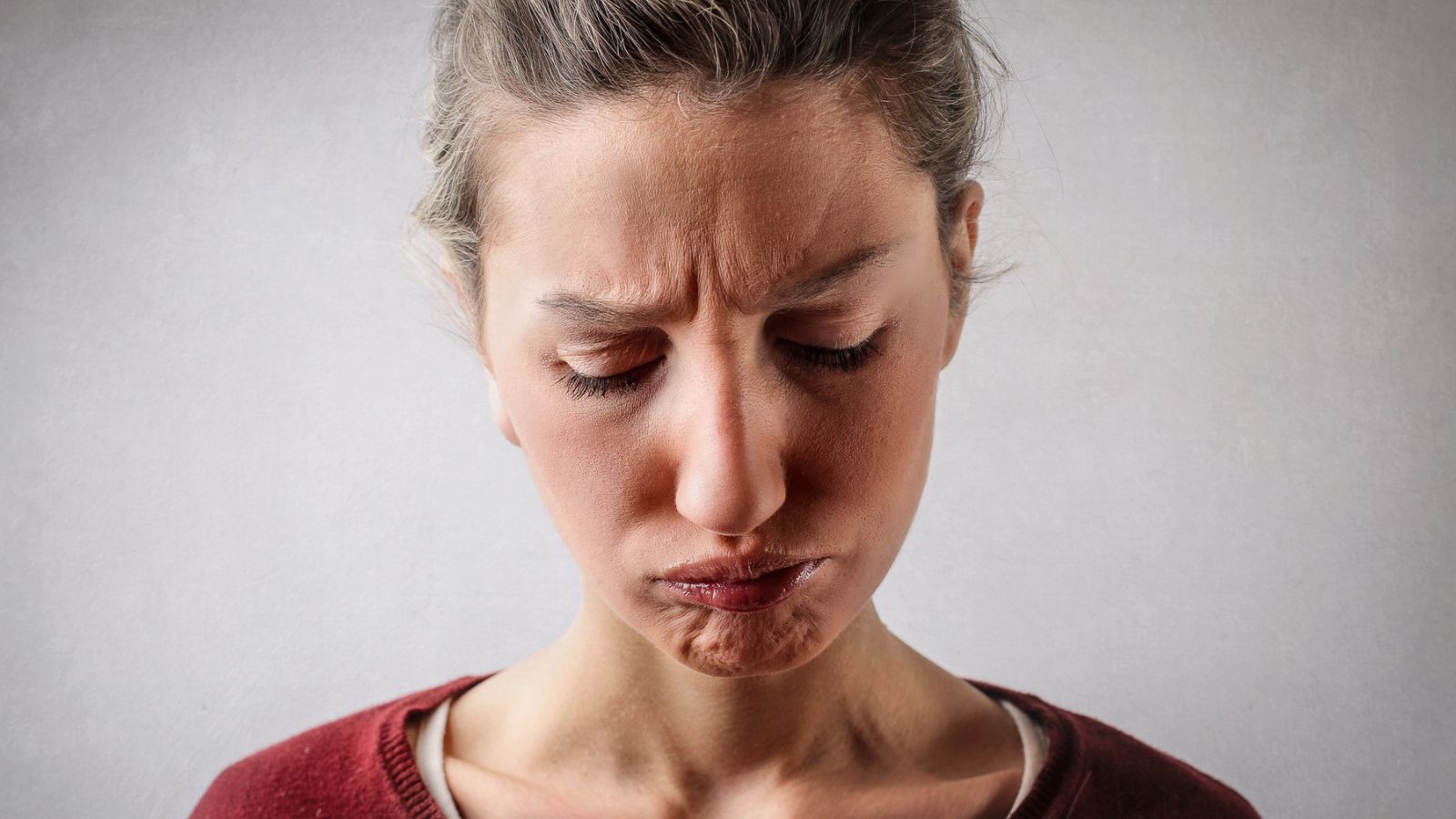 Childhood abuse can lead to feelings of deep shame. This can be expressed in multiple ways: self-loathing, hiding parts of yourself, or feeling unworthy of love and acceptance.
Difficulty with Intimacy
Establishing a close connection with someone else can be difficult if you've never had one before. Fear of being vulnerable or losing control can make intimacy seem like a risky proposition.
Settle for Less Than They Deserve
Many victims of childhood abuse are longing for one thing: love. Because of this desperate need and longing for love, they will settle for anyone who gives them attention, even negative, just to have love.
Need for Control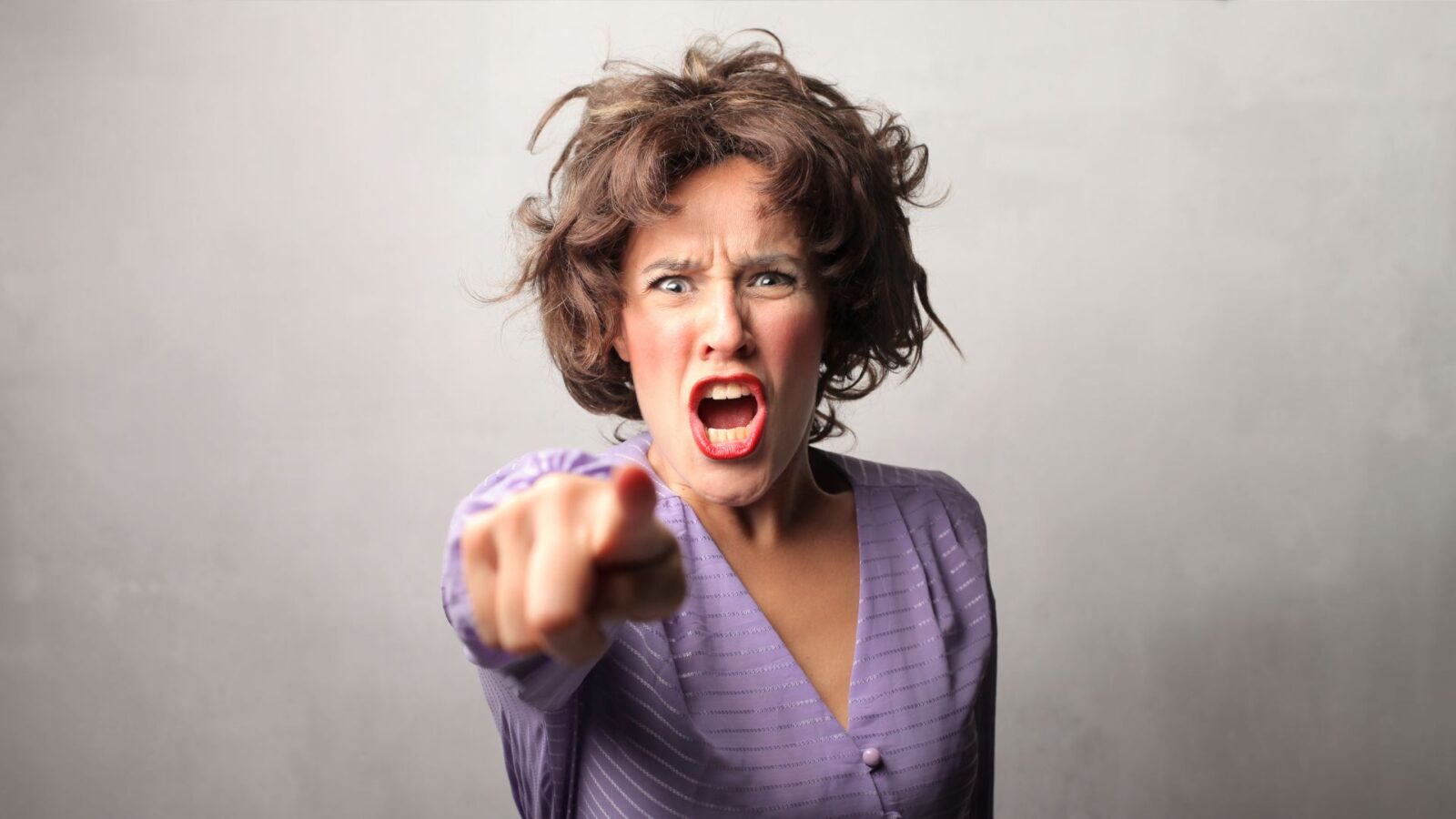 People who experienced childhood abuse may feel that they have no control over what happens to them. In response, they may attempt to exert control over every aspect of their lives – even if it's ultimately harmful.
Perfectionism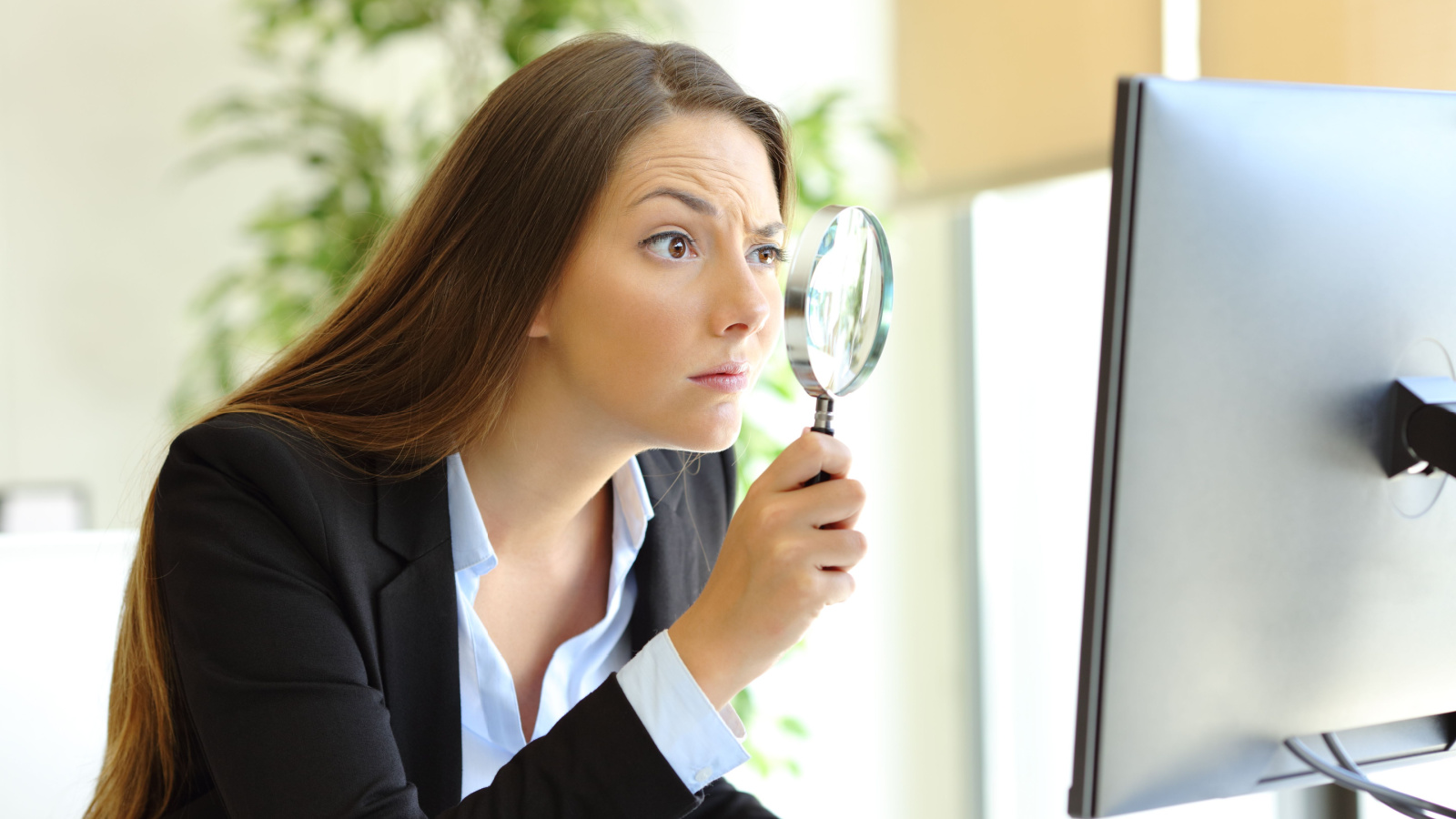 Adults who grew up with abuse may feel that they need to be perfect in order to gain love and avoid criticism. This can lead to never feeling completely satisfied or at ease with oneself. They will desperately try to strive for perfection at the risk of their own well-being.
Difficulty Expressing Emotions
The possibility of retaliation or retribution from an abuser may make expressing emotions feel too dangerous. Many victims of childhood abuse were never allowed to express their feelings or were made fun of for it. As a result, people may suppress their emotions and develop an "emotionless" exterior.
Triggered by Yelling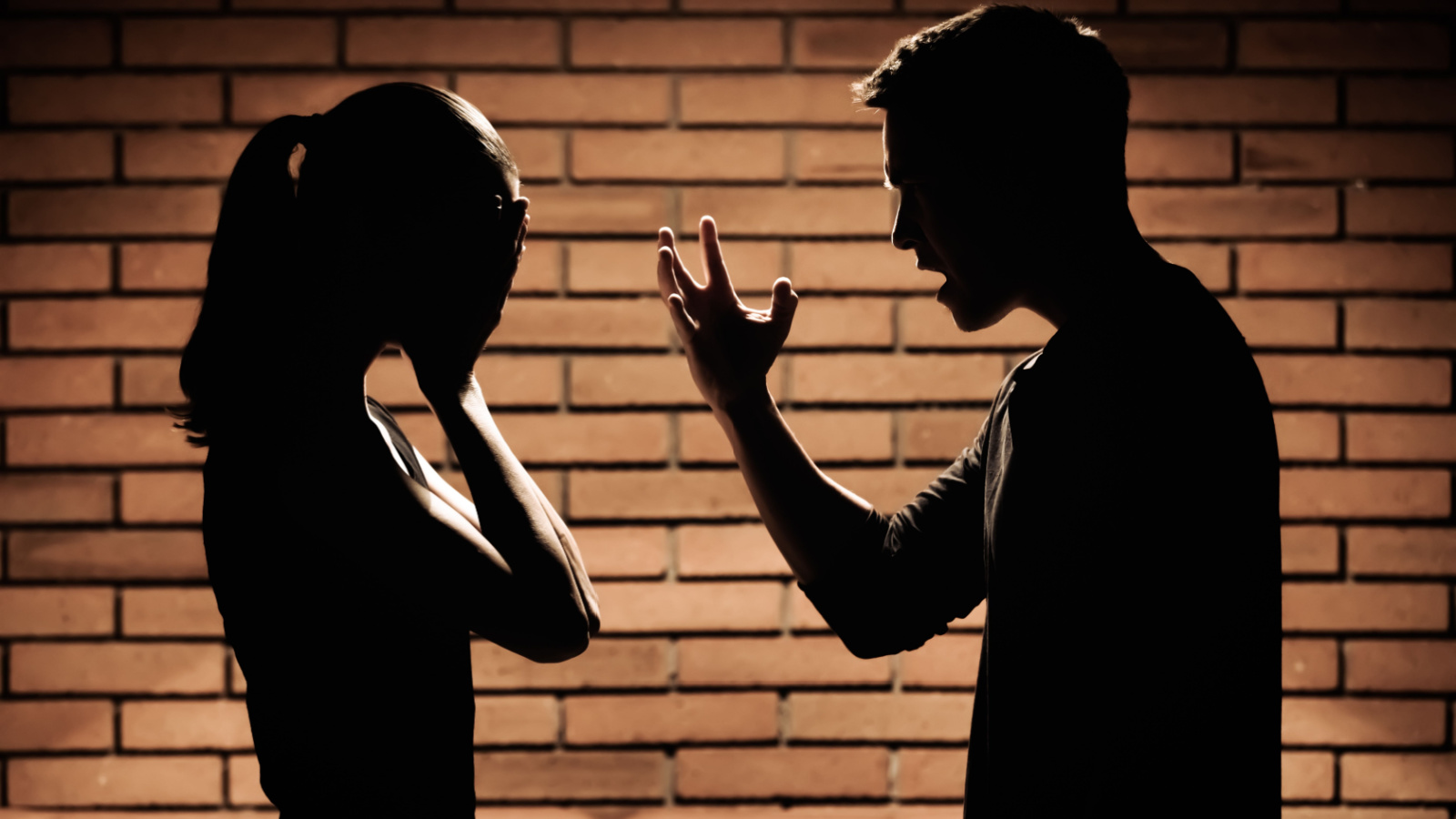 Those who experienced abuse were subjected to yelling and violence all their lives. As adults, being in a situation where yelling occurs makes them extremely anxious and scared.
Discomfort with Silence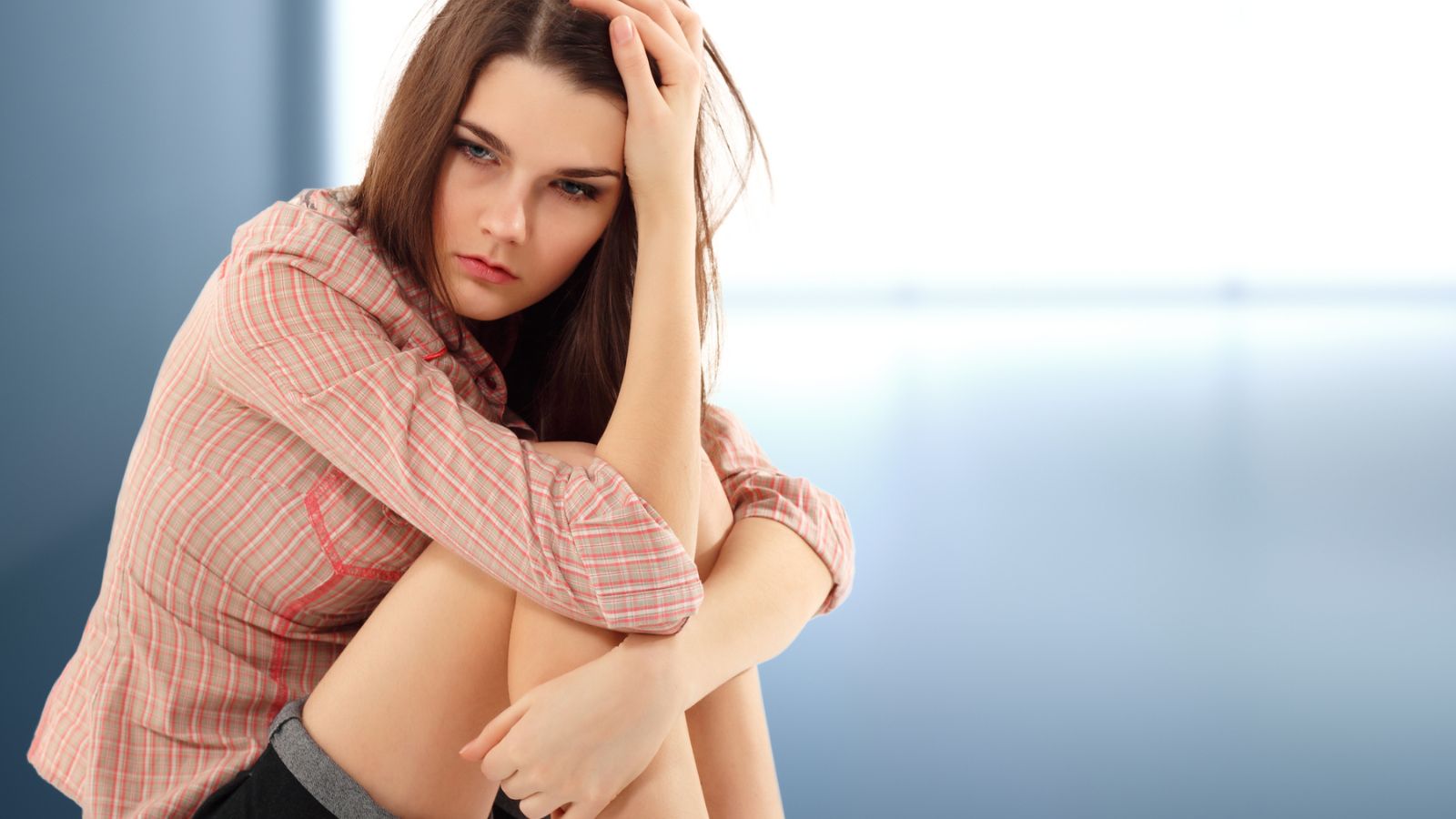 In an abusive home, silence may have been a signal that danger was imminent. As a result, silence may trigger anxiety and panic in adulthood.
Becoming a Rescuer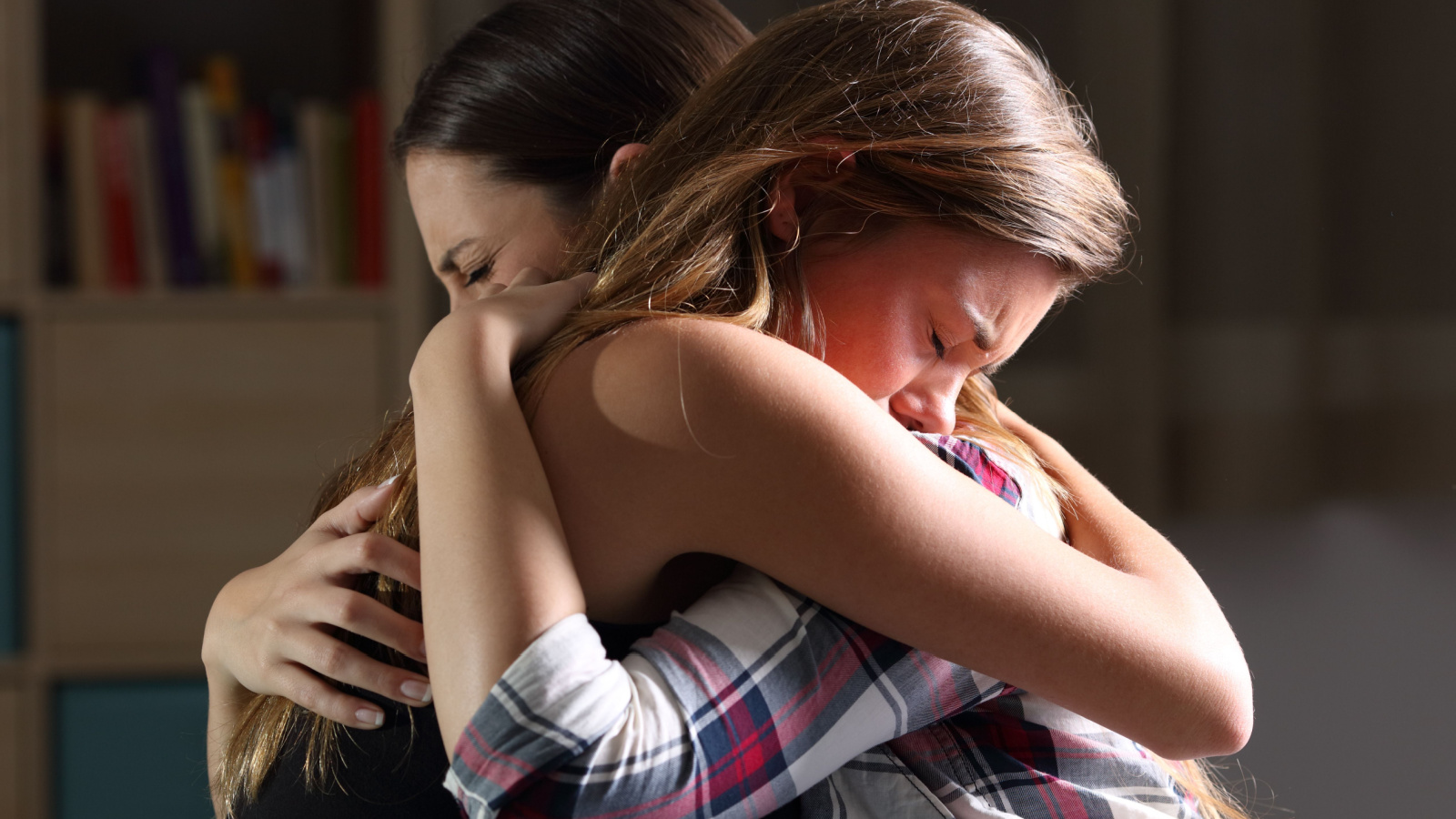 Victims of childhood abuse may feel a strong desire to rescue others who are in pain. They know what it's like to experience deep pain and don't want anyone else to feel that.
Difficulty with Boundaries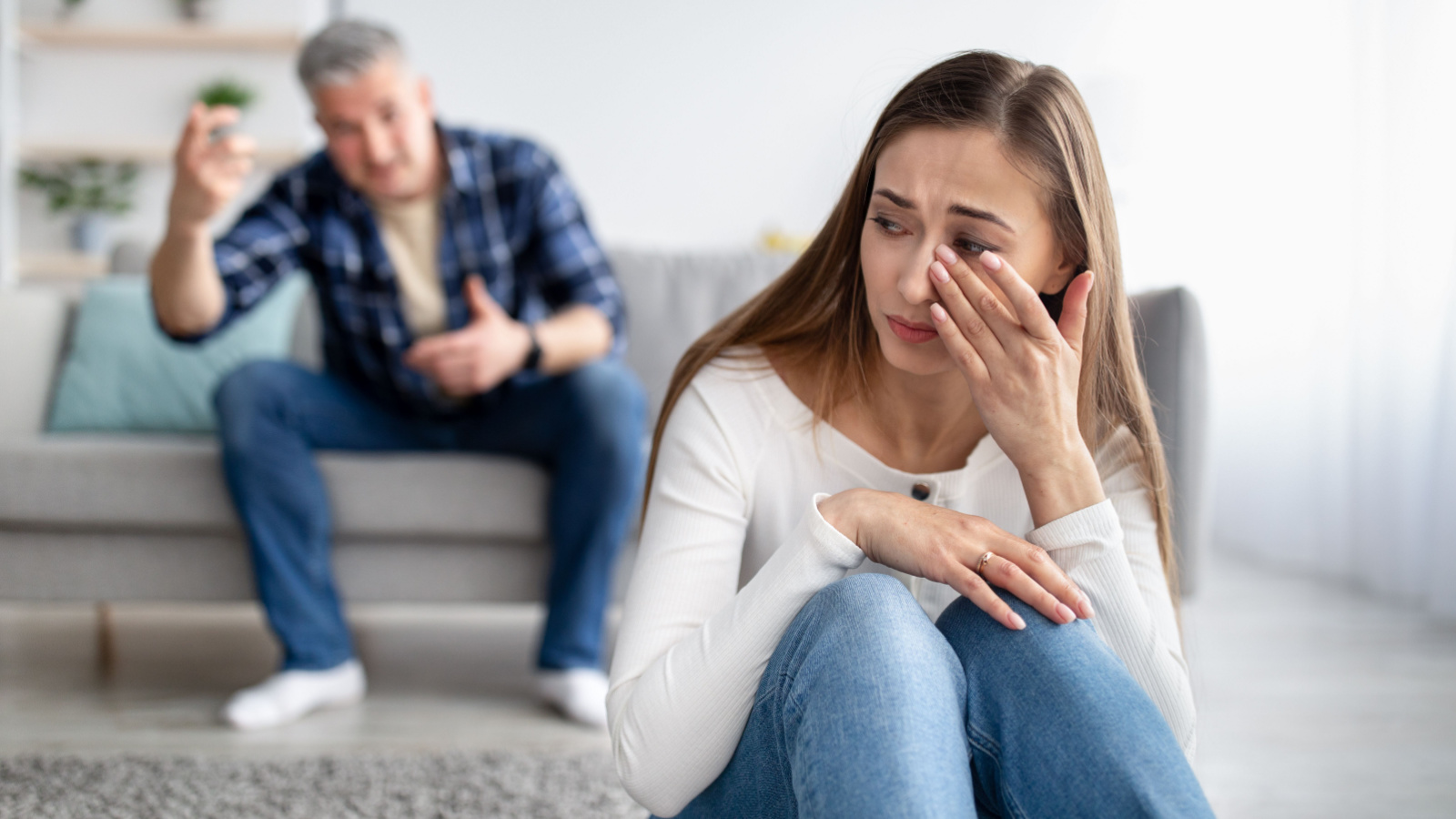 In abusive environments, boundaries are generally nonexistent or constantly violated or ignored. This can make it difficult for them as adults to establish healthy boundaries in their own lives.
Conclusion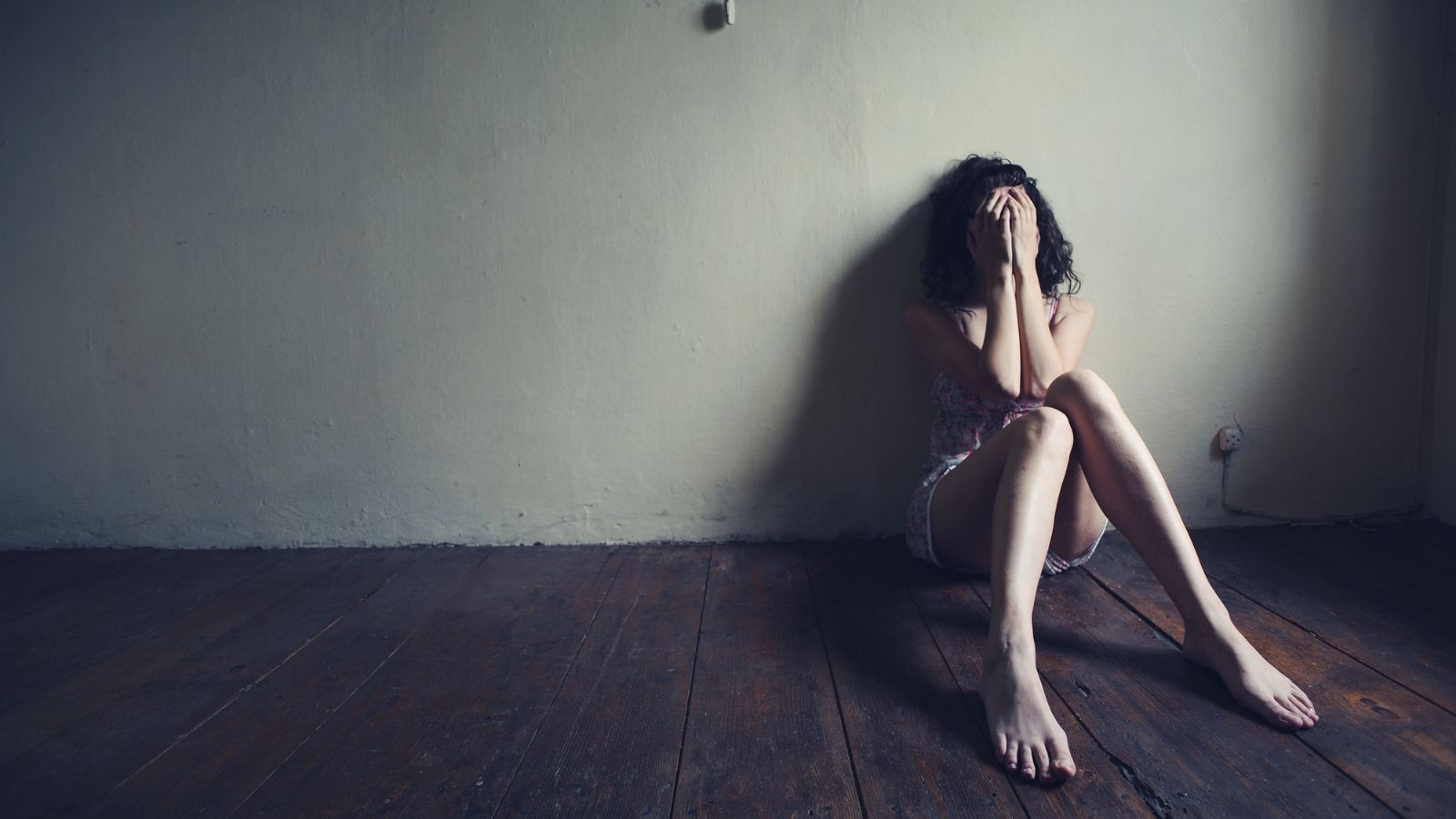 If you recognize some of these behaviors in yourself, it can be helpful to know their origin. You are not alone – many people have survived childhood abuse and carry the scars with them into adulthood. However, it's important to remember that healing is possible. With therapy, support, and time, it's possible to break free from these patterns and live a happy, fulfilling life.
11 Ways to Stop Thinking You're Not Good Enough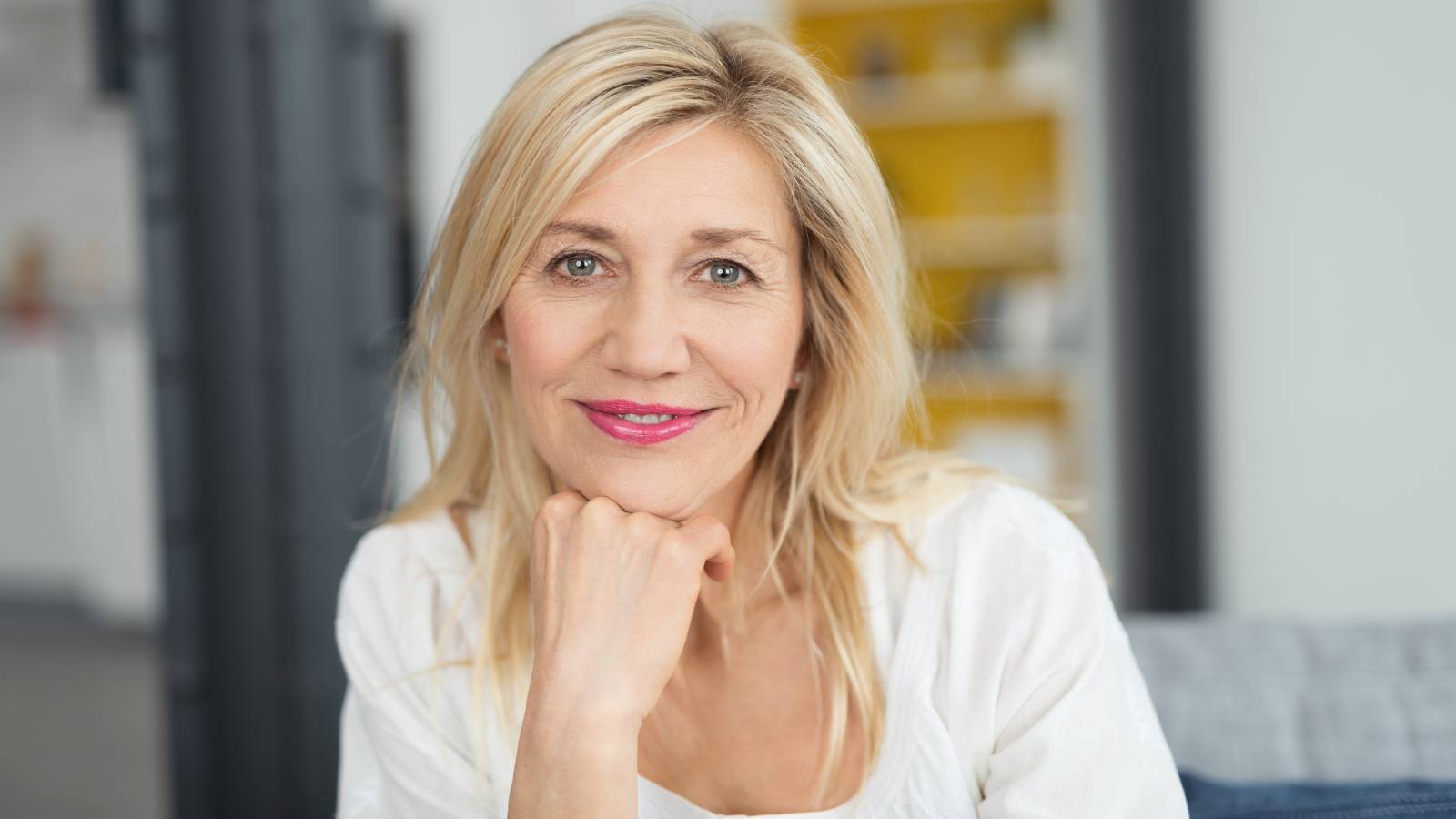 As women age, we start feeling unworthy and not good enough for our partners, friends, family, etc. Here are 11 ways to stop thinking that.
10 Best Healing Gemstones For Confidence and Courage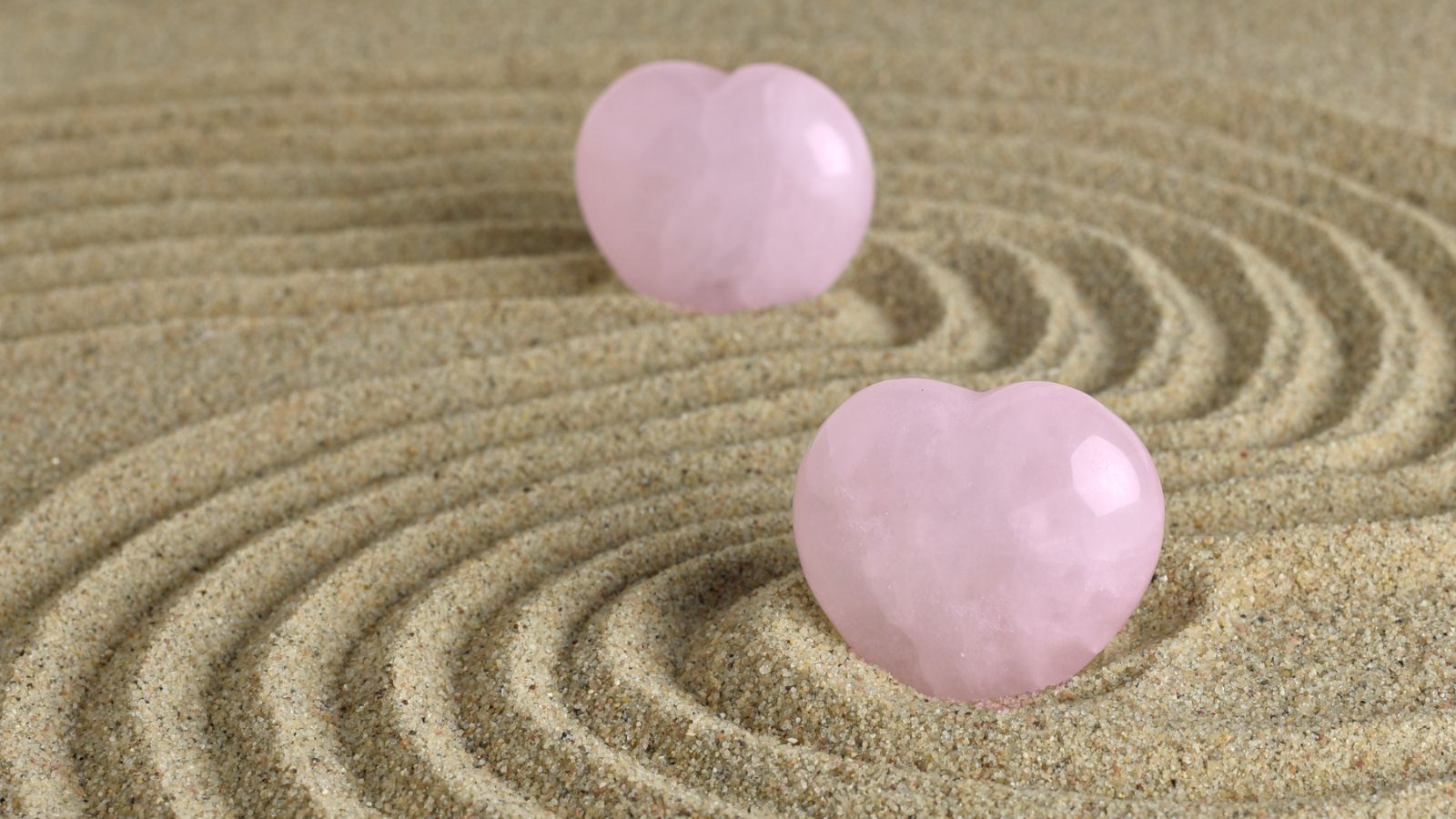 Did you know gemstones are more than just pretty rocks to wear around your neck? They have been used for thousands of years to heal all aspects of our lives.
How Self-Image Affects Our Behavior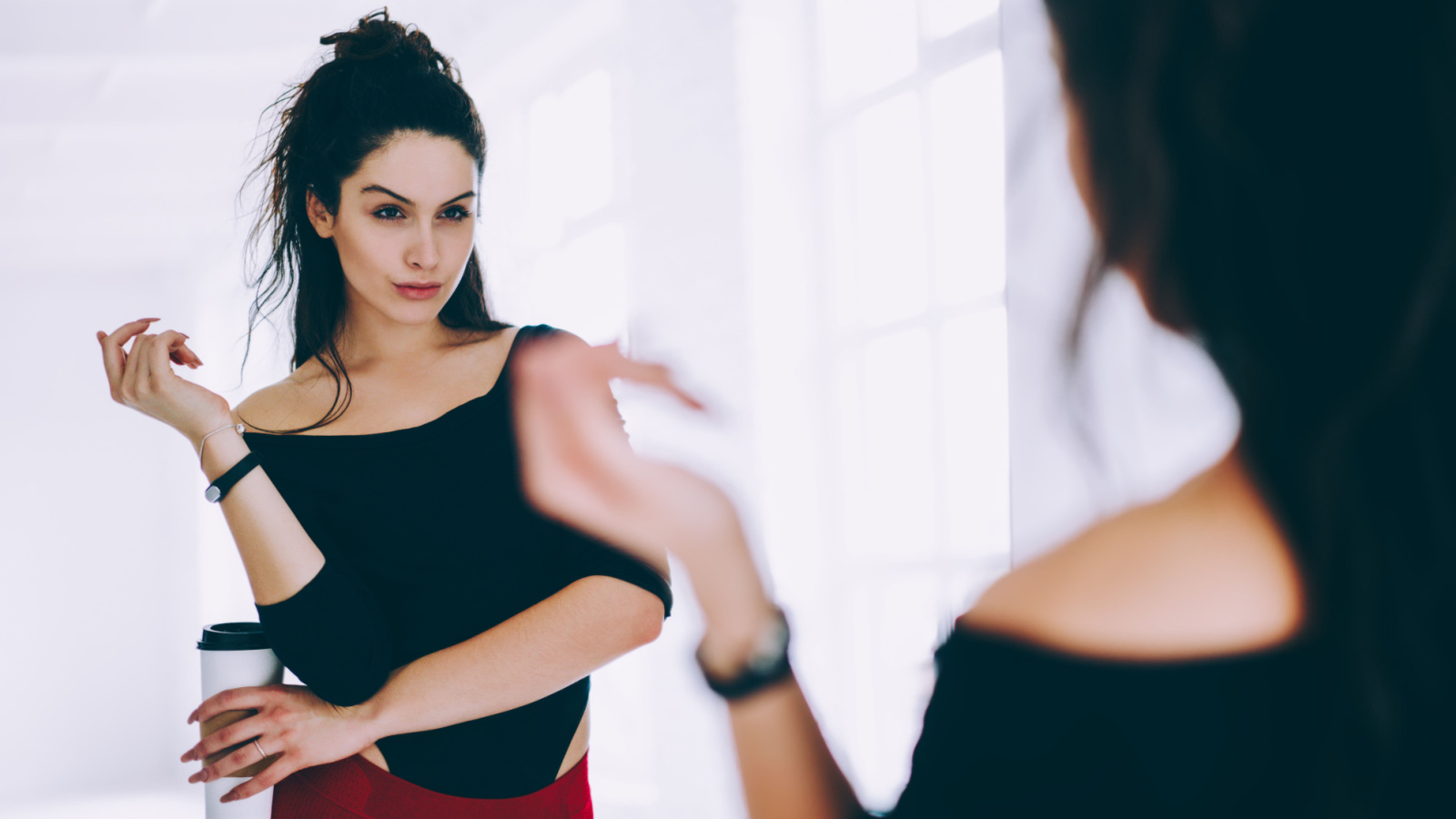 How we see ourselves is exactly how others will see us, too. Your self-image plays a huge role in your attitude and your behavior.
How to End a Toxic Relationship With Someone You Love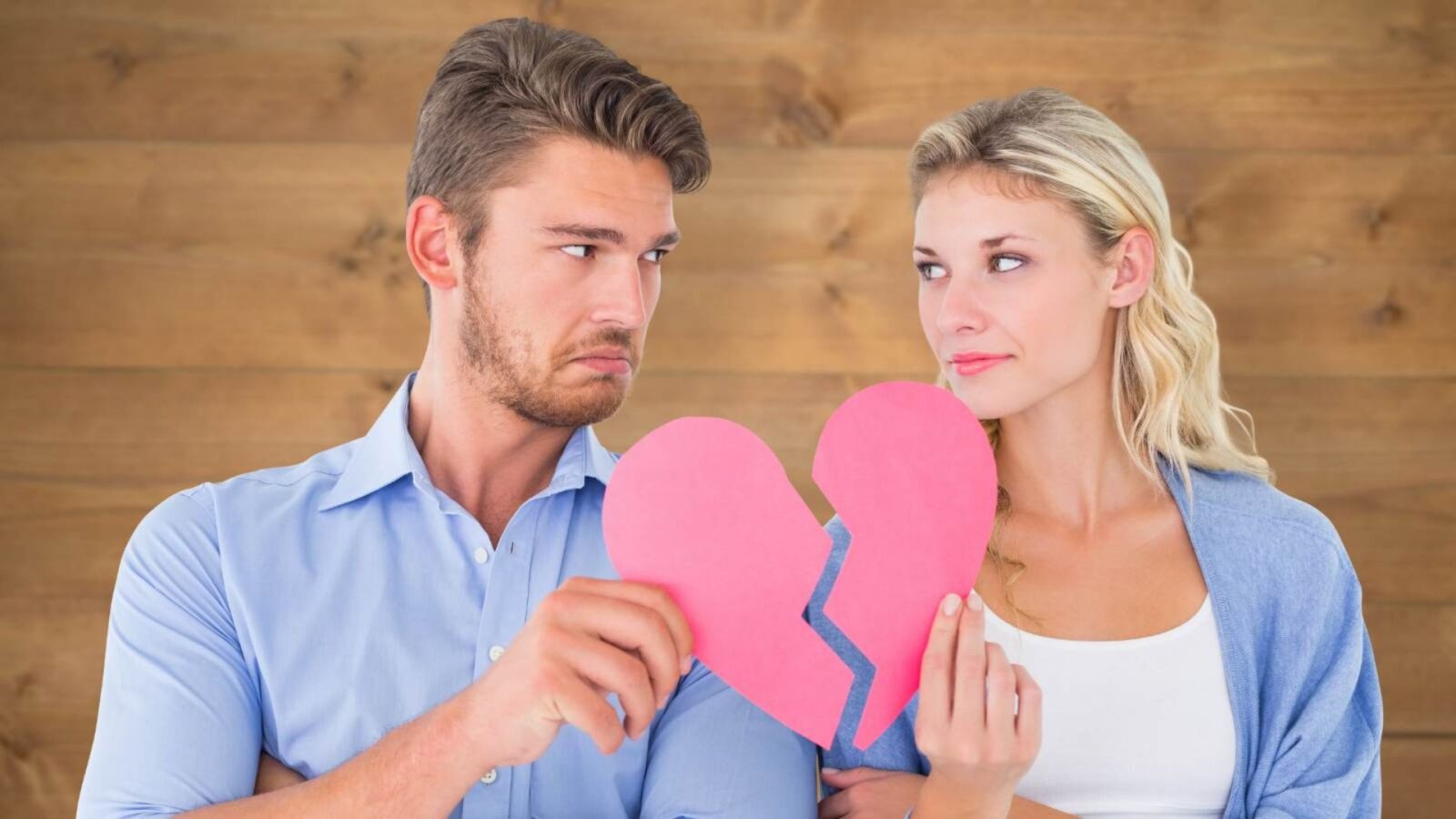 Ending a relationship is never fun, and it can be really difficult to do, especially if you still love your partner. Here are 10 ways to end a toxic relationship.
How to Change Your Life After 50
Many women over 50 are faced with starting over due to divorce, separation, or even the death of a spouse. Here are a few ways to help start over.