15 Things You Should Know About Pisces Before Starting a Relationship With One
Are you thinking about or currently dating a Pisces? If so, then you've made a wise choice because Pisceans are known to be one of the most caring and compassionate signs of the astrological zodiac.
However, as with any relationship, there are certain things you need to know about your partner before diving in headfirst. We'll share 15 important things to know about  a Pisces before starting a relationship with one.
They're Intuitive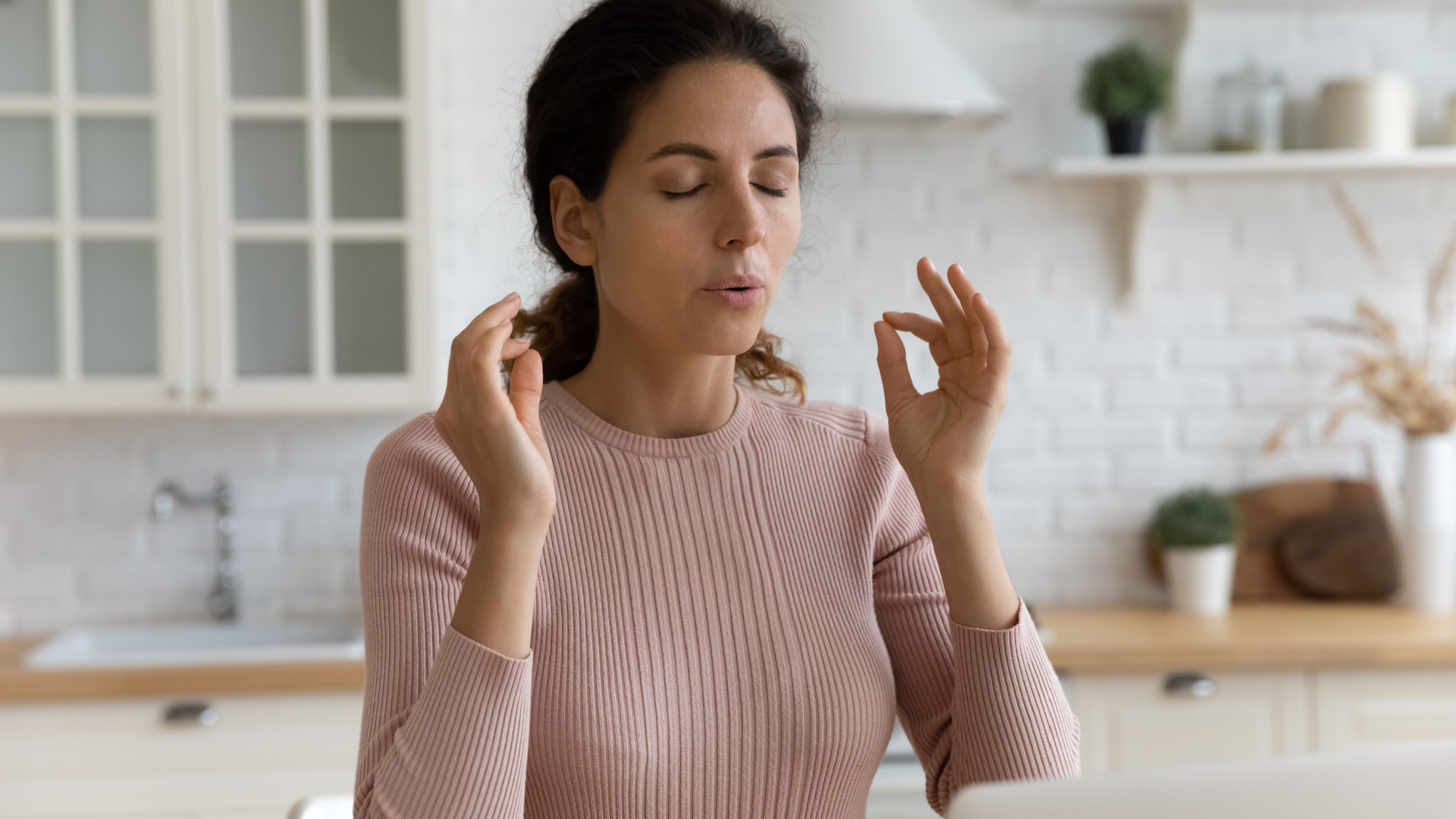 Pisces are natural empaths and extremely intuitive, which means they can sense and feel other people's emotions deeply. This quality makes them great listeners and supporters in relationships, but it also means they're easily affected by their partner's moods and feelings.
They're Very Emotional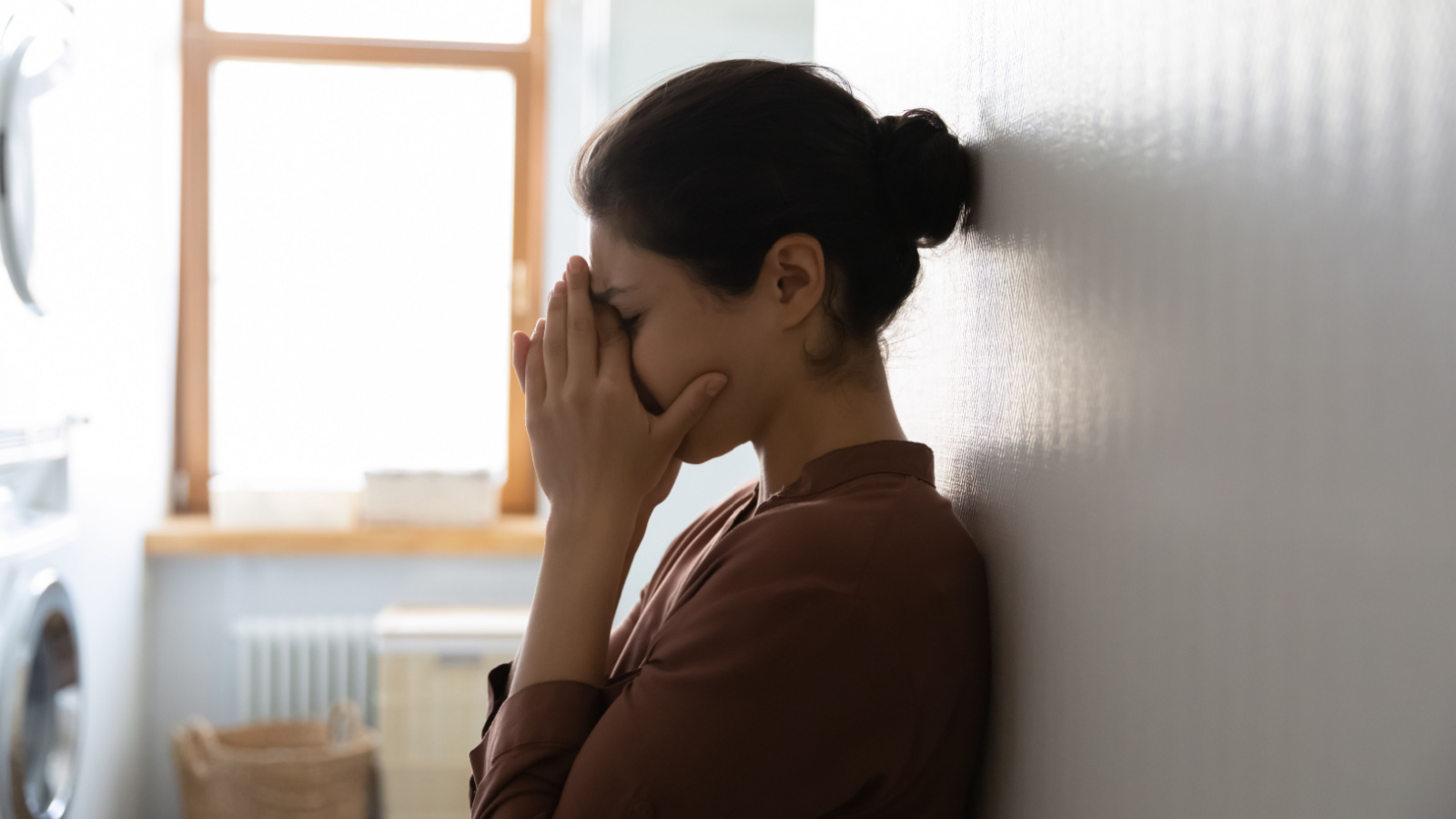 Pisces are known for their emotional depth and sensitivity. They're in touch with their emotions and can get easily hurt if they feel like their partner isn't being honest or genuine with them. If you can't handle someone who is hyper-sensitive, you might not get along well with a Pisces.
They Need Alone Time
Just like any other sign, Pisces needs their alone time to recharge. They're sensitive to their surroundings and can easily get overwhelmed if they don't have enough time to process their thoughts and emotions. If you're clingy and need to be with your partner all the time, it's best to stay away from a Pisces.
They're Creative and Artistic
Pisces are very creative and artistic, and they love expressing themselves through art, music, and other creative outlets. They're attracted to partners who appreciate this side of them and are willing to explore their artistic tendencies together. Do you love art and have an eye for beauty? You'll get along well then!
They're Romantic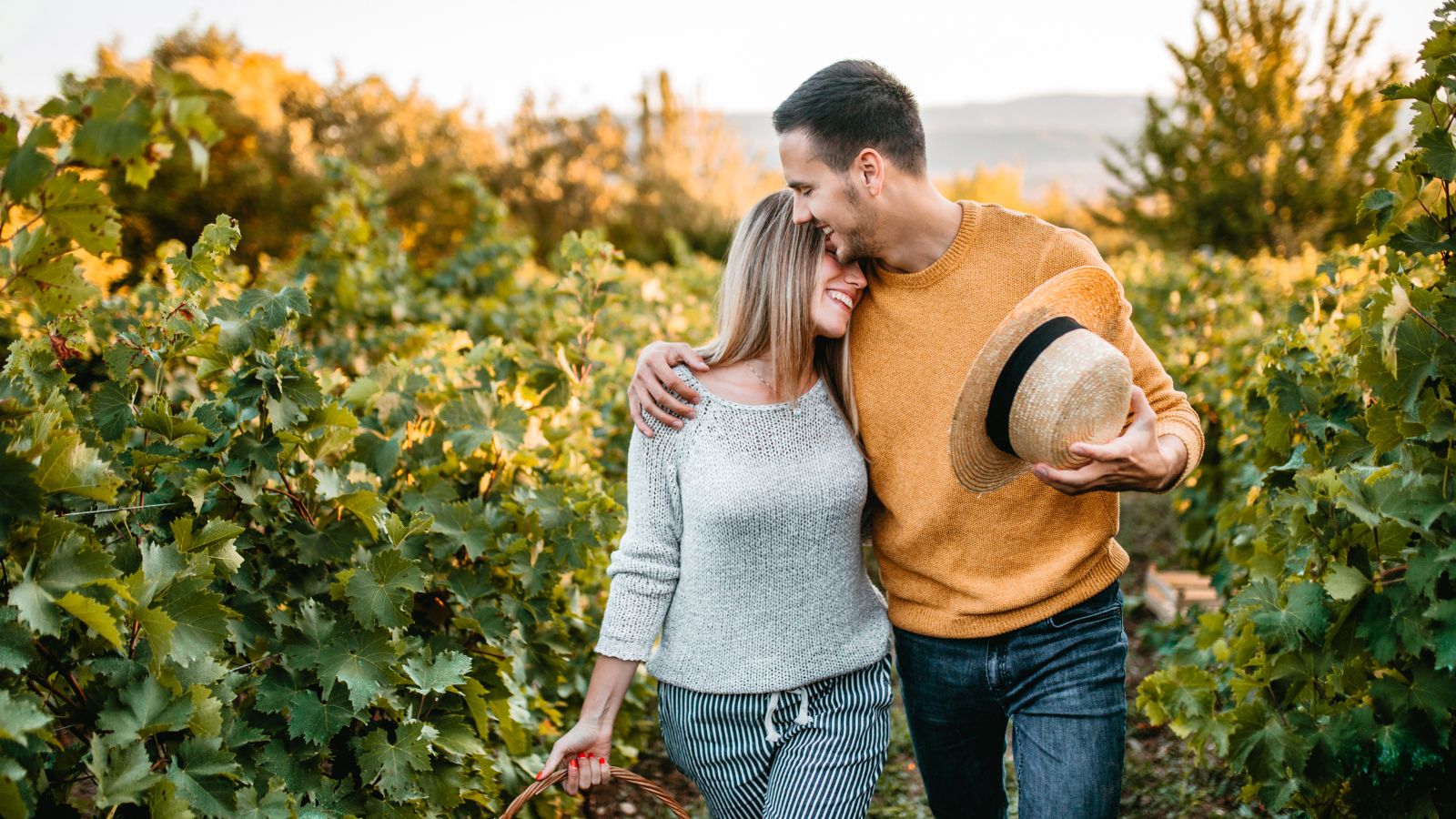 Pisceans are hopeless romantics, and they love nothing more than being in a loving, committed relationship. They're looking for someone who's willing to put in the effort and show them love and affection on a regular basis. They also love to be with someone who appreciates their romantic nature and accepts it with great love and joy.
They're Very Loyal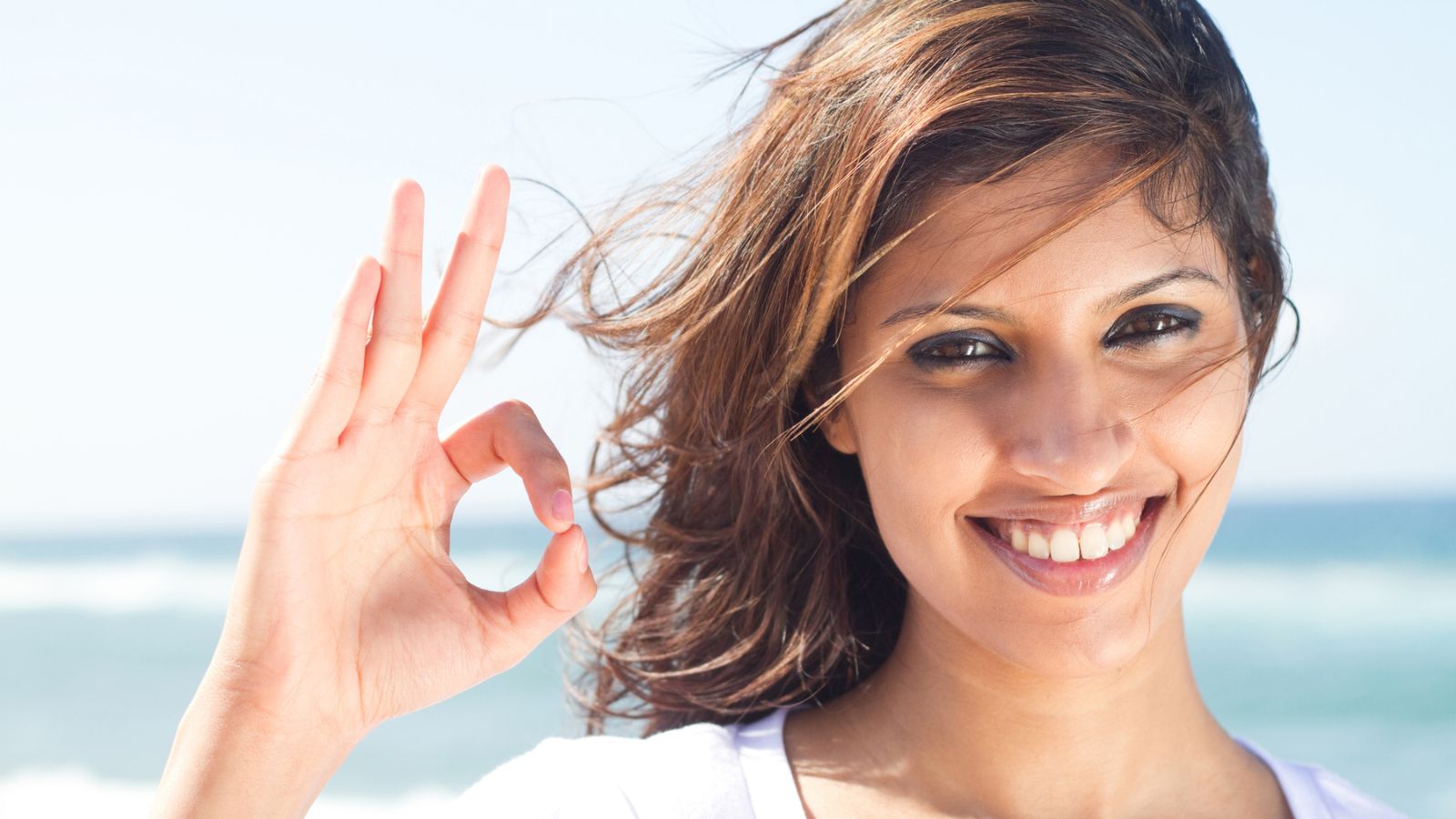 Once a Pisces commits to a relationship, they're in it for the long haul. They're very loyal and devoted to their partner, and they expect the same level of commitment in return. If you're a commitment-phobe, this isn't the one for you.
They Can be Indecisive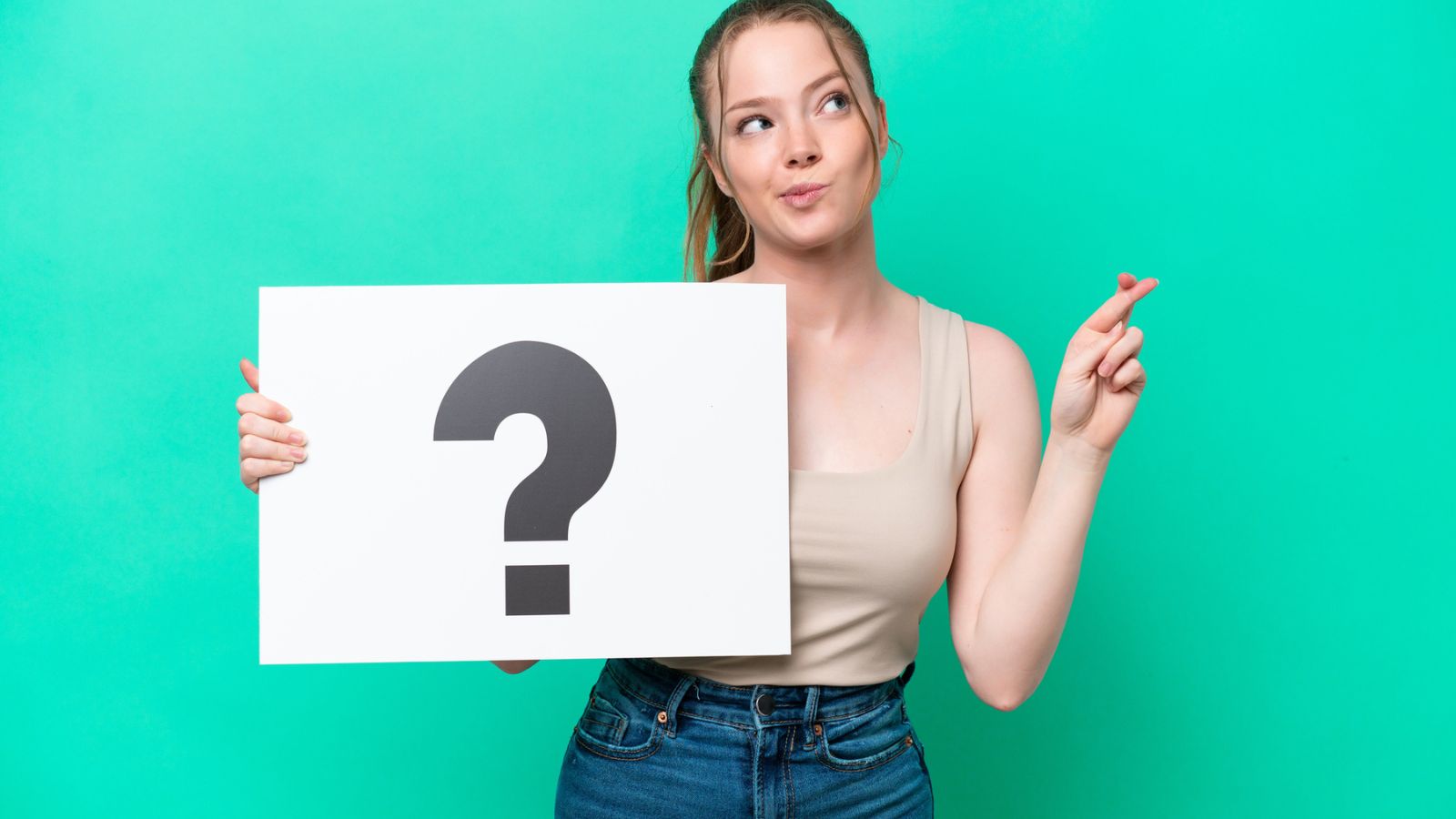 Pisceans are known for their indecisiveness and can often struggle with making big decisions. They appreciate a partner who's willing to help them make important choices and is patient with them throughout the process.
They're Easily Overwhelmed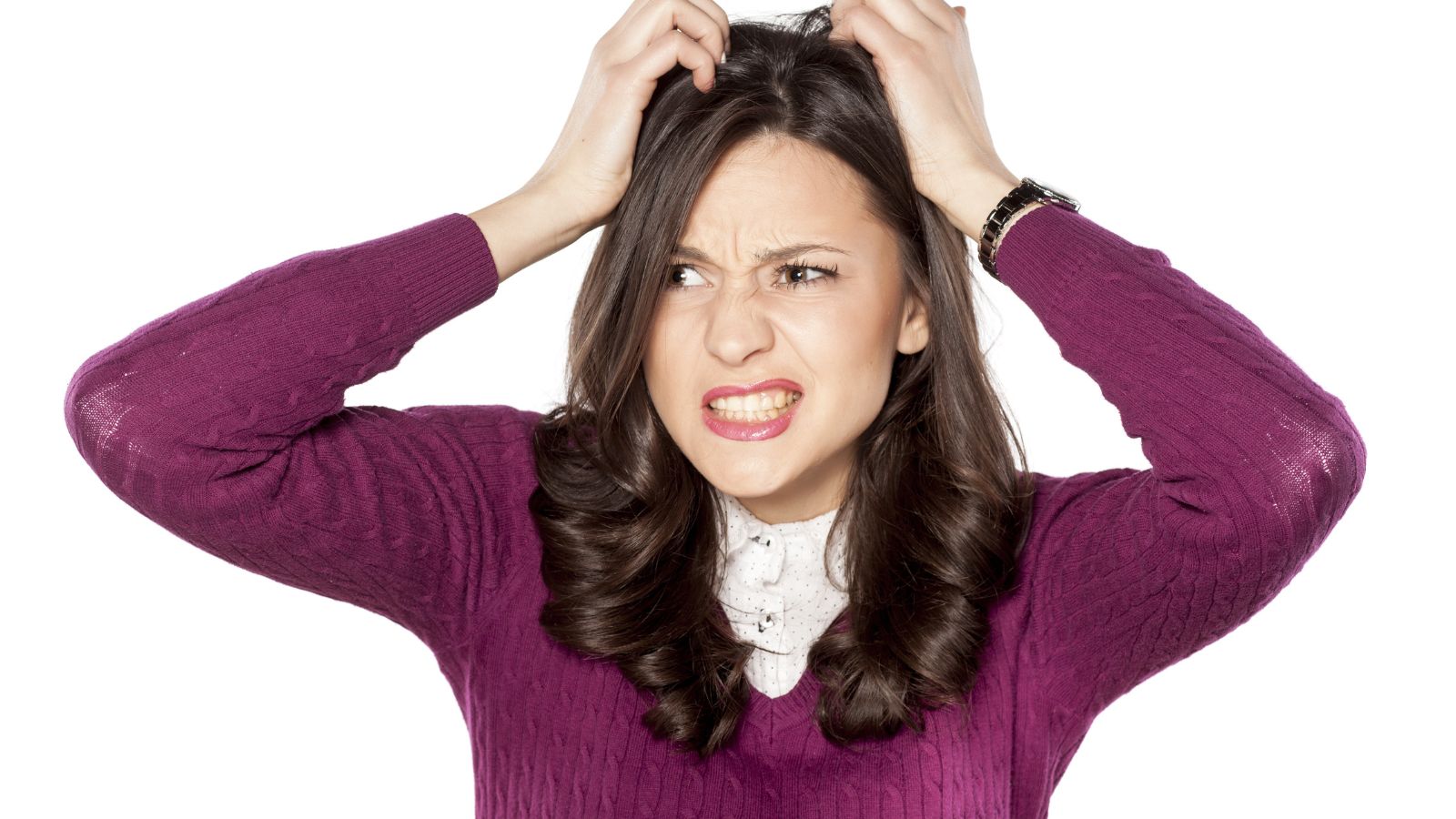 Pisces can get easily overwhelmed if they're in environments that are too busy or chaotic. They appreciate a partner who's willing to help them find calm and stability in their surroundings. They can be prone to anxiety, so if you can't handle someone this sensitive, again, they're not the one for you.
They Require Boundaries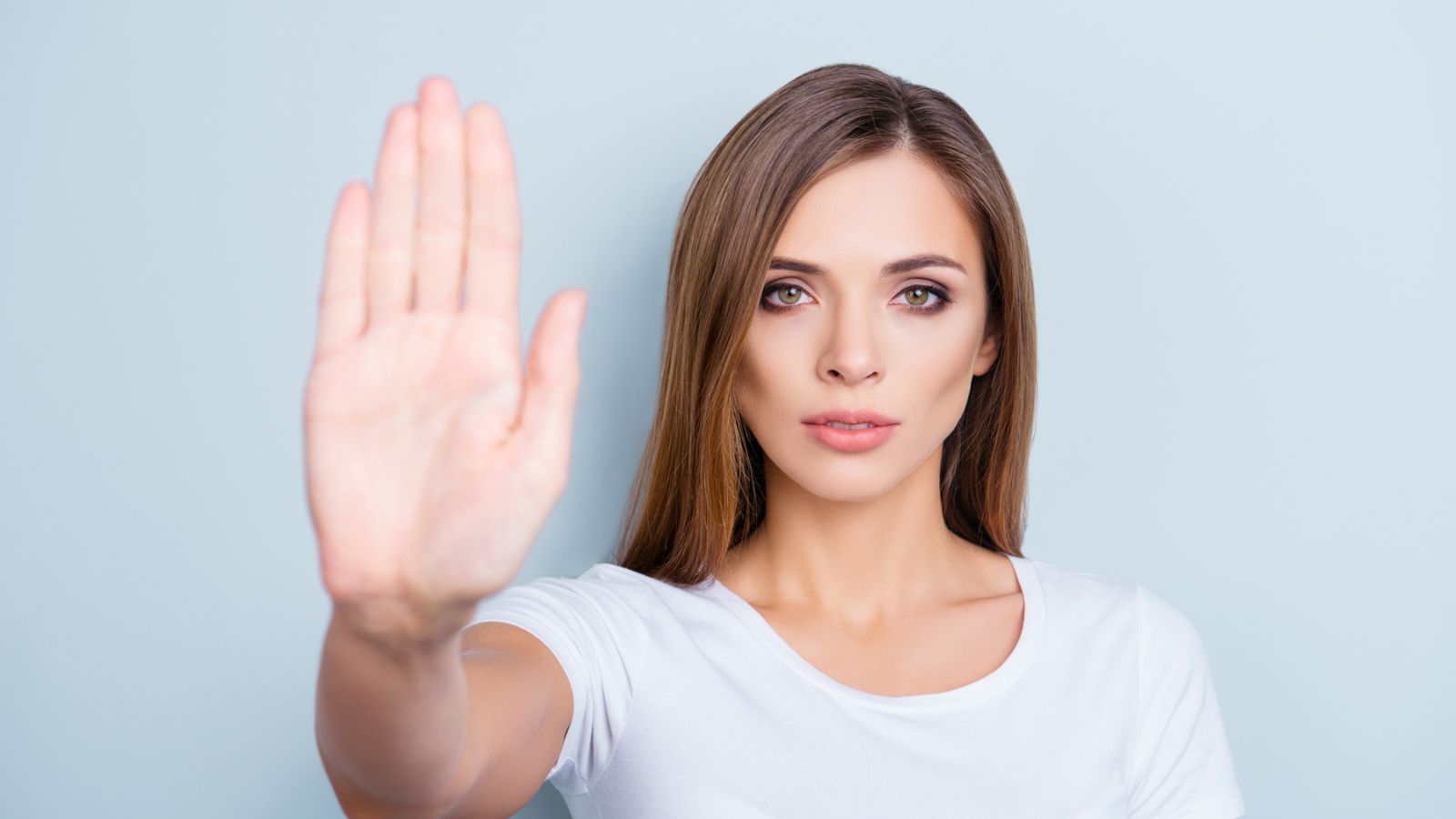 Remember, a Pisces person needs alone time and requires space. They expect their partner to respect their space and boundaries when it comes to this. If you struggle with boundaries and learning how to respect others, this won't be the person for you.
They're Sensitive to Criticism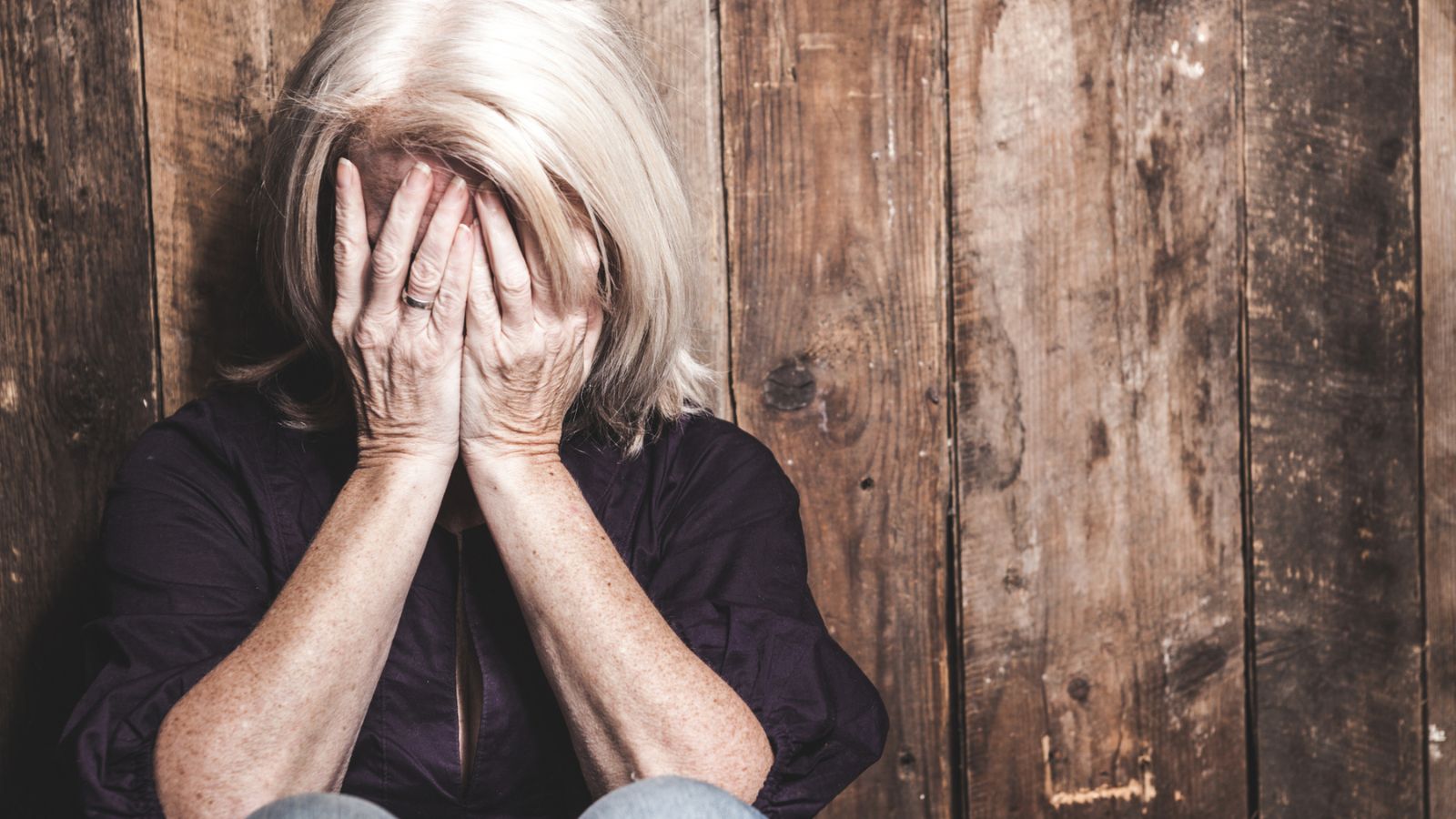 Pisces can be sensitive to criticism, and they can take it very personally, especially if it comes from their partner. They appreciate a partner who's willing to give constructive feedback in a compassionate and caring manner. If you are blunt and to the point and lack tact, don't bother with a Pisces.
They Have a Hard Time Letting Go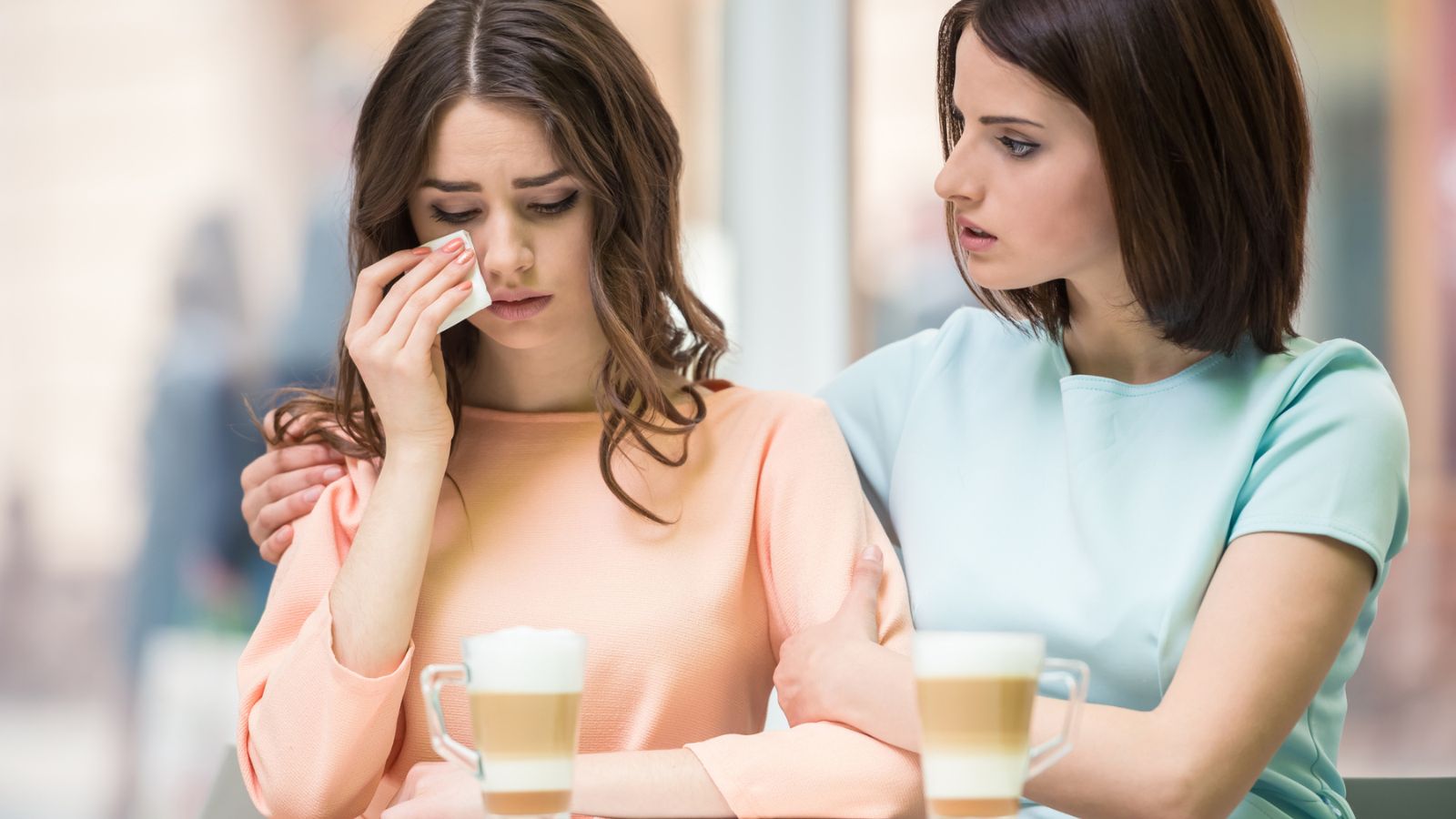 Pisces can have a hard time letting go of relationships that have ended, even if they know deep down they're not right for them. They may still send texts or try to communicate with you to try 'one more time.' If you are the let-go and move-on type of person, you'll have a hard time with Pisceans' need to hang on.
They Are Adaptable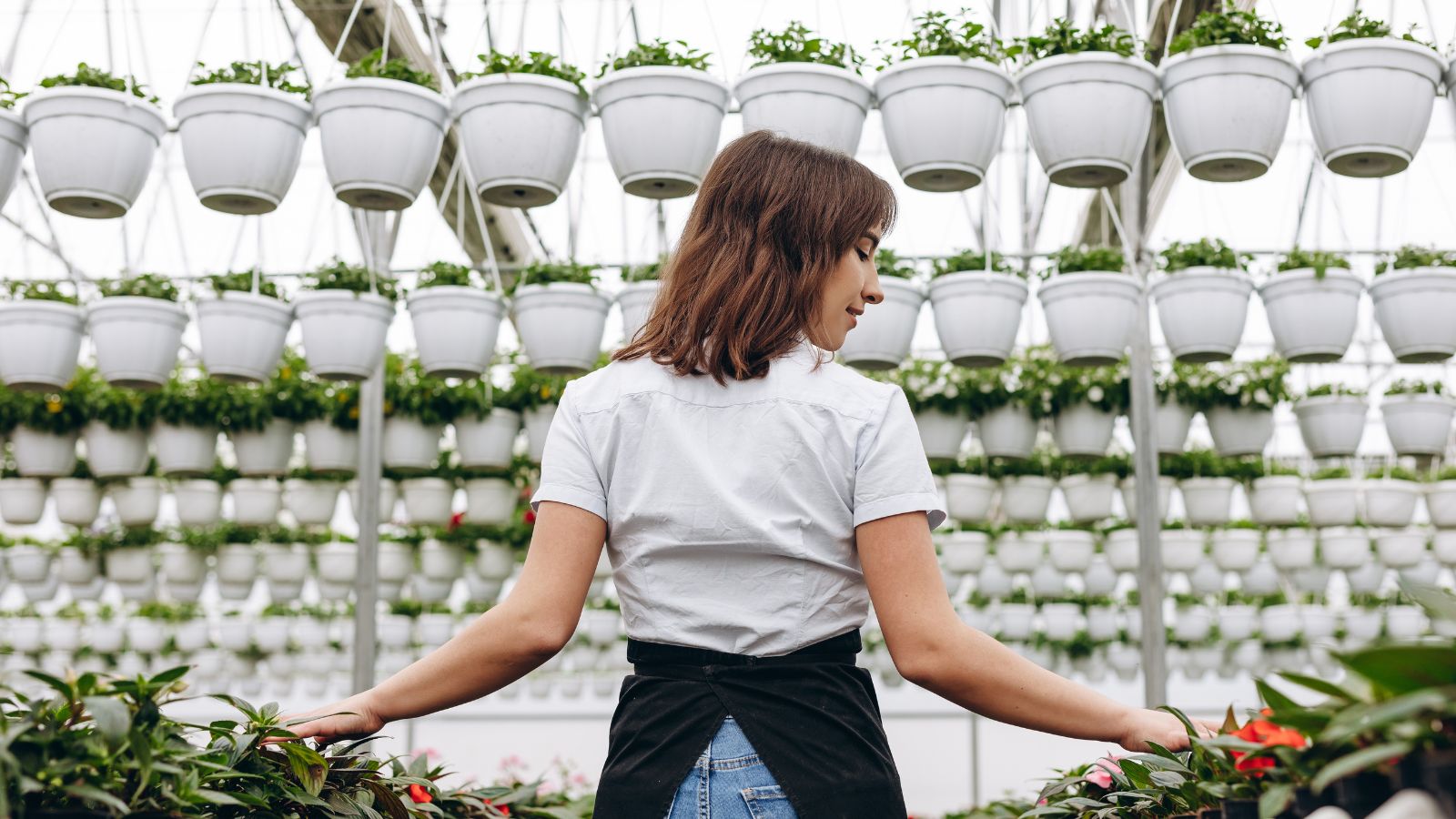 Pisces are known for their ability to adapt to new situations and the constant changes that life sometimes throws at us. They have a flexible nature that allows them to thrive in many different environments. This might be a good match for you if you have a hard time adapting. They can help you with that!
They Can be Very Spiritual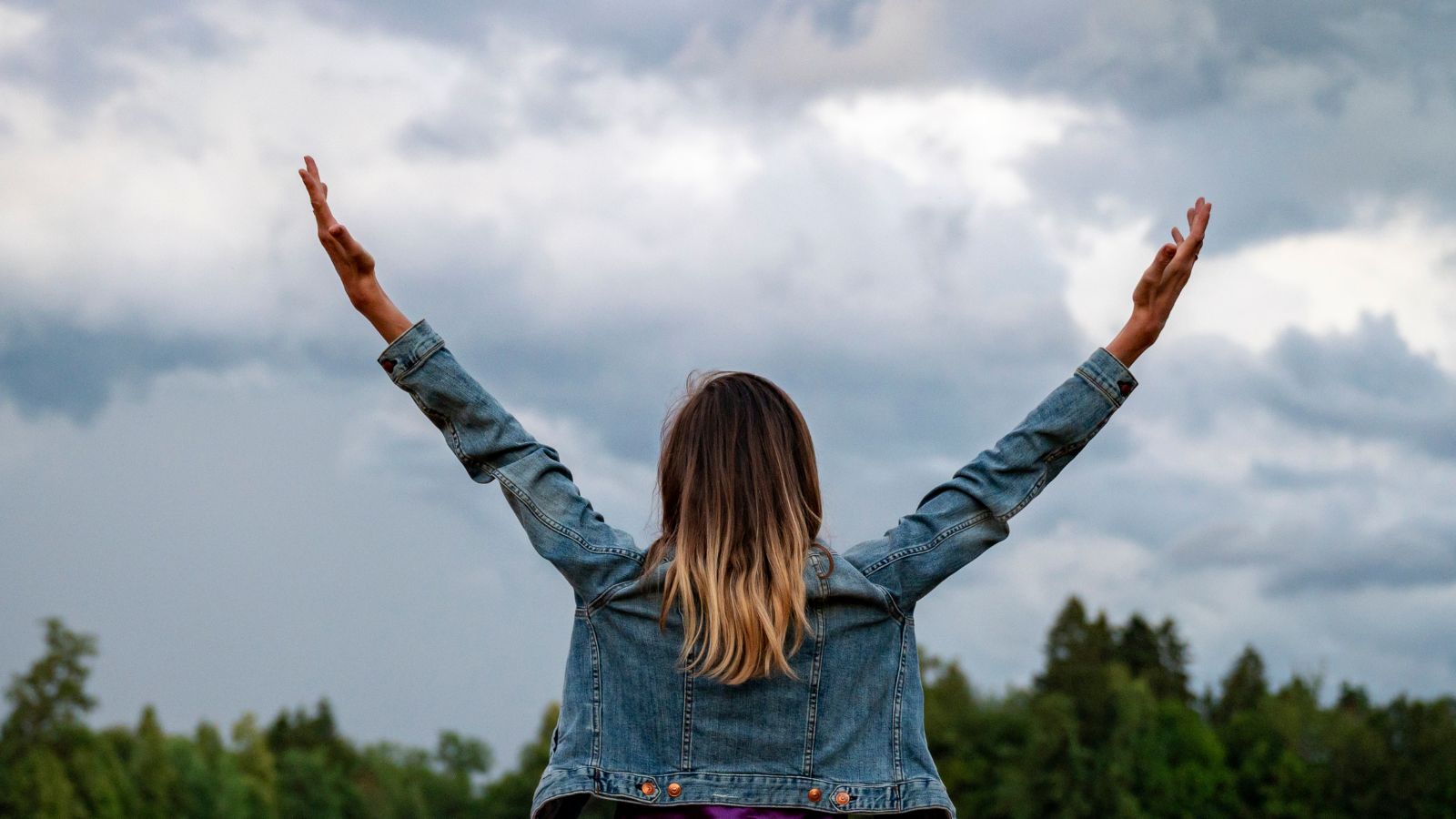 Pisces are highly spiritual and often have a deep connection to the universe and all its mysteries. They appreciate a partner who's willing to explore this side of life with them and who's open to the wonders of the universe. If you're not spiritual but willing to learn how to be, this will be a beautiful match.
They Are Selfless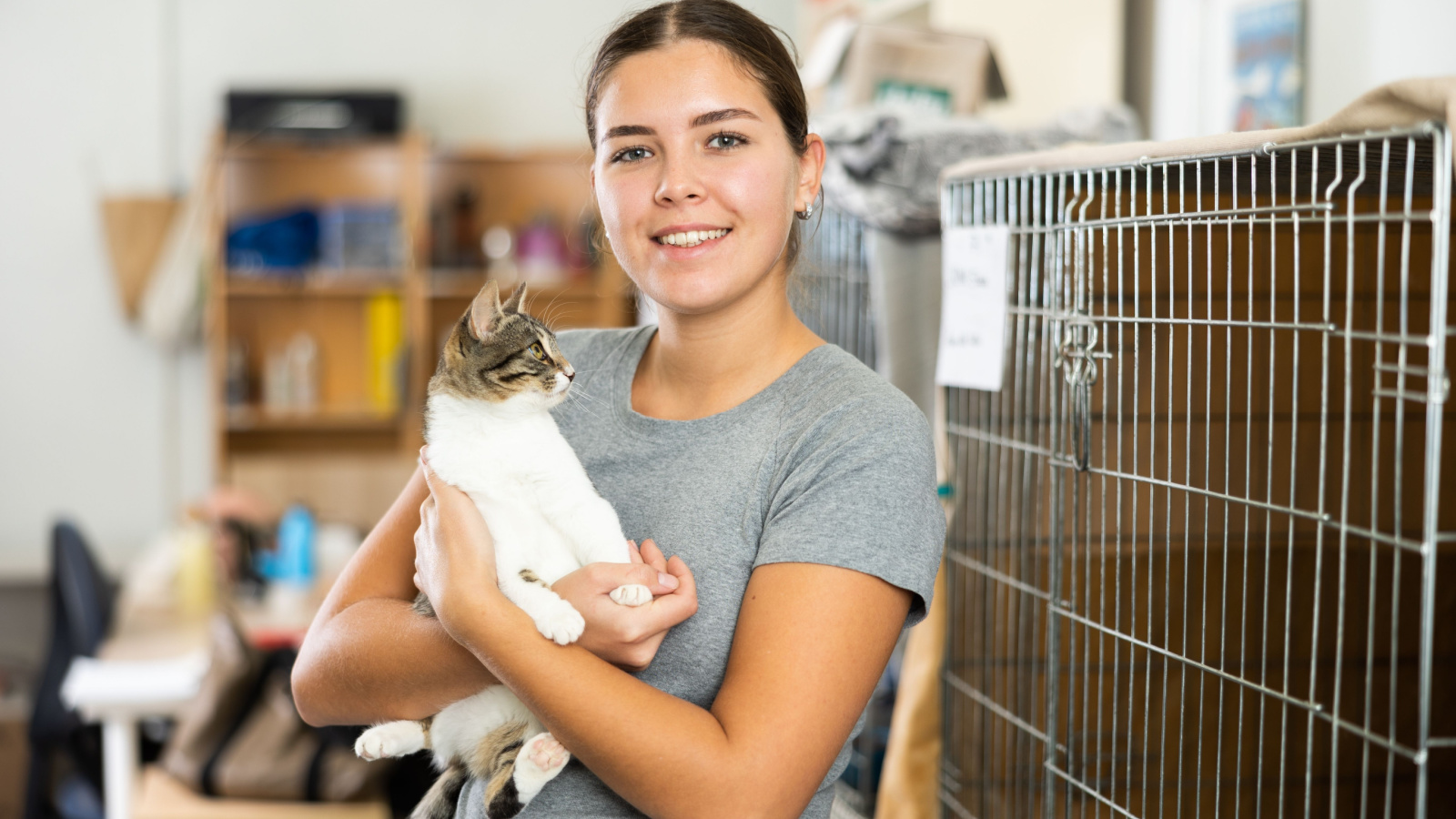 Pisceans tend to put the needs of others before their own, which can make them great caretakers or helpers. They are very selfless, which is a great quality, but a partner who can help them see their worth and that they are number one may help them tone that down a wee bit.
They're Big Dreamers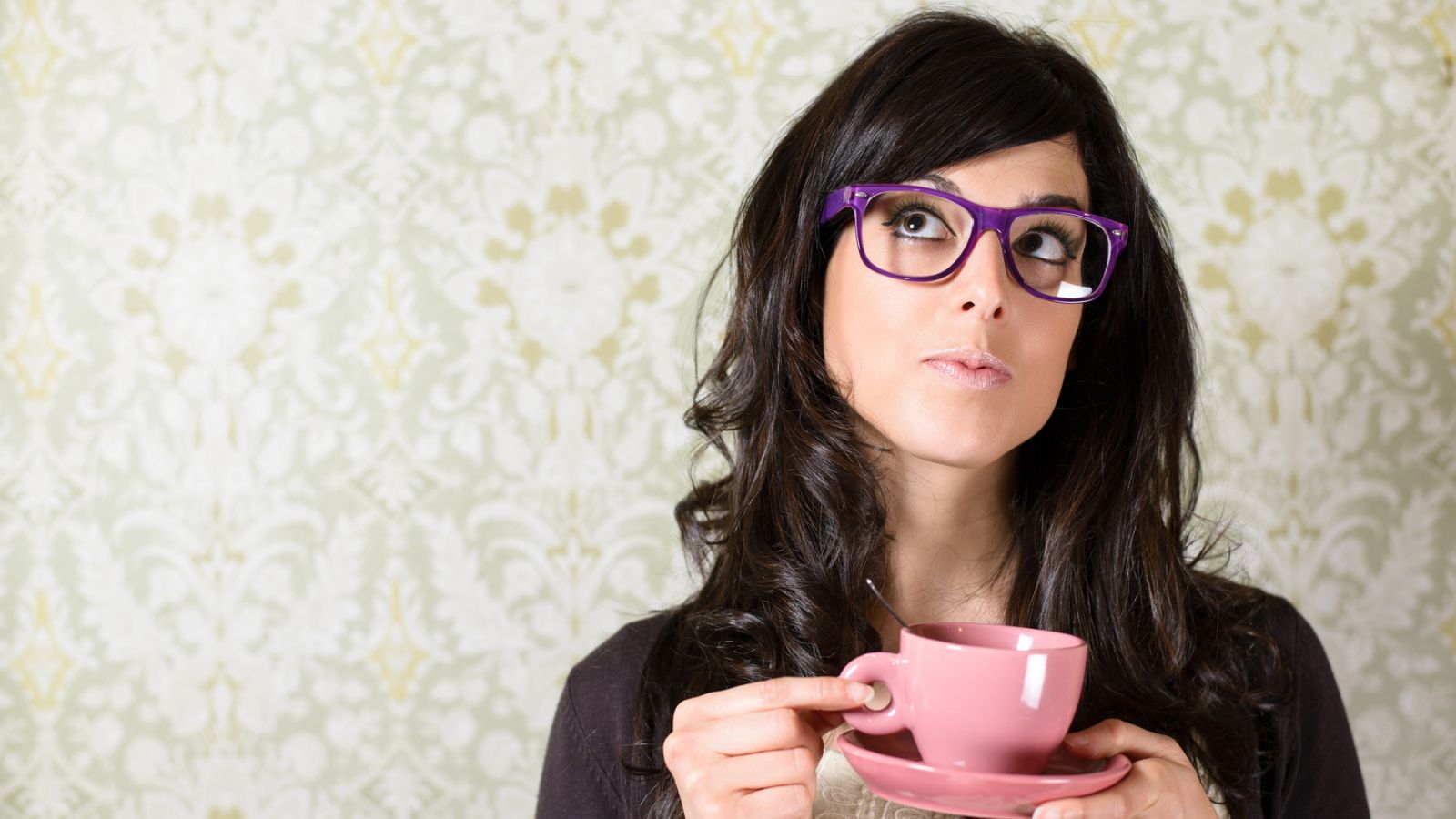 Pisces can have a dreamy quality, being lost in their thoughts and ideas, which can lead to creative inspiration. While this is a fun trait to have, a partner who can rope them back to reality can also be helpful to them.
Conclusion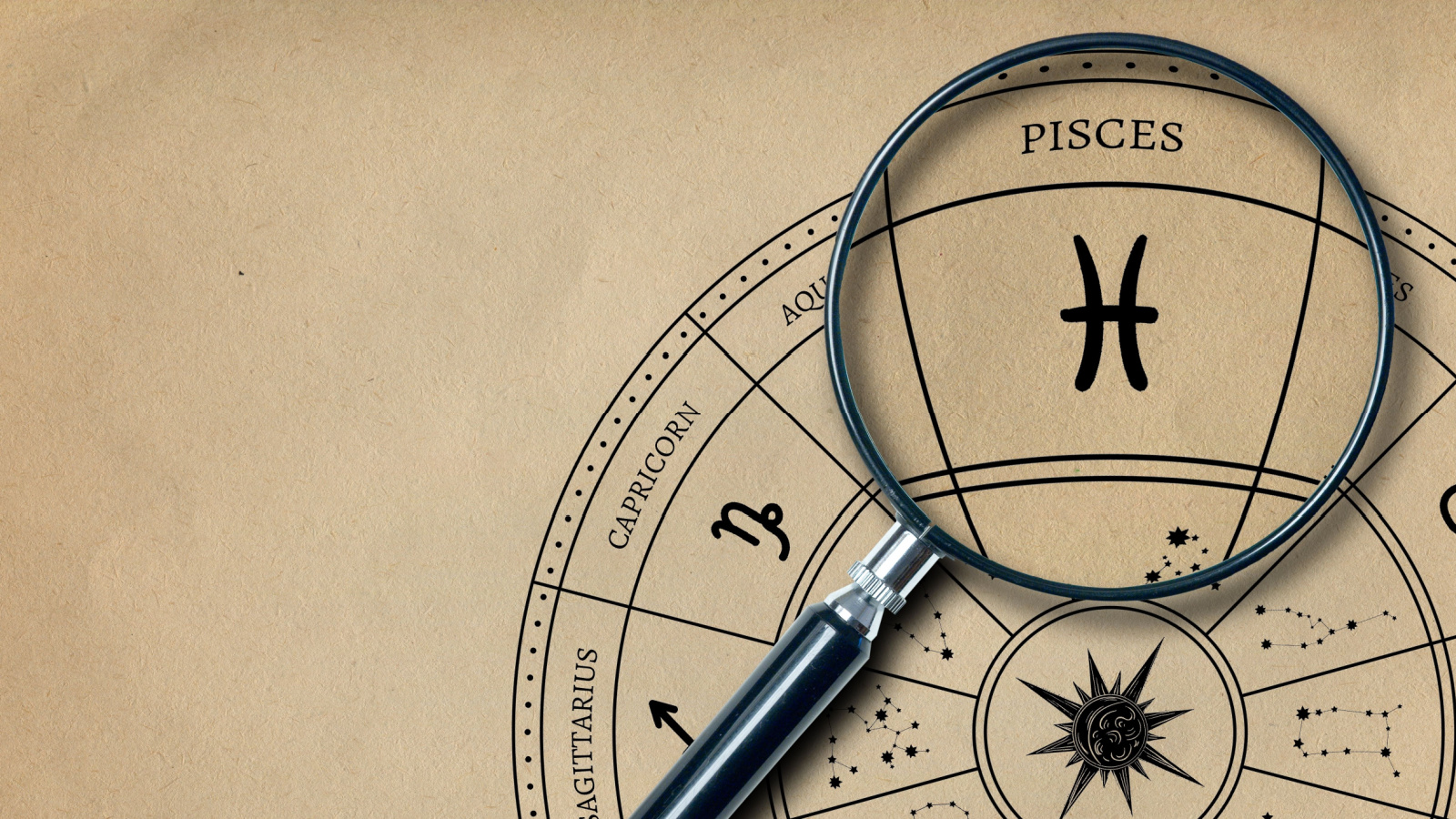 In conclusion, dating a Pisces can be one of the most rewarding and fulfilling experiences of your life. However, it's important to go into the relationship with a clear understanding of their personality traits and needs. By being patient, understanding, and loving towards your Pisces partner, you'll be able to create a relationship that's based on mutual respect, trust, and love. Remember, Pisces values their relationships above all else, and they'll do everything in their power to make sure their partner feels loved, appreciated, and understood.
75 Best Words of Encouragement For Tough Times