15 Toxic Things to Dump Right Now if You Really Want to Be Happy
Everyone wants to be happy. It's a universal goal that we all share. But sometimes, the things we think will make us happy actually do the opposite. In order to achieve true happiness, we need to let go of certain habits, beliefs, and behaviors that hold us back. We often find ourselves doing things that only harm us or make us think negatively about ourselves.
Here are 15 things you should give up if you want to be happy.
Negative Self-talk
Be kind to yourself and focus on your strengths instead of your weaknesses. Be positive and implement techniques to counter it and promote a more positive inner dialogue. Try mindfulness to gain a sense of perspective and respond more compassionately to yourself. Also, you can try positive affirmations every morning, with this, we can reinforce a more positive self-image. Remind yourself every day that you are worthy of happiness.
Comparing Yourself to Others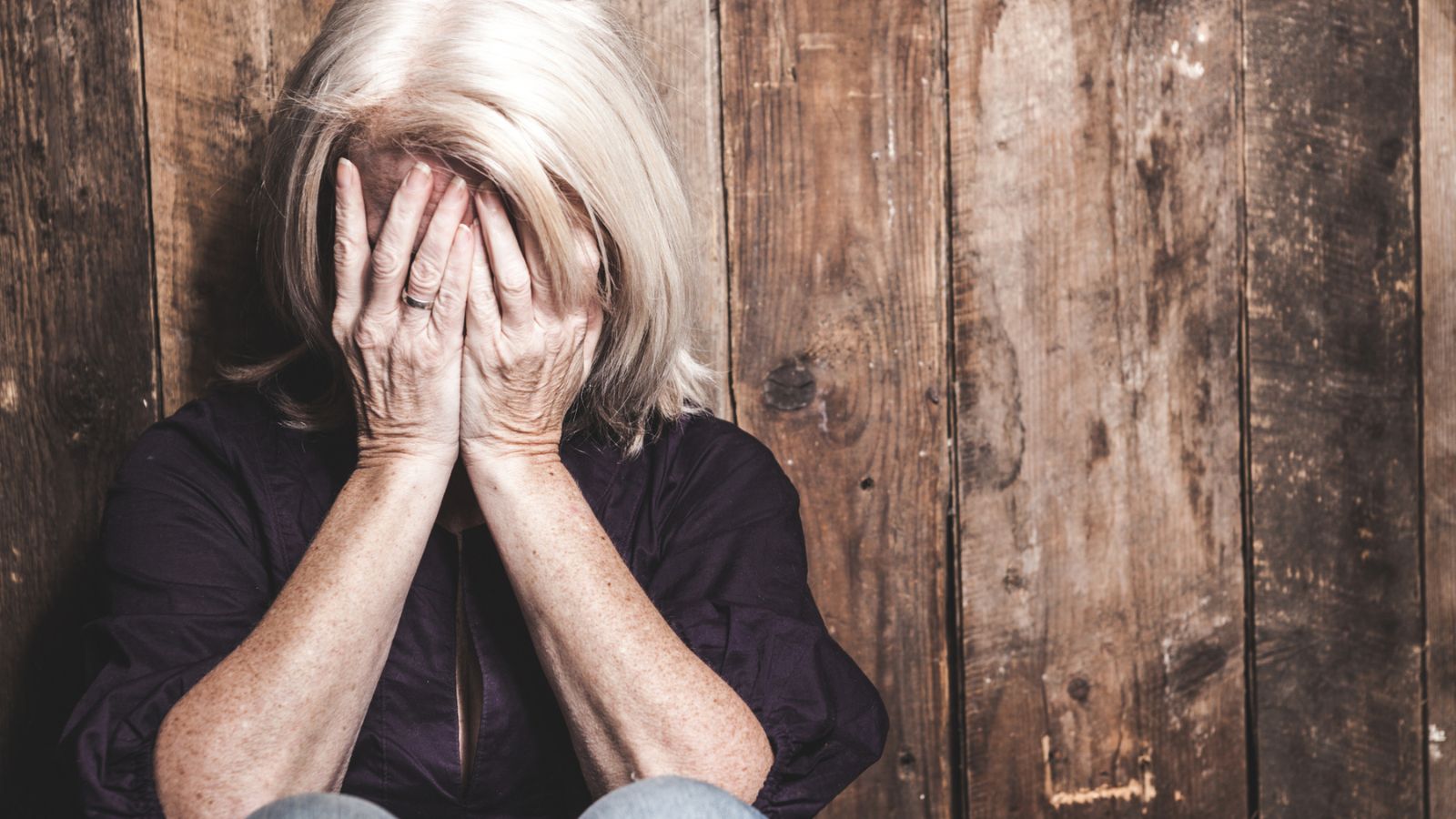 We're all on our own paths in life. Appreciate your own journey instead of looking at others. Focus on your achievements and try to see the improvement that you've made so far. Be conscious of your past but enjoy your present and try to be better than yourself, not than others. Along your path, it is normal to find obstacles and challenges that may set you back but keep your eyes on your own goals without looking at your neighbor.
Holding Grudges
Forgiveness is key to moving forward and finding inner peace. You have to learn how to forgive and forget. If you can't do it on your own, find help amongst your friends and family or seek a professional. If this person is hurting you, find a way to let go and move on. You can't focus on your happiness if you're still stuck in the past; move along and overcome the grudge.
Fear of Failure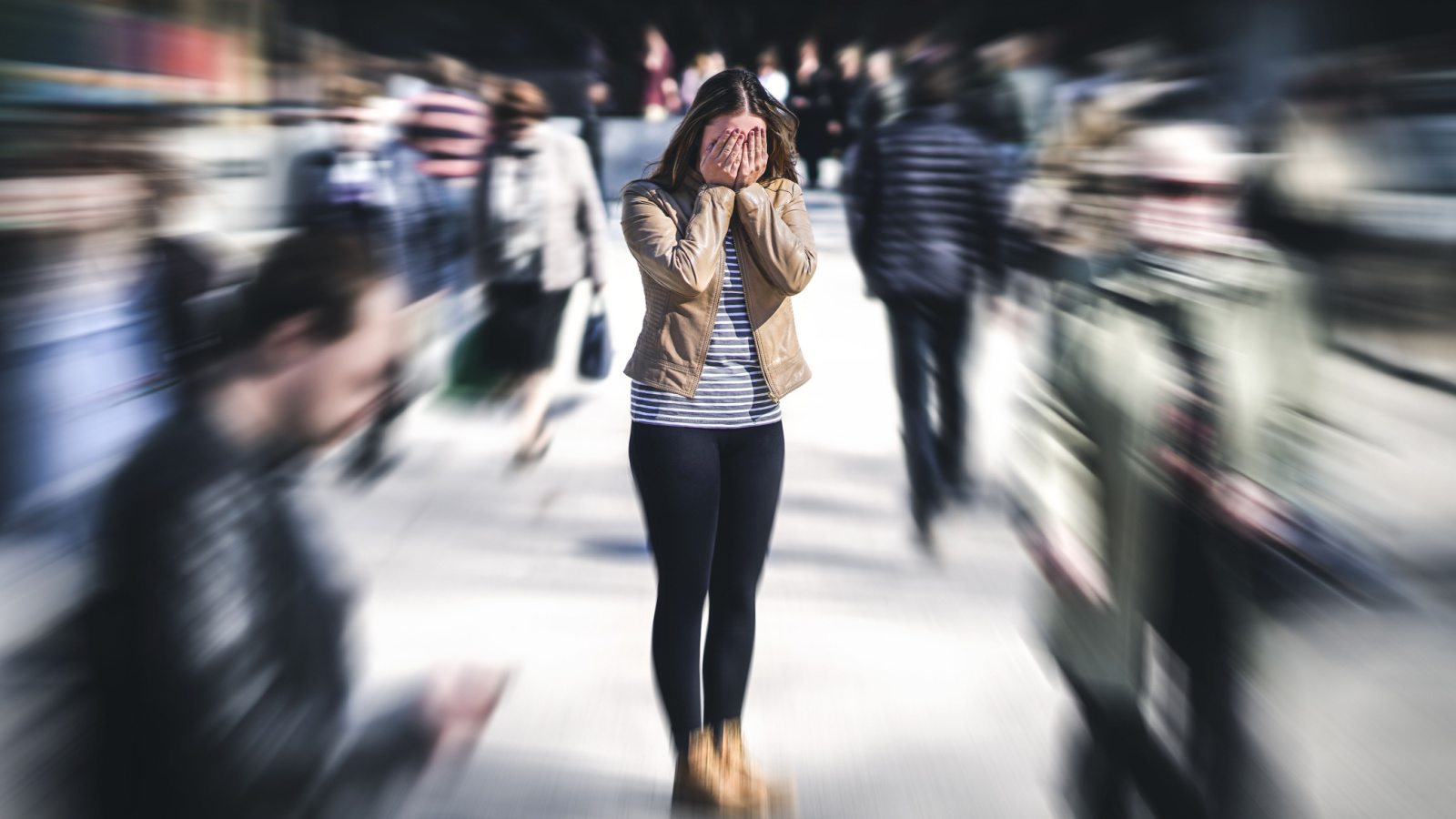 Failure is a necessary part of growth and learning. Embrace the lessons and keep moving forward. Failures teach us flexibility, adaptability, and how to overcome obstacles. It teaches us to use change to our advantage and helps us adopt that growth mindset. It may prevent us from seeking new experiences, venturing into the unknown, or taking risks of any kind. It may lead to us staying in situations that do not make us happy and that are not conducive to long-term growth. Fear of failure will keep you stuck, miserable, and unhappy.
Constantly Worrying
Worrying doesn't solve anything. Focus on what you can control and let go of what you can't. If you find yourself in a spiral of worrisome thoughts, take a break to do some calming breathing exercises, read a chapter of a favorite book, or change your environment for a few minutes. Positive affirmations and positive quotes, too, can help interrupt the anxious thought process.
Needing to Be in Control
Sometimes, we just have to let go and trust that things will work out. We can't always be in control of every situation, nor should we. We have no control over the outcome of any situation, though we would love to have it. When we lose control, we start getting frustrated, angry and stressed out. It's best just to try to control what you can, which is your reaction to things and your emotions. That's it, that's all.
Being a Perfectionist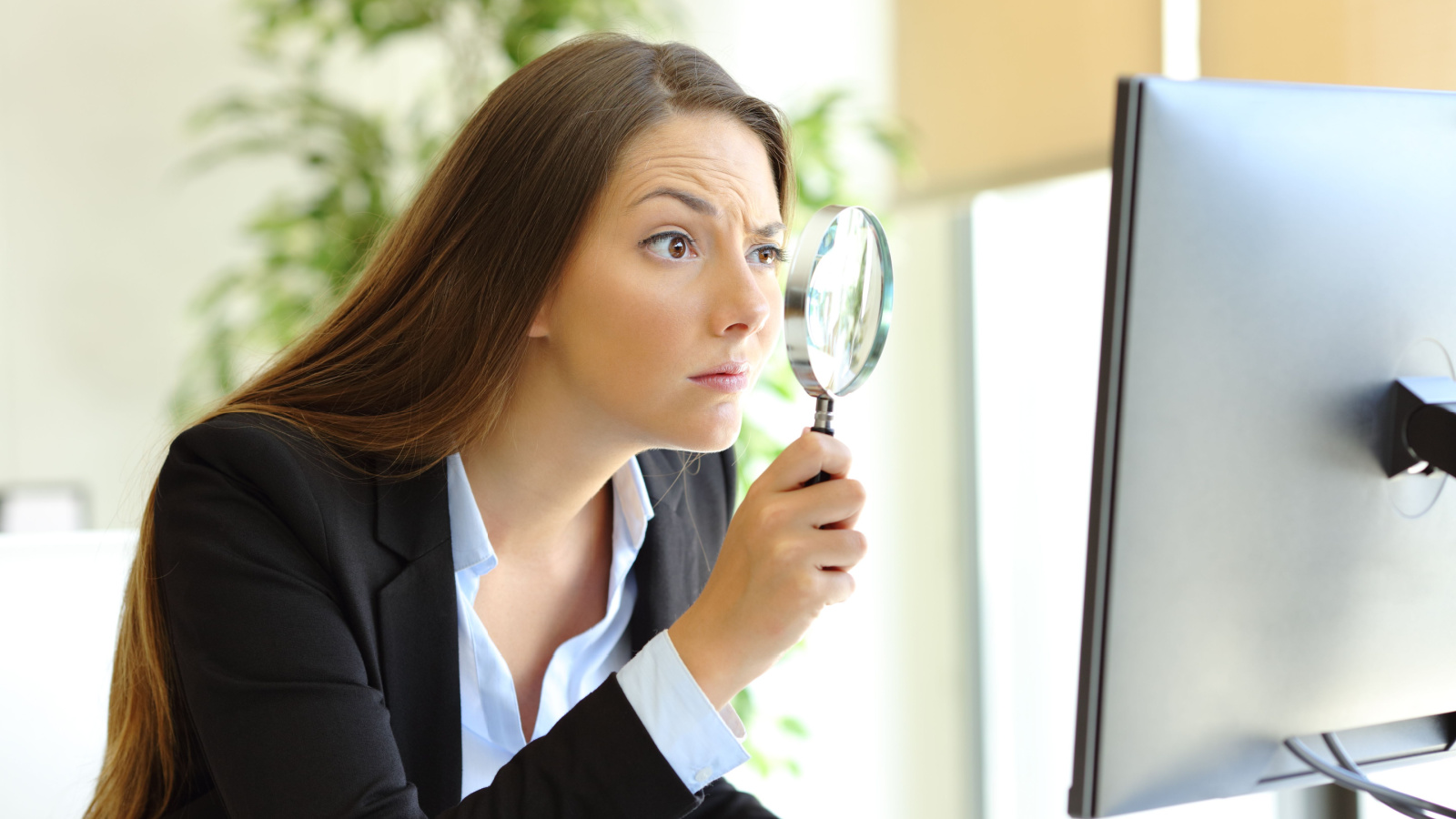 Perfectionism is a trap that keeps us from enjoying life and taking risks. Being a perfectionist can make you feel stressed and maybe even disappointed with yourself because you are not able to meet your own standards easily or at all. Over time, you may even start to believe that you are not as capable as others. Therefore, it is worthwhile considering loosening those standards a bit to ease the stress and anxiety from trying so hard to be perfect.
Seeking External Validation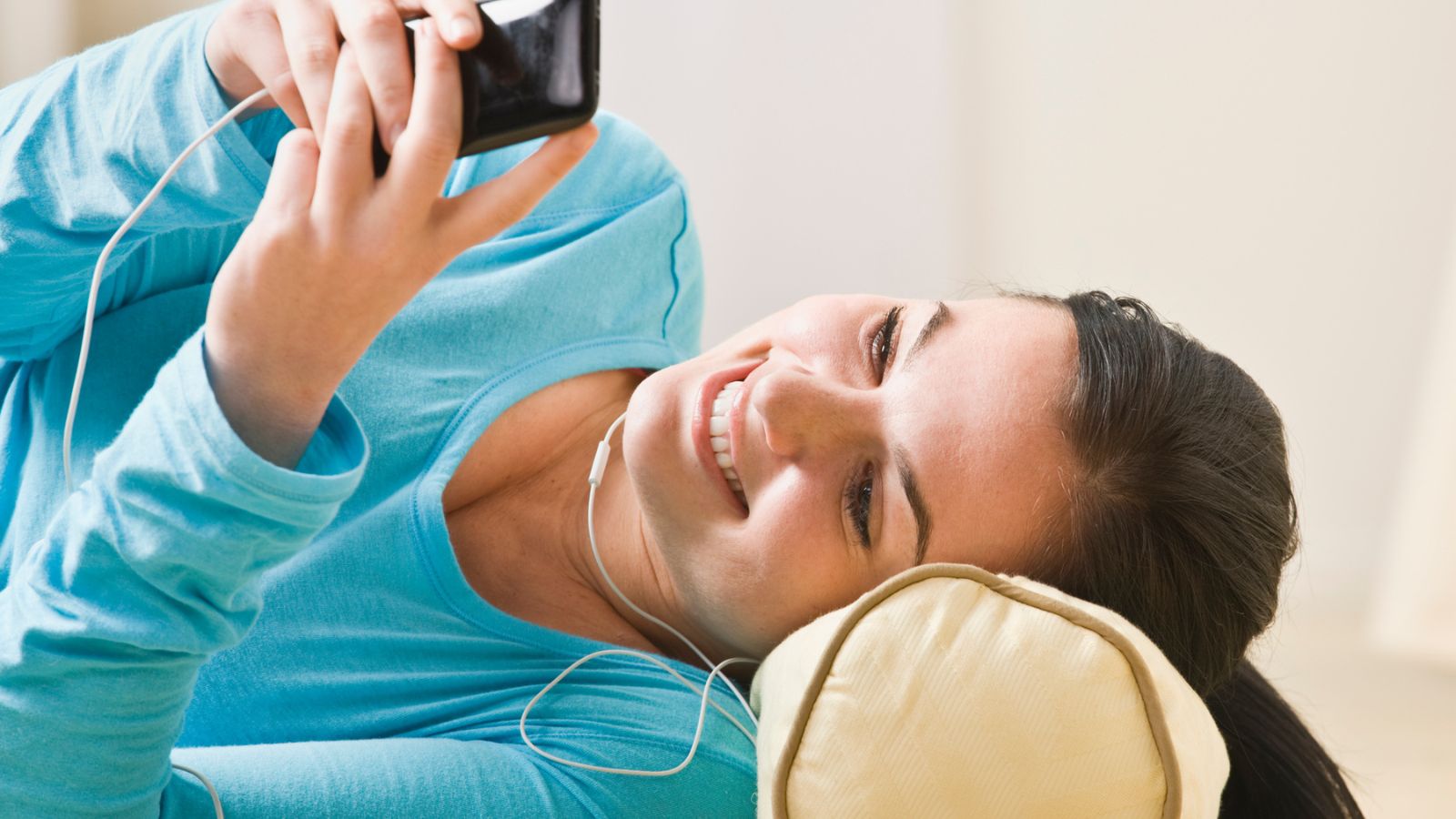 Your worth isn't determined by what others think of you. Be true to yourself and follow your own path. Use self-care to validate yourself. So many of us crave acceptance and to be liked, but it's important to like and love yourself first before anyone else does. You don't need anyone to validate how awesome you are, only you can do that. A fun practice to try at home – look in the mirror and tell yourself how amazing you are!
Holding Onto the Past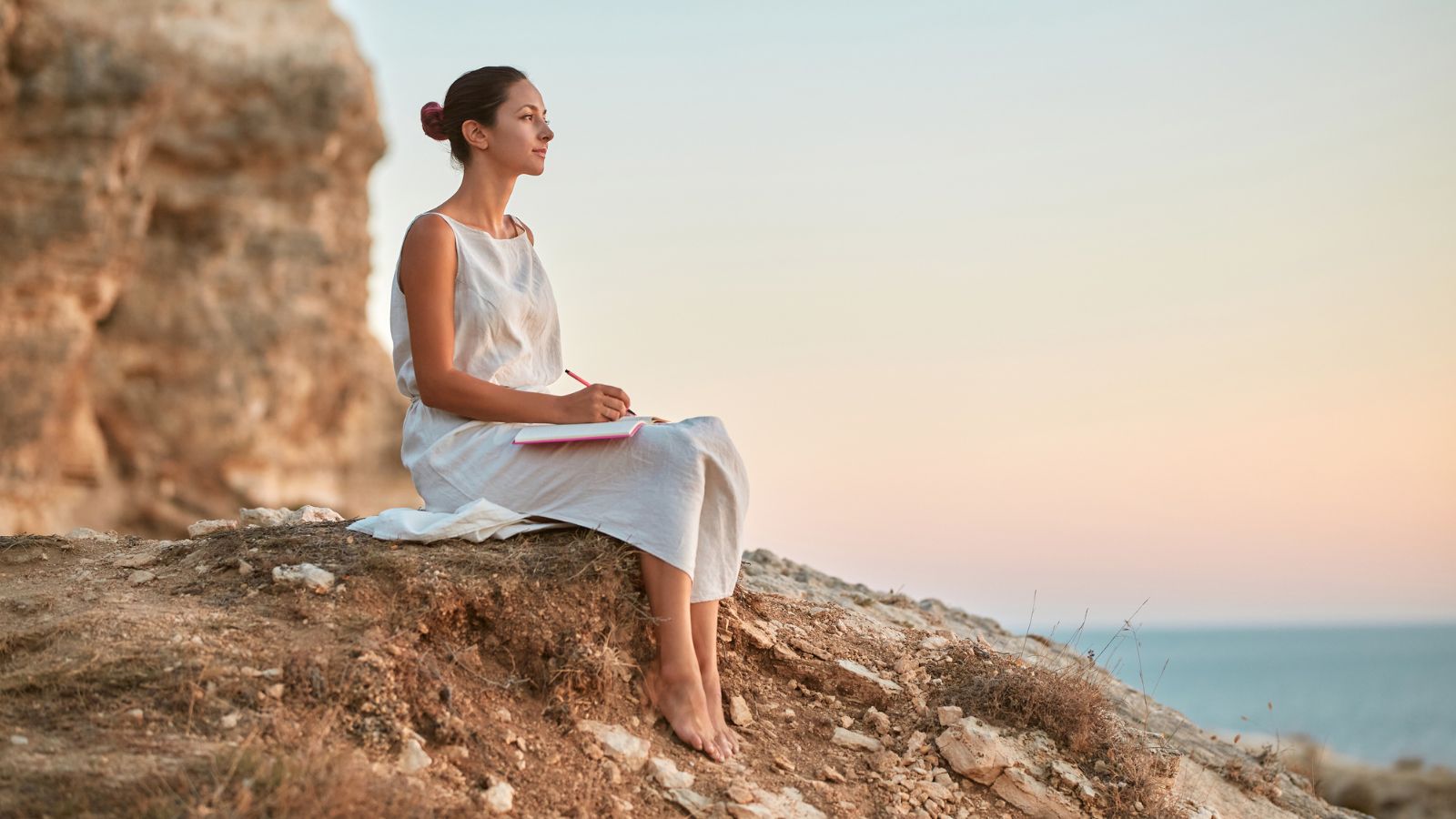 Letting go of the past allows us to fully embrace the present moment and look forward to the future. If you want to learn how to live in the moment, then you need to take the time to appreciate where you are, what you're doing, and who is with you. Instead of becoming caught up in the past or worrying about what will happen in the future, try to savor each moment as it passes.
Negative Relationships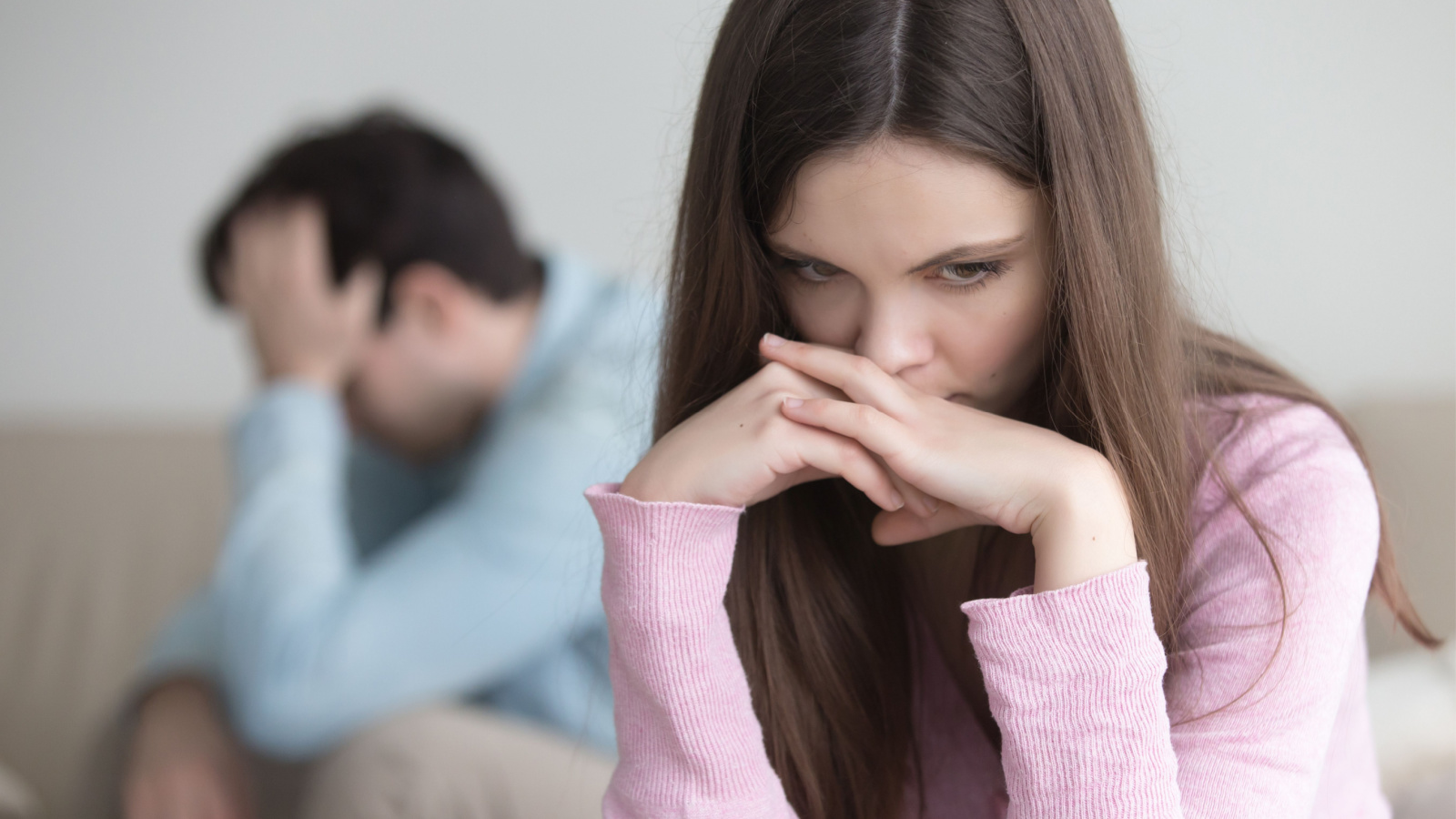 Surround yourself with positive people who lift you up and support you. Unhealthy relationships will keep you stuck in misery and unhappiness. While we desperately try to please our partner/family member/friend/etc. we are becoming more and more unhappy and exhausted. Dump toxic people or, at the very least, spend less time with them. They will suck all the happy out of you.
Procrastination
Procrastination causes stress and anxiety, which will hinder your happiness. Procrastination is not laziness: it's a behavior caused by the stress in our lives or unfounded negative beliefs we have about ourselves. If you tend to procrastinate, don't be hard on yourself. Instead, ask yourself if your behavior may be linked to fear, anxiety, ADHD, or another underlying issue. Make a plan or set a date to do some of the things you've been putting off. As you knock them off your list, watch how you'll be less stressed and happier.
Lack of Self-care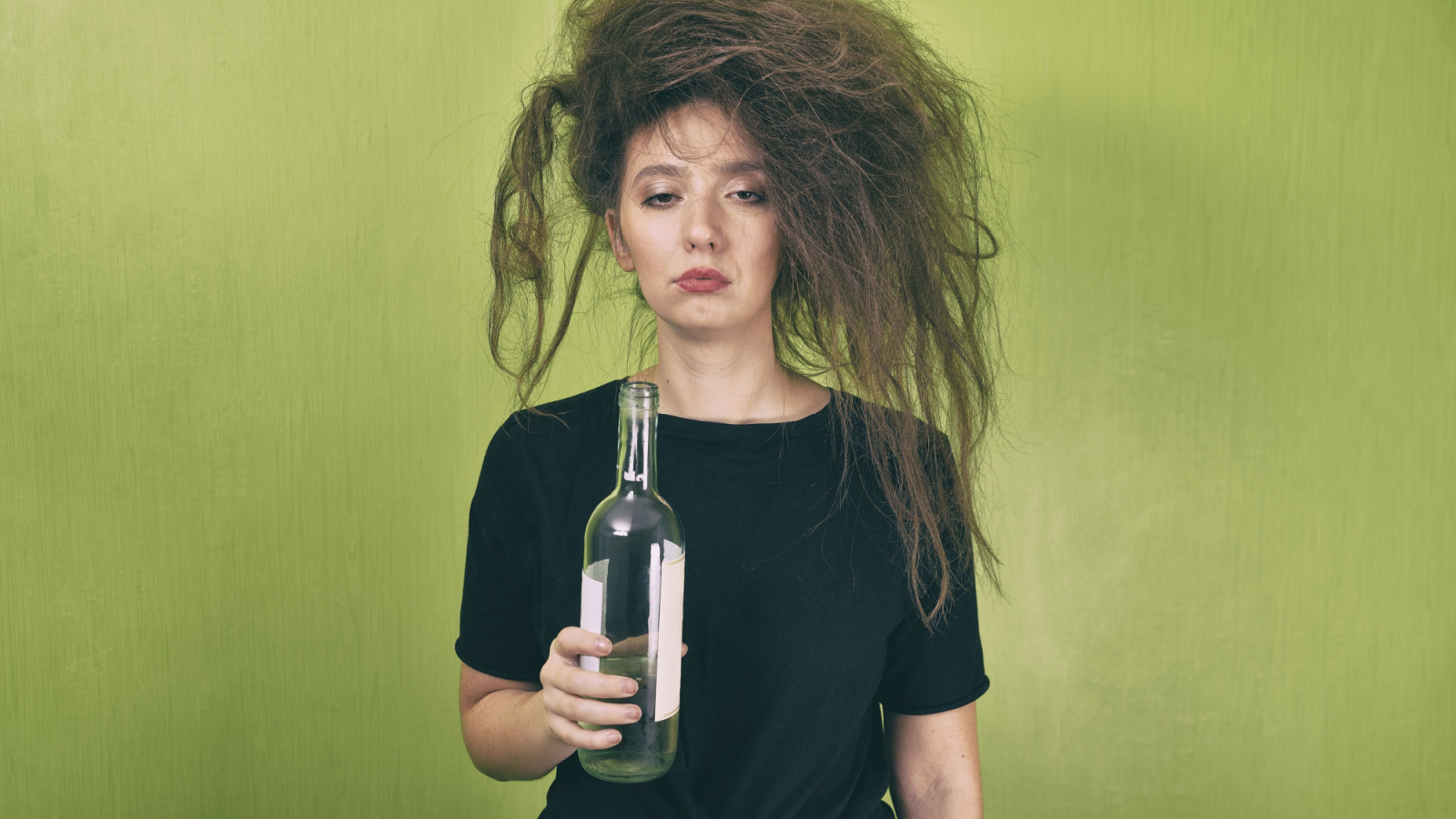 Taking care of yourself physically, mentally, and emotionally is crucial to your happiness. Self-neglect is a behavioral condition in which an individual neglects to attend to their basic needs, such as personal hygiene, appropriate clothing, feeding, or tending appropriately to any medical conditions they have. Try to find the root cause of your lack of self-care and tackle it personally or with the help of friends and family. Don't hesitate to look for professional help if needed.
Not Living in the Present Moment
Focusing on the present moment allows us to fully experience life and appreciate the little things. The best way to let go of past regrets and future worries is to live in the present moment. Focus on what you are doing right now and let go of everything else. Enjoy the moments as they unfold and don't worry about what has already happened or what may happen in the future.
Unhealthy Habits
Bad habits like smoking, excessive drinking, and unhealthy eating can all lead to physical and emotional problems that will impact your happiness. One of the ways to tackle habit-breaking, experts say, is to practice mindfulness, or the mental state achieved by focusing one's awareness on the present moment. Staying aware of your thoughts and behaviors – as well as determining what triggers you to use – can help break the habit of reaching for that drink or drug
Being Too Hard on Yourself
Give yourself grace and kindness. You're only human, and it's okay to make mistakes. Practice self-love and replace criticism and comparison with acceptance and appreciation. Identify and embrace your strengths; for this, you can get help from people who love you or your therapist. To love yourself is not an act of selfishness; it is an act of kindness toward others because when you love yourself, others don't have to deal with your unresolved problems.
Conclusion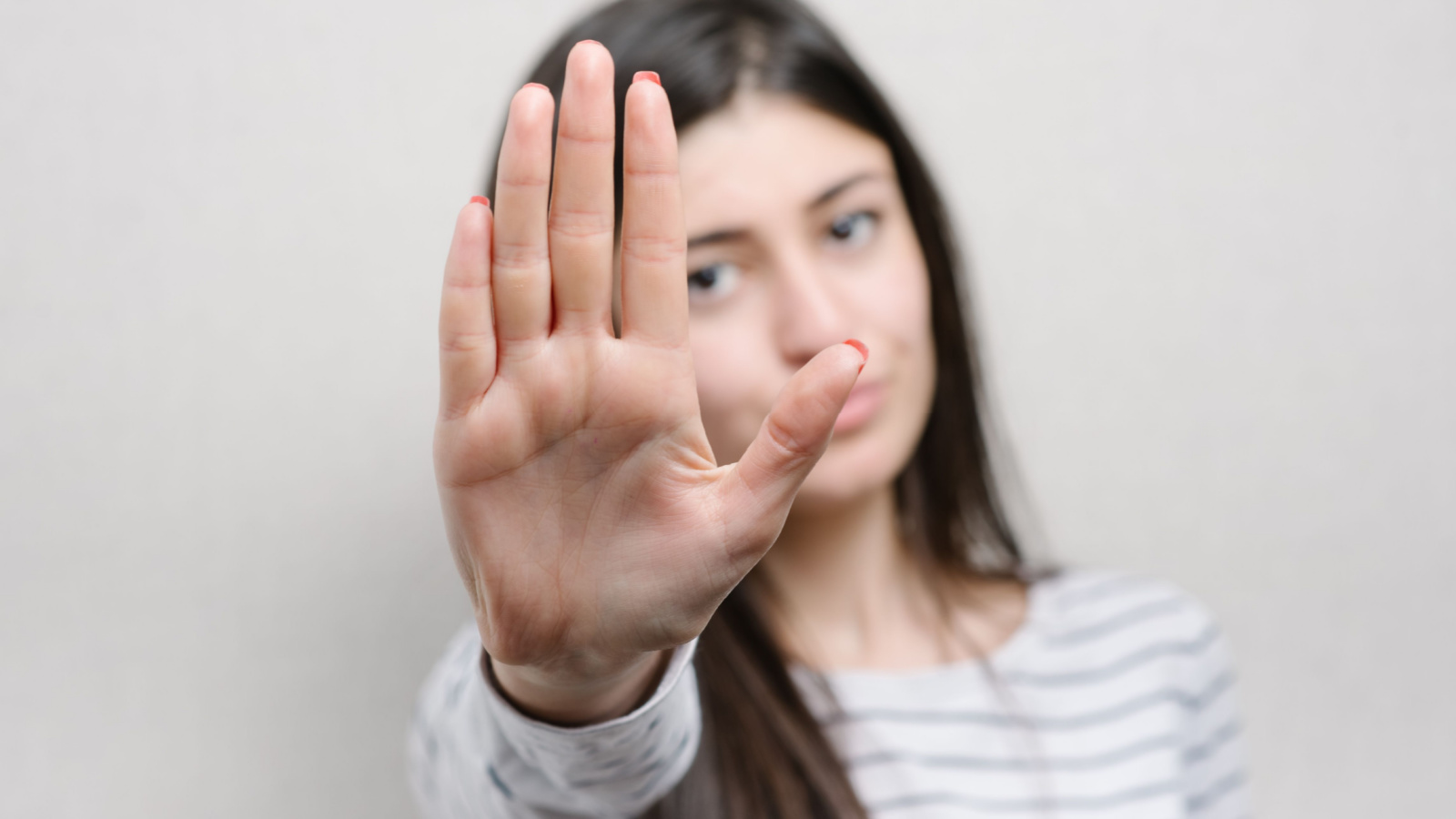 Happiness isn't something that just happens to us. It's something that we have to actively work towards by letting go of things that don't serve us. Giving up these 15 things will help you achieve true happiness and live a fuller, more joyful life. So start today – let go of what's holding you back and embrace the happiness that you deserve.
13 Traits of the Alpha Woman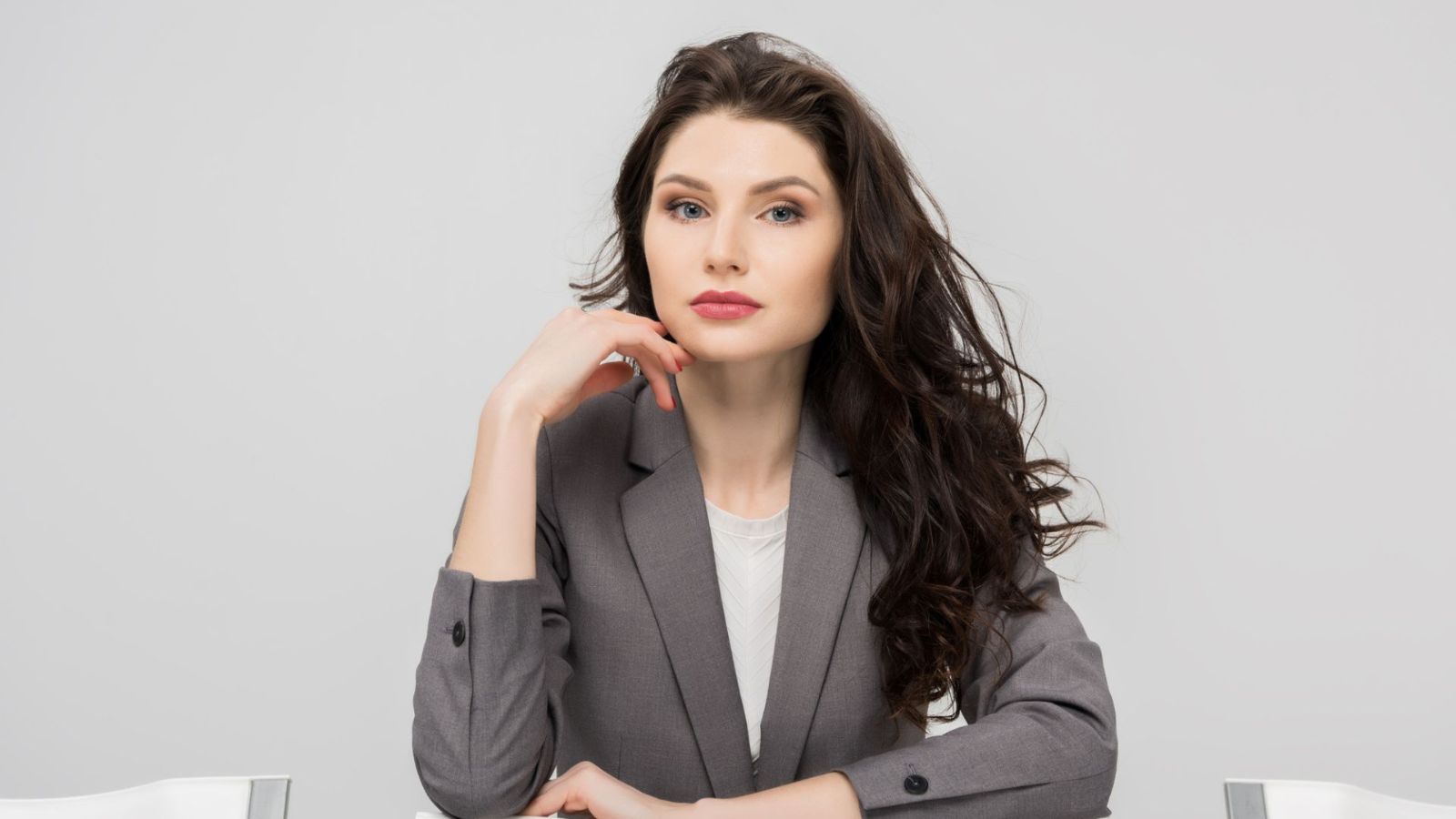 Are you an Alpha Woman? Not sure? Here are 13 traits every Alpha woman has. Do you have any of these traits?
How to Stop Comparing Yourself to Others: 7 Helpful Tips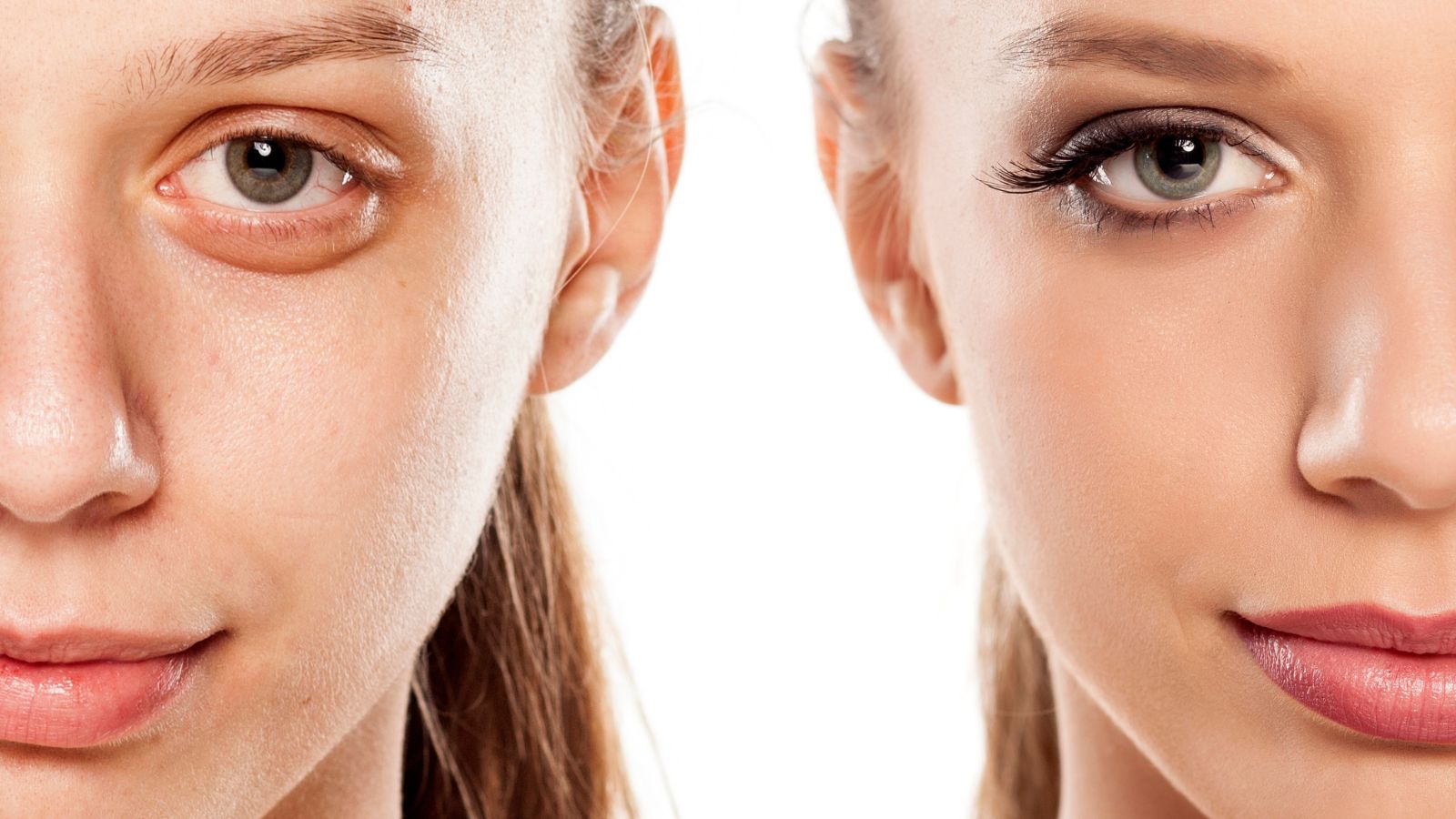 If you find you're always comparing yourself to a coworker, sibling, or neighbor, these tips will help you stop doing that.
10 Ways to Turn Your Life Around When Everything is Falling Apart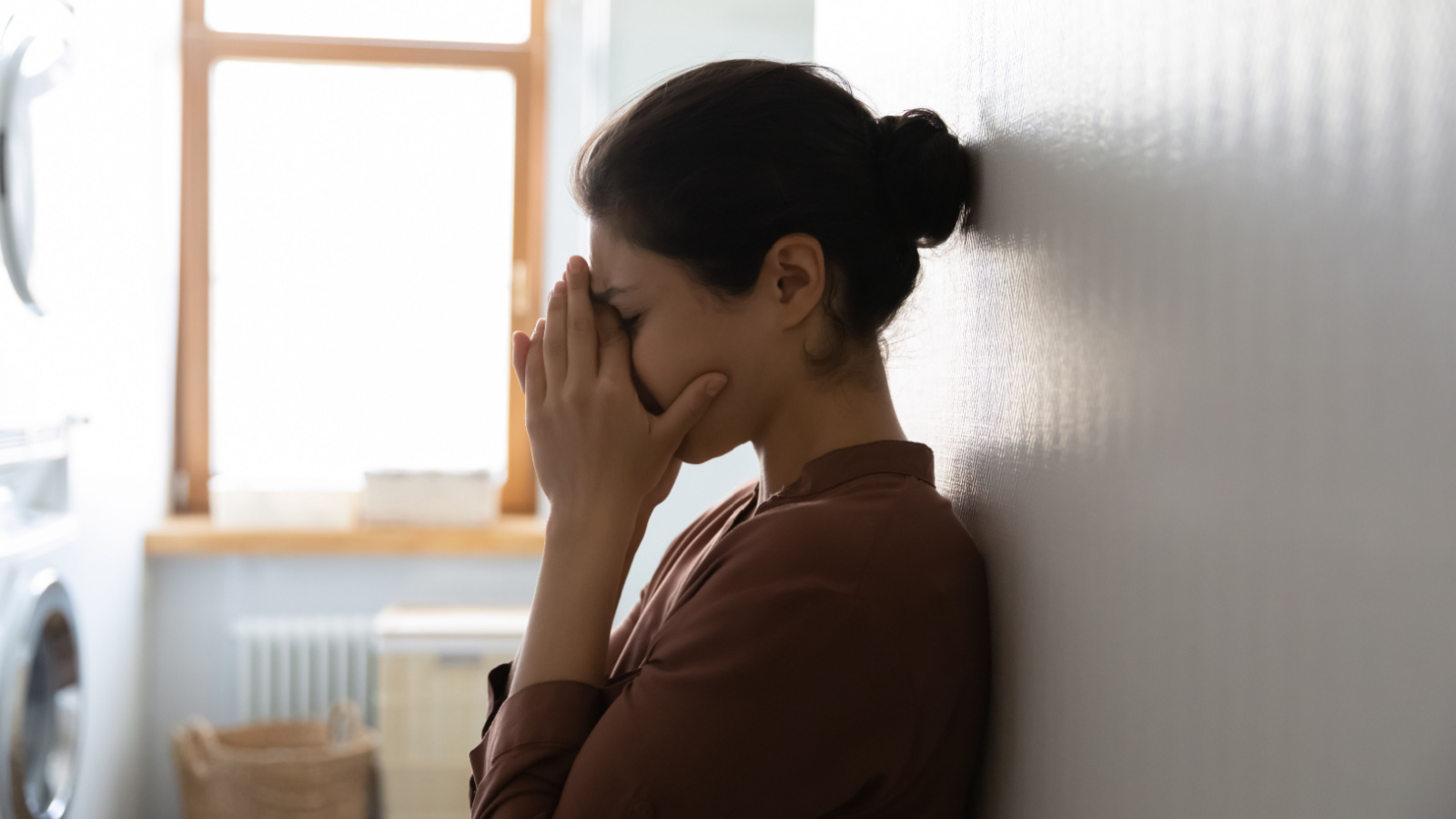 Is your life out of control and falling apart all around you? These 10 tips will help you get your life back on track so you can be happy.
15 Powerful Inner Child Healing Exercises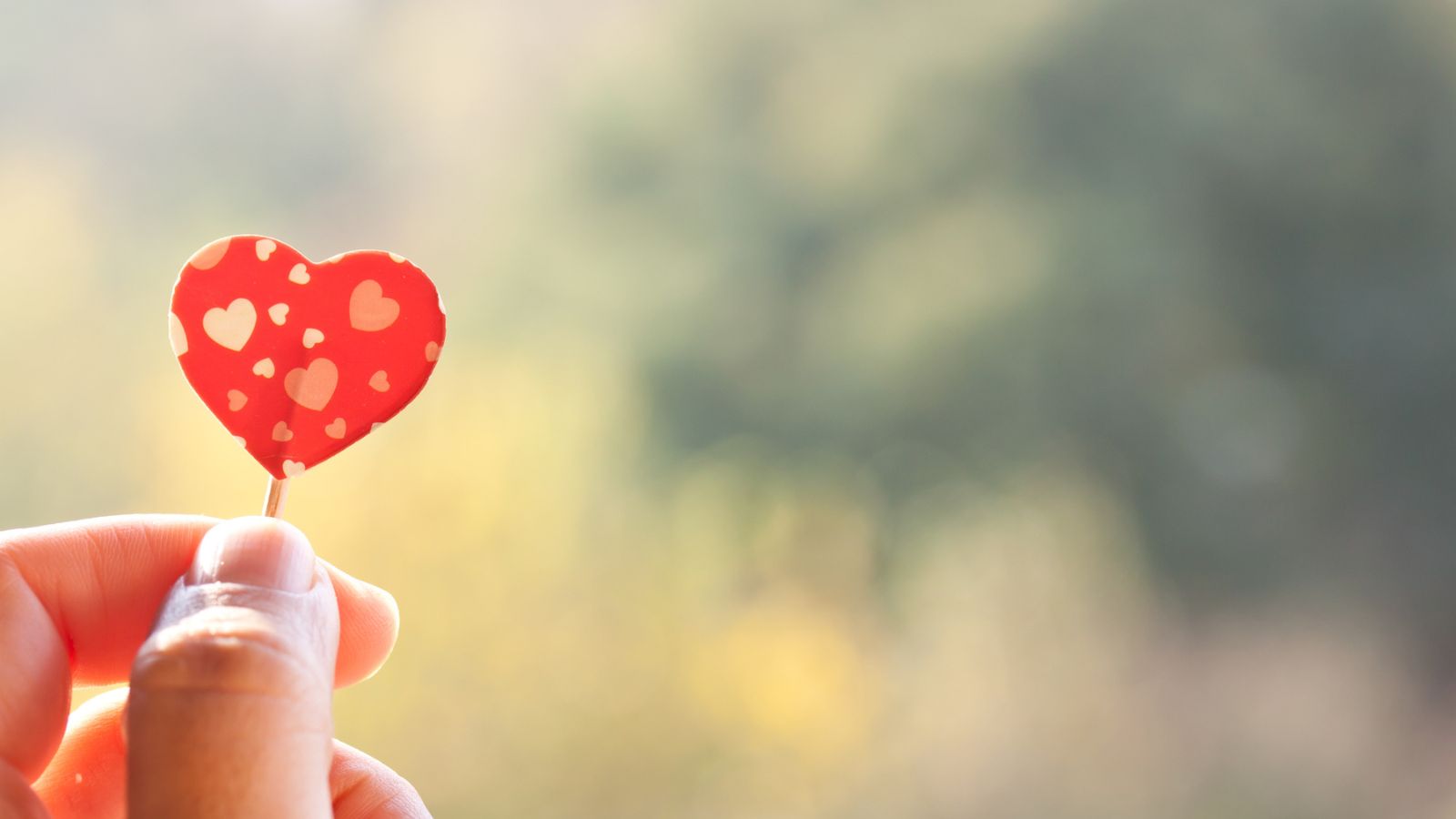 If you haven't healed your inner child yet, you are still carrying around pain, hurt and anger that you don't need to.
How to Overcome Loneliness: 9 Things to Do Today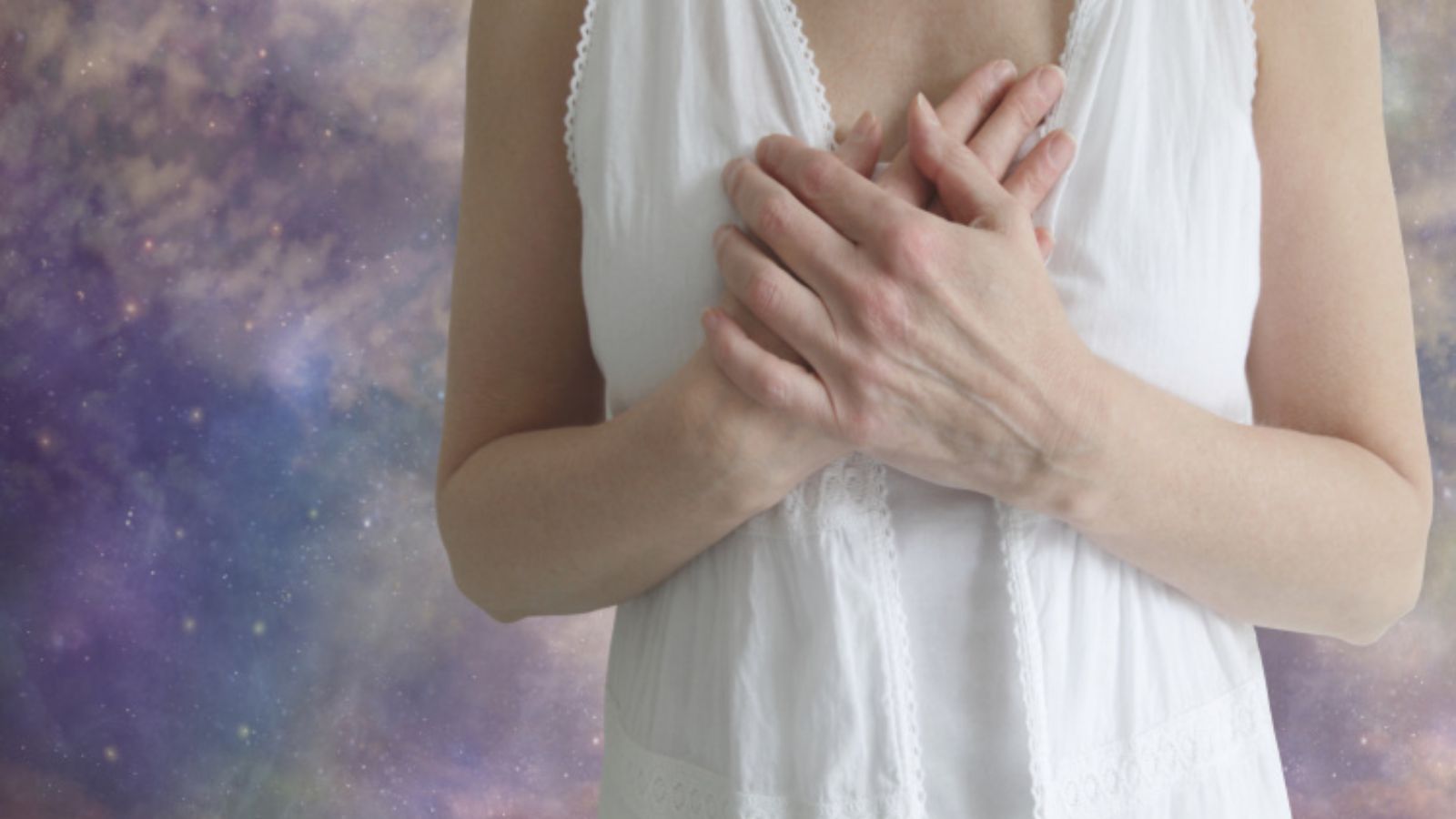 If you've been feeling lonely lately, here are 9 simple and fun things you can do today to overcome that feeling.