15 Warning Signs That Indicate Your Partner is Depressed and Needs Help
Being in a relationship is both rewarding and challenging. You think you know your partner well, but do you? Sometimes, when depression strikes, it can be challenging to spot the signs. We chalk up odd behaviors to stress, a bad day at work, etc. But behavioral change can mean something far more serious. 
Let's explore 15 signs that may indicate your partner is experiencing depression.
Lingering Sadness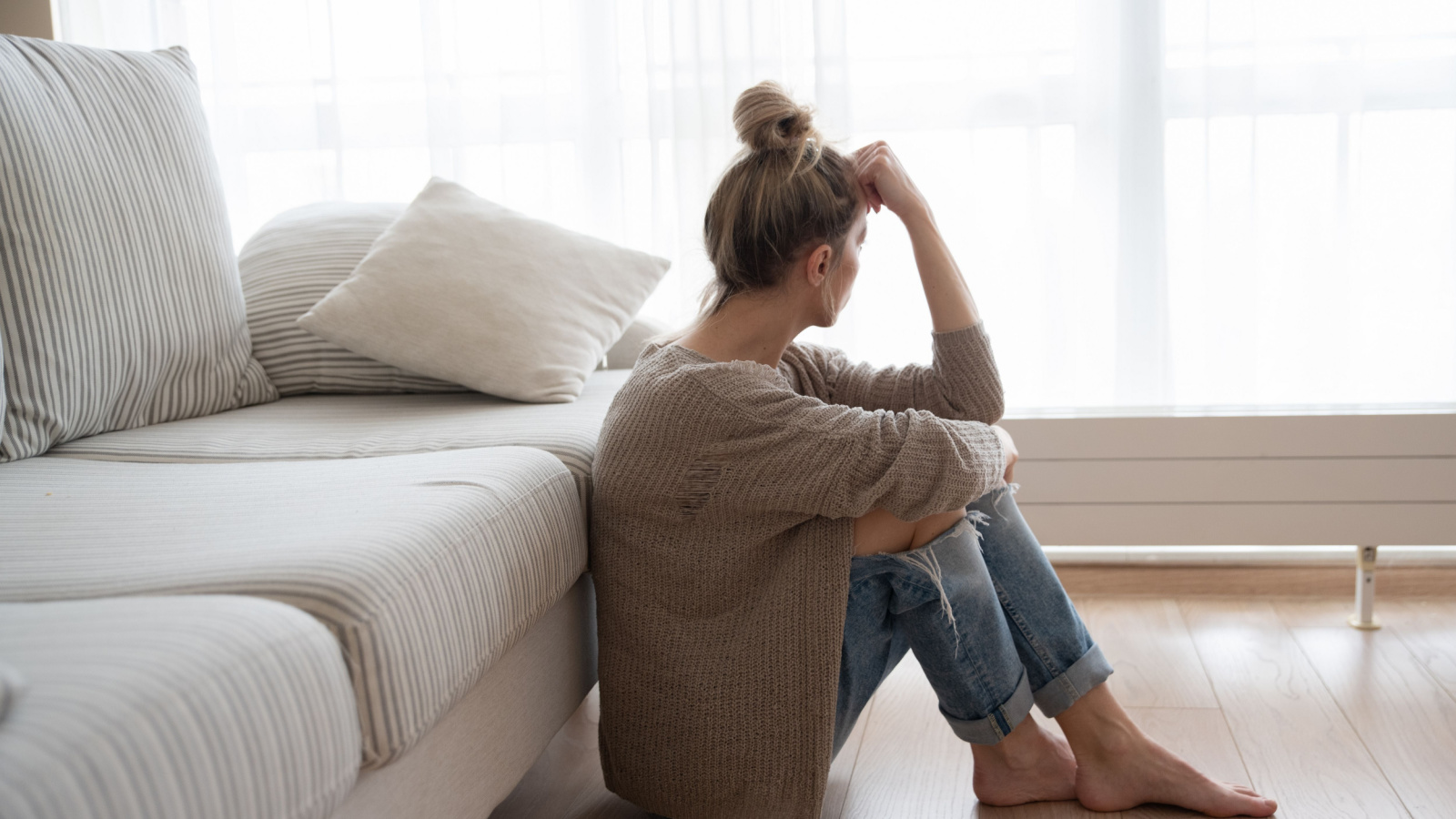 One of the most telltale signs of depression is a persistent and unexplained feeling of sadness. If your partner appears consistently down or low in spirits for an extended period, it might be an indication of depression. They might not even know why they're feeling this way.
Loss of Interest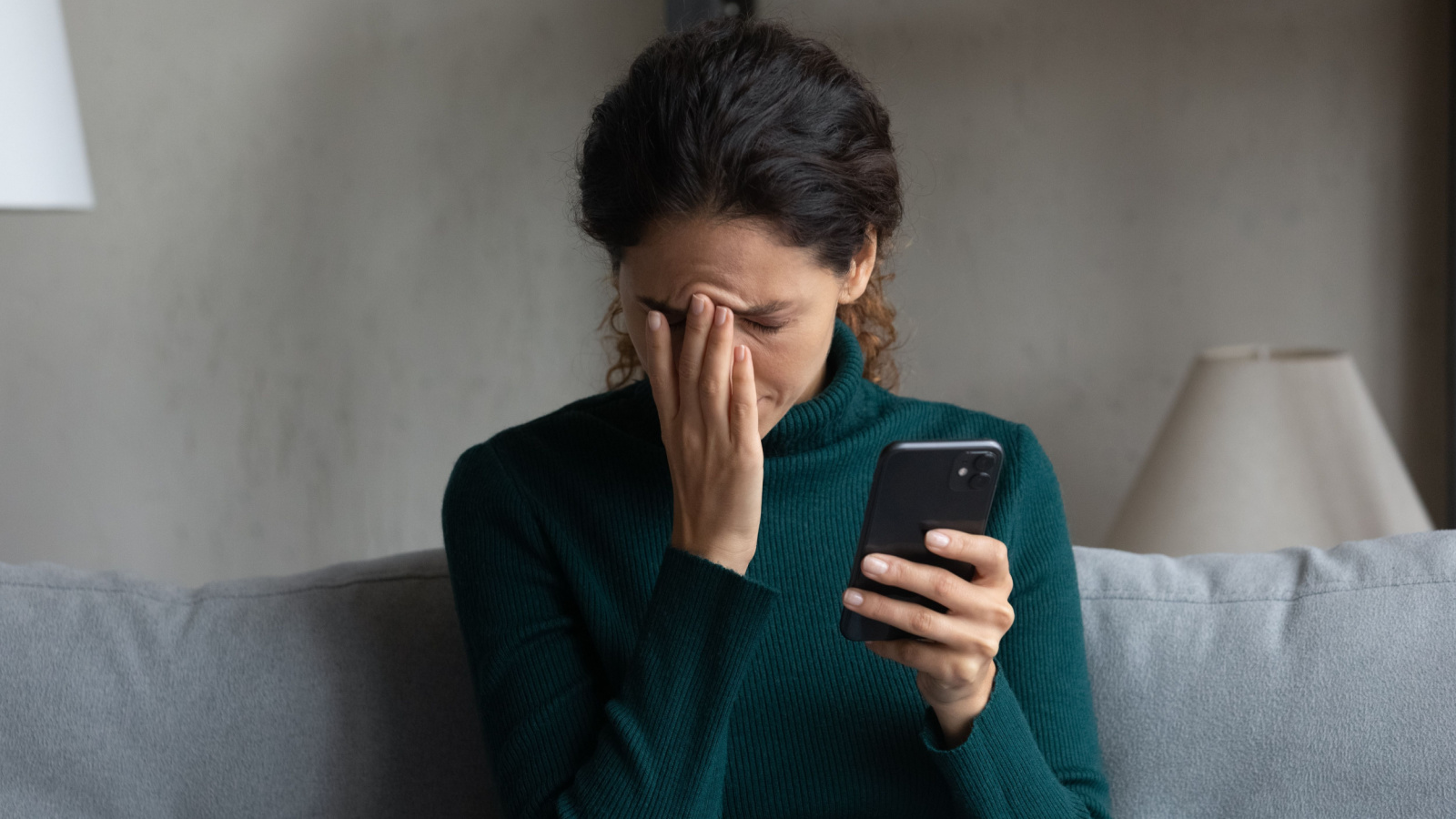 Depression often leads to a disinterest in activities or hobbies that your partner once enjoyed. If your partner has lost interest in activities and hobbies they once cherished, it could be an indication of depression. They may withdraw from social engagements, hobbies, or even spending time with you and prefer to spend more time alone.
Changes in Sleep Patterns
Depression often wreaks havoc on the body's natural sleep patterns. That's why you might notice your partner tossing and turning at night, or maybe they just want to stay in bed all day. They might have trouble falling asleep and staying asleep (insomnia), or they could be sleeping a lot more than usual (hypersomnia). And the lack of quality sleep can actually worsen depressive symptoms. It becomes a vicious cycle.
Unexplained Fatigue and Low Energy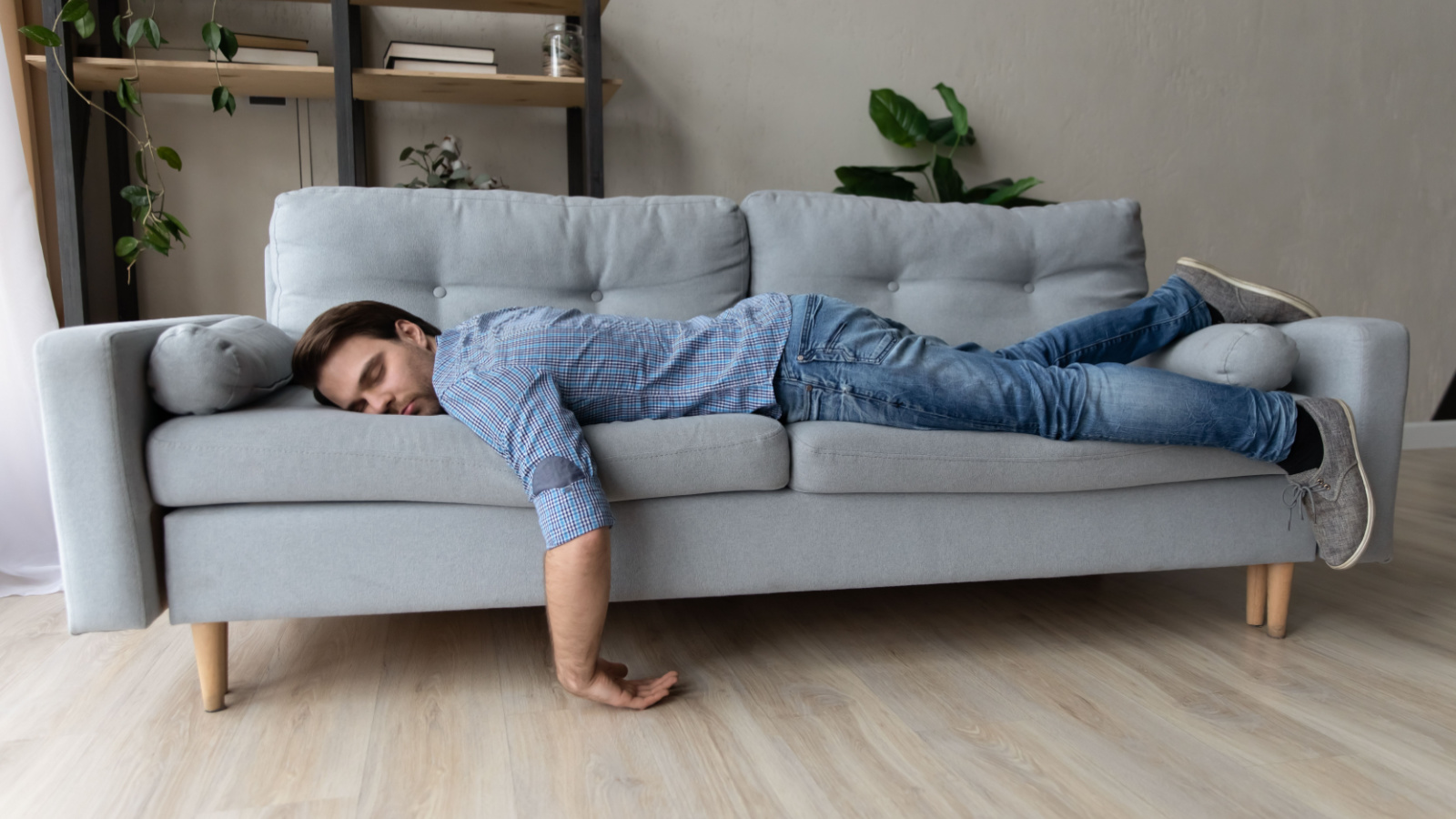 Feeling constantly tired and experiencing a lack of energy is another common symptom of depression. Even after a full night's sleep, your partner battling depression might often complain of chronic fatigue and a persistent lack of energy. This feeling of exhaustion can be relentless.
Changes in Appetite and Weight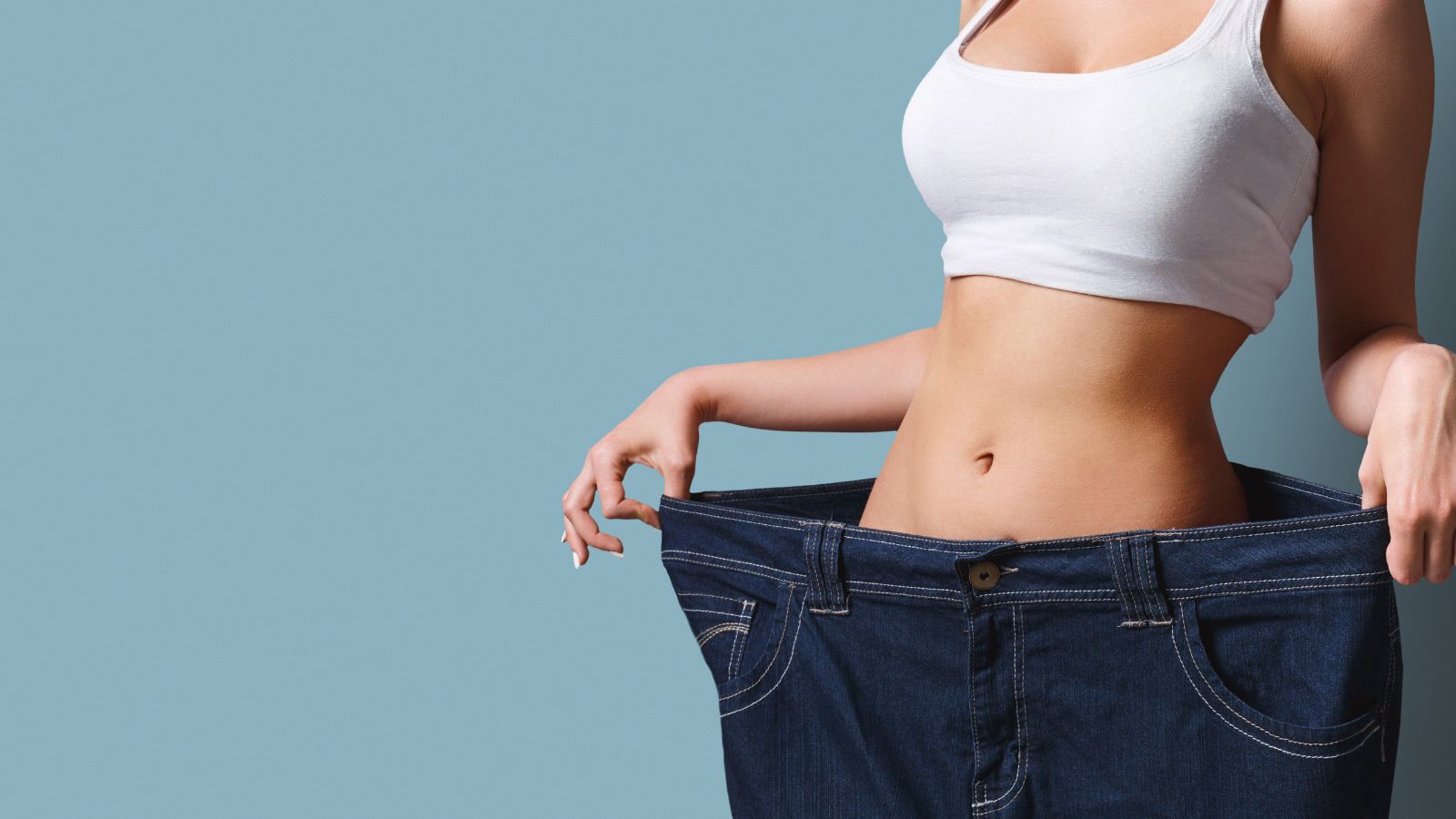 Depression can affect eating habits and overall appetite, leading to significant weight loss or gain. Keep an eye out for sudden and noticeable changes in your partner's eating patterns. Are they making excuses for not eating or simply stating, "I'm not really hungry right now"? Pay attention to these signs.
Irritability and Mood Swings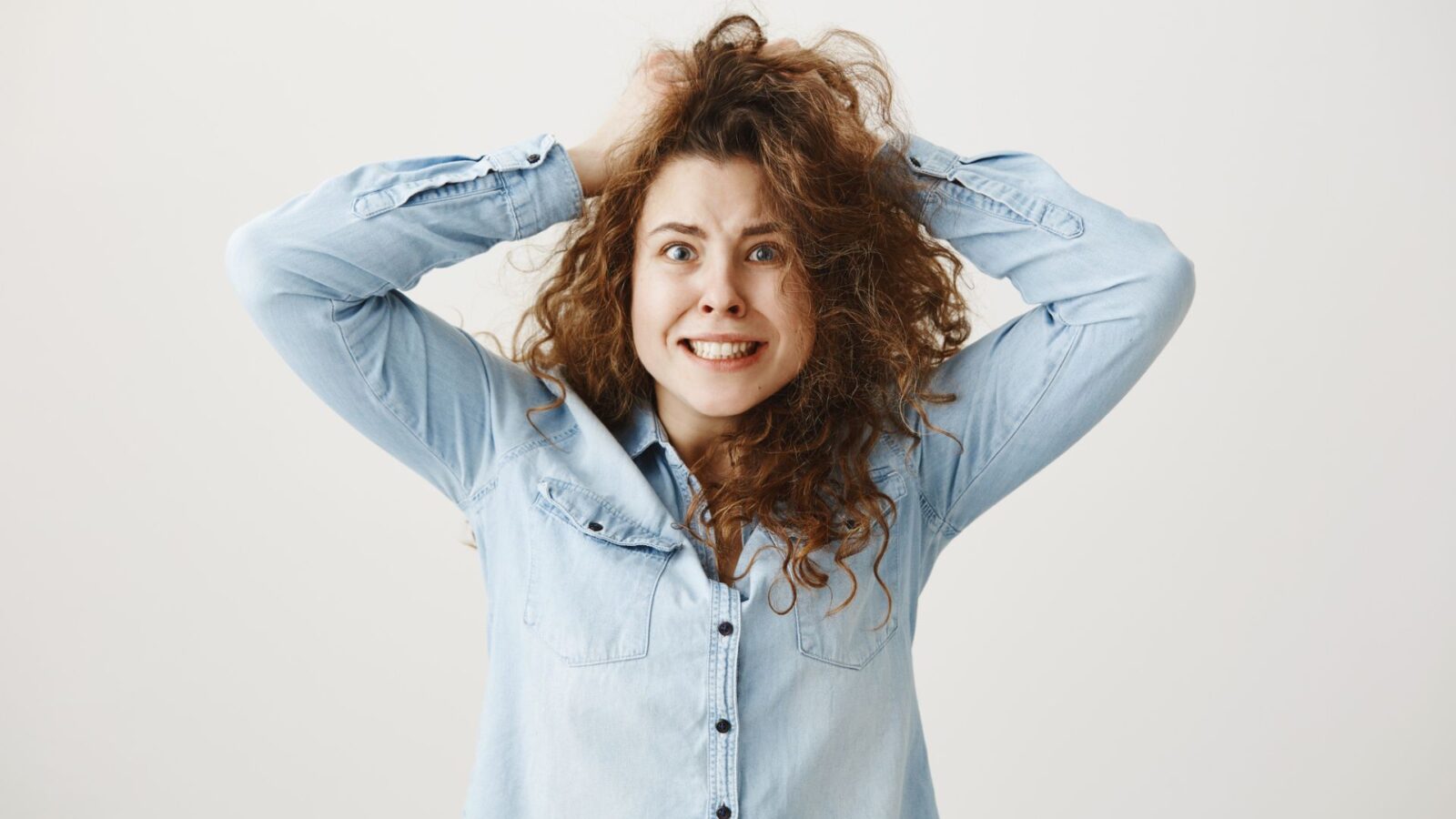 While depression is often associated with sadness, it can also manifest as irritability and mood swings. Your partner might go from being okay one moment to feeling incredibly low or agitated the next. They might get easily irritated, even by small things that didn't bother them before. It can be tough on both of you because it feels like you're walking on eggshells.
Difficulty Concentrating
If your partner frequently struggles with concentration, it might be linked to depression. Depression can impair cognitive function, making it challenging to focus, remember things, or make decisions.
Neglecting Responsibilities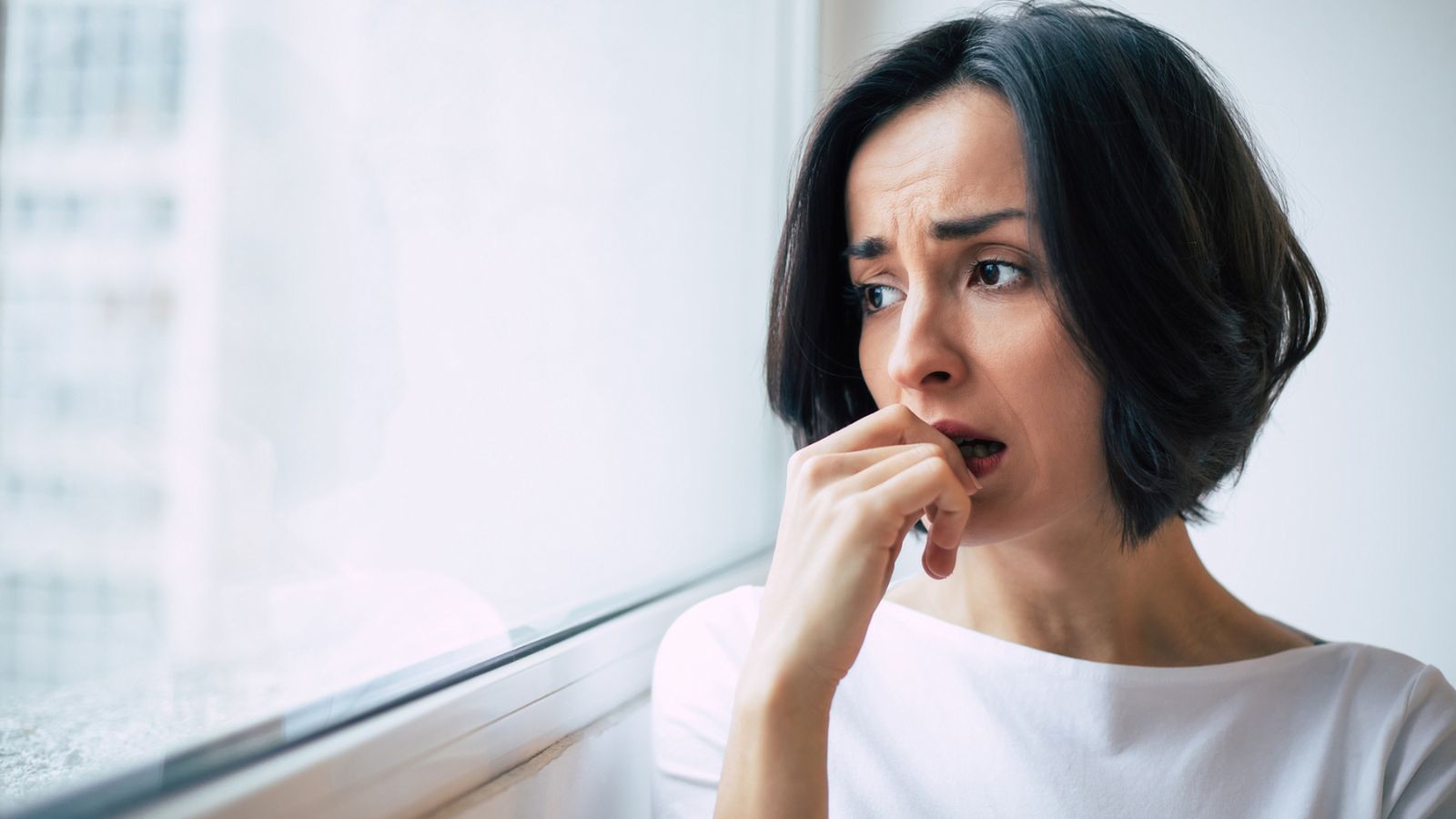 The weight of depression can make it challenging for your partner to meet their daily obligations at work, home, or school. If they're consistently neglecting responsibilities, it might be due to their current mental state.
Unexplained Physical Aches and Pains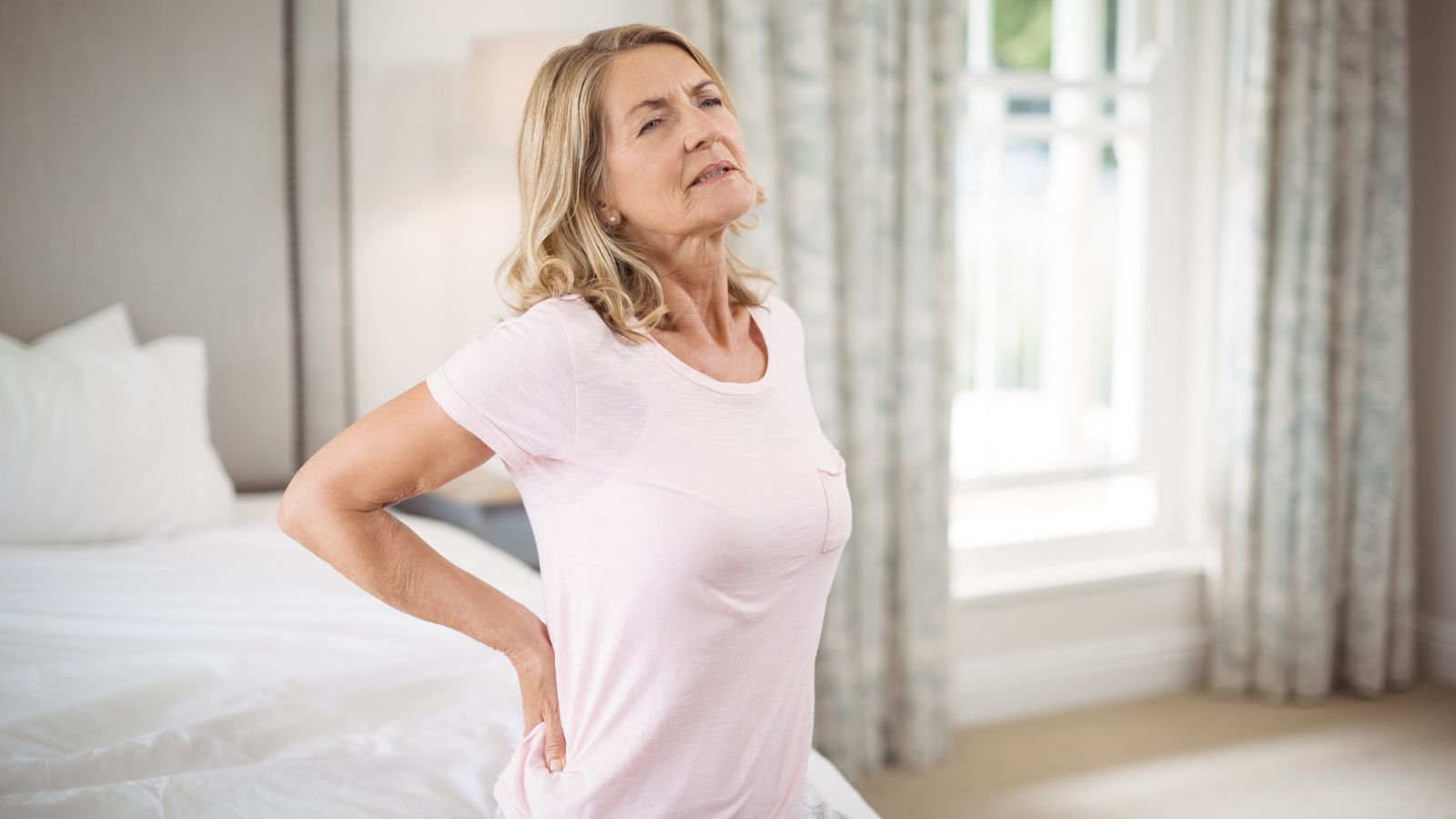 Physical symptoms like headaches, stomachaches, or muscle pains without a clear medical cause can sometimes accompany depression. These aches and pains may be indicative of their emotional struggles.
Feelings of Hopelessness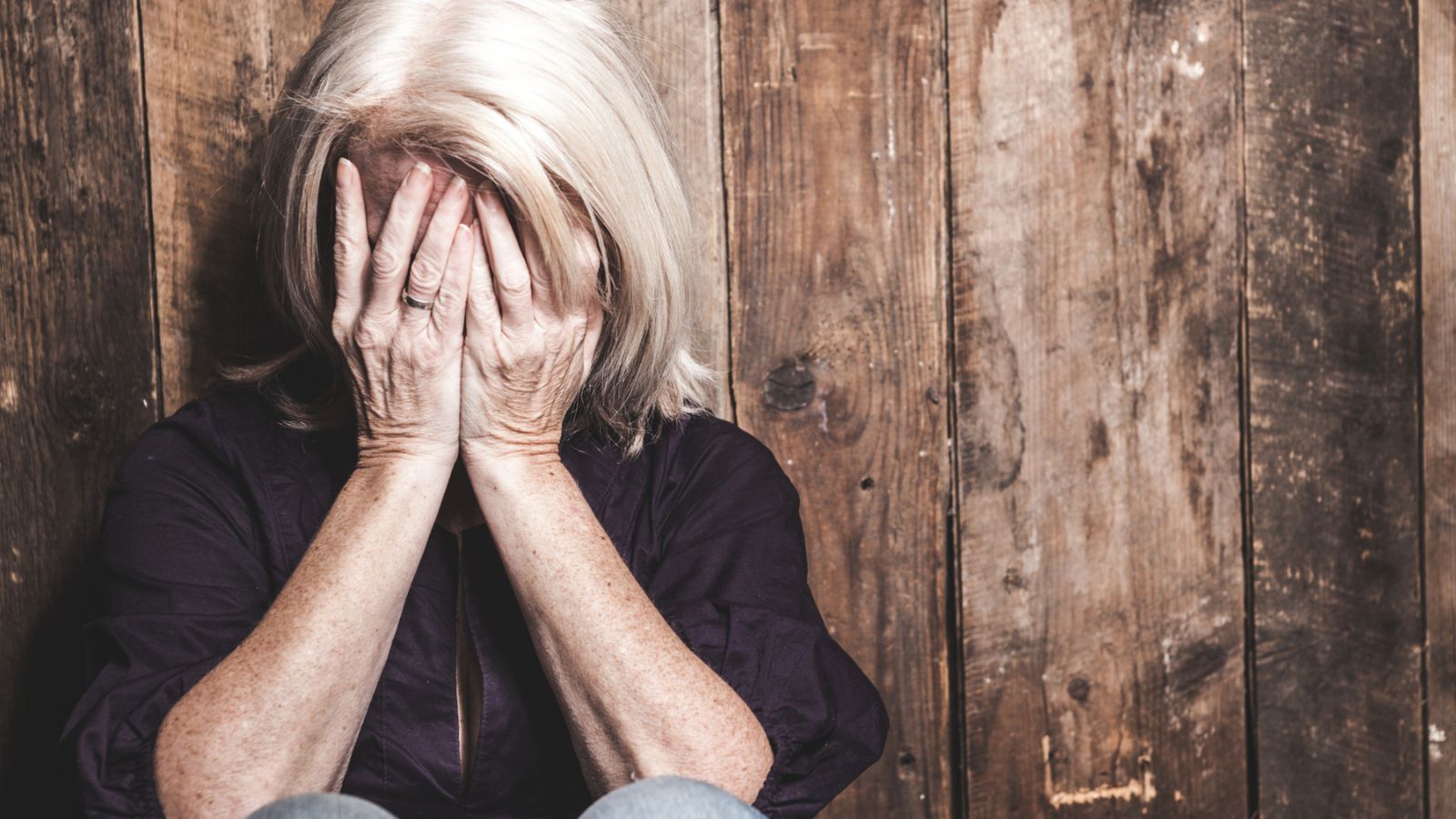 Depression can lead to a pervasive sense of hopelessness or worthlessness. Your partner might express feelings of despair or a belief that they're stuck and that nothing will ever get better.
Social Isolation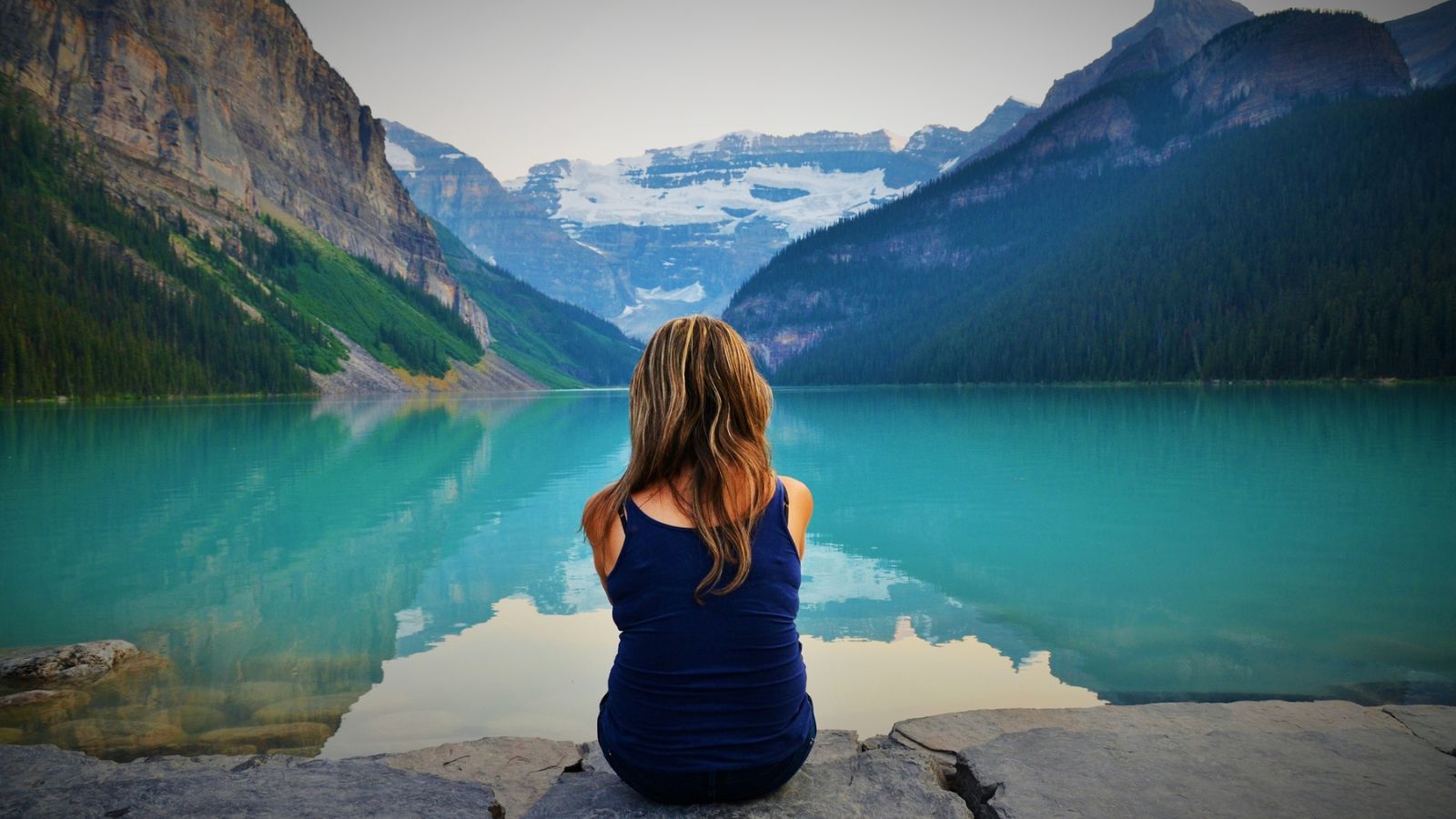 It might not be the first thing that comes to mind when you think about depression, but it's a significant sign to watch out for. Depression has a way of making people feel like they want to retreat into their own world, away from others. Your partner might be battling feelings of sadness, fatigue, or irritability, and being around people can feel overwhelming.
Increased Substance Use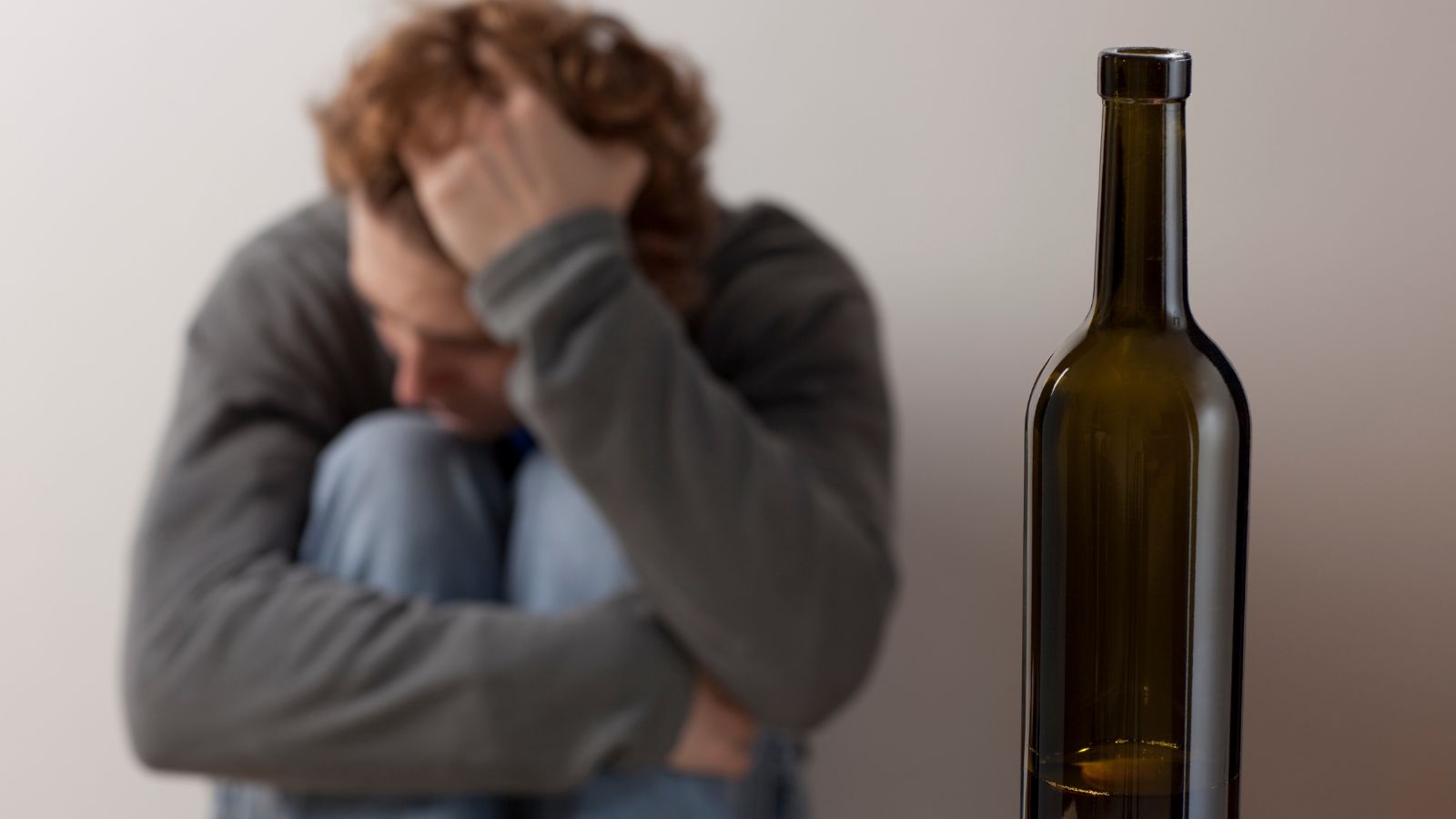 Some individuals turn to alcohol or drugs as a coping mechanism for depression. If your partner's substance use habits have changed significantly, it could be connected to their emotional struggles. Are they drinking more than they used to? Are they using drugs that they never had before? 
Suicidal Thoughts or Talk
If your partner openly expresses thoughts of self-harm or suicide, this is a critical sign that should be addressed immediately. Reach out to a mental health professional or a crisis hotline for immediate help. Don't pass it off as, 'Oh you're just saying that'. Take this seriously. 
Expressing a Desire to Die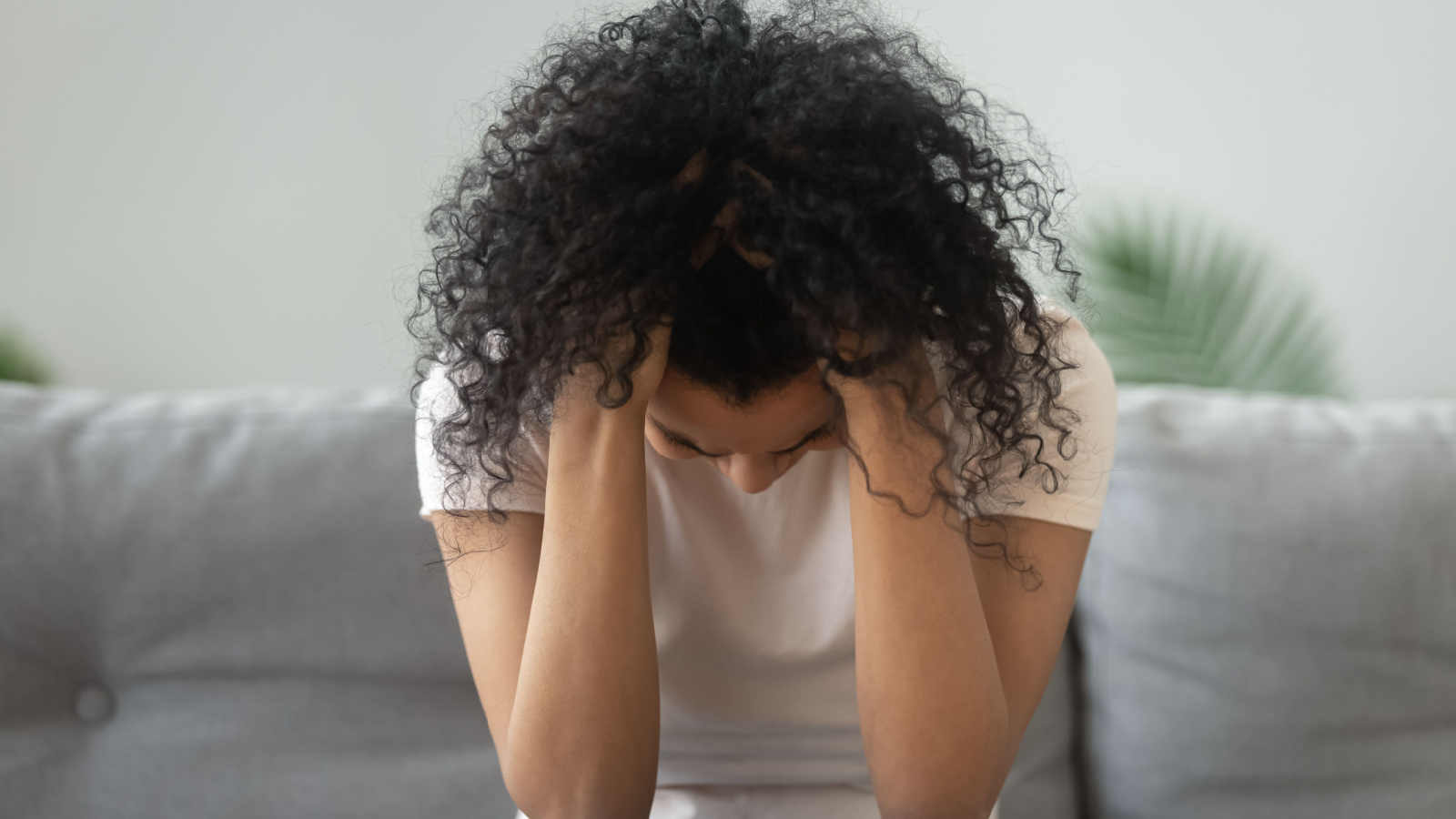 Depression can make people feel like they're trapped in a never-ending cycle of despair. Sometimes, individuals with depression might not explicitly mention suicidal thoughts, but they might express a wish to die or not wake up. When your partner expresses a desire to die or not wake up, it's a clear sign that they might be dealing with depression, and it's something you should take very seriously.
Self-loathing Behavior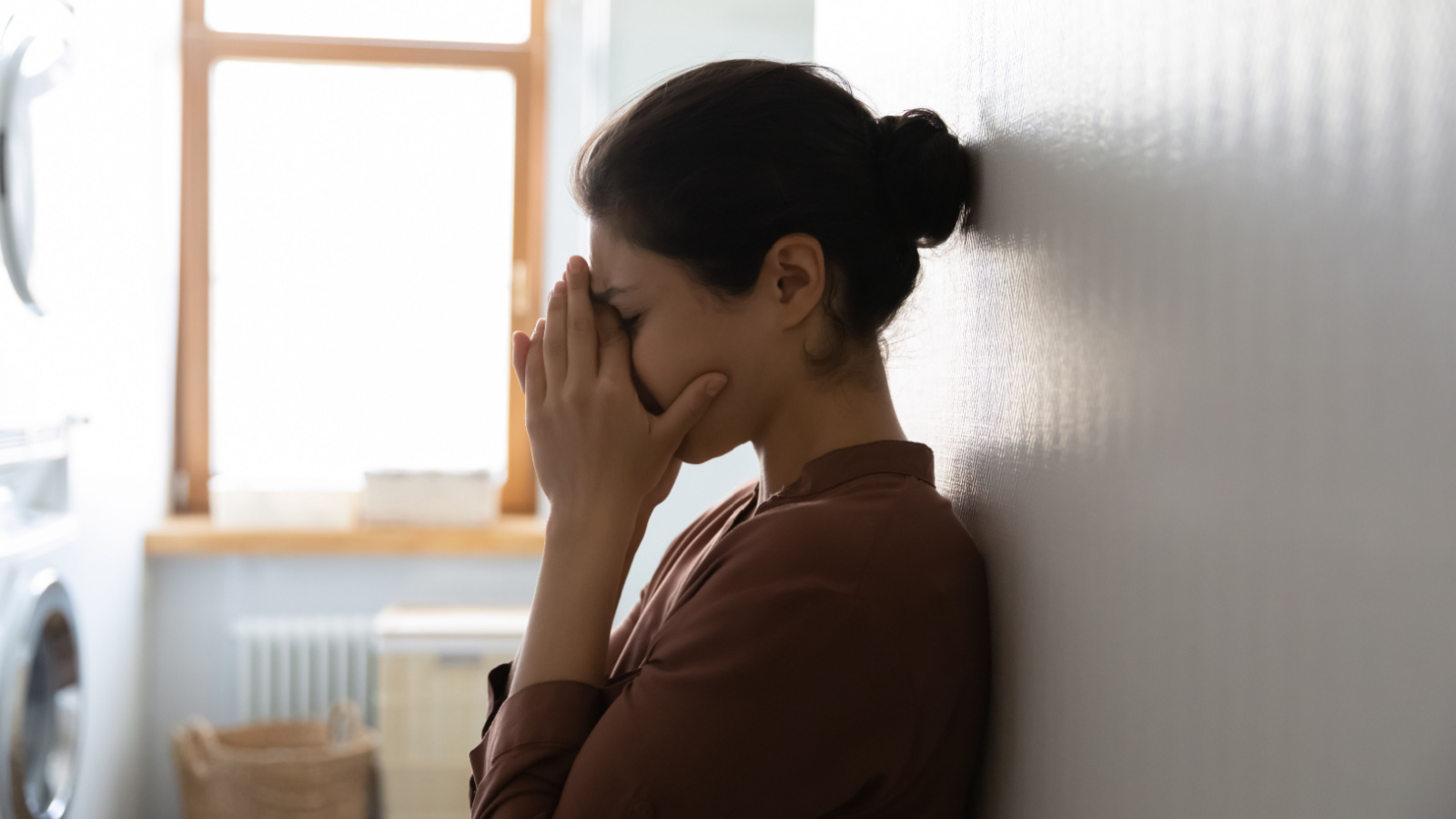 It's one of those signs that might not always be obvious, but it's a big one. When your partner starts to dislike or even hate themselves, it's often a strong indicator that something deeper is going on. They might be constantly putting themselves down, feeling worthless, or believing they're a burden to others.
75 Best Words of Encouragement For Tough Times