15 Ways to Celebrate Being Over 50 and Single
Welcome to the golden years of your life where freedom, fun, and self-love reign supreme! Being single over 50 is not a setback; it's a unique opportunity to explore, grow, and celebrate life in ways you've never imagined. Here are 15 unique and fun ways to make the most of your single status.
Solo Travel
There's no better way to find yourself than by traveling alone. You can plan your itinerary around your interests, spend as much time as you want at each location, and meet new people along the way. Whether it's the serene beaches of Bali or the historic streets of Rome, every journey will be an adventure.
Culinary Experiments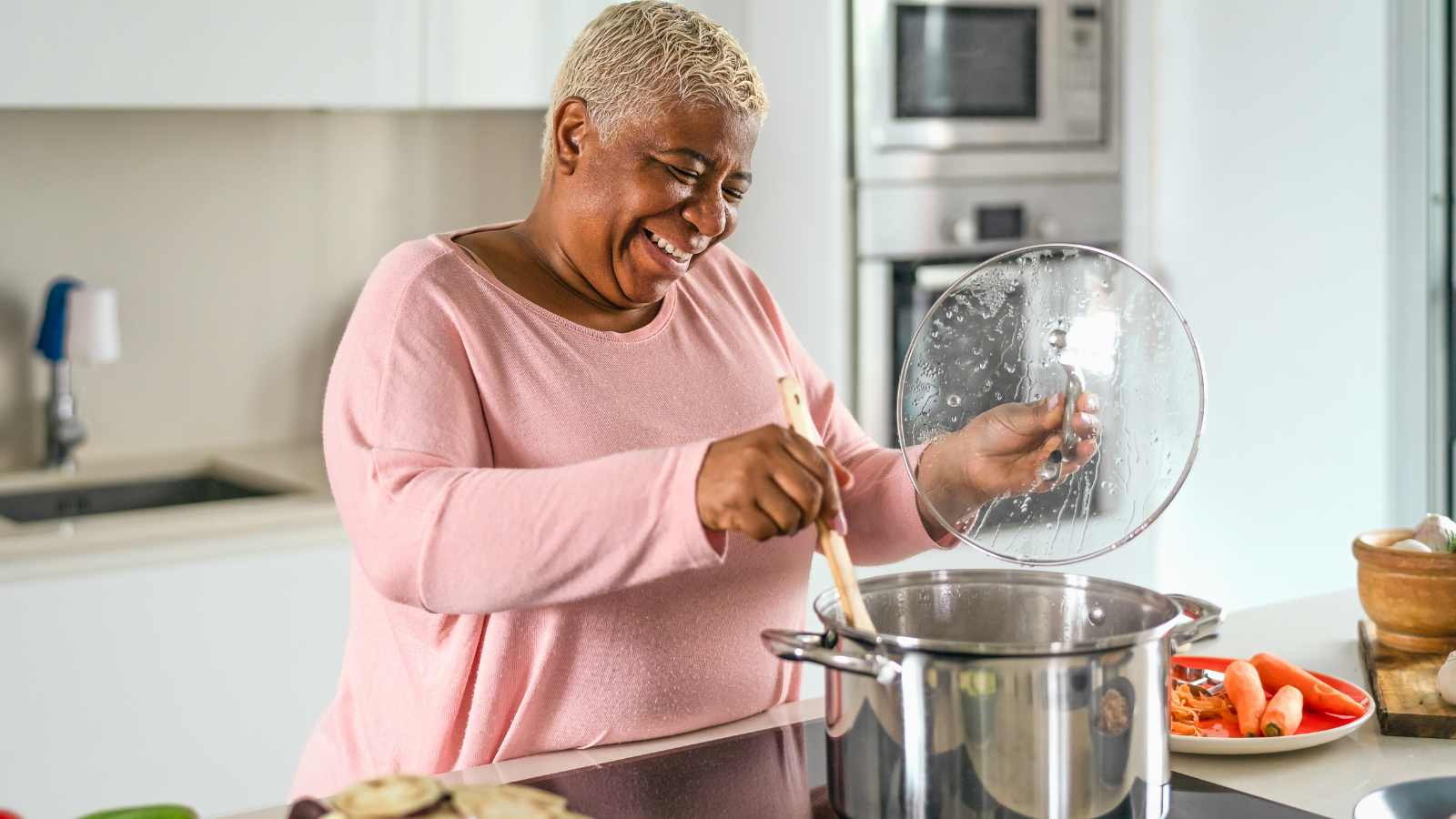 Food has a way of bringing joy and comfort. Attend cooking classes to learn new recipes, host dinner parties to share your culinary skills with friends, or even start a food blog to document your gastronomic journey. This is a great way to combine your love for food with your creativity.
Fitness Goals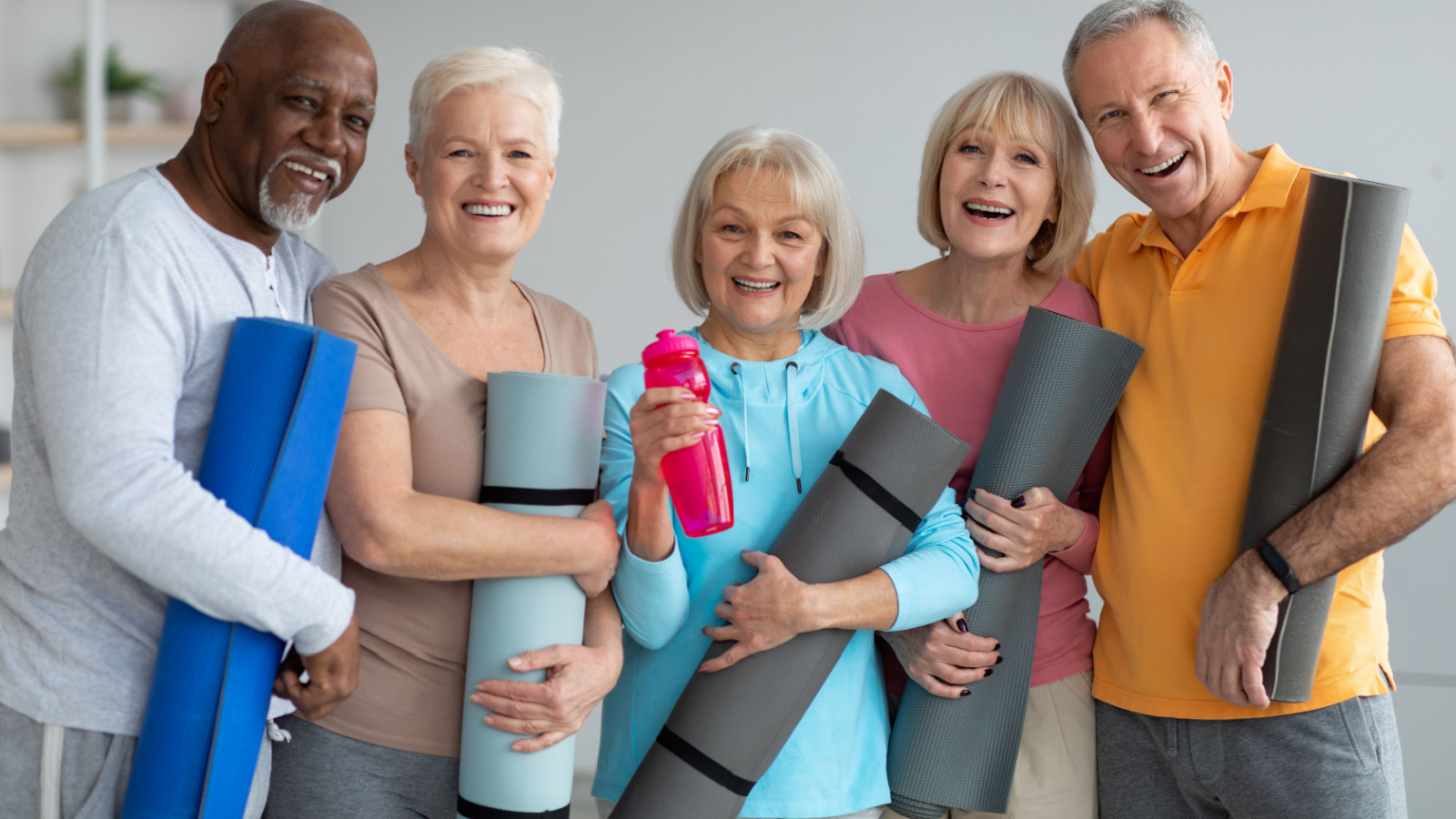 Join a local gym or yoga class, sign up for a marathon, or take up cycling. Regular exercise will keep you physically strong, boost your mood, and increase your energy levels. Plus, it's a great way to make new friends.
Learning New Skills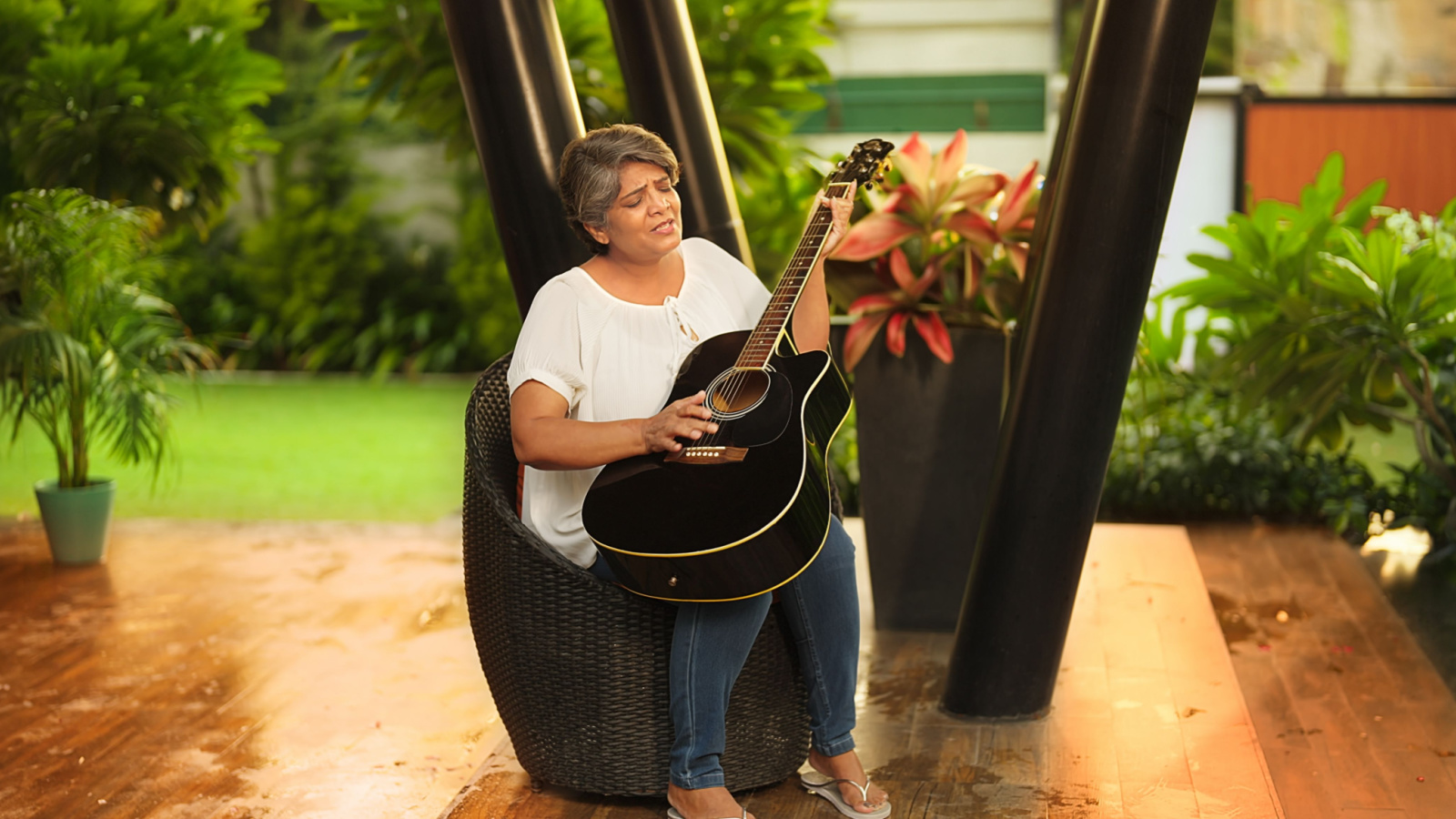 It's never too late to learn something new. From painting to coding, every new skill you acquire will keep your mind sharp, help you stay updated with the latest trends, and allow you to connect with different communities.
Volunteering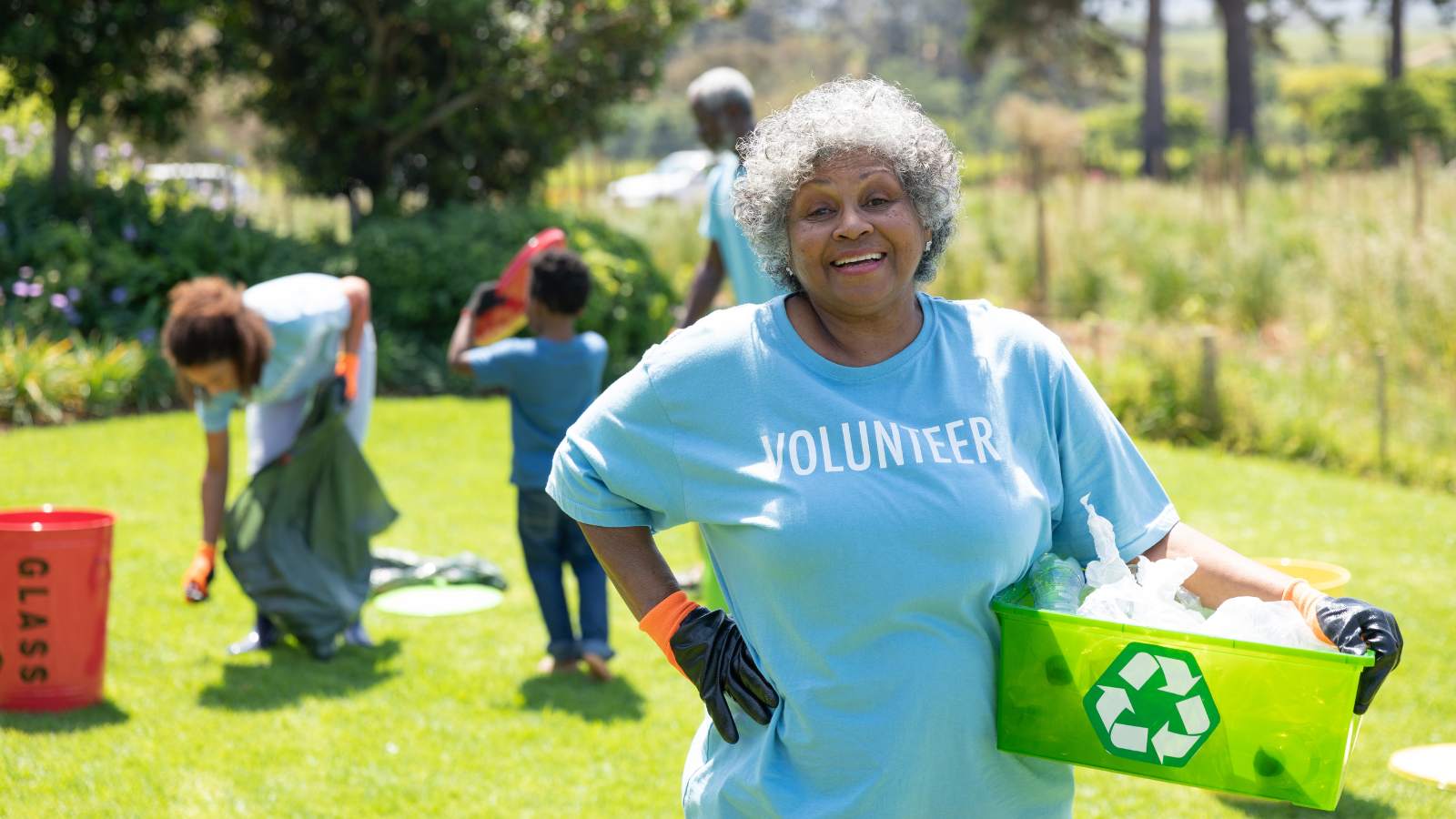 Volunteering for a cause you care about will give you a sense of purpose and fulfillment. It's also a wonderful way to give back to your community, make new friends, and create lasting memories.
Gardening
Gardening is therapeutic and rewarding. It allows you to spend time outdoors, connect with nature, and enjoy the fruits (or vegetables) of your labor. Plus, it's a great way to beautify your home.
Writing
Writing can be incredibly cathartic. Start a blog, write a memoir, or even pen a novel. Share your experiences, wisdom, and stories with the world. You never know who might find inspiration in your words.
Home Decoration
Your home should be a reflection of your personality. Redesign your living space to suit your taste. Whether it's a cozy reading nook or a vibrant art corner, every element should resonate with you.
Photography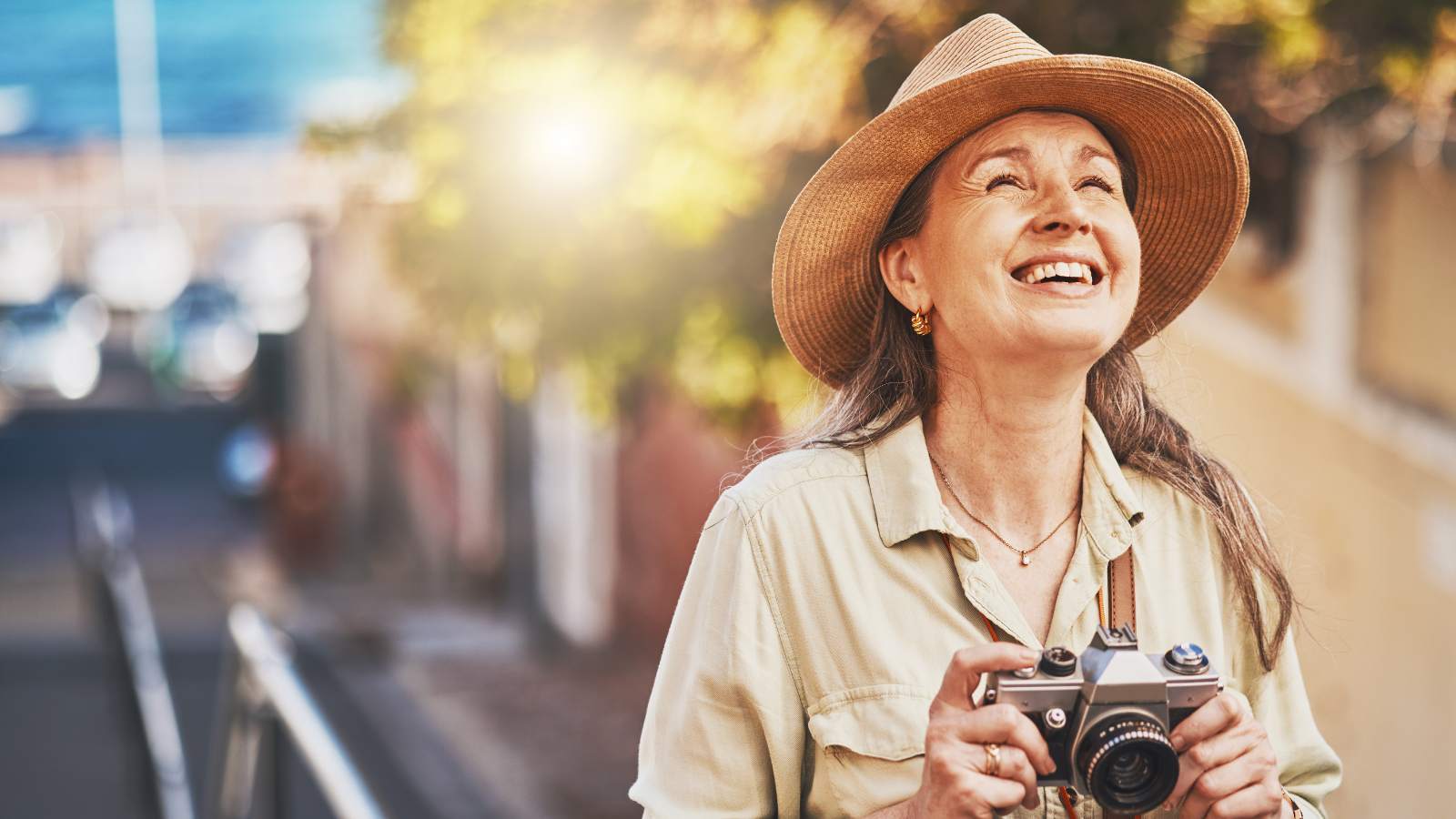 Photography is a powerful way to capture the beauty around you. It allows you to see the world from a different perspective, appreciate the little things, and create lasting memories.
Book Clubs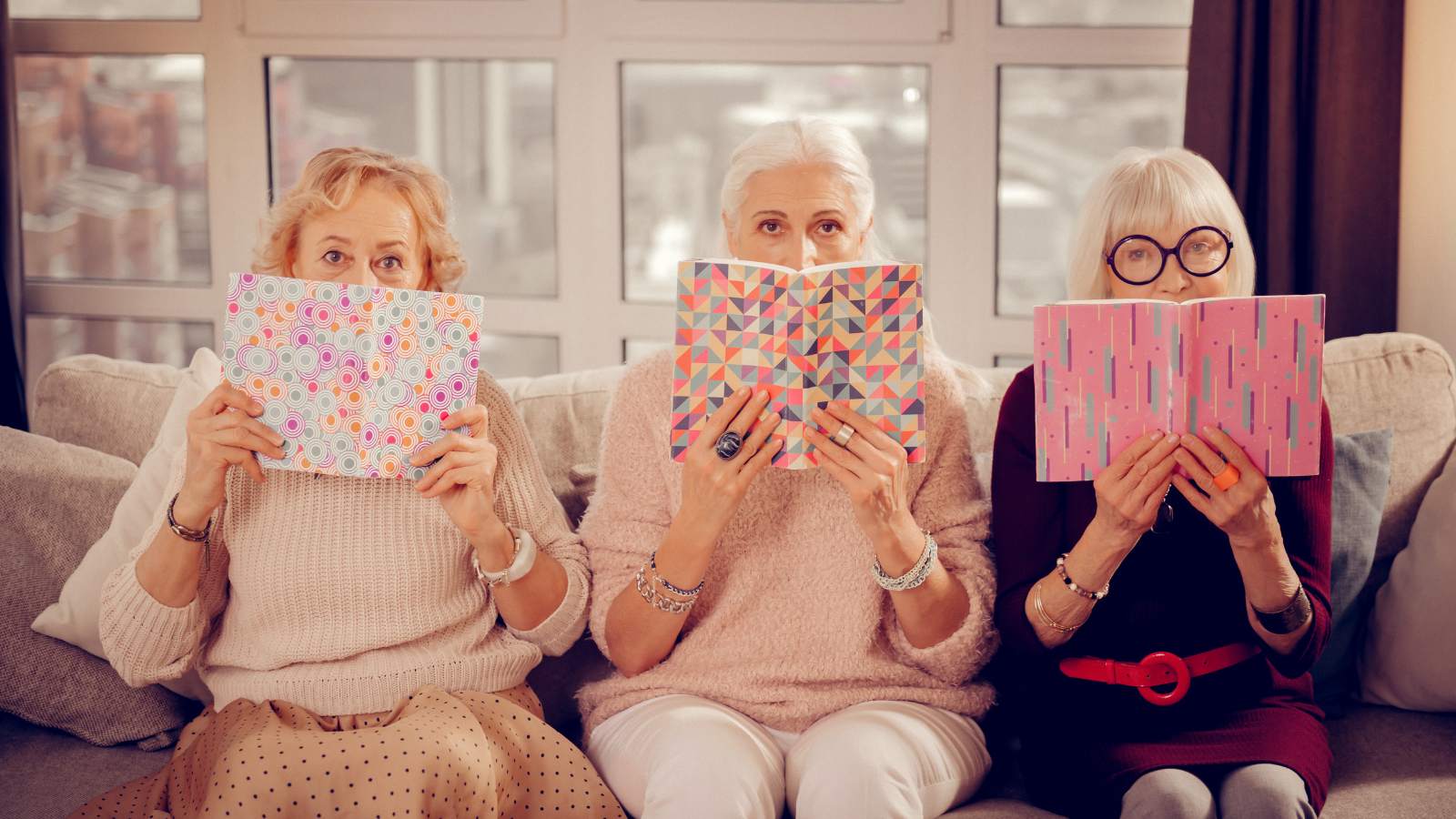 Books are windows to different worlds. Join a book club to dive deeper into the world of literature. Share your insights, engage in stimulating discussions, and discover new authors.
Dance Classes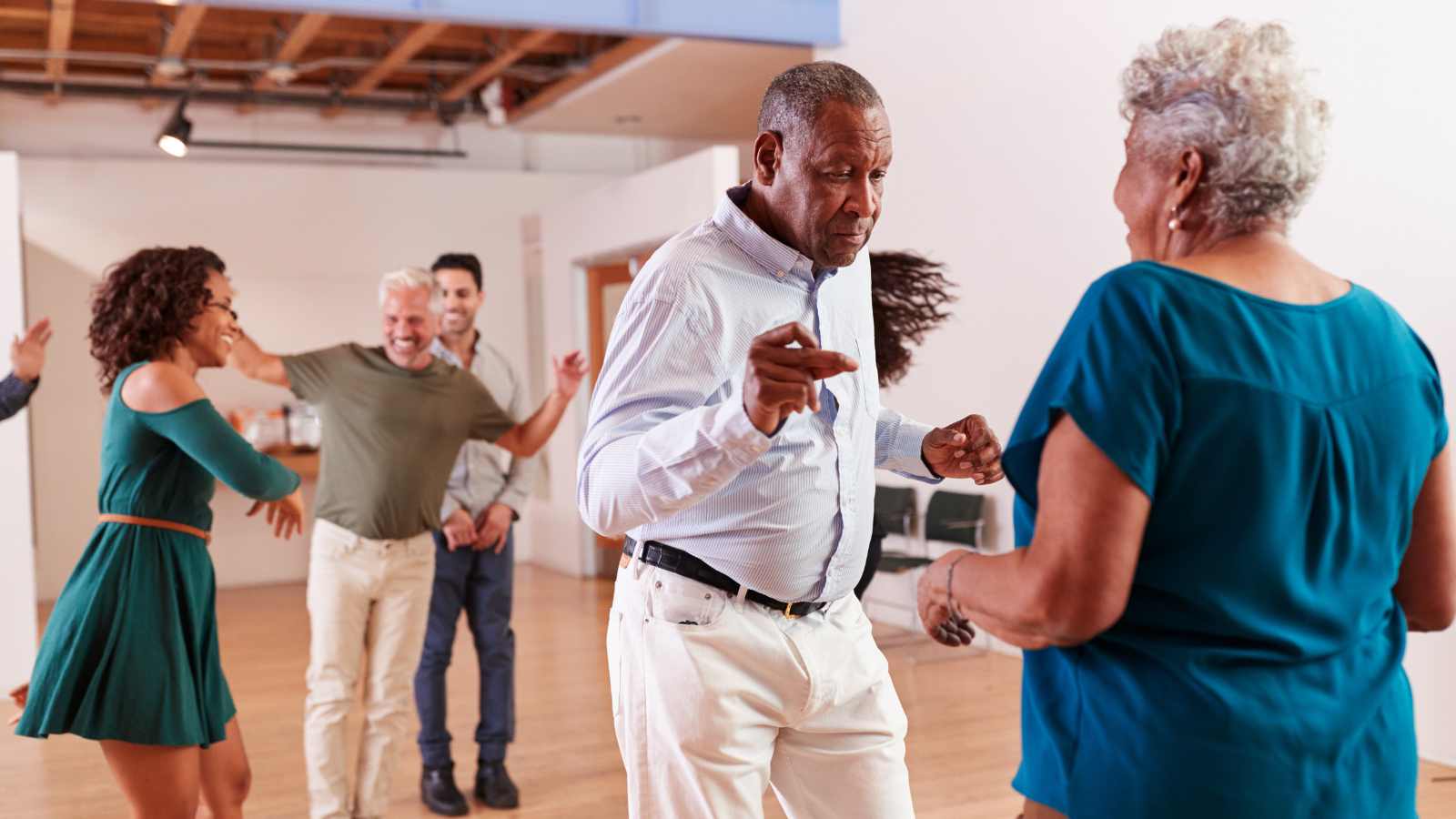 Dancing is a fun way to stay fit and express yourself. Whether it's salsa, ballet, or hip-hop, every dance form has its own charm. Plus, it's a great way to boost your confidence and socialize.
Adventure Sports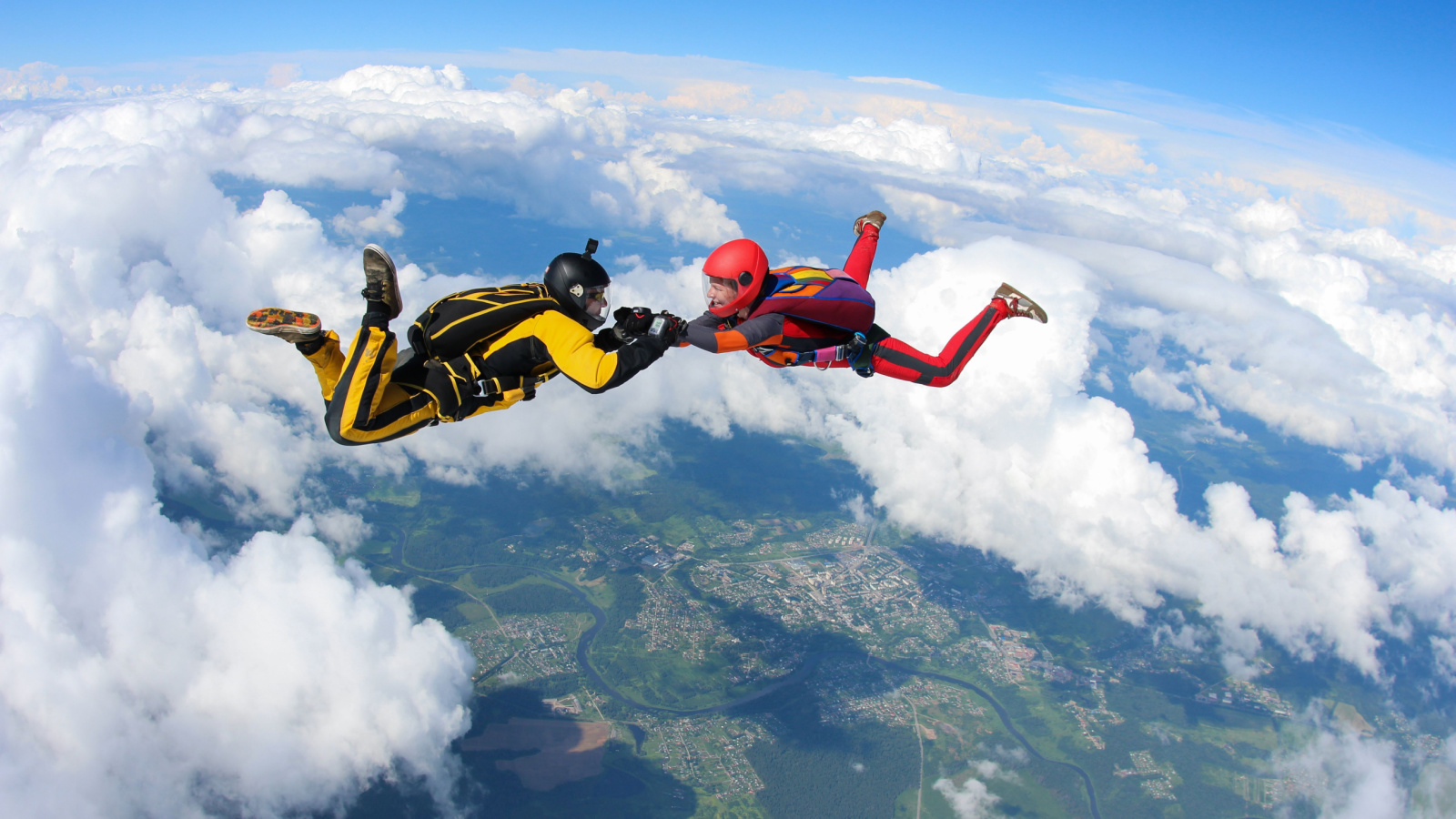 Life begins at the end of your comfort zone. Try out bungee jumping, skydiving, or white-water rafting. These thrilling activities will give you an adrenaline rush and make you feel alive.
Meditation and Yoga Retreats
These retreats offer a peaceful environment where you can disconnect from the hustle and bustle of daily life. You can rejuvenate your mind and body, meet like-minded individuals, and cultivate a sense of inner peace.
Language Learning
Learning a new language broadens your horizons. It opens up new cultures, cuisines, and travel experiences. Plus, it's a great brain exercise.
Pet Adoption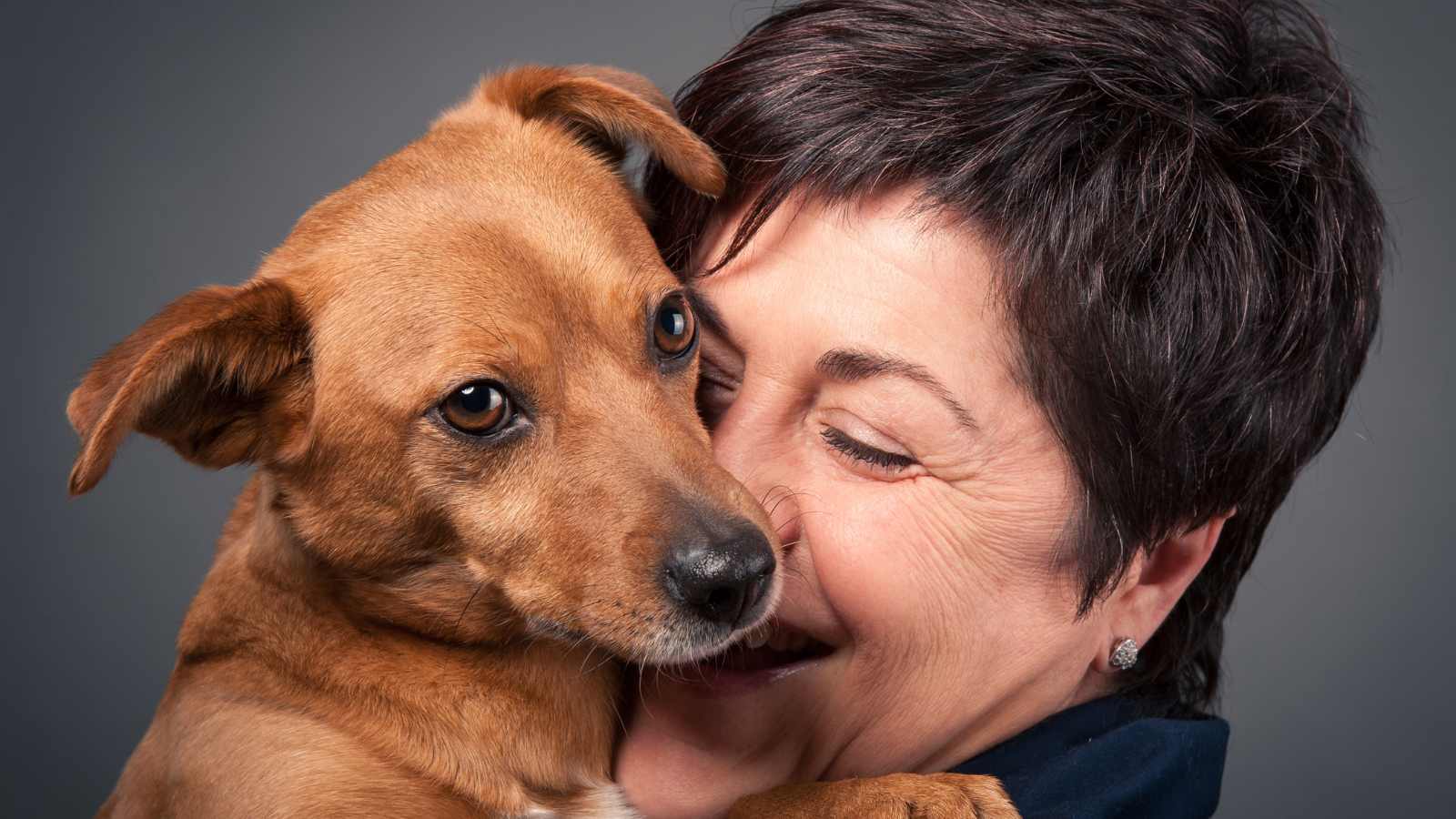 Pets provide companionship, reduce stress, and bring joy into our lives. Adopting a pet can be a rewarding experience that provides you with a loyal companion.

Conclusion
Being single over 50 is about embracing freedom, pursuing passions, and celebrating your individuality. So, don't view your single status as a limitation but as an opportunity to explore new avenues, create unforgettable memories, and live life on your terms.
Remember, it's not about filling a void but about adding richness to your life. So, embrace your singleness, embark on new adventures, and make the most of this exciting chapter of your life. After all, life doesn't stop at 50; it only gets better!
15 Things Women Over 50 Don't Gaf About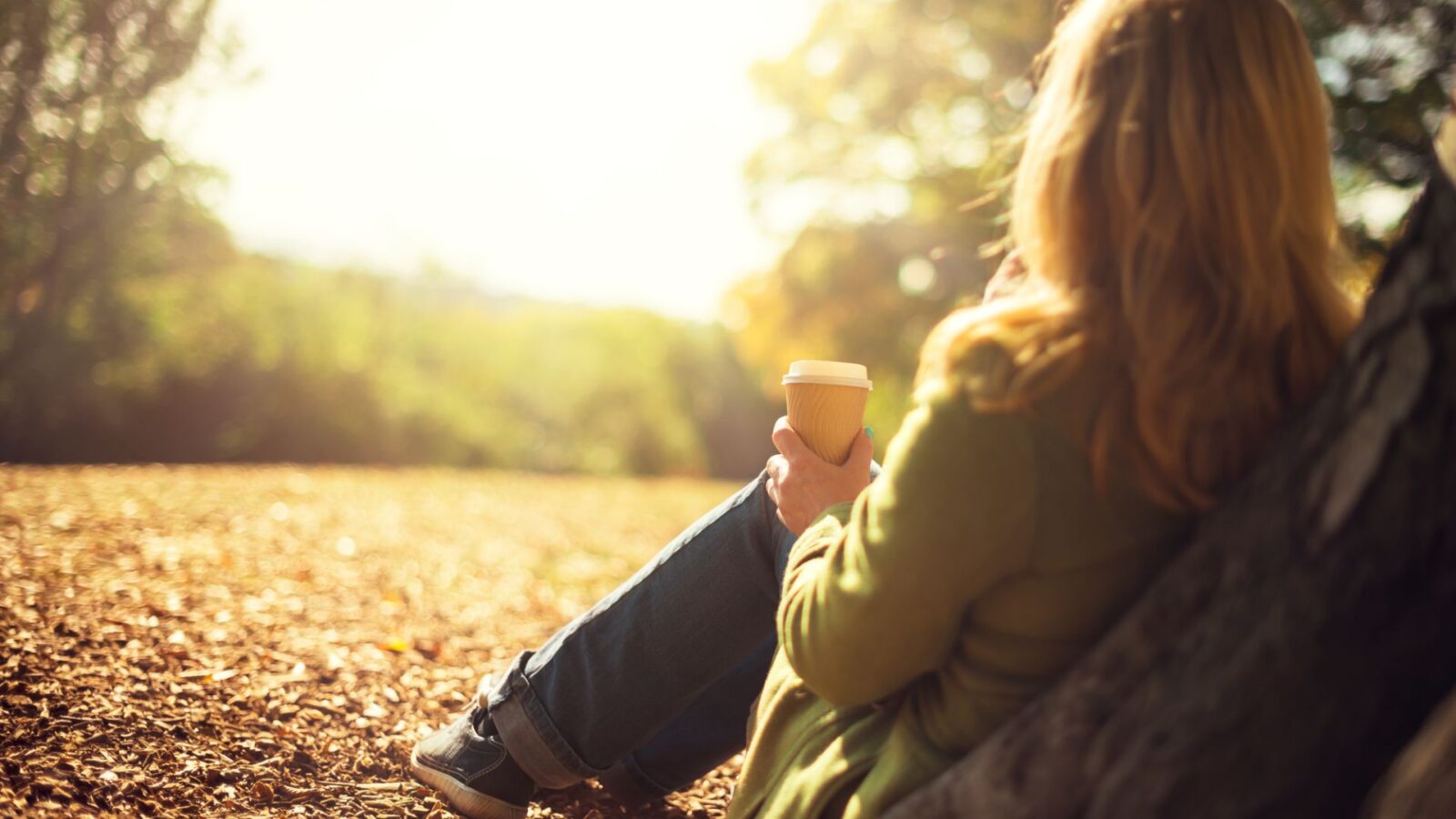 Women over 50 have had it with just about everything, but here are 15 things we absolutely don't gaf about anymore.
What is a Midlife Crisis? 11 Signs You're Having One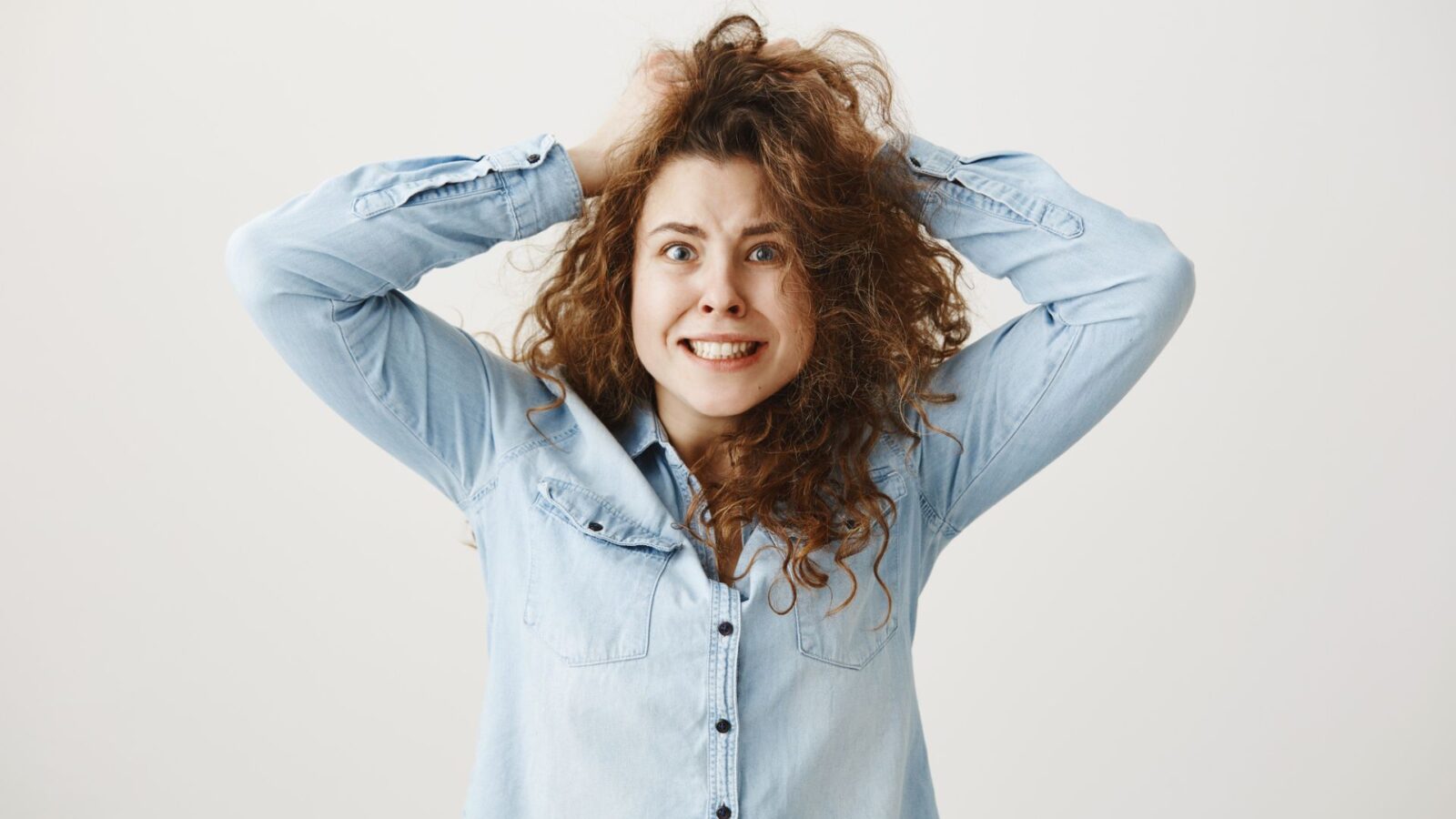 Not sure if you're having a midlife crisis or if you're just a Karen? Here are 11 signs you might be having one.
How to Be a Bad*** Woman in 10 Simple Steps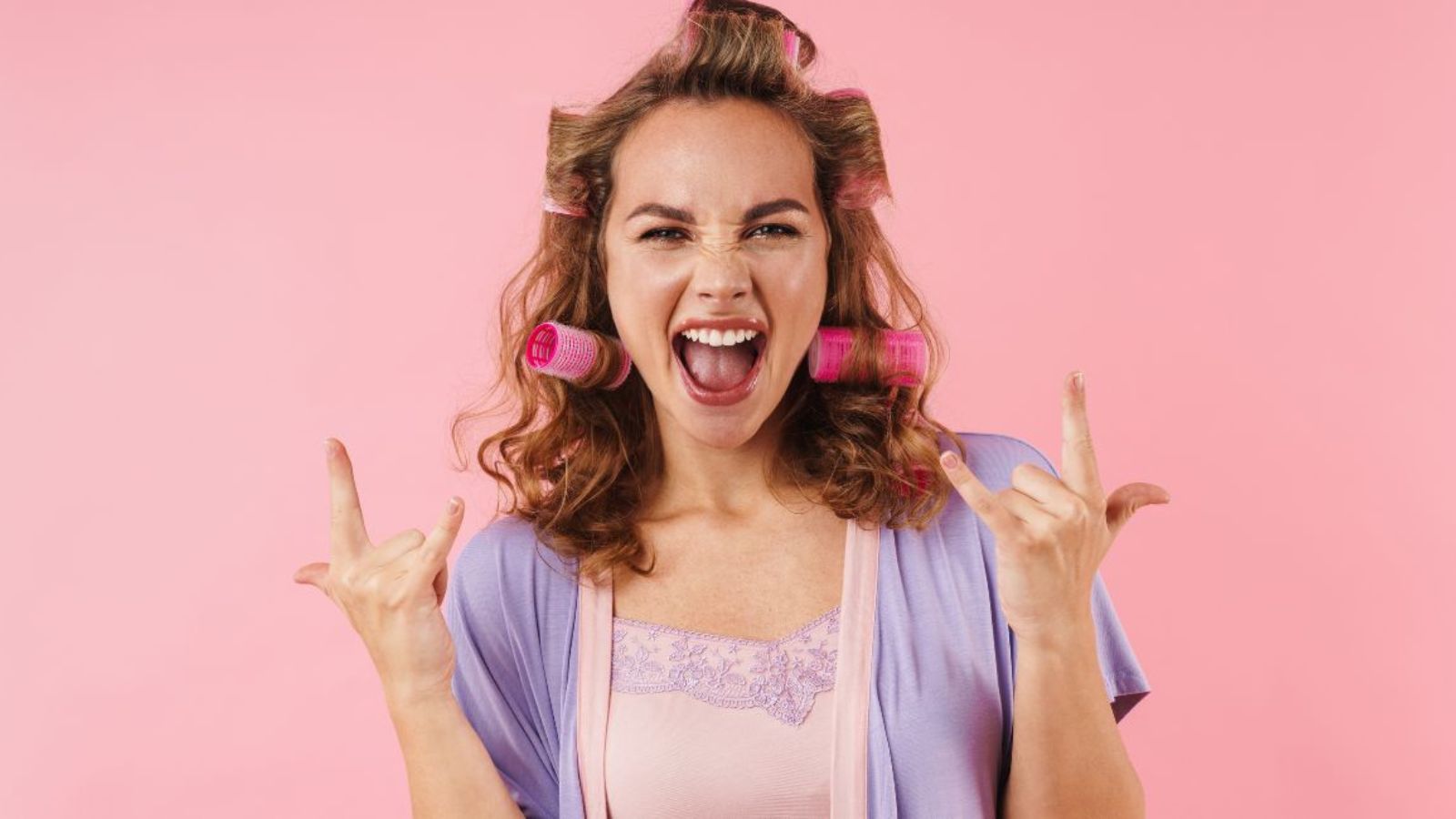 Ever wonder what it takes to be a bad*** woman? It's not what you think. Here are ten simple steps to become that gal.
50 Things Women Love About Being 50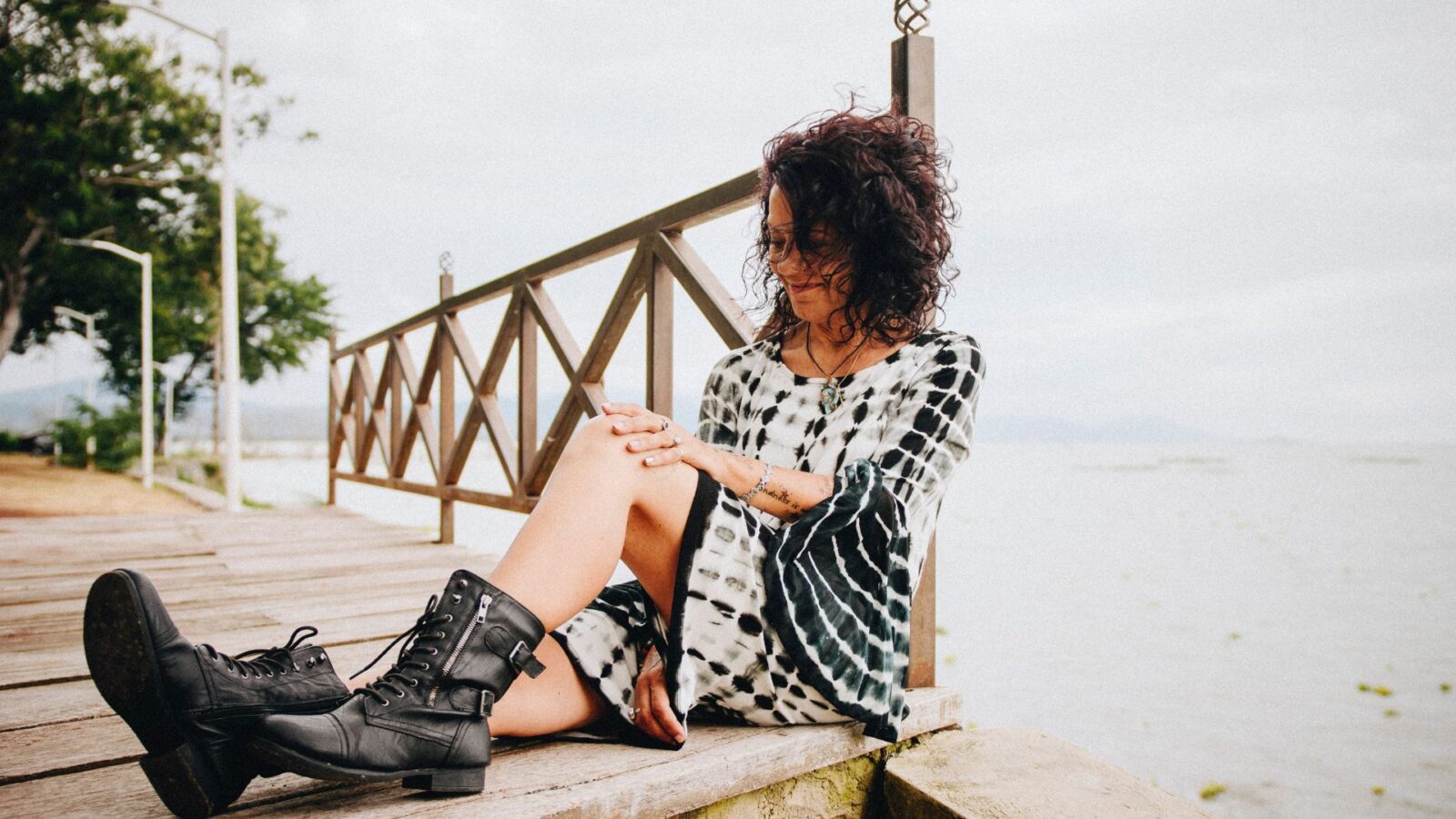 Some think turning 50 is the end of the world, but it's actually the beginning of a wonderful new free life. Here are 50 things women love about being 50.
25 Things I Can't Live Without or I'll Go Crazy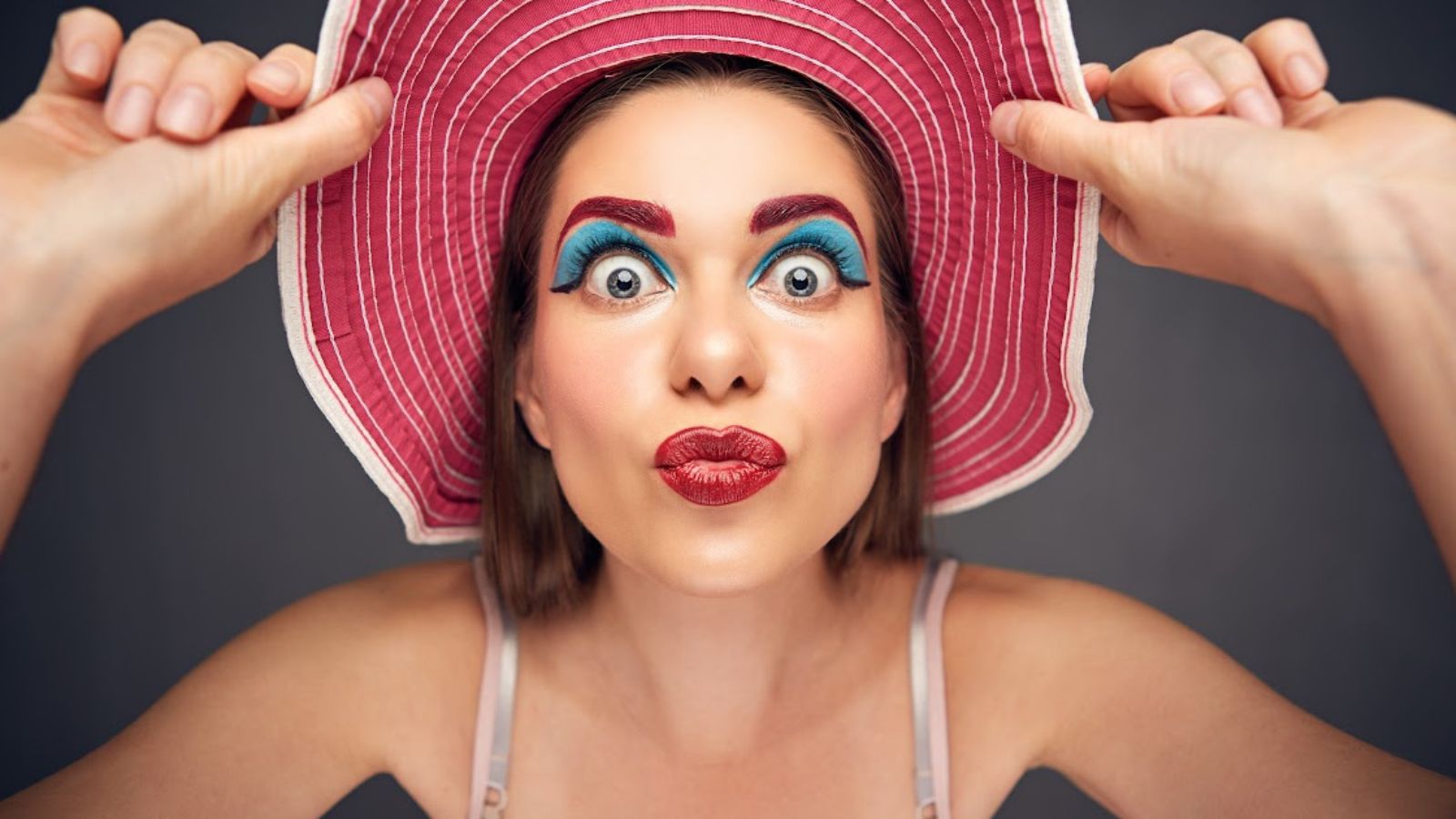 Ever take stock of some of the things you have and wonder if you can actually live without them? Here are 25 things I can't live without.