15 Ways to Completely Overhaul Your Life After Divorce
Divorce is never easy, but it can also be an opportunity to start fresh and reinvent yourself. Whether you initiated the split or not, a divorce can leave you feeling disoriented and unsure of who you are or where your life is headed. However, it's important to recognize that this is also a chance for you to take control of your future and create a life that you love.
Here are 15 ways to reinvent your life after divorce.
Rediscover Old Hobbies or Interests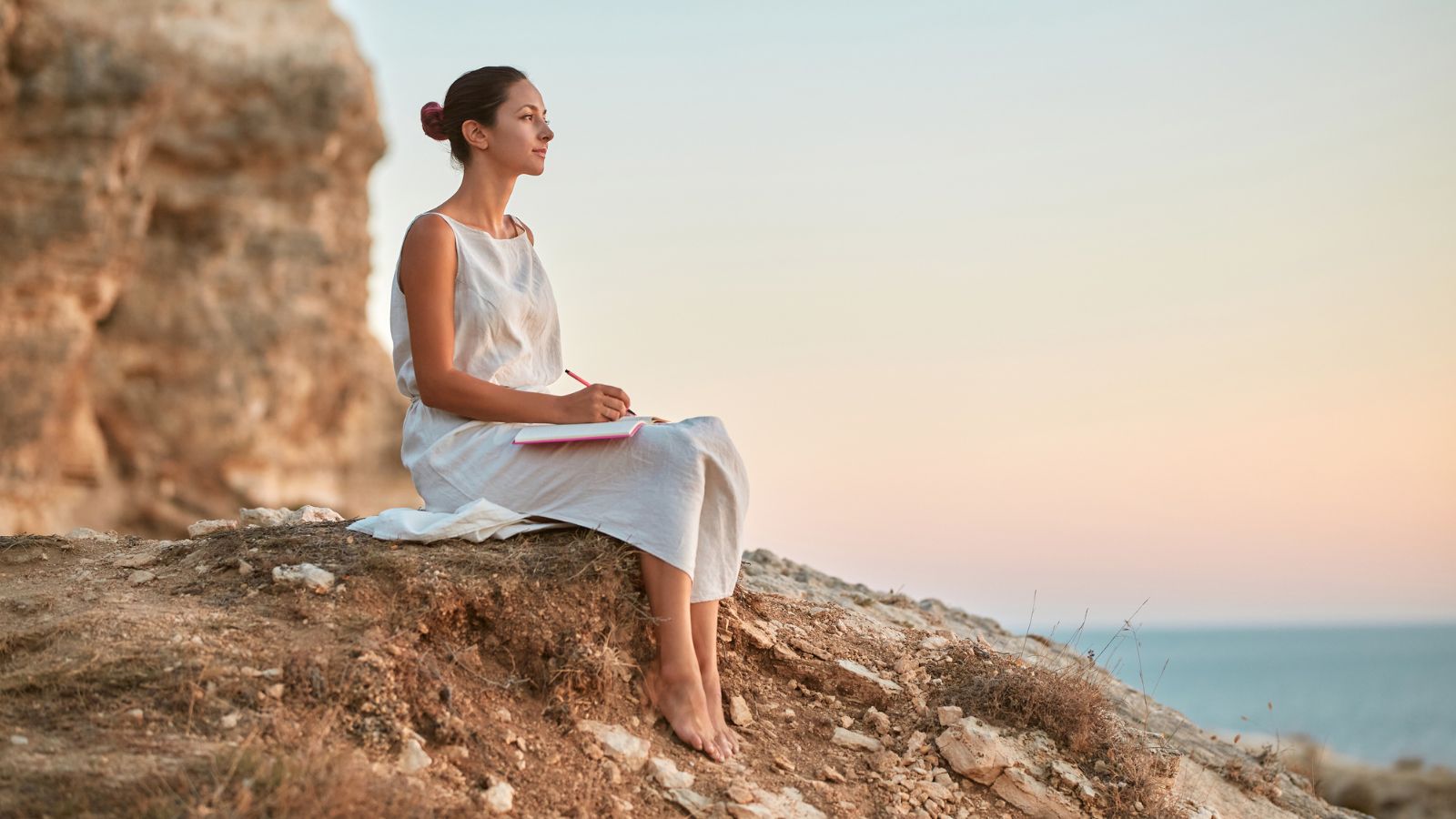 You might have sacrificed your interests and hobbies during your marriage. Now is a great time to reclaim them and pursue them with renewed passion.
Join a Club of Interest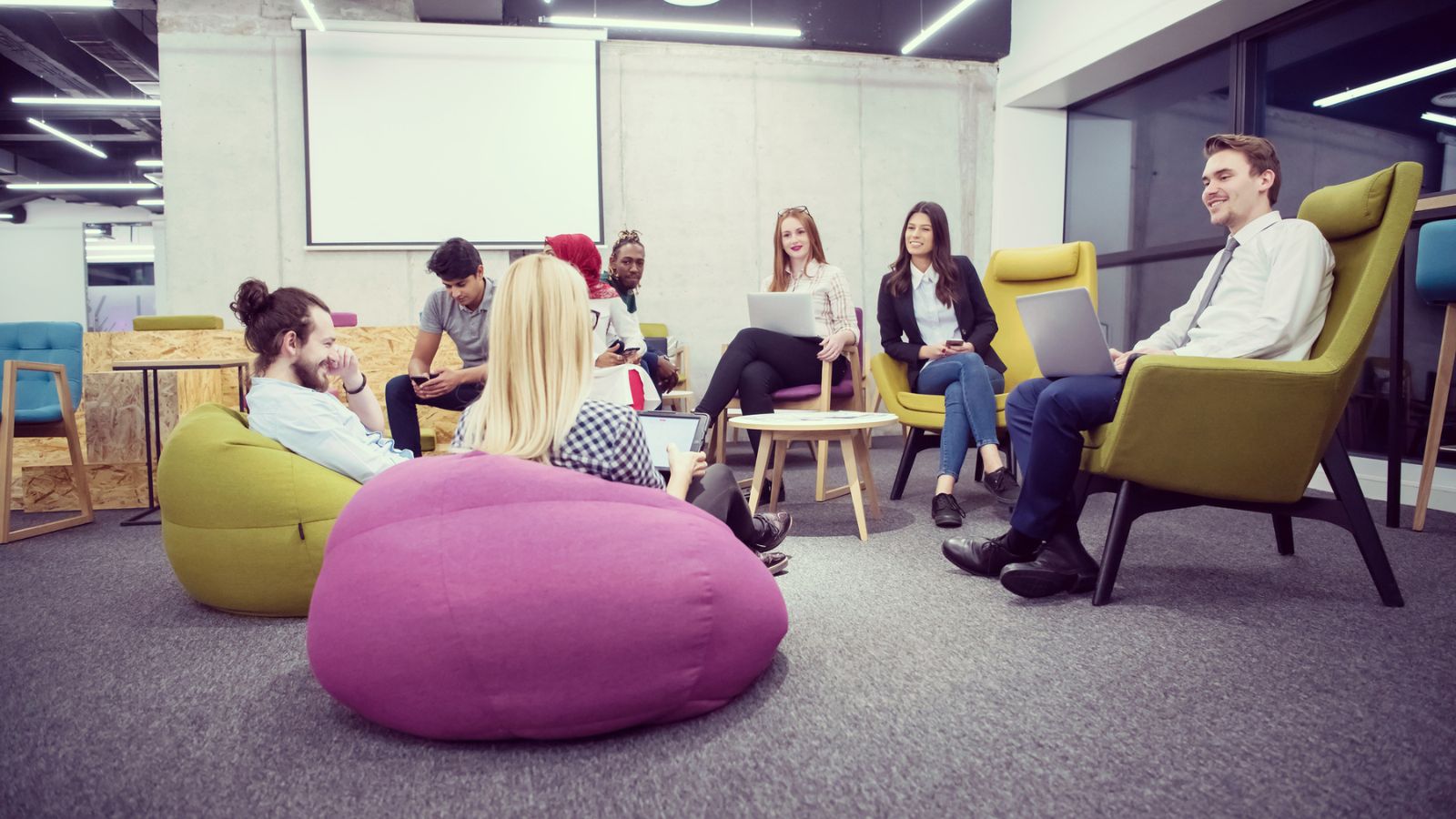 Joining a club or group that shares your interests is a great way to meet new people and make new friends. It's also a good way to step out of your comfort zone a bit too.
Take a Class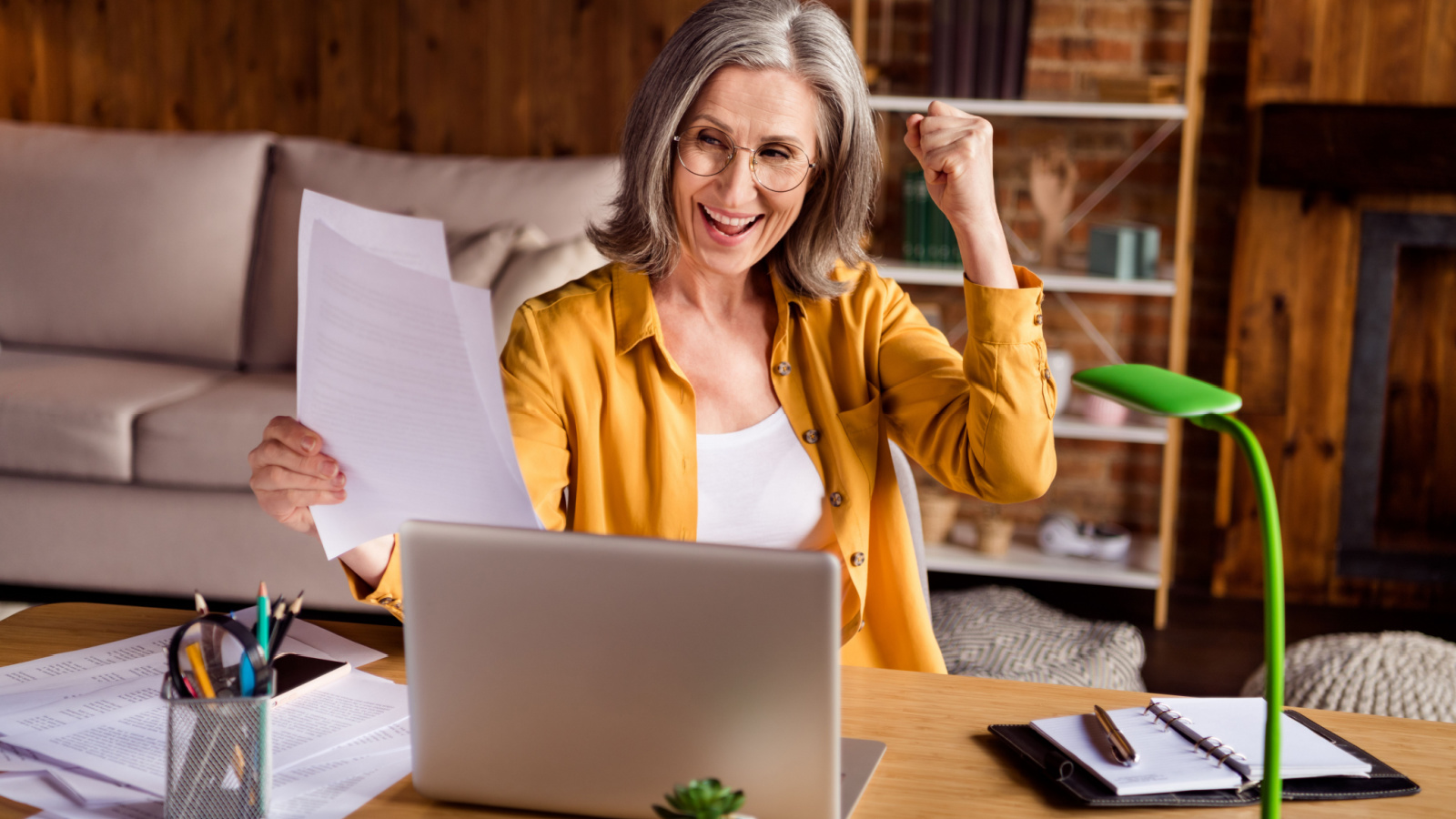 Learning something new can be a great way to gain confidence, acquire new skills, and meet new people. You can do this either online or go to an actual community college. Most online classes are free!
Take a Trip Alone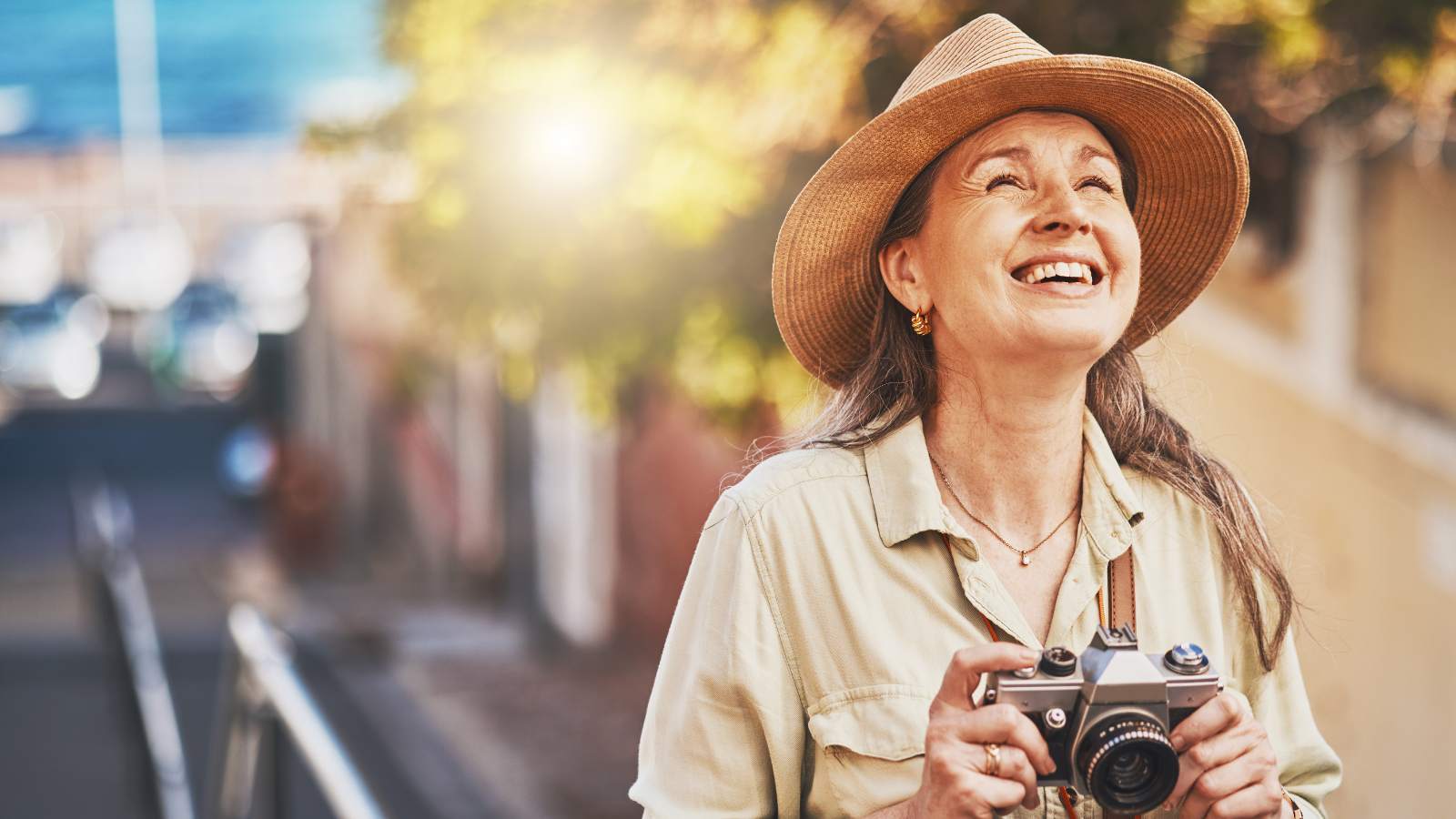 Traveling alone can be daunting, but it can also be incredibly liberating and empowering. When was the last time you booked a ticket just for yourself to go on an adventure?
Focus on Your Health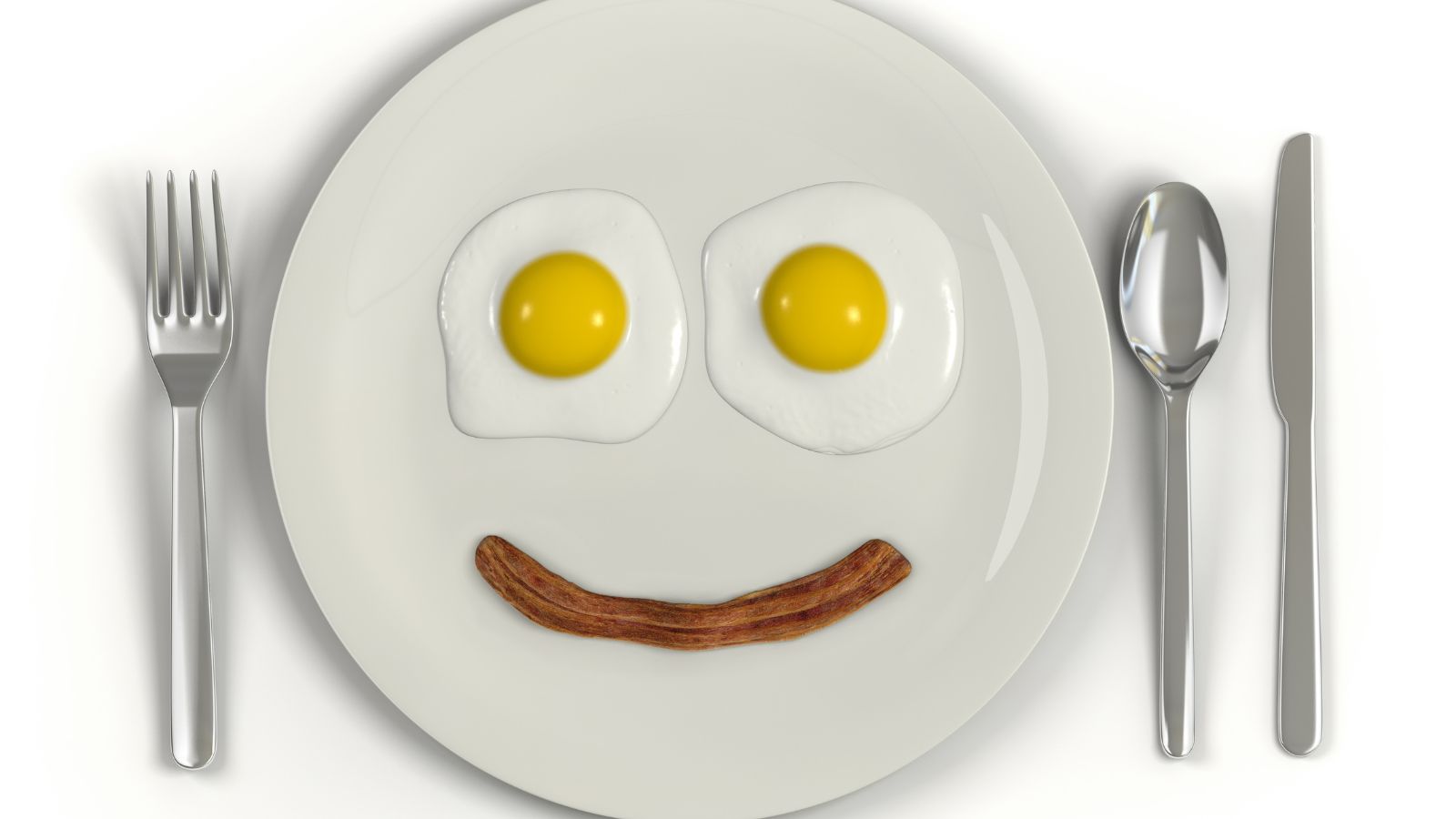 Divorce can be a stressful and emotional time, so taking care of your physical and mental health is crucial. Make self-care a priority by getting enough sleep, exercising, and eating well.
Speak to a Therapist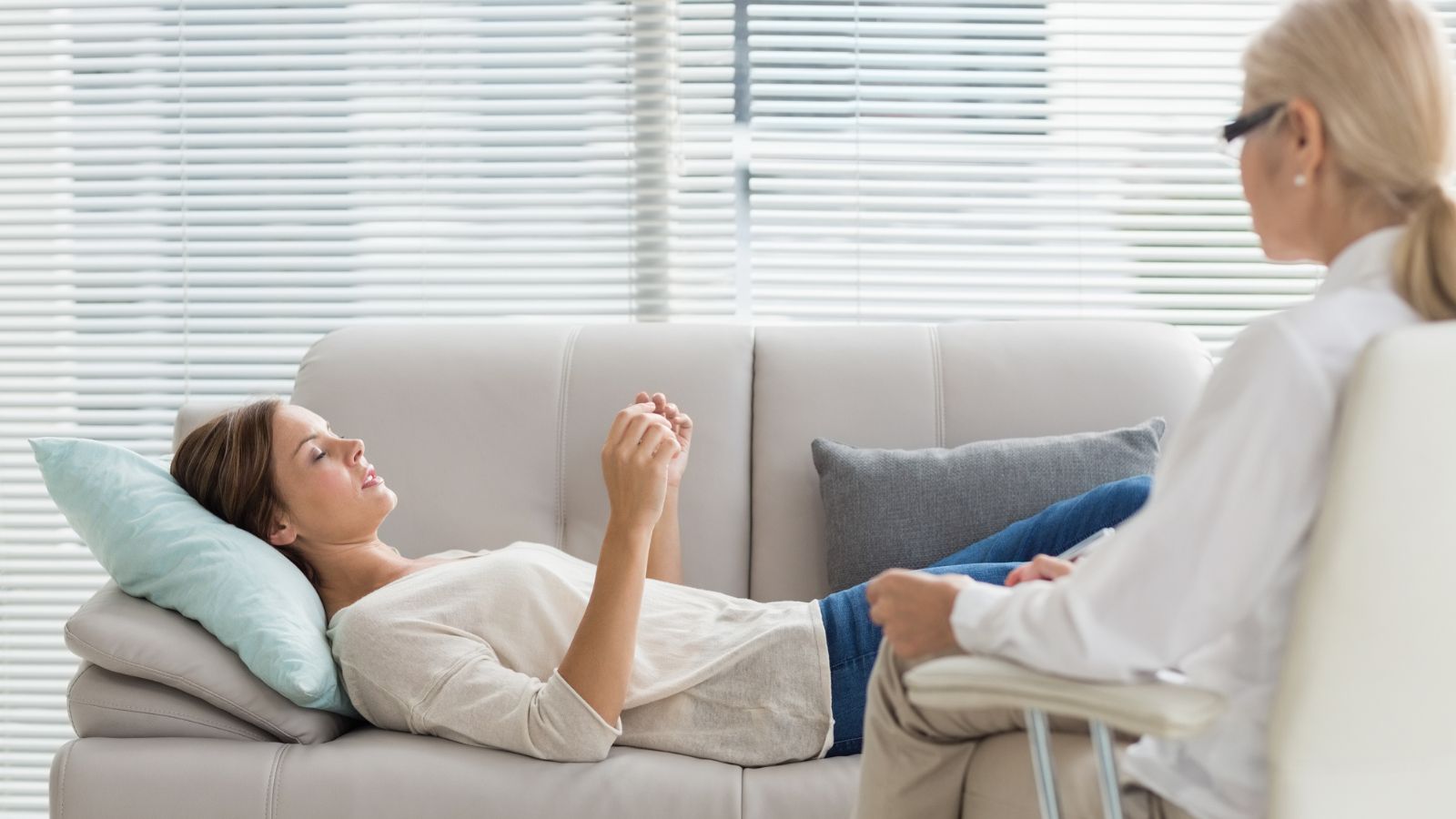 Divorce can leave emotional wounds that may need professional attention. Therapy can help you work through your feelings and give you a safe space to process your emotions.
Reconnect With Old Friends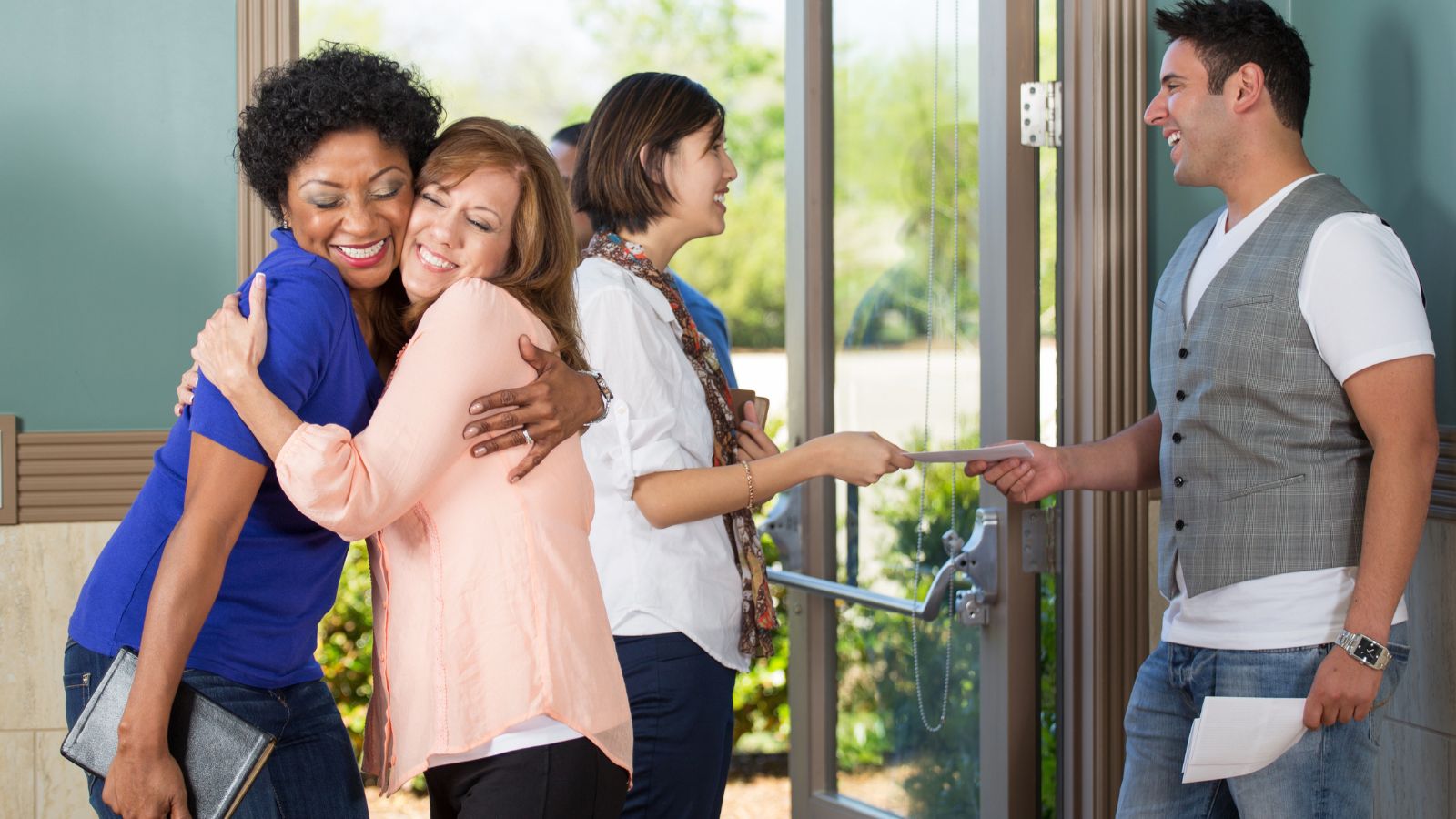 Reach out to long-lost friends and reconnect over shared memories and experiences. You may have lost touch with some friends over the years. Now is a good time to contact them.
Explore Online Dating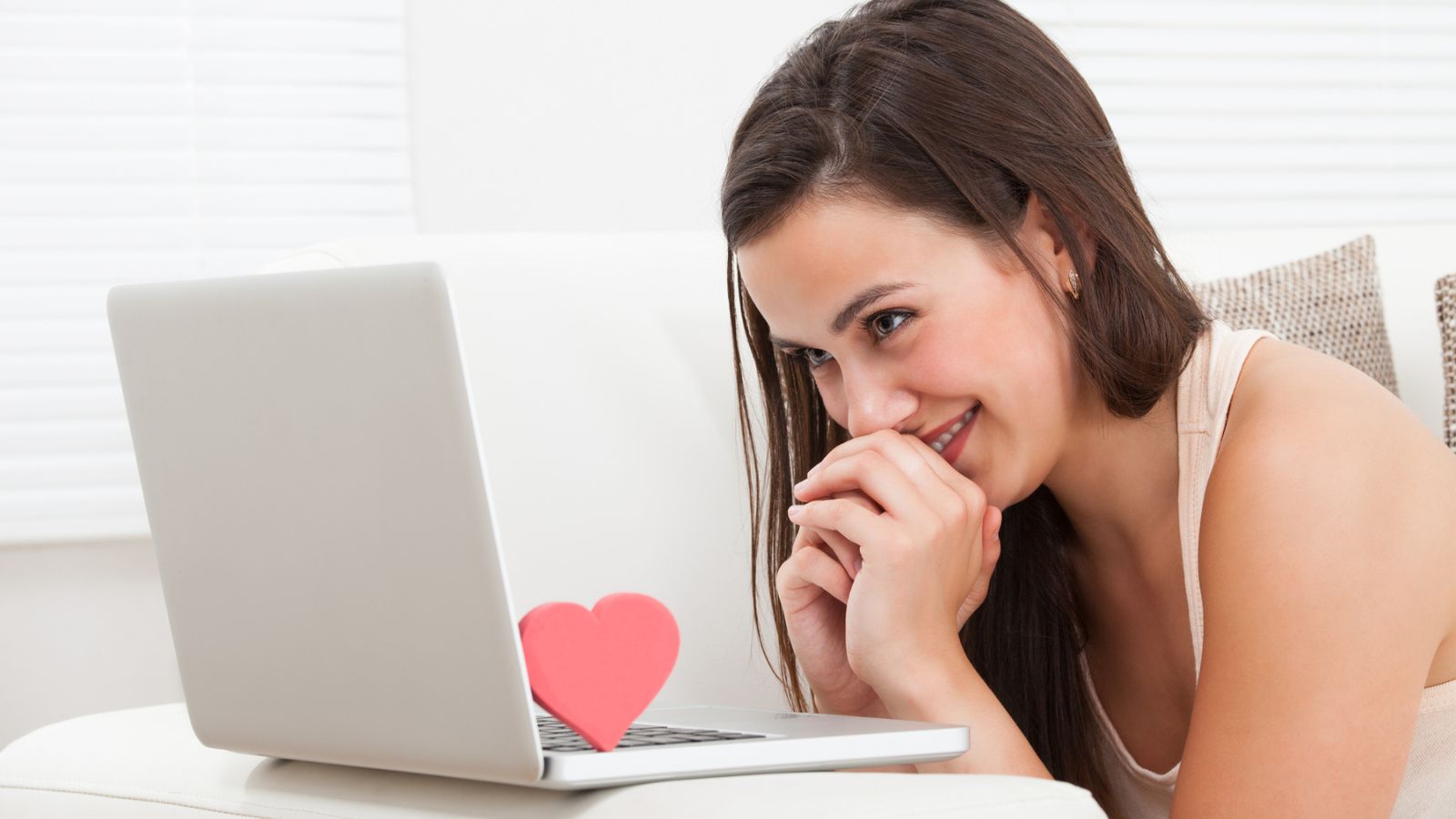 If you feel ready to start dating again, online dating can be a great way to meet new people and explore your options. If you're unsure about this route, ask a friend to help you.
Volunteer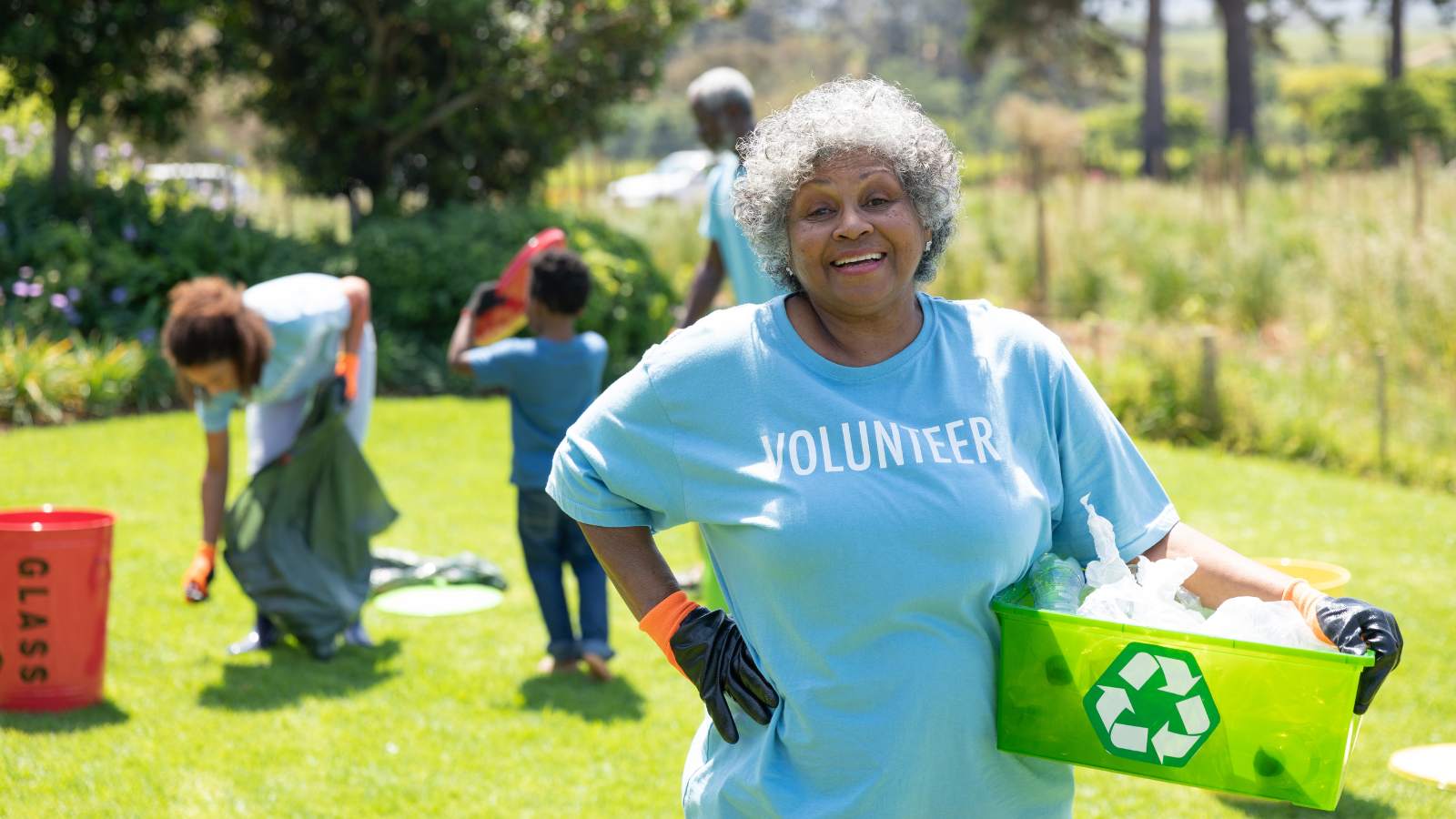 Volunteering for a cause you care about can give you a sense of purpose and fulfillment. Volunteering is a great way to not only get out of the house but meet like-minded people as well.
Learn to Love Your Own Company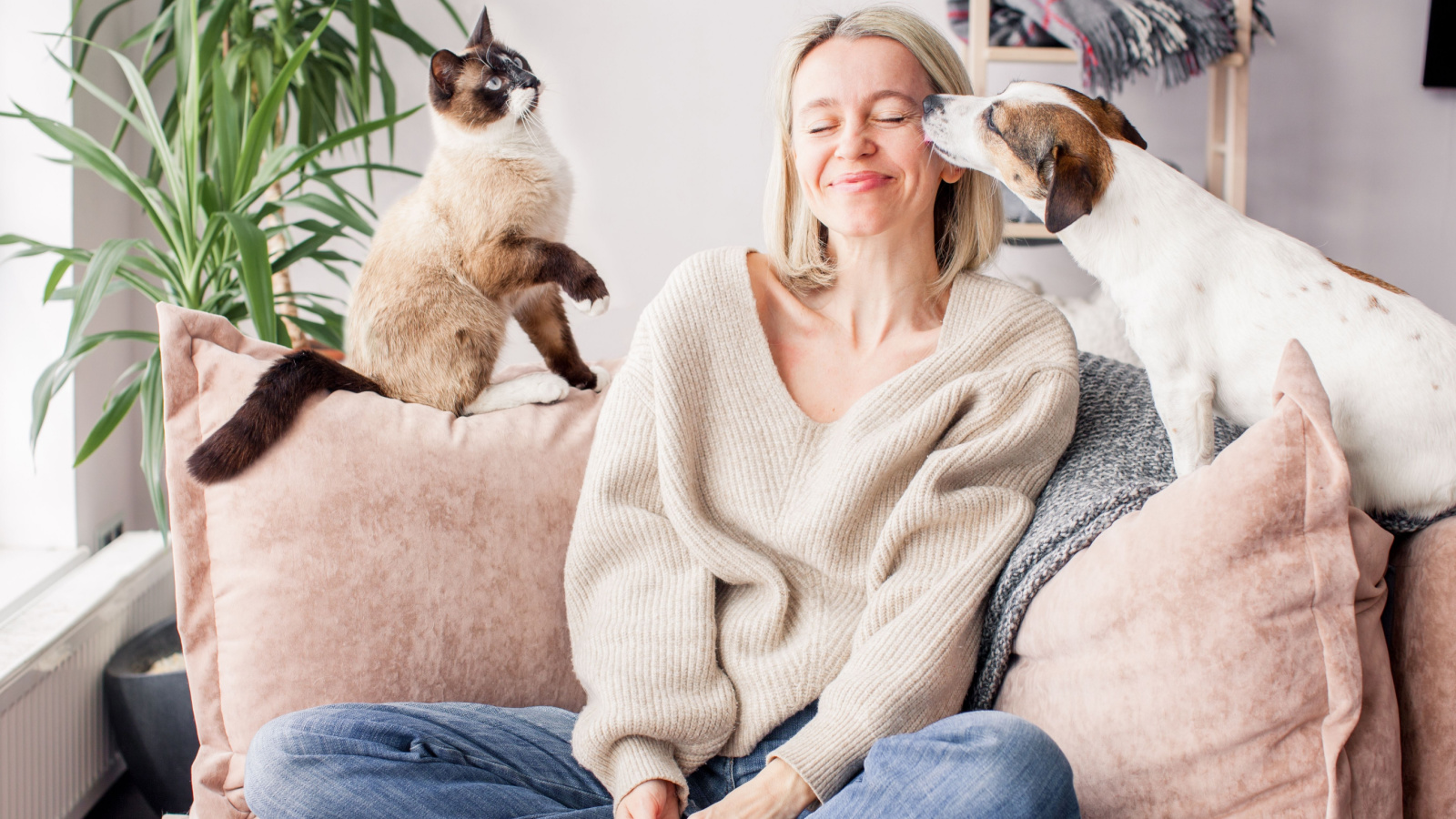 Spend time alone and learn to enjoy your own company. This can be a liberating and empowering experience that can help you on your journey of self-discovery.
Pursue a New Career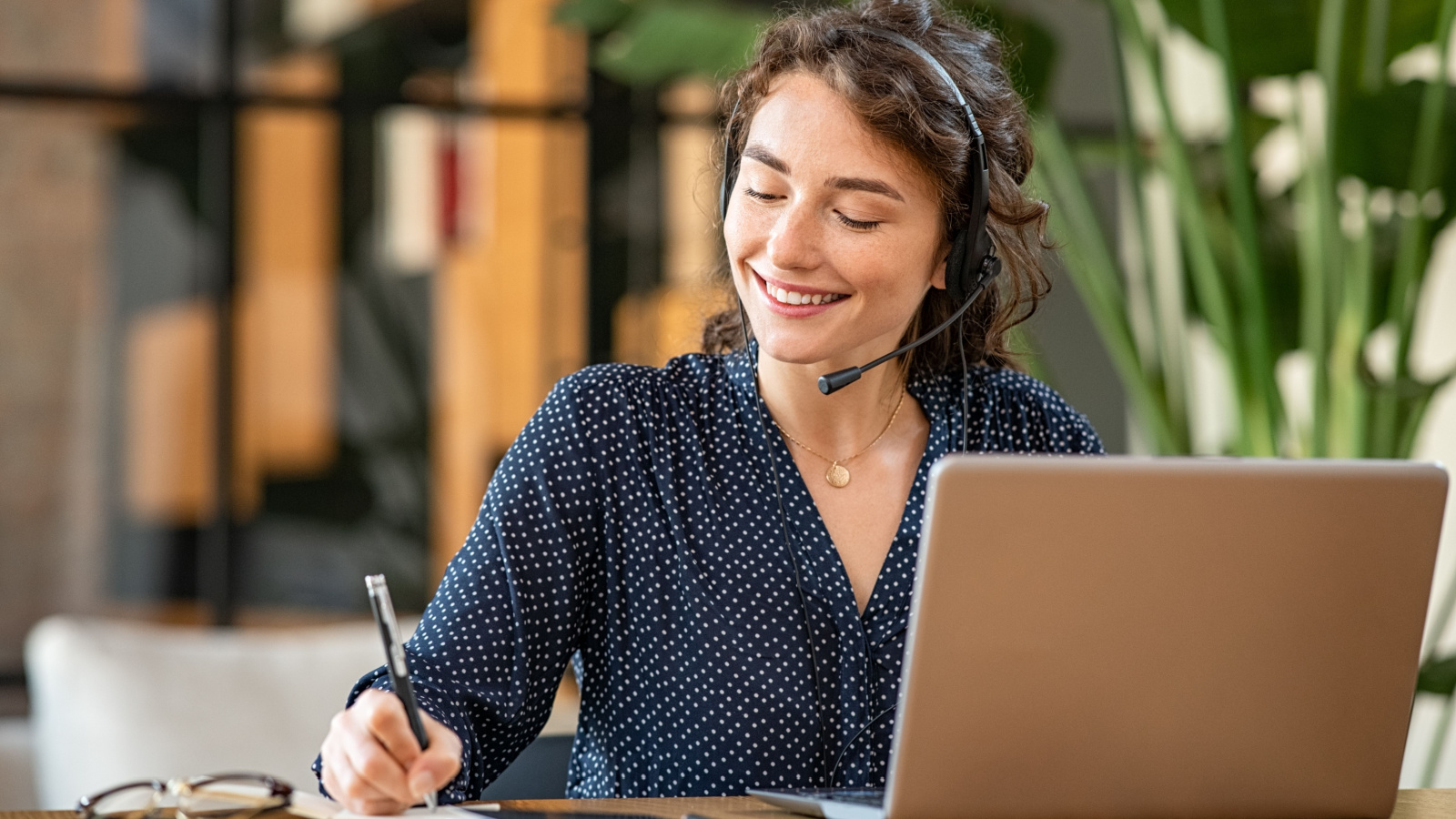 Divorce can be an opportunity to reevaluate your career path and pursue a new direction that aligns with your passions and goals.
Redecorate Your Home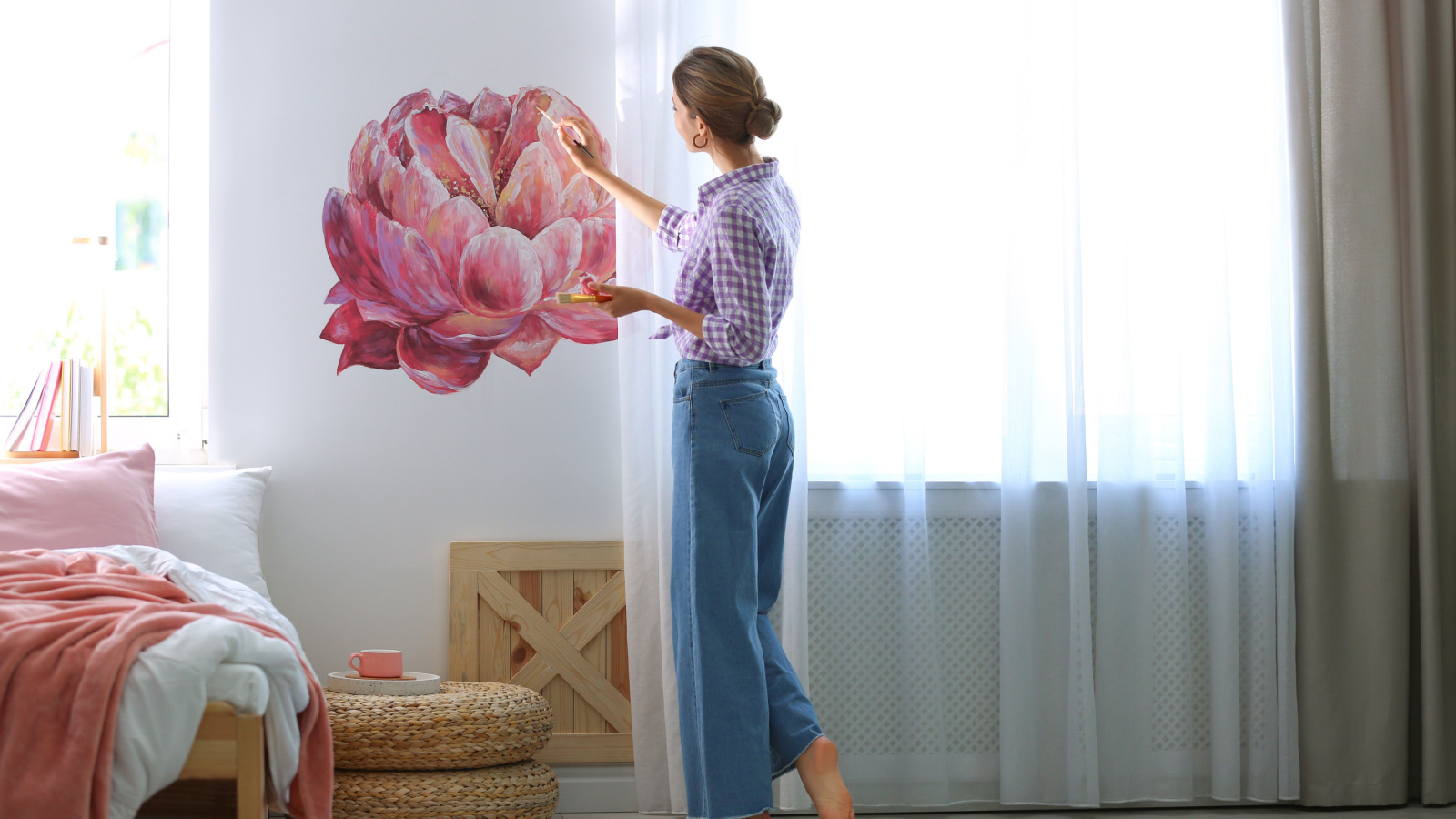 Making changes to your living space can be a symbolic way of creating a fresh start and a new chapter in your life. Paint the walls the color you want, rearrange the furniture, and change your light fixtures. Have fun with this, and make it your own space now.
Take a Break From Social Media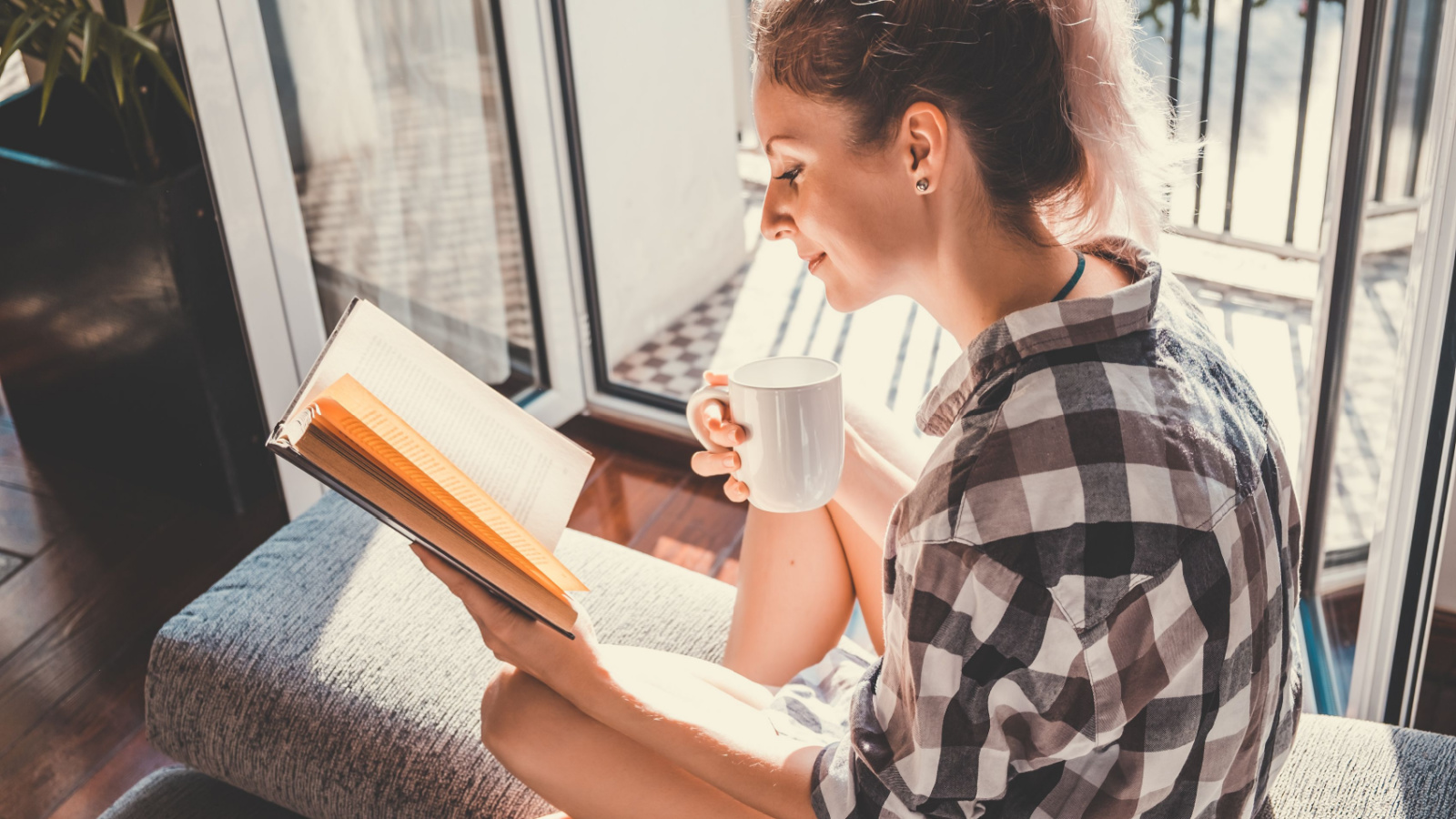 Social media can be a breeding ground for comparison and negativity. Taking a break from social media can give you a mental and emotional break and allow you to focus on your own journey.
Practice Self-compassion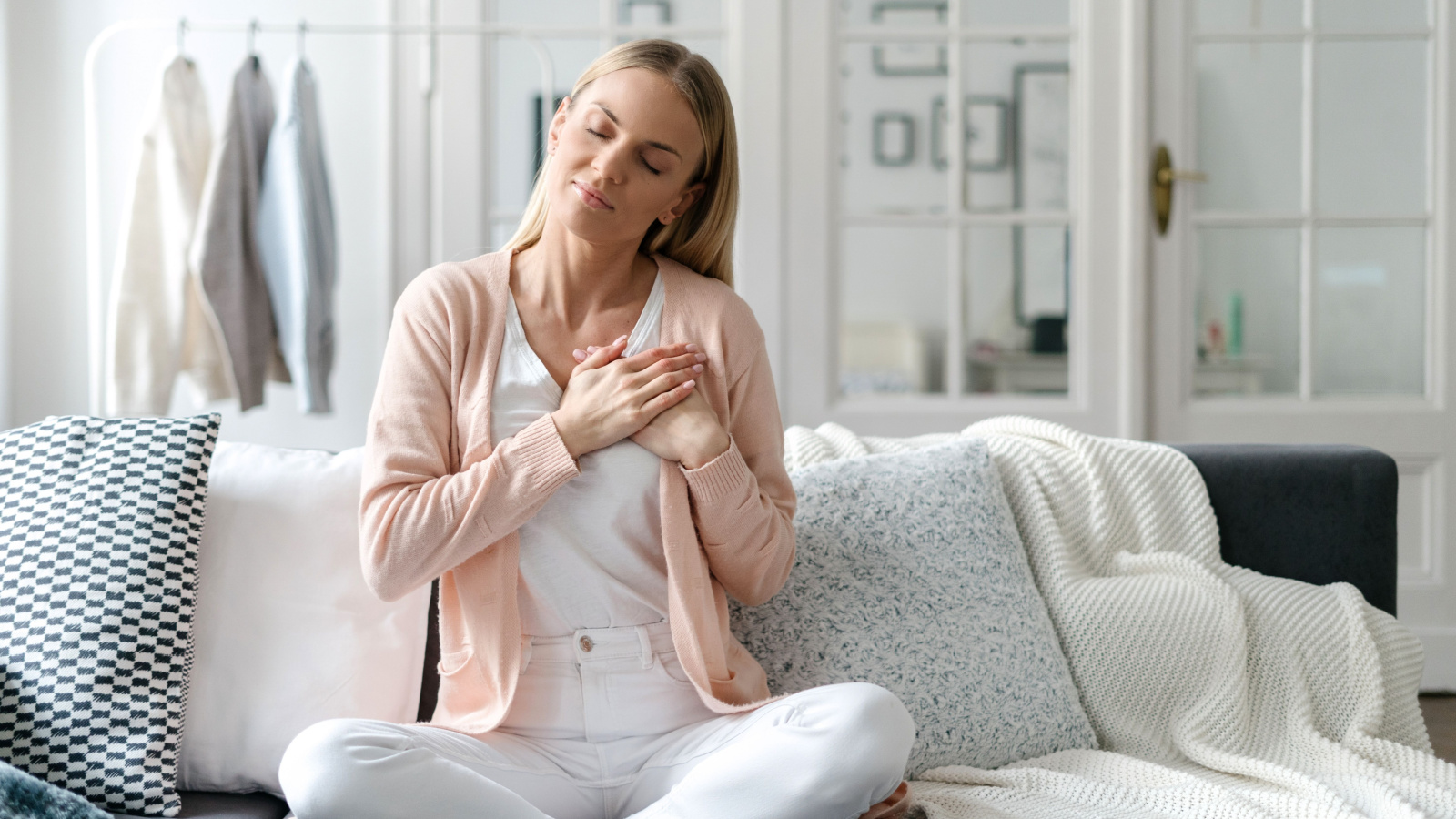 Divorce can be a source of shame and self-blame. Practice self-compassion and treat yourself with kindness and understanding.
Say Yes to New Adventures and Invitations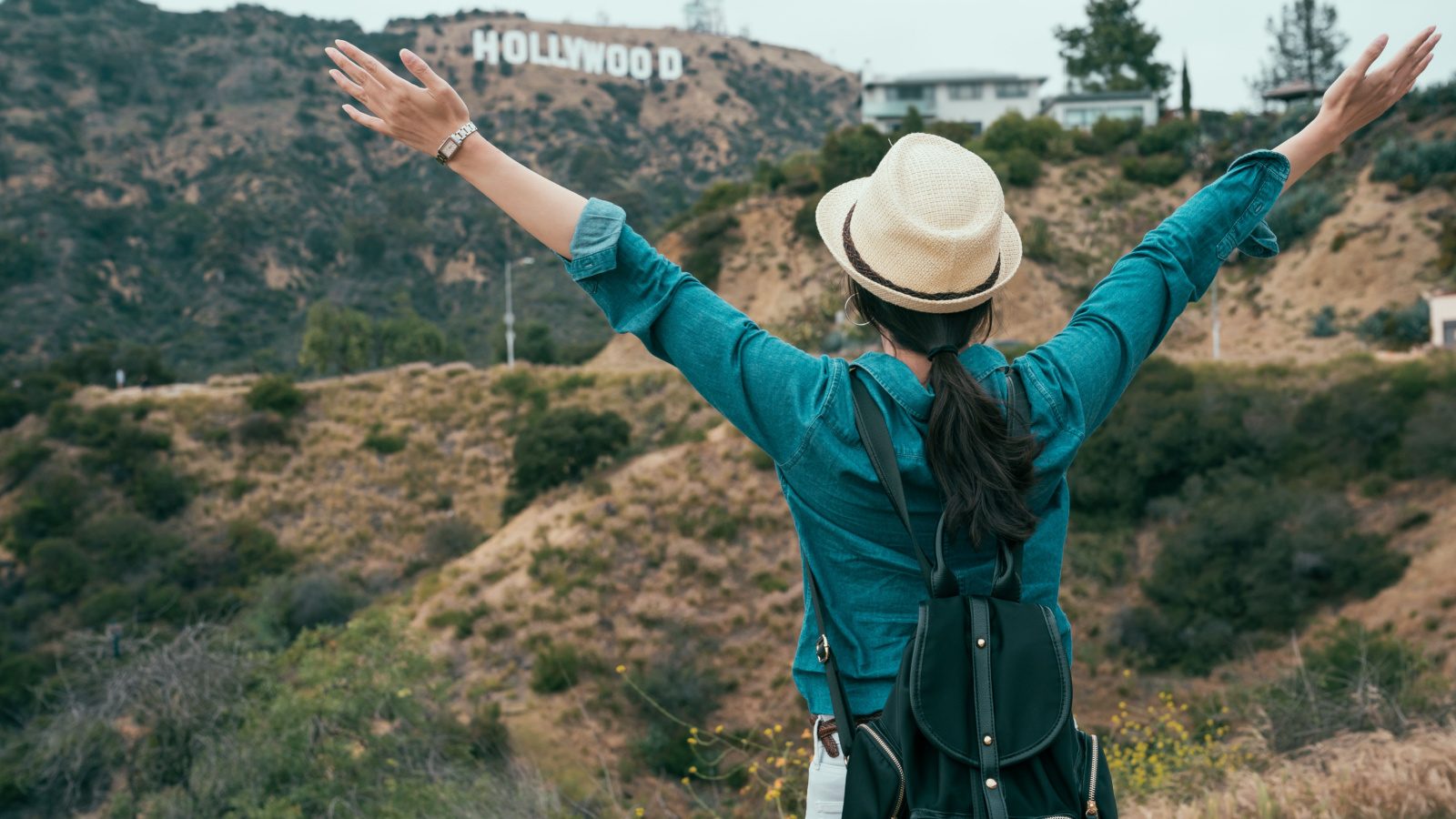 The key to reinventing your life after divorce is to stay open to new experiences and opportunities. Embrace the unknown and trust that your future holds great things.
Conclusion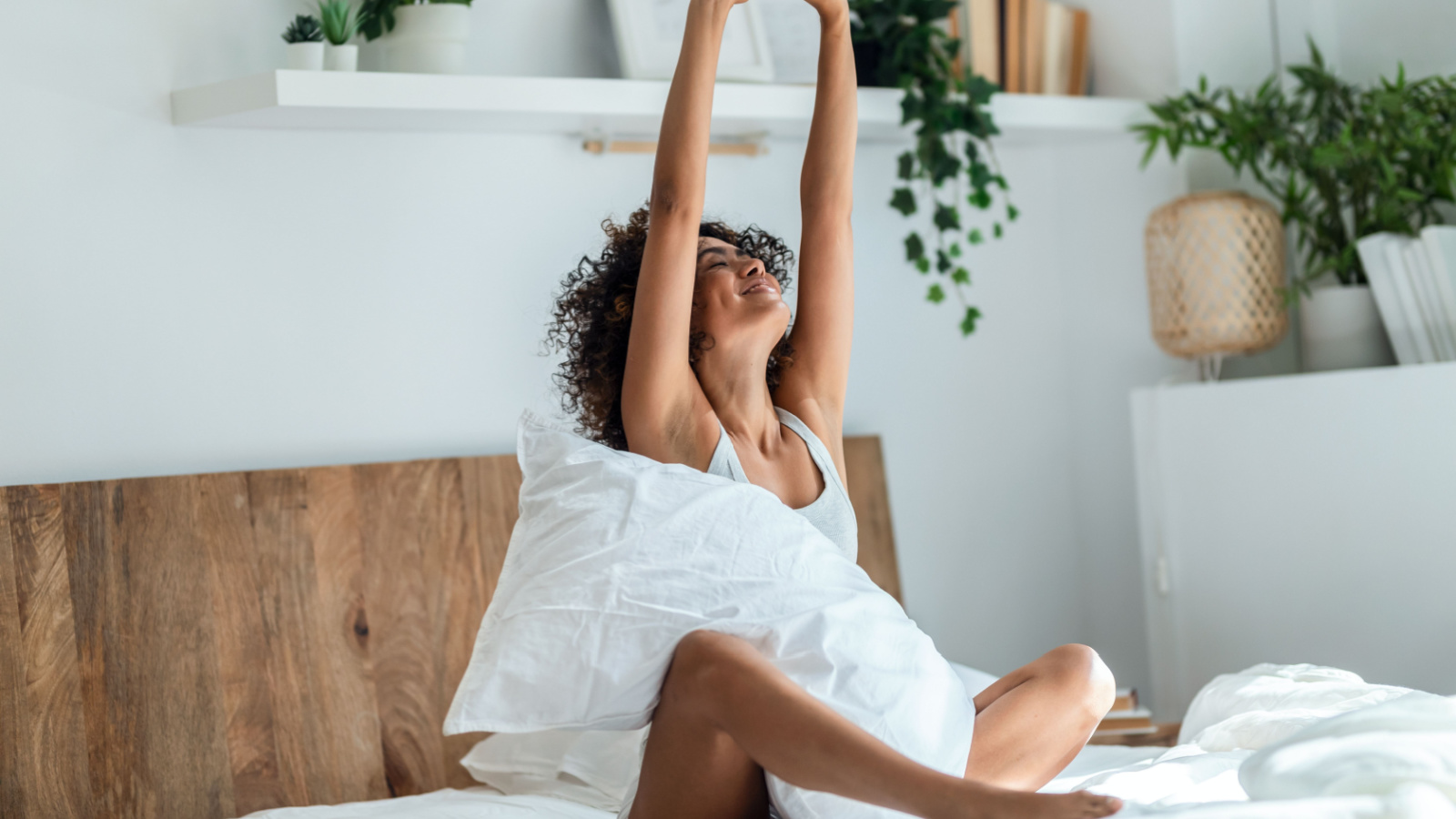 Reinventing your life after divorce can be scary, but it can also be incredibly empowering. By taking control of your future and pursuing your passions and goals, you can create a life that you love. Whether it's rediscovering old hobbies, pursuing a new career, or traveling alone, the possibilities for your new life are endless. Remember to be kind to yourself, stay open to new experiences, and trust that happiness and fulfillment are within your reach.
20 Historical Places to Put on Your Travel Bucket List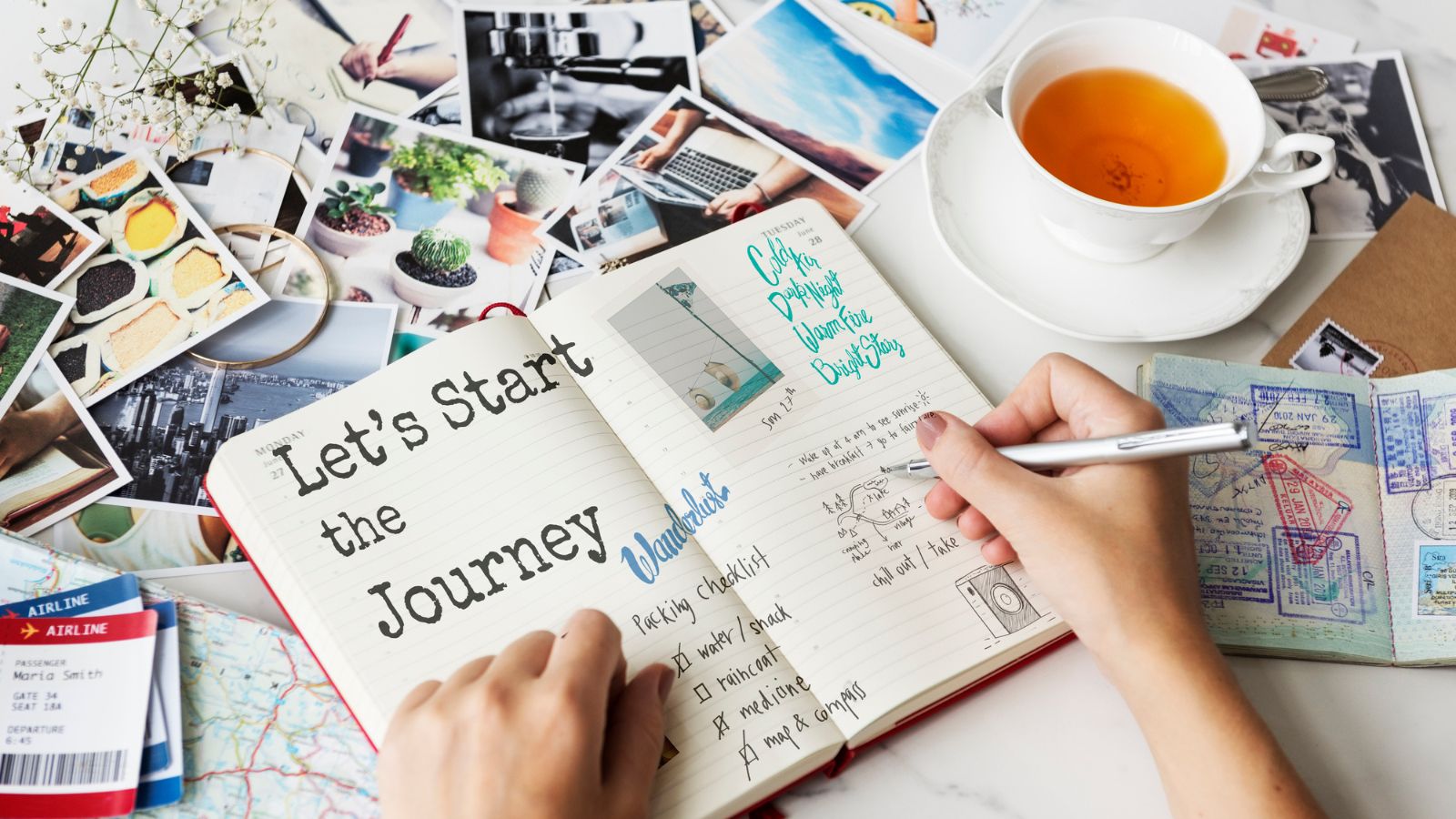 Have a wanderlust for travel but not so sure where to go? Here's a great list of 20 places to put on your travel list.
Finding Motivation to Workout at Home-5 Tips to Help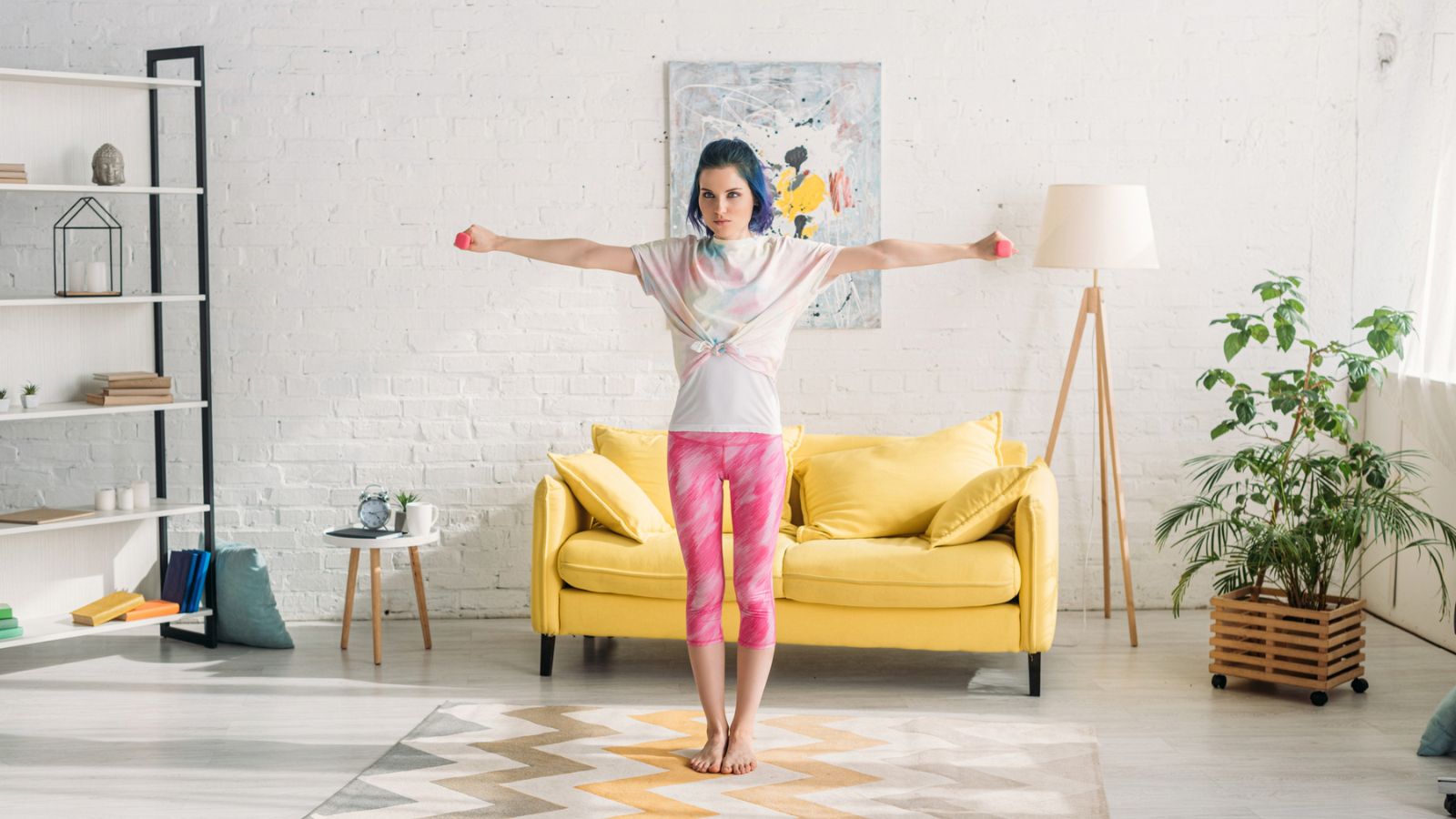 If you have a hard time staying motivated to work out at home, these 5 tips will help you along the way.
10 Ways to Deal With Stress in Life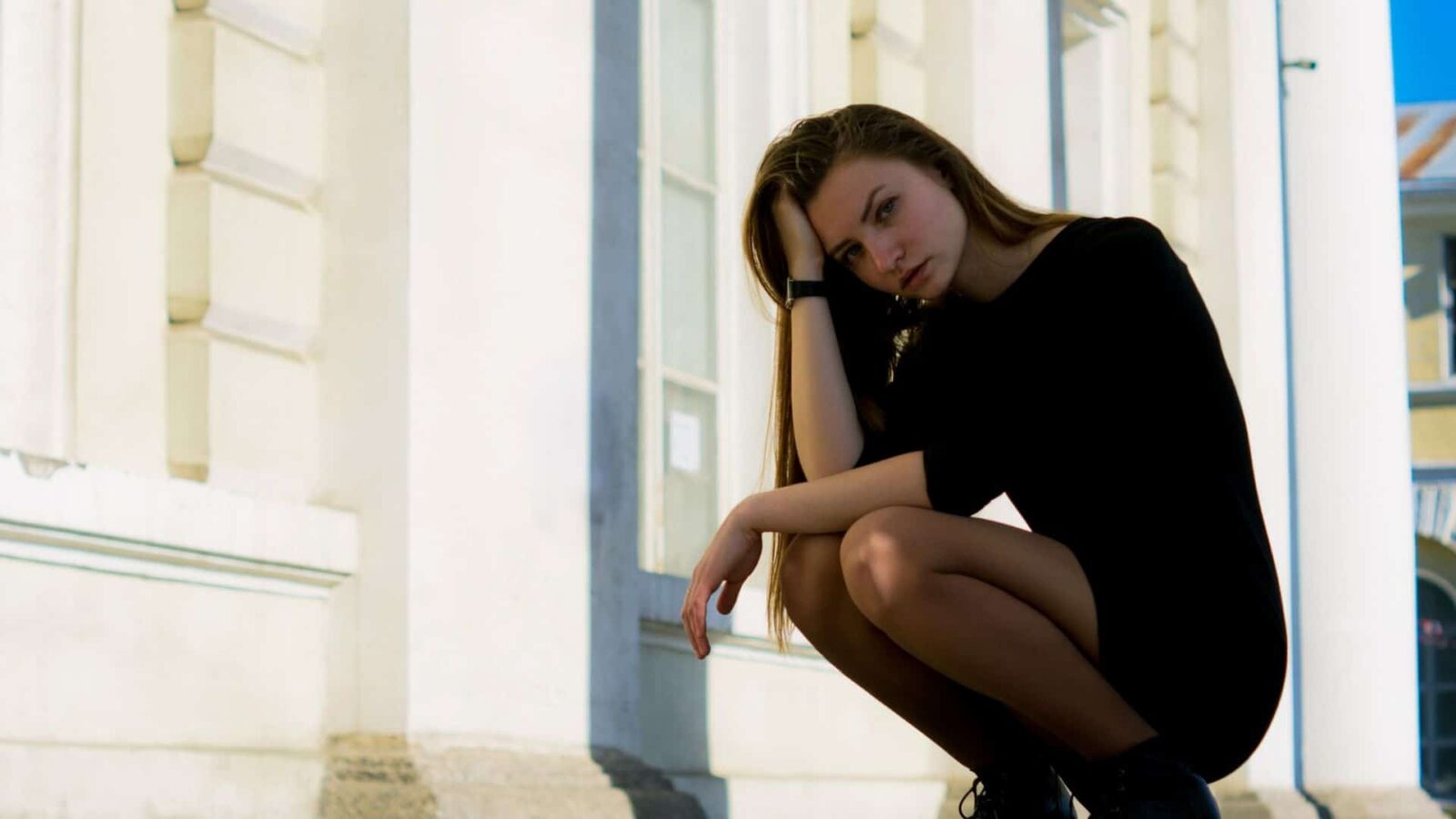 Is the stress in life getting you down? Here are 10 ways to help you handle stress so you can stay calm.
How to Be More Productive in Life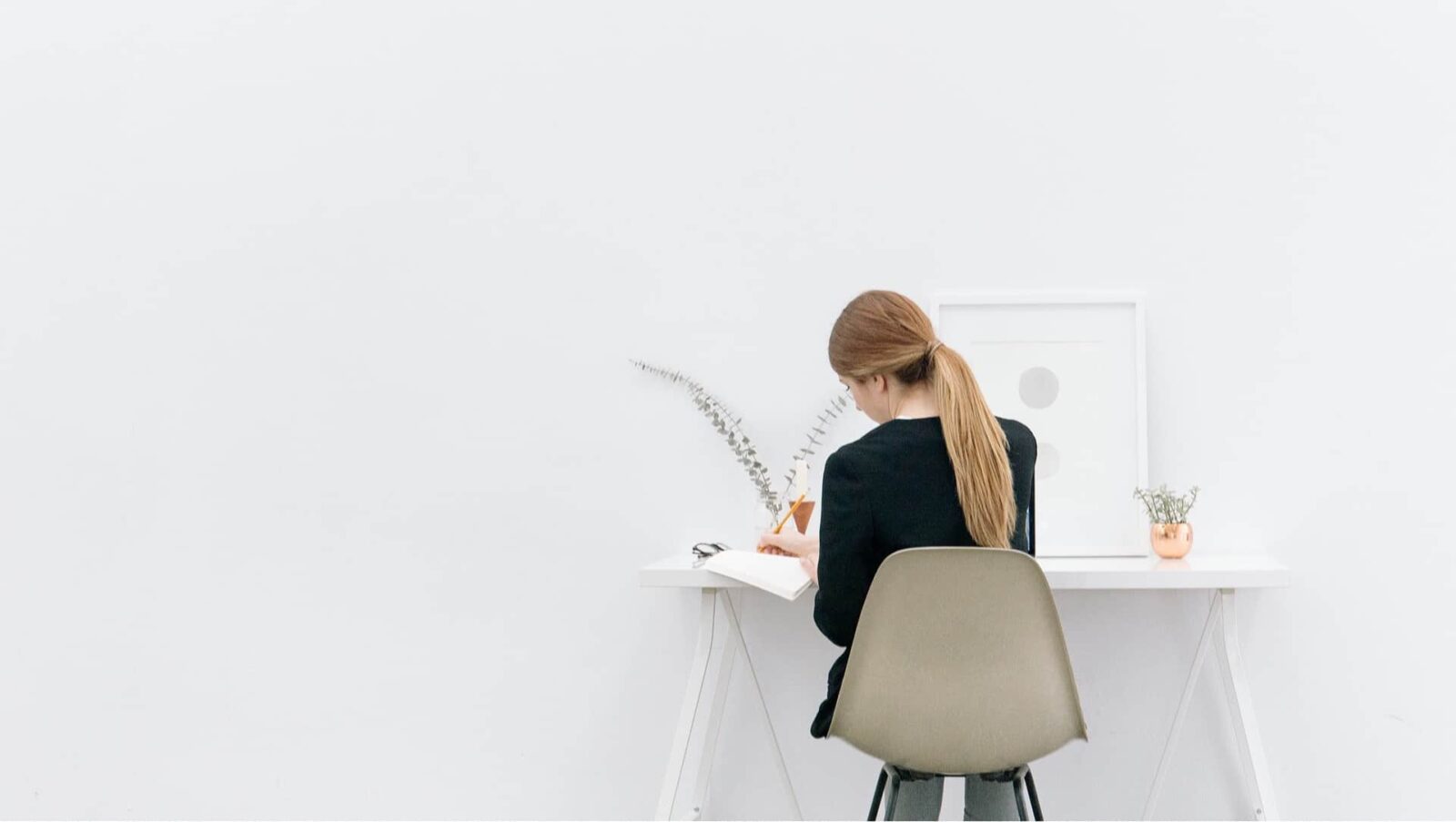 Do you lack motivation or have a hard time staying focused and productive? Want more from life? Here are 10 tips to help you be more productive.
How to Become a Freelance Writer in 11 Simple Steps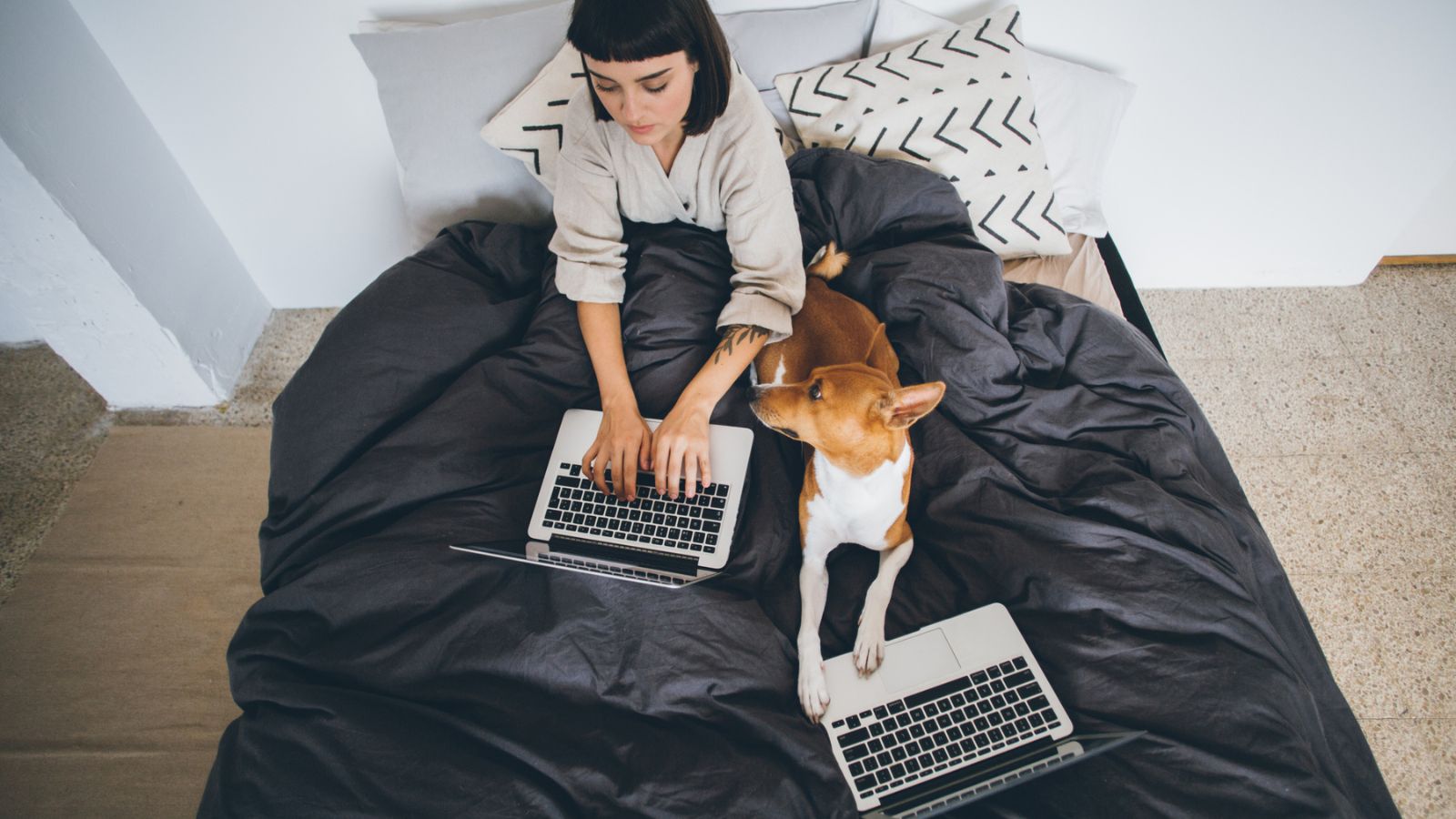 So, you want to become a freelance writer? Here are 11 great tips to help you get started.