15 Ways to Cultivate a Positive Mindset Every Day
Life is a journey, and as we navigate through the ups and downs, one thing becomes abundantly clear: our mindset plays a crucial role in how we experience the world around us. Cultivating a positive mindset can truly transform our lives, making each day brighter and more fulfilling. In this article, we'll share 15 incredible ways to cultivate a positive mindset every day.
Start Your Day with Gratitude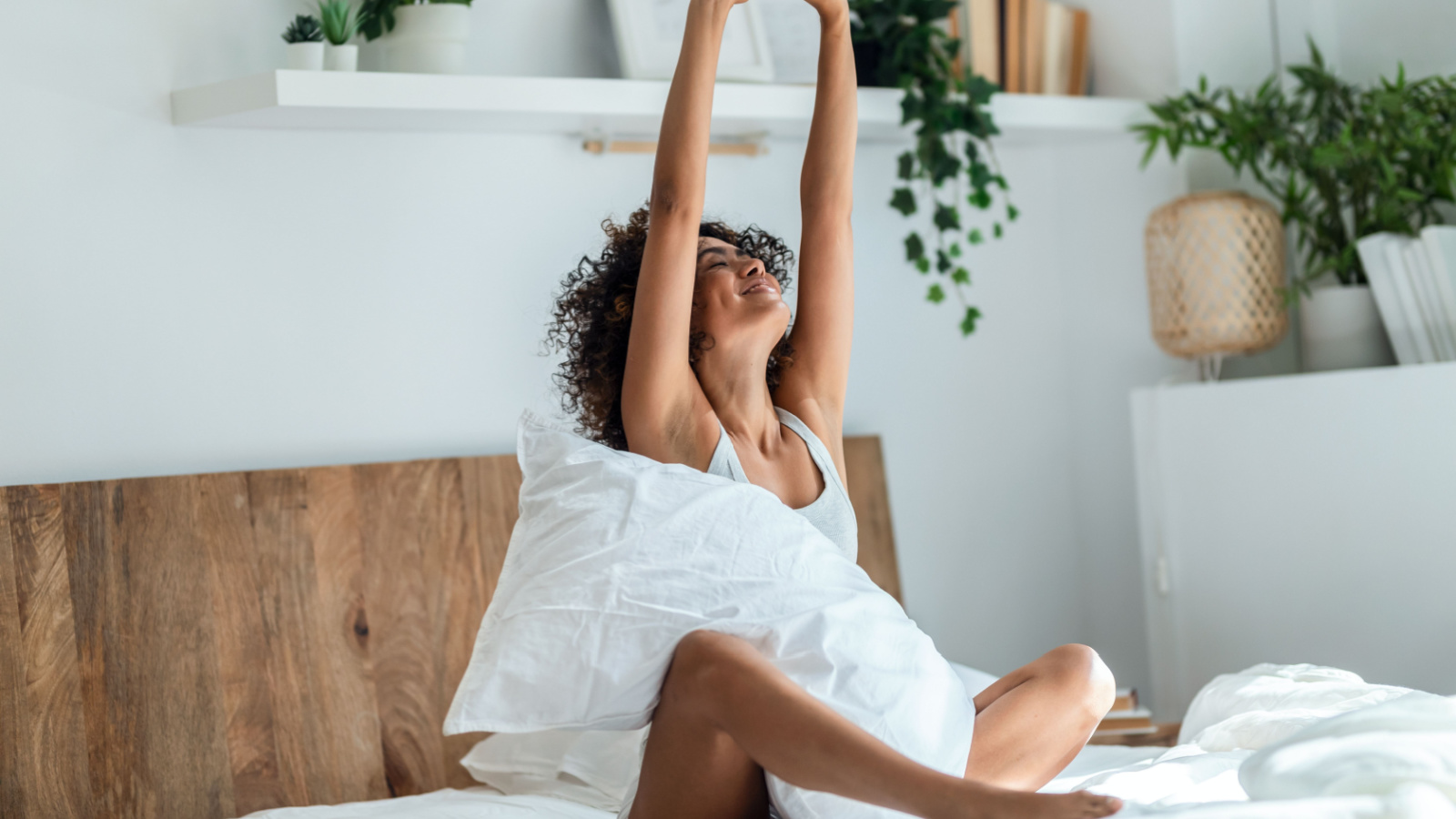 Begin each morning by reflecting on the things you are grateful for. It could be as simple as the sun shining or the smell of fresh coffee. Expressing gratitude sets a positive tone for the day and reminds us of the wonderful things in our lives. You can write it down in a gratitude journal as well.
Practice Mindfulness and Meditation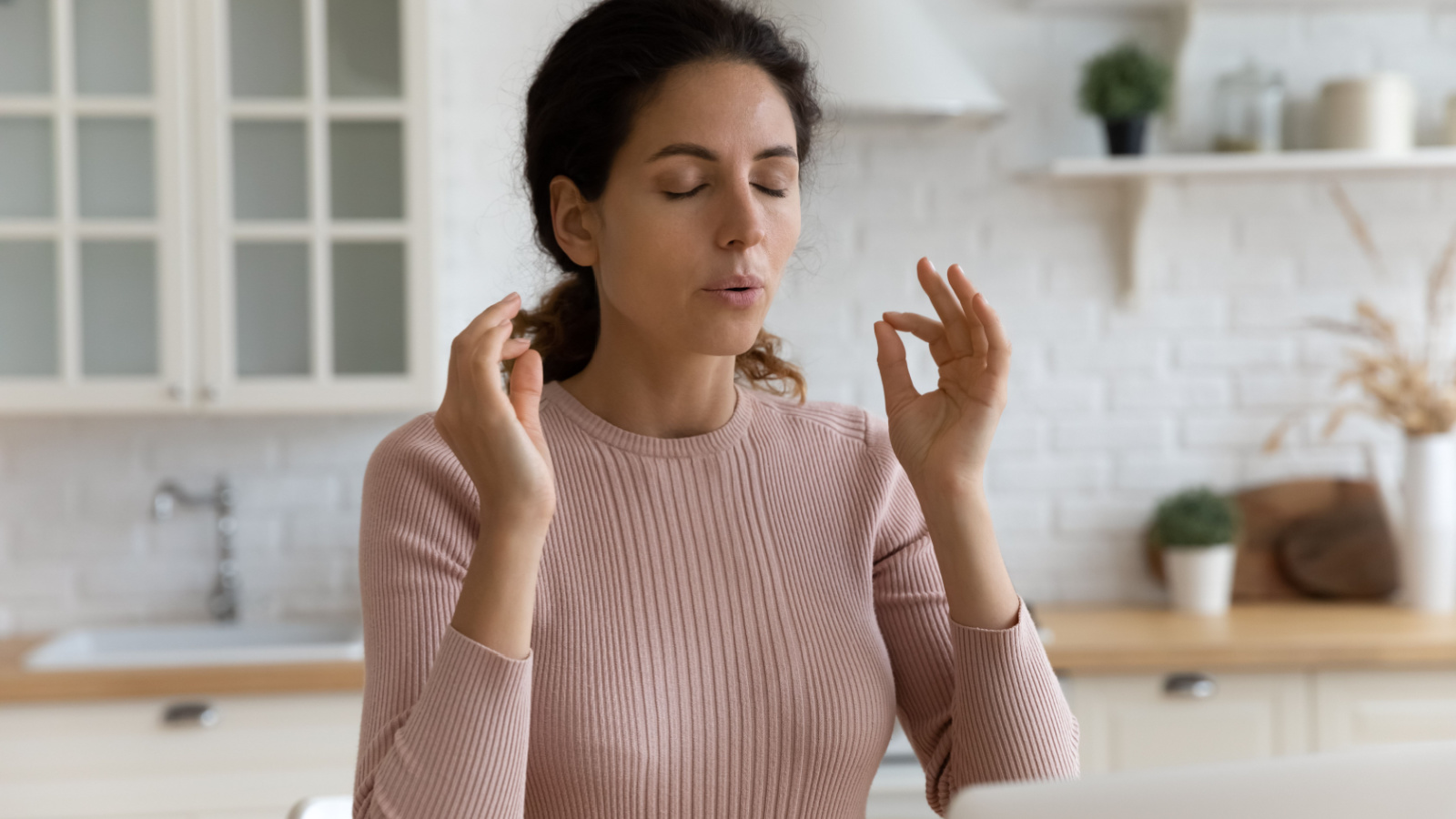 Take a few moments each day to practice mindfulness and meditation. Centering your thoughts and focusing on the present helps reduce stress, enhance clarity, and promote a positive outlook on life. Meditate on what you are grateful for and what you are expecting from that day.
Surround Yourself with Positivity
Spend time with people who uplift and inspire you. Surrounding yourself with positivity and supportive individuals can significantly impact your mindset and encourage you to see the beauty in life. Form a group with people in your community with a similar mindset or a church group.
Set Realistic Goals and Celebrate Your Progress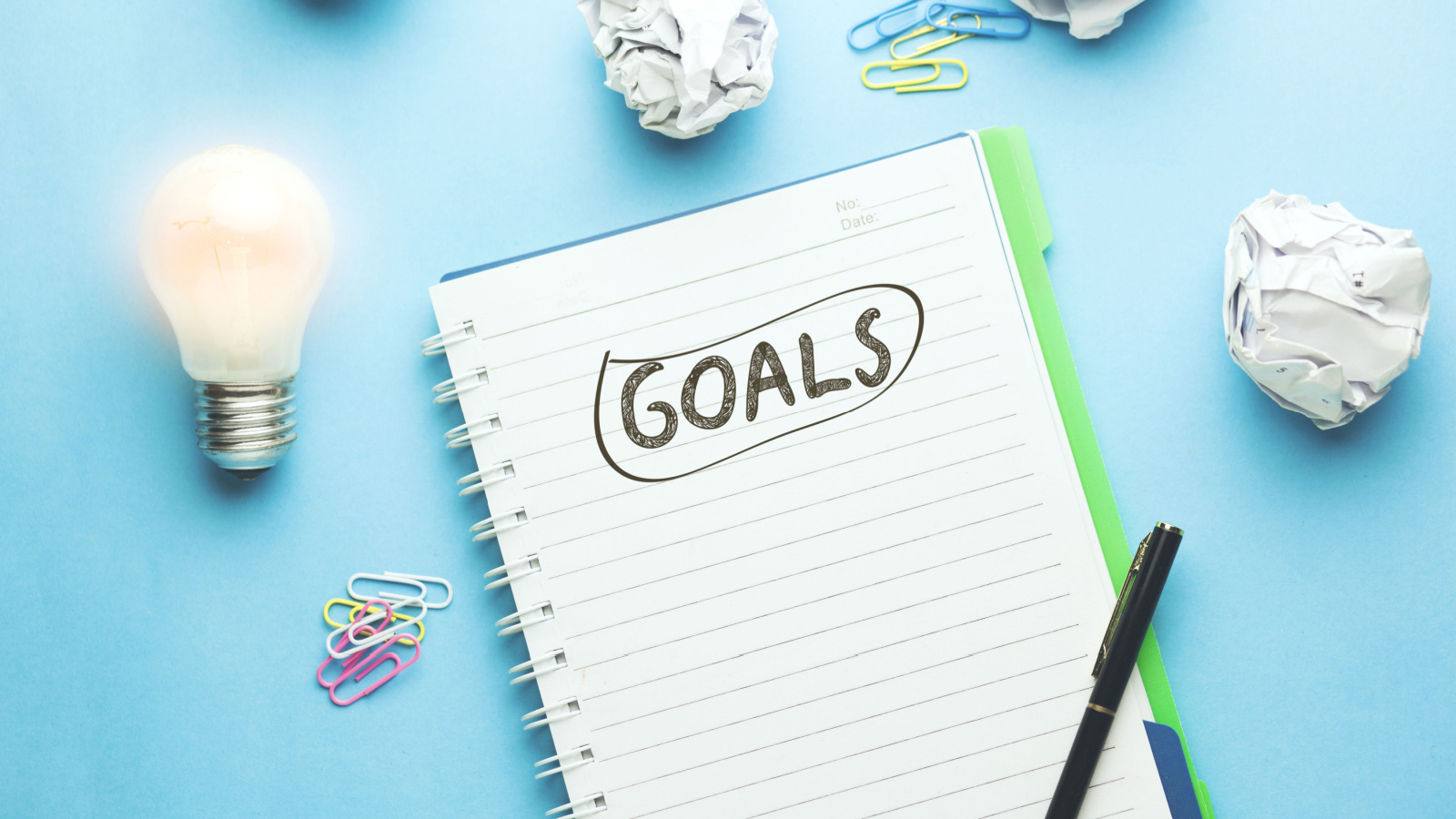 Establish achievable goals and celebrate your progress, no matter how small. Acknowledge your efforts and use them as stepping stones to propel yourself forward. It's all about the journey, not just the destination. Goals don't all need to be long-term, you can set short-term goals while you figure out what you want to do next.
Embrace Change and Adaptability
Pin
Life is ever-changing, and embracing change with a positive attitude is key. Be open to new experiences, adapt to circumstances, and view change as an opportunity for growth and learning. Meet new people, go to new places, accept invitations, attend parties, and more.
Engage in Physical Activity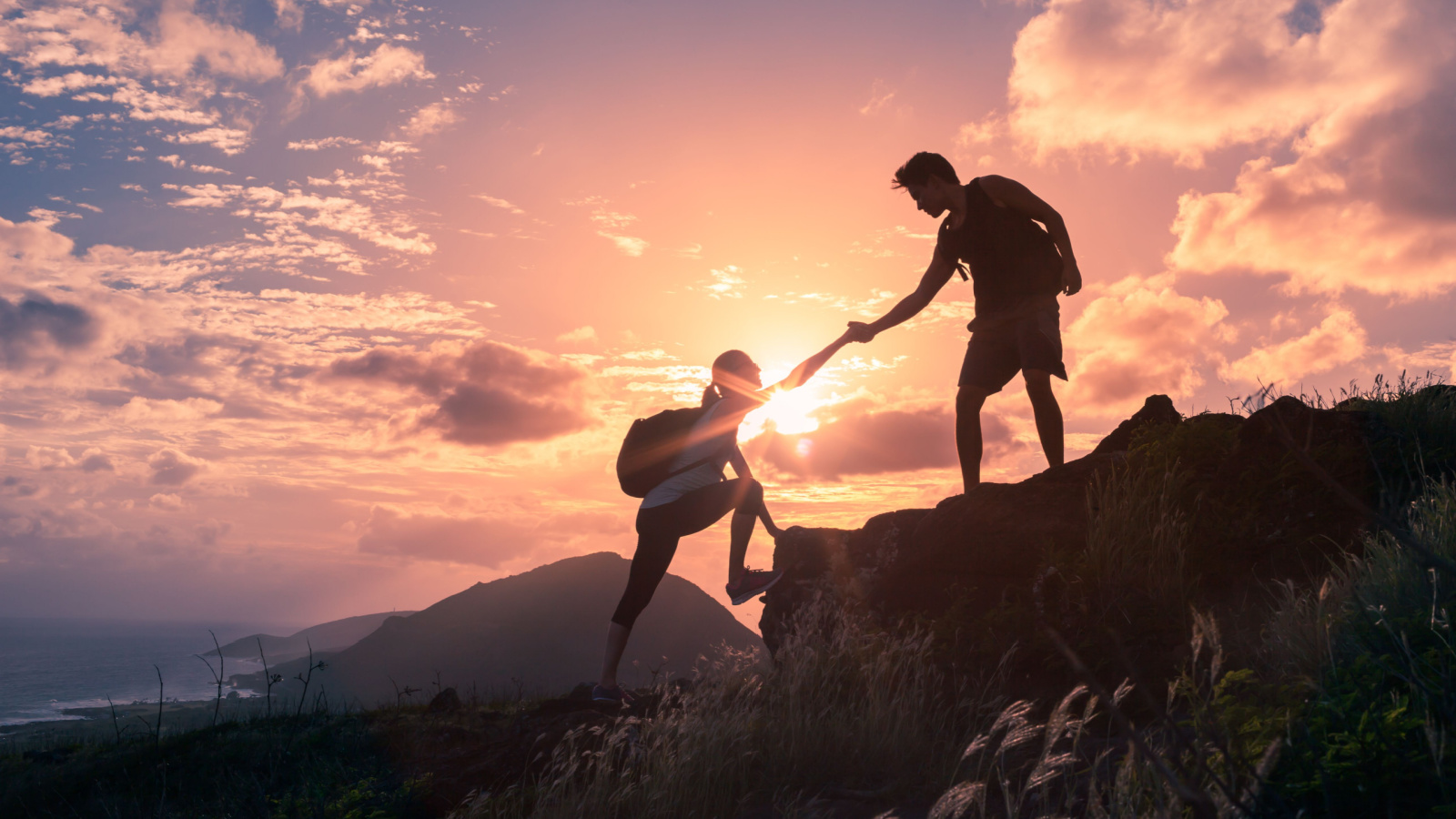 Exercise is not only beneficial for your physical health but also your mental well-being. Engage in activities you enjoy, whether it's dancing, yoga, or a brisk walk in the park. Physical movement boosts endorphins, the "feel-good" hormones. Walk or run in a nearby area or go to the local gym.
Nourish Your Body with Healthy Foods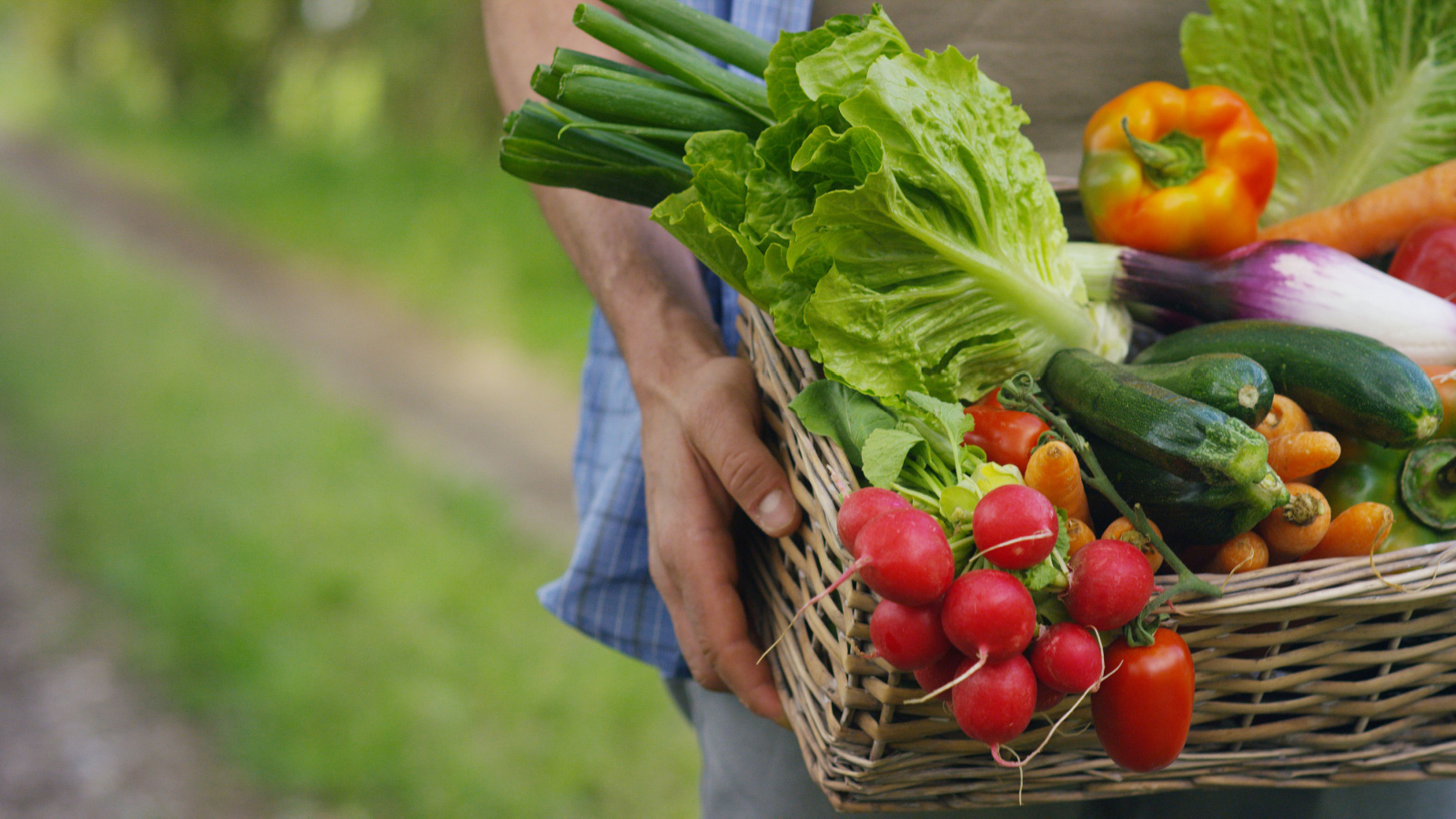 Eat a balanced diet that nourishes your body and mind. Choosing nutritious foods can enhance your energy levels, focus, and overall positivity, providing a solid foundation for a fantastic day. Combine different colored fruits and vegetables and balance it with protein.
Practice Self-Compassion and Self-Care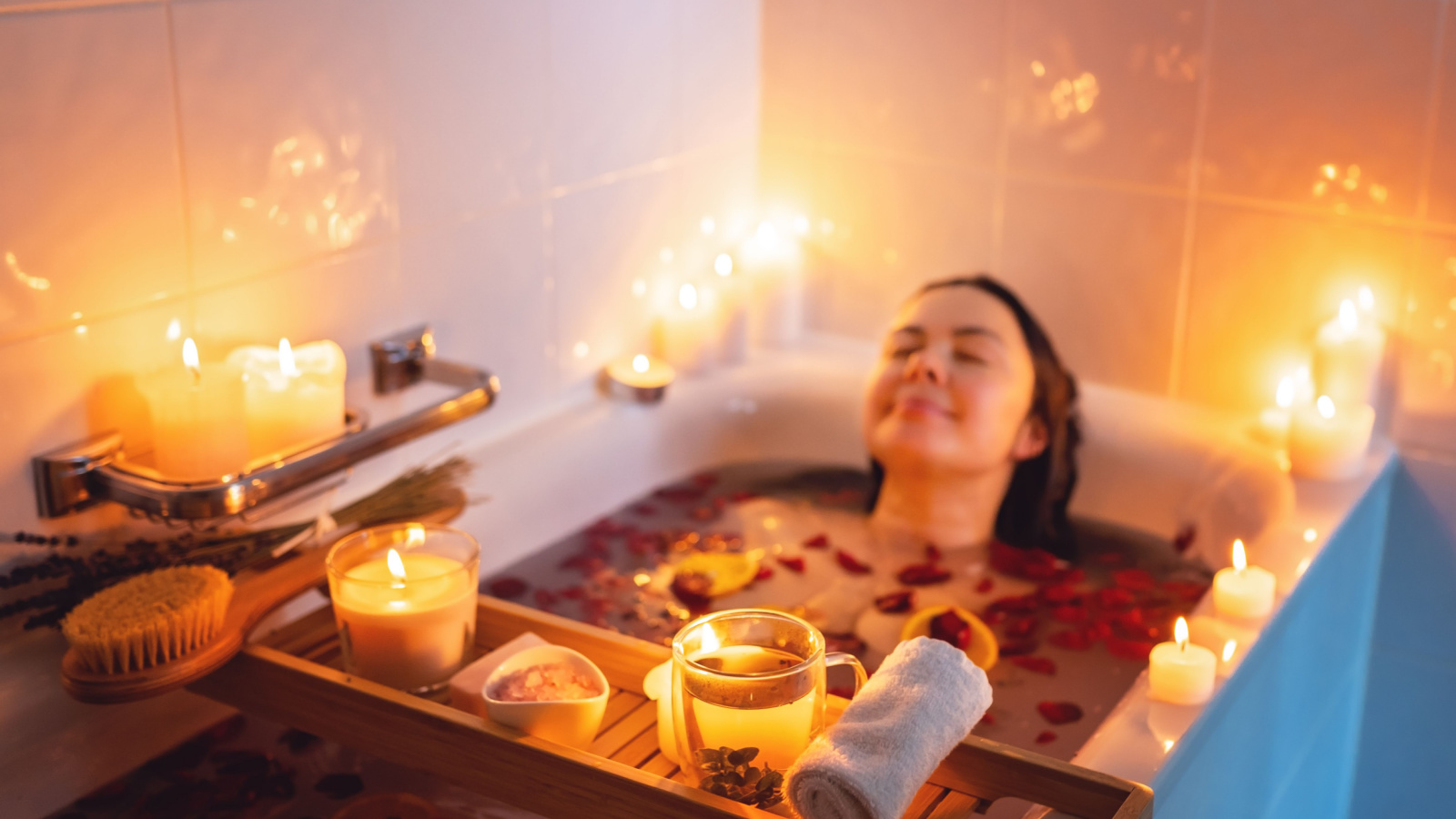 Treat yourself with kindness and compassion. Take time for self-care activities that rejuvenate your spirit, like reading a book, taking a bubble bath, or indulging in a hobby you love. It's important to spend and invest time in yourself every day. Balance out your worktime with your relaxing time.
Learn and Grow Continuously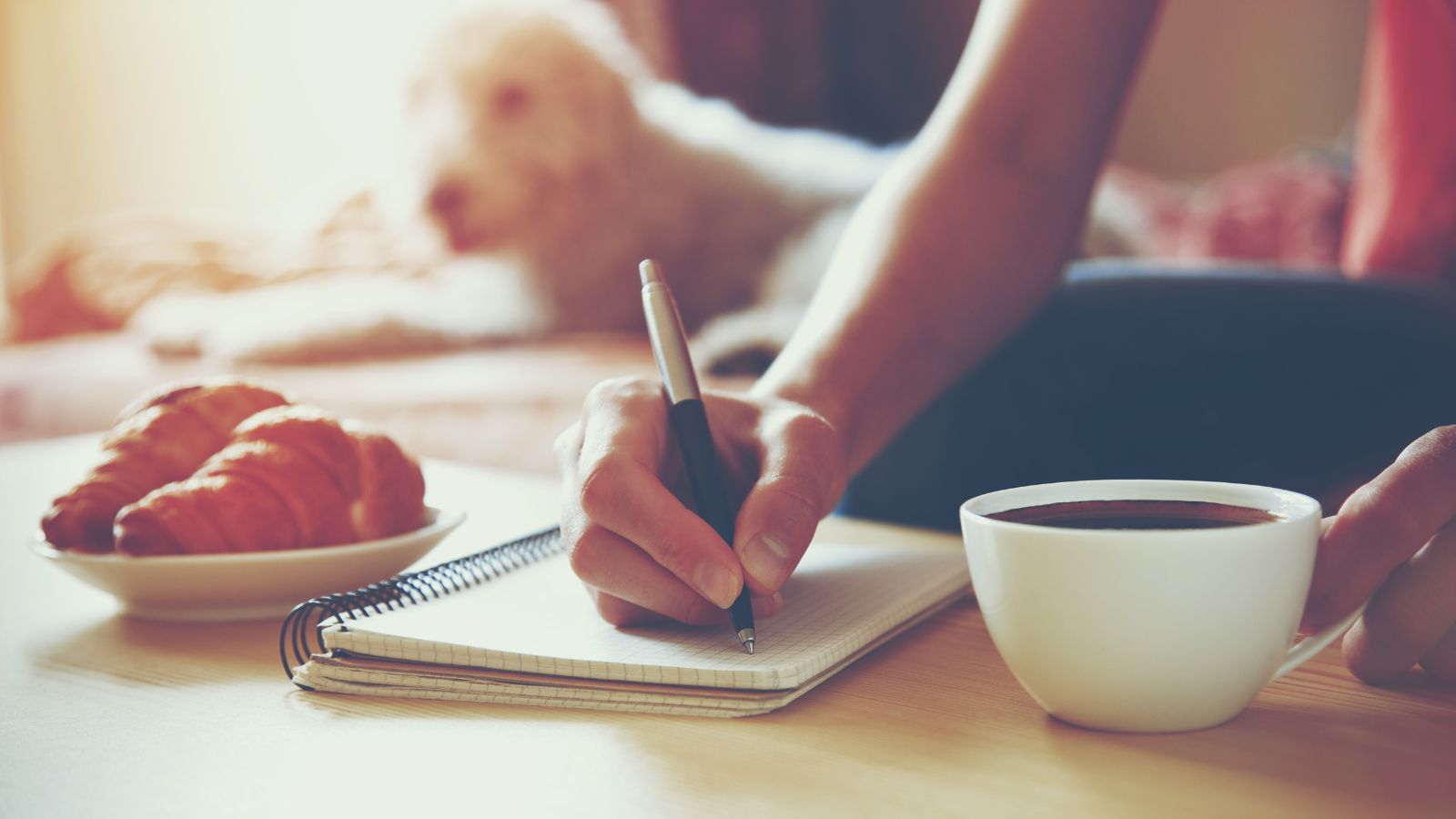 Never stop learning! Engage in activities that stimulate your mind, whether it's reading, attending workshops, or picking up a new hobby. A curious mind is a positive mind, always eager to explore and grow. Pick up a learning app or topic and investigate about it. Read a new interesting book.
Express Kindness and Practice Generosity
Perform random acts of kindness and extend a helping hand to others. Small gestures of kindness not only brighten someone else's day but also fill your own heart with joy and positivity. Volunteer in your local shelter or donate, giving is really fulfilling and it will allow you to be very grateful for what you are and have.
Maintain a Healthy Work-Life Balance
Strive for a balance between work, family, and personal time. Allocate moments for relaxation, hobbies, and spending quality time with loved ones. A well-balanced life fosters a positive mindset. Respect your work hours for a good work culture and try to have the weekends for yourself and your family.
Cultivate a Gracious Attitude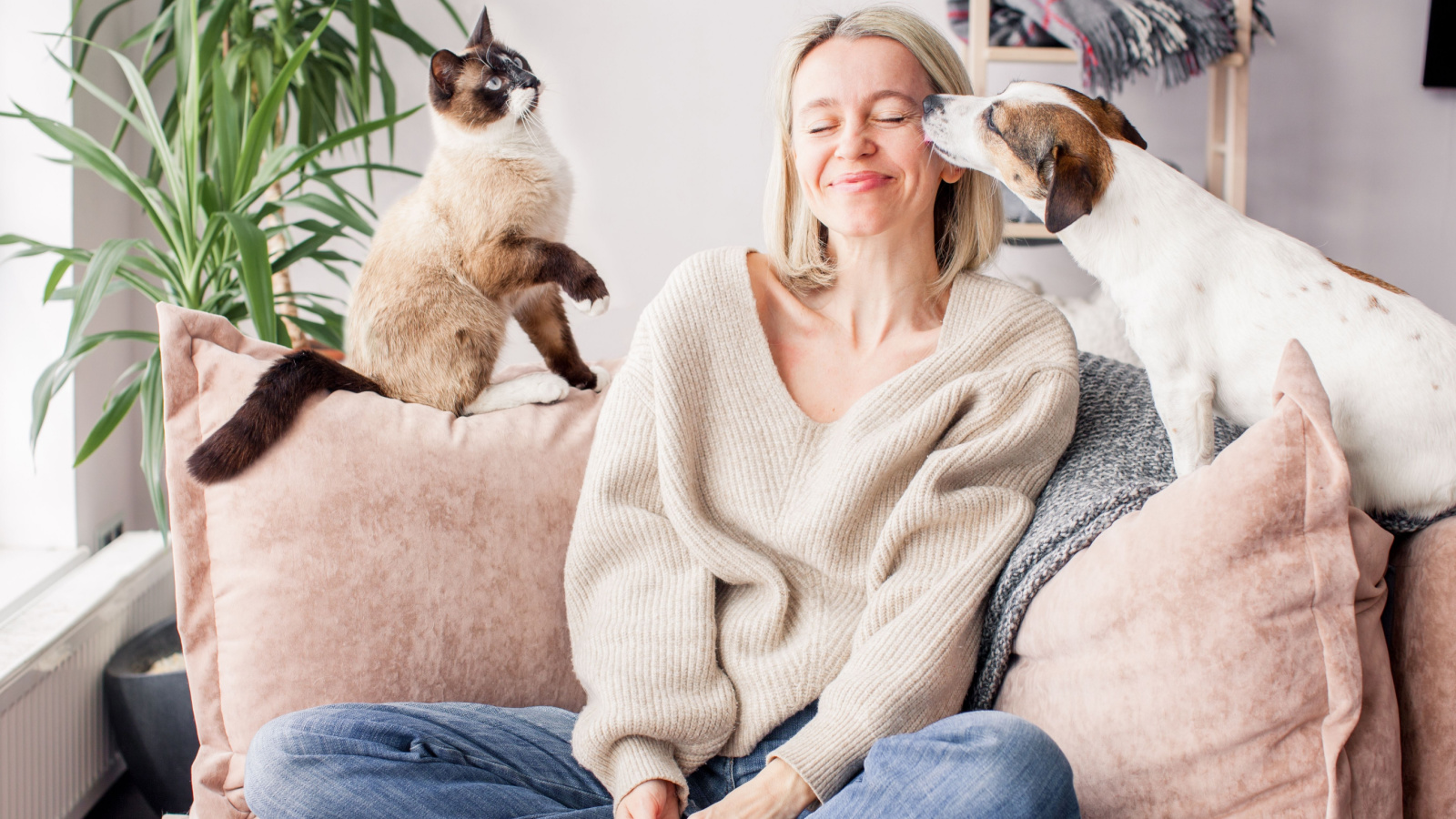 Approach life with grace and poise. In challenging situations, take a moment to breathe and respond thoughtfully rather than reacting impulsively. A gracious attitude reflects strength and resilience. Appreciate what you have and meditate on the things that make you happy.
Let Go of Negativity and Practice Forgiveness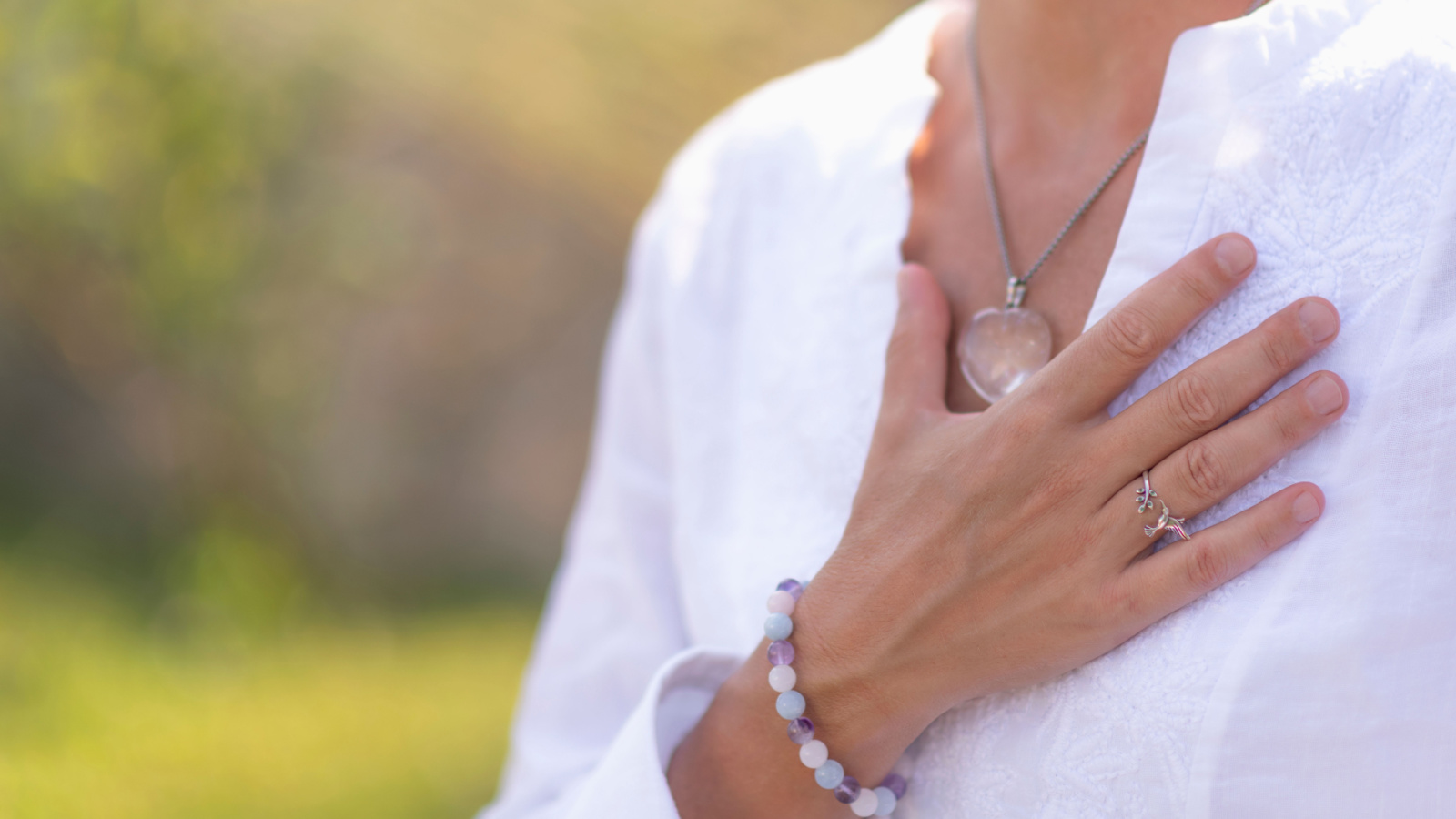 Release any grudges or negativity you may hold. Forgiveness is liberating and allows you to move forward with a lighter heart and a positive perspective. Accepting positive and negative experiences to make room for the good and let go of the bad. 
Engage in Creative Expression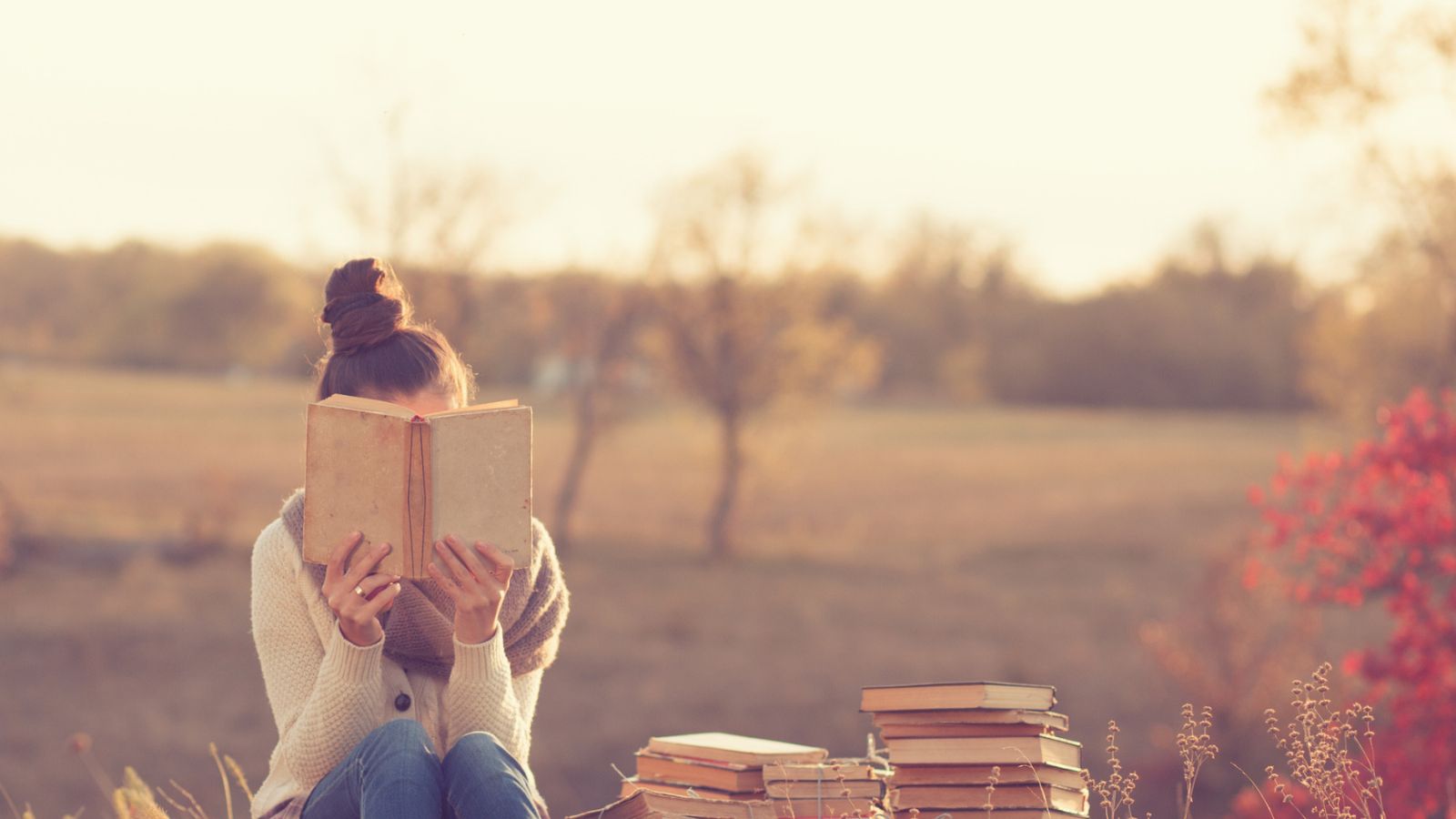 Express yourself creatively, whether through art, writing, music, or dance. Creativity is a wonderful outlet for emotions and thoughts, fostering positivity and a sense of accomplishment. Participate in an art class or watch a tutorial on your favorite technique and do it for fun, relax, and let yourself be creative.
Keep Laughing and Maintain a Sense of Humor
Laughter truly is the best medicine! Find joy in life's little moments, maintain a sense of humor, and surround yourself with laughter. It's a surefire way to keep a positive mindset and embrace the beauty of life. Get together with someone who makes you laugh or watch a comedy show.
Conclusion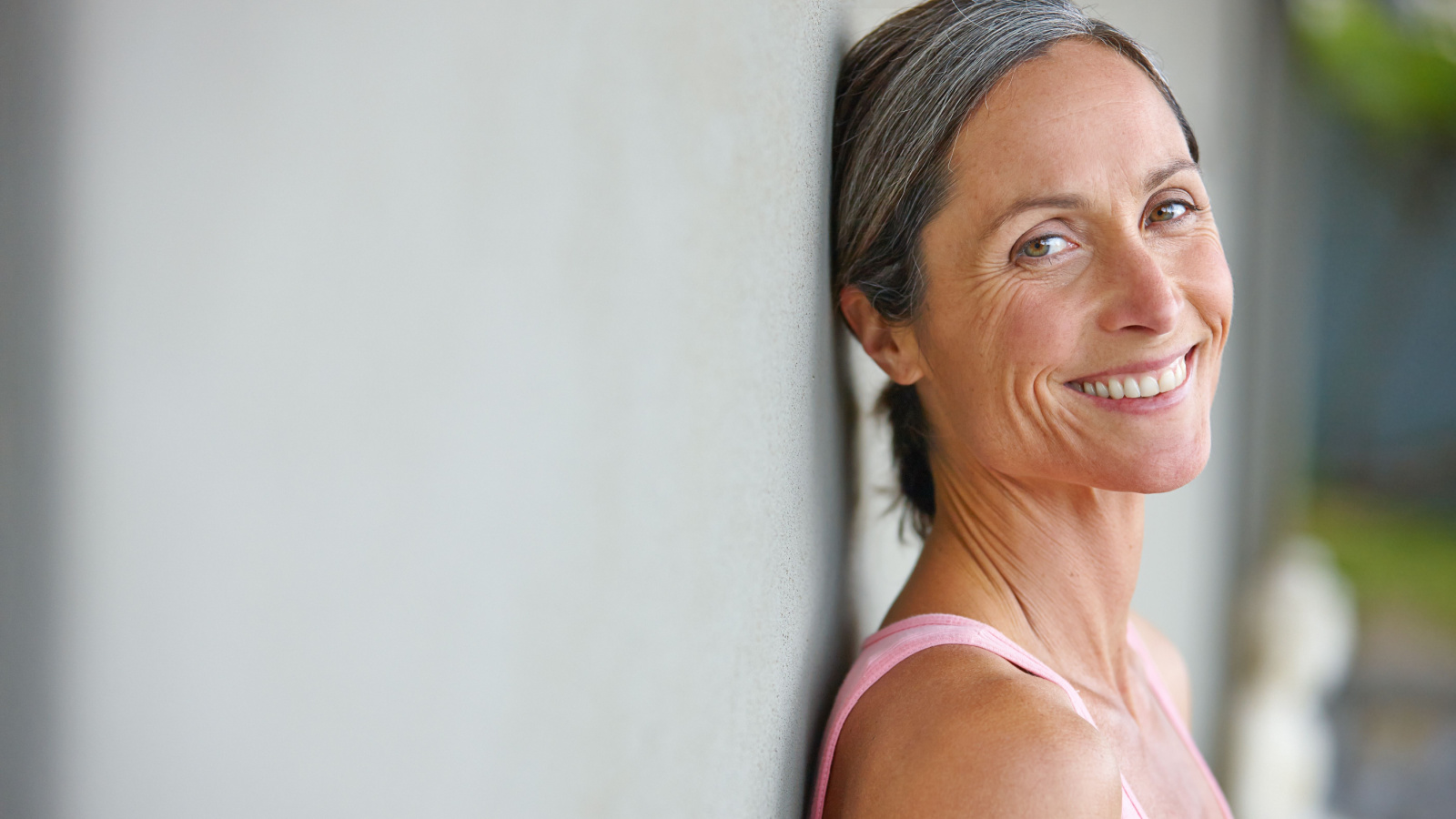 The journey ahead is yours to shape and enjoy. By cultivating a positive mindset and implementing these 15 practices into your daily routine, you're setting the stage for the most incredible years yet. Let's make every day a canvas of optimism, filled with vibrant hues of joy and contentment. Keep blazing those trails and embracing the beauty of life with a heart full of positivity!
Is Botox Really Safe? 7 Side Effects You Should Know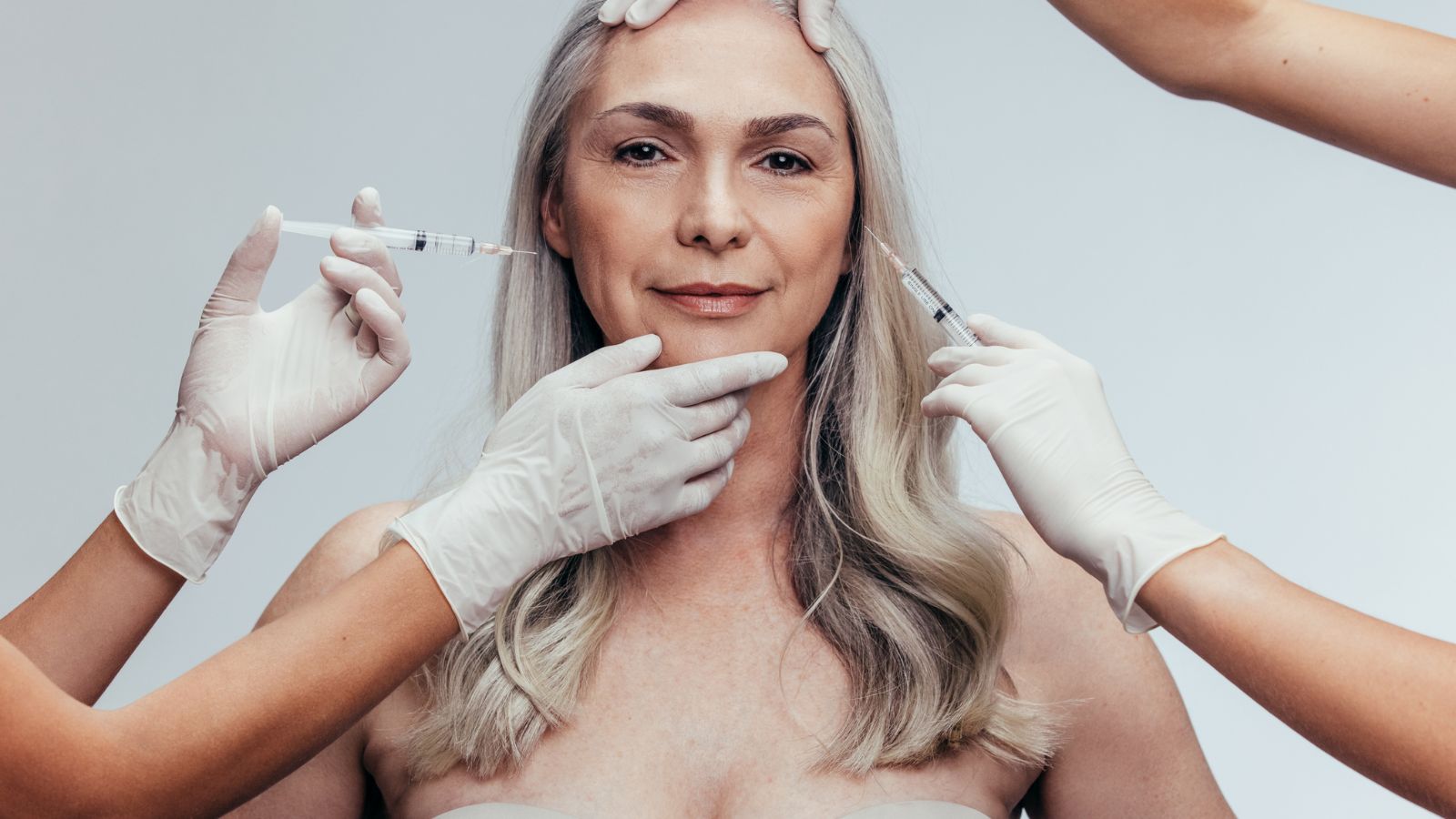 Before you get injected, make sure you talk to your doctor about these 7 side effects of Botox. While some are temporary and mild, there are a couple that can be more serious.
5 Simple Ways to Get Rid of Armpit Fat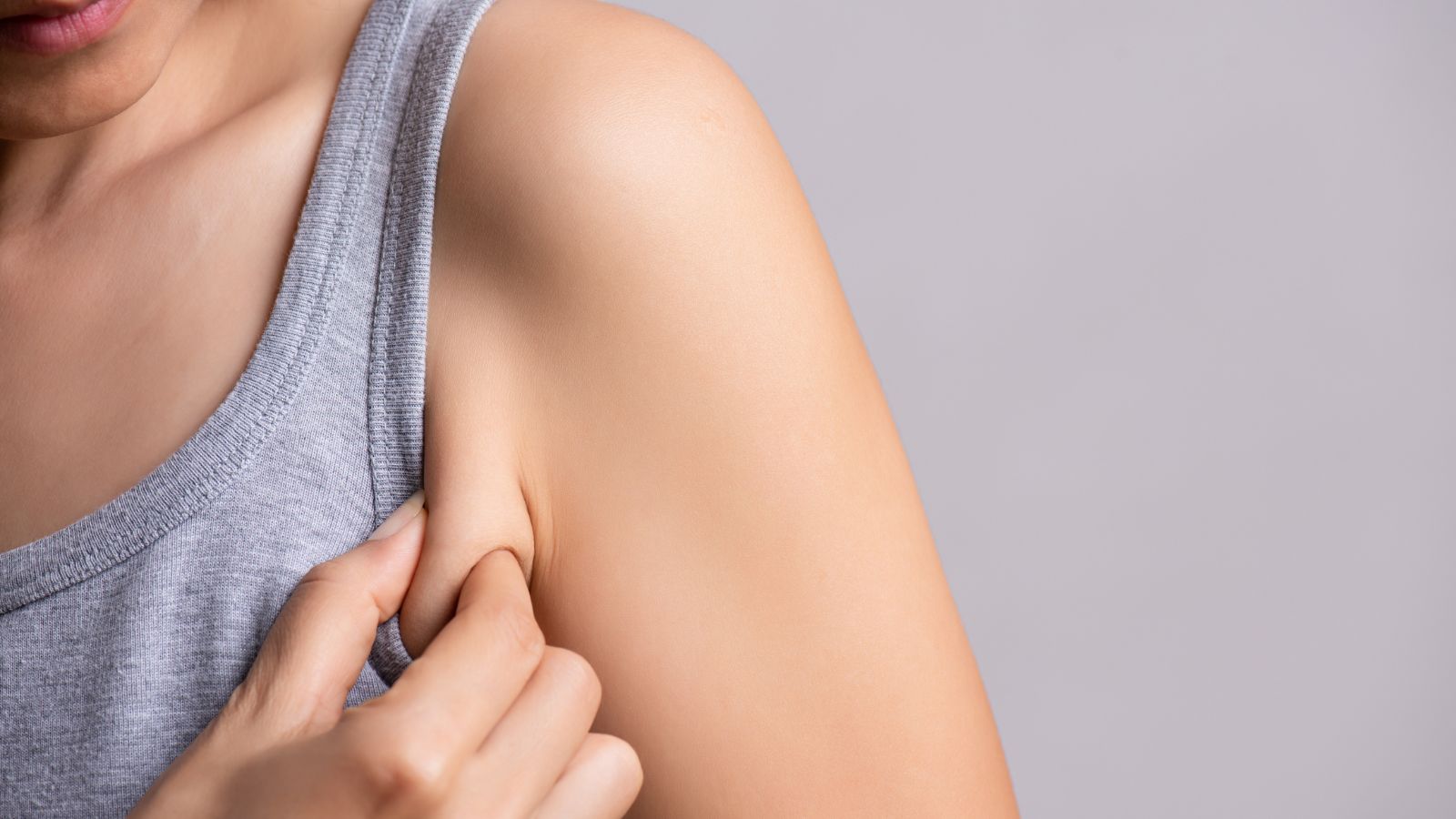 It's easier than you think to get rid of under arm fat or armpit fat but it's going to take a bit more than tricep and arm exercises. Here are 5 simple ways to get a handle on your armpit fat so you can show off your sexy arms, all year round.
10 Things Women Over 50 Should Never Wear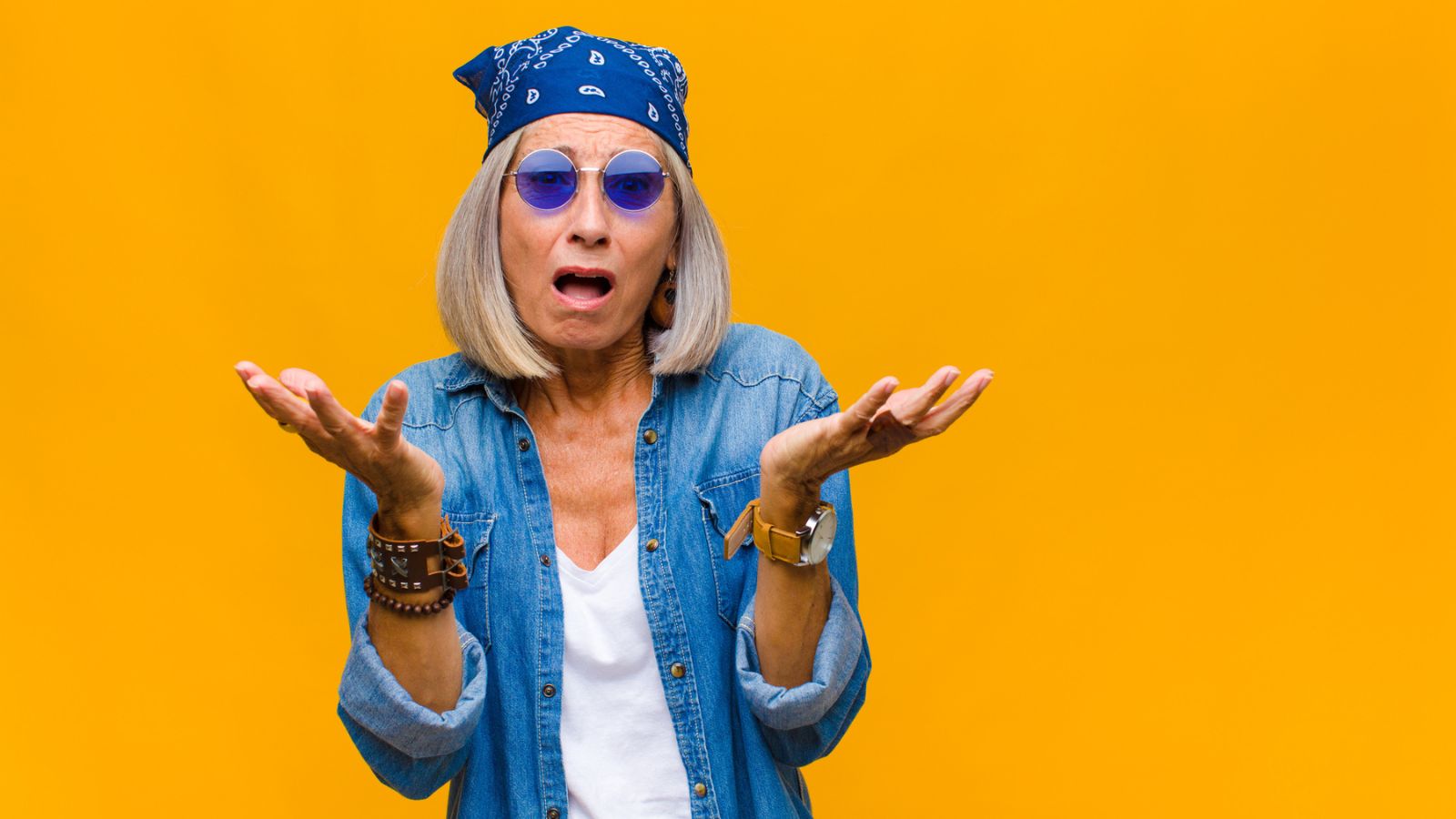 As a woman over 50, do you ever wonder what are age-appropriate clothes? What should we be wearing and what should we definitely not be wearing? Find out in this fun article and see what 10 things women over 50 should never wear.
20 Powerful Anti-Aging Foods For Youthful Skin
They say you are what you eat and this is exactly true. If you fuel your body with garbage, it will show up in your skin and cause premature aging and wrinkles. Check out this amazing list of the top 20 anti-aging foods you should be eating today.
7 Best Supplements That Reverse Aging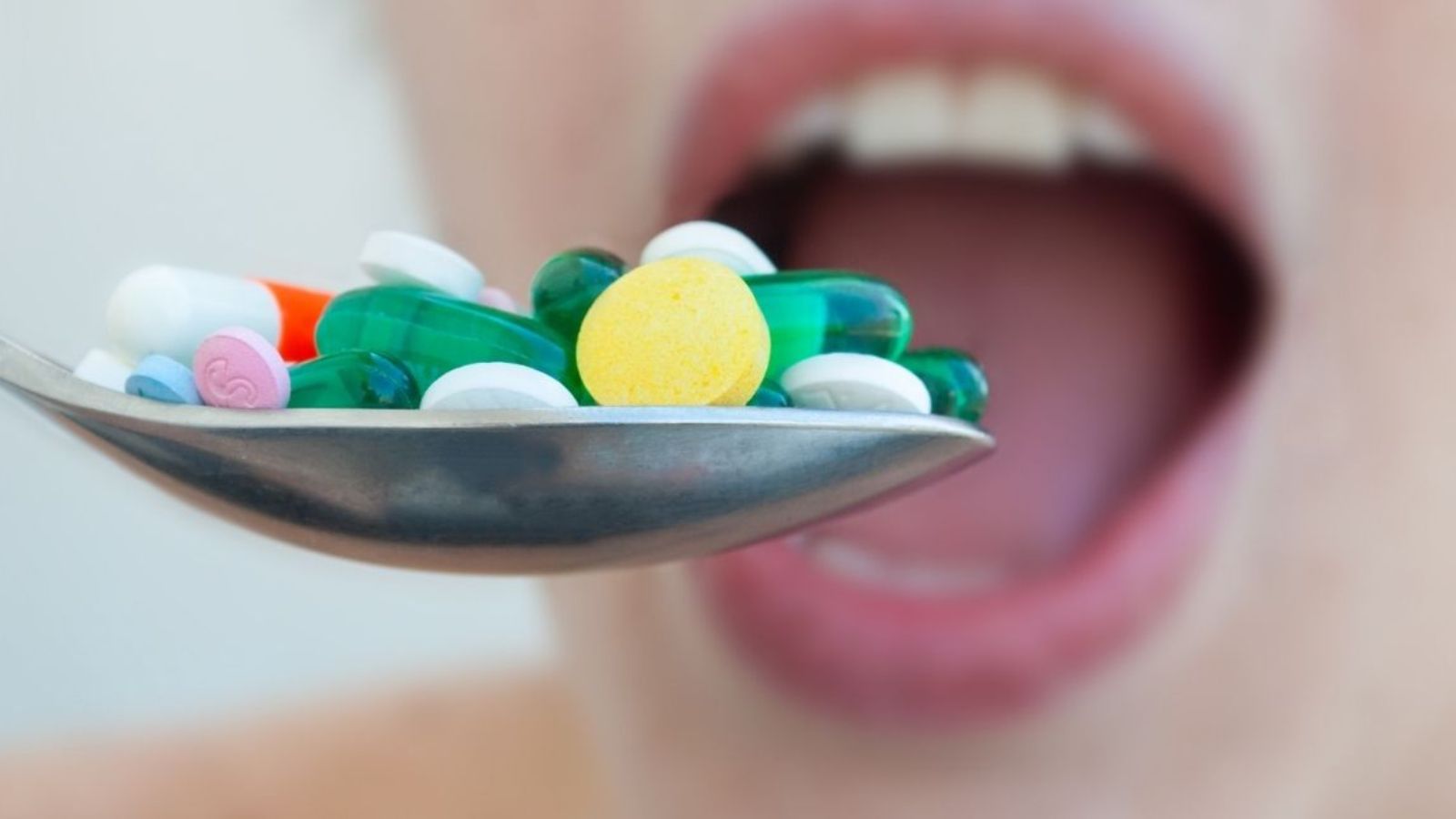 Do you have any of these anti aging, age reversing supplements in your medicine cabinet? While eating right and exercising do help, sometimes they aren't quite enough as our bodies and minds age. Try these supplements today!