15 Ways to Cultivate Gratitude and Find Inner Peace After 50
Life has this amazing way of bringing us to a point where we start valuing things like gratitude and inner peace more than ever. It's like reaching the summit of a great mountain and realizing the beauty of the journey. Now, it's time to make the rest of our lives the absolute best, and gratitude and inner peace are the perfect companions for this next chapter. Let's dive into 15 wonderful ways to cultivate these treasures.
Morning Reflections and Intentions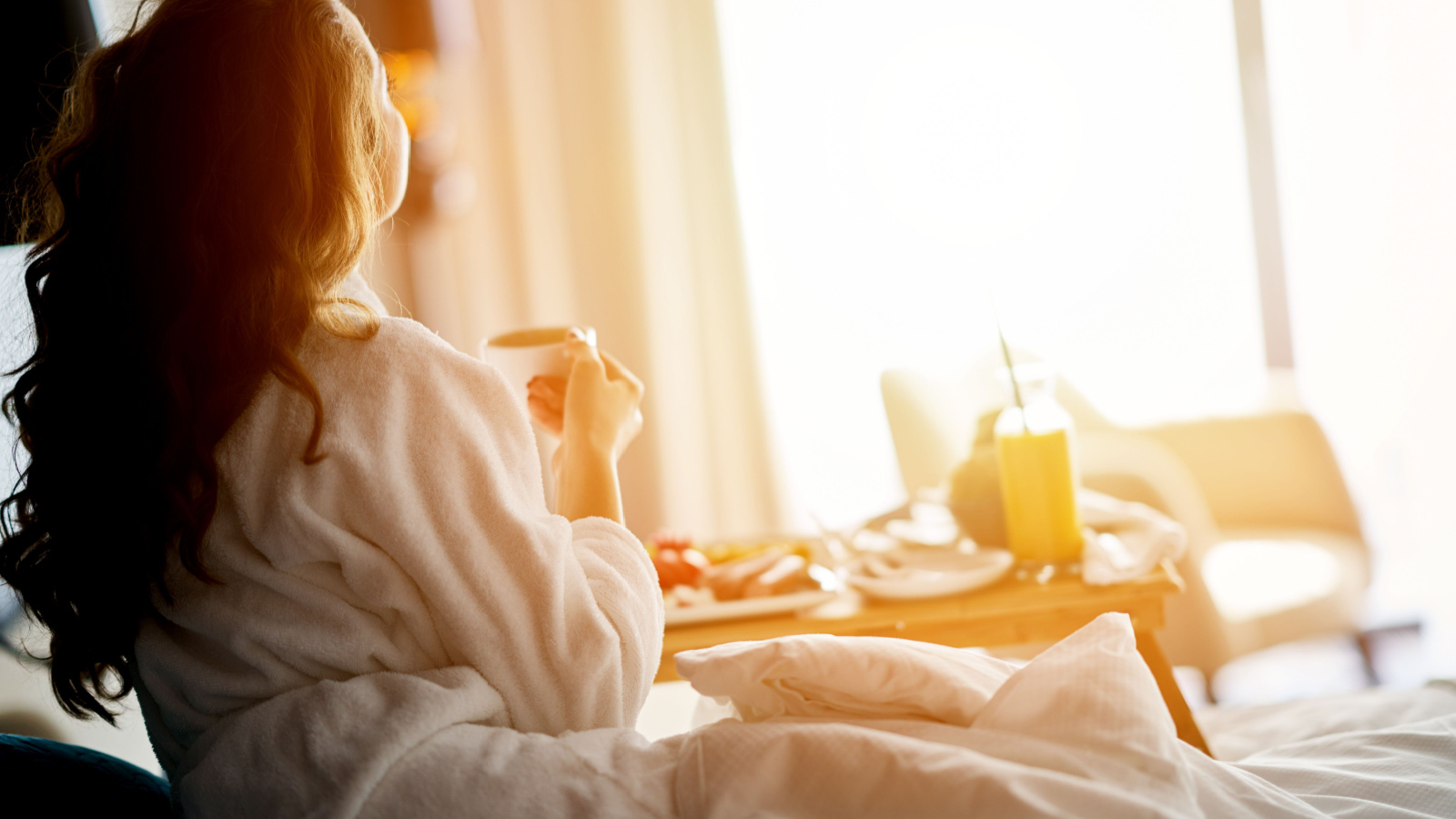 Each sunrise is a gentle reminder that we have the gift of a brand-new day. Take a few moments each morning to bask in the quietude before the day unfolds. Reflect on the positive aspects of your life and set intentions for the day ahead. What are your goals, aspirations, or even simple pleasures you wish to enjoy? Allow these thoughts to shape your day in a positive light.
Keep a Gratitude Journal
In the hustle and bustle of daily life, it's easy to overlook the small wonders that surround us. A gratitude journal is like a treasure chest for your soul. As you pen down those three things you're thankful for each day, you're not just listing them; you're embodying gratitude. The beauty of this practice lies in looking back through the pages and realizing just how much abundance fills your life.
Express Thankfulness to Loved Ones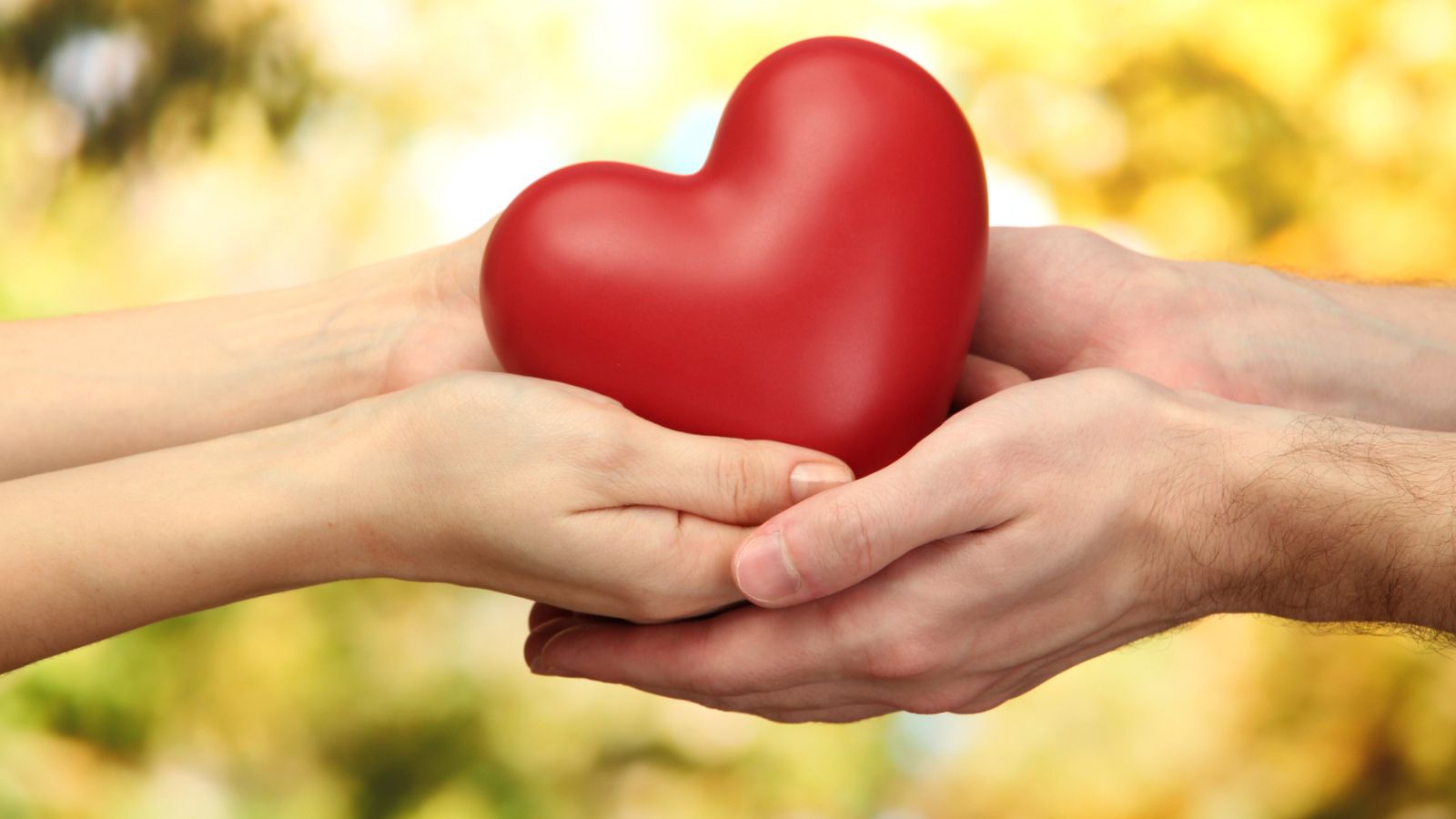 Gratitude is most beautiful when shared. Reach out to those you hold dear and let them know how grateful you are for their presence in your life. It's amazing how a simple "thank you" can brighten someone's day and deepen the bonds of love and friendship. Let gratitude be a language you speak fluently, especially to those who matter most.
Mindfulness Meditation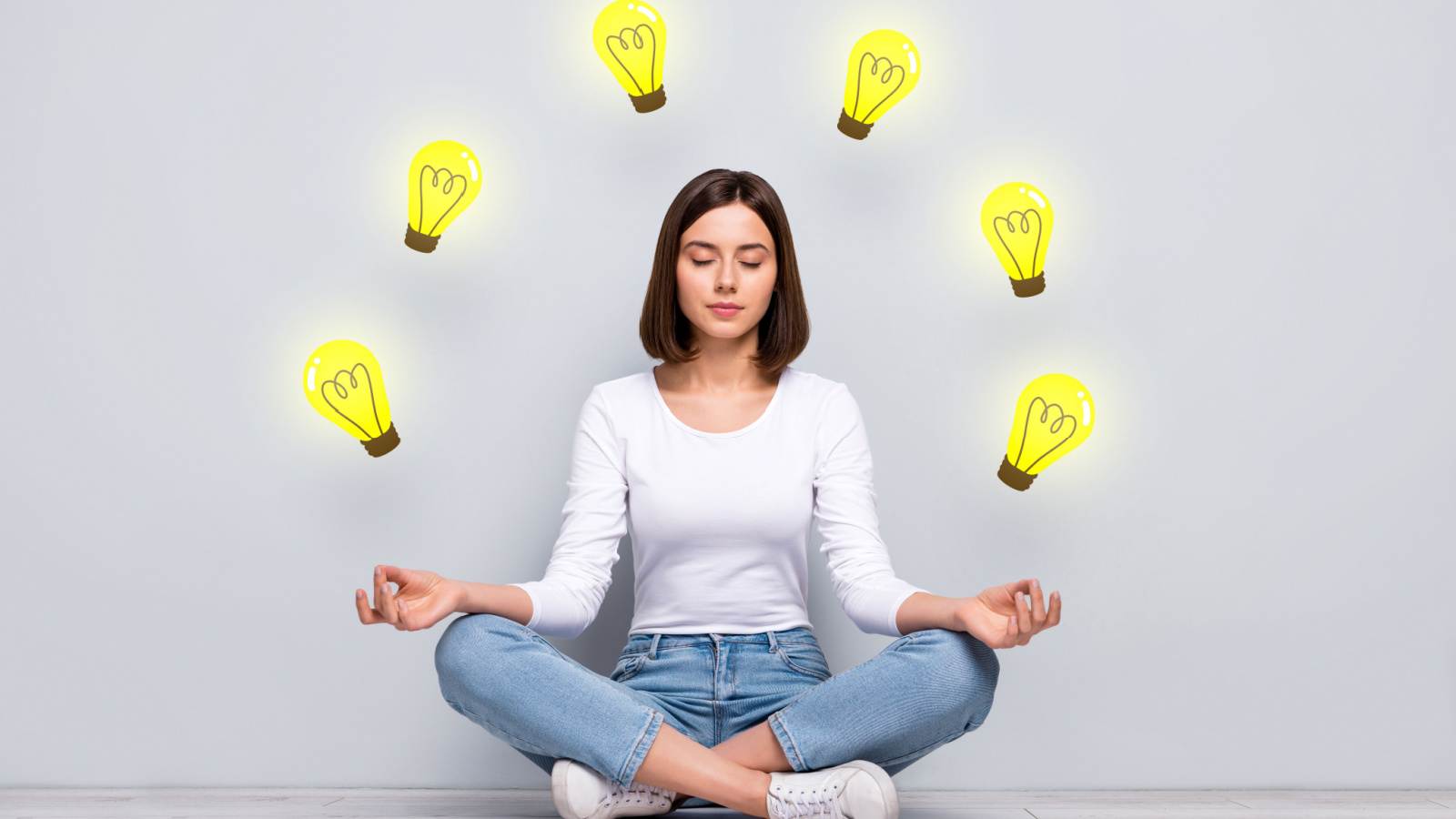 In a world that seems to move at lightning speed, finding inner peace can be a challenge. Mindfulness meditation offers a sanctuary within yourself. Carve out a few moments daily to sit in stillness, focusing on your breath. Let your thoughts come and go like passing clouds, and feel the tranquility wash over you. With each breath, find peace, find calm, and find yourself.
Connect with Nature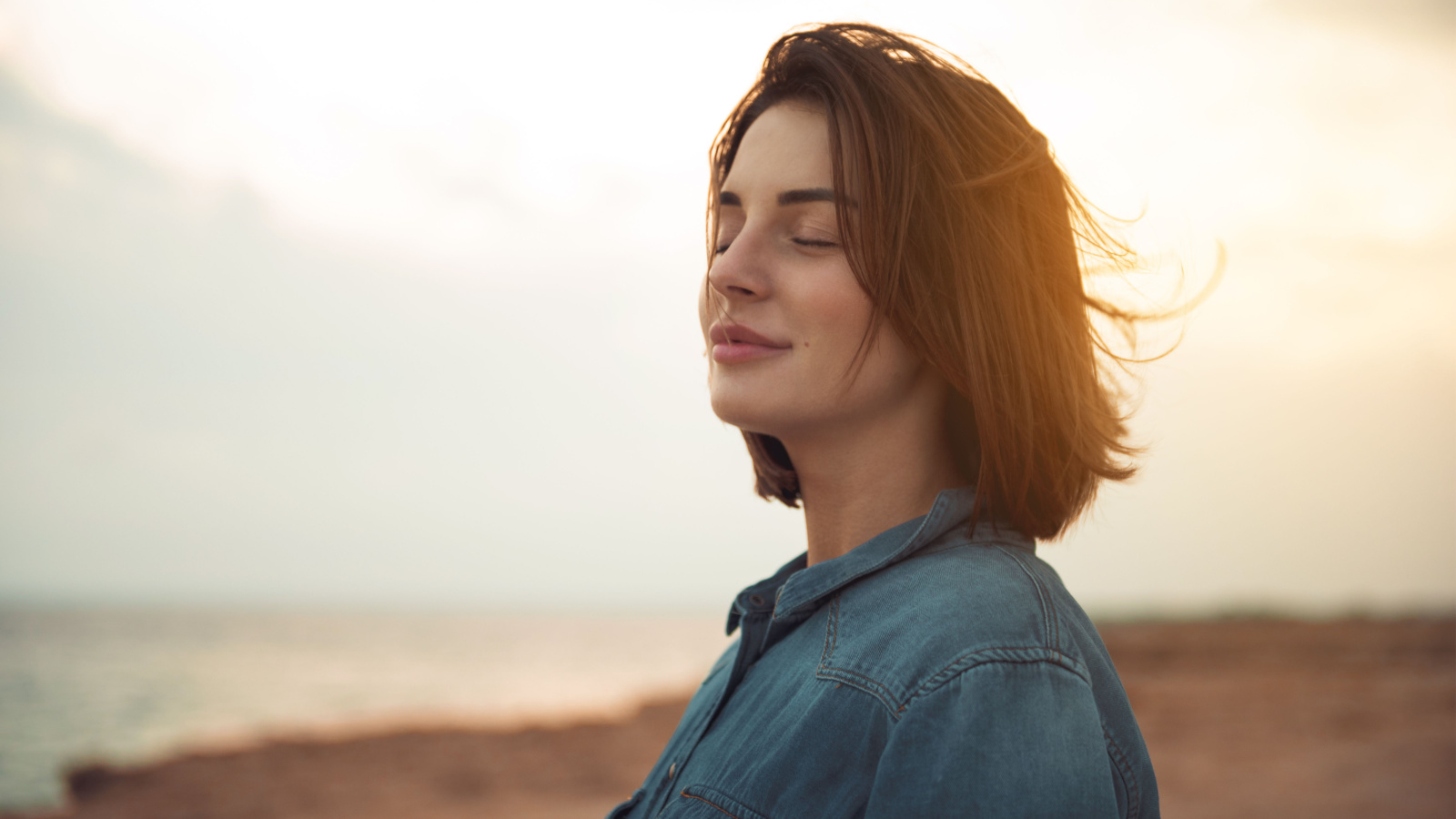 Nature is a magical healer, a tranquil retreat for our weary souls. Take a leisurely walk in the park, feeling the earth beneath your feet and the sun on your skin. Breathe in the fresh air and marvel at the beauty of the natural world. The simple act of being in nature can reconnect you to the purest essence of life and evoke a deep sense of gratitude.
Volunteer and Give Back
Volunteering isn't just about giving your time; it's about giving a piece of your heart. Offer your skills, knowledge, or time to those in need. Whether it's helping at a local shelter, tutoring a child, or supporting a cause you believe in, the act of giving back amplifies your gratitude for the abundance in your life.
Practice Acts of Kindness
Kindness is a beacon of light in a sometimes dim world. Take every opportunity to spread kindness. It could be a warm smile, a genuine compliment, or holding the door open for a stranger. Kindness is a gift that costs nothing but means everything, both to the recipient and to you.
Engage in Creative Outlets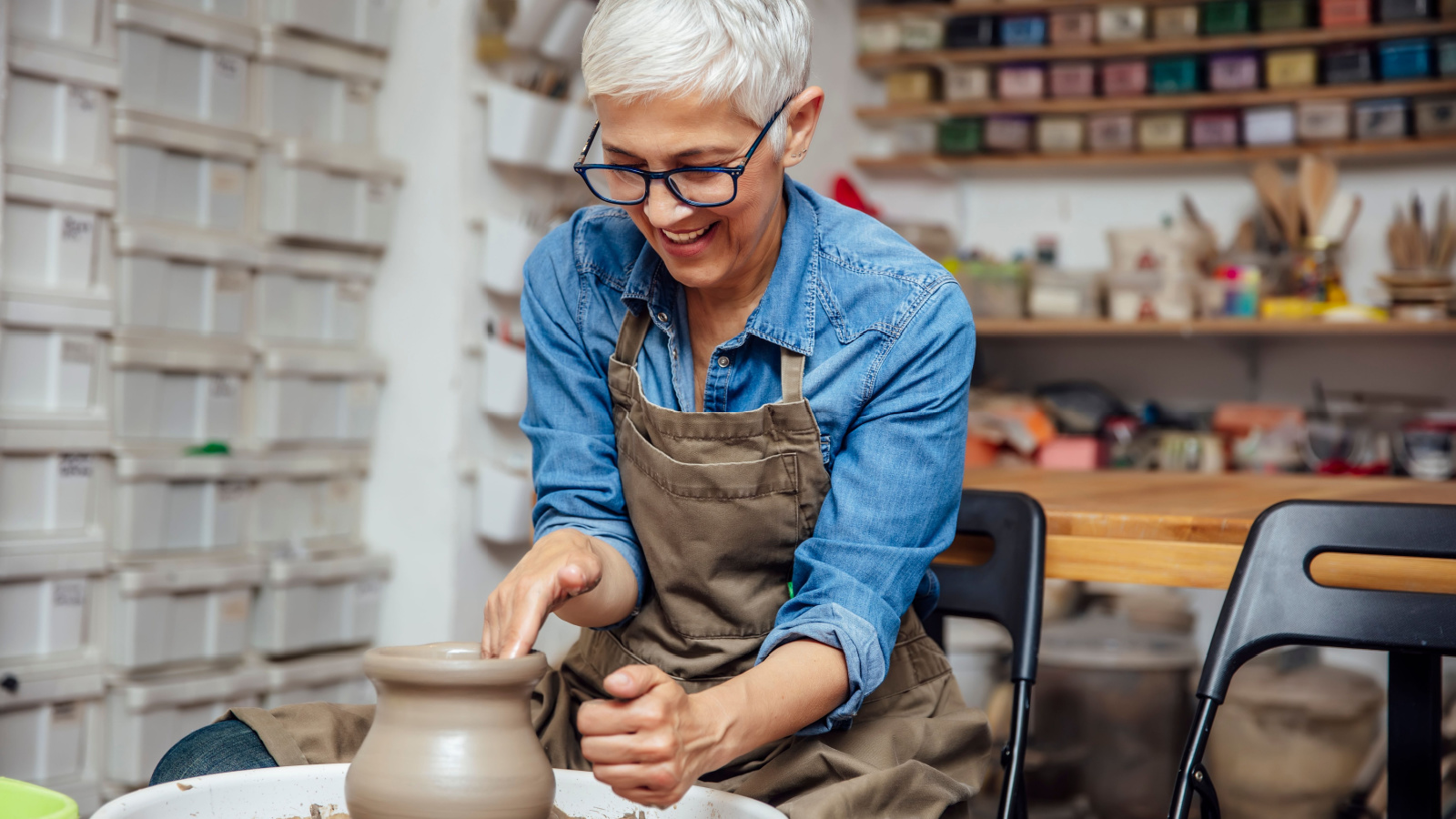 Creativity is the soul's expression of joy. Let your inner artist flourish, be it through painting, writing, dancing, or crafting. Creative expression is a pathway to your heart and an avenue to find peace and contentment. It's about celebrating the unique and beautiful soul that you are.
Learn Something New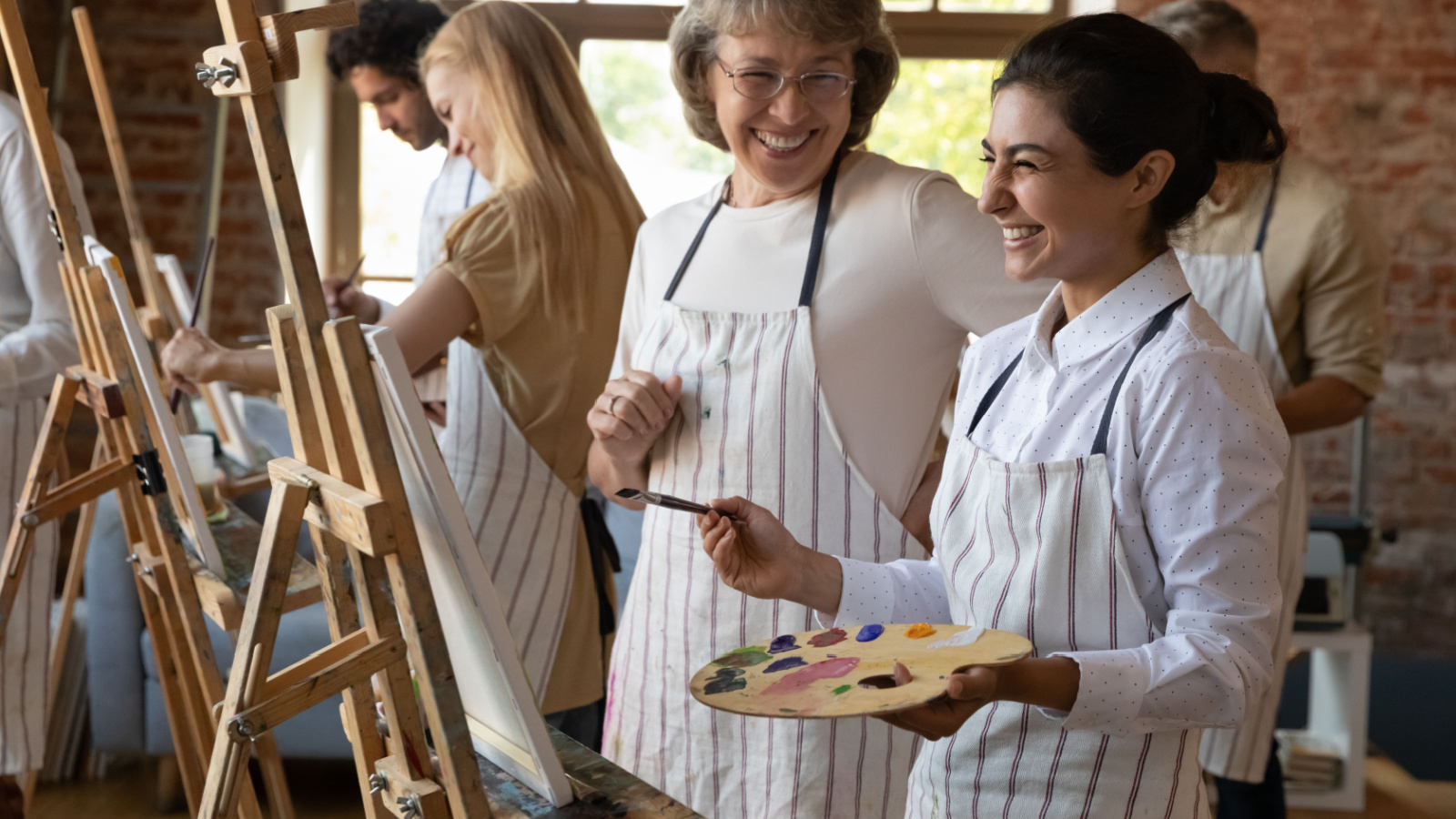 Life is a boundless classroom, and age is no barrier to learning. Take up that course you've always been intrigued by. Learn a new language, master a musical instrument, or explore a new hobby. The joy of learning is a fountain of youth, filling your heart with excitement and your mind with gratitude.
Practice Yoga and Breathwork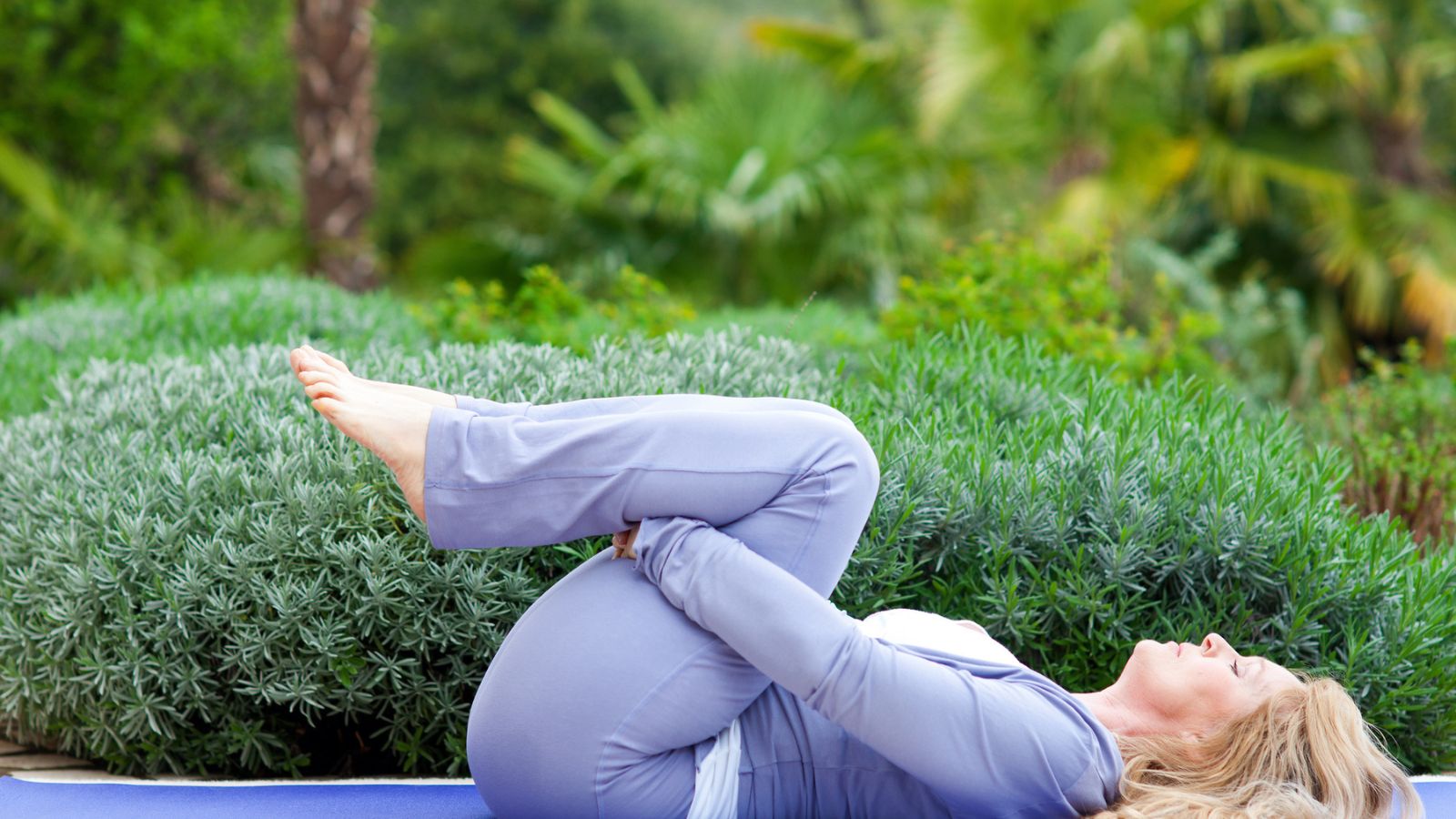 Yoga is more than just a physical practice; it's a holistic approach to well-being. Through yoga and breathwork, you can stretch not only your body but also your spirit. The gentle flow of yoga and the focused rhythm of your breath guide you to a place of inner peace. Embrace the mat and find your center.
Stay Grateful in Challenges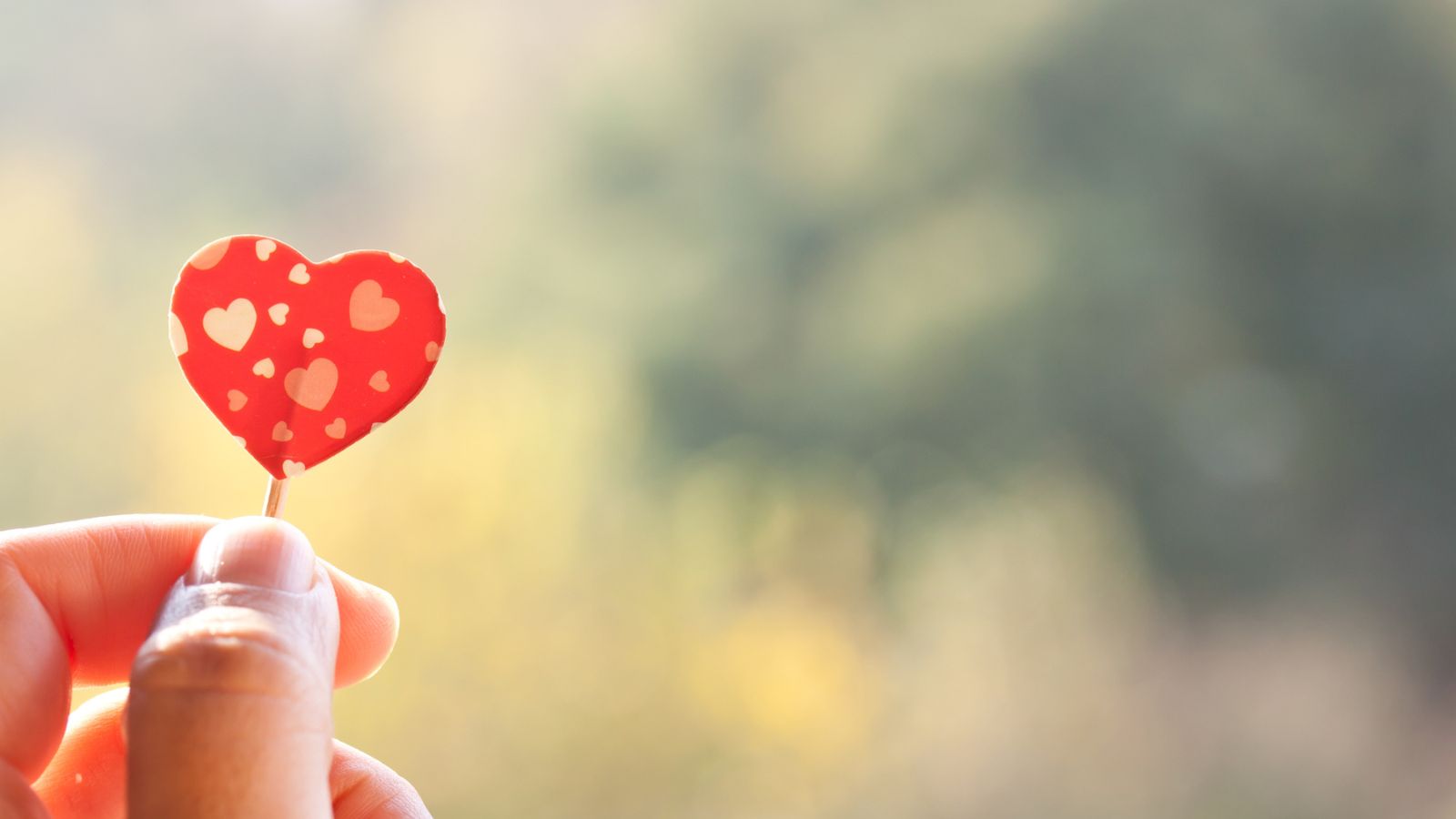 Life isn't always a smooth ride; sometimes, it's a rollercoaster with unexpected loops and turns. When challenges arise, take a step back, and instead of dwelling on the negative, seek the lessons they bring. Gratitude isn't just for the good times; it's a beacon of hope even in the toughest of situations.
Surround Yourself with Positive People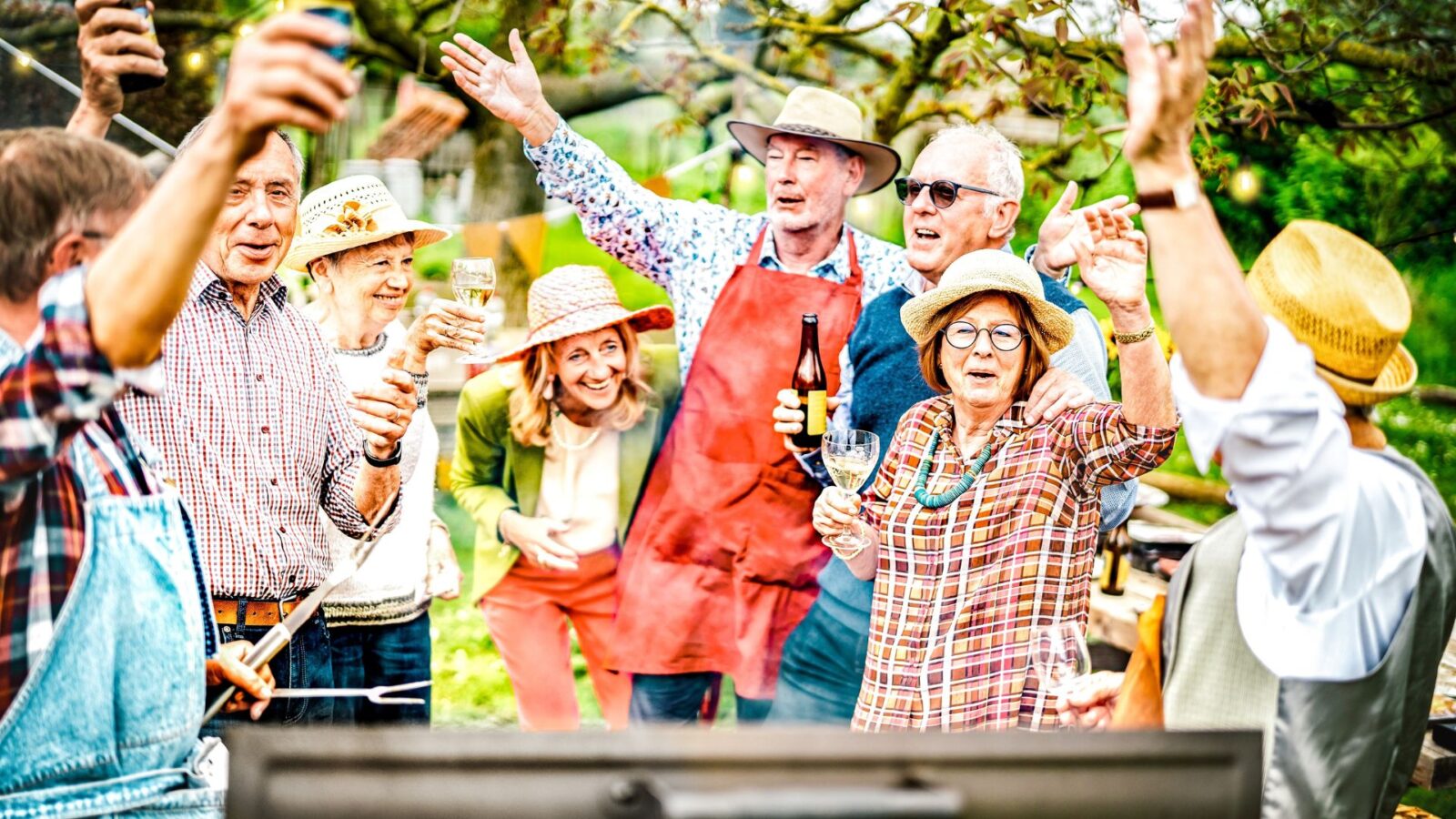 Your circle of influence plays a significant role in shaping your perspective on life. Surround yourself with people who radiate positivity and gratitude. Their uplifting energy will nurture your own sense of gratefulness, creating a beautiful cycle of joy and appreciation.
Limit Media Consumption
In a world saturated with information and noise, it's crucial to carve out moments of silence. Step away from the screens, both big and small. Allow yourself the luxury of quietude, and in that stillness, find gratitude for the simplicity of life. Sit quietly and look out the window, watch butterflies, watch the clouds roll by, stare out into the beauty of the world, away from the internet.
Practice Self-Care Regularly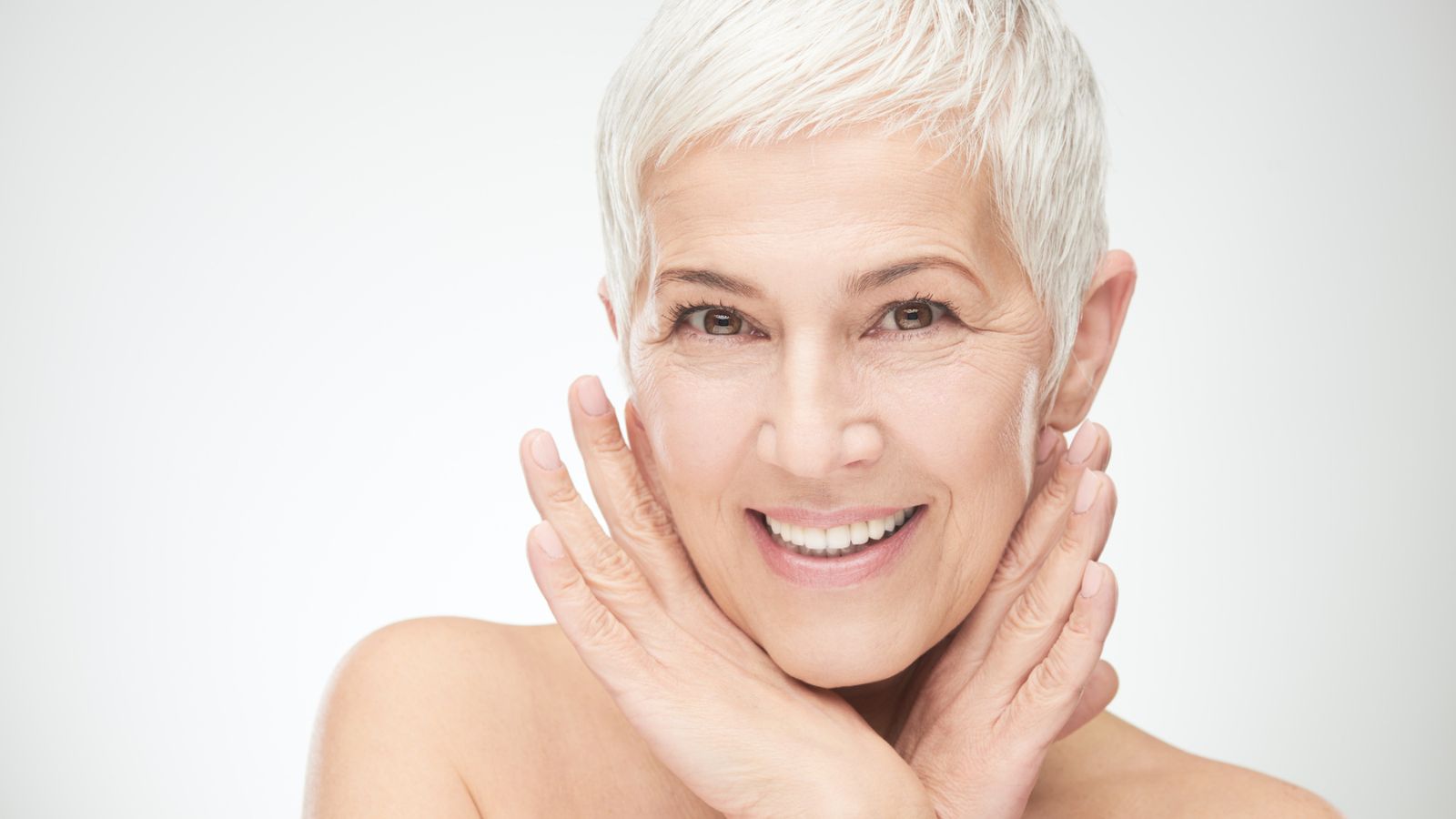 You are the guardian of your own well-being. Prioritize self-care in your daily routine. Nourish your body with wholesome meals, engage in regular exercise, and pamper your soul with activities that make your heart sing. Self-care isn't an indulgence; it's a way to honor the beautiful vessel that carries your spirit.
Embrace Gratitude in Every Moment
Life is a series of moments, and within each moment lies a reason to be grateful. Even in the seemingly mundane, there's a sparkle of magic waiting to be acknowledged. Train your mind and heart to find gratitude in the simplest of pleasures, and watch as your world becomes a canvas of joy and peace.
Conclusion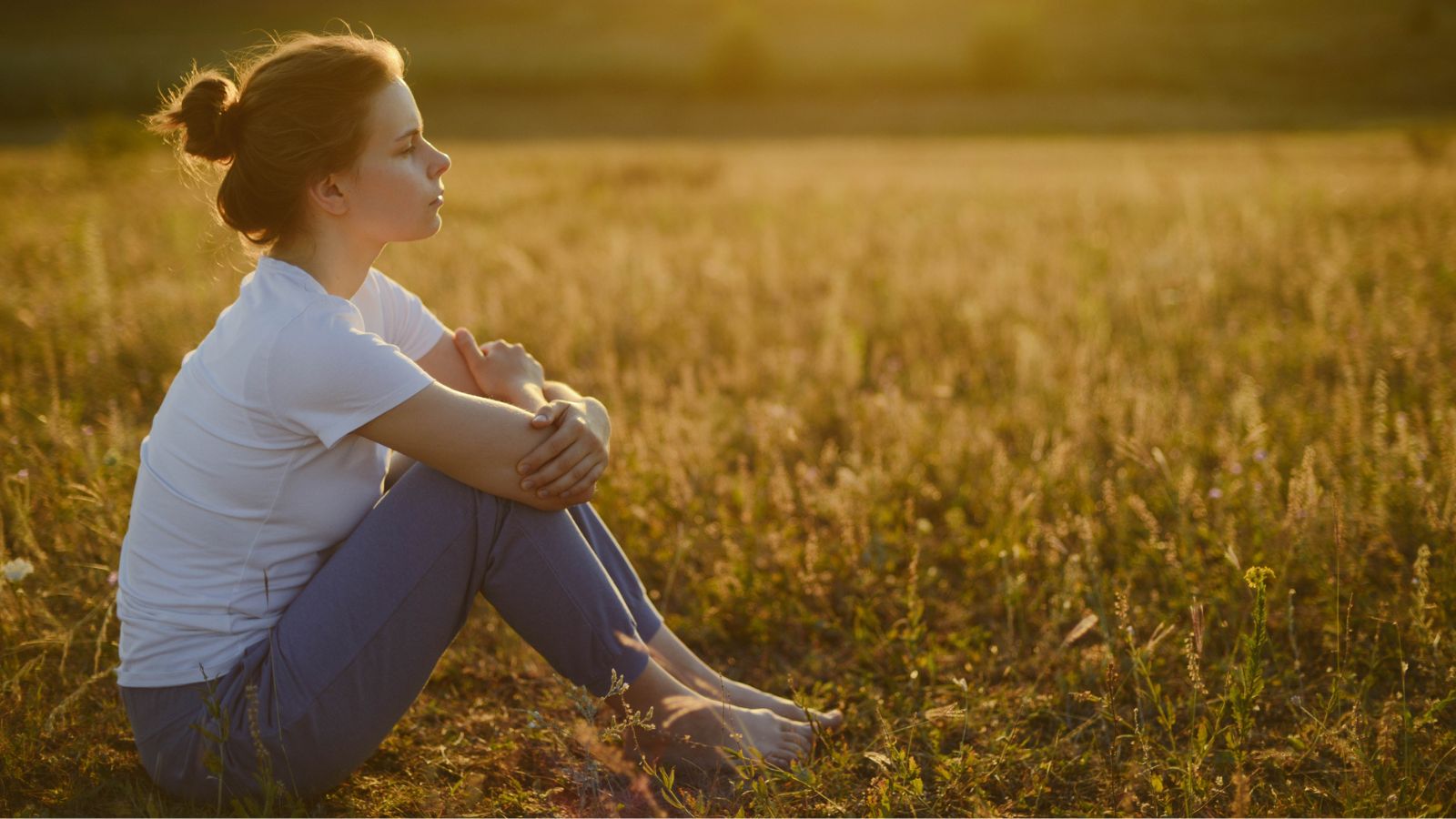 In the grand tapestry of life, the years beyond 50 are vibrant and full of promise. Gratitude and inner peace, like the finest threads, weave through this exciting phase, creating a masterpiece worth celebrating. Remember, in every moment, in every breath, you possess the power to shape this artwork.
Embrace it, for the best is yet to come. With hearts overflowing with gratitude and minds steeped in peace, let's blaze these trails and make these years the most colorful, the most beautiful, and the most fulfilling. Here's to the artistry of life and the canvas of endless possibilities. 
85 Words of Encouragement For Hard Times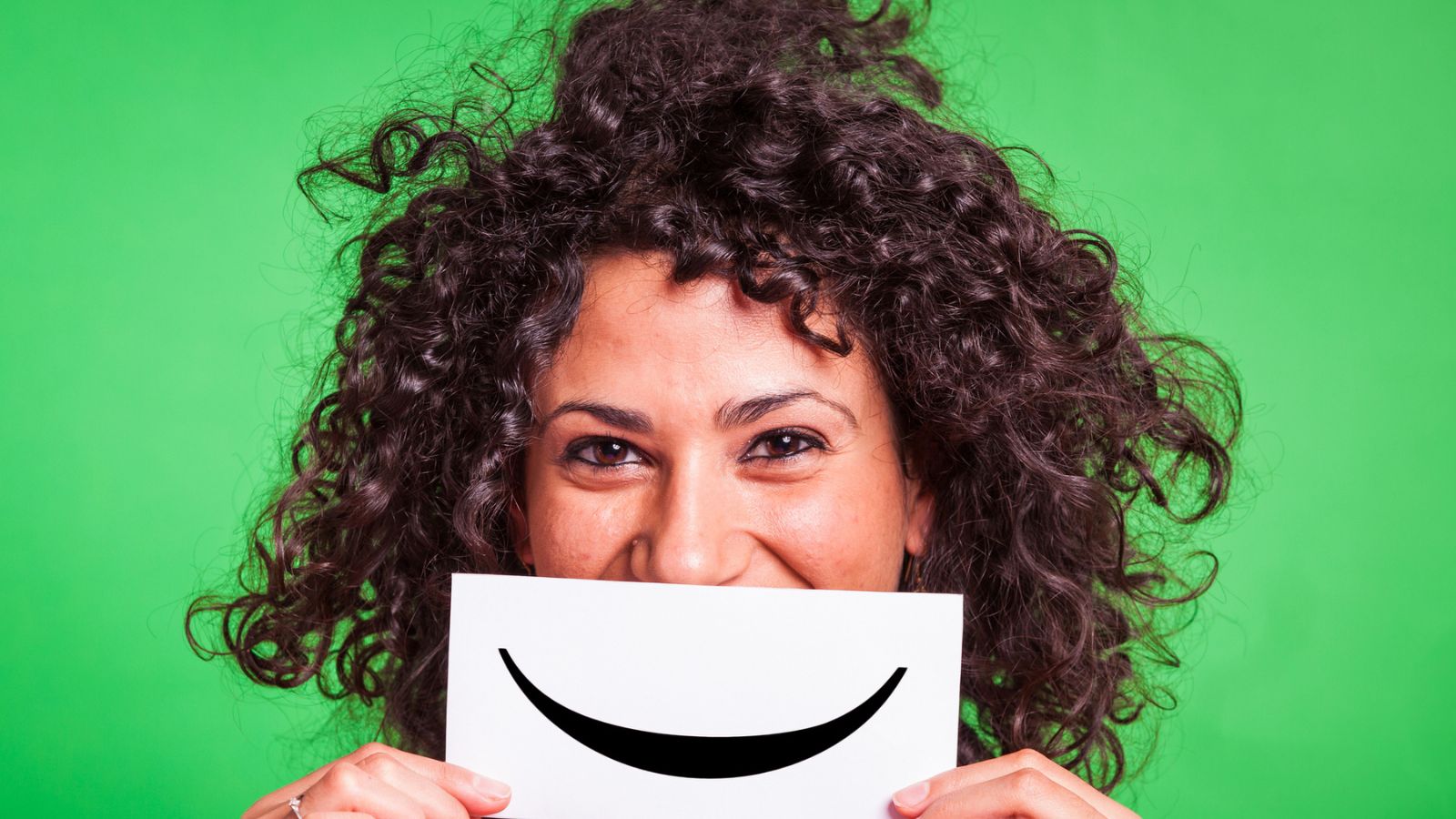 Whether you or someone you love is going through a tough time right now, these 85 words of encouragement will give you hope.
27 Self-Compassion Quotes to Remind You to Be Gentle With Yourself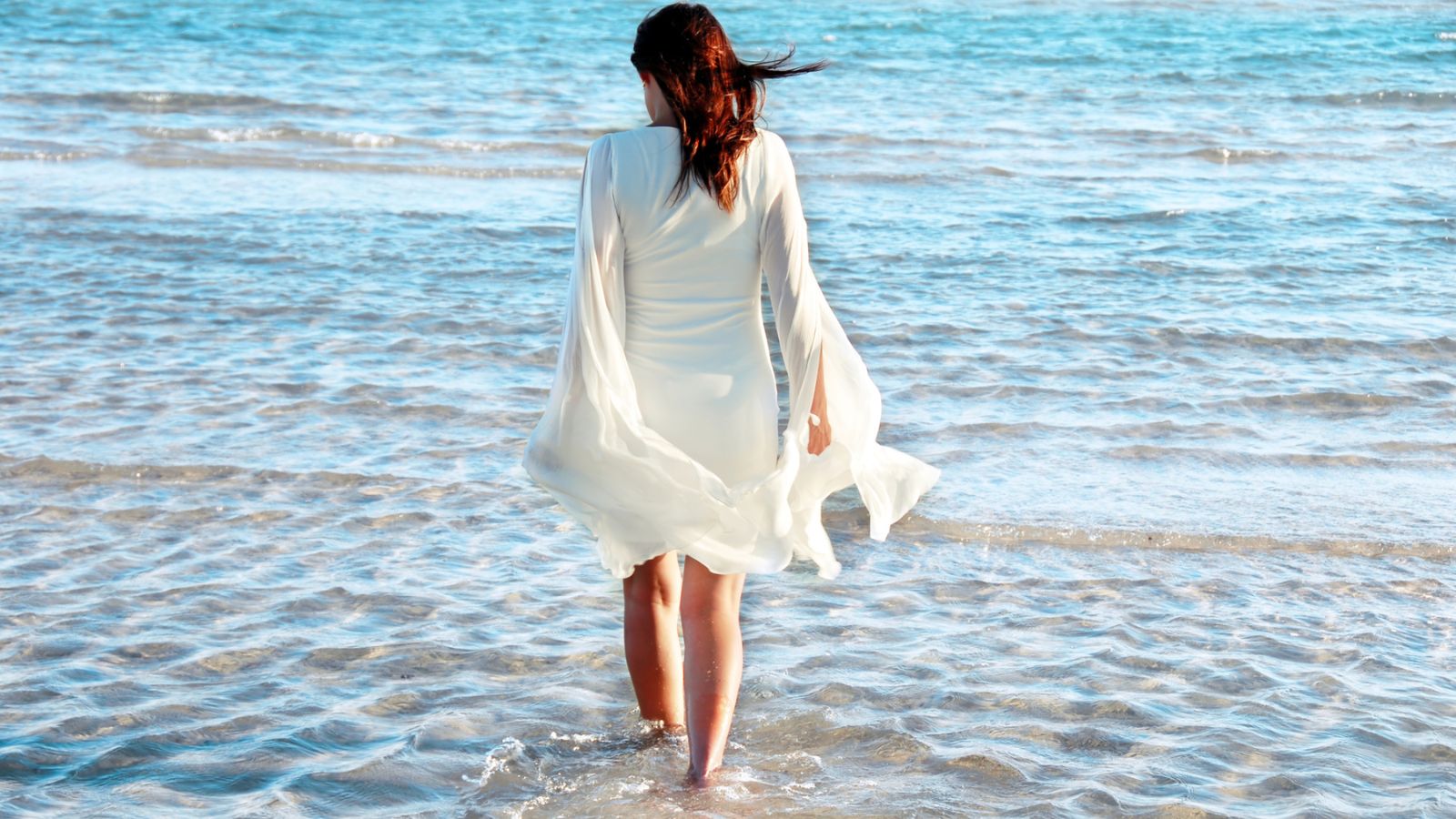 If you are down or feeling sad and worthless, these self-compassion quotes will remind you to be loving with yourself.
55 Quotes About Reinventing Yourself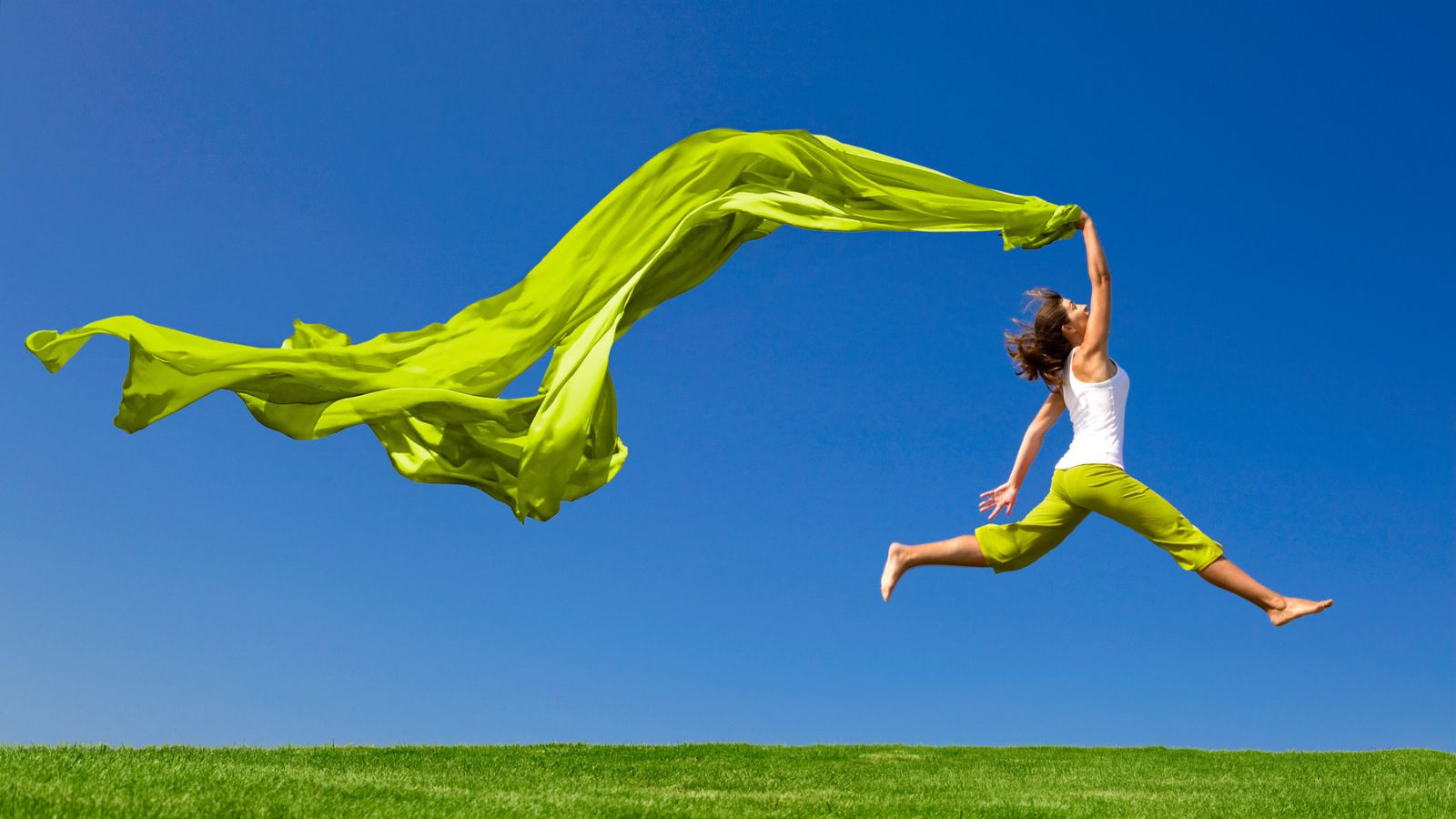 A life overhaul or reinvention can be scary and hard, but these quotes will remind you just to do it anyway.
55 Wise Quotes About Change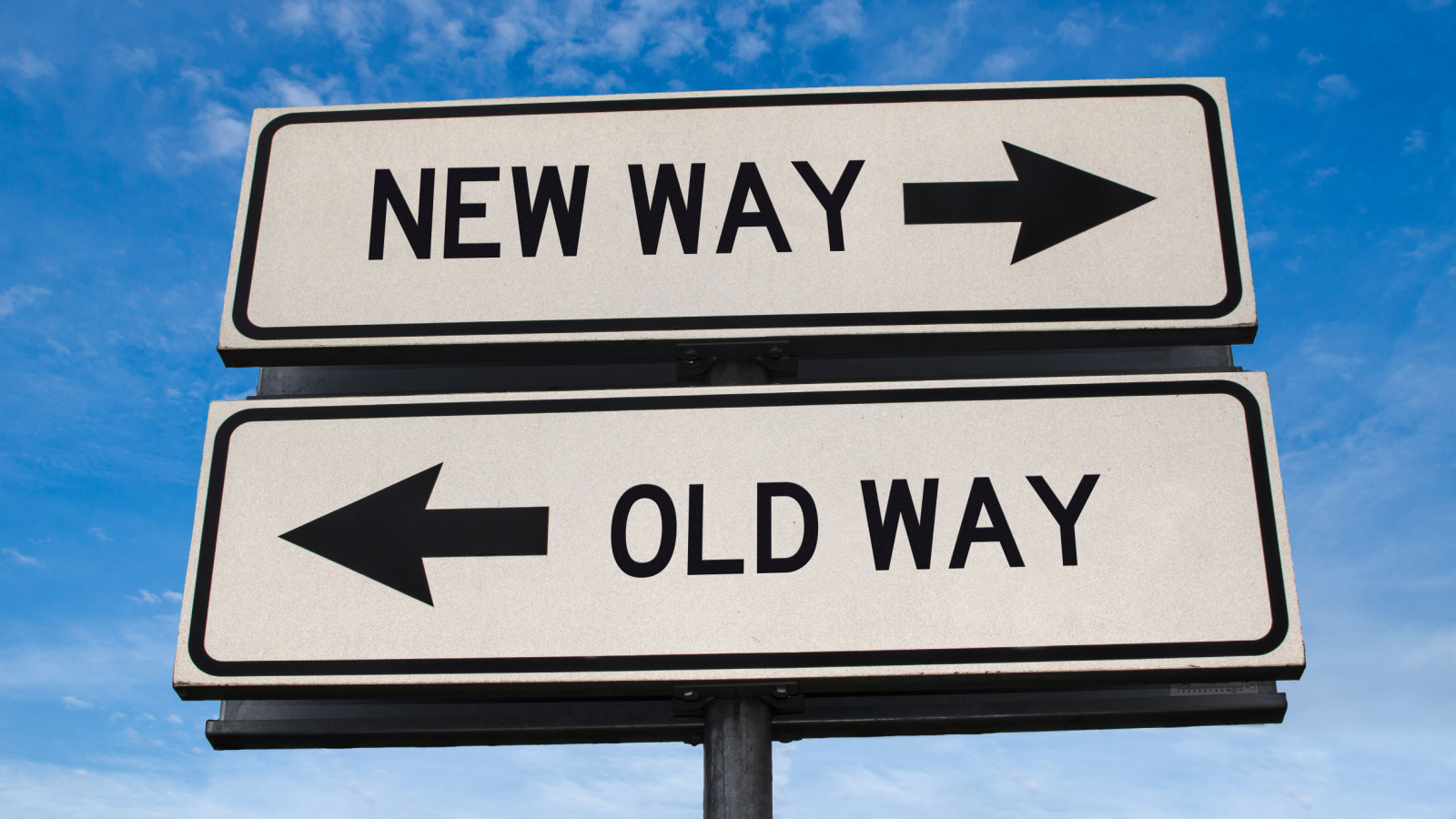 Change is hard, no matter what it is that needs to be changed. Here are 55 wise quotes about change that will ease your fears and motivate you.
25 Hilarious Midlife Crisis Quotes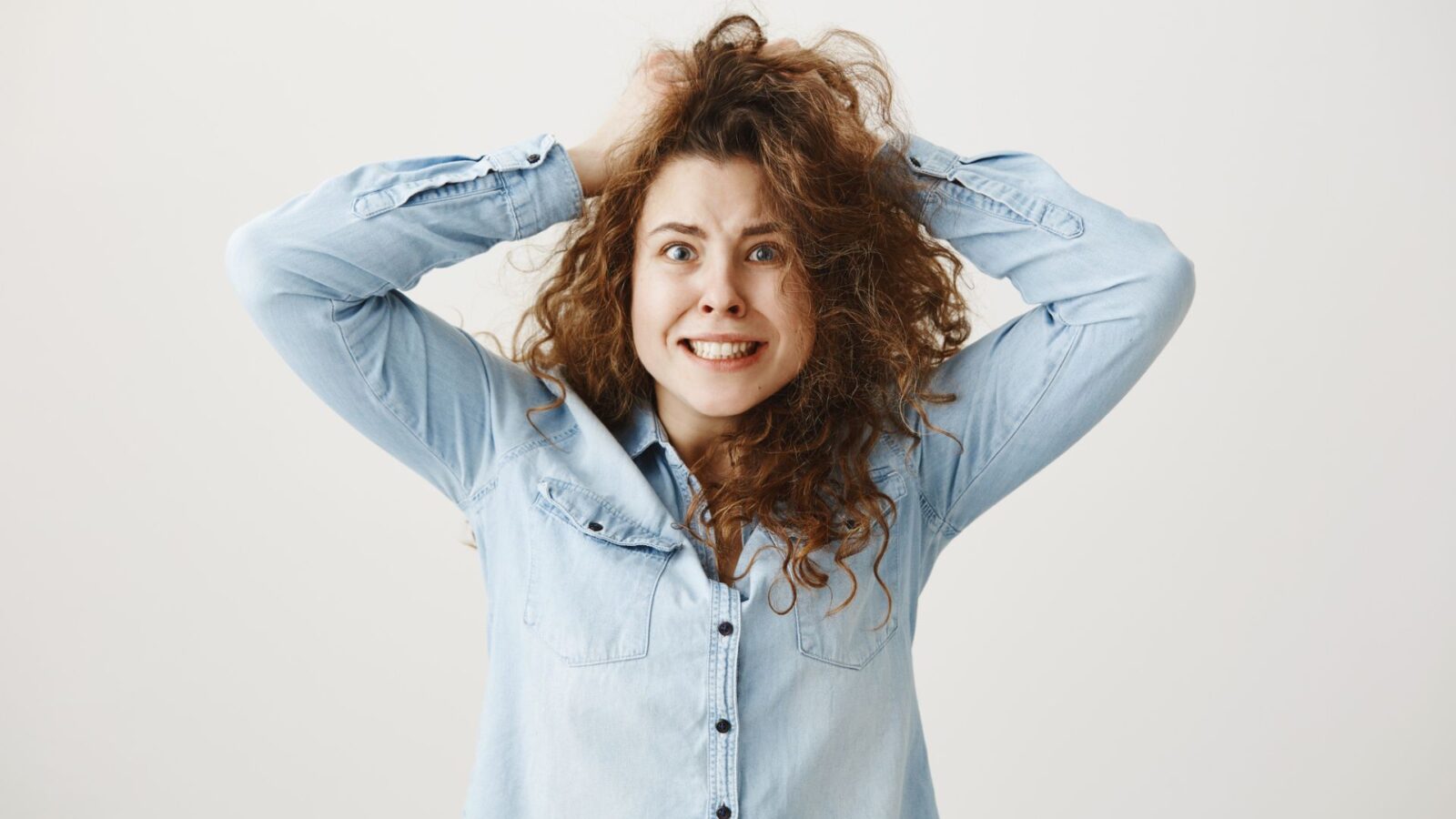 Midlife can be tough and stressful, but you have to make time to laugh about it too. You'll love these hilarious midlife crisis quotes.