15 Ways to Leave Your Lover, Nicely
Breaking up with someone is never easy. But when you realize that you need to, it's important to do it with dignity and respect. Whether your relationship has run its course, you're not feeling fulfilled, or you've simply fallen out of love, there are many ways to leave your lover. Here are 15 strategies worth considering that will help you end things gracefully and amicably, hopefully.
Be honest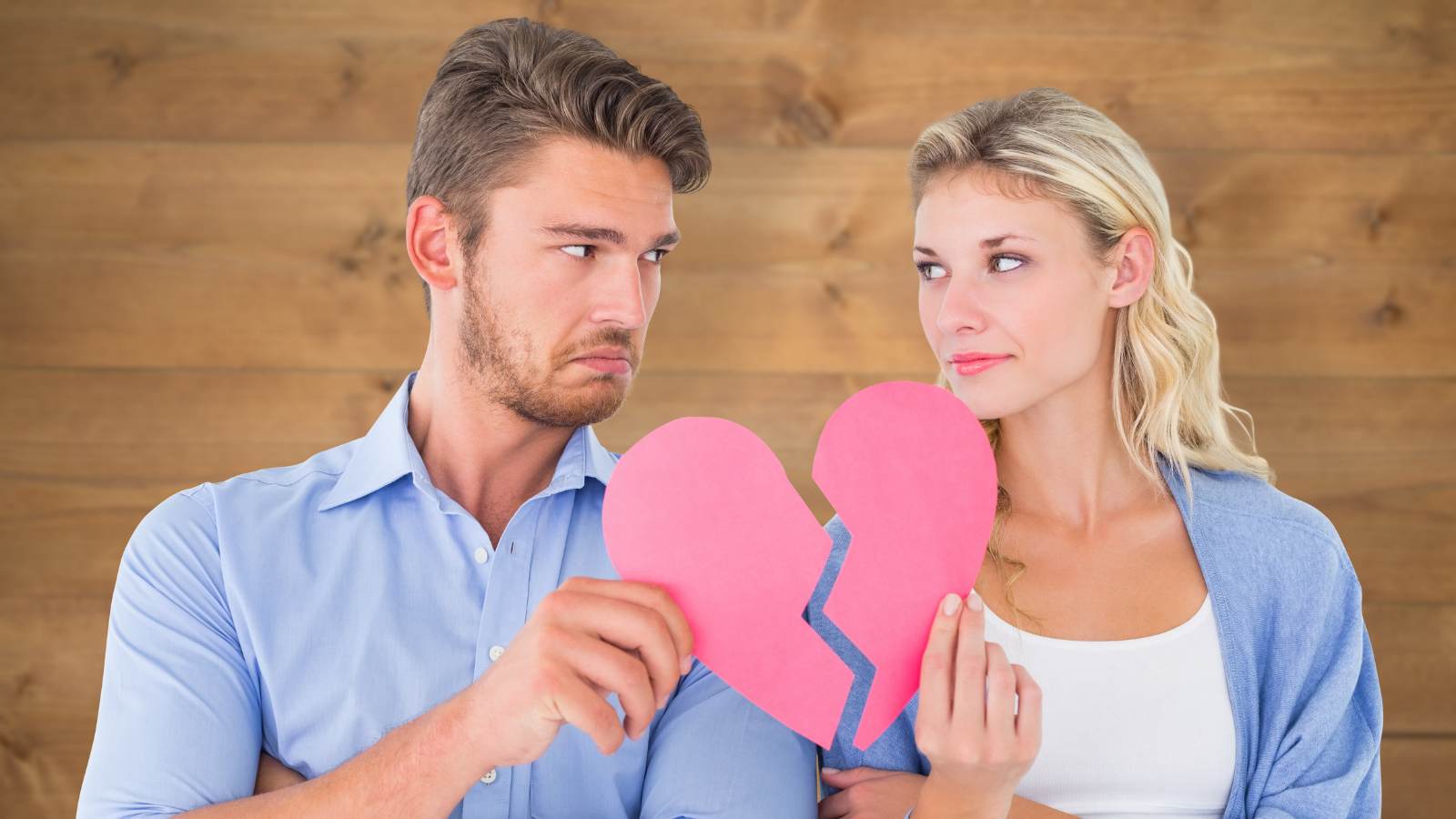 It's important to express your feelings and let your partner know what led to your decision to break up. While this can be difficult, it's always better than being dishonest or evasive. Clarity and honesty can help prevent any misunderstandings and unnecessary pain down the line. Standing firm in your decision while also offering kindness and respect can make the process less painful for both parties involved. Open communication is key in such situations, as it allows both individuals to express their emotions and reach a place of closure.
Do it in person
Breaking up in person is a sign of respect and kindness. It's much more personal and allows you to have a real conversation about your feelings. This face-to-face interaction also provides a platform for open dialogue, where both parties can express their thoughts and emotions candidly. Despite the discomfort it might bring, it shows maturity and sincerity, indicating that you value the relationship you had and the person's feelings.
Choose a good time and place
Choose a time when your partner is likely to be receptive and open to what you have to say. Try to find a private space where you can talk without being interrupted. This increases the likelihood that your message will be received with understanding rather than defensiveness or hostility. It also shows respect for the gravity of the situation and the emotions involved. Avoiding public places can help prevent additional stress or embarrassment that might come from an unexpected emotional reaction.
Be clear with your intentions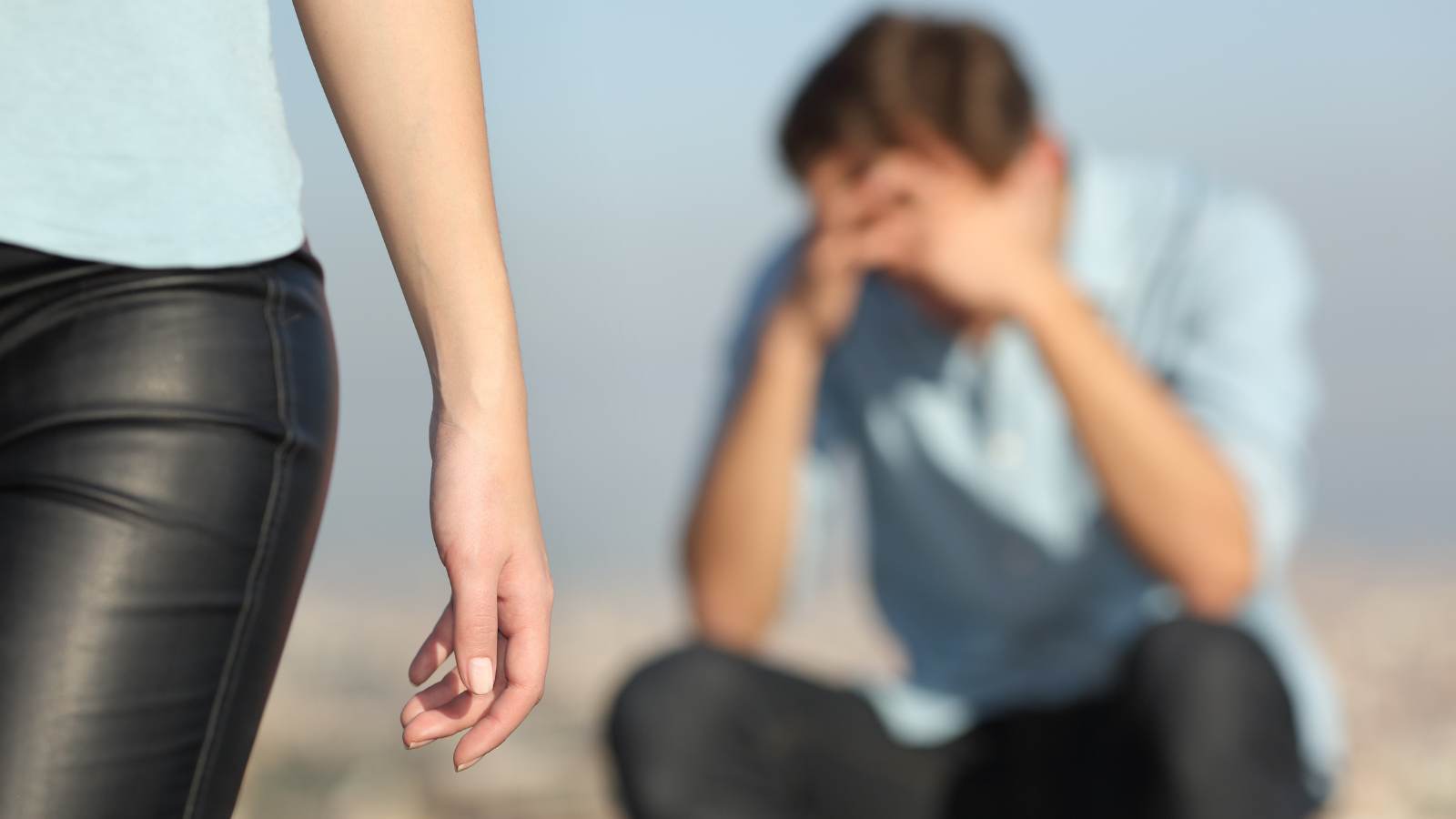 Don't leave room for misunderstandings. Be clear about your intentions and what you want for the future. This means expressing your reasons for the breakup and your expectations moving forward in a straightforward and honest manner. Avoid using ambiguous phrases or giving false hope if you're certain about your decision. It's essential to communicate that this is a definitive ending and not a temporary break.
Don't blame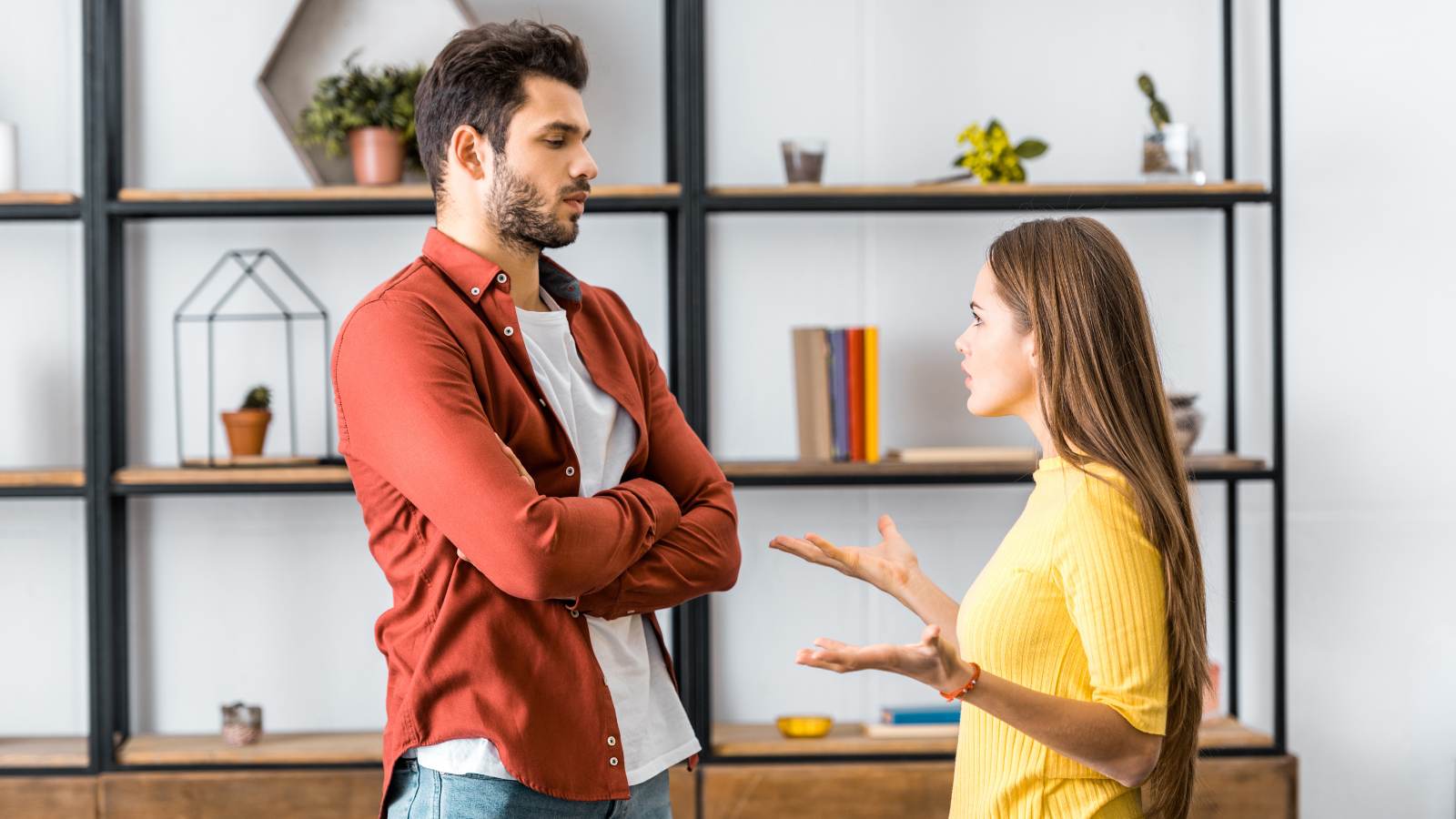 Avoid placing blame on your partner. Instead, try to take responsibility for your own feelings and actions. This approach shows maturity and fosters a healthier conversation. Rather than pointing fingers or dredging up past faults, focus on explaining how you've felt in the relationship and why you believe it's best to part ways. Use "I" statements to express your emotions, such as "I feel…" or "I have realized…", which can help prevent your partner from feeling attacked. Remember, this is not about winning or losing a debate but about communicating your feelings honestly and respectfully.
Listen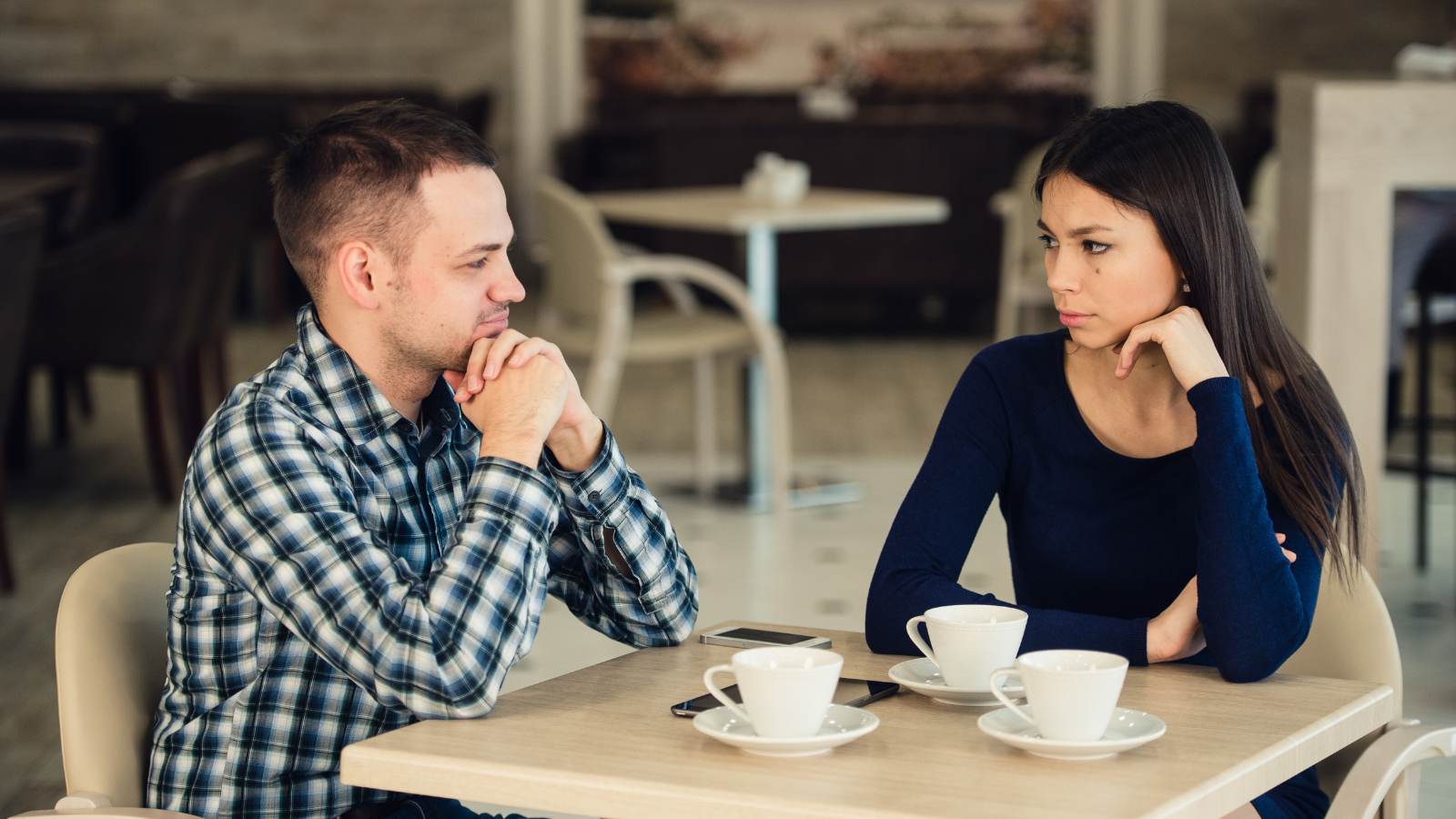 Listen to your partner's thoughts and feelings. It's important to show empathy and understanding despite the circumstances. Their perspective is just as valid as yours, and they deserve the opportunity to express their emotions and reactions. As they share, try to really hear them, not just wait for your turn to speak. Responding with phrases like "I understand why you feel that way" or "Thank you for sharing that with me" can show that you value how they feel.
Be respectful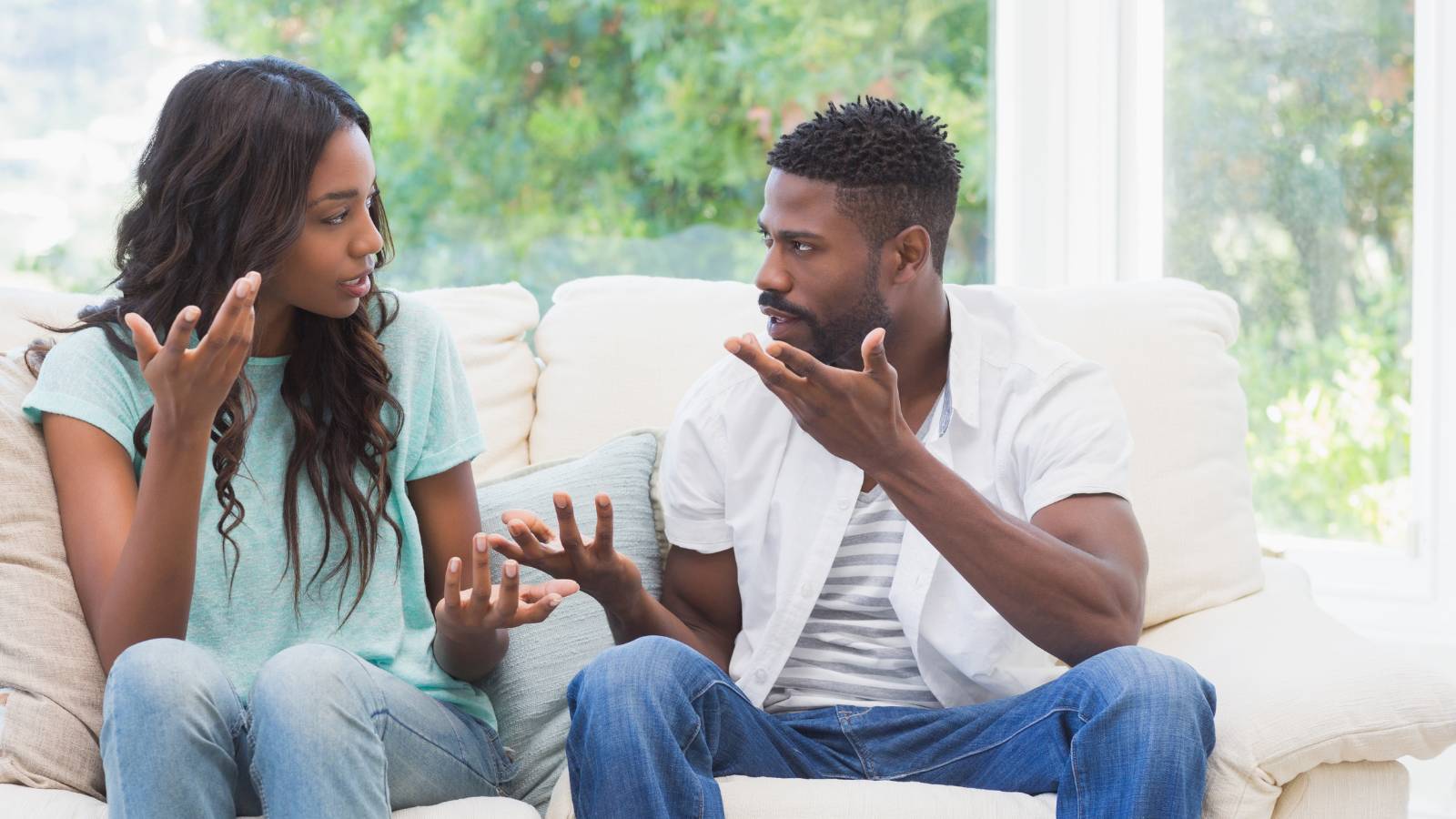 Treat your partner with respect even if you're feeling angry or hurt. Remember, you once had a love for this person. It's understandable that emotions may be running high, but try to keep in mind the good times and shared experiences that brought you together in the first place. Use those memories as a reason to maintain dignity and decency during this difficult conversation. Avoid derogatory comments, shouting, or any form of emotional manipulation. Instead, express your feelings calmly and honestly, allowing them to do the same.
Keep it short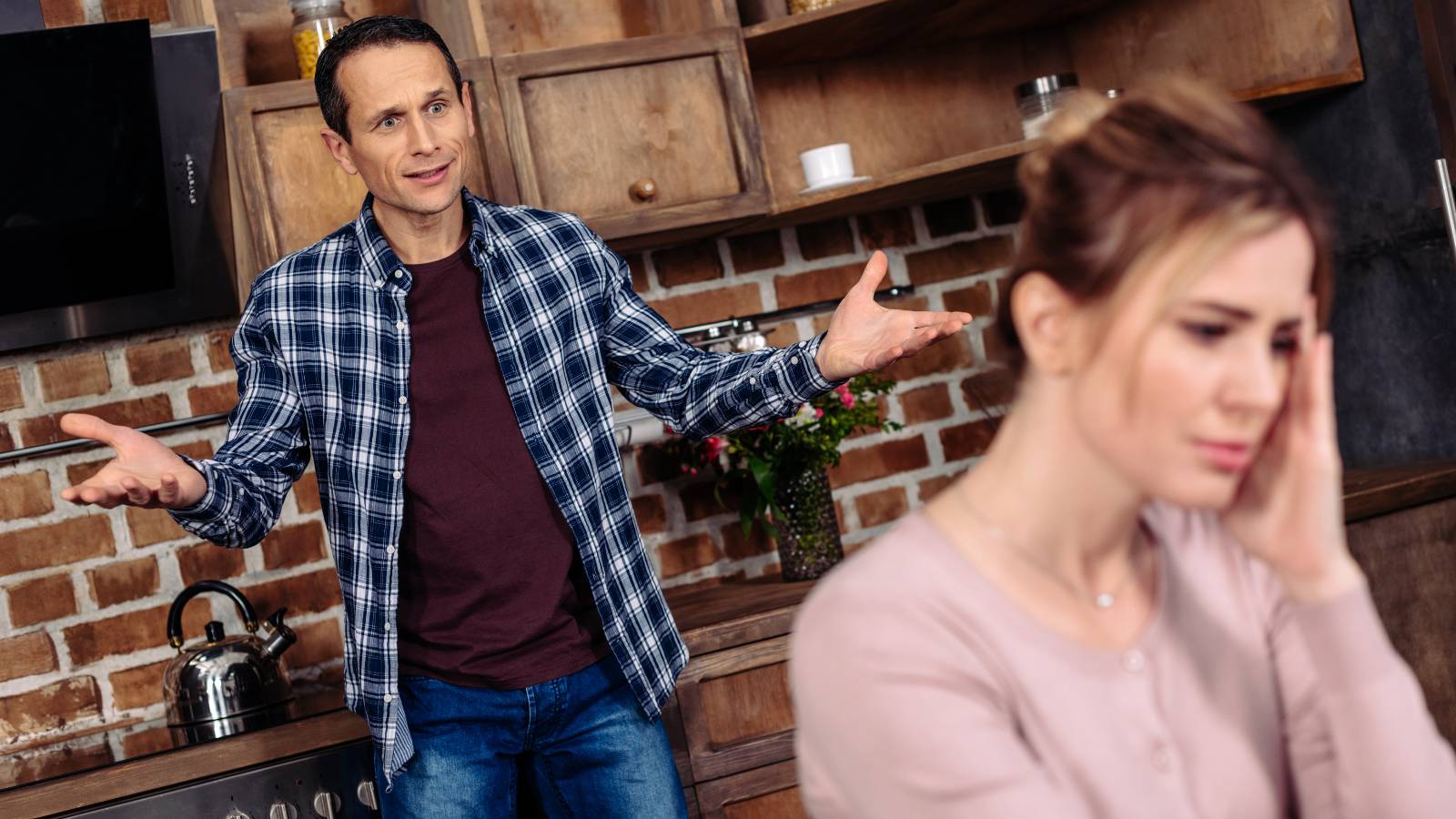 Try to keep the conversation as brief as possible. Get your message across, but don't drag it out unnecessarily. While it's important to express your feelings and reasons for ending the relationship, be mindful not to let the conversation devolve into a lengthy, painful ordeal. Be clear and concise with your words, focusing on the key points you want to convey. Avoid delving into minor issues or past arguments that could derail the focus of the conversation and potentially escalate emotions.
Be patient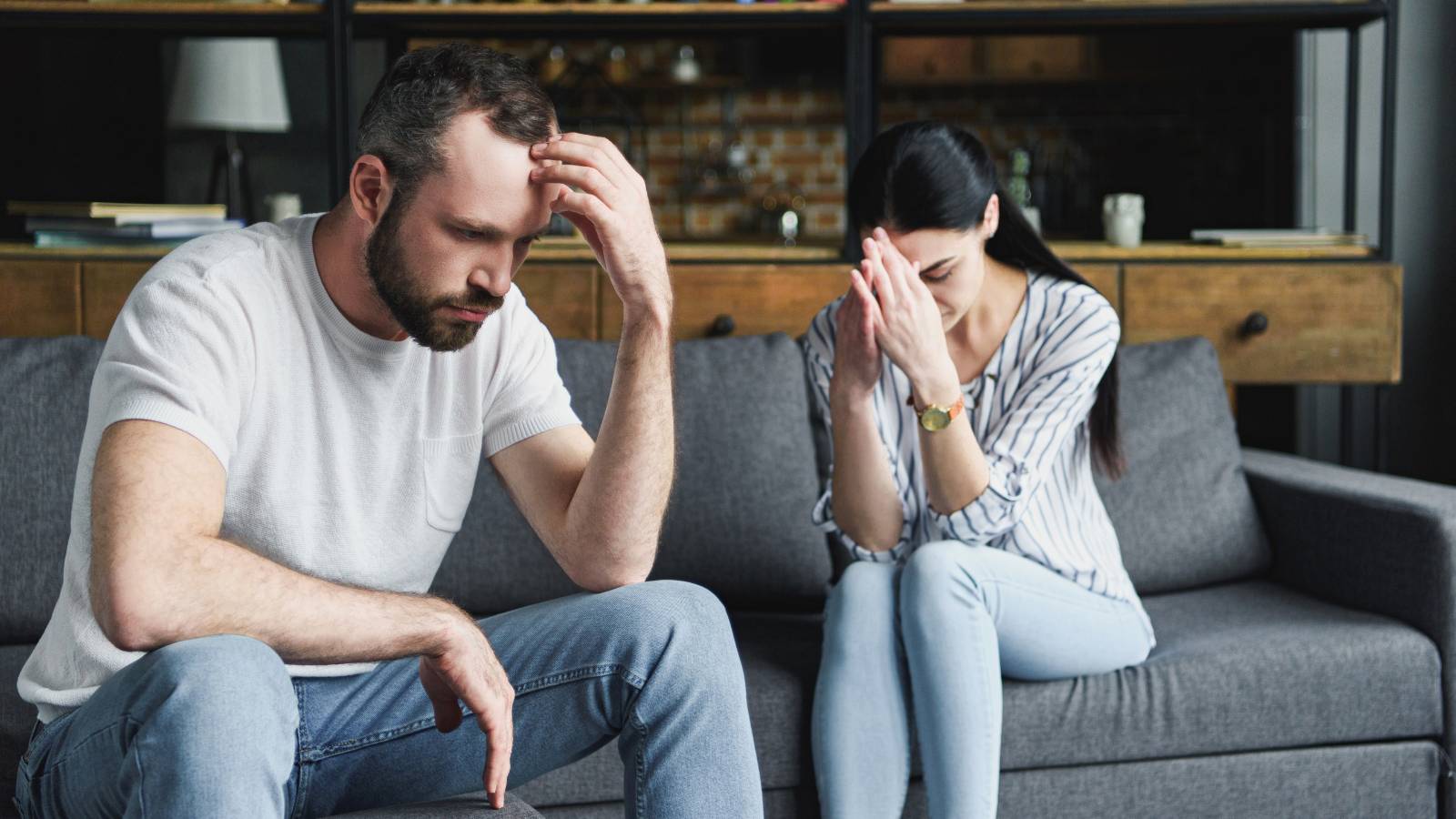 It's important to give your partner time to process the information and react. Don't expect an immediate response. They may need a moment to absorb what you've just shared, especially if it comes as a surprise. It's crucial to respect their need for space and time to gather their thoughts before responding. Understand that their initial reaction might be driven by shock or confusion, so be prepared for a range of emotions. Show patience and refrain from rushing them into a response.
Give space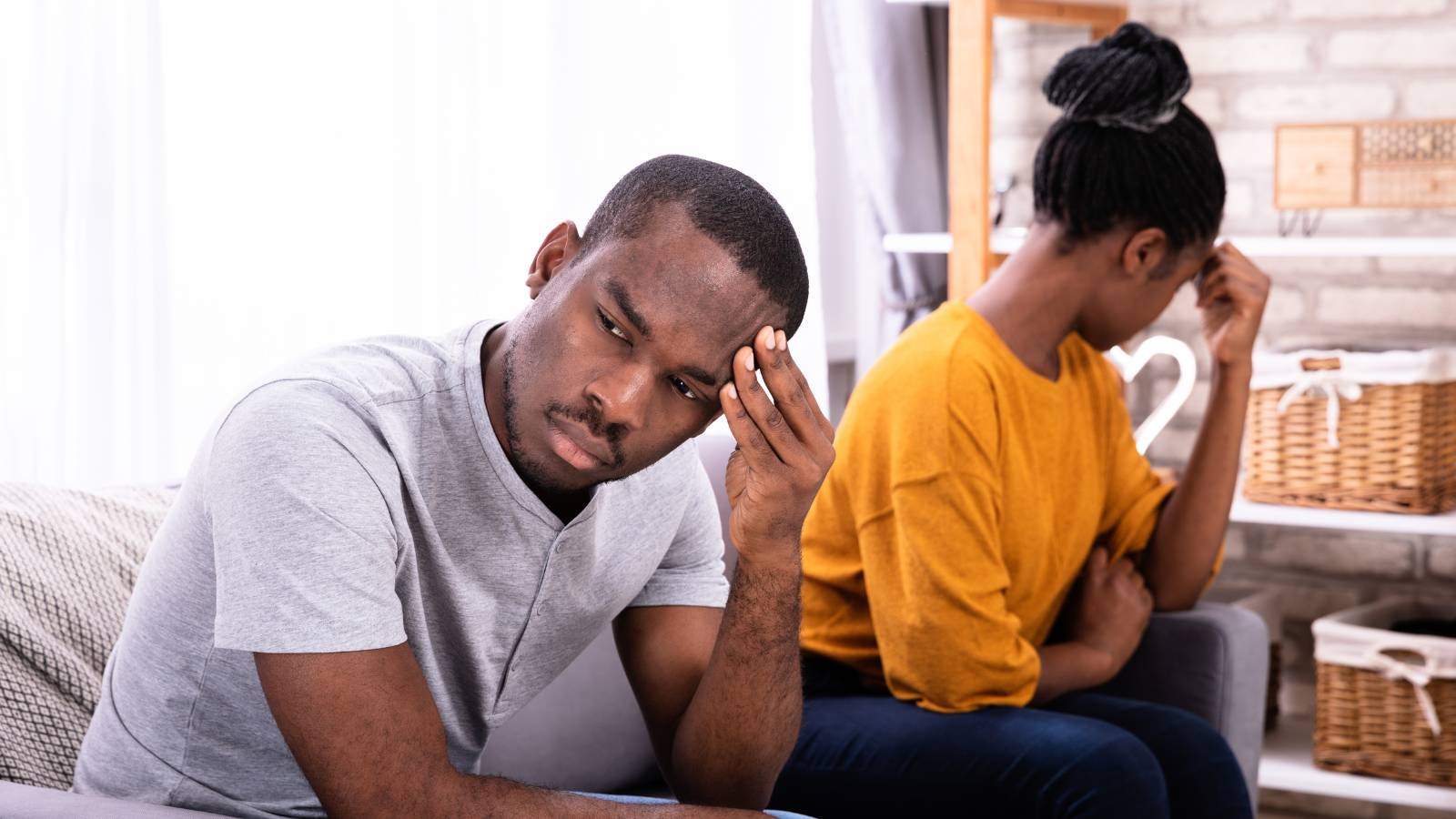 After the conversation, it's important to give your partner space. Allow them to process their emotions and come to terms with the breakup on their own. This means refraining from frequent check-ins or attempts to offer comfort, which may only prolong the pain or create confusion. It's also advisable to respect their privacy on social media and avoid public discussions or posts about the breakup.
Don't be afraid to cry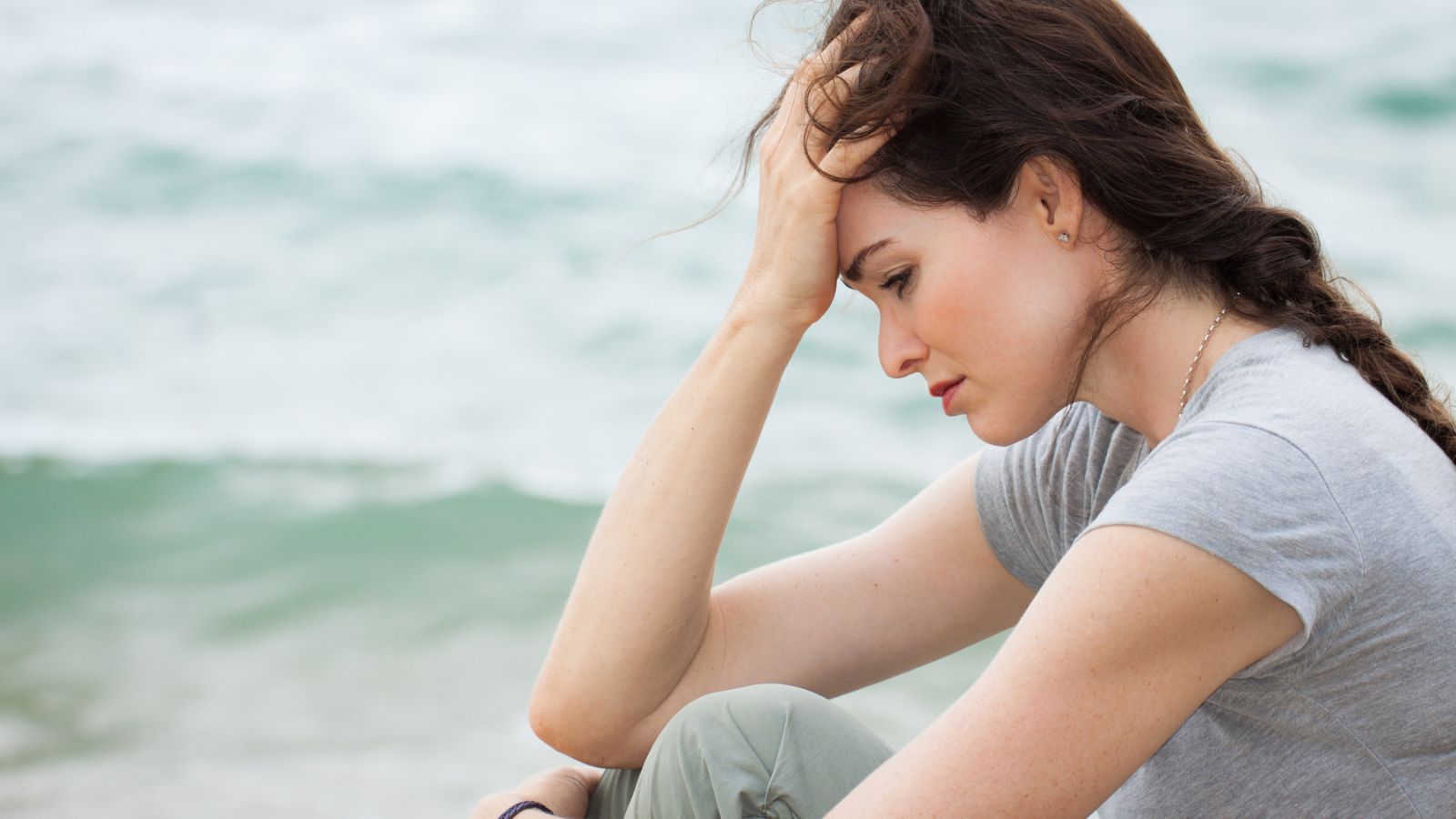 Breaking up is hard, and it's okay to cry and express your emotions. It's a natural part of the healing process to let out your feelings rather than bottling them up inside. Crying can be a cathartic release that helps you cope with the pain of loss. Also, don't be afraid to share your feelings with trusted friends or family members. They can provide emotional support and a different perspective that can help you navigate through this challenging time. It's okay to feel sad, angry, confused, or even relieved after a breakup. These are all valid reactions, and acknowledging them can pave the way for healing and eventually moving on.
Have a support system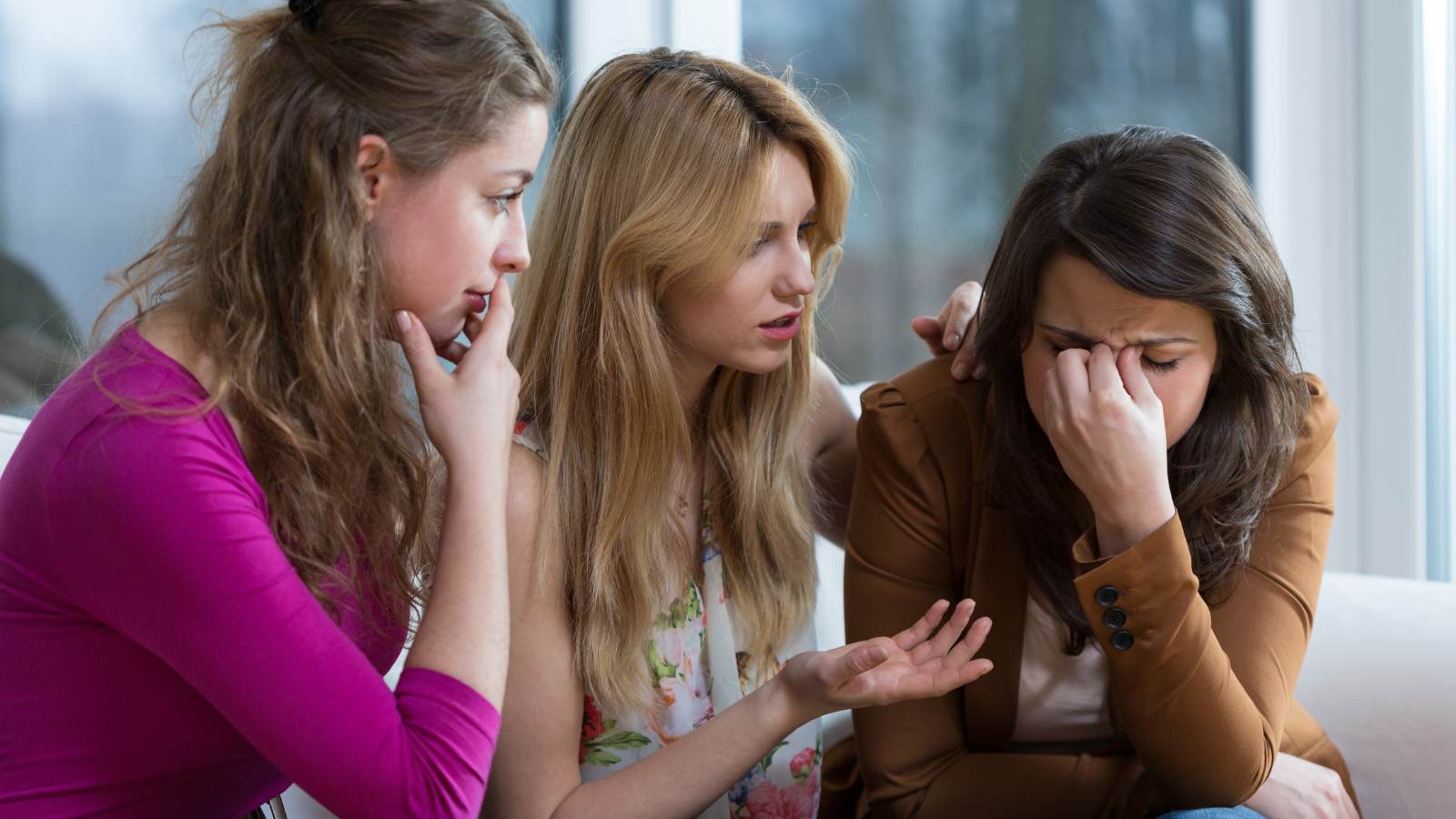 It's important to have someone to lean on during this difficult time. Surround yourself with positive, supportive friends and family. These people can provide comfort, lend an understanding ear, or even distract you with a bit of light-hearted fun when you need it most. They can remind you of your worth and help you see beyond the immediate pain to a future full of potential.
Don't deny the breakup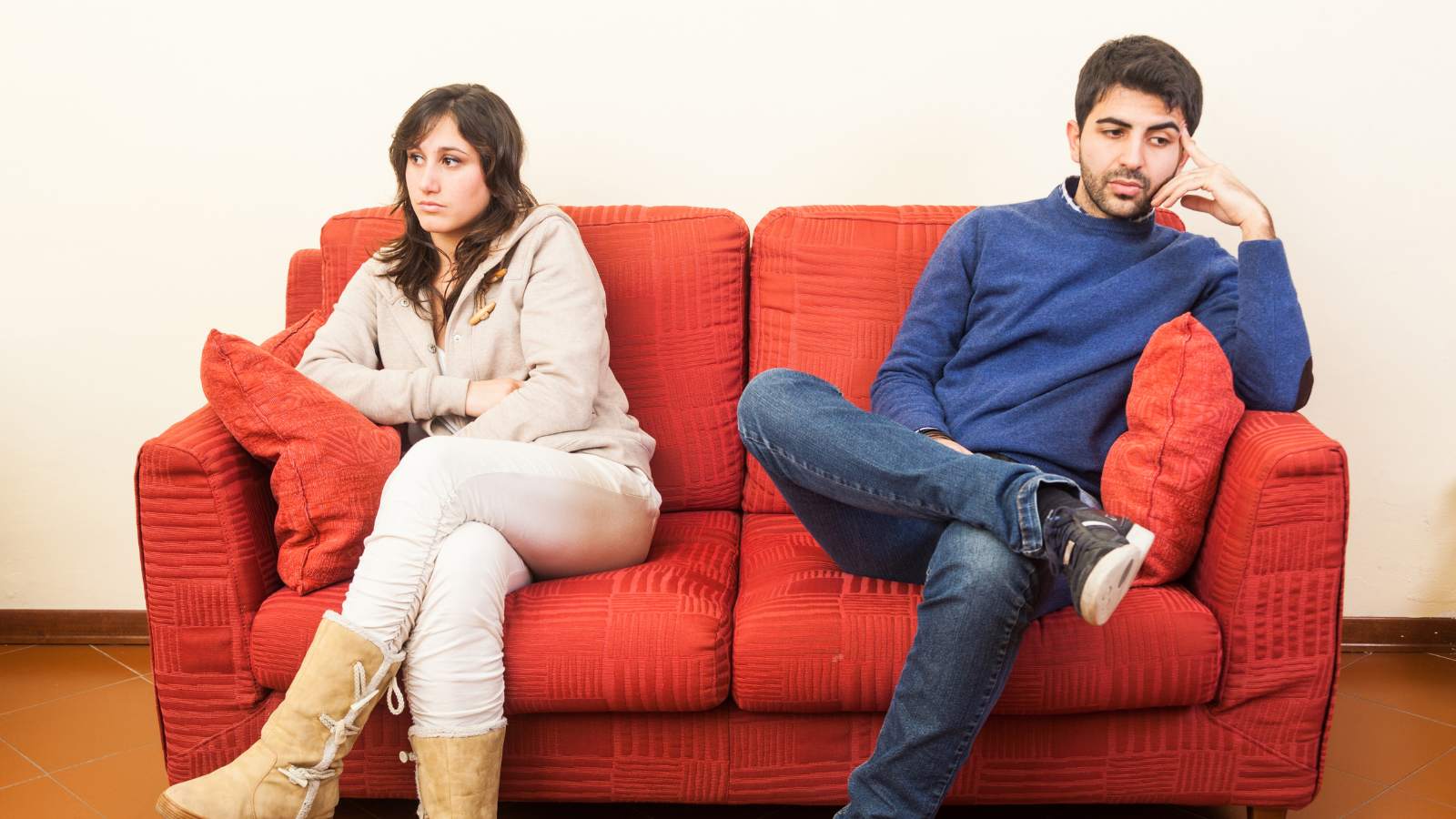 Don't try to deny the breakup afterward. Stick to your decision and give your partner the time and space they need to move on. Maintain consistency in your actions and words to avoid sending mixed signals. You might feel tempted to reach out or rekindle the relationship during moments of loneliness, but remember why you made the decision in the first place. Resisting this impulse will not only help your partner heal but also allow you to focus on your own growth and recovery. It's also important to engage in self-care activities and explore new interests or hobbies. This can help redirect your energy positively and help you move forward from the breakup.
Embrace change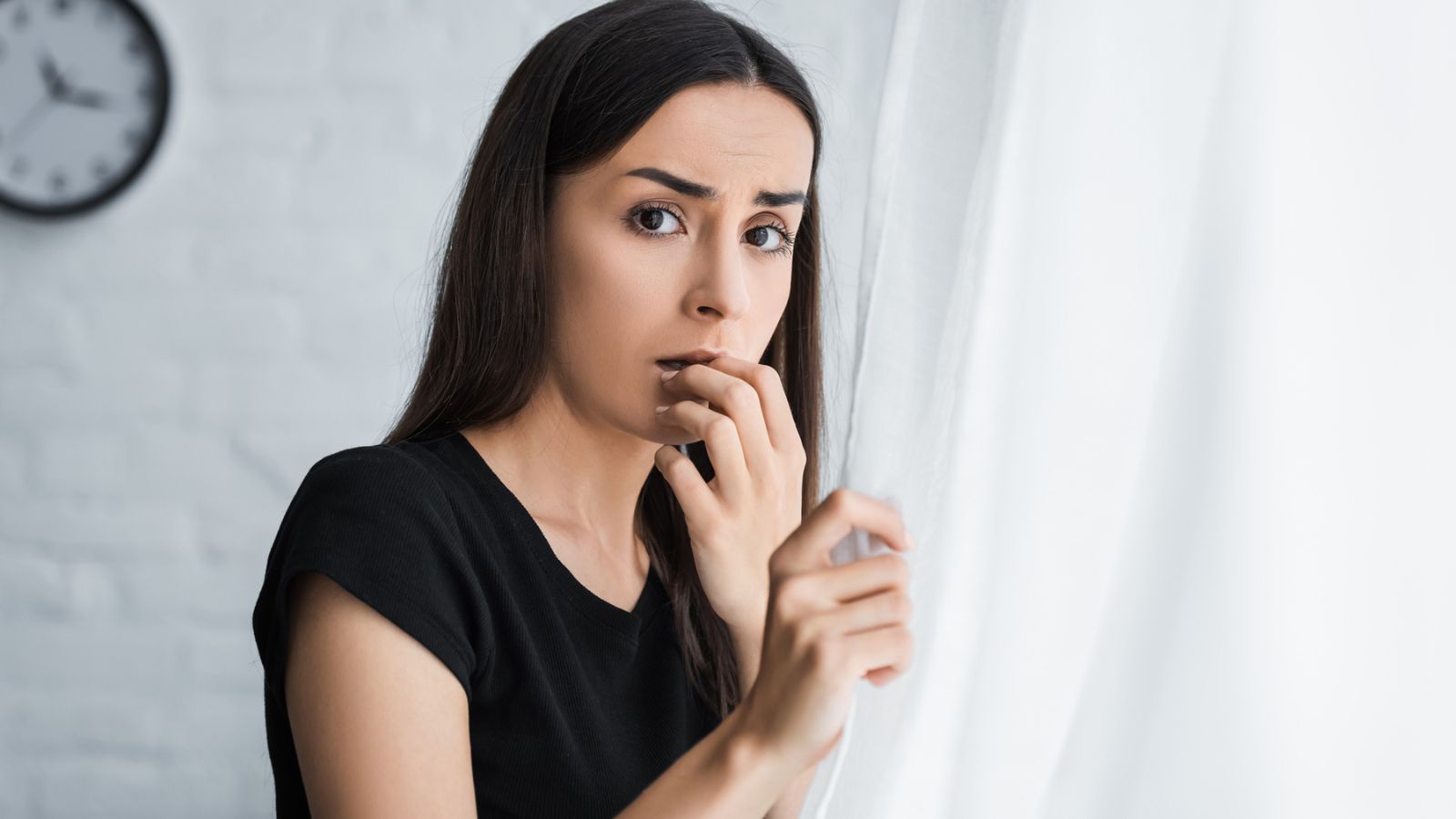 Change can be difficult, but it's important to be open to new opportunities and experiences. It might mean stepping out of your comfort zone, which can be intimidating, but it's within these moments that we often discover new aspects of ourselves. Try not to view change as a threat but rather as a chance to learn and evolve. It's through change that we truly grow.
Be kind
Lastly, but perhaps most importantly, be kind. Treat your partner with kindness and respect even after the breakup. This means avoiding negative talk about them to mutual friends or on social media. It also includes acknowledging the shared history and the moments of joy that you both experienced. Even though the romantic relationship didn't work out, it doesn't negate the positive aspects that once existed.
Conclusion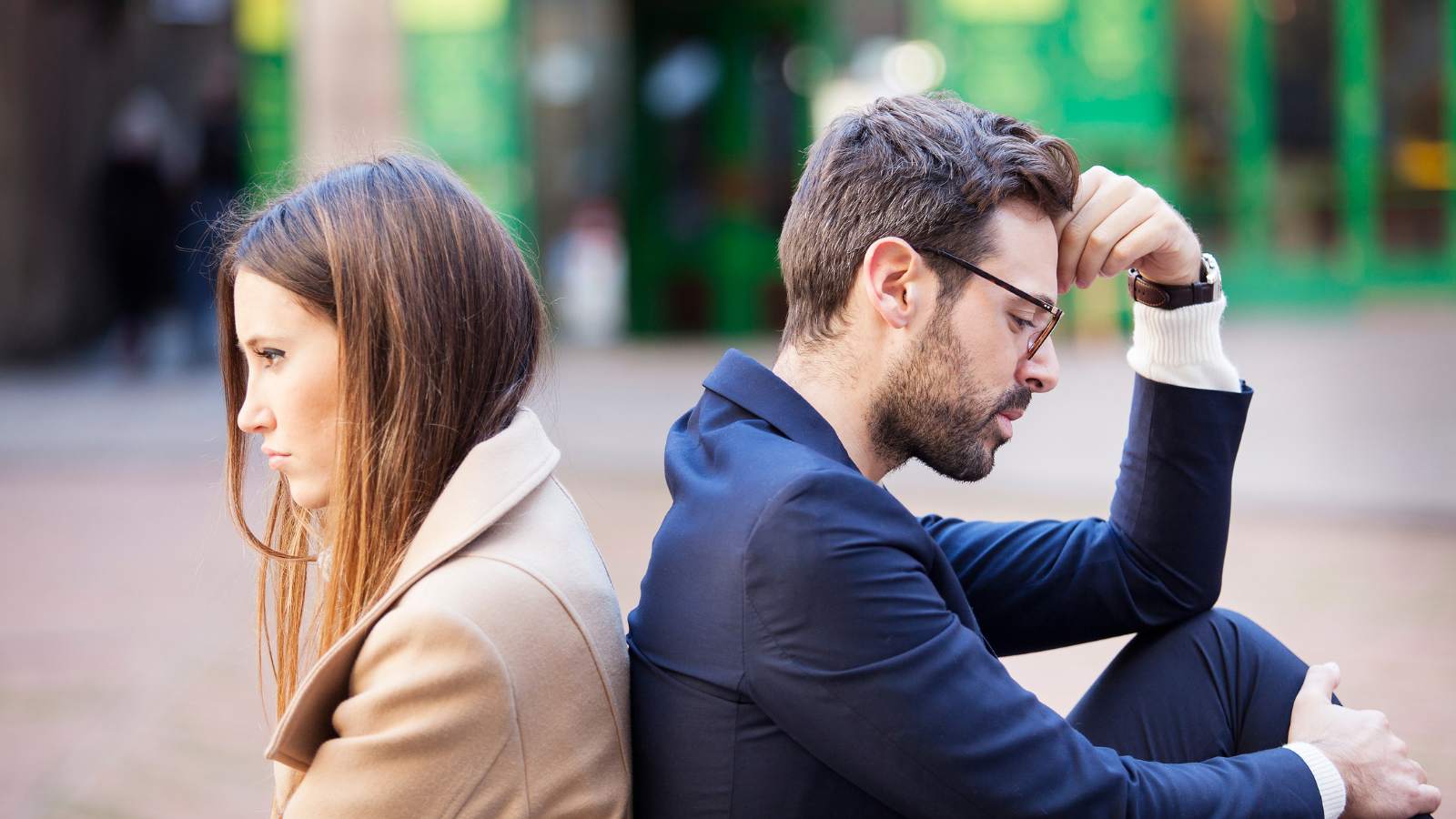 Breaking up with someone is never easy, but it's important to do it with grace and dignity. These 15 strategies can help guide you through this difficult time and ensure that you and your partner end things on the right note. Remember, breaking up doesn't have to be a negative experience. By being kind, honest, and respectful, you can leave your lover in a way that allows both of you to move on with your lives.
Feeling Worthless? Start Doing These 10 Things Today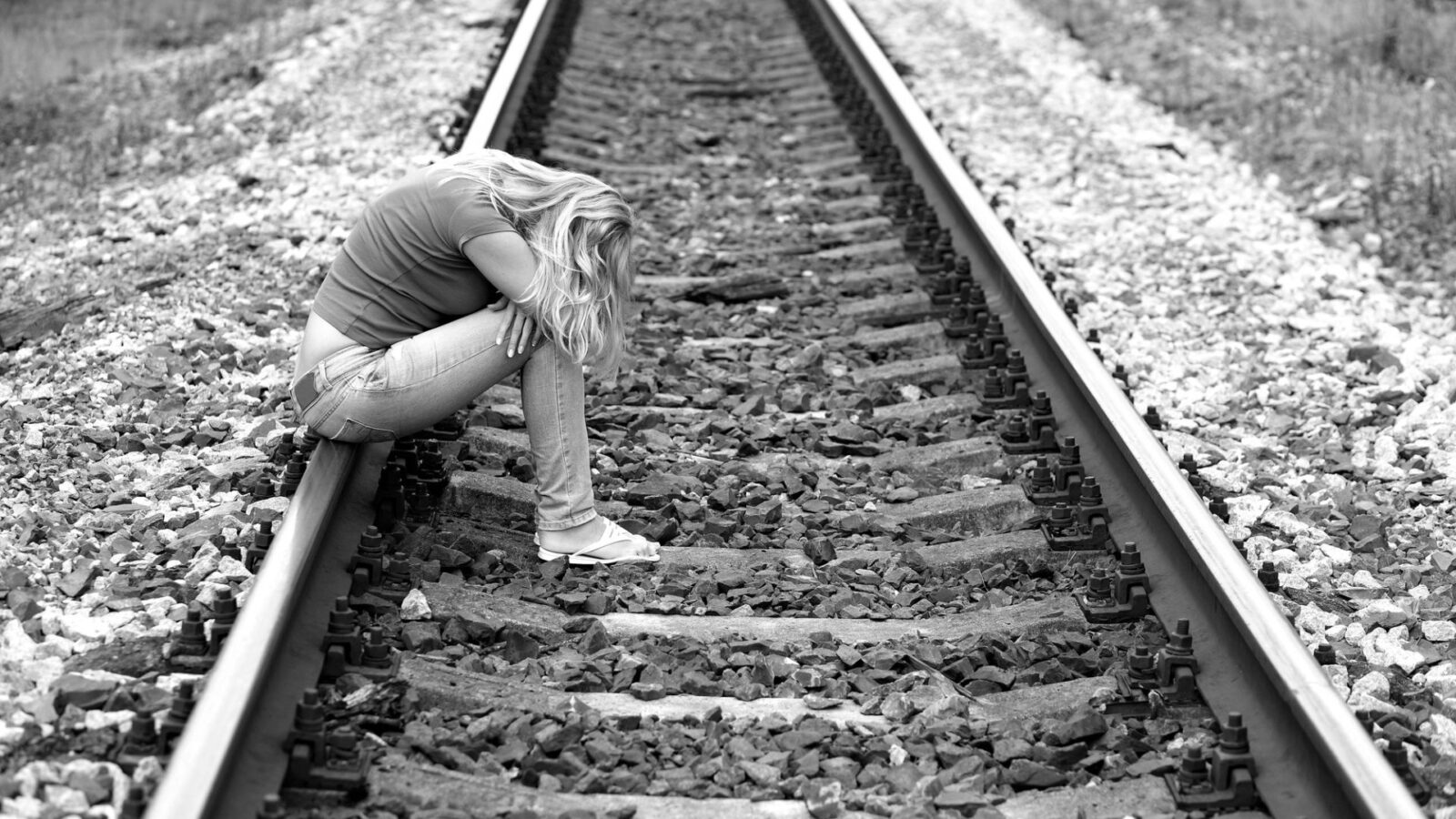 Women over 50 generally have a tendency to start feeling worthless and that they have no value to anyone anymore. This is not true!
27 Self-Compassion Quote to Remind You to Be Gentle With Yourself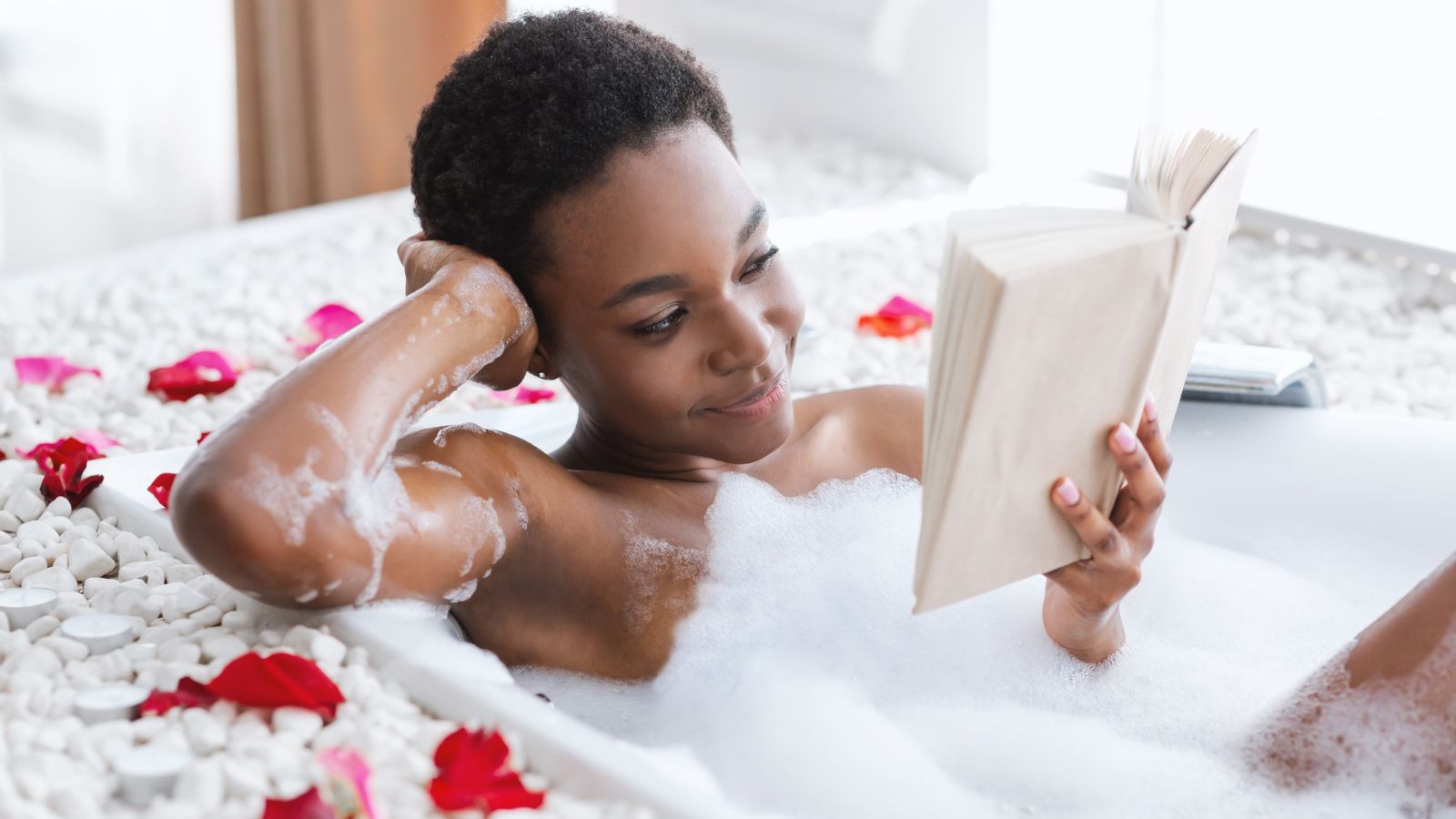 It's hard to love ourselves and be good to ourselves when for so long, we've been led to believe we are no good. These quotes will remind you to be kind to yourself.
How to End a Toxic Relationship With Someone You Love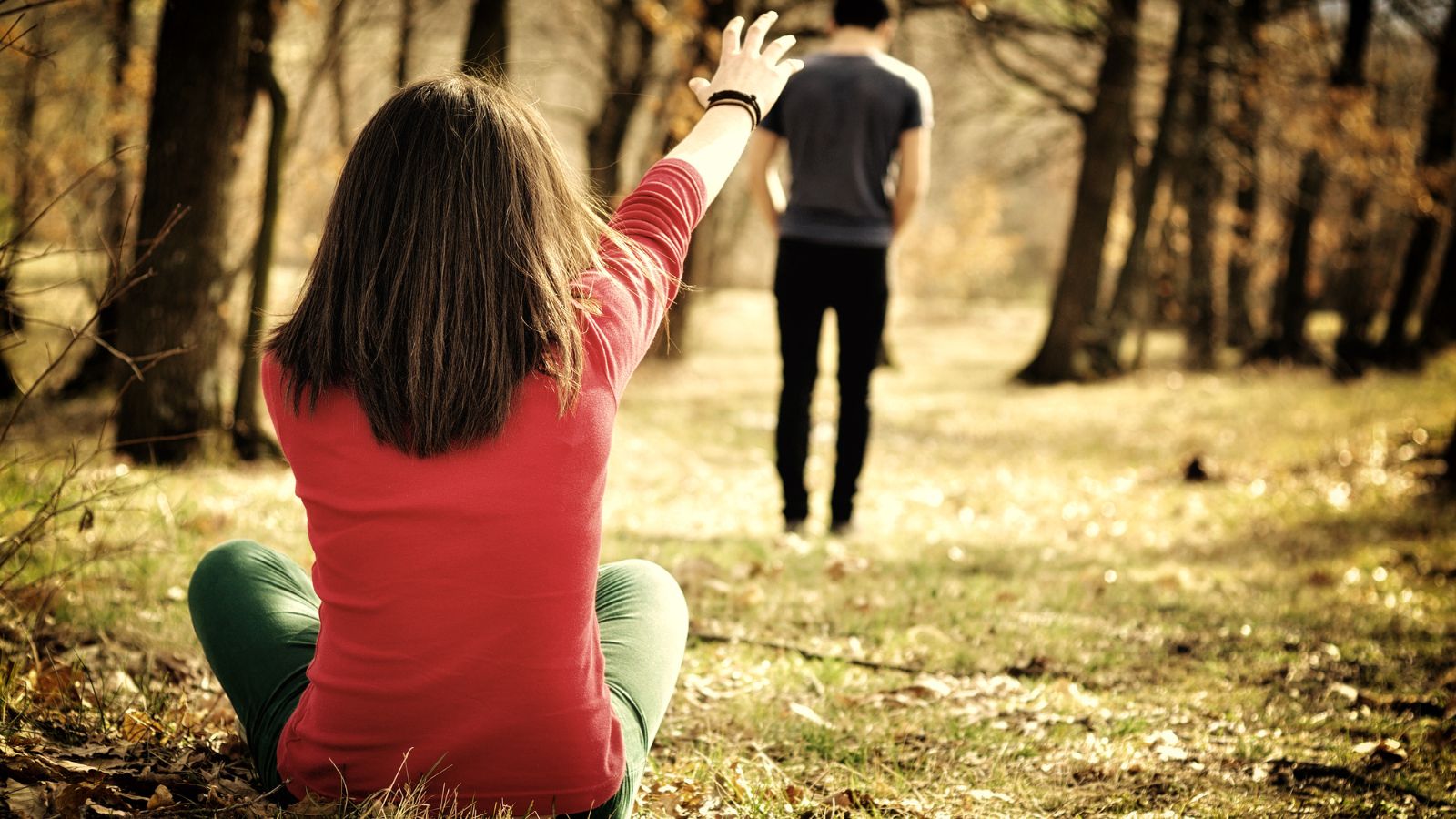 It can be really hard to end a relationship, no matter how much you love the person or how toxic they are. Here are some steps to help.
How to Overcome Emotional Pain in 9 Steps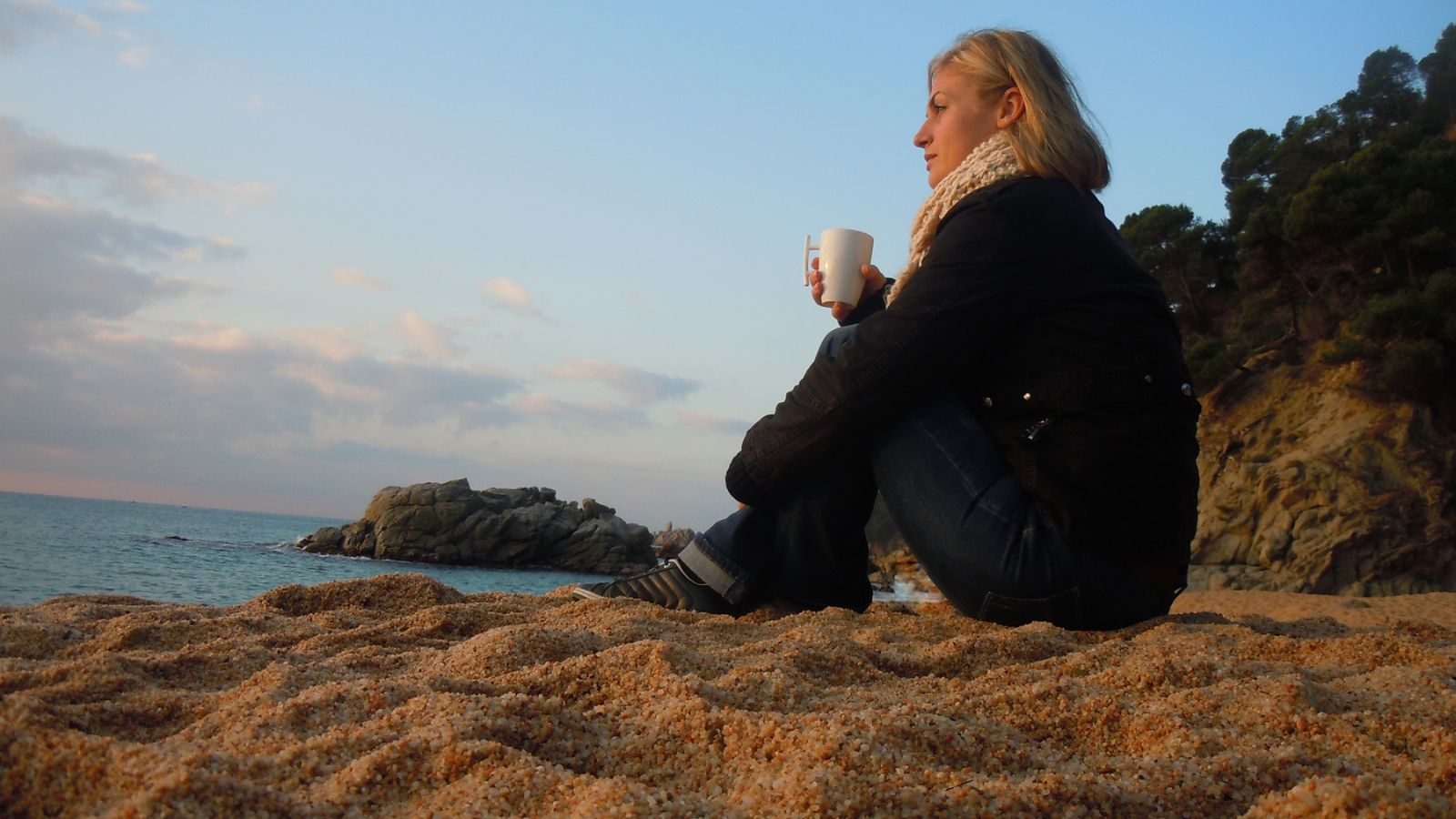 It's hard to deal with emotional pain, no matter how strong you think you are, it can be challenging. Here are 9 steps to help.