Passion Starting to Fizzle in Your Relationship? Try These 15 Things to Reignite the Spark
Life has its ebbs and flows, and sometimes romance in a relationship gets caught up in that. When we've been with our partner for a certain number of years, it's no secret that the passion can eventually fizzle away. It happens to the best of us. But there are ways to fix that. 15 ways, to be exact! Try these helpful tips to keep the flame alive and reignite the passion in your relationship.
Prioritize Date Nights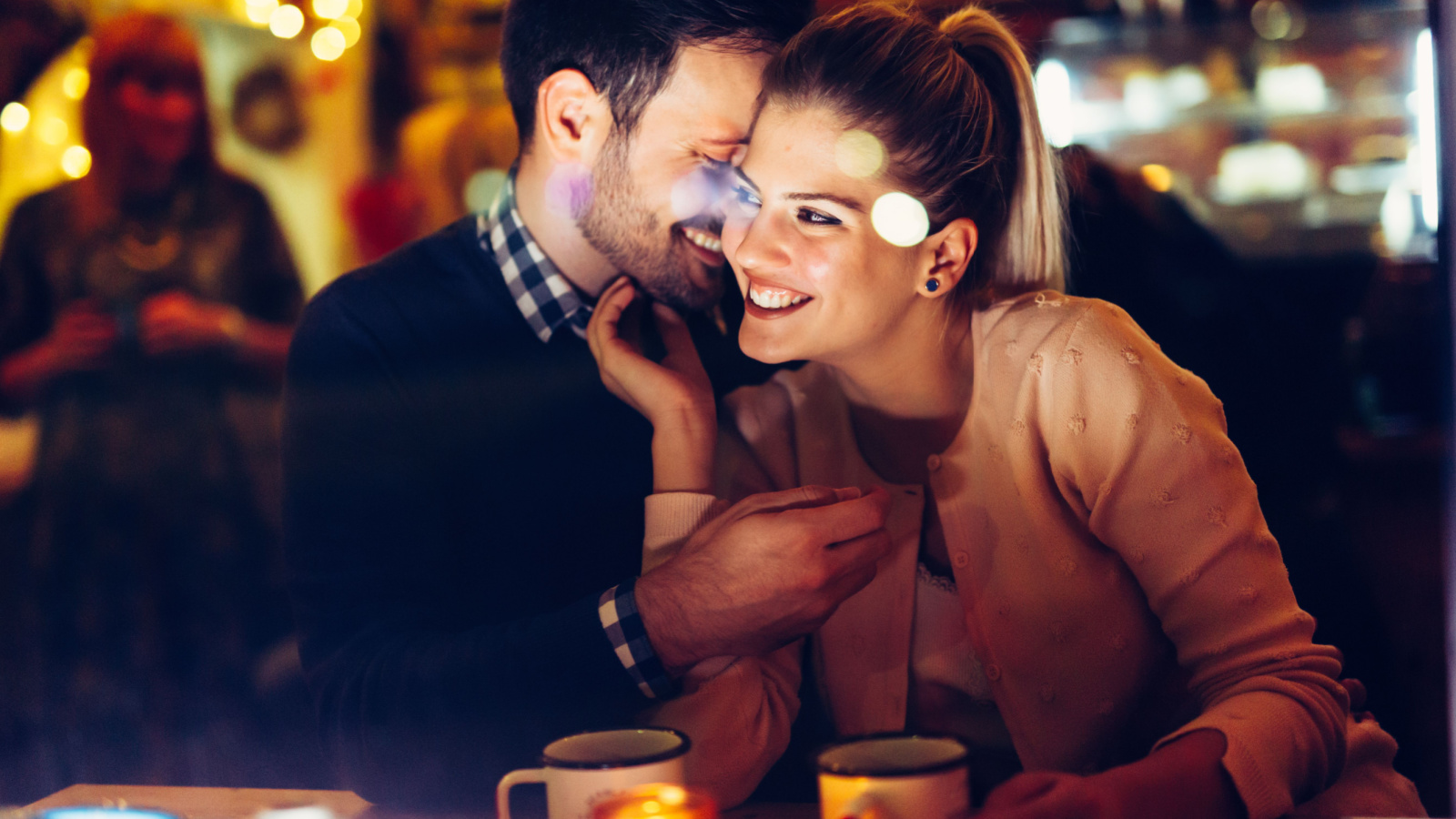 Life can be a whirlwind, especially as we juggle various responsibilities. However, in the midst of life's chaos, never underestimate the power of a well-planned date night. Set aside a sacred time to spend with your partner, whether it's a candlelit dinner, a peaceful walk, or a fun game night at home. These moments strengthen the bond you share, reminding you of the love that's at the core of your relationship. Talk to your partner and agree on a set night of the week to make a date night, and stick to it, no matter what. 
Express Your Love Daily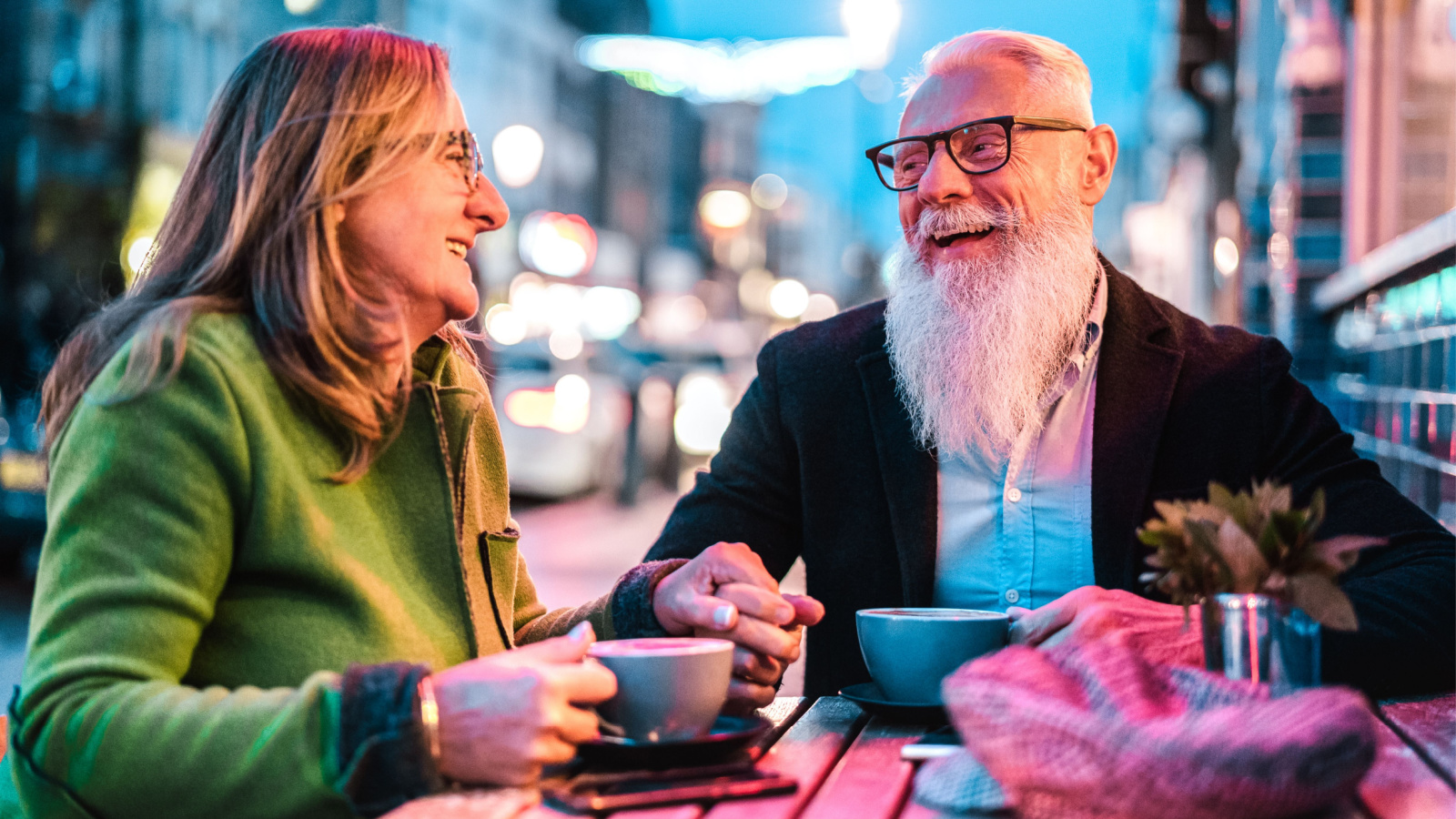 Love is a beautiful thing, and it deserves to be expressed and celebrated daily. Don't hold back your feelings—tell your partner how much they mean to you, how beautiful they look today, or simply that you love them. A loving note left on the bathroom mirror or a sweet text during the day can brighten their world and keep the connection between you strong. Having small details like these will make your partner's heart skip a beat and keep your love alive.
Explore Together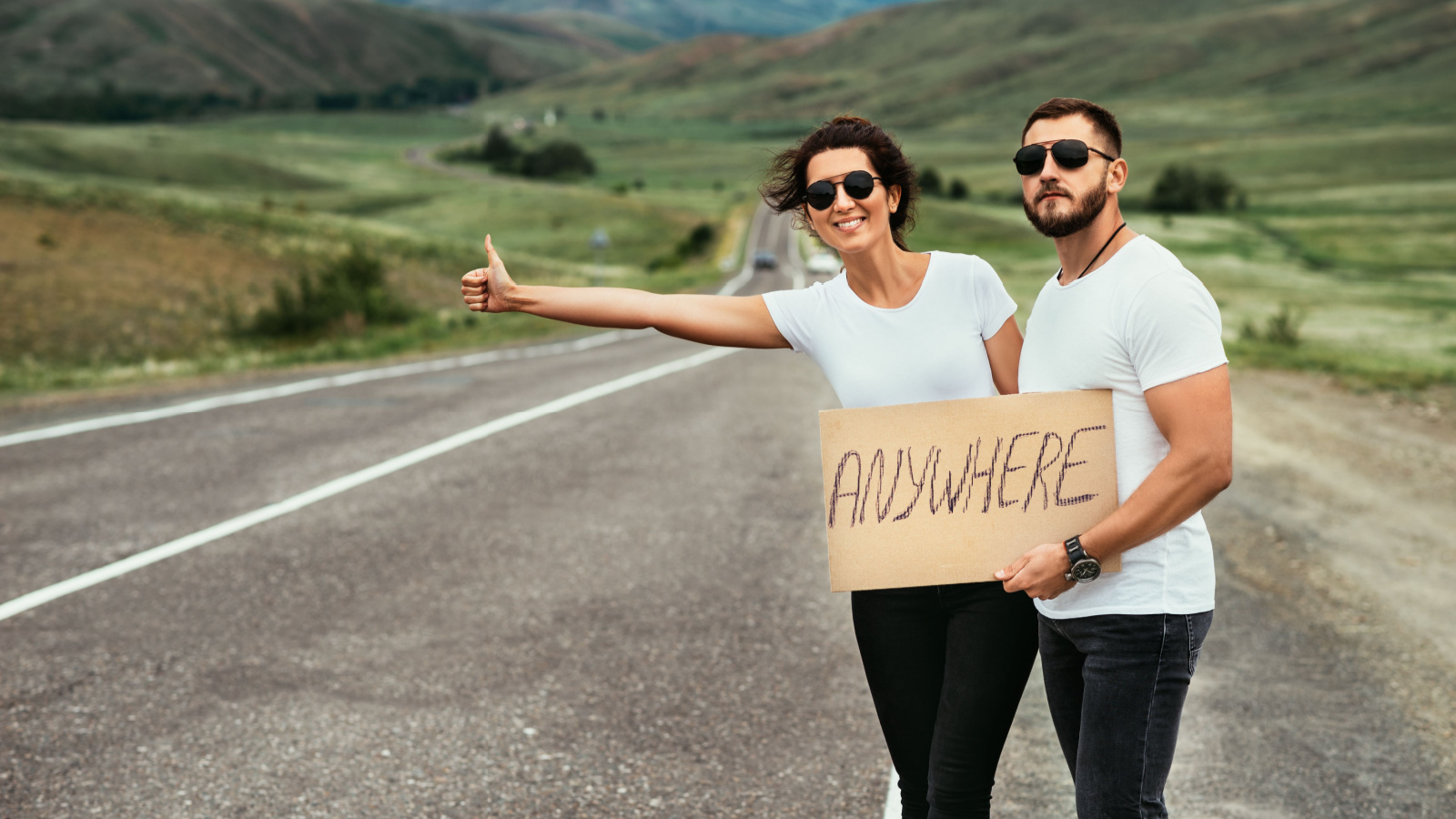 The world is vast and brimming with adventure, and exploring it together can reignite the thrill of companionship. Whether it's a weekend road trip, a hike through nature, or trying a new cuisine at a local restaurant, the key is to share experiences and create beautiful memories together. Unexpected things happen during an adventure that makes the memories unforgettable. It's these shared adventures that deepen the tapestry of your relationship. Plan an epic adventure at least once a month – more often if you can!
Try New Things in the Bedroom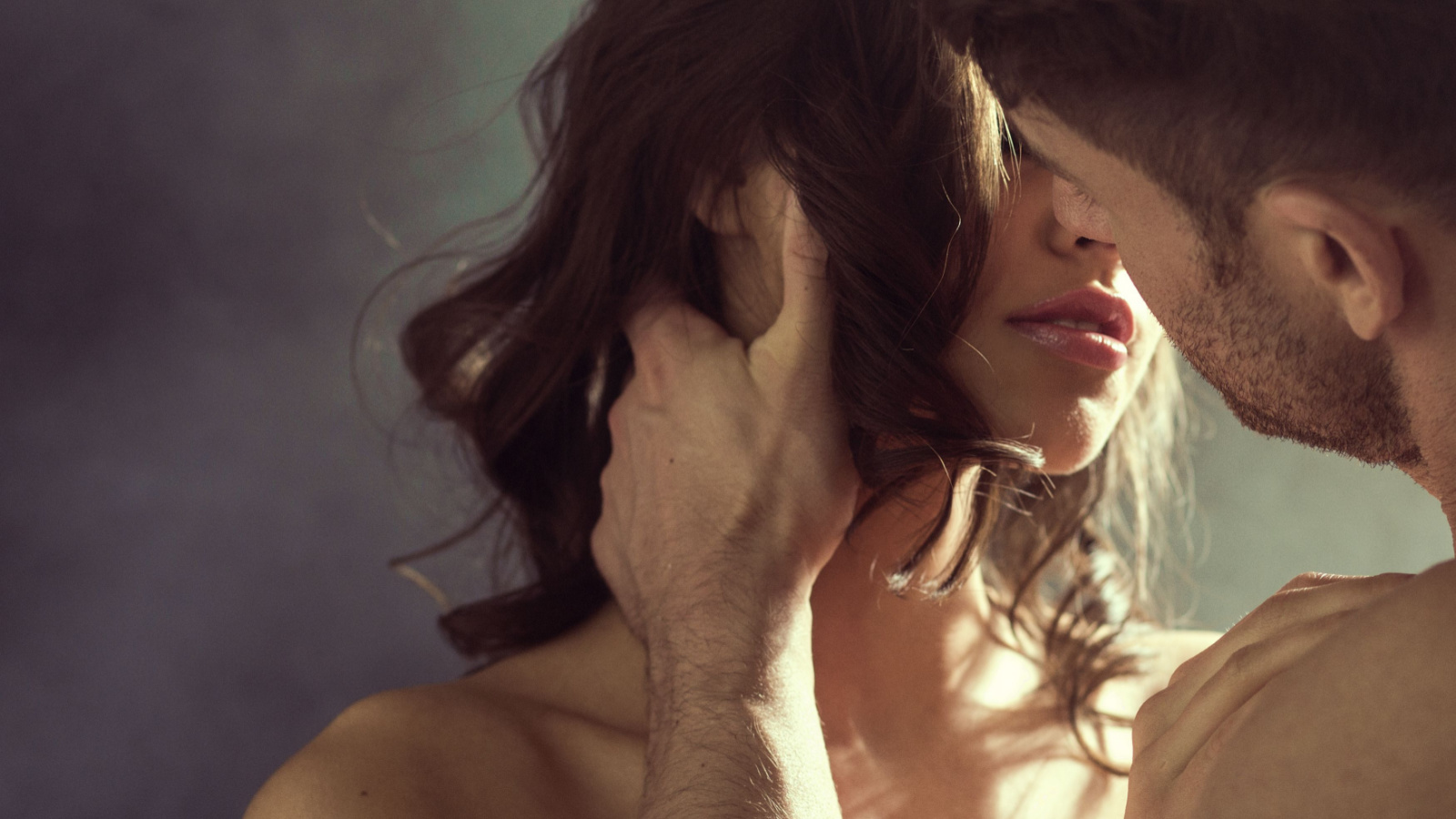 A fulfilling, intimate life is a crucial aspect of a passionate relationship. Be open to trying new things and exploring each other's desires and fantasies. Communication and understanding are vital here. Discuss your preferences openly, experiment, and prioritize each other's pleasure to keep the flame of desire burning brightly. Don't judge your partner, and be willing to try new things in the bedroom.
Communicate Effectively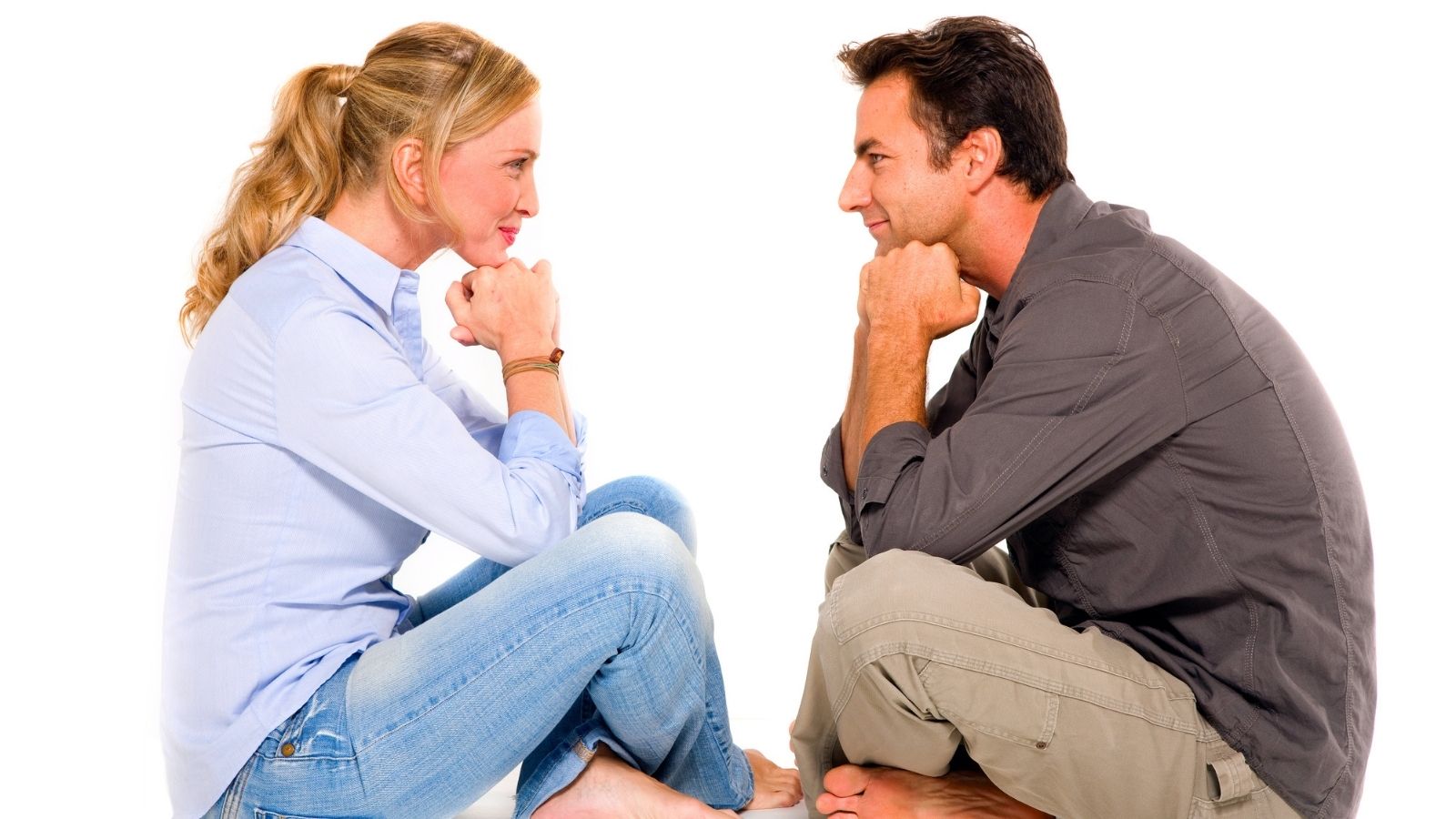 Communication is the lifeline of any lasting relationship. Take the time to share your thoughts, feelings, and concerns openly and honestly with your partner. Truly listening to what they have to say and validating their emotions creates a strong foundation for a loving connection. Open communication fosters trust and understanding, essential elements for a passionate and enduring relationship.
Celebrate Milestones and Achievements
Each day, your partner achieves something, whether big or small. Celebrate these milestones, applaud their successes, and show genuine enthusiasm for their accomplishments. Bring them flowers or a little present, post about them on social media, or take them out to dinner. Your support and celebration of their victories, no matter how insignificant they may seem, will reinforce their confidence and make your relationship flourish. 
Recreate Your First Date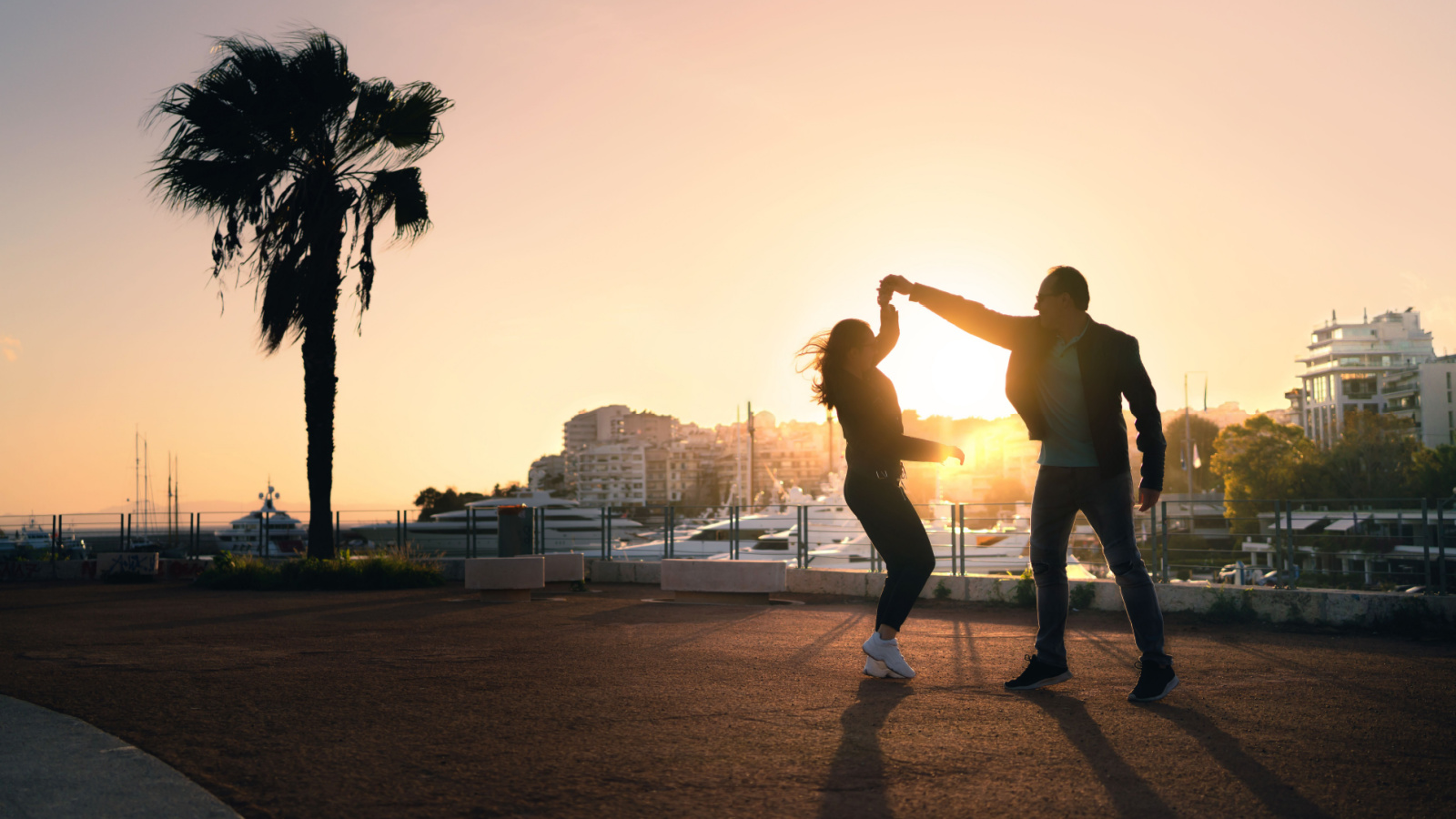 Remember the excitement of your first date—the butterflies, the laughter, and the connection you felt? Relive those beautiful moments by recreating your first date. Visit the same place, wear a similar outfit, and reminisce about how your love story began. If you have a picture of the first date, try recreating that as well. It's a wonderful way to reignite the magic and celebrate the journey you've taken together.
Practice Acts of Kindness
Kindness and thoughtfulness go a long way in keeping the romance alive. Surprise your partner with gestures of love and kindness, whether it's their favorite dessert, a heartfelt compliment, or a warm hug. These simple acts show that you care and are attentive to their needs and desires. You can also try being kind together, donating, or volunteering together, and it will be a fulfilling activity for both of you.
Keep the Flirting Alive
Flirting isn't just for the early stages of a relationship. Keep the fun and playful banter going. Send a cheeky text, share a sly smile, or plan a surprise rendezvous. Flirting can increase appreciation for your partner, create an appetite for flirting and more within your relationship, and spark intimate conversations. Let the playful flirtation remind you both of the chemistry and attraction that brought you together in the first place.
Laugh Together
Laughter is an incredible tool for bonding and reigniting the passion in your relationship. Watch a comedy, reminisce about funny incidents from the past, and laugh freely together. Humor relieves the tension that can build up between people. It also will bond you with those you laugh with. Research has found that laughter produces Oxytocin, a chemical in the brain also referred to as the bonding chemical. It's a beautiful way to reconnect and bring a light-heartedness to your relationship.
Practice Gratitude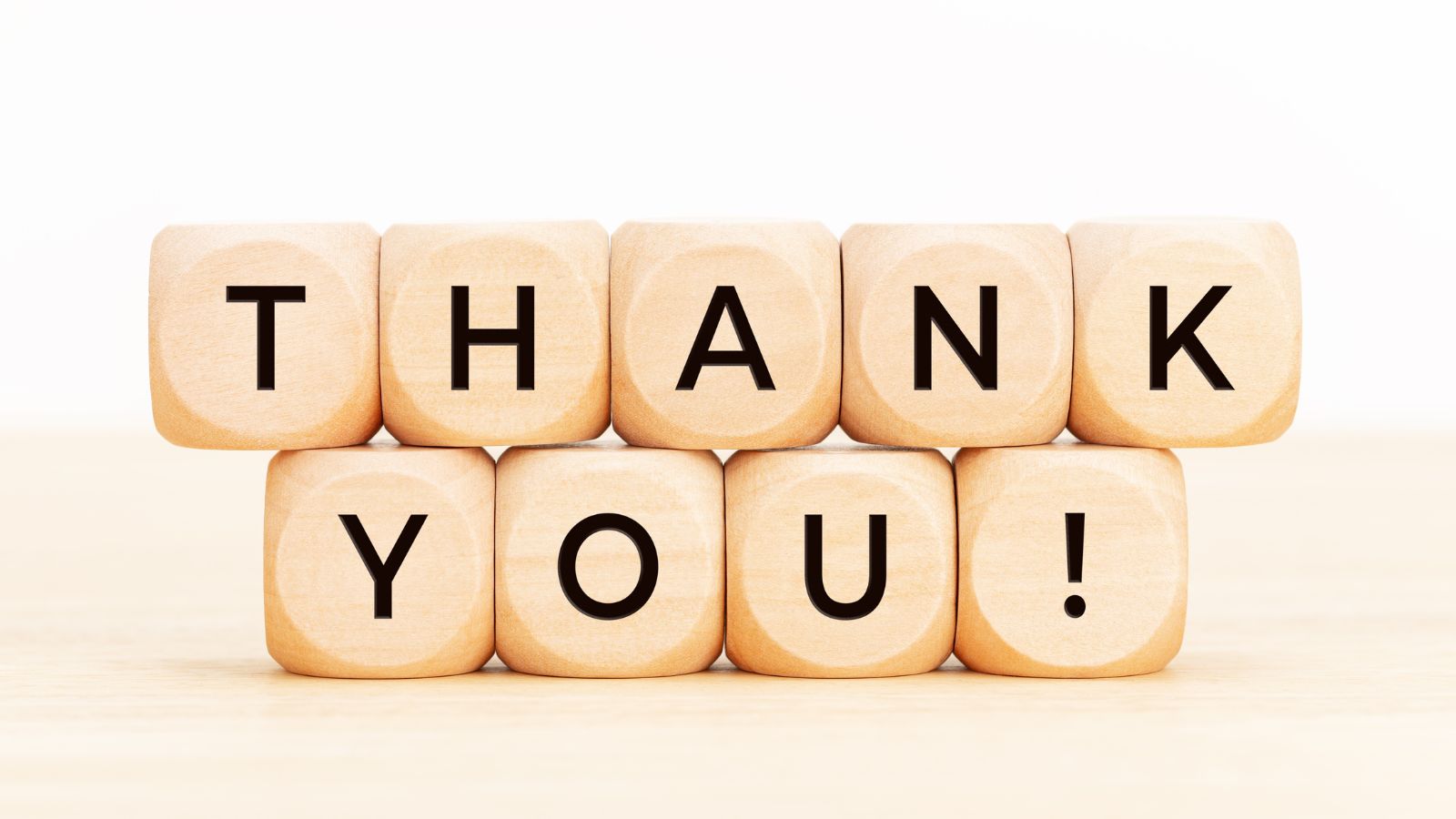 Express gratitude for your partner and the wonderful aspects they bring to your life. Regularly take a moment to acknowledge the love, joy, and support they provide. Think about where and how your life would be today if your partner weren't around. Keep it in mind or write it down, but it's great to let them know. Gratitude fosters positivity and strengthens your bond, reminding you both of the beautiful reasons you chose each other.
Plan Surprises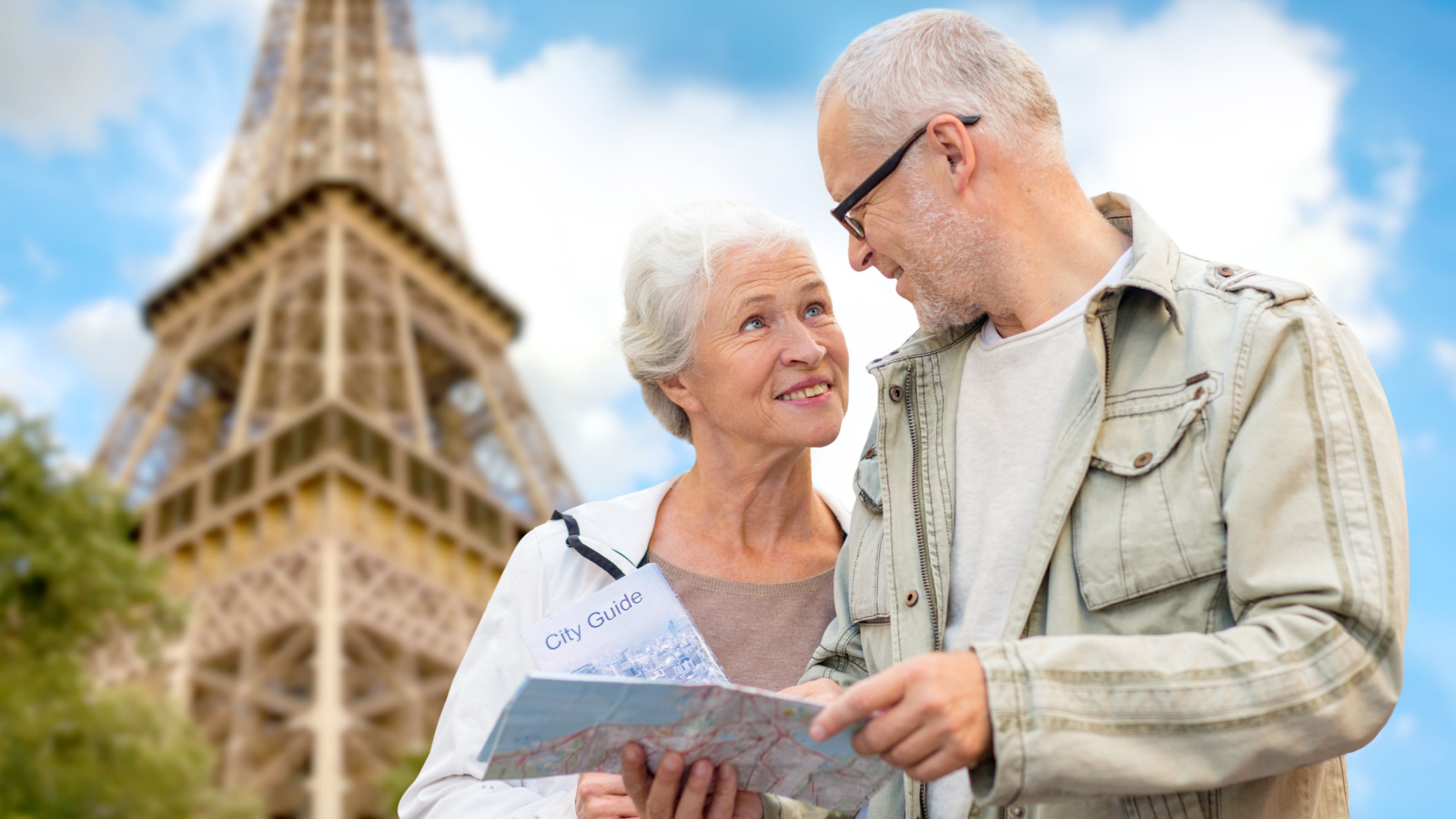 Surprises have the magical ability to reignite the spark in a relationship. Plan unexpected outings, buy a thoughtful gift or a trip, or arrange a surprise date. These acts of spontaneity show that you're thinking of your partner and want to make them happy, reigniting the flame of romance. a surprise can also be a small present, some flowers, something they have been eyeing for a while, or a visit to some place they have been wanting to go.
Rekindle Shared Hobbies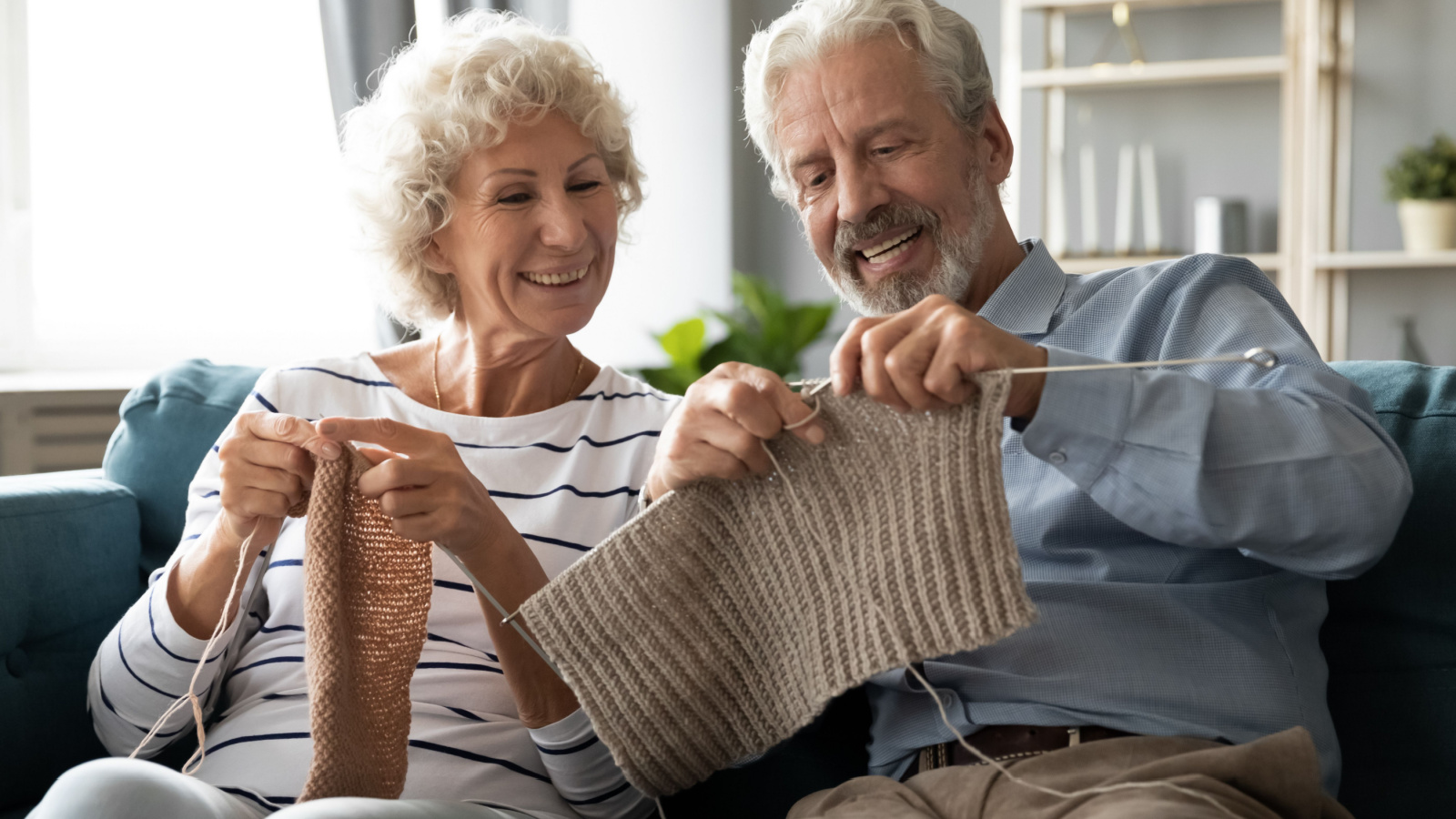 Remember the activities you both used to enjoy? Rediscover those hobbies and engage in them together. Whether it's painting, gardening, knitting, or dancing, participating in shared hobbies rejuvenates your relationship and creates cherished moments of togetherness. Take some time off of your busy schedule to plan to get whatever you need for your hobbies or to actually start re-taking those classes or doing whatever you like doing.
Support Each Other's Dreams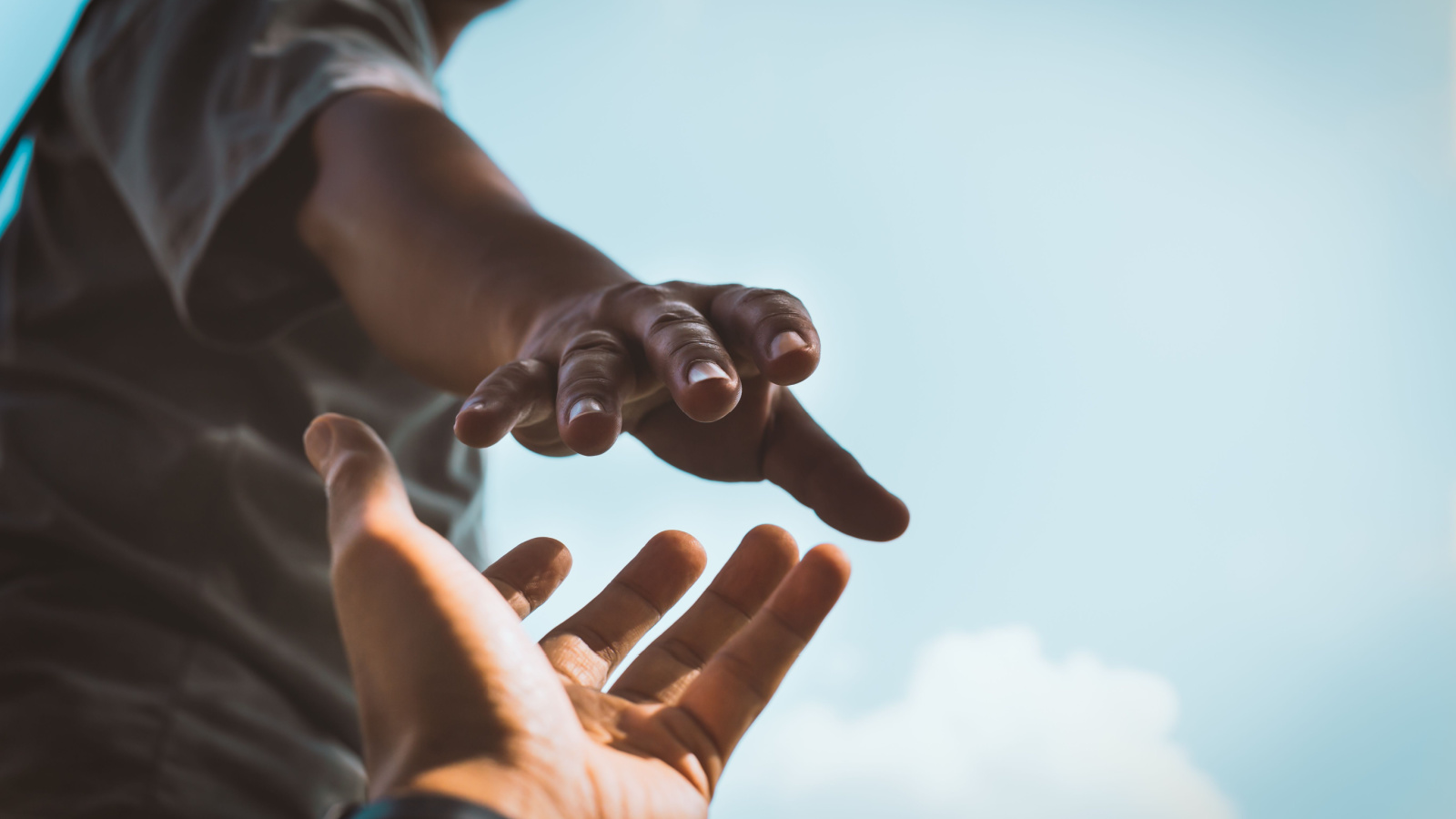 Be the unwavering support system for your partner's dreams and aspirations. Encourage them to follow their passions, celebrate their achievements, and stand by them through the challenges. With your support, your partner will feel invincible and capable of doing whatever they are imagining. Your belief in their dreams will bring you closer and keep the love and trust between you strong.
Cultivate Emotional Intimacy
Deepen the emotional connection with your partner by being vulnerable and honest about your feelings. Create a safe space where both of you can openly share your thoughts, dreams, and fears. Emotional intimacy nurtures the love you have for each other and keeps the flame of passion burning brightly.
Conclusion
The beauty of love lies in its ability to evolve and grow, and your relationship is no exception. Embrace these delightful ways to add passion and romance to your journey. Make the rest of your life the best of your life by keeping the flame of love alive and thriving. Here's to a future filled with love, laughter, and an abundance of romance!
7 Intriguing Reasons Why Younger Men Like Older Women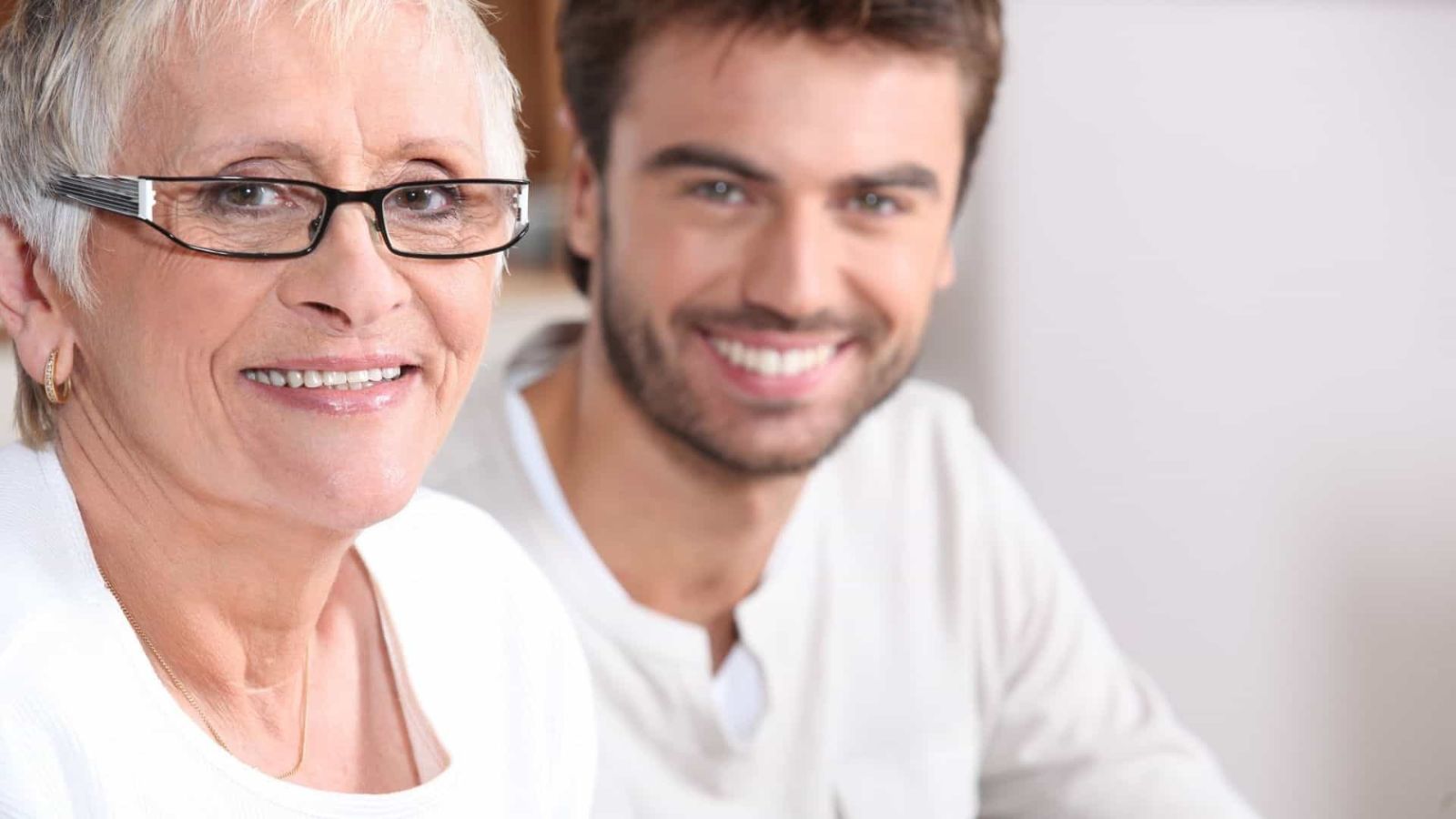 Do you ever wonder what it is that attracts younger men to older women or vice versa? Click the link to find out why.
How to Be a Badass Woman in 10 Steps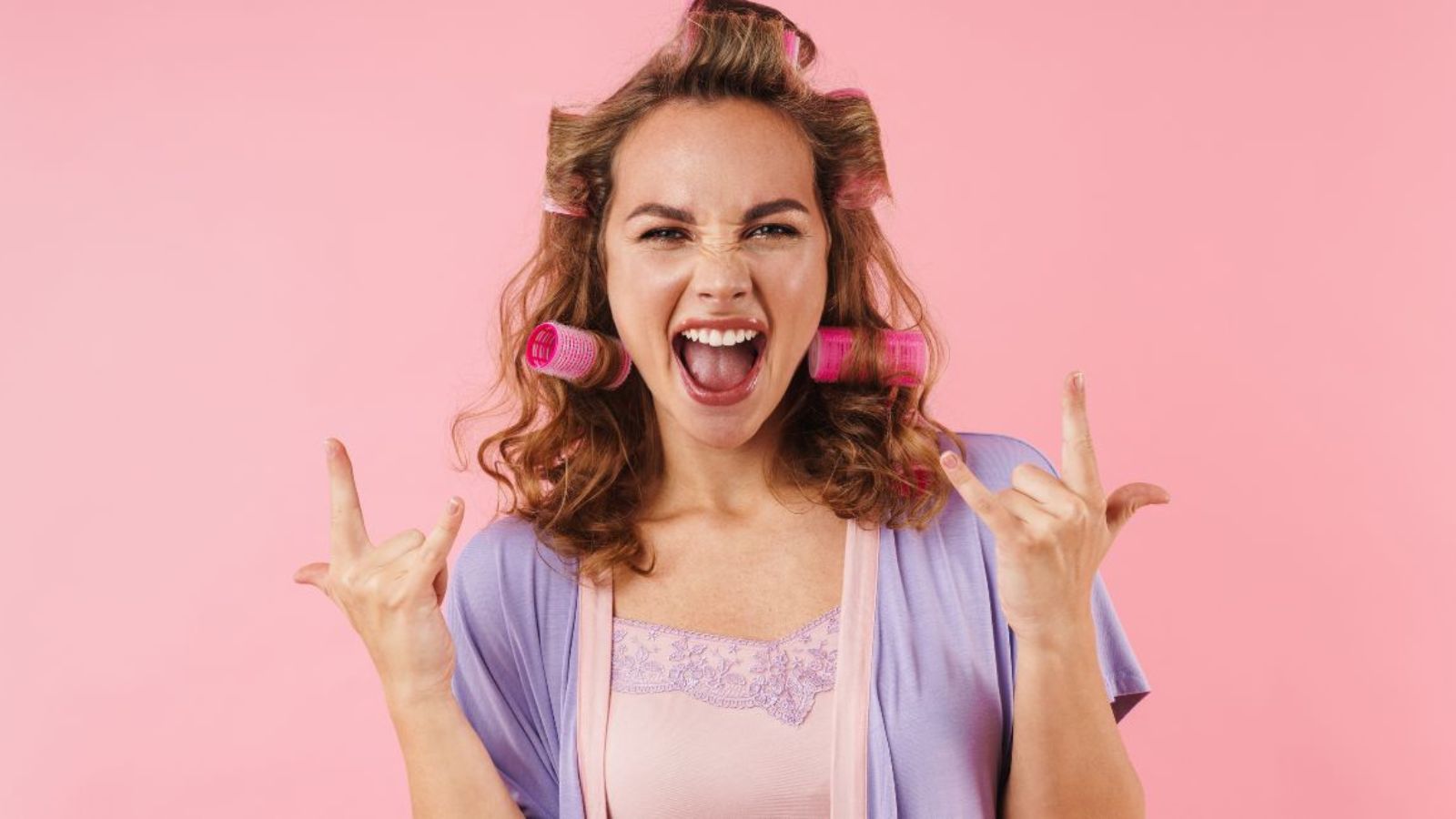 Do you have what it takes to be a bad*ss woman? Do you know what it takes? Here are 10 simple steps to becoming bad*ss.
20 Signs You're a Strong Woman Who Intimidates Others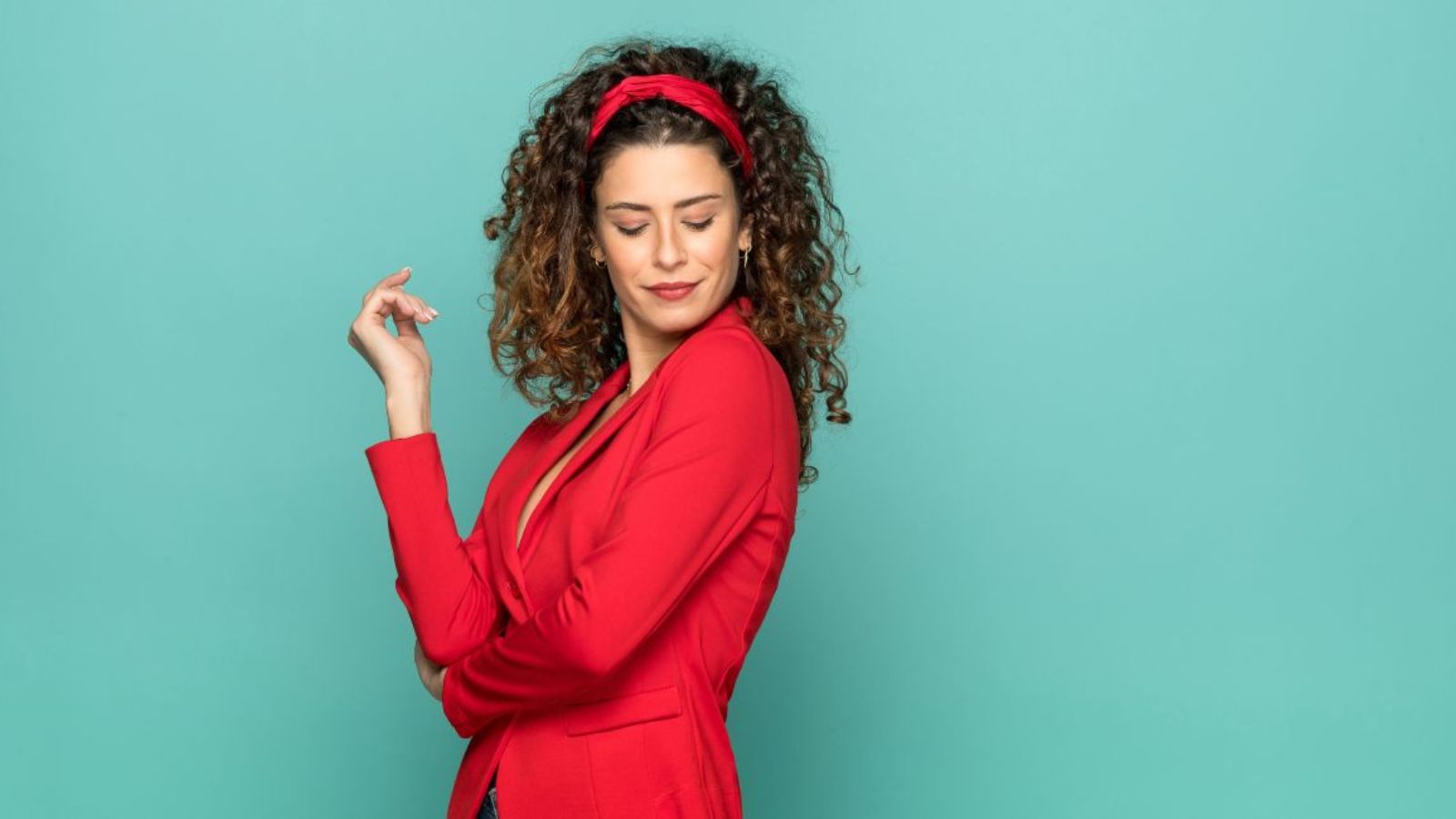 Are you a strong woman? Are others easily intimidated by you? Click on the link to see if you recognize any of these signs in yourself.
90+ Online Dating Questions to Ask Him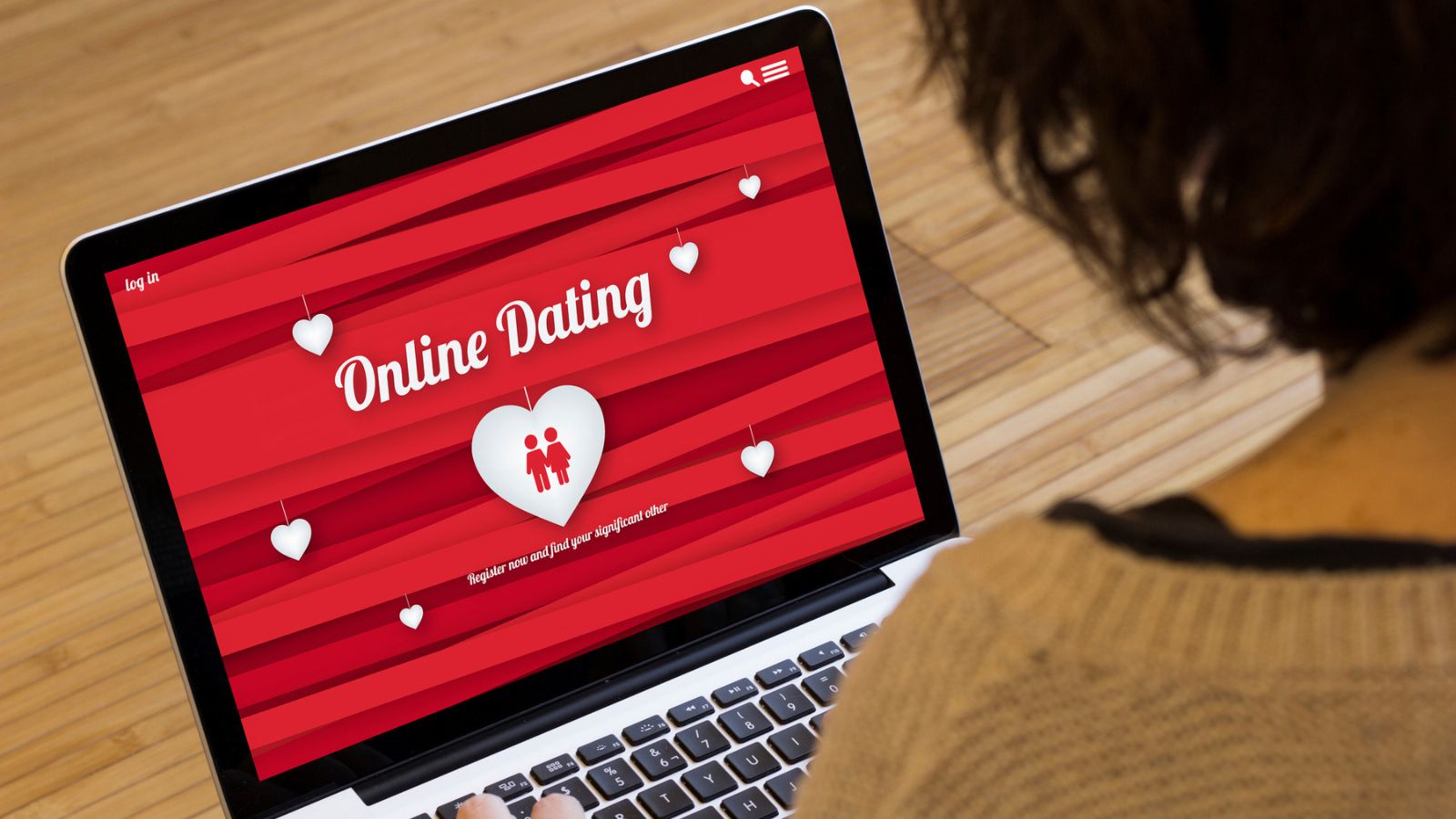 If you're new to online dating, it can be a little overwhelming. Here are 90+ online dating questions to ask a man.
Finding Love Over 50: 7 Tips to Make it Easier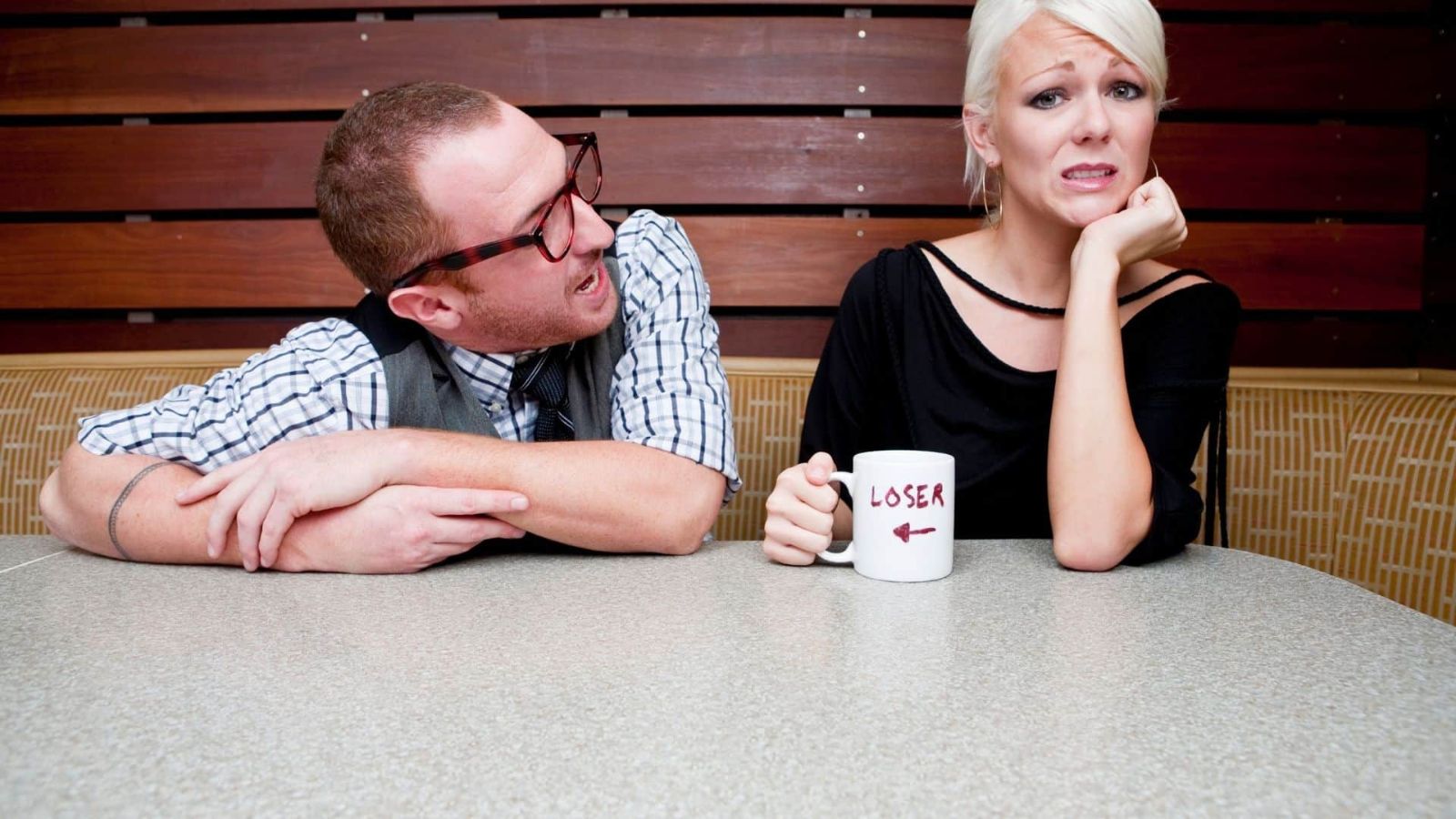 Looking for and finding love after 50 can be tough. Here are 7 tips to help make it a little easier and less stressful for you.