15 Ways to Show Love and Appreciation to Your Partner
As we embrace the golden years, maintaining a deep and close connection with the one who holds our hearts becomes crucial to a fulfilling life. Expressing appreciation in our relationships will foster more gratitude and connection with our partners. In this article, we will explore 15 meaningful ways to express love and appreciation to our partners, ensuring that the years ahead are painted with extraordinary experiences and boundless love.
Express Gratitude Every Day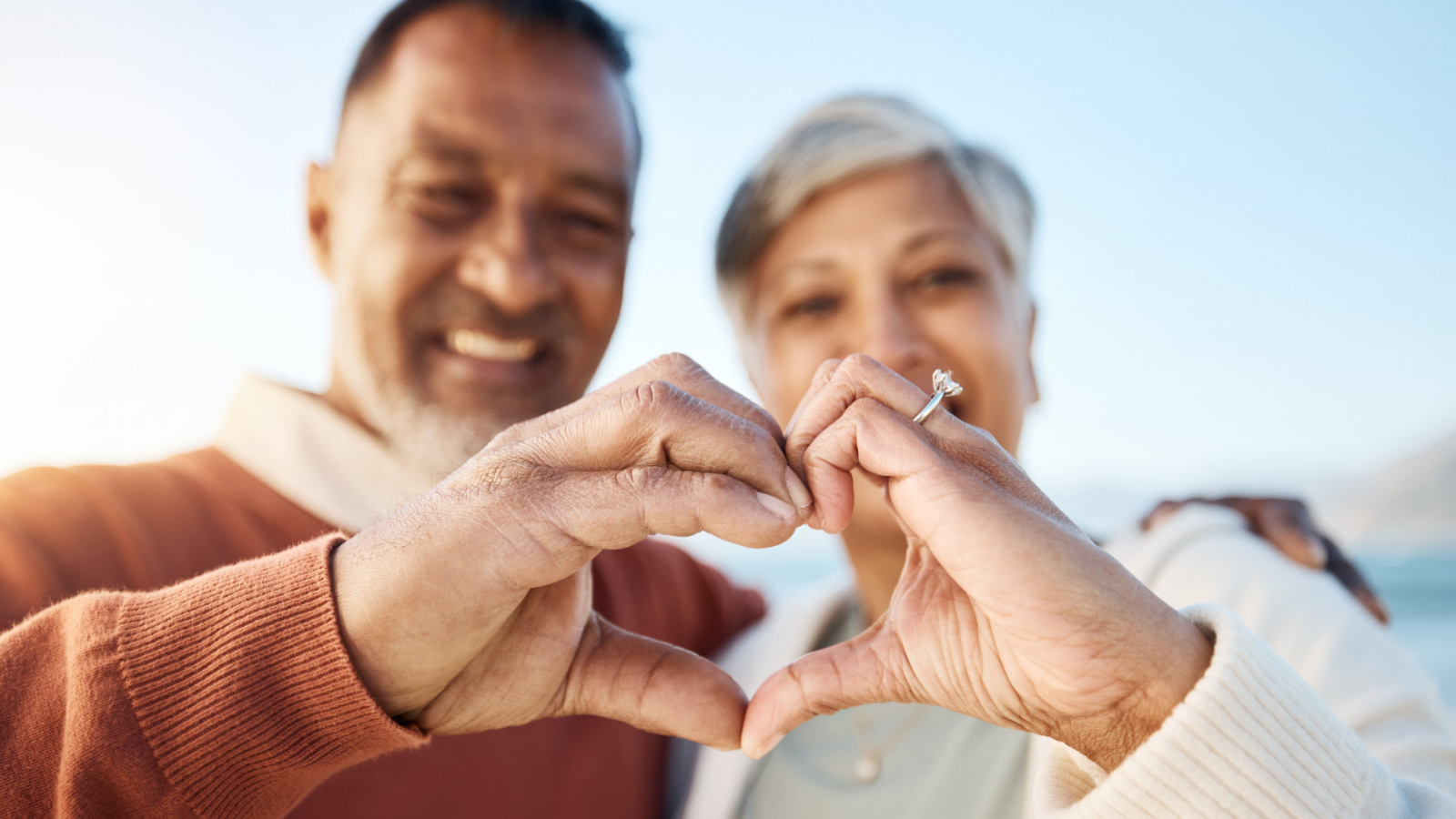 Begin each day with heartfelt expressions of gratitude towards your partner. Let them know how much you appreciate the love they bring into your life, the support they provide, and the little gestures that make each day brighter. Expressing gratitude releases oxytocin, or the "love hormone," which builds a greater connection and bond between two people. A genuine "thank you" sets a positive tone and reaffirms your love and gratitude.
Regular Date Nights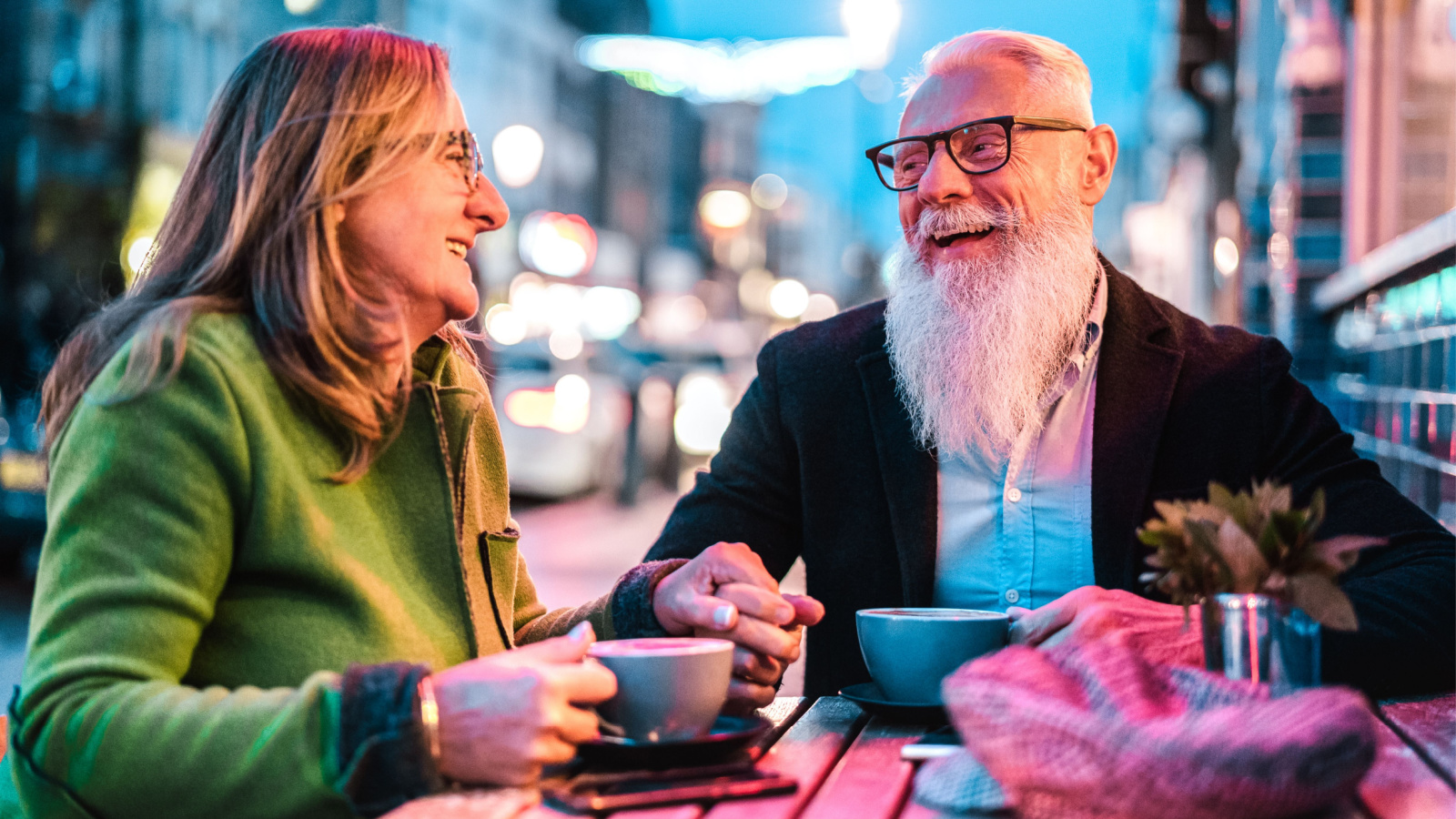 Amidst life's whirlwind, it's vital to set aside dedicated moments just for each other. Regular date nights are a chance to reignite the flame, reminisce about your beautiful journey, and create new memories that strengthen your bond. Dating is important because it allows the couple time to focus on each other without distractions and helps them to be intimate. Whether it's a candlelit dinner at home or a night out on the town, prioritize these special moments.
Surprise Love Notes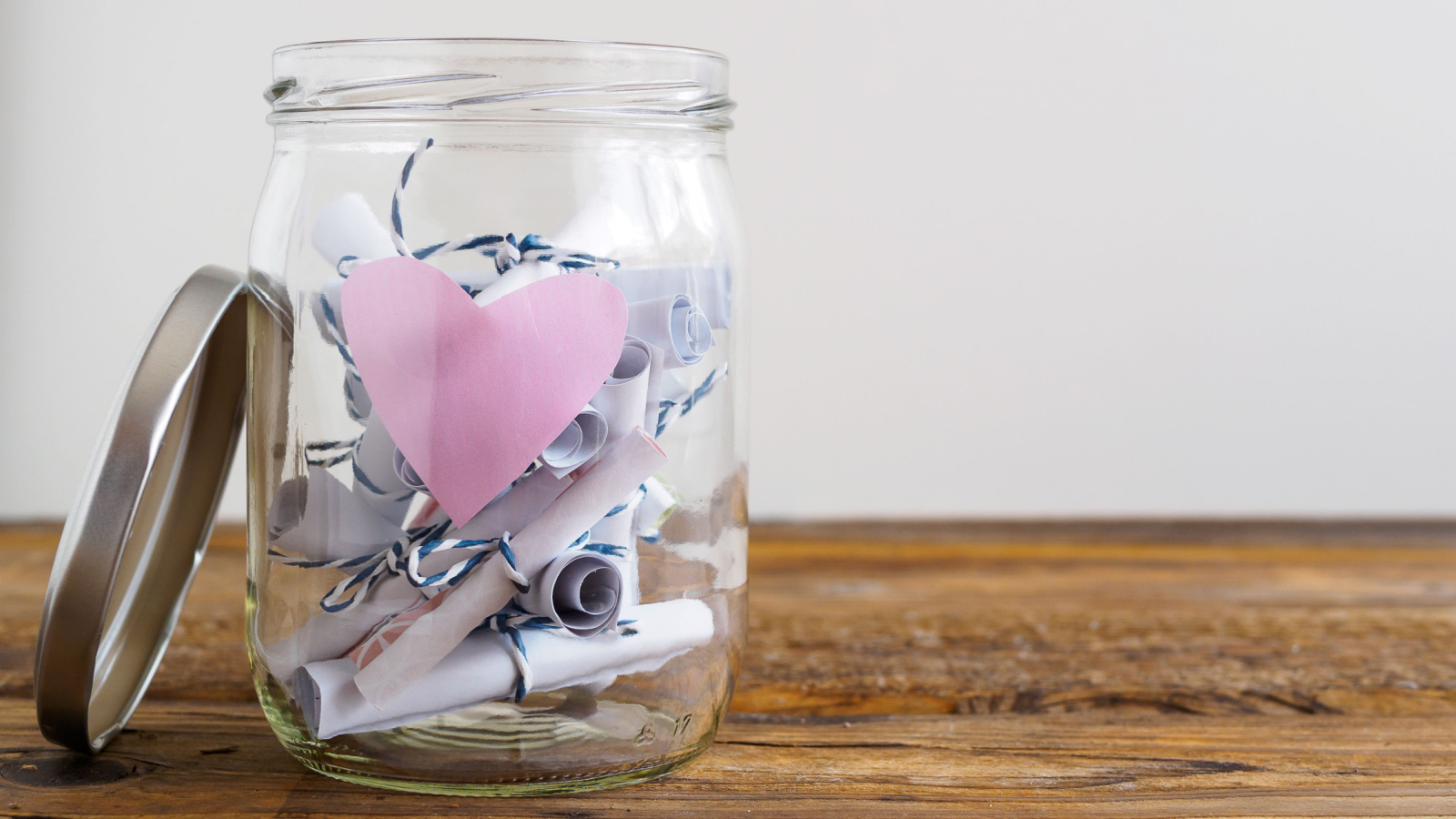 Capture your partner's heart with unexpected love notes strategically placed where they'll discover them throughout their day. A sweet message in their briefcase, a note on the bathroom mirror, or a loving scribble in their lunch can brighten their day and remind them of your enduring affection. Not only does it remind you of your feelings for them, but it also communicates that you still have feelings for them.
Acts of Service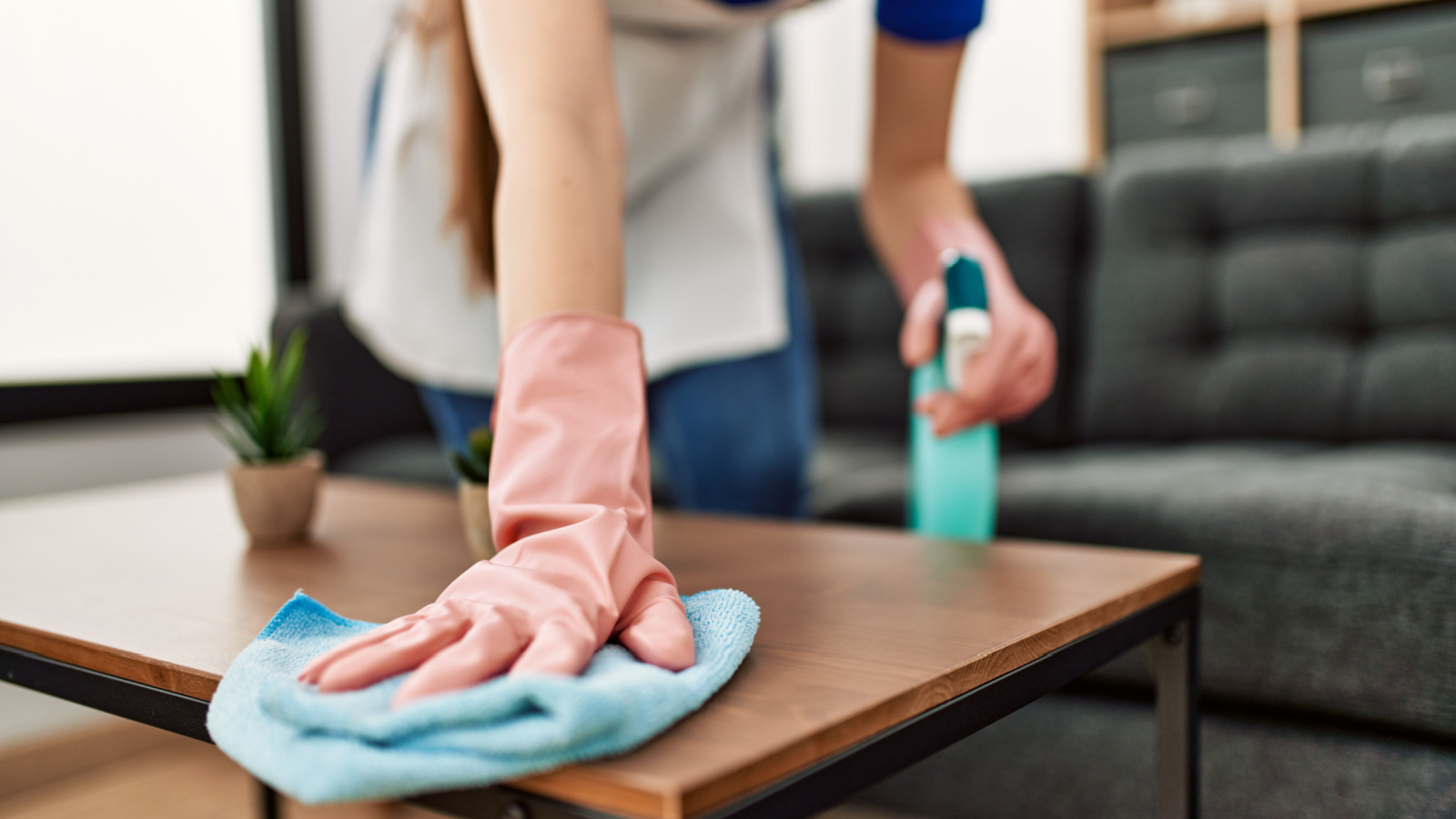 Actions have a language of their own. At its core, an act of service is about someone going out of their way to help and support the other person meaningfully. Show your love through thoughtful acts of service—prepare their favorite meal, tidy up the house, or help with tasks that lighten their load. These gestures convey your care and consideration for their well-being and happiness.
Active Listening
The true connection goes beyond hearing words; it's about understanding. Engage in active listening during conversations, giving your partner your full attention and validating their thoughts and feelings. This act of genuine understanding fosters a deeper and more meaningful bond. Also, try to act on what you are hearing, make those changes, buy that present, go out to that desired place, etc.
Celebrate Milestones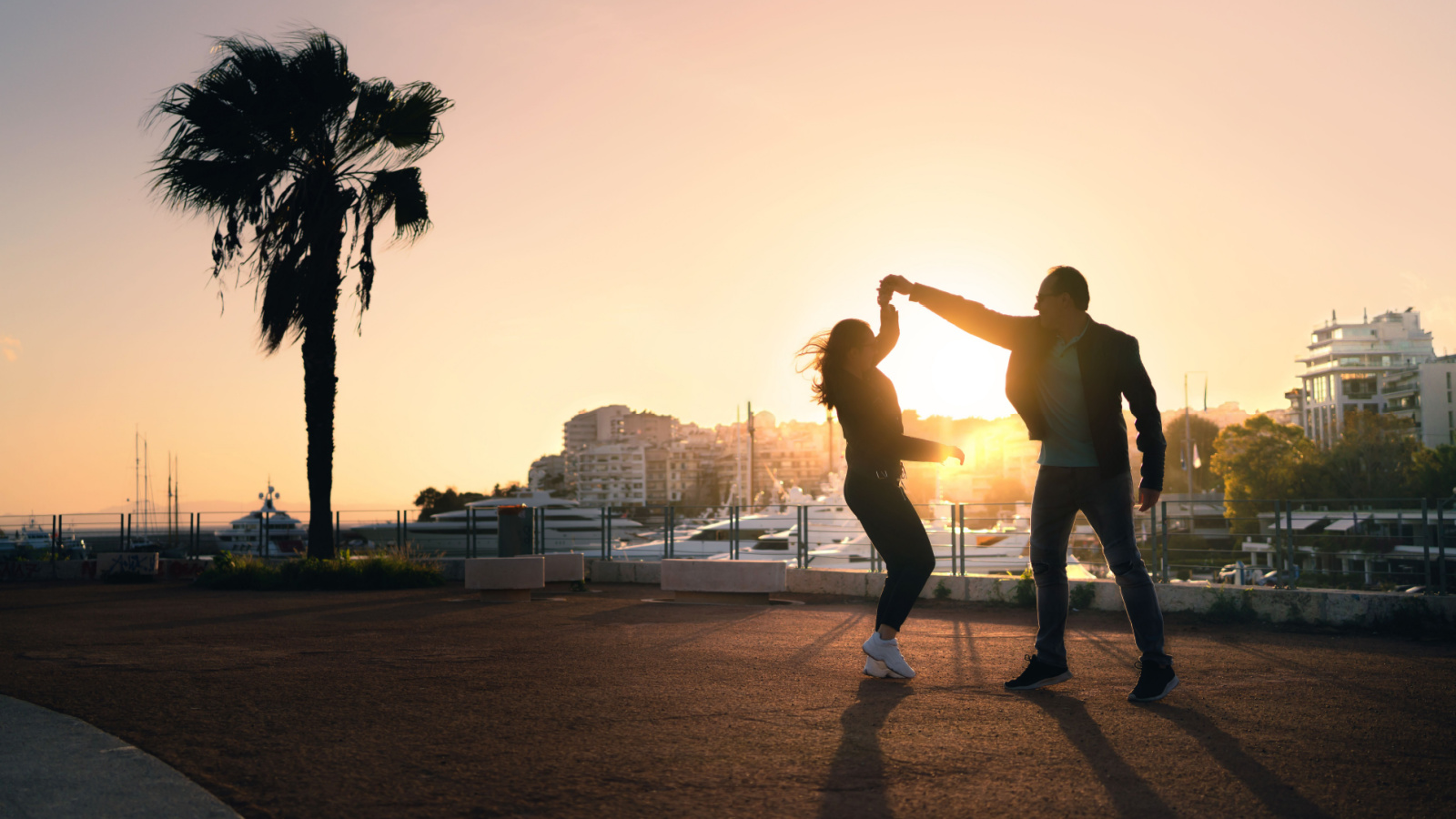 Every milestone in your relationship, big or small, deserves celebration. Be it an anniversary, a job promotion, or completing a project, take the time to honor your shared achievements. Celebrating milestones, big or small, helps boost your partner's self-esteem. Reflect on how far you've come and the beautiful journey that lies ahead.
Physical Affection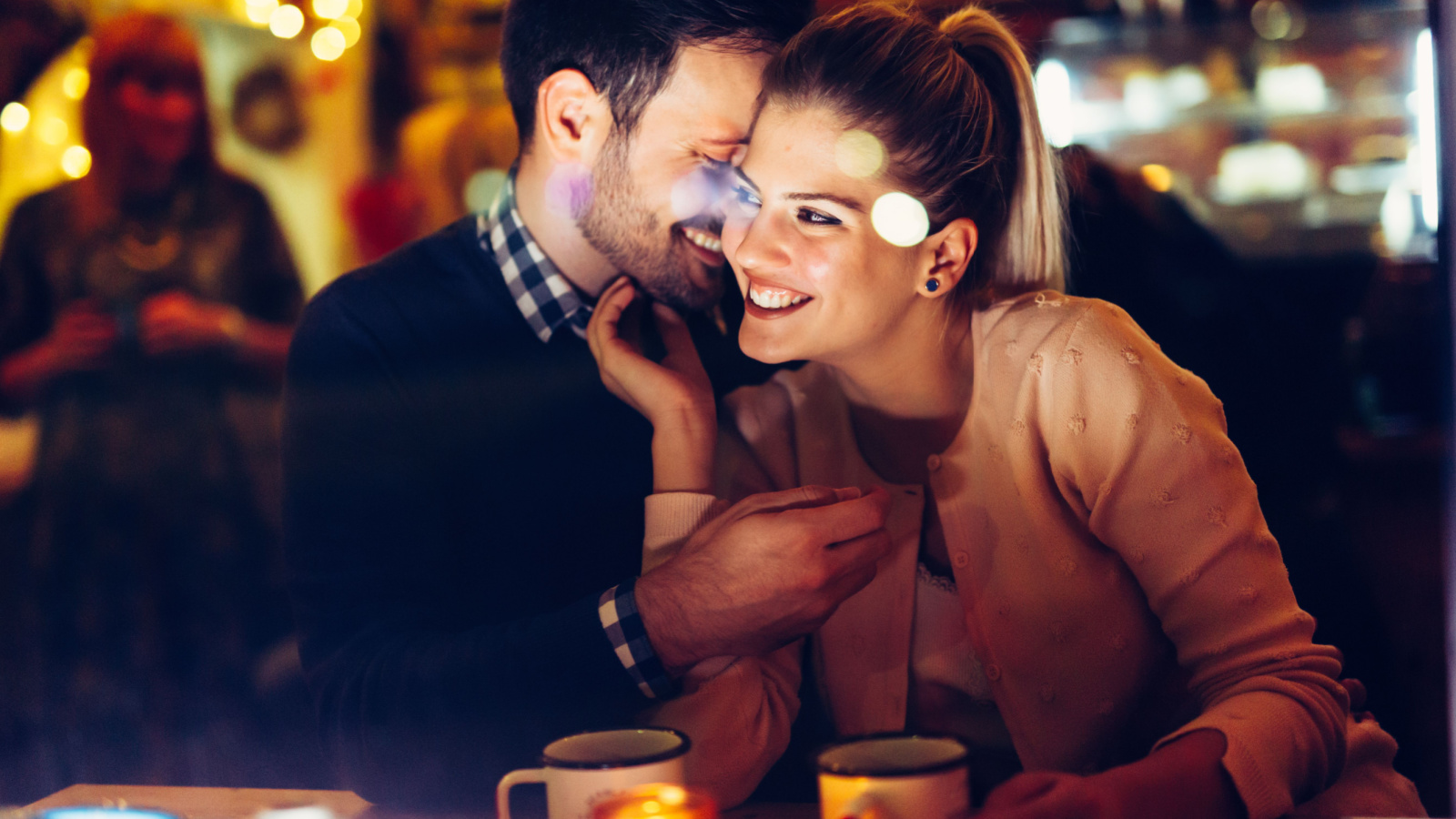 The power of a loving touch should never be underestimated. Embrace your partner often with warm hugs, tender kisses, cuddles, or simply holding hands. Physical closeness nourishes intimacy and serves as a constant reminder of your enduring love. Those demonstrations of love with physical touch are very important for every couple. 
Praise and Encouragement
Be the cheerleader your partner deserves. Celebrate their triumphs, no matter how significant, with genuine praise and admiration. Your encouraging words lift their spirits and make them feel valued and cherished. A partner inspires you to be better, to do more with your life, to follow your dreams, to be passionate, and to do all those things you never planned on doing on your own. 
Quality Time
Amidst life's busyness, carve out precious moments for quality time with your partner. Engage in meaningful conversations, share dreams and aspirations, and participate in activities you both enjoy. It's about making the most of your time together and making a real effort to connect on an emotional level, deepening your bond and helping you grow closer together. This undivided attention deepens your connection and creates lasting memories.
Surprise Gifts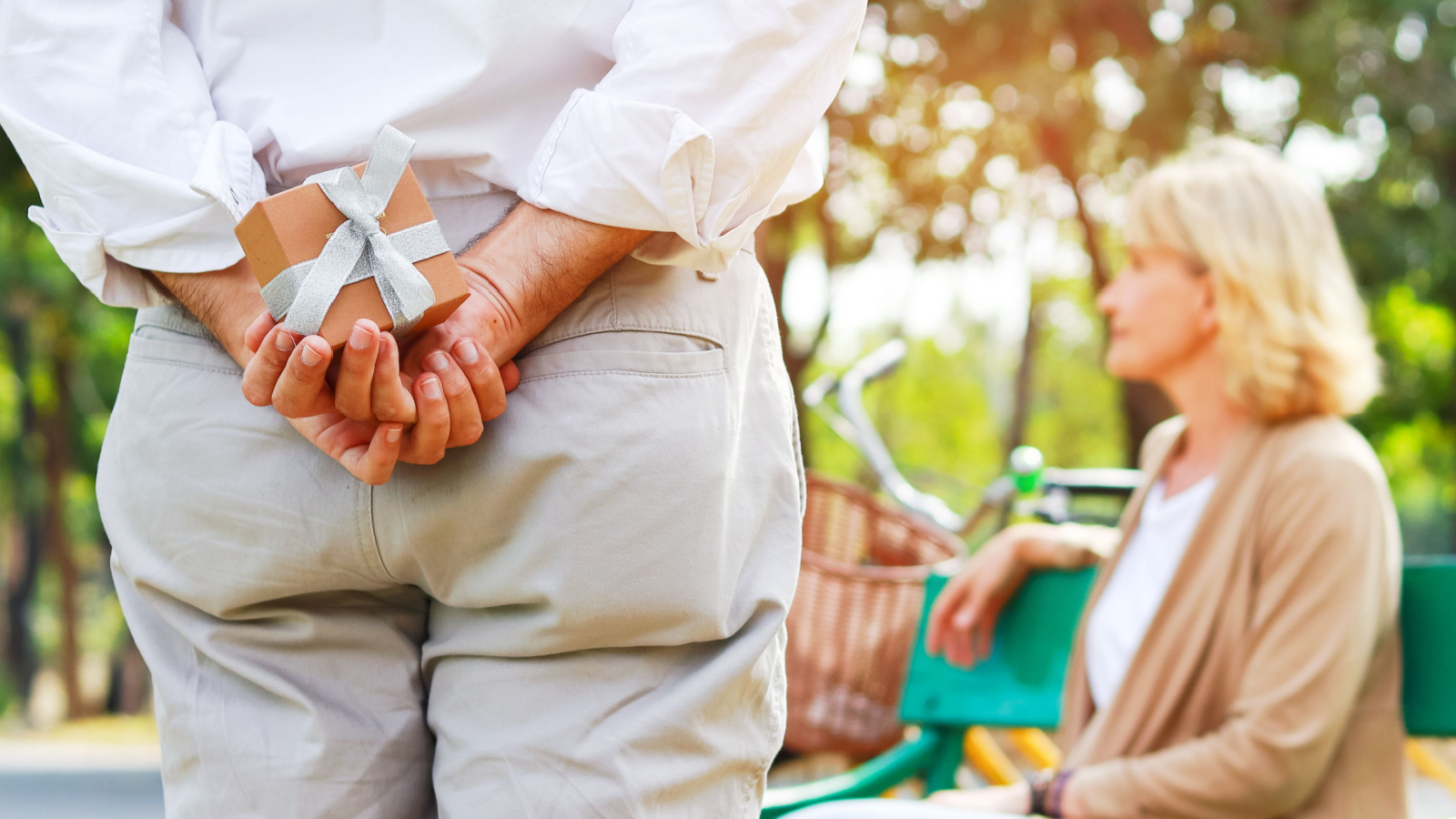 Occasional surprises, whether it's their favorite flowers, a book they've been eyeing, or a thoughtful trinket, demonstrate that they're always in your thoughts. Surprises add spark to your relationship and communicate how much you care. Especially if it is something your partner has wanted for a long time. These gestures showcase your love and consideration, making their day a little brighter.
Support Their Goals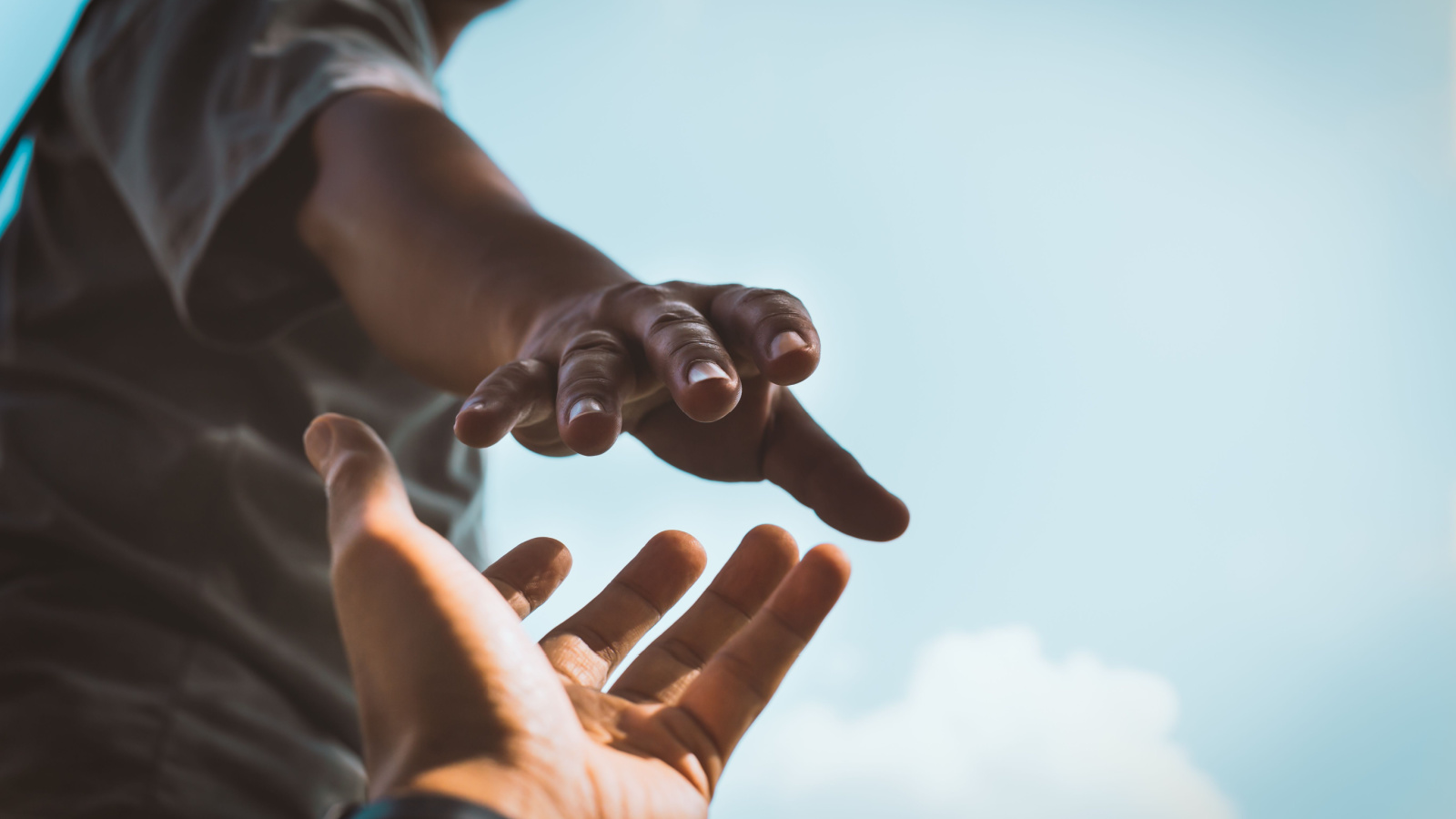 Empower your partner to chase their dreams and reach for the stars. Provide unwavering support, believing in their abilities and cheering them on throughout their journey. A supportive partner can help their loved one process strong emotions in a safe and nurturing environment, if they always feel safe when sharing their goals, they will continue to communicate. Your steadfast belief in them strengthens their resolve and deepens your connection.
Cook Together
Cooking a meal together is a beautiful way to share quality time and create a sense of togetherness. There are multiple studies that reveal how couples have more positive emotions and better-perceived levels of relationship satisfaction and commitment when they experience ritualistic experiences together, such as cooking, compared with those who do not. Experiment with new recipes, share stories and savor the delicious outcome of your joint effort. It's an opportunity to bond and make delightful memories.
Plan Adventures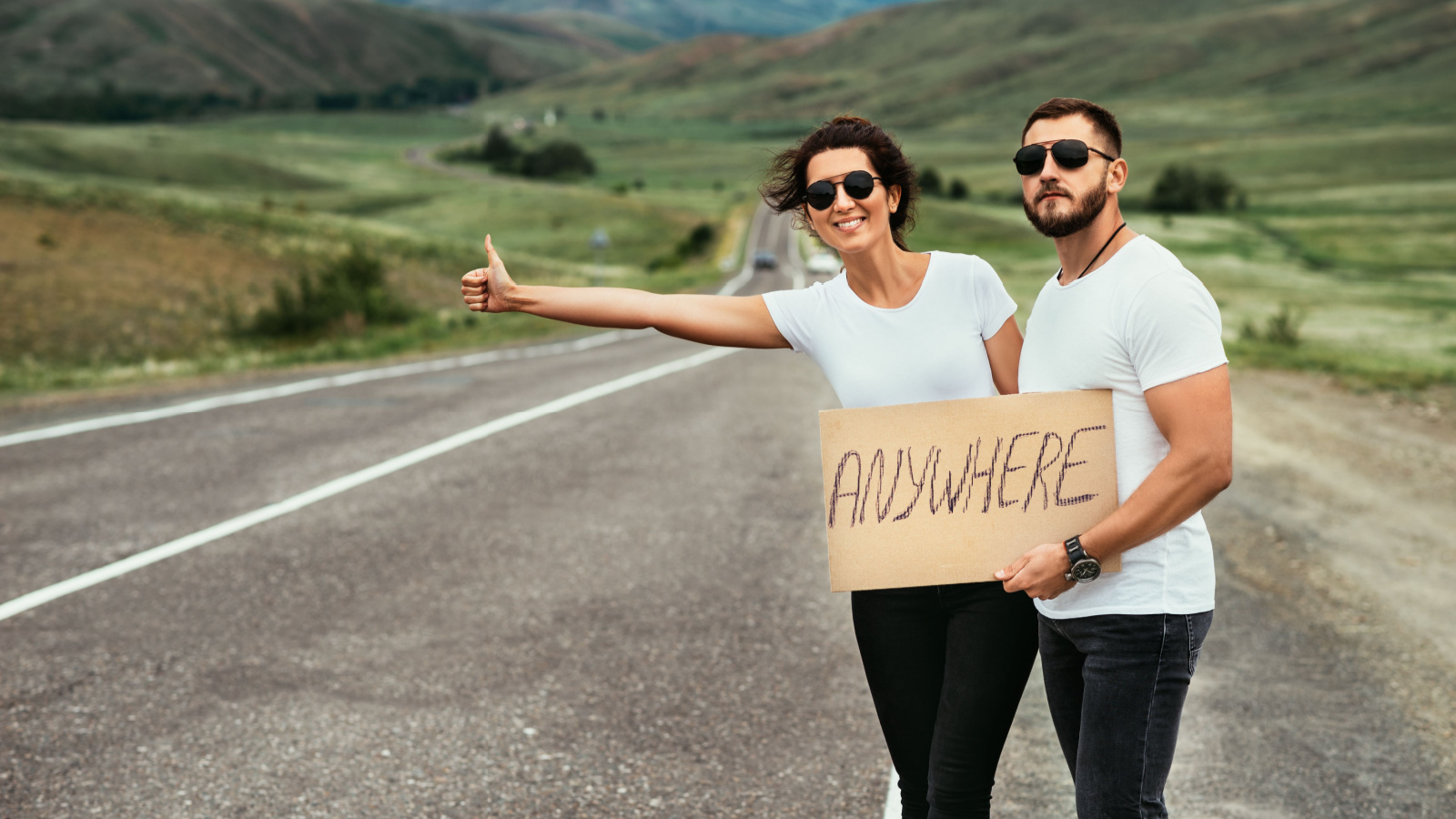 Inject spontaneity and excitement into your lives by planning adventures together. Having fun together can help couples feel positive emotions, which can increase relationship satisfaction, help couples unite in order to overcome differences, and give hope when working through difficult challenges. Whether it's a weekend getaway to a picturesque location, a hike in nature, or exploring a new hobby, shared experiences create lasting memories and invigorate your relationship.
Laugh Together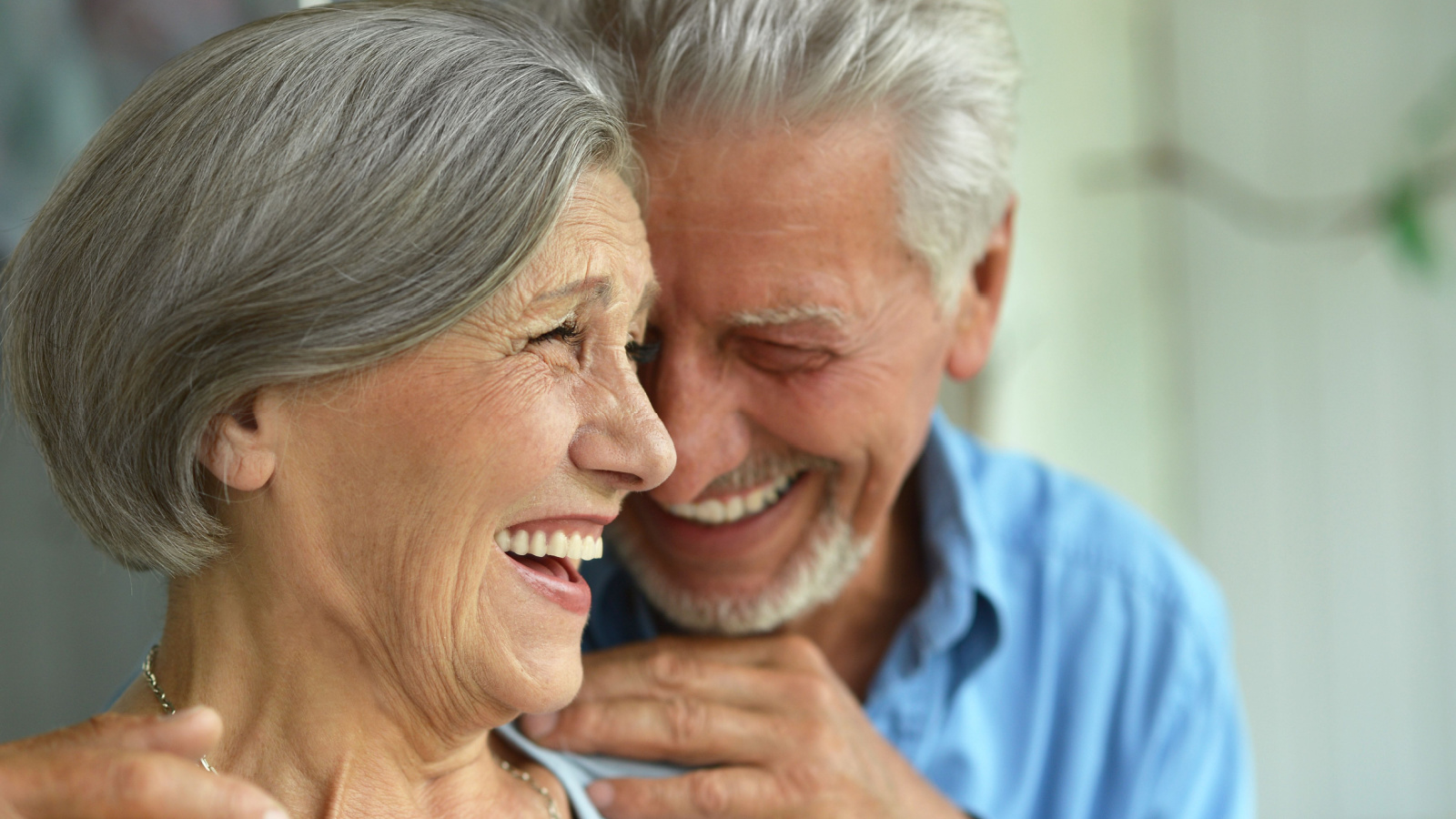 Laughter is a true elixir for any relationship. Find joy and humor in everyday situations, and share hearty laughs with your partner. Laughing not only lightens the mood but also plays a crucial role in strengthening relationships. It lightens the mood, reaffirming the playful and joyous connection you share.
Reminisce and Reflect
Set aside moments to reminisce about your beautiful journey as a couple. Reflect on the growth you've experienced, the challenges you've conquered, and the love that has only grown deeper with time. Celebrate your unique journey and the love that has stood the test of time. Collective memories define a relationship, reminding us how much we mean to each other.
Conclusion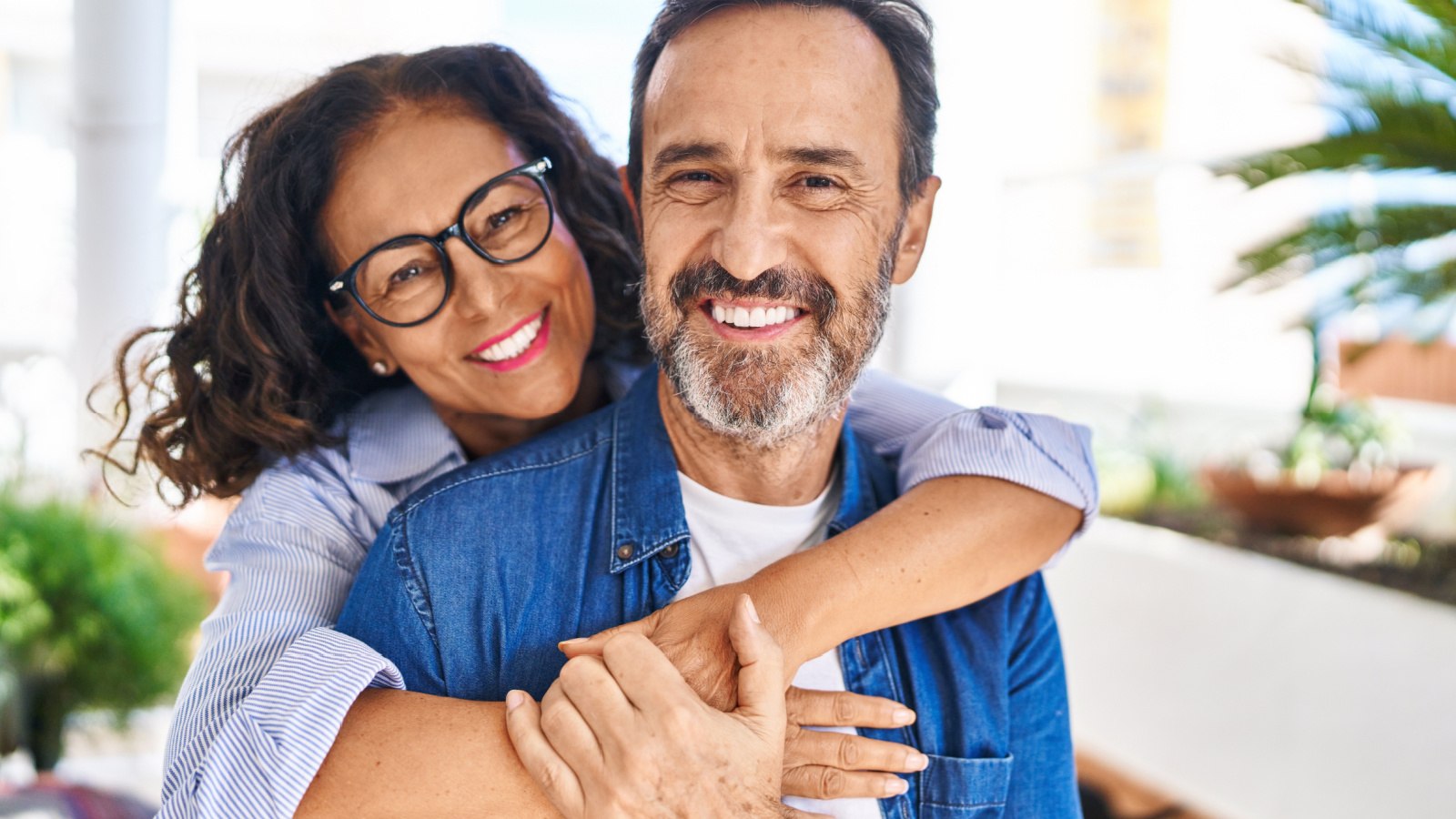 By embracing and incorporating these 15 heartfelt ways to express love and appreciation, you can craft a relationship filled with love, warmth, and indelible memories. Let us stride into the rest of our lives, ensuring that our love story remains as enchanting and beautiful as ever!
35 Examples of Personal Goals You Should Set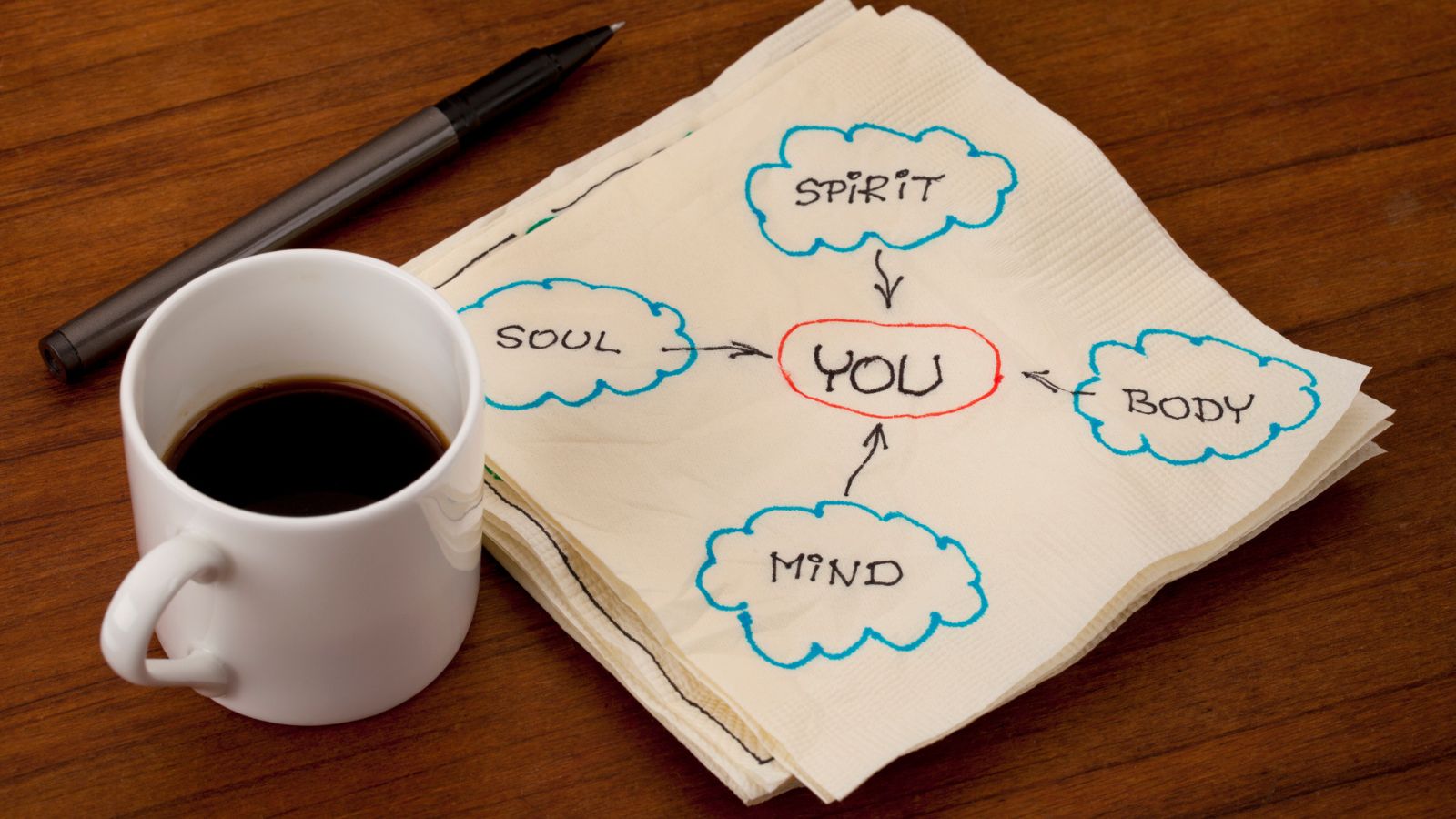 It's hard to succeed in anything in life if you don't set goals professionally, physically, spiritually, and personally. Here are 35 examples of personal goals you should set today.
9 Ways to Stay Calm in Stressful Situations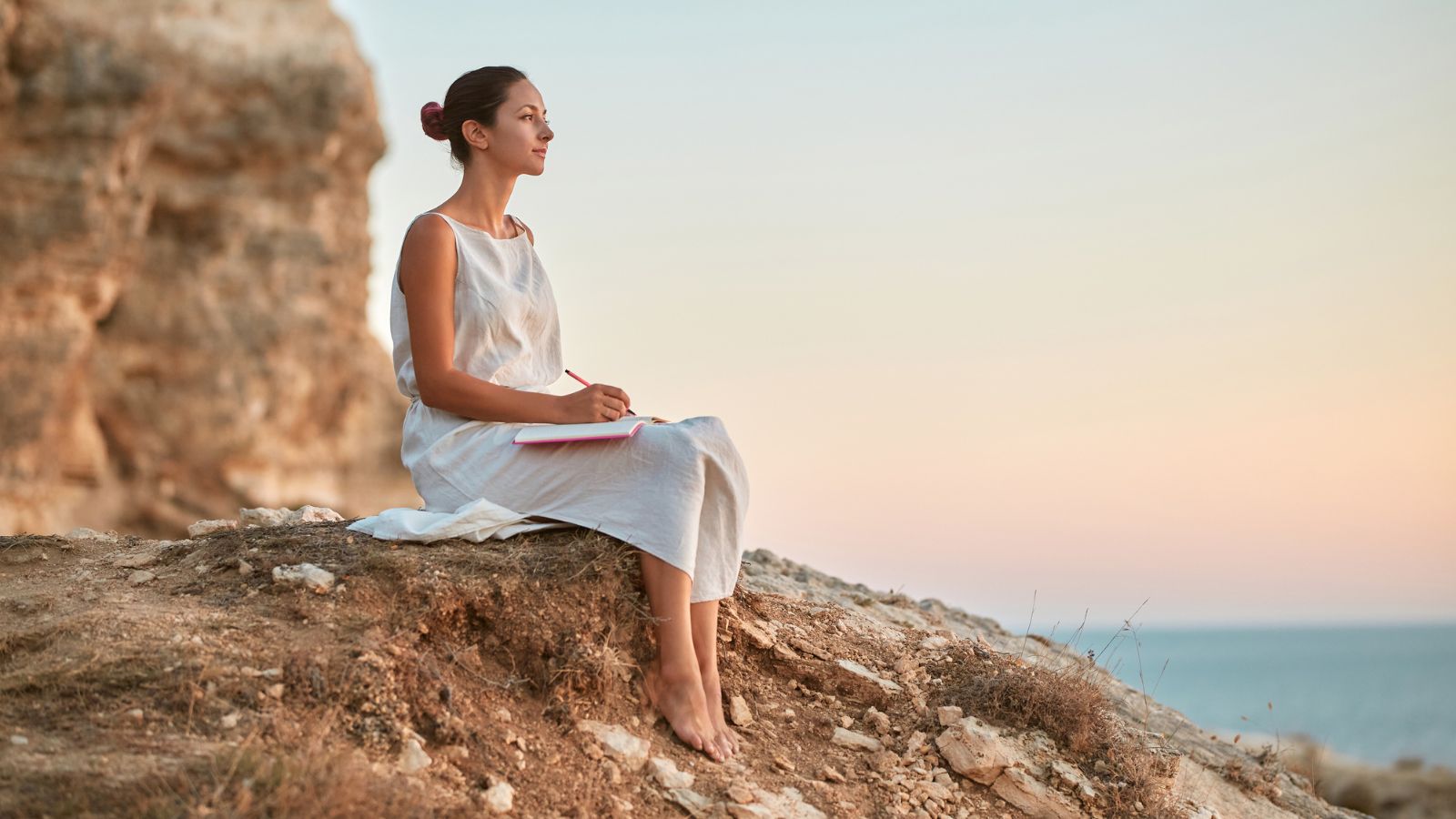 It's hard to chill out when the world is falling apart around you, but it's not impossible. Here are 9 ways to calm down in stressful situations.
19 Things Mentally Strong People Do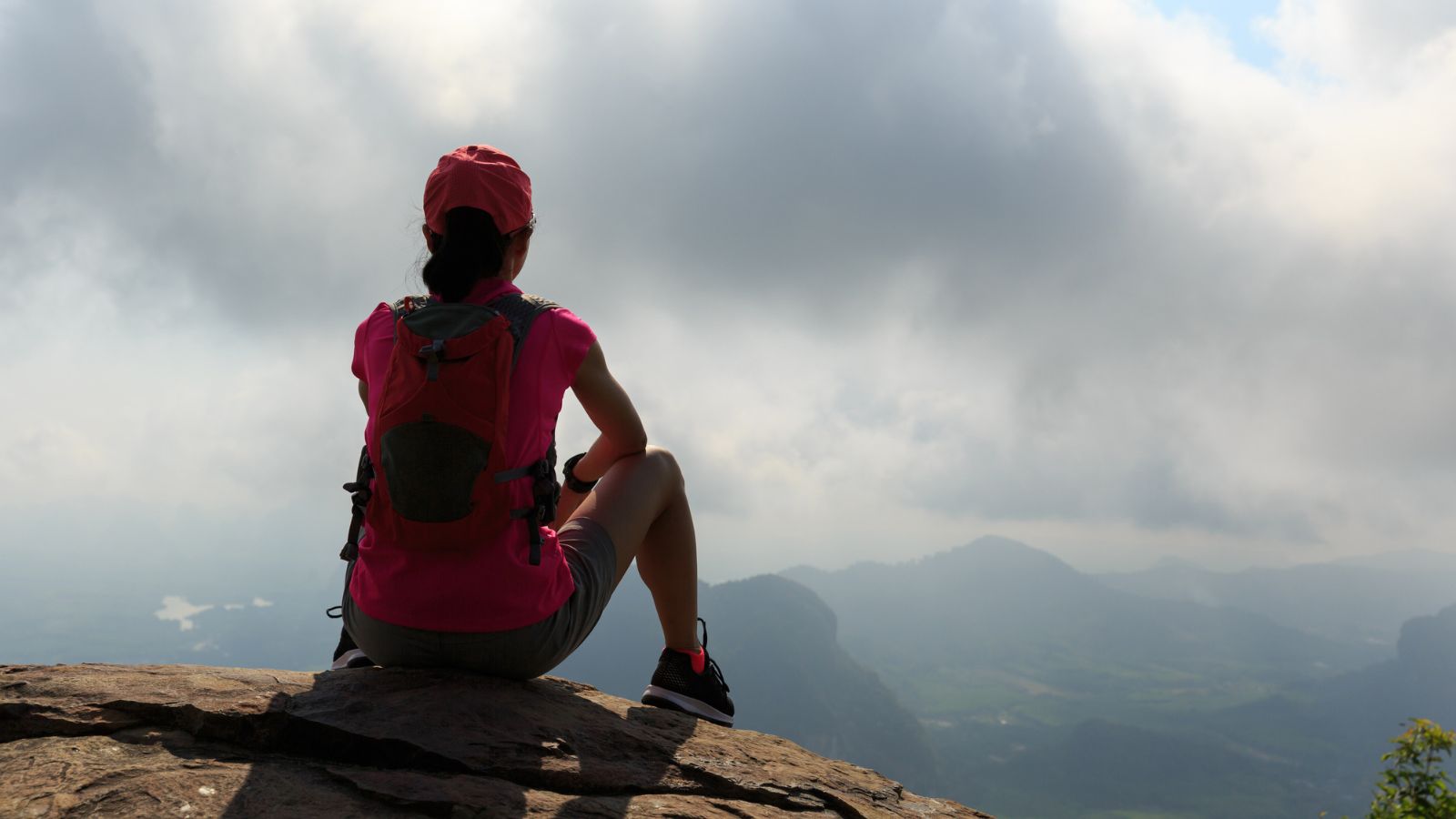 What does it take to be a mentally strong person? Here are 19 things mentally strong people do and 6 things they never do.
10 Ways to Turn Your Life Around When Everything Falls Apart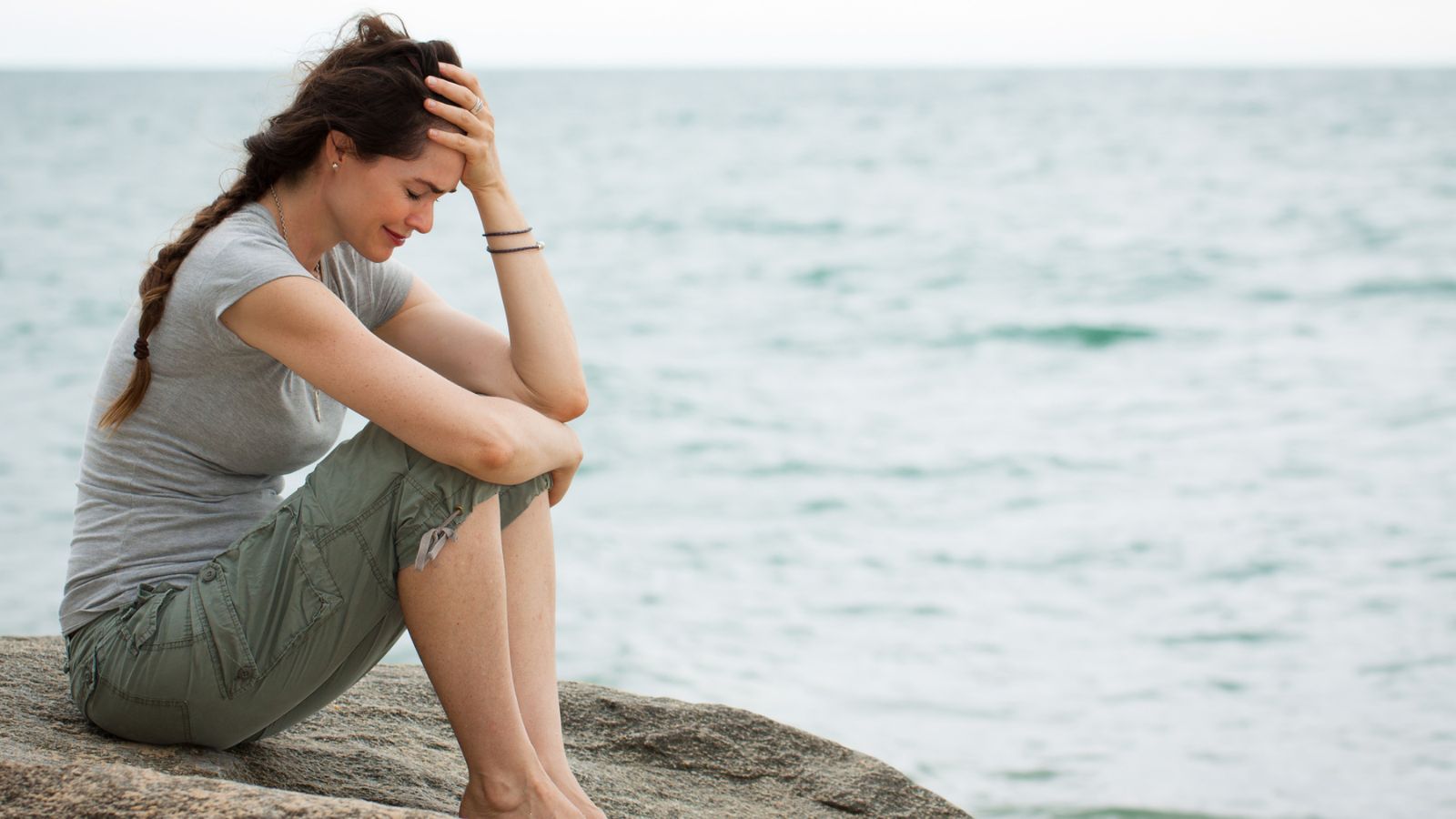 Life isn't all rainbows and lollipops. If your world is crashing down around you, here are 10 ways to put your life back together if it feels like it's falling apart.
13 Best Podcasts For Women Over 50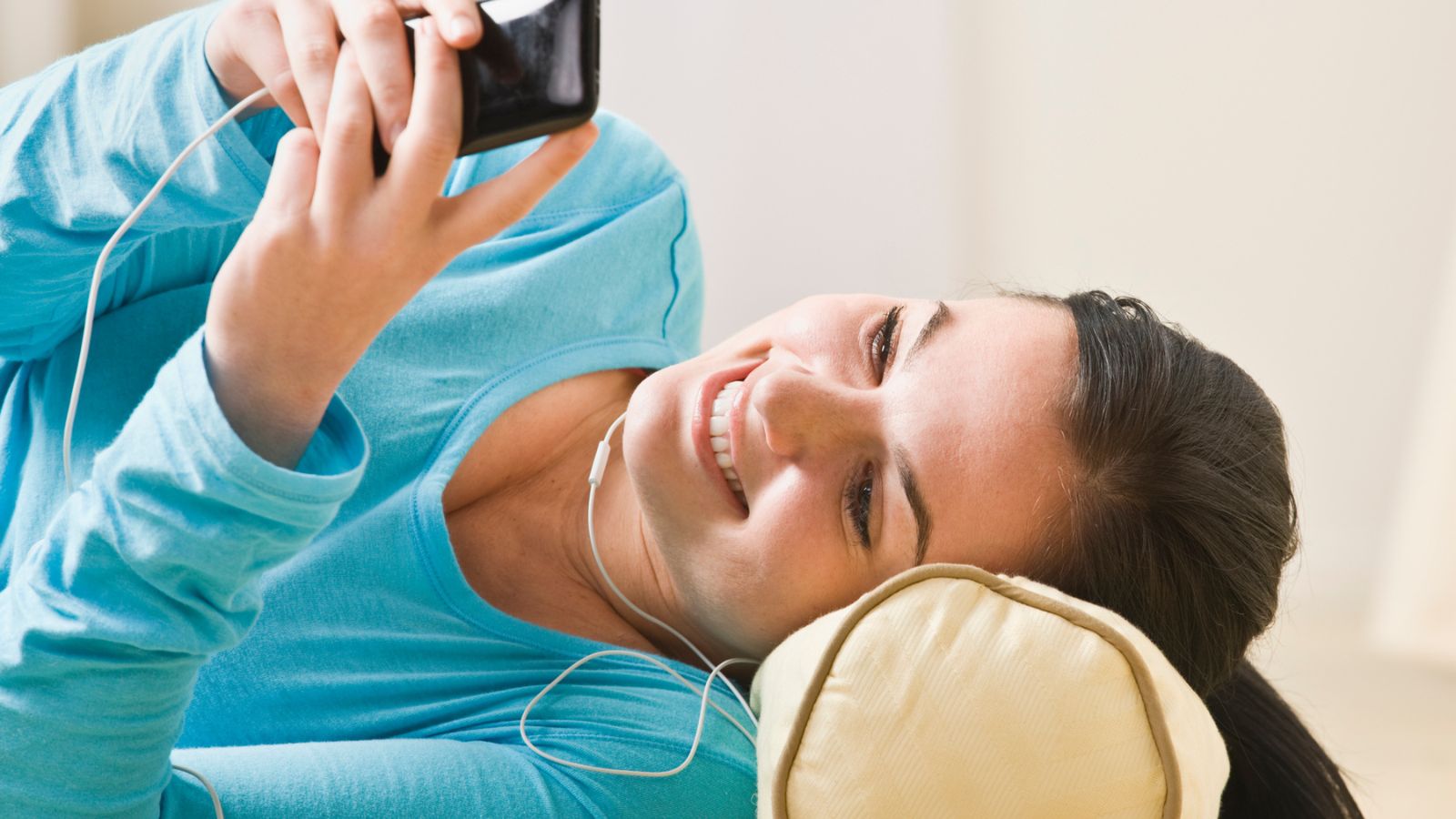 Women over 50 have different wants and needs, especially when it comes to podcasts. Here's a great list of 13 of the best podcasts for women over 50.