16 Essential Health Checks That Could Save Your Life
In today's fast-paced world, health often takes a backseat until it becomes a pressing issue. However, adopting a proactive approach towards health can prevent many medical conditions or help in their early detection and treatment. Regular health checks are not just routine medical procedures but a vital part of maintaining your well-being. They act as a preventive measure, helping you stay ahead of potential health issues. This comprehensive list of 16 essential health checks will guide you through the necessary steps to ensure you're taking the best possible care of your health.
Blood Pressure Check
Blood pressure is the force of blood pushing against your artery walls. A blood pressure check is crucial as high blood pressure, also known as hypertension, can lead to serious health problems like heart disease, stroke, and kidney disease. It's a simple test where a cuff is placed around your arm and inflated to measure the pressure. This should be performed at least once every two years for adults.
Cholesterol Test
Cholesterol is a type of fat found in your blood. The cholesterol test measures levels of LDL (bad cholesterol), HDL (good cholesterol), and triglycerides. High cholesterol can cause heart disease and stroke. The test involves a healthcare professional drawing blood from a vein in your arm. It should be done every five years starting at age 20, or more frequently if you have risk factors for heart disease.
Blood Glucose Test
Glucose is a type of sugar that your body uses for energy. The blood glucose test measures the amount of glucose in your blood. High blood glucose levels can be an indicator of diabetes or prediabetes. The test usually involves a finger prick to obtain a small blood sample. This should be performed every three years starting at age 45, or earlier if you have risk factors for diabetes.
Body Mass Index (BMI) Calculation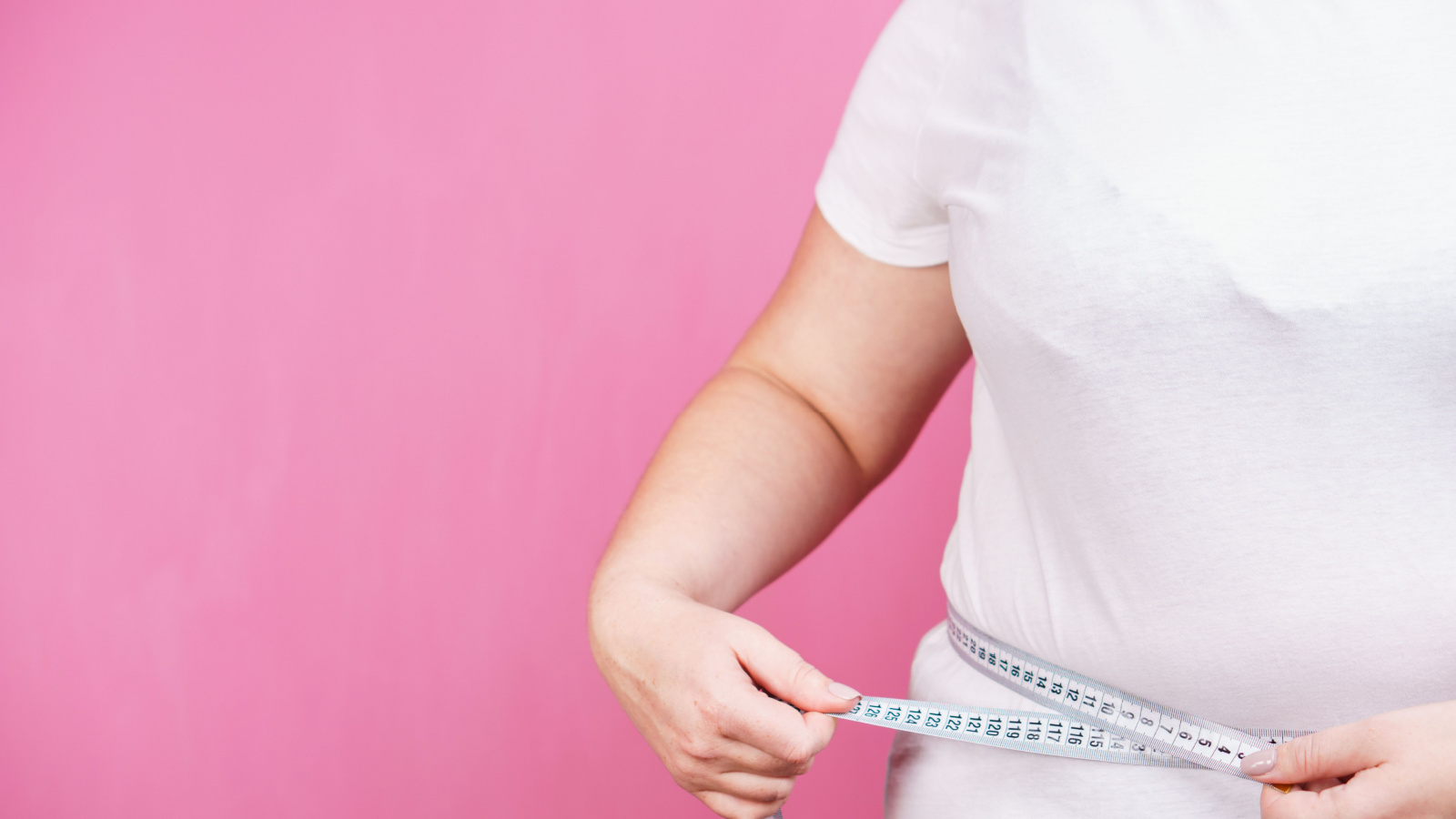 Body Mass Index (BMI) is a calculation that uses your height and weight to determine if you're a healthy weight. Being overweight or obese can increase the risk of many diseases, including heart disease, diabetes, and cancer. BMI is calculated by dividing your weight in kilograms by your height in meters squared. This should be calculated annually.
Skin Cancer Screening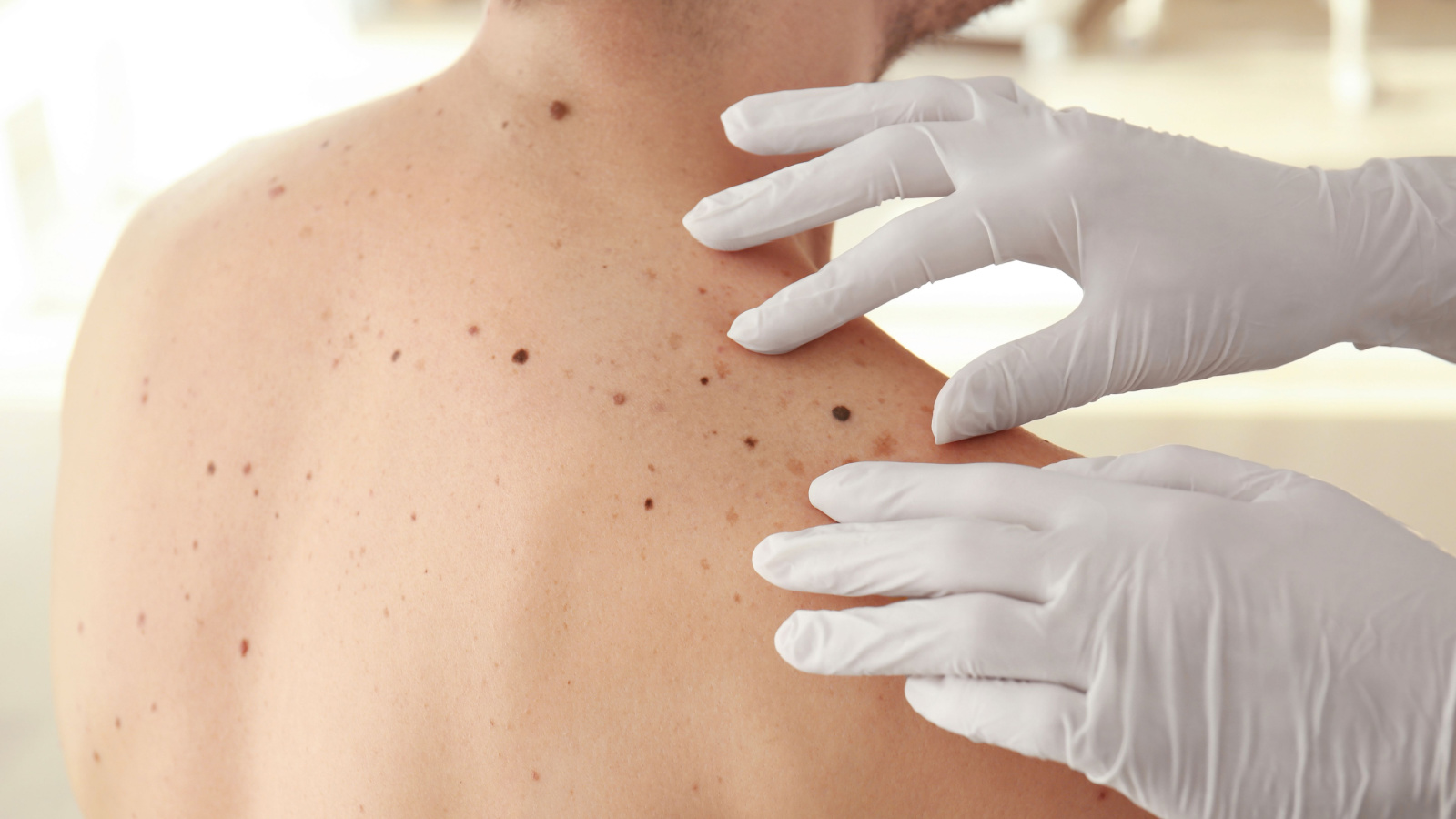 Skin cancer is the most common form of cancer in the United States. A skin cancer screening is a visual exam of your skin for signs of skin cancer. Early detection increases the chances of successful treatment. During a screening, a dermatologist examines your skin for unusual spots or changes. This should be performed annually, or more often if you have a high risk.
Colonoscopy
A colonoscopy is an examination of the colon to detect signs of colorectal cancer, the second leading cause of cancer deaths in the US. The procedure involves inserting a flexible tube with a camera into the rectum to examine the colon. This should be performed every 10 years starting at age 50, or earlier if you have risk factors.
Mammogram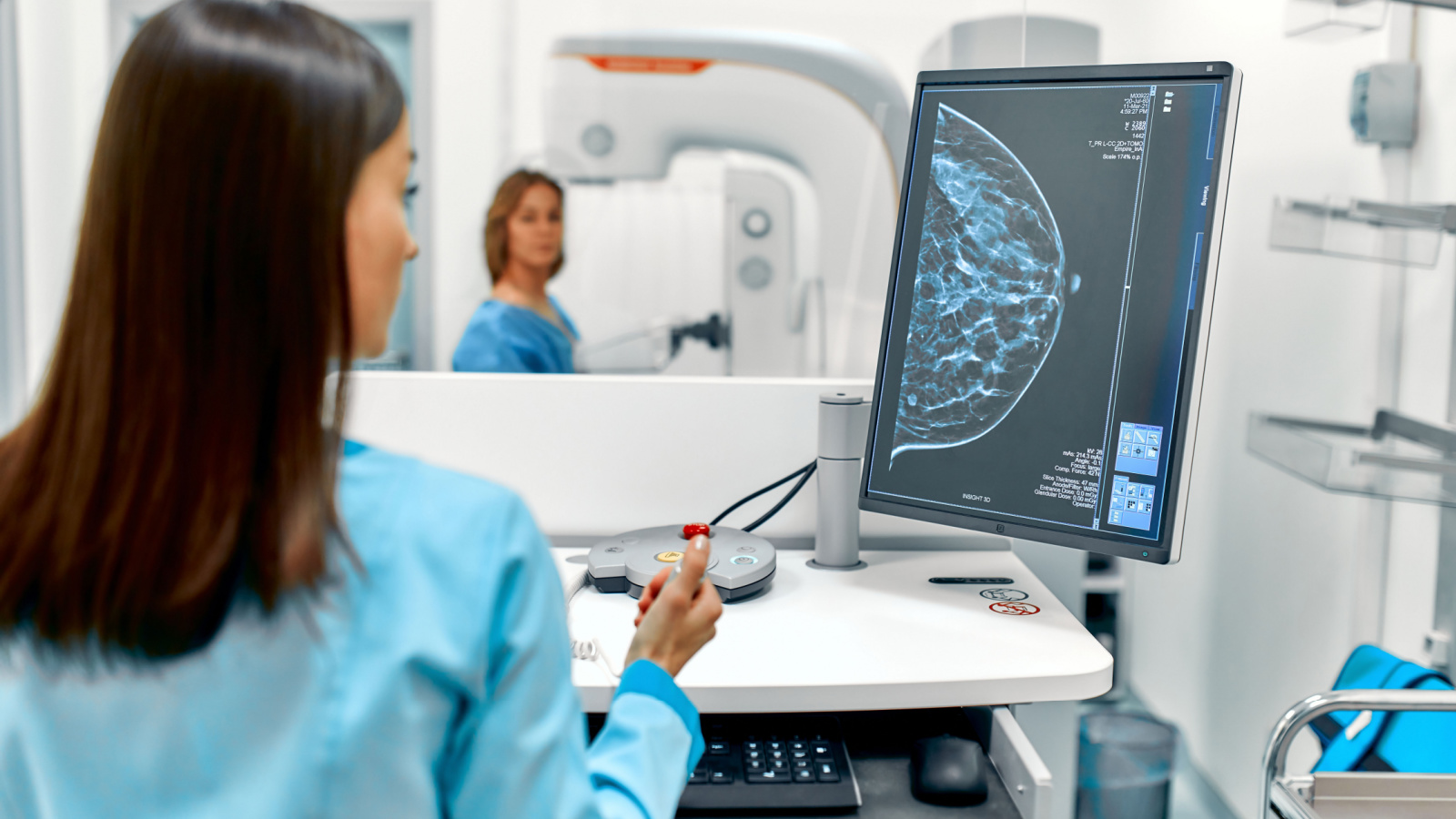 A mammogram is an X-ray of the breast to detect breast cancer. Early detection increases survival rates. During a mammogram, your breasts are compressed between two plates, and an X-ray is taken. Women should have this test annually beginning at age 45-54, and every two years after age 55.
Pap Smear
A Pap smear is a test to detect cervical cancer, which can be prevented if detected early. The test involves collecting cells from the cervix using a small brush or spatula. These cells are then examined under a microscope. This should be performed every three years starting at age 21.
Bone Density Scan
A bone density scan is an X-ray that measures bone loss to detect osteoporosis, a disease that weakens bones and makes them more likely to break. During the scan, you lie on a table while a machine takes X-ray images of your spine and hip. Women should start this test at age 65, men at age 70.
Eye Exam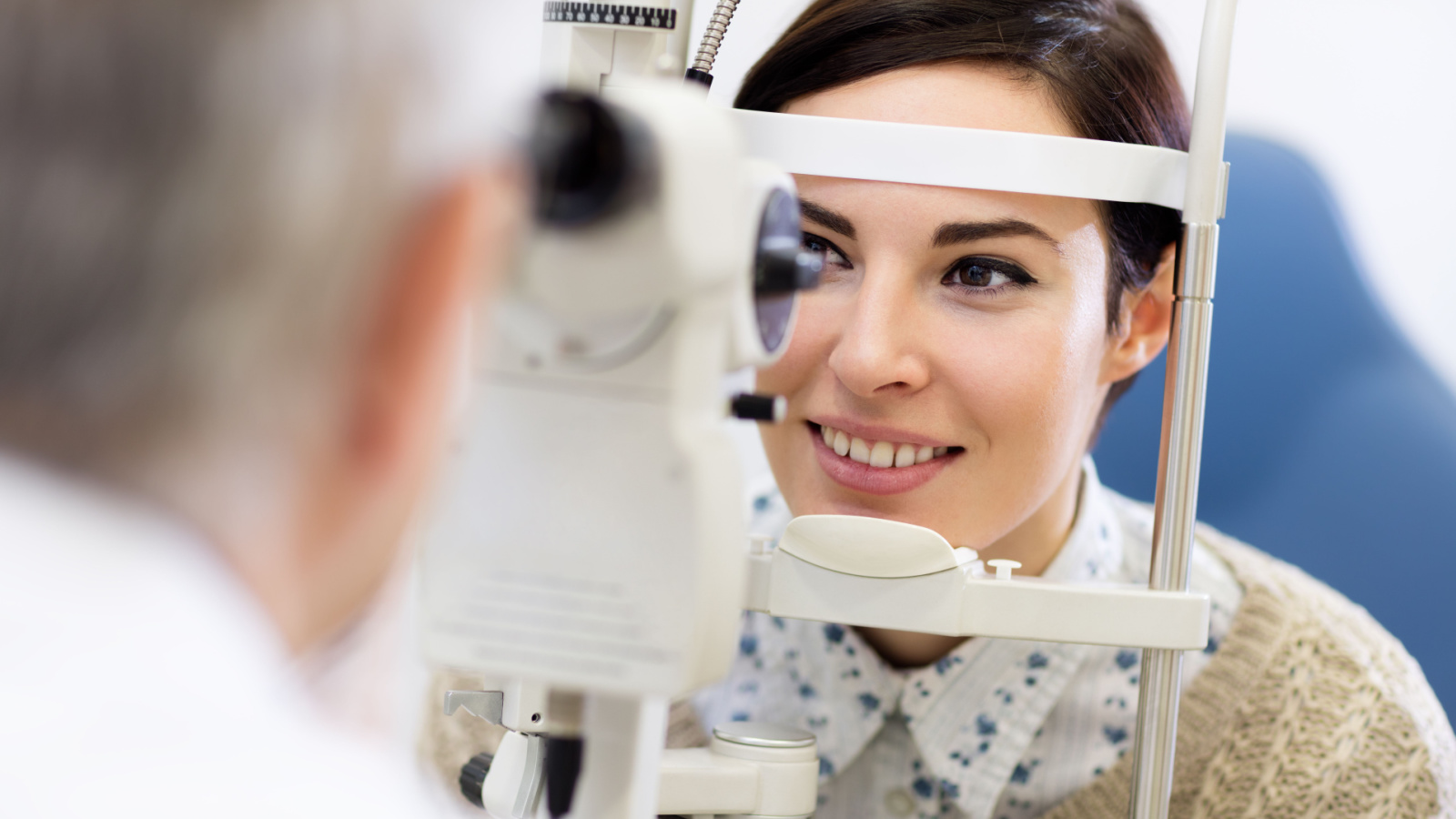 An eye exam is a series of tests to evaluate your vision and check for eye diseases like glaucoma and macular degeneration. Regular eye exams can help maintain good vision and detect problems early. The exam involves a visual acuity test, a refraction assessment, and an examination of your eye health. It's recommended to have an eye exam every two years.
Hearing Test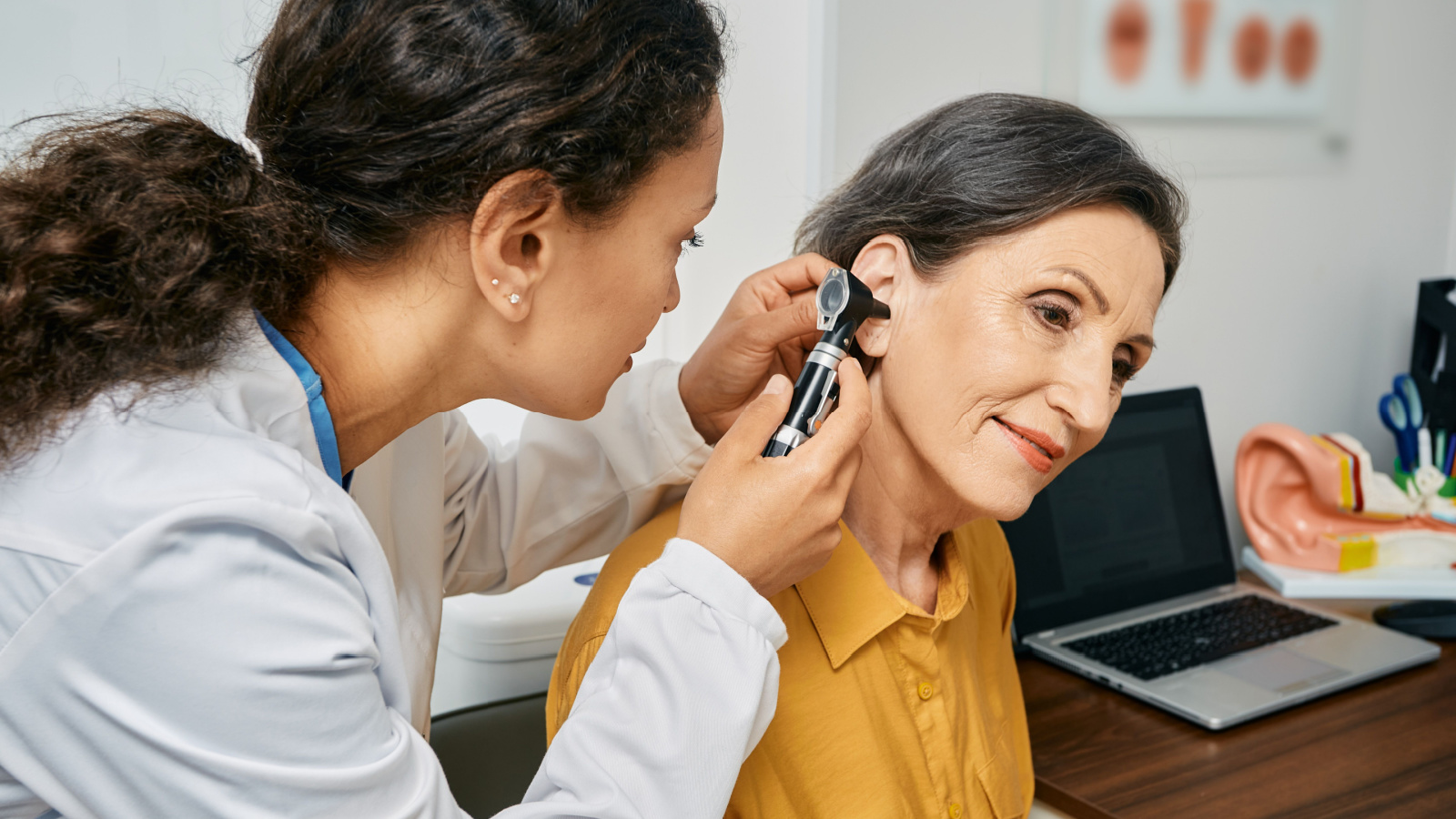 A hearing test evaluates your hearing ability. Early detection of hearing loss can help prevent further damage and improve quality of life. The test involves listening to tones at different frequencies and volumes through headphones. Starting at age 50, you should have one every three years.
Dental Exam
A dental exam checks your teeth and gums for problems. Regular dental exams can prevent tooth decay and gum disease, which, if left untreated, can lead to pain, bad breath, and tooth loss. Your dentist will check your teeth, gums, mouth, and throat. You may also have X-rays taken. This should be performed every six months.
Prostate Cancer Screening
Prostate cancer screening can detect prostate cancer early when treatment is most effective. The screening involves a blood test called a prostate-specific antigen (PSA) test or a digital rectal exam (DRE). Men should discuss with their doctor when to start this screening; often it begins at age 50.
Lung Cancer Screening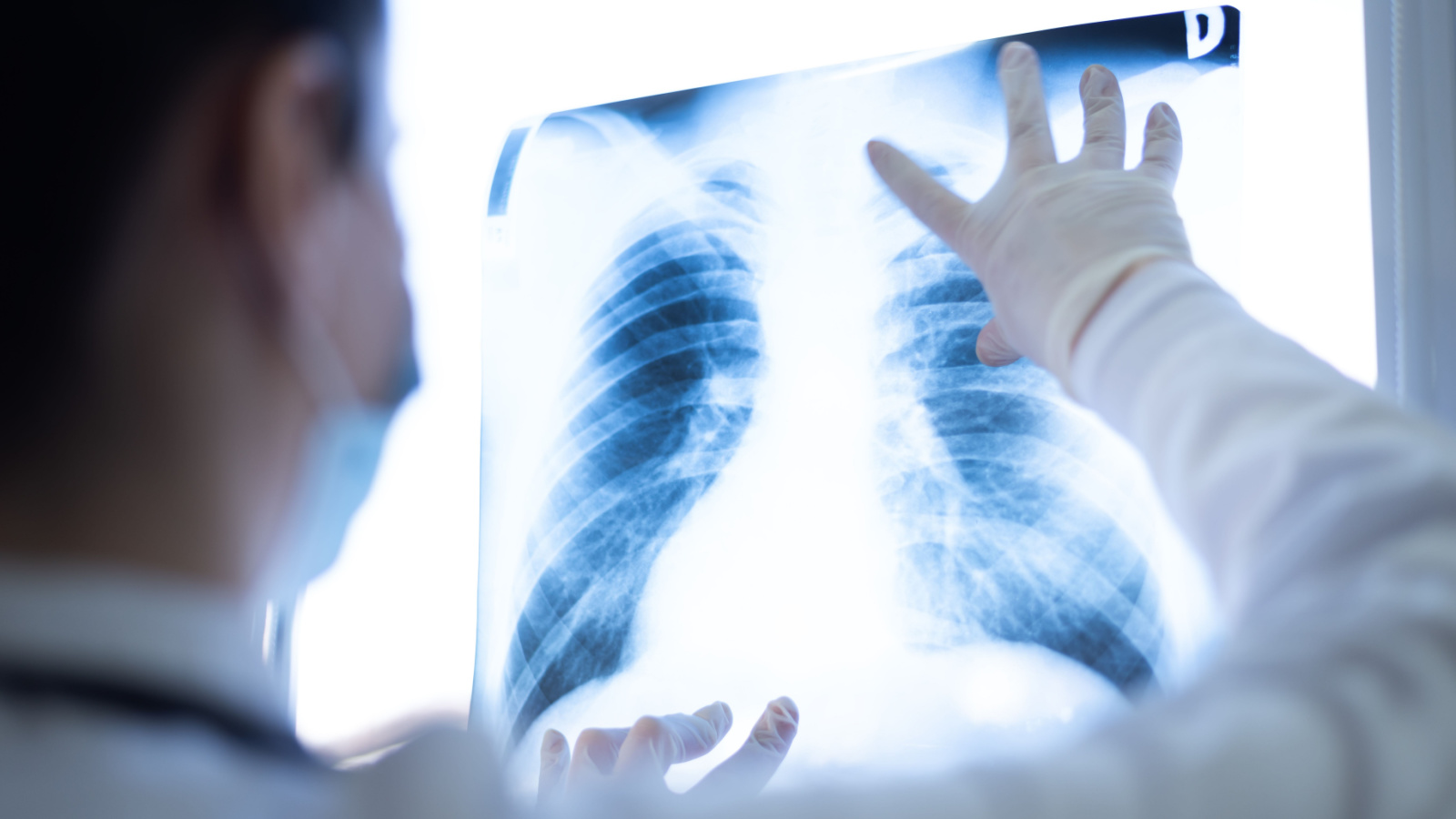 Lung cancer is the leading cause of cancer deaths worldwide. A low-dose CT scan can detect lung cancer in its early stages. During the scan, you lie on a table that slides into a CT scanner, which takes detailed pictures of your lungs. This should be performed annually for those aged 55-80 who have a history of heavy smoking.
HIV and STD Test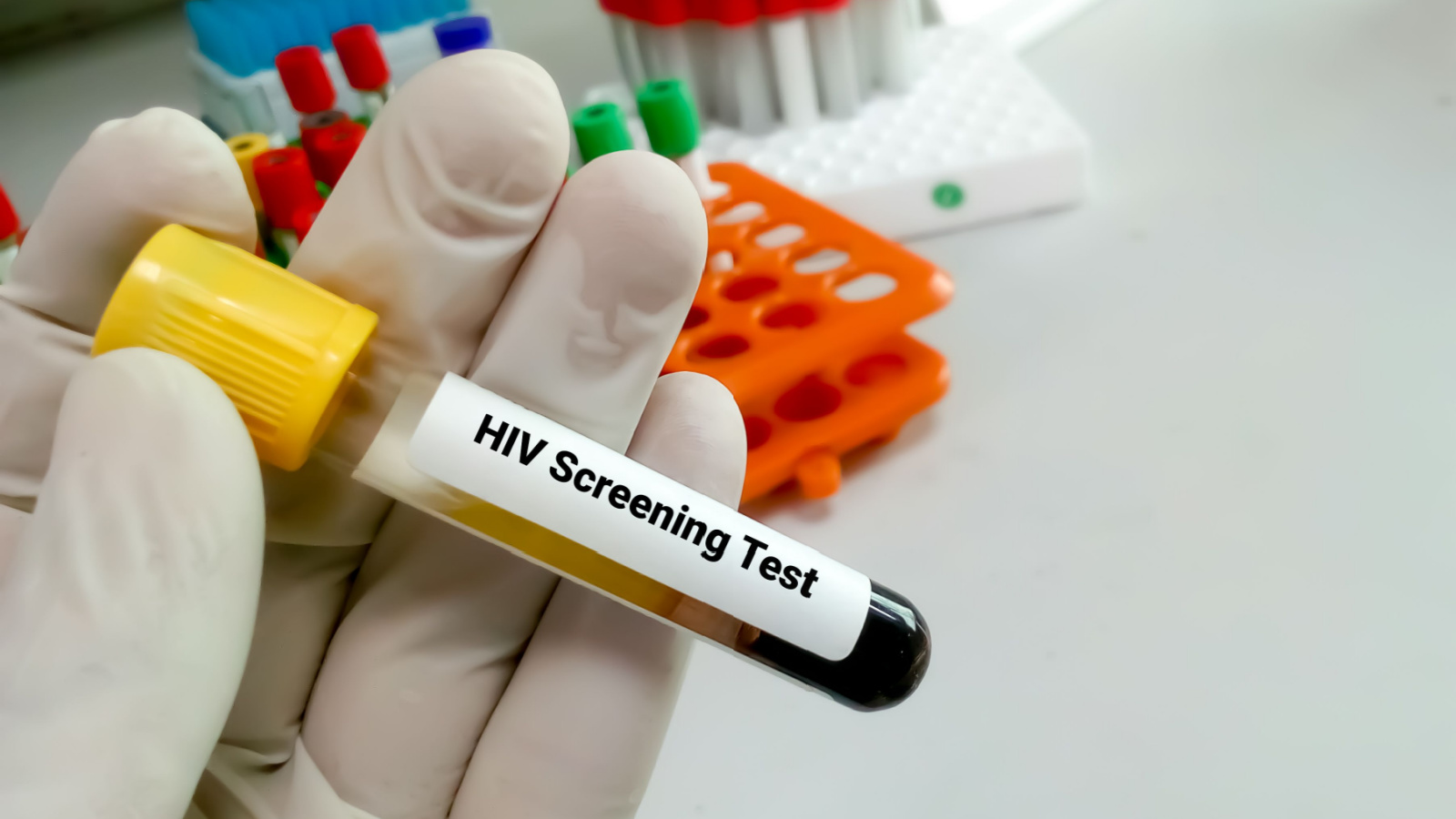 HIV and other sexually transmitted diseases (STDs) can be asymptomatic for years. Regular testing is important as many STDs can be treated if detected early; HIV can be managed with medication. The tests involve a blood or urine sample. This should be performed annually if you're sexually active and at risk.
Immunizations Check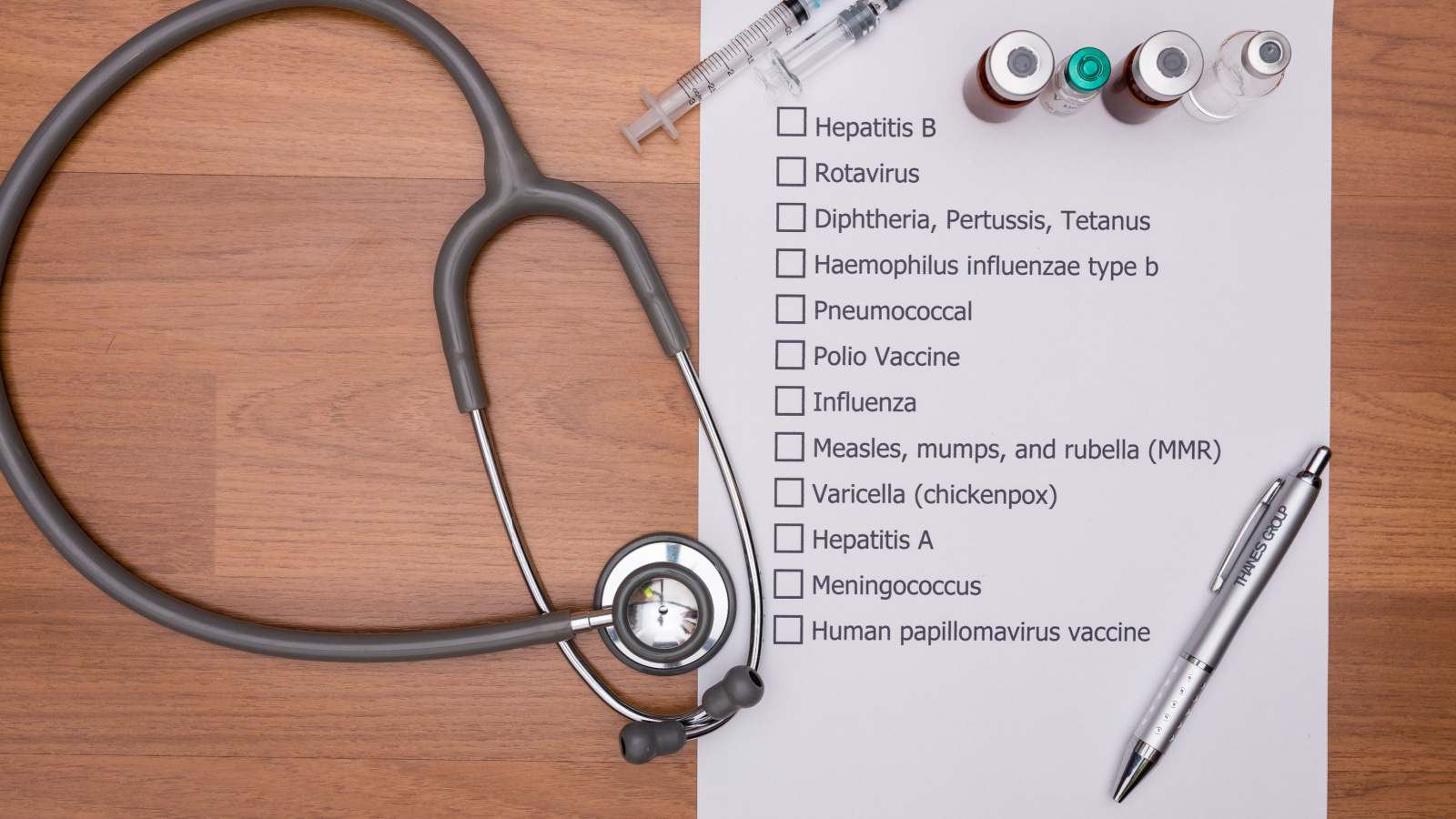 Reviewing your immunization record ensures you're up-to-date with all necessary vaccinations to prevent diseases like flu, pneumonia, shingles, and others. Your healthcare provider will review your immunization history and administer any necessary vaccines. This should be performed annually.
Conclusion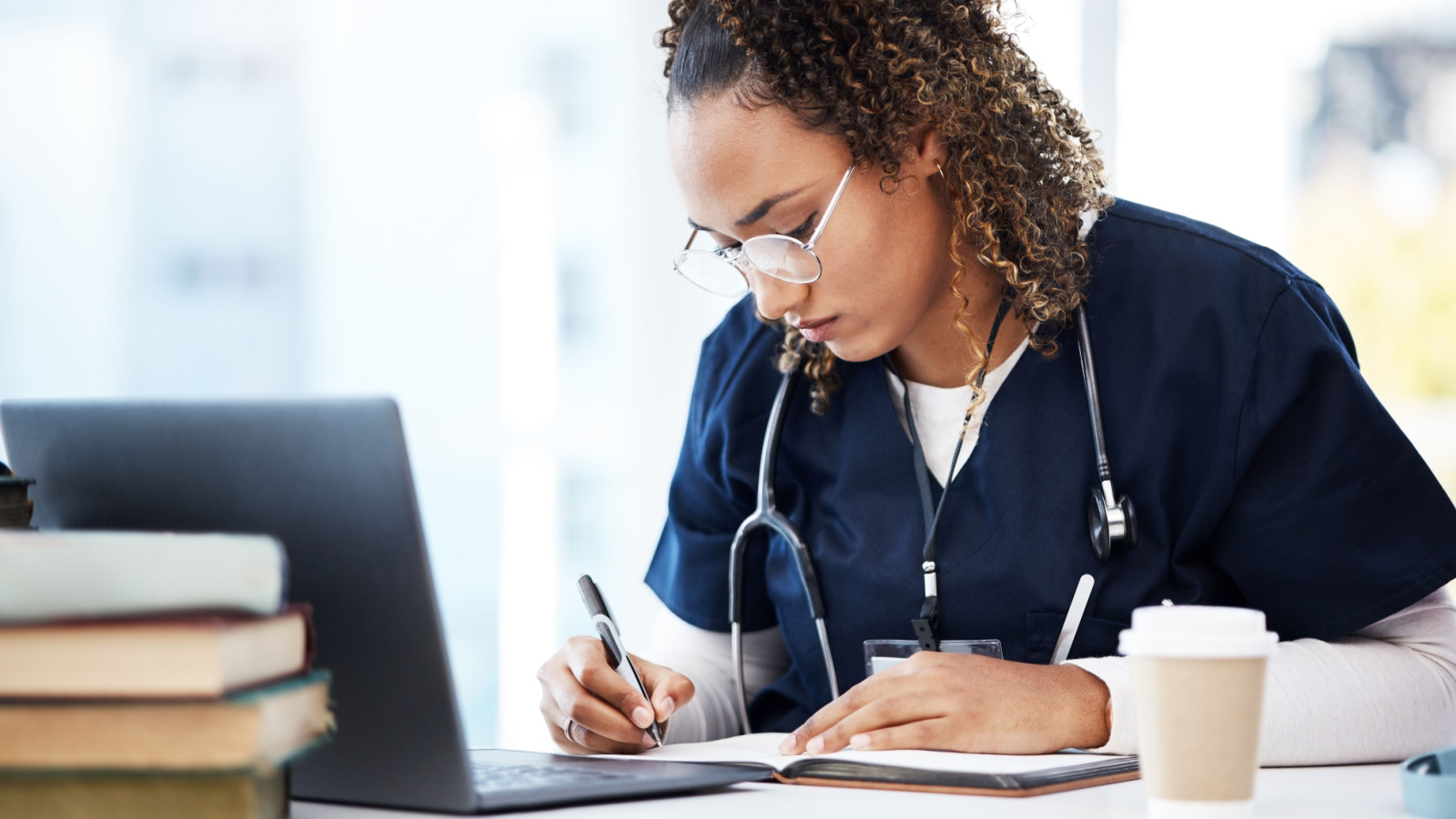 Maintaining good health is a lifelong commitment that requires regular check-ups and screenings. These 16 essential health checks offer a comprehensive approach to preventive healthcare, helping you catch potential health issues early or even before they start. Remember, these are general guidelines, and individual health needs may vary. Always consult with your healthcare provider about what screenings are right for you because when it comes to health, prevention is always better than cure. Your life could depend on it.
Is Ozempic Safe? What You Need to Know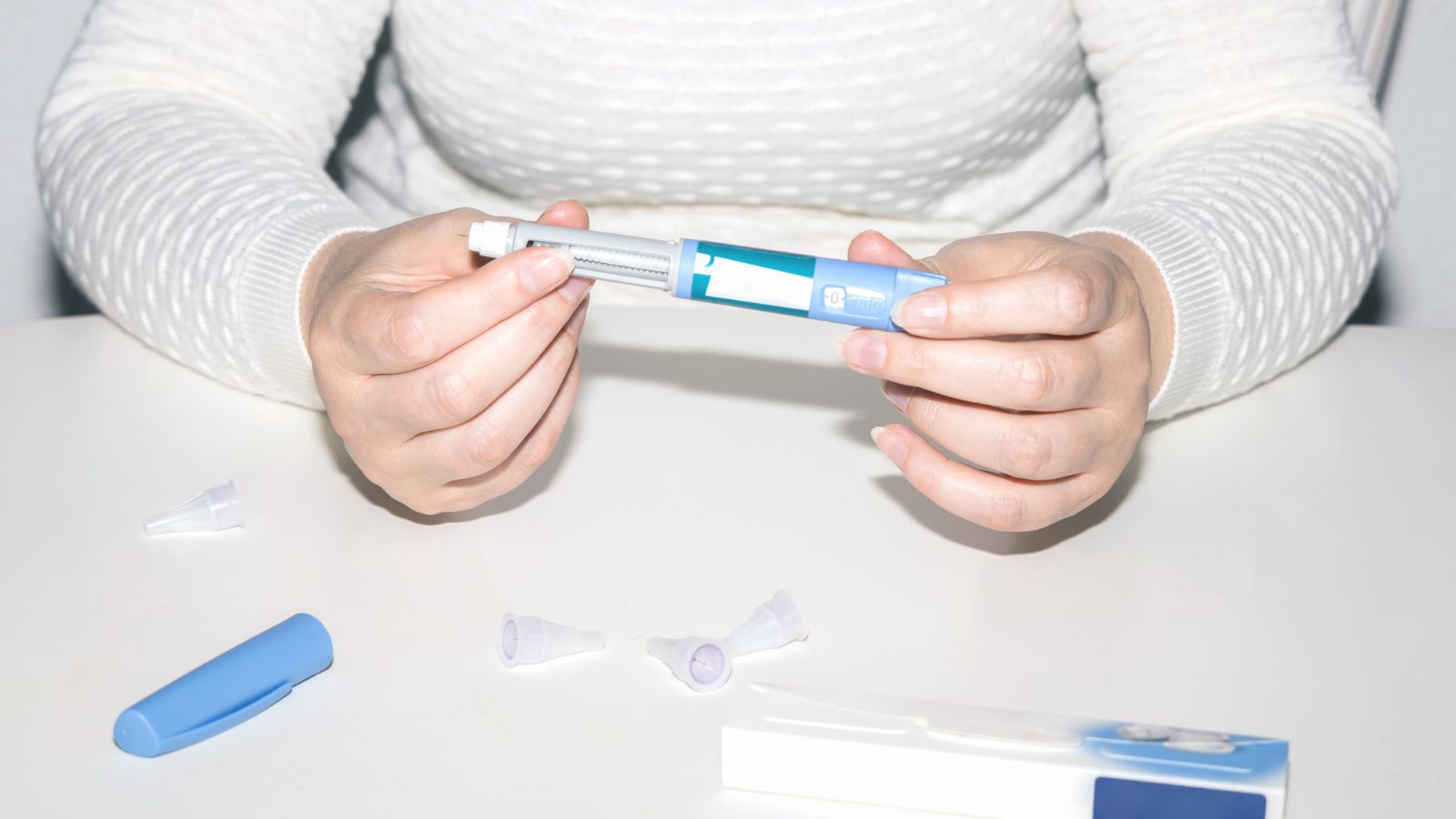 Many women and men are flocking to their doctors to join the latest weight loss craze – Ozempic. But how safe is it?
5 Healthiest Fruits to Supercharge Your Well-being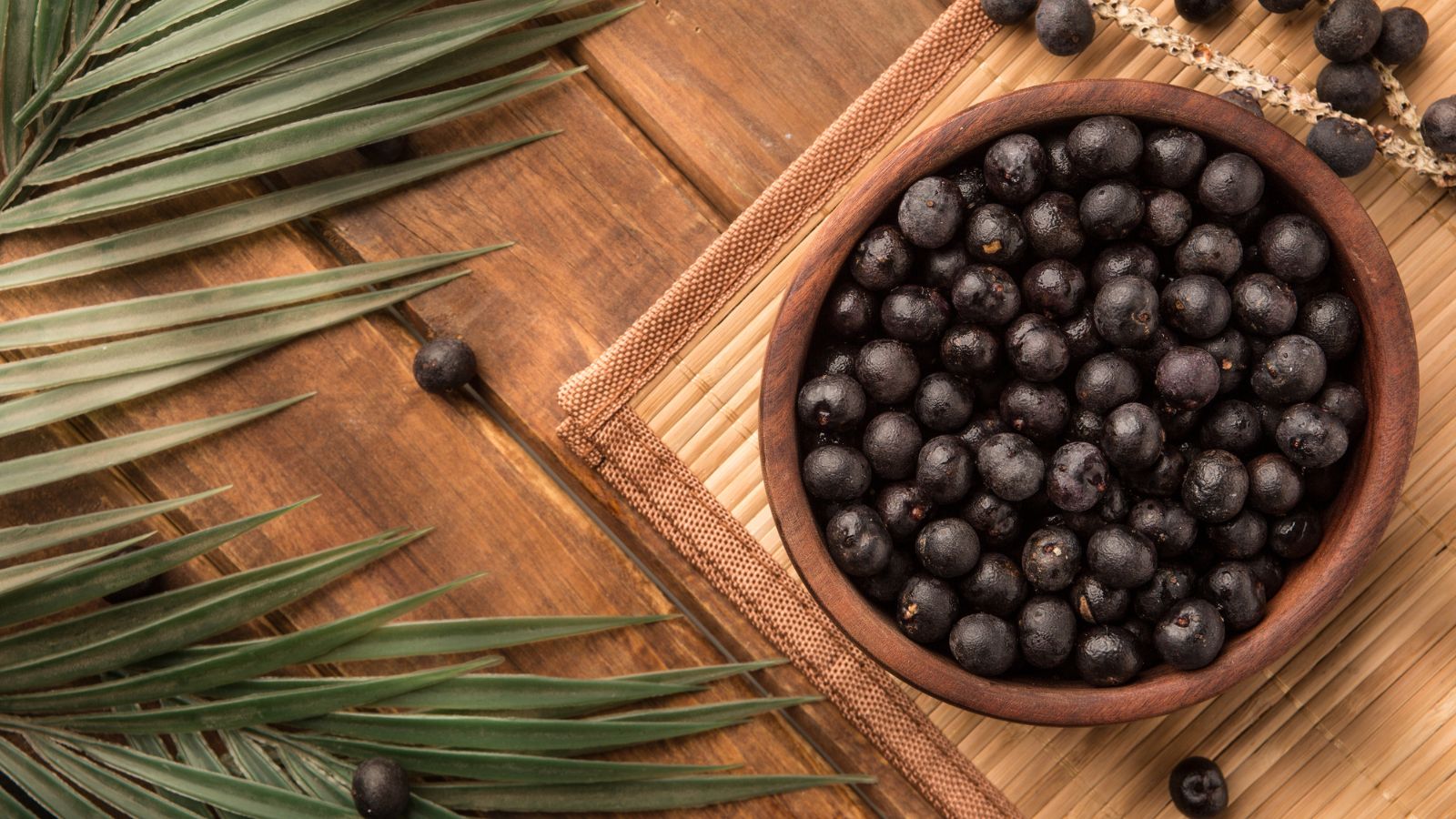 If you're looking for the perfect fruit that is going to supercharge your health, look no further than these five powerfruits.
The Benefits of Silk Pillowcases That May Surprise You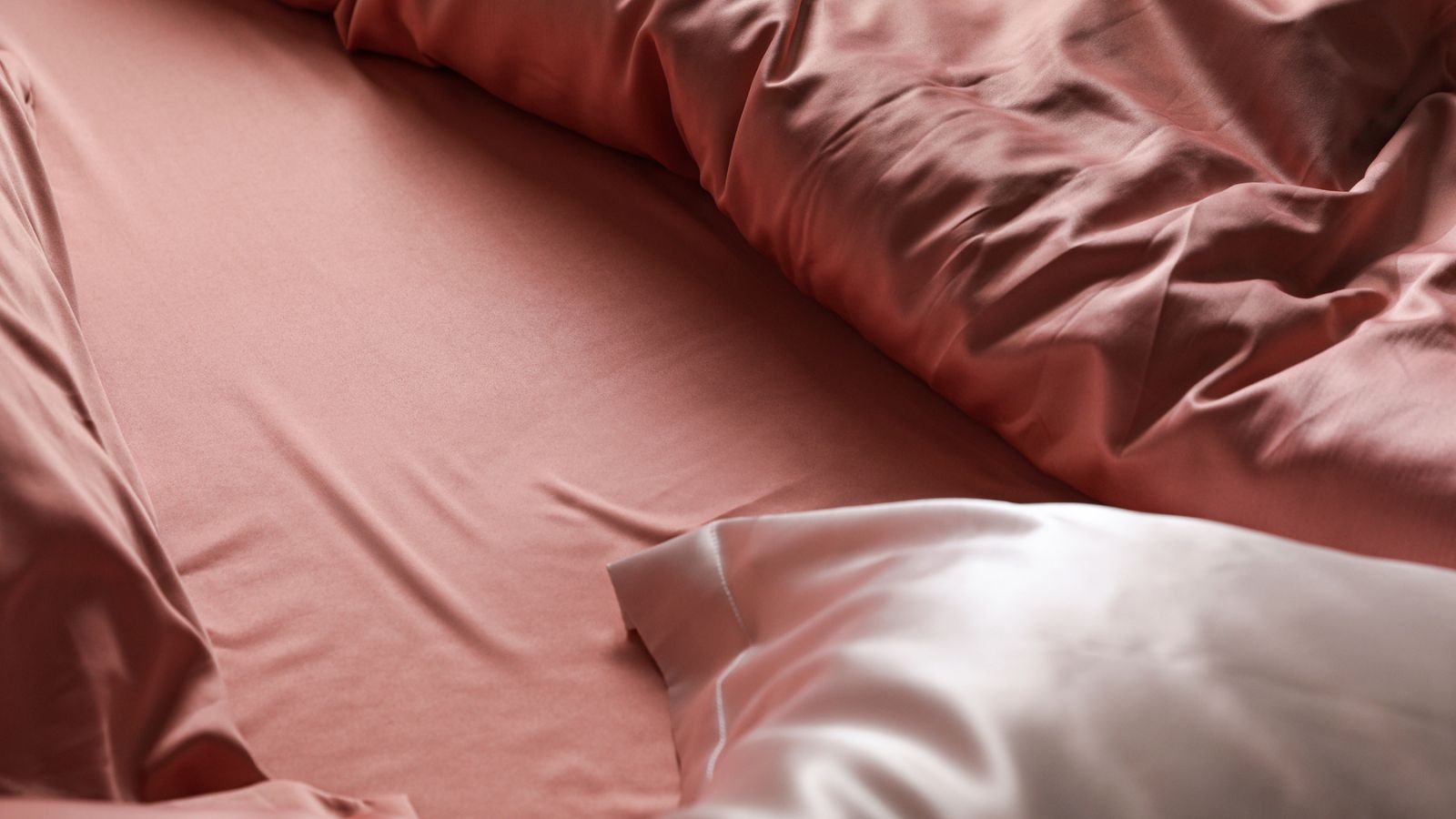 Did you know that sleeping with a silk pillowcase can actually be good for your health and your skin and hair, too? Here are five benefits.
7 Simple Tips to Help You Get a Good Night's Sleep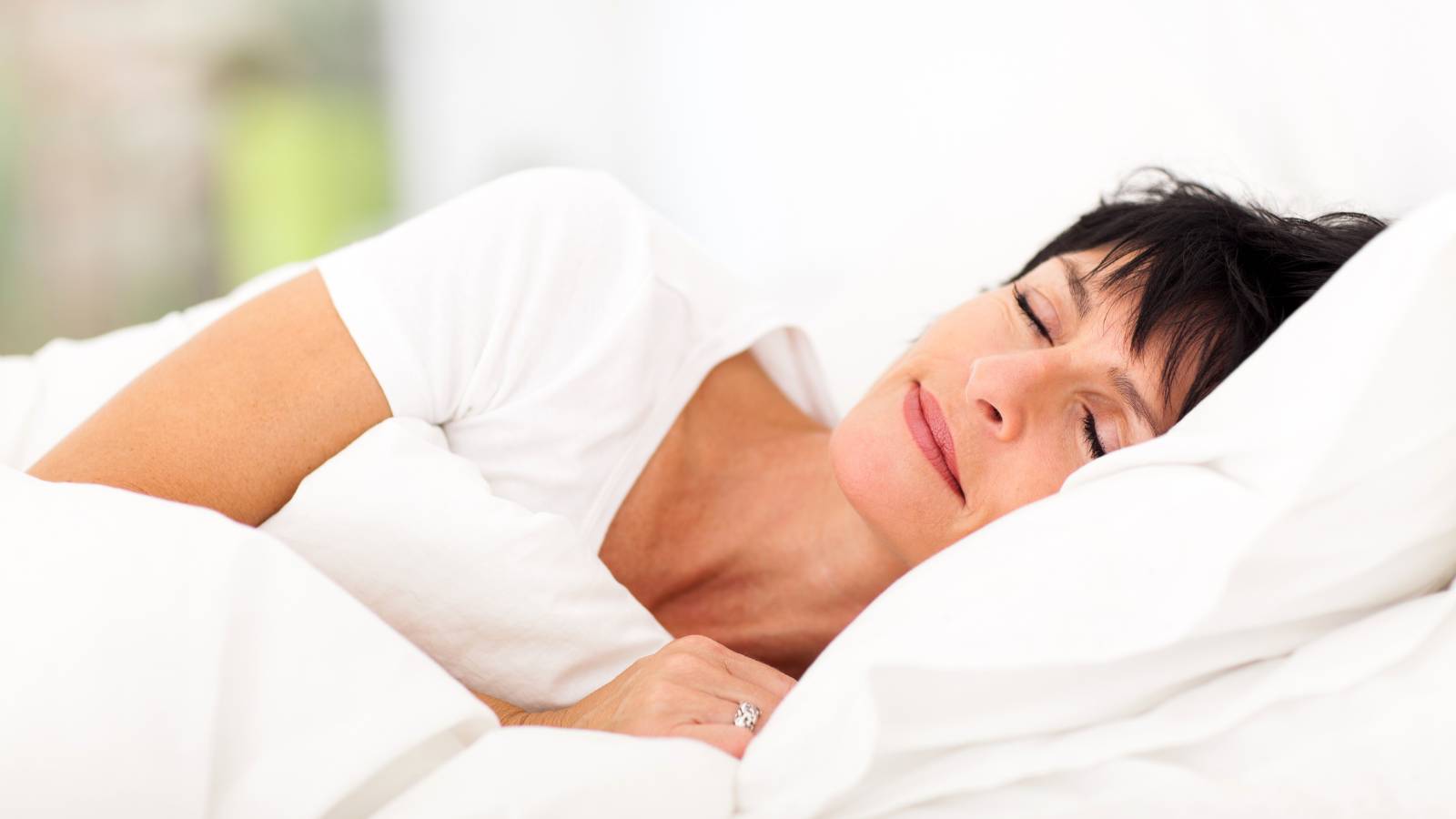 As we age, it gets harder and harder to get in a full good night's sleep. These 7 tips will help you sleep better and hopefully throughout the night.
5 Things You Should Know Before Starting the Keto Diet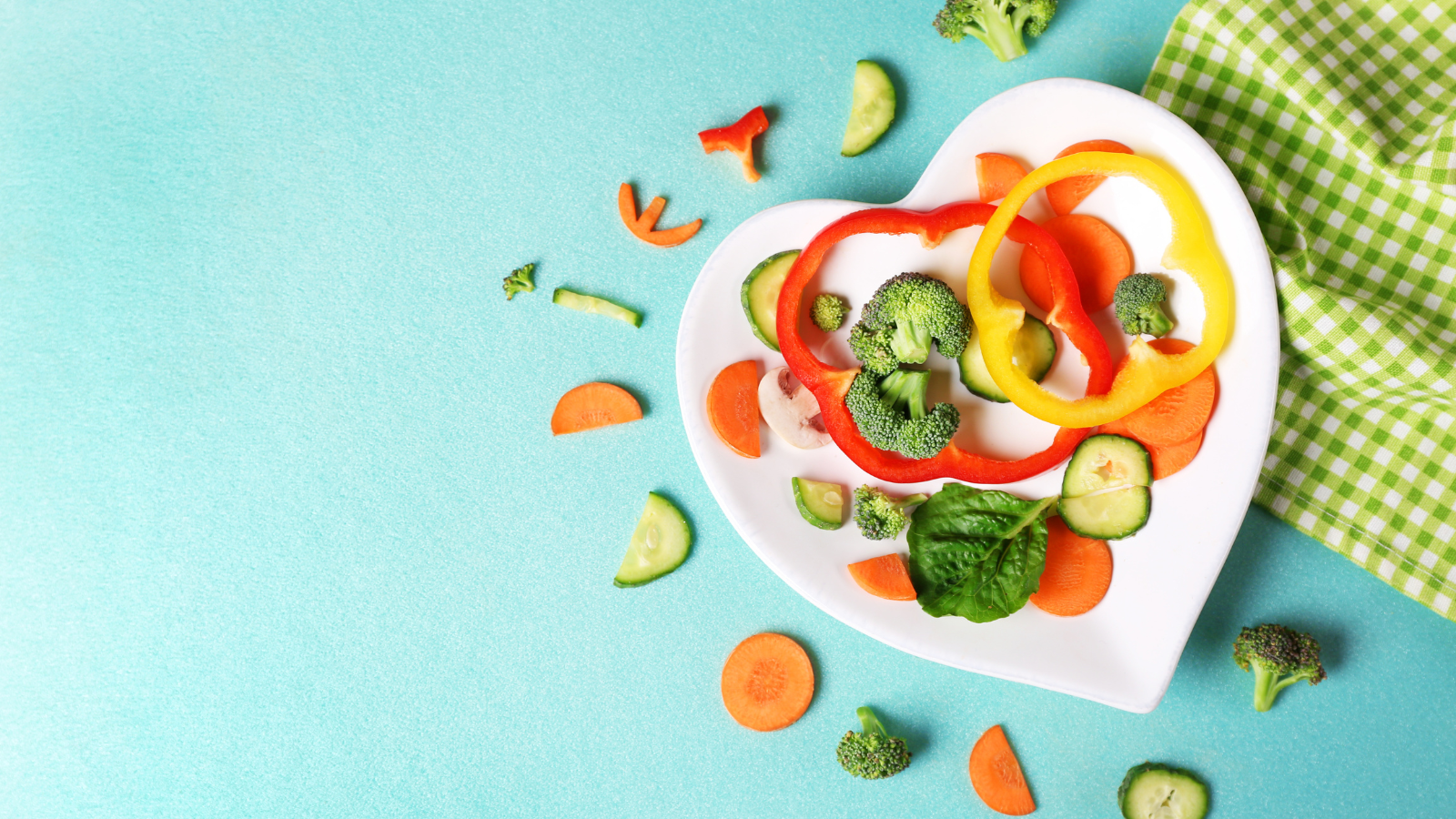 There's still lots of talk about the keto or low-carb diet, but is it right for you and how easy it is to follow? Here are 5 things you should know before you start.