16 Habits of a Highly Successful Woman
We all admire those women who seem to have it all – a thriving career, a balanced personal life, and an undeniable sense of purpose.  Success doesn't happen overnight. In all its forms, success often comes down to the habits we cultivate.
Today, we are diving into 16 habits that stand as pillars of achievement for countless accomplished women. Whether you're an aspiring entrepreneur, a seasoned professional, or simply someone looking to level up in life, these habits can be your secret sauce.
Goal Setting with Precision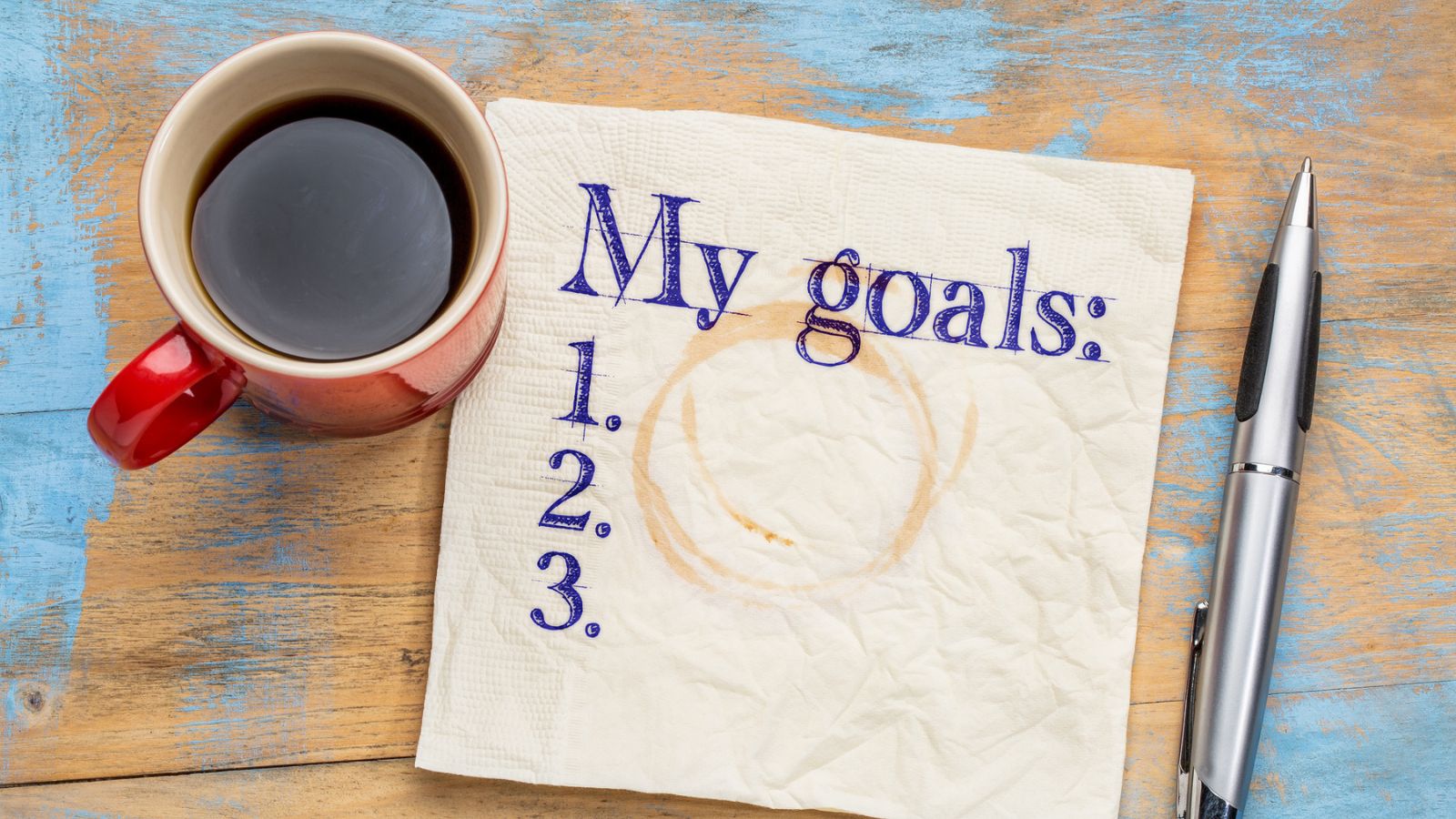 Successful women know where they're headed and are masters at setting crystal-clear goals. They set specific, achievable goals that serve as roadmaps to their desired destinations, keeping their eyes on the prize.
Prioritizing Self-Care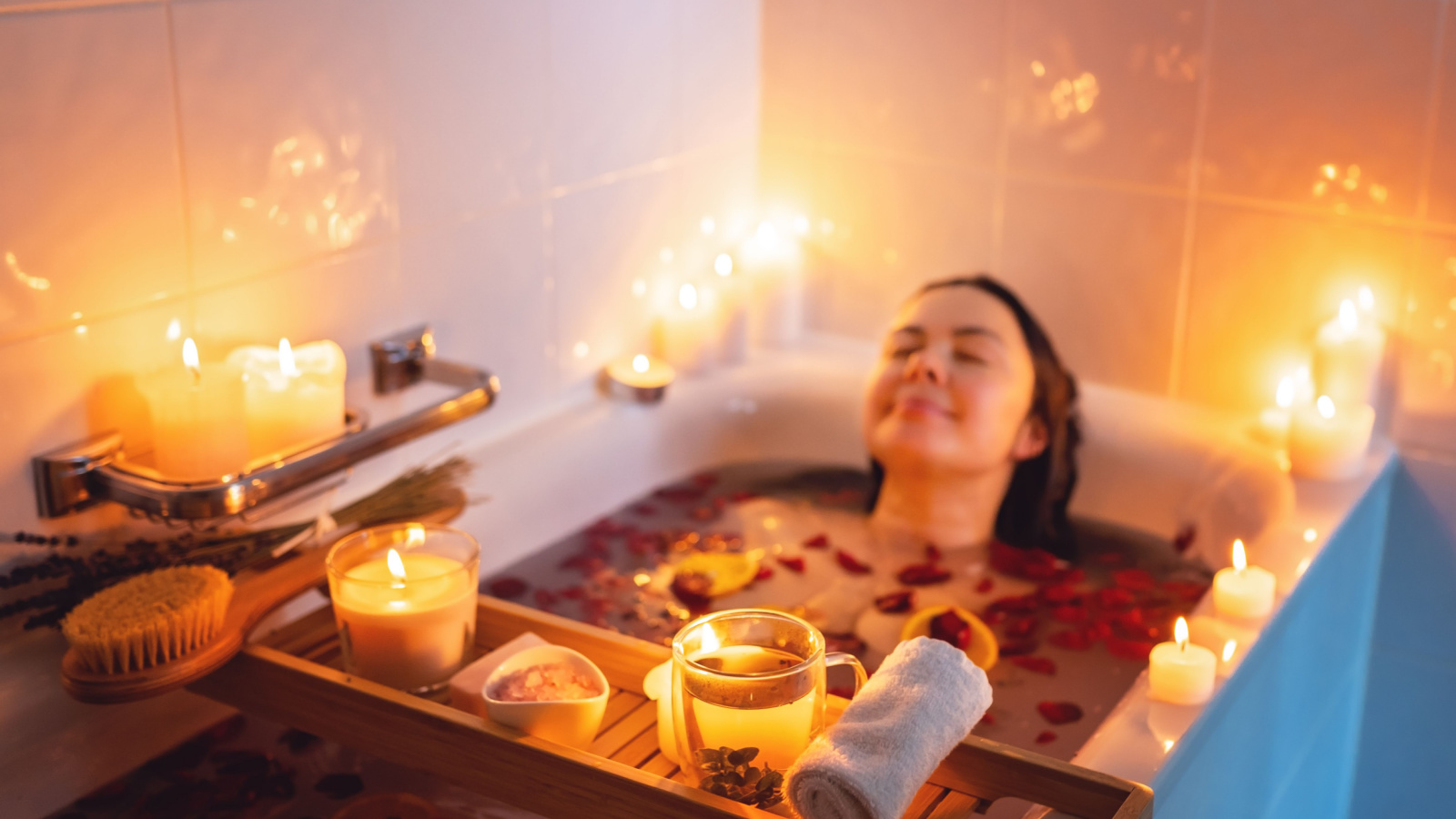 Self-care isn't indulgence; it's essential. Women who are focused on their goals understand that to perform at their best, and they need to prioritize their physical and mental well-being. They make time for exercise, relaxation, and mindfulness.
Regular Reading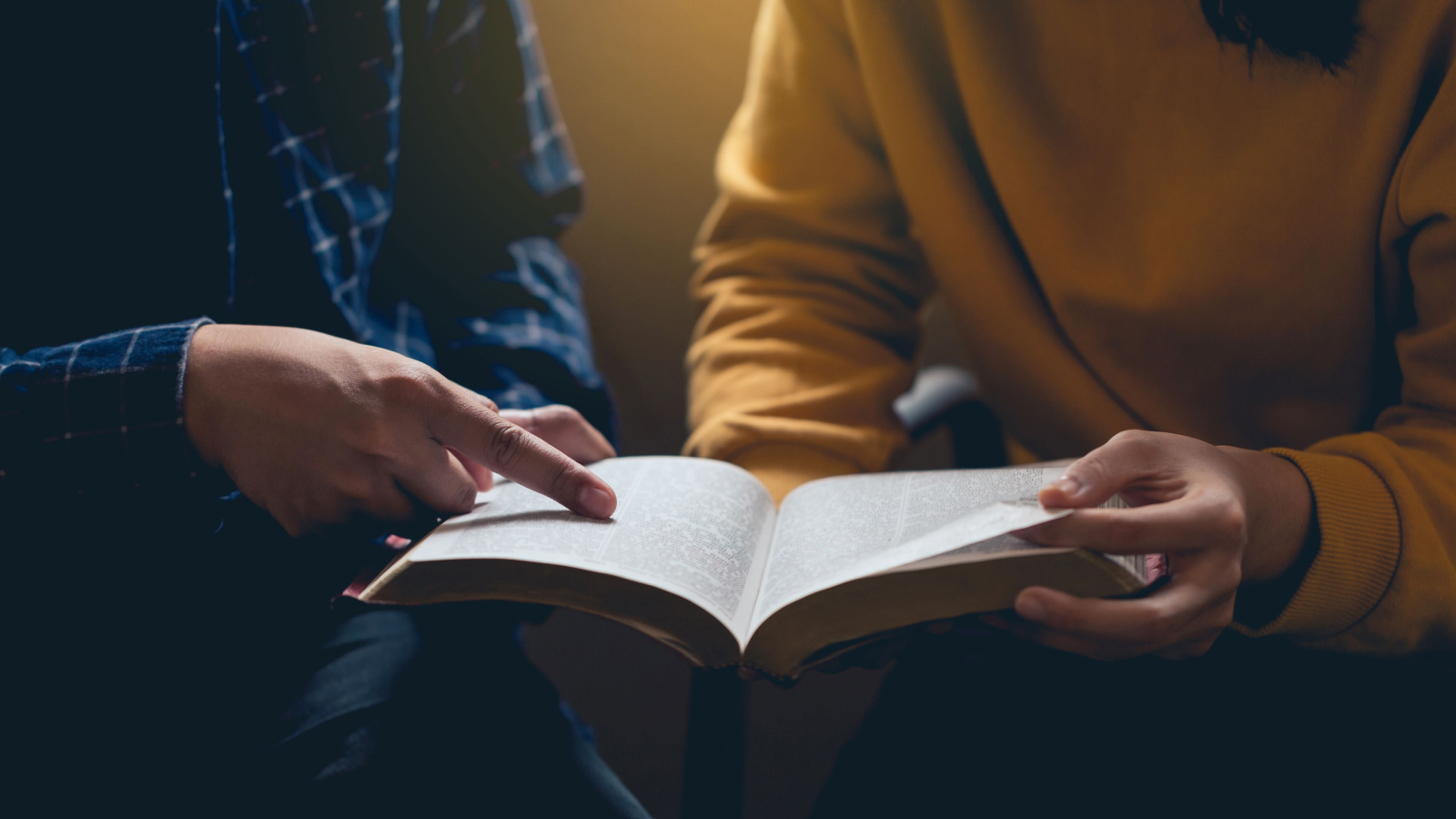 It's a way to continuously expand their knowledge, stay updated on industry trends, and enhance critical thinking skills. Reading also offers a break from the daily grind, fostering creativity and providing a valuable perspective that aids in making informed decisions, a cornerstone of their success.
Early Risers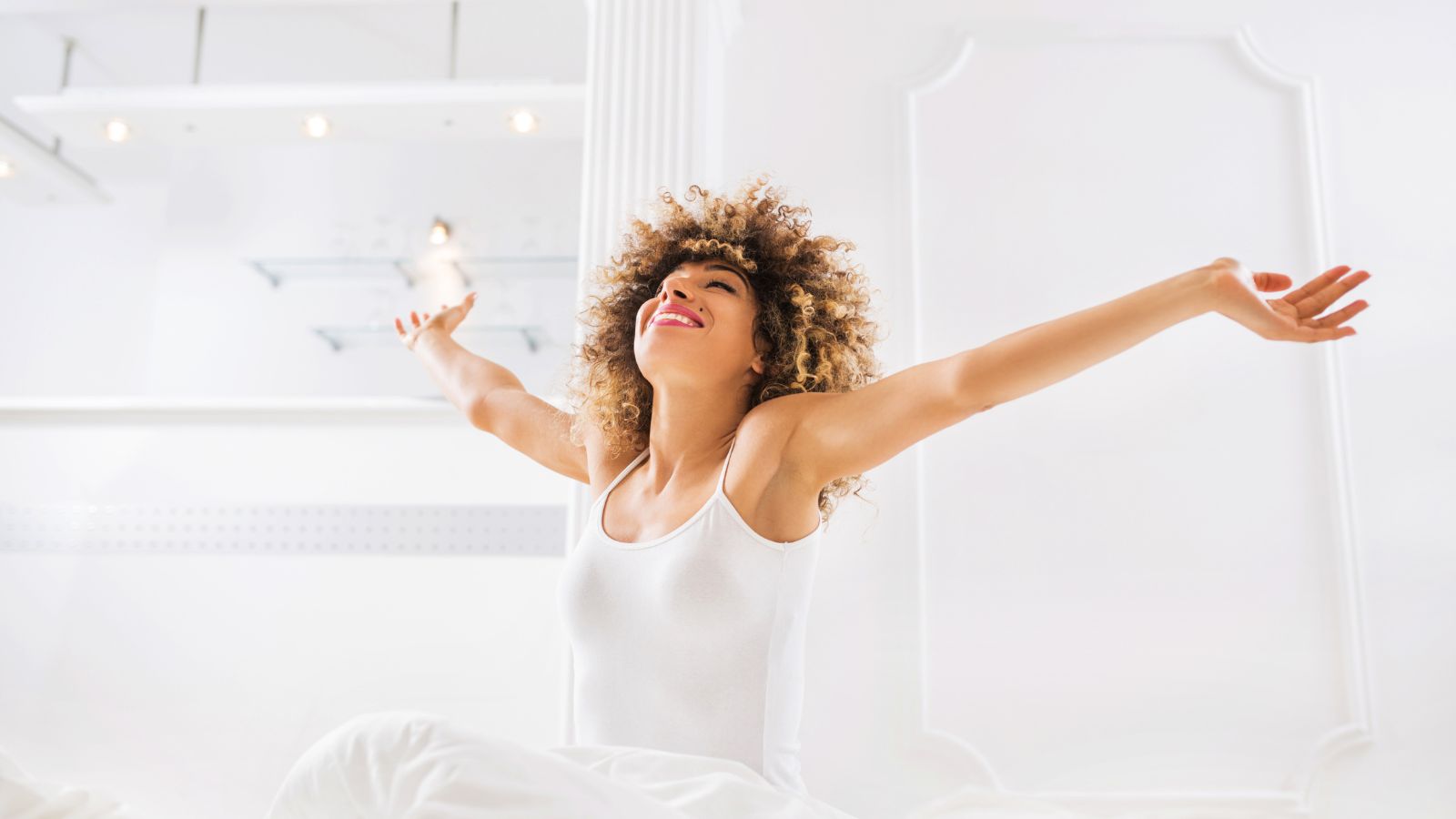 Waking up early is one of the most common and powerful habits for successful women as it grants them a head start on the day. Those precious morning hours offer uninterrupted focus and quiet, allowing for strategic planning, goal-setting, and self-care. It provides a sense of control over their time, helping them to prioritize tasks, reduce stress, and maintain work-life balance.
Building a Support System
Behind every successful woman is a tribe of supporters who believe in them and their dreams. They surround themselves with people who inspire, motivate, and uplift them. No matter what the schedule looks like, successful women make time for things and people that matter.
Embracing Failure & Nurturing Resilience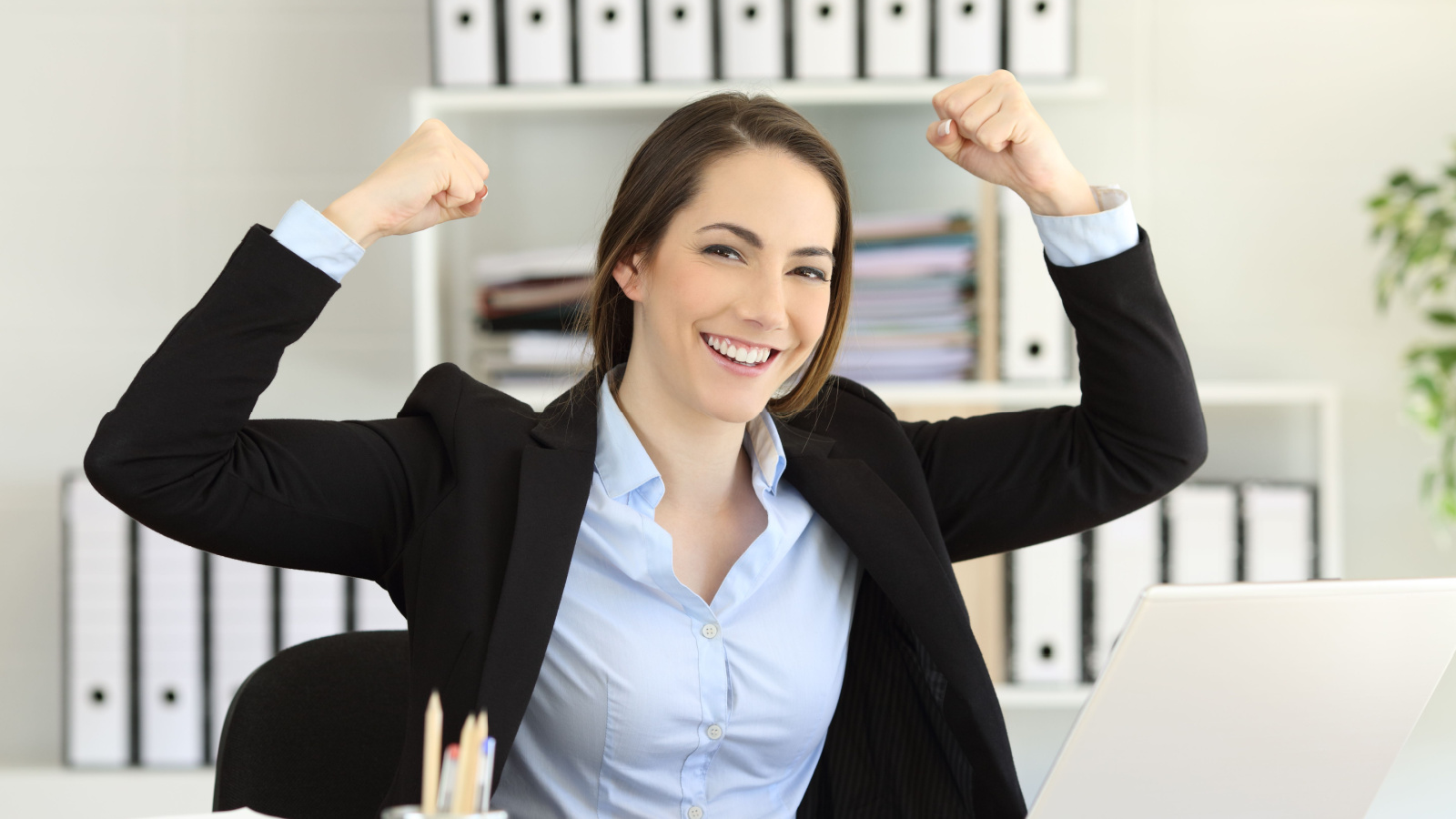 "The best view comes after the hardest climb
" – This is an important one with a profound impact. To grow in life, both personally and professionally, it is essential to embrace failure, learn from it and bounce back with resilience. Instead of being afraid of failure, it is a healthier habit to view failure as a stepping stone to success, learning from every setback to evolve into a better version of ourselves.
Effective Time Management
Well, time is everyone's most valuable resource, and that makes it imperative to master the 'Clock.' Women can manage it wisely, employing techniques like time blocking and to-do lists to stay organized and maximize productivity.
Uplift Other Women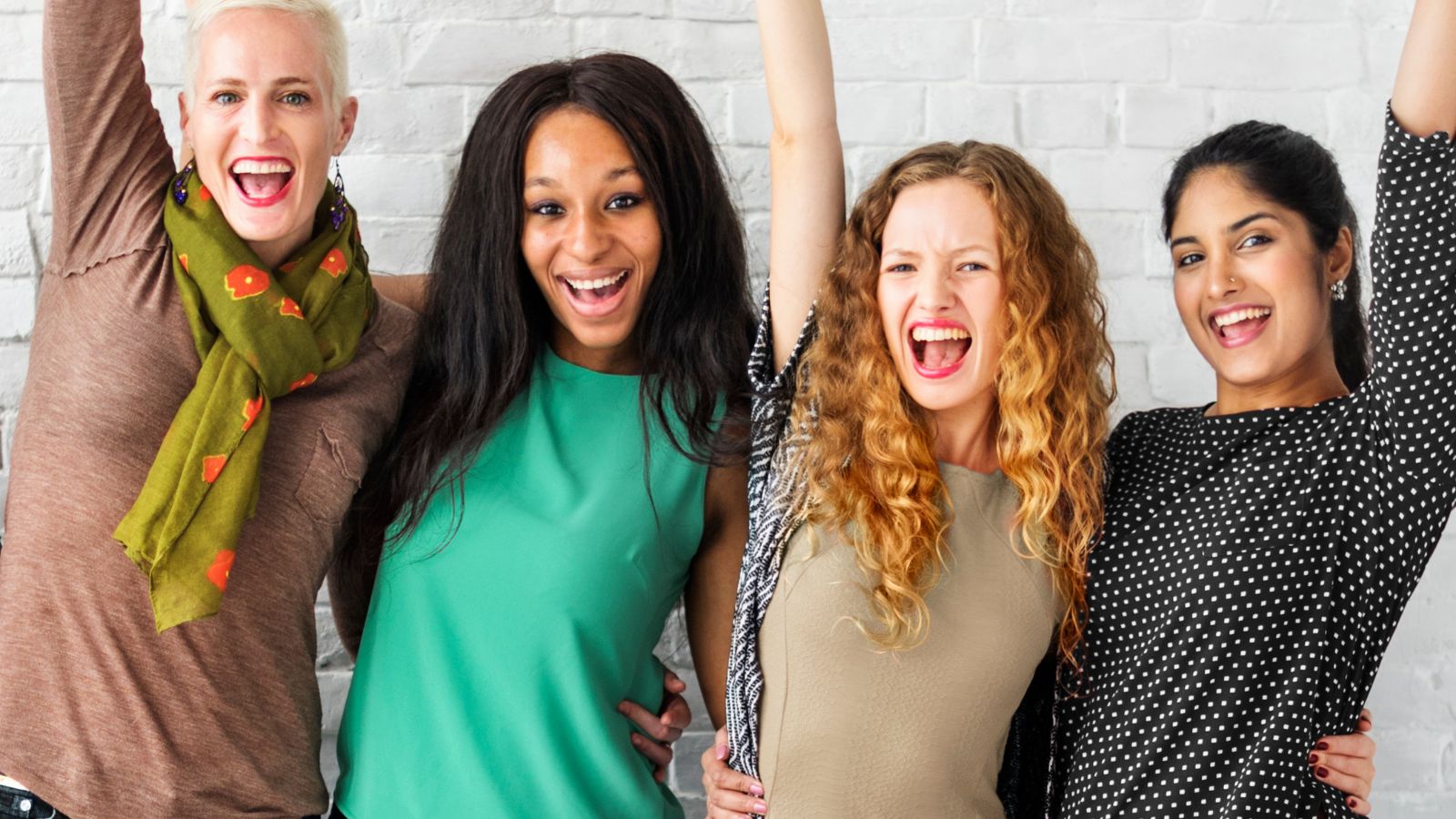 It's high time that we stop pitting women against each other. Successful women are secure in their own self. Instead of tearing down other women, they focus on uplifting other women as a way to keep relationships strong and even boost their own mental health in the process.
Unwind and Recharge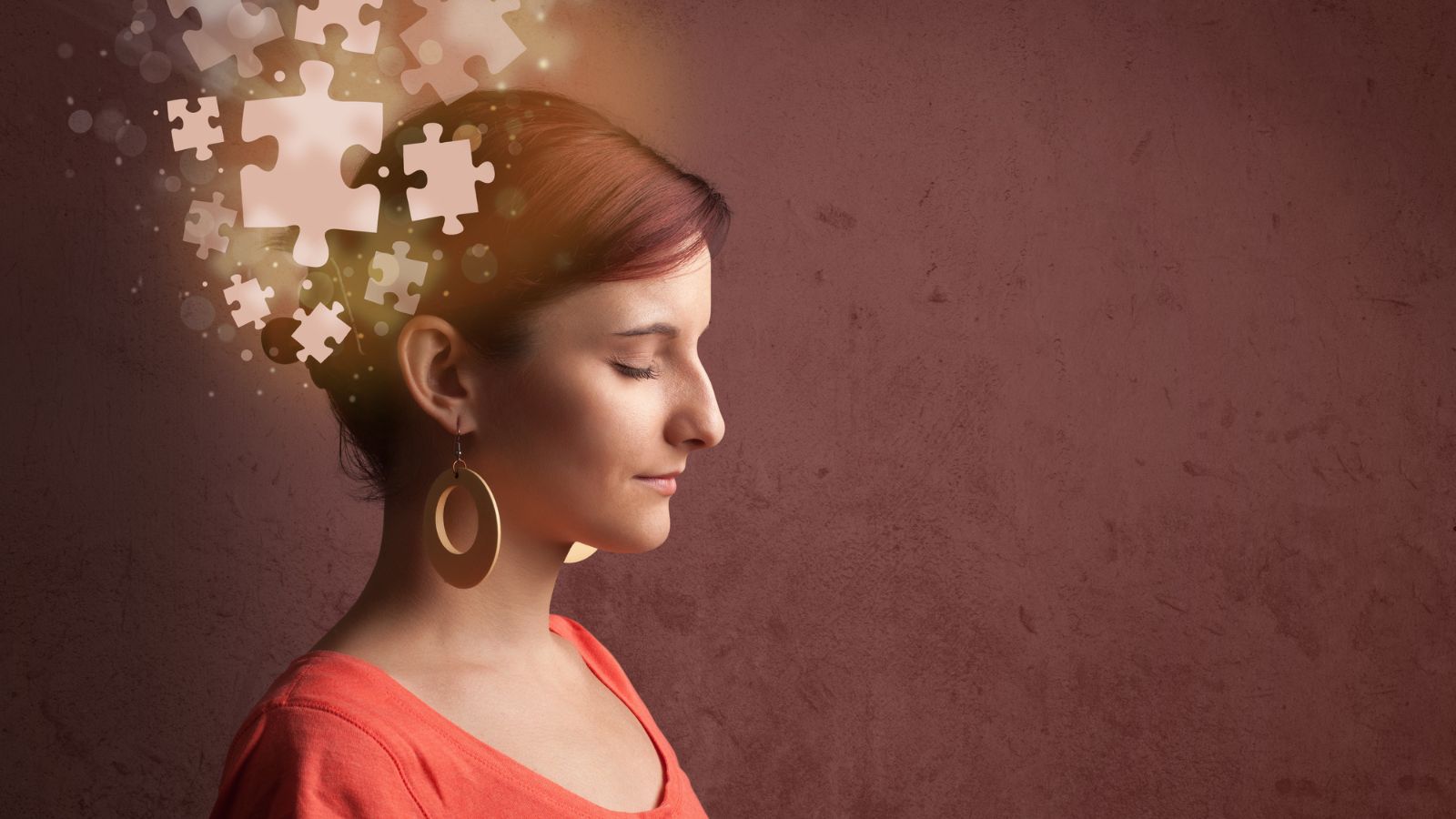 Most of us consider 'doing nothing' as an unproductive habit. As hard as it may seem for us to believe, even successful women know when it's time to give themselves a break and dedicate some time outside work to do "nothing," however they want to achieve it. It is extremely crucial to unwind and recharge your mind to avoid burnout and to get back to work with a productive mindset, and successful women know that.
Beyond Comfort Zone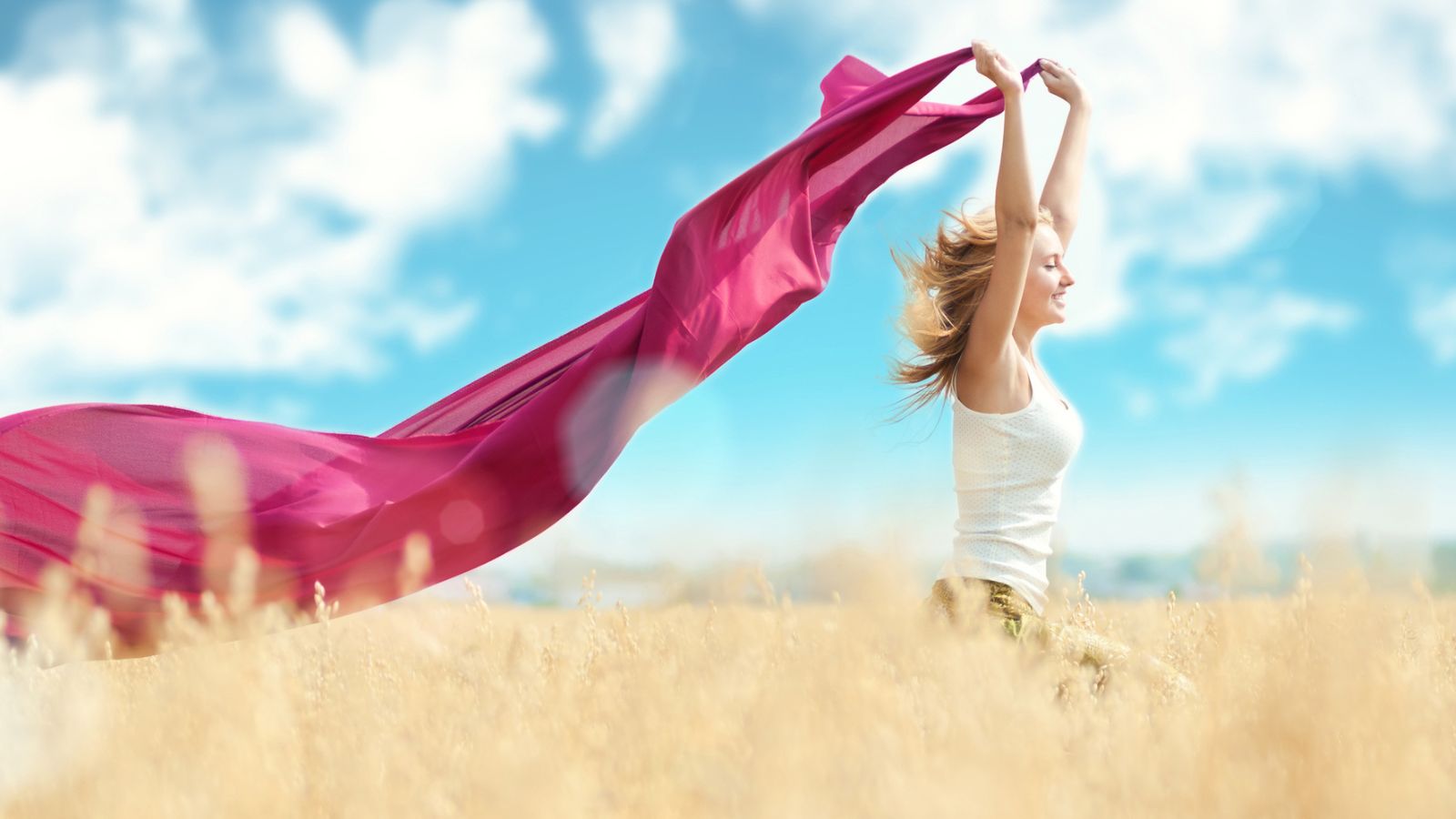 Successful women understand the importance of stepping out of their comfort zones for personal growth and development. They may not do it every day, but they make it a habit to challenge themselves regularly, embracing opportunities that push their boundaries and ultimately contribute to their success.
Financial Savvy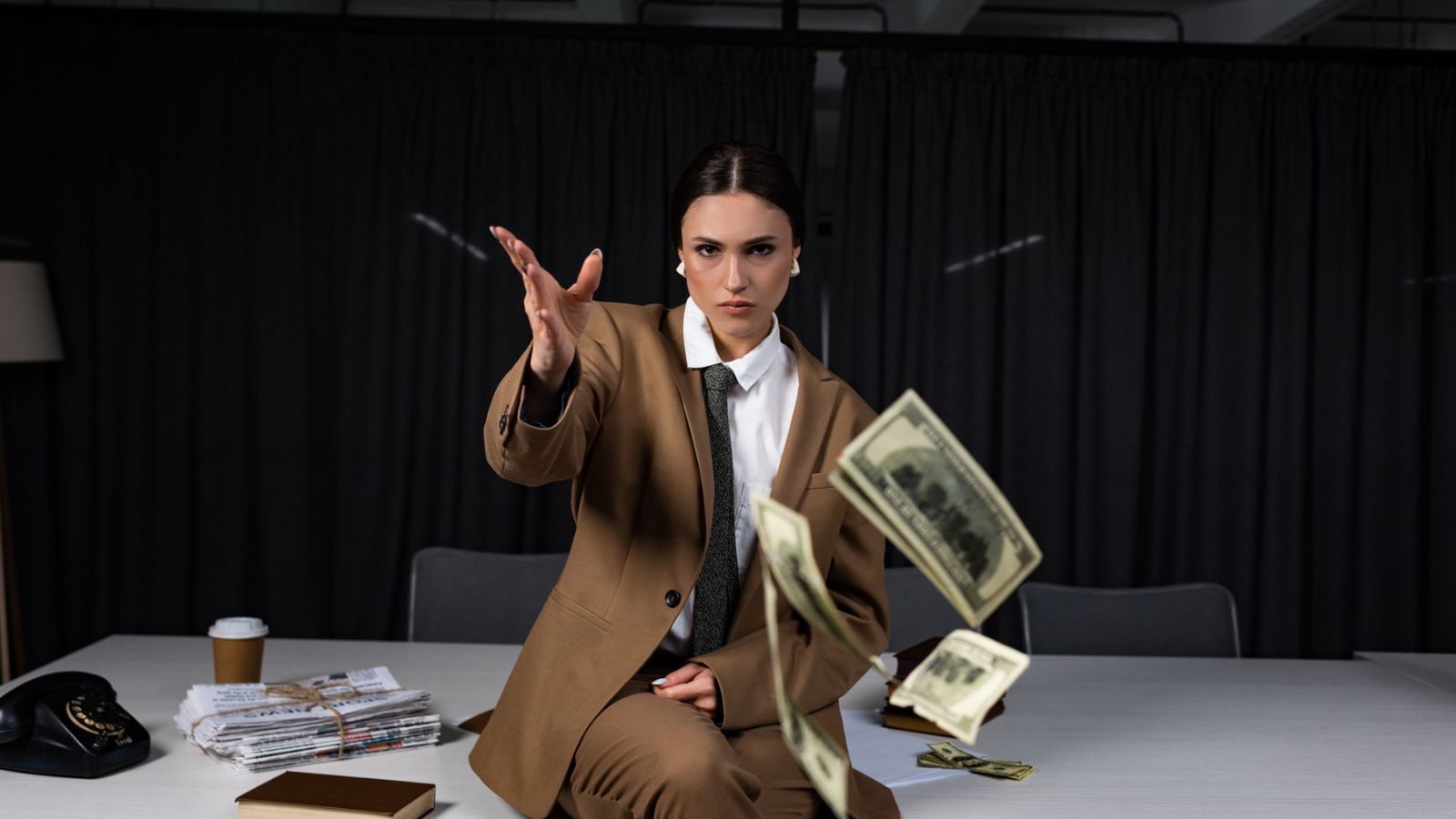 For any woman aiming for a successful career, financial independence is a priority. Money matters aren't daunting for them. They manage their finances wisely, plan for the future, and make informed decisions per their long-term financial plan.
Time for Reflection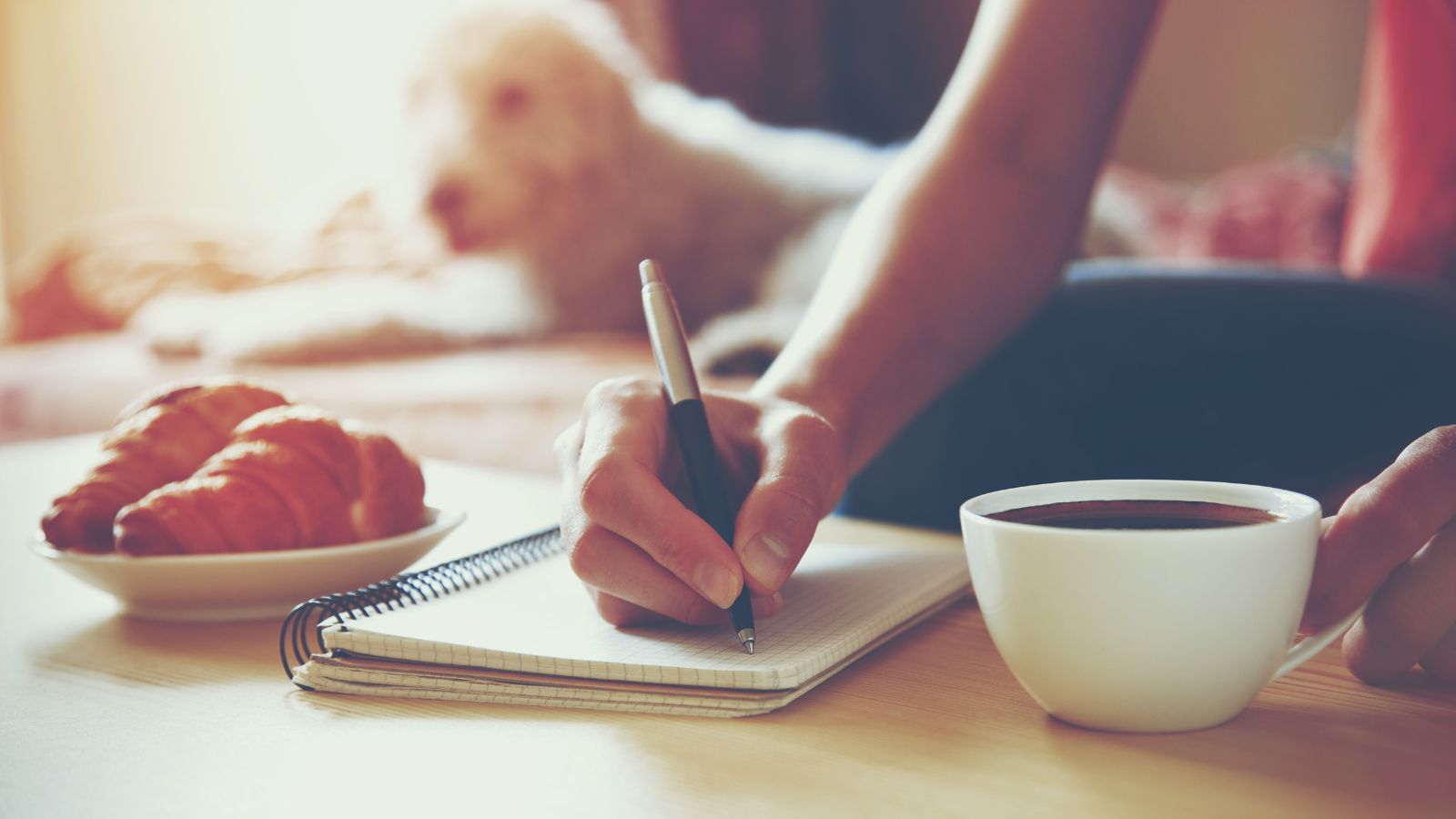 Taking time to reflect is another common habit that successful women swear by. They take time to reflect regularly, assess their progress, learn from experiences, and adjust their course as needed.
The Lifelong Learner's Mindset
Goal-oriented women are perpetual students of life. They have an insatiable thirst for knowledge, always eager to acquire new skills and knowledge. Whether it's attending workshops, seeking mentors or through life experiences, they're always learning and growing to stay ahead of the curve, welcoming new ideas and technologies.
Work-Life Balance
Balancing work and personal life isn't a myth; it can be a reality for women who are driven towards this goal. They strike a balance between work and personal life, recognizing that burnout is the enemy of success.
Giving Back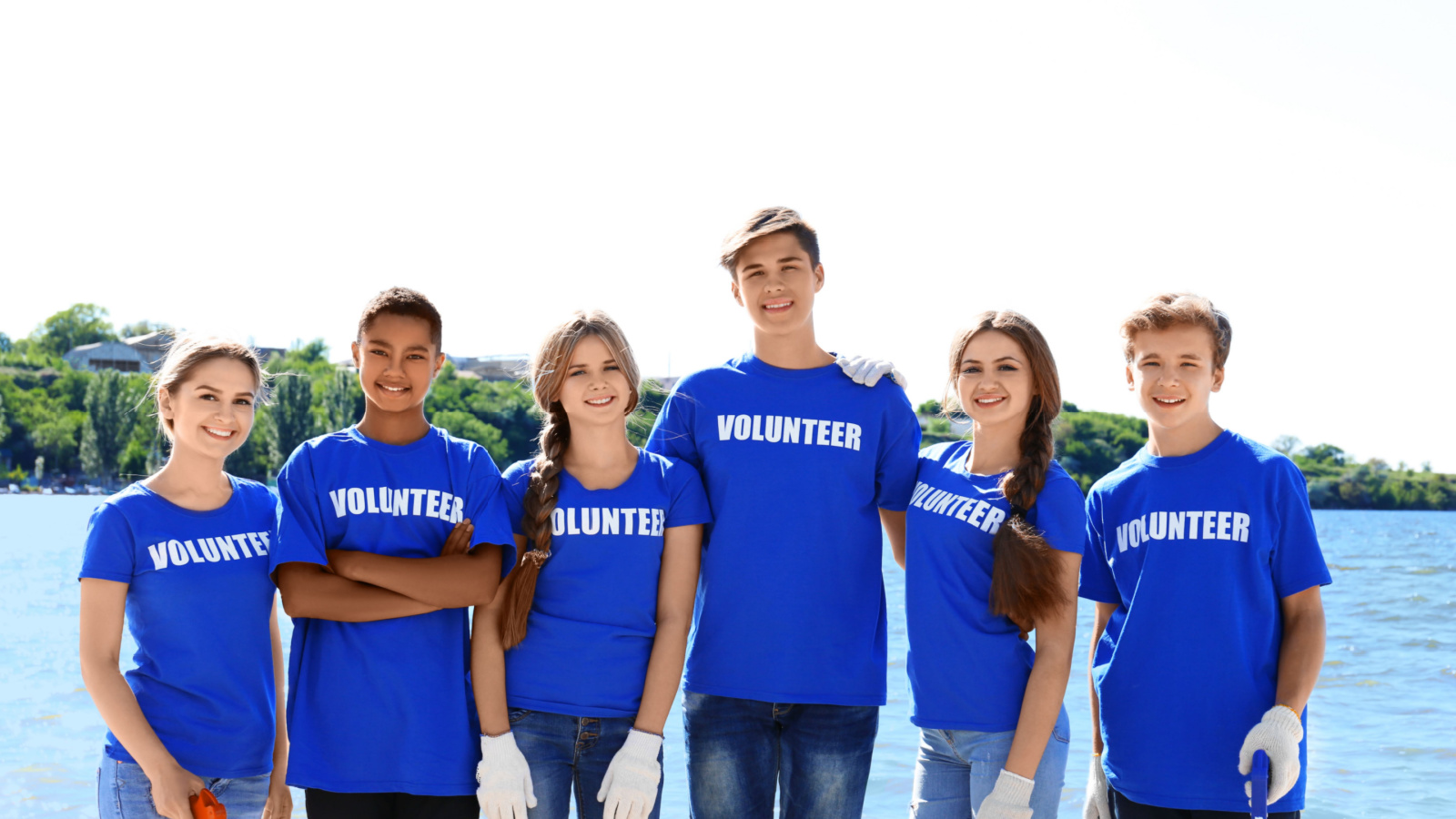 Philanthropy is a common trait. They actively support causes and organizations they are passionate about, contributing to positive change in their communities.
Celebrating Successes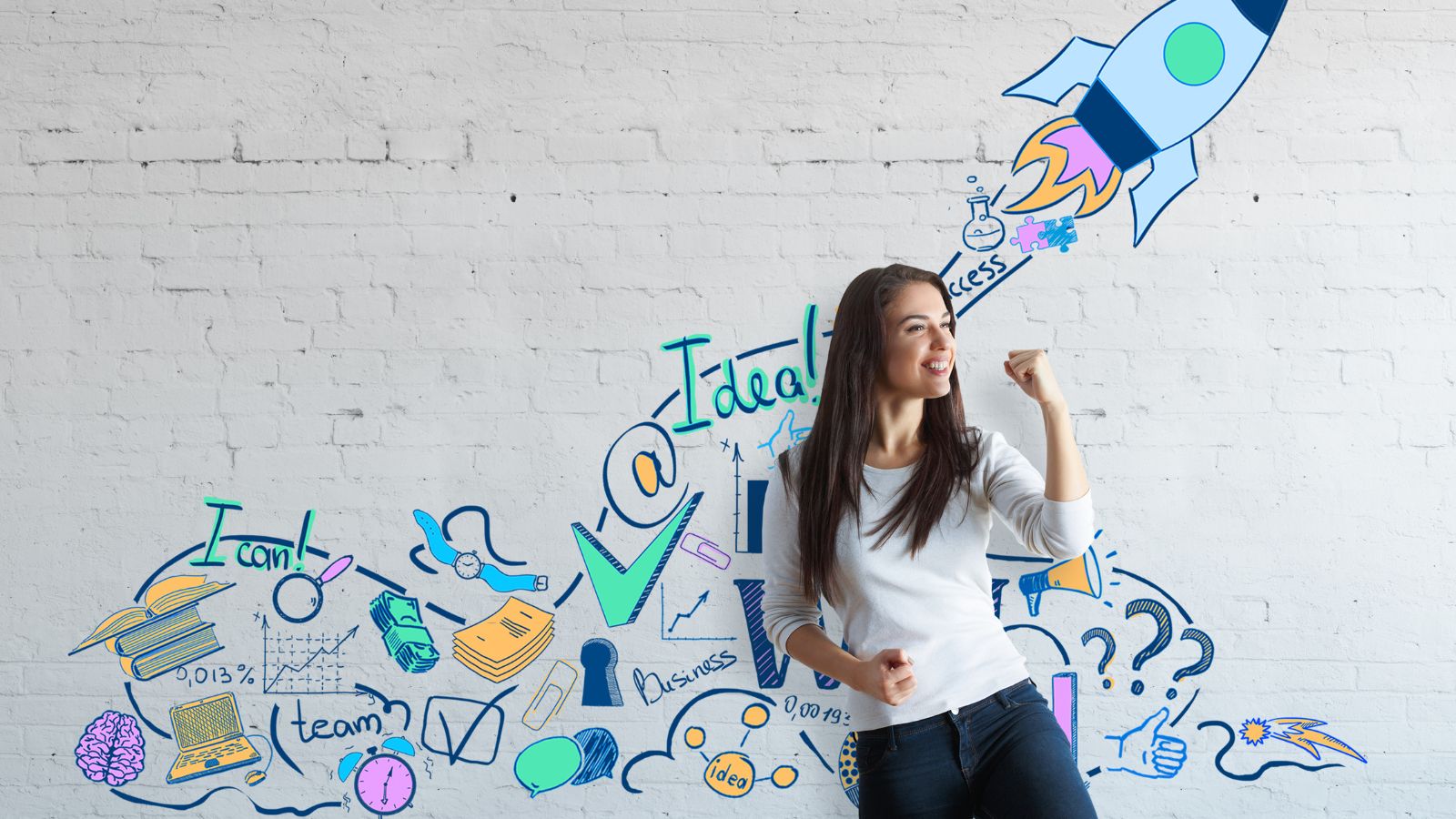 From the outside, it might look like successful women have all wins and no failures, but the reality is that successful women fail, too. What matters here is that when they win, they take time to celebrate their successes. Whether it's a quiet moment of self-applause or a celebration with dear ones, they celebrate their win, small or big. These celebrations serve as reminders of their accomplishments and motivate them to reach even higher.
How to Overcome Procrastination in 7 Simple Steps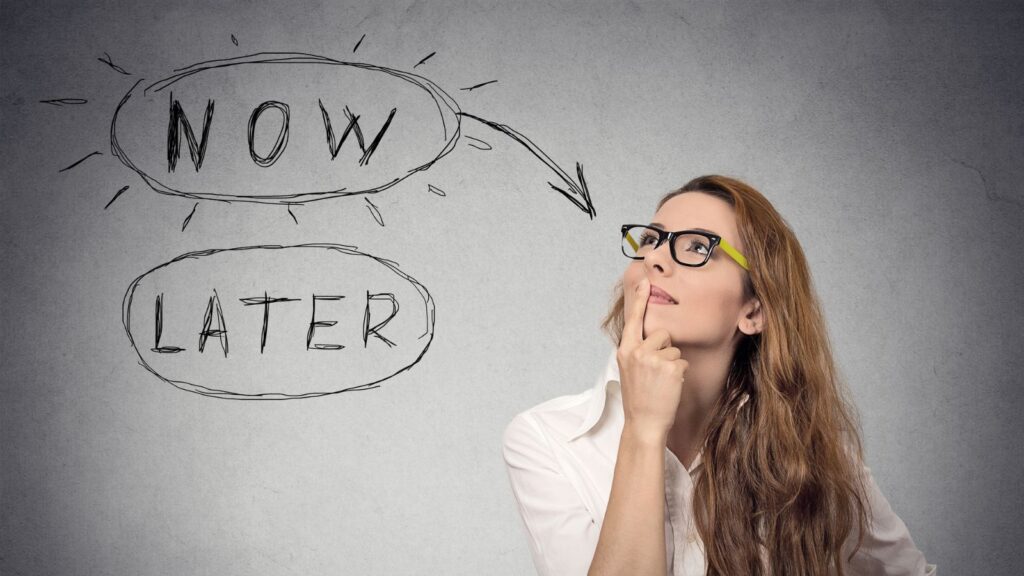 If you're a chronic procrastinator, this one is for you. Find out how to overcome procrastination once and for all!
15 Things Women Over 50 Don't Gaf About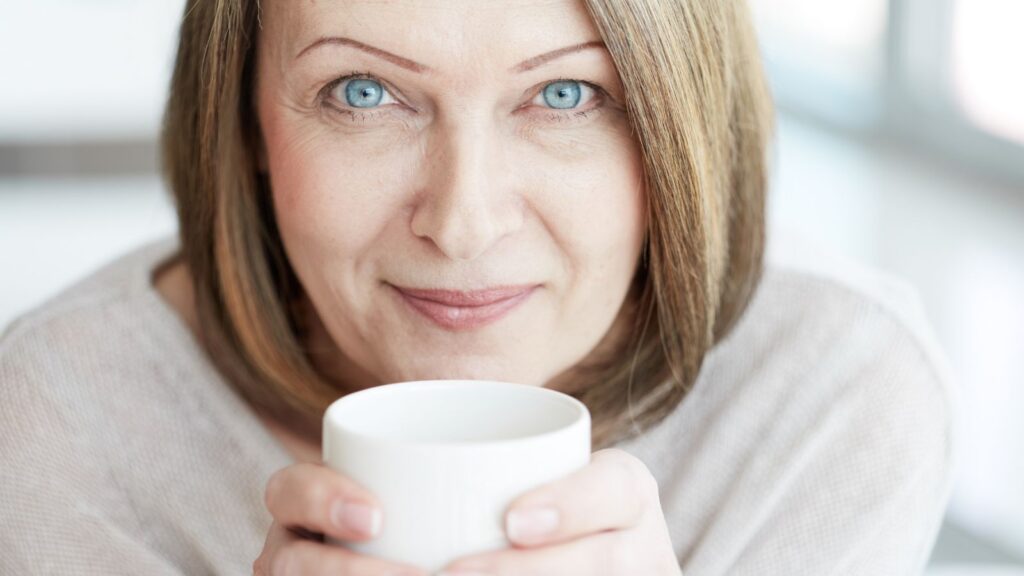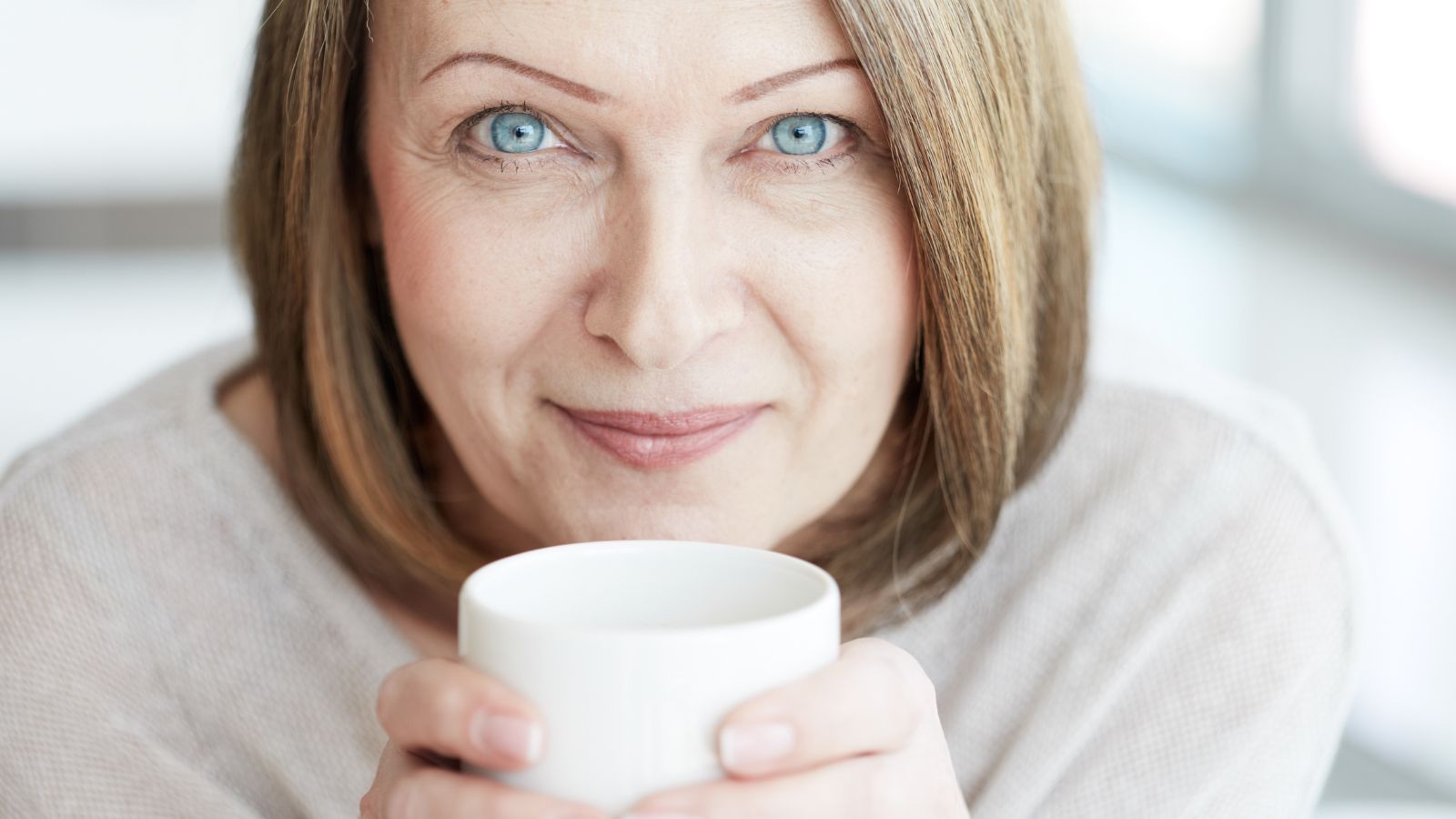 Women over 50 lost their filters and don't gaf about a lot of things. Here are 15 of them.
75 Words of Encouragement for Hard Times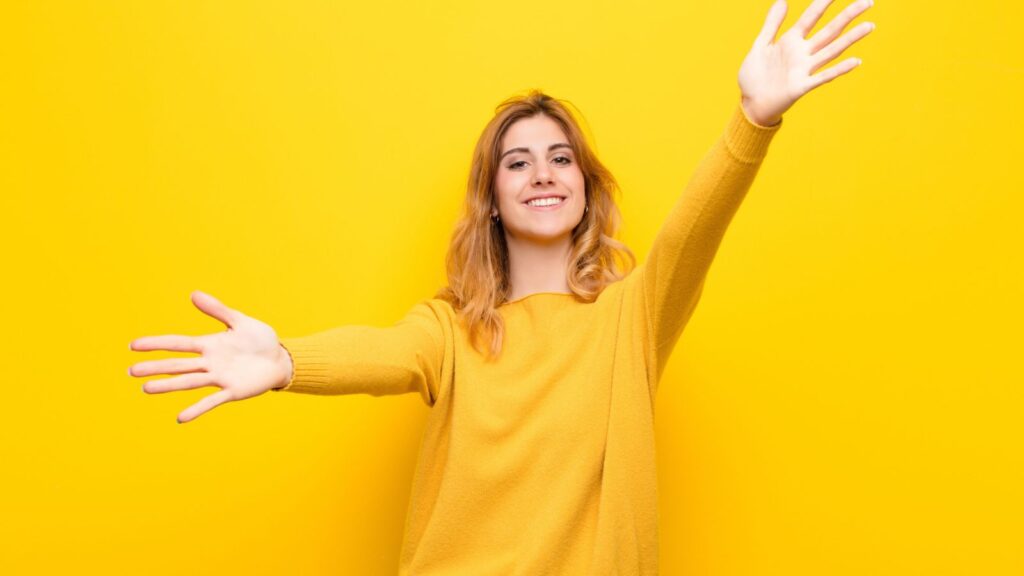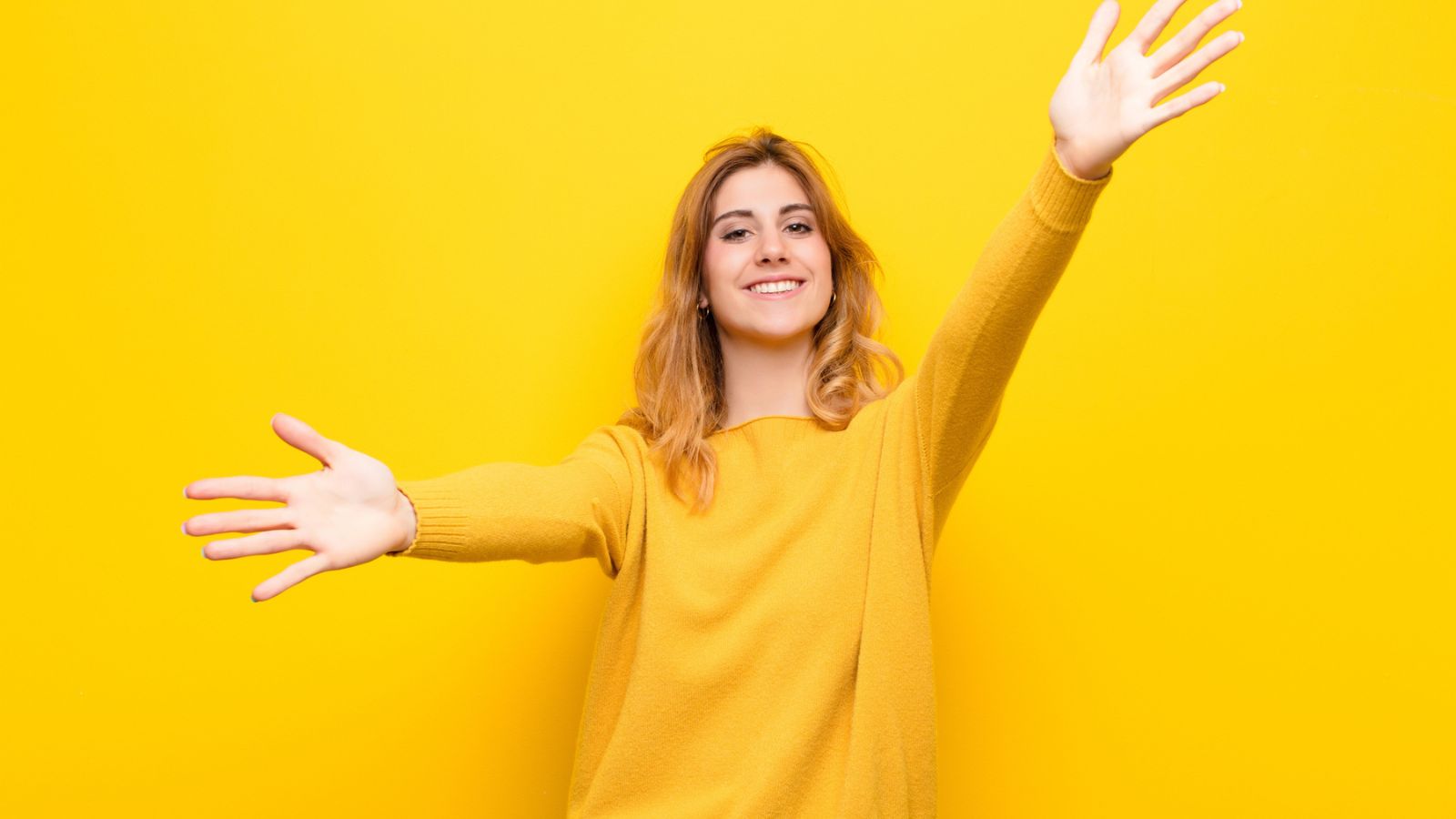 If you're going through a tough time right now, these 75 encouraging words/quotes will give you hope for a brighter tomorrow.
80 Things I Love About Myself-A Self Love Checklist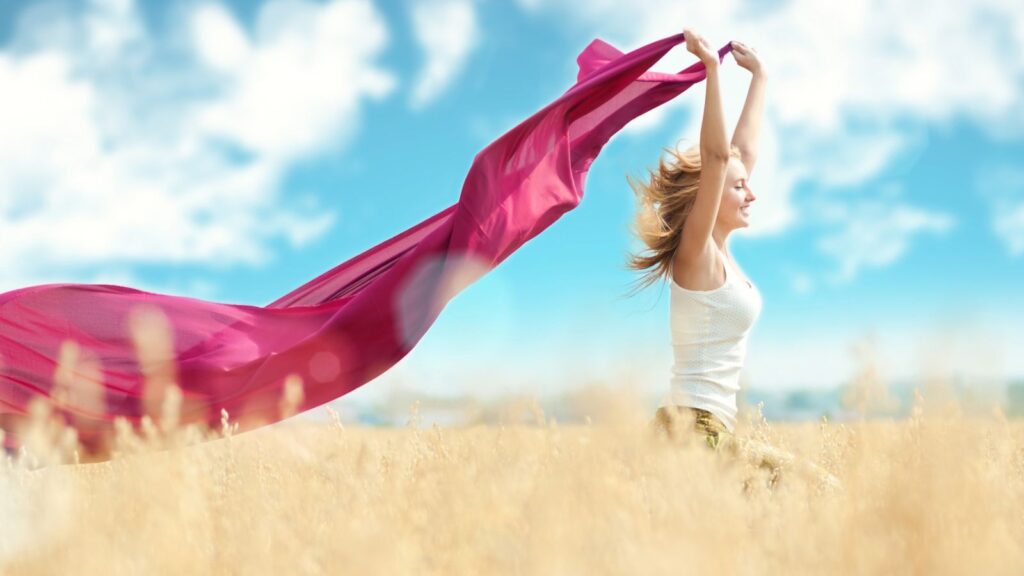 A self-love checklist for every woman. Here are 80 things I love about myself. Get your pen and paper out and write your list.