16 Surprising Reasons Why Women Leave Men They Love
Have you ever wondered why women leave the men they love? It's a question that has plagued both men and women for centuries. While some reasons may seem obvious, there are many more that may surprise you. In this article, we will explore 16 surprising reasons why women choose to end relationships with the men they once loved.
Lack of Communication
Communication is key in any relationship, and when it is lacking, it can cause serious issues. Many women leave because their partner fails to communicate effectively or at all. This can lead to misunderstandings, frustration, and feelings of being ignored or unimportant.
Lack of Effort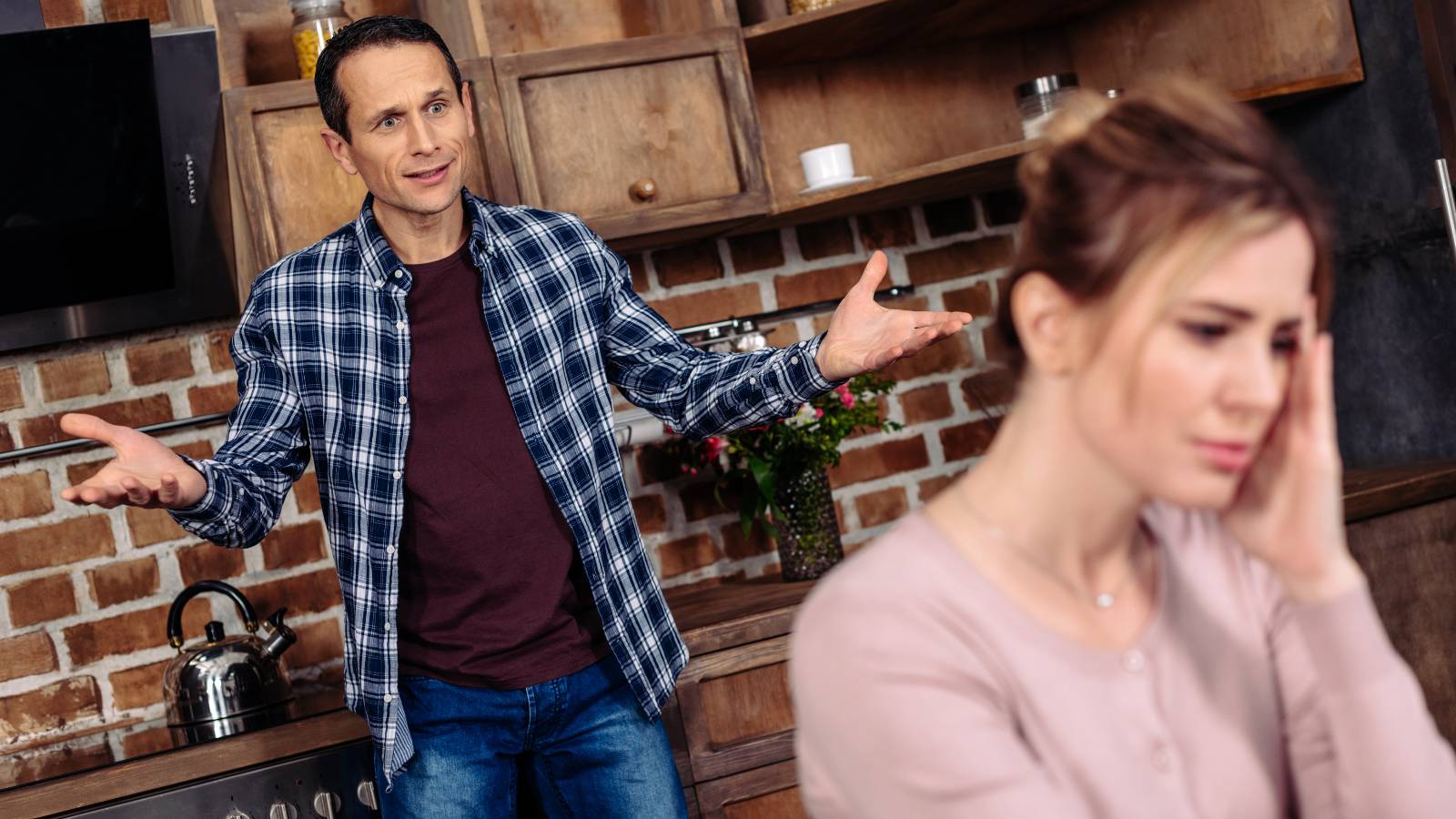 Relationships require effort from both partners to thrive. When one partner becomes complacent and stops putting in the effort, it can cause resentment and feelings of being taken for granted. Women want to feel loved and appreciated, and when they don't receive that, they may choose to leave.
Different Life Goals
As we grow and change, our life goals may also change. If a woman's partner no longer shares her vision for the future, it can create a rift in the relationship. Whether it's wanting different things out of life or having conflicting values, these differences can lead women to leave their partners.
Infidelity
Infidelity is often cited as a common reason for relationships ending, but it still remains a surprising reason why women leave men they love. It not only breaks trust, but it can also cause emotional and psychological damage that is difficult to repair. Women who have been cheated on may feel like they are not good enough or that their partner doesn't truly love them.
Lack of Support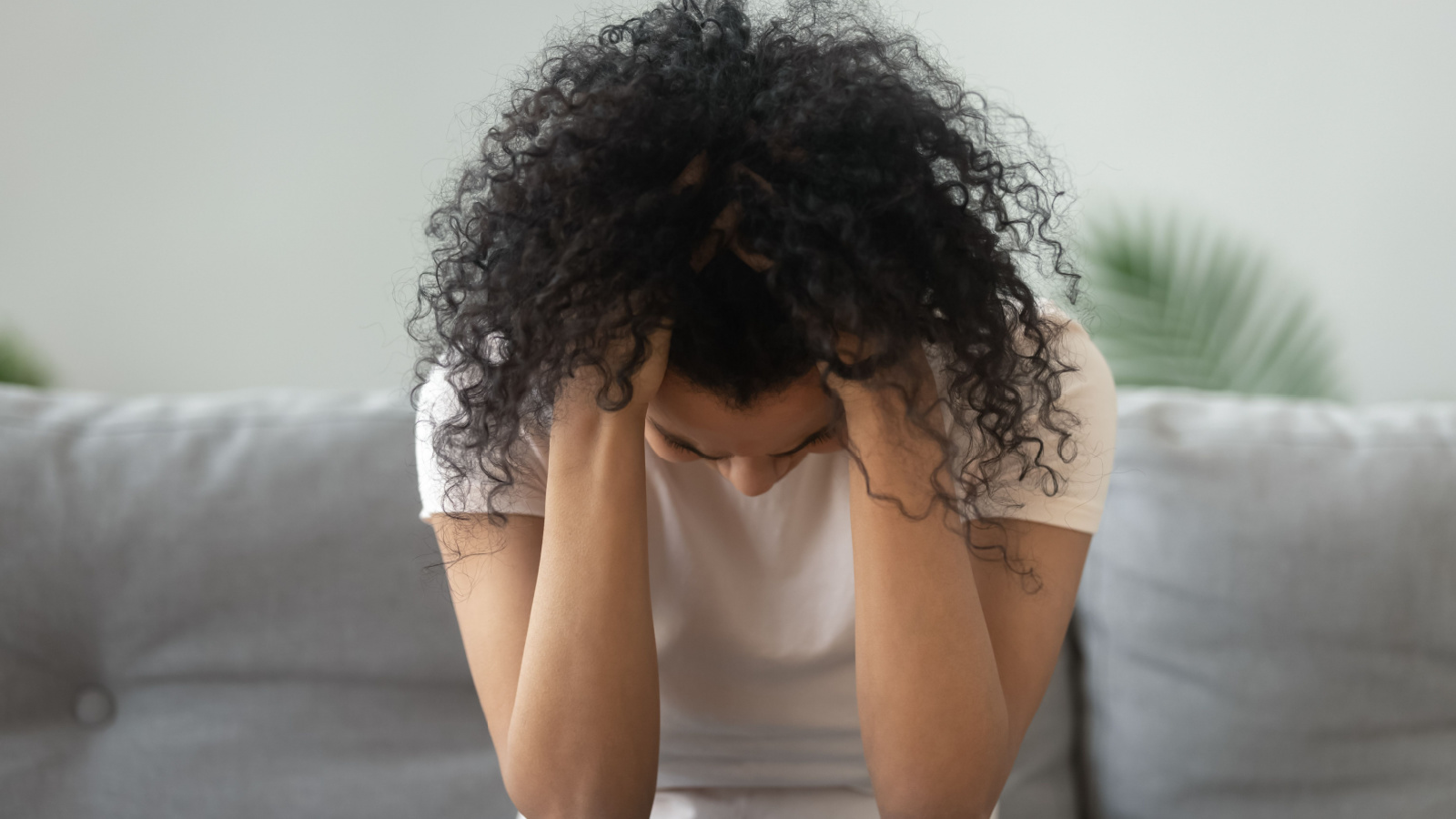 When a woman goes through a tough time, she wants her partner to be there for her. Lack of support during challenging situations can push women away from their partners. Whether it's a career setback or personal struggles, women need to feel like they have someone by their side to help them through it.
Feeling Controlled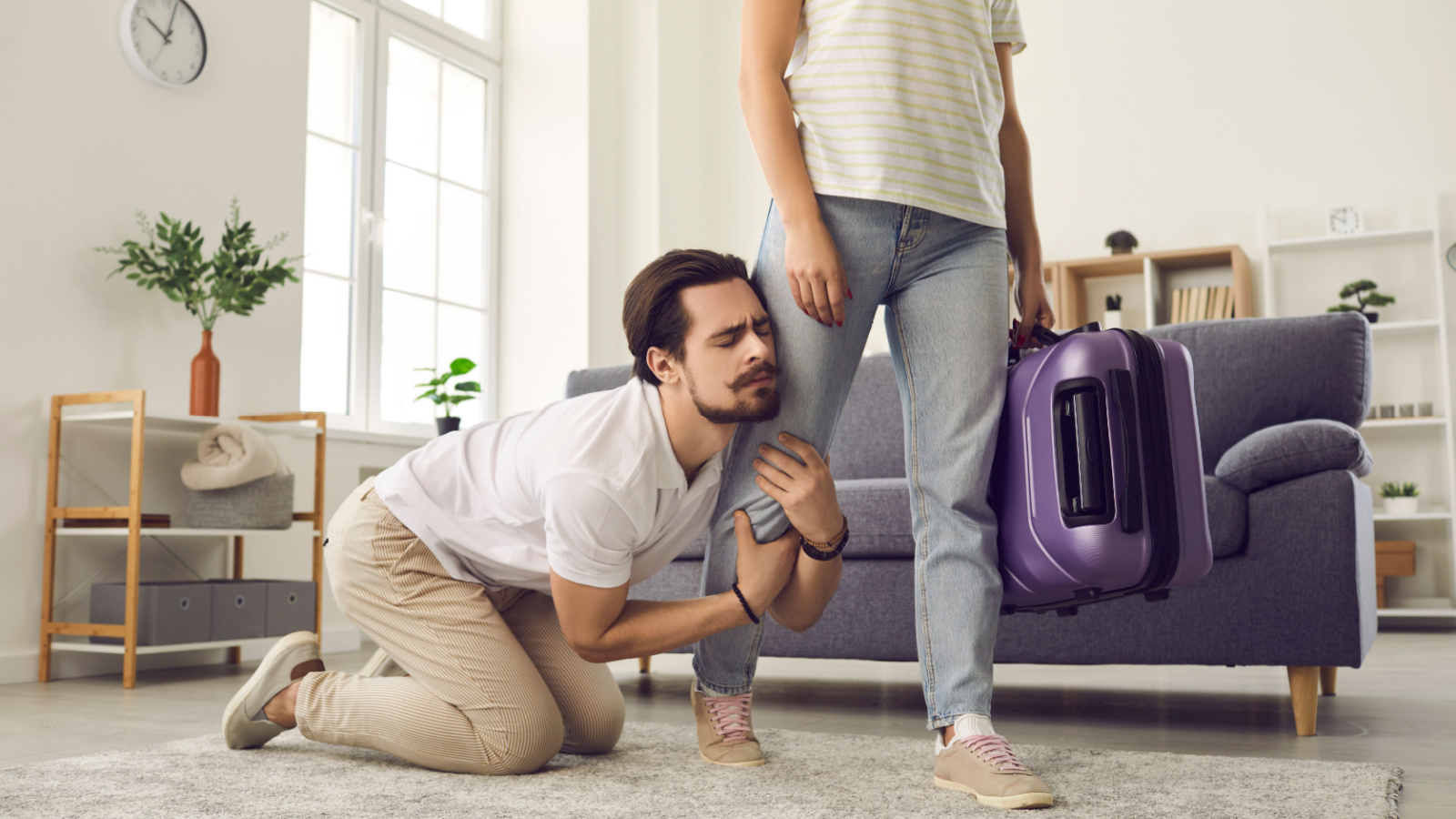 No one likes feeling like they are being controlled or manipulated in a relationship. When a man tries to control his partner's actions, thoughts, or feelings, it can push her away. Women want to feel independent and have the freedom to make their own choices.
Different Priorities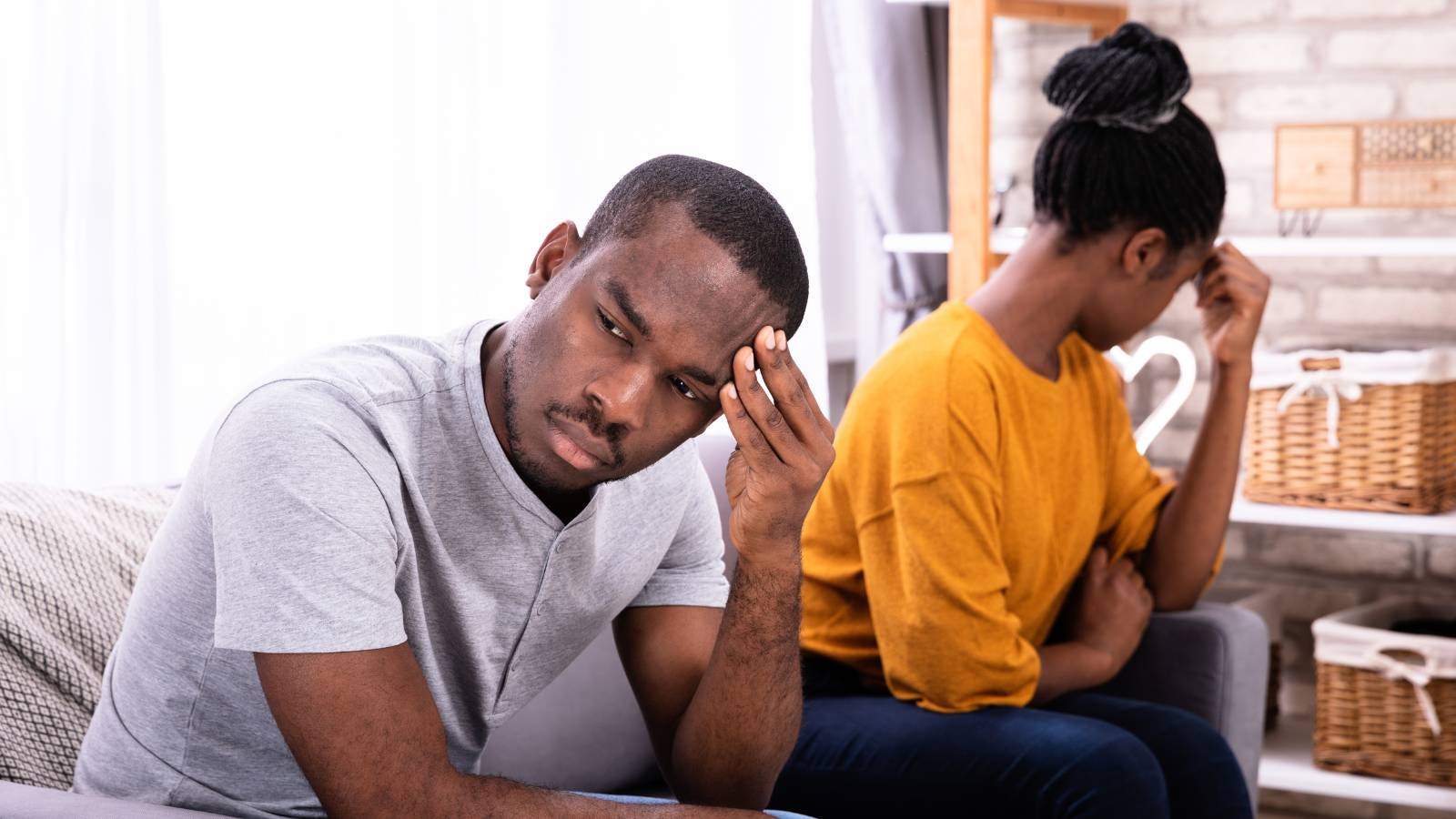 As individuals, we all have different priorities in life. When a woman's partner prioritizes other things over their relationship, such as work or hobbies, it can leave her feeling neglected and unimportant. Over time, this can build up and cause women to re-evaluate whether they want to continue the relationship.
Emotionally Unavailable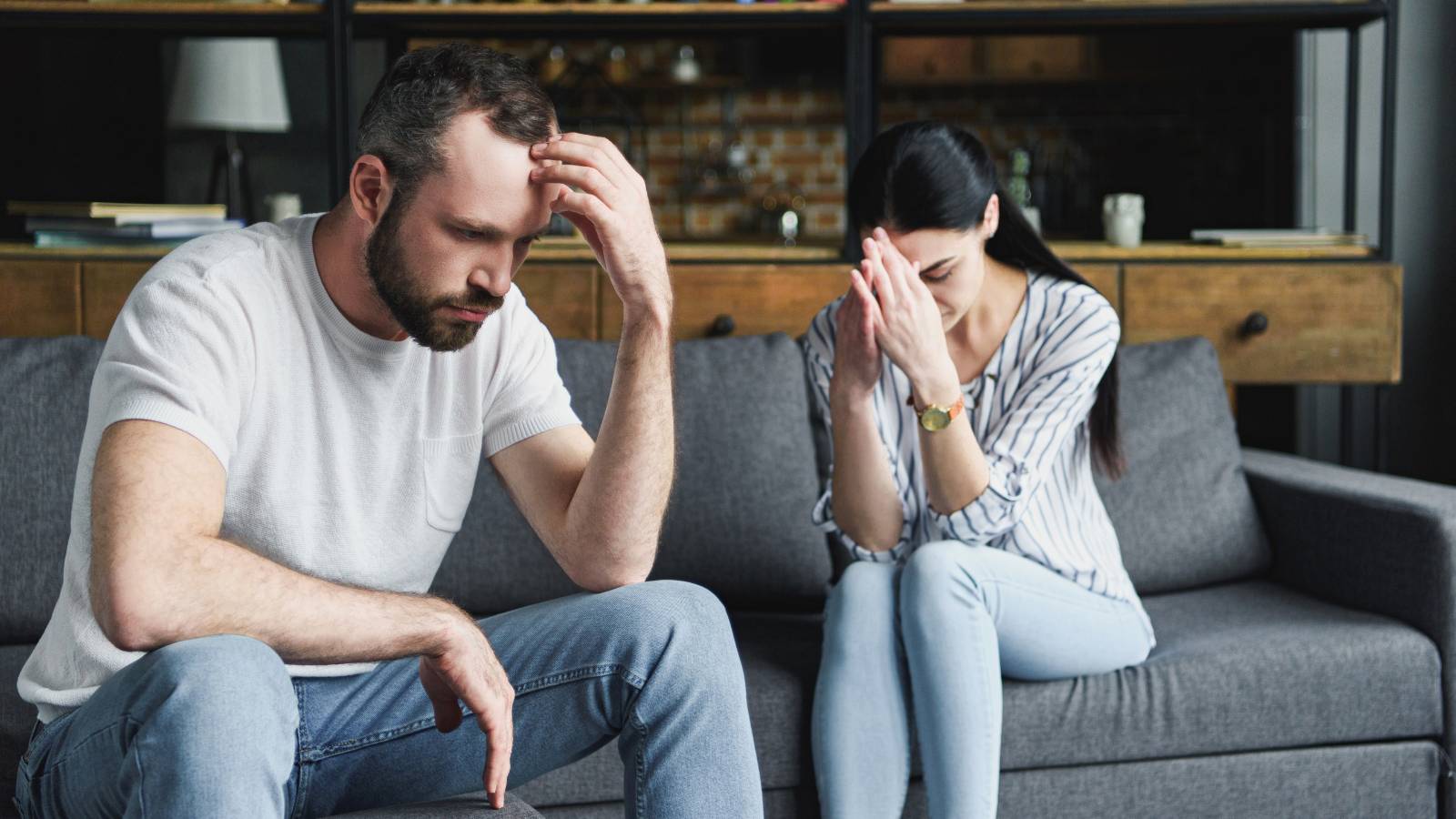 Women want to be with partners who are emotionally available and can express their feelings. When a man shuts down or refuses to open up, it can make women feel like they are not connecting on a deeper level. This lack of emotional intimacy can lead to feelings of loneliness and dissatisfaction in the relationship.
Feeling Unfulfilled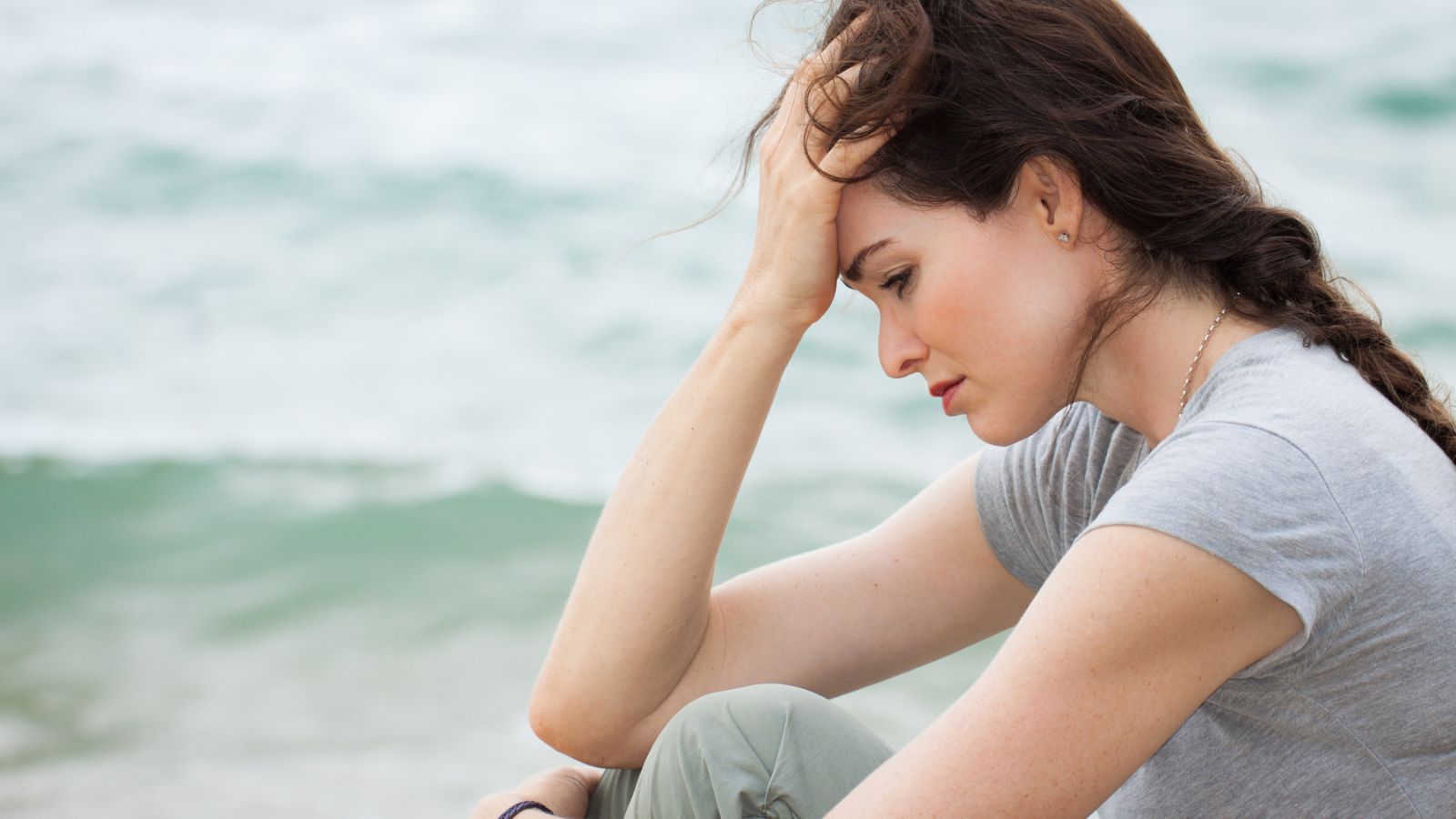 Women have their own individual needs and desires in a relationship, just like men do. When those needs are not being met, it can lead to feelings of dissatisfaction and unfulfillment. Whether it's emotional, physical, or intellectual needs, if they are not being fulfilled, women may start to question the future of their relationship.
Lack of Trust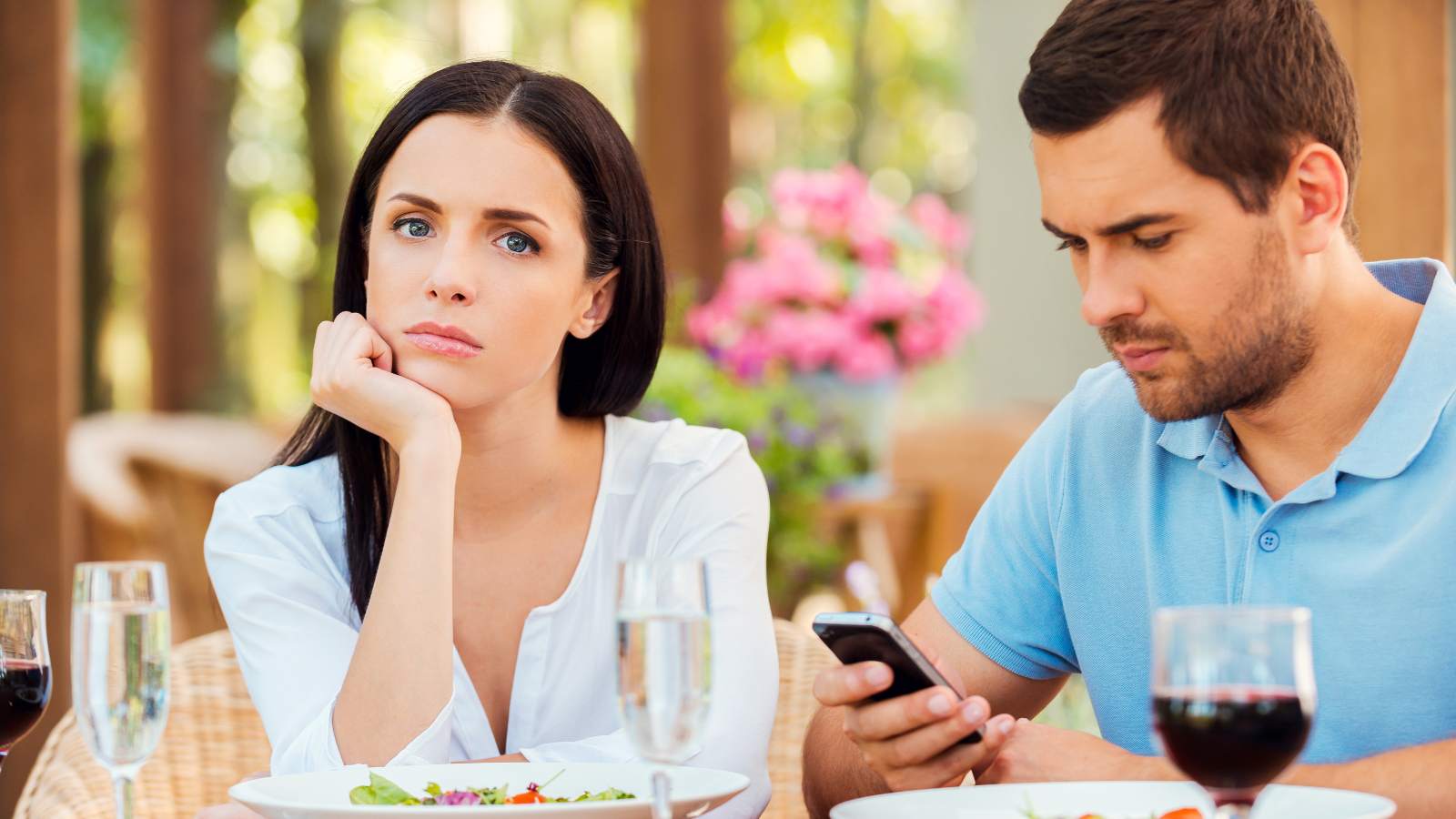 Trust is another crucial aspect of a healthy relationship. When trust is broken, whether through infidelity or other forms of betrayal, it can be challenging to repair. Without trust, women may not feel secure in the relationship and may choose to leave in search of a partner they can fully trust.
Constant Arguments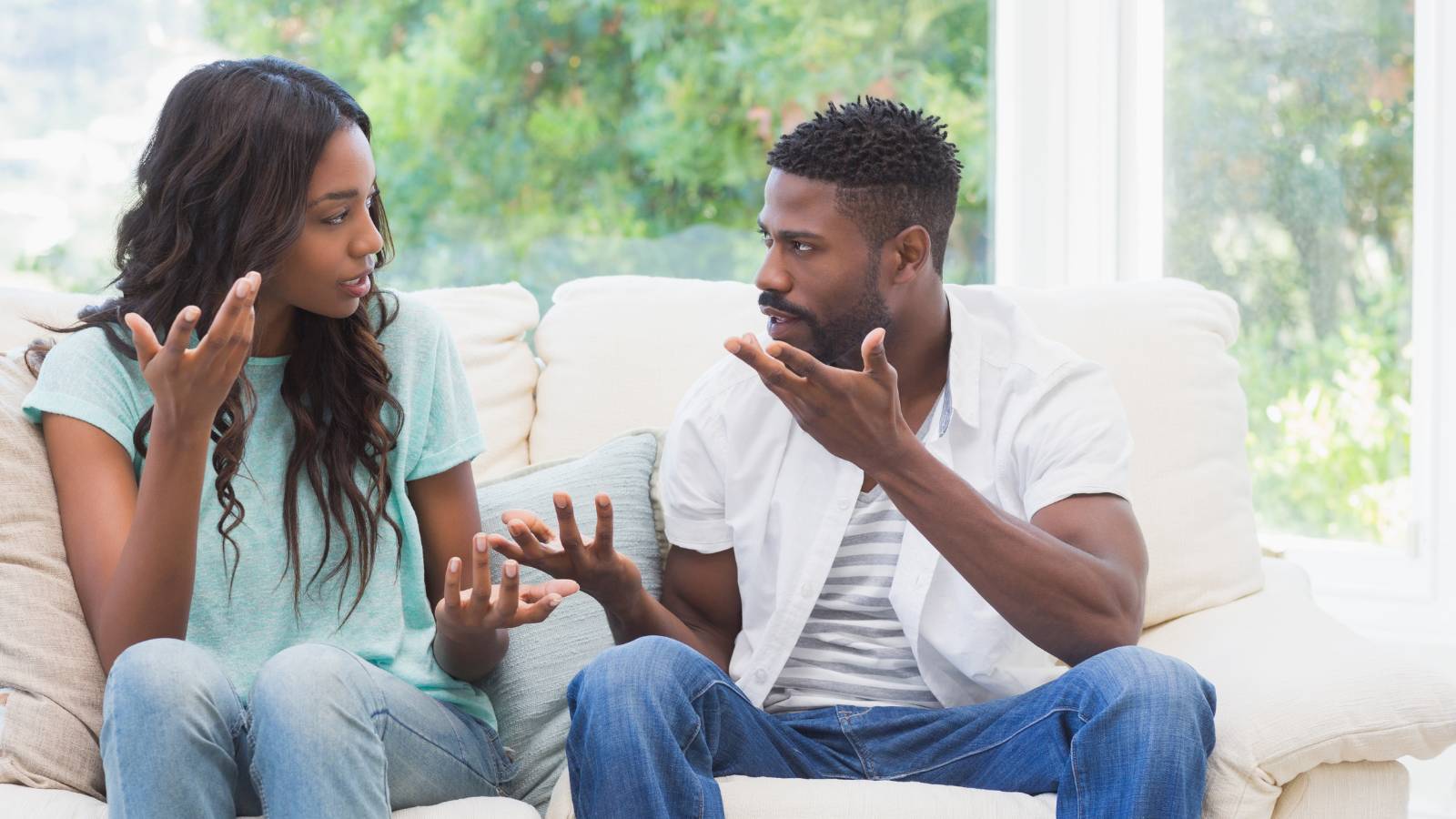 While disagreements and conflicts are normal in any relationship, constant arguments and unresolved issues can become toxic. Women want to be with partners who can communicate effectively and work through problems together rather than constantly fighting.
Incompatibility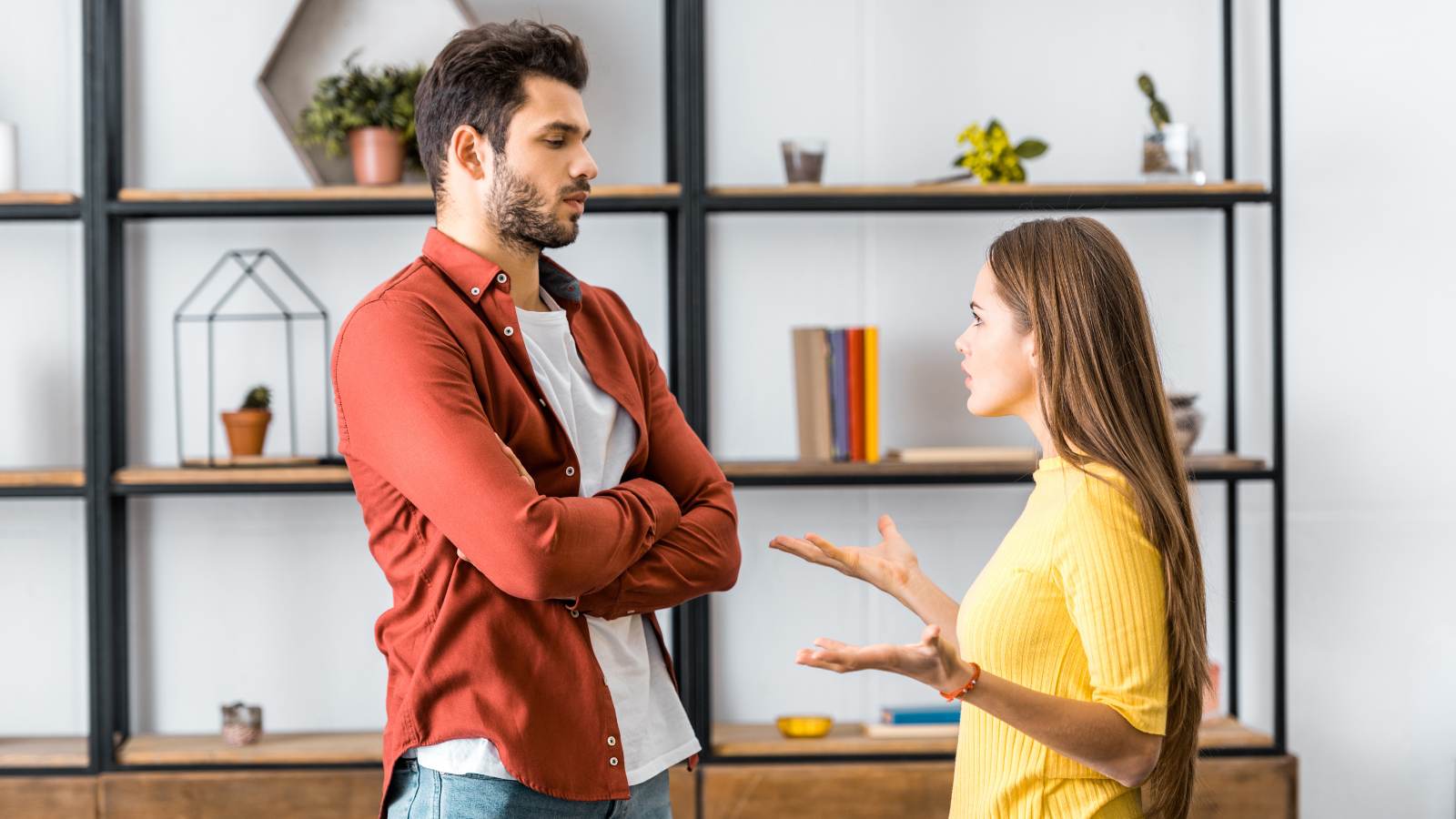 Sometimes, despite how much love and effort is put into a relationship, things just don't work out. It could be due to fundamental differences in values, beliefs, or life goals that make it difficult for the relationship to thrive. Incompatibility can lead women to leave even if they still have feelings for their partner.
Neglecting Self-Care
Taking care of oneself is crucial for maintaining a healthy relationship. Women may leave a partner who constantly puts their needs last or doesn't make an effort to take care of themselves physically, mentally, and emotionally. Neglecting self-care can lead to feelings of resentment and dissatisfaction in the relationship.
Growing Apart
As people change and grow over time, so do relationships. It's common for couples to drift apart as their interests and priorities shift. When this happens, women may feel like they no longer have a strong connection with their partner and decide to end the relationship.
Feeling Unappreciated
Everyone wants to feel valued and appreciated in their relationships. If a woman feels like her partner takes her for granted and doesn't show gratitude for her contributions, it can lead her to question the future of the relationship.
Emotional or Physical Abuse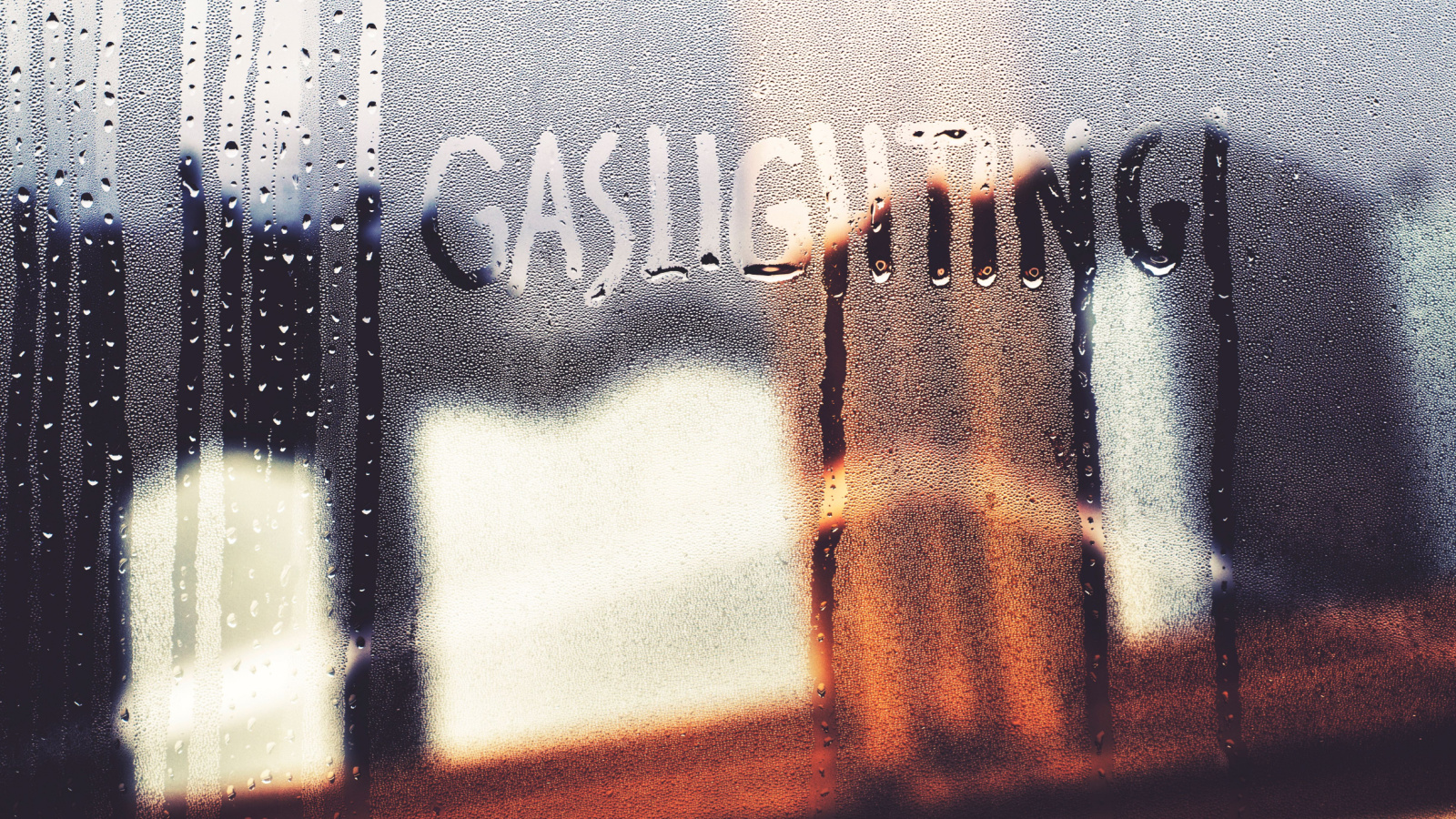 No one should ever have to endure any form of abuse in their relationships. Unfortunately, many women who love their partners become victims of emotional or physical abuse. In these situations, leaving is often the only option for self-preservation.
Conclusion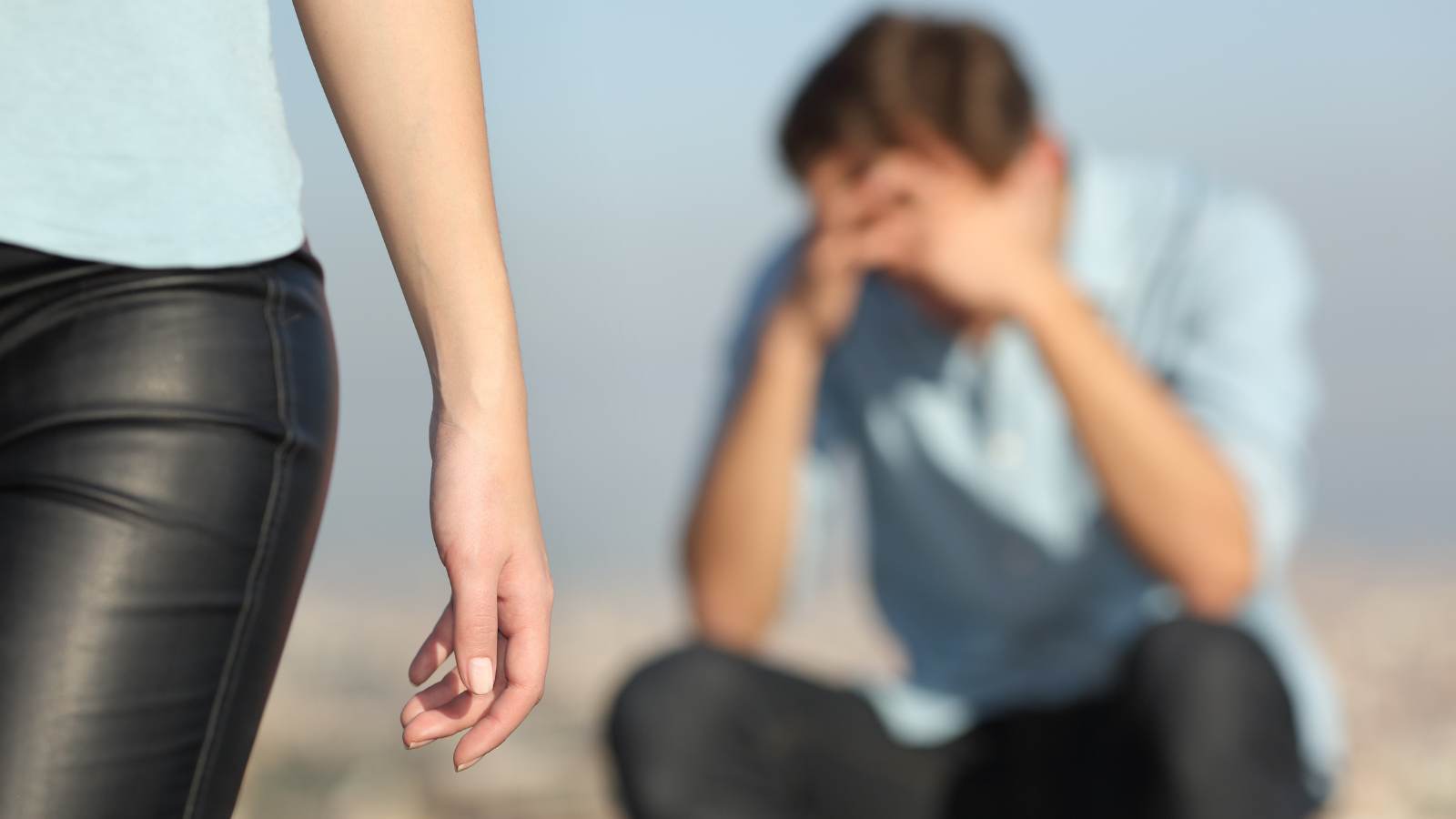 It's essential for a man to understand why a woman might choose to leave a man she loves. The reasons are complex and multifaceted, ranging from trust issues to financial disagreements. Each woman's relationship is unique, as are the reasons for its potential end. 
It's imperative for both parties in a relationship to communicate, show mutual respect, and support each other's dreams and aspirations, ensuring a healthy, long-lasting partnership. This understanding facilitates a nurturing environment, allowing love, trust, and mutual respect to blossom, preventing heartbreaking separations.
7 Intriguing Reasons Why Younger Men Like Older Women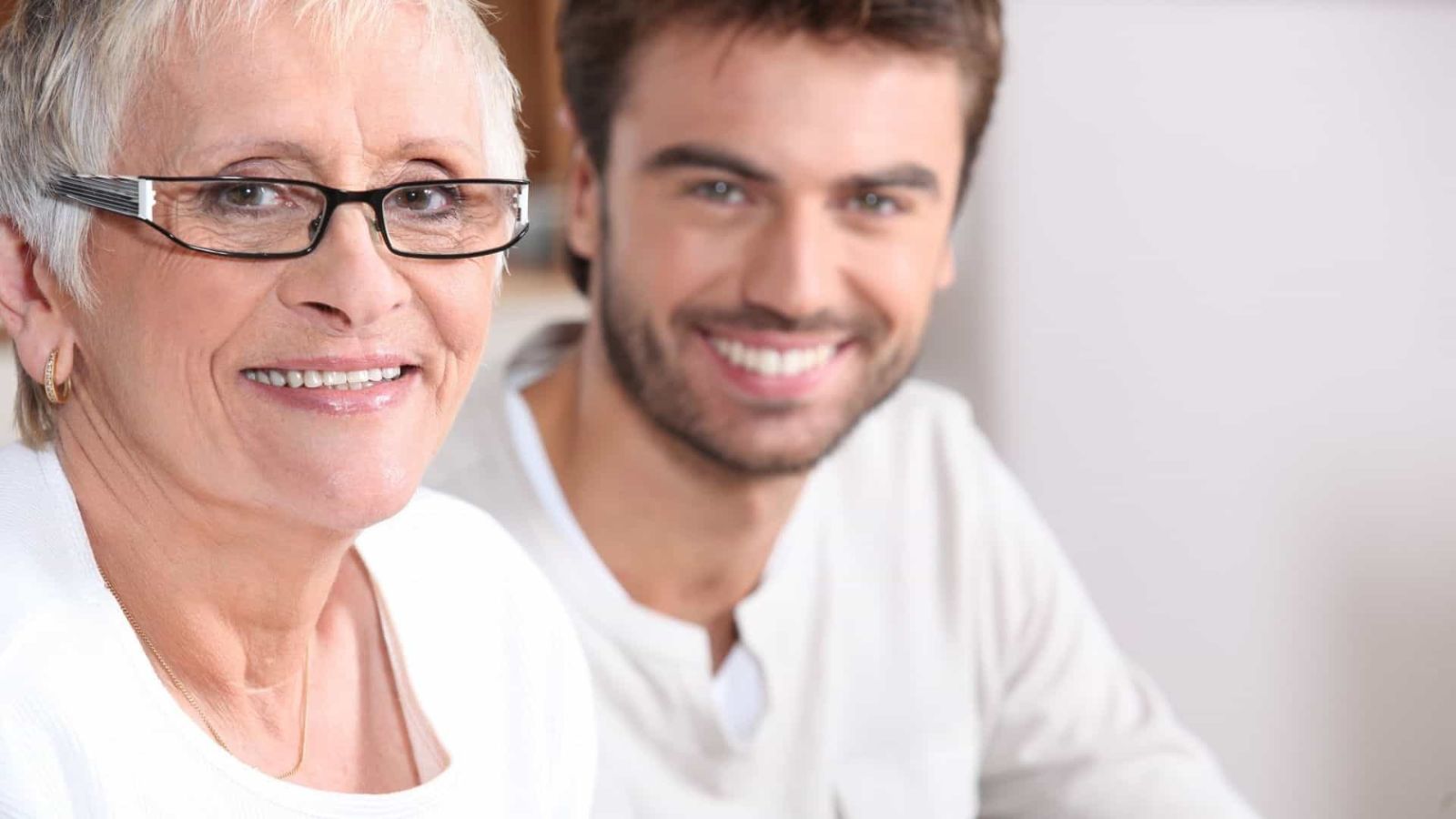 Do you ever wonder what it is that attracts younger men to older women or vice versa? Click the link to find out why.
How to Be a Badass Woman in 10 Steps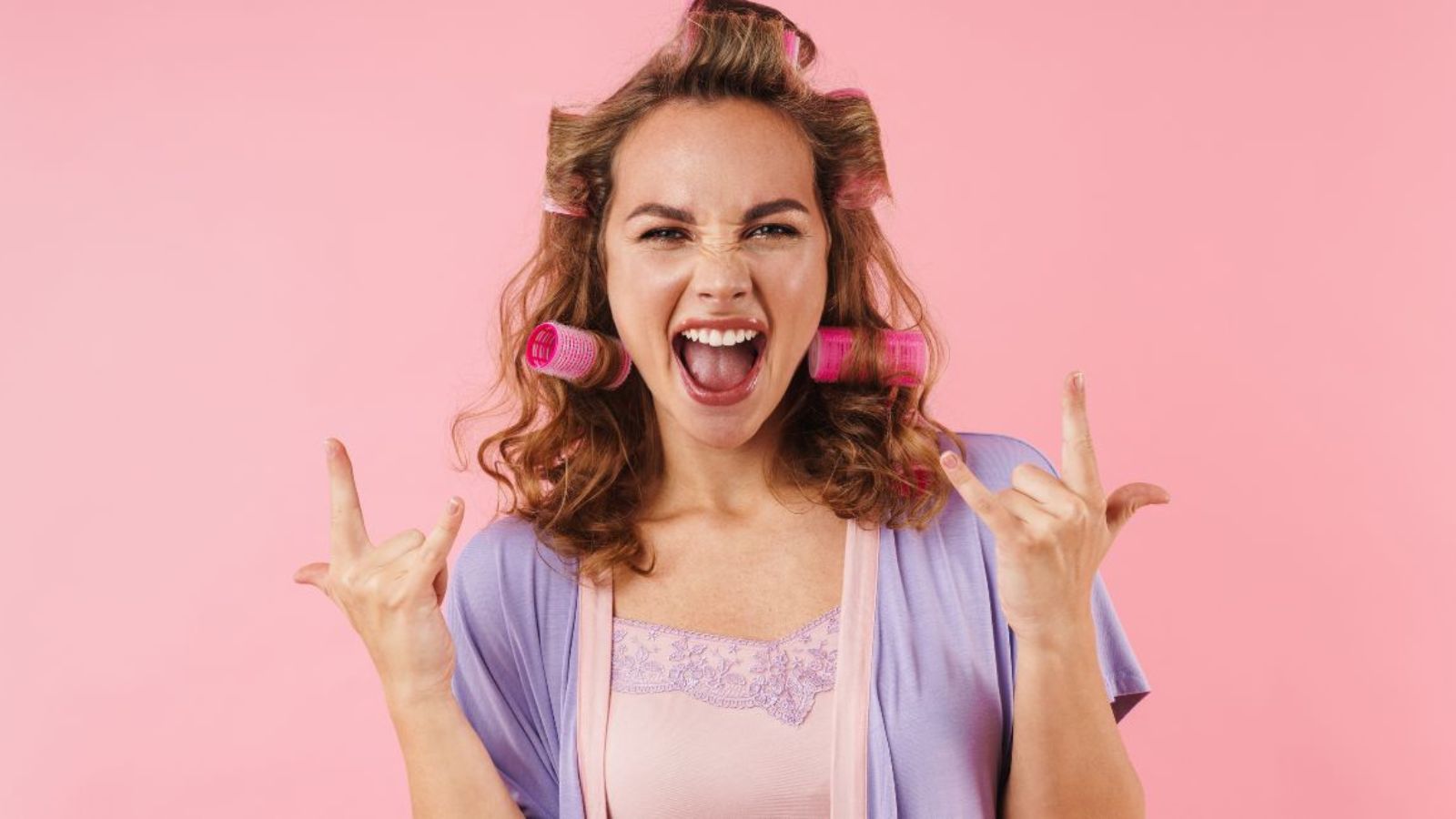 Do you have what it takes to be a bad*ss woman? Do you know what it takes? Here are 10 simple steps to becoming bad*ss.
20 Signs You're a Strong Woman Who Intimidates Others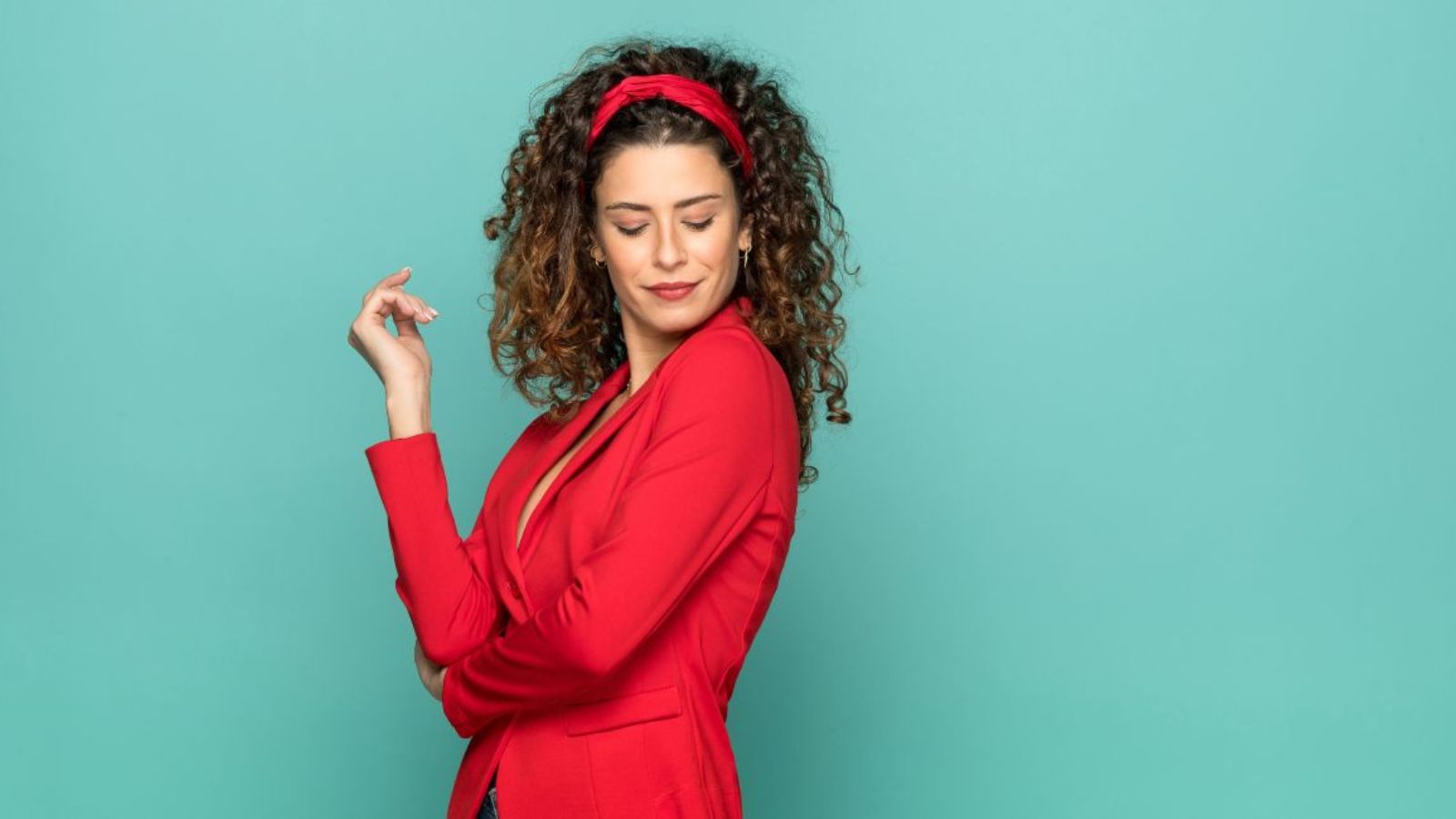 Are you a strong woman? Are others easily intimidated by you? Click on the link to see if you recognize any of these signs in yourself.
90+ Online Dating Questions to Ask Him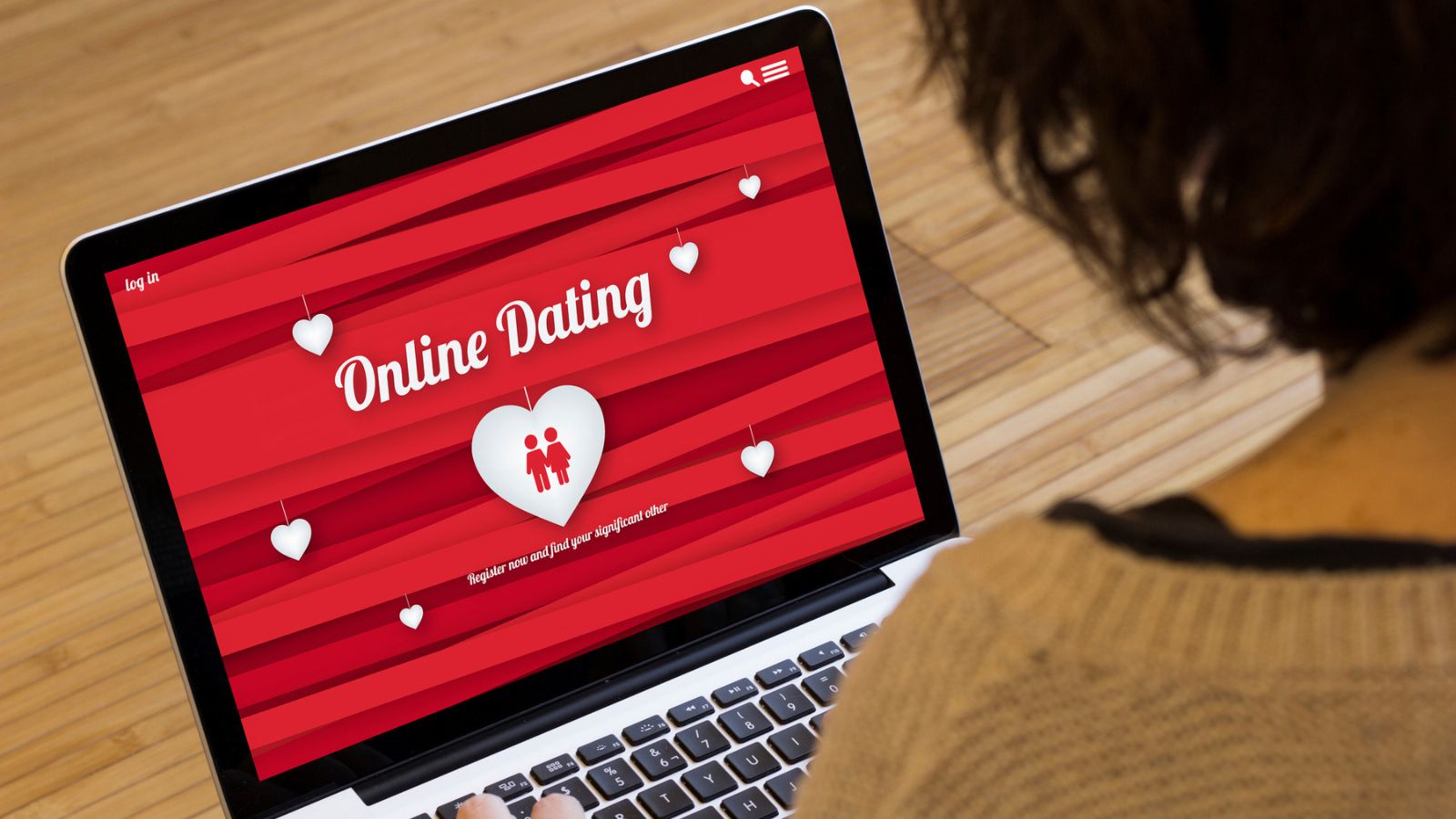 If you're new to online dating, it can be a little overwhelming. Here are 90+ online dating questions to ask a man.
Finding Love Over 50: 7 Tips to Make it Easier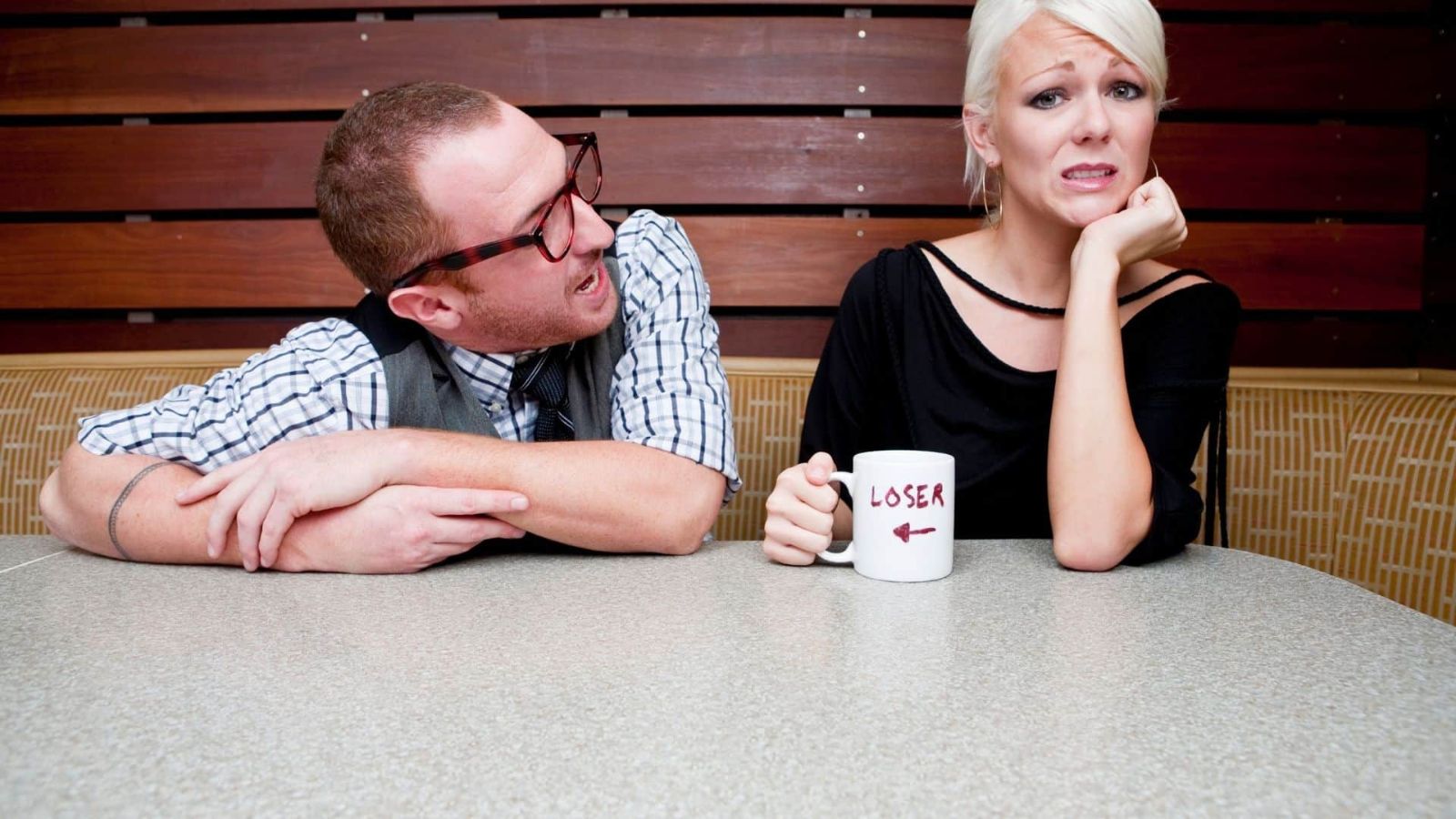 Looking for and finding love after 50 can be tough. Here are 7 tips to help make it a little easier and less stressful for you.