16 Toxic Things to Ditch Right Now if You Want to Be Happier
There's no such thing as a perfect life, and we all face obstacles and challenges as we journey through ours. Happiness is a state of mind we all aspire to achieve. It can sometimes seem elusive, but it's actually something we have the power to control. The things standing in the way of our happiness are those we hold onto and refuse to let go of.
So, to be happier, you may have to let go of some things that do not serve you. Here are 16 things to ditch right now.
Negative self-talk
Be kinder to yourself. Instead of focusing on your failures, focus on what you have achieved and what you can do. Affirmations can help you to start believing in yourself. When you have a negative thought, replace it with three positive thoughts and watch how your mood and day changes.
Social media
Social media is an excellent way to connect with people, but it can also be overwhelming. Limit your time on social media and use it to positively connect with friends and family. Remove, delete, or block people or pages that are bad for your mental health.
Clutter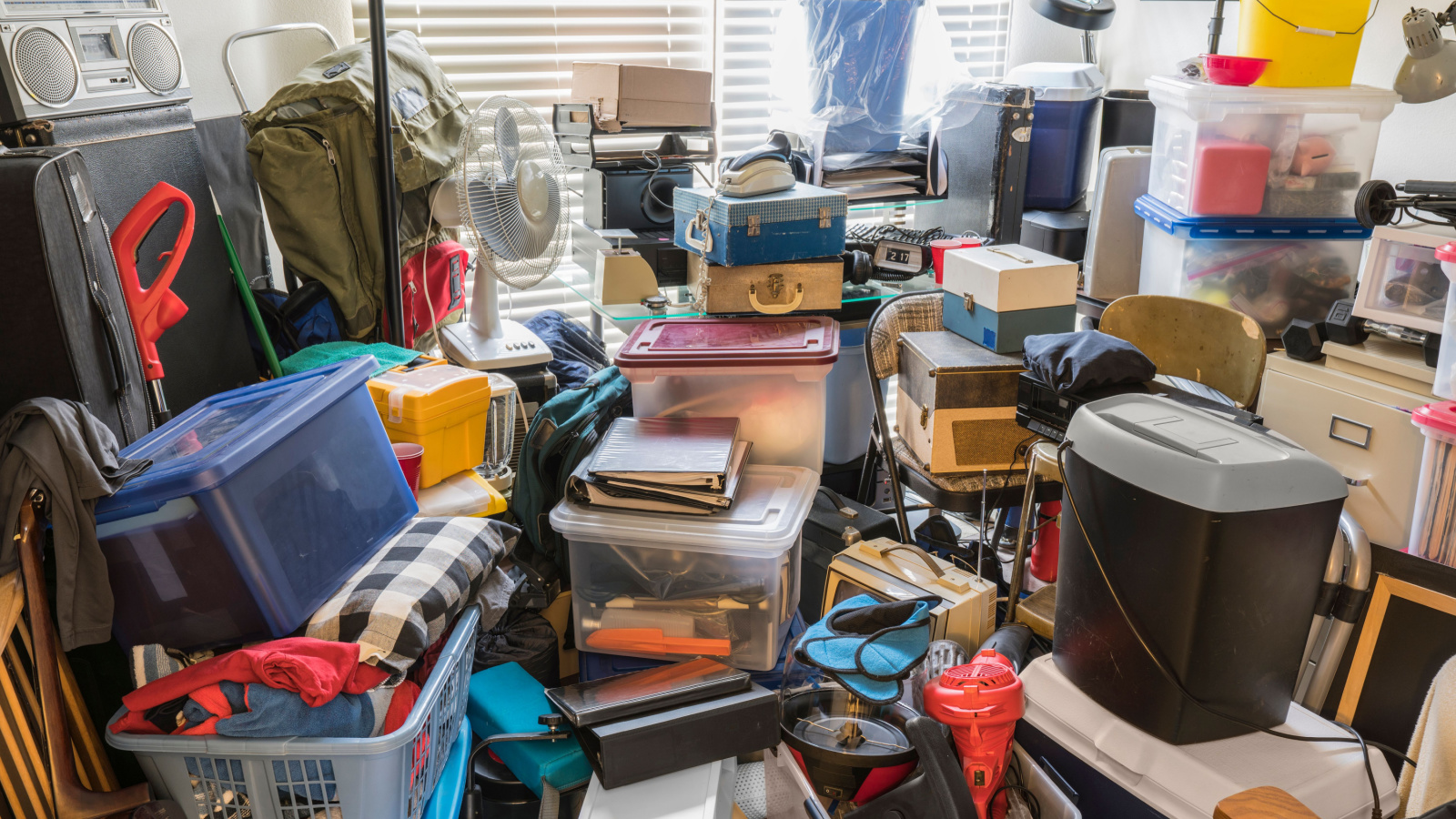 The things around us can impact our mental state. By decluttering your room, office, or home, you can reduce distractions, increase productivity, and reduce stress. Clutter is also known as negative toxic energy, so the more of that you have in your space, the heavier you will feel emotionally.
Holding grudges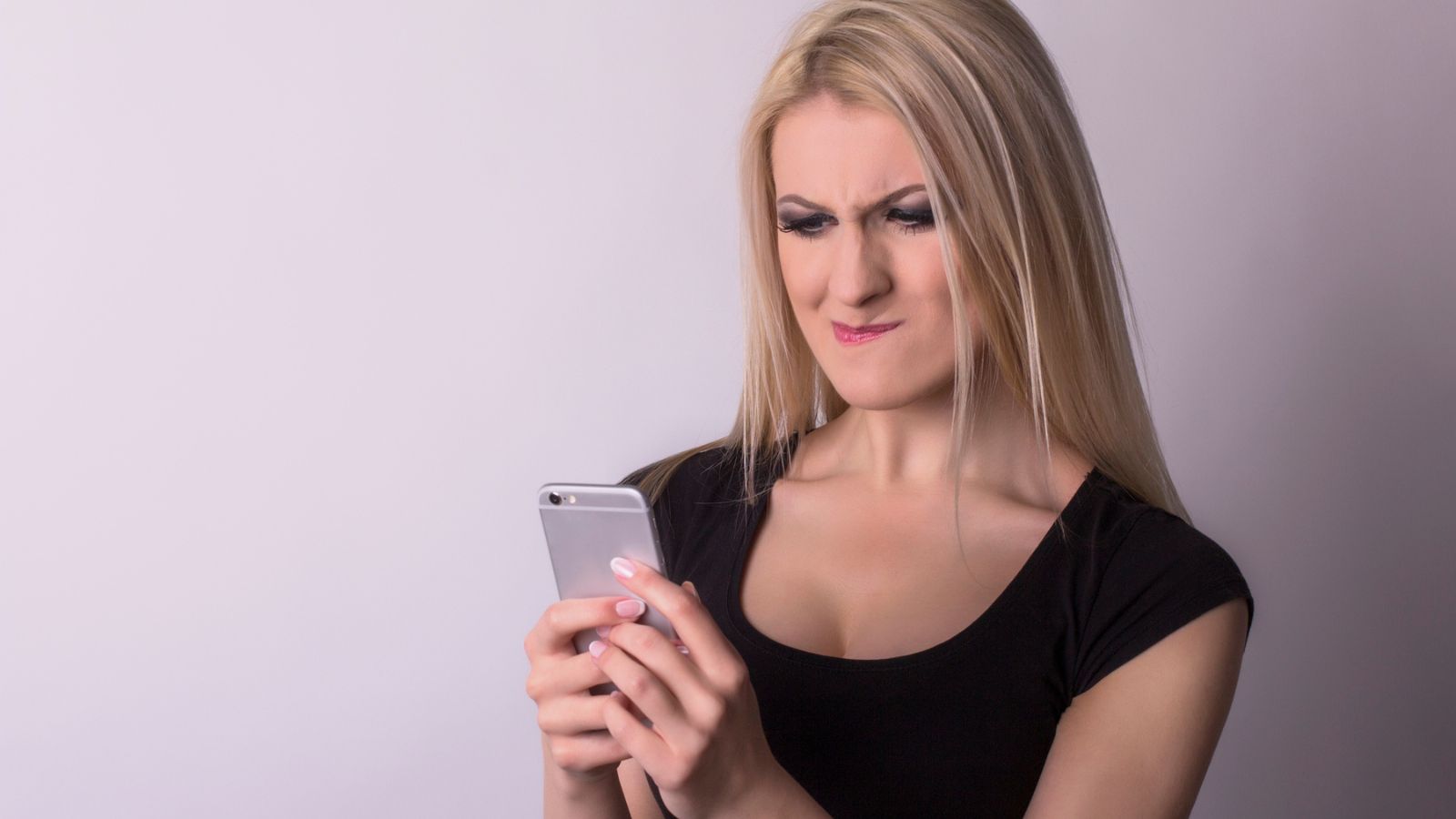 Holding grudges just wears you down and can become emotionally exhausting. Learn to let go of whatever or whoever wronged you and move on. Life's too short.
Comparing yourself to others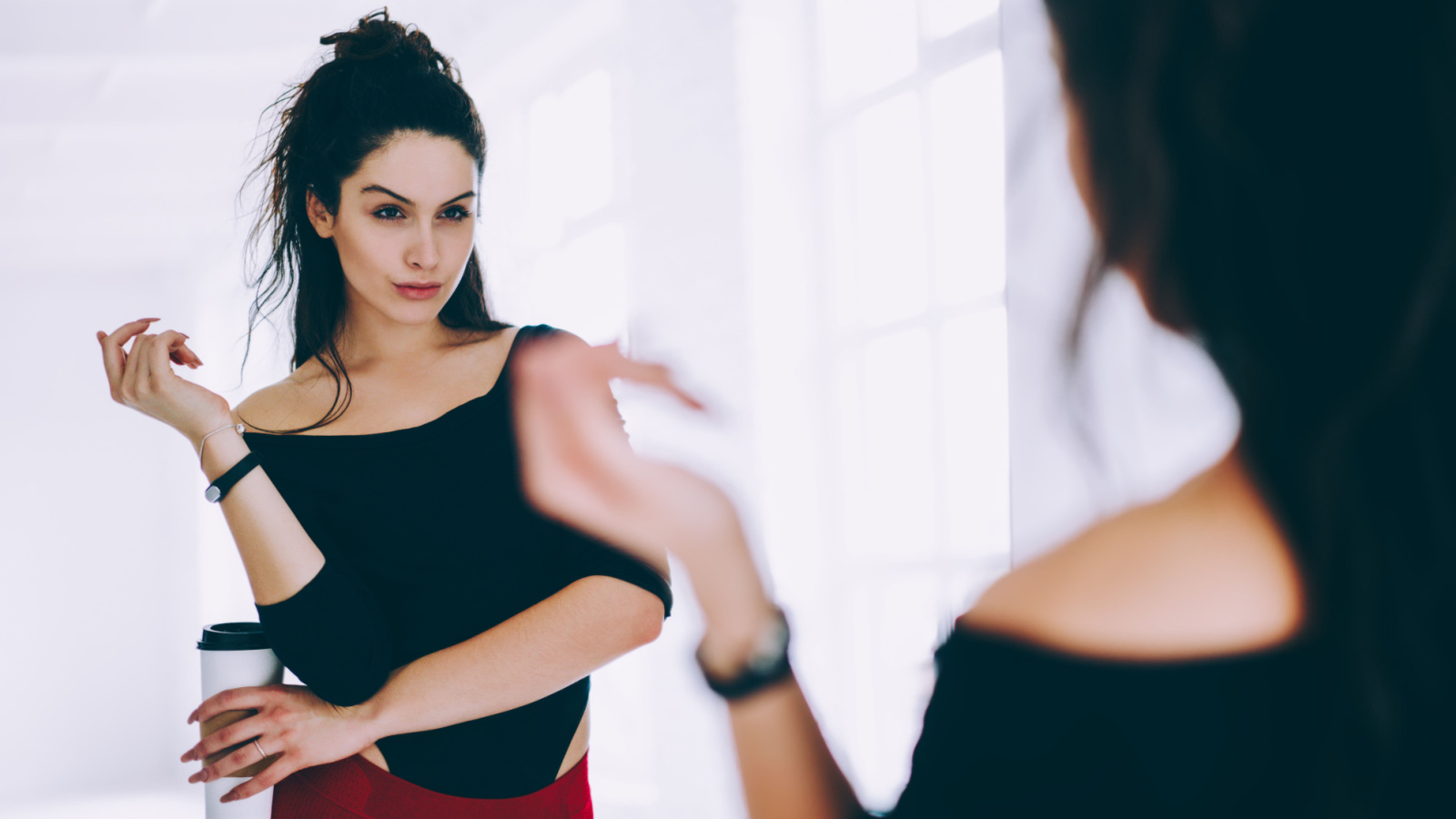 You are unique, and you should never compare yourself to others. Remember to focus on yourself and celebrate your achievements – no matter how small they may seem.
Toxic people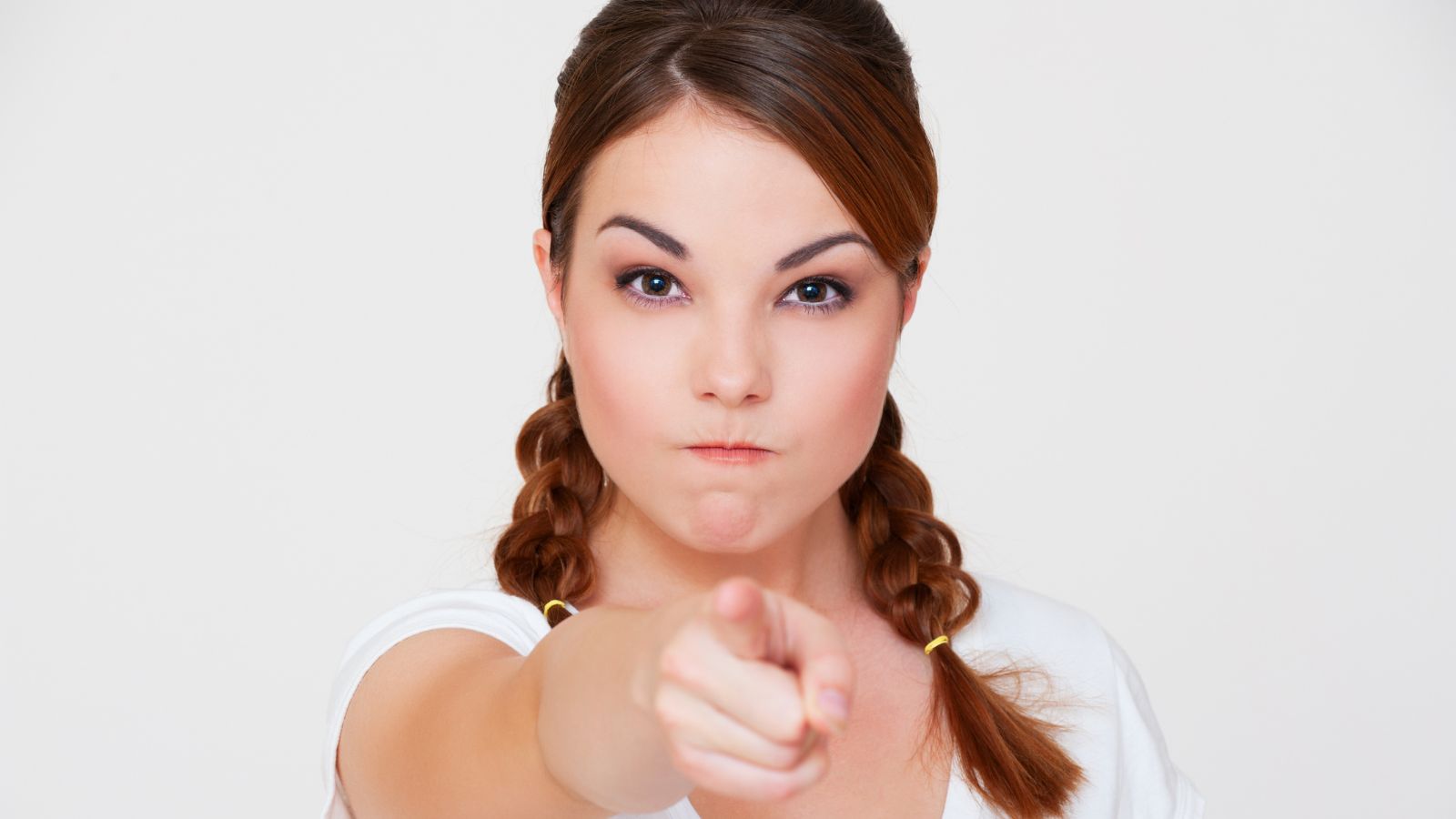 Do you ever notice how sometimes, after leaving a conversation, you feel emotionally drained and heavy? That's what toxic people do to you. Identify the toxic individuals in your life and let them go. This may be hard, but it's necessary for your mental well-being.
Complaining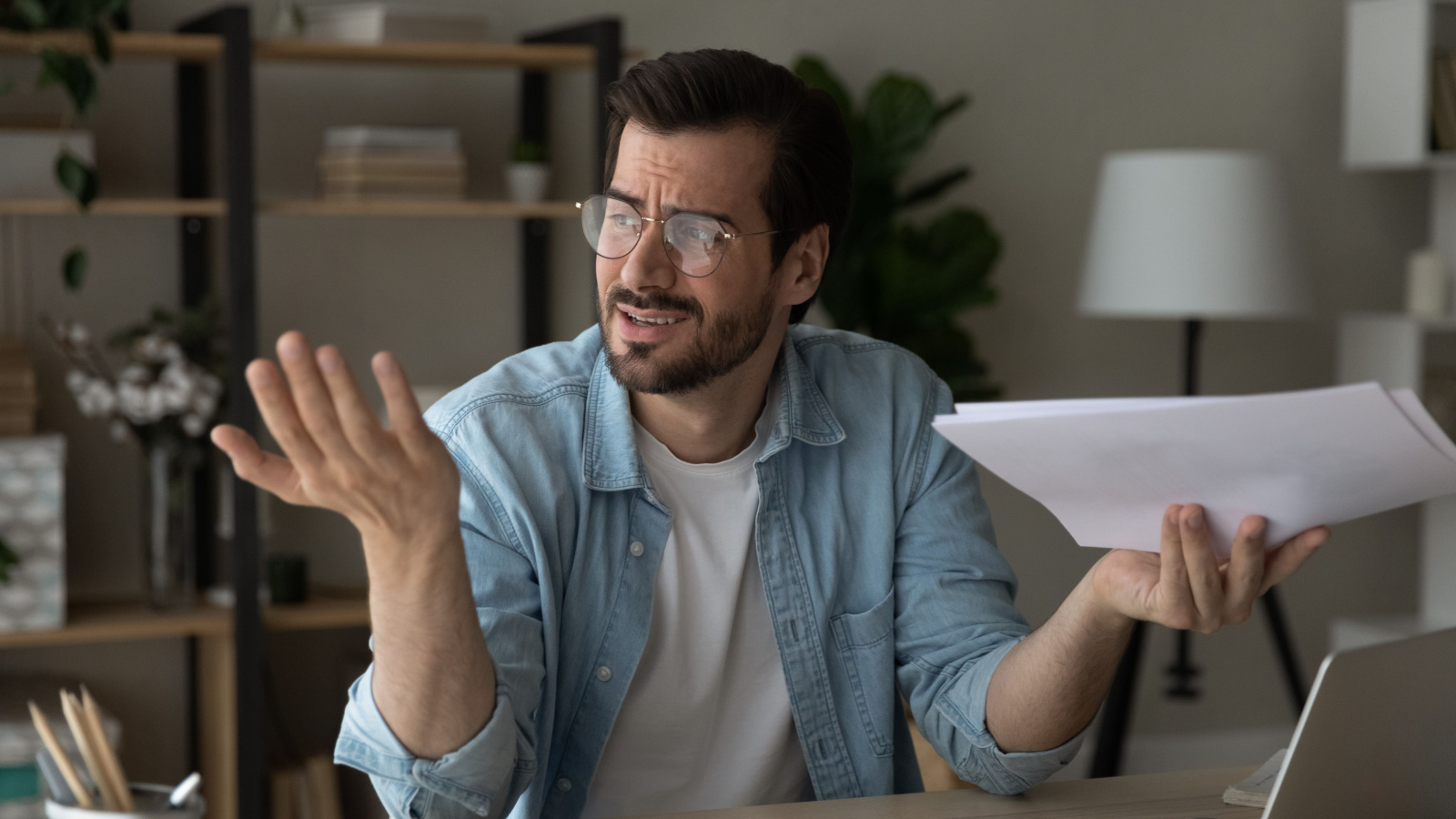 Complaining doesn't change anything but your mood. Try to reframe your thoughts and speak positively; this will help to change your mindset. Also, no one likes to be around a whiner and complainer all the time.
Being a people pleaser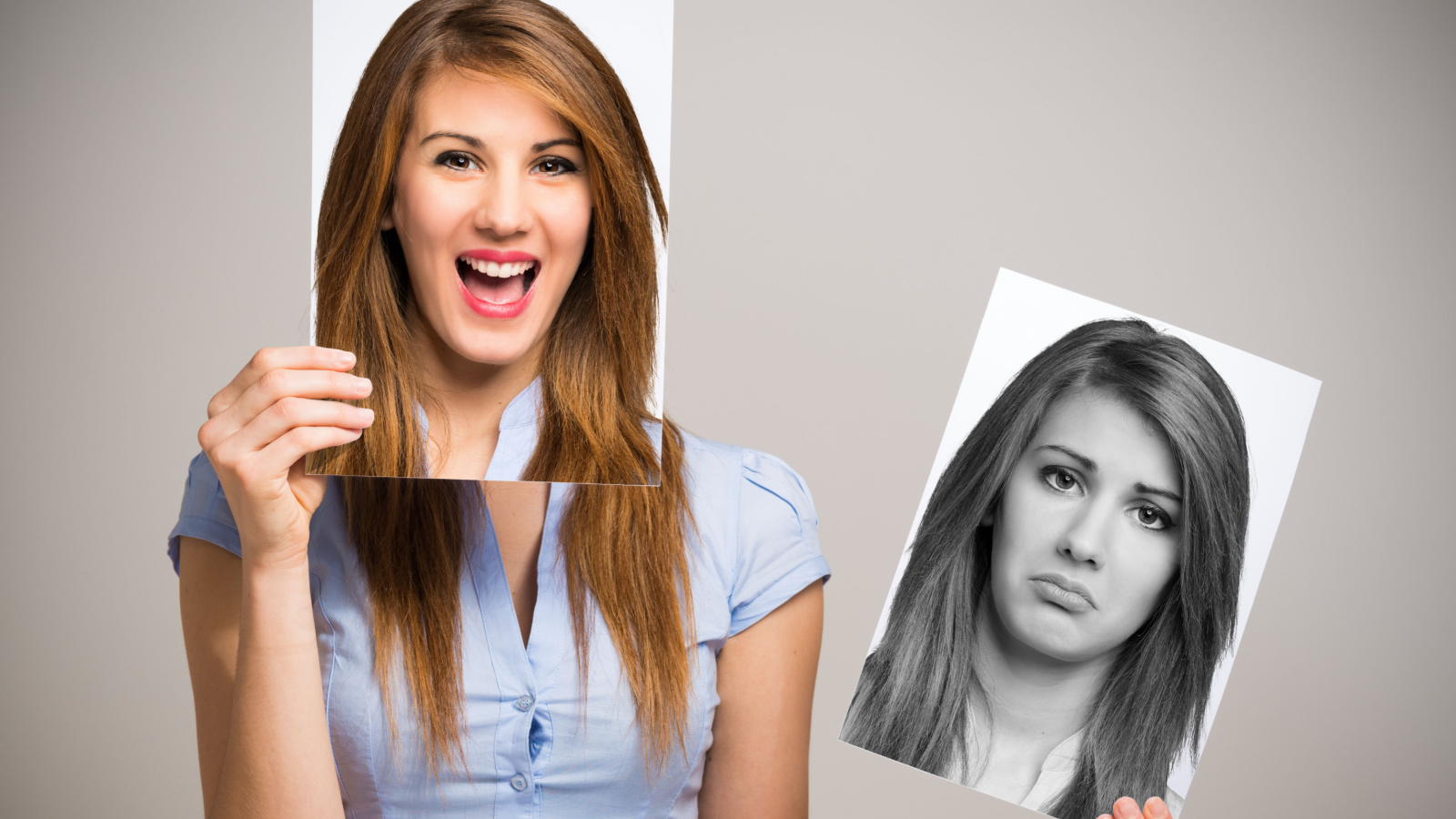 While it's kind to put others' needs first, it's also really harmful to the most important person: you.  It's crucial to prioritize yourself. Don't forget to make time for yourself and put your needs first. Learn to say no without apology and yes to yourself.
Multitasking
Learning to focus on one thing at a time can help you get more done and keep you from feeling overwhelmed. The more you take on throughout the day, the more stressed you become and the less joy you will have in your life.
Overthinking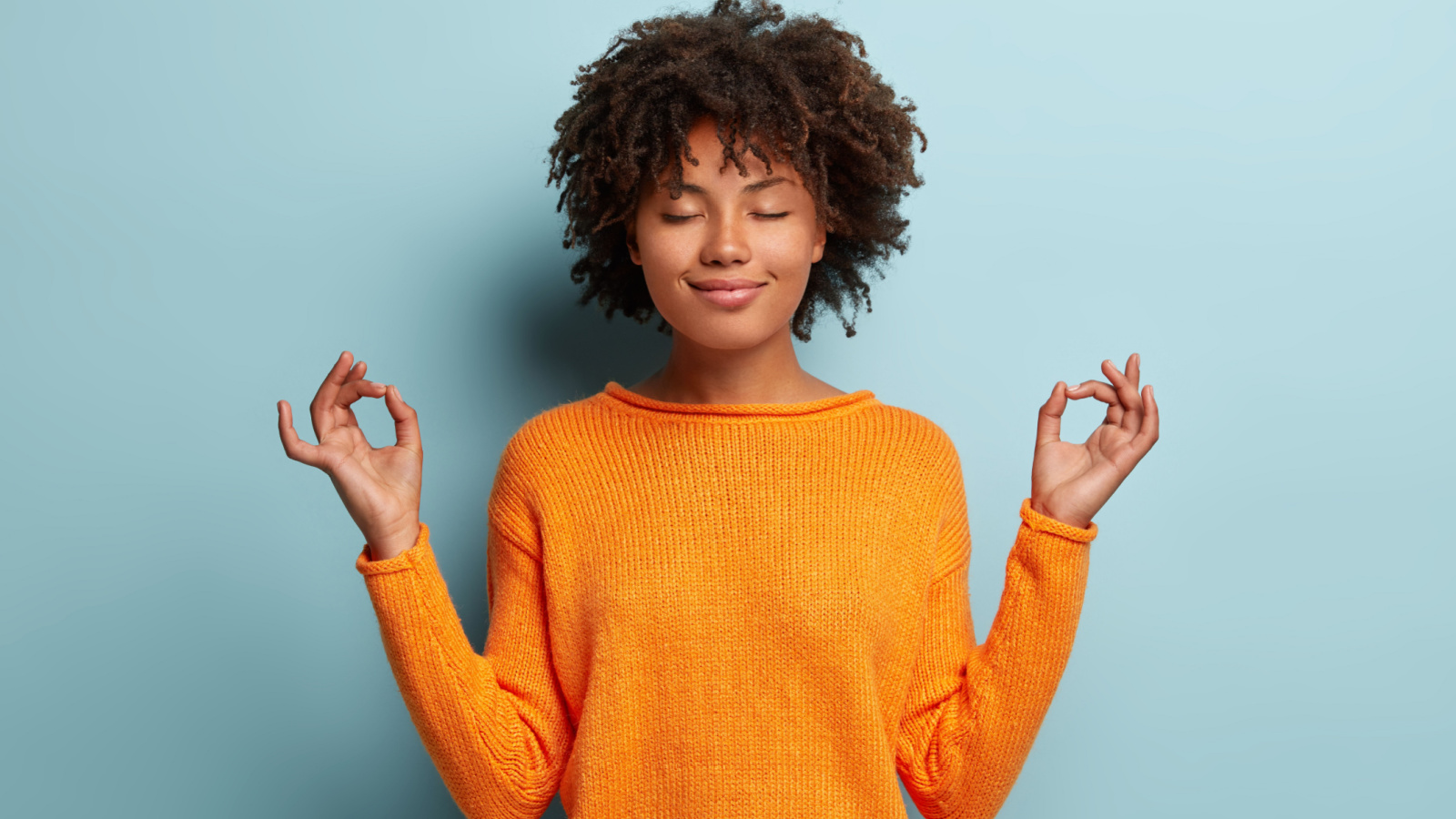 Overthinking leads to anxiety; mindfulness practices, like meditation and journaling, can help to quieten the mind and improve mental health. Each time you find yourself overthinking, stop, take a few breaths, and let your thoughts go.
Negative news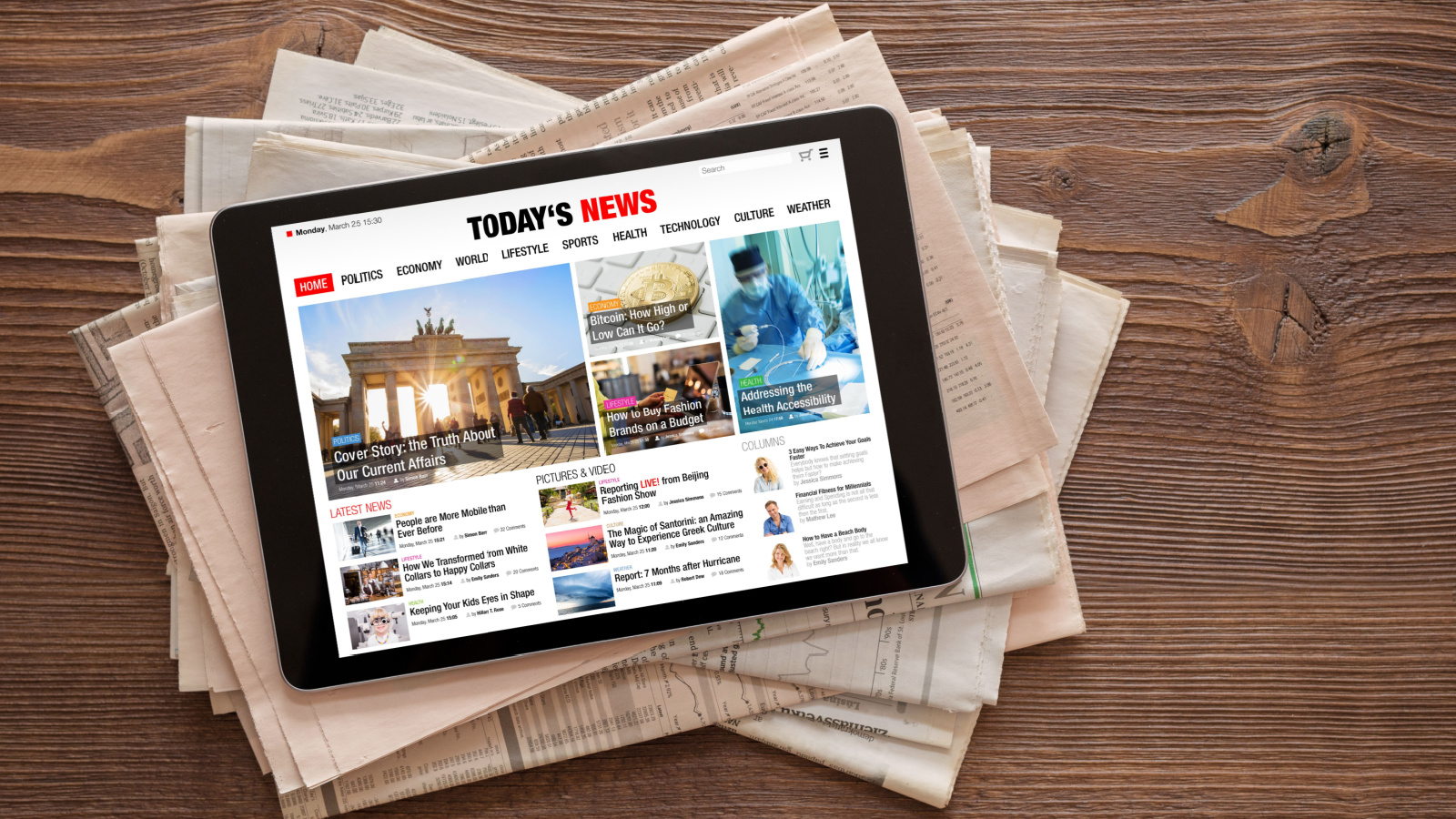 Limit your news intake, especially when it doesn't add value to your life. Try focusing on more positive media for a change in perspective. You may eventually realize the news affects your mood, and you may want to eliminate it altogether.
Perfectionism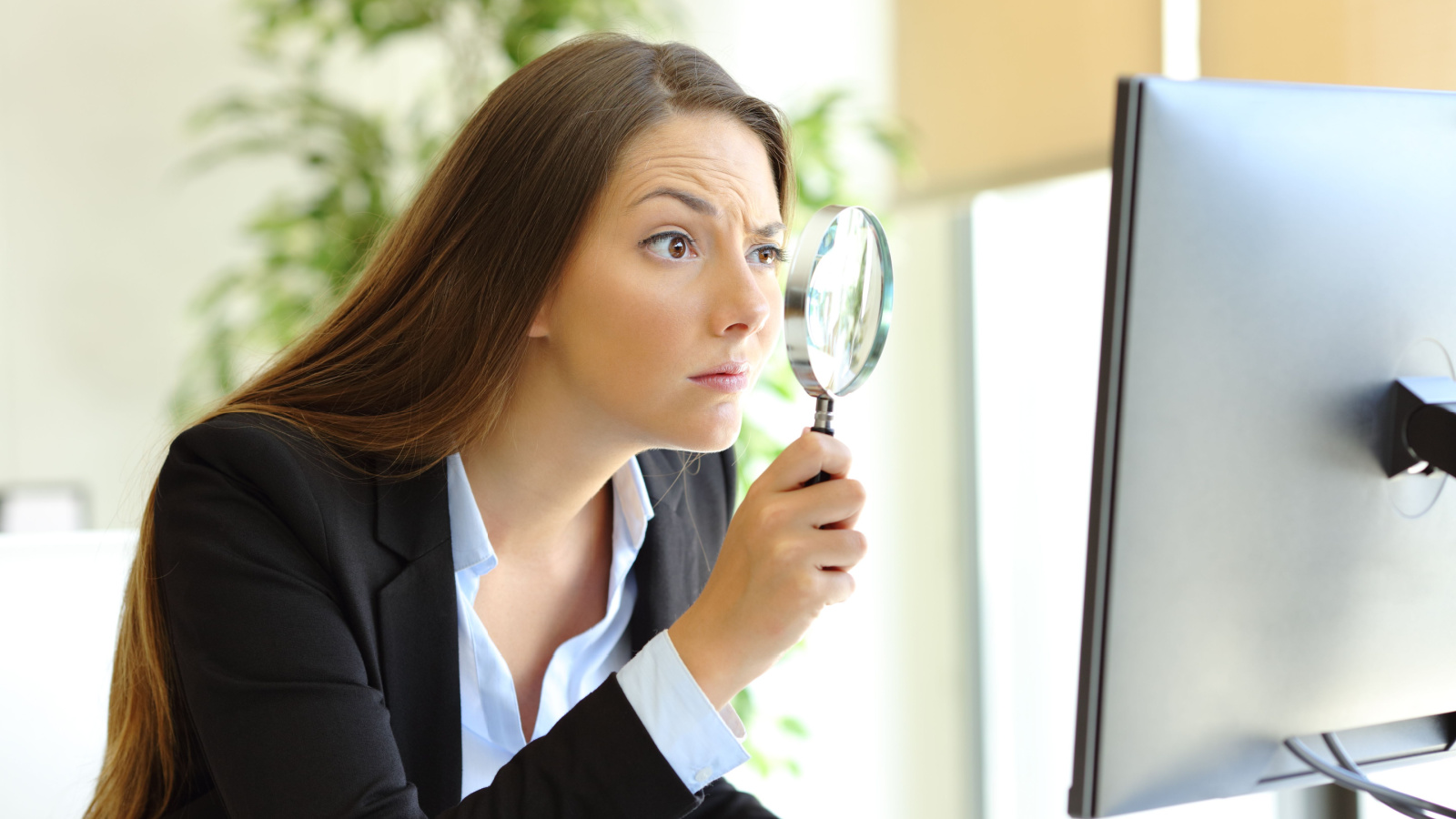 Perfectionism is the enemy of progress. It can lead to being stuck – which is never a good thing. Understand that sometimes good enough is okay. No one is perfect, and nothing ever has to be perfect. Perfect doesn't exist.
Saying yes to everything
Be selective about what you commit to; saying yes to everything can lead to burnout and overwhelm. It's okay to say no sometimes and not feel guilty about it. Say yes to you and no to them.
Jealousy
Jealousy will just eat away at you and make you ugly. Being jealous of someone is a waste of precious energy, not to mention it's a ridiculous character trait.
Bottling up your feelings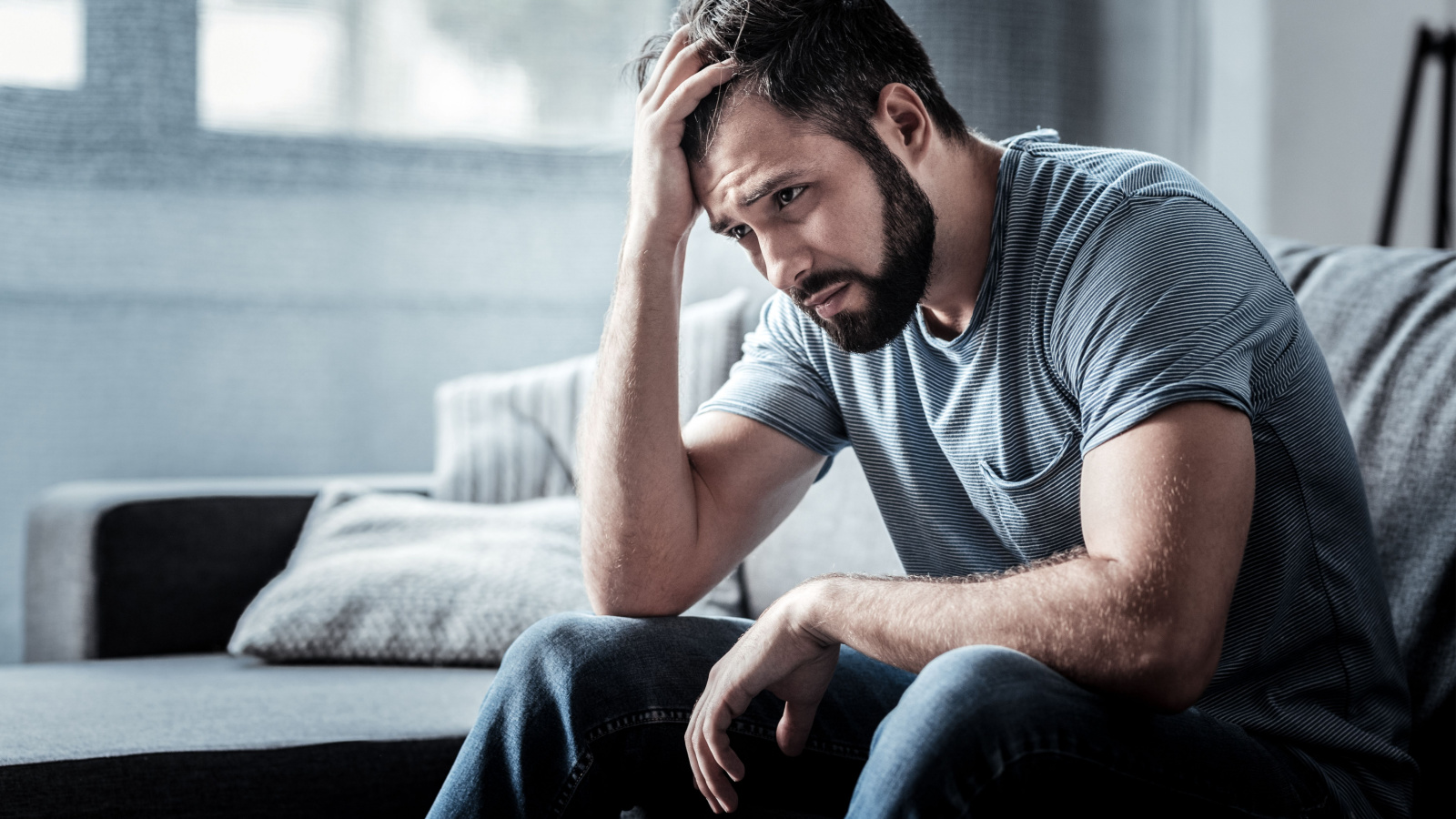 Always speak your truth. Not dealing with your emotions appropriately or effectively can lead to emotional distress, stress, and anxiety. Find your voice and use it as often as you need to.
Resentment
The act of forgiveness goes a long way in freeing up space for peace in our lives. Sometimes, we need to forgive ourselves as well as others. Forgiving others or ourselves can help us let go of resentment.
Conclusion
In conclusion, happiness is not a destination but a journey we choose to pursue. Ditching toxic habits and behaviors should never be seen as an overnight miracle but as the reward of taking small, consistent steps toward a happier life. Let go of things that no longer serve you and replace them with habits that not only work for you but work with you. These little things add up to make a significant impact on our happiness and well-being in the long run.
How to Enjoy Life Every Day – 10 Simple Things to Do Today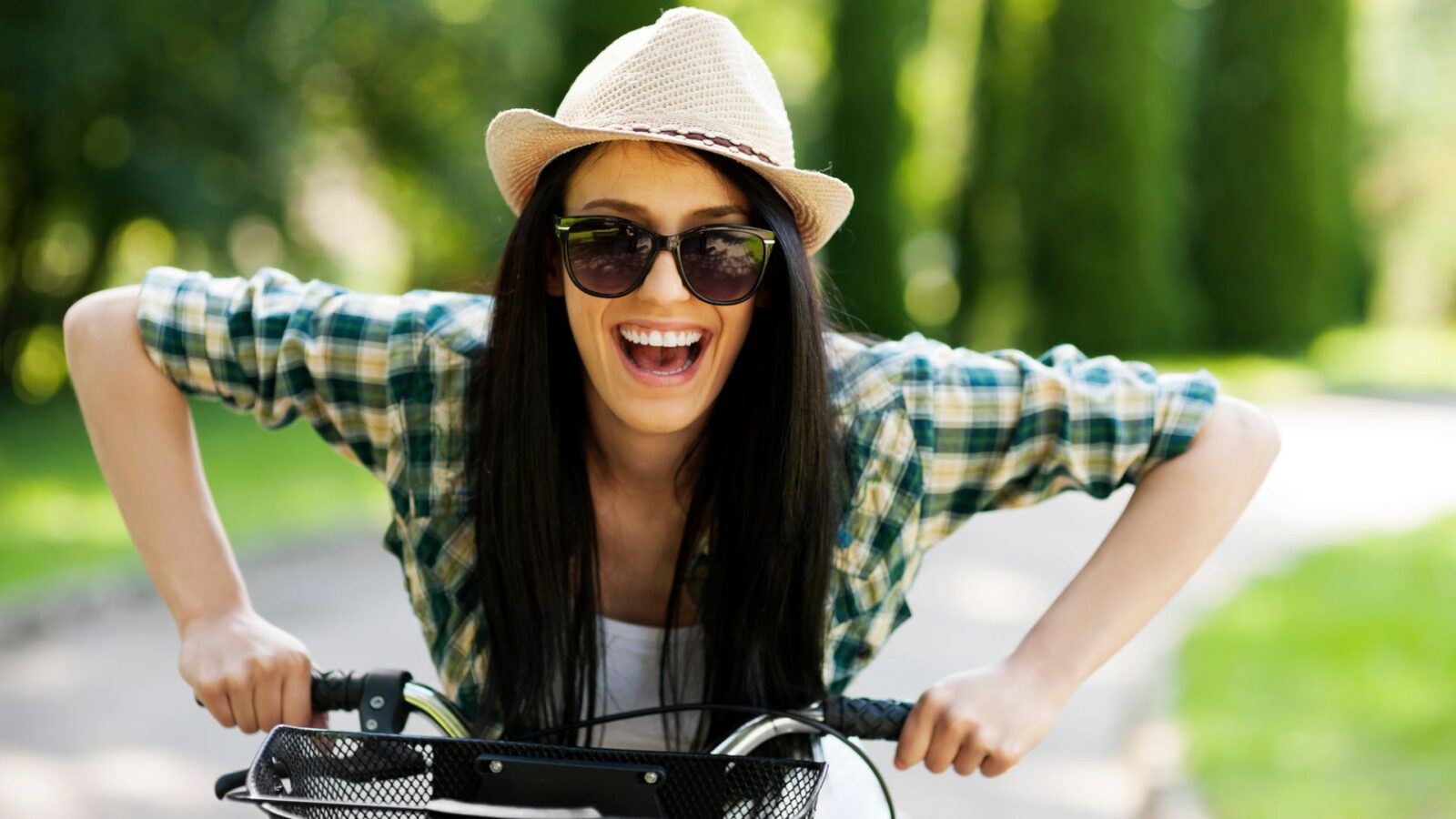 If you're looking for more ways to get the most out of life, here are ten simple things you can do starting today.
How to Move On From Divorce – 10 Helpful Tips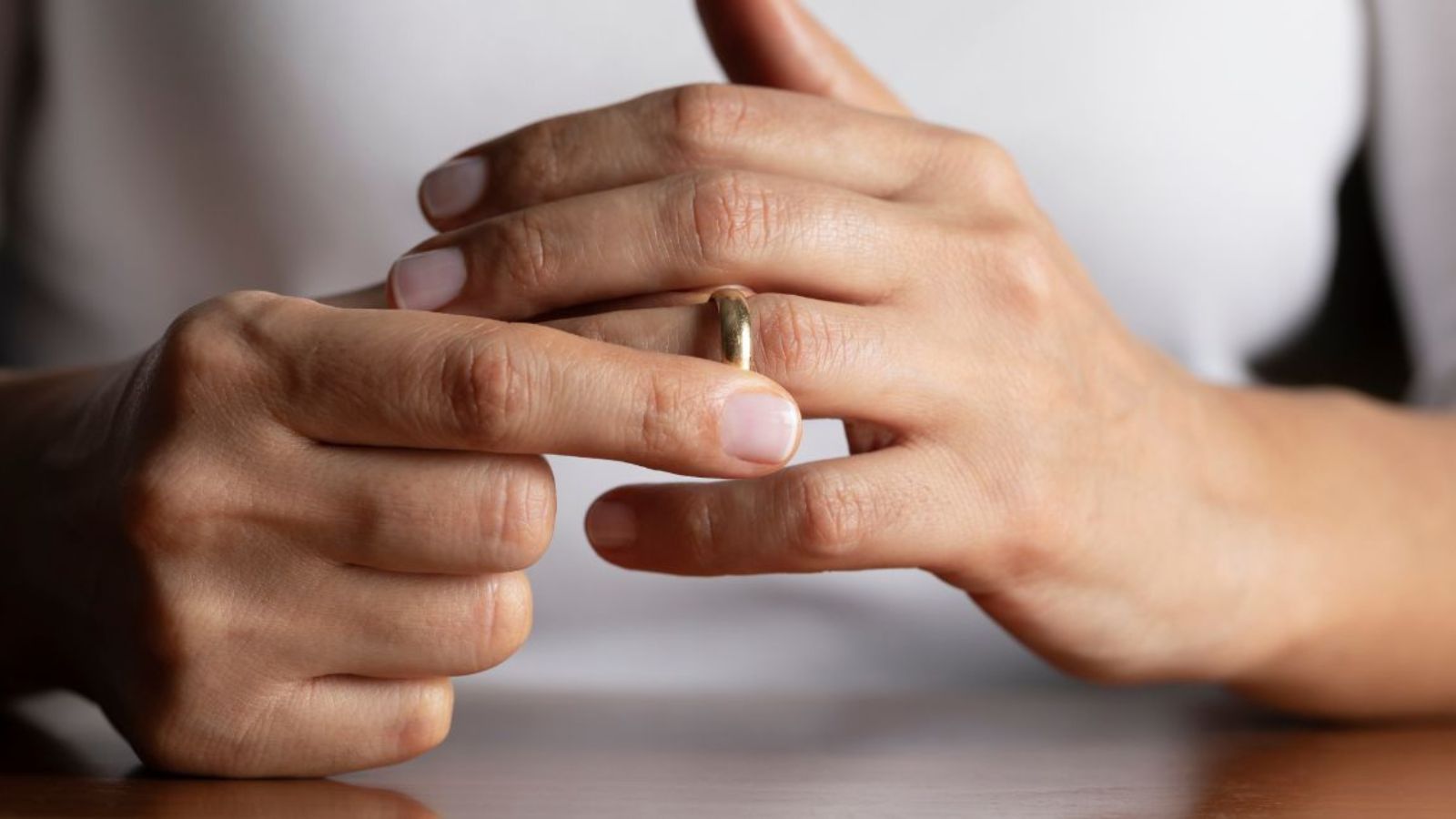 Getting over a divorce is not easy, but these 10 tips will help make the transition a little smoother for you.
How to Overcome Loneliness – 9 Things You Can Do Now
Being lonely can lead to depression and many other mental health issues, but it doesn't have to be that way. Here are 9 tips to help you overcome loneliness.
15 Great Ways to Make New Friends in Your 50s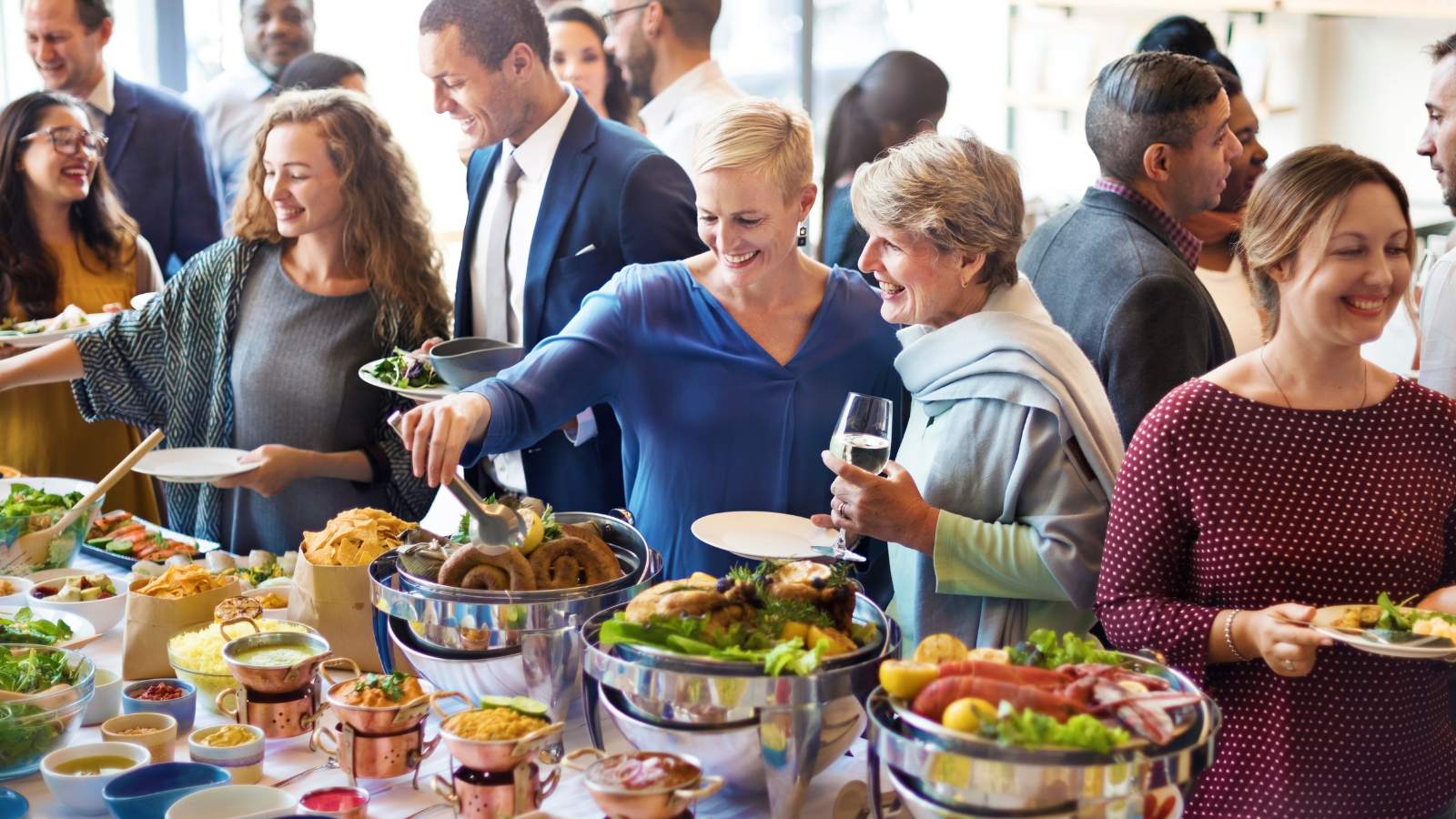 If you recently moved or starting a new life alone after 50, it can be hard to make new friends. Here are 15 fun ways to make friends.
25 Small Things to Be Grateful For Every Day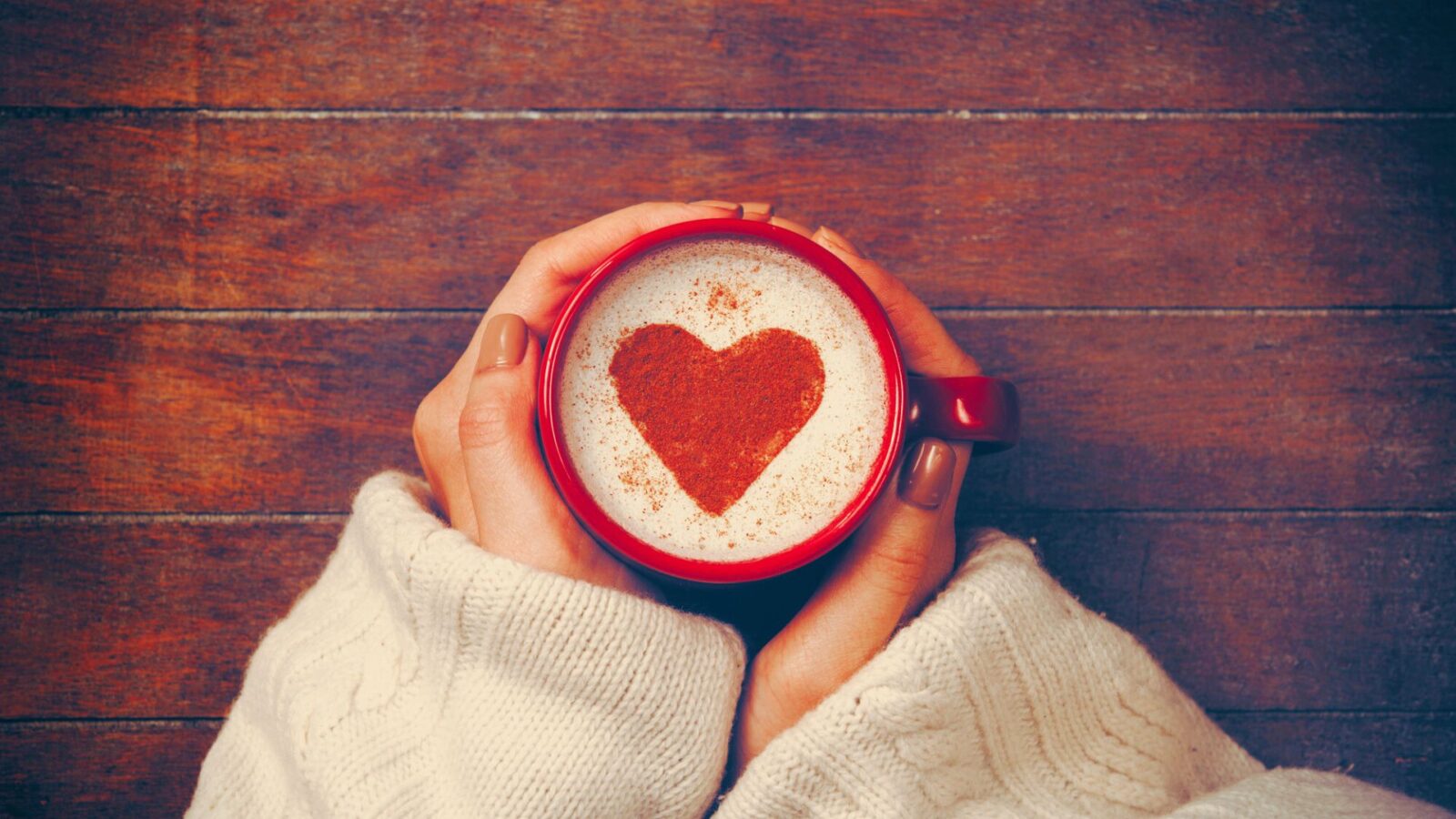 They say gratitude is the magnet for miracles and I believe that! Here are 25 small things you can be grateful for every day.