16 Warning Signs You're Mentally and Emotionally Exhausted
Are you feeling drained and exhausted lately? Do you feel like you're losing energy and enthusiasm for what you once enjoyed? If so, you might be experiencing mental and emotional exhaustion. Mental and emotional exhaustion is a real problem and can affect anyone. In today's society, where we are expected to be available 24/7 and accomplish more than ever before, it's easy to push ourselves to the point where we're ready to give up altogether. Here are 16 warning signs you might be mentally and emotionally exhausted. At the end of the article, we share some tips to help prevent it.
Difficulty Concentrating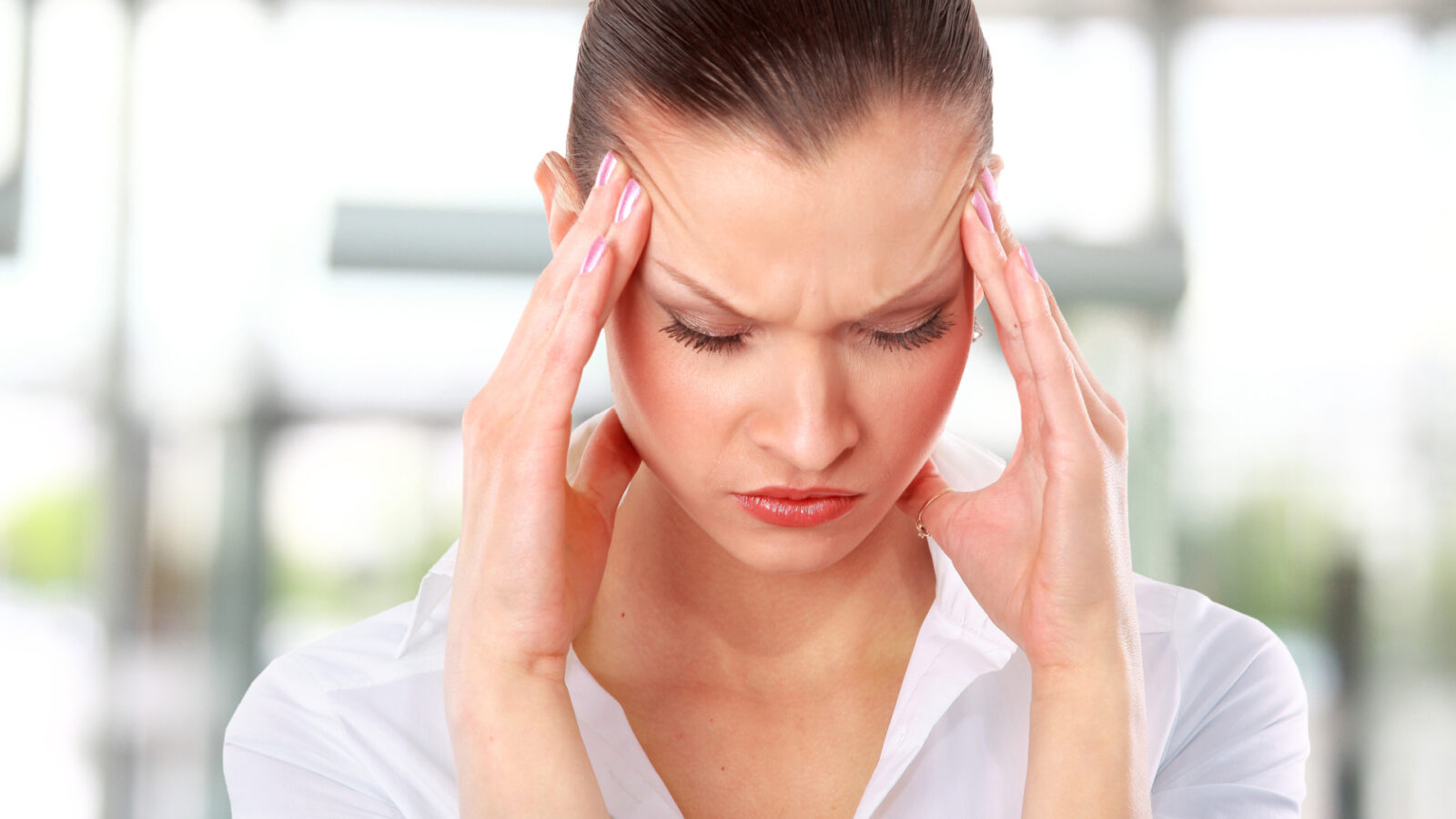 If you find it hard to focus on tasks at work or keep up with conversations with family and friends, you may be experiencing mental and emotional exhaustion. When we're exhausted, our minds get to the point where they just can't handle any more information.
Careless about personal hygiene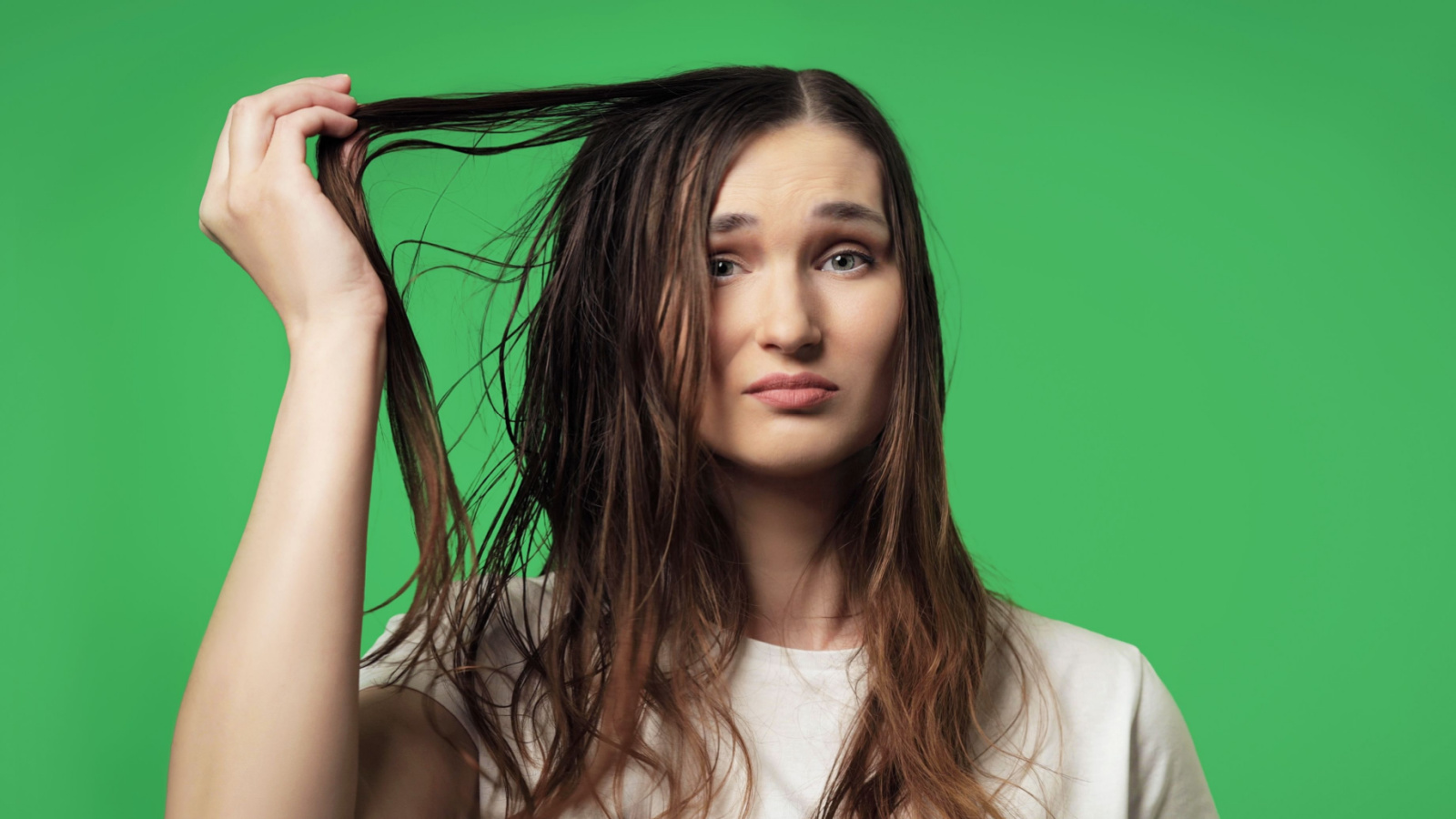 Many people who are mentally and emotionally exhausted spend less time on personal care and hygiene. They'll forget to wash their hair or brush their teeth, and they won't care if the clothes they are wearing are dirty or not.
Lack of Motivation
Apathy may set in, and you might find yourself losing interest in activities you previously enjoyed. When you start feeling less and less motivated, pay attention to this warning sign.
Mood Swings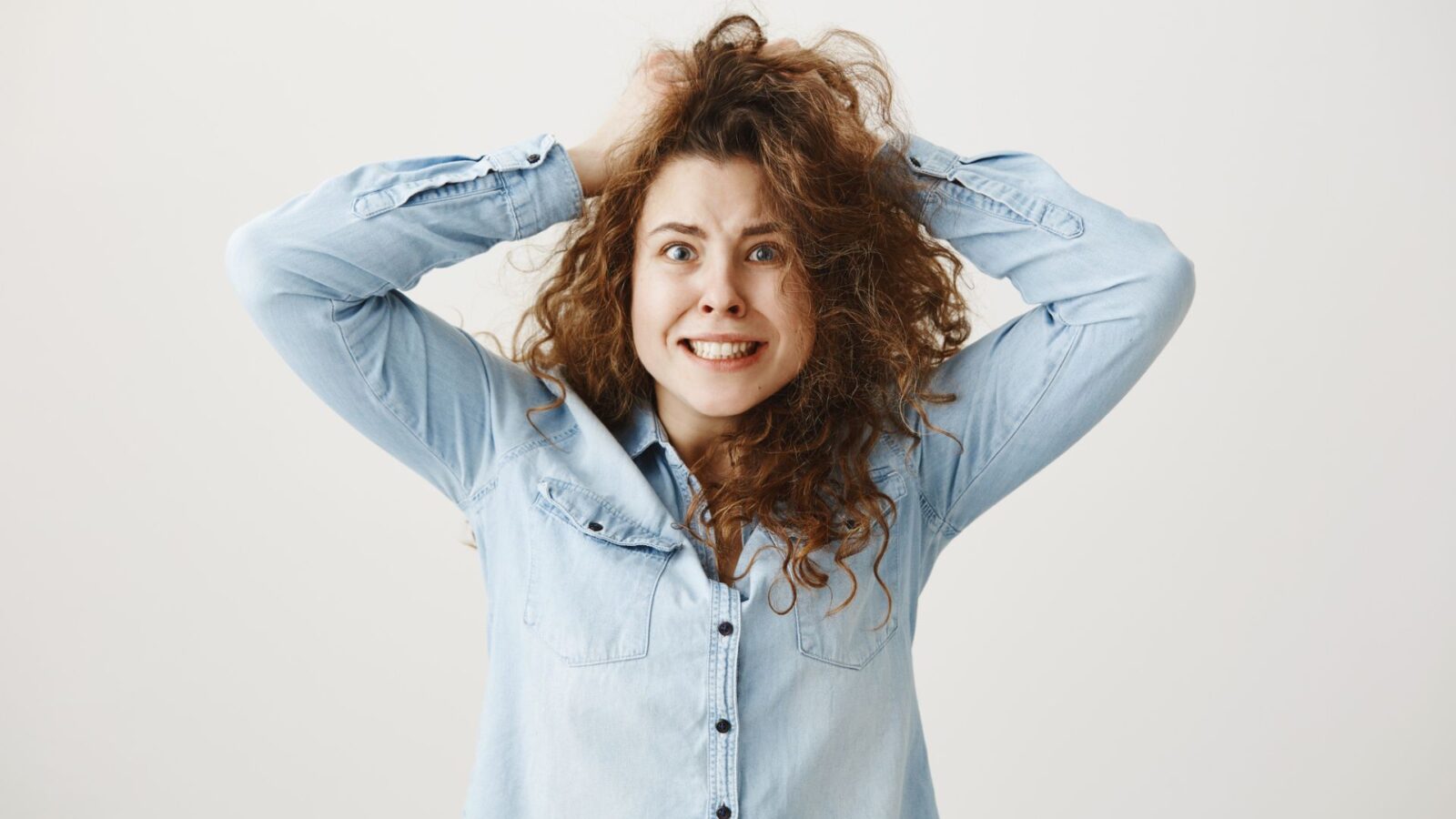 The inability to manage emotions can lead to unpredictable mood swings. You may feel irritable, sad, anxious, or angry without any apparent reason.
Insomnia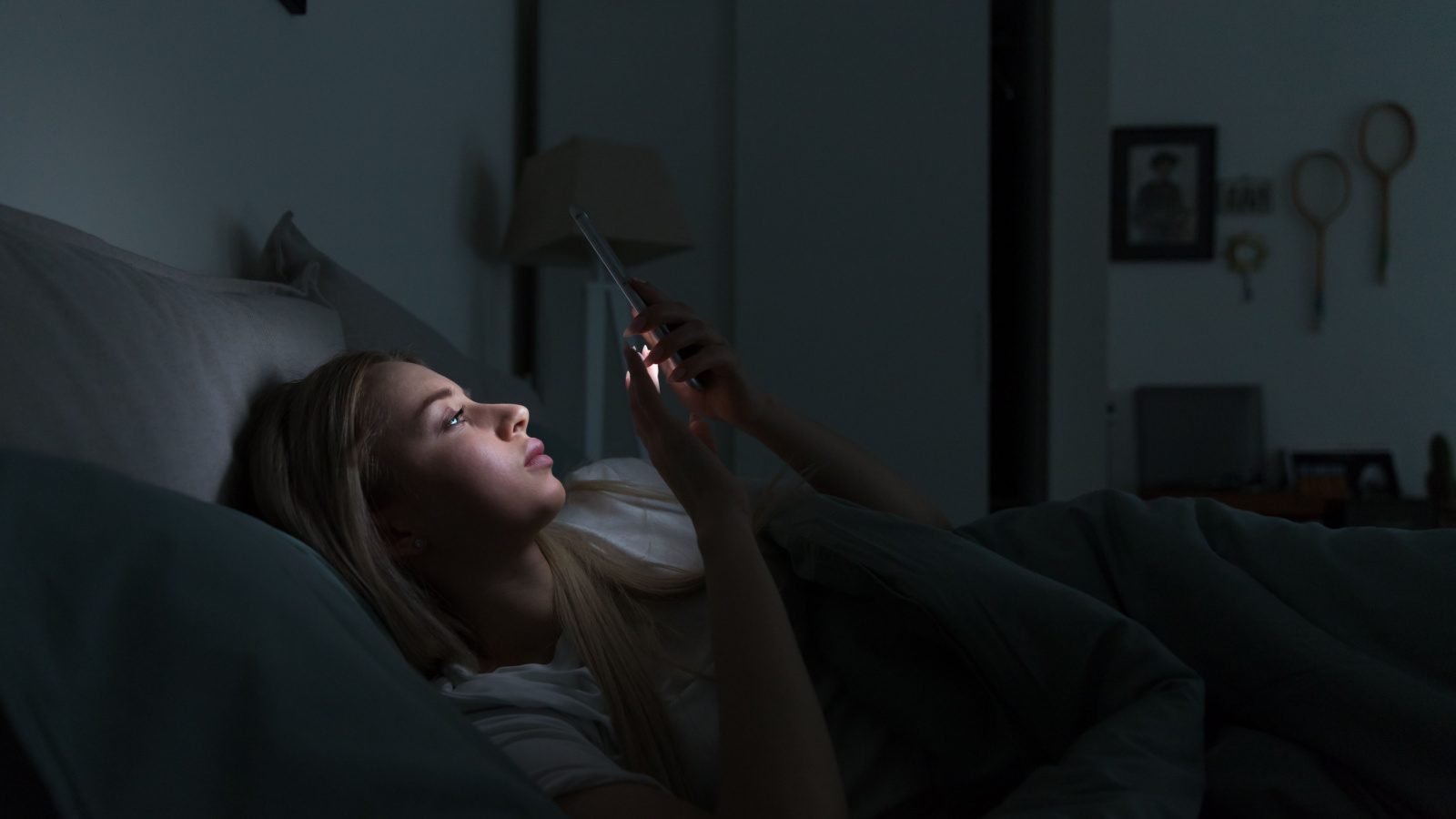 Overthinking or worrying about mundane things can make it difficult to get a good night's sleep. Insomnia is one of the main warning signs of exhaustion. If possible, try seeking help or trying herbal remedies in the evening before bed to help with sleep.
Unable to cope with stress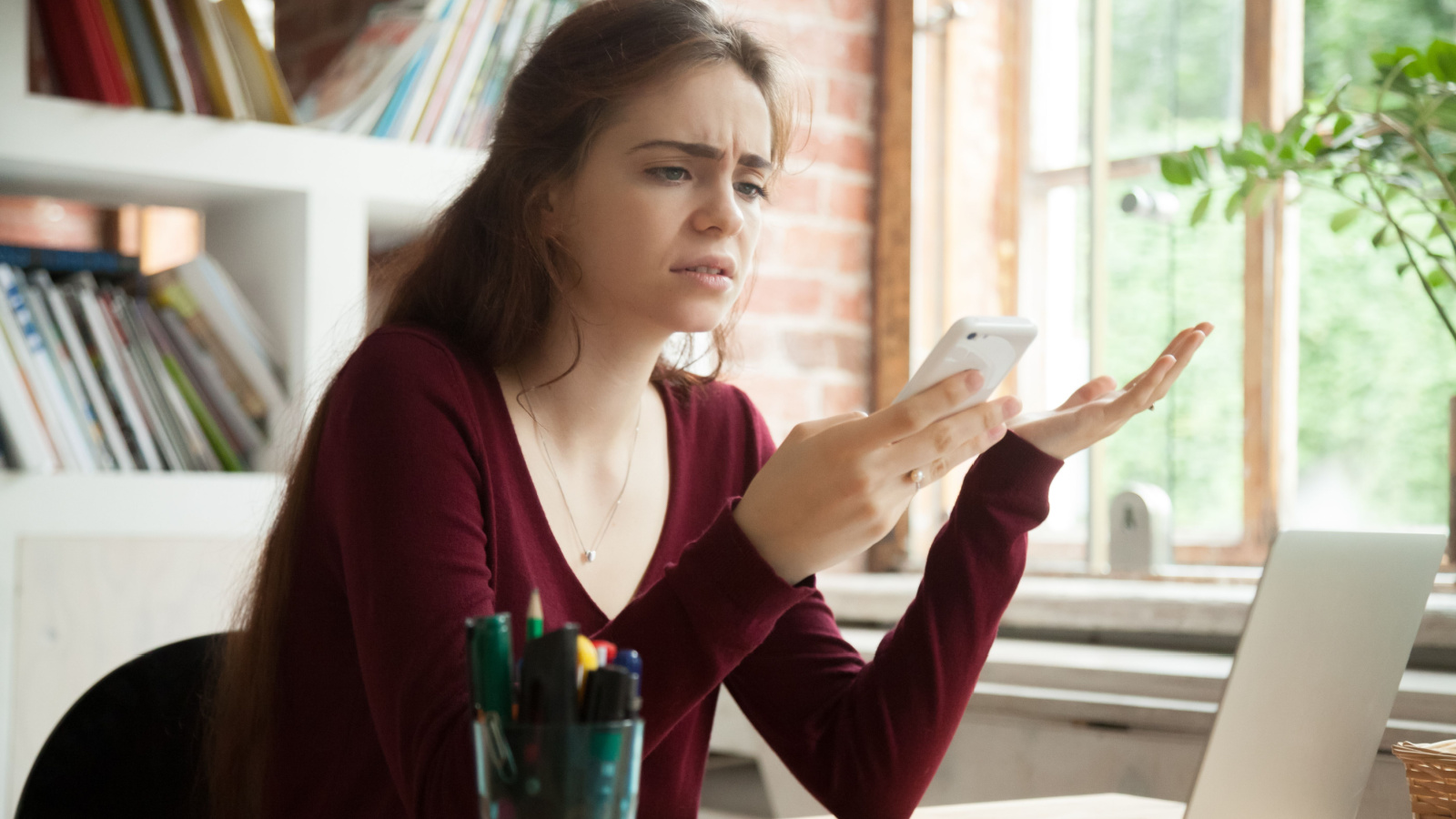 Even the smallest of issues seem to trigger an intense emotional response, whereas before, they never seemed to bother you at all. These little things are like a ticking time bomb and should be addressed immediately.
Relationship Issues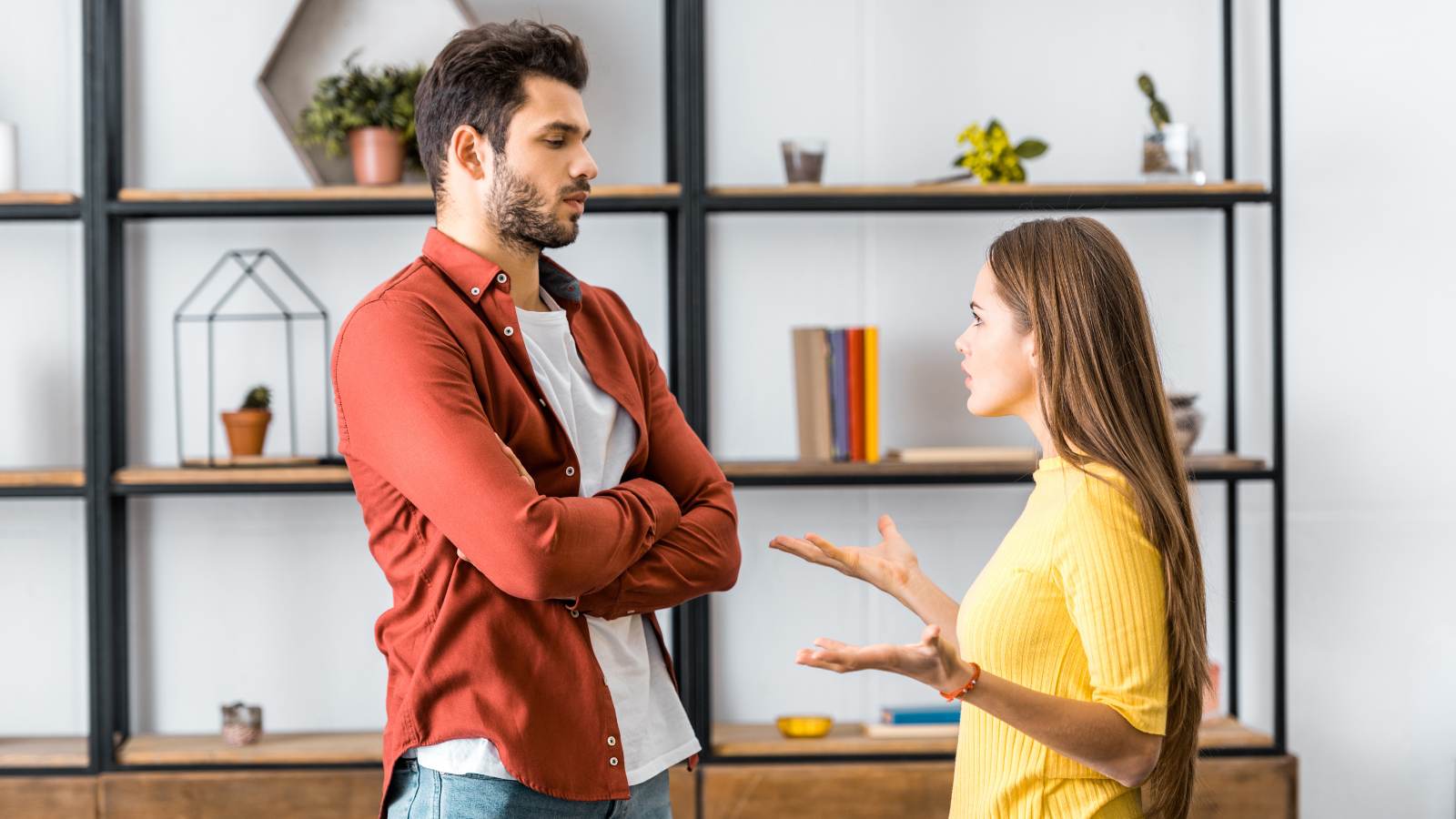 Mental and emotional exhaustion can negatively affect one's ability to maintain healthy relationships. You may become more argumentative, pull away from friends and family, and fight with your partner over seemingly nothing. This is a clear sign you're emotionally exhausted.
Self-Doubt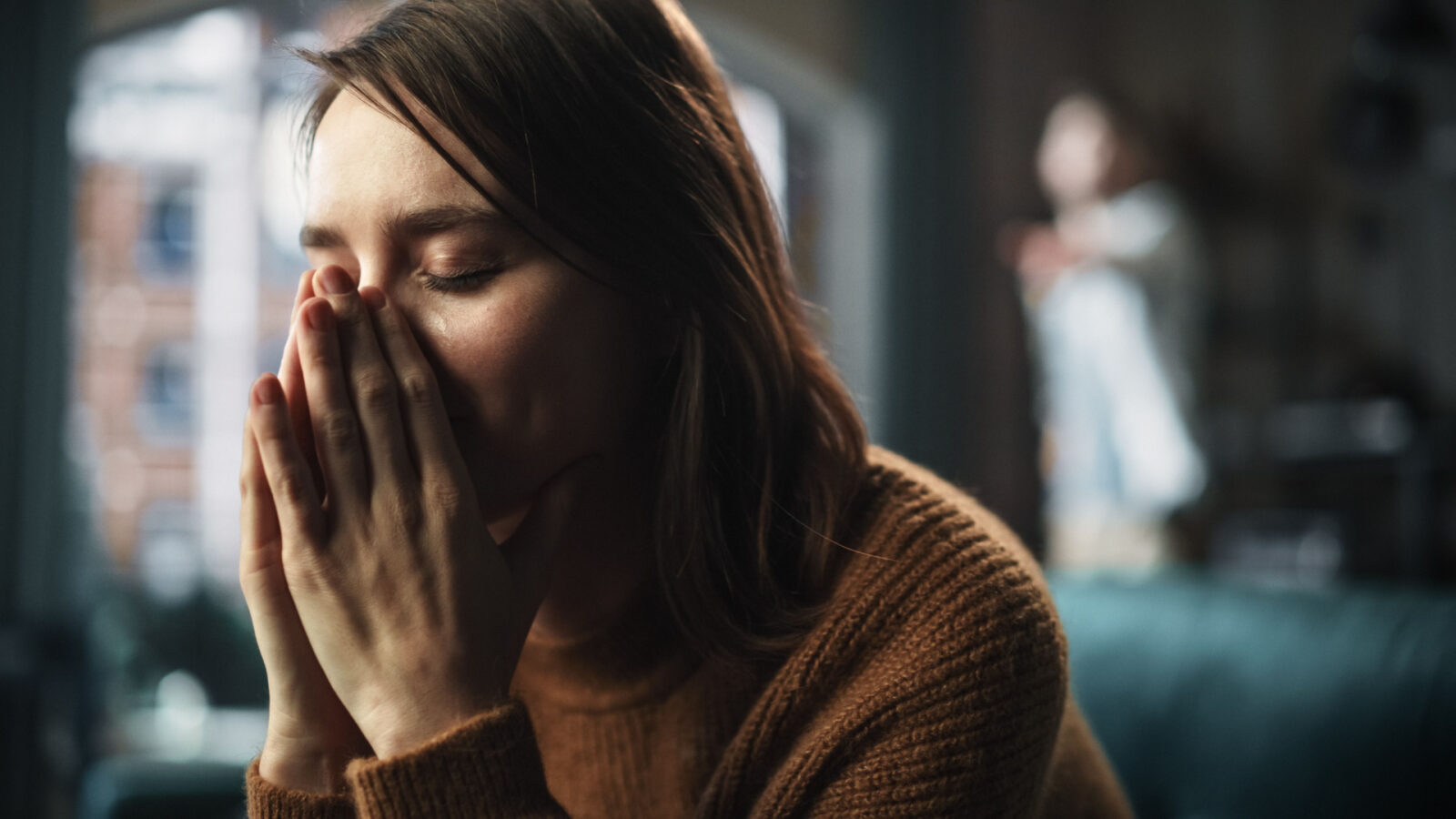 Exhaustion can chip away at your confidence levels, leading to feelings of inadequacy. You may also start having feelings of failure, defeat, helplessness, and hopelessness. Try to nip these toxic thoughts in the butt before they manifest into something that isn't true.
Physical Symptoms
Exhaustion can manifest as fatigue, tension headaches, digestive issues, or even chest pains. If you notice that you've been feeling under the weather more than usual or that you're always in some sort of pain, this could be a sign of mental or emotional exhaustion.
Weight Fluctuations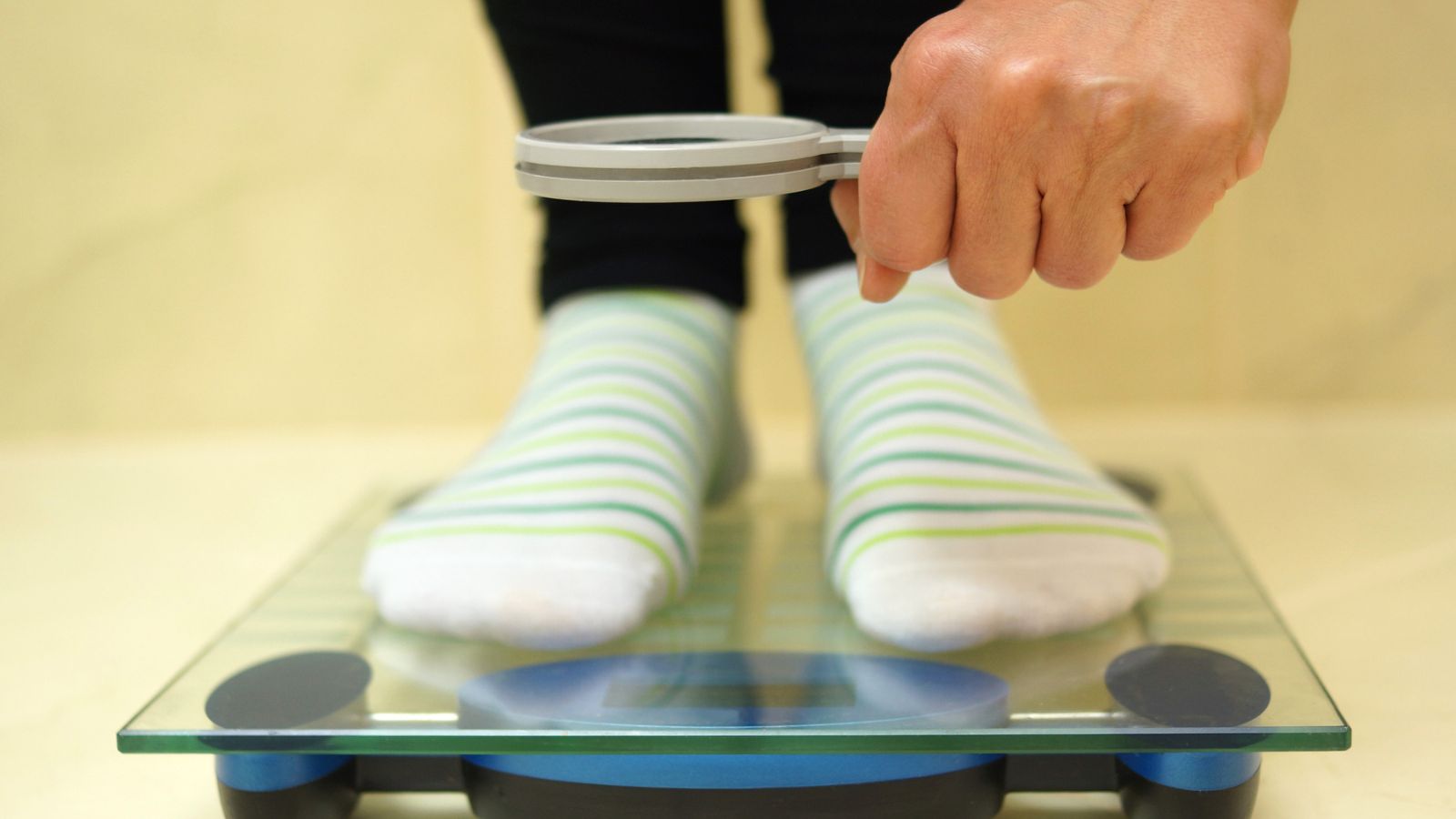 You may find that you are losing or gaining weight without any apparent reason. You may not be able to keep weight on or take weight off. This is your body in survival mode, just trying to function.
Loss of Appetite
Loss of appetite or overeating may also be a sign of emotional exhaustion. Many of us are guilty of being emotional eaters, or on the flip side of that, simply not eating at all, also caused by emotions. Keep an eye on your diet and try not to overeat. If you find you've become an emotional eater, opt for healthier snacks.
Indulging in toxic substances
Living with exhaustion can lead to increased consumption of alcohol or other substances as people try to self-medicate to get through their daily routines. Some people who have quit smoking for years may find themselves picking up the habit again. Talk to a professional if you find yourself indulging more in toxic substances.
Forgetfulness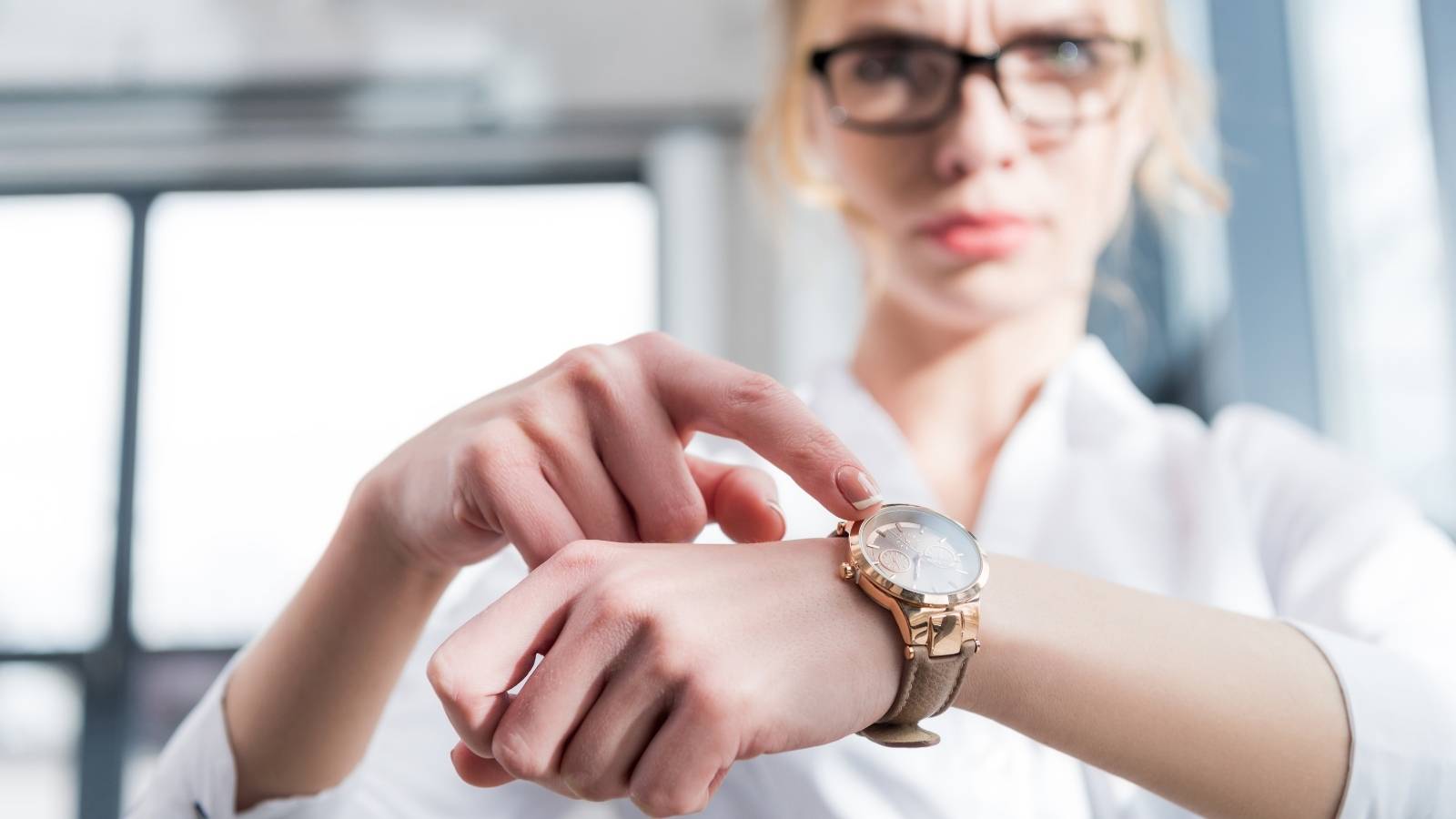 Mental fatigue can lead to difficulty in remembering details or events. It even could be someone's birthday that you wouldn't normally forget or a doctor's appointment. It could also be little things like where you left your keys, glasses, coffee mug, etc.
Negative Thinking
Excessive worry can turn into increased negativity, depression, or even suicidal thoughts. When we are constantly plagued with negative thoughts, it's easy to become emotionally exhausted. Our minds are tired.
Isolation
Think of a time when you were cranky, tired, or just not up to dealing with people. This is your body saying, I'm exhausted and need some alone time. While this is healthy behavior, you can't make this a habit. If you find you are isolating yourself more and more lately, it's a warning sign of mental exhaustion, and you should talk to someone soon.
Poor Work Performance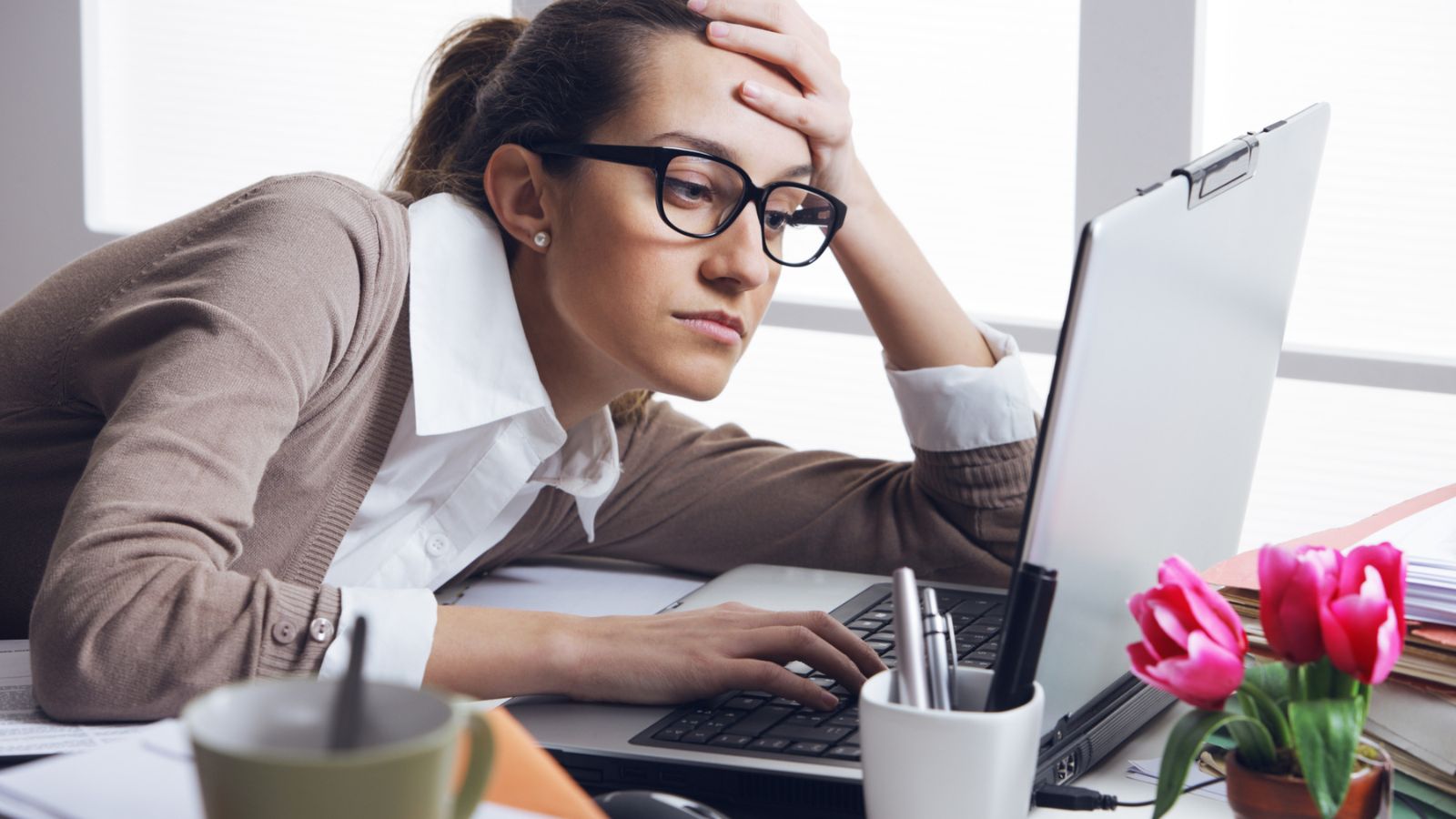 If you struggle to concentrate at work, miss deadlines, or make uncharacteristic mistakes, it may be a sign of mental and emotional exhaustion. If this is starting to affect your work life, it's important to address this issue immediately.
Helpful tips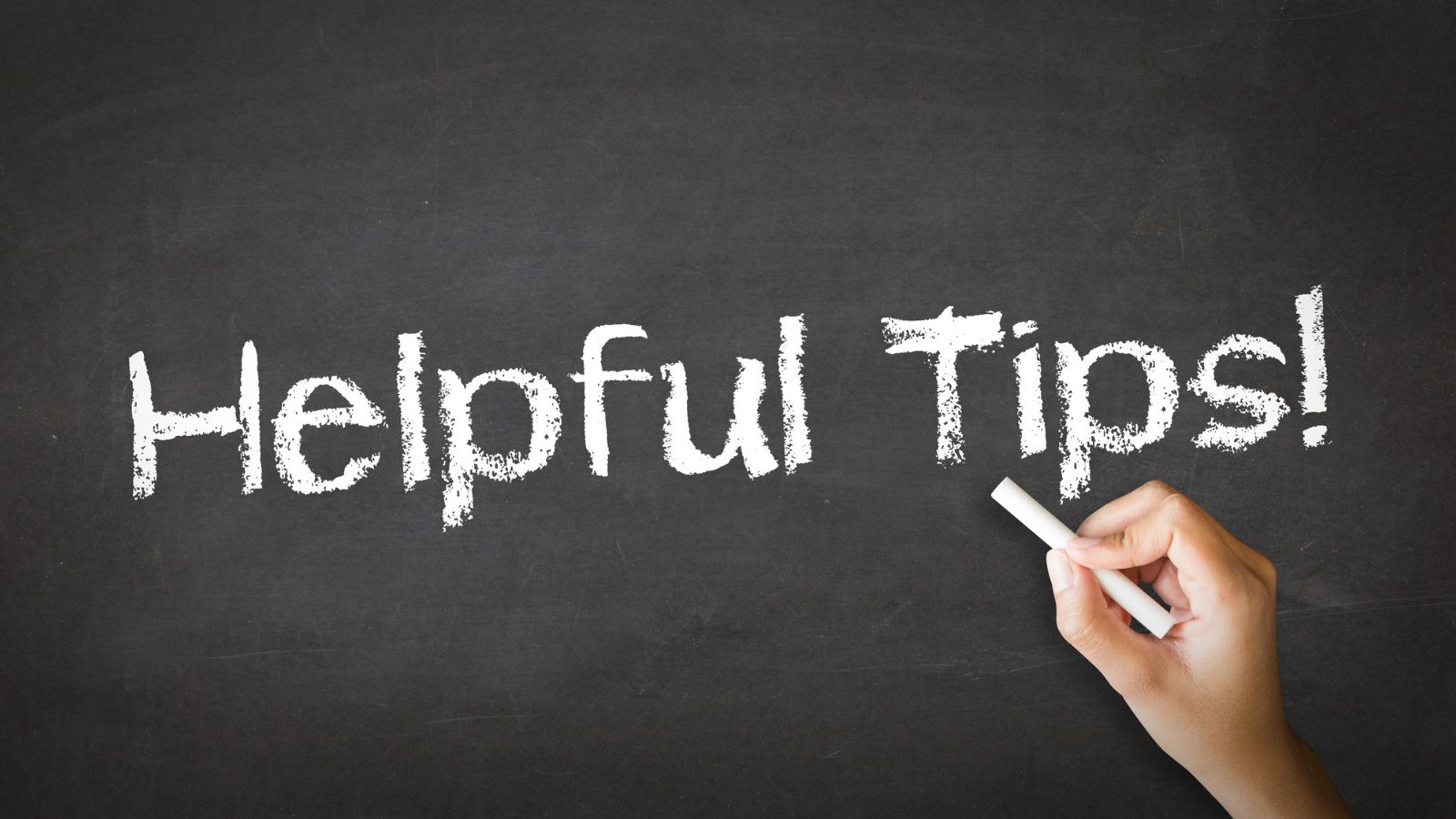 Here are some tips for preventing mental and emotional exhaustion:
If you are feeling mentally and emotionally exhausted, please know that you are not alone. Many people experience this, and there is help available. Please reach out to a mental health professional if you need support.
Feeling Worthless? Start Doing These 10 Things Today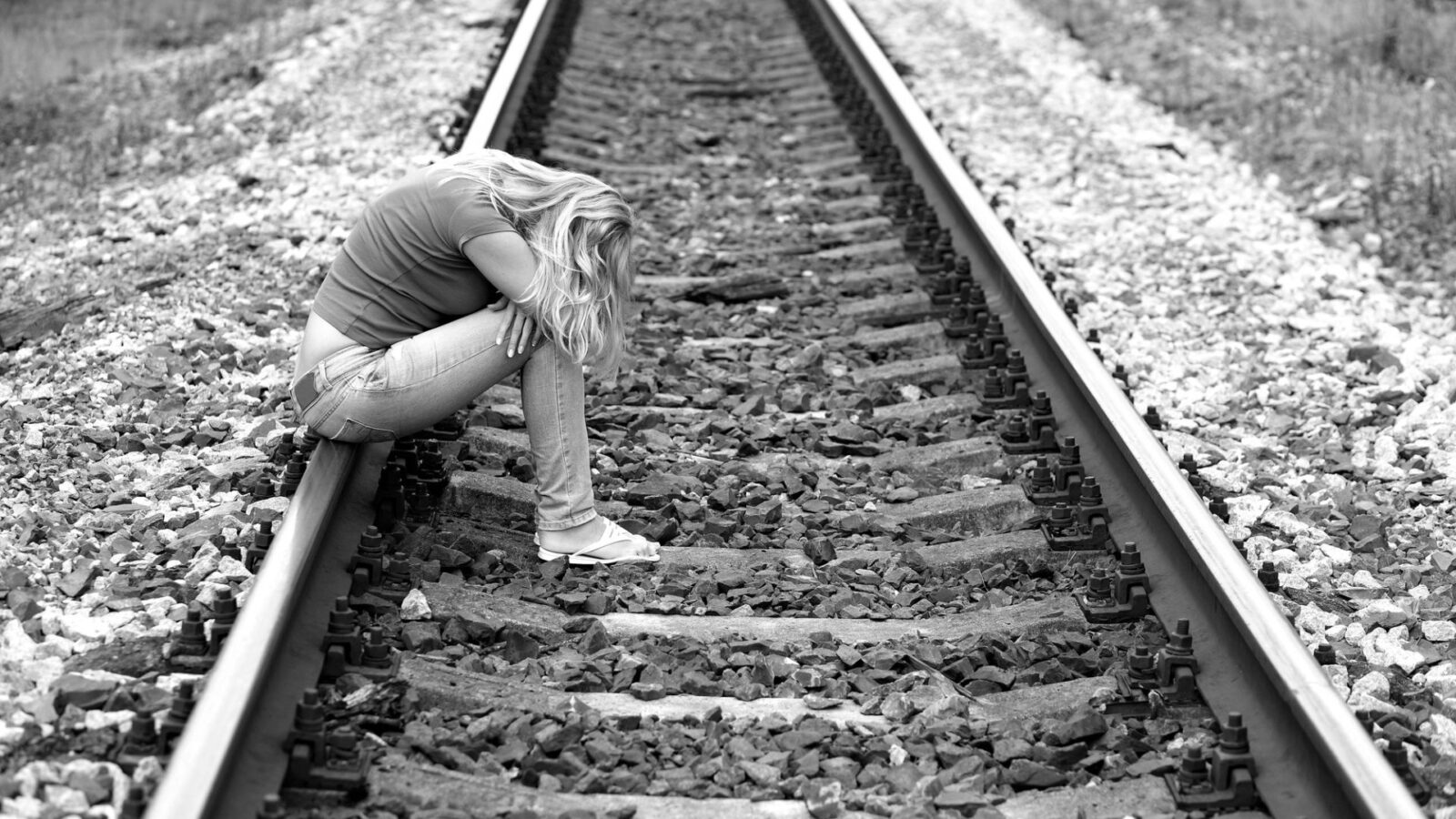 Women over 50 generally have a tendency to start feeling worthless and that they have no value to anyone anymore. This is not true!
27 Self-Compassion Quote to Remind You to Be Gentle With Yourself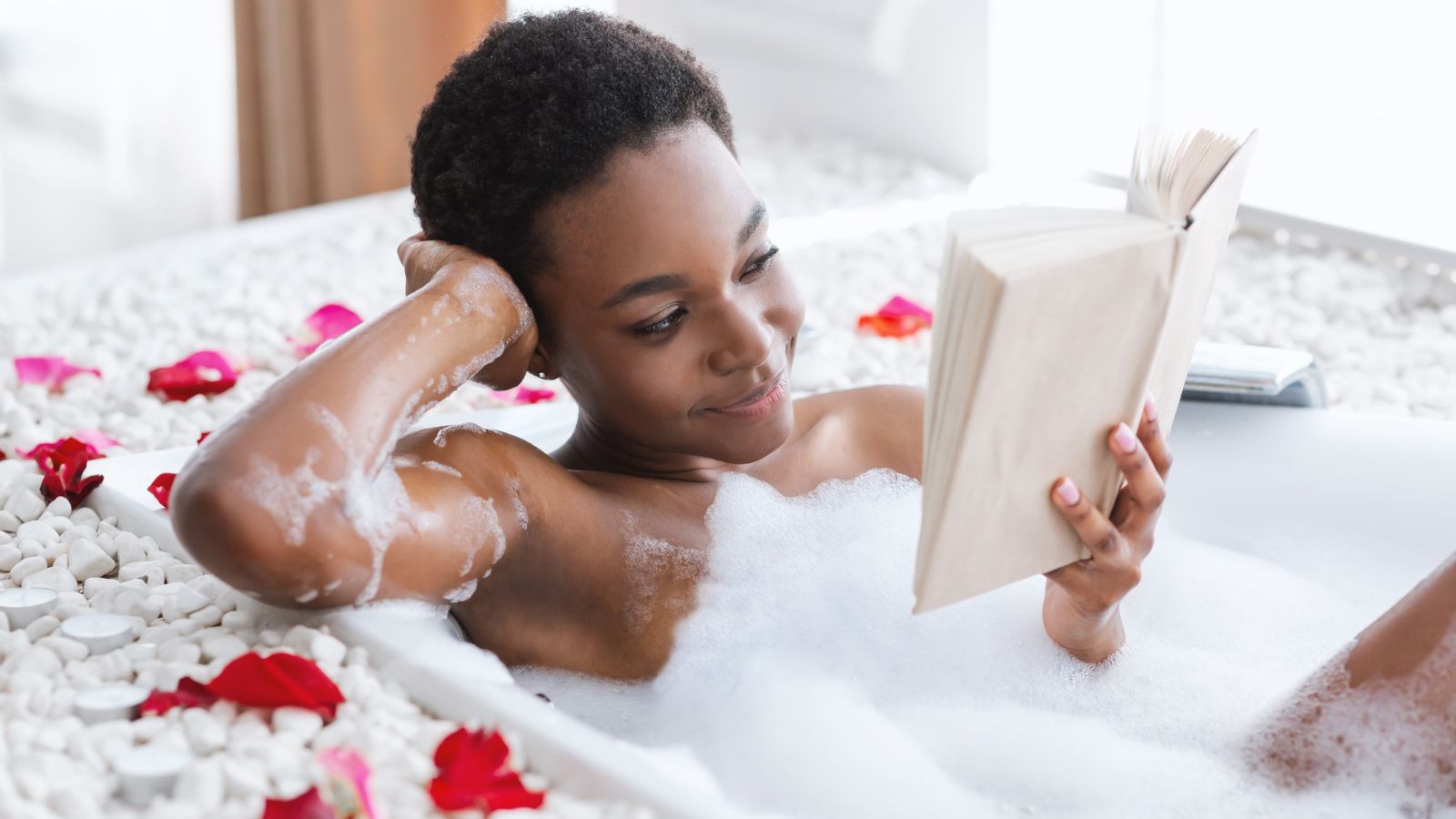 It's hard to love ourselves and be good to ourselves when for so long, we've been led to believe we are no good. These quotes will remind you to be kind to yourself.
How to End a Toxic Relationship With Someone You Love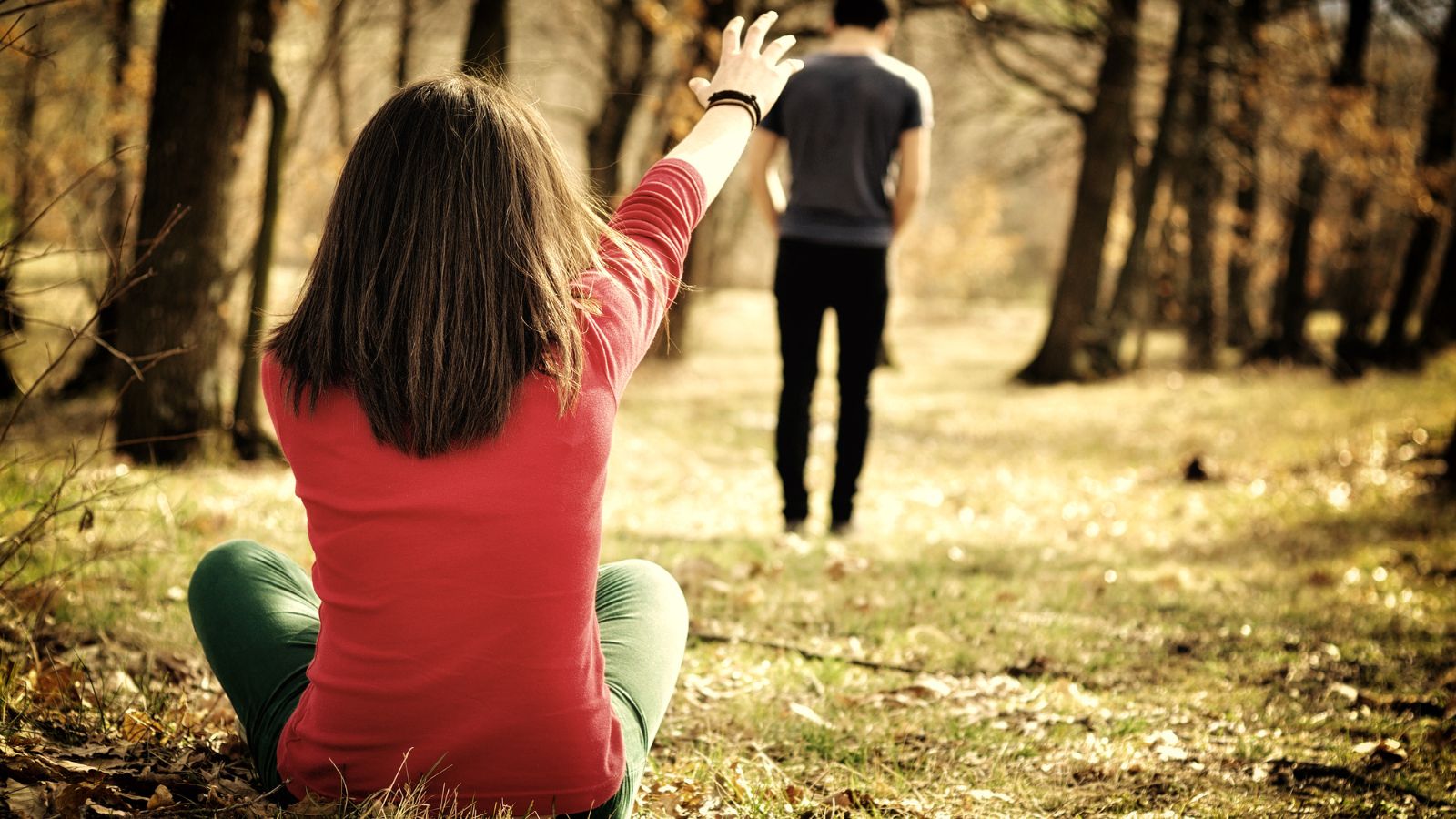 It can be really hard to end a relationship, no matter how much you love the person or how toxic they are. Here are some steps to help.
How to Overcome Emotional Pain in 9 Steps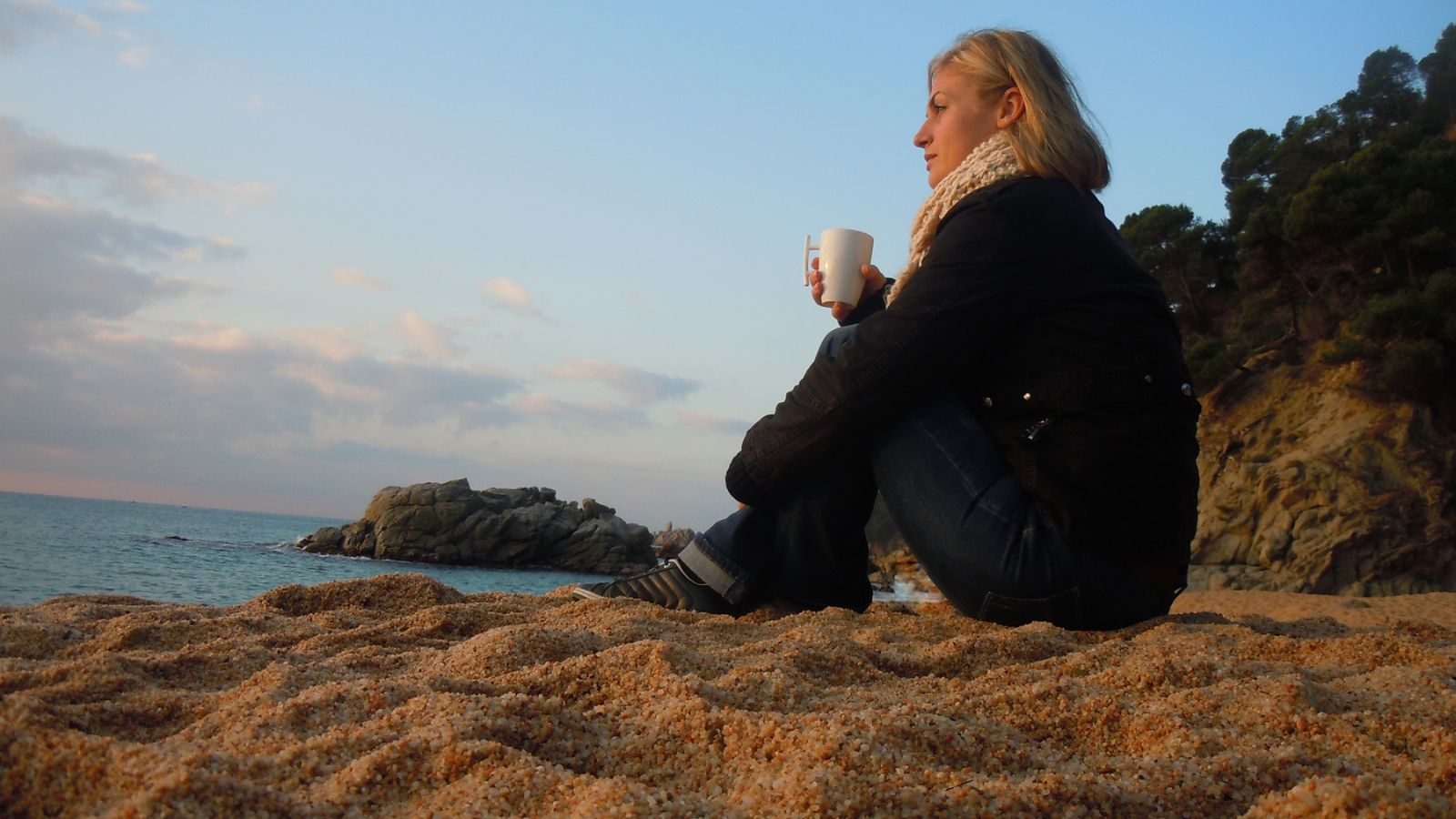 It's hard to deal with emotional pain, no matter how strong you think you are, it can be challenging. Here are 9 steps to help.