17 Common Phrases a Narcissist Will Say to Hurt and Control You
Living with a narcissist can be a daunting experience, especially when you start to see their true colors. These individuals possess extreme self-centeredness and a lack of empathy for others. They believe that they are superior to everyone else and love to manipulate and control those around them. One way that they do that is by using certain phrases that can reveal the true nature of a narcissist.
In this article, we will discuss 17 common phrases used by narcissists and what they mean. Do you recognize any of them?
I'm Sorry You Feel That Way
This is not a genuine apology and is often used by narcissists to avoid taking responsibility for their actions. They shift the blame from themselves onto the person they are speaking to. The goal is to make you feel bad for your feelings and that they are your problem, not theirs.
You're Too Sensitive
Narcissists will often use this phrase when they have hurt someone's feelings. They make the other person feel like they are the problem instead of acknowledging their own harmful behavior.
You're Overreacting
They love to use this phrase to make the other person feel like their legitimate emotions are invalid. They minimize and dismiss the other person's feelings, making you feel like you've blown the problem out of proportion.
I Never Said That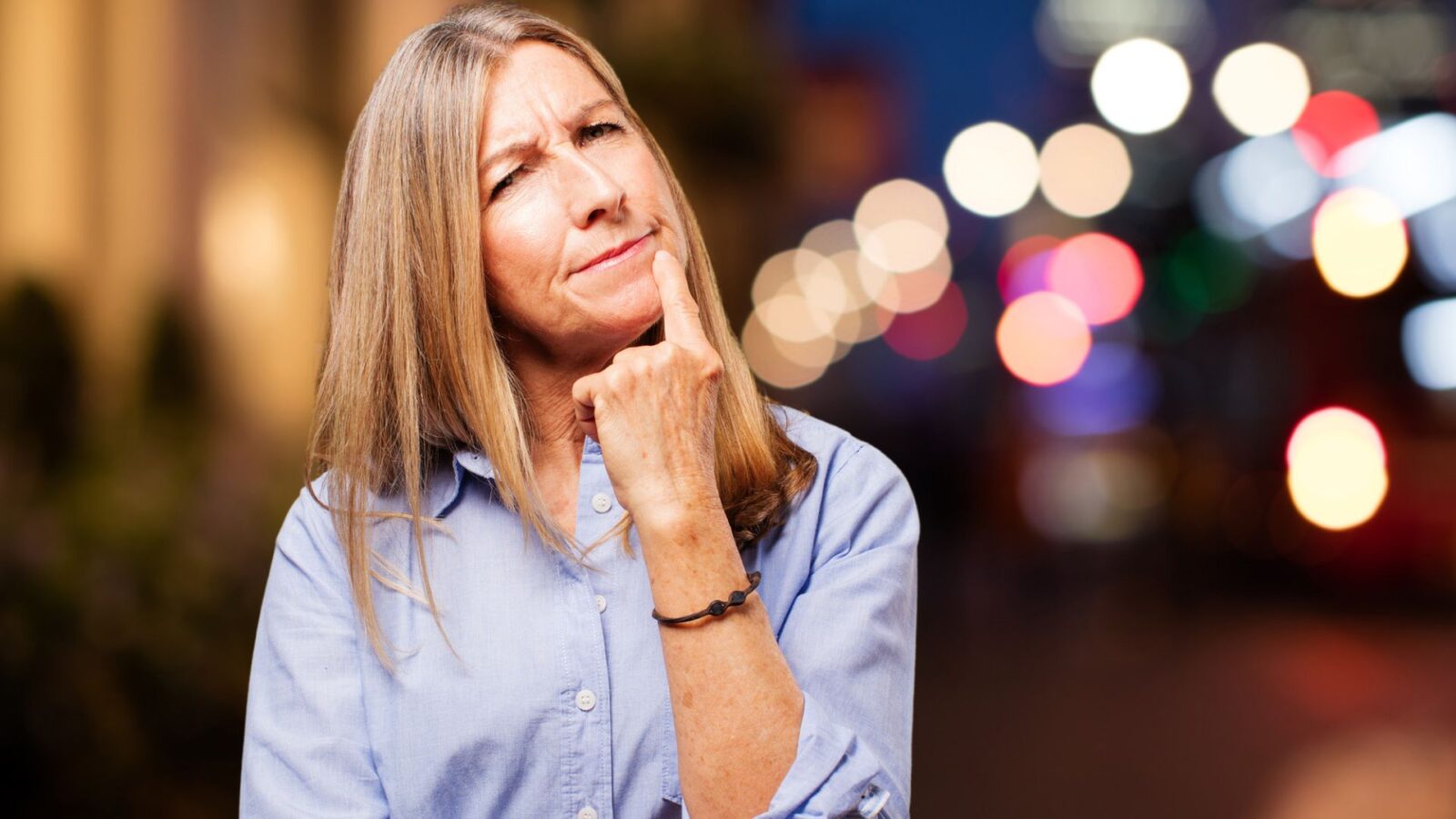 A common tactic used by narcissists is gaslighting, which is a form of manipulation where they deny saying or doing something even when evidence proves otherwise. This leaves you feeling like you're crazy and wrong for thinking they did say that.
What Did You Do That For?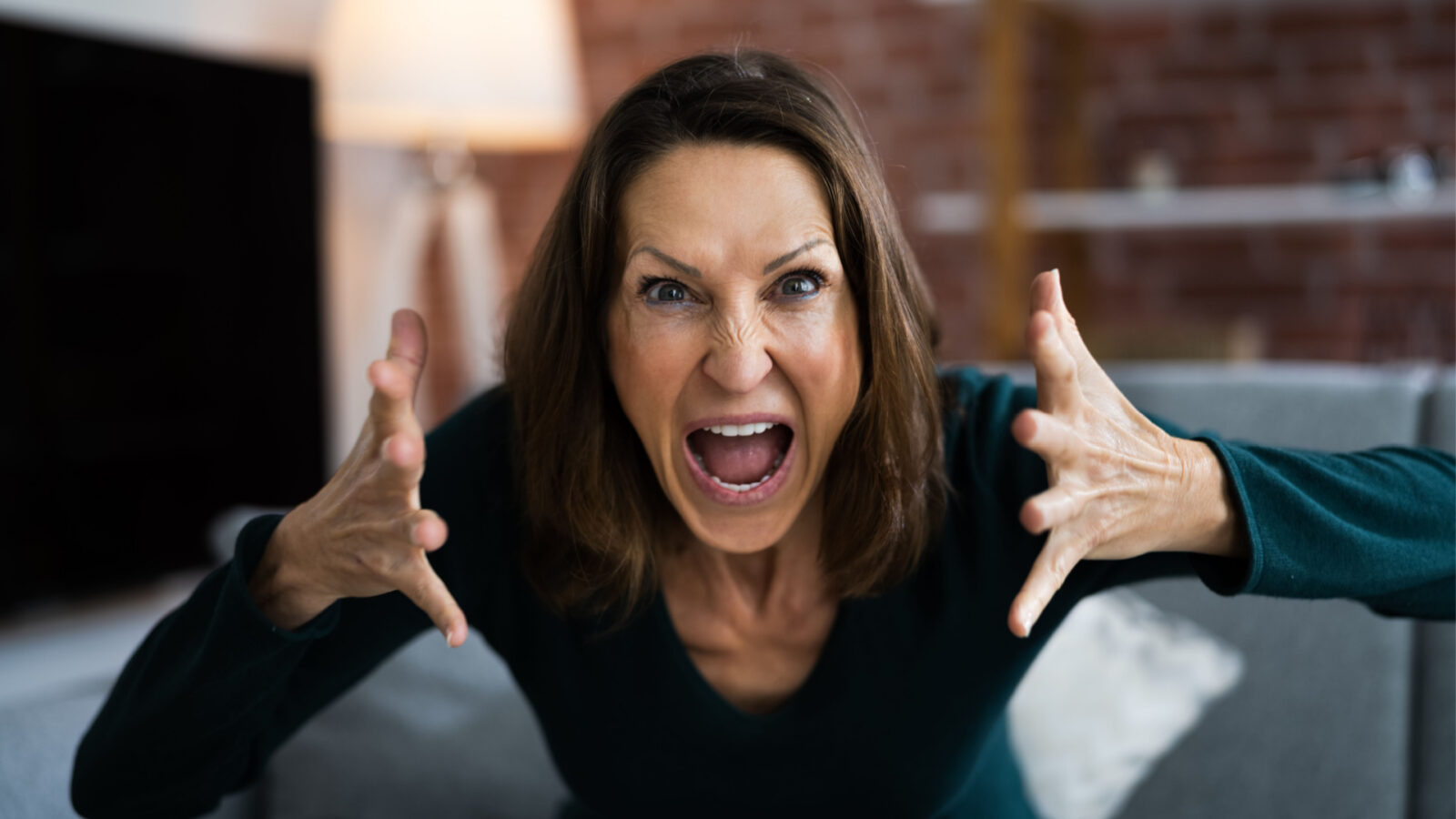 They have a strong desire to make you feel stupid and that your actions are useless or ridiculous. They will do this, especially if you did something that benefits you but not them.
You Misunderstood Me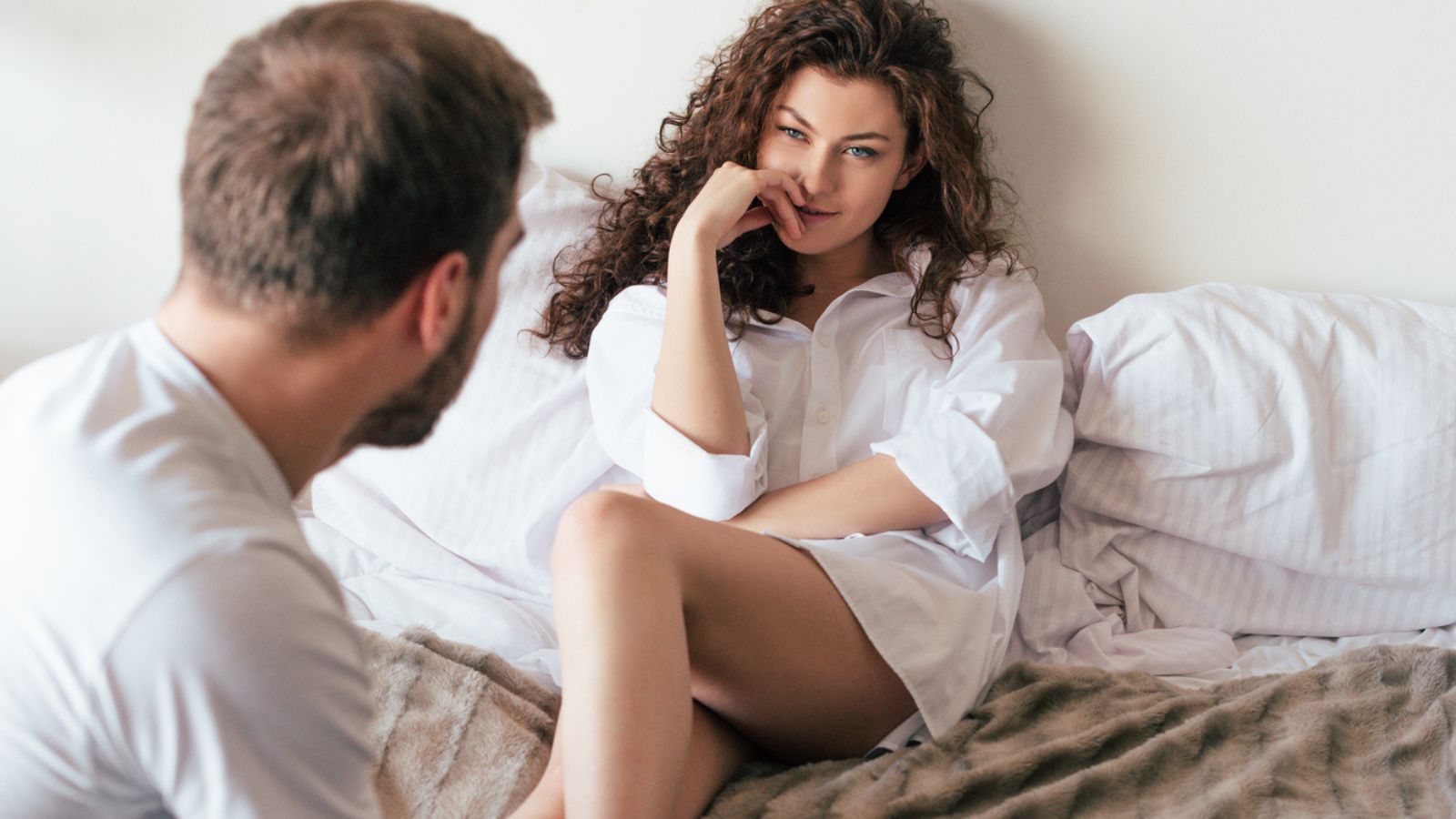 Narcissists use this phrase to deflect blame and responsibility when they have said or done something hurtful. They blame the other person for misinterpreting their intentions.
It's Not My Fault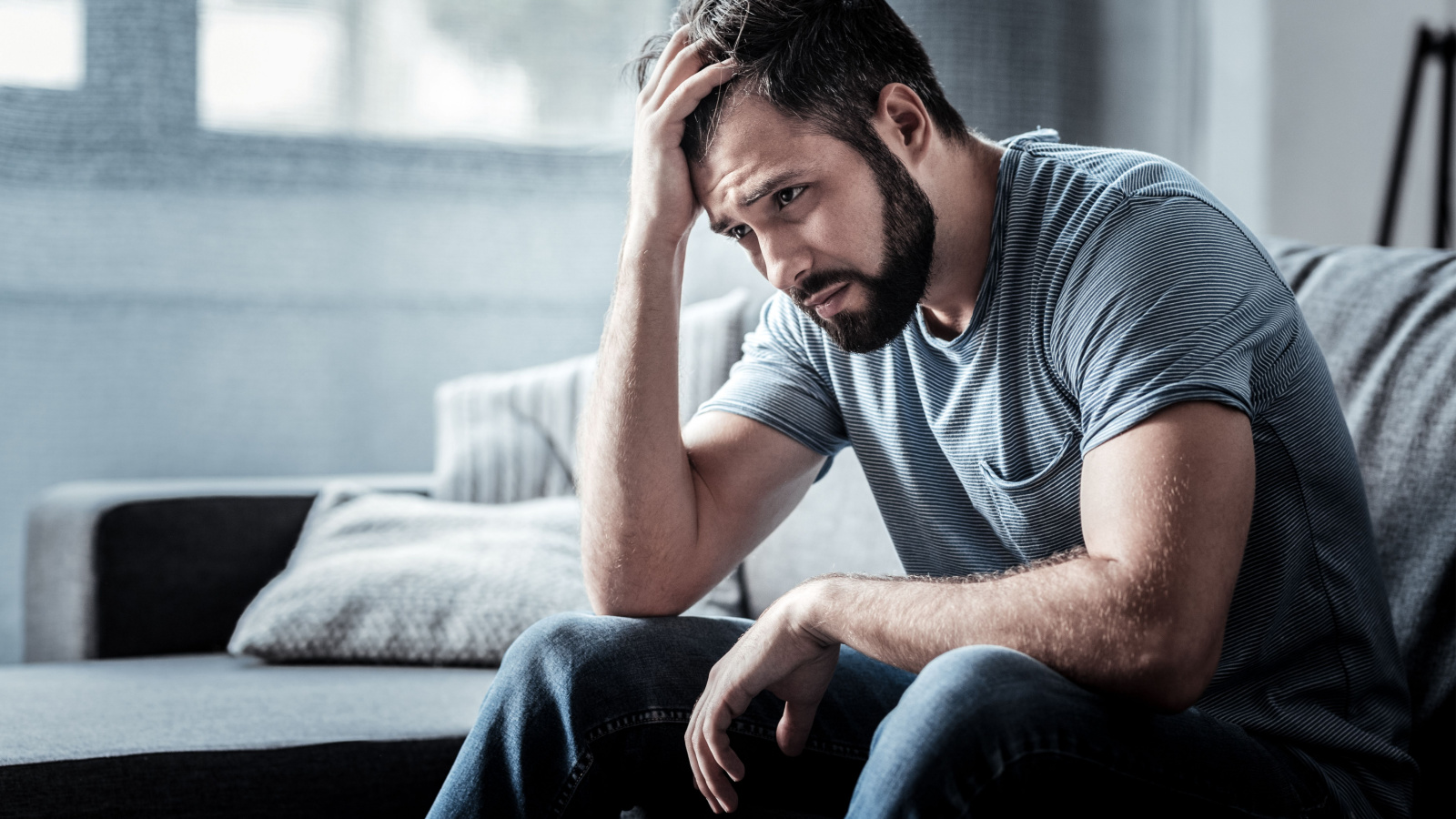 Narcissists avoid accountability and refuse to take responsibility for their actions by blaming others. They never accept that they played any role in creating any harmful or hurtful situation.
I'm Just Being Honest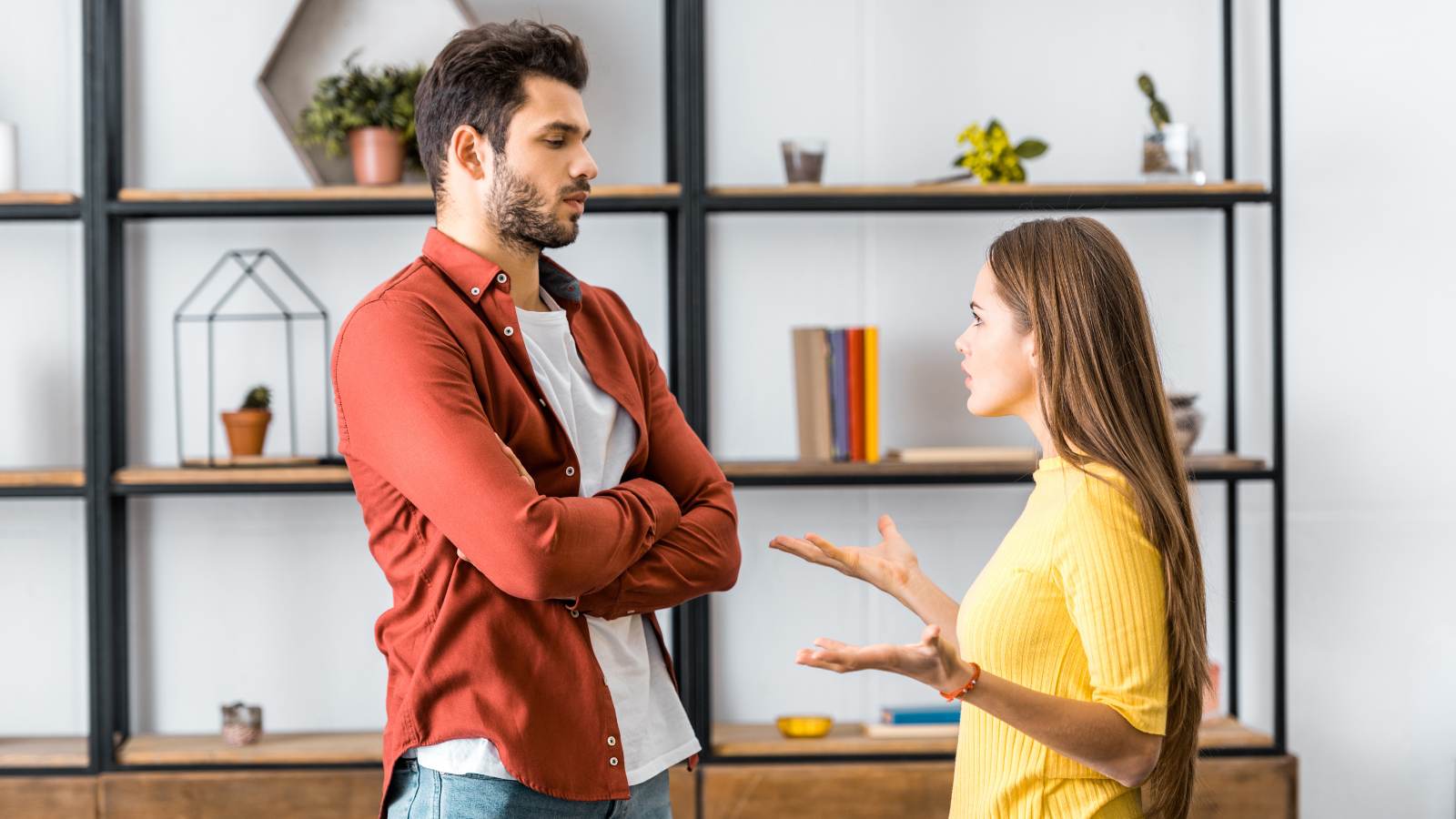 They will often use this phrase to justify their cruel or hurtful comments. They feel that by saying this, they control the situation and maintain their power over you.
You're Lucky to Have Me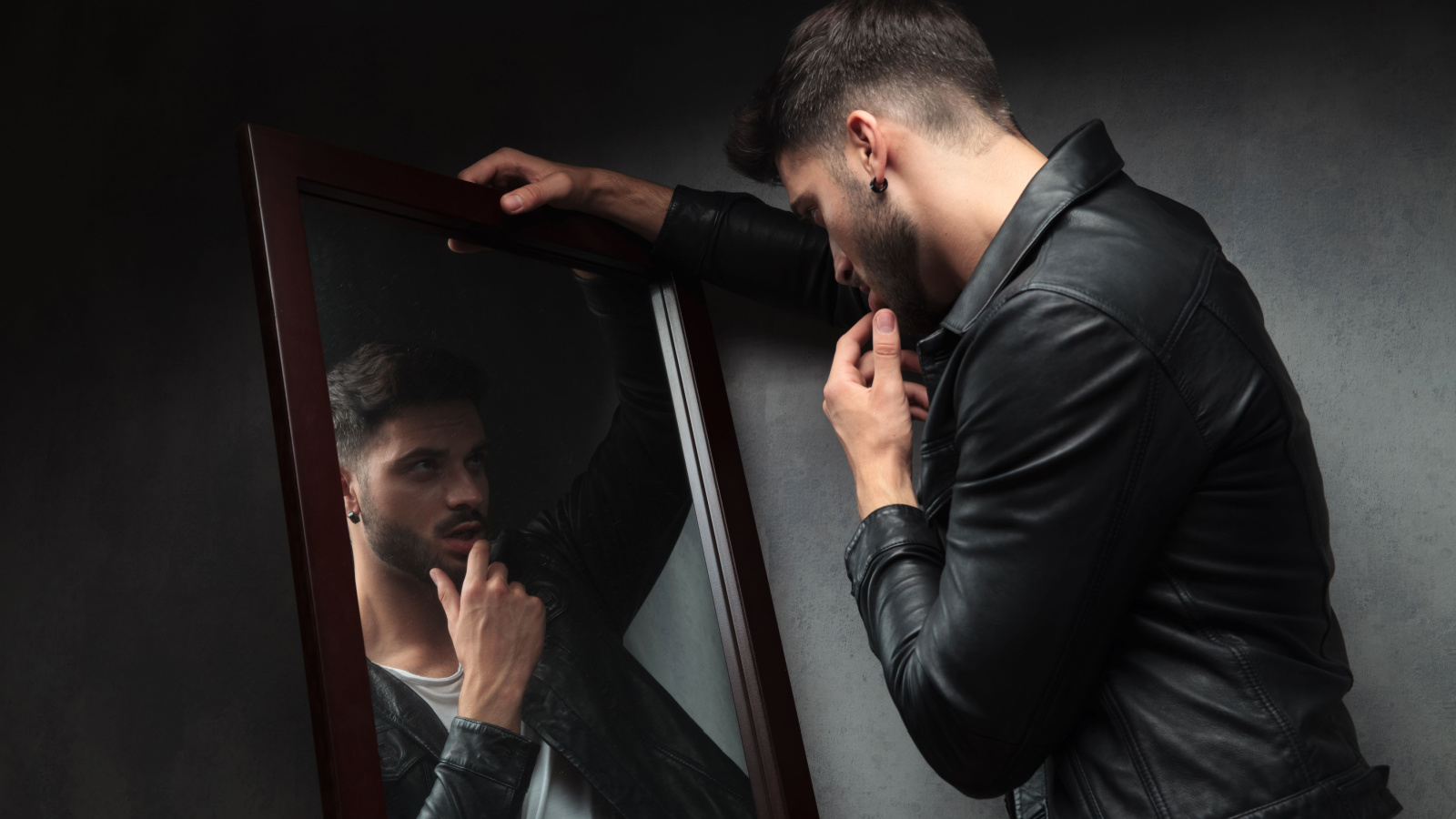 Trust me, you're not. Narcissists believe that they are superior to others and that the people around them should be grateful for their presence. They use this phrase to manipulate and control others.
I'm Too Busy for You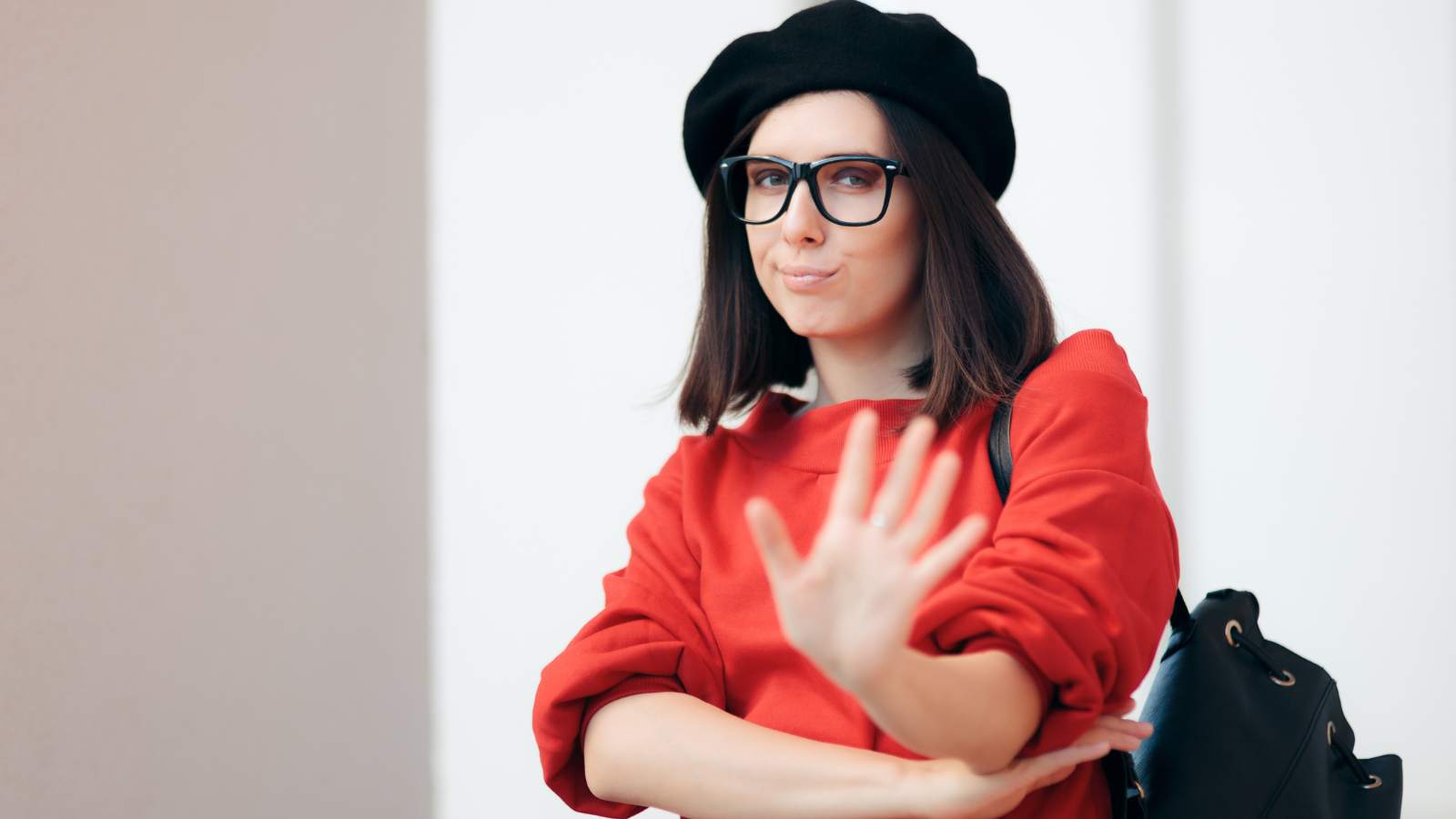 They think their time is more valuable than others, and they use the phrase to make the other person feel unimportant. They use it as a tool for control.
I Know What's Best for You
Narcissists have an over-inflated sense of their abilities and knowledge. They believe that they know better than anyone else when it comes to making decisions. This also gives them a tremendous amount of power over you so that you require their permission or advice when it comes to any decision-making in your life.
I Always Get What I Want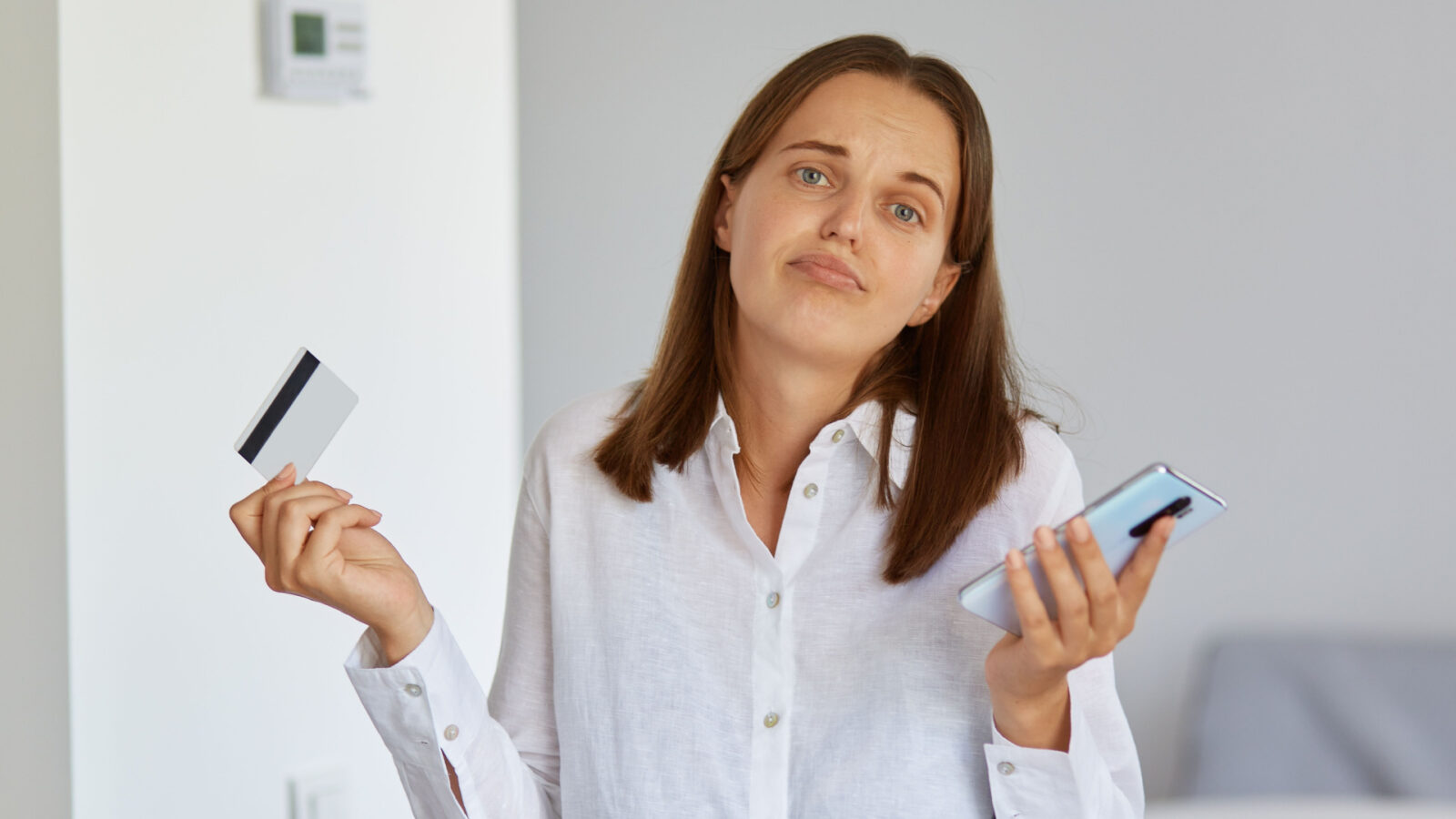 Narcissists crave power and control over everything and everyone around them. They use this phrase to assert their dominance and remind others of their superiority. When they use this phrase, it's solely to remind you that they are better than you or anyone else.
You're Nothing Without Me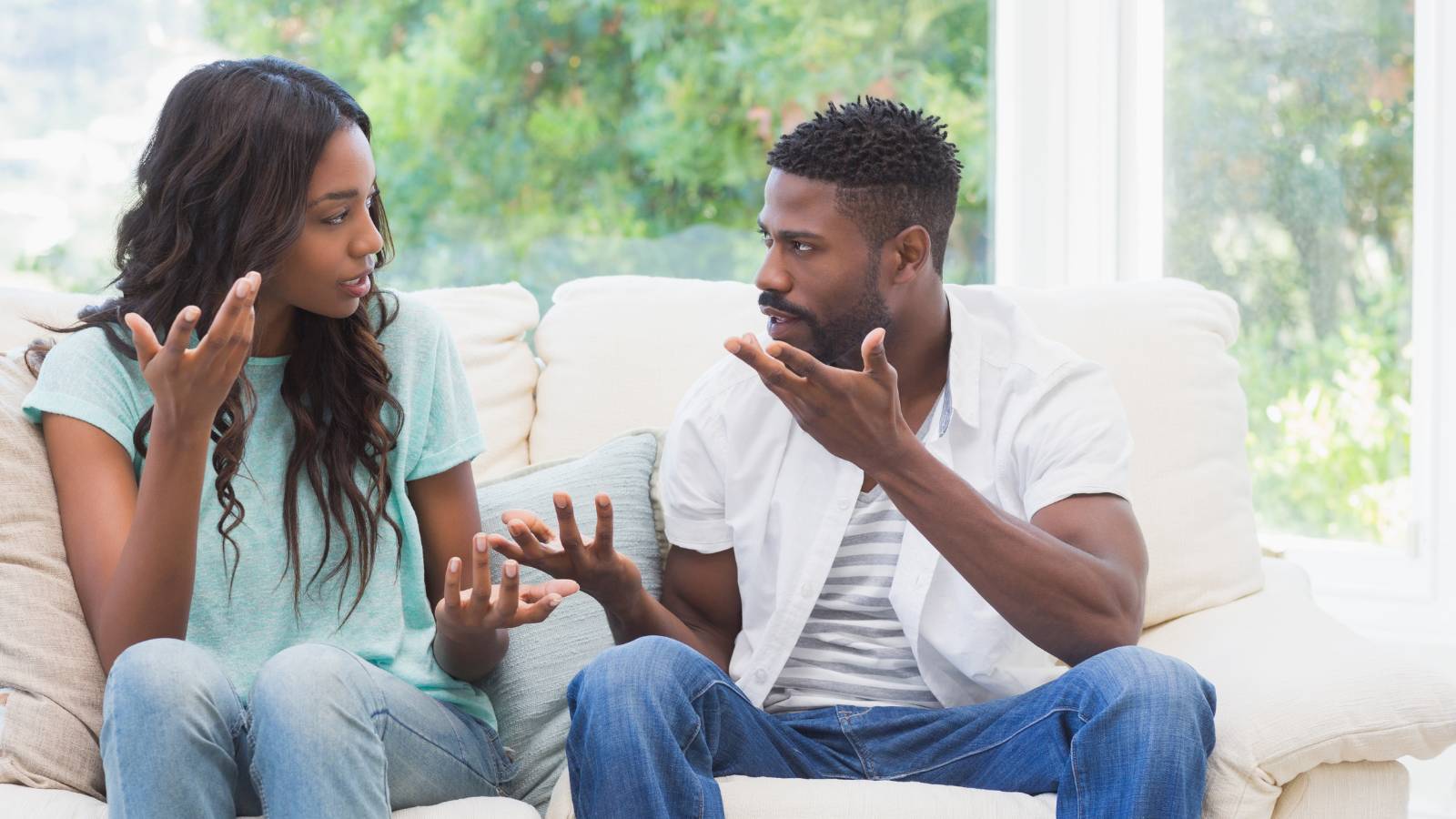 They will often use this phrase to make the other person feel dependent on them. They believe that they are the reason for the other person's success, and without them, you are a failure, worthless, and a loser.
I'm Entitled to This
Narcissists believe they deserve everything they want and are entitled to it. They refuse to take no for an answer and will use the phrase " I'm entitled to it " to justify their actions. They may even use manipulation tactics to get exactly what they want without any care or concern for the other person's feelings or boundaries.
You Don't Get It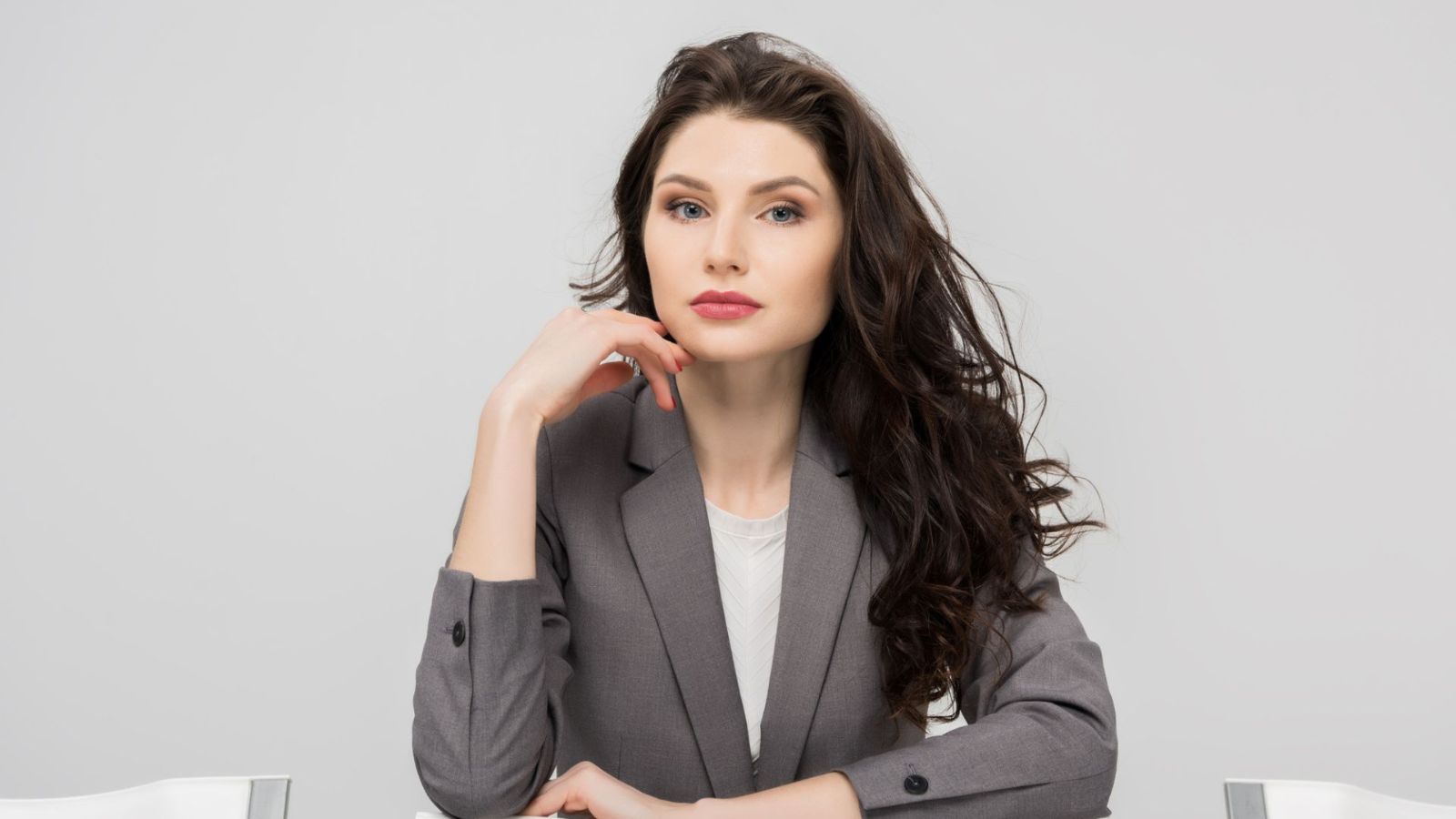 Narcissists use this phrase to dismiss other people's arguments and perspectives. They believe that others can't possibly be as knowledgeable or insightful as they are. Oftentimes, they know they are wrong but will use this phrase to deflect that error onto you.
I'm the Victim Here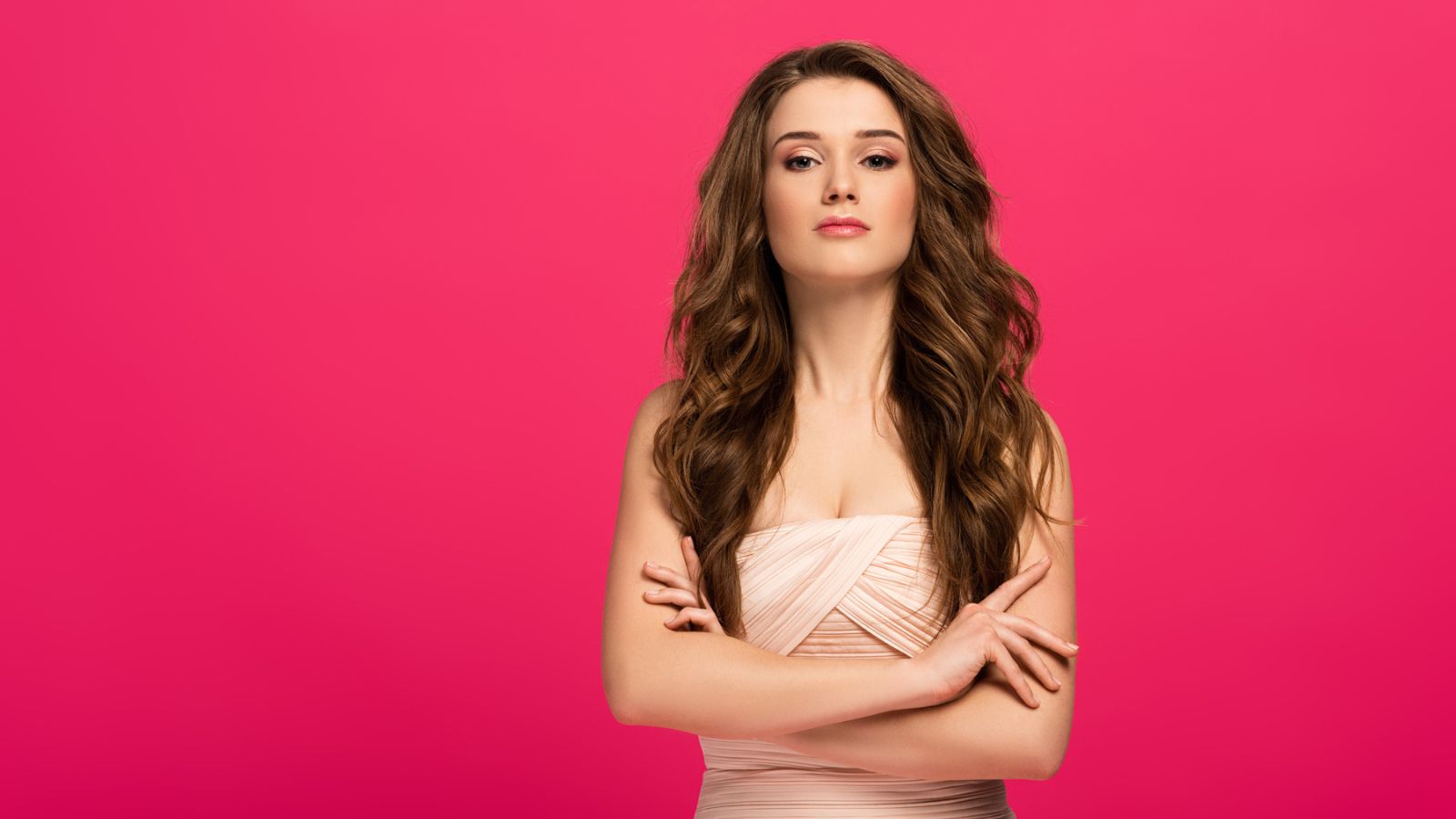 They often play the victim card to gain sympathy and manipulate others. They twist the truth and may even create false stories to paint themselves favorably. They know they aren't the victim, but remember, they refuse to take responsibility for their actions.
It's Not a Big Deal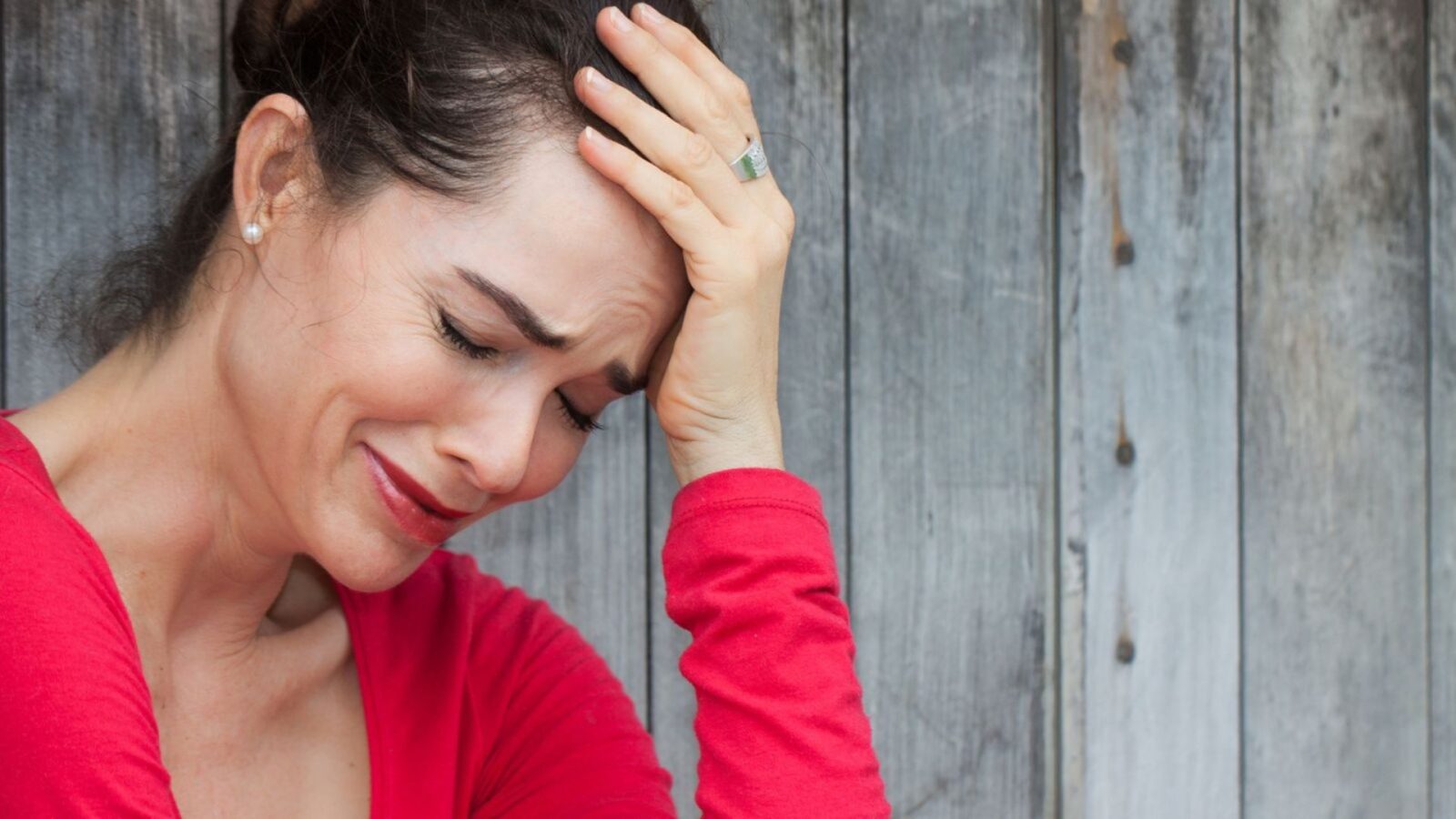 Narcissists will often minimize or dismiss other people's problems or concerns. They don't believe that anything is a big deal unless it affects them directly. They show a lack of compassion or empathy for your problems or issues because it takes the attention away from them, and they hate that.
Conclusion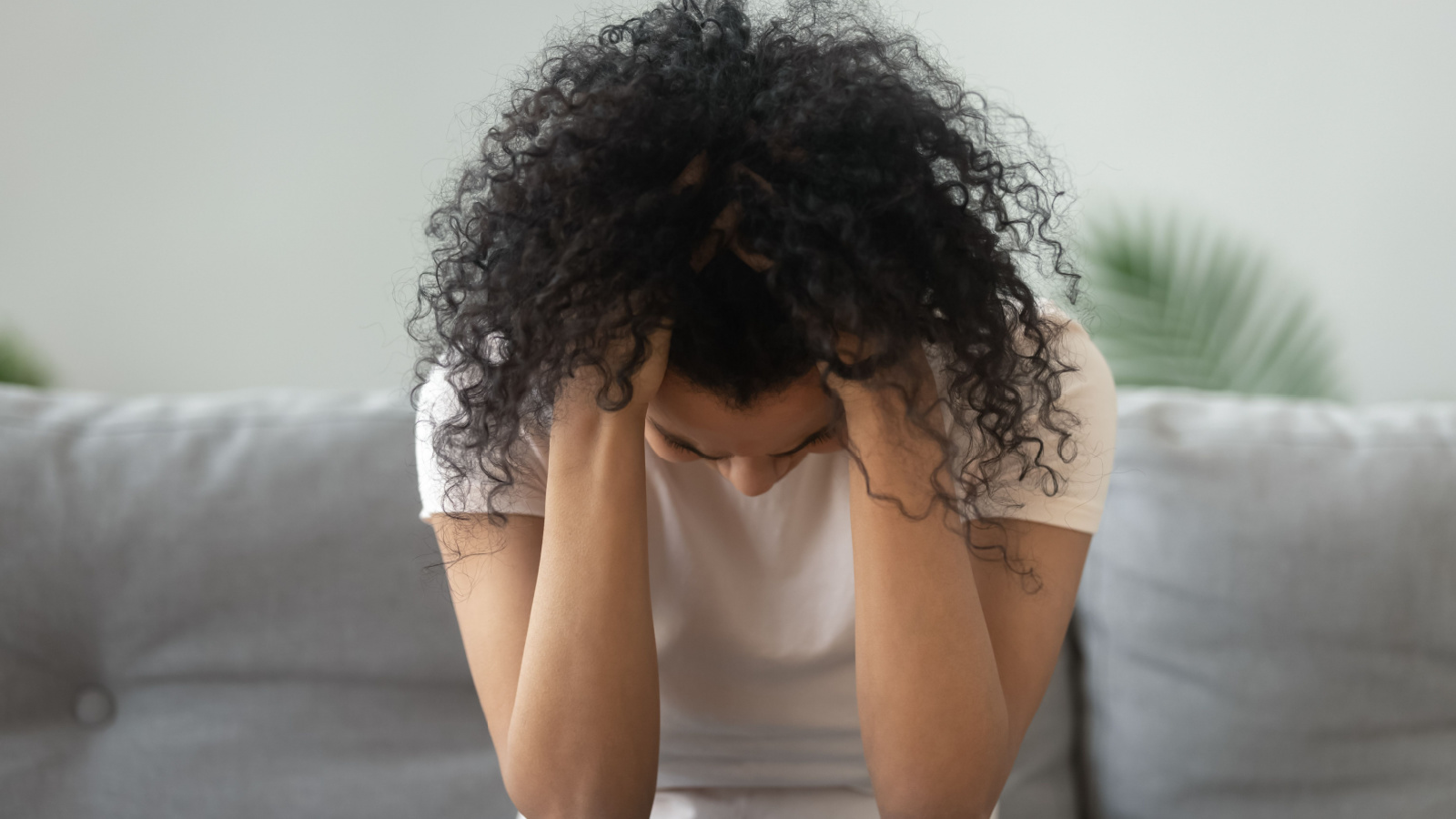 With these 17 common phrases used by narcissists, you can now identify their true nature. It is important to acknowledge these phrases and avoid being manipulated by them. Once you recognize them as signs of narcissism, you can set boundaries and seek help if necessary.
Remember, living with a narcissist can be emotionally draining, and no one deserves to be treated poorly. If you are struggling with a narcissistic relationship, know that you are not alone, and there are resources available to help you navigate this difficult situation.
11 Ways to Stop Thinking You're Not Good Enough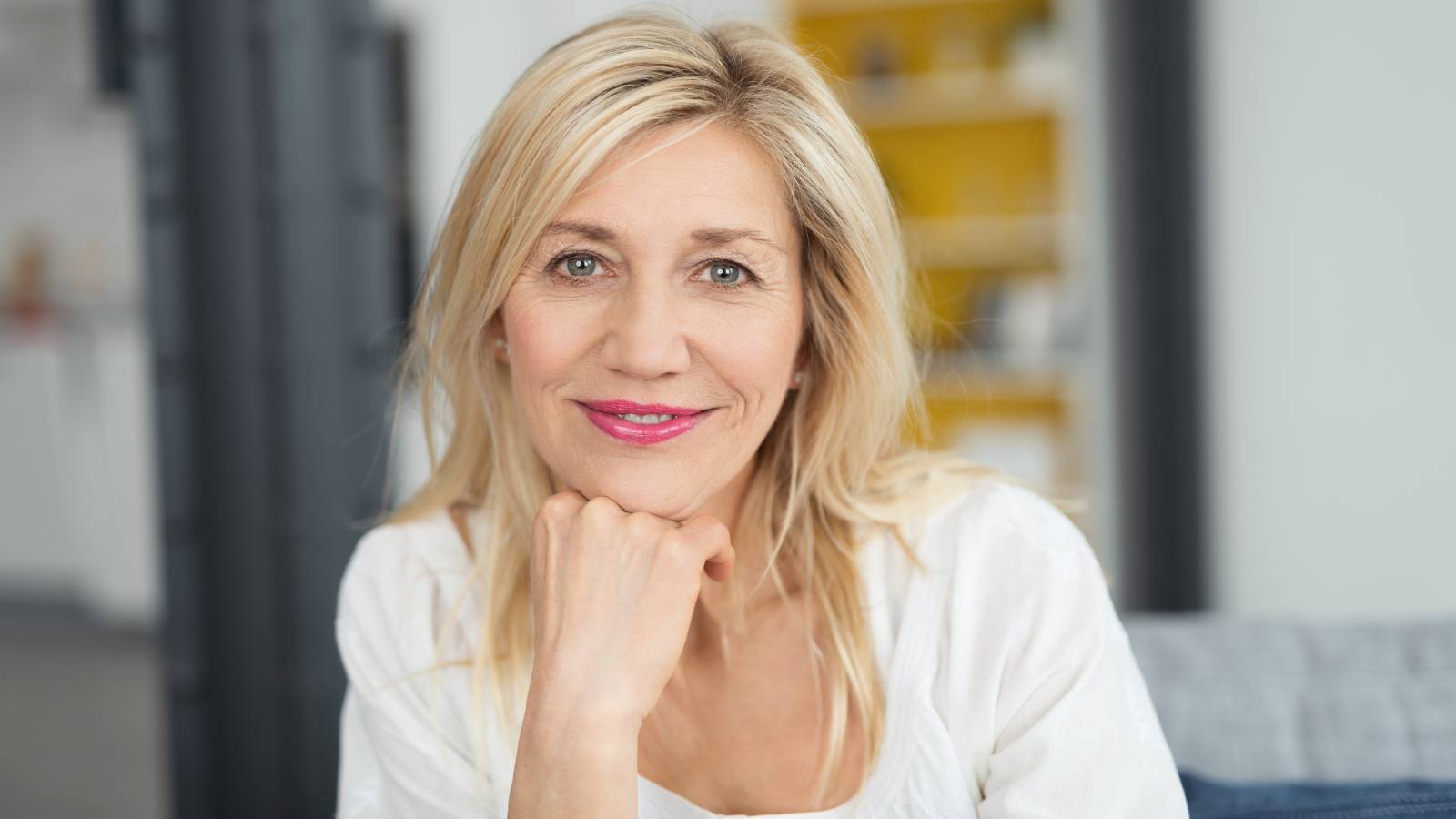 As women age, we start feeling unworthy and not good enough for our partners, friends, family, etc. Here are 11 ways to stop thinking that.
10 Best Healing Gemstones For Confidence and Courage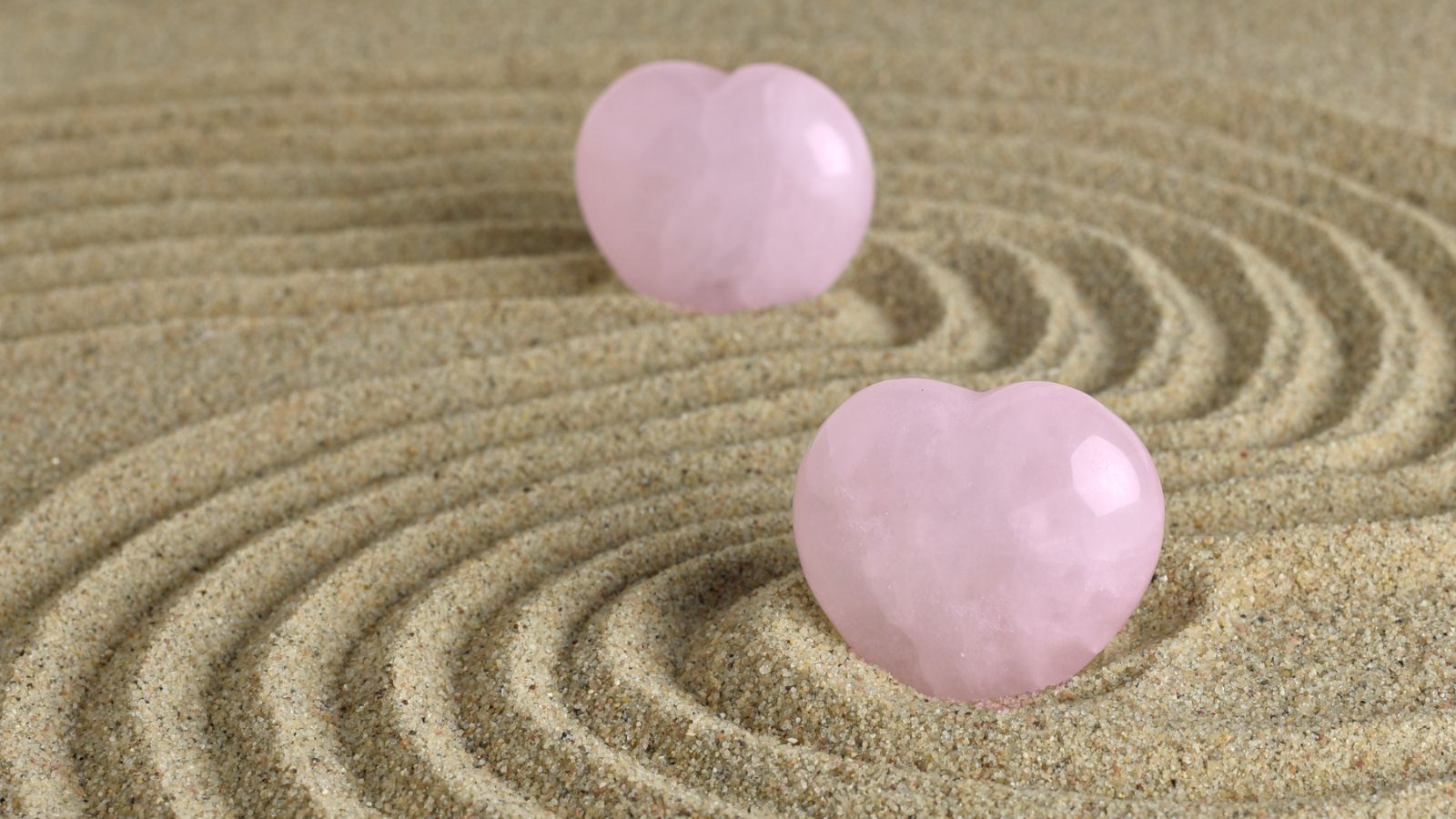 Did you know gemstones are more than just pretty rocks to wear around your neck? They have been used for thousands of years to heal all aspects of our lives.
How Self-Image Affects Our Behavior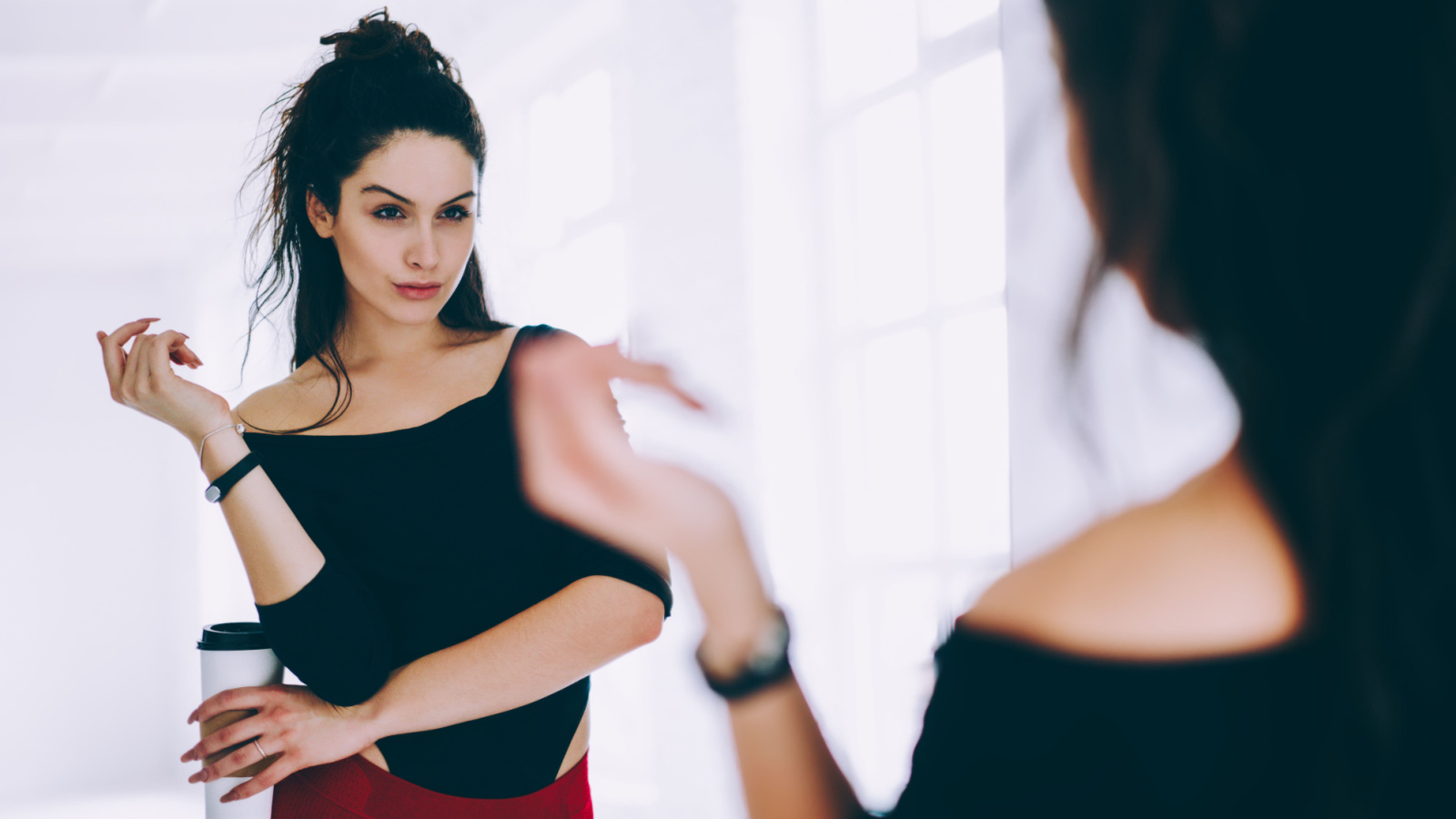 How we see ourselves is exactly how others will see us, too. Your self-image plays a huge role in your attitude and your behavior.
How to End a Toxic Relationship With Someone You Love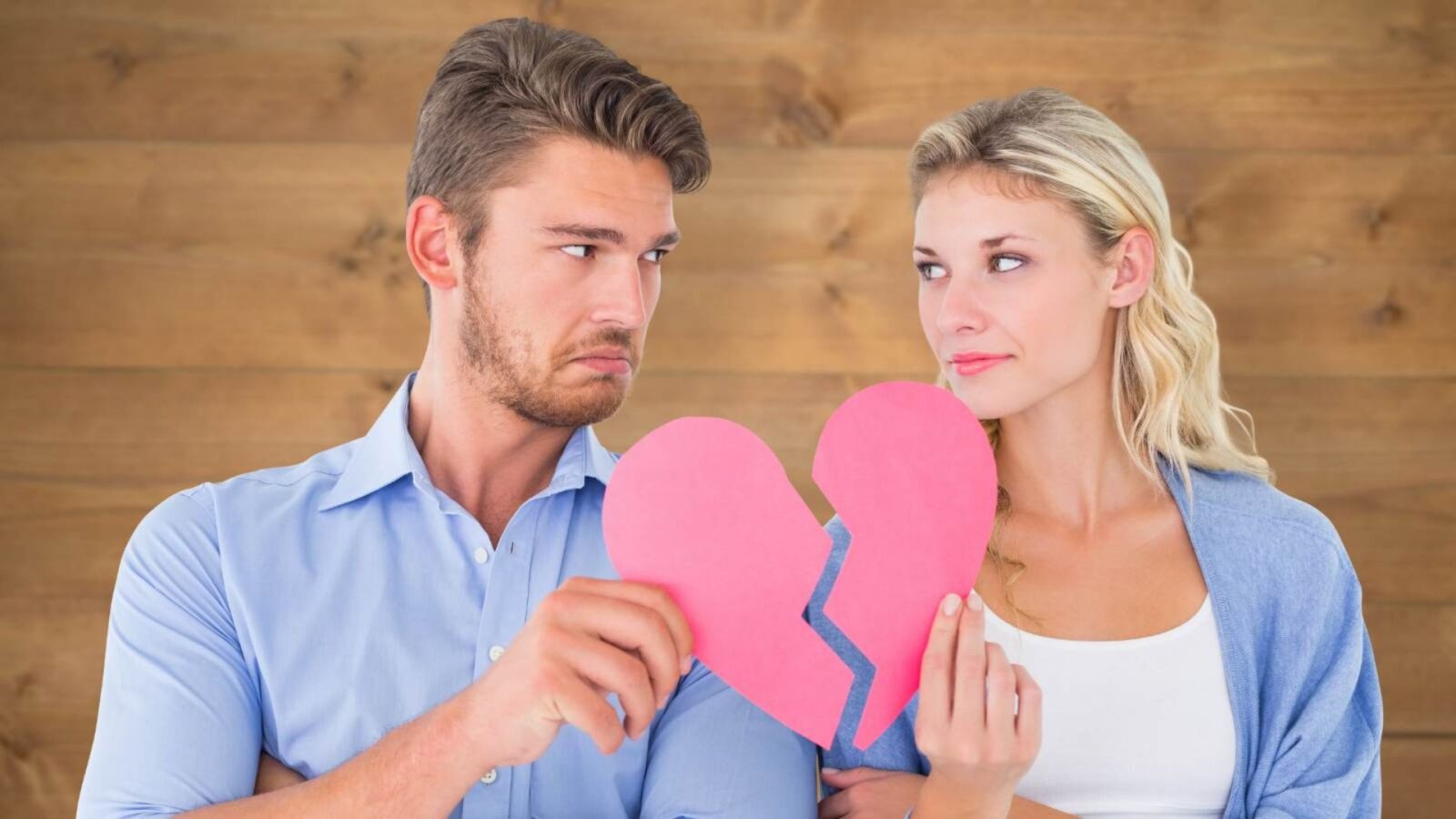 Ending a relationship is never fun, and it can be really difficult to do, especially if you still love your partner. Here are 10 ways to end a toxic relationship.
How to Change Your Life After 50
Many women over 50 are faced with starting over due to divorce, separation, or even the death of a spouse. Here are a few ways to help start over.