17 Fun Hobbies For Women Over 50 to Try if You're Bored and Lonely
Women over 50 have plenty of free time to enjoy leisure activities and hobbies. It's a time in life when they can explore new interests and fulfill lifelong dreams. The best thing about hobbies is that they not only improve mental and physical health but also bolster social relationships. This blog post is a must-read for women seeking new and exciting hobbies.
Here are 17 fun hobbies for women over 50 to enjoy and make the most out of their valuable free time.
Exploring New Recipes
There are times we simply get tired of the same food over and over again. Exploring new recipes with friends or having a cooking afternoon/recipe exchange get-together would be fun. You can try recipes that adapt to a new diet you are trying or that include more of the macronutrients you are eating at the moment.
Photography
Women over 50 can preserve memories and showcase their creativity through photography. It's a perfect way to explore a new world and the beauty around us. You don't need to invest in super expensive equipment, you can start trying out the simple options on your phone and look for tutorials on how to use them.
Yarn Crafts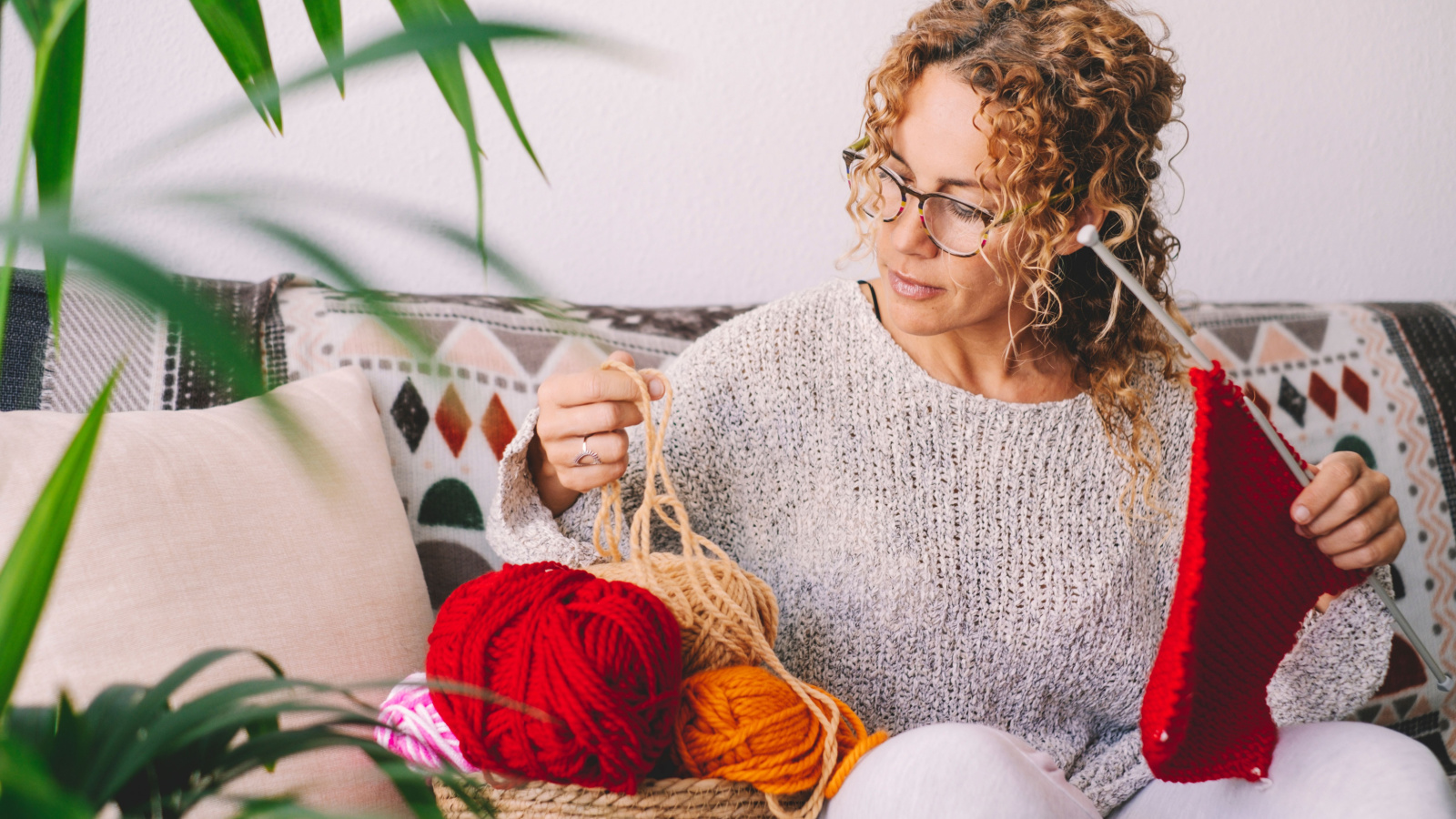 Knitting, crocheting, and weaving are popular hobbies that are relaxing and meditative. Yarn craft hobbies are portable and can be done anywhere, which can easily be pursued while traveling with a good book. You can make scarves, cardigans, or vests for your family members and friends and knit a blanket for your house. There are many things you can do with yarn.
Gardening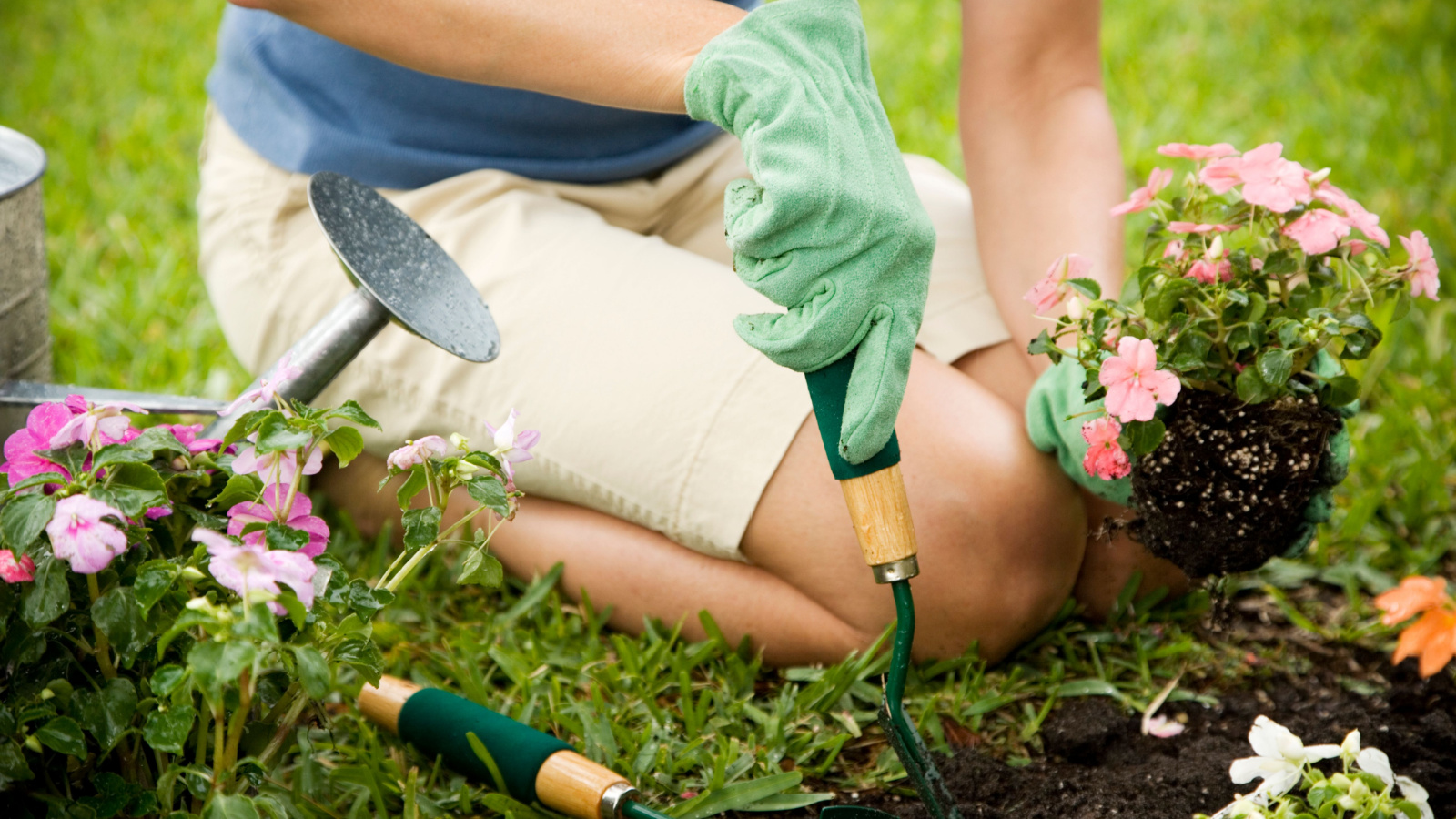 Nature has a therapeutic effect, and gardening is a perfect hobby for women over 50. It requires patience, perseverance, and dedication. Gardening improves mental and physical health, along with the satisfaction of seeing something blossom from a tiny seed. You can plant your own vegetables and herbs and have fresh things to cook with. Don't have a yard? Why not try indoor gardening and grow some herbs and little veggies!?
Painting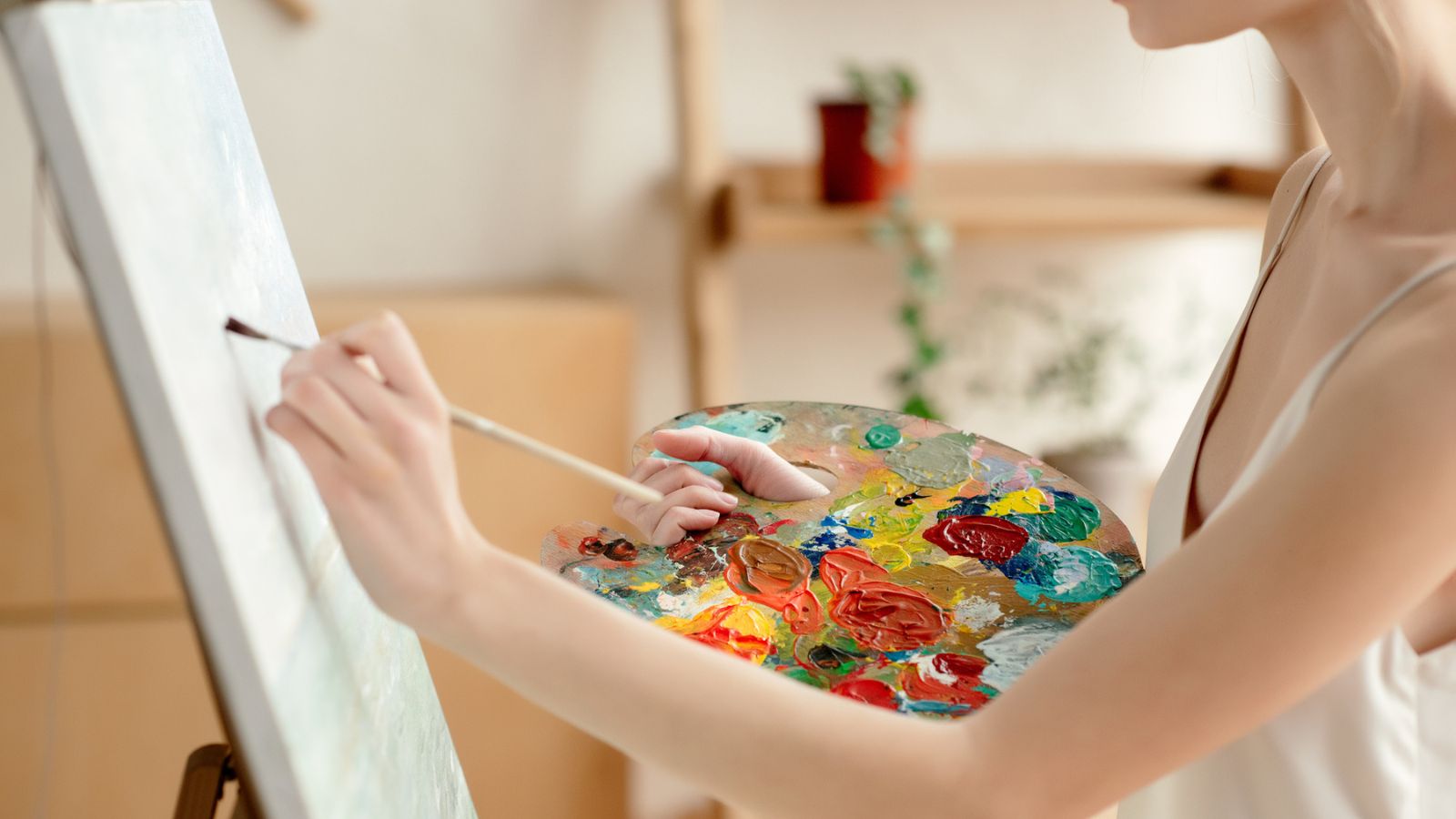 Painting is an excellent way to explore one's creativity, imagination, and self-expression. It's a fun and therapeutic hobby for women over 50 who can work with watercolors, acrylics, or pastels. It is relaxing, and you can start from scratch following a book, a painting class, or a tutorial online. Try different techniques, if acrylic is not for you, maybe watercolor will be.
Playing a Musical Instrument
Women over 50 who want to learn a new skill and be musically inclined can learn to play an instrument. Playing an instrument helps improve cognitive skills, memory, and hand-eye coordination. Give guitar lessons or piano lessons a try, you will have fun and exercise your mind and body.
Writing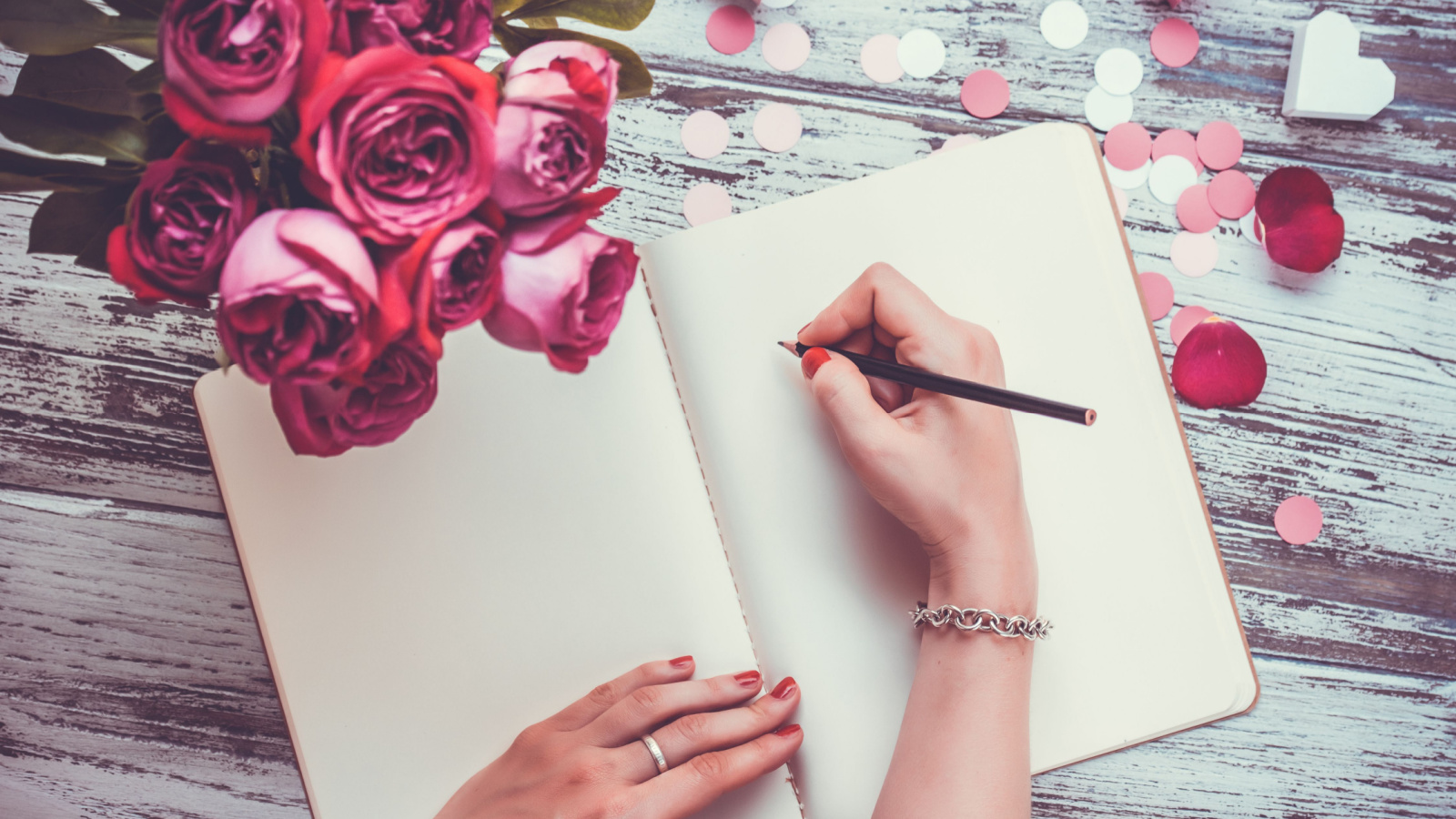 Writing can be therapeutic and helps process emotions and memories. Women over 50 can write a memoir, a blog, or even a novel. Writing helps keep the mind active while encouraging self-expression. Try writing in a notebook that you get specifically for your project, or you can also try typing on a computer.
Volunteering
Volunteering is a noble way for women over 50 to give back to the community. It's a way to make a difference in someone's life while learning about different perspectives and challenges. Check for volunteering options in your local area or retirement home. You can also reach the church you attend to see if they know about a place where you can volunteer.
Traveling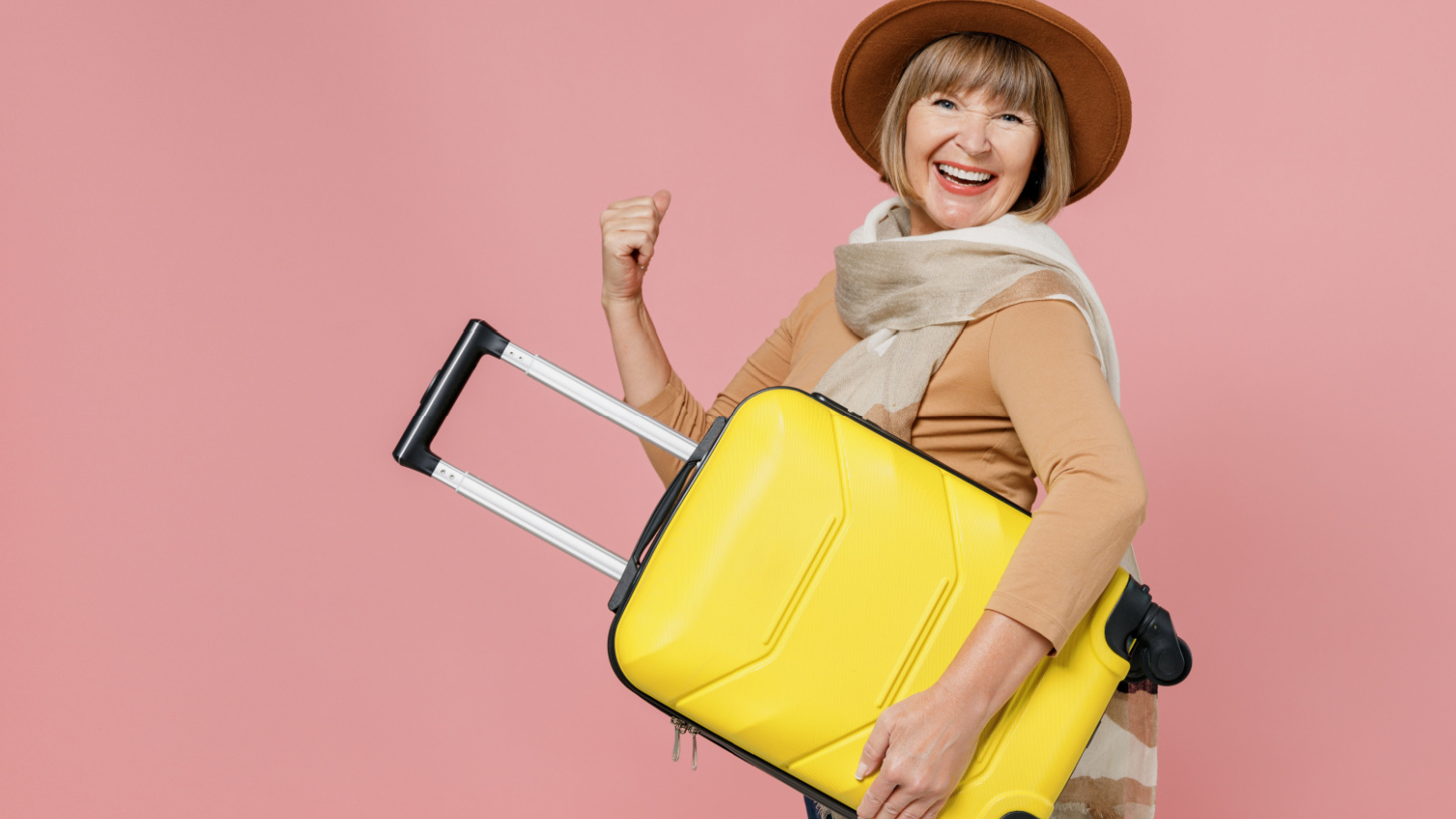 Traveling is an excellent way to explore new countries, cultures, and cuisines. Women over 50 can travel solo, with family, or join a group to discover the world's hidden treasures.  Traveling to a different country means exploring new cultures and new ideas that can drastically shift your way of thinking and interacting with the world. It breaks down barriers, builds understanding, and connects people in unique ways.
Yoga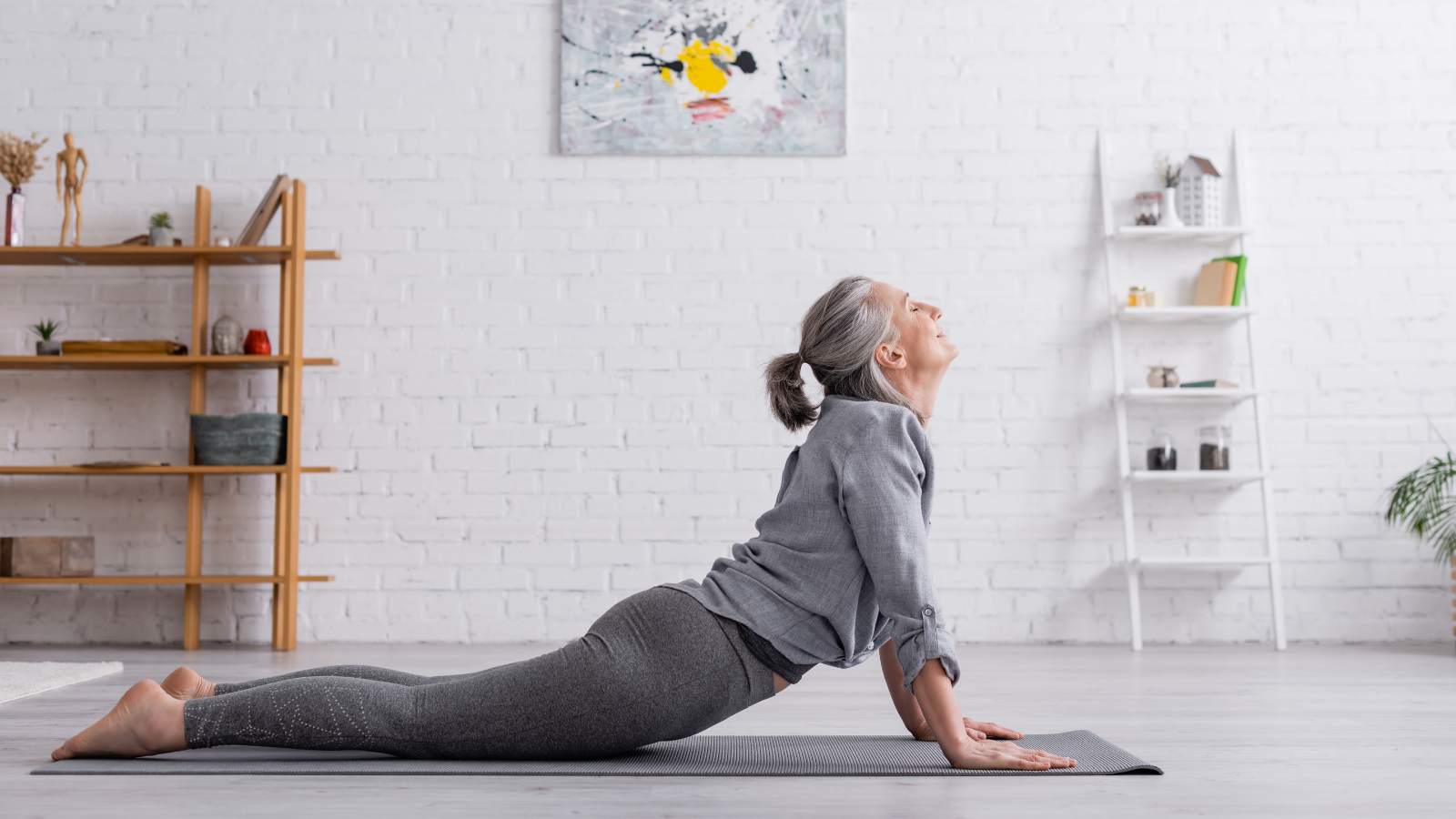 Yoga is a popular exercise that strengthens the body and mind. It helps improve balance, posture, flexibility, and core strength. Women over 50 can join a yoga class or practice at home. Yoga for a woman over 50 can help prevent the onset of osteoporosis, which causes bones to become brittle or weak.
Bird Watching
Bird watching is an exciting hobby that connects women over 50 with nature. It's a peaceful and relaxing pastime that requires patience and dedication. Observing small visual details, noticing patterns in animal behavior, and listening closely to bird songs all help to engage your loved one's brain.
Swimming
Swimming is a low-impact exercise that is fun and refreshing. Women over 50 can enjoy swimming at the community pool, ocean, or nearby lakes. Swimming for women over 50 helps you regain mass and strength. Water is about 800 times denser than air, so the effort needed to overcome water resistance helps build strength. And unlike weight machines that target specific muscles, you can work more muscle groups at once by swimming.
Dancing
Dancing is a fun way to stay fit, improve flexibility, and make new friends. Women over 50 can join dance classes such as ballroom, salsa, or even Zumba. As you get older, bone density and joint support naturally start to wane, which means high-impact exercises like running may not be doable. Zumba is an excellent low-impact workout. It protects your joints and muscles while raising your heart rate and improving your balance, posture, and coordination.
Jewelry Making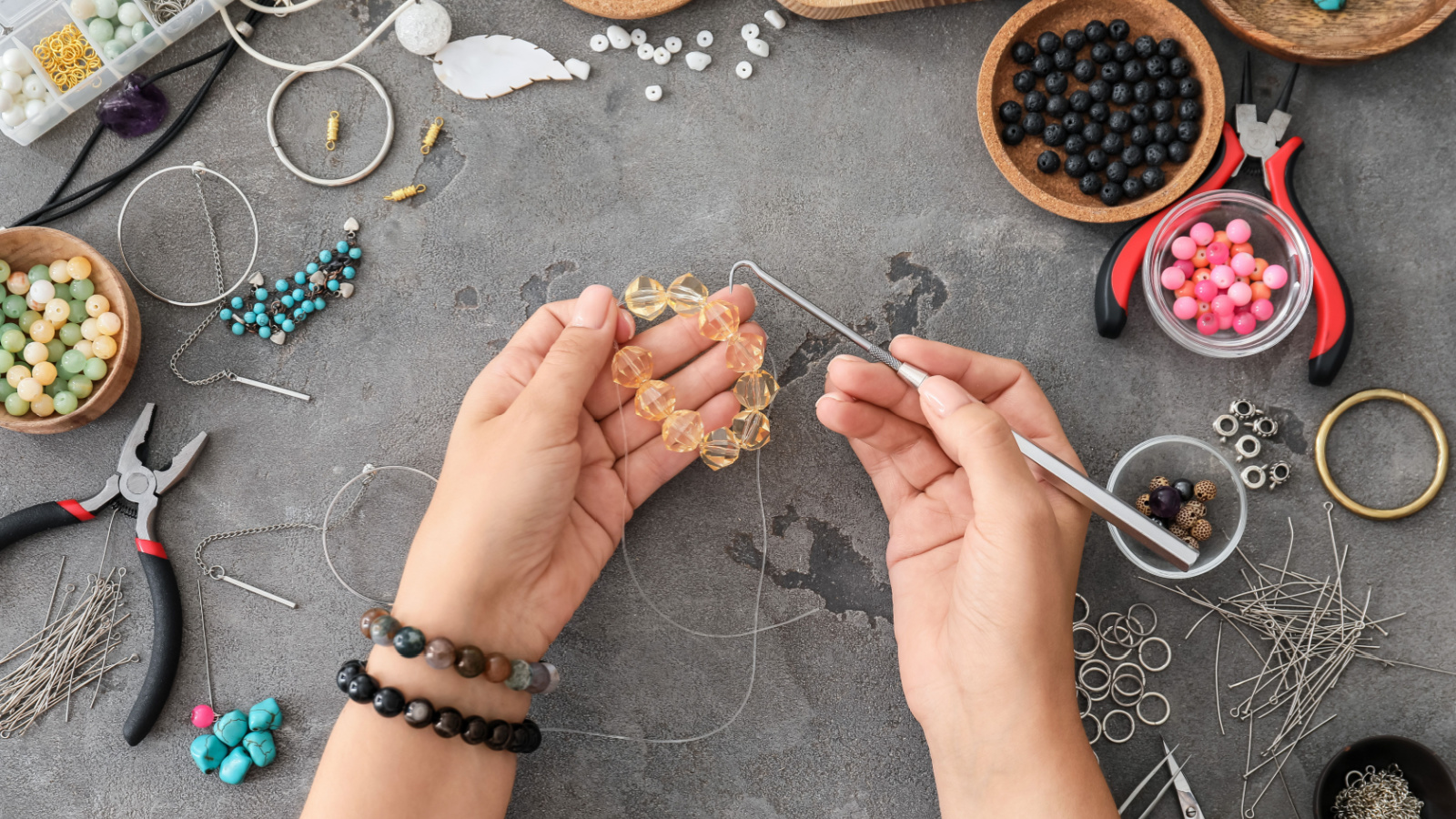 Jewelry making is a creative hobby that helps women over 50 express themselves and create unique pieces of art. It's a fun pastime that can be pursued alone or with friends. Making bead bracelets and necklaces is a great activity to practice motor skills. Use larger beads so seniors won't have a hard time grasping the beads and inserting them on the string. This activity will not only improve their motor skills, it also improves their cognitive skills and hand-eye coordination.
Genealogy
Genealogy is a fascinating hobby that helps women over 50 connect with their family history and discover new information about their ancestors. Learning the history of our ancestors helps us gain a greater understanding of the challenges they faced, and it often inspires greater love and compassion for their flaws and mistakes. This compassion can easily translate to our relationships with the living, within our families and outside them.
Collecting
Collecting stamps, coins, art, or anything of interest can be a fun and fulfilling hobby. It's a way to discover new things while creating a personal collection. Collecting improves your thinking process through organization and observational skills of the items you are collecting. If you think about it, as you collect items, you probably organize and categorize them. Organizing and categorizing items helps with memory and retention.
Playing Boardgames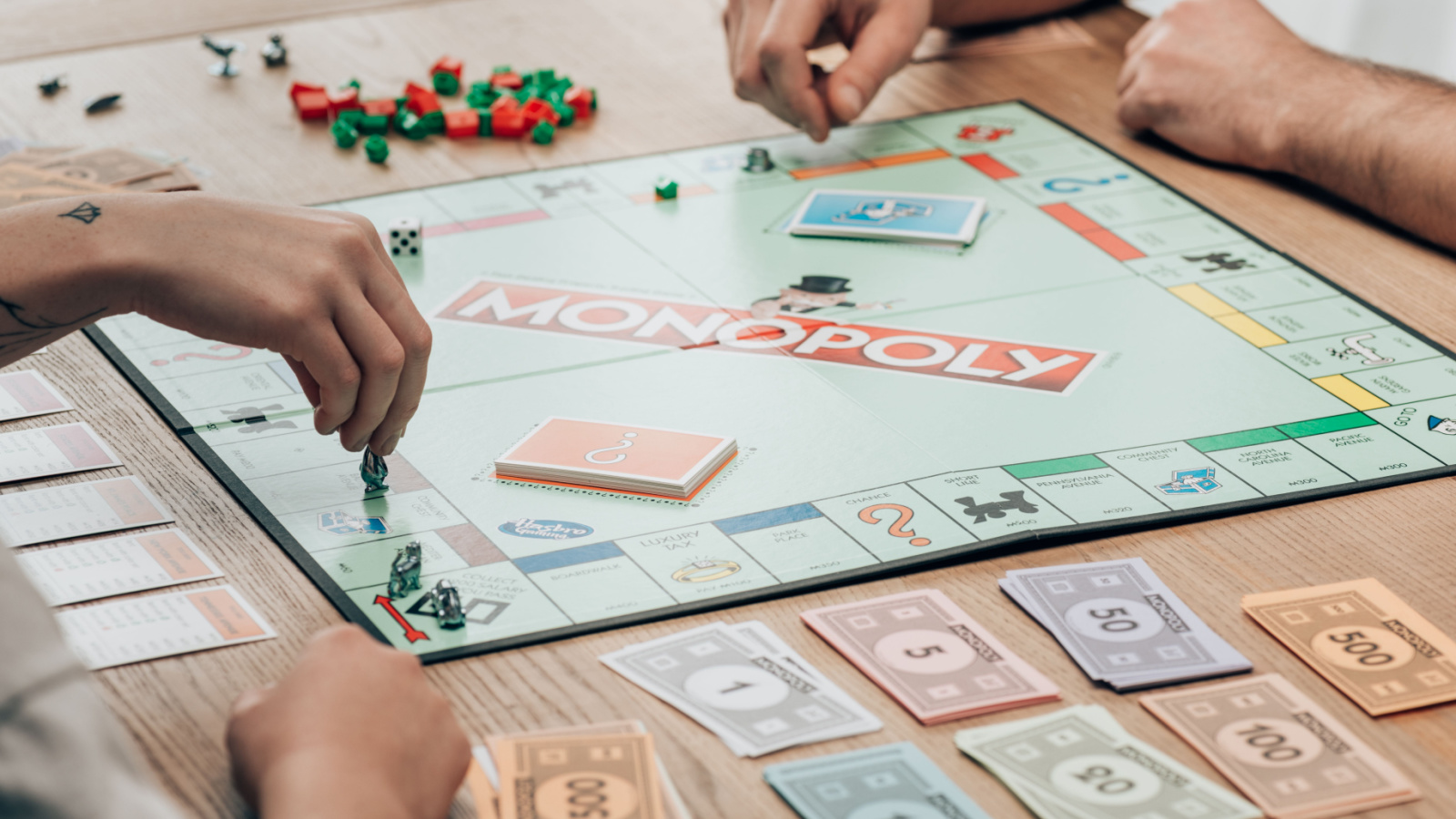 Playing board games is a great way to socialize with family and friends while keeping the mind active and sharp. Many table gamers say they play to unwind and relax. Of course, many board games lead to bouts of laughter that stimulate endorphins. The simple act of having fun can help boost serotonin, relieve symptoms of anxiety, and increase enthusiasm in other areas of your life
Conclusion
Hobbies are an excellent way for women over 50 to stay engaged, meet like-minded people, and explore new interests. From reading to playing board games to genealogy, these 20 hobbies are fun and fulfilling pastimes that women over 50 can enjoy. So, ladies, go ahead and explore these exciting hobbies in your free time. Happy hobby hunting!
20 Historical Places to Put on Your Travel Bucket List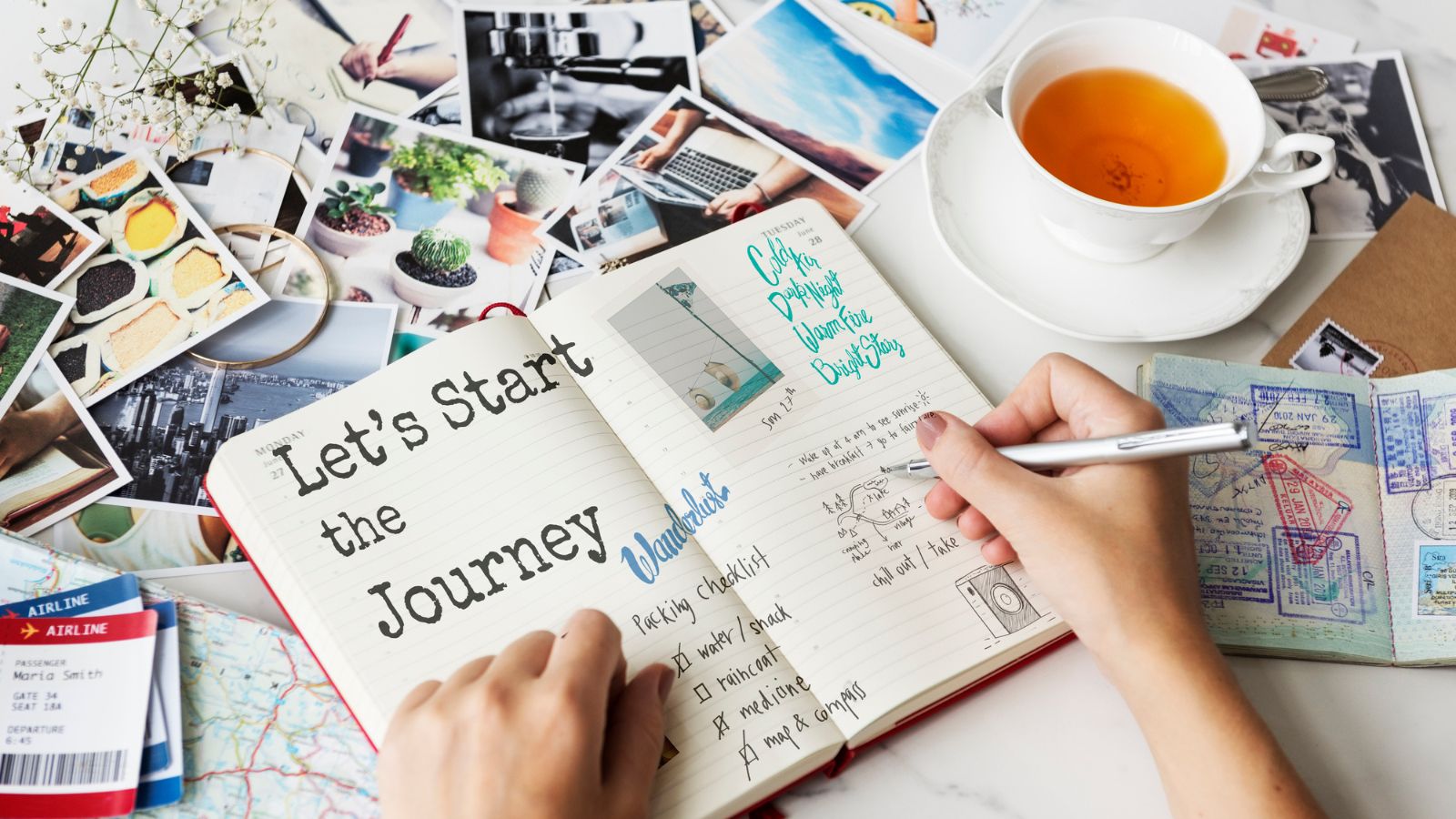 Have a wanderlust for travel but not so sure where to go? Here's a great list of 20 places to put on your travel list.
Finding Motivation to Workout at Home-5 Tips to Help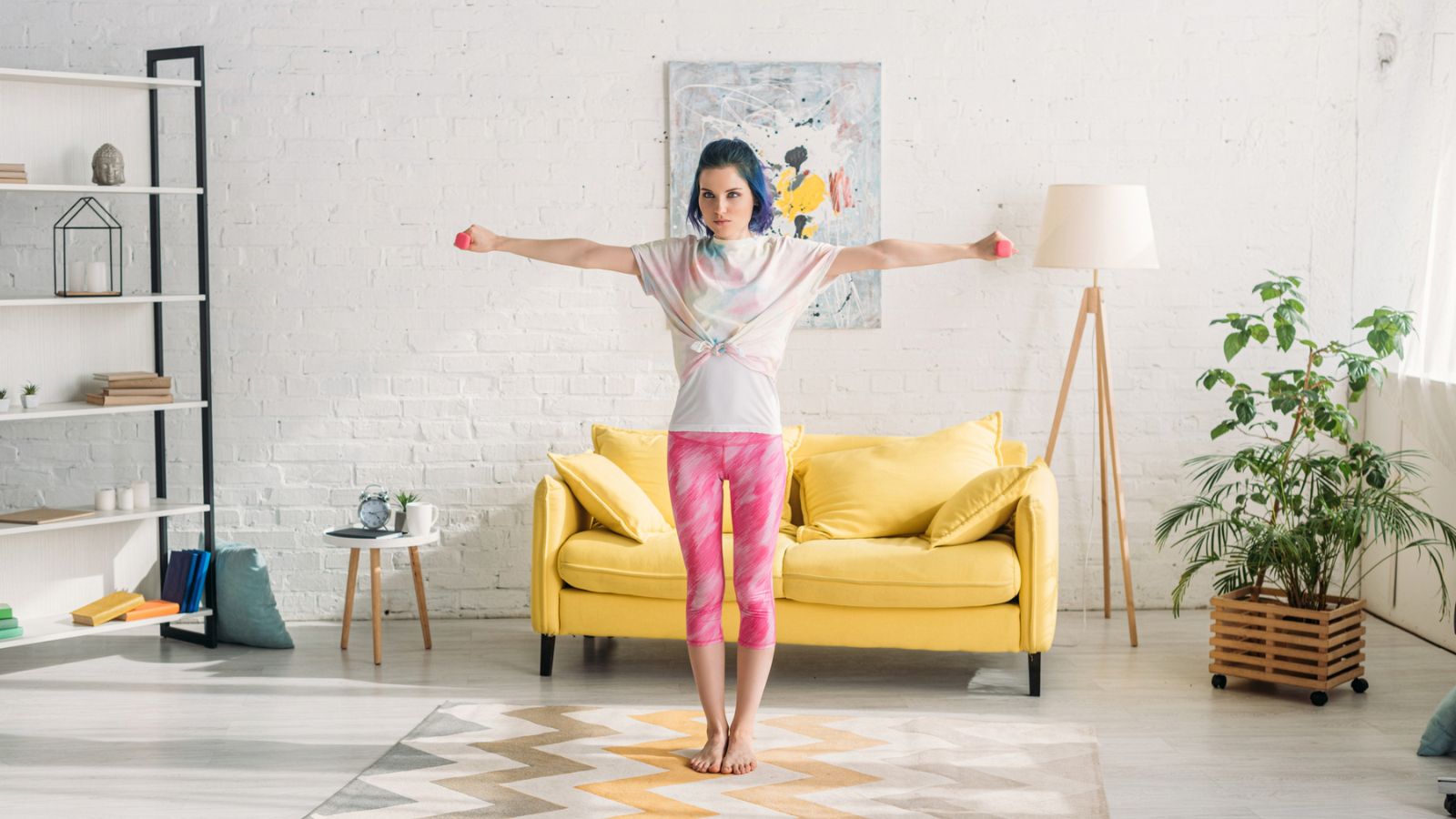 If you have a hard time staying motivated to work out at home, these 5 tips will help you along the way.
10 Ways to Deal With Stress in Life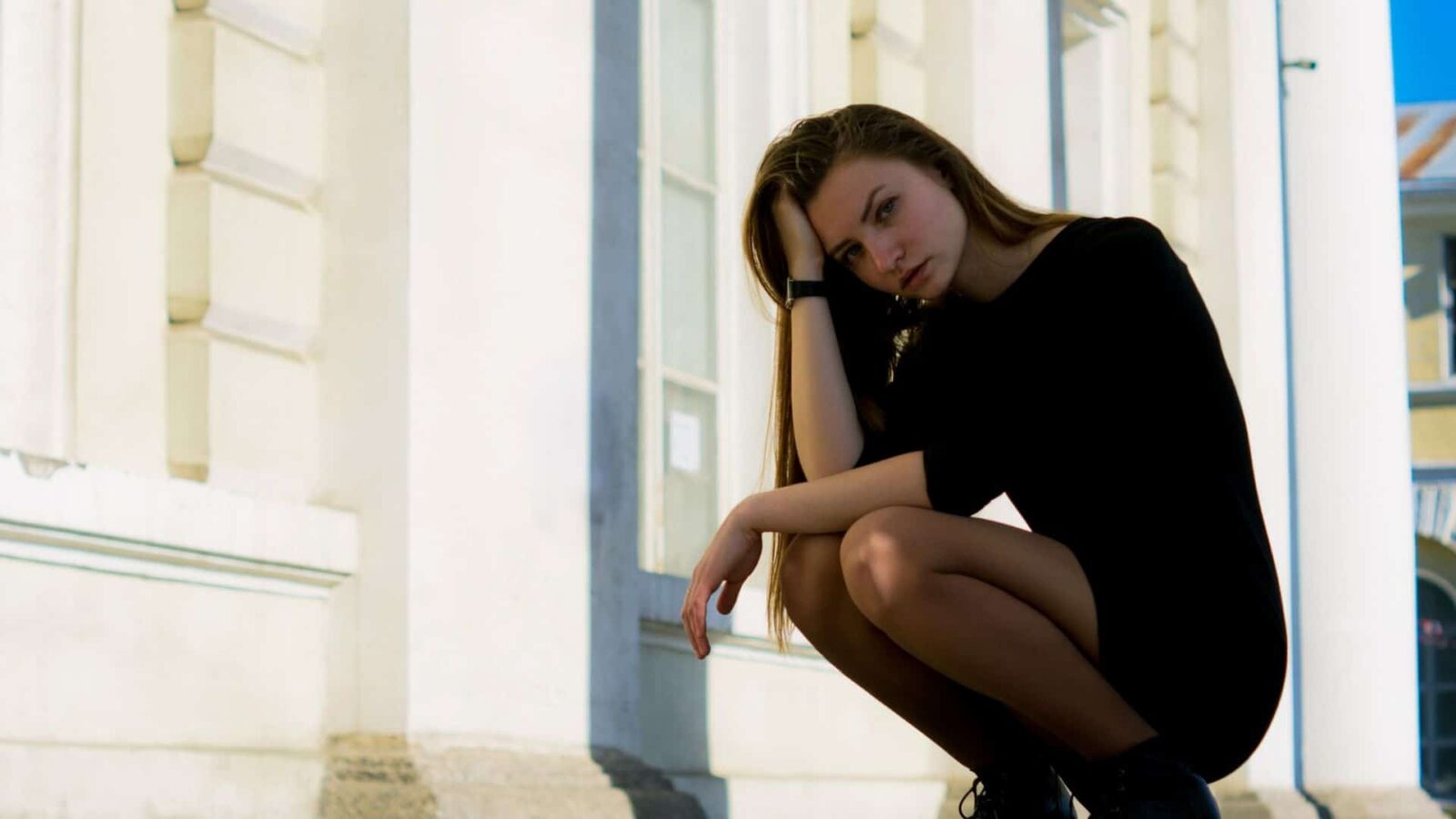 Is the stress in life getting you down? Here are 10 ways to help you handle stress so you can stay calm.
How to Be More Productive in Life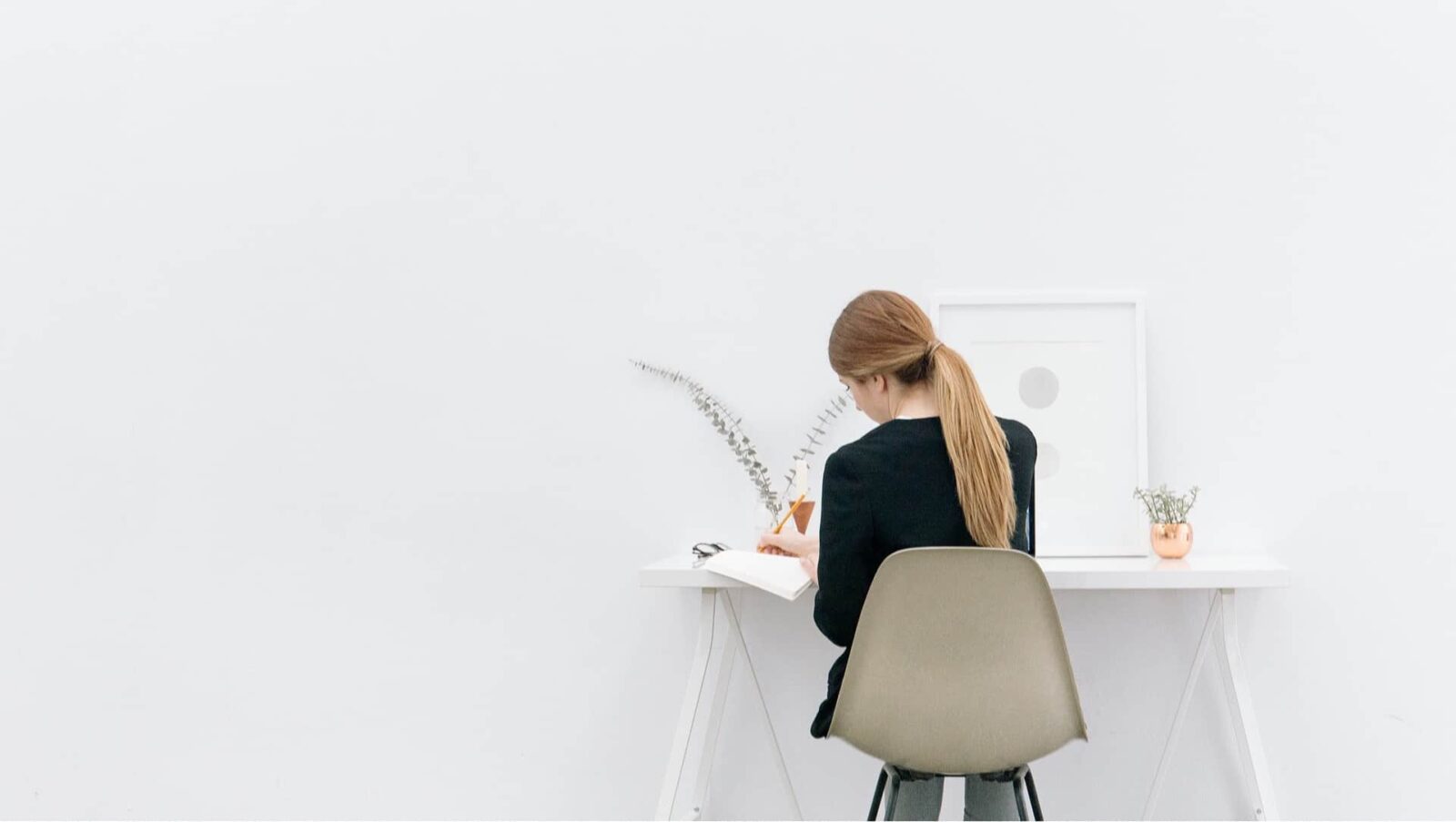 Do you lack motivation or have a hard time staying focused and productive? Want more from life? Here are 10 tips to help you be more productive.
How to Become a Freelance Writer in 11 Simple Steps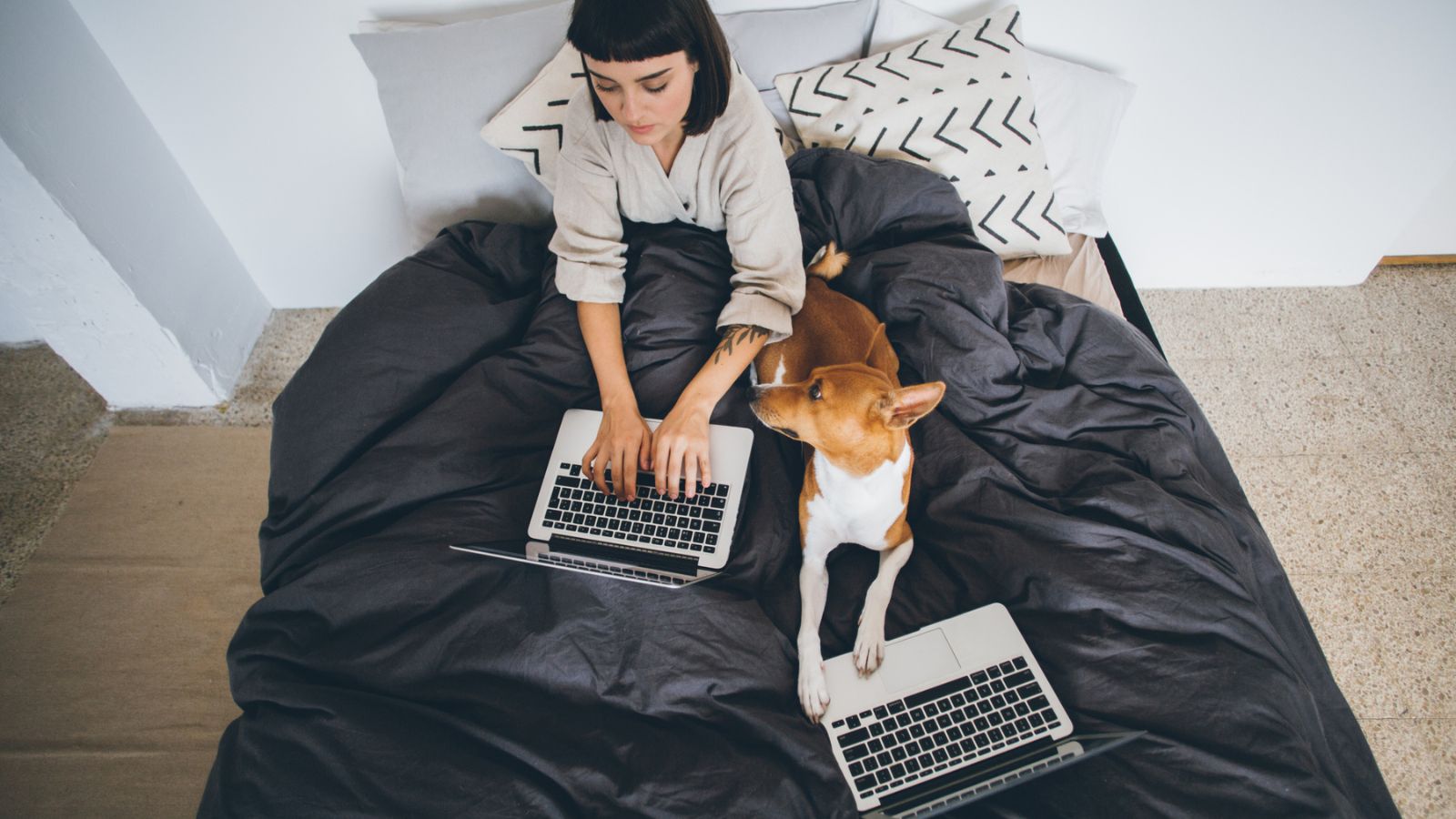 So, you want to become a freelance writer? Here are 11 great tips to help you get started.