17 Hidden Features on Your Smartphone You Probably Didn't Know About
In the digital era, where smartphones have become an indispensable part of our lives, we often overlook some of the most powerful and handy features they offer. Whether you're using an Android or iOS device, there are plenty of hidden gems that can enhance your user experience. Let's have a look at 17 of these underutilized features you should start using today.
Automatically Delete Verification Codes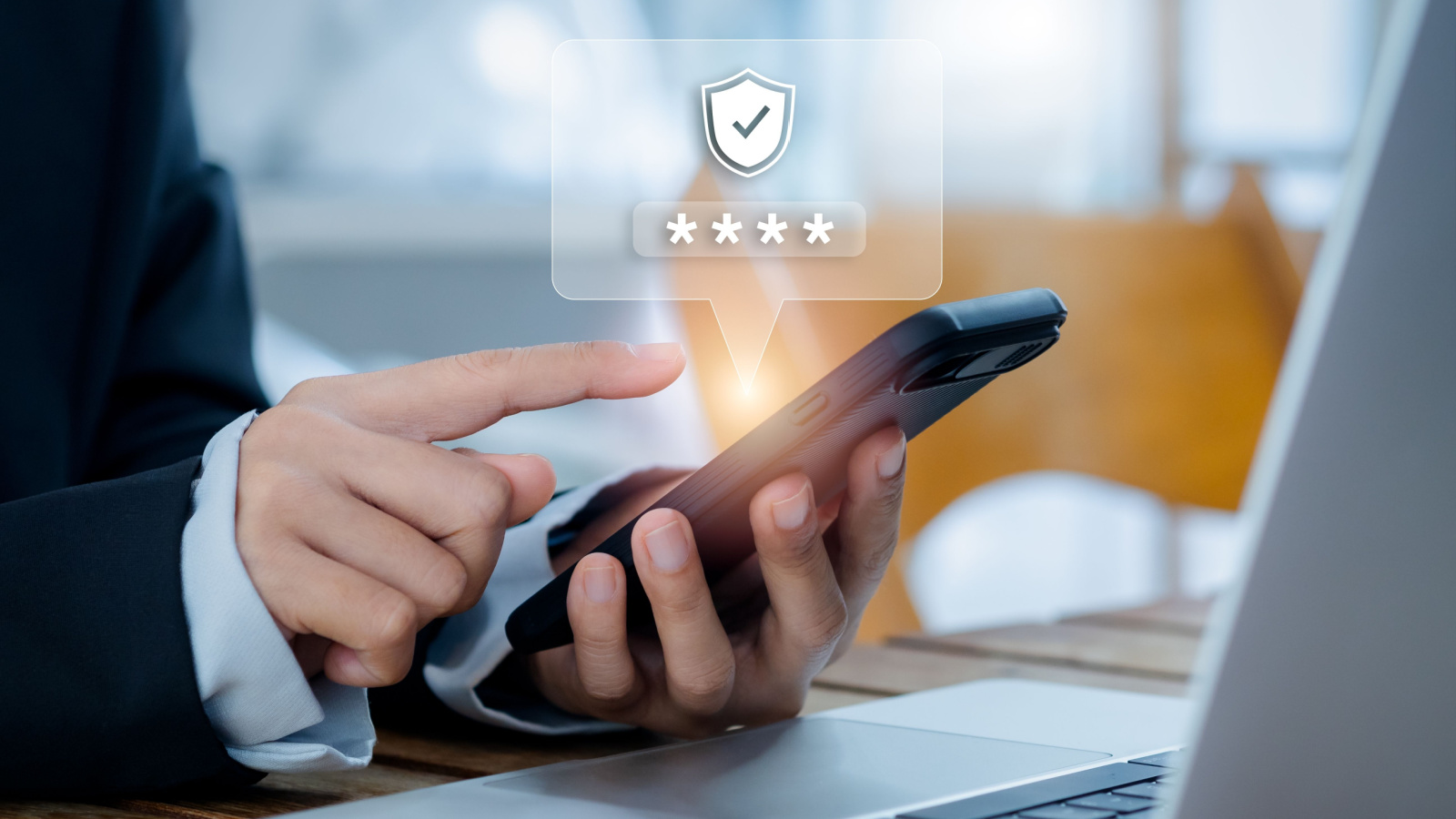 These days, many online platforms require two-step verification for added security. This usually involves receiving a code via text or email. With iOS 17, Apple has introduced a feature that automatically deletes these verification codes once used, saving you the hassle of manual cleanup and helping to keep your inbox free from clutter.
Hidden iOS Settings
Each new version of iOS brings with it a multitude of settings that aren't immediately apparent but can significantly enhance your device usage. For example, you can customize the Control Center to include shortcuts to features you use most frequently, adjust notification preferences to minimize distractions, and even change the way your device vibrates for alerts.
Use Apple Maps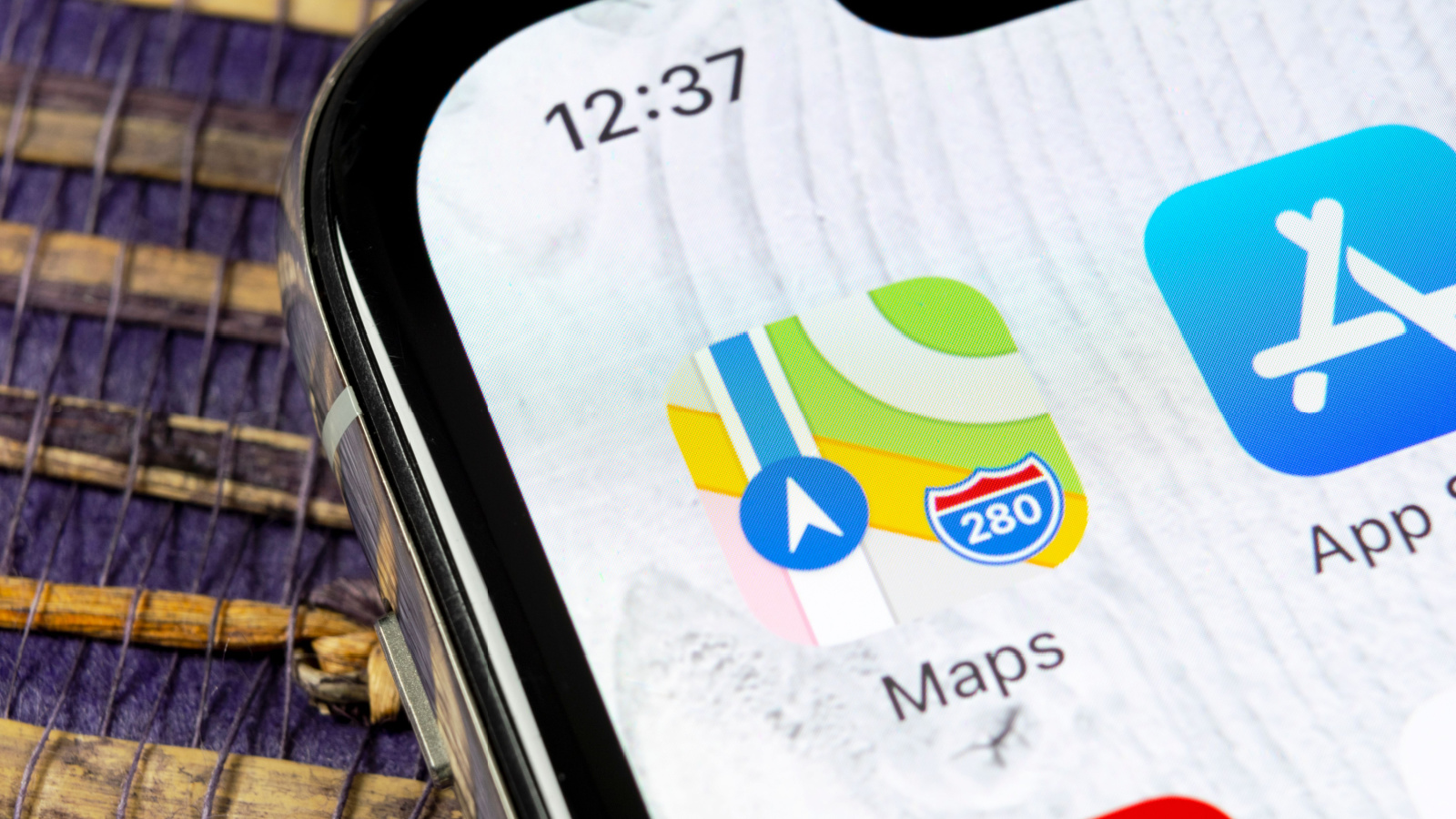 Apple Maps has come a long way since its initial launch. With iOS 17, it offers detailed city experiences, an interactive globe view, and immersive walking directions that use augmented reality. It also provides real-time transit information and indoor maps for large venues like airports and shopping centers.
Android Power User Settings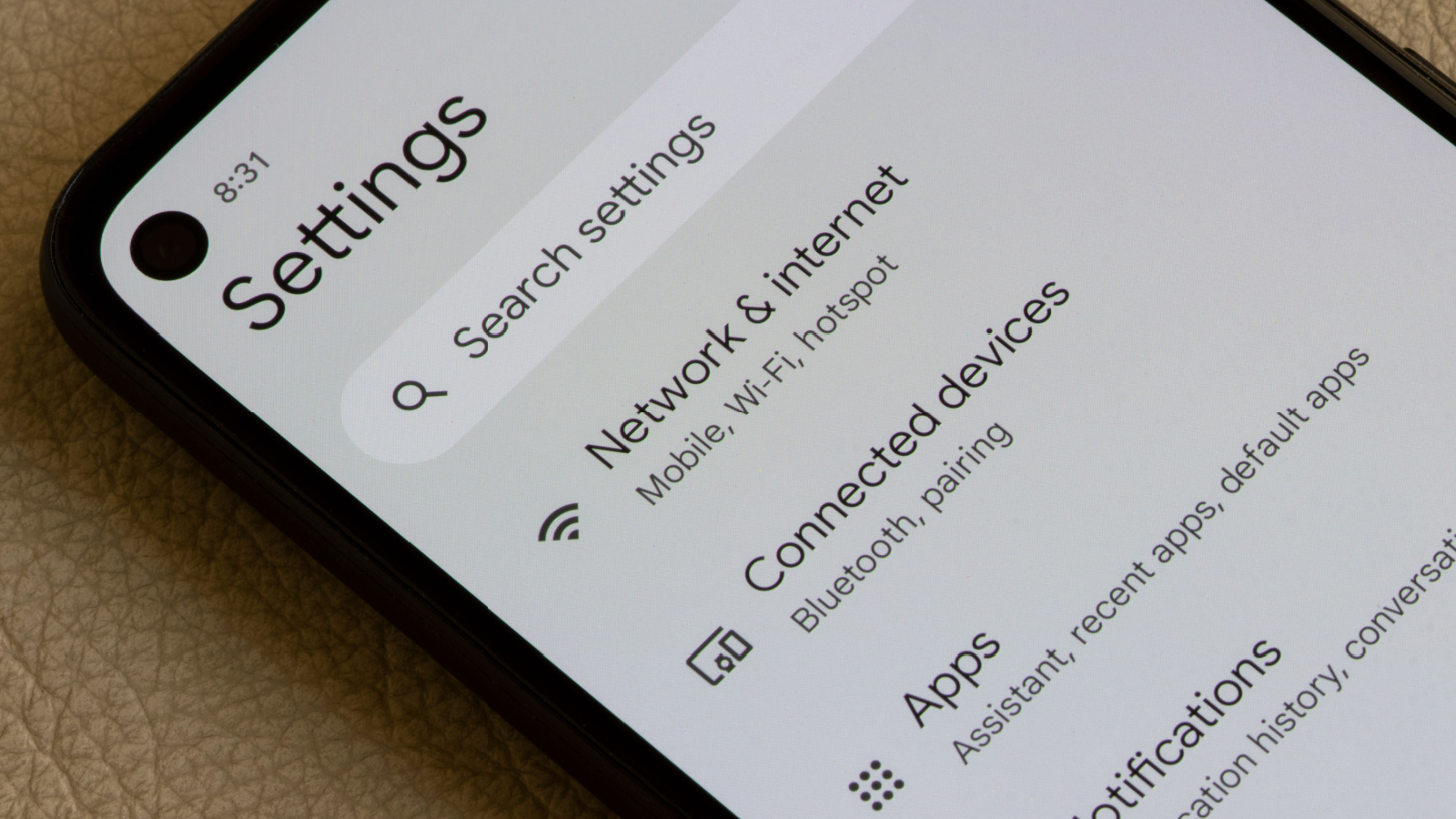 Like iOS, Android also has its share of hidden settings tailored for power users. These include options to tweak your device's performance, customize button actions, and control privacy settings at an app level. You can also enable developer options to access advanced features like limiting background processes and enhancing gameplay graphics.
Apple Wallet Upgrades
iOS 17 brings new life to Apple Wallet. Now, you can store your ID in your Wallet, making it easier to carry your identification digitally. States across the U.S. are slowly rolling this feature out, and once available, will allow you to present your driver's license or state ID at select TSA checkpoints.
Live Text Feature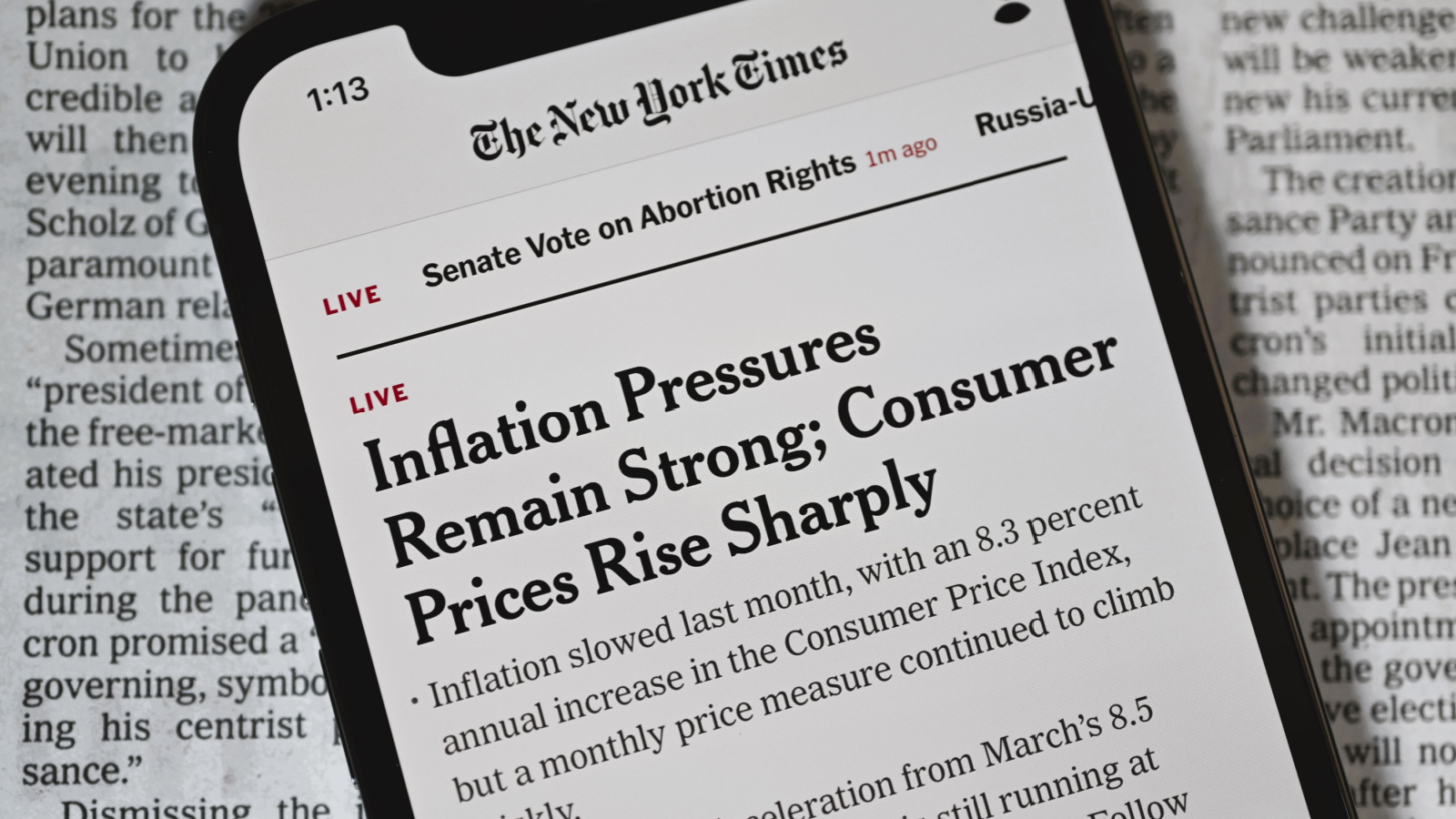 The Live Text feature in iOS 17 is a game-changer. By using advanced machine learning, it allows you to copy text directly from your camera viewfinder or from images in your photo library. This means you can easily save information from physical documents, signs, or menus without having to type it out manually.
Focus Mode
Focus mode in iOS 17 lets you streamline your notifications based on your activities or time of the day. You can set up different focus modes for work, personal time, sleep, fitness, and more. Each mode lets you choose which notifications you want to receive and which ones you want to silence, helping you stay focused on what's important.
Visual Lookup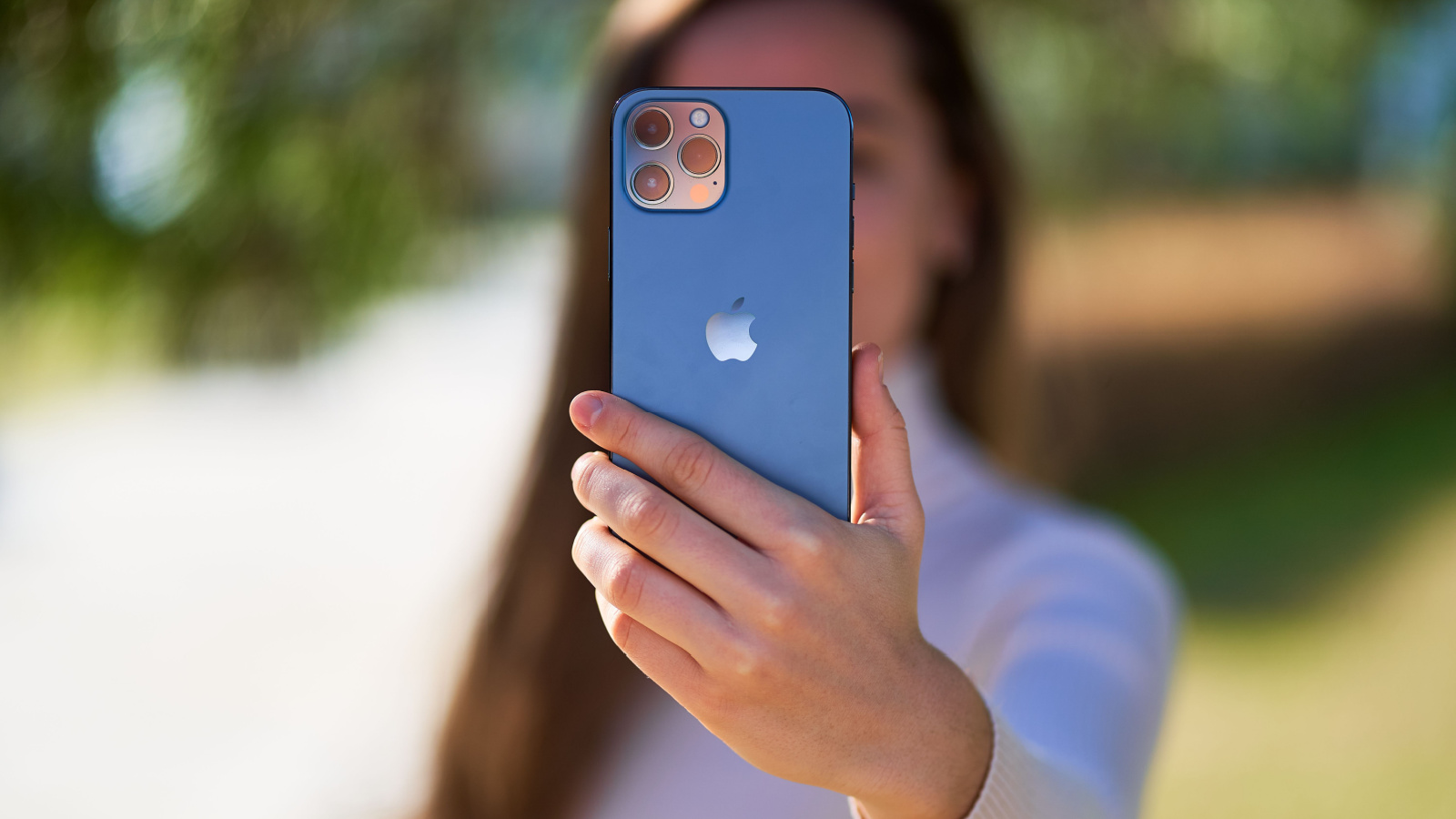 Visual Lookup in iOS 17 is like having a miniature encyclopedia in your pocket. Simply snap a photo of art, landmarks, nature, books, or pets, and Visual Lookup will provide you with more information about them. It uses machine learning to recognize objects and scenes in your photos and provides relevant information from the web.
Android Guest Mode
Android's Guest Mode offers a clever way to share your device without compromising privacy. When enabled, it creates a separate environment that gives the guest access to basic functions like making calls or using certain apps, while keeping your personal data secure. Once the guest session ends, you can simply remove it and all its data with a single tap.
iOS Safari Extensions
With iOS 17, you can now use Safari extensions on your iPhone, just like on your Mac. Extensions can enhance your browsing experience by providing features like ad-blocking, password management, and translation services. You can find and manage these extensions in the Safari section of the Settings app.
Background Sounds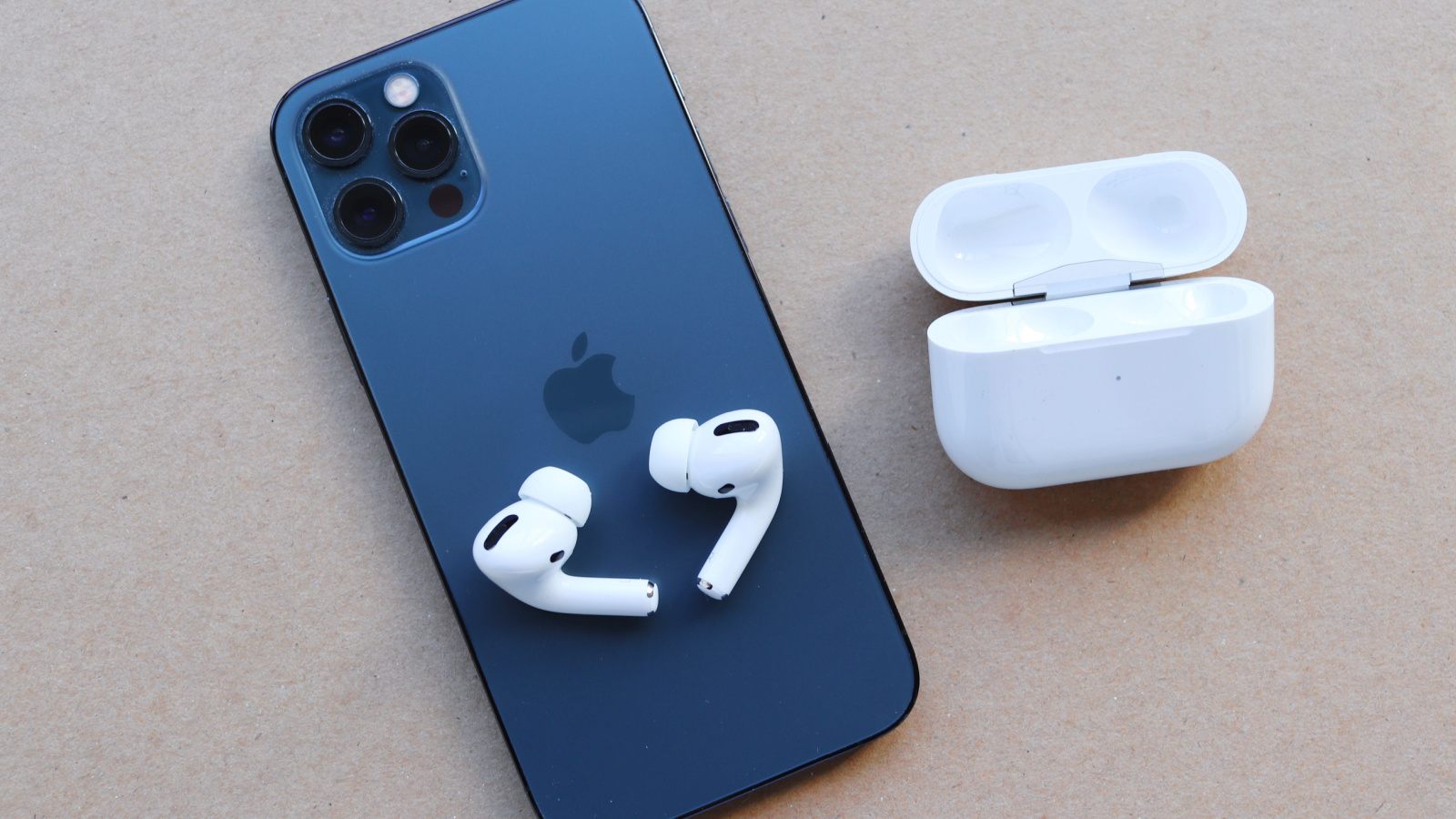 This iOS 17 feature lets you play soothing background sounds like ocean waves, rain, or white noise to help you focus, relax, or sleep. You can set a timer for these sounds to stop playing after a certain period and even adjust their volume independently from your other audio.
Customize Control Center
Both Android and iOS offer options to customize your Control Center. You can add shortcuts to frequently used settings like Wi-Fi, Bluetooth, and brightness, as well as features like a flashlight, calculator, and camera. This makes it easier to access these functions with a single swipe from any screen.
Drag and Drop Across Apps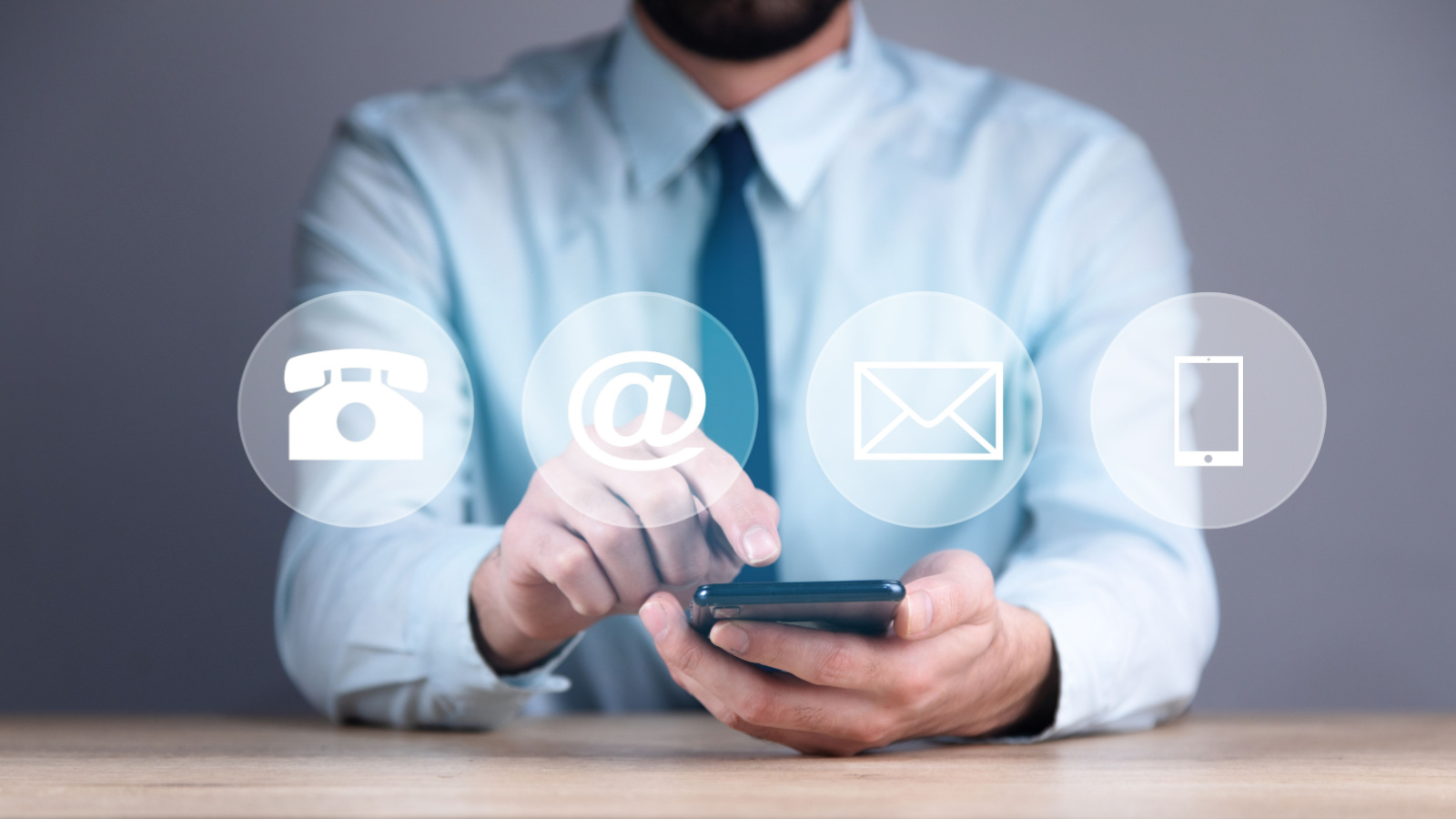 iOS 17 introduces the ability to drag and drop content across different apps. This means you can easily move images, text, and files between apps on your iPhone without having to copy and paste. For example, you can drag a photo from your Photo Library directly into an email or a text message.
Android Screen Pinning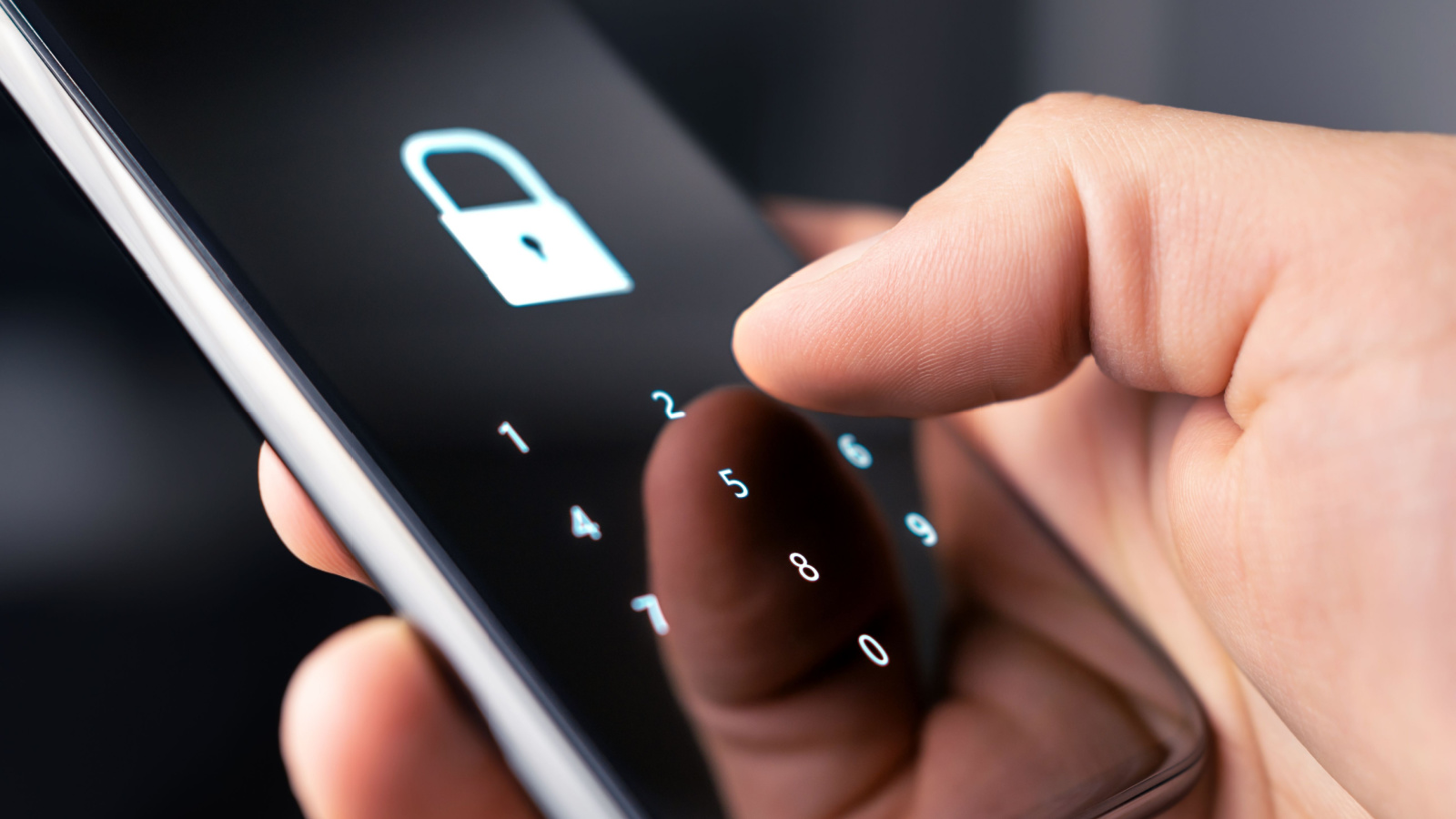 Screen pinning is a security feature on Android devices that allows you to pin a specific app or screen. This is especially handy when lending your phone to someone, as they won't be able to navigate away from the pinned screen or access your other apps without your permission.
Android Split Screen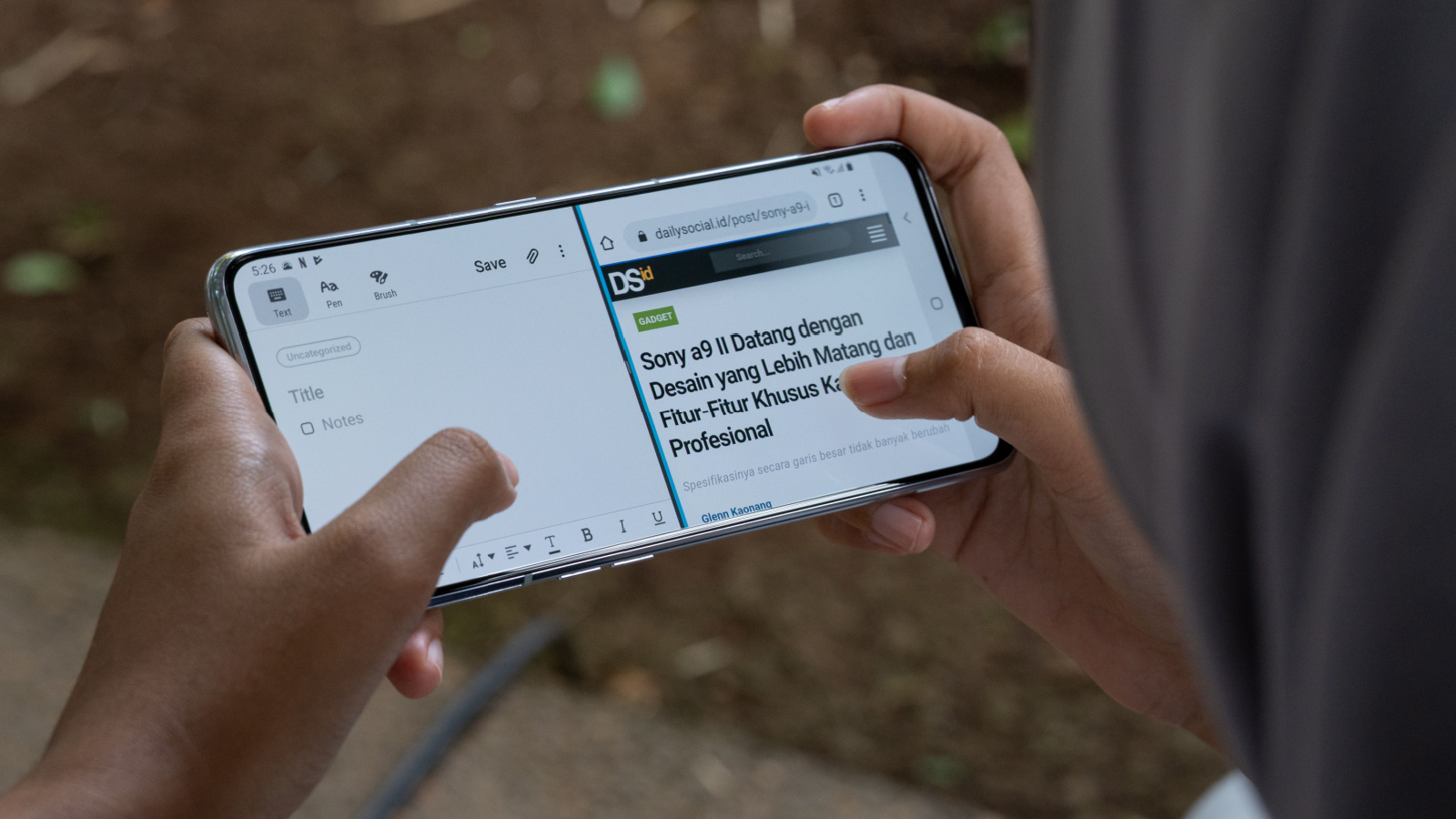 Android's split-screen feature enables you to use two apps at the same time. This is great for multitasking, allowing you to browse the web while watching a video or chat with friends while checking your emails. You can adjust the size of each app window to suit your needs.
Hide My Email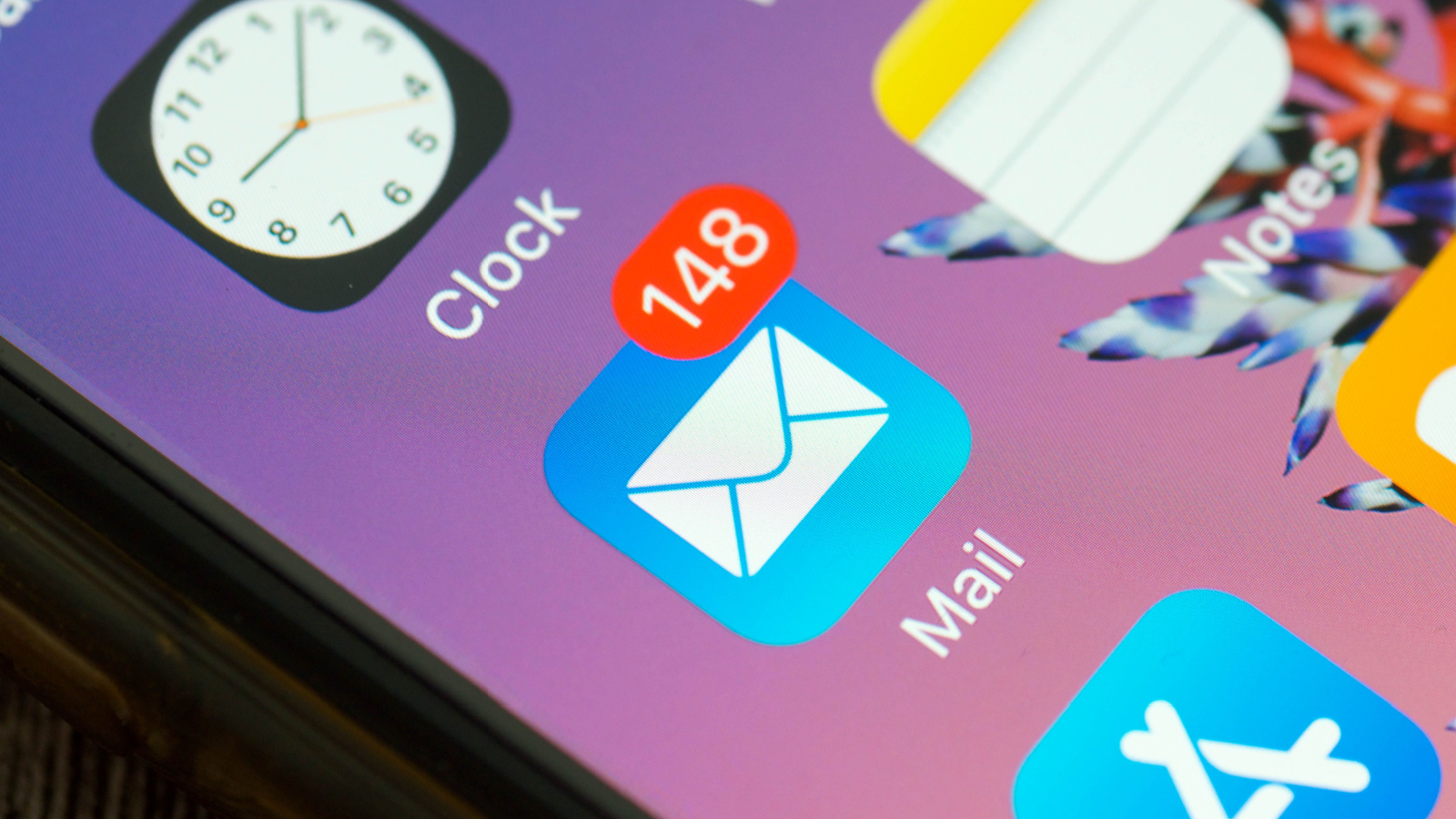 Starting with iOS 15, Apple offers a "Hide My Email" feature as part of its iCloud+ subscription. This tool creates unique, random email addresses that are forwarded to your personal inbox, keeping your real email address private when filling out forms on the web or signing up for newsletters.
Shared With You
The "Shared With You" feature in iOS 17 makes it easy to locate content shared with you in Messages across your other Apple apps. Whether it's a recommended article, a photo, or a playlist, you can find it all in one place without having to scroll through endless message threads.
Conclusion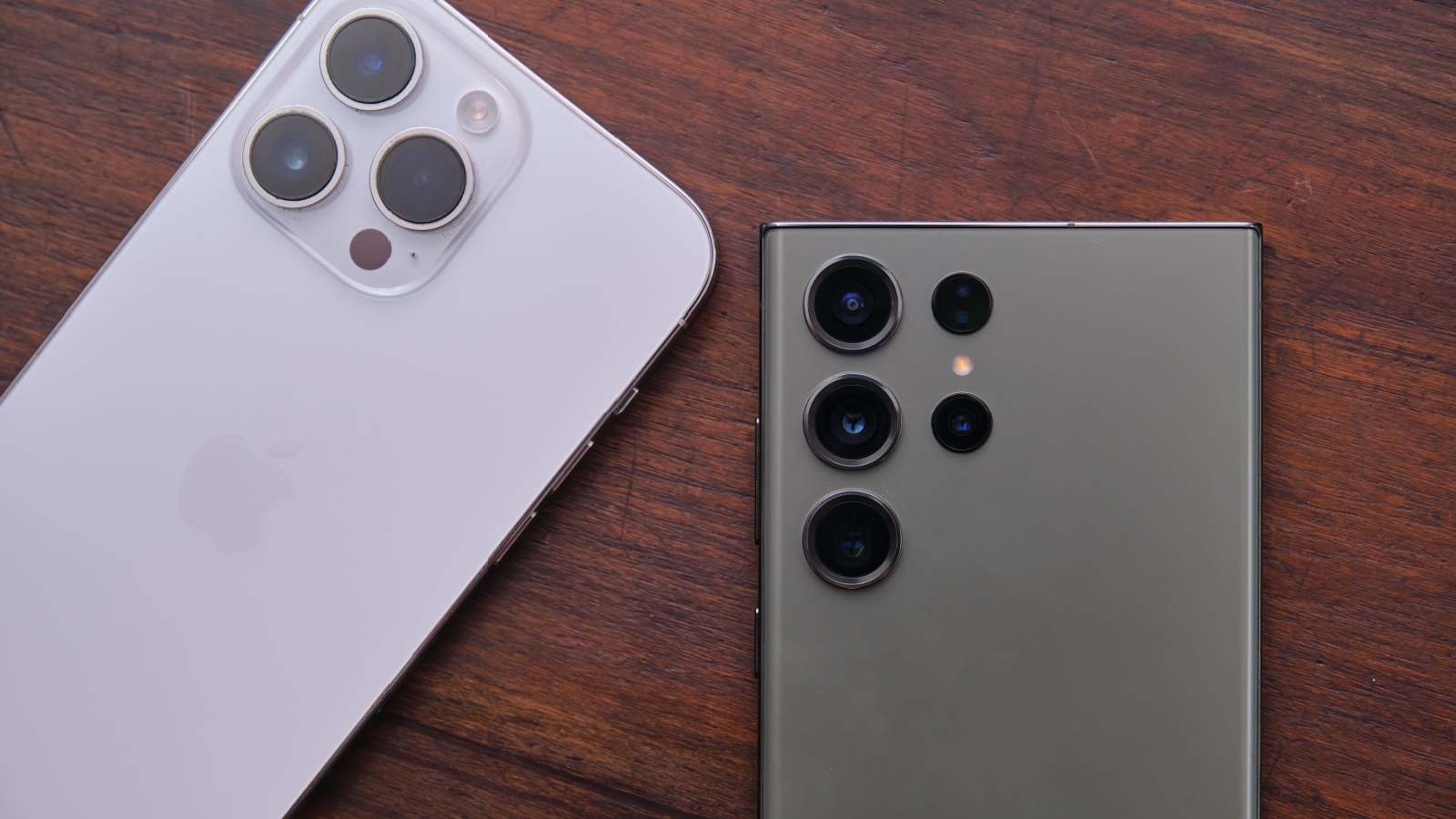 Smartphones are powerful tools that offer many features designed to make our lives easier and more enjoyable. These hidden features are just the tip of the iceberg – there's so much more your device can do. So start exploring today, and unlock the full potential of your smartphone. Happy exploring!
20 Historical Places to Put on Your Travel Bucket List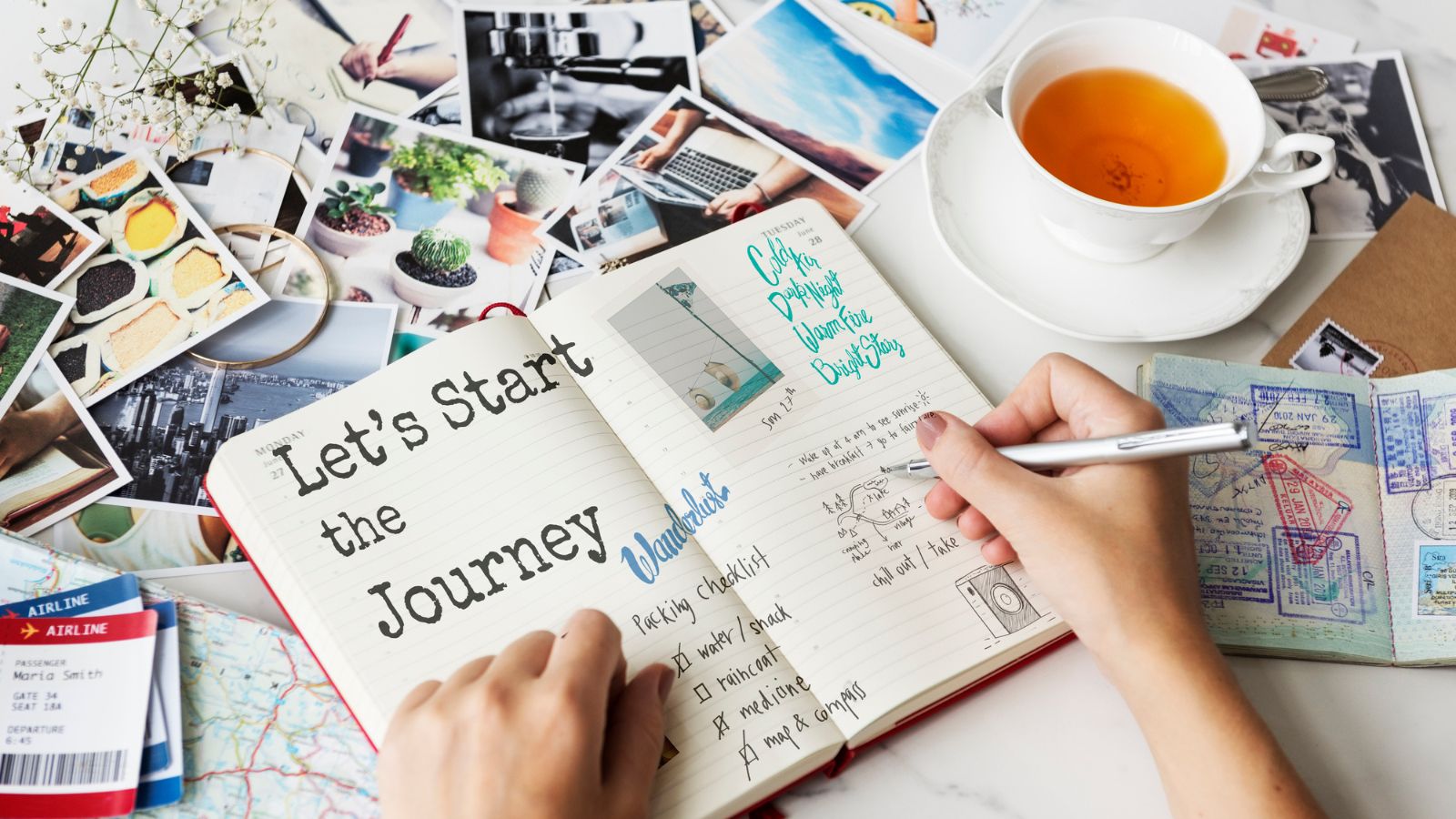 Have a wanderlust for travel but not so sure where to go? Here's a great list of 20 places to put on your travel list.
Finding Motivation to Workout at Home-5 Tips to Help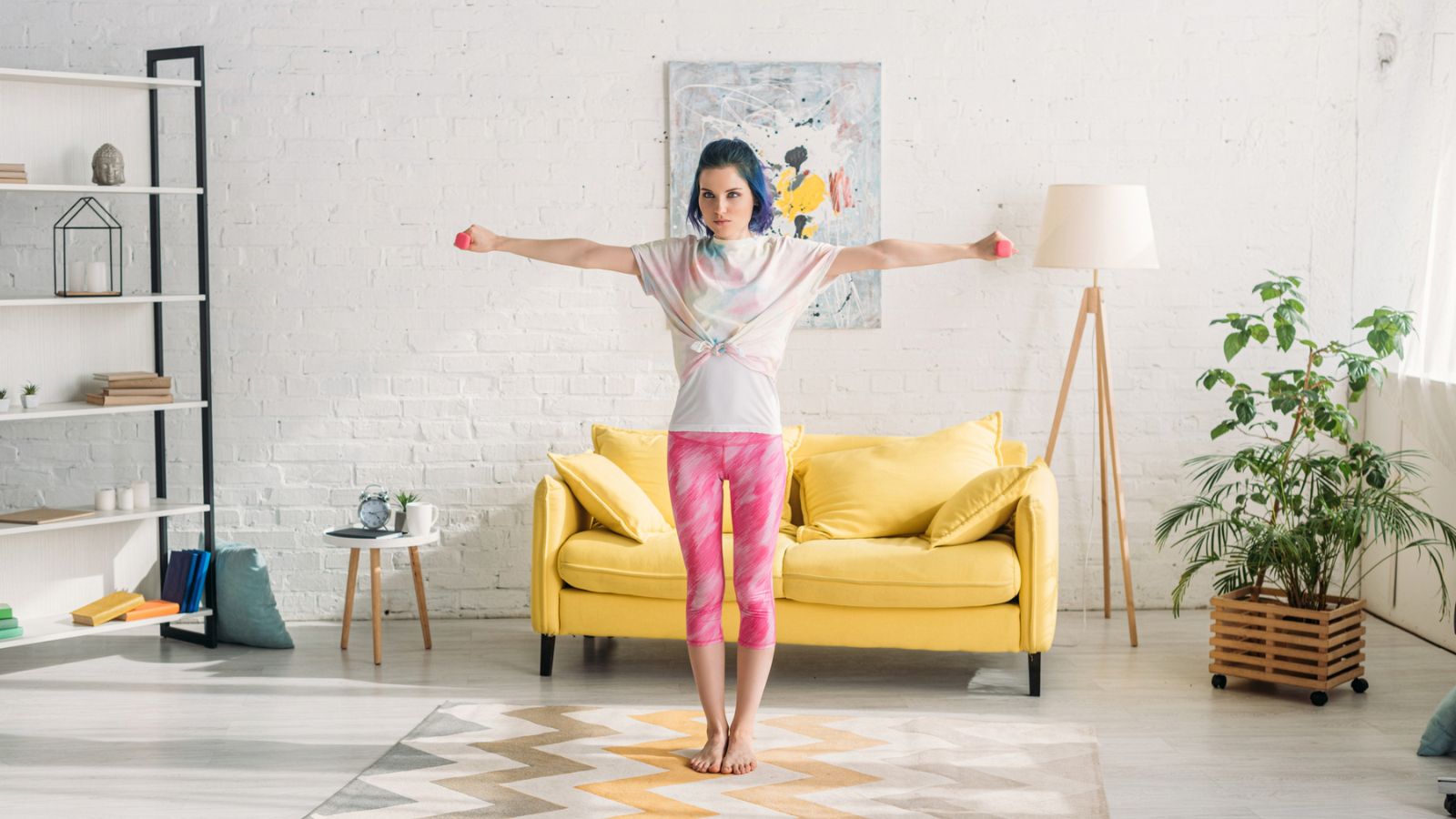 If you have a hard time staying motivated to work out at home, these 5 tips will help you along the way.
10 Ways to Deal With Stress in Life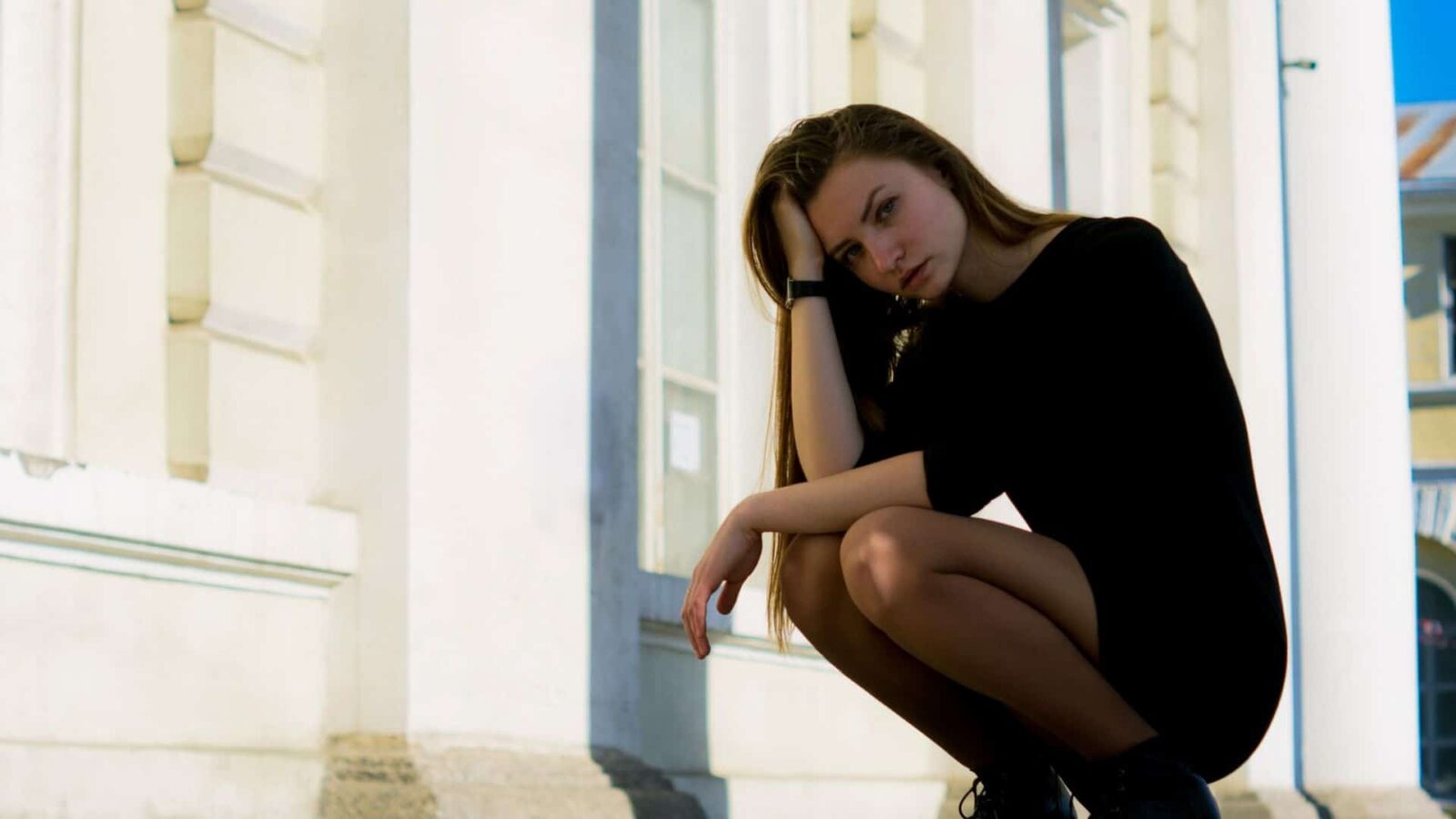 Is the stress in life getting you down? Here are 10 ways to help you handle stress so you can stay calm.
How to Be More Productive in Life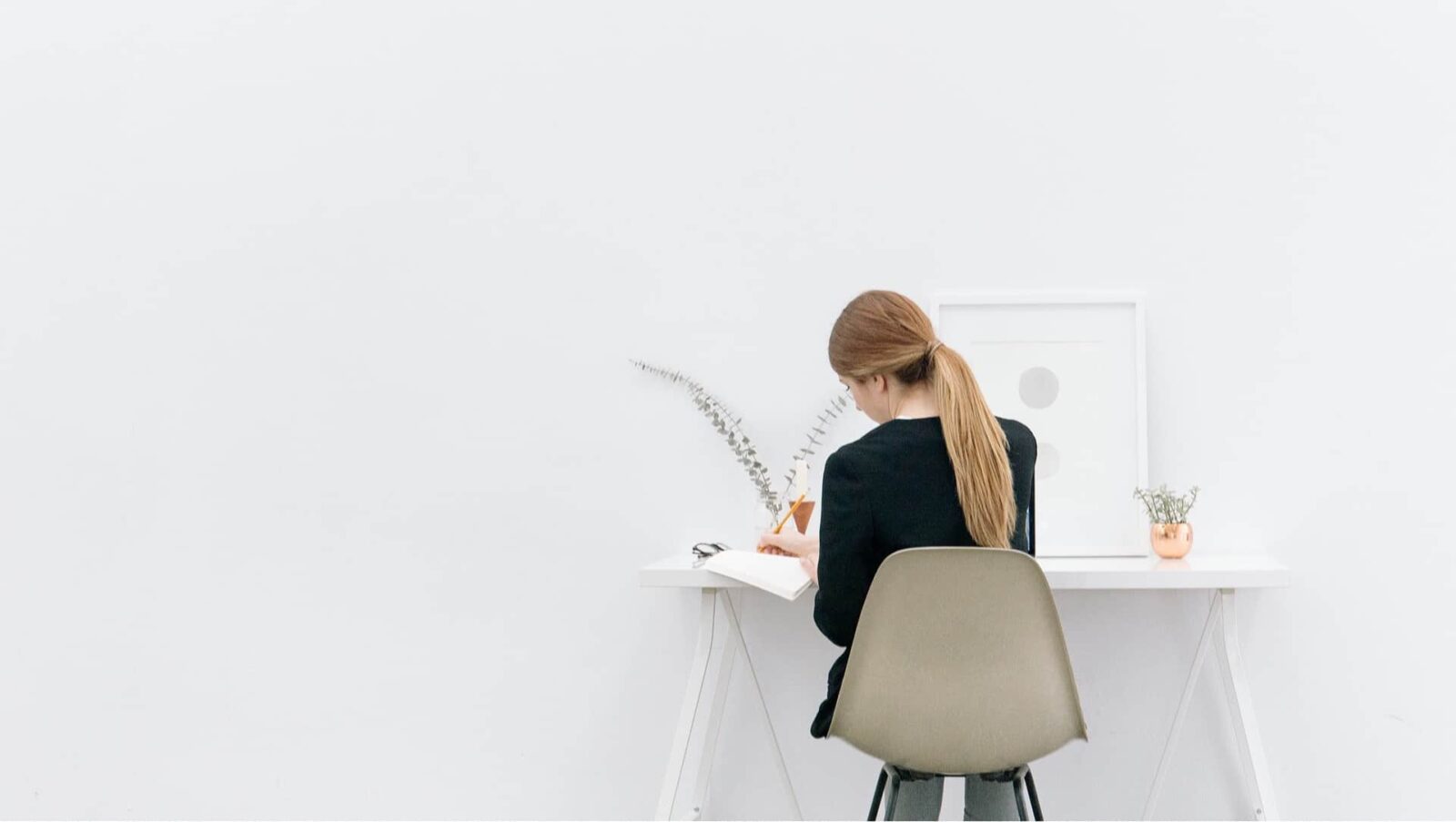 Do you lack motivation or have a hard time staying focused and productive? Want more from life? Here are 10 tips to help you be more productive.
How to Become a Freelance Writer in 11 Simple Steps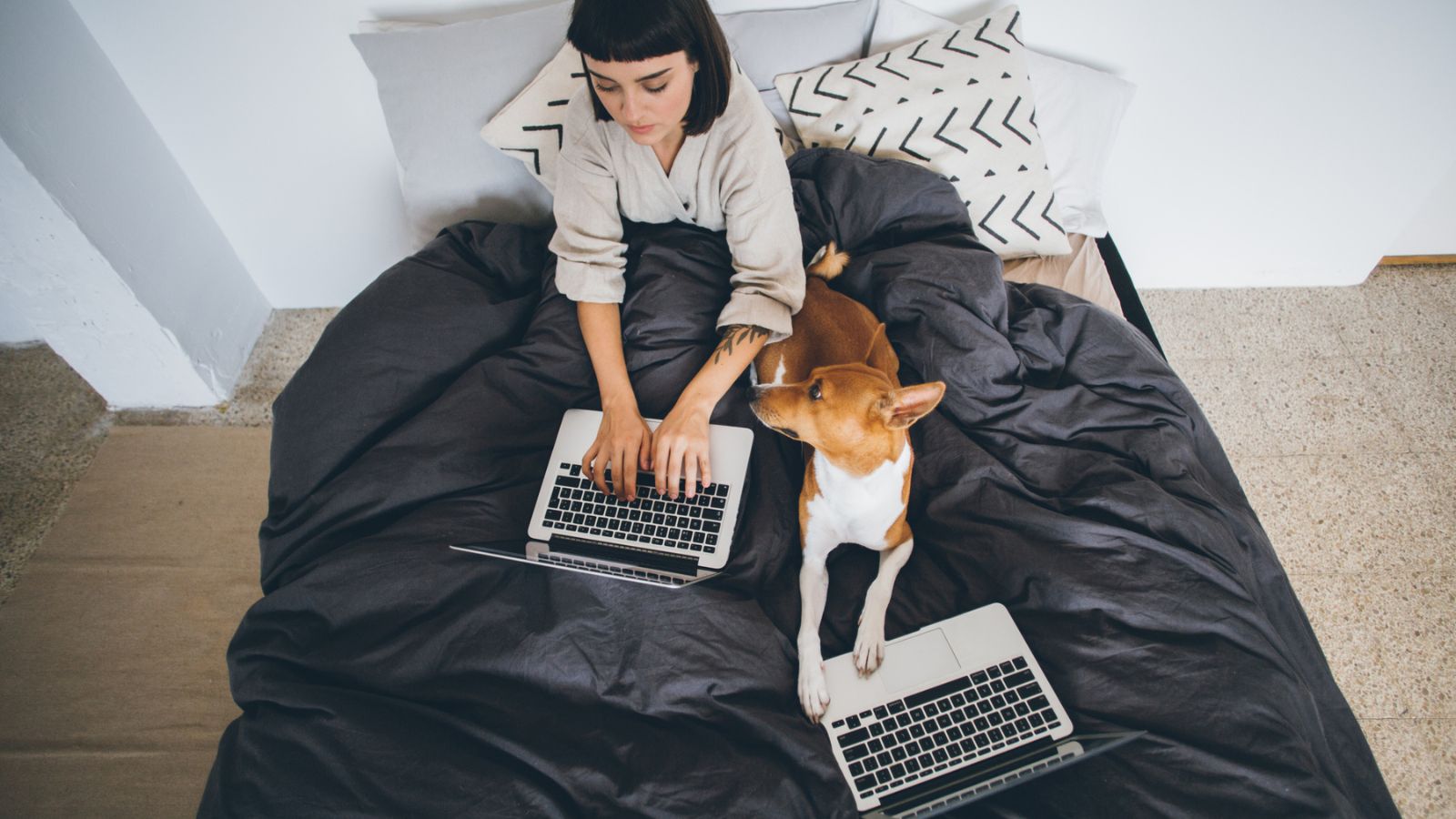 So, you want to become a freelance writer? Here are 11 great tips to help you get started.