17 Shocking Facts About Weight Loss Surgery
Weight loss surgery, also known as bariatric surgery, is a medical intervention that is often considered when diet and exercise alone have not been sufficient for weight loss. It's a significant decision that requires thorough consideration and understanding. This procedure can serve as an effective tool in the battle against obesity, providing individuals with a route to improved health and a better quality of life. Despite the growing popularity of these surgeries, there are many surprising aspects people aren't aware of. Here are 17 eye-opening facts about this life-altering procedure.
It Significantly Improves Health
Weight loss surgery has proven health benefits beyond just losing pounds. It can lead to lower blood sugar levels, reducing the risk for diabetes. It has also been shown to improve cardiovascular health by decreasing the risk of heart disease and stroke.
It Can Improve Sleep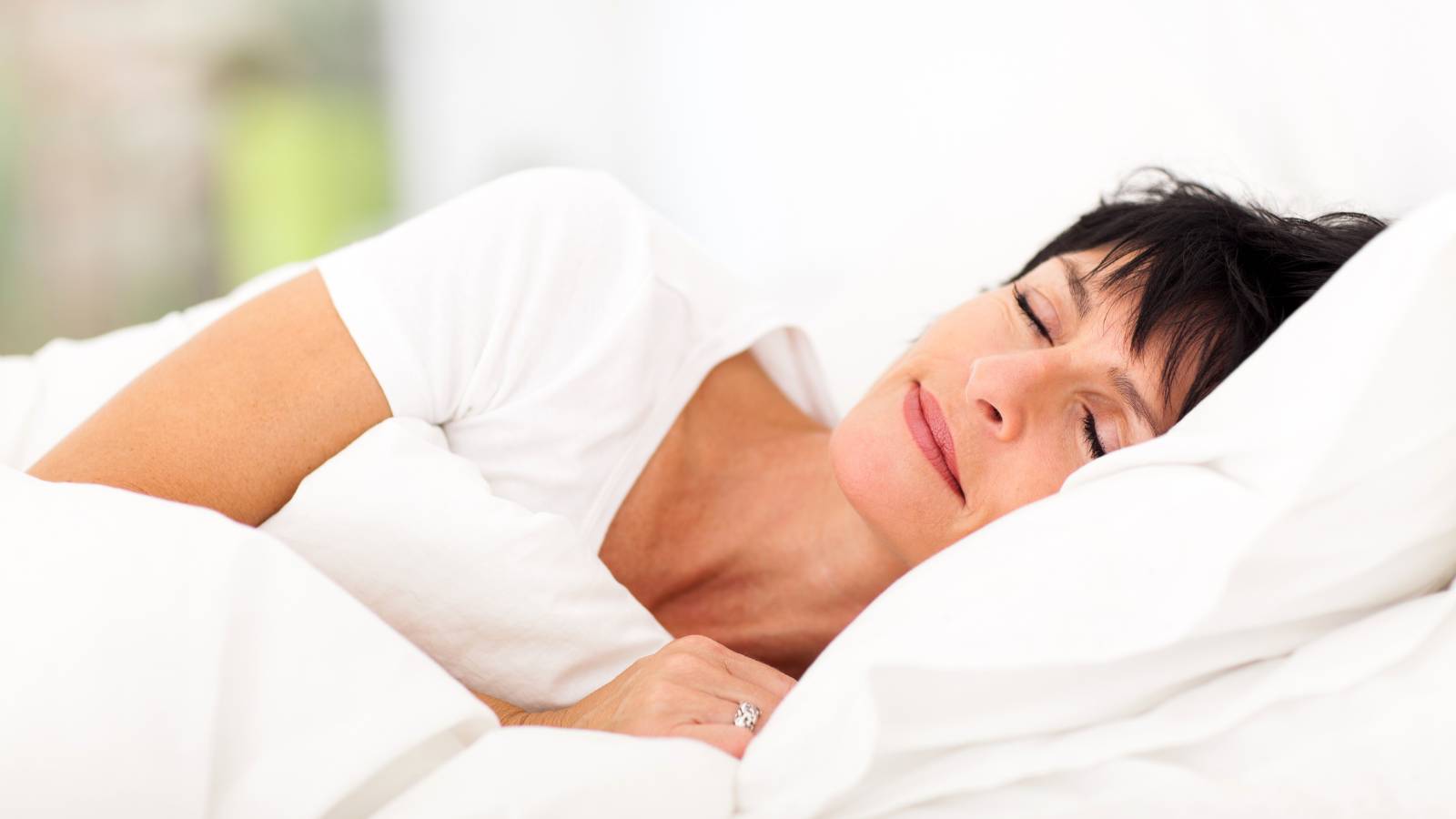 Obstructive sleep apnea, a potentially serious disorder where breathing repeatedly stops and starts during sleep, is common among obese individuals. After weight loss surgery, many patients report an improvement in sleep quality due to the reduction or even elimination of sleep apnea.
It Affects Fertility
The surgery may also positively affect fertility. Many women find that their menstrual cycles become more regular after surgery, and they may also experience increased fertility. However, women are generally advised to avoid pregnancy for at least 12 to 18 months post-surgery to allow for optimal weight loss.
It Helps Manage Obesity-Related Medical Conditions
Weight-loss surgery can significantly reduce the risk and even reverse medical conditions related to obesity. These include type 2 diabetes, high blood pressure, and obstructive sleep apnea, all of which can be life-threatening if not properly managed.
It Can Lead to Nutritional Deficiencies
Despite its numerous benefits, weight loss surgery isn't without risks. Nearly 30 percent of patients who have weight-loss surgery develop nutritional deficiencies, such as anemia, osteoporosis, and metabolic bone disease. This underscores the importance of following a carefully planned post-surgery diet and taking recommended supplements.
Significant Weight Loss is Achieved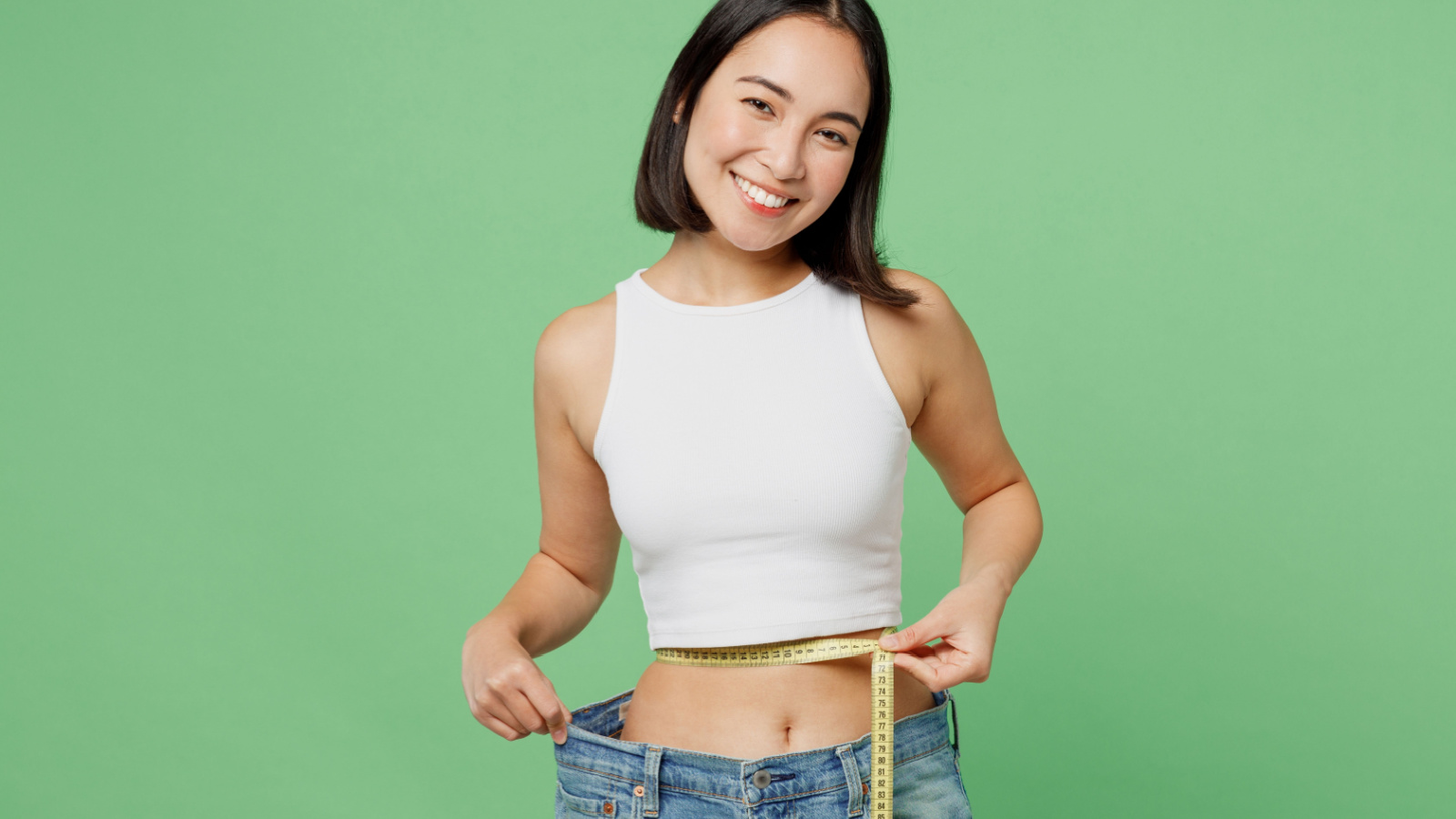 Weight loss surgery can lead to dramatic weight loss results. On average, patients lose between 15 to 30 percent of their starting weight, depending on the type of surgery they have. This significant weight loss often leads to improved mobility and increased physical activity.
It Changes the Size of the Stomach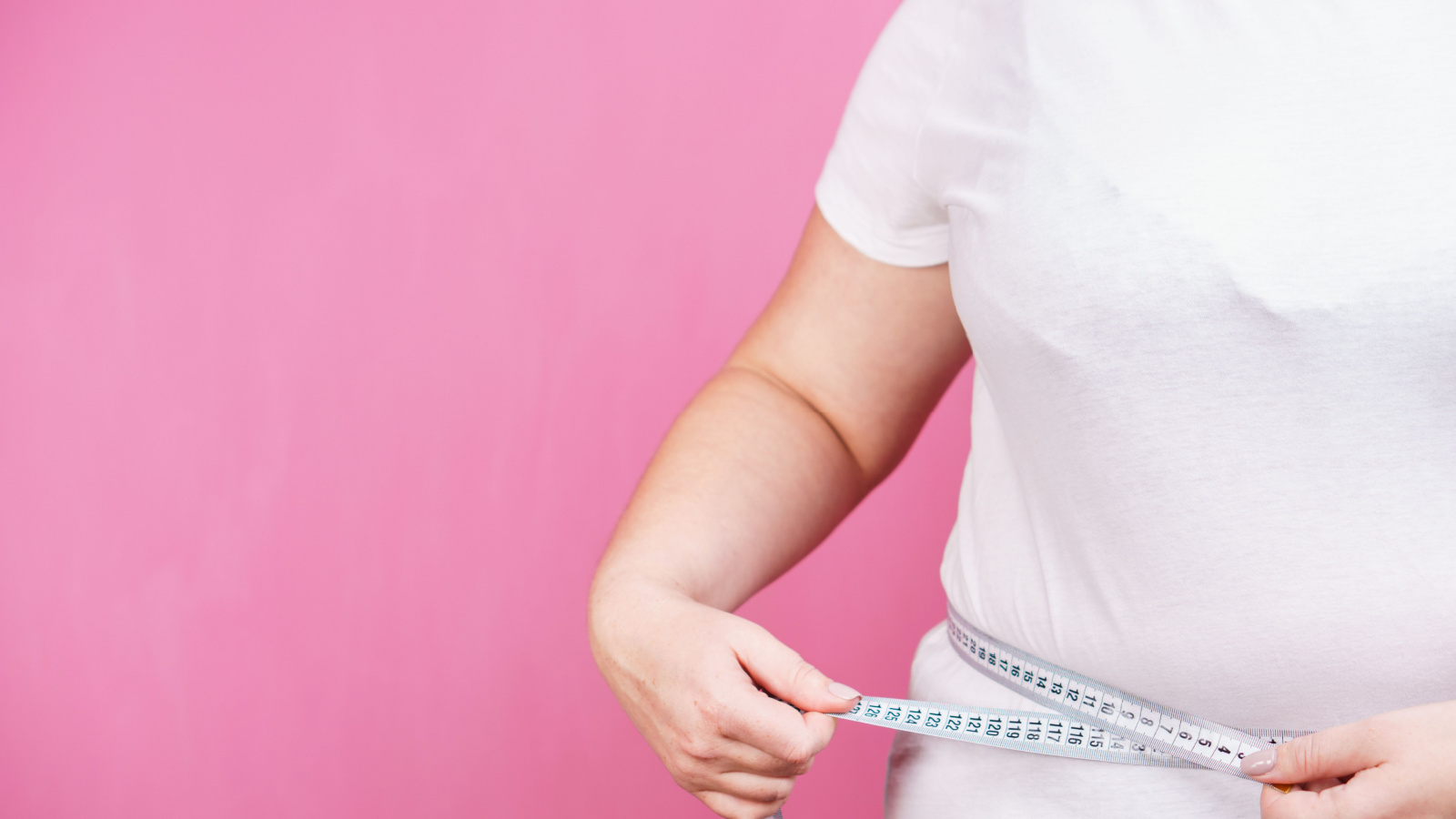 Weight loss surgeries like gastric bypass or sleeve gastrectomy work by reducing the size of the stomach. This helps individuals feel full quicker and consume fewer calories, contributing to weight loss.
Not Everyone is a Candidate
Weight loss surgery isn't for everyone. Candidates typically have a Body Mass Index (BMI) of 40 or higher, or a BMI of 35 or higher with serious weight-related health problems. Other factors, including a person's overall health and willingness to commit to lifestyle changes, are also considered.
Dietary Restrictions Post-Surgery
After surgery, patients must adhere to strict dietary restrictions to avoid complications and ensure the success of the procedure. These might include eating smaller, nutrient-rich meals and avoiding foods high in sugar and fat.
It Impacts Mental and Emotional Well-Being
The benefits of weight loss surgery extend beyond physical health. Many patients report improvements in mental health aspects like mood and self-esteem, as well as an overall improvement in quality of life.
It Lowers Blood Pressure
High blood pressure, a common issue among obese individuals, can often be reduced after weight loss surgery. Lower blood pressure decreases the risk of heart disease and stroke, leading to a healthier heart.
It's Increasingly Common
The popularity of weight loss surgery is rising. In the United States alone, about 160,000 people have bariatric surgery each year, indicating its acceptance as a mainstream solution for severe obesity.
Most People Do Not Gain the Weight Back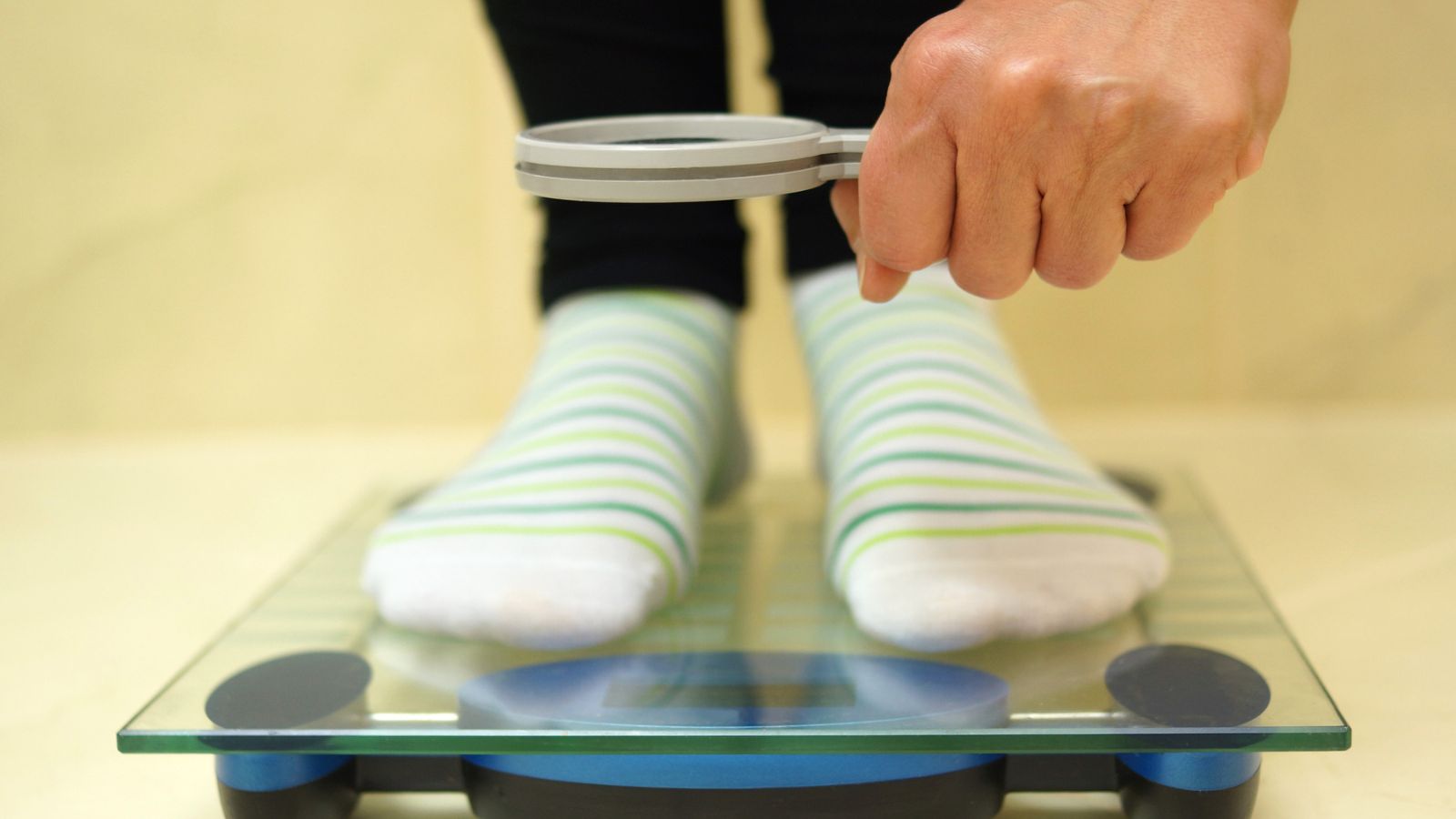 Many people fear that they'll regain the weight lost after surgery. However, the majority of patients maintain their weight loss long-term, especially if they adhere to the recommended dietary and lifestyle changes.
It Decreases Mortality Rates
Research indicates that weight loss surgery can decrease mortality rates by as much as 40% over a seven-year period. This drastic reduction underscores the life-saving potential of these procedures.
It Can Resolve Type 2 Diabetes
One of the most remarkable benefits of weight loss surgery is its potential to resolve type 2 diabetes. In fact, up to 90% of patients see an improvement or complete resolution of this condition post-surgery.
It's the Most Effective Treatment for Severe Obesity
For individuals with severe obesity, metabolic and bariatric surgery is the most effective and long-lasting treatment, often resulting in significant weight loss and overall health improvement.
It's More Than Just a Surgery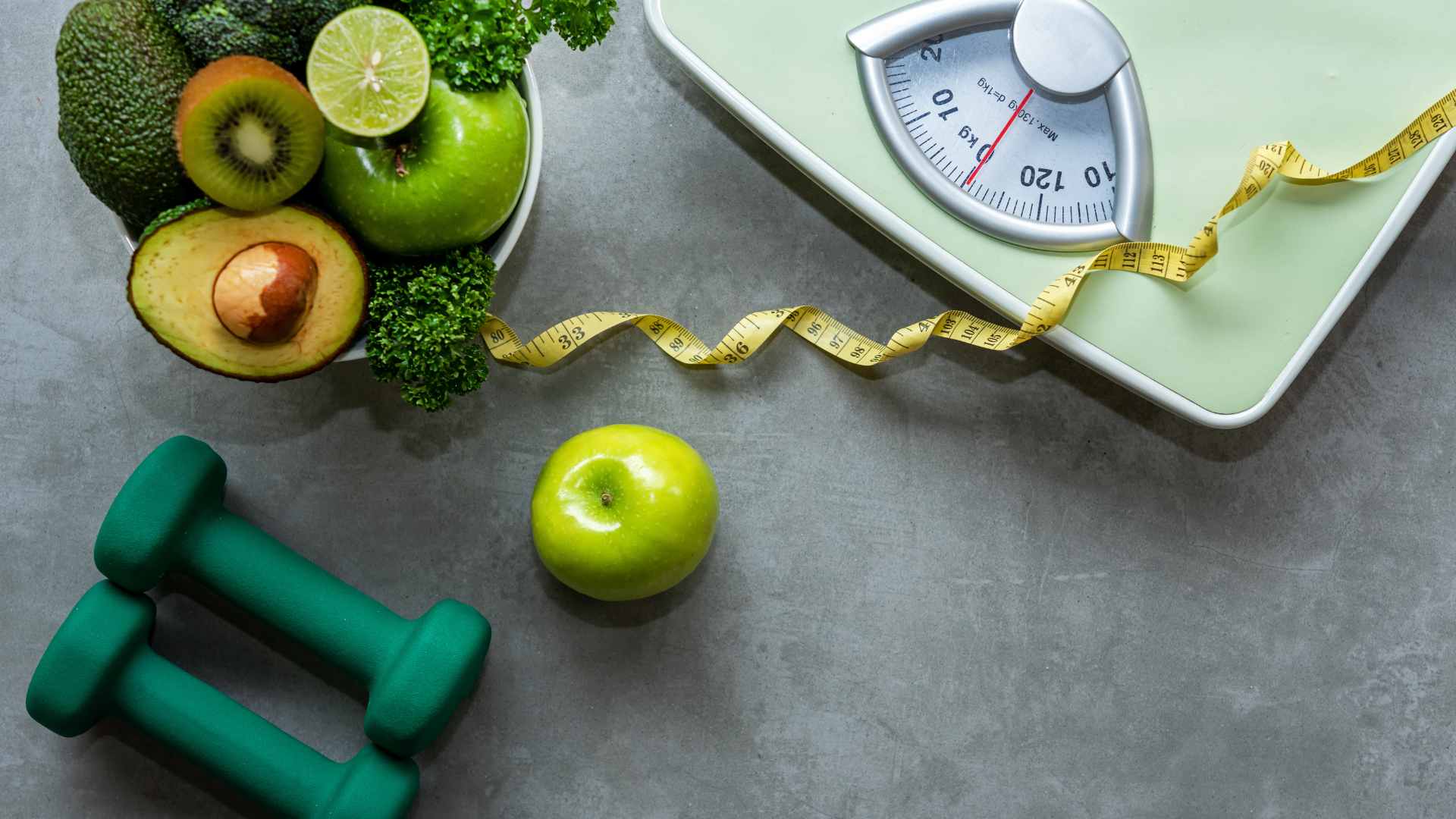 The decision to undergo weight loss surgery is a commitment to a complete lifestyle change. It includes regular exercise, a healthy diet, and ongoing medical follow-up. It's not just about losing weight, but about gaining a healthier, more fulfilling life.
Conclusion
Weight loss surgery is not just a procedure; it's a comprehensive approach to achieving sustainable weight loss and improved health. These facts highlight the transformative power of weight loss surgery, but it's important to remember that each patient's journey is unique. Always consult with a healthcare professional to discuss the best options for your personal health journey. Remember, weight loss surgery is not a quick fix, but a tool to aid in the lifelong commitment to a healthier lifestyle.
Is Ozempic Safe? What You Need to Know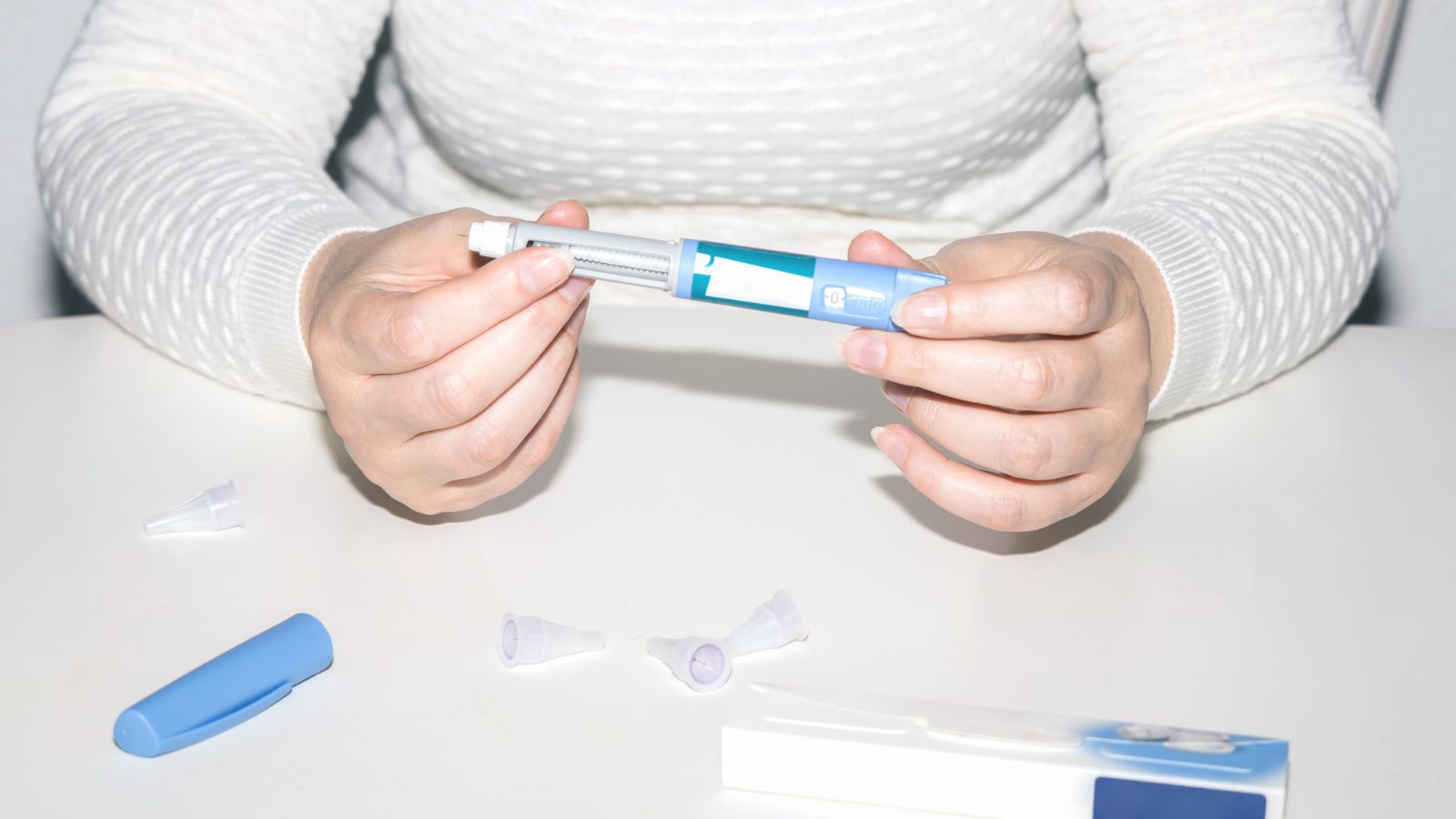 Many women and men are flocking to their doctors to join the latest weight loss craze – Ozempic. But how safe is it?
5 Healthiest Fruits to Supercharge Your Well-being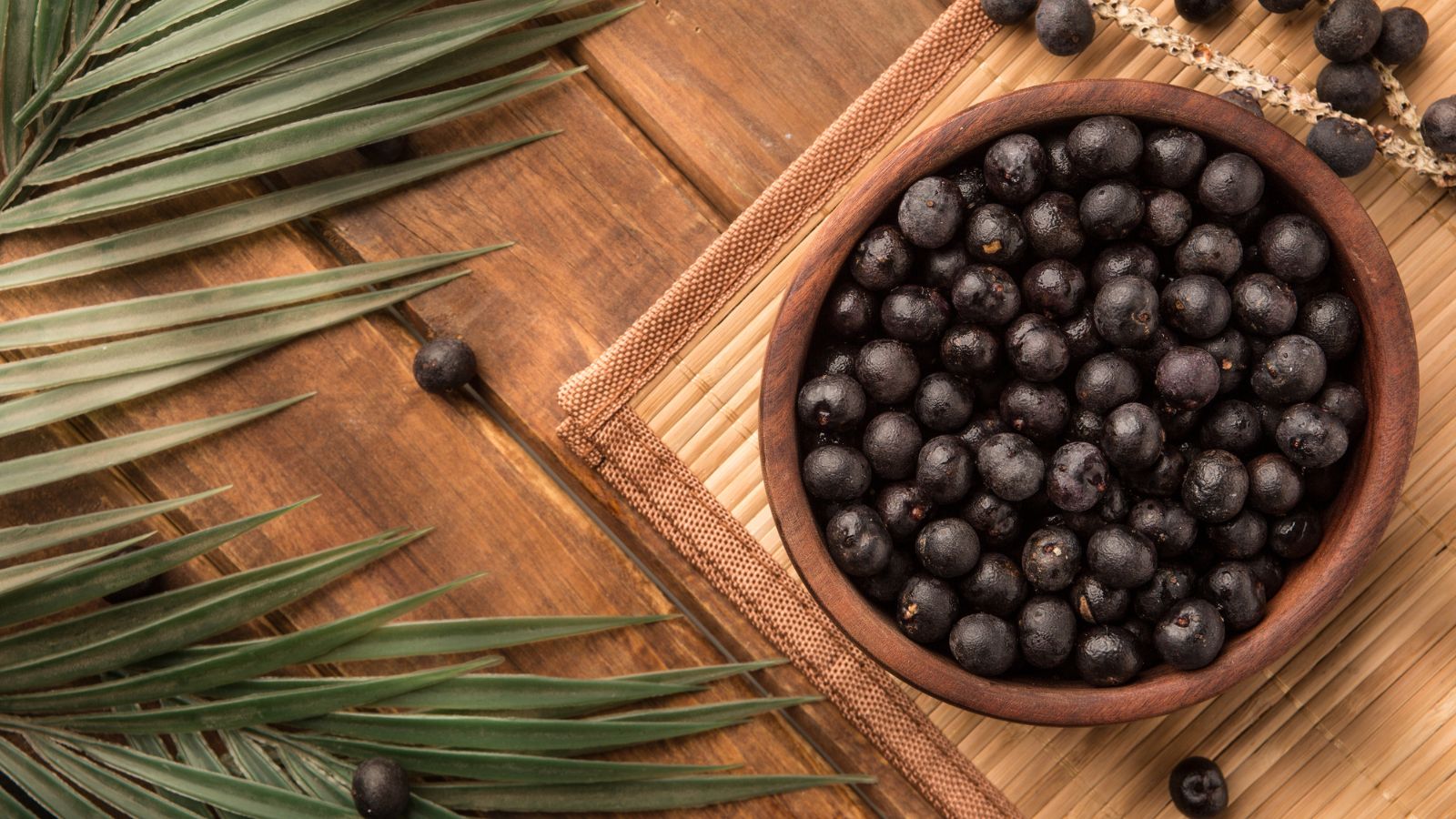 If you're looking for the perfect fruit that is going to supercharge your health, look no further than these five powerfruits.
The Benefits of Silk Pillowcases That May Surprise You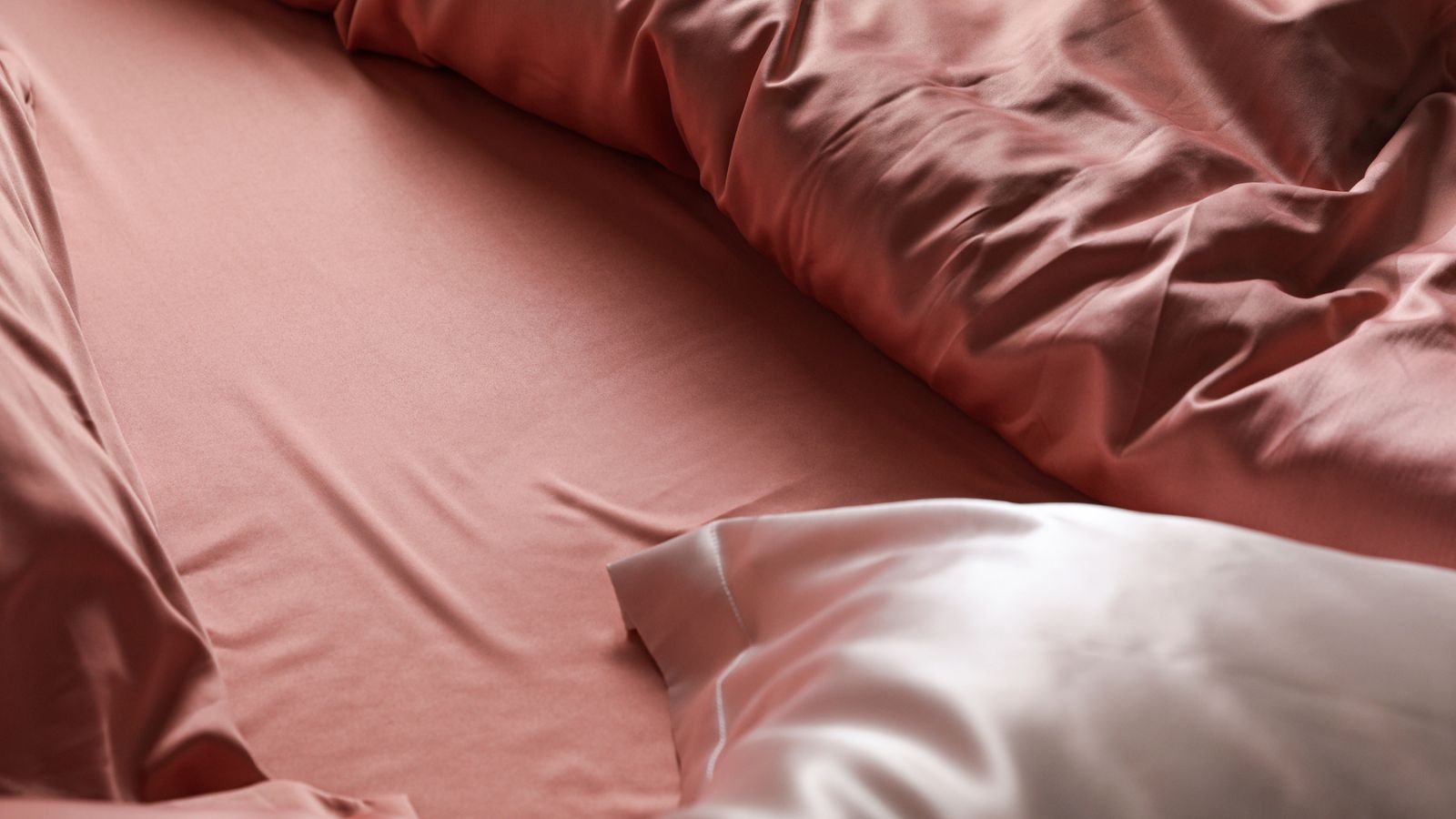 Did you know that sleeping with a silk pillowcase can actually be good for your health and your skin and hair, too? Here are five benefits.
7 Simple Tips to Help You Get a Good Night's Sleep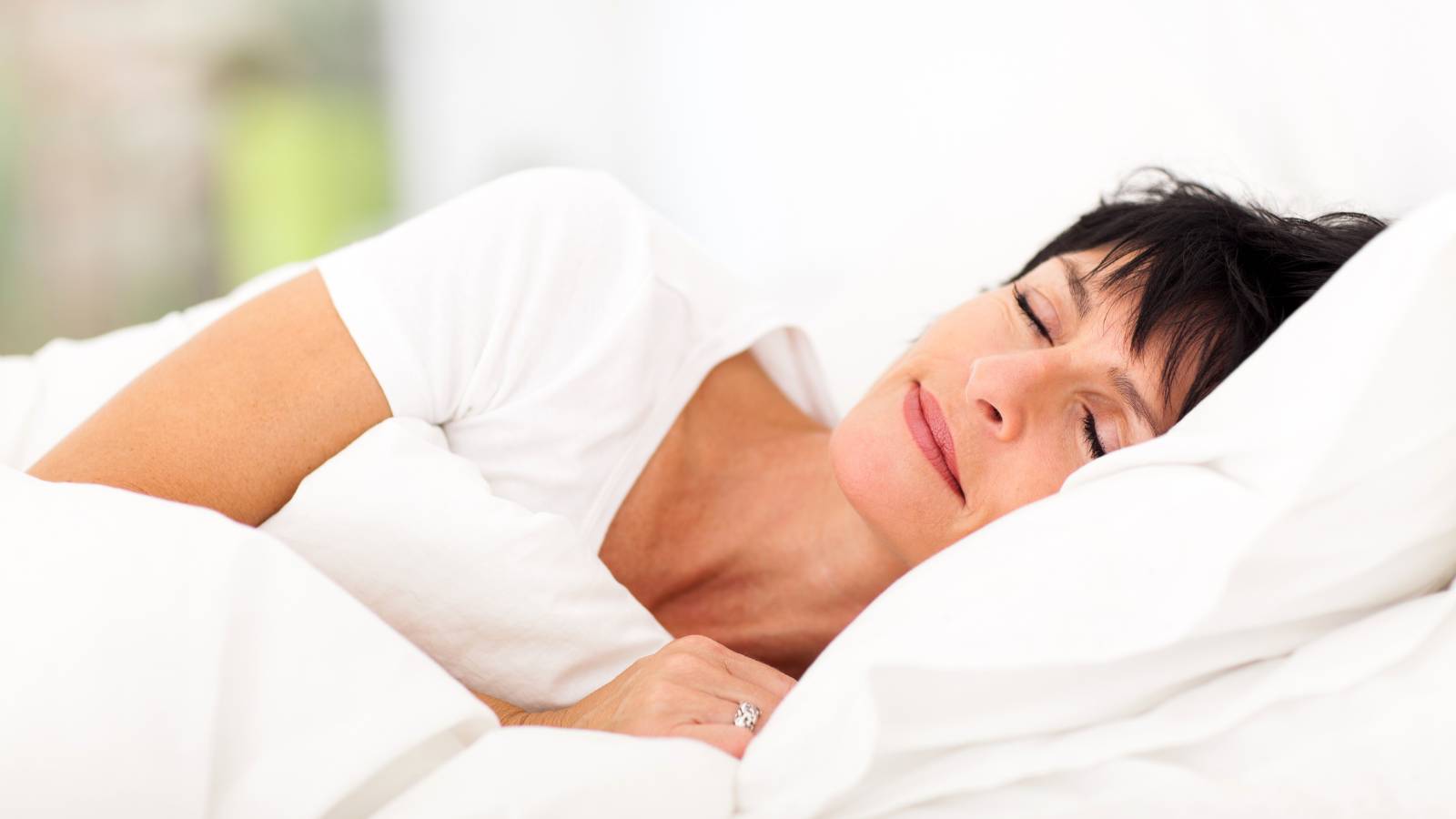 As we age, it gets harder and harder to get in a full good night's sleep. These 7 tips will help you sleep better and hopefully throughout the night.
5 Things You Should Know Before Starting the Keto Diet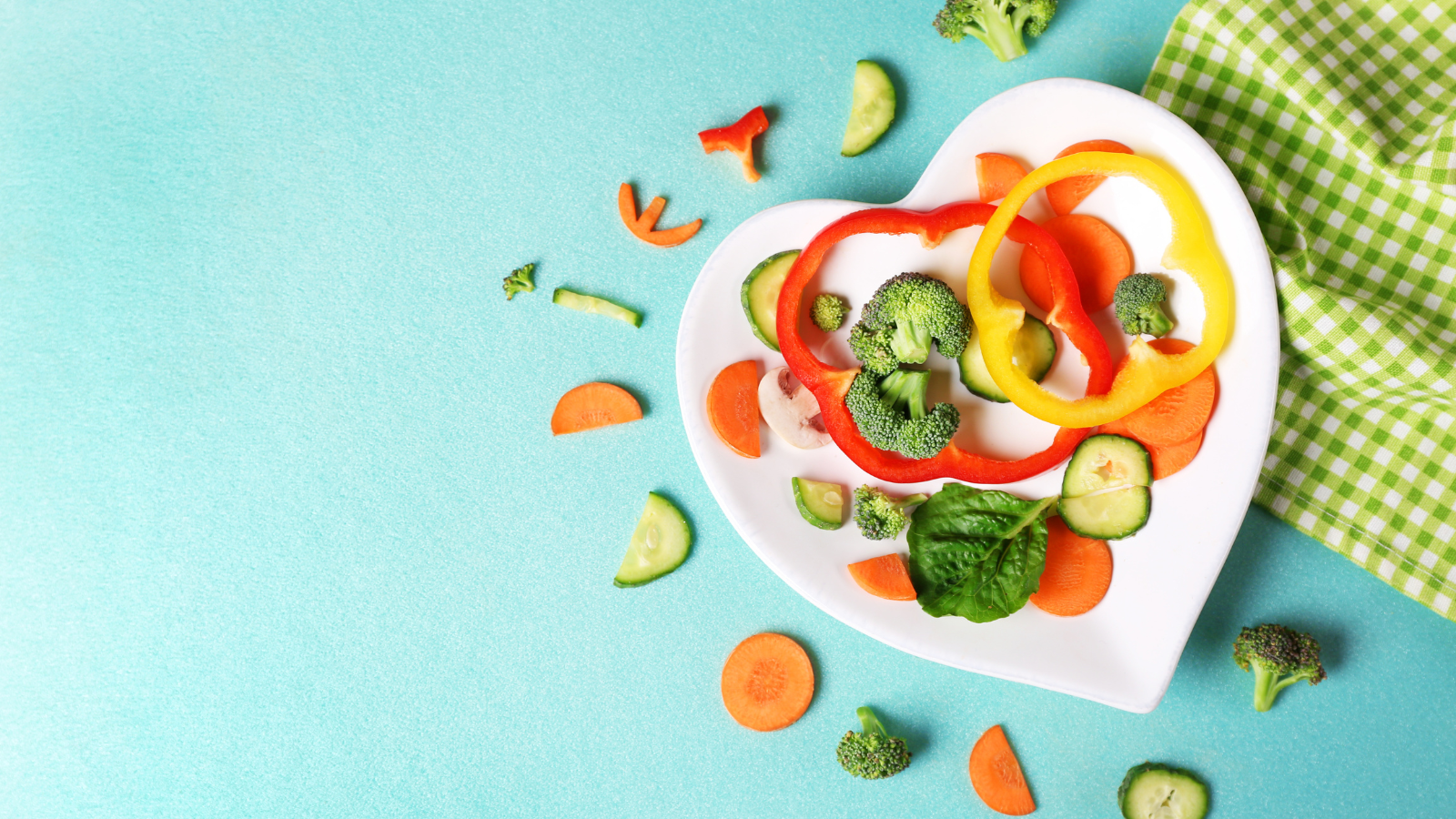 There's still lots of talk about the keto or low-carb diet, but is it right for you and how easy it is to follow? Here are 5 things you should know before you start.