17 Things You Need to Do Before You Turn 50
Turning 50 is a momentous occasion, and it can bring a lot of mixed emotions, between excitement and nostalgia. Some people are ecstatic about reaching this milestone, while others may feel a bit uneasy about the prospect of aging. Regardless of how you feel, there are certain things that you should try to do before you turn 50. These goals can help you make the most of your life and ensure that you look back on your 50s with pride and satisfaction.
Travel the World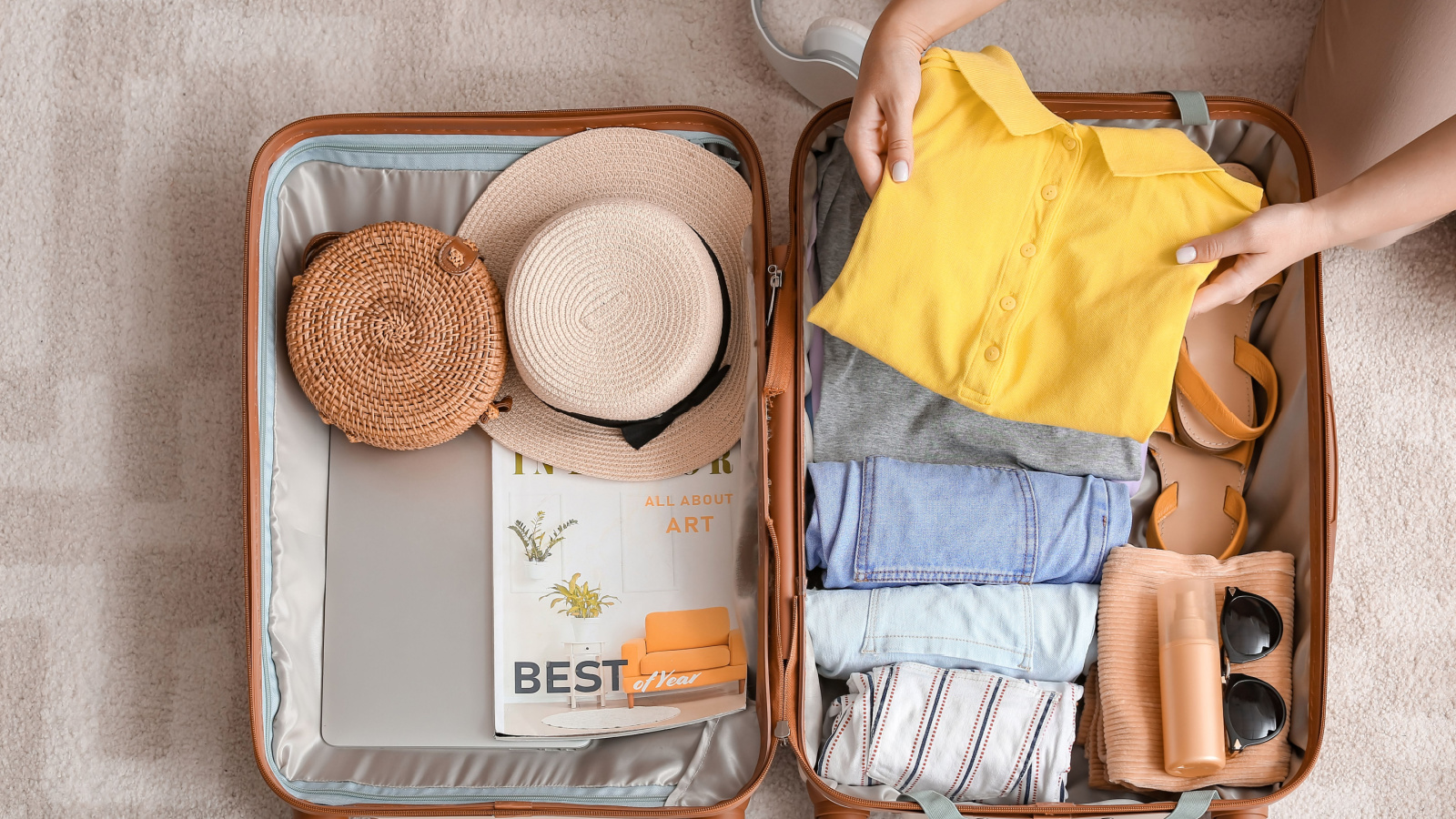 Traveling is a great way to expand your horizons, learn about other cultures, and create unforgettable memories. There's no better time to explore the world than when you're still young enough to enjoy it.  You could also hop on a cruise, visit an exotic island, or go to a historic place you've always wanted to go. Pick your favorite destinations or new places where you've never been, pack a suitcase, and go. Enjoy every bit of it.
Take a Solo Trip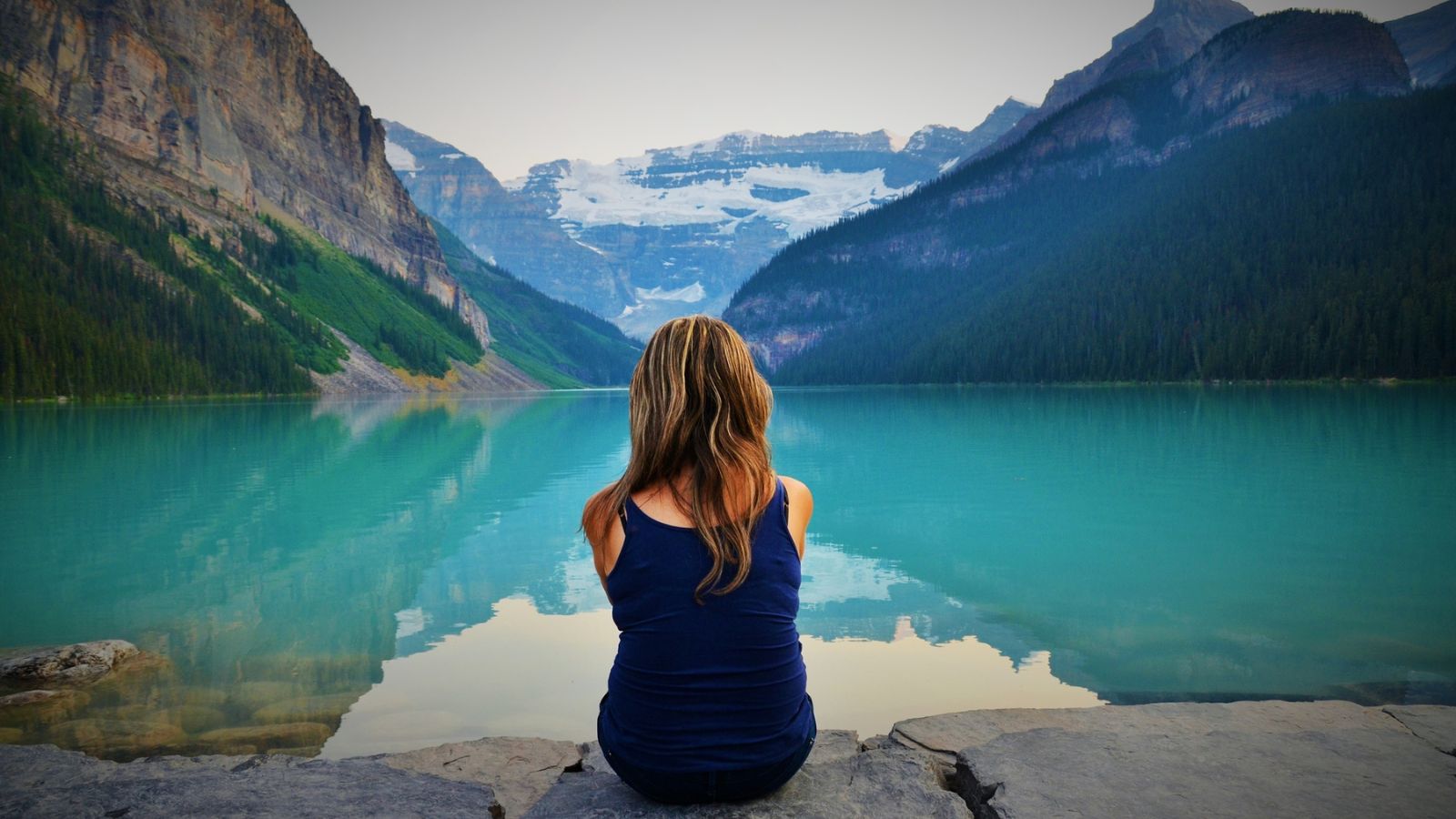 Explore the world on your own and push yourself out of your comfort zone. Research shows that traveling alone is a particularly good thing to do in terms of your mental health as it both gets your endorphins flowing, making you a happier person and helps reduce stress and depression. At least once, before you turn 50, you should give it a try. It's a great experience because you'll meet more people, as you're seen as more approachable.
Start a Business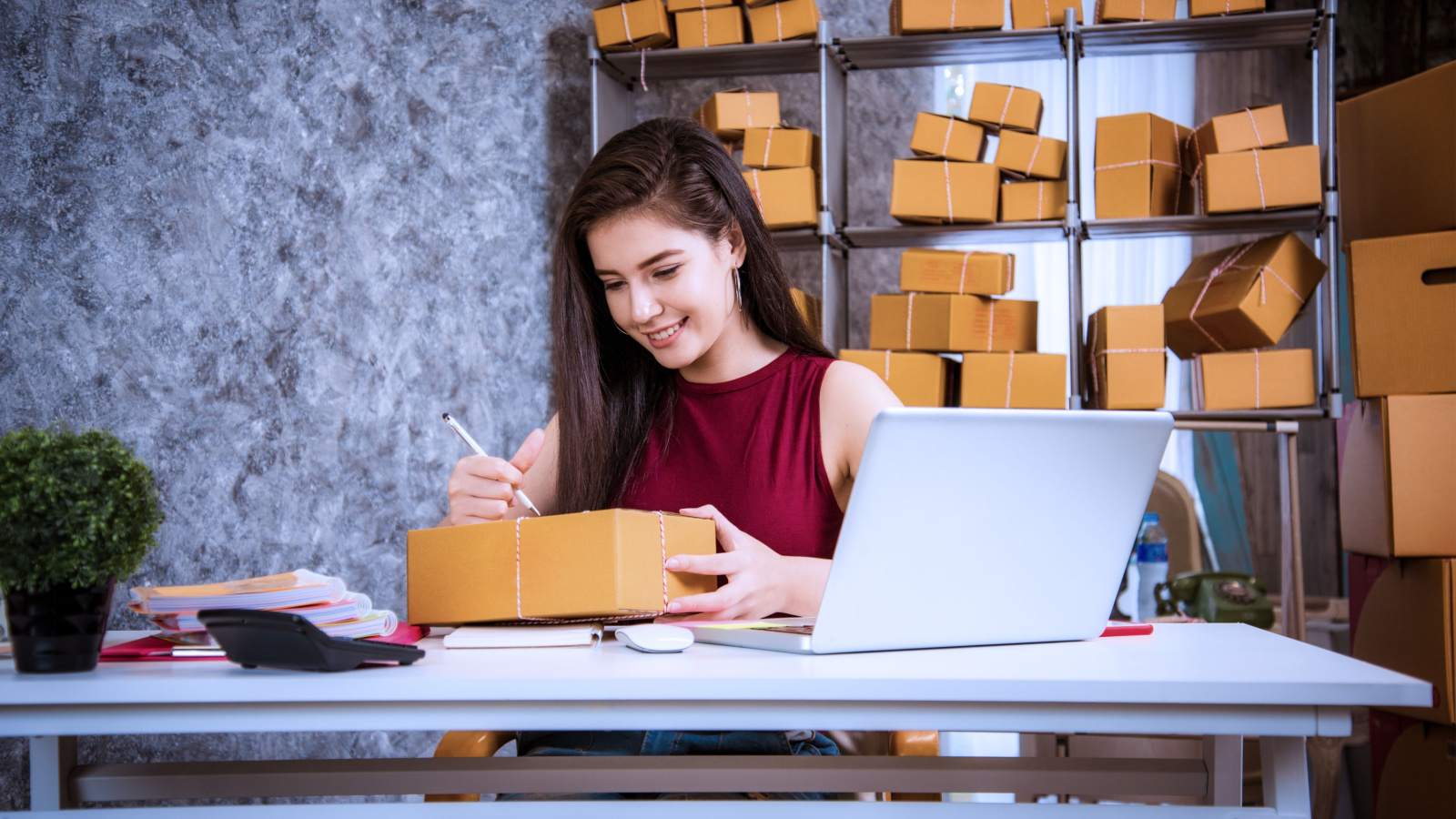 If you've always dreamed of being your own boss, starting a business before you turn 50 can be a great way to take control of your career and pursue your passions. Many people retire and find themselves lonely and bored. This is a great way to keep busy while giving you some extra money, too. Starting your own business has several financial benefits over working for a wage or salary. First, you're building an enterprise that has the potential for growth, and your retirement fund grows as your company does.
Volunteer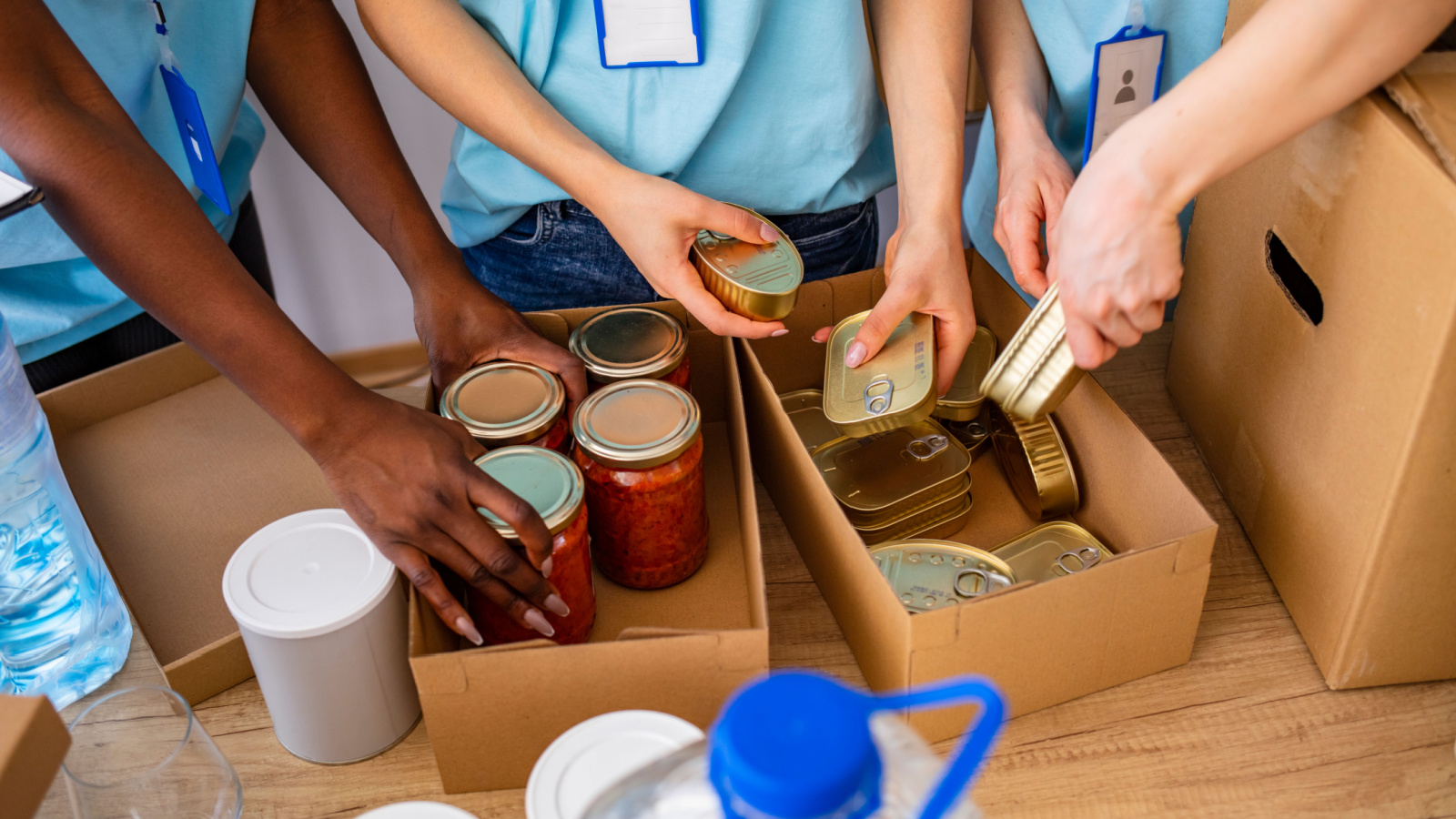 Giving back to your community or a cause you believe in is a great way to leave a positive impact on the world. Volunteering keeps the brain active, which contributes to a person's cognitive health. The National Institute on Aging reported that participating in activities that are meaningful and productive may lower the risk of dementia and other health problems in seniors. You can look for volunteering opportunities in your local area, church or with your group of friends.
Learn a New Language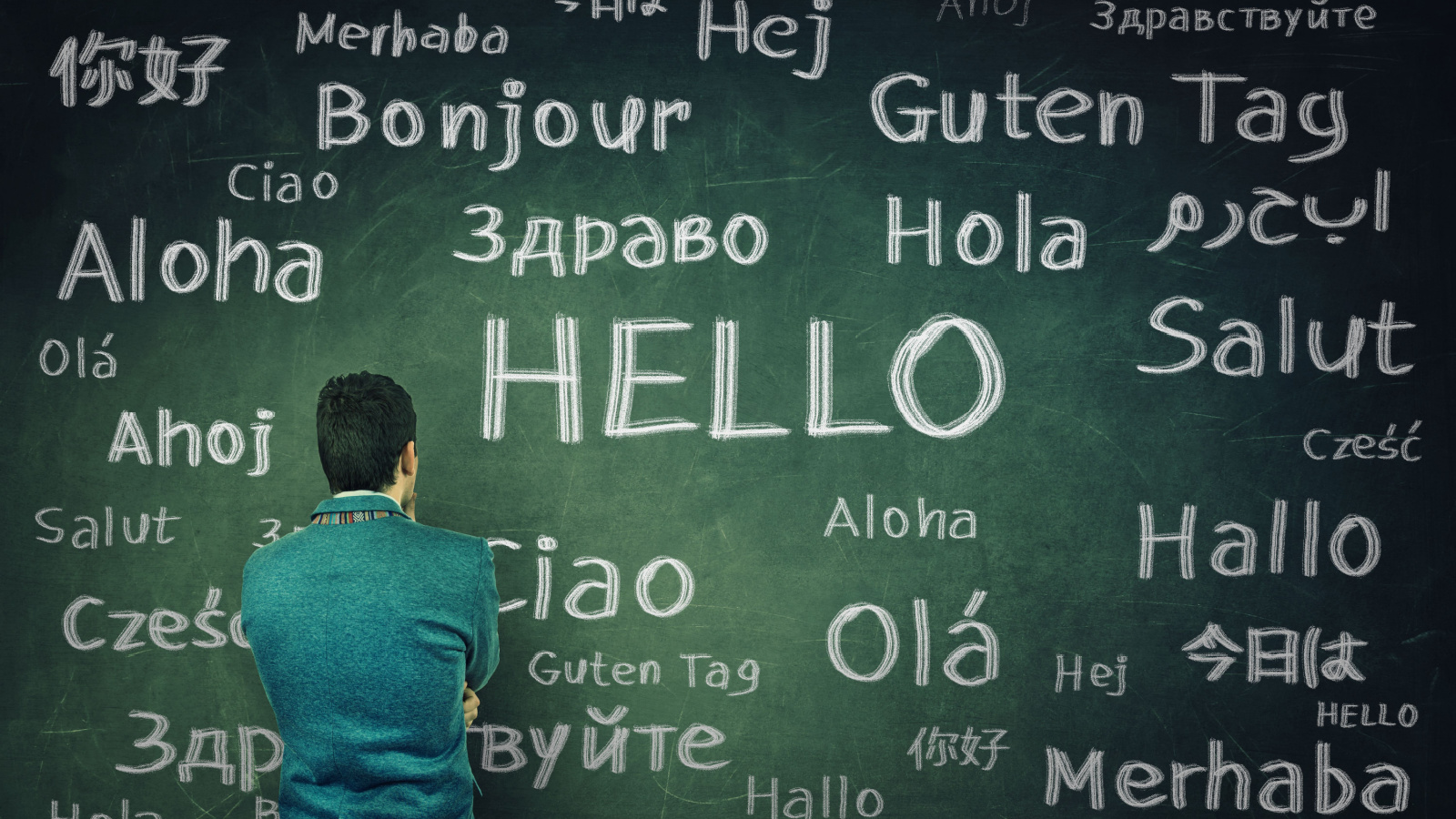 French, Spanish, Chinese, Mandarin? Pick your language. It's not too late to learn a new language. Who knows? You may need it on your next solo adventure! You don't necessarily have to go to a class elsewhere. You can do it from home, through an app, or you can take online lessons. learning a second language can also give you an insight into other cultures. You will be more prepared and confident to travel the world and explore other people's ways of living
Give a TED Talk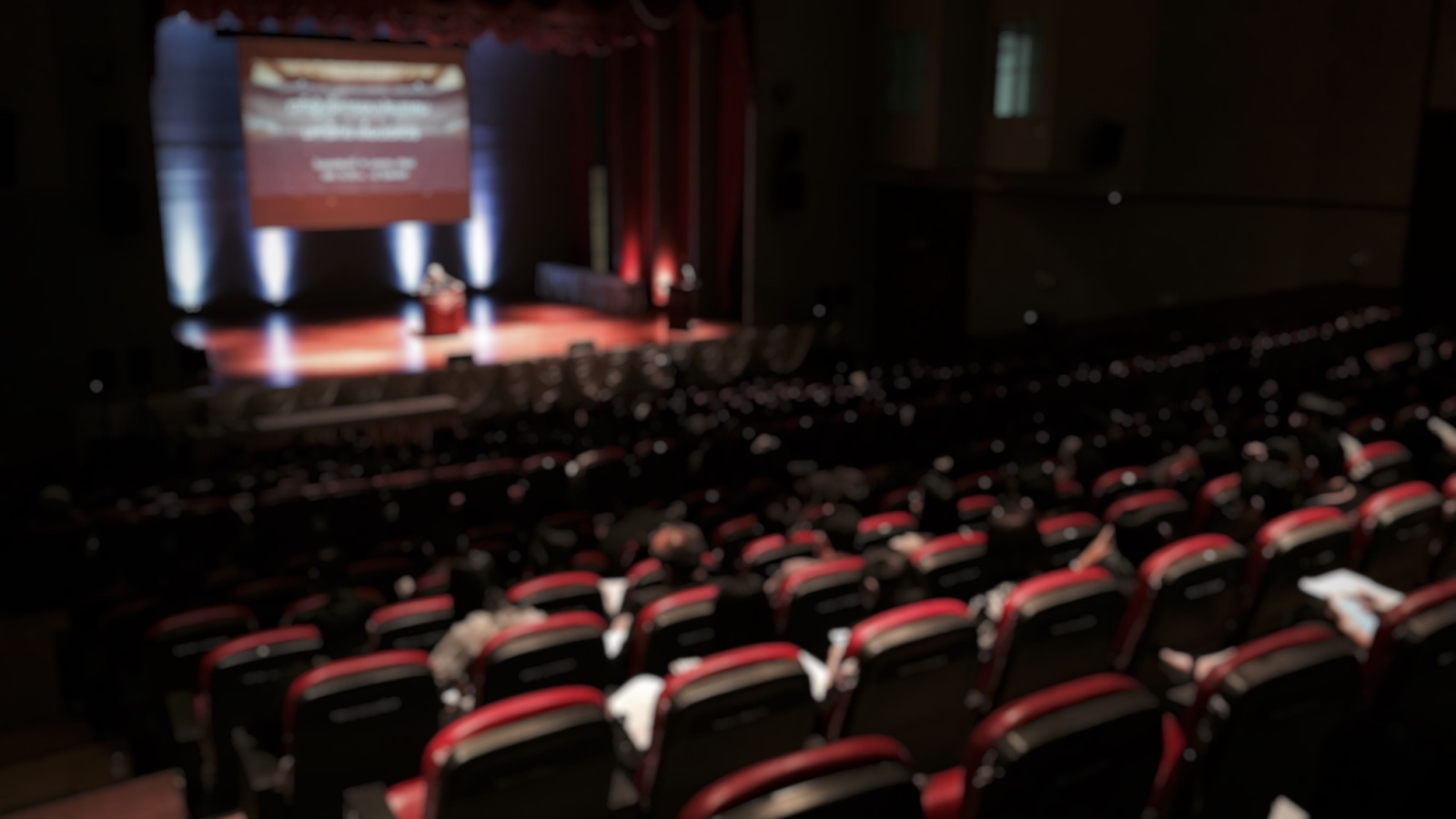 Share your knowledge and ideas with the world. Or join Toastmasters and try your hand at public speaking. When you do an inspirational TED Talk or other motivational speeches, you'll start to feel more confident. You will get a burst of energy needed to start moving forward. Motivational talks can foster creativity, spur you on to success, and enrich your life. Even more fulfilling, you will get to inspire and motivate other people to move and evolve into the field you are an expert on.
Write a Book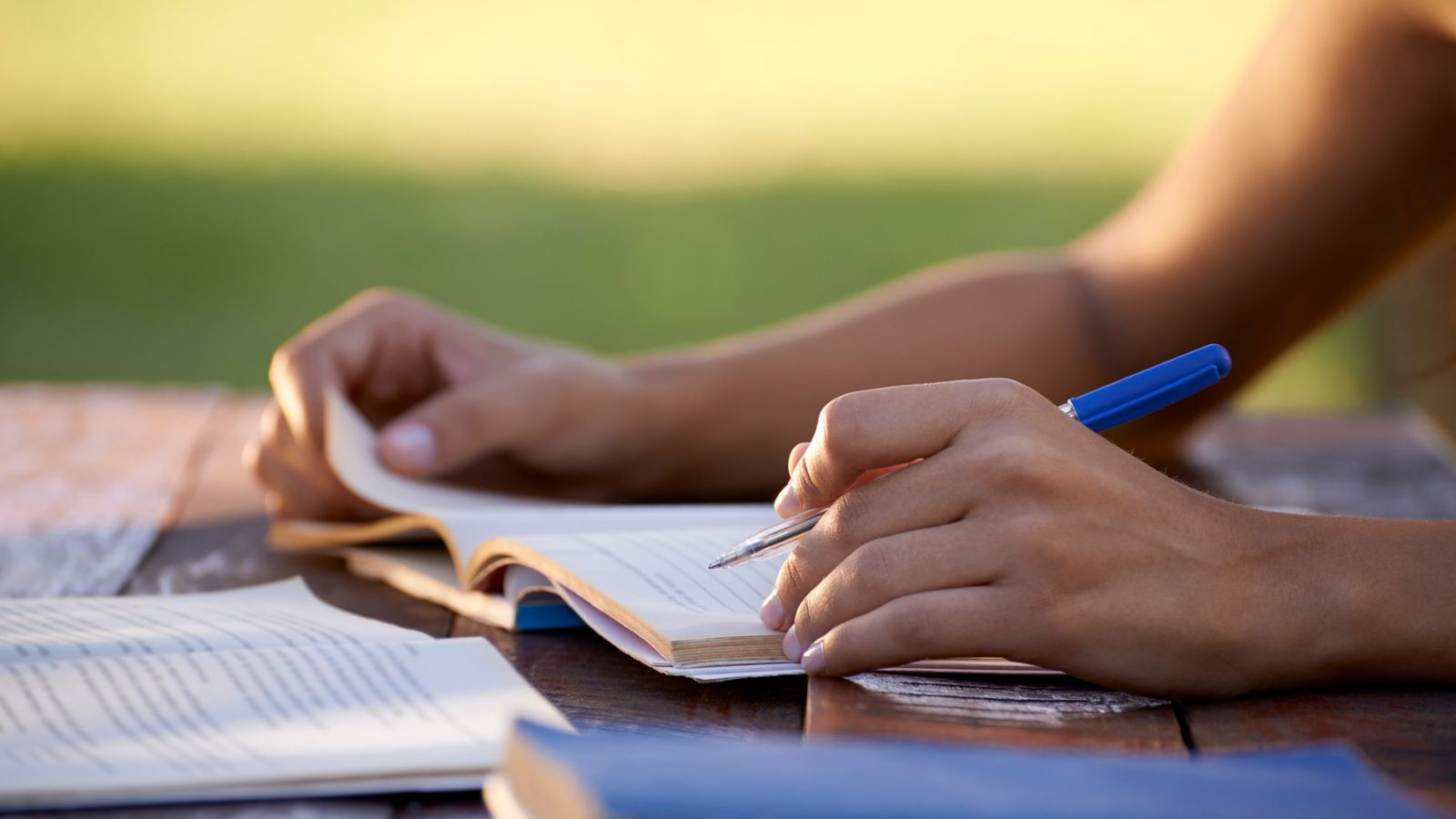 Whether it's a memoir, a novel, or a self-help book, writing a book can be a rewarding and eye-opening experience that allows you to explore your creativity and leave your mark on the world. Writing a book provides an opportunity for you to write and publish something on a subject that is important to you and that you will have for the rest of your life. You can express your creativity while sharing your message with others. Share what comes to your mind and add fictional or real experiences to it.
Take Risks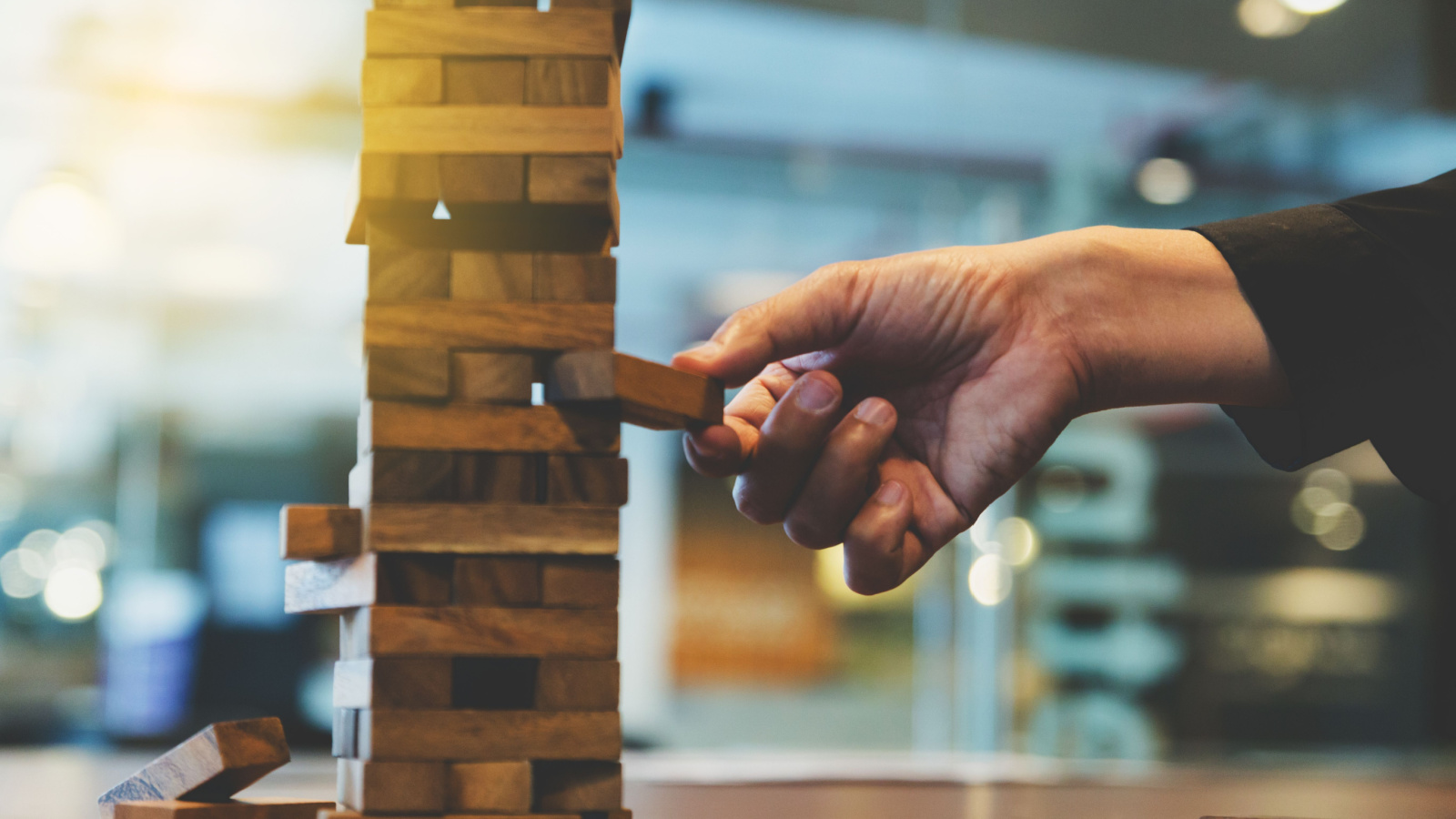 It's never too late to take risks and pursue your dreams. In fact, some of the most successful people in history were over 50 when they achieved their greatest successes. One of the biggest benefits of taking risks is that it opens up the possibility for new opportunities. Although there may be uncertainty involved in making risky decisions, these choices can bring unexpected growth or even lead to an entirely new direction for your life.
Learn an Instrument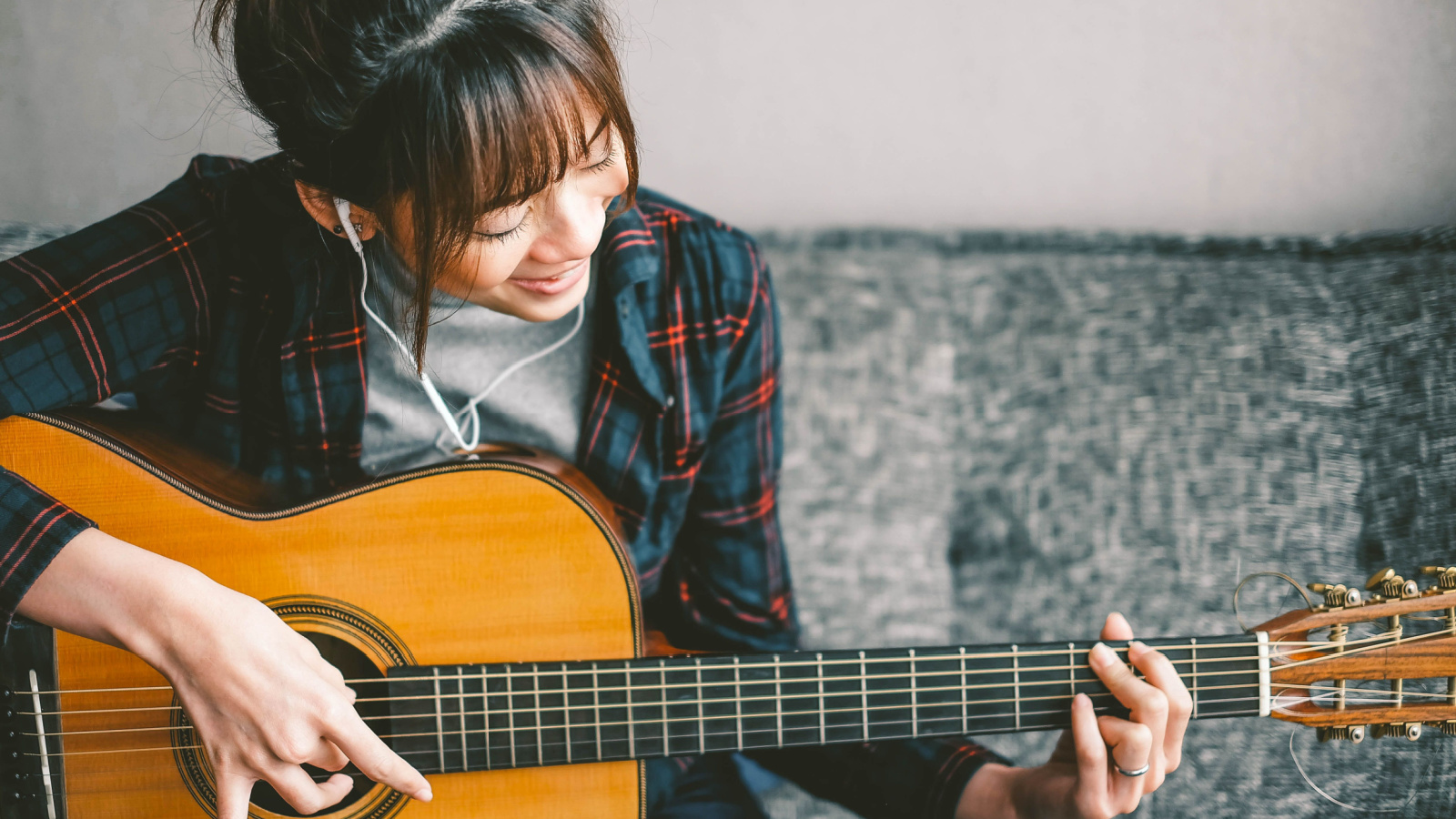 Music can be a great stress reliever and a way to express yourself creatively. Playing an instrument may be one of the best ways to help keep the brain healthy. It allows you to exercise your mind by reading the music notes and memorizing songs. It will also demand for you to exercise physically, depending on the instrument. learning to play a musical instrument can enhance verbal memory, spatial reasoning and literacy skills. Playing an instrument makes you use both sides of your brain, which strengthens memory power.
Save for Retirement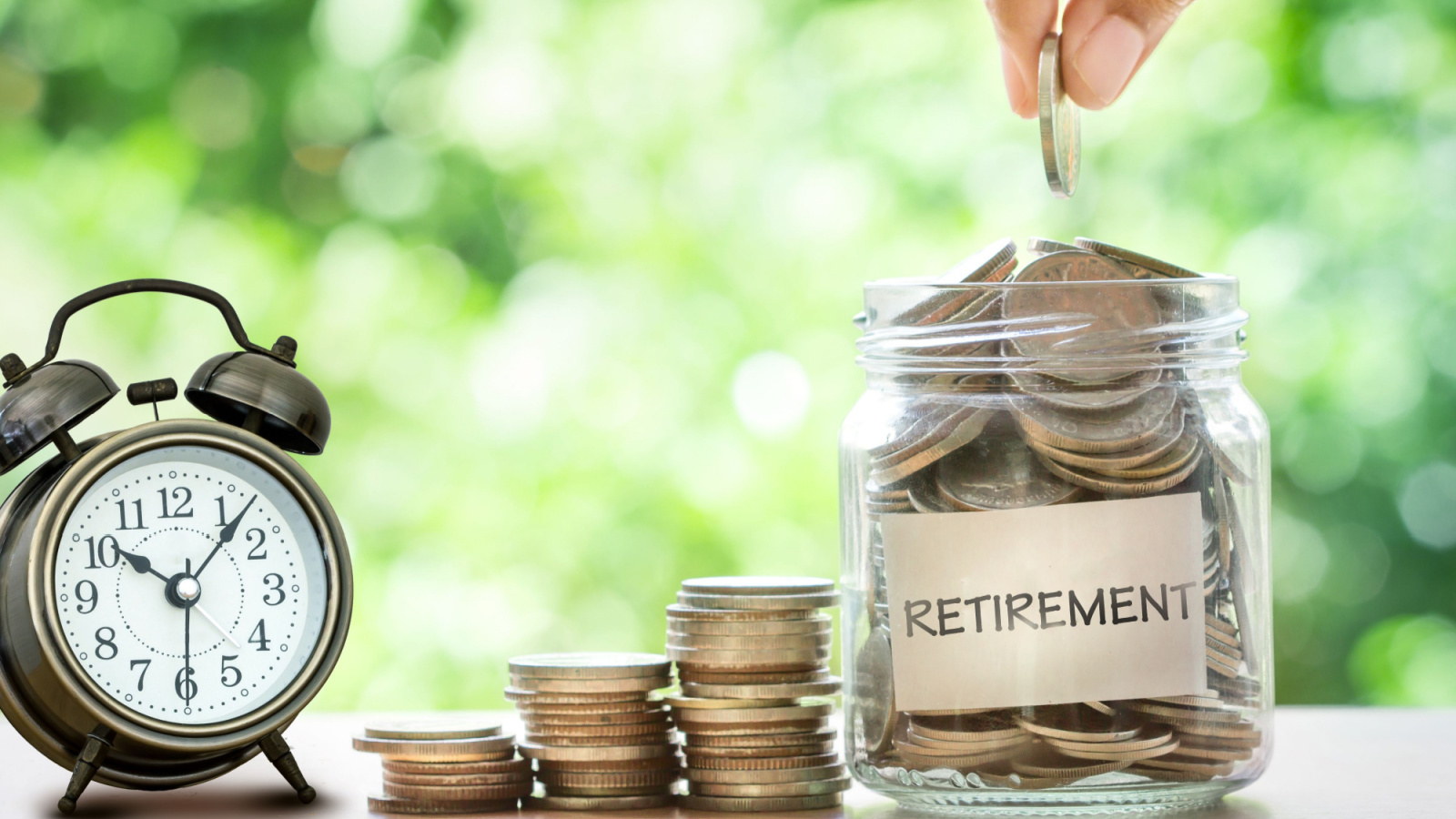 It's never too early to start saving for retirement, and the sooner you start, the better off you'll be. Saving for your retirement will ensure that you have enough money to enjoy a comfortable standard of living when you stop or reduce the number of hours you work. You can also set retirement goals which are milestones that guide you toward retirement. Retirement goal planning is a multifaceted process that comprises your earning potential, savings, and investment vehicles. The ideal amount to save for retirement depends on your age and goals.
Start a Garden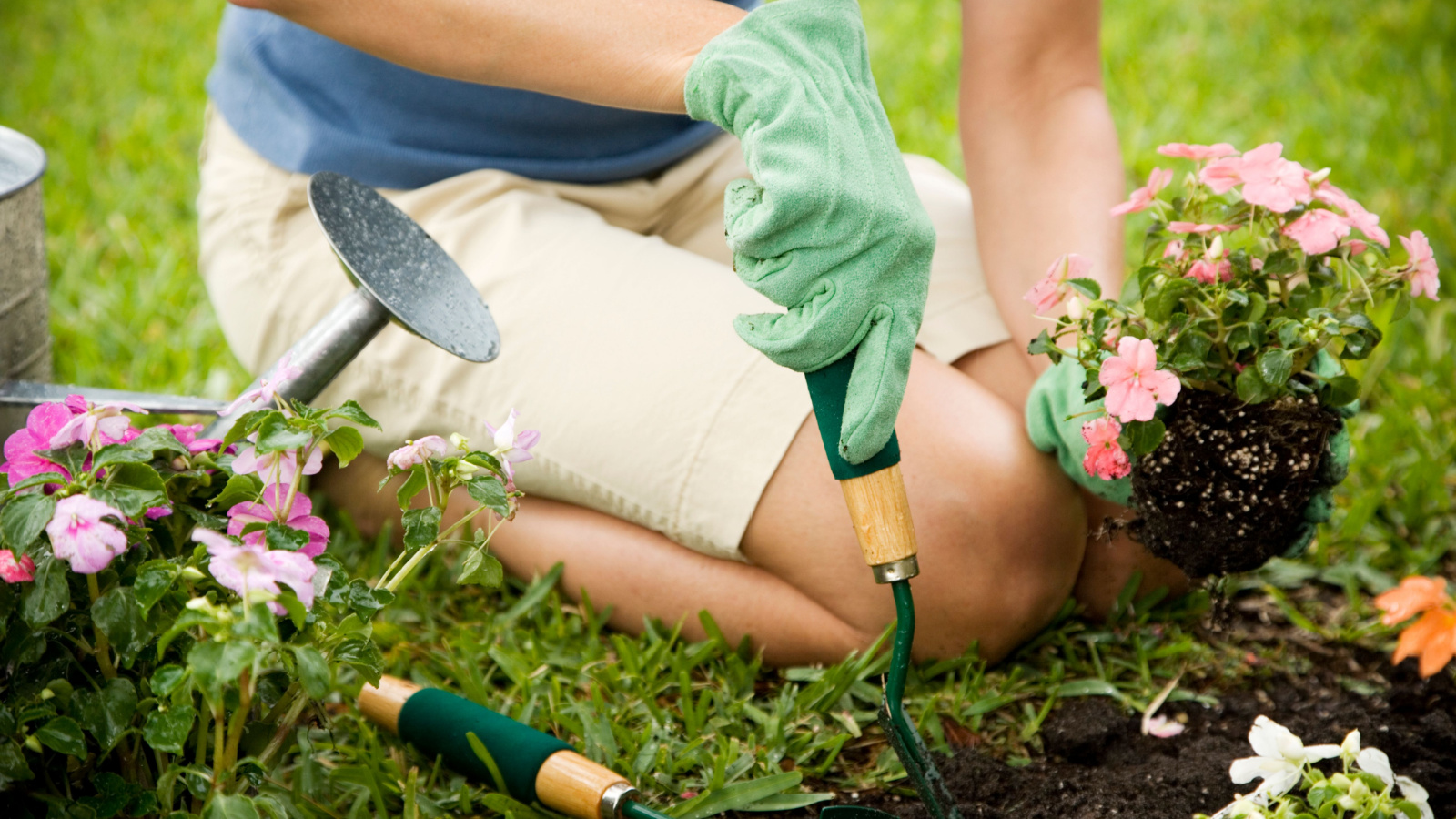 Gardening can be a great way to get outside, connect with nature, and enjoy the fruits of your labor, it is a very relaxing activity that allows for learning opportunities. If you don't have a yard, you can join a community garden. It is a great way to grow your own herbs and veggies and meet new people, too. You will have fresh herbs everytime and it will be very gratifying to pick up some carrots or potatoes for dinner soup. Not into that? You can even start an indoor garden.
Foster a Pet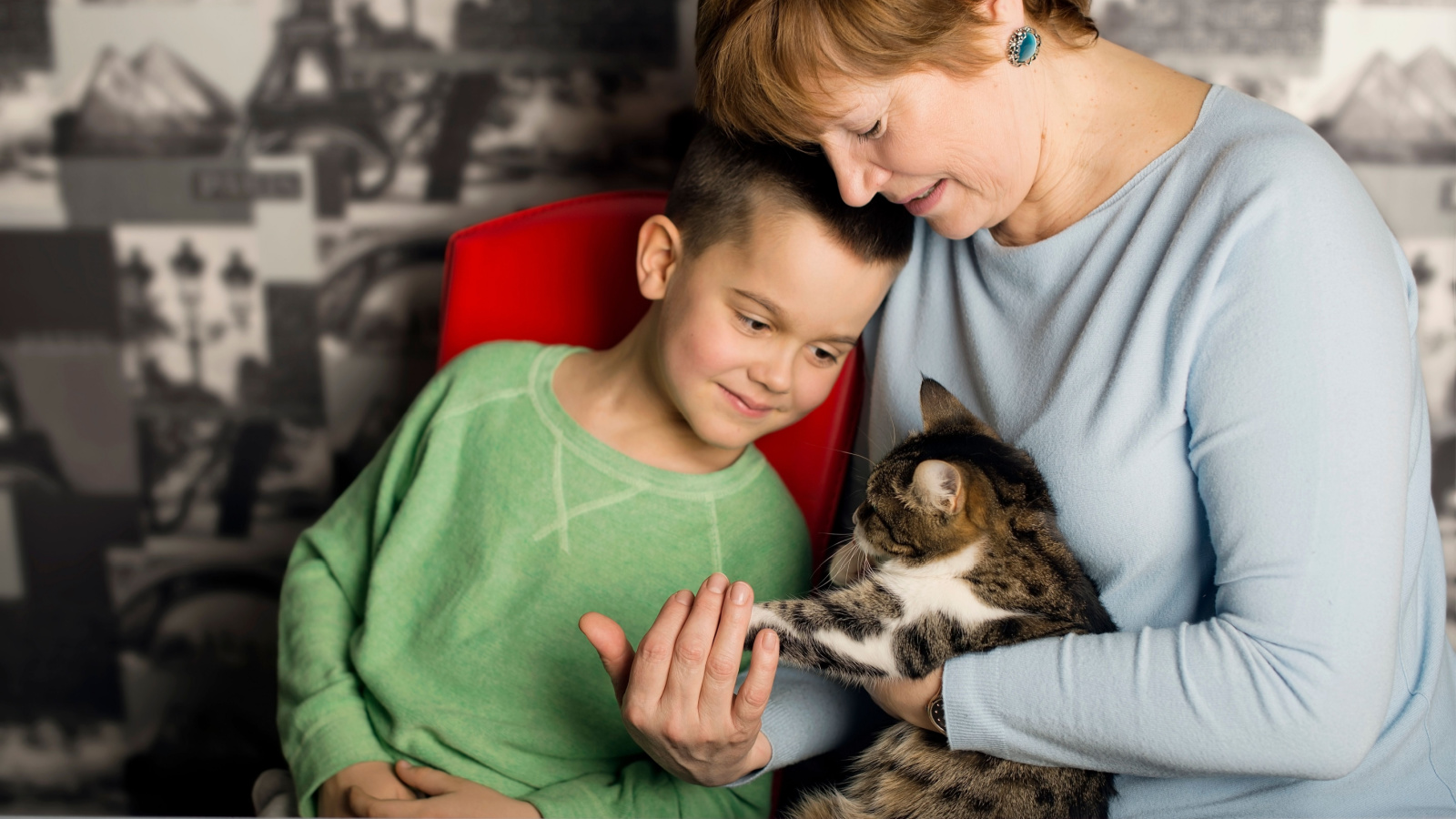 Fostering a pet can be a rewarding and fulfilling experience that allows you to make a difference in an animal's life. By fostering a pet, you get to share with them for a few days or weeks while they get adopted. You will experience taking care of different animals, both babies and older pets, and it is very fulfilling to see them get better and find a new owner. Foster homes help with socialization and behavioral problems and help pets be ready for adoption. Someone fostering a pet can help with feeding, grooming, health controls, vaccinations, and taking the pet to medical appointments.
Attend a Music Festival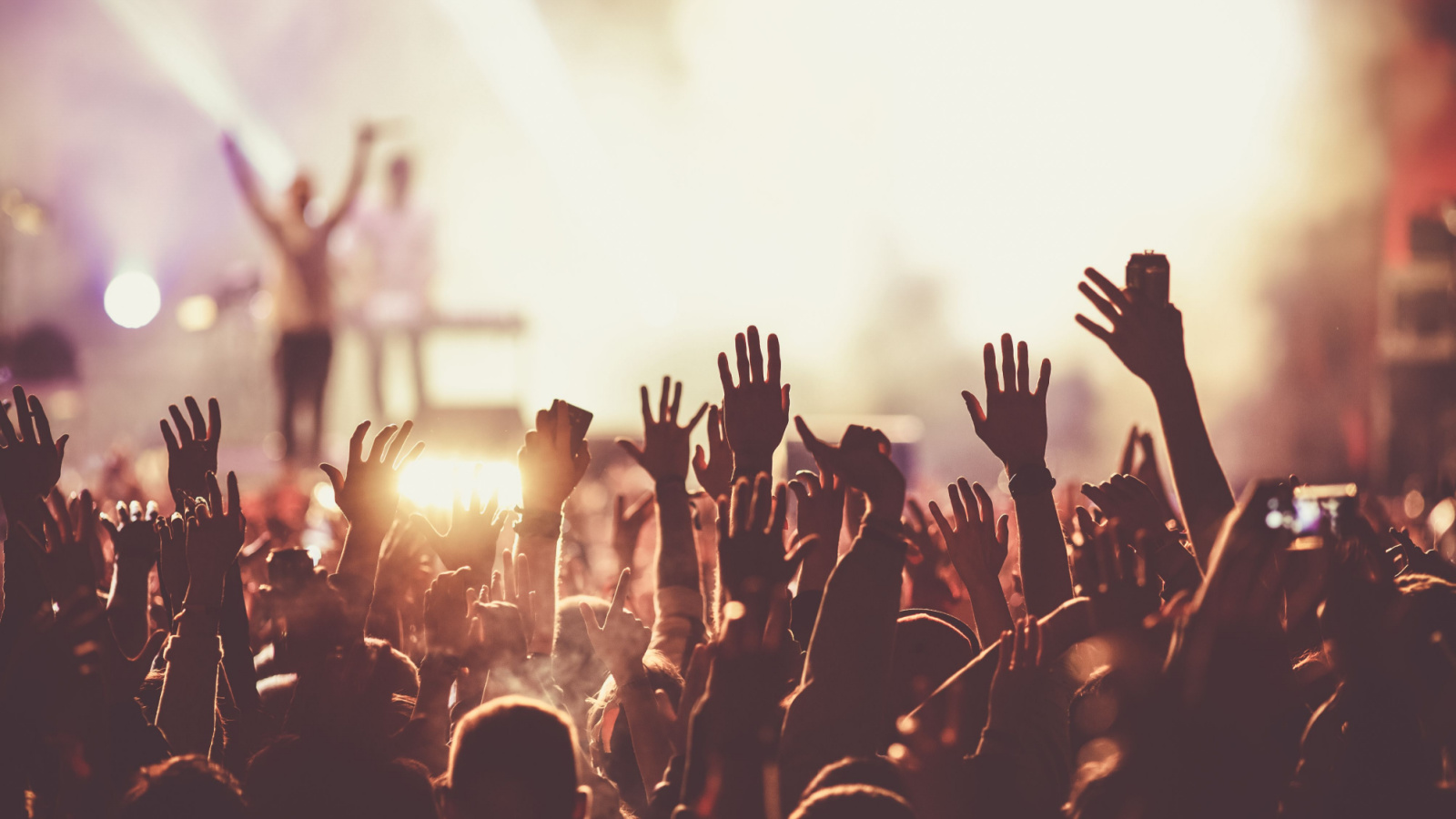 Music festivals are a great way to experience live music, meet new people, and have a fun, memorable experience. You can meet people from different ages, religions, and cultures and get to enjoy yourselves. Also, a music festival allows you to connect with a large number of musicians from all over the world and share your passion for music with them. One of the best things about music festivals is that a lot of them are free to attend.
Try a New Sport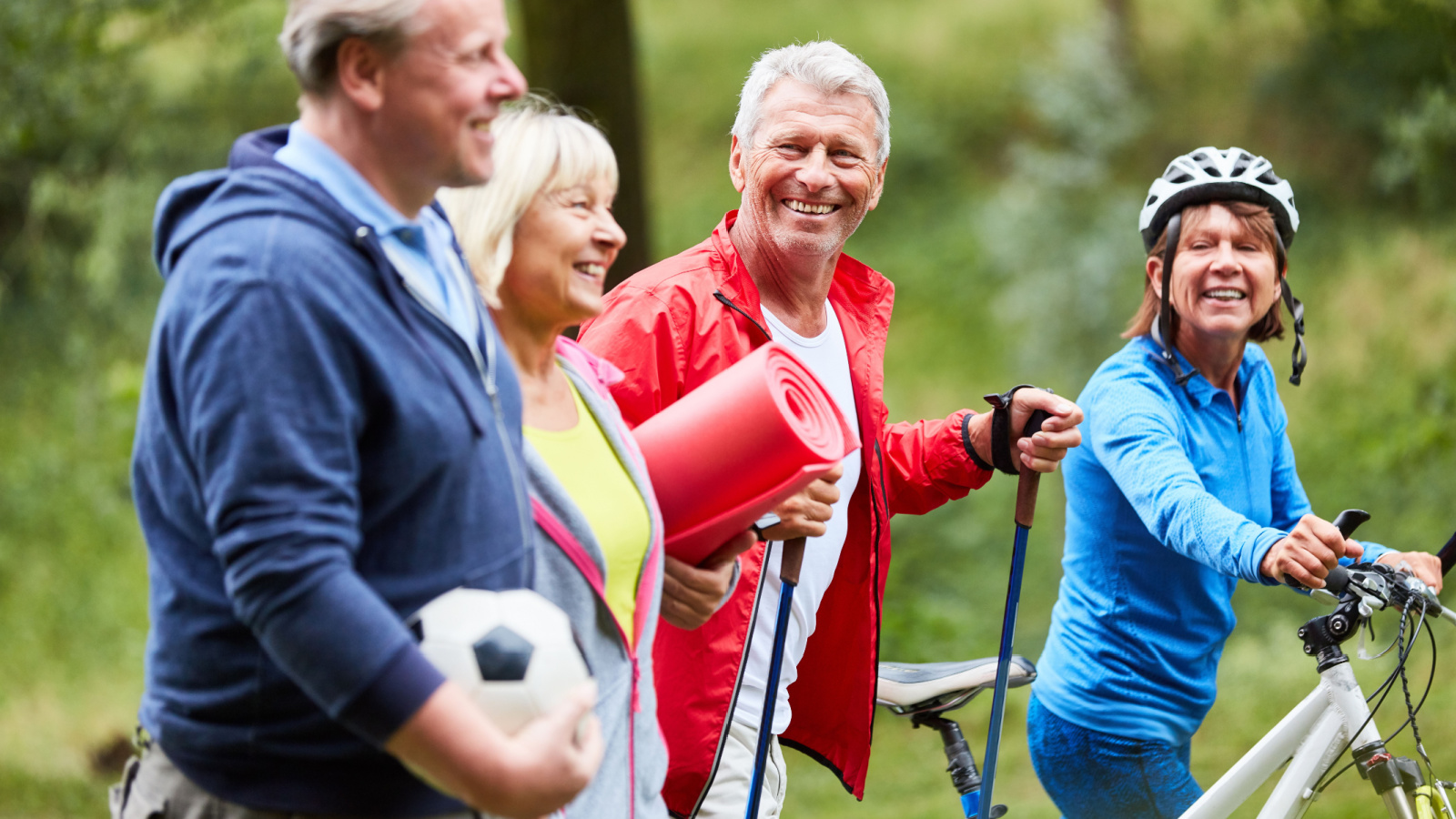 Whether it's surfing, rock climbing, or snowboarding, trying a new sport can be a great way to challenge yourself and build your confidence. Learning a new sport can help you reach your fitness goals and maintain a healthy lifestyle. Sport and exercise can help prevent excess weight gain as when you engage in physical activity, you burn calories. The more intense the activity, the more calories you burn.
Go Back to School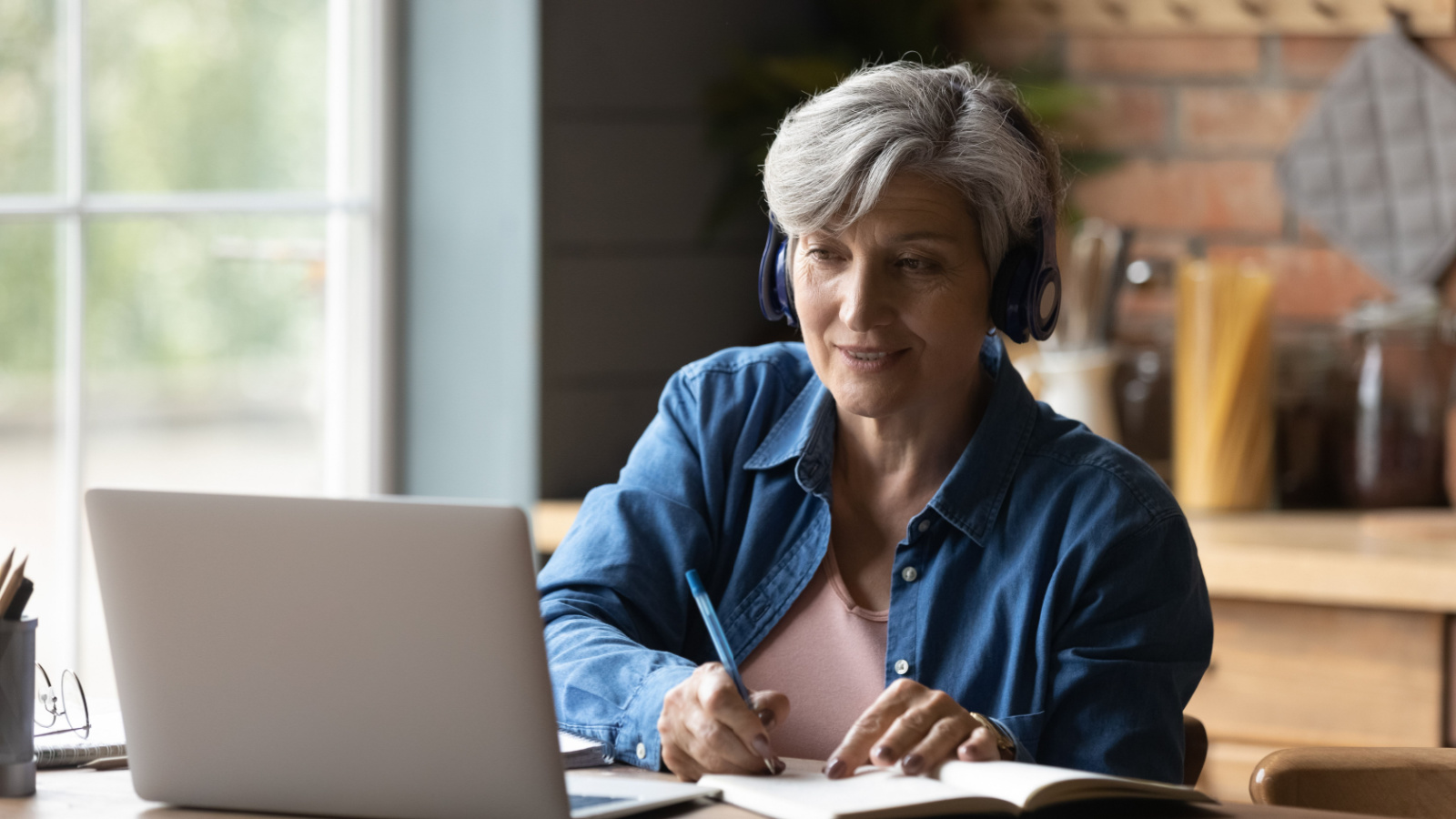 It's never too late to further your education and pursue your passions. Going back to school can be a great way to learn new skills and connect with like-minded individuals. If you've always wanted to get a higher degree or finish one you started in the past, going back to school can be a source of personal satisfaction. Furthering your education can also help you discover new passions, grow more independence, and meet new types of people.
Go Skydiving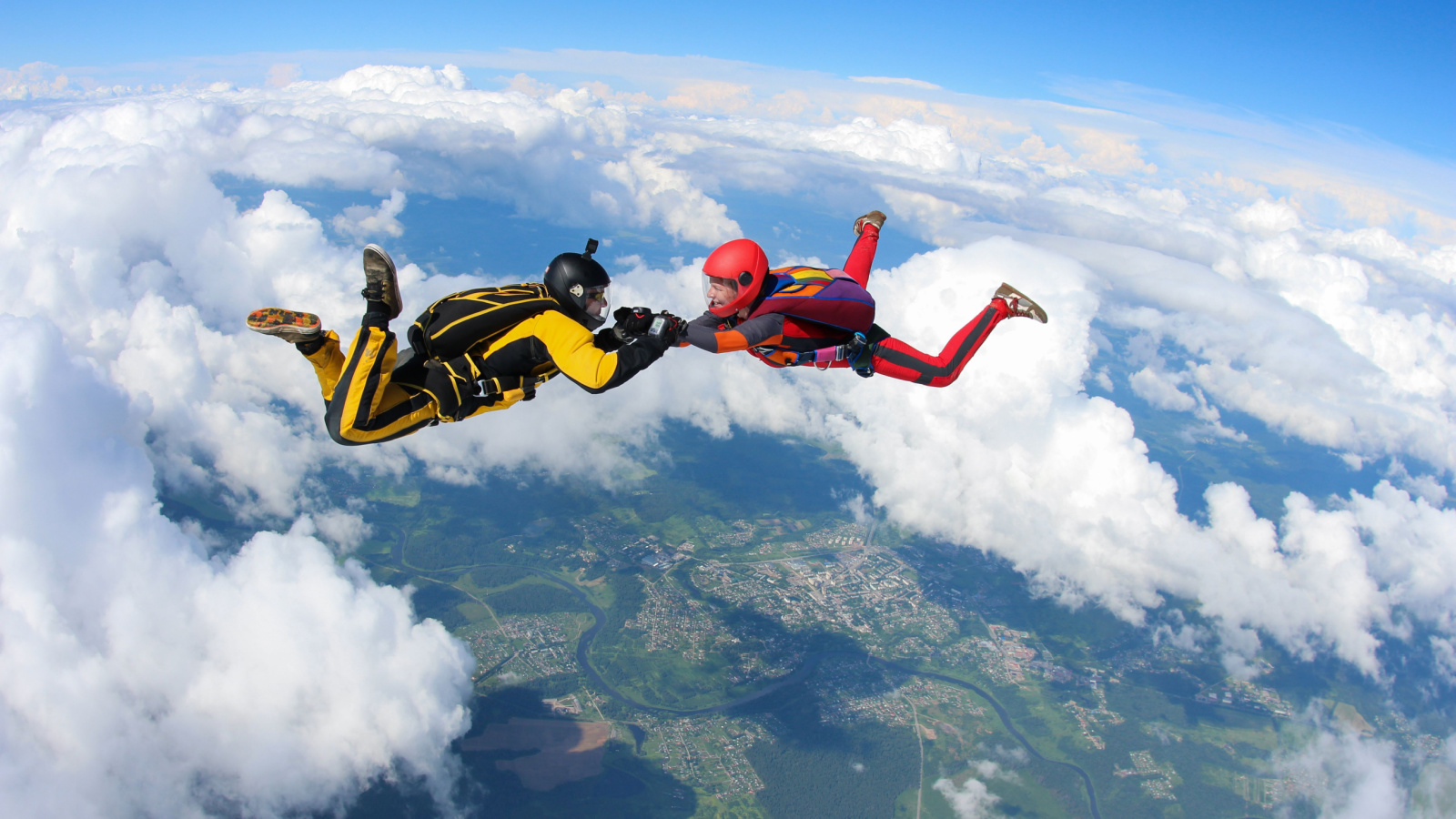 Face your fears and experience the thrill of jumping out of a plane. Pushing yourself out of your comfort zone in this way can positively enhance your mind and body, and the after-effects of skydiving can often induce a sensation of euphoria. The first skydive you ever do is the best but also the most anxiety-inducing. Skydiving will give you a sense of achievement by making you feel invincible.
Make a Bucket List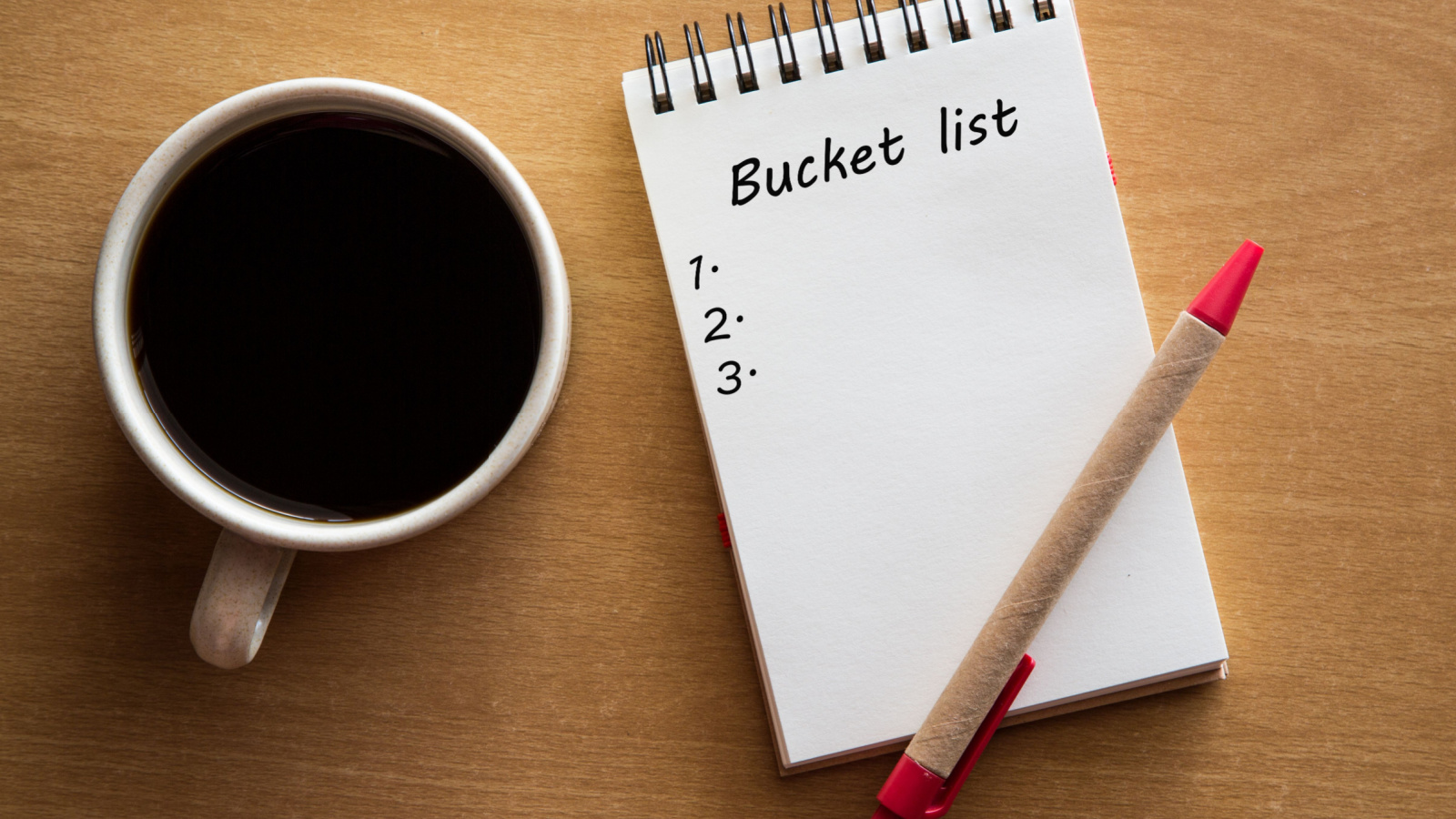 Write out a list of all the things you really want to do but haven't had the time or money to do yet. Or maybe you haven't had the courage to do them. Write them out and check them off as you achieve them. The focus of a bucket list is to live a life with hopes and aspirations. Making a bucket list allows us to reflect on our values and goals and identify important milestones and experiences that we want to have in our lifetime. This is so fulfilling and rewarding!
Conclusion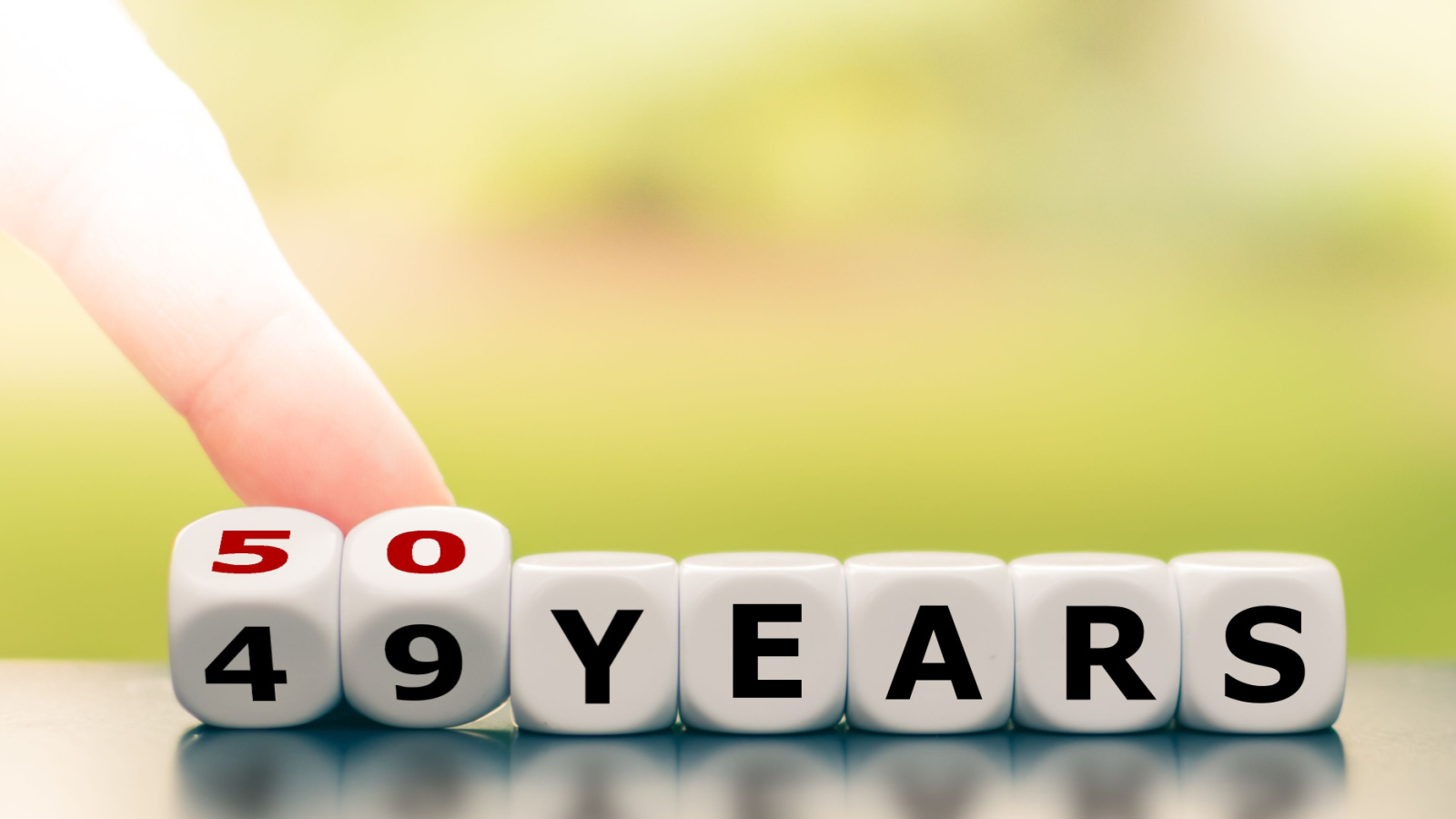 Turning 50 is a major milestone, but it's also an opportunity to reflect on your life and set new goals for the future. By trying out some of these ideas before you turn 50, you can ensure that your life is full of adventure, meaning, and joy. Some people see their 50th birthday as a time to reflect on all they've accomplished so far and set new goals for the second half of their life. Whether it's traveling the world, learning a new skill, or simply focusing on your health and well-being, there are countless ways to make the most of your life and enjoy these precious years to the fullest.
Over 50, Unemployed, and Depressed? 10 Tips to Give You Hope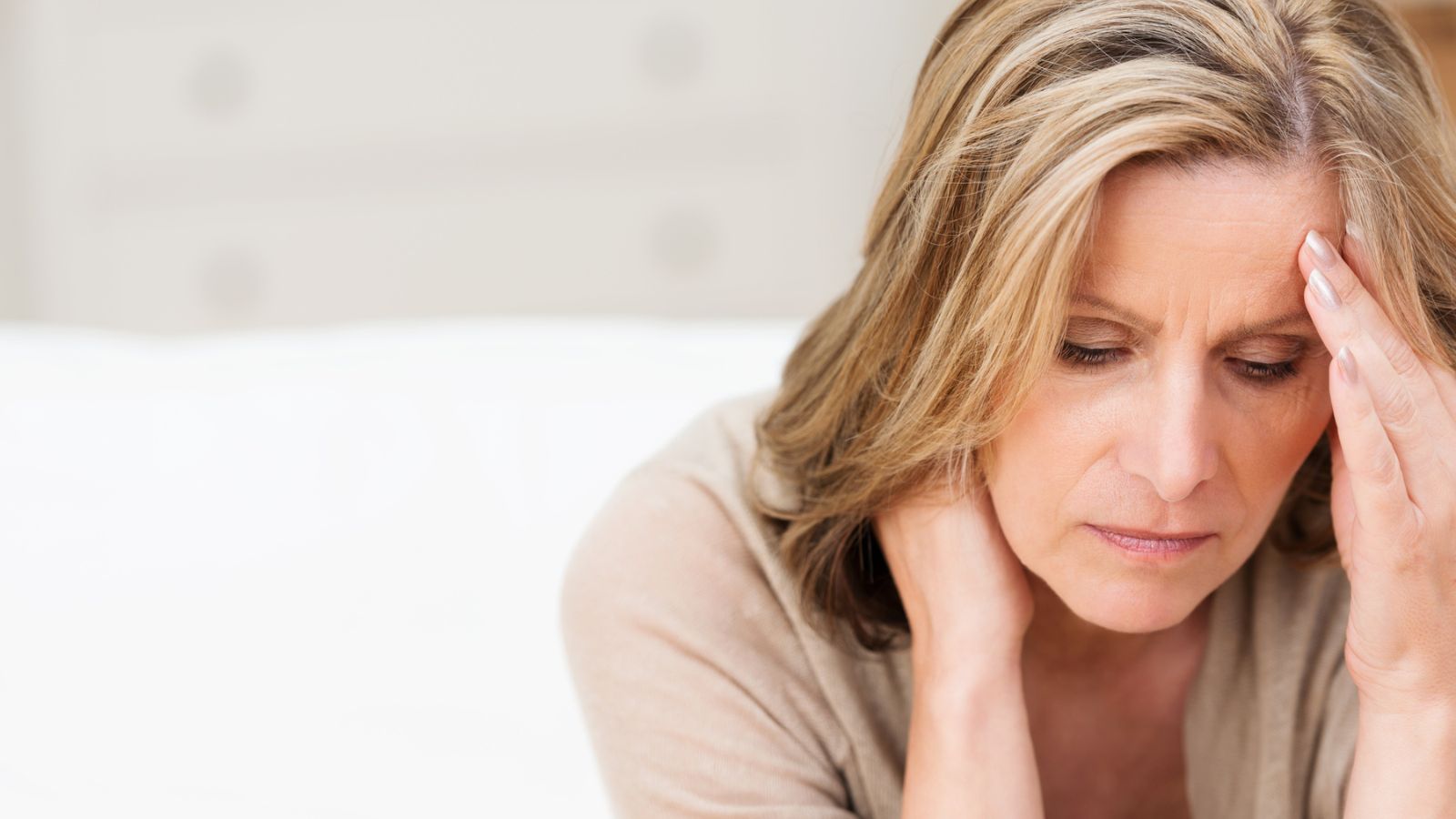 Pin Photo credit:Depositphotos.
While it may feel like a totally hopeless situation, being unemployed over 50 isn't quite as bad as you think and it's a perfect time for a life reset. Here are 10 things to give you hope.
How to Change Your Life at 50 in 6 Steps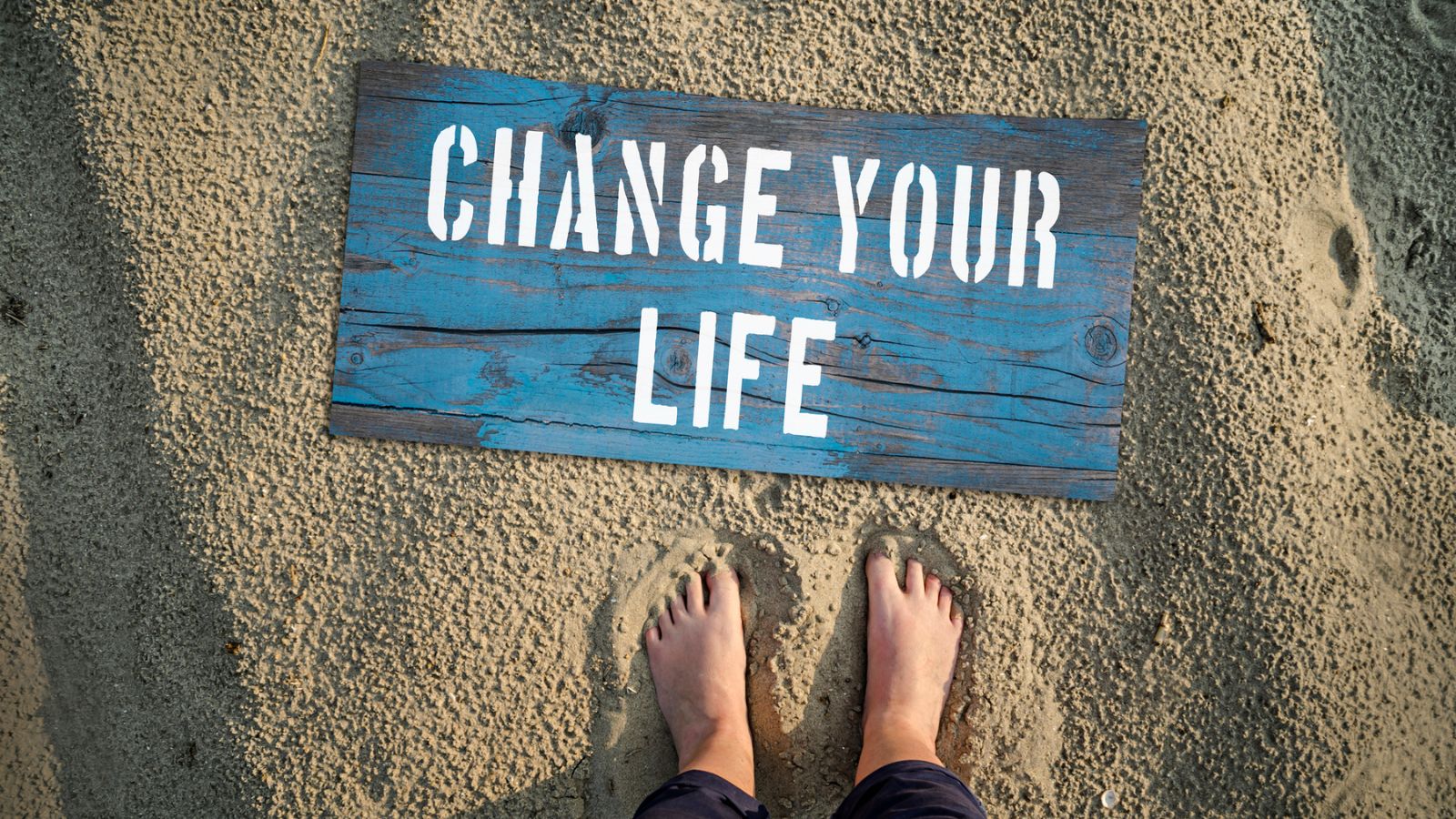 Changing your life at any age is stressful, but when you're over 50, it feels 10 times worse, but don't let that stop you. Here are 6 tips to help you change your life over 50.
9 Ways to Stay Calm in Stressful Situations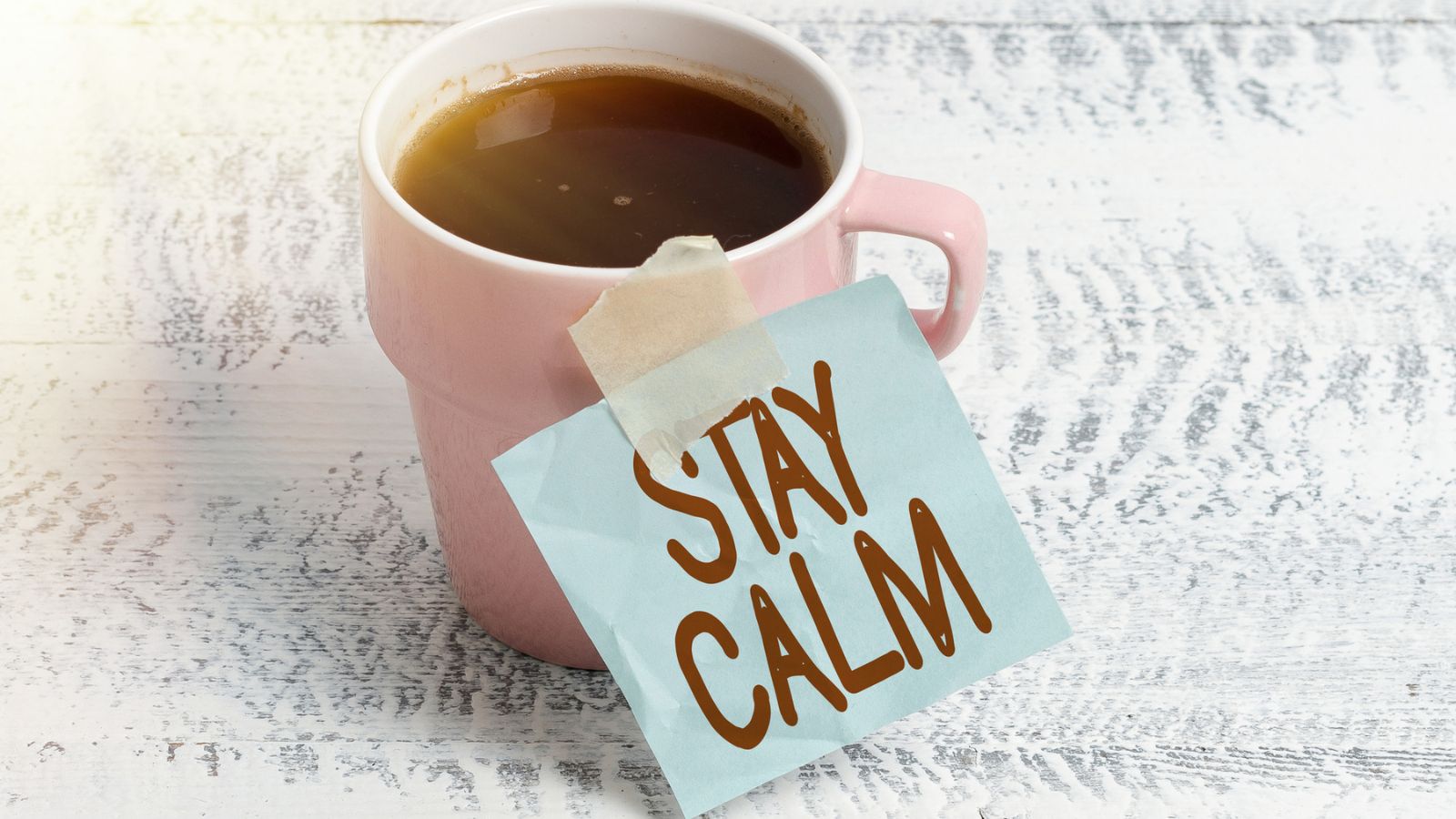 Stress sucks and can be exhausting, not to mention wreak havoc on your mental and physical health. Here are 9 ways to help you stay calm in a stressful situation.
How to Start Over at 50 With Nothing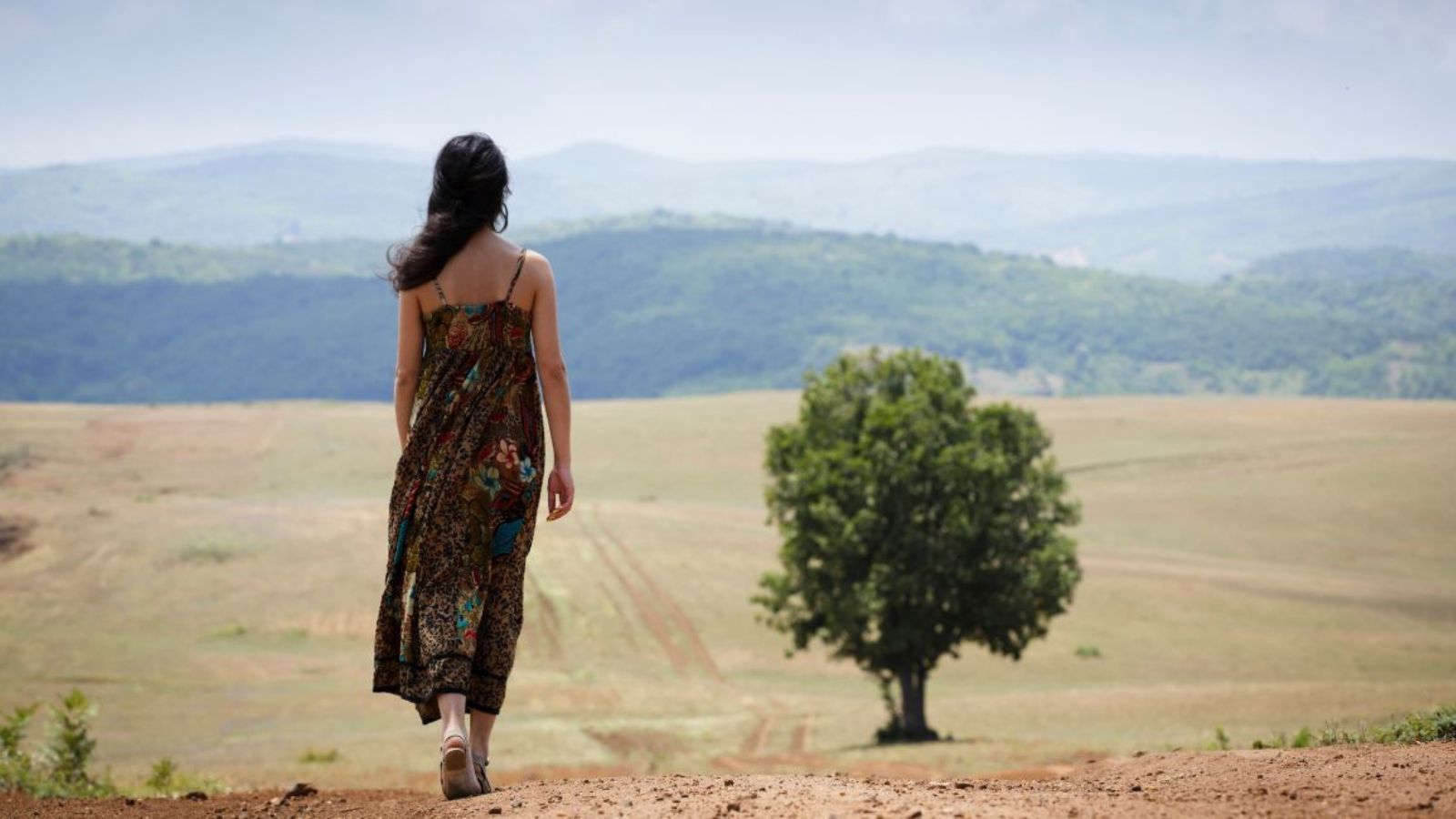 If you are over 50 and starting over with nothing, not even a job, this article will help you and give you the encouragement and motivation you need to start and feel hopeful.
11 Ways to Stop Thinking You're Not Good Enough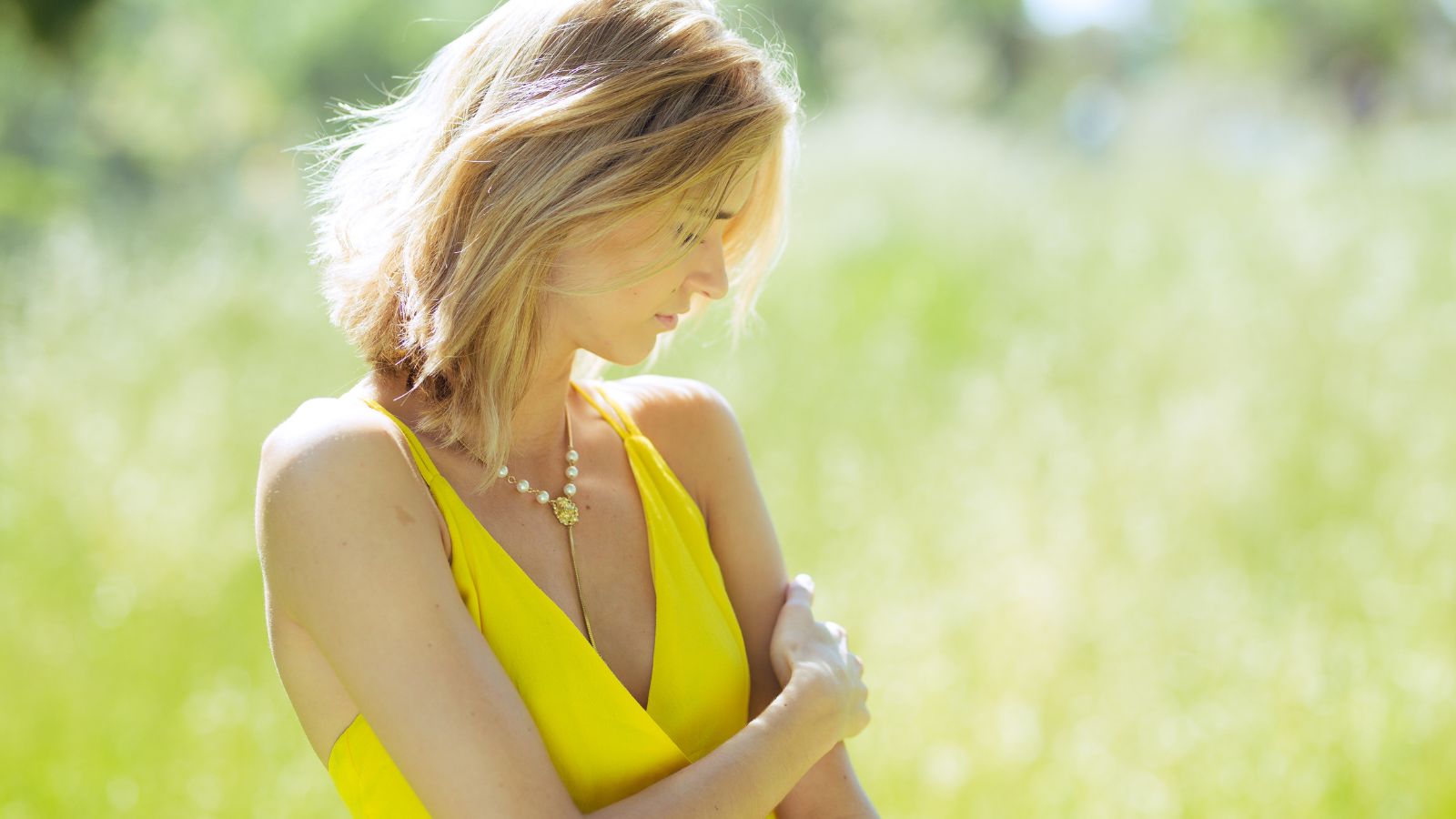 Many women, as they age, start to feel like they're not good enough anymore. Nothing could be further from the truth. Here are 11 ways to make you stop thinking you're not good enough and boost your self-worth!