17 Tips on Decluttering Your Home Before You Move
Moving is not one of the most fun things to do, but it can be made much easier if you're prepared. If you want to make your move as stress-free as possible, then there are some things that you need to do before packing up all of your stuff and moving into a new place. One important thing that needs to be done is decluttering – this will help create more space in your home so everything doesn't have to be packed at once!
Start Decluttering Early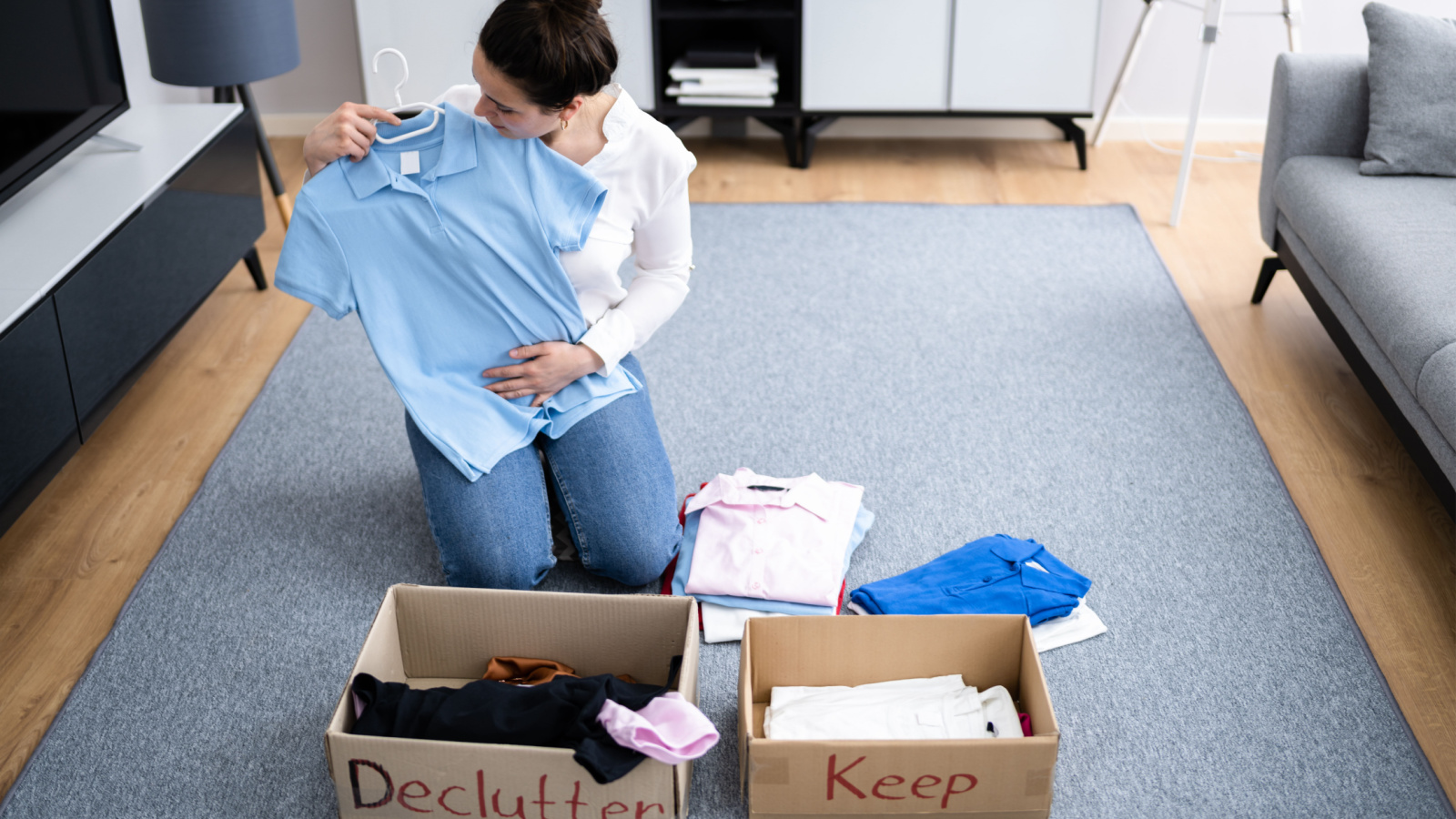 Don't wait until the last minute to start decluttering your home. If you give yourself enough time, then you'll be able to go through everything more slowly and thoughtfully. Plus, this will also give you time to get rid of any unwanted items before packing them up. If you have lived in the same place for quite some time, it's possible that you've collected some items that you won't need in your new place.
Make A Plan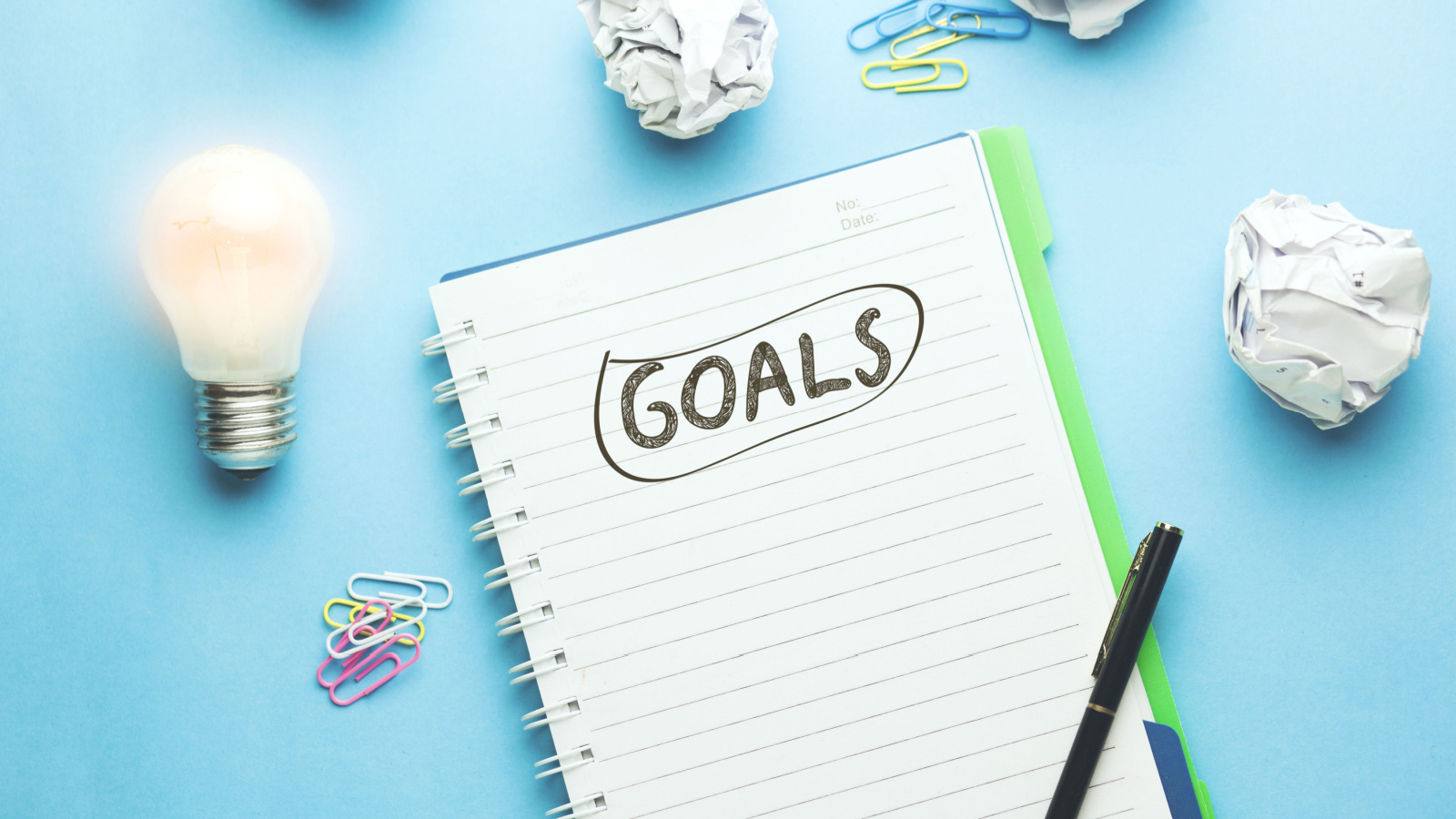 Don't just start decluttering randomly; have a plan in place. This will help you stay focused and make sure that everything gets done. Make a checklist with your priorities, what you need to have first, and what comes last. As a useful suggestion, start thinking about the bigger and bulkier stuff, like furniture. What items are you not going to need in your new place, what is too old to carry to the new spot, and what things are not needed anymore, like a high chair for a baby or a desk for a computer you no longer own.
Start With The Easy Stuff
If you're feeling overwhelmed, then start with the easy stuff. Tackle one room at a time or focus on one type of item (like clothes, books, or kitchen stuff). You don't have to do everything at once. Have family members help you out and have donation boxes in different spots of the house. If you need to, you can hire a professional to assist with organization and decluttering.
Get Rid Of Duplicates And Triplicates
Do you really need three sets of towels? Probably not! If you're having a hard time deciding what should be kept and what can go, then start by getting rid of the items that you own more than one of. Also, try asking yourself if you have items that you haven't used in over a year, or even in a few months, if the answer is no, then let go of those things.
Say Goodbye To The Past
If something doesn't bring you joy anymore, then it's time to say goodbye! If there are items in your home that hold onto memories, especially bad ones, then get rid of them as well. They'll just be a distraction from moving forward. Don't be attached to physical, material stuff, get rid of things you don't need in your new house and you will have a fresh place for a new start.
Focus On What You Need
Before making any decisions, think about your needs. What do you absolutely need to have in your new home? Get rid of everything else! You can always purchase more when the time comes. You may have things that do not suit your lifestyle anymore. Perhaps you had some books you bought when you were trying to learn Japanese, and now you are into Italian, get rid of those. 
Find Someone Who Will Take Items Off Your Hands
If there are items in your home that you don't want or need anymore, then find someone who will take them off your hands. This is a good way to avoid throwing things away and also help out others in the process! Ask your family members, friends, and folks in your community if they can take some items for themselves. Someone might be in need of that mirror you bought several years ago and never hung.
Have A Garage Sale
If you have a lot of stuff, then having a garage sale is the perfect way to get rid of it. You can set up your own or find someone who will do it for you! Ask friends to join in and get a profit out of the things that you wanted to get rid of in the first place. Make kits of stuff that you don't think will sell on its own and have boxes of categories of things, so that all of the shoes are in one box, all of the sports stuff in another, and so on.
Set Up A Donations Pile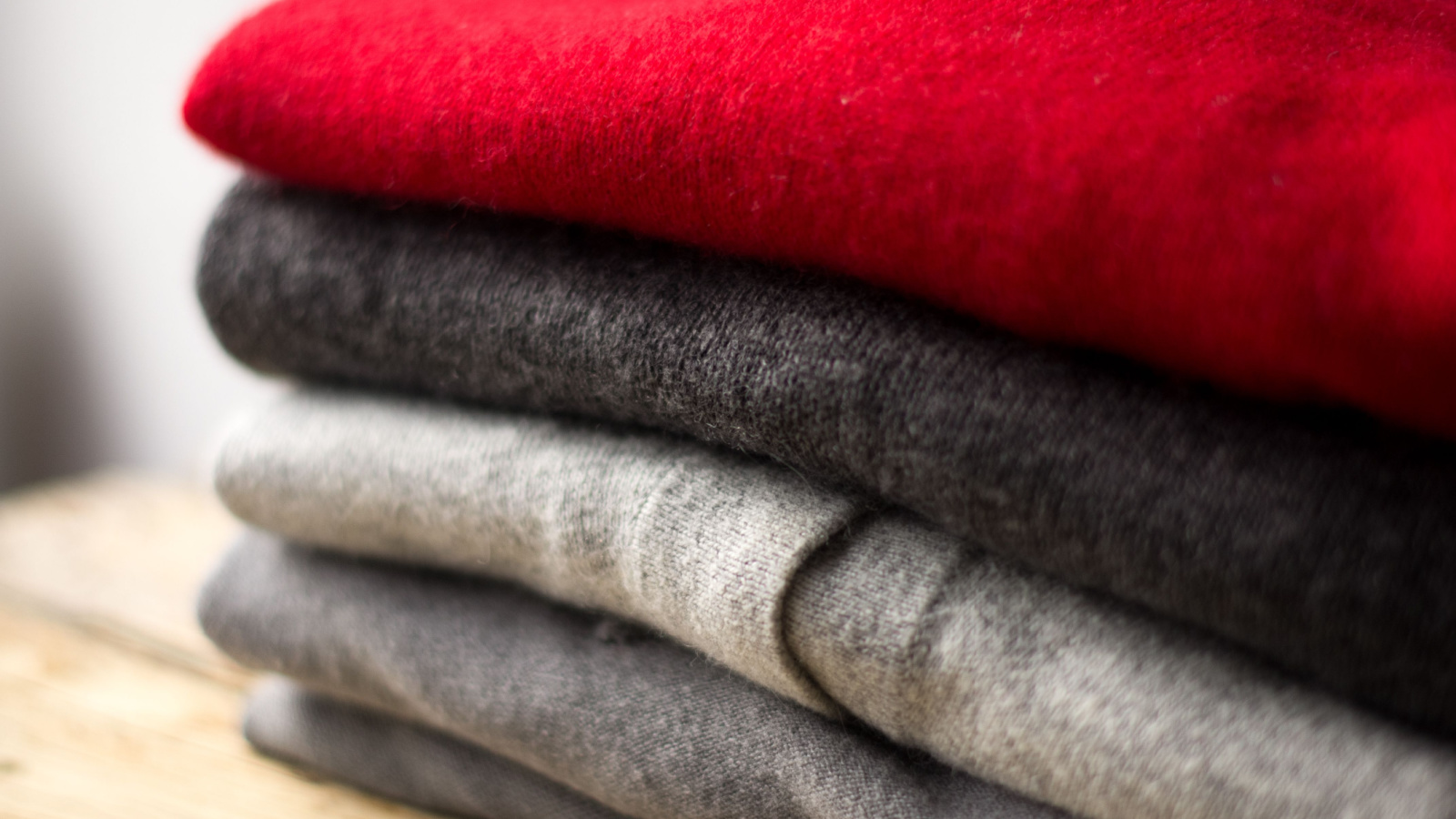 If there are items that you don't need anymore, but they still have some life left to them, then set up a donation pile. You can give these items away to someone who will use them or sell them at the next garage sale! Usually, nursing homes and shelters will take clothes, bedding, and shoes.
Set Up A Sell Pile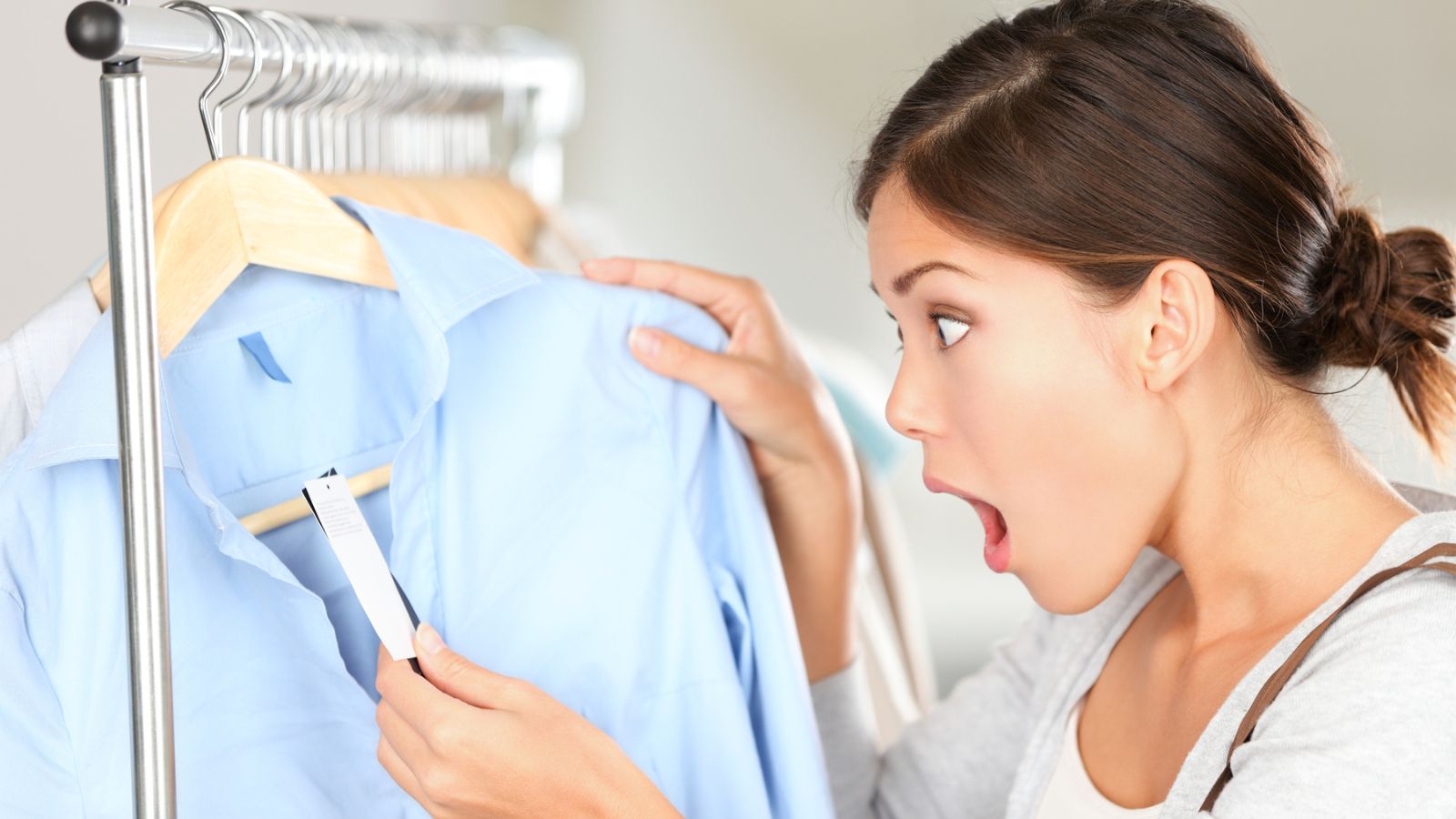 If there are items in your home that you don't want anymore, but they're also in good condition and someone else might be able to use them, then set up a sales pile. You can post these things on local selling sites or even put them out at the curb with a sign! Local people who see your posts will drive to pick it up, and you will have an extra budget for the move.
Get Rid Of Anything Broken and Clothes That Don't Fit Anymore
Broken items will only cause you grief. If there is something in your home that isn't working, then get rid of it! Also, get rid of the clothes that don't fit you anymore. Stop trying to keep some clothes for when you lose weight, get rid of them, and get new ones in motivation when you end up losing those extra pounds. 
Stick With What You Love
You should only keep things in your home if you really love it. If you don't, then donate or sell the item so someone else can enjoy it! It could be a painting you once fell in love with and bought, but now the colors don't match your style. Or maybe it's a piece of furniture or dishware. If you don't love it, don't keep it and especially don't pack it up and bring it to your new house. 
Don't Keep Anything Out Of Obligation
Don't feel obligated to keep something just because you spent your hard-earned money on it, or worse yet, your late Aunt Betty gave it to you as a gift – if you don't use or like an item, then get rid of it. Maybe it doesn't suit your personal dressing style or lifestyle, or it's too dated. If you have to let it go, let it go. Don't overthink it or feel guilty about purging it. You'll feel freer for it.
Take Everything Out Of The Closet
When decluttering your home, it's a good idea to start with the closets. This will help you see everything that you have and make decisions easier. Put your items in piles like shirts, skirts, shoes, belts, purses, etc., and then you'll be able to see what has been hanging around for a long time that hasn't been used and can quite possibly go.
Lofts and Basements
If you have a loft or basement, then this is another great place to start decluttering. Start with the stuff that's been sitting in these spaces for years, and take it away! Check your closet, storage room, attic, or any space where you were used to put stuff you were planning to use later. You probably also have a holiday season pile that you need to go through as well. 
Label Everything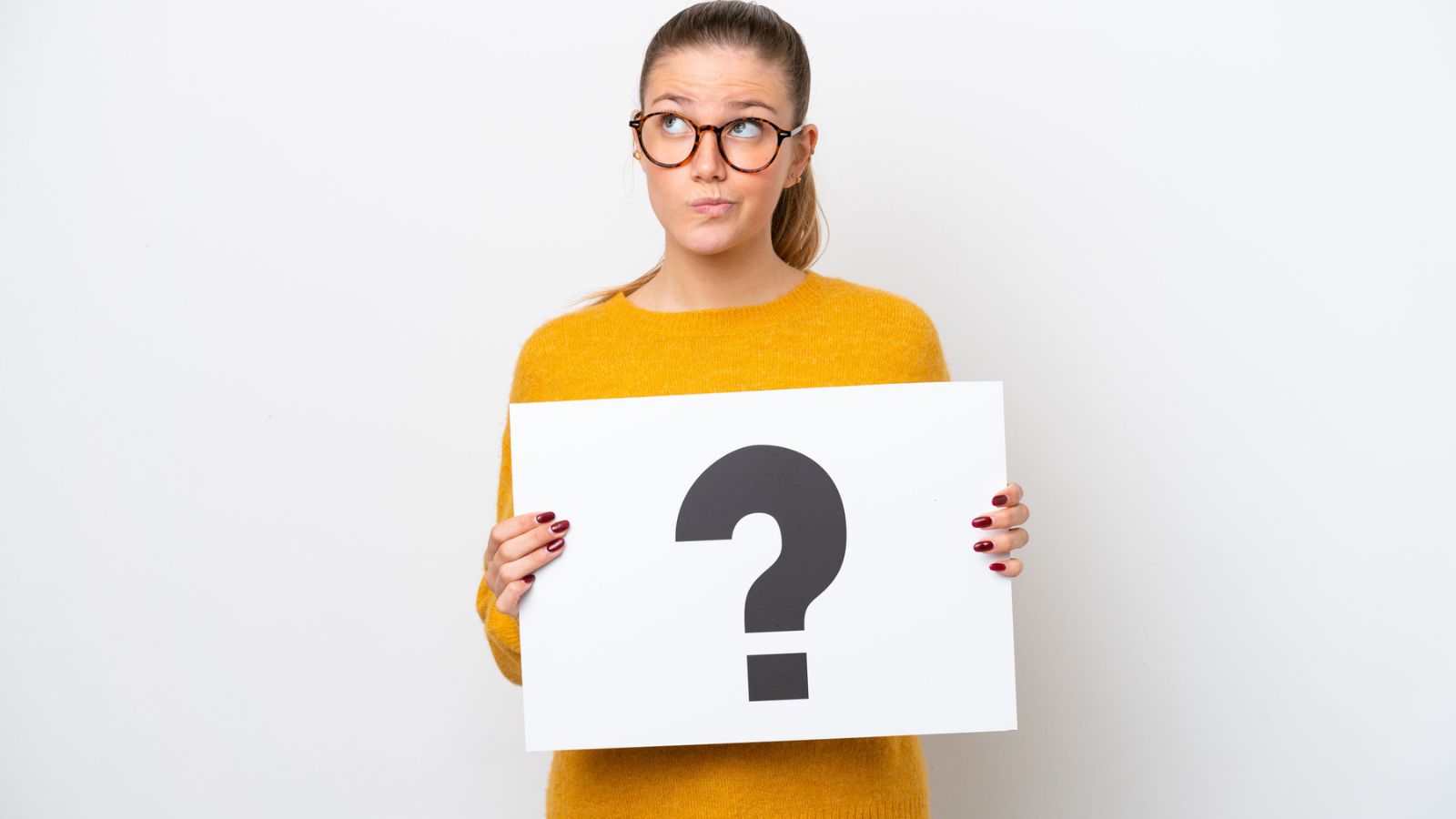 If you're having a hard time keeping track of boxes and items in your home, then label everything! This way, it's easy to tell what belongs where and when. Don't things are or try guessing; make the labels clear and big so that everyone can read them if they have to. You can also put them on different sides of your boxes or storage containers in case they are moved, and you don't have access to the same part of the boxes all the time. 
Break Things Up Into Different Days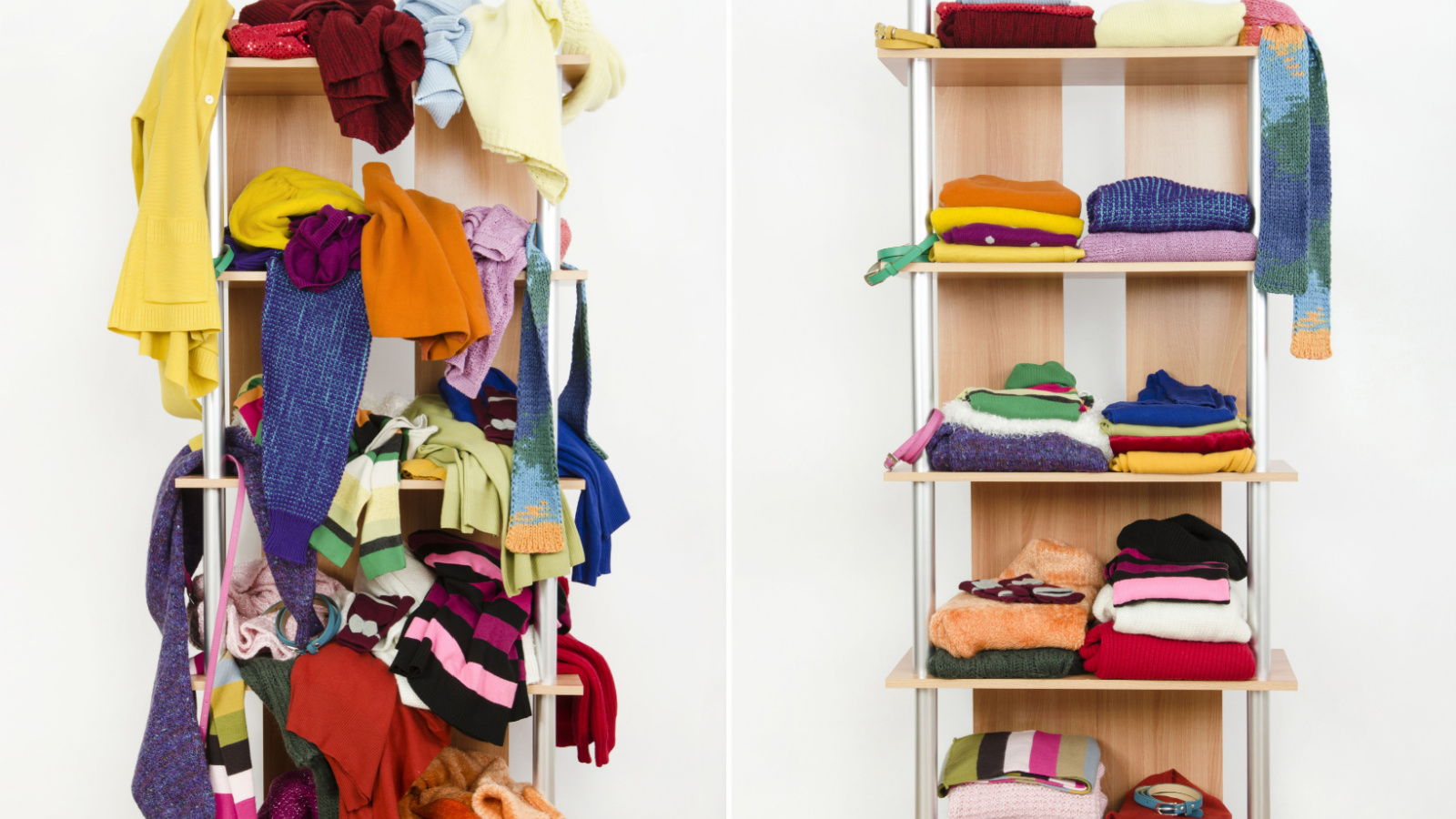 Don't try to declutter the entire house at once – this will overwhelm you and lead to failure. Instead, break things up into different days and tackle one task at a time. You'll be surprised at how much you can get done! Attempt to tackle the kitchen first and get rid of all of the items you are not going to need, you probably don't need 20 water bottles or 10 cutting boards. Make room for the new stuff.
Conclusion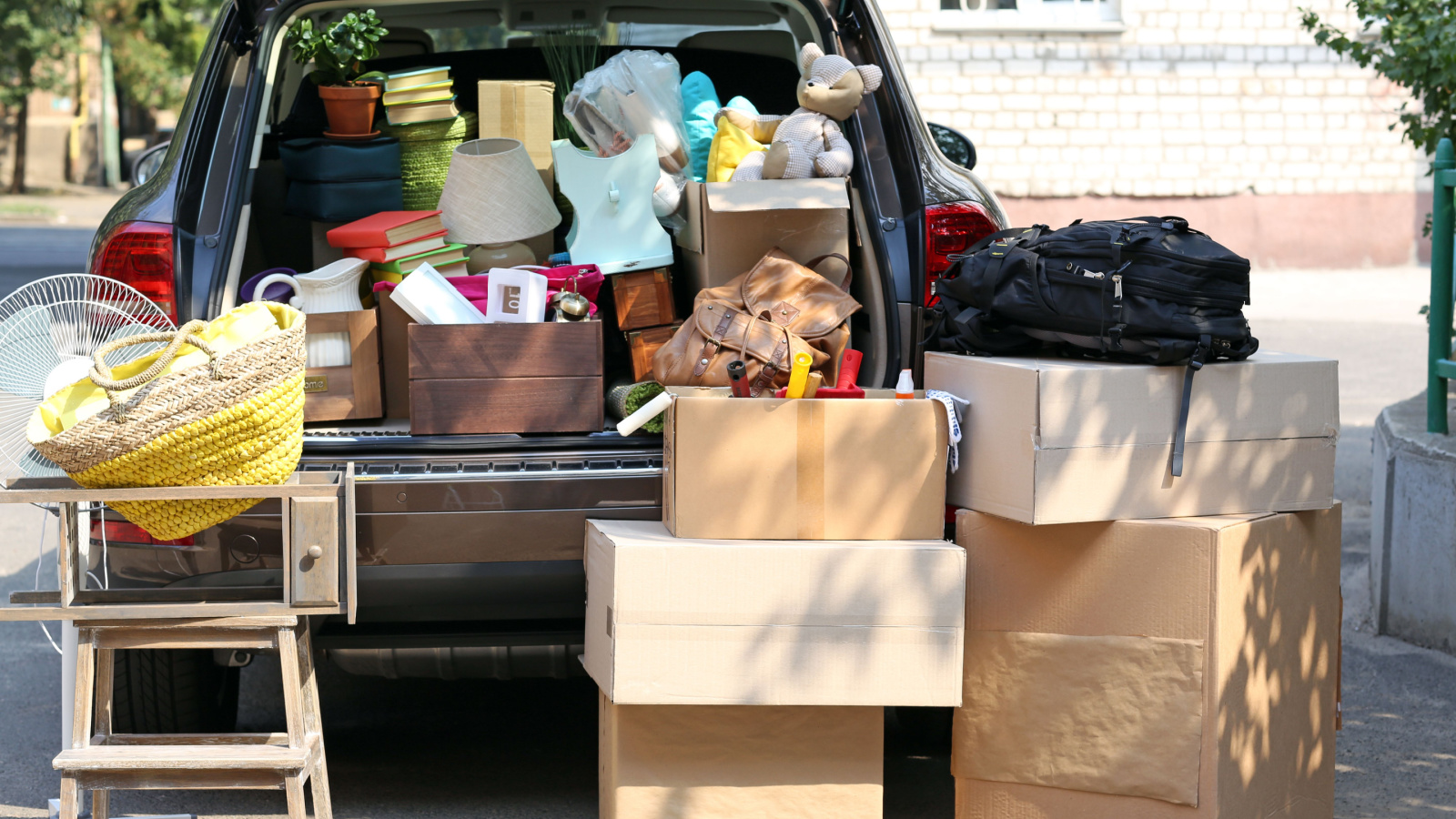 Don't wait until the last minute to start decluttering your home. This will help you get organized, stay focused, and avoid overwhelming yourself. Remember, start with the easy stuff first and end on a high note! You will soon be in your new home that is clutter-free!
17 Affordable Things to Do After You Retire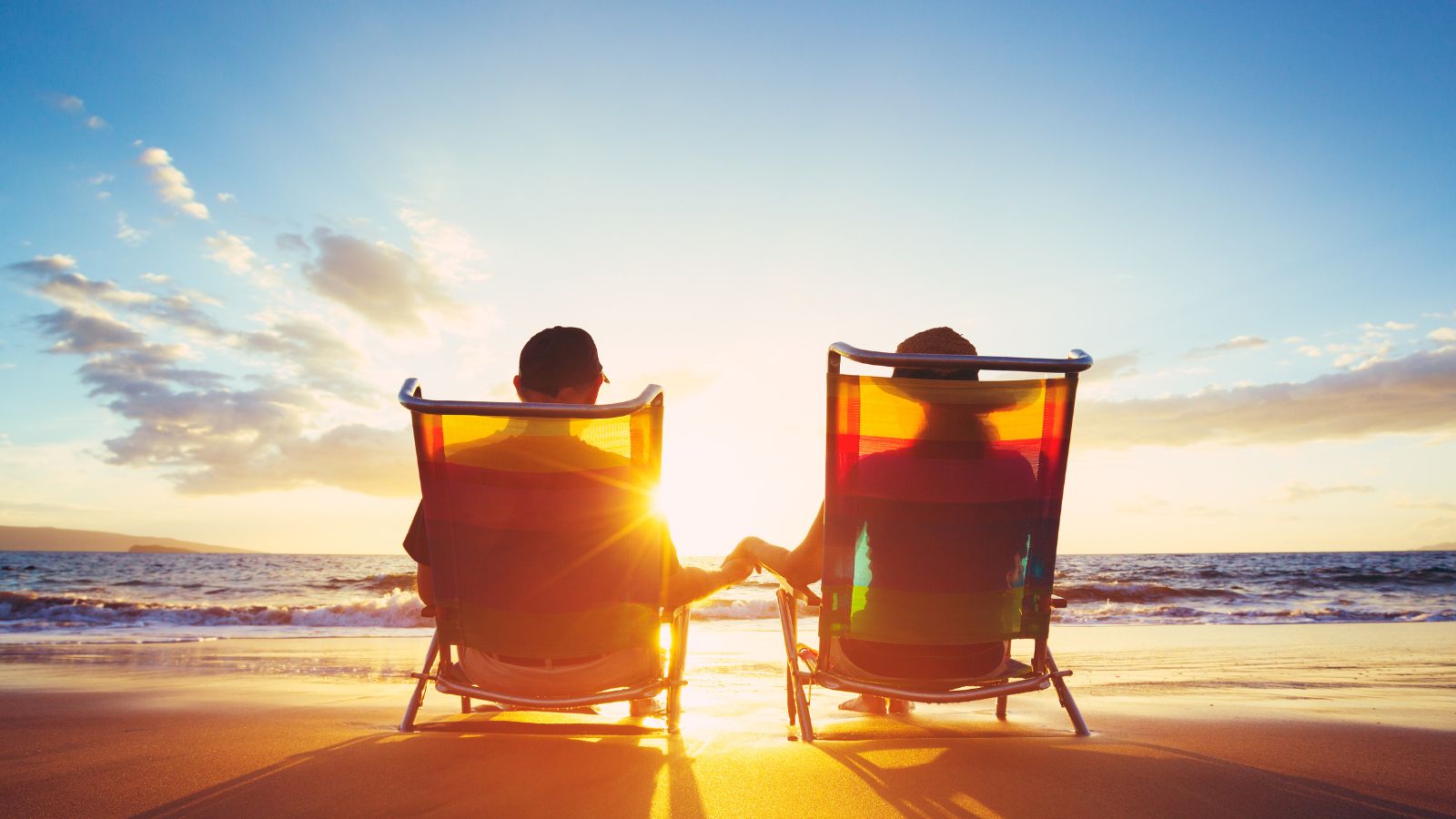 If you need some inspiration on what to do after you retire, here are 17 super ideas for you!
How to Become a Freelance Writer in 11 Simple Steps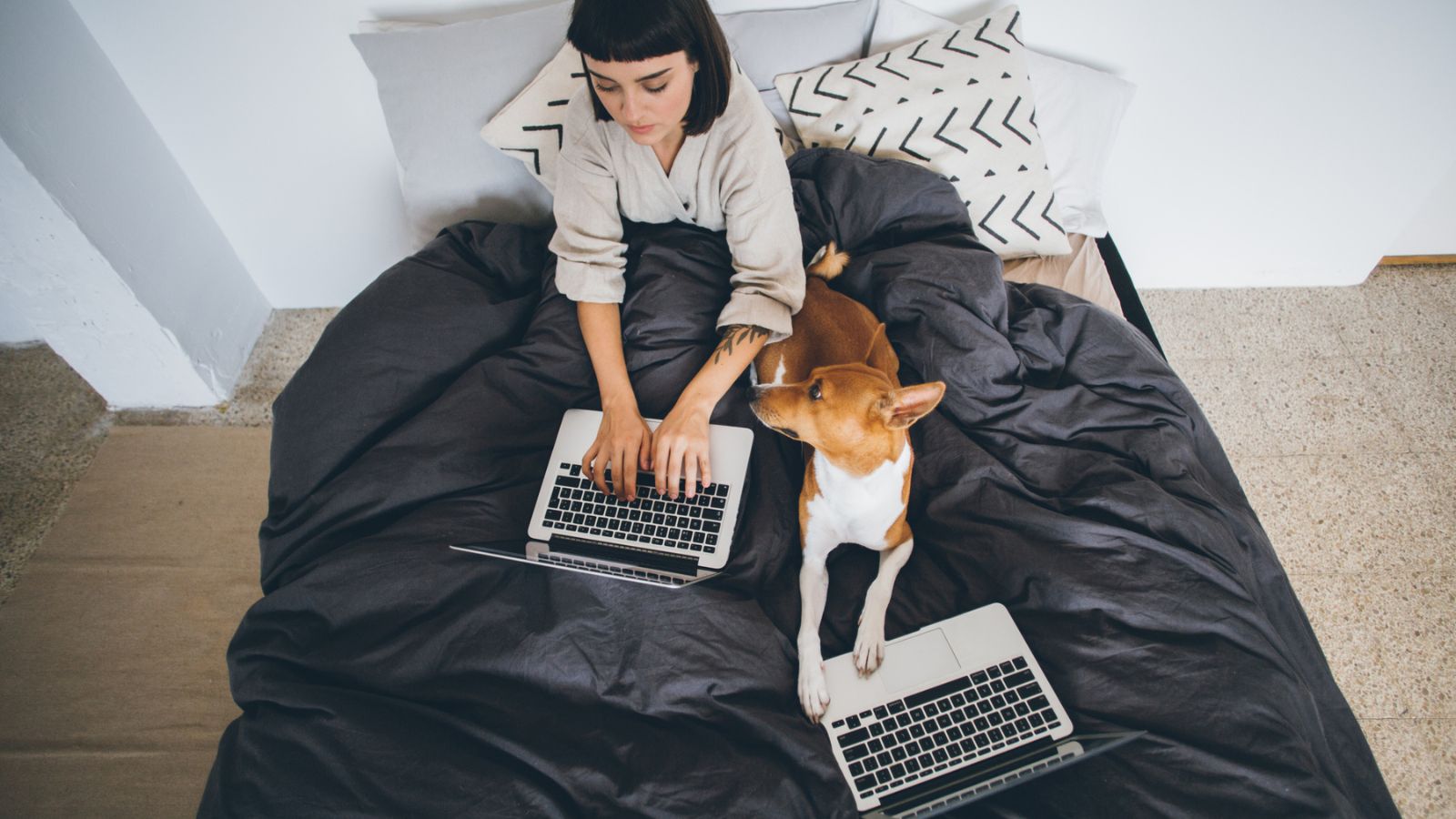 If you've been thinking about becoming a freelance writer but not sure how to go about doing it, this article will help!
How to Start Over at 50 With Nothing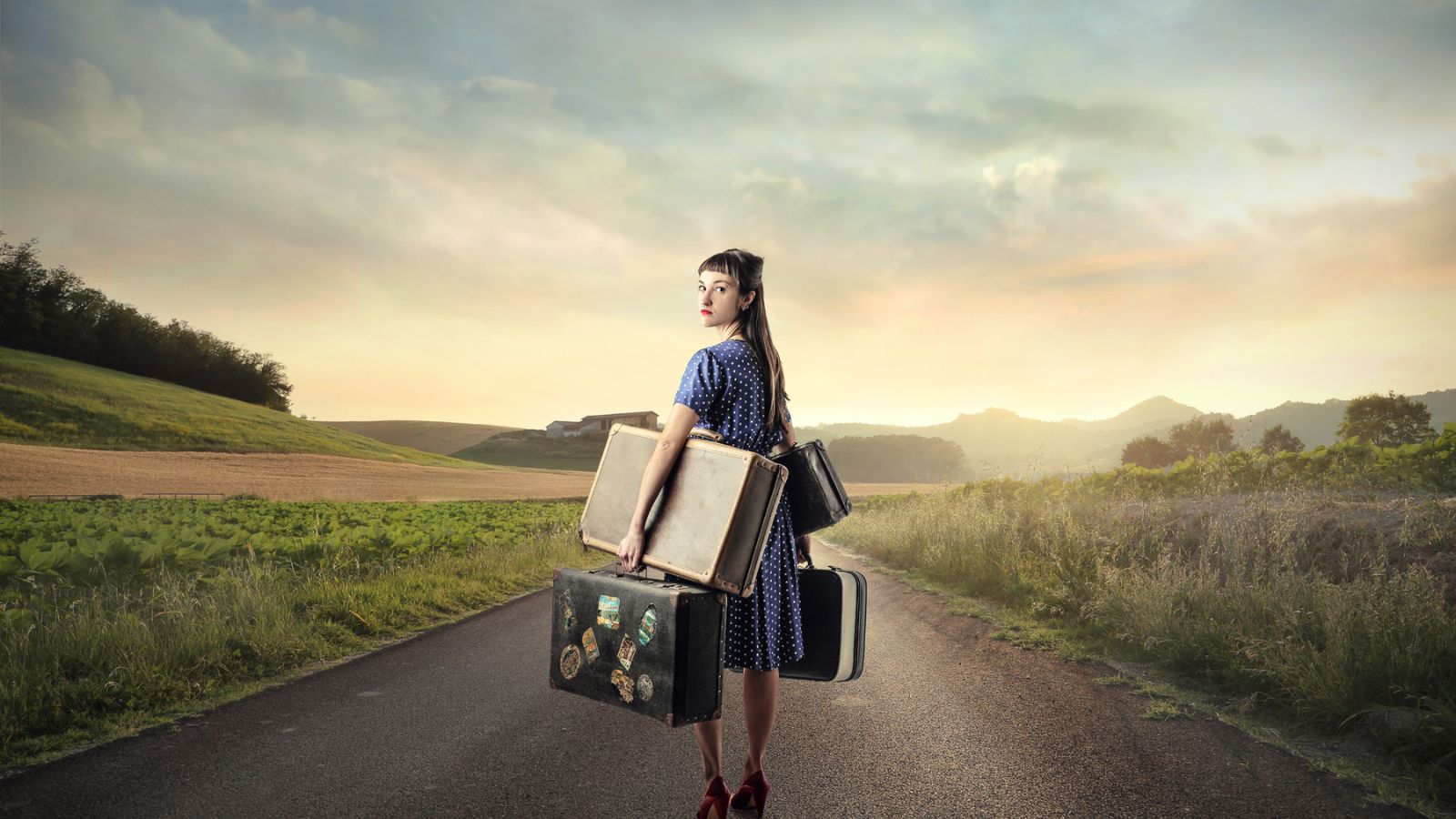 If you are just starting over at 50 with nothing and alone, this article is for you.
25 Great Ways to Simplify Your Life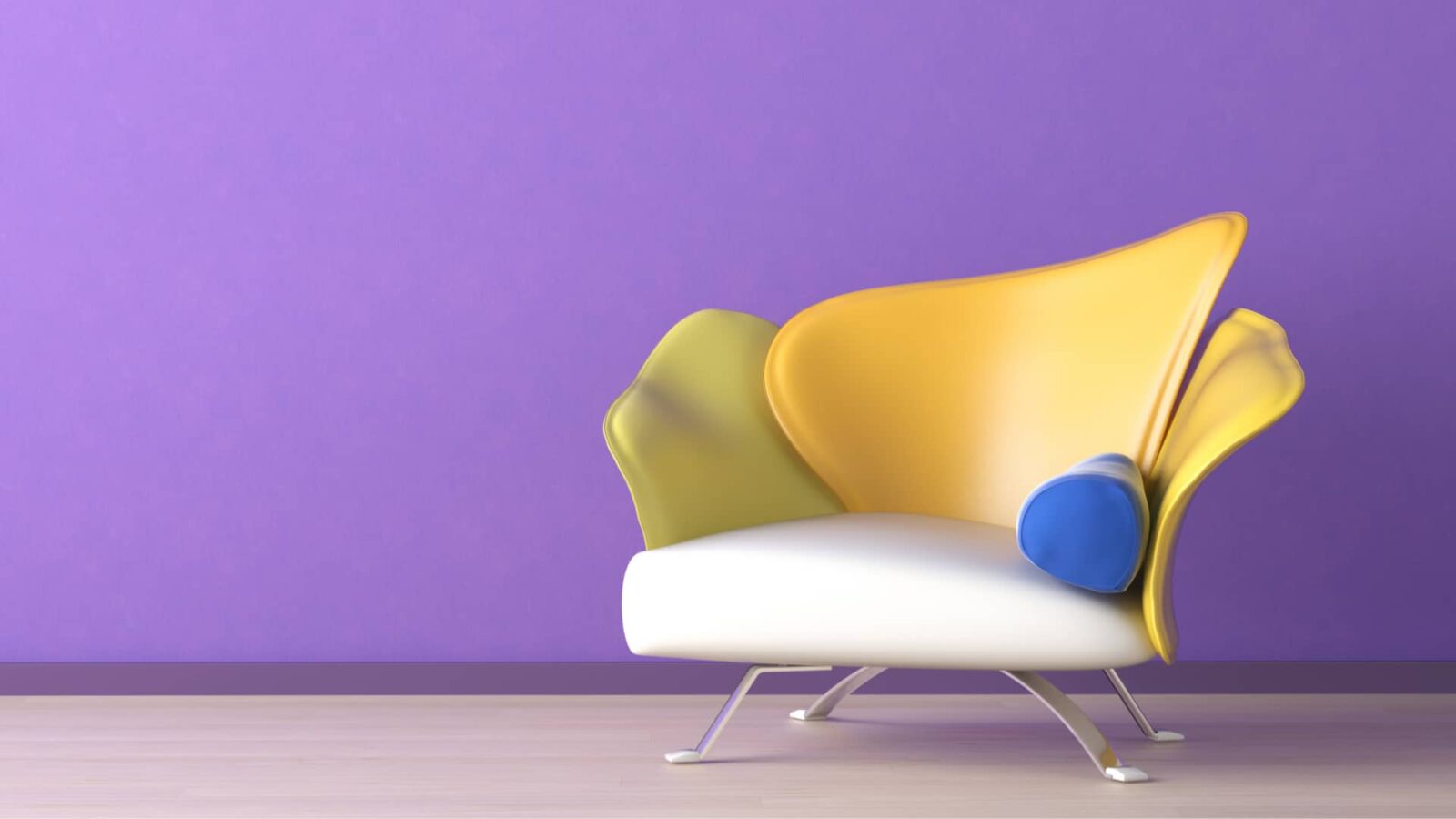 If you're looking for more ways to reduce stress and simplify your life, here are 25 that you will love!
35 Travel Journal Prompts For Your Next Adventure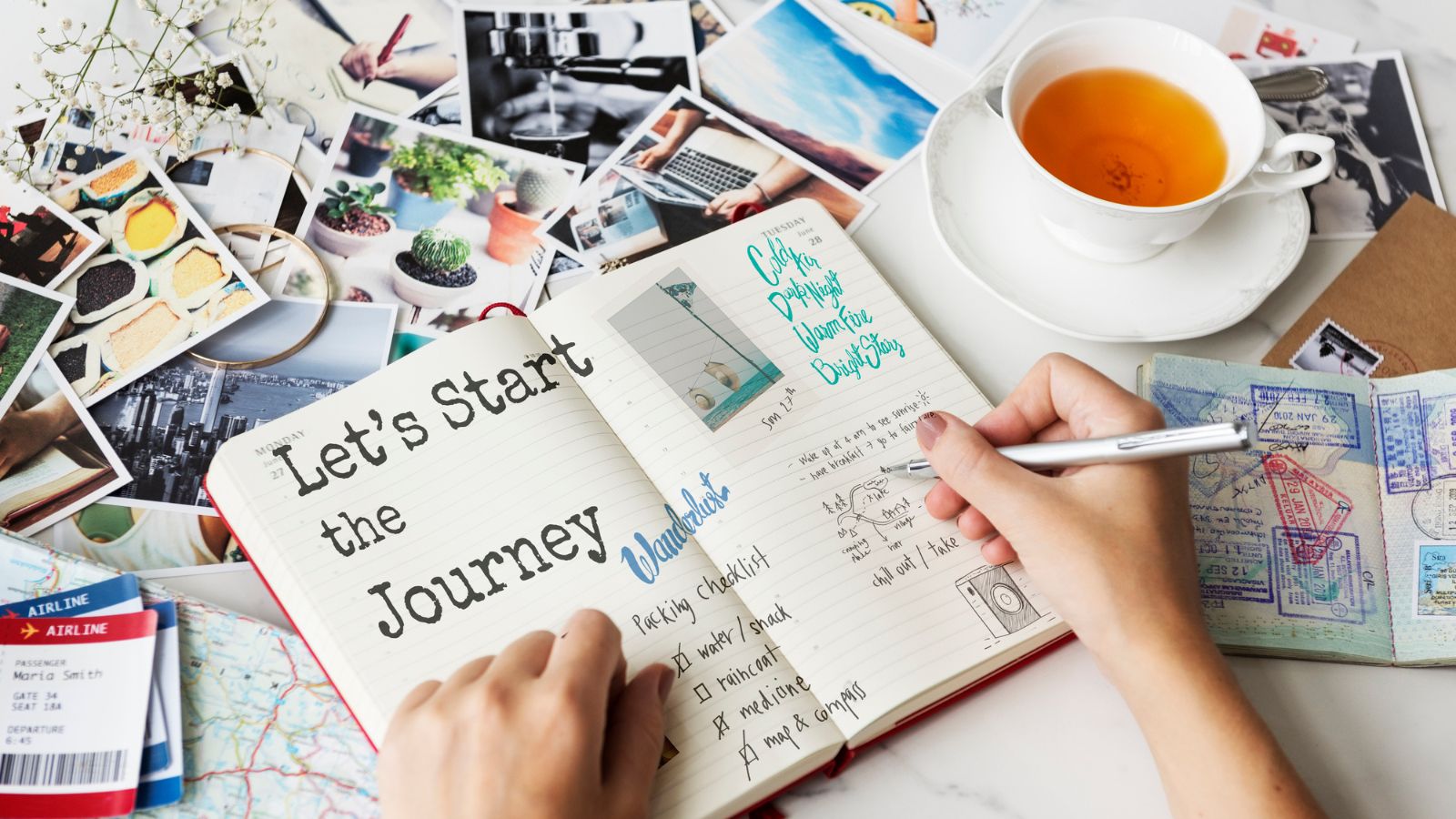 Don't forget another memory from your adventures! Here are 35 travel journal prompts and ideas to keep your memories alive.