18 Anti-Aging Secrets Dermatologists Swear By
Aging is a natural process, and it brings along many changes to our skin, including wrinkles, fine lines, and loss of elasticity. To help combat this aging process, dermatologists recommend several anti-aging methods to help us maintain our youthful and radiant skin as we age. In this article, we've compiled the top 18 anti-aging secrets that dermatologists swear by in 2023.
Invest in Antioxidants
Antioxidants work by neutralizing harmful free radicals that contribute to skin aging. Incorporating antioxidant-rich products into your skincare routine can help maintain youthful, radiant skin.
Use Retinol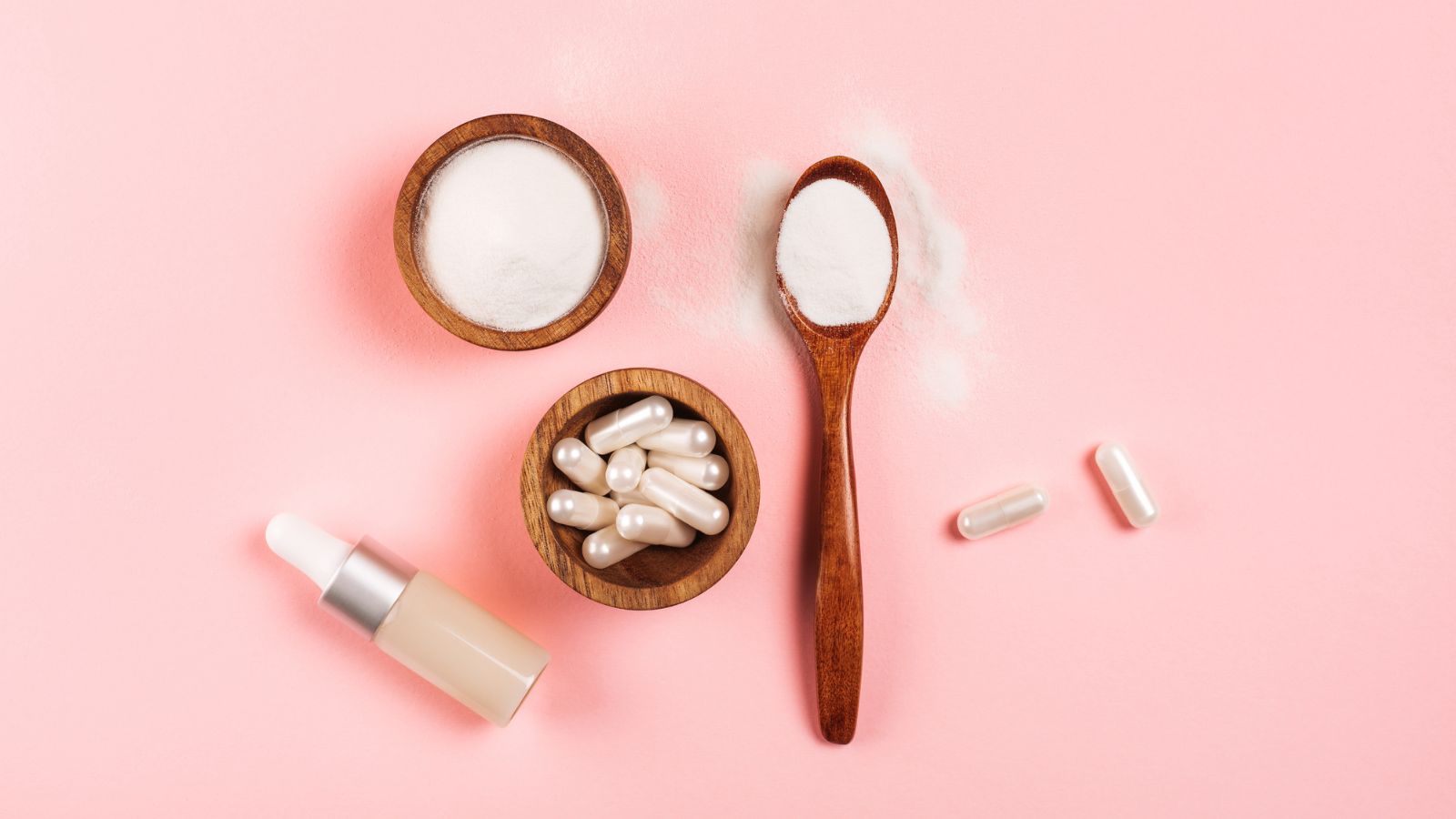 Retinol, a derivative of vitamin A, helps promote skin renewal and enhances collagen production. Regular use of retinol-based products can help reduce the appearance of fine lines and wrinkles, improving your skin's overall texture.
Vitamin C is Essential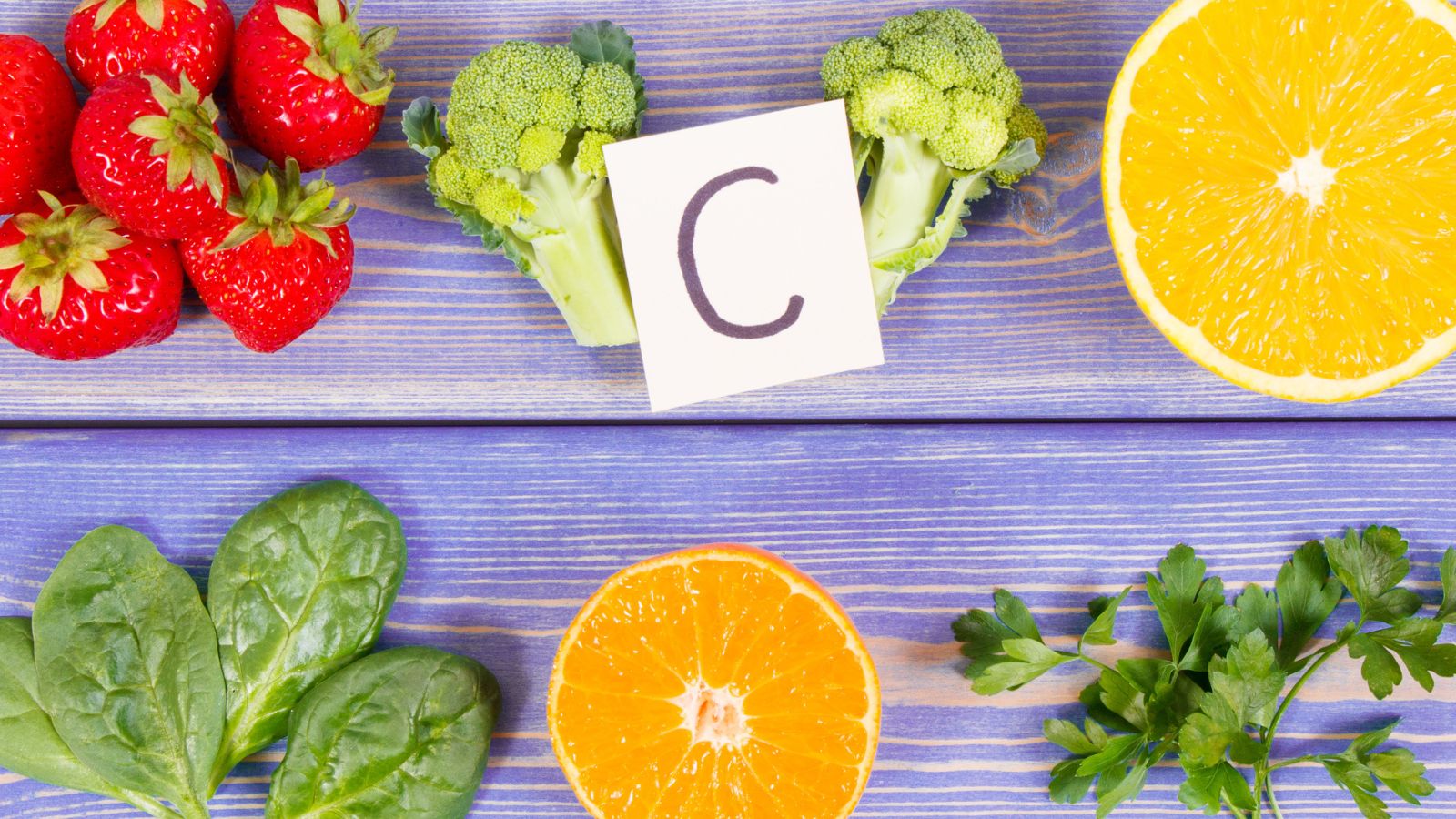 Vitamin C plays a pivotal role in collagen synthesis, which is vital for maintaining skin elasticity. It also has potent antioxidant properties that protect the skin from oxidative stress].
Hyaluronic Acid for Hydration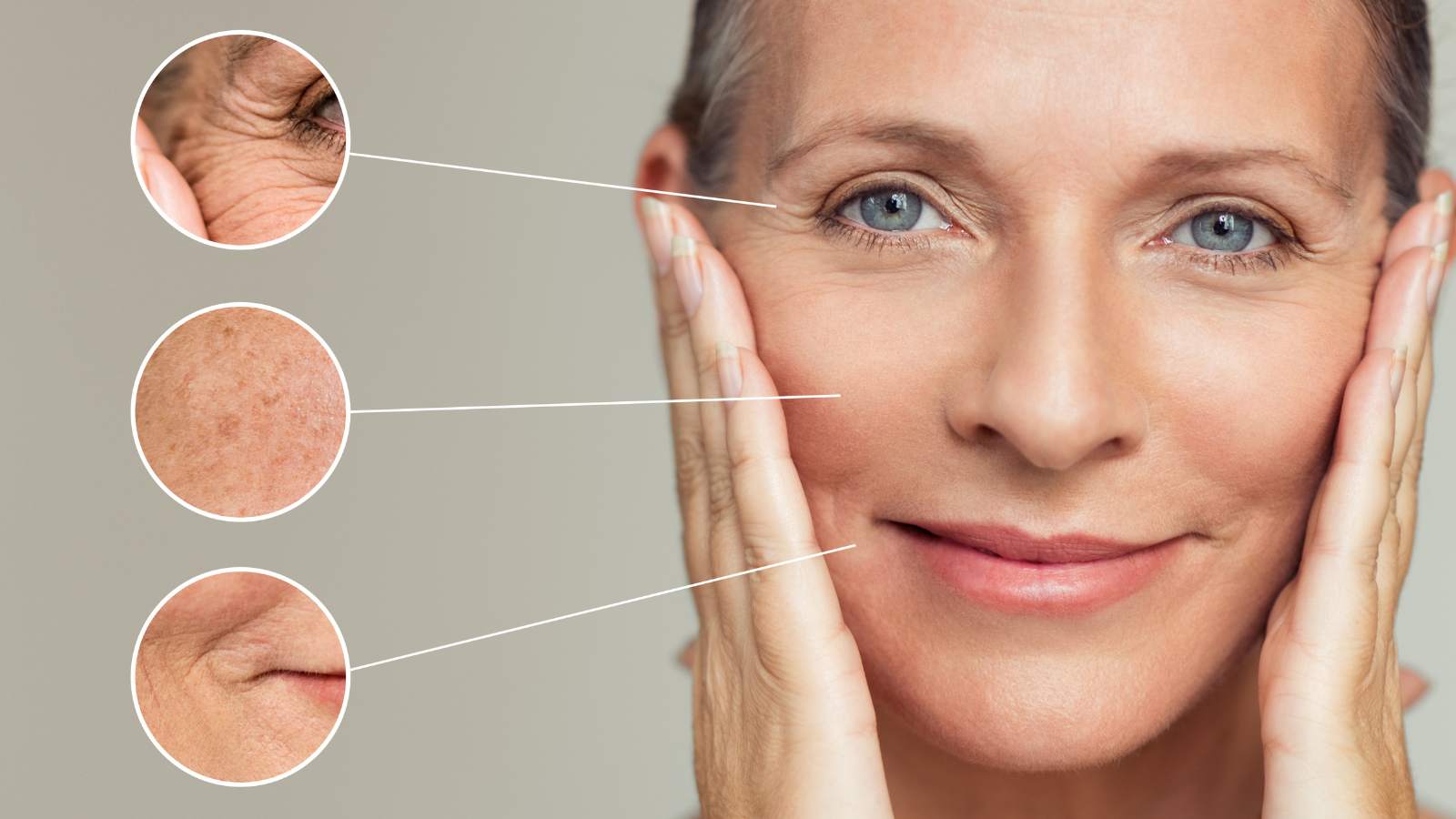 Hyaluronic acid is a powerful humectant that can hold up to 1000 times its weight in water, keeping your skin hydrated and plump. Regular use of hyaluronic acid-infused products can help improve skin hydration, reducing the appearance of fine lines.
Maintain a Clean Skin Routine
A clean skin routine involves cleansing, toning, and moisturizing your skin daily. This can help keep your skin free of irritants and bacteria, preventing inflammation that can accelerate aging.
Treat Underlying Causes of Aging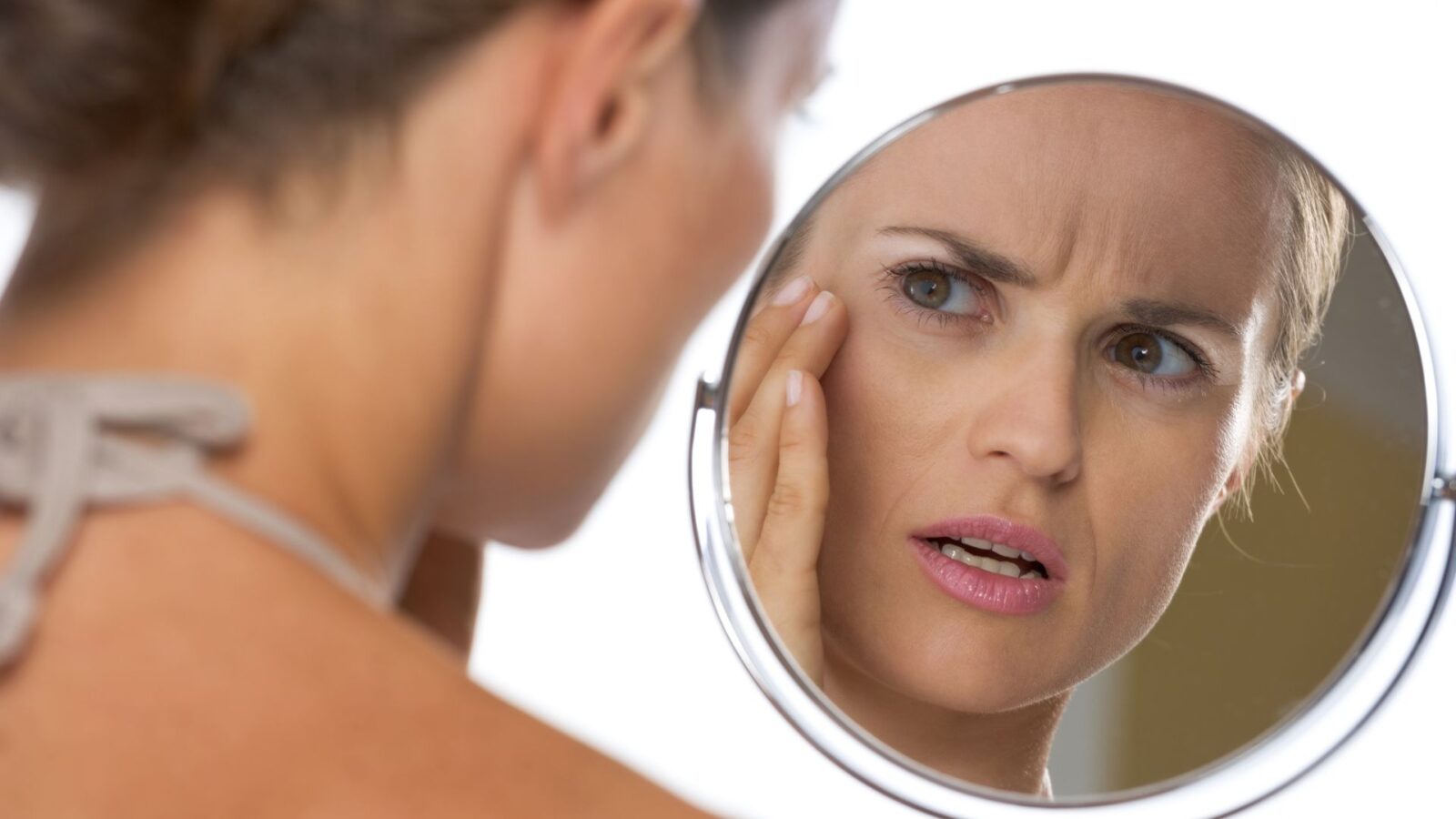 Anti-aging medicine aims to address the root causes of aging, such as inflammation and hormonal imbalances. By addressing these underlying issues, you can improve your skin's health and delay the signs of aging.
Set Realistic Expectations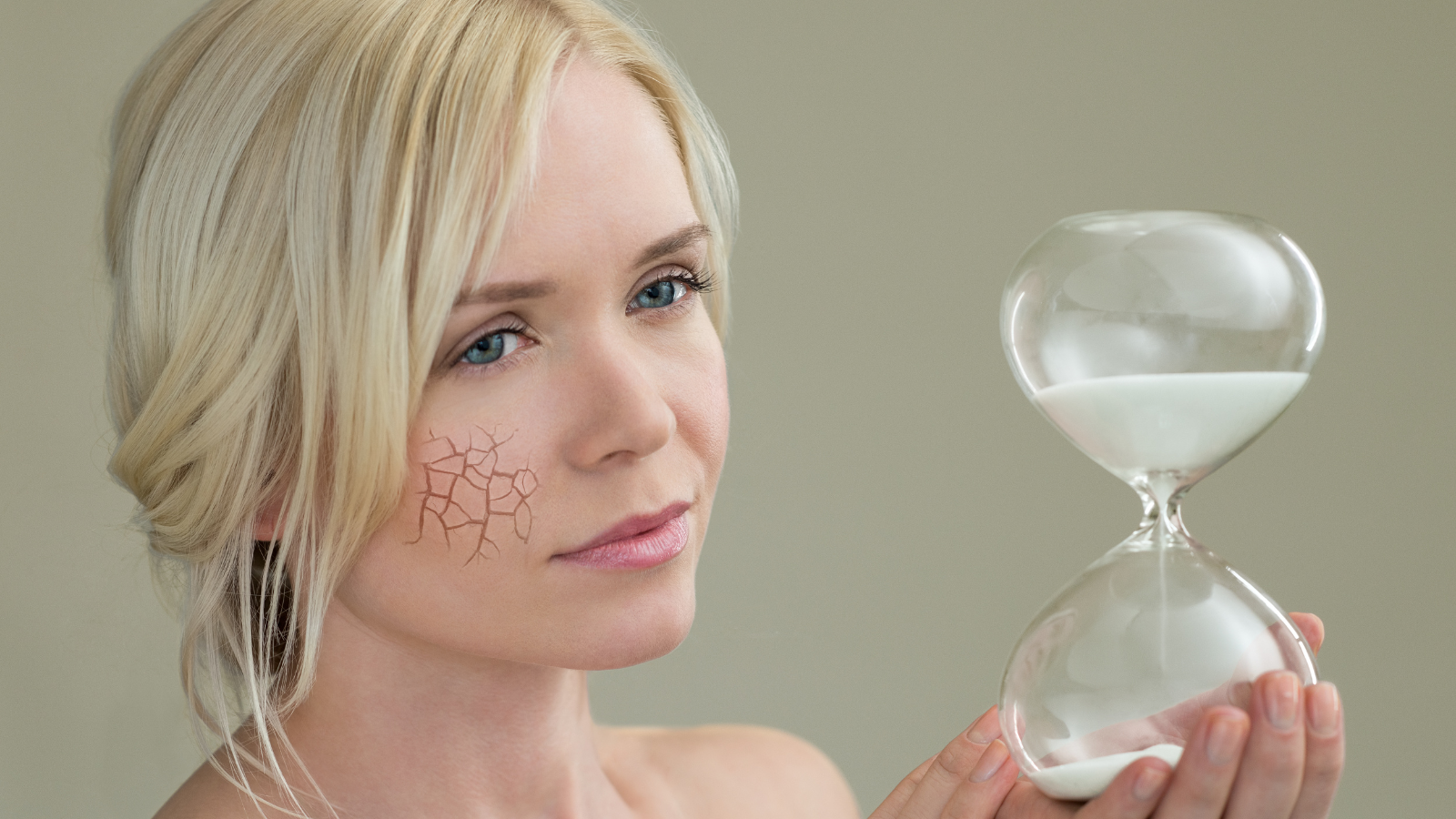 While anti-aging products can help improve your skin's appearance, it's important to remember that they can't deliver drastic results overnight. Patience and consistency are key when it comes to skincare.
Try Anti-Aging Creams and Serums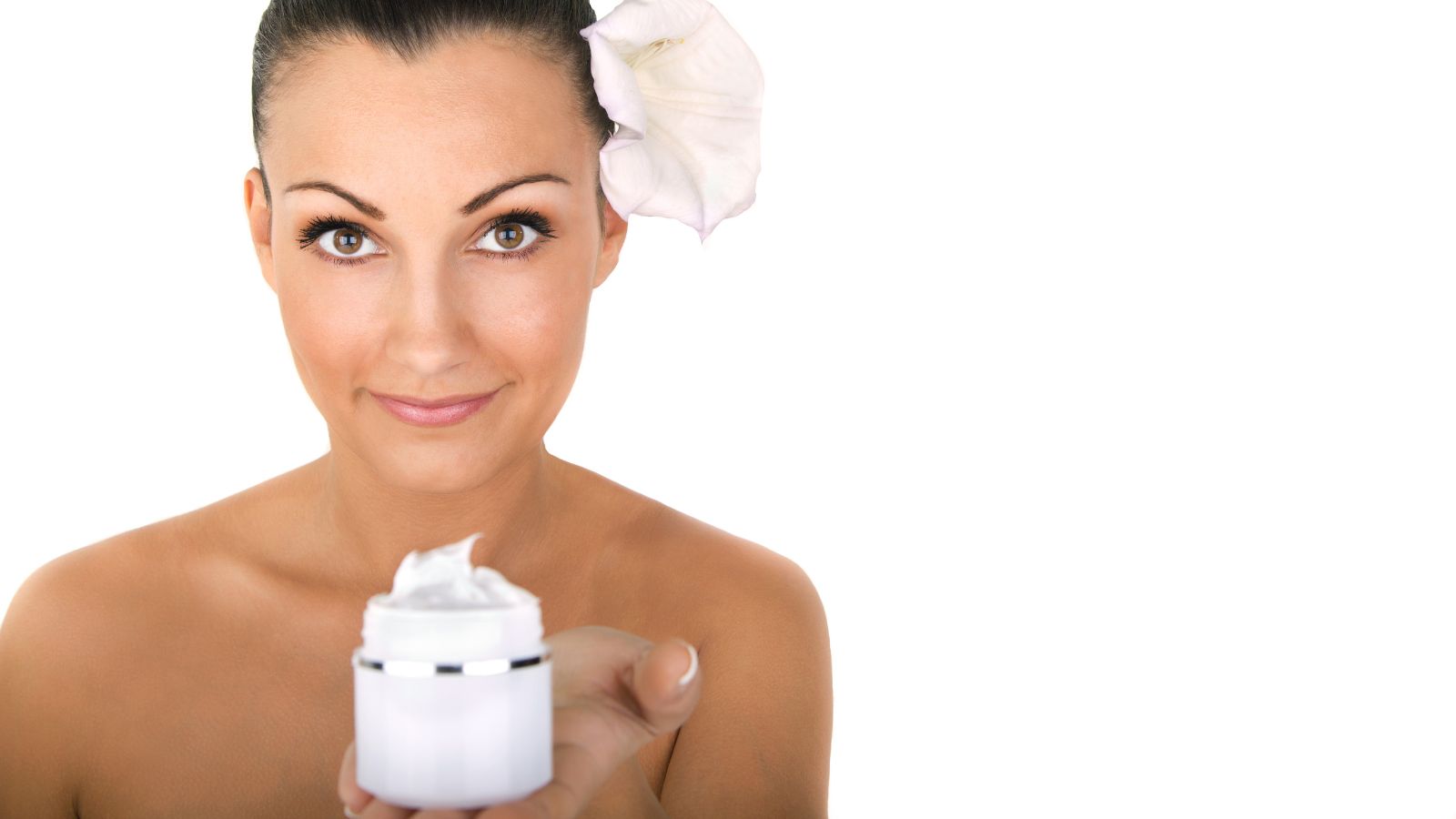 These products often contain a blend of ingredients that can help reduce the appearance of wrinkles and fine lines, improve skin texture, and boost hydration. Choose products that suit your skin type for best results.
Lifestyle Changes
Simple changes like maintaining a balanced diet, getting regular exercise, and avoiding smoking can have a significant impact on your skin's health. A healthy lifestyle not only prevents premature aging but also improves your overall well-being.
Regular Facials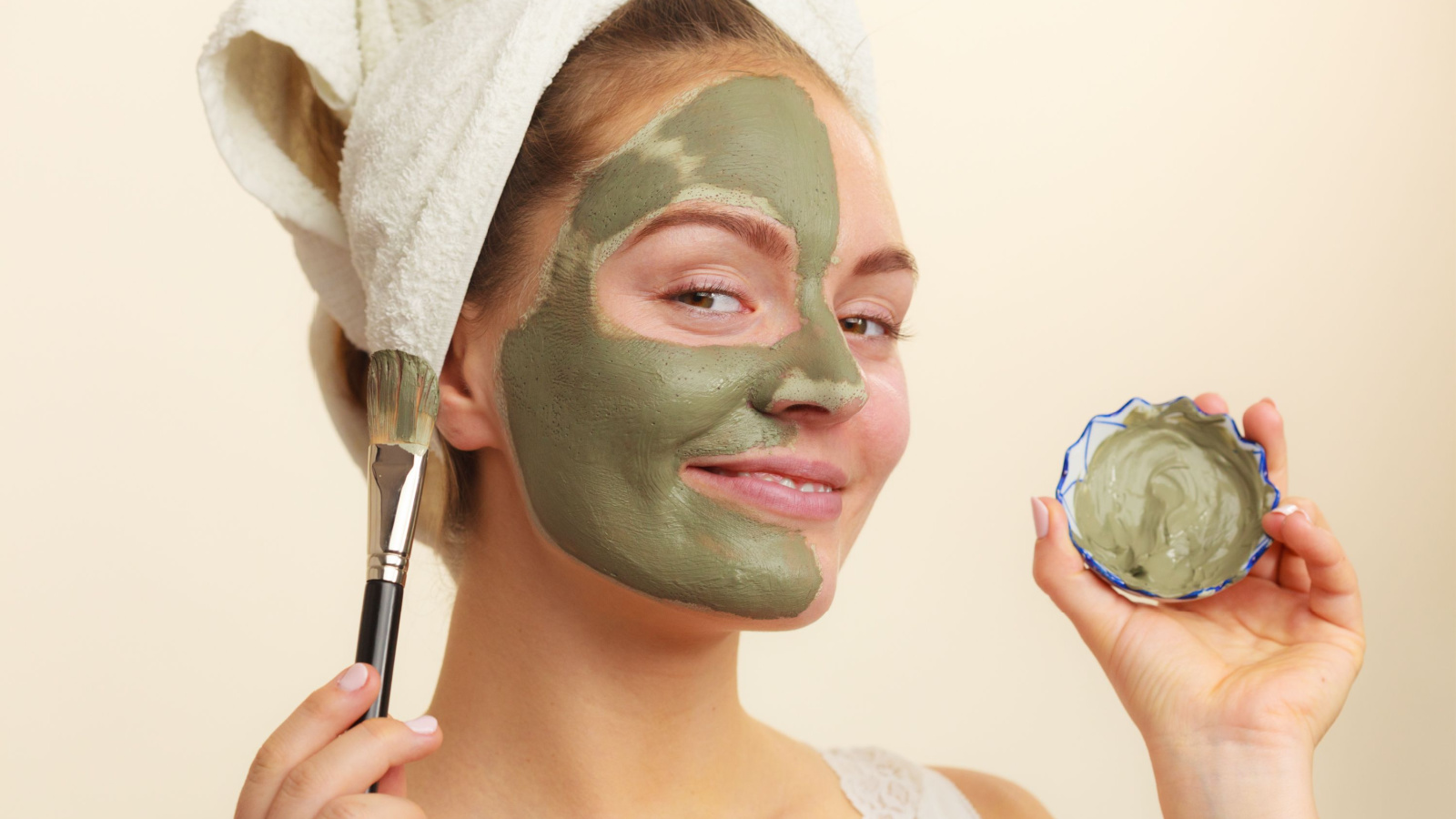 Regular facials can help stimulate blood flow, promoting the formation of new skin cells and enhancing the absorption of skincare products. They also help in relieving stress, which can contribute to premature skin aging.
Skin Tightening
Certain anti-aging serums contain ingredients that provide a tightening effect, helping to improve the appearance of sagging skin. Incorporating these products into your routine can help maintain your skin's firmness.
Boost Your Skin's Glow
Regular use of anti-aging products can help improve your skin's radiance. Look for products with ingredients like vitamin C and retinol, which can brighten your complexion and even out your skin tone.
Increase Your Self-Confidence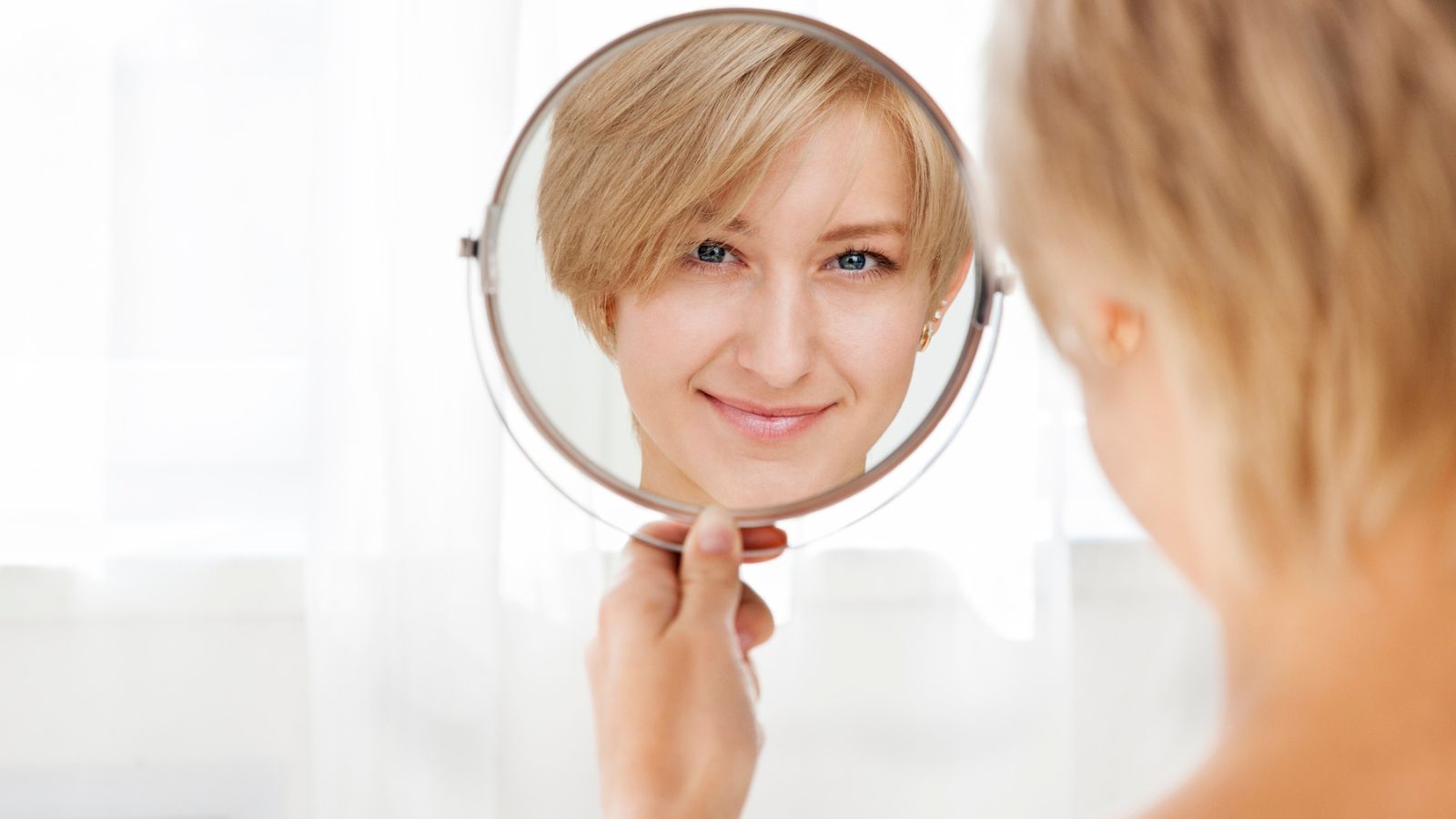 When you notice improvements in your skin, it can boost your self-confidence. Feeling good about your appearance can positively impact your mental well-being, cutting down on your stress and making your skin even more radiant.
Prevent Age Spots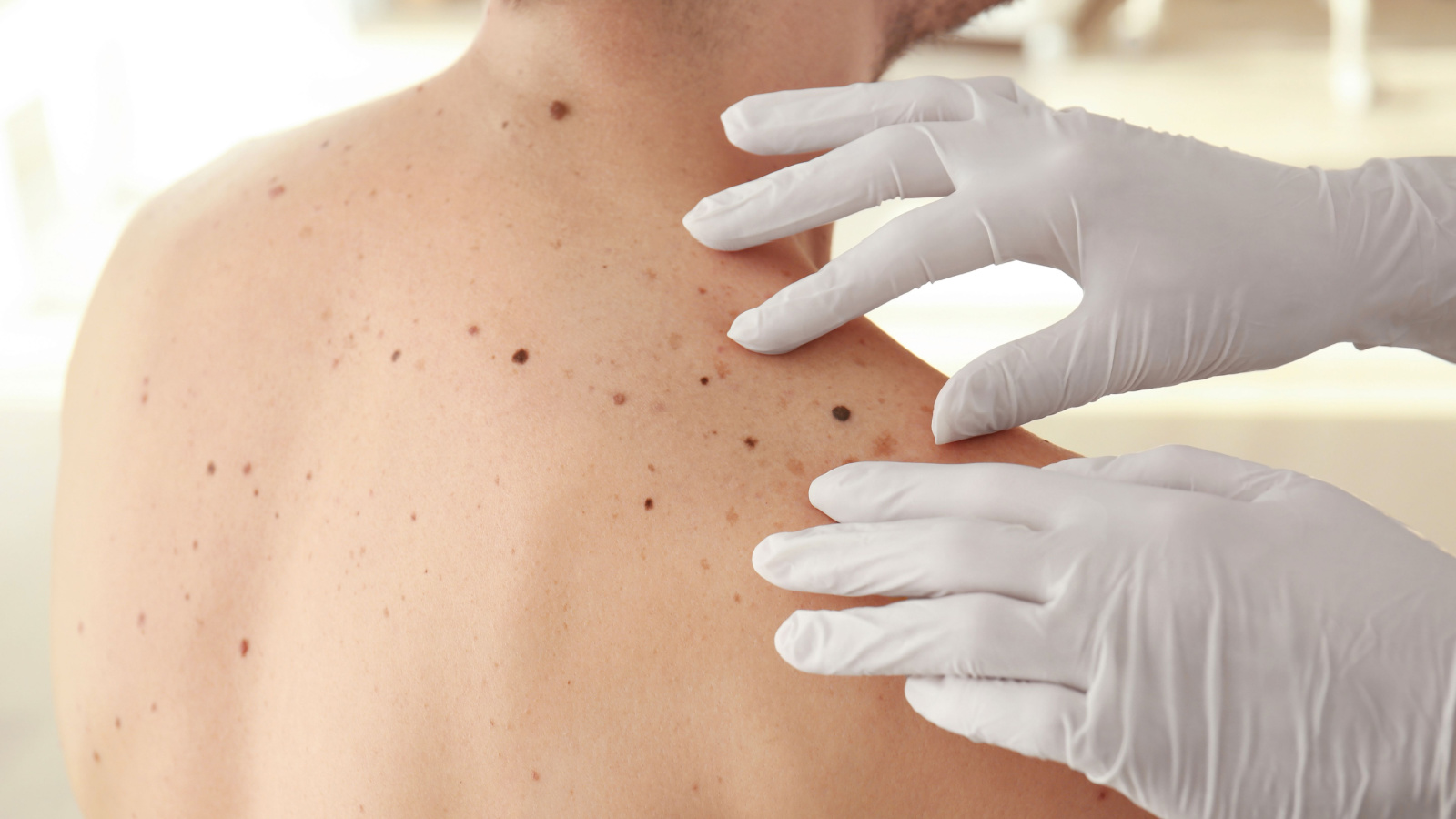 Certain anti-aging serums contain ingredients that can help prevent the formation of age spots, which are often a result of sun damage. Using these products alongside SPF can protect your skin from harmful UV rays.
Stay Hydrated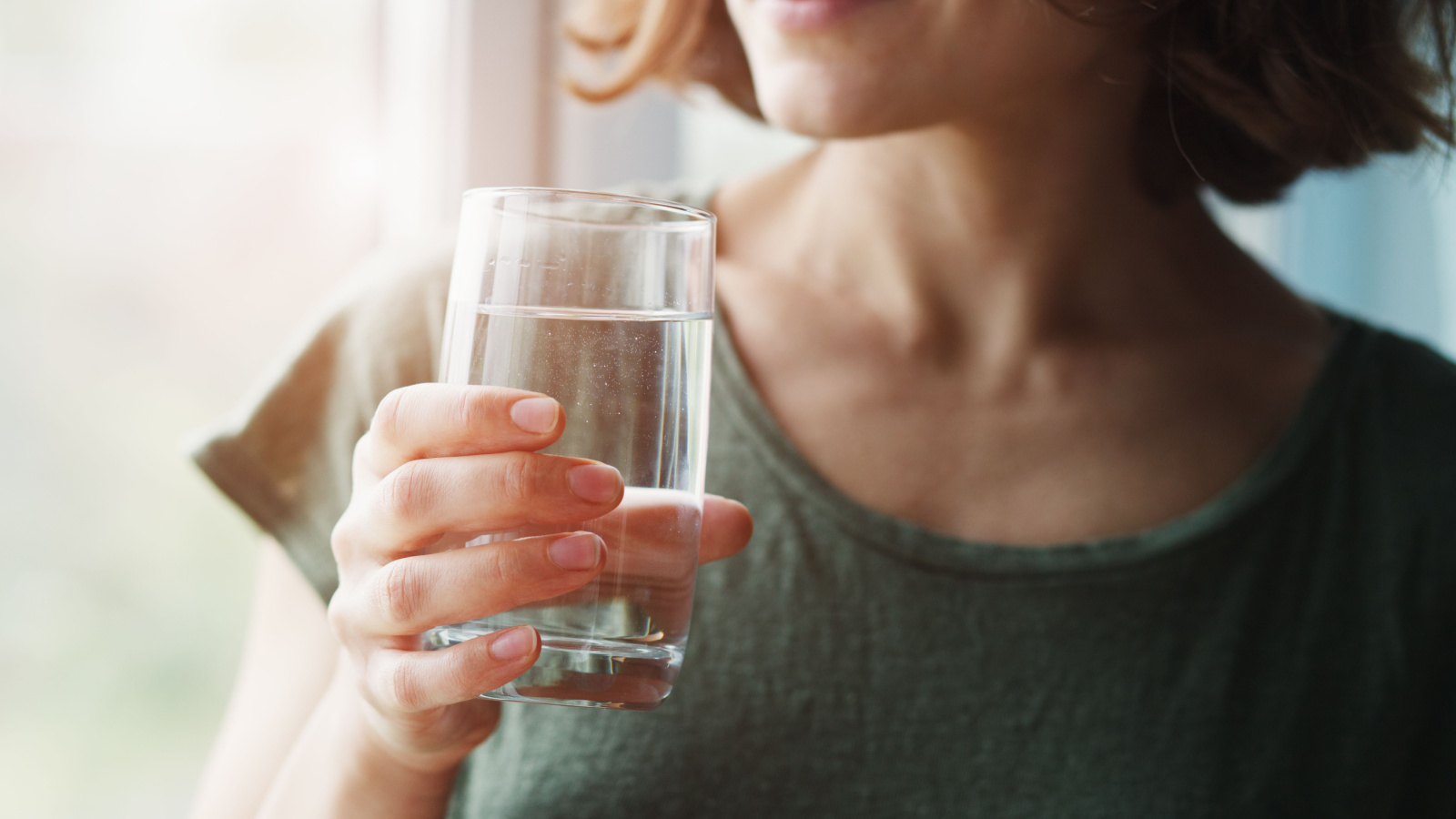 Hydration is key to maintaining skin's elasticity. Drinking plenty of water helps to flush out toxins and keep your skin hydrated from the inside out.
Eat a Balanced Diet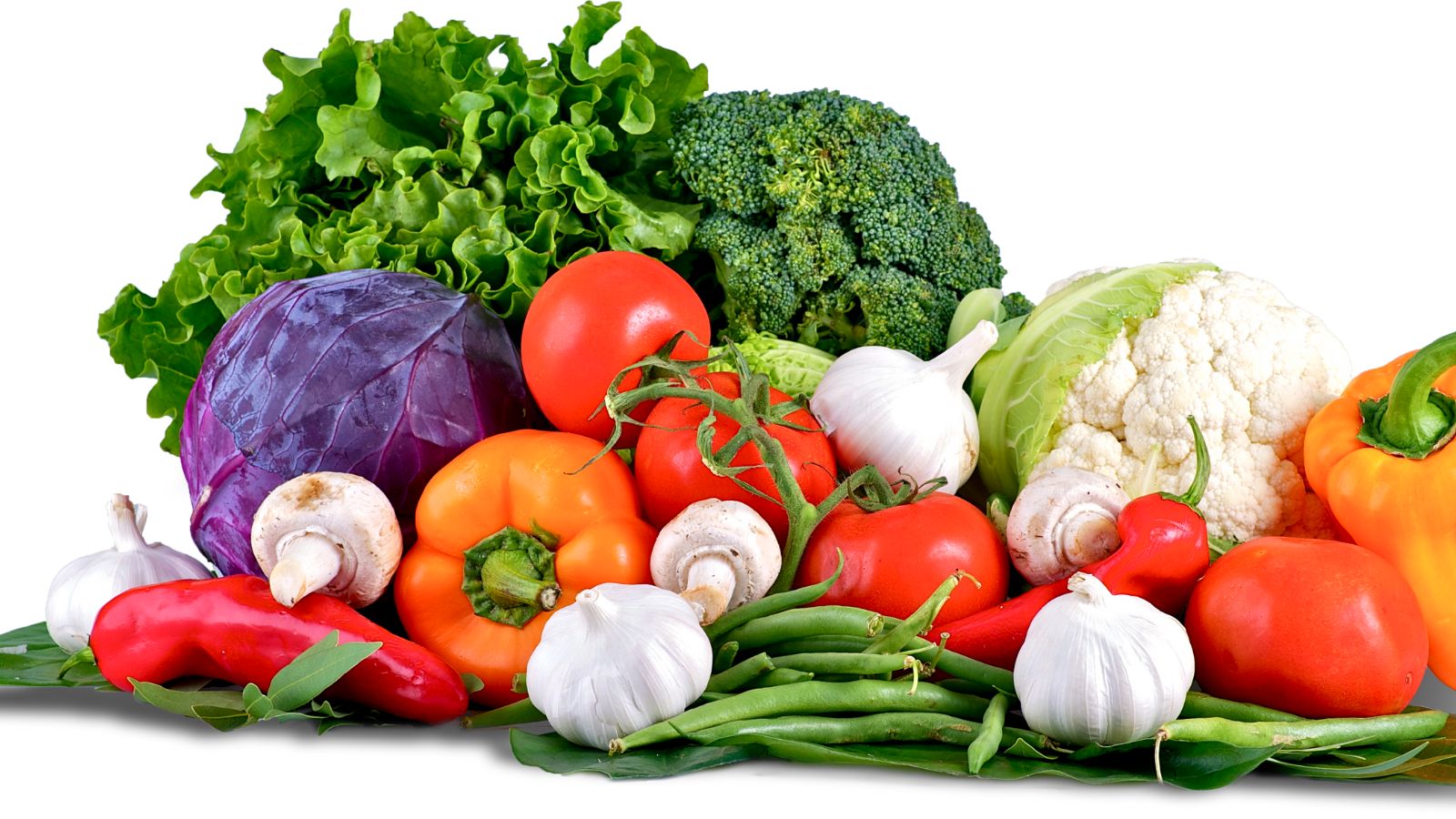 A diet rich in fruits, vegetables, lean proteins, and whole grains provides essential nutrients that your skin needs to stay healthy. Foods high in antioxidants can help protect your skin from oxidative stress.
Avoid Sun Exposure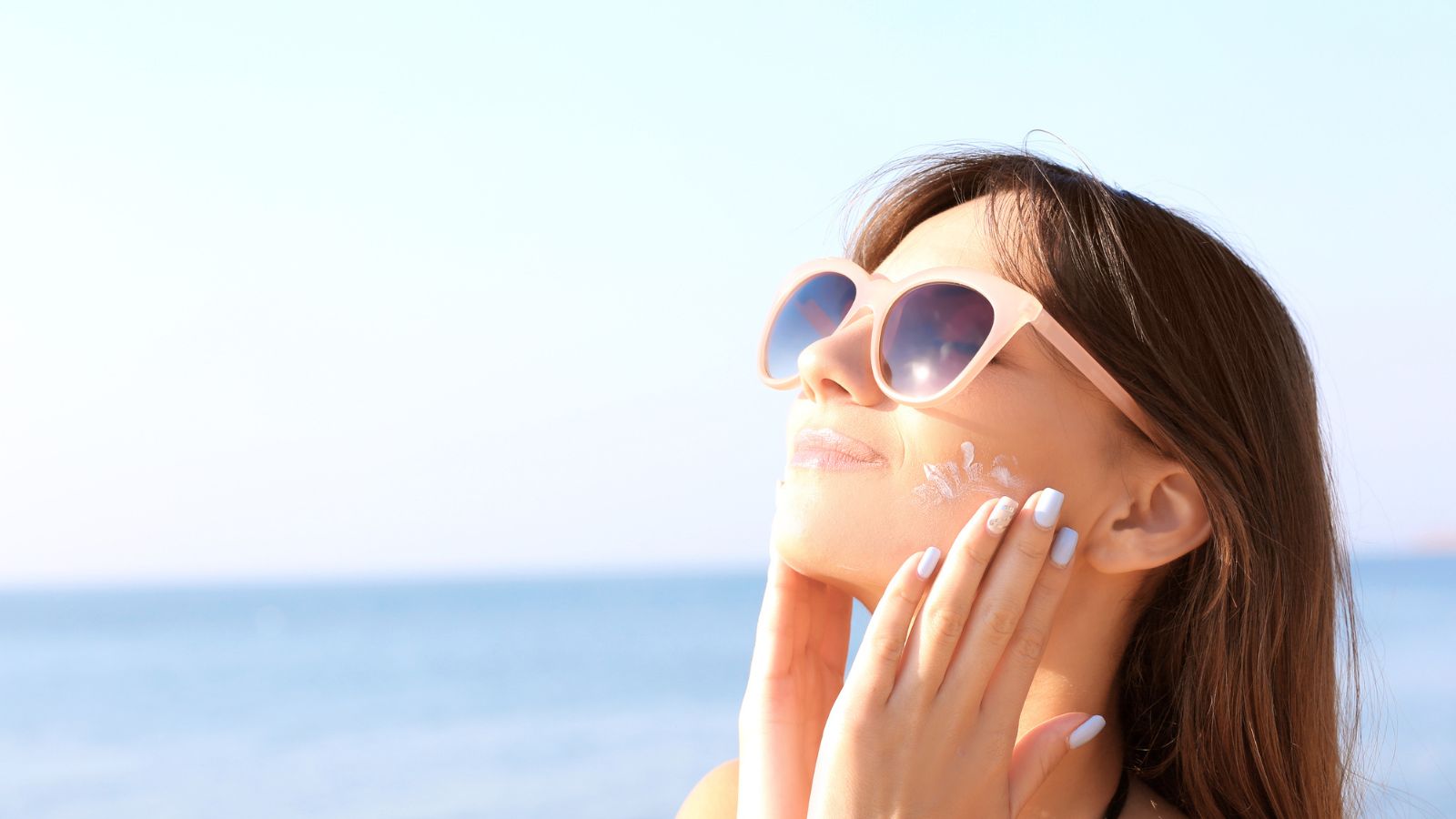 Overexposure to the sun can accelerate skin aging by causing DNA damage. Always wear a broad-spectrum sunscreen with an SPF of at least 30 when you're outside, even on cloudy days.
Get Plenty of Sleep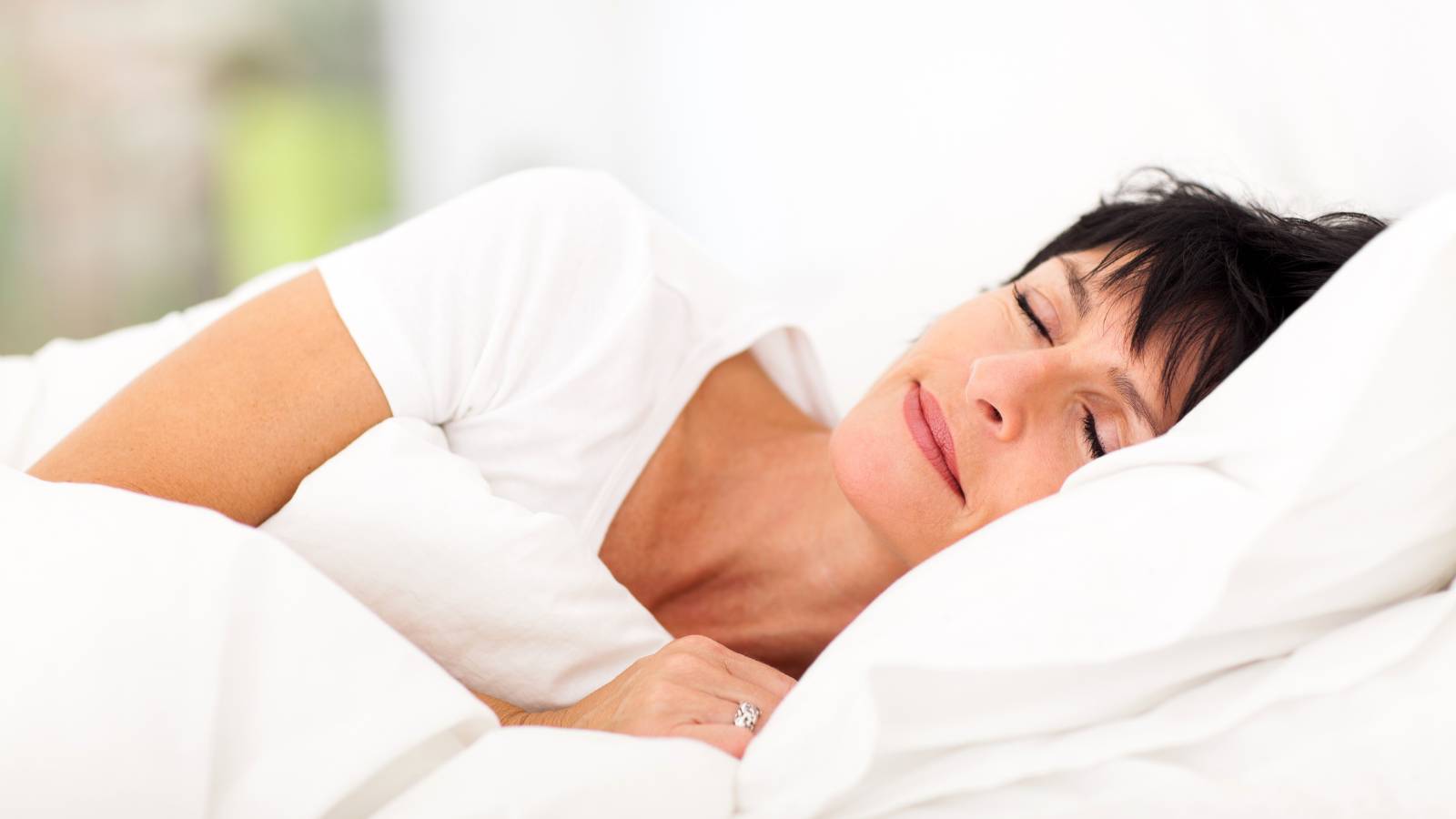 During sleep, your body goes into repair mode, regenerating skin cells and restoring elasticity. Lack of sleep can lead to dull skin and dark circles, so try to get at least 7-8 hours of sleep each night.
Conclusion
Combating the signs of aging is not just about using products that promise to erase wrinkles or fine lines. It's a holistic approach that involves adopting a healthy lifestyle, maintaining a balanced diet, and caring for your mental well-being.
Everyone's skin is unique, and what works wonders for one person may not yield the same results for another. Therefore, it's always best to consult a dermatologist before starting any new skincare regimen. They can guide you in choosing products that best suit your skin type and address your specific concerns.
Taking care of your skin is a lifelong commitment, but by implementing these anti-aging secrets, you can keep your skin looking healthy and youthful for years to come.
9 Simple Tips to Help Slow Down Aging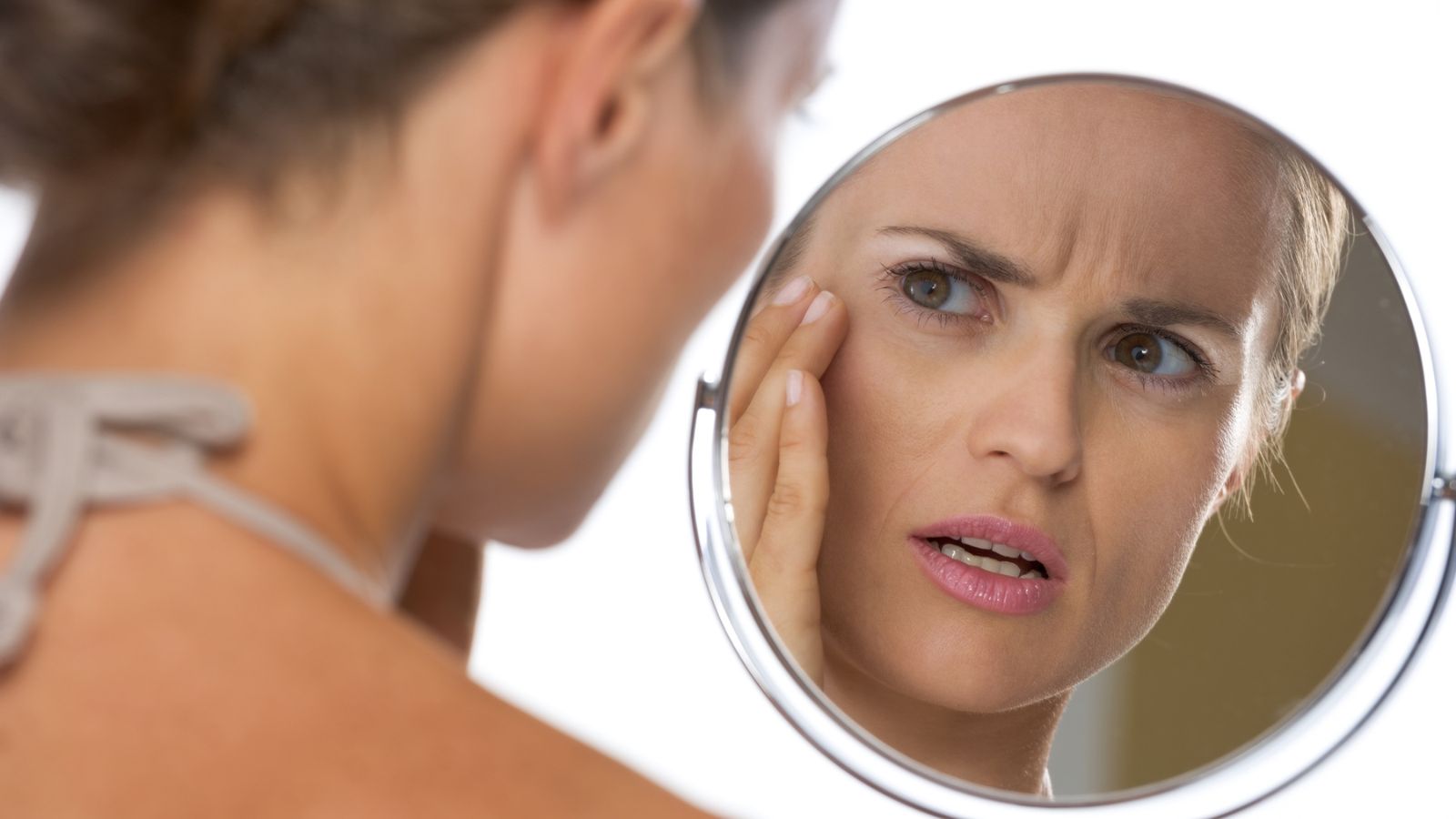 While we can certainly age gracefully, it's totally ok to want to slow down the process a bit. Here are 9 simple tips to help.
What is Red Light Therapy and Does it Really Work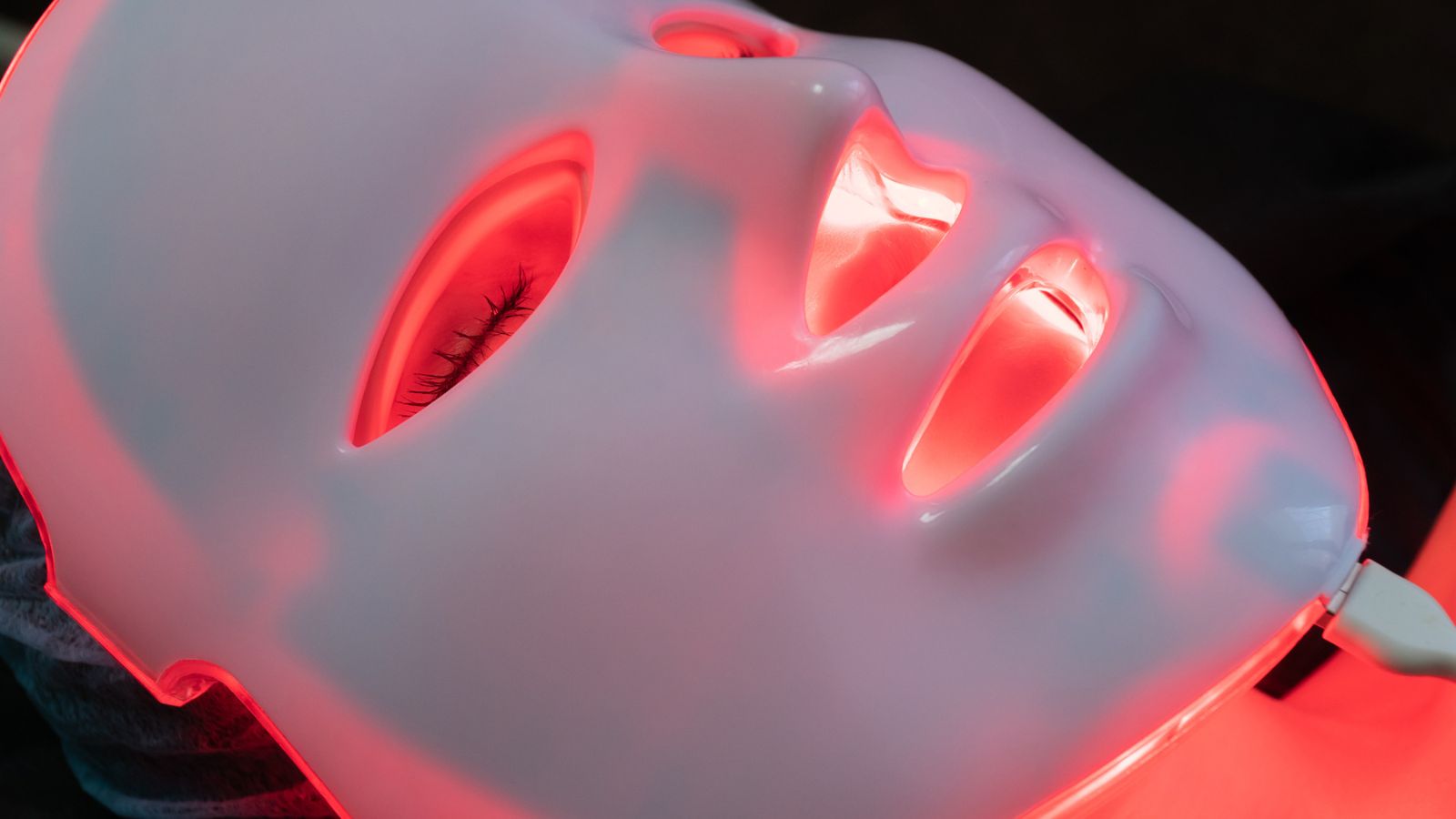 You've seen it and heard about it, but does it actually work? Find out more about red light therapy.
11 Best Oils For Undereye Wrinkles That Work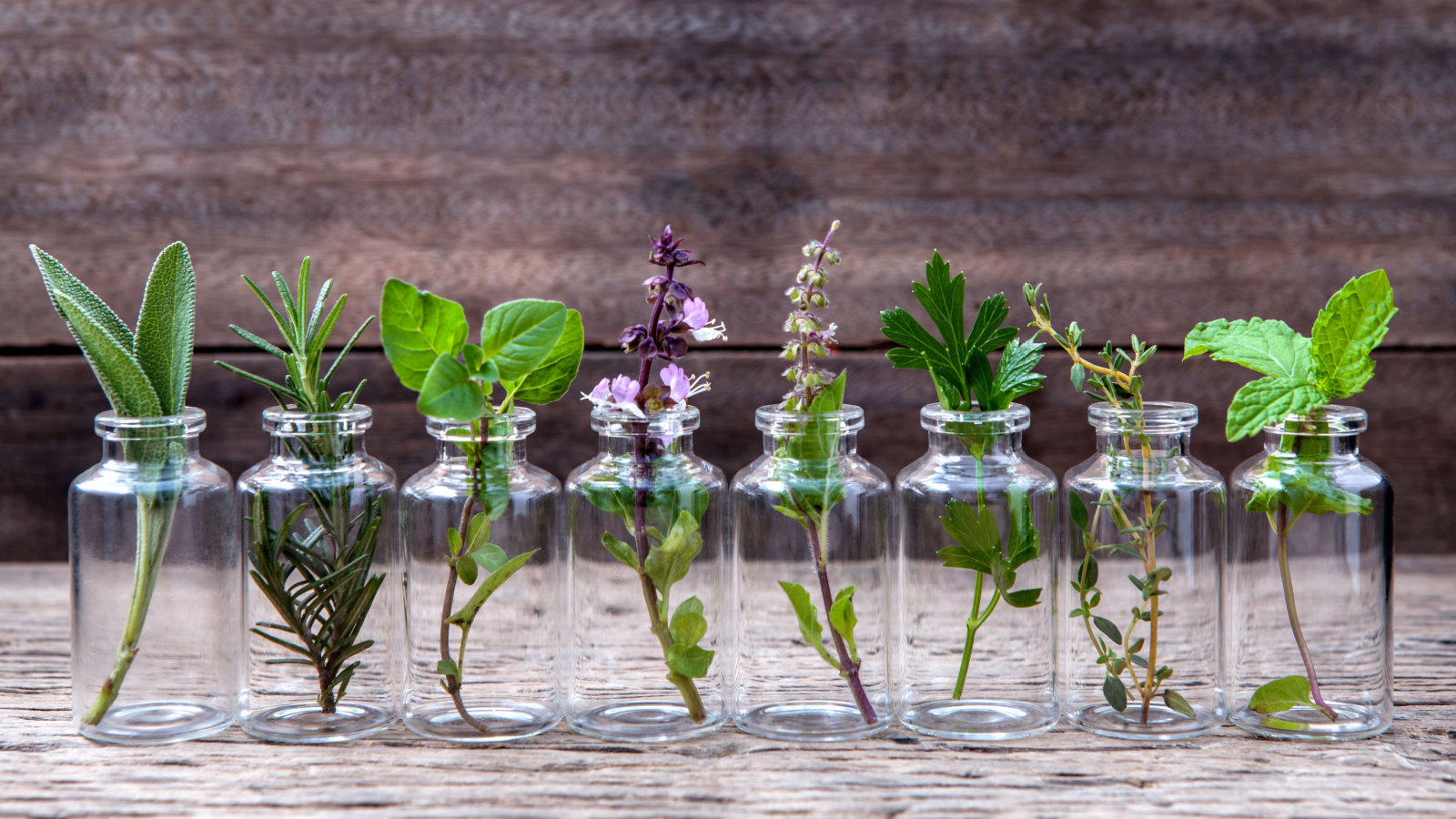 Essential oils do more than just smell good. They are full of healing and anti-aging properties. Here are 11 of the best ones.
How to Get Rid of Premature Wrinkles – 11 Things to Try Today
Here are 11 simple things to try today to help reduce and get rid of premature wrinkles.
Natural and Affordable Anti-Aging Skin Care Routine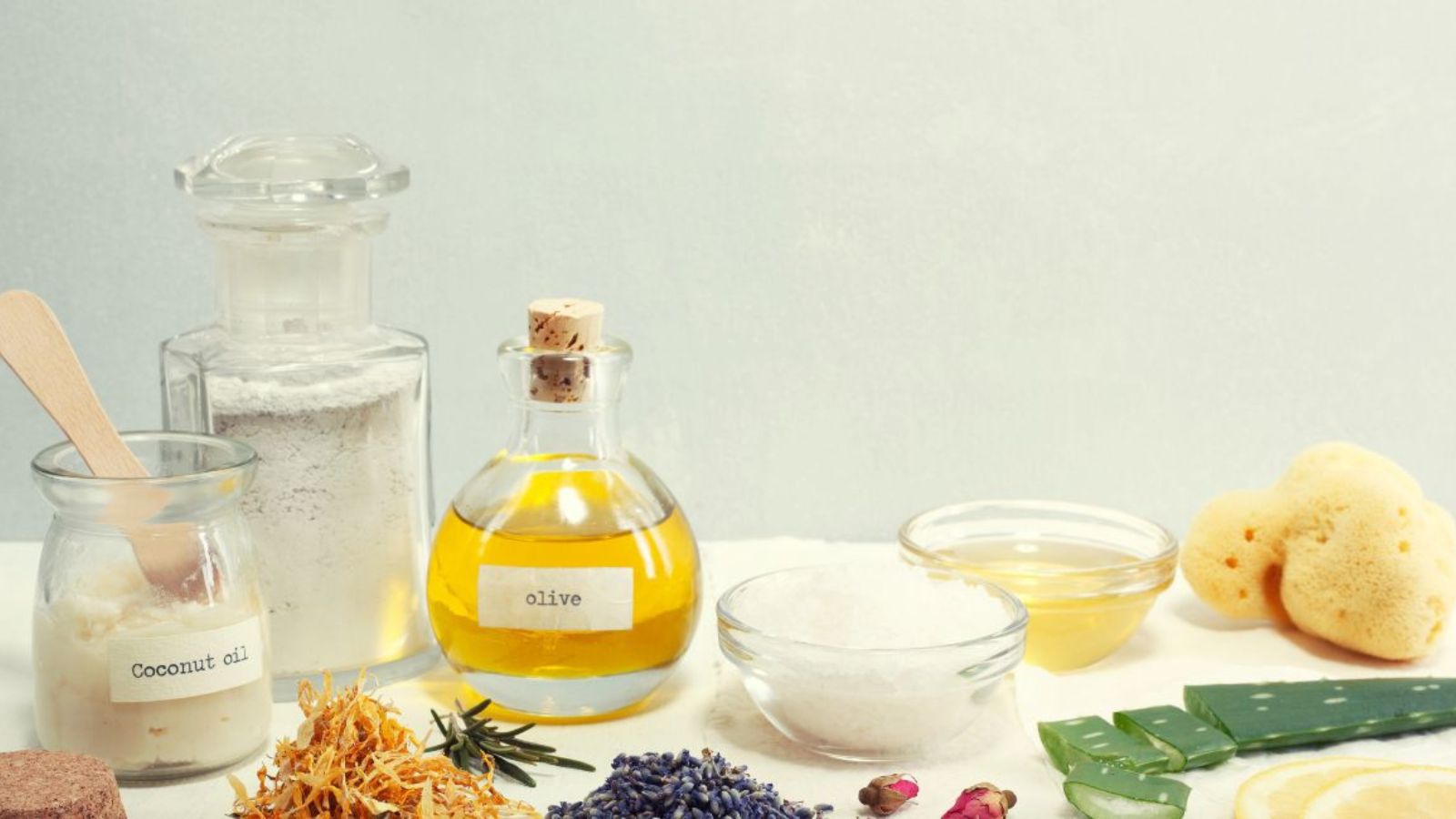 If you don't like expensive over-the-counter products, check out this all-natural anti-aging skincare routine.