18 Reasons Why Men are Less Emotionally Intelligent than Women
As a society, we tend to have preconceived notions about the emotional intelligence of men and women. However, numerous studies have shown that women consistently score higher in emotional intelligence (EQ) than men. But why is this the case? In this article, we will explore 18 reasons why men are less emotionally intelligent than women.
Introduction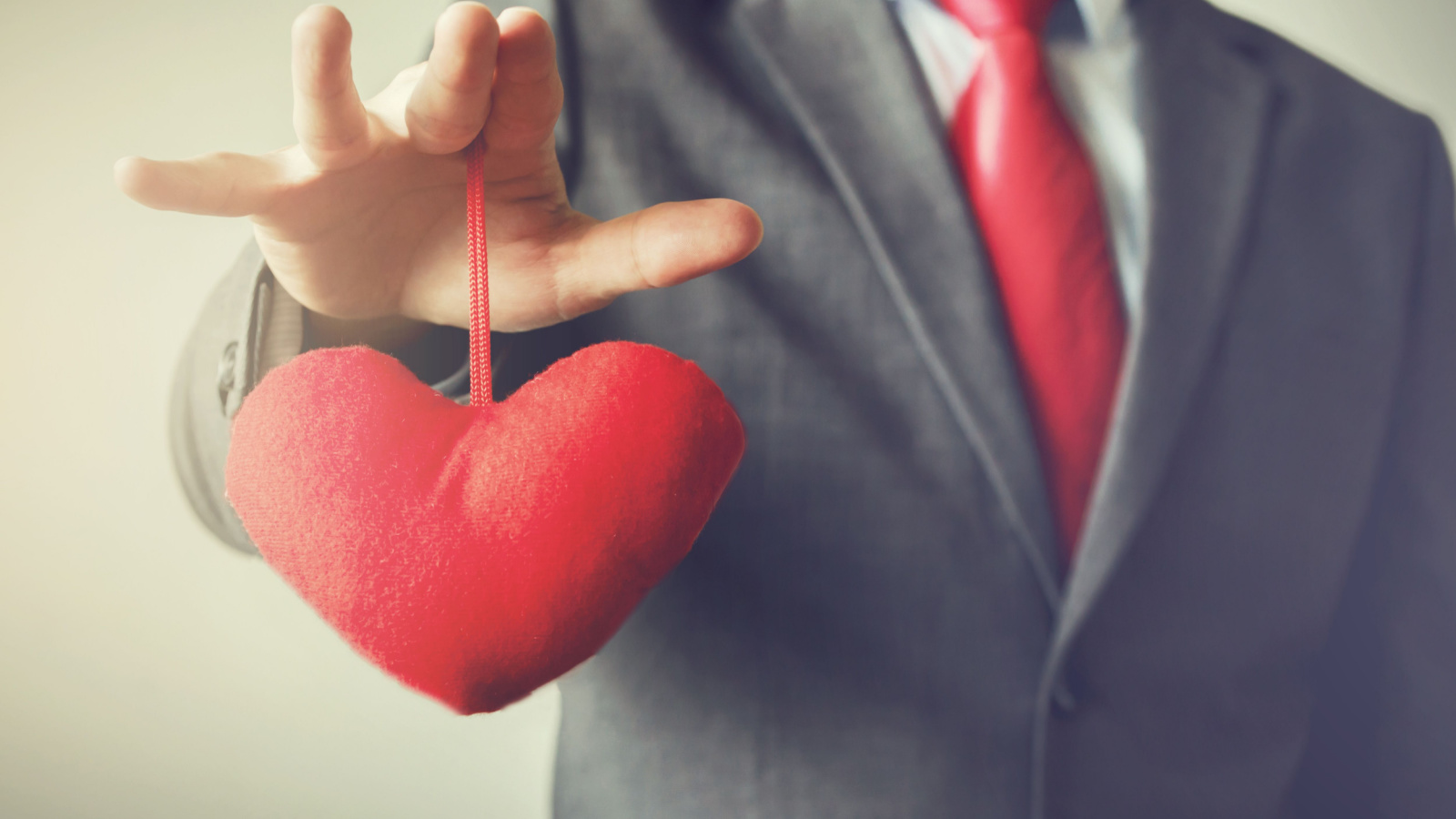 Before diving into the reasons, let's first understand what emotional intelligence is. Emotional intelligence refers to the ability to recognize and manage one's own emotions, as well as the emotions of others. It encompasses skills such as empathy, self-awareness, social awareness, and relationship management.
While both men and women possess varying levels of emotional intelligence, research has shown that women tend to have a higher EQ. This does not mean that all men lack emotional intelligence, but rather that on average, they may struggle in certain areas compared to women.
Lack of Emotional Expression
One of the main reasons why men may appear less emotionally intelligent is due to societal expectations and stereotypes. From a young age, boys are taught to suppress their emotions and "man up." This leads to a lack of emotional expression, making it difficult for men to understand and manage their own emotions.
Limited Emotional Vocabulary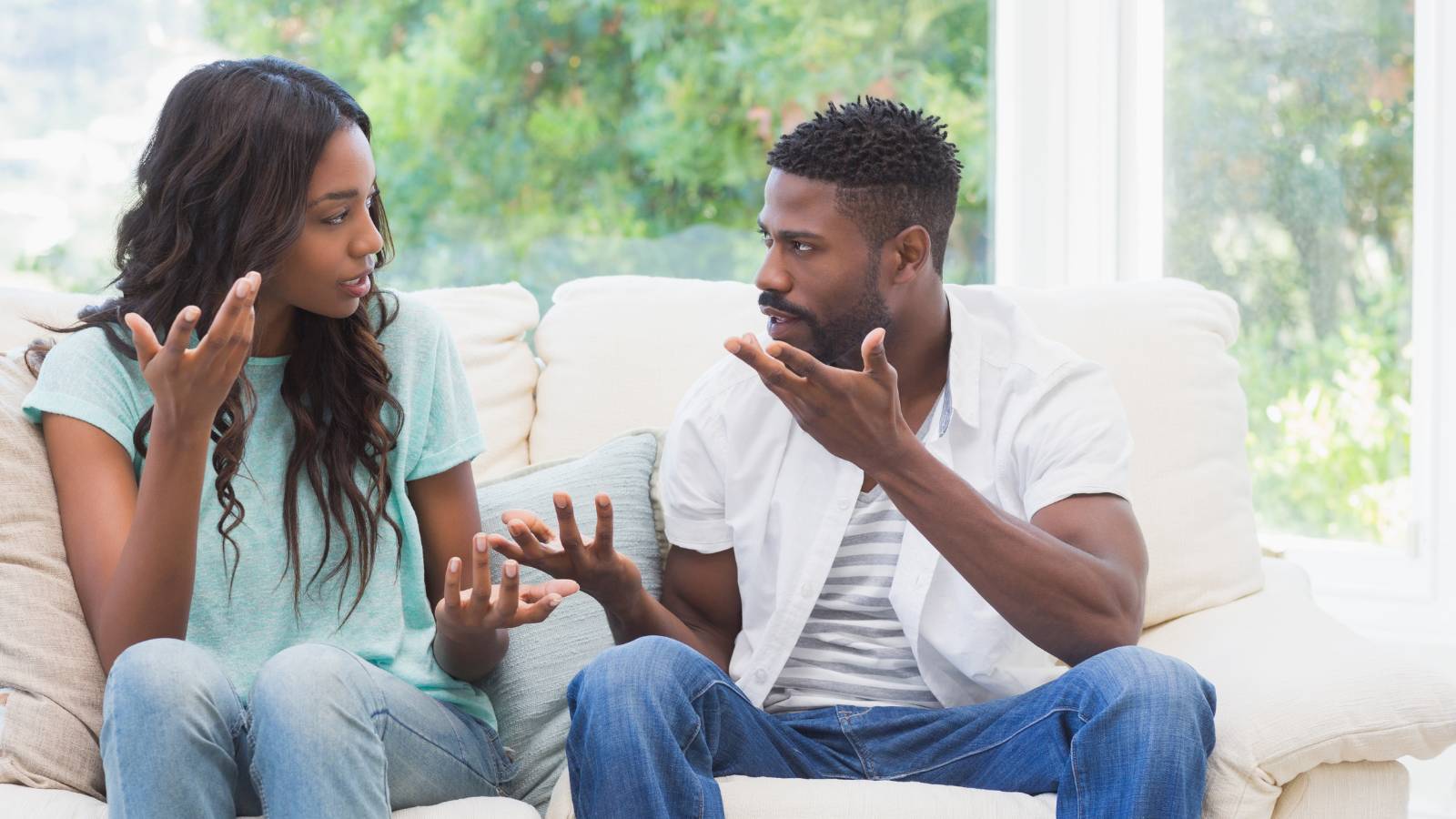 Linked to the societal norms mentioned above, men may also have a limited emotional vocabulary. This means they struggle to accurately identify and label different emotions, making it harder for them to process and manage their feelings effectively.
Socialization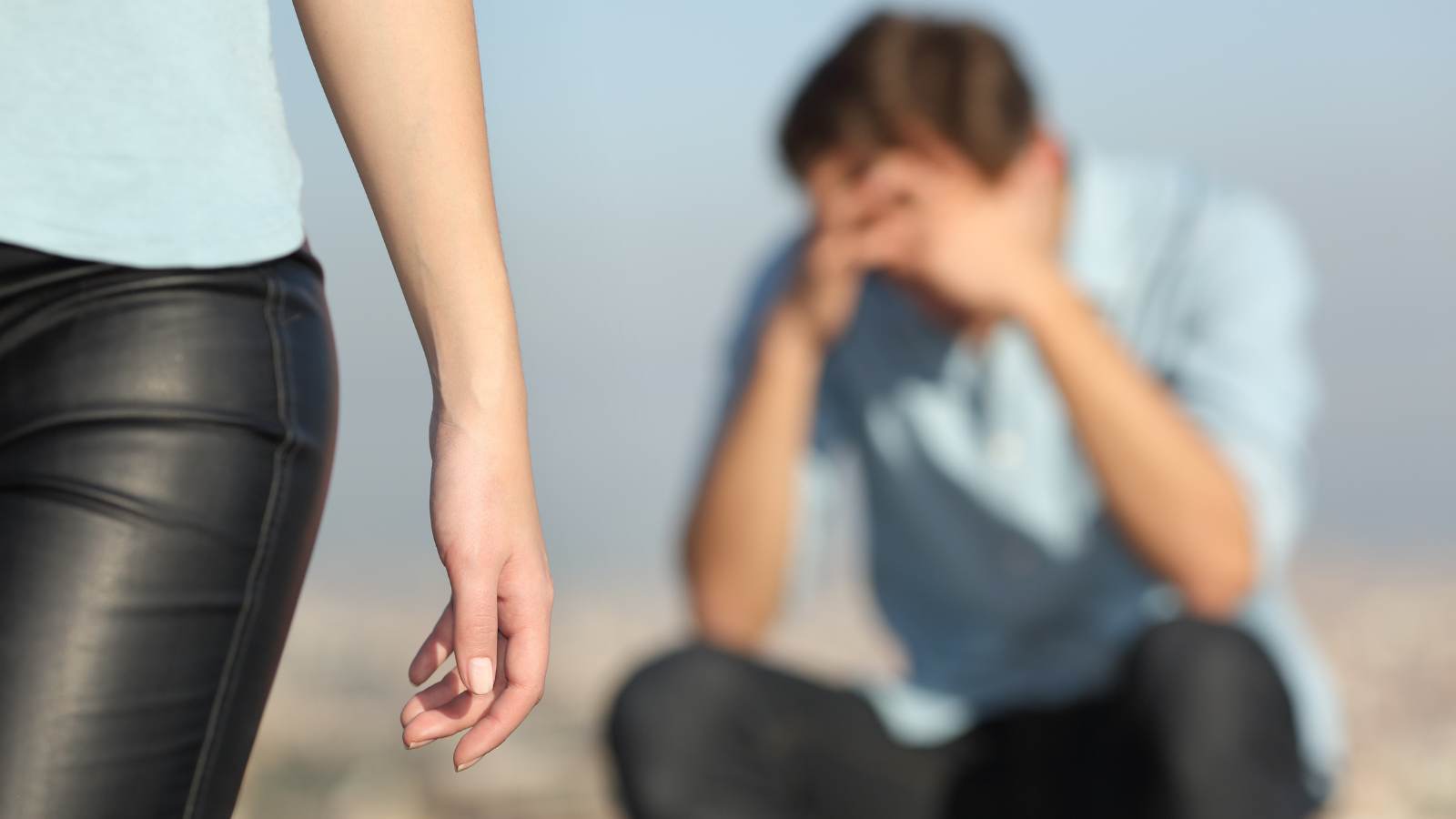 Boys are often socialized to be strong, independent, and self-sufficient. This can lead to a lack of emphasis on emotional development and communication skills in their upbringing, causing them to struggle with understanding and expressing emotions later in life.
Fear of Vulnerability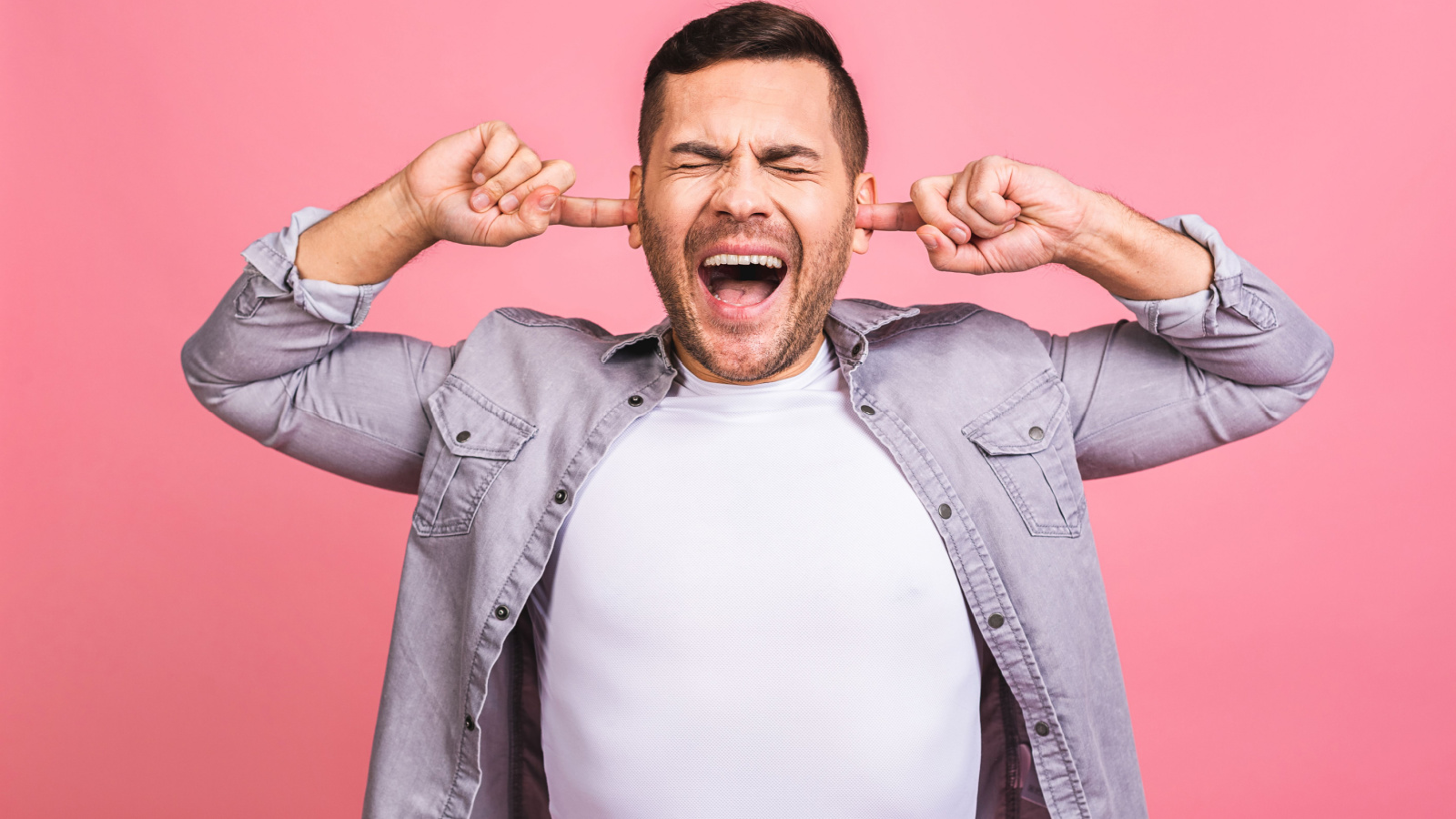 Expressing emotions requires vulnerability, which is something that men are often taught to avoid. This fear of being vulnerable can prevent men from fully understanding and expressing their emotions, leading to a lower emotional intelligence.
Less Practice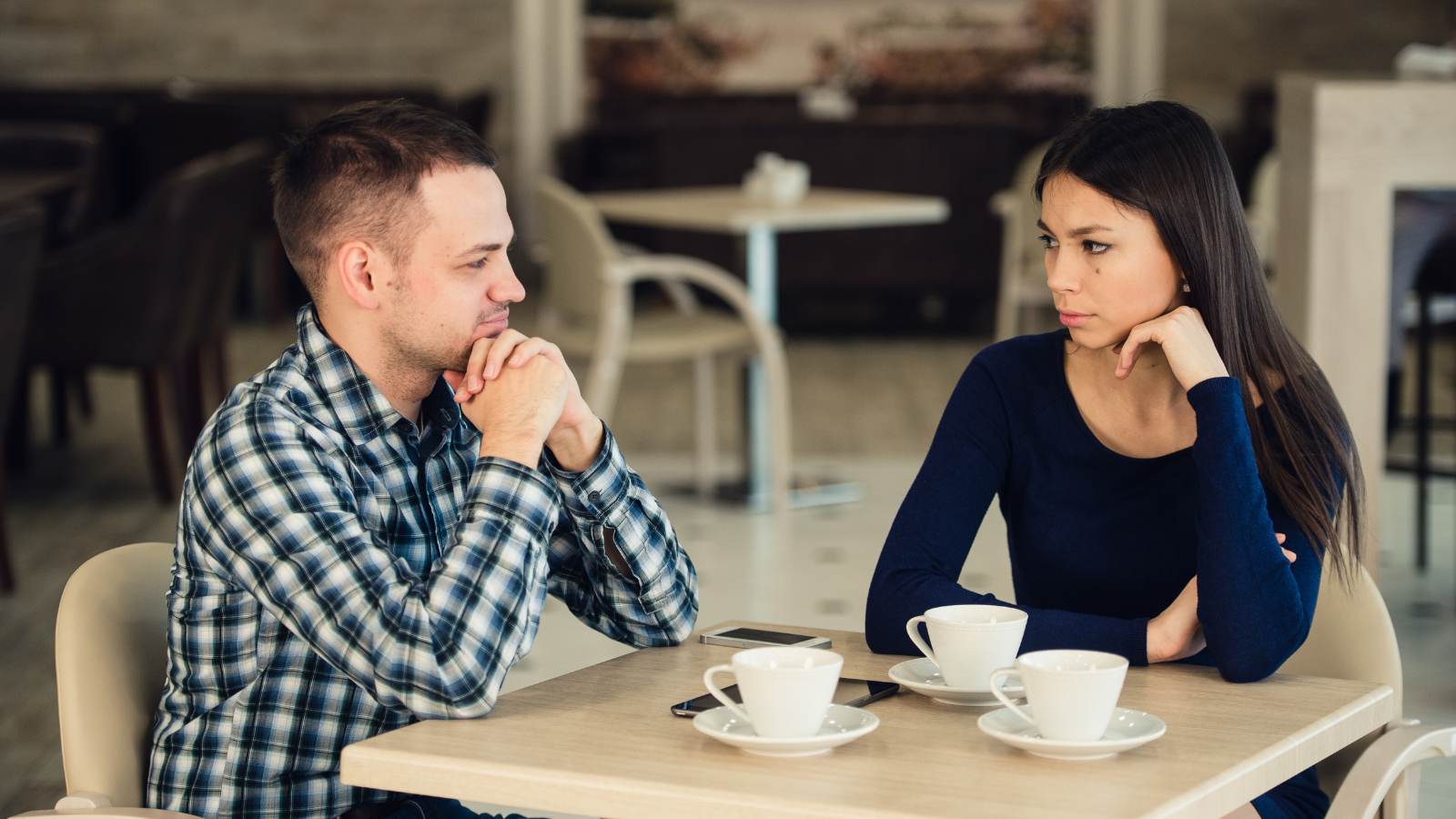 From childhood, girls tend to engage in more emotional discussions and activities than boys. As adults, women continue this trend by seeking out social support and discussing their feelings with friends and family. In contrast, men may have less practice in dealing with emotions, which can impact their emotional intelligence.
Cultural Differences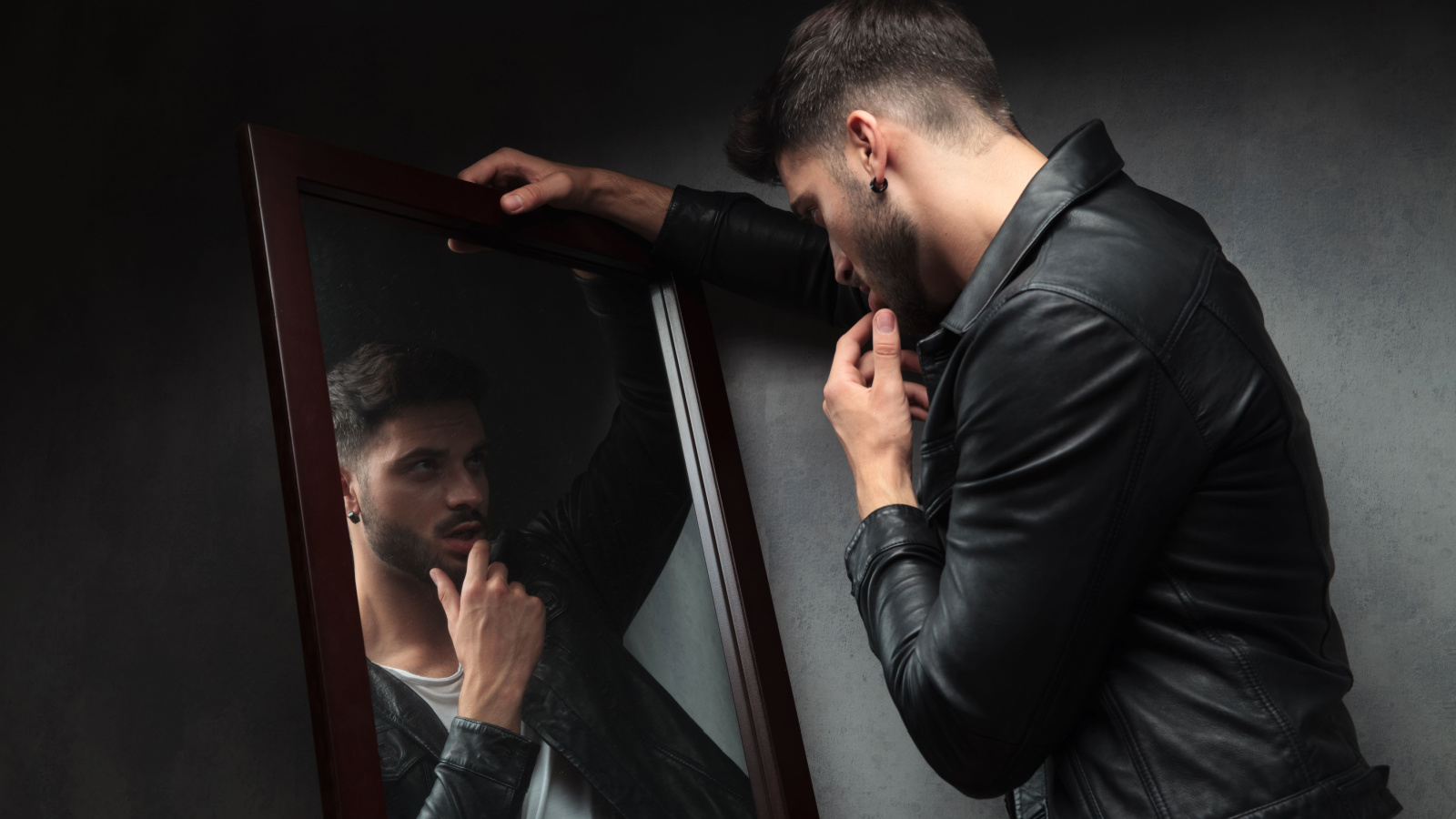 Cultural expectations and norms can also play a role in emotional intelligence. In some cultures, men are expected to be stoic and show strength at all times, making it difficult for them to display or understand emotions.
Lack of Emotional Support
Men may not receive the same level of emotional support as women, which can affect their ability to understand and manage emotions. This can be due to societal expectations or a lack of education on the importance of emotional intelligence in men.
Traditional Gender Roles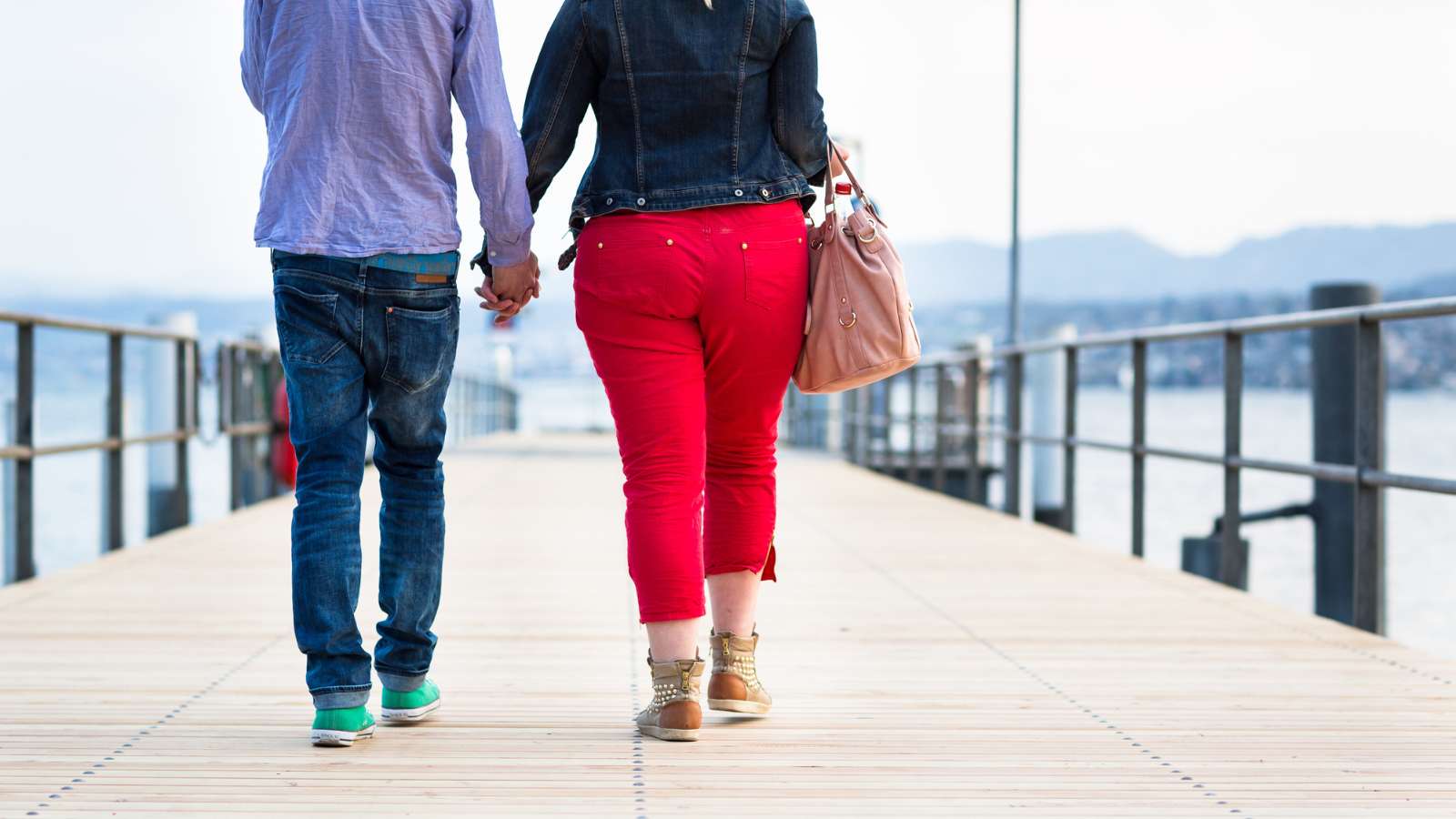 Traditional gender roles often assign women with the task of managing emotions within relationships and families. This can lead to women being more in tune with their own feelings as well as the emotions of others, while men may not have as much practice or exposure to this aspect of emotional intelligence.
Pressure to Suppress Emotions
Men are often expected to be strong and unemotional in the face of difficult situations. This pressure can lead to suppressing emotions rather than understanding and addressing them, ultimately impacting their emotional intelligence.
Negative Stereotypes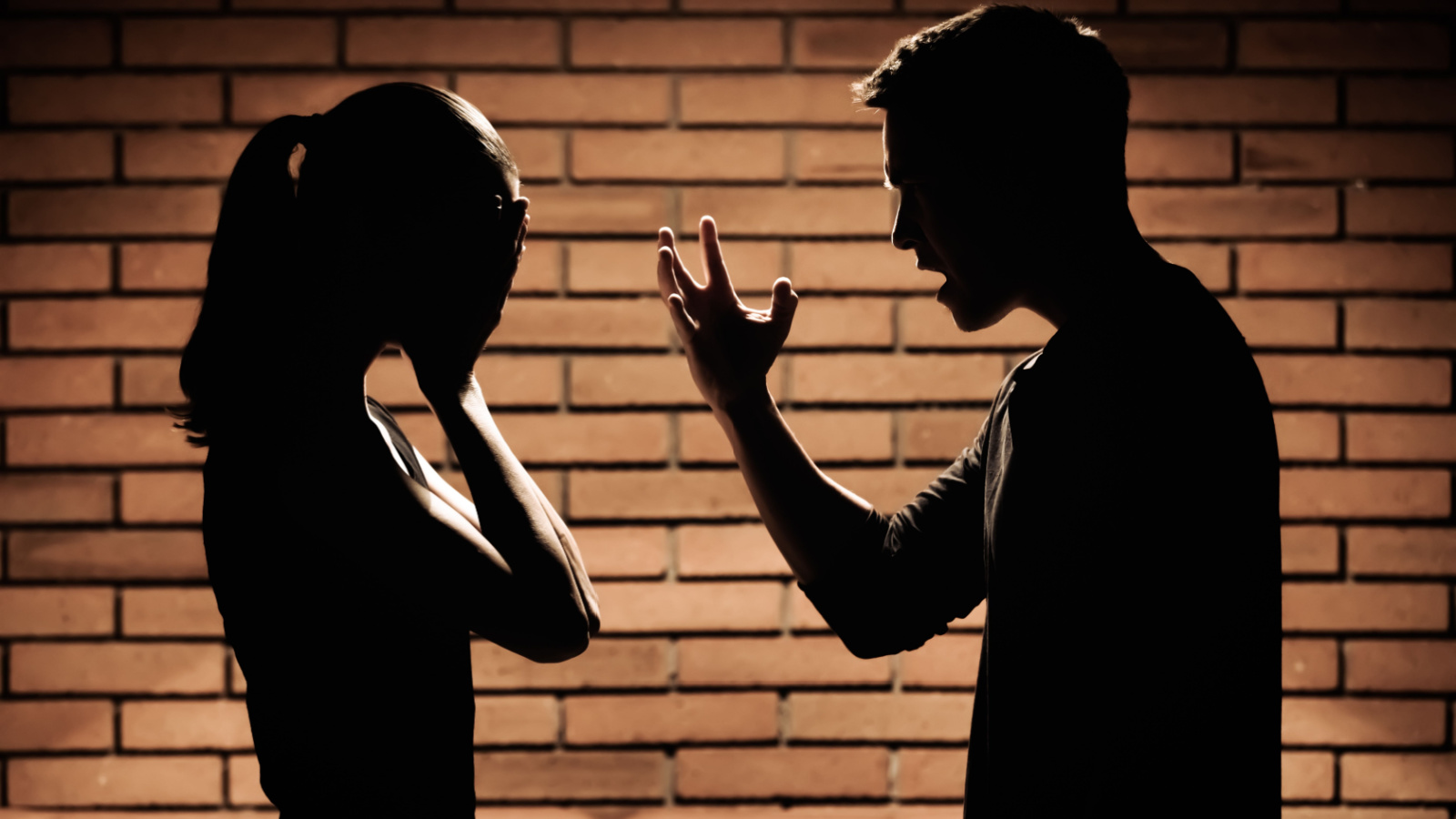 Society often perpetuates negative stereotypes about men and their emotions, portraying them as lacking empathy or being emotionally distant. These stereotypes can create barriers for men to openly discuss and address their emotions, hindering the development of emotional intelligence.
Lack of Role Models
There may be a lack of positive male role models who are emotionally intelligent, making it difficult for men to learn healthy ways of managing and expressing emotions. This can result in a cycle where emotional intelligence is not valued or encouraged.
Pressure to Conform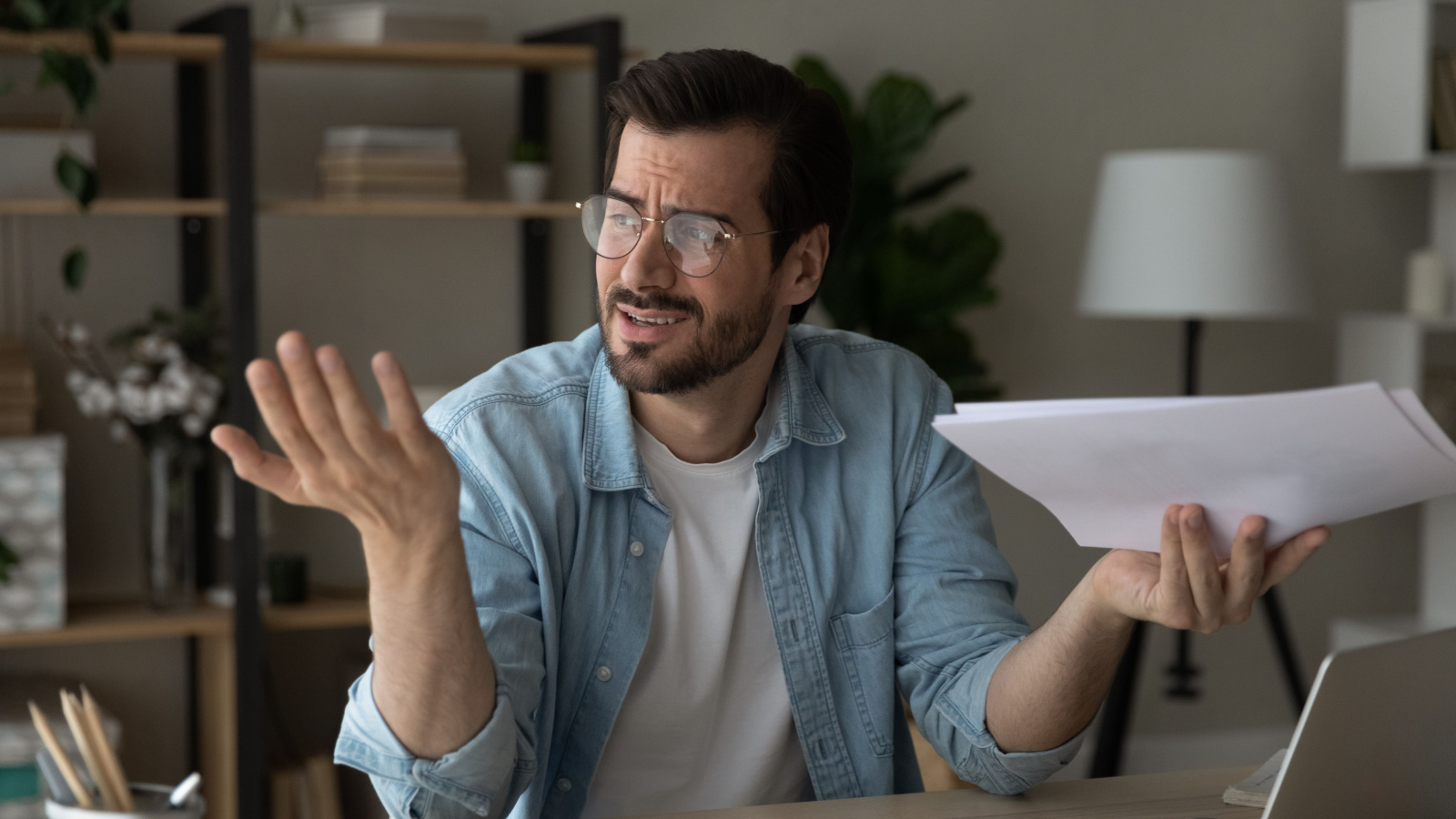 Men may feel pressure to conform to traditional gender roles and expectations, which often discourage emotional expression. This pressure can hinder the development of emotional intelligence as men may suppress emotions in order to meet societal expectations.
Fear of Rejection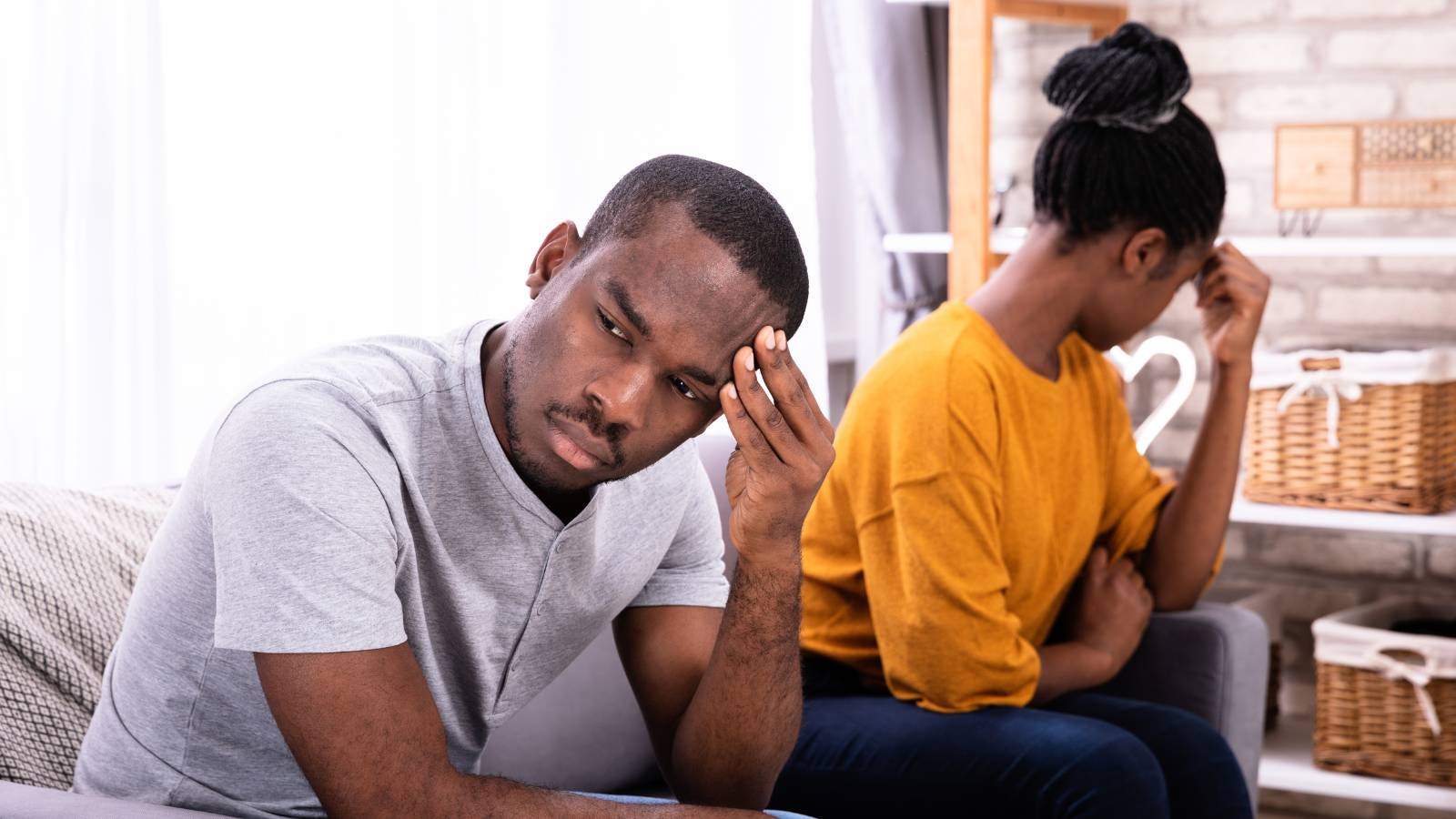 Men may fear rejection or judgment if they express their emotions, leading them to avoid discussing or acknowledging them. This fear can prevent men from developing a deeper understanding of their emotions and hinder their emotional intelligence.
Focus on Logic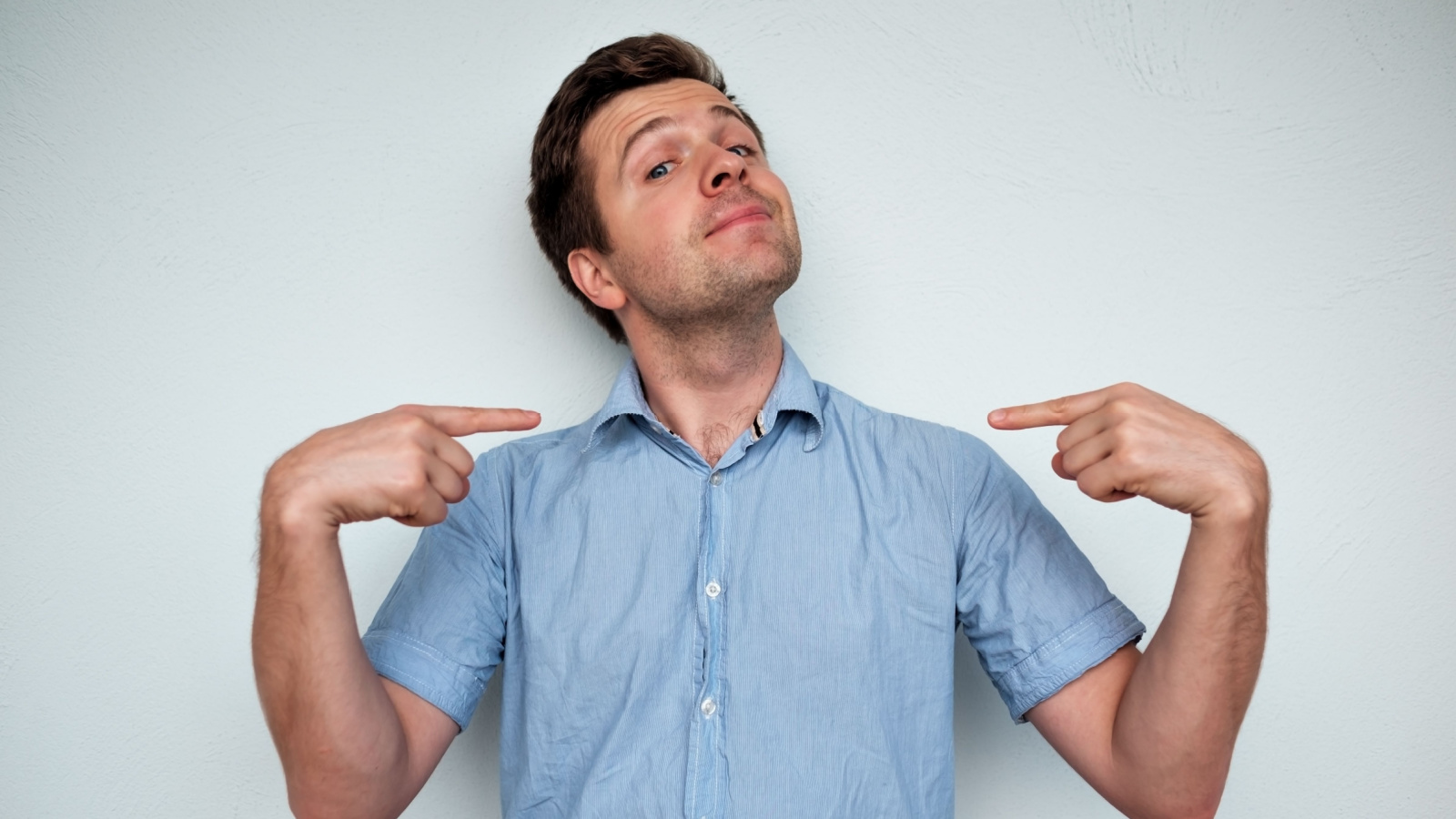 Society often places a greater value on logic and reason in men, while emotions are deemed as less important or even weak. This emphasis on logic can cause men to downplay the importance of emotional intelligence and focus solely on rational thinking.
Stigma Surrounding Mental Health
There is still a stigma surrounding mental health, particularly in men who may feel pressure to appear strong and resilient. This can make it difficult for men to seek help or address any emotional struggles, hindering the development of emotional intelligence.
Lack of Emotional Education
Emotional education is not widely taught in schools and may not be emphasized as important for boys. Without proper education and understanding of emotions, it can be challenging for men to develop emotional intelligence later in life.
Societal Expectations
Societal expectations and gender roles can also play a role in hindering men's emotional intelligence. Men are often expected to be stoic, strong, and unemotional, leading them to suppress their emotions and prioritize other traits over emotional intelligence.
Pressure to Appear Masculine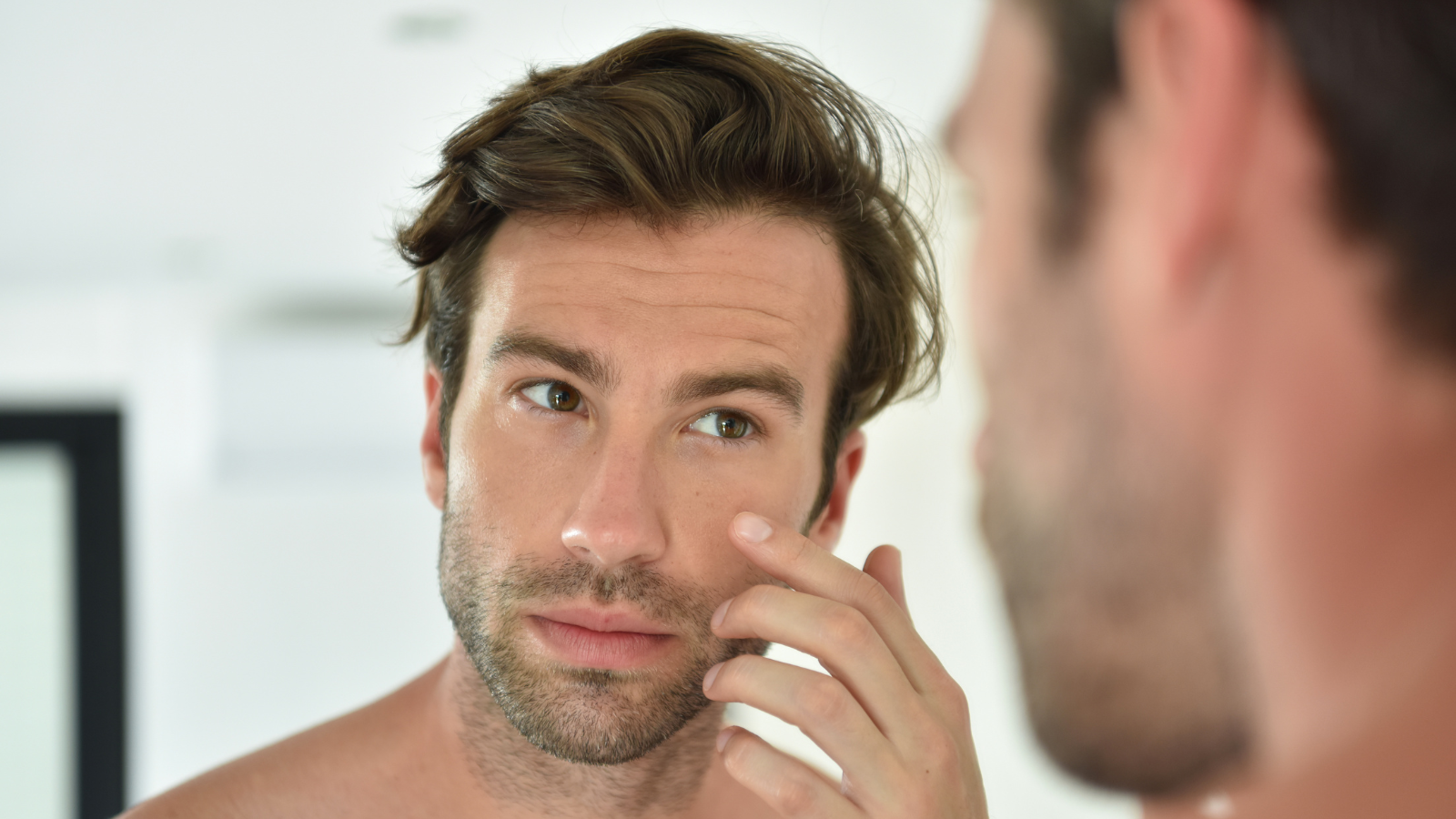 There is a pressure on men to appear masculine at all times, which can lead to a fear of vulnerability and showing emotions. This fear can prevent men from developing emotional intelligence as they may view it as a weakness.
Conclusion
While there are societal norms and pressures that contribute to men developing less emotional intelligence than women, it's important to remember that these are not absolute truths but broad generalizations. We can all take steps towards improving our emotional intelligence, regardless of gender. 
It is beneficial for us as individuals and as a society to challenge these stereotypes and strive for greater emotional awareness and understanding. Emotional intelligence is not a weakness but a strength, a quality that promotes empathy, understanding, and healthy relationships with others. Let's all continue to learn, grow, and break down these barriers together.