19 Things Men Don't Understand About Women
Have you ever wondered why your wife or girlfriend reacts a certain way to situations that seem trivial to you? Or why do your female friends always seem to have complicated feelings and emotions? You're not alone. Men have been trying to figure out women for centuries, but the truth is, there are some things that men simply don't understand about women.
In this article, we'll dive into the top 19 things that men don't understand about women. By the end, you may have a better understanding of how women think and feel, and hopefully, it can improve your relationships with the opposite sex.
Emotional Changes During PMS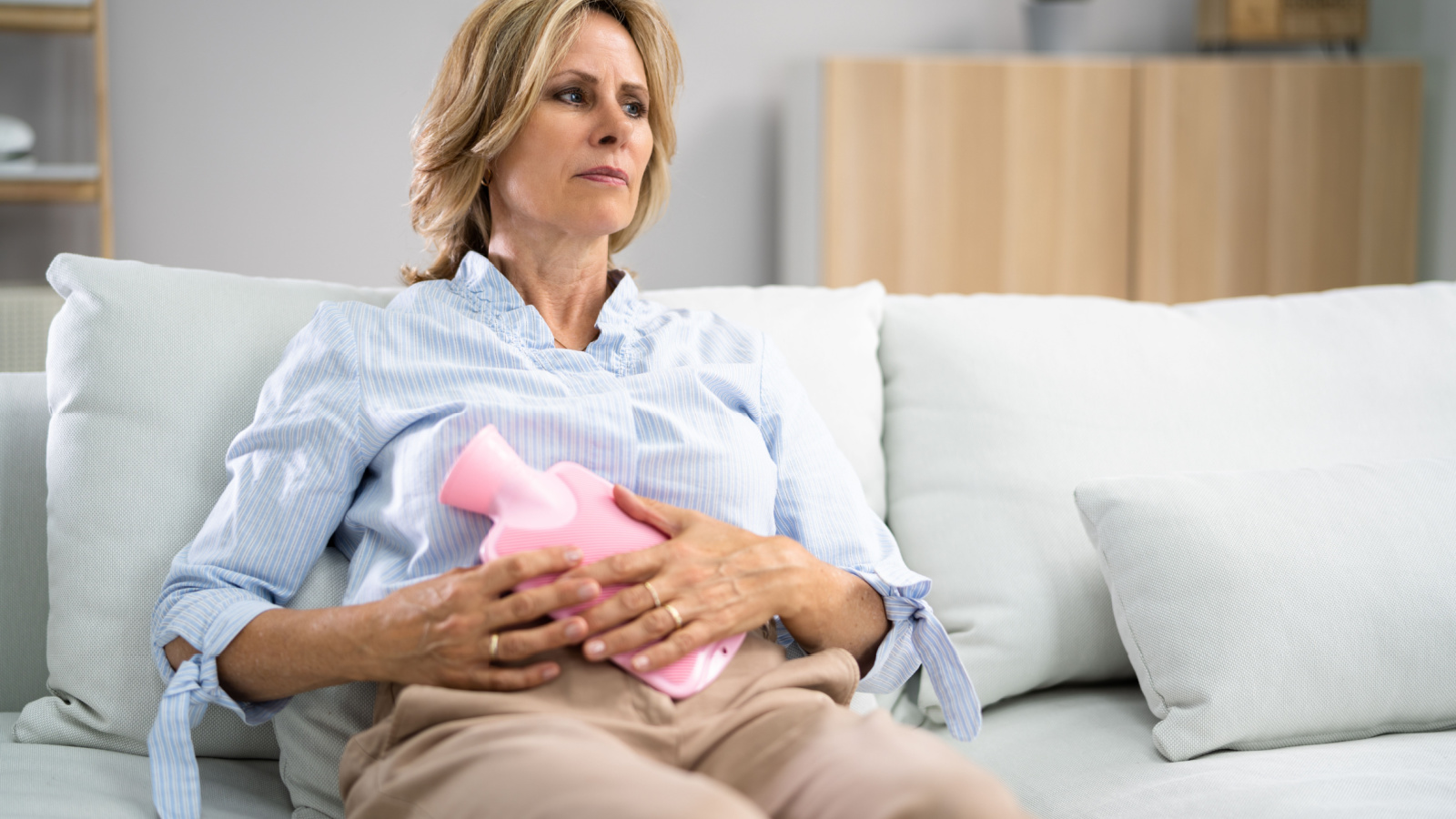 It's no secret that most women experience mood swings and emotional changes during their menstrual cycle. However, men often struggle to understand why these changes occur and how to deal with them. The truth is, hormonal fluctuations can have a big impact on a woman's emotions, causing irritability, sensitivity, and even anger.
Multi-tasking Abilities
Many women seem to have the superpower of being able to juggle multiple tasks at once. Men may struggle to understand how they can cook dinner while talking on the phone and helping their child with homework all at the same time. But for most women, multi-tasking comes naturally as they are used to balancing various responsibilities in their daily lives.
Lengthy Bathroom Trips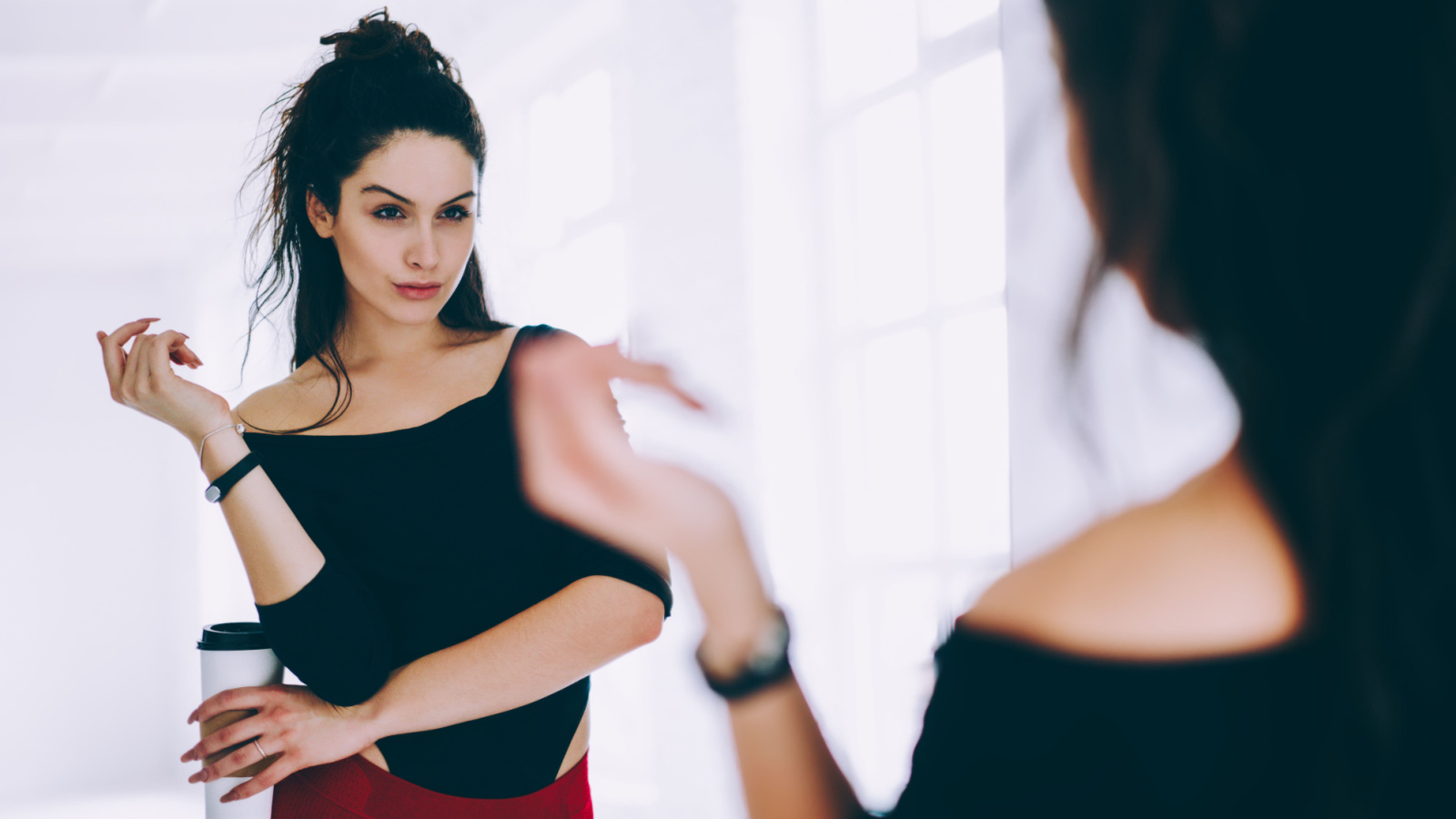 For some reason, women tend to take longer in the bathroom than men. And while it may seem like a mystery, there's actually a logical explanation. Women often have more grooming and personal care routines that require time, such as applying makeup or styling their hair. Plus, let's not forget about the monthly "time of the month" tasks that also take up extra bathroom time.
Need for Affection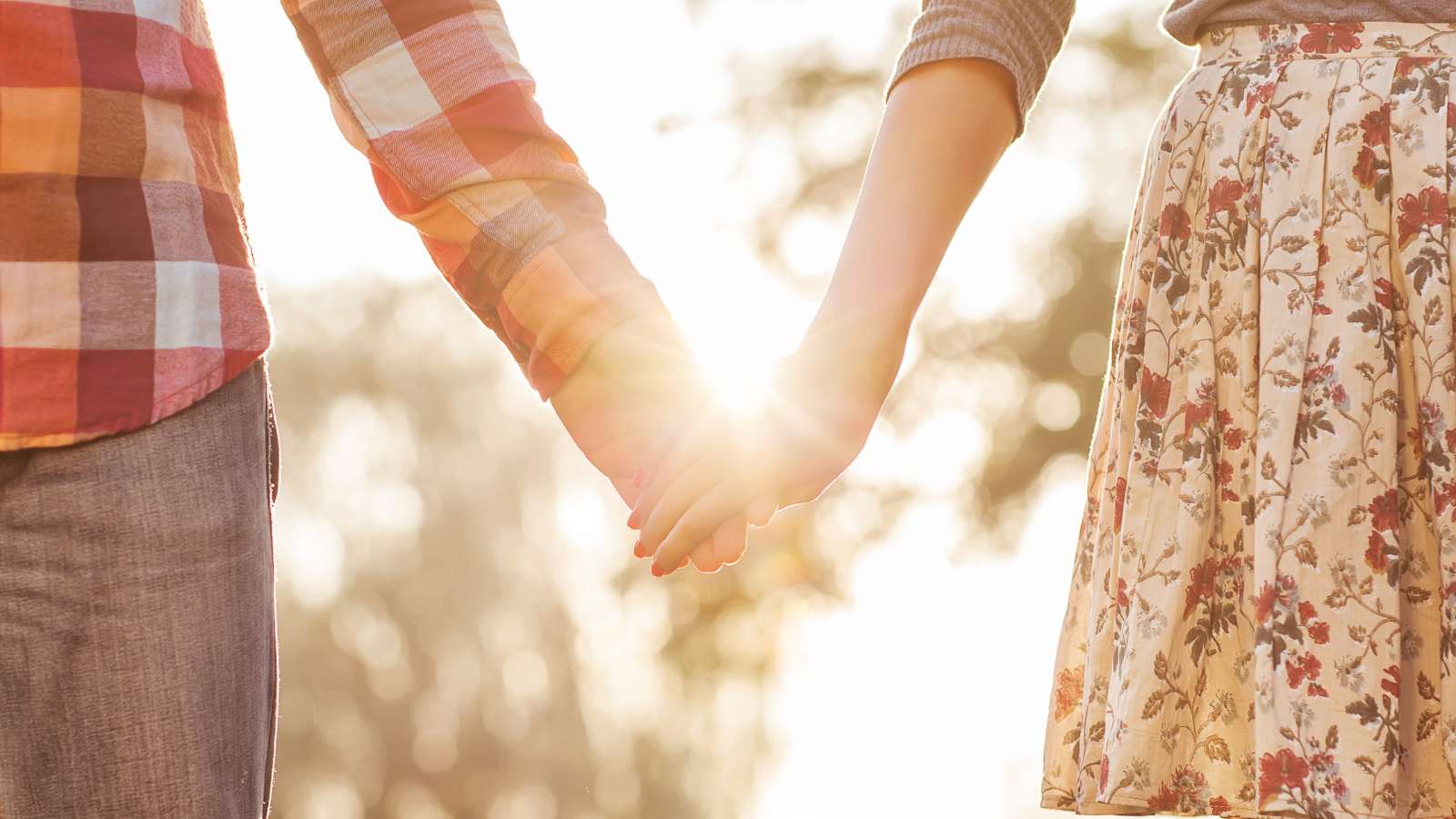 Women tend to crave affection and reassurance more than men do. From small gestures like holding hands to grand displays of love, women feel fulfilled when they receive love and attention from their partners. This can be hard for men to understand, as they may not have the same need for affection themselves.
Love for Shopping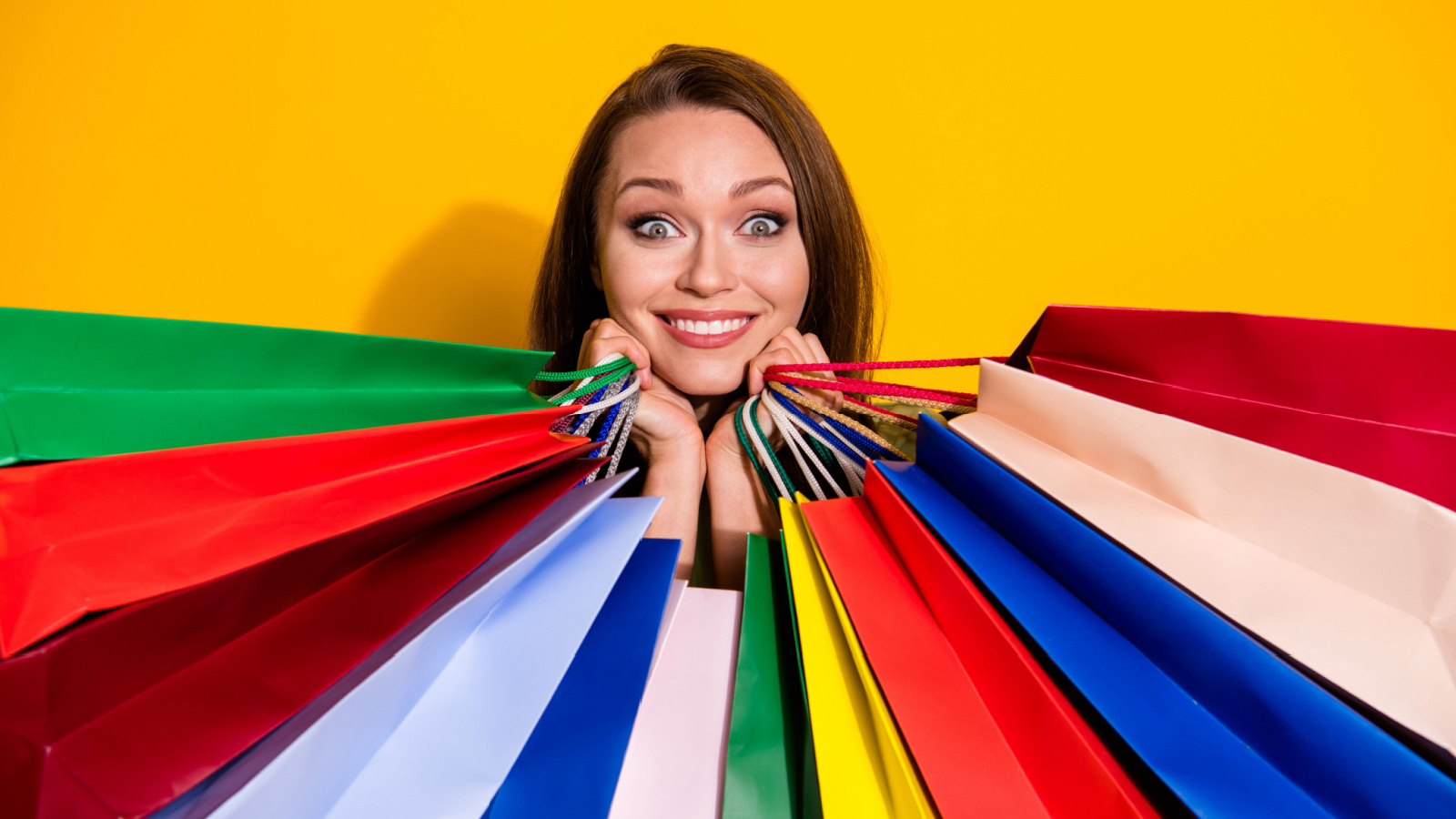 It's no secret that many women love to shop. But why is it that they can spend hours browsing through stores and trying on clothes? This behavior may stem from a biological instinct for gathering resources (aka shopping), which was important for survival in the past. Plus, there's also the social aspect of shopping with friends or family and enjoying the thrill of finding a great deal.
Emotional Intelligence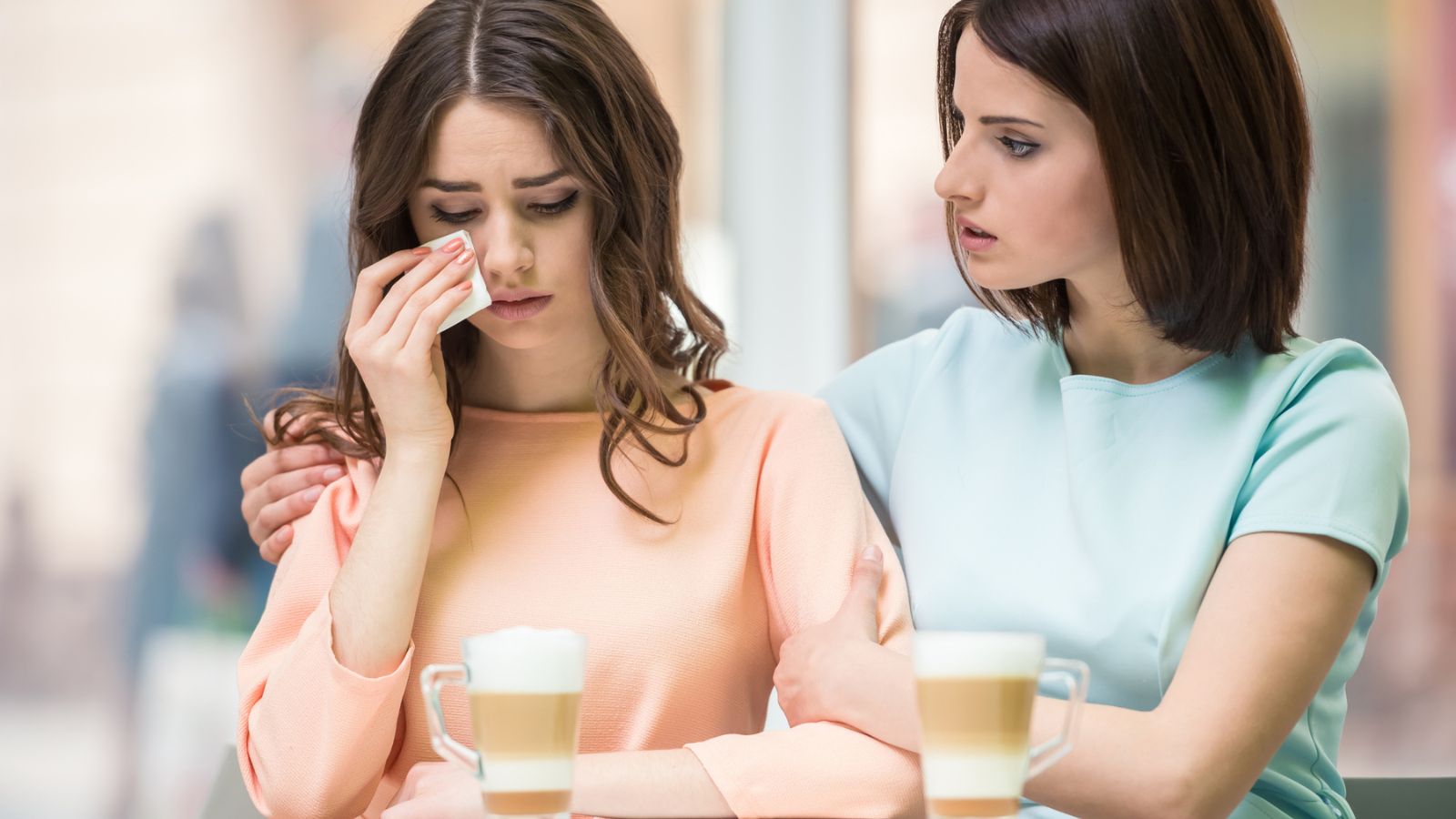 Women often possess high levels of emotional intelligence, meaning they are able to understand and manage their own emotions as well as those of others. This can lead to more empathy and sensitivity towards others, which may be hard for some men to grasp. However, this trait can also bring balance and harmony to relationships when both partners have different levels of emotional intelligence.
Love for Romantic Comedies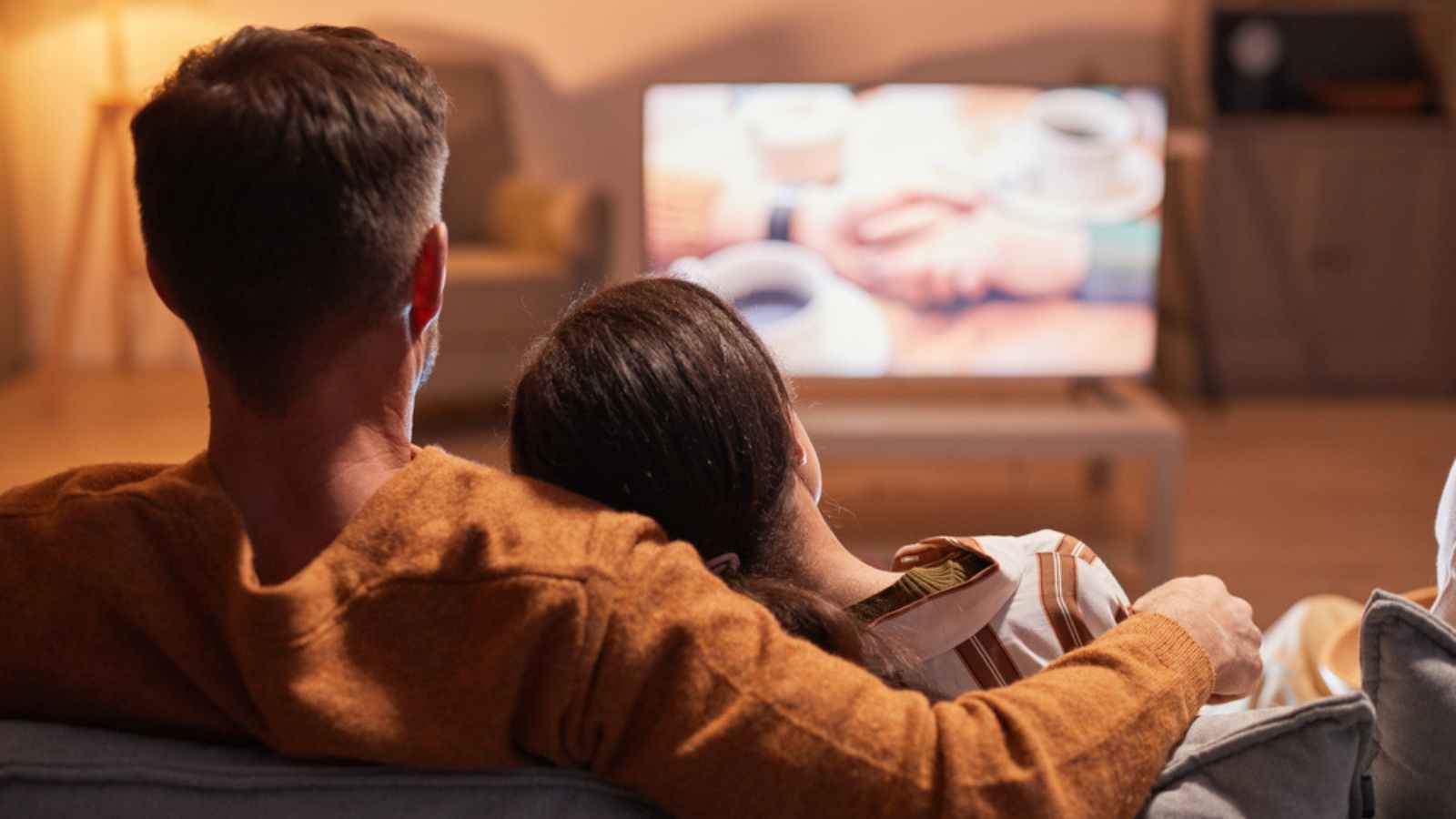 Many women enjoy watching romantic comedies while some men may find them cheesy or unrealistic. But these films often resonate with women because they portray intense emotions and relationships that women crave in real life. Plus, who doesn't love a happy ending?
Social Pressure
Society has different expectations and standards for men and women, which can lead to misunderstandings and confusion. Women often feel pressure to fit into certain roles or behaviors, such as being nurturing and emotional, while men are expected to be strong and in control of their emotions. These pressures can create difficulties in communication between the genders.
Understanding Non-Verbal Cues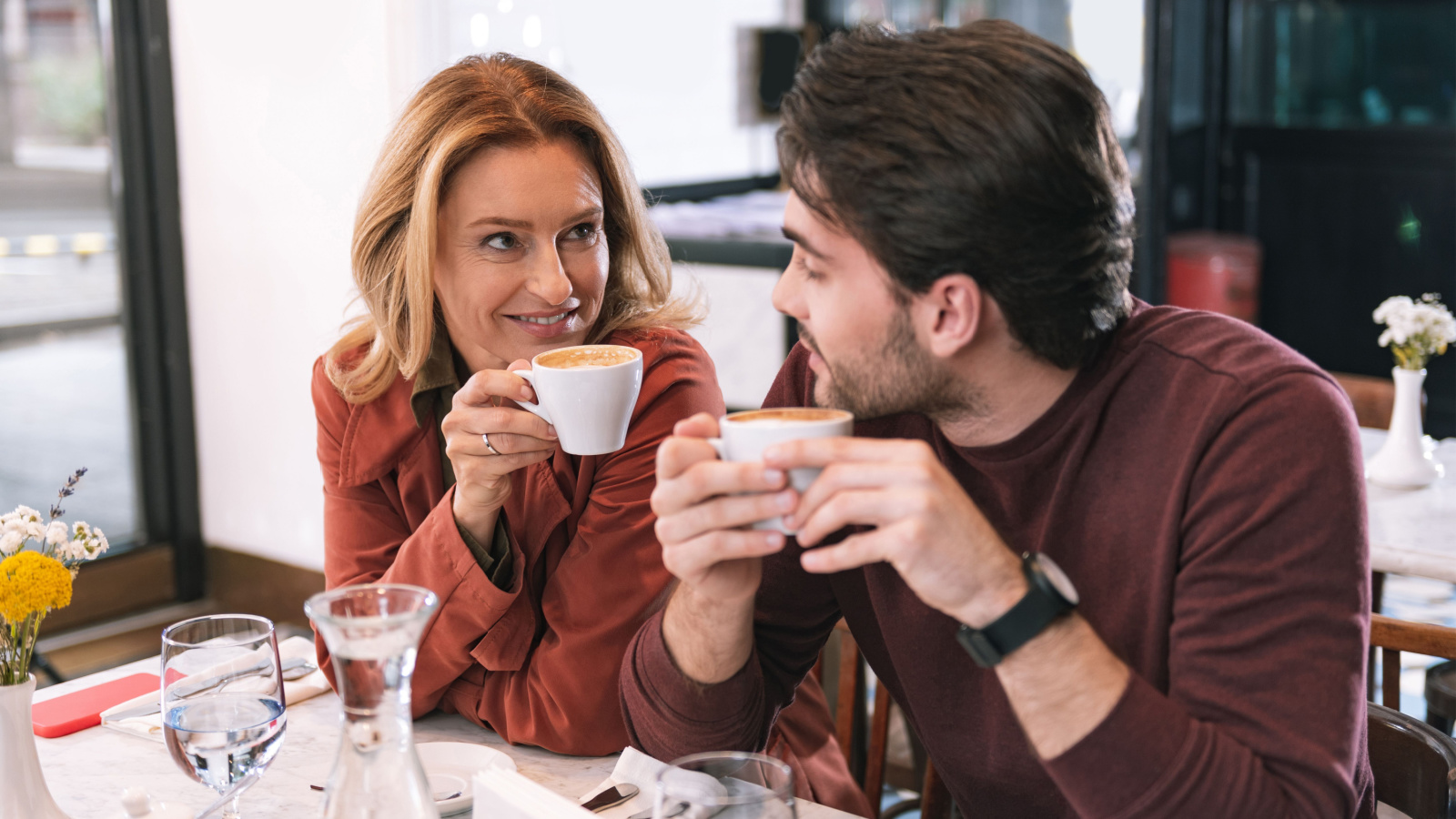 Women tend to be more skilled at reading non-verbal cues, such as body language and tone of voice. This can make them more aware of how others are feeling even if they don't say it outright. Men sometimes struggle with this skill, leading to misunderstandings and miscommunications in relationships.
The Need for Emotional Support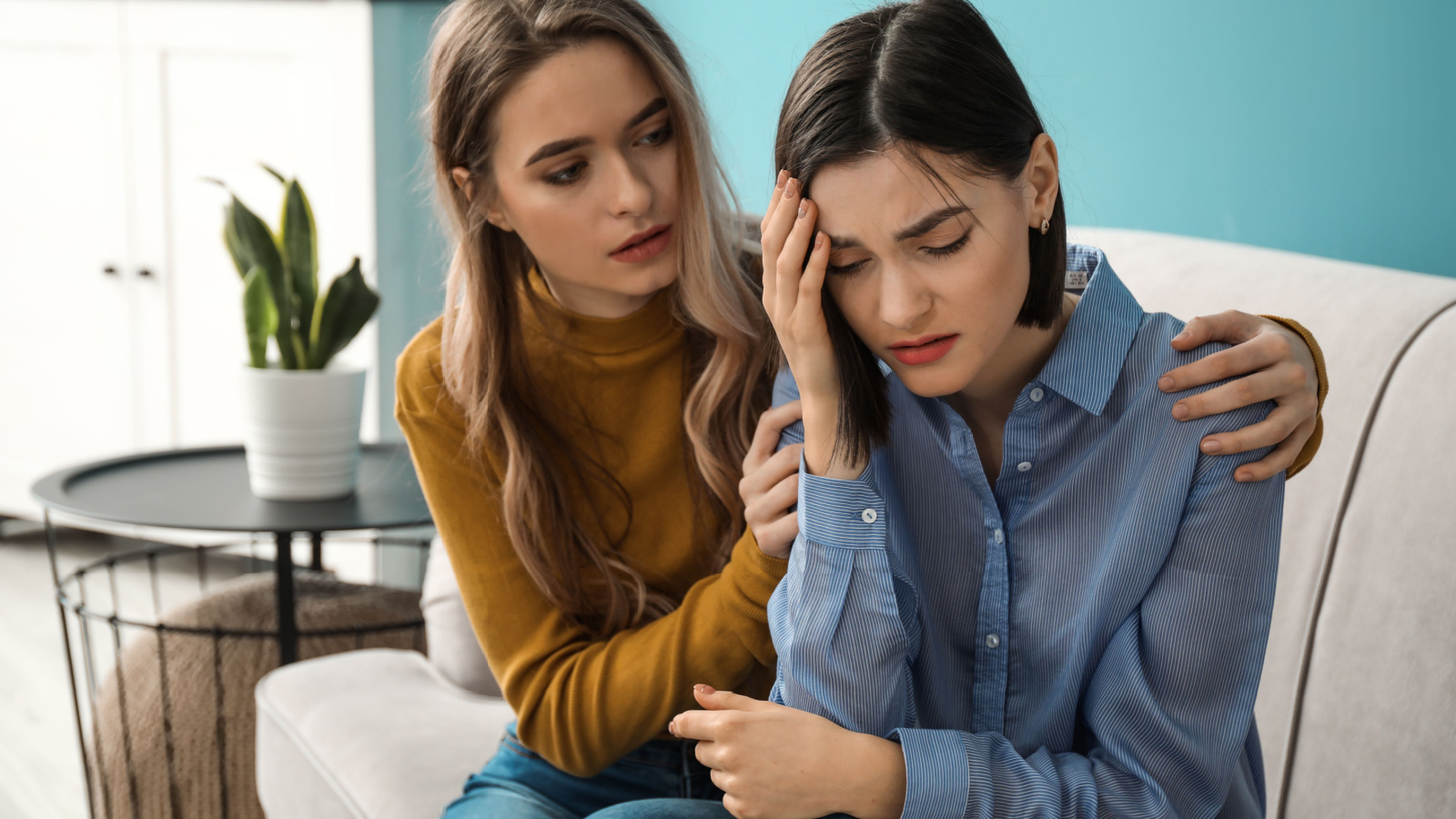 Women are often more emotionally expressive and may need more emotional support from their partners. This can be difficult for men to understand, as they may see it as a sign of weakness or find it hard to express their own emotions. But supporting your partner emotionally is crucial in building a strong and healthy relationship.
Different Communication Styles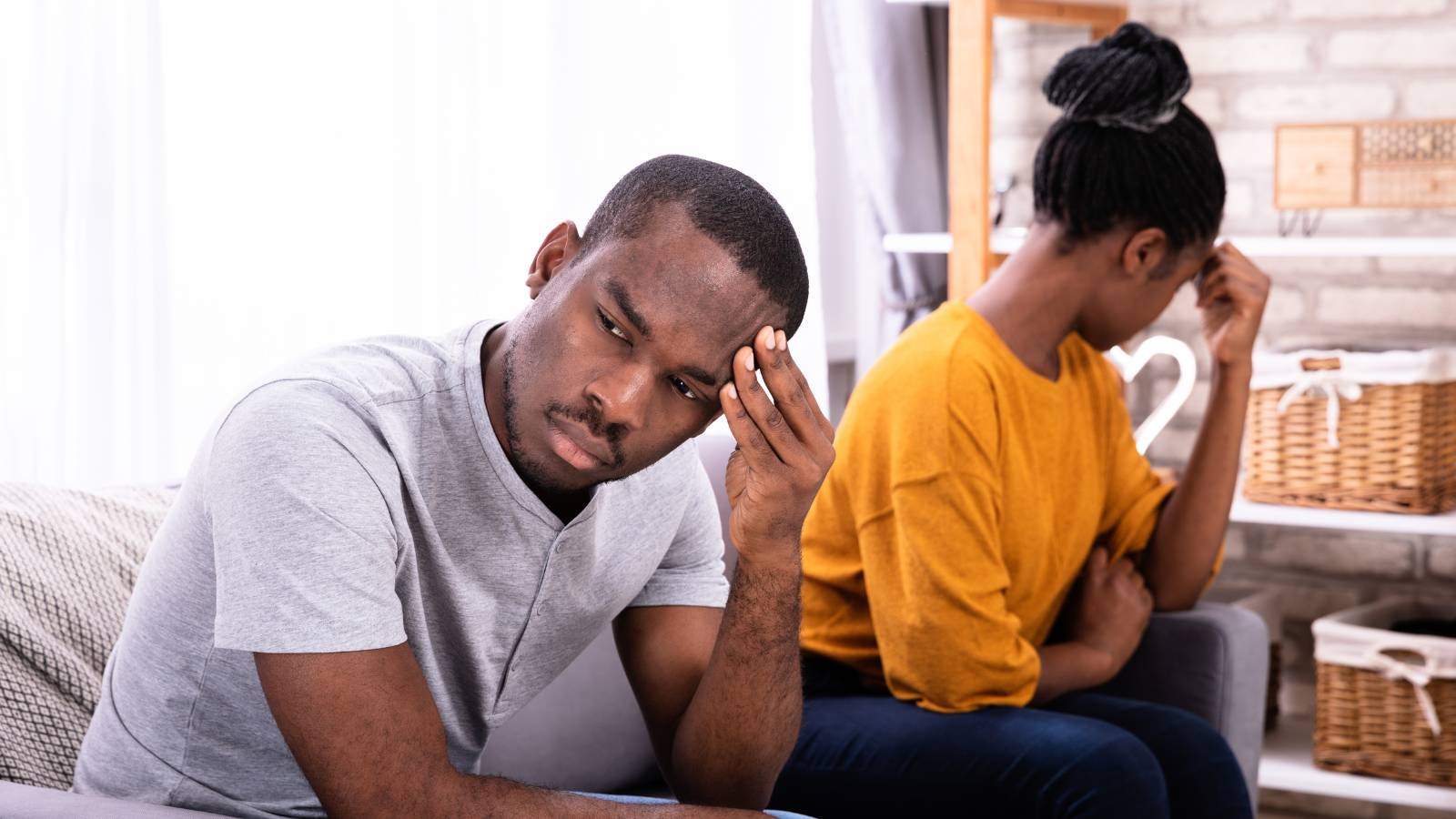 Men and women often have different communication styles. Women tend to use more words and express their feelings, while men may be more straightforward and direct. This difference can cause clashes at times, but understanding each other's styles and finding a balance can lead to better communication.
The Pressure to Look Good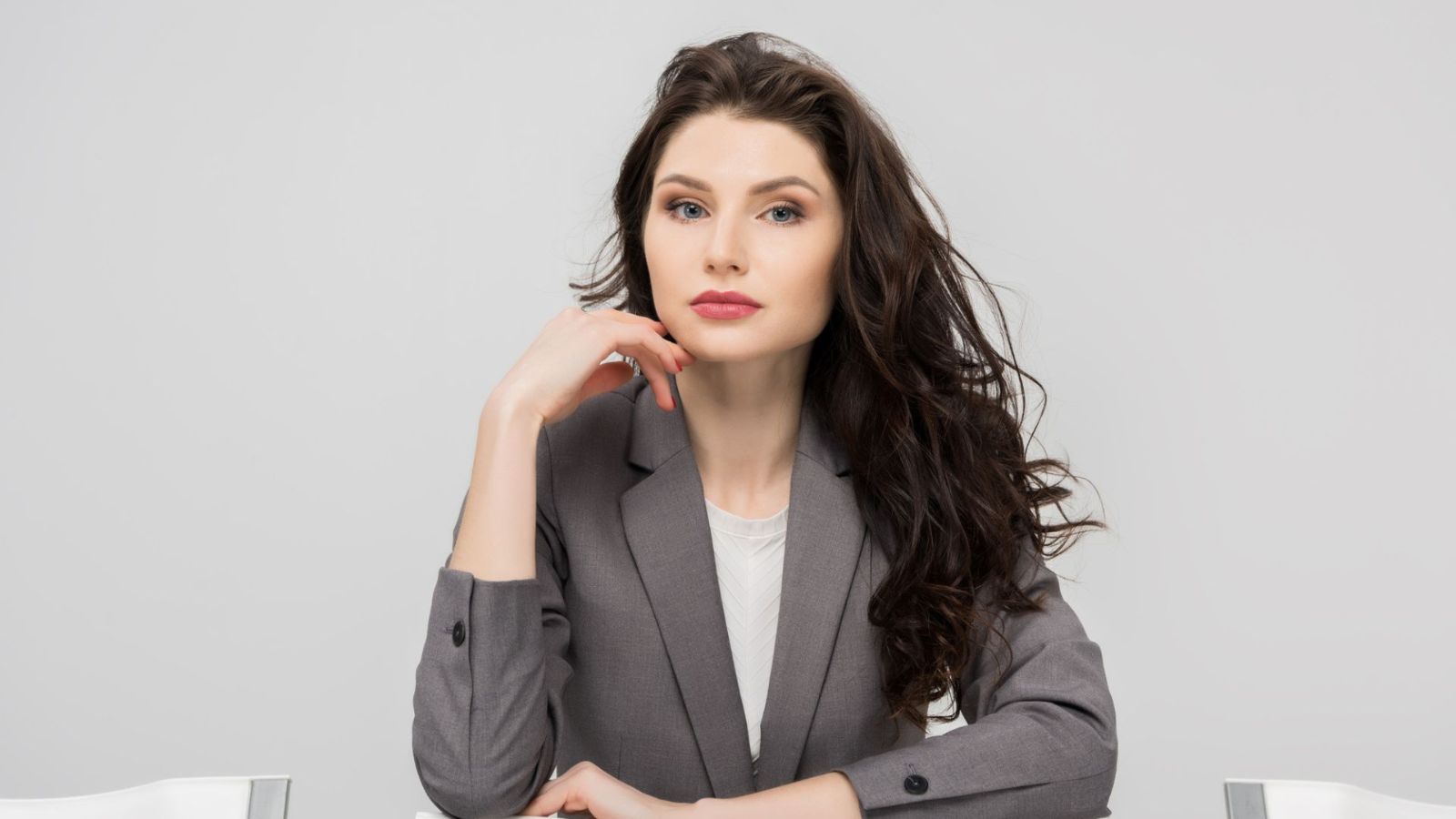 Societal standards also put pressure on women to look a certain way and maintain a perfect appearance. This can lead to insecurities and self-doubt, which men may not fully understand the impact of. It's important for men to support their partners and offer reassurance in these situations.
Dealing with Hormonal Changes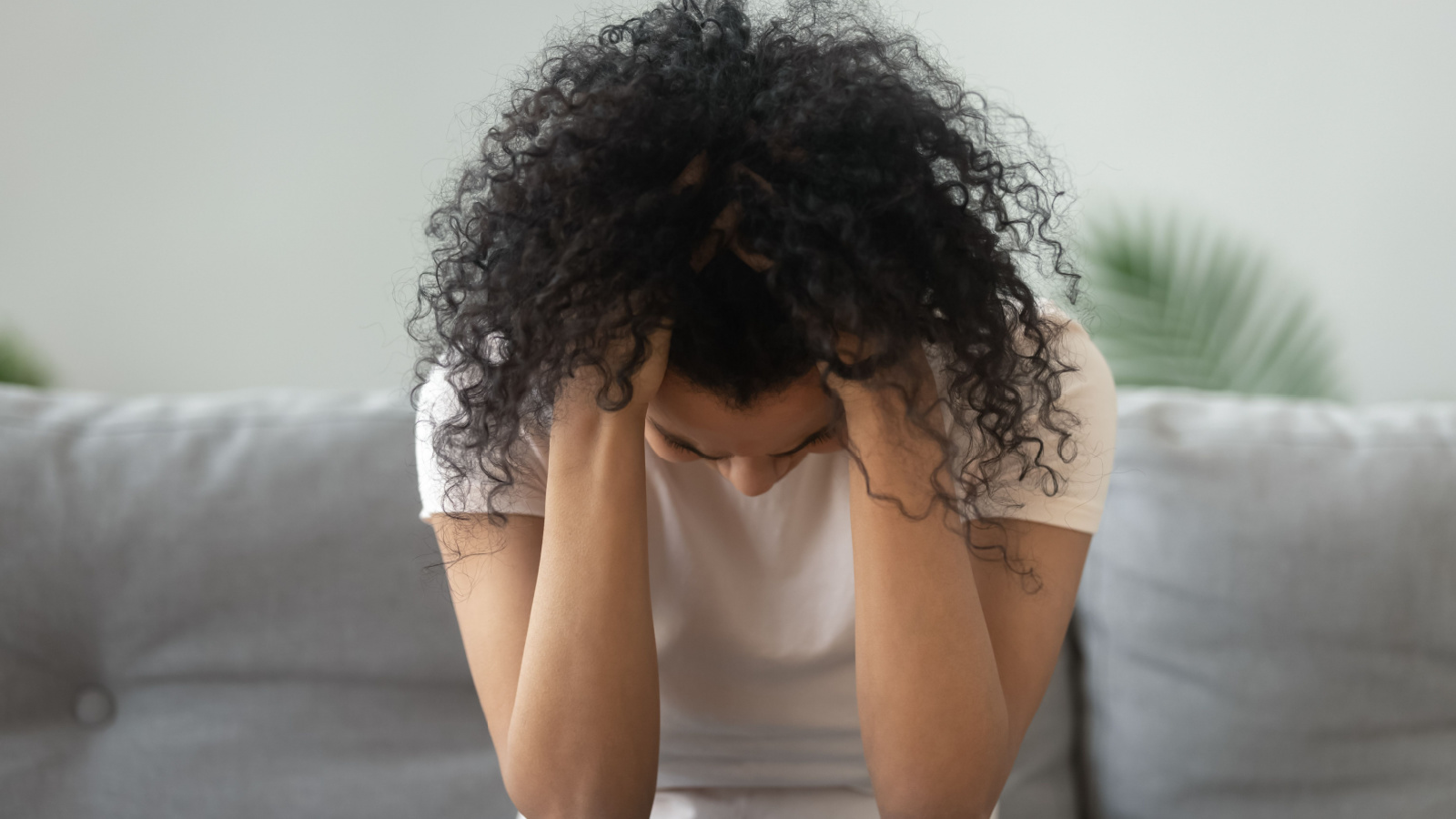 Women experience hormonal changes throughout their menstrual cycles, pregnancy, and menopause. These changes can affect mood and behavior, which may be confusing for men who are not experiencing the same shifts. Understanding the effects of hormones can help men be more empathetic and supportive during these times.
Balancing Work and Family Responsibilities
In today's society, women often have to juggle both work and family responsibilities. This balancing act can be challenging, as women may feel pressure to excel in both areas. Men may not fully comprehend the amount of mental and emotional strain this can cause for women, but it's important for them to be understanding and offer support.
Fear of Safety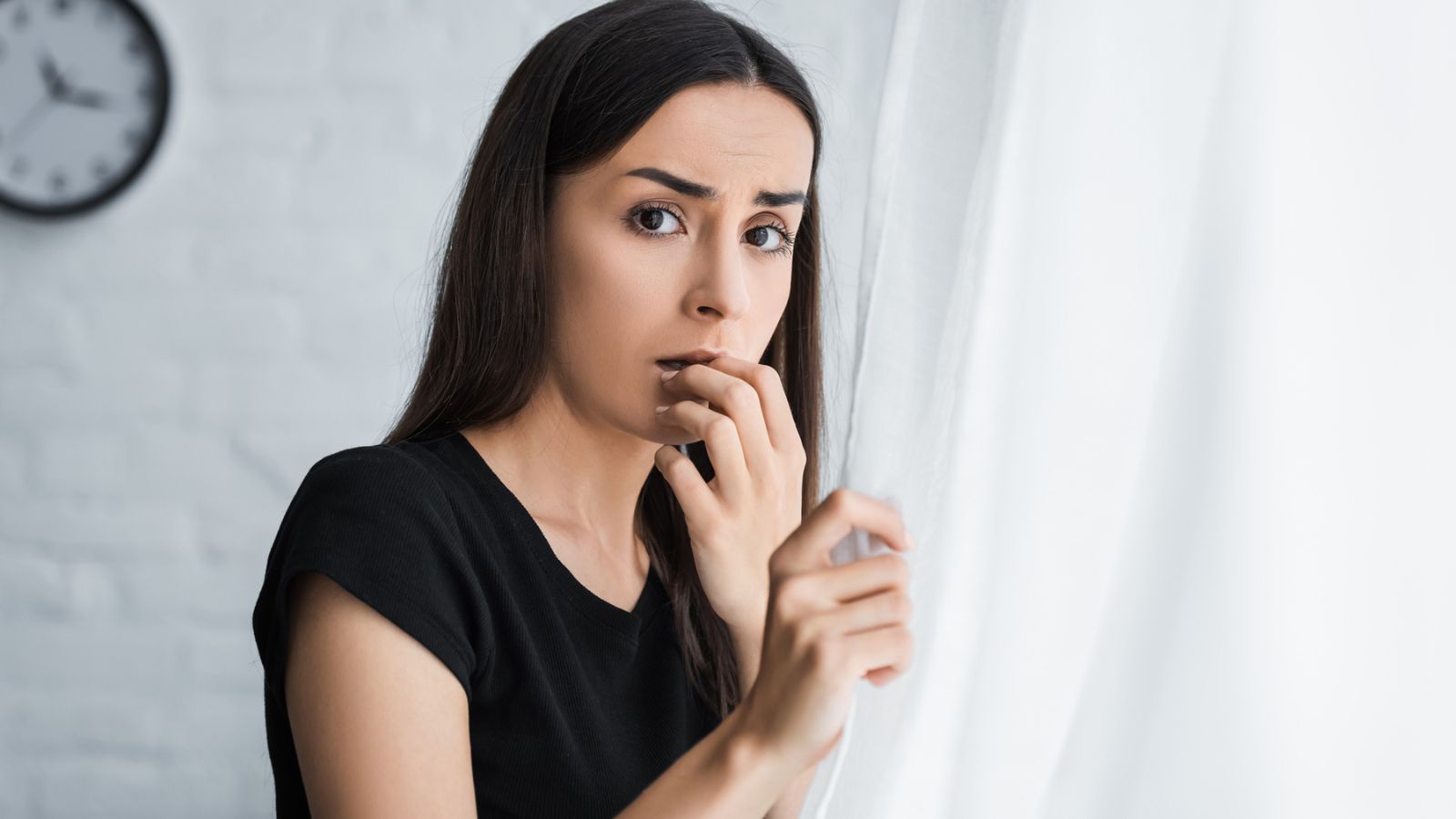 Unfortunately, women often have to deal with the fear of safety when walking alone at night or traveling to unfamiliar places. This is a concern that men may not fully understand, as they typically don't have the same level of fear and vulnerability. It's important for men to listen and take precautions to make their partners feel safe.
Dealing with Periods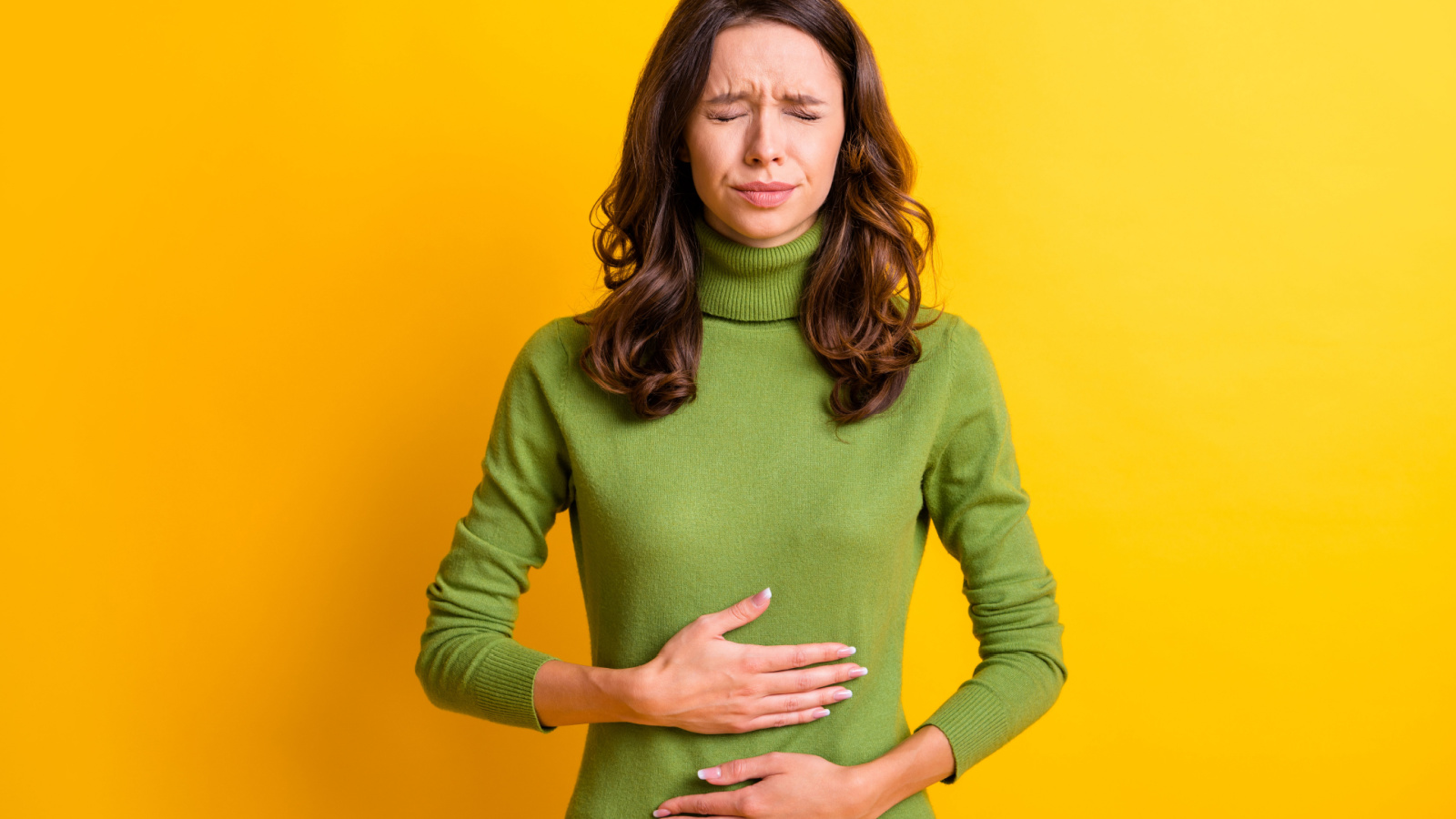 Menstruation is a natural process that women go through every month, but many men may not fully understand the physical and emotional toll it can take. From cramps to mood swings, there are many challenges that women face during their periods. It's important for men to be understanding and offer support during this time.
Dealing with Sexual Harassment
Unfortunately, sexual harassment is something that many women have experienced at some point in their lives. This could range from catcalling on the street to more serious incidents. Men may not understand the impact of these experiences on women and how it can affect their sense of safety and well-being. It's important for men to listen, believe, and support their partners when they share their experiences.
Body Changes During Pregnancy
Pregnancy brings about significant changes in a woman's body, both physically and emotionally. Men may not fully understand the physical discomfort and emotional rollercoaster that pregnant women go through. It's important for men to offer support, patience, and understanding during this time.
The Importance of Self-Care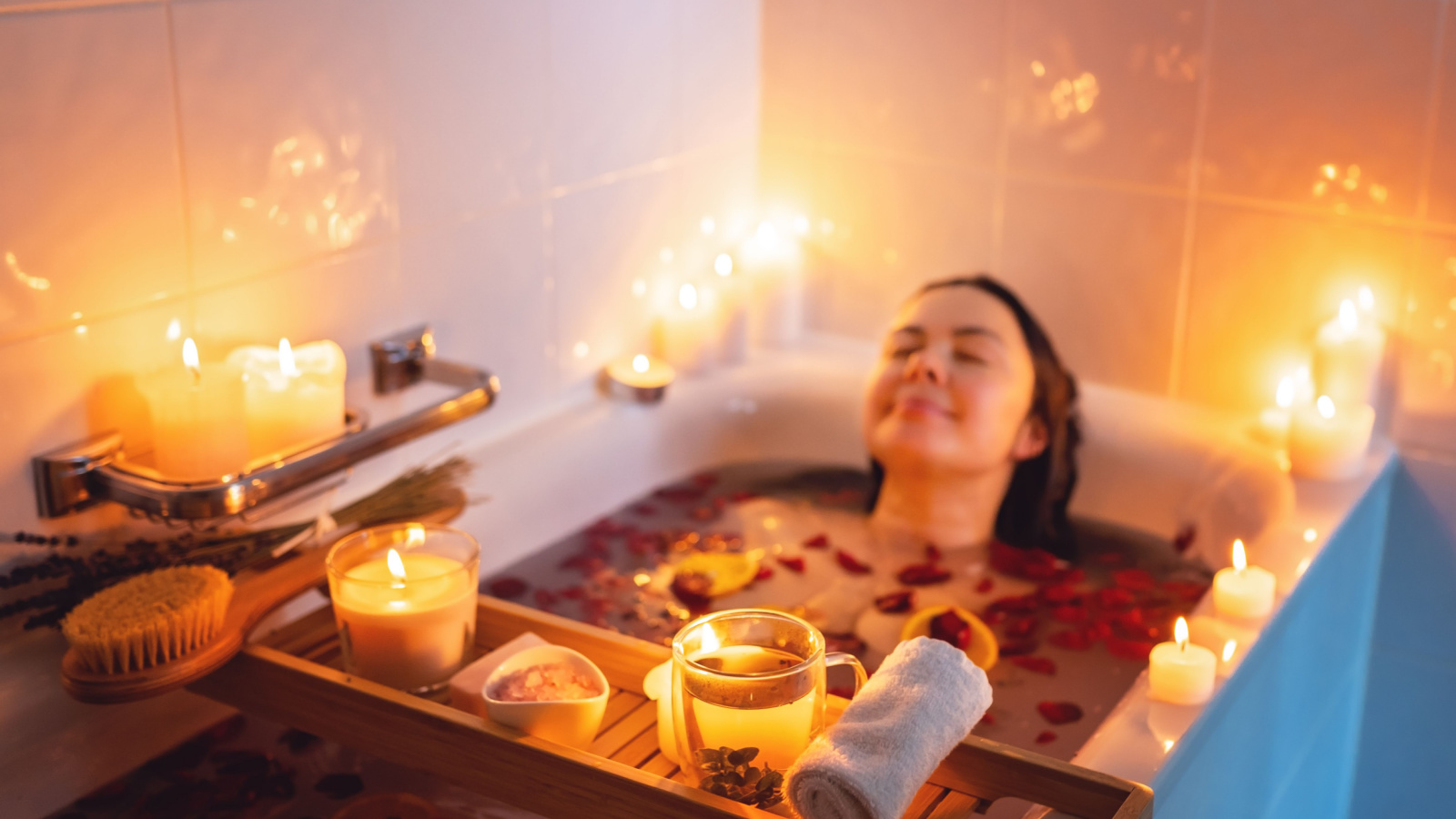 Self-care is crucial for maintaining one's mental, emotional, and physical well-being. However, many women struggle with prioritizing self-care due to the demands of work and family life. Men may not understand why their partner or female friends need time for themselves, but it's important to respect and support their need for self-care. Encouraging and facilitating self-care can greatly benefit both individuals in a relationship.
Conclusion
There are many things that men don't understand about women, and this list is just the tip of the iceberg. It's important for men to make an effort to understand and empathize with the experiences and challenges faced by women on a daily basis. By doing so, we can build stronger, more supportive relationships and work towards creating a more equal and understanding society for all genders. 
So let's continue to learn from each other and strive towards greater empathy, communication, and understanding between men and women. Remember – it takes effort from both parties to truly understand and support one another, and it's worth it in the end. Keep an open mind, listen, and be willing to learn – the result will be a stronger, more fulfilling connection with the women in your life.
15 Things Women Over 50 Don't Gaf About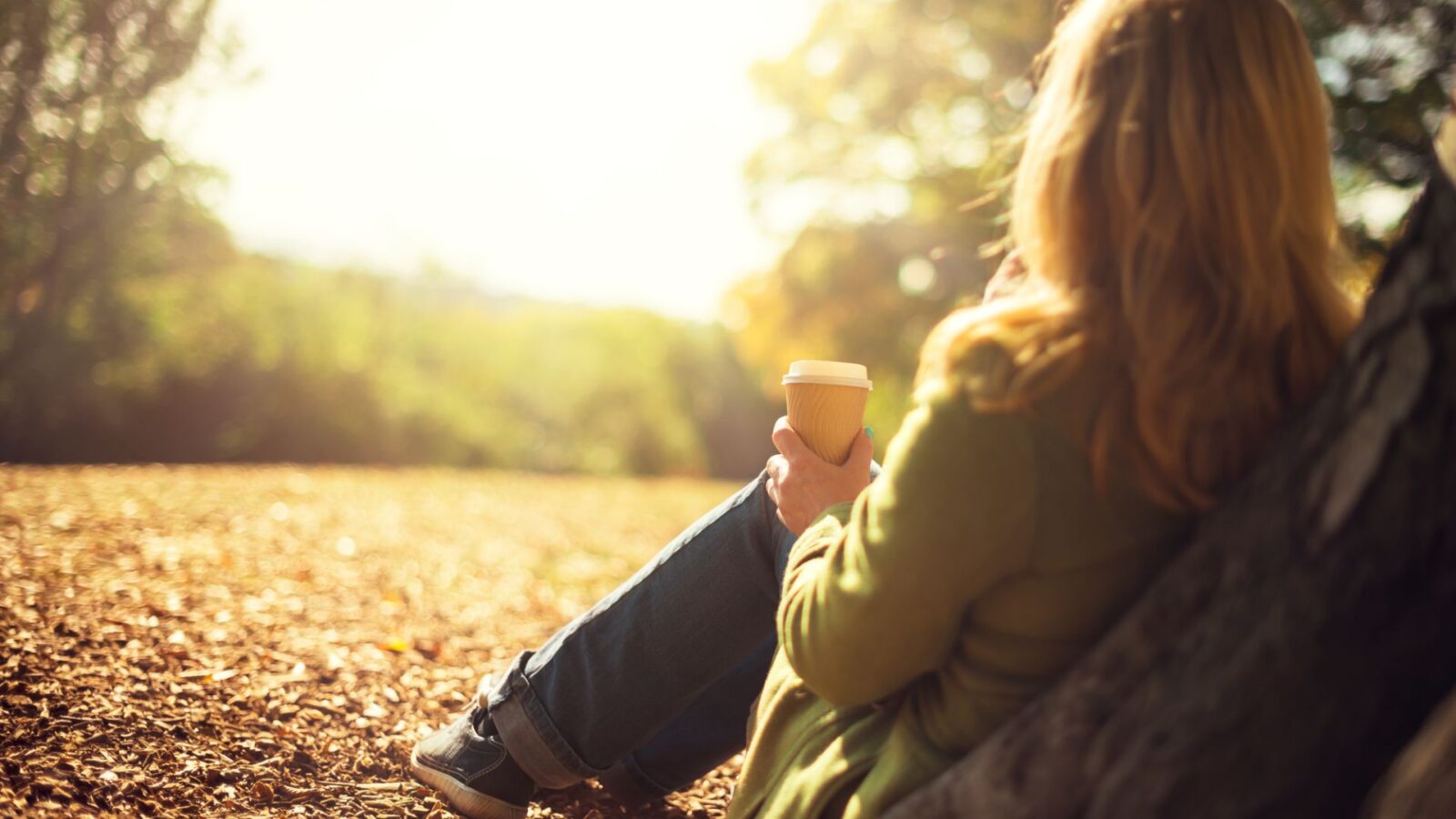 Women over 50 have had it with just about everything, but here are 15 things we absolutely don't gaf about anymore.
What is a Midlife Crisis? 11 Signs You're Having One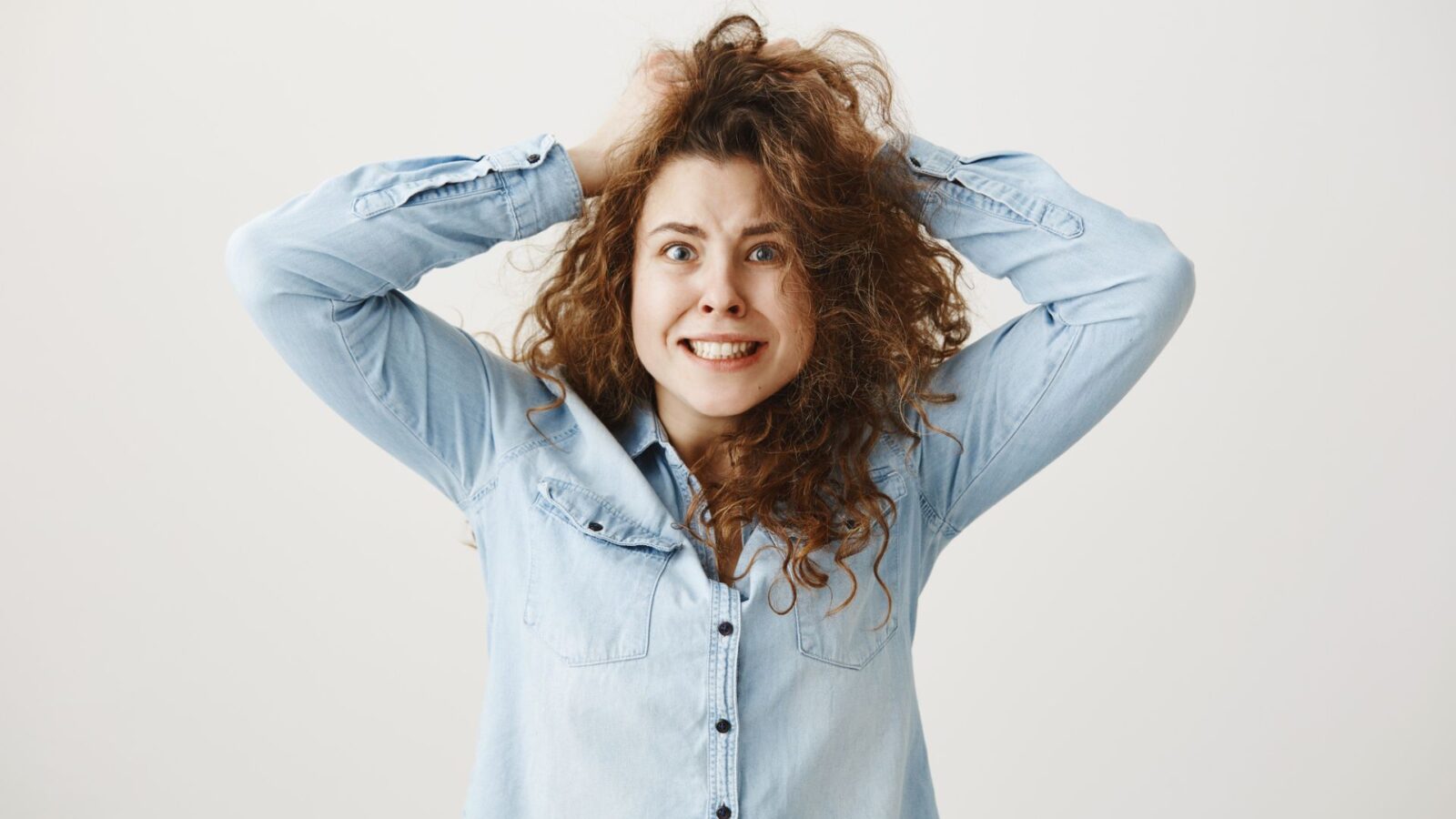 Not sure if you're having a midlife crisis or if you're just a Karen? Here are 11 signs you might be having one.
How to Be a Bad*** Woman in 10 Simple Steps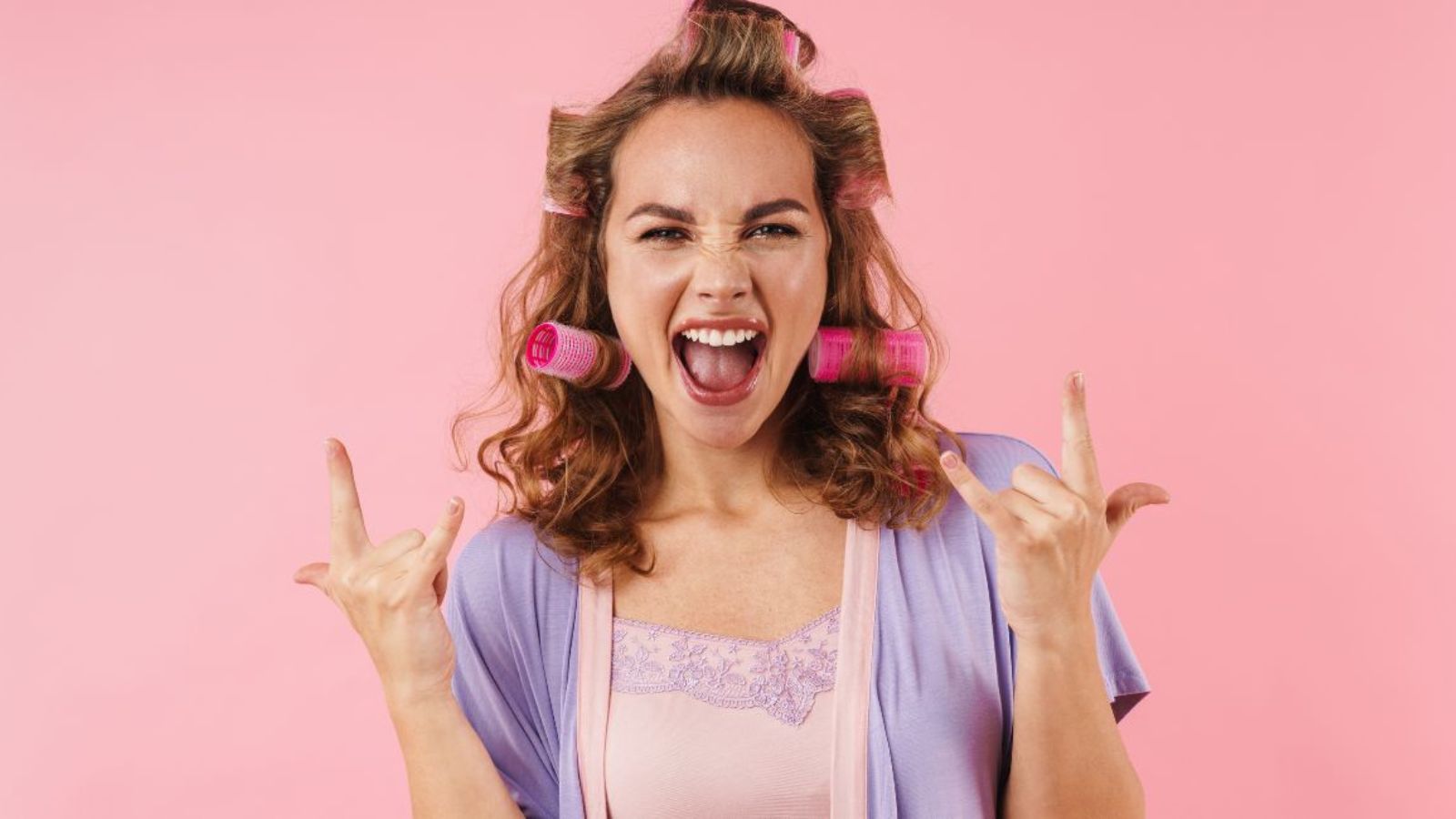 Ever wonder what it takes to be a bad*** woman? It's not what you think. Here are ten simple steps to become that gal.
50 Things Women Love About Being 50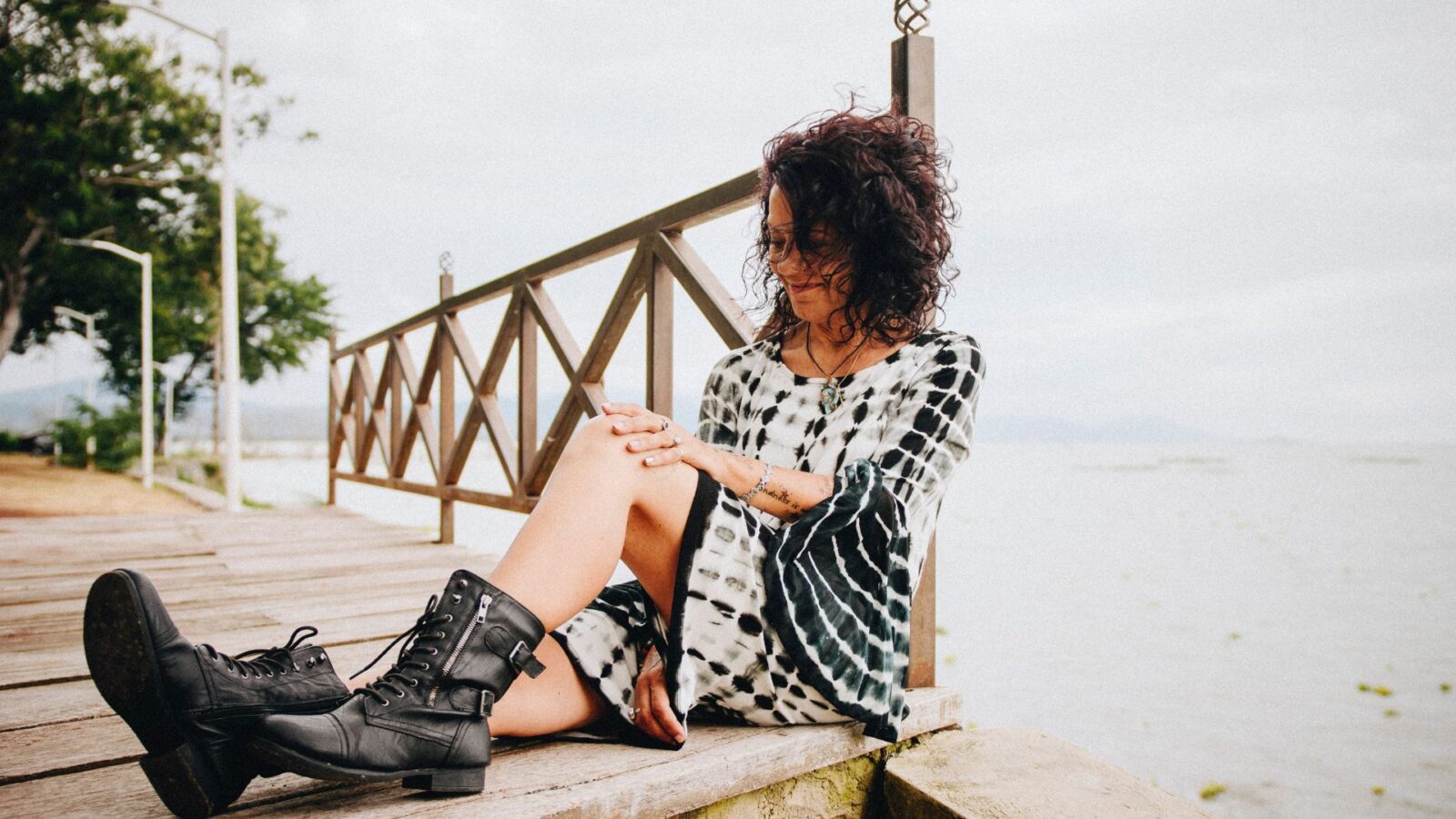 Some think turning 50 is the end of the world, but it's actually the beginning of a wonderful new free life. Here are 50 things women love about being 50.
25 Things I Can't Live Without or I'll Go Crazy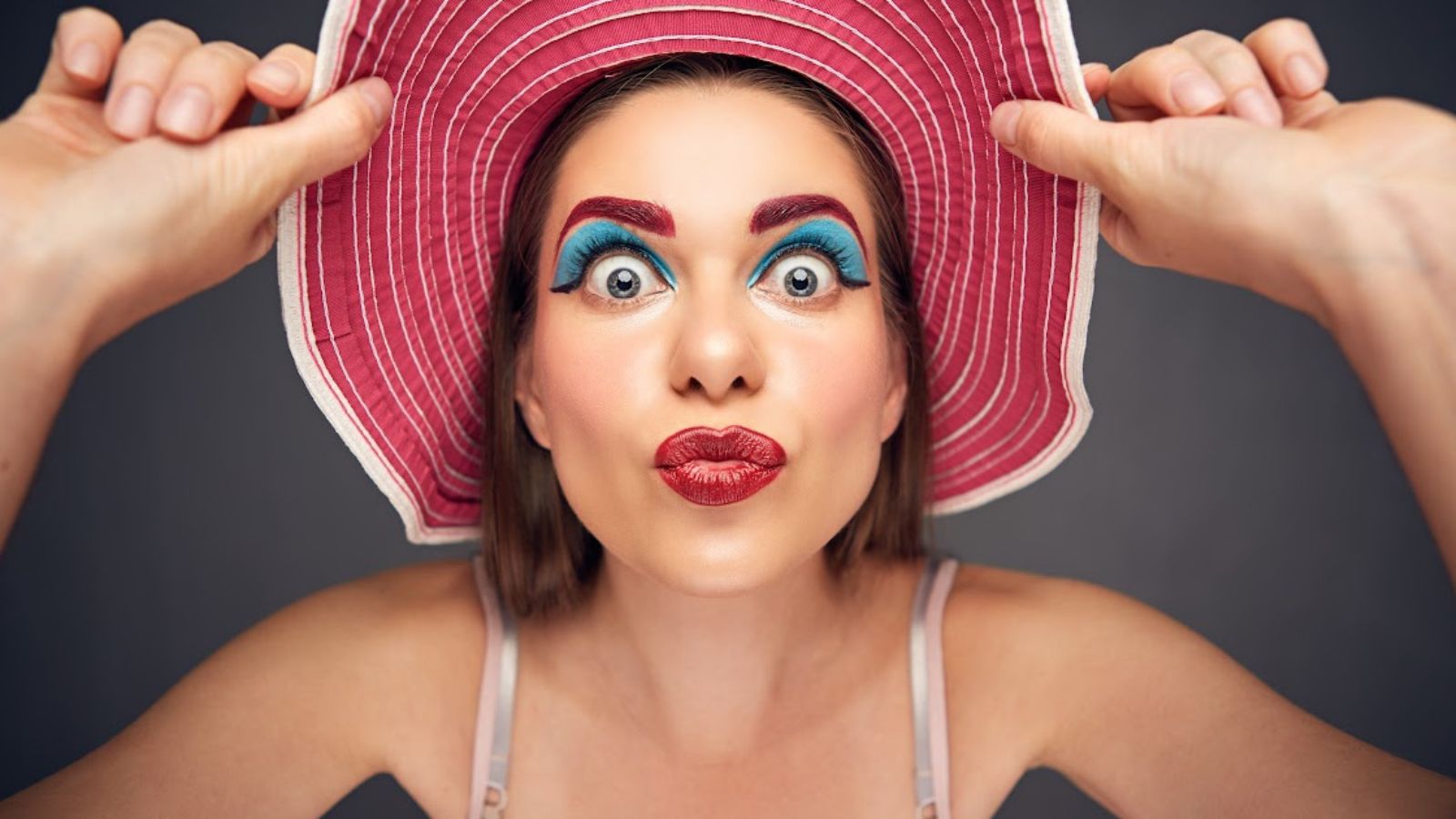 Ever take stock of some of the things you have and wonder if you can actually live without them? Here are 25 things I can't live without.