19 Things You Can Do That Will Drastically Change Your Life in One Year
Learn a New Skill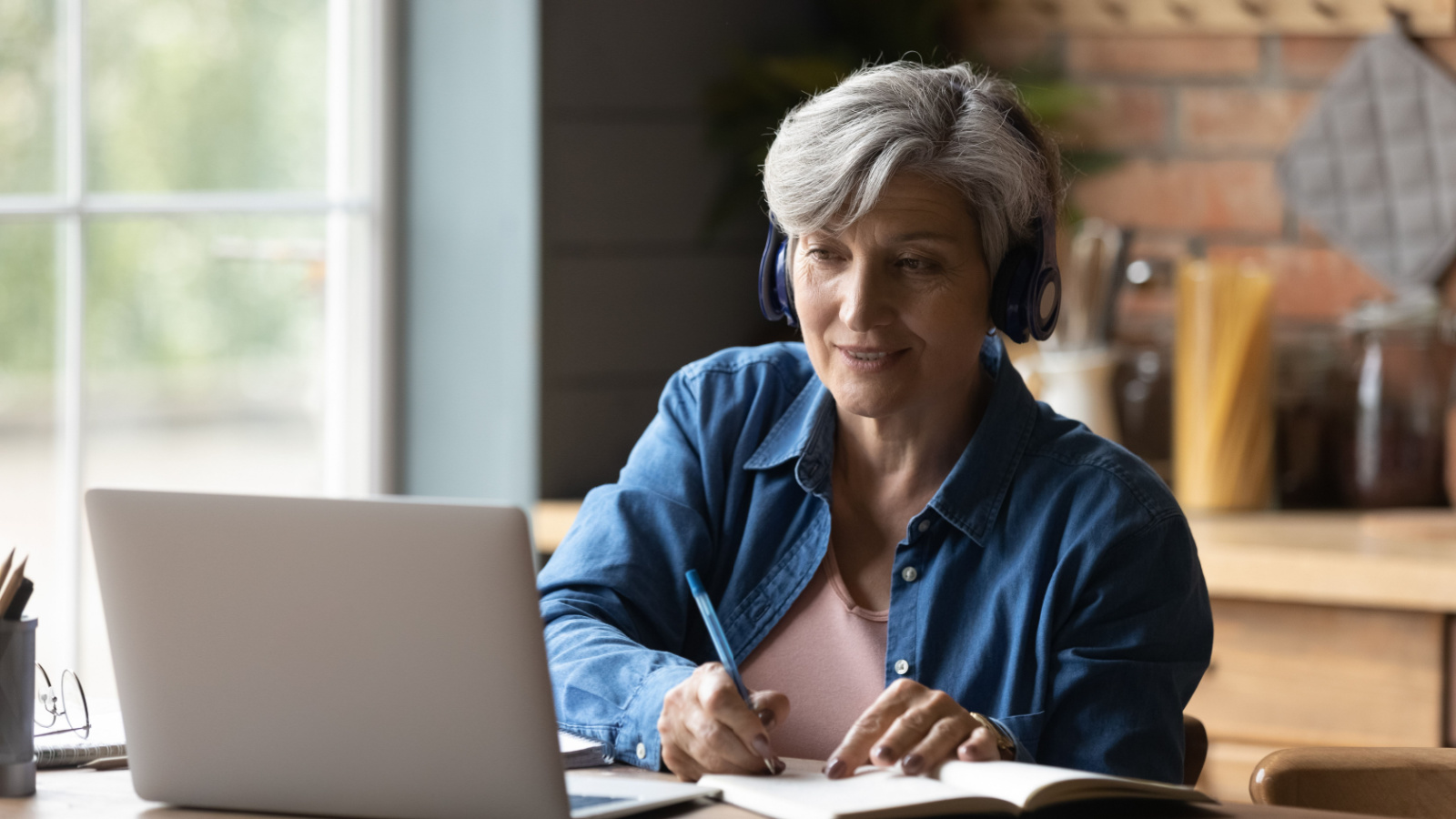 There's no better way to improve your life and boost your self-confidence and self-esteem than to learn something new. Take a course, enroll in a workshop, and learn how to play piano, the possibilities are endless. There are so many free resources available on the internet these days that it's impossible NOT to learn. The only thing holding you back is you.
Change Your Eating Habits
We've been eating wrong our entire lives. Too much sugar, high-carb foods, takeout, etc. Well, it's not too late to clean all that up starting today! Find out how
to start a healthier diet
and get to it. Your body, mind, and soul will thank you for that.
Exercise Regularly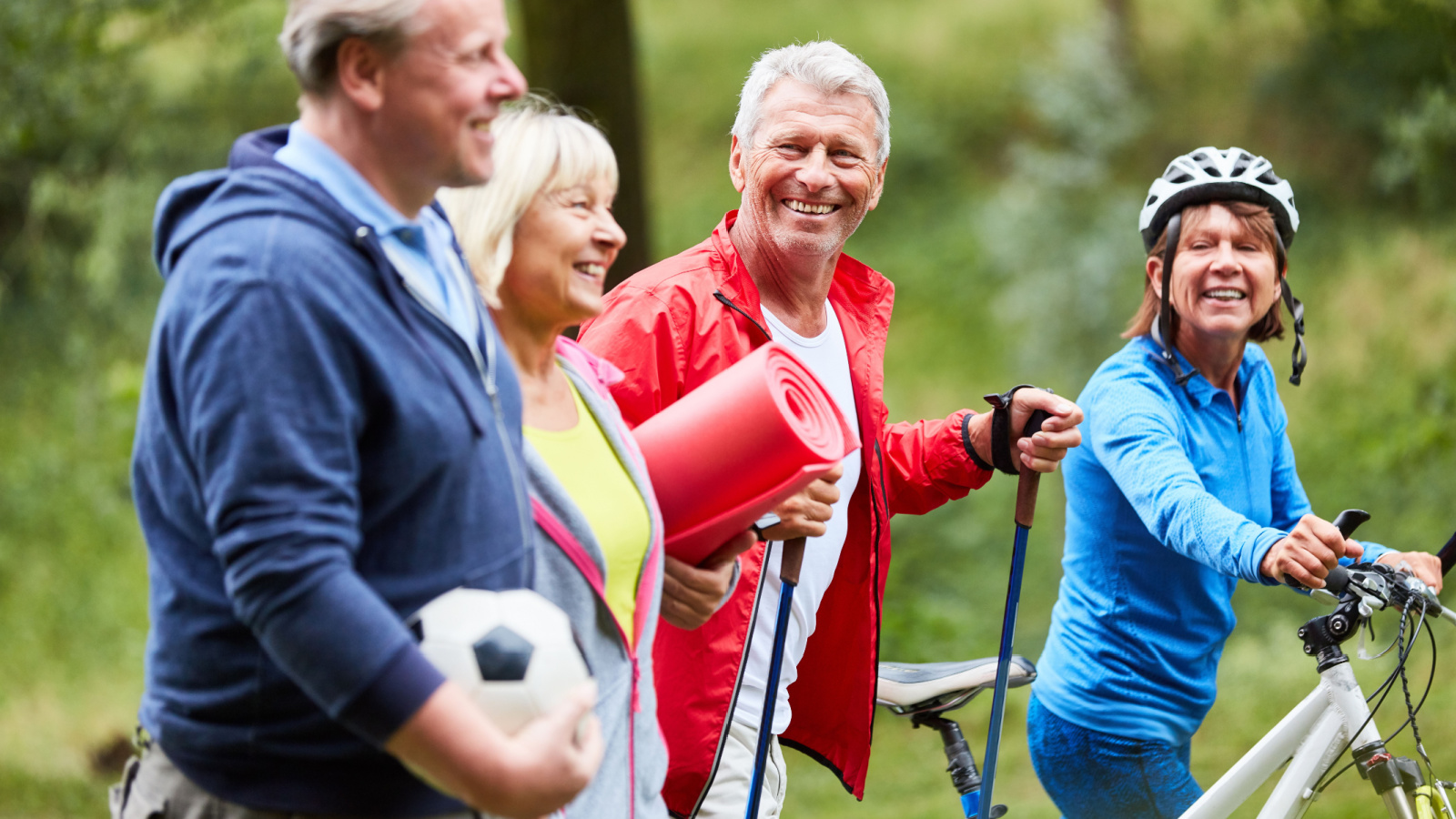 It's never too late to start, and if you've been sedentary all this time, there are so many videos on 'chair yoga or chair exercises for seniors. All are free on YouTube. Exercise not only helps you get fit, but it can also improve your mental health and overall well-being. Incorporate at least 30 minutes of exercise into your daily routine.
Start Setting Some Achievable Goals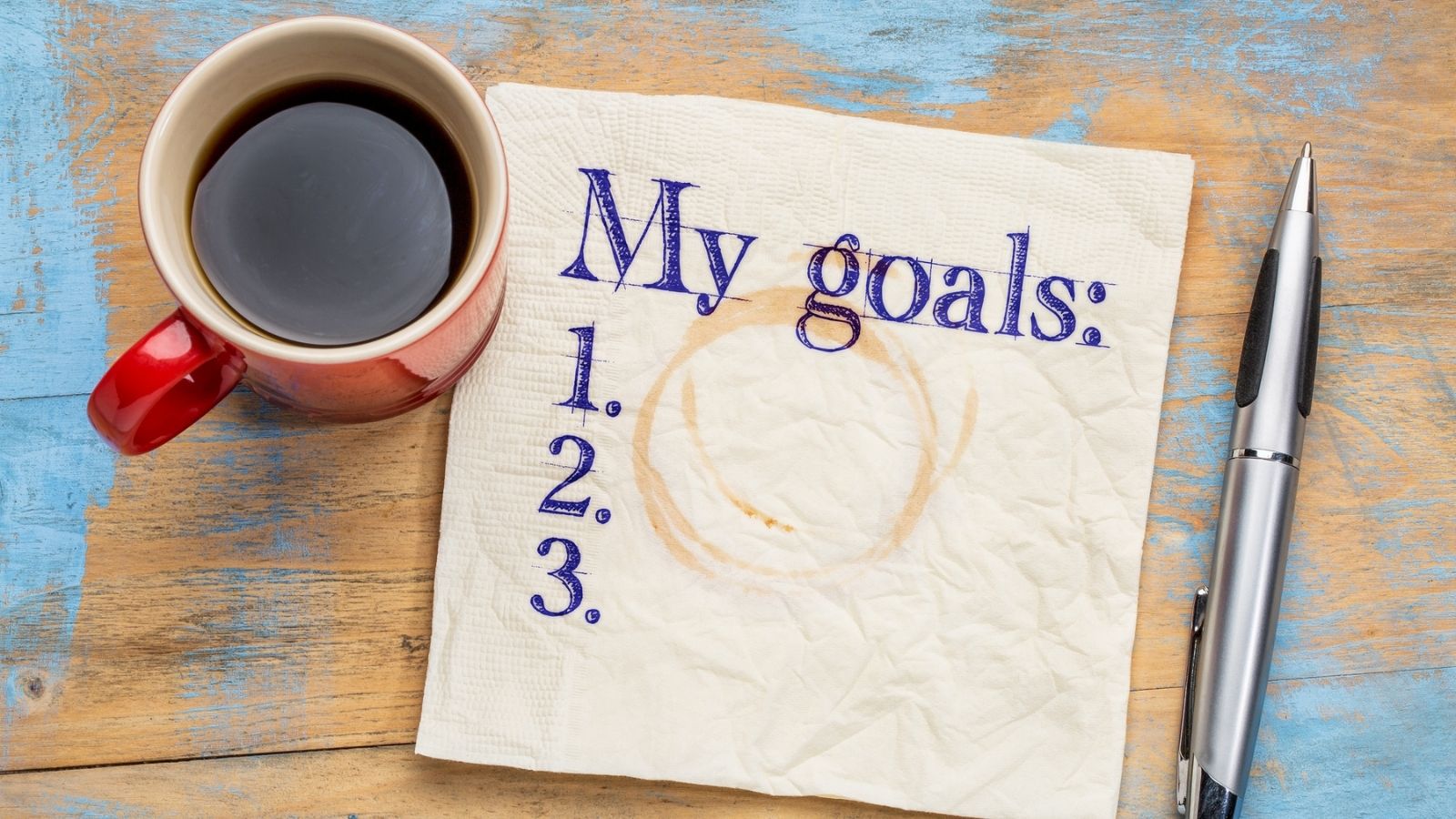 Setting goals is a great way to motivate yourself and achieve success, physically, personally, or spiritually. Just because you may be over 50 doesn't mean you still can't have some life goals. Make sure your goals are SMART (specific, measurable, achievable, relevant, and time-bound).
Start Saying No
Saying no is a powerful act of self-care and can help you set boundaries to protect your time and energy. If you've been a people pleaser your entire life, it's not too late to reverse that. Start saying yes to yourself and no to others. This will teach them boundaries and how to respect you and your time.
Start a Gratitude Practice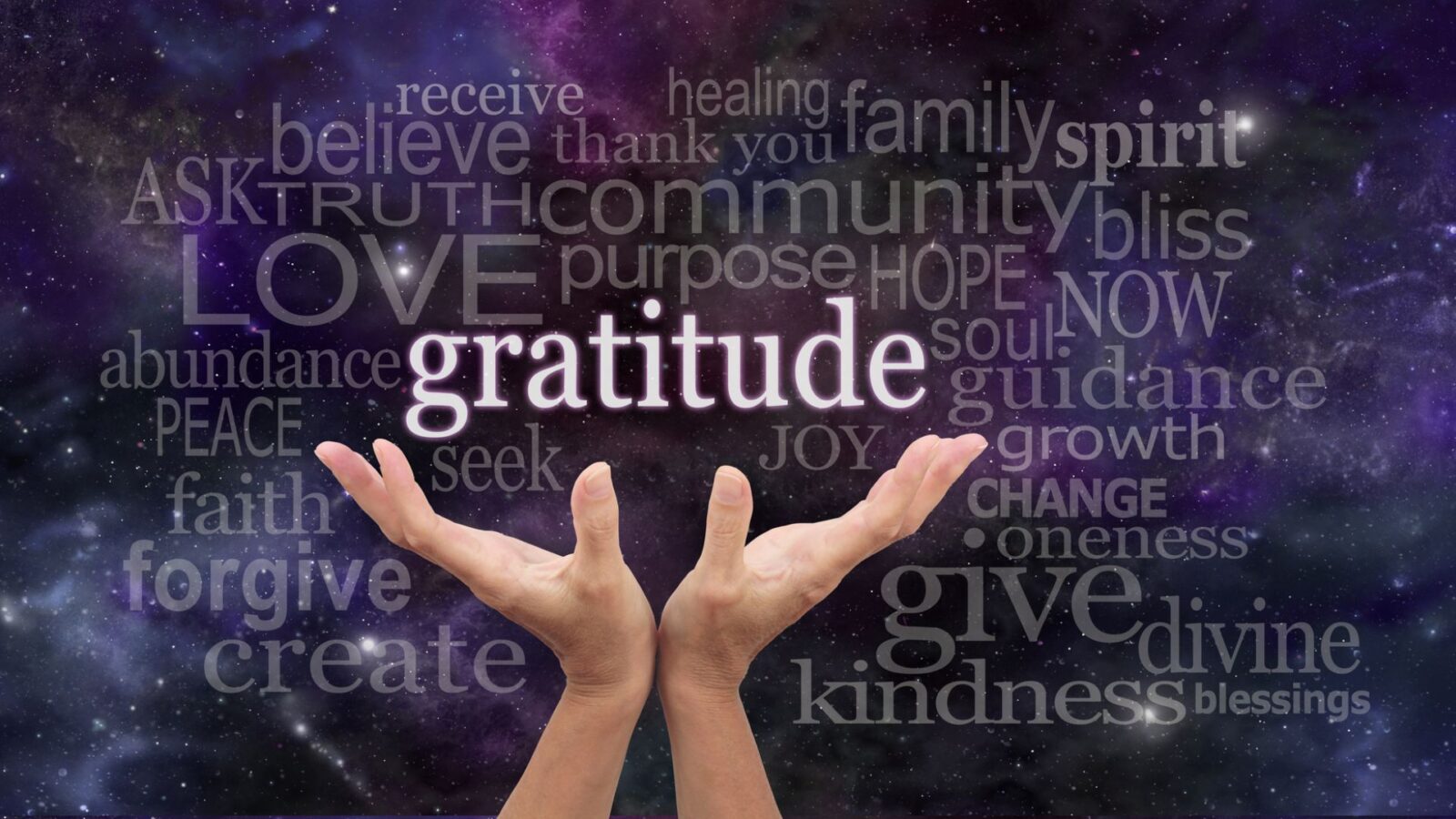 Practicing gratitude can increase your happiness and well-being. Start a daily morning routine of writing down at least 10 things you're grateful for, and watch how more things to be grateful for start showing up in your life.
Read More Books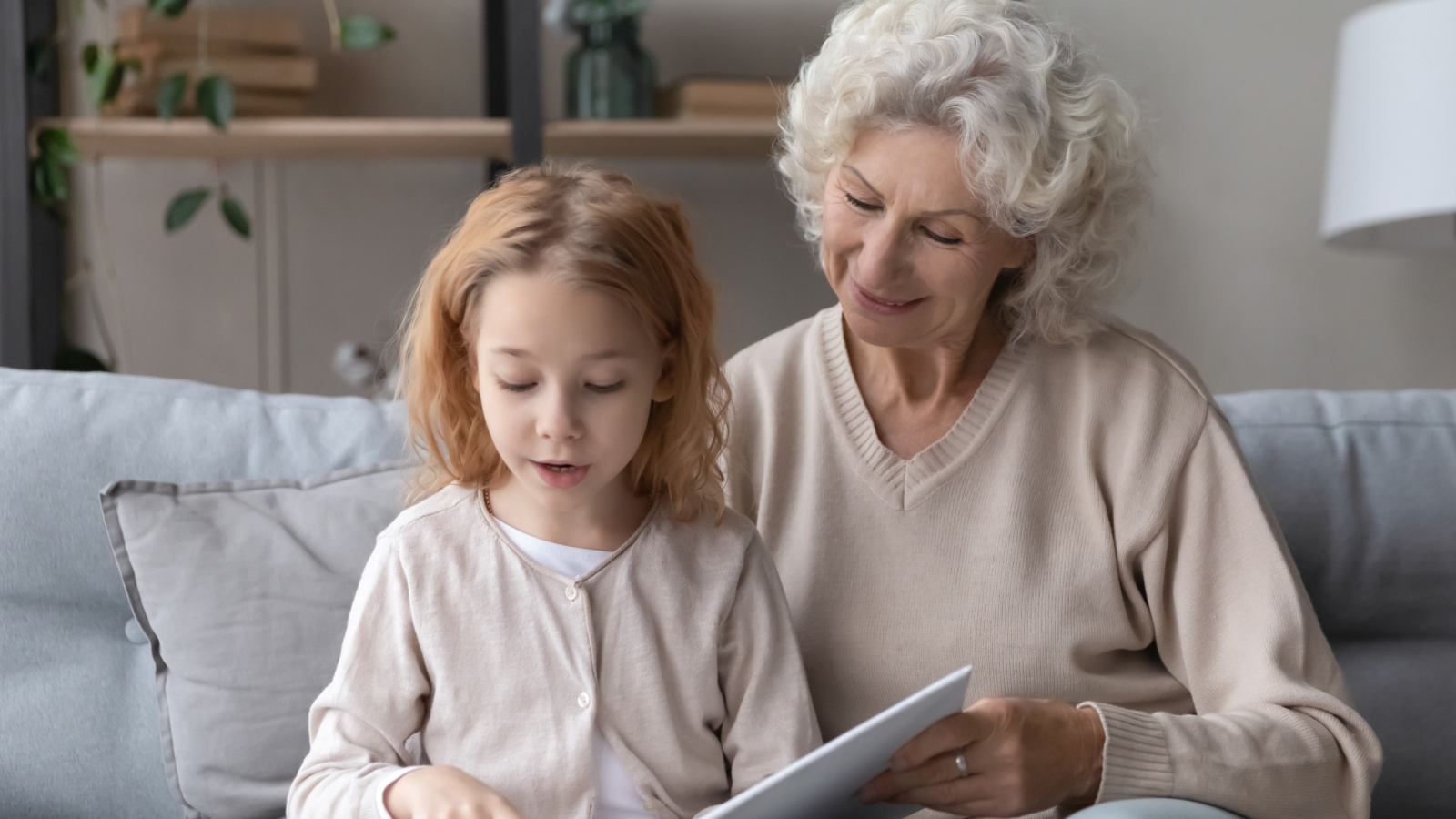 Reading is an excellent way to expand your knowledge and gain new perspectives. It also helps keep the brain active and working, which helps with cognitive function. Make a habit of reading for at least 30 minutes a day.
Detox From Social Media
While social media is a great way to connect with friends and family around the world, it also can be stressful and exhausting, depending on what you're viewing. Social media can be a significant source of stress and anxiety. Take a break from social media once a week or for at least 30 minutes each day, an hour or more if you can.
Step Out of Your Comfort Zone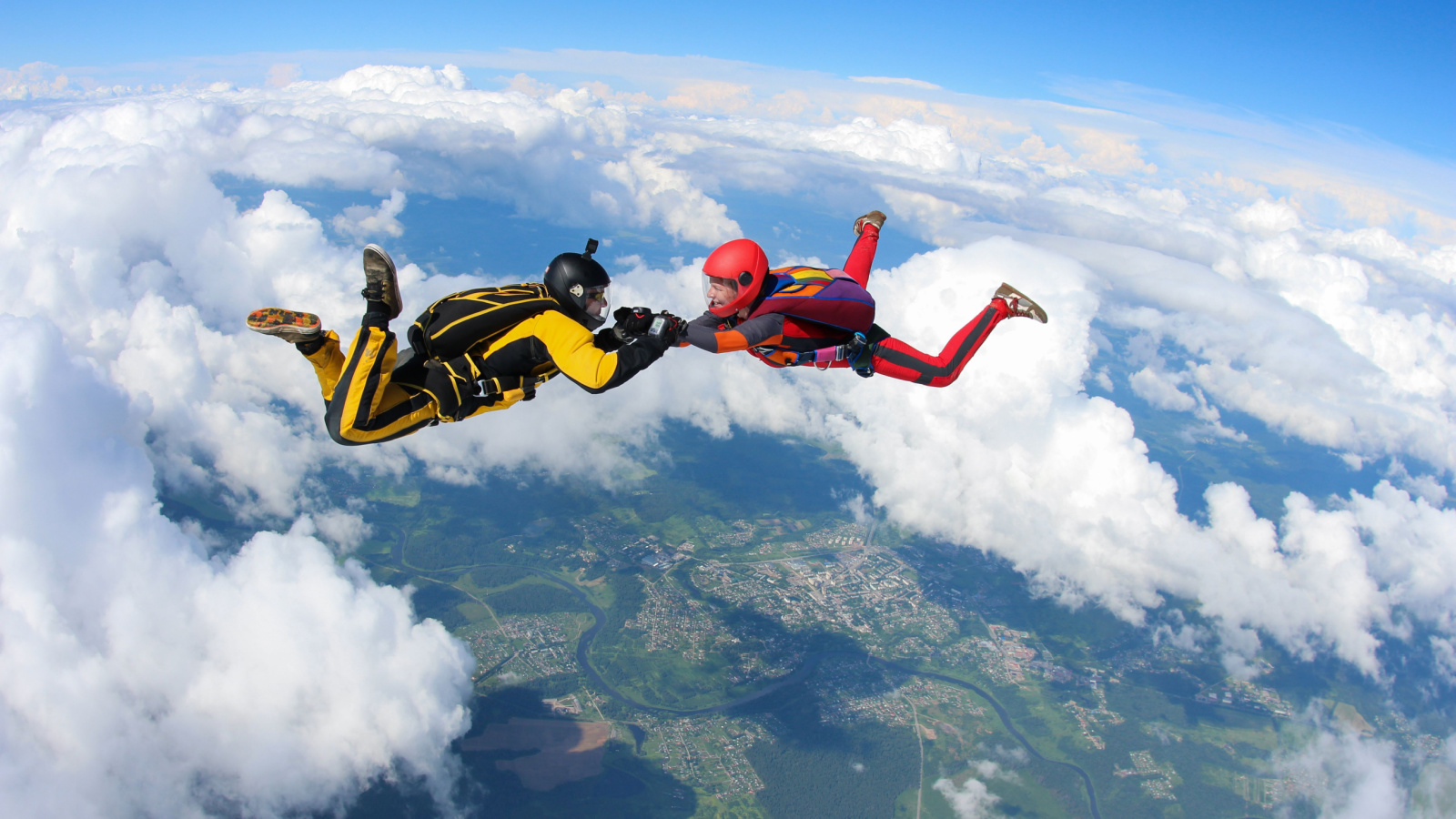 Just try it. At least once. Do something you've always wanted to do but have always been too afraid to do it—that thing. Go and do it. The feeling you get once you've done it will blow your mind, and then you'll want to keep doing more things that have been on that 'I want to, but I'm too afraid' list.
Join a Community of Like-minded People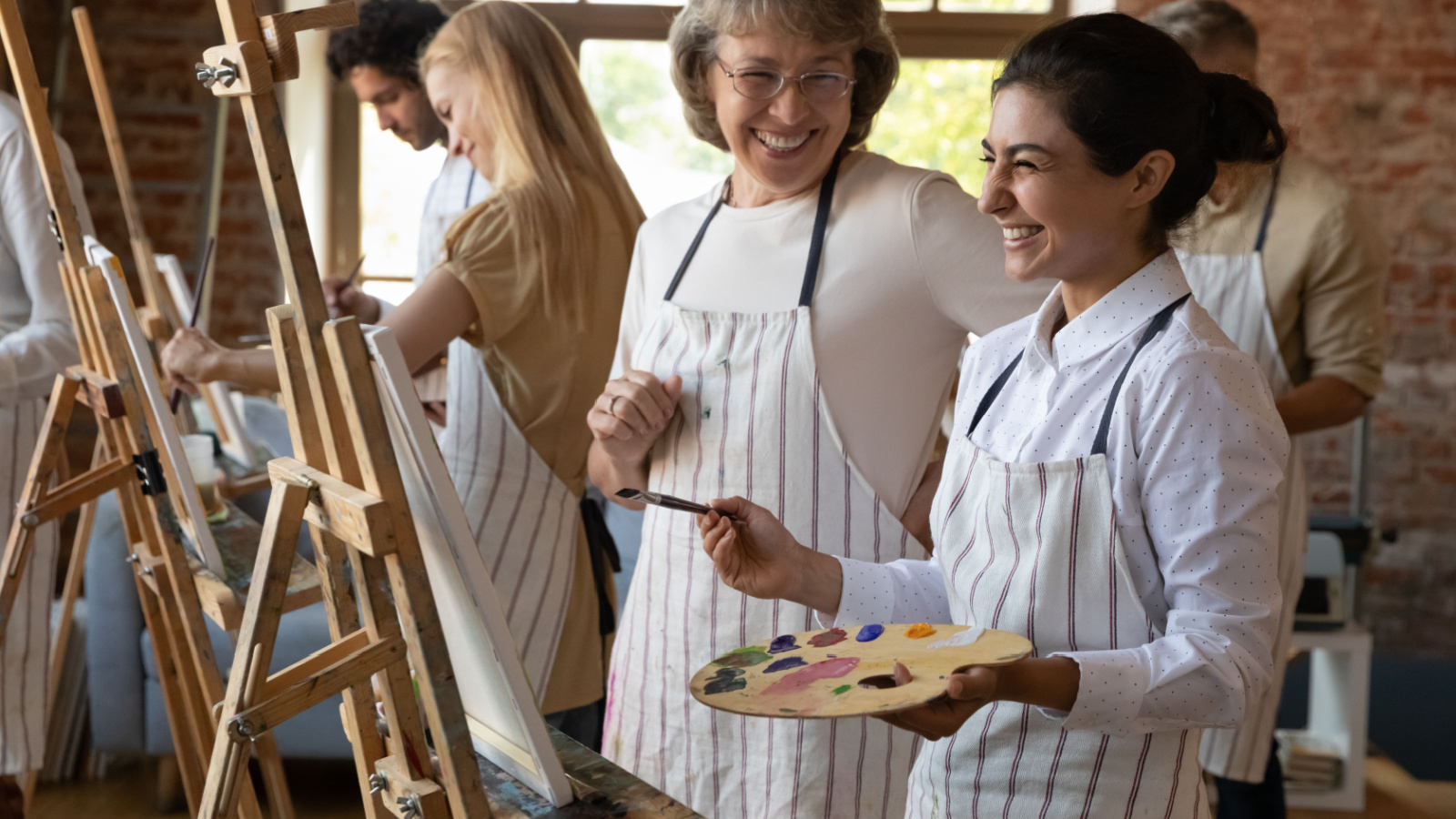 In other words, go out and make new friends. Many people over 50 complain they are alone and lonely, but it will stay that way if you don't do something about it. Joining a community can offer a sense of belonging and support. Find a group that aligns with your interests and values.
Keep a Journal
Never underestimate the power of writing out your thoughts, feelings, things to be grateful for, and so much more. Journaling is a great way to express what's going on inside of you. Sometimes, these emotions are toxic, so journaling is a great way to release them and set them free. Set aside time each day to write about your experiences and feelings.
Start an Online Business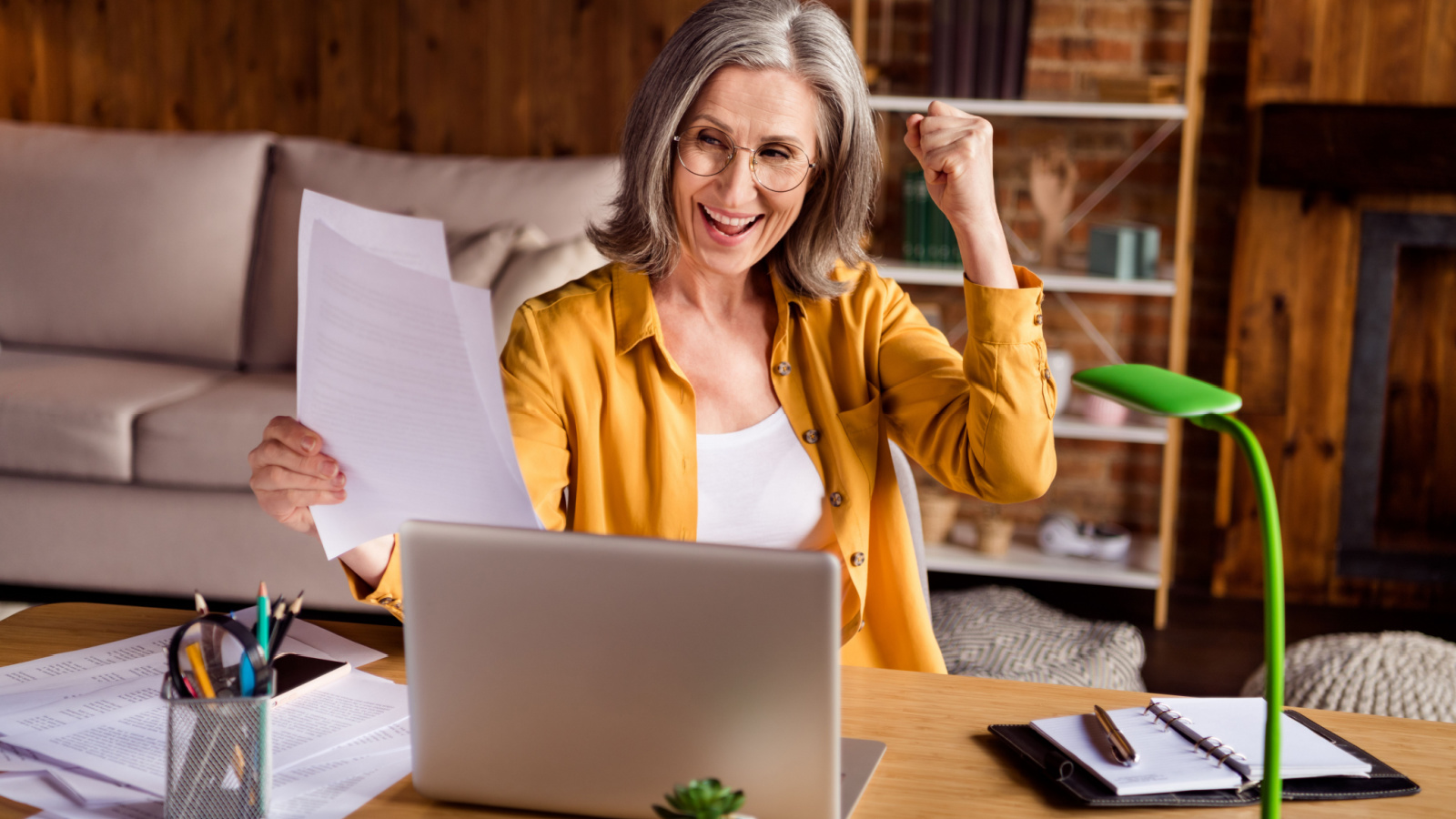 You've been thinking about doing it for so long, and you know so many people are making thousands of dollars online, so why can't you? It's not as hard as you think, and it's especially beneficial to you if you don't have a retirement or savings account. Working online
gives you plenty of freedom
to do the things you want to do.
Create a Mind Map
Unlike a vision board, a mind map is a great way to write out your goals and work on them daily to achieve them. It's quite simple to
create a mind map,
and the results will amaze you.
Learn a New Language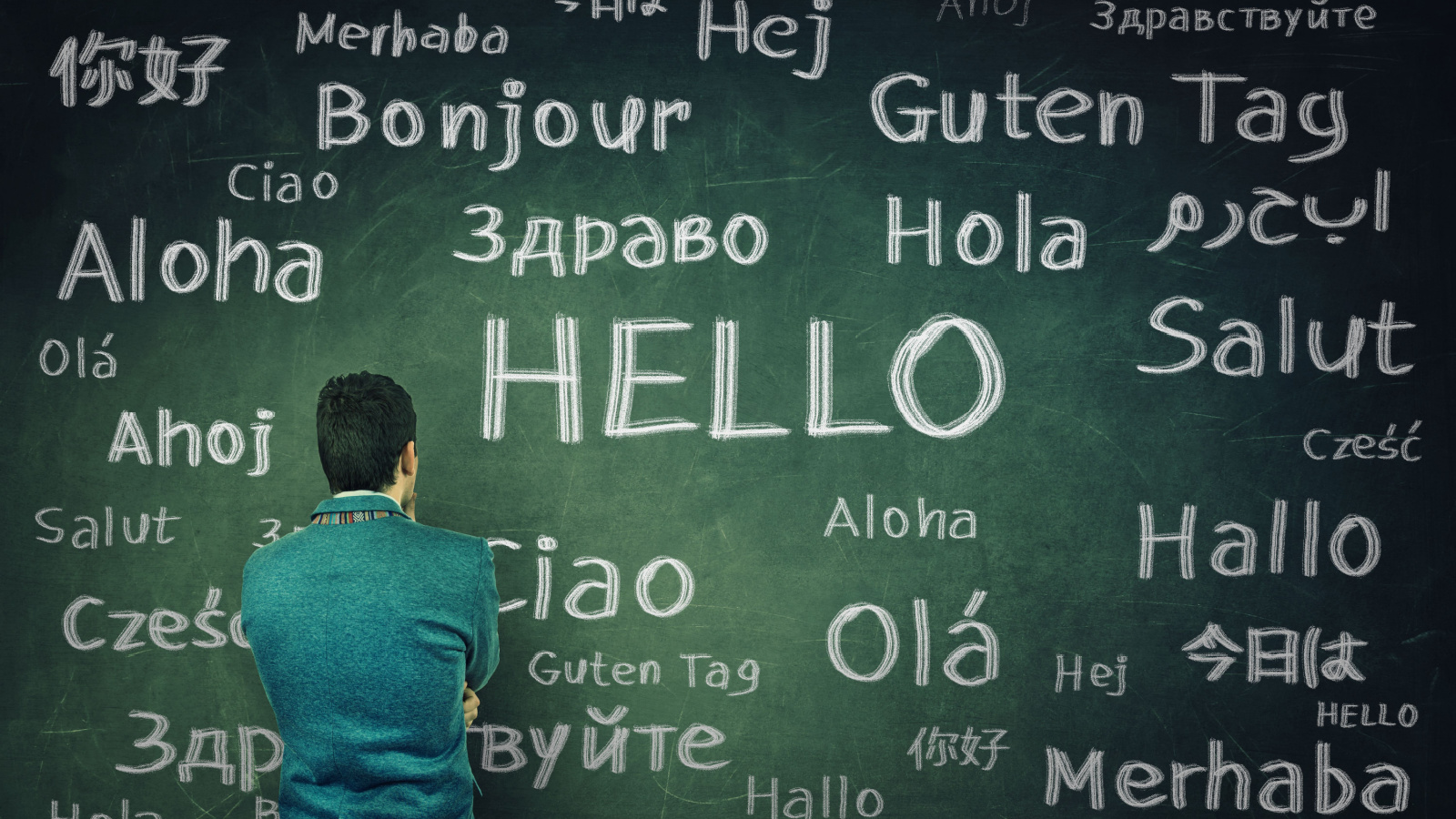 Learning a language can increase your cognitive abilities and cultural awareness. Sign up for a language class or use an app to start learning. If you have lots of free time on your hands, learning a new language is a great way to pass some of this time. You can practice for free online. Duolingo is a great free app. You never know when you're going to need this new language.
Volunteer
Volunteering is not only a great way to give back to your community, but it's also really good to fill your heart and soul with gratitude and joy, which, in turn, will make you so happy. Find a cause that you're passionate about and volunteer your time.
Travel More
Take a road trip to the next state/province over, or book a solo adventure to a place you've always wanted to visit. Travel is the key to opening your mind and teaching you things about not only yourself but other cultures. Traveling can broaden your horizons and offer new experiences. Whether you go solo or with friends/a group, book that trip now.
Start a New Hobby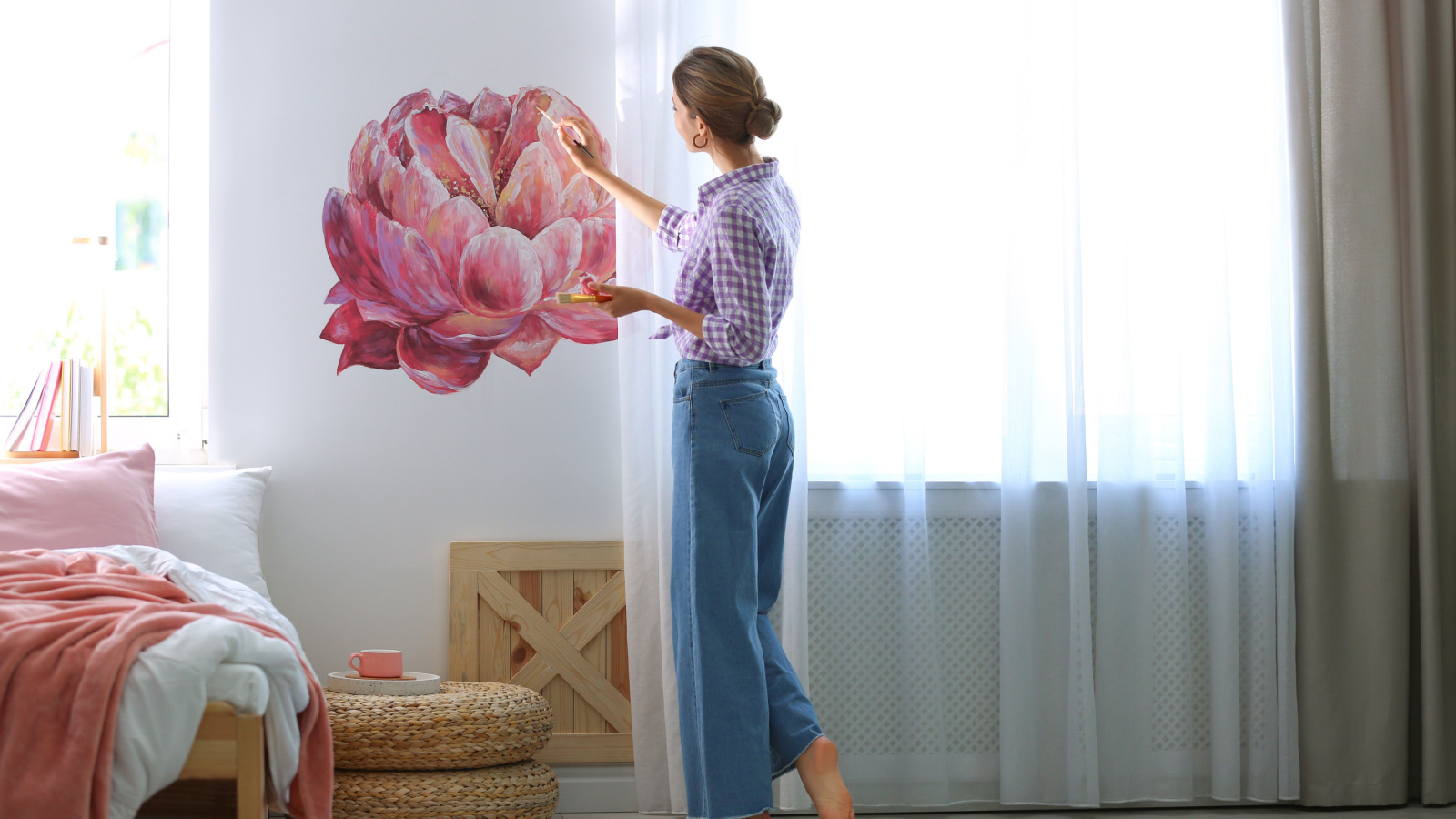 Or breathe life back into an old hobby you used to love doing. Hobbies give us a sense of purpose, and it's a great way to practice mindfulness, too. Starting a new hobby can be a great way to relieve stress and have fun. Try something new, like painting, playing an instrument, or gardening.
Learn to Forgive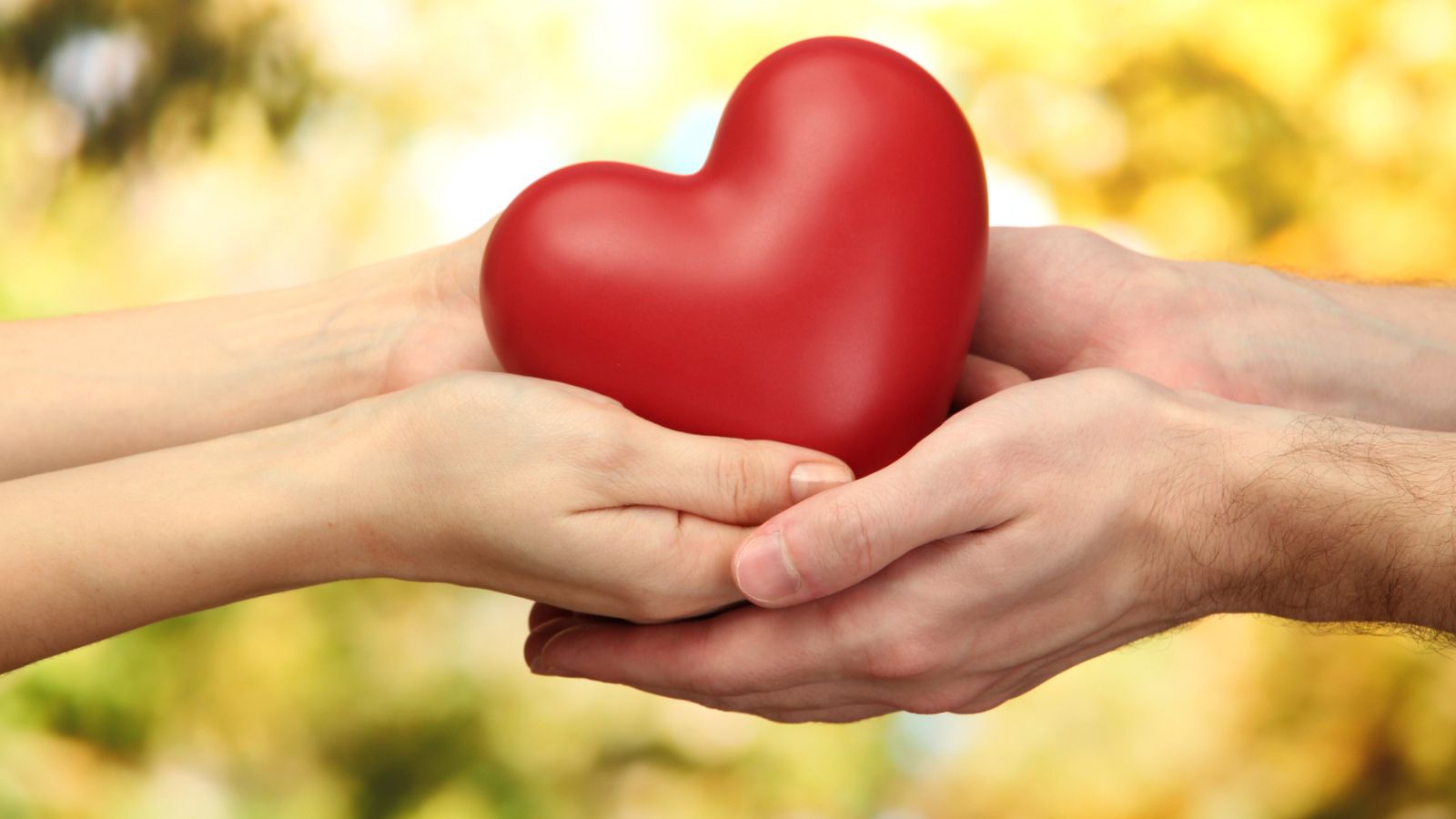 Are you still holding on to all that hurt and pain from an ex from years ago? It's time to let it go, babe, and free yourself. Forgiveness is a powerful way to release negative emotions and move past hurtful experiences. Remember, holding onto anger only hurts you, not the person the anger is directed to. Practice forgiveness towards yourself and others.
Practice Self-Care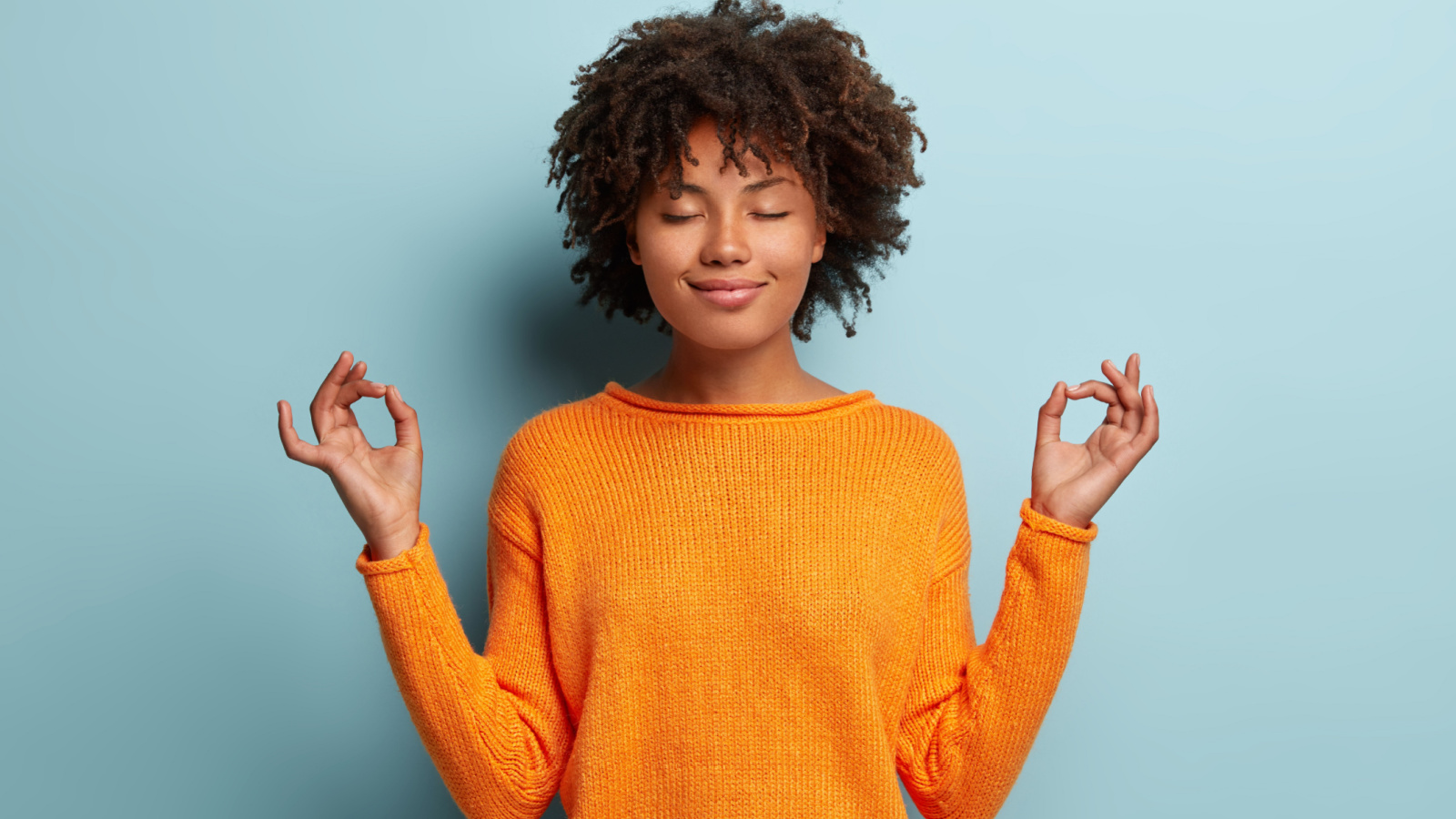 Self-care isn't selfish, it's mandatory. You are, or should be, number one in your life. No one else. Not your spouse, your kids, or your grandkids. You. Taking care of your mind and body should be a top priority. Practice self-care activities such as taking a bath, getting a massage, or going for a walk in nature.
Conclusion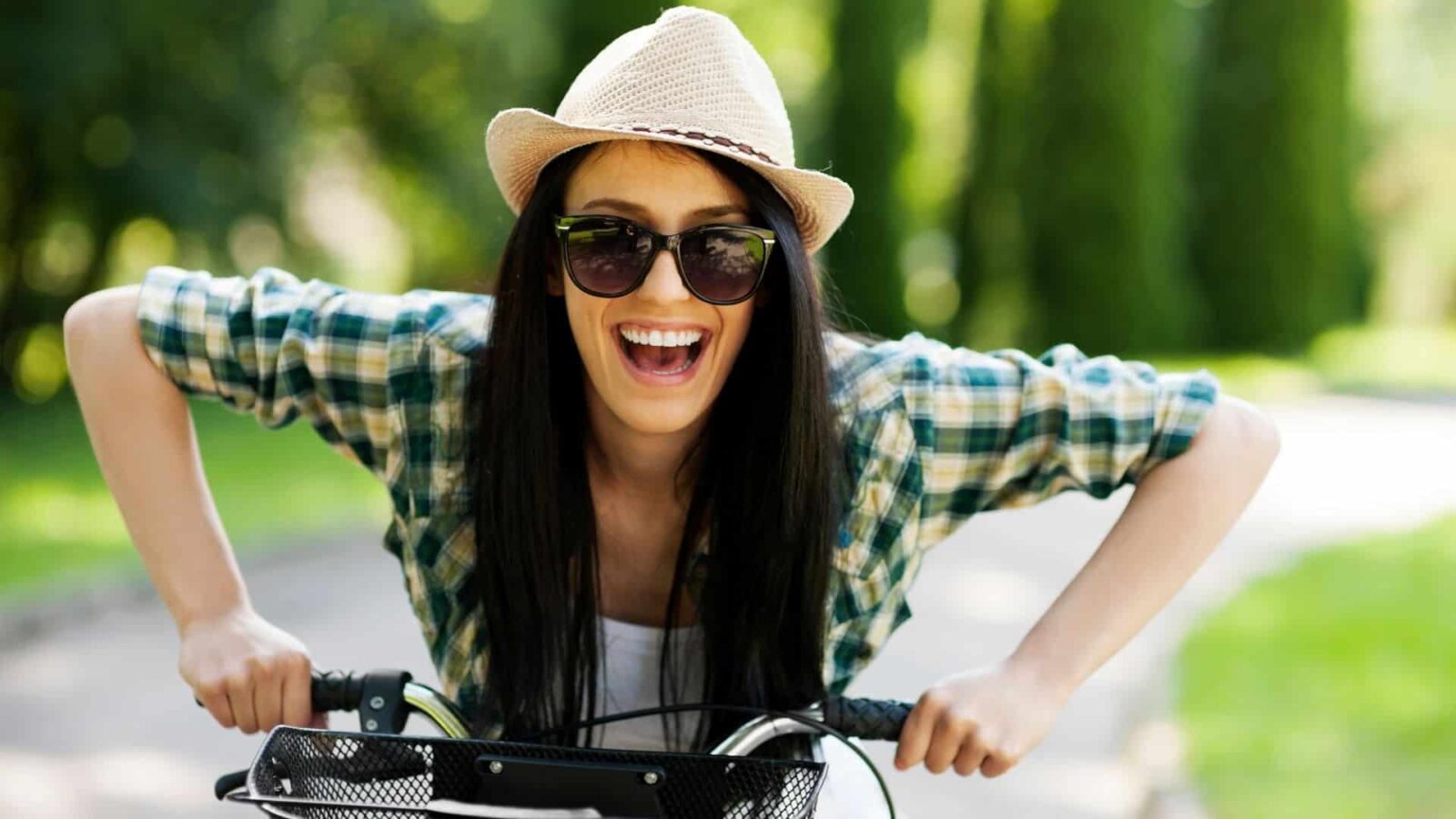 Changing your life doesn't have to be complicated or overwhelming. By incorporating these small yet powerful changes into your life, you'll be amazed at the progress you'll make in just one year. Remember to be patient with yourself and celebrate your wins along the way. Here's to the start of a new, more fulfilling life!
How to Overcome Procrastination in 7 Simple Steps
If you're a chronic procrastinator, this one is for you. Find out how to overcome procrastination once and for all!
15 Things Women Over 50 Don't Gaf About
Women over 50 lost their filters and don't gaf about a lot of things. Here are 15 of them.
85 Words of Encouragement for Hard Times
If you're going through a tough time right now, these 85 encouraging words/quotes will give you hope for a brighter tomorrow.
80 Things I Love About Myself-A Self Love Checklist
A self-love checklist for every woman. Here are 80 things I love about myself. Get your pen and paper out and write your list.
Are you feeling stuck in a rut? Or are you feeling like you're not making any meaningful progress in your life? For many women and men over 40 or 50, we get to a certain point where we feel like our lives are stagnation and just not getting any better. This is how you know it's time for a change. While changing your life may seem intimidating and overwhelming, there are small yet powerful things you can do that will change the trajectory of your life. Here are 19 things you can do that will change your life in one year.