20 Empowering Facts Every Woman Should Know About Her Body
Embarking on a journey of self-discovery means understanding how amazing the female body is and connecting our thoughts, feelings, and physical selves. These 20 empowering facts are like guides, helping women feel more sure of themselves and aware of who they are.
They're not just facts; they're tools that invite women to learn, appreciate, and celebrate their bodies' incredible abilities. With this knowledge, women can make smart choices and be proud of themselves!
Menstruation is Normal and Healthy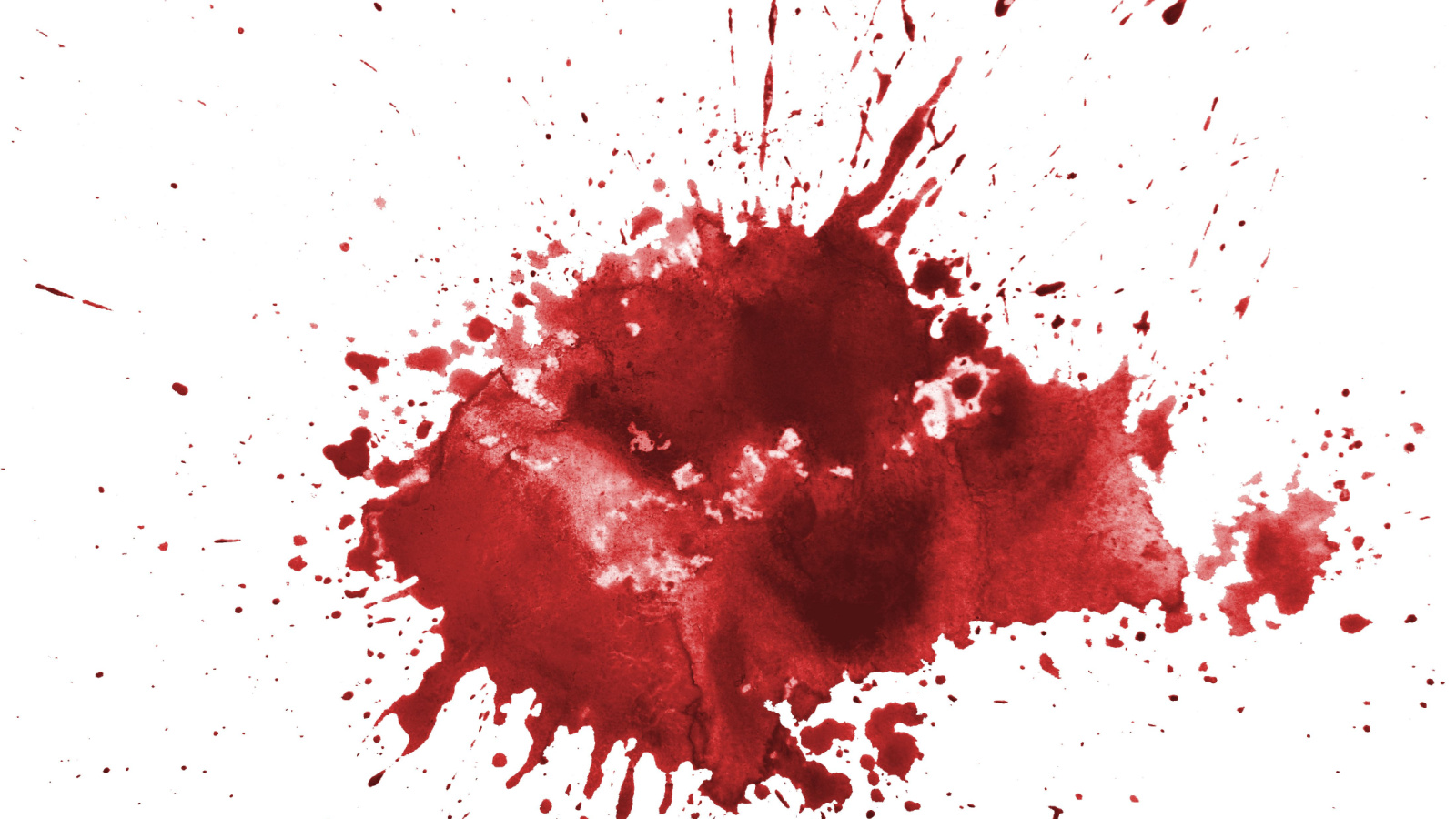 Let's start with the basics – having a period is a normal and healthy part of being a woman. It's not something to feel embarrassed about; it shows that a woman's body can support life. When we talk about a woman's "monthly cycle," we're talking about her body getting ready for the possibility of a baby.
Understanding and accepting this natural process is like appreciating the superpower within every woman – the ability to nurture and bring life into the world. It's about celebrating the incredible things our bodies can do and recognizing the beauty in a cycle that mirrors the ups and downs of life.
The Menstrual Cycle is a Sign of Reproductive Health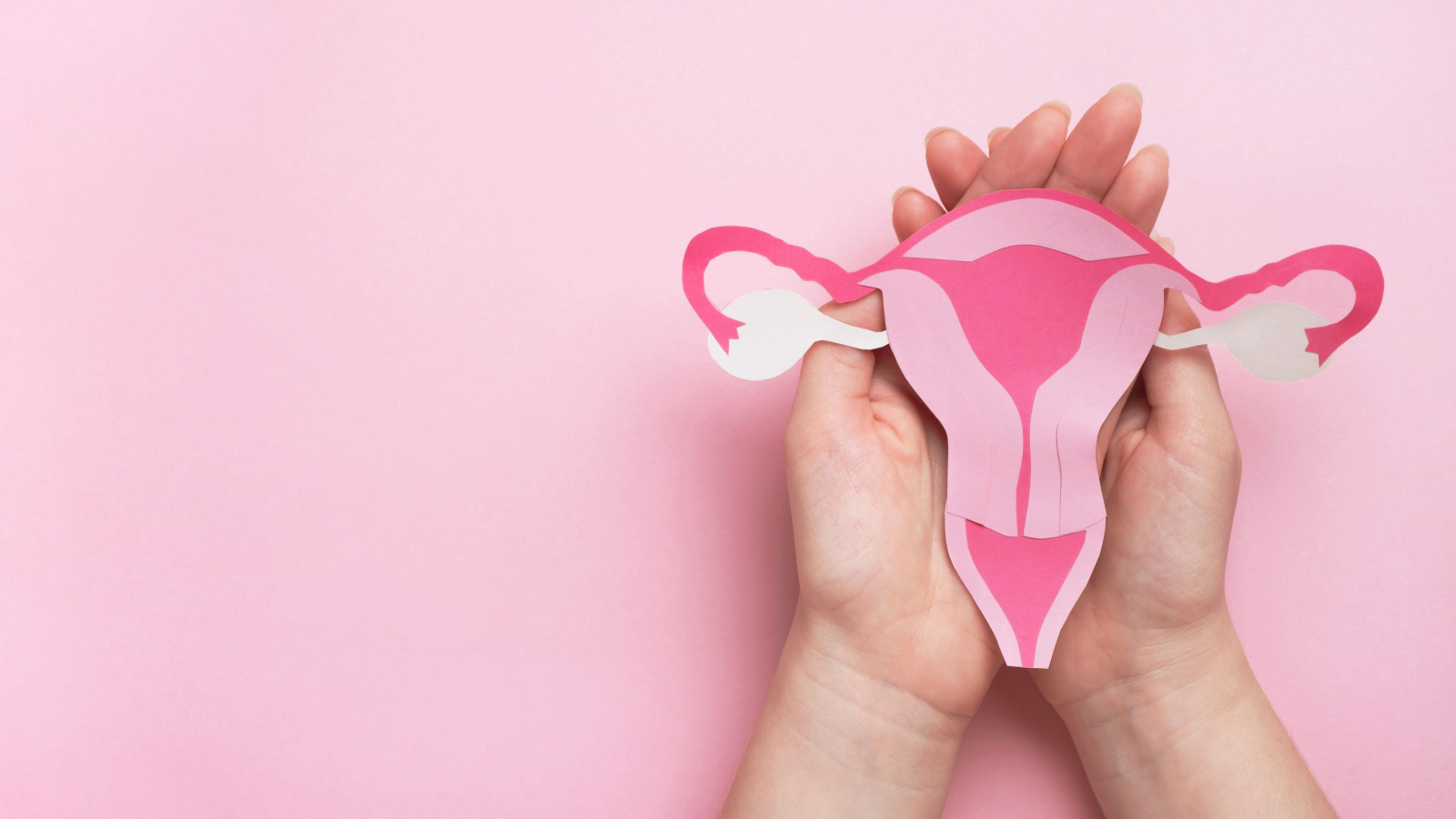 Think of your monthly cycles like your body's way of saying, "Hey, everything's going well down here!" It's more than just a reminder on your calendar; it signals that your reproductive system is doing its thing and hormones are in balance.
But, if things start acting differently – irregularities, we call them – it's like a little flag from your body. It's saying, "Hey, maybe check in on the rest of me too." So, paying attention to any changes can help you understand what your body might need and keep everything running smoothly.
Breast Health is Important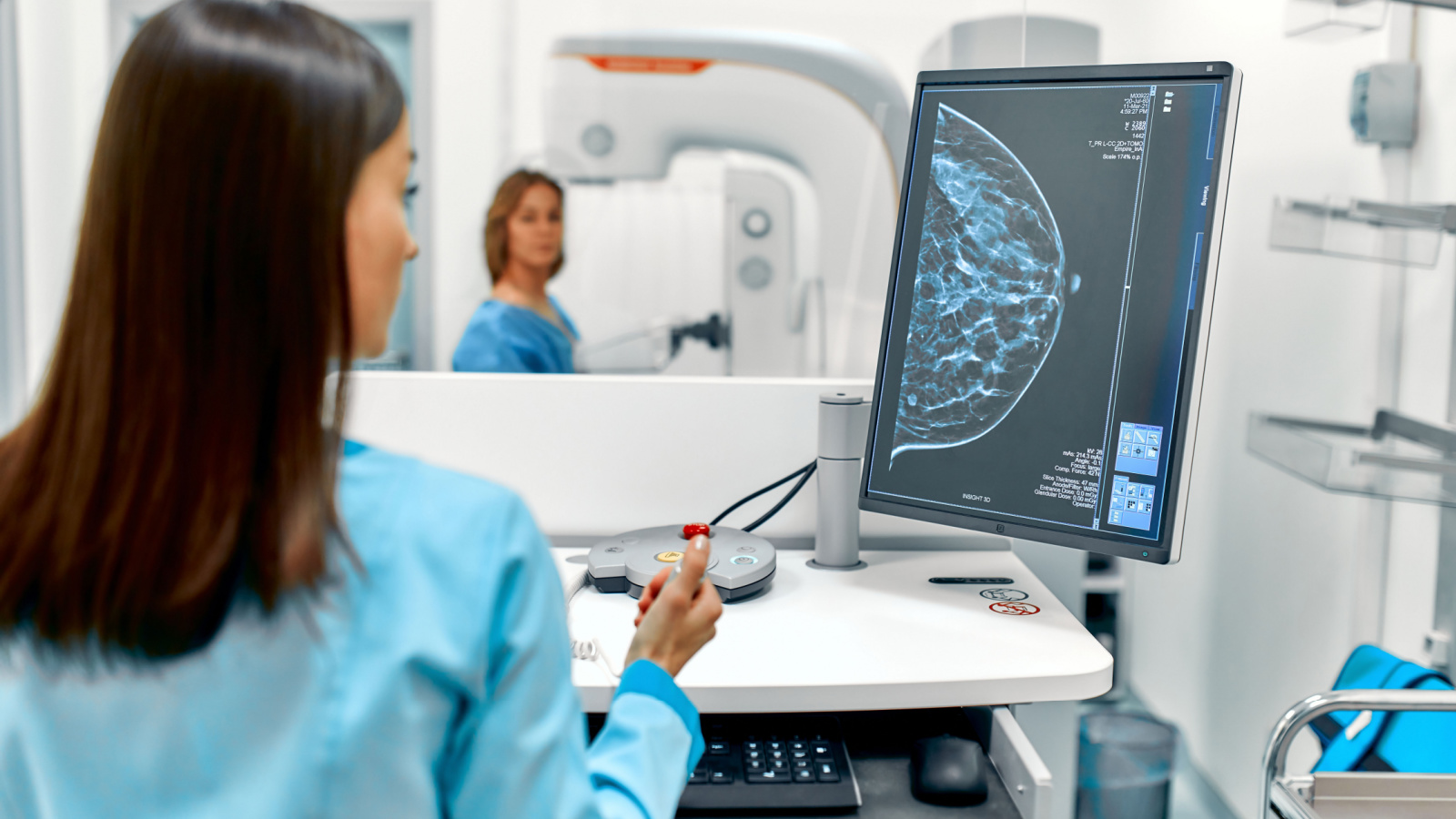 Just like you're unique, your breasts are, too, and they need special care. Doing regular self-checks is like giving your breasts personal attention – you're on the lookout for any changes. And here comes the superhero move: mammograms.
They're like your breast health sidekick, spotting things before you can feel them. It's like having an early warning system, giving you the power to catch and tackle any issues early on. So, by doing these checks and getting mammograms, you're taking charge and keeping your breast health in check.
The Clitoris is Key to Female Pleasure
Here's something cool to know – the clitoris isn't just there for looks; it's all about pleasure. It performs like a special button that can make things really enjoyable.
When you take the time to understand and feel good about your own body, especially the clitoris, it can make your intimate moments more satisfying. It's like unlocking a secret that adds extra fun to your experiences, letting you enjoy and appreciate your body in a whole new way.
Vaginal Discharge is Normal
Okay, let's talk about something that might not sound super fancy but is actually important – vaginal discharge. It's just your body's way of staying healthy. If you notice any changes in color or smell, it may signal that something might be up.
That's when you can reach out to your healthcare superhero – the person who knows all about keeping you healthy. Chatting with them is like getting advice from a trusted friend who wants to ensure everything is okay with your body. It's an easy way to ensure you take good care of yourself.
Pelvic Floor Health Matters
Think of your pelvic floor like a trusty friend who's got your back and front, always there to support you. Doing exercises, like Kegels, is like giving this friend a supportive high-five, saying, "Thanks for a great job!"
Your pelvic floor helps keep everything in place—your bladder, uterus, and bowel. So, by doing these exercises, you're showing some love to this behind-the-scenes helper, ensuring it stays strong and keeps doing its important job for your overall well-being.
Pregnancy is a Unique and Transformative Experience
Being pregnant takes you on a unique adventure – it's your own special journey. It doesn't follow a script; you can pick what feels right for you and what you care about when it comes to your pregnancy and birth plan.
Think of it as being the author of your own story. You're the one making decisions and choosing the path that fits your values and what you feel comfortable with. Your pregnancy is your intimate time with your baby, with your preferences and choices guiding you through this special chapter of your life.
The Body Changes Naturally with Age
Getting older is a natural part of life, and it brings its own set of changes. It's like turning the page to a new chapter, especially concerning things like menopause. It's starting a fresh part of your life story, where you bring along all the wisdom you've gathered so far.
Instead of resisting these changes, it's about accepting them gracefully. Just like flipping a page in a book, aging gives you the chance to discover new things about yourself, and it's all about navigating this journey with wisdom, acceptance, and a resilient spirit.
Hormones Play a Crucial Role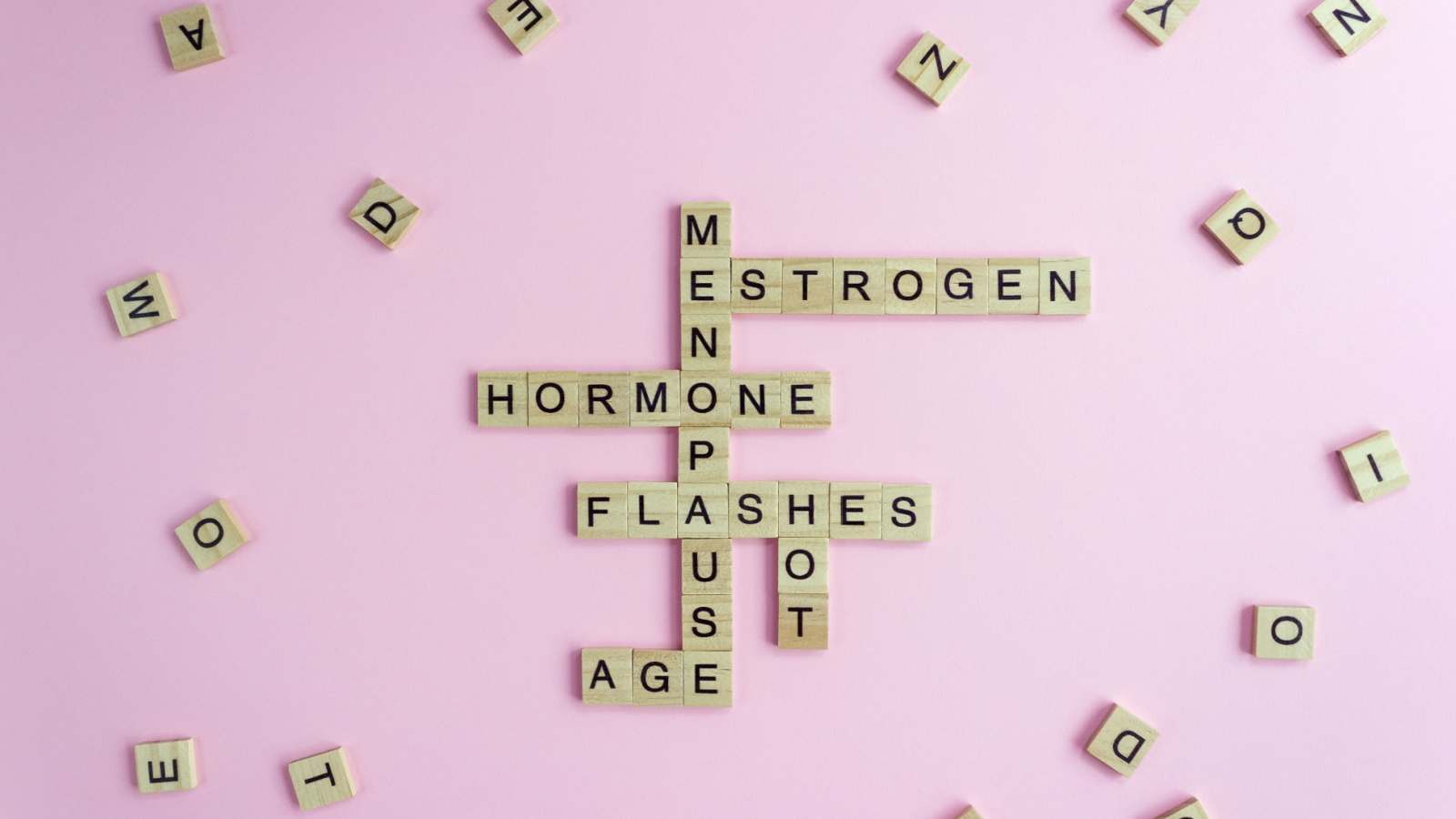 Let's talk about hormones – they're like little messengers in your body. They significantly affect your mood, energy, and even how your body deals with reproduction. Knowing when they're doing their thing can make your life much smoother.
It's like having a guide to help you understand why you might feel a certain way at different times. By paying attention to this hormonal cycle, you can understand your body's changes and better care for yourself. Having an inside scoop on what's happening in your body is nice!
Women Are Stronger Than They Think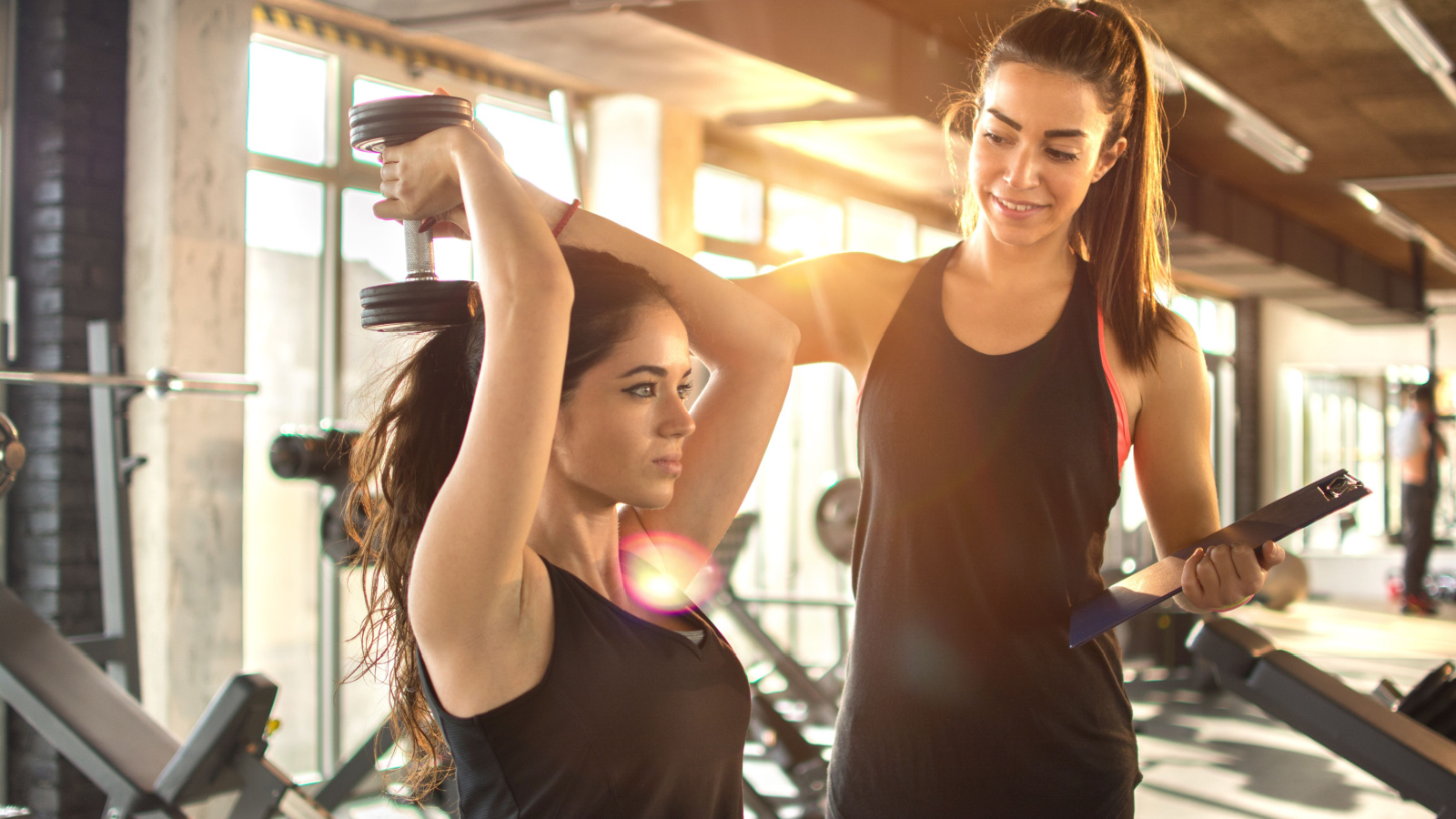 Your body is like a powerhouse – it can do amazing things. Whether lifting weights or staying positive, you're stronger than you think. It's important to believe in yourself and your ability to handle physical or emotional challenges.
So, whether you're working out or dealing with life's ups and downs, remember: you've got strength inside you that you might not even realize. Trust in yourself and believe that you can handle whatever comes your way.
Regular Exercise Boosts Overall Well-being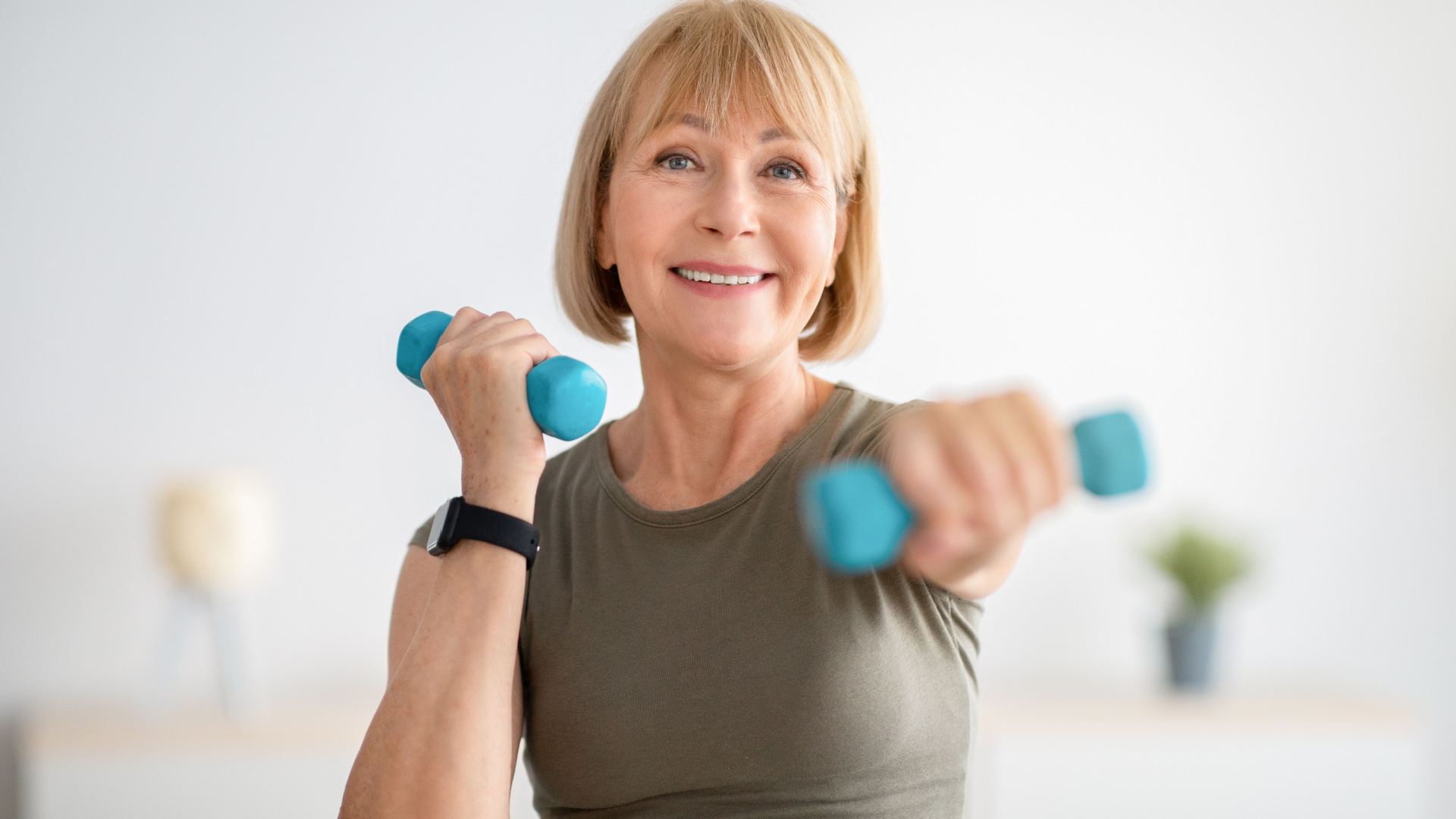 Exercise isn't just about fitting into your favorite jeans – it's about feeling good inside and out. Finding an activity you love is like discovering a special ingredient that makes you happier and healthier.
It's not just about how you look; it's about taking care of your whole self. So, instead of seeing exercise as a way to change your body, think of it as a fun and helpful way to boost your mood, handle stress, and keep your body and mind in good shape.
Nutrition Affects Body Function
Think of your body like a high-performance machine – it works best when you give it the right kind of fuel. Just like a car needs good-quality gasoline, your body needs a balanced diet to stay in top shape. Eating a balanced diet isn't just about food; it's like treating your body to a very important treatment.
It means giving it the nutrients it needs to run smoothly, like filling up a gas tank with the best fuel. So, when you eat a balanced diet, you're taking good care of your body and ensuring it has everything it needs to keep you feeling your best.
Mental Health is Linked to Physical Health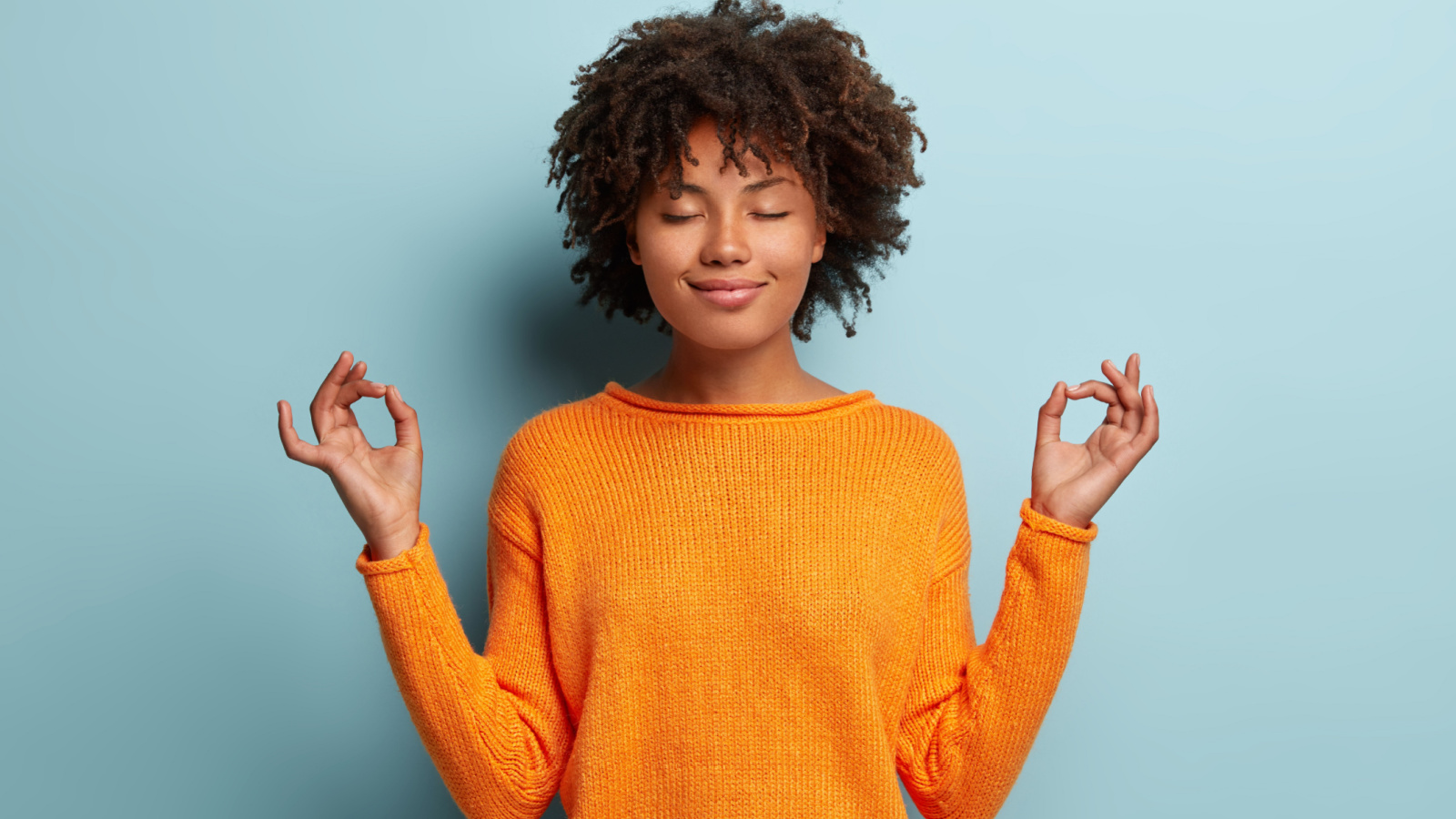 Your mind and body work together. Taking care of your mental health isn't something fancy; it's necessary for feeling good overall. It's like recognizing that when your mind feels good, your body feels good, too.
Asking for help when you need it isn't a sign that you're not strong; it's an incredibly strong thing. It's like saying, "Hey, everyone needs support sometimes," just like getting help for a physical issue. So, looking out for your mental health is a smart way to keep your whole self in good shape.
Regular Check-ups are Important
Think of health check-ups as giving your body a regular tune-up, similar to taking your car to the mechanic for regular maintenance. It's not about waiting until something goes wrong but being proactive.
Catching any possible health issues early on helps give your body the care it needs, preventing more significant problems. It enables you to keep everything in good shape for a longer and healthier life.
Consent and Boundaries Are Important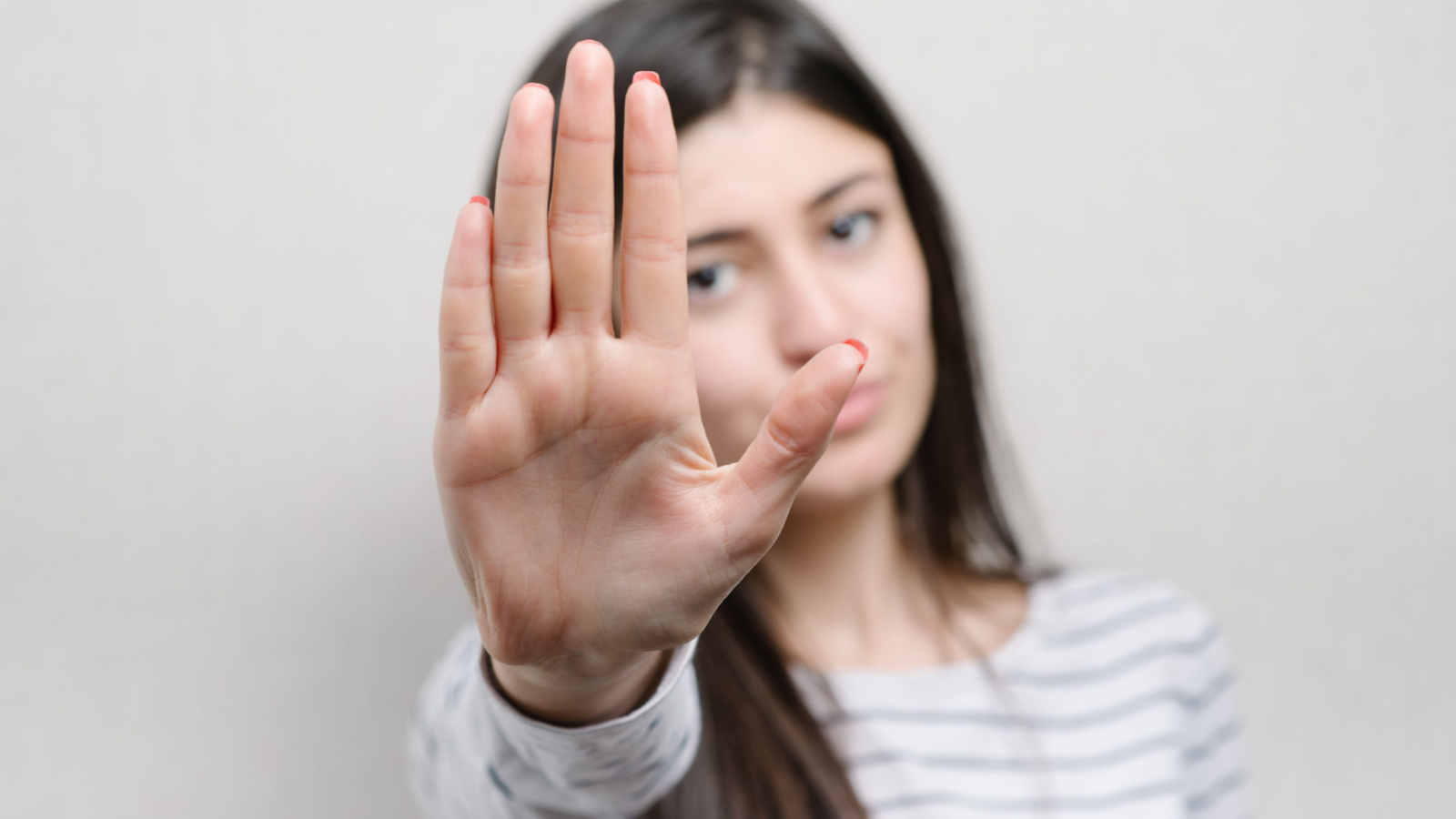 Your comfort zone is like your safe haven, where you feel good. The secret to having healthy relationships is simple: know your limits, tell others about them, and be cool about hearing theirs, too.
It's not just about understanding where you draw the line; it's about talking openly and making sure others feel okay doing the same. This open discussion is what really makes relationships work – it builds trust and respect. It helps everyone get along and feel supported, where everyone's needs and limits are considered important.
Self-Care Is Not Selfish
You are your most valuable asset – your well-being is precious. It's important to recognize that setting aside time for yourself isn't selfish; it's an important investment in your overall health and happiness.
Taking moments to recharge and prioritize self-care isn't a luxury; it's a necessity. It's nurturing yourself to provide emotional and physical health. Remember, you deserve this time for yourself, and it's an important part of maintaining a healthy and fulfilling life. Treating yourself with respect and care improves your ability to face life's obstacles head-on and maintain a positive attitude.
Women's Bodies Come in Various Shapes and Sizes
Our bodies are all different, and that's something to celebrate. Embracing and loving your body for what makes it unique is more than just about how it looks – it's a way to feel good about yourself.
When you understand that everyone's body is special and different, it helps you appreciate yourself more. It's moving away from what society expects and being okay with your uniqueness. This celebration of being different can boost your confidence, make you feel valuable, and help you see the beauty in every body, including your own.
Reproductive Choices are Personal
When it comes to making choices about your reproductive health, remember: it's your body, your rules. Your decisions should match what you believe in and what's happening in your life. Consider what's important to you and what makes sense for your situation.
Your journey is yours, and what works for someone else might not be right for you. Taking charge of your reproductive choices means making decisions that fit your needs, goals, and beliefs. It's about understanding that you can decide what's best for you, considering your values and what's happening in your life.
Sexual Health is a Vital Component of Overall Well-being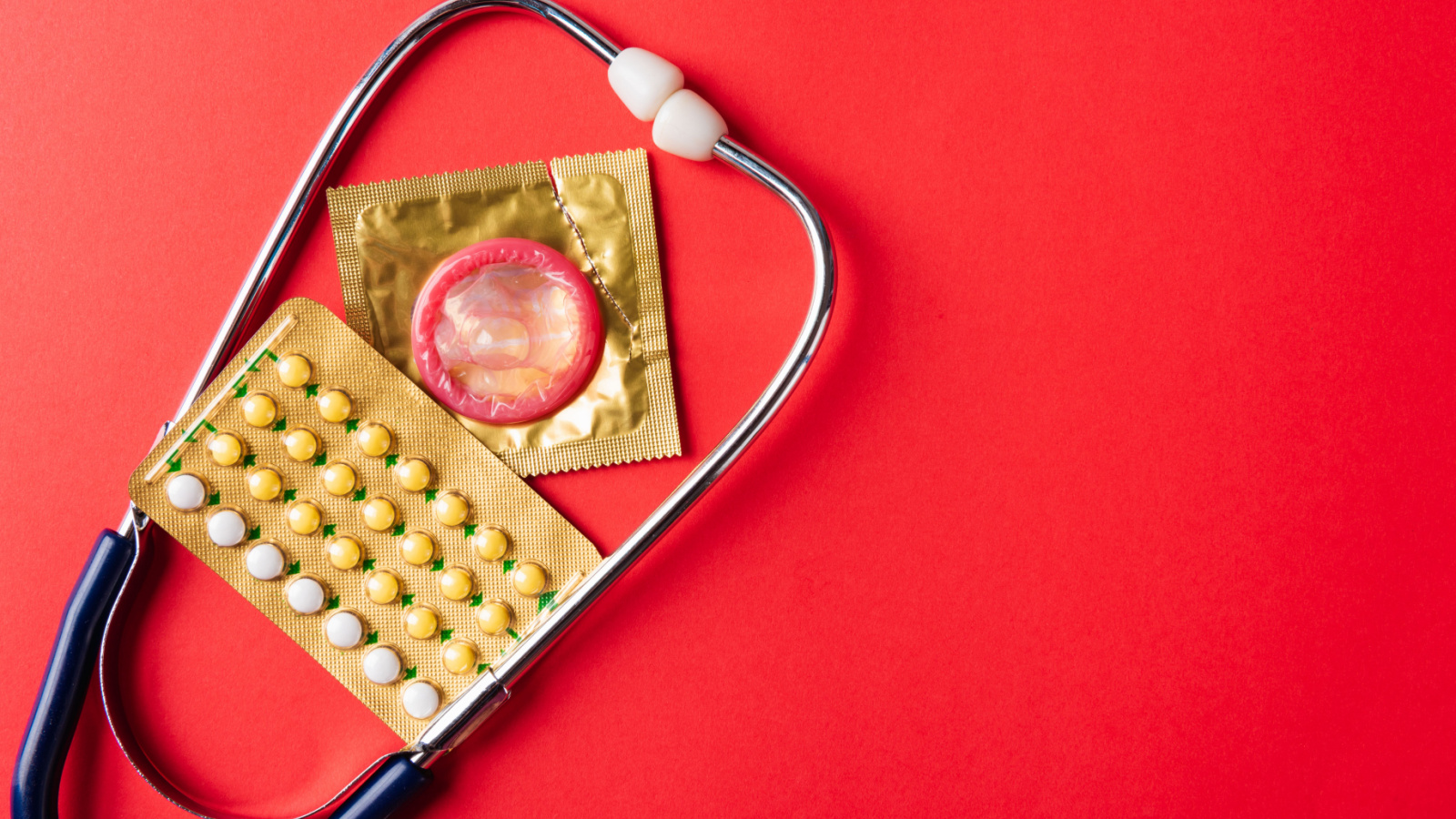 Talking about sexual health isn't something we should avoid. It's a crucial part of taking care of ourselves. Going for regular check-ups, being open with our partner, and using protection are important for a healthy and satisfying sex life.
Instead of feeling awkward about talking about sexual health, it's better to have open conversations. This helps both partners understand each other's health, desires, and boundaries. Regular check-ups can catch any issues early on, and practicing safe behaviors protects against infections and improves the whole experience. Taking care of your sexual health is just a normal and important part of taking care of yourself.
Women Are Resilient
Life is full of unexpected challenges, those curveballs that can catch us off guard. But here's the thing – you are incredibly resilient. Even when faced with difficulties, it's important to recognize and acknowledge your inner strength.
You have the power to bounce back and navigate through tough times. So, take a moment to appreciate your own resilience because, in reality, you're much more powerful and capable than you might realize. It's about understanding that, no matter what comes your way, you have the ability to overcome and emerge even stronger on the other side.
Conclusion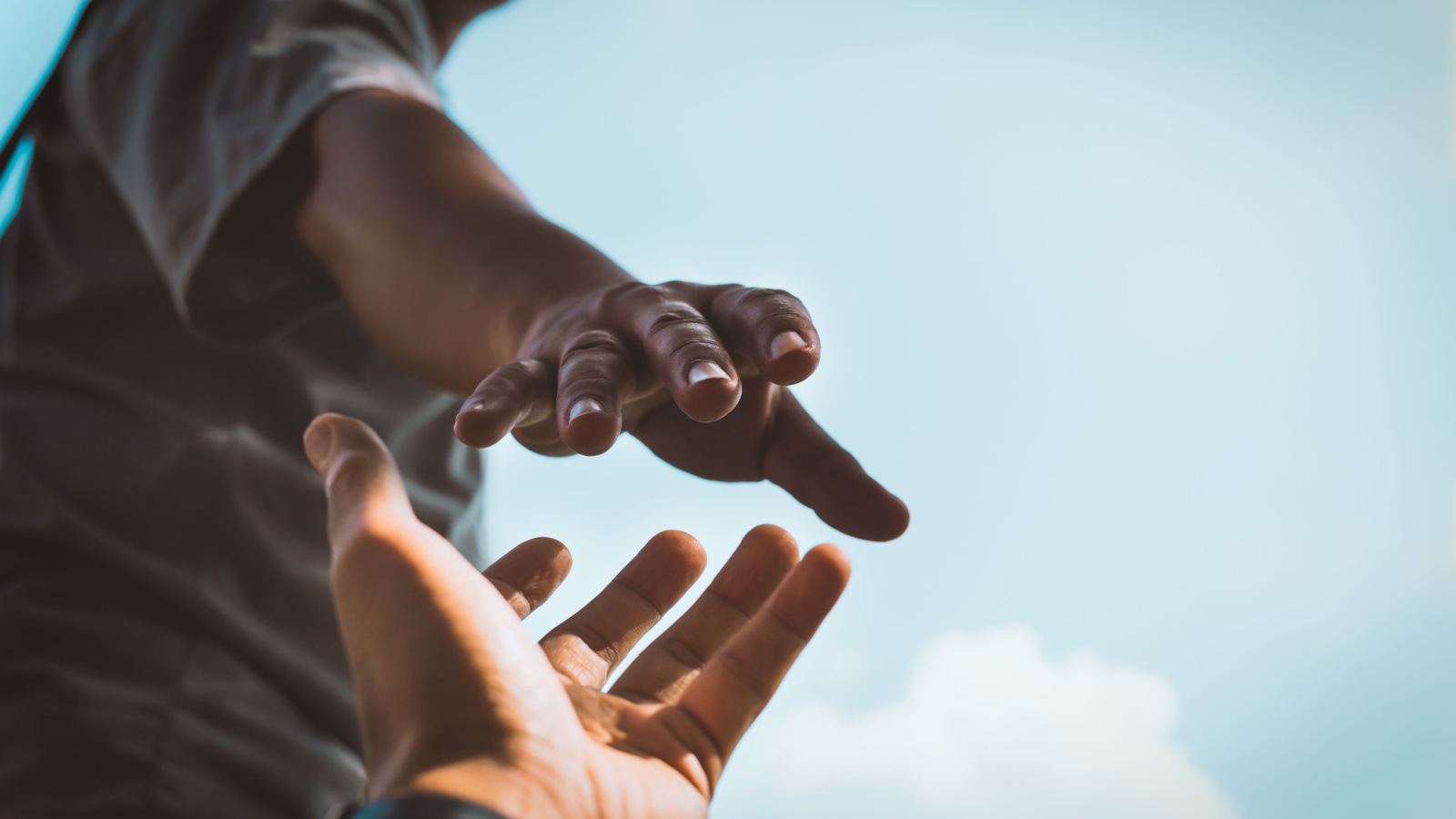 Empowering women with knowledge about their bodies is like giving them a roadmap to self-discovery. Armed with these empowering facts, women can navigate their unique journeys with confidence, self-awareness, and a profound appreciation for the incredible capabilities of their bodies. After all, knowledge is power, and every woman deserves to feel empowered in her own skin!
13 Simple Ways to Control Midlife Anxiety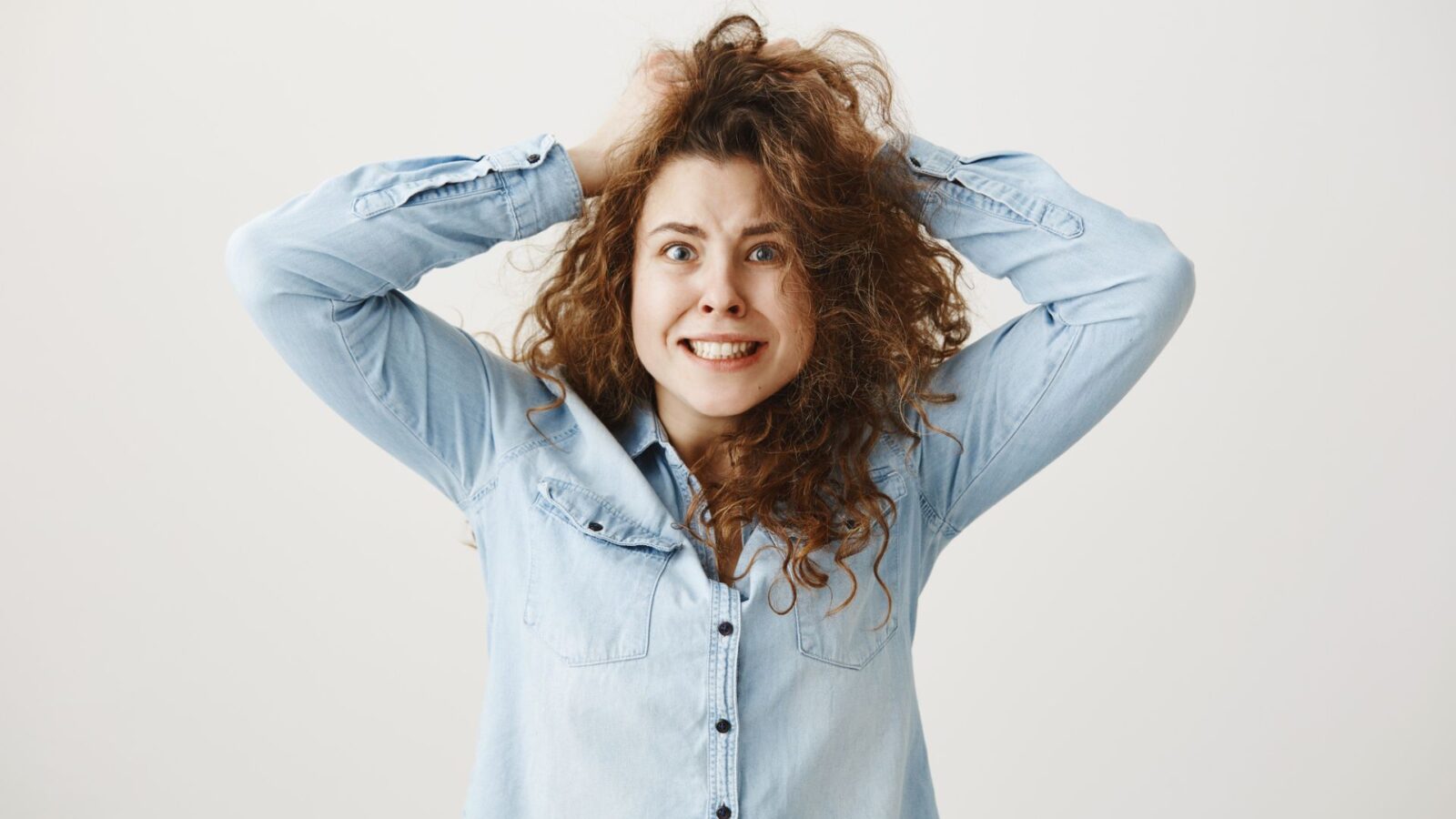 Midlife anxiety is very real and very frustrating to handle. If you are having a hard time dealing with this, here are 13 ways to control your midlife anxiety.
11 Signs You're Having a Midlife Crisis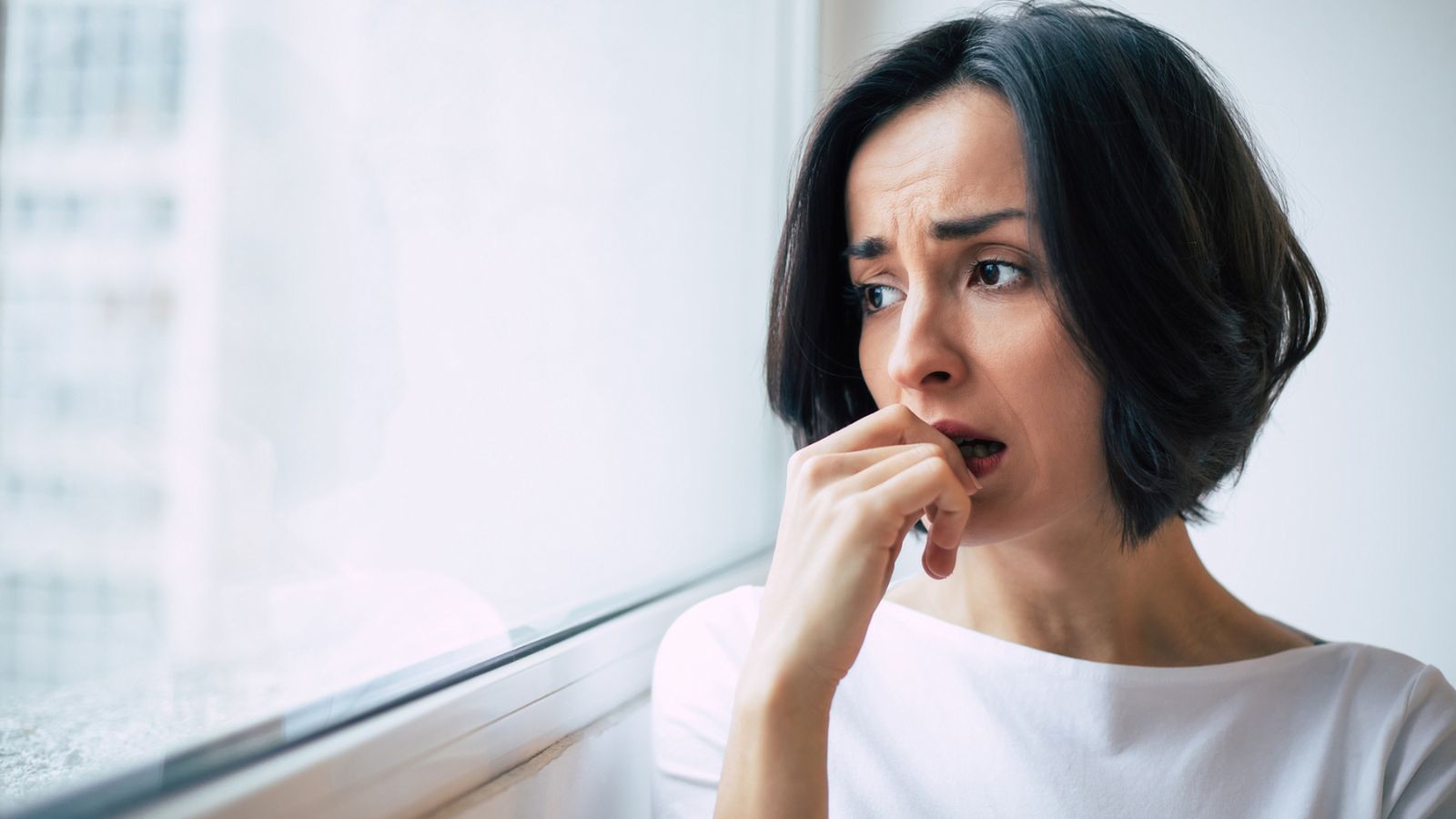 Is your personality and anxiety starting to change and you're not sure why? You could be going through a midlife crisis. Here are 11 signs.
How to Deal With a Midlife Crisis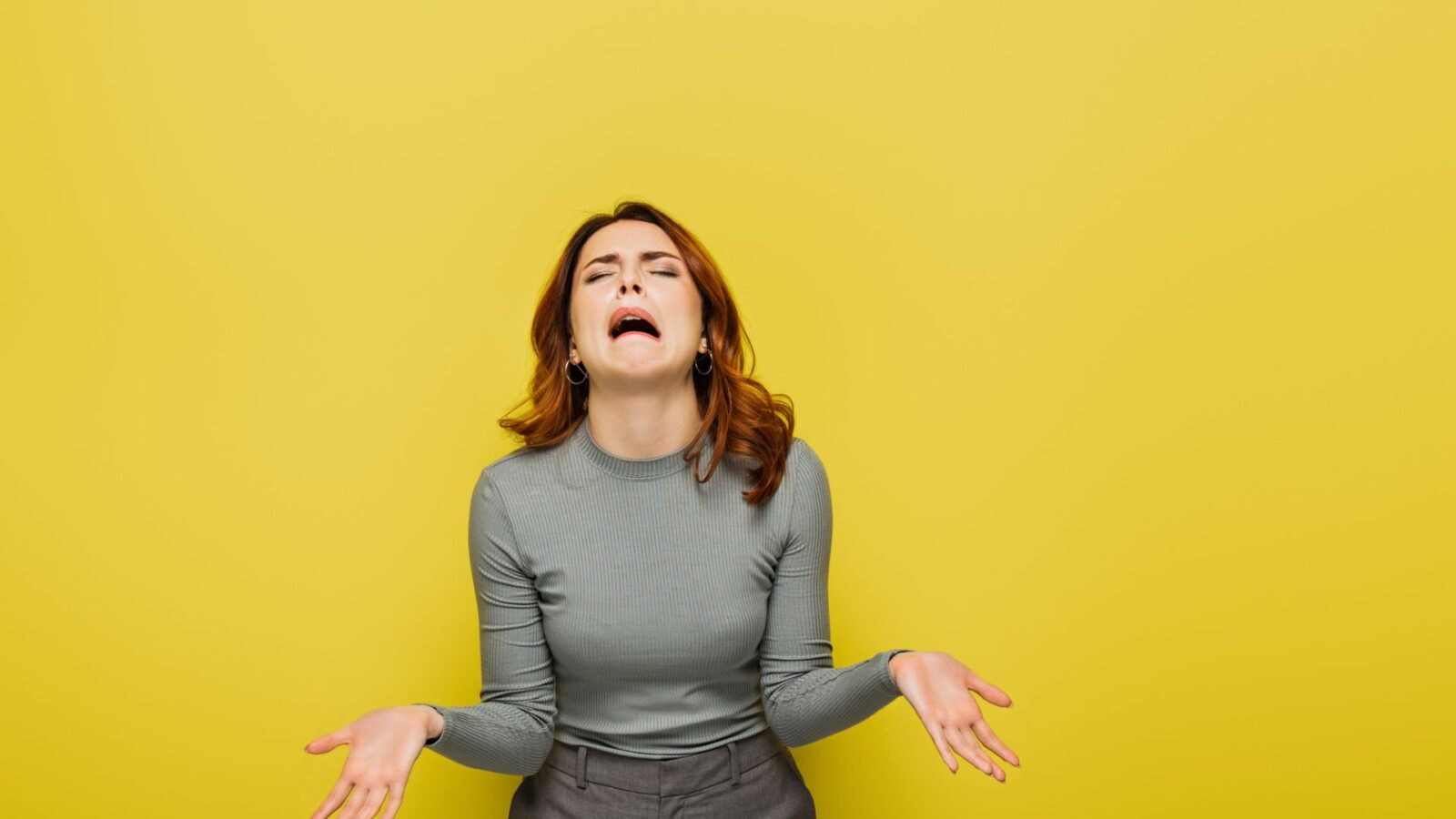 Having a midlife crisis can be confusing and frustrating. Here are a few ways to help you cope.
What is the Final Stage of a Midlife Crisis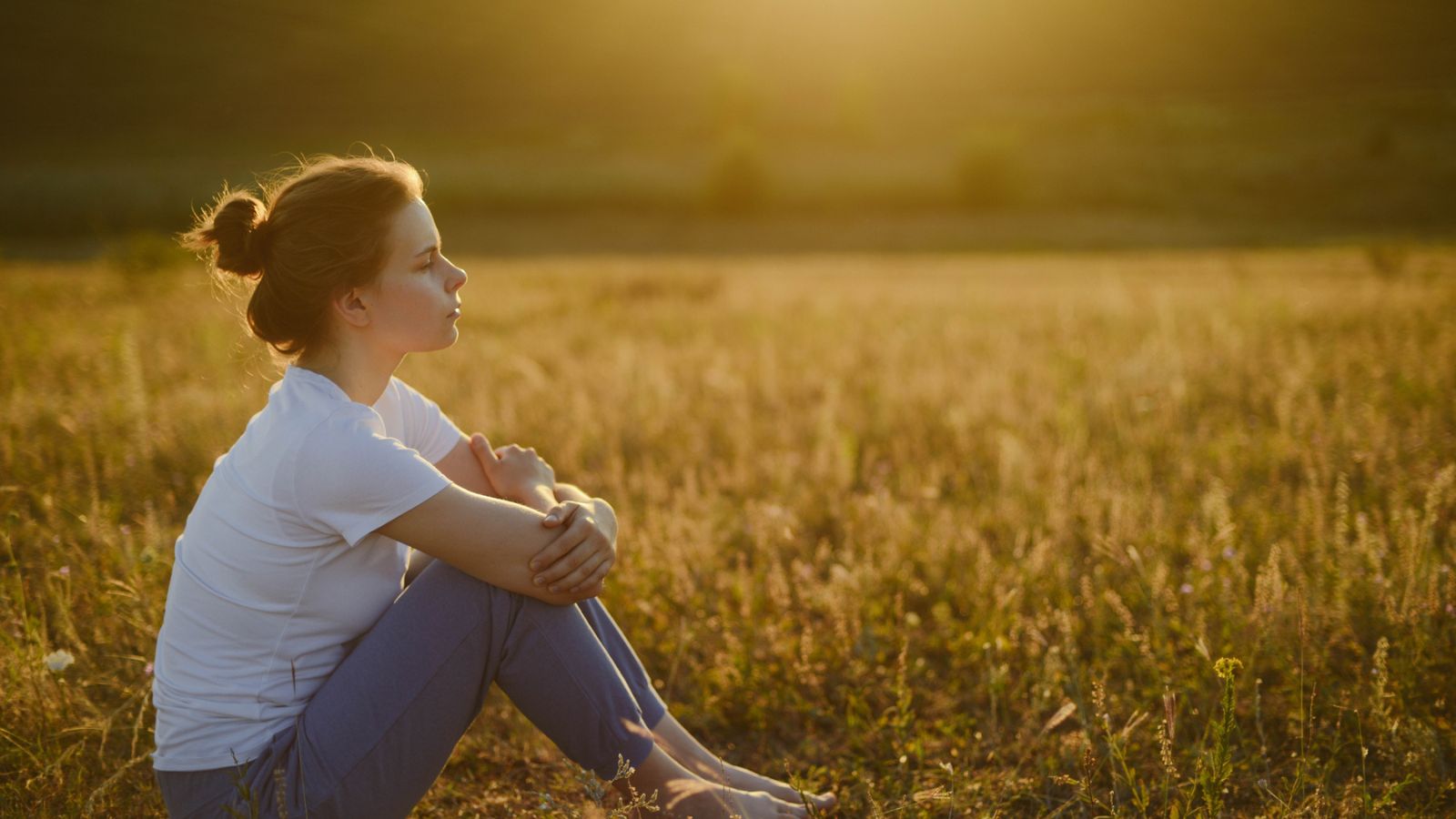 Is your midlife crisis almost over? Not sure how to tell? Find out the final stages of a midlife crisis so you'll know if you're near the end.