20 Simple Ways to Manage Stress and Reduce Anxiety
Exercise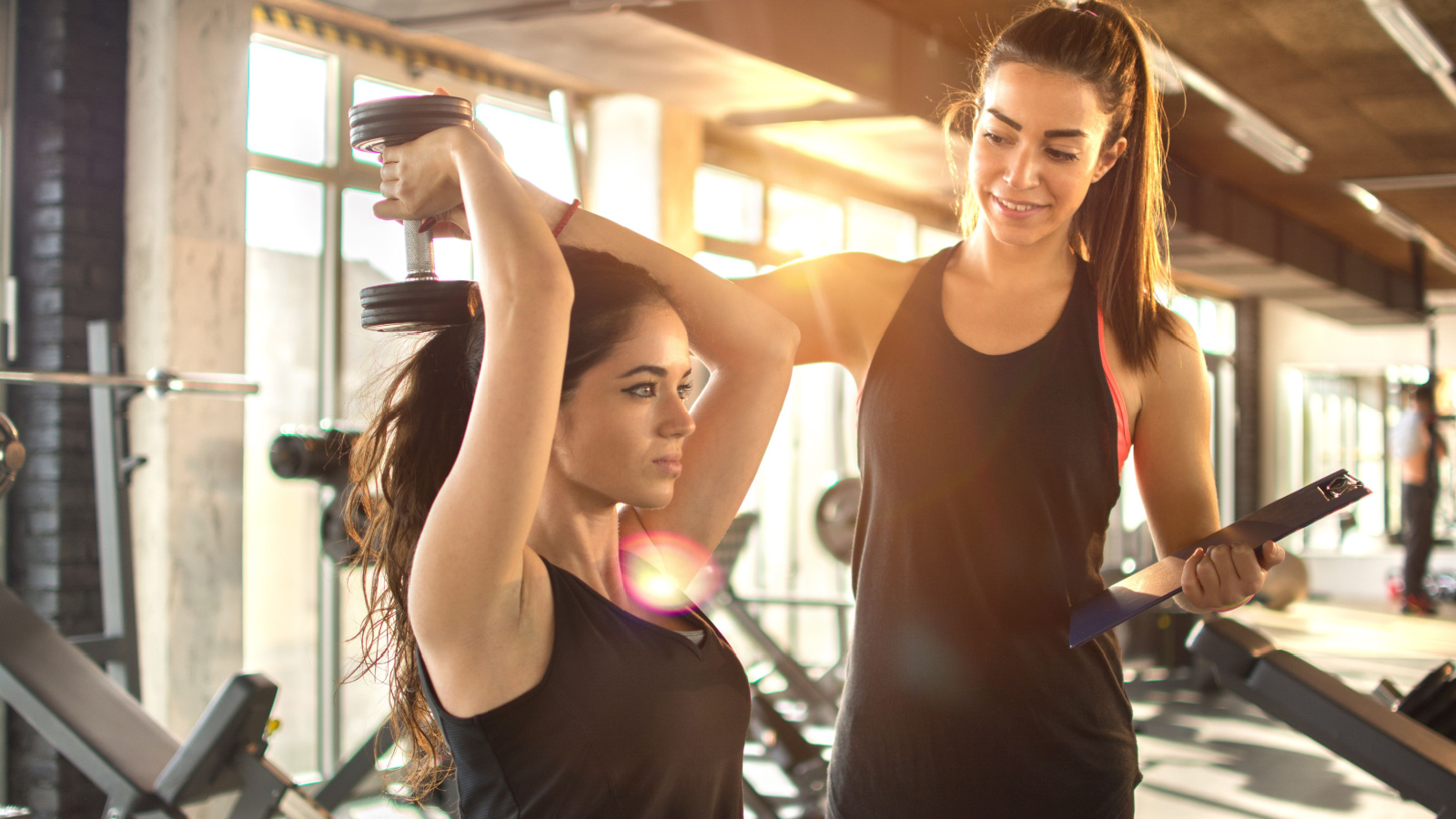 Exercise is an excellent way to reduce stress and anxiety levels. It releases endorphins, which are natural mood boosters. You can opt for any physical activity that you enjoy, such as running, dancing, or weight lifting. Sometimes, it can be hard to get started. The best way to overcome that is just to start.
Deep Breathing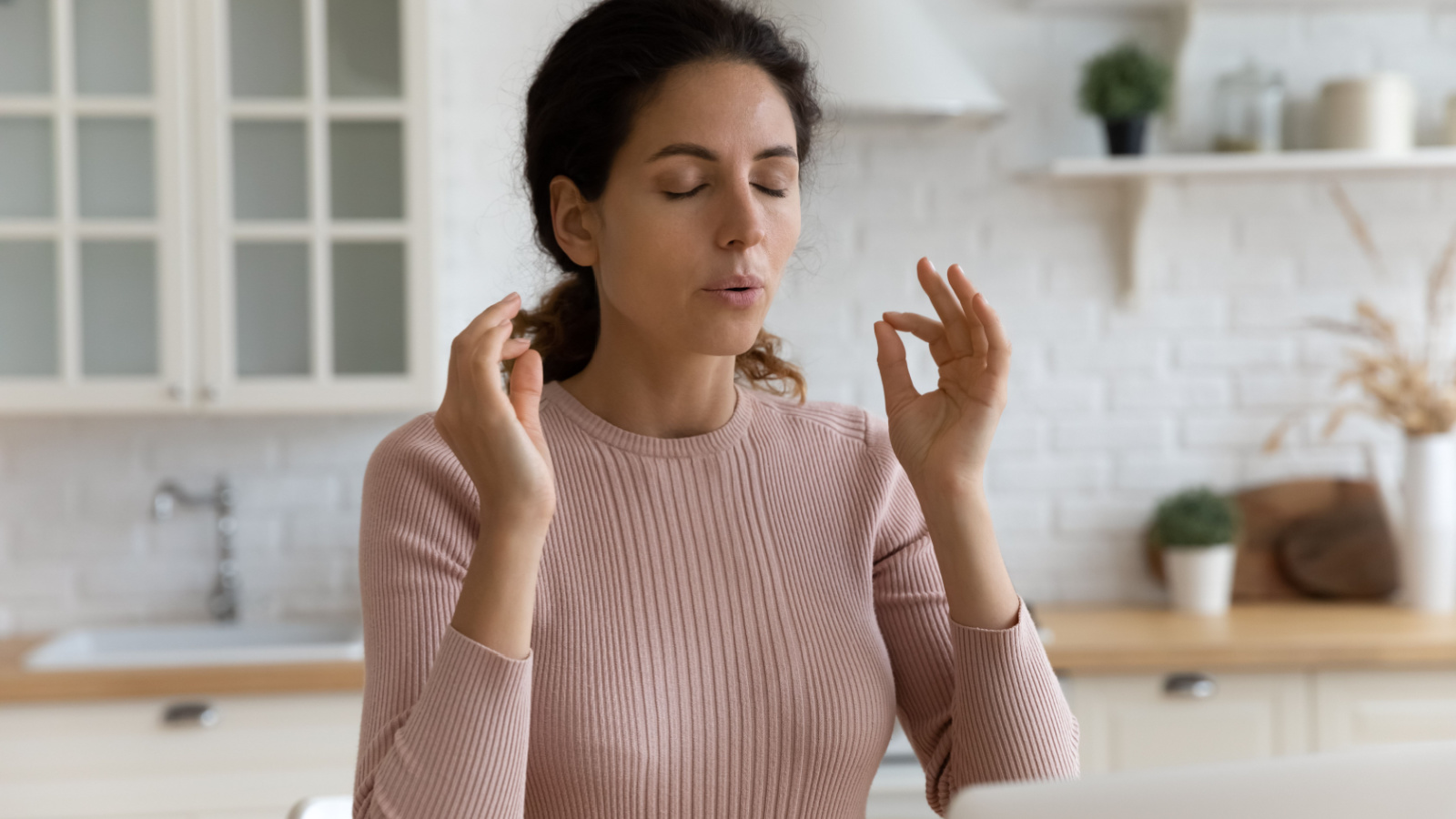 Deep breathing techniques are a great way to calm the mind and reduce stress levels. You can try inhaling slowly through your nose, hold your breath for a few seconds, and exhale slowly through your mouth. Sit in a quiet area away from all distractions, calm your mind, and just breathe, even if only for a few minutes.
Yoga
Yoga is known to reduce stress and anxiety levels by calming the mind and promoting relaxation. You can choose a yoga class or practice at home using videos available online. YouTube has thousands of free yoga videos for all levels.
Meditation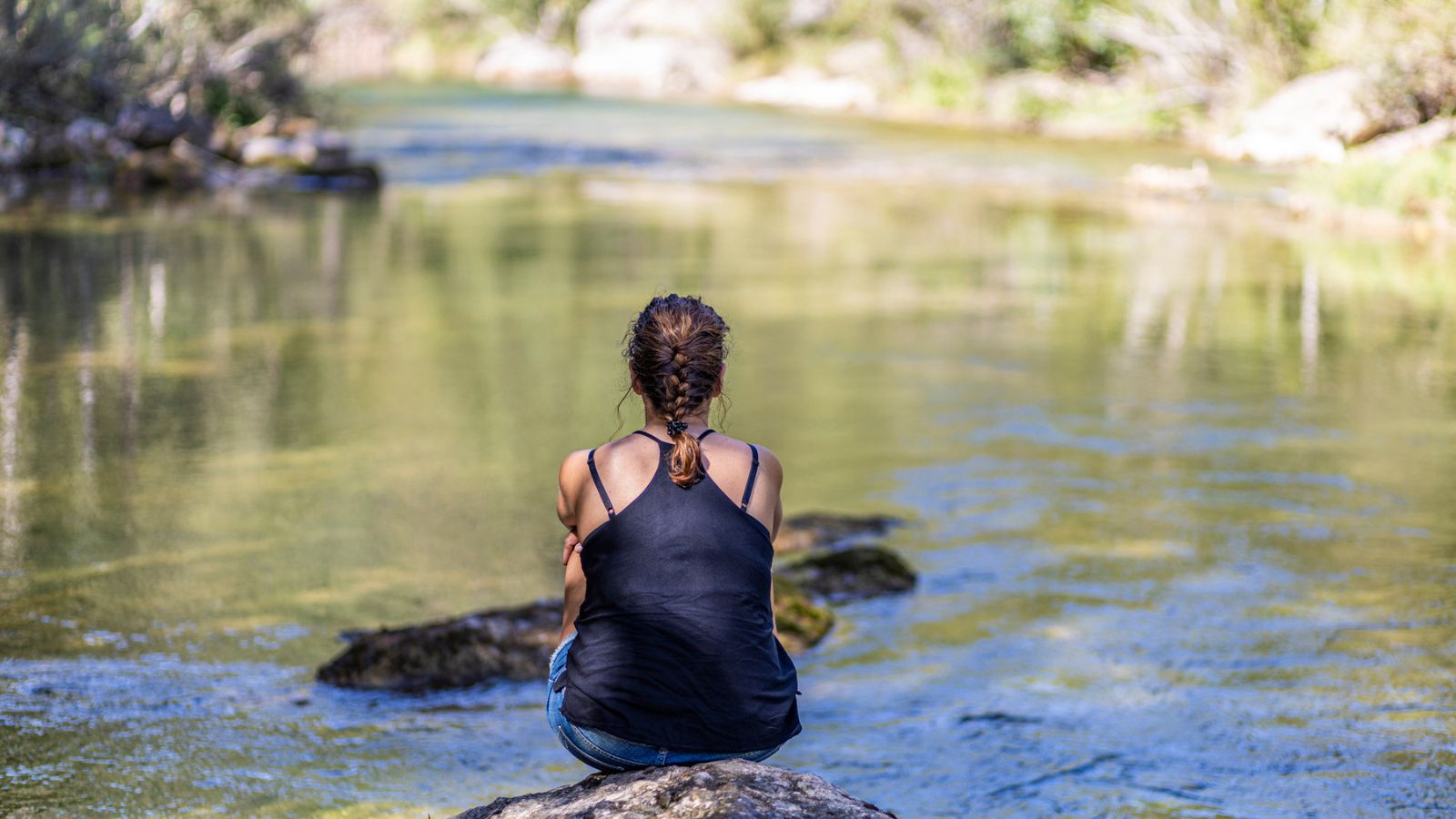 Meditation is a powerful tool to reduce stress levels and promote mental well-being. You can start by setting aside a few minutes each day and practice mindful breathing. You can also practice meditation at a yoga class or look for meditation mantras and online tutorials on how to achieve it.
Sleep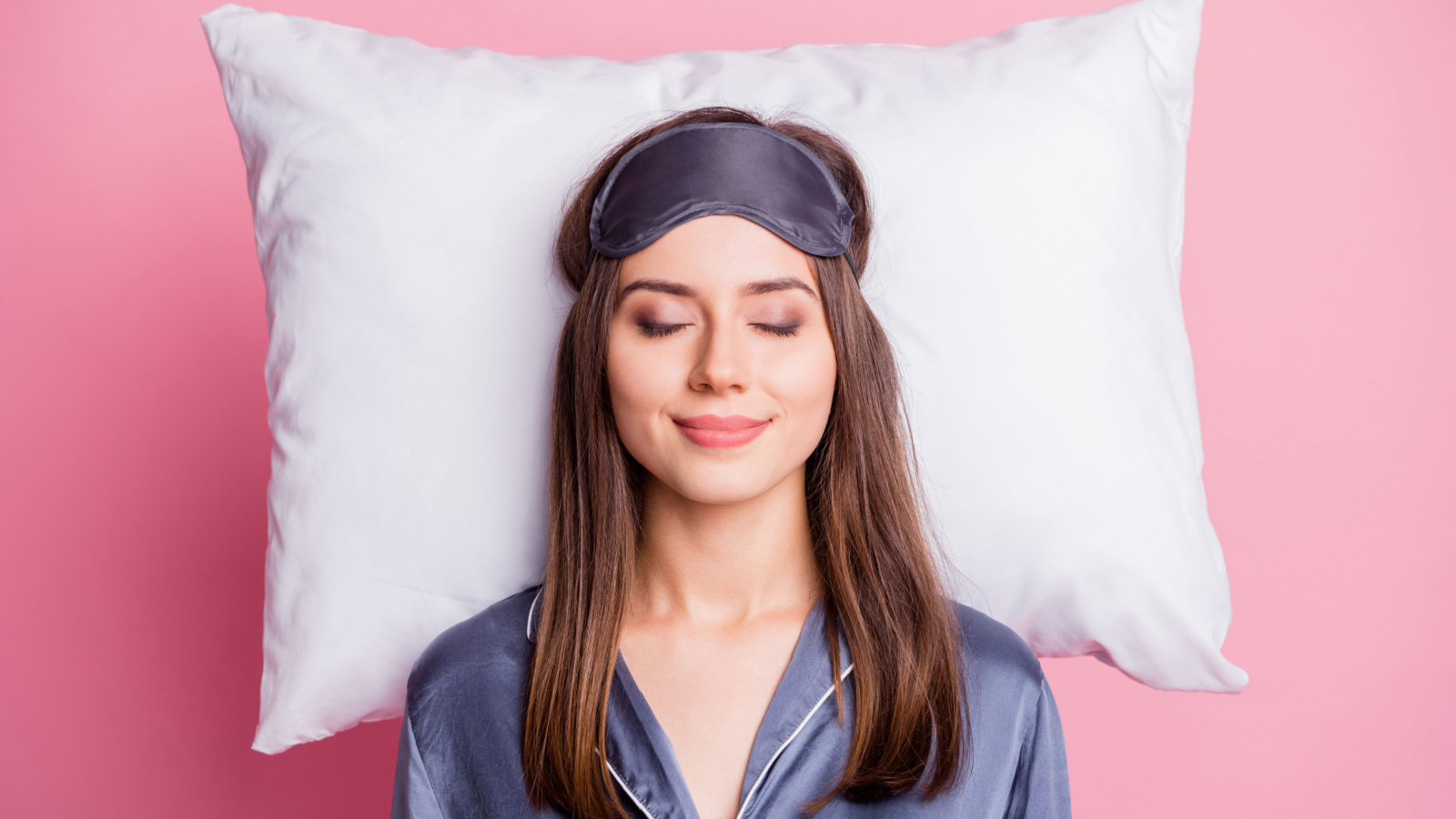 Getting enough sleep is crucial to managing stress and anxiety levels effectively. It is recommended that you get a minimum of 7-8 hours of sleep each night. Try to find the perfect time to go to bed based on the time you have to get up. If you have a hard time quieting your mind long enough to fall asleep, try listening to some guided sleep meditations or taking melatonin.
Writing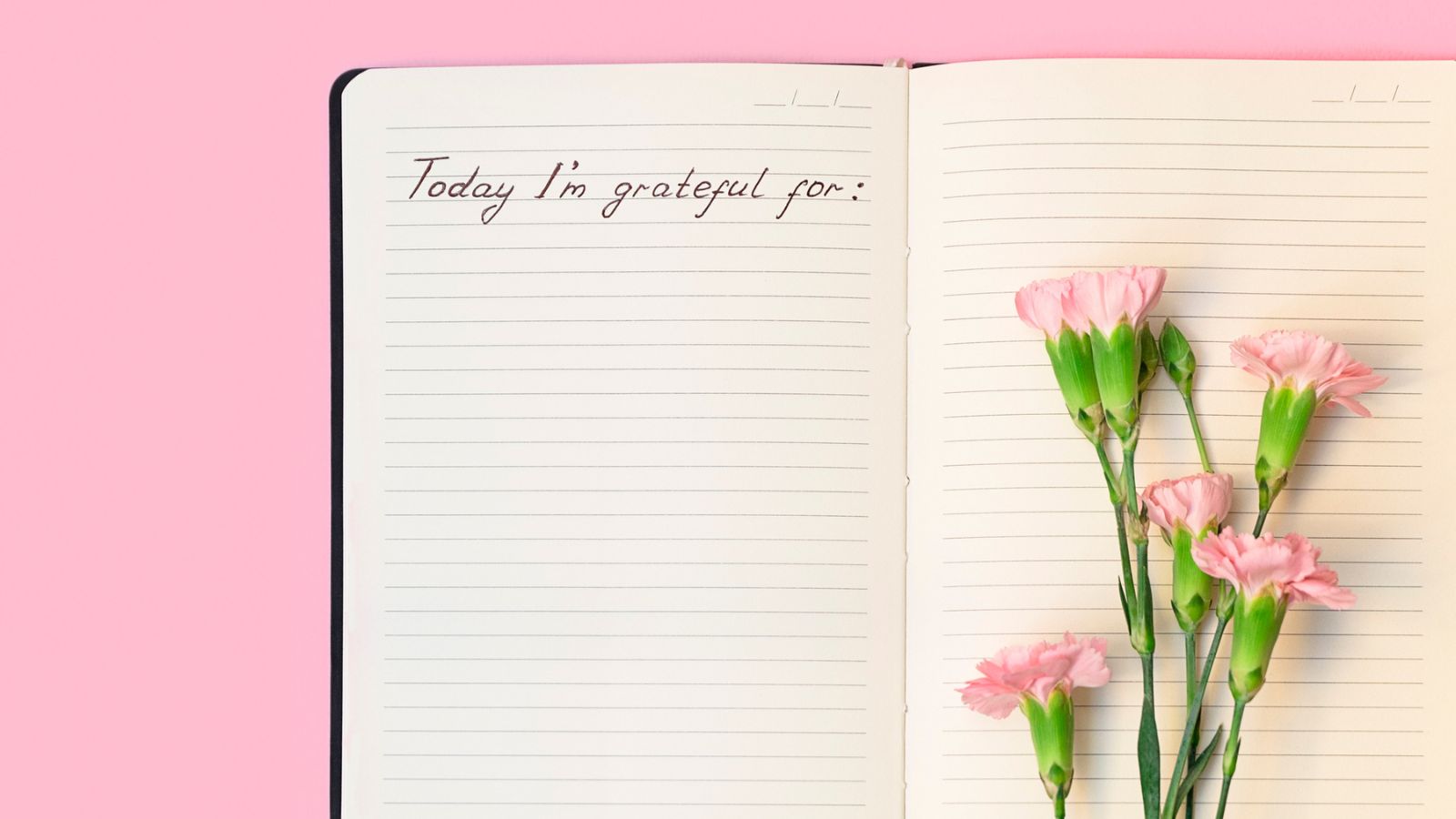 Writing down your thoughts and feelings is an effective way to manage stress and anxiety levels. Writing out your thoughts, feelings, anxieties, and concerns can help you release what is bottled up inside, creating all the stress in the first place. If you enjoy journaling, try to make this a daily practice.
Music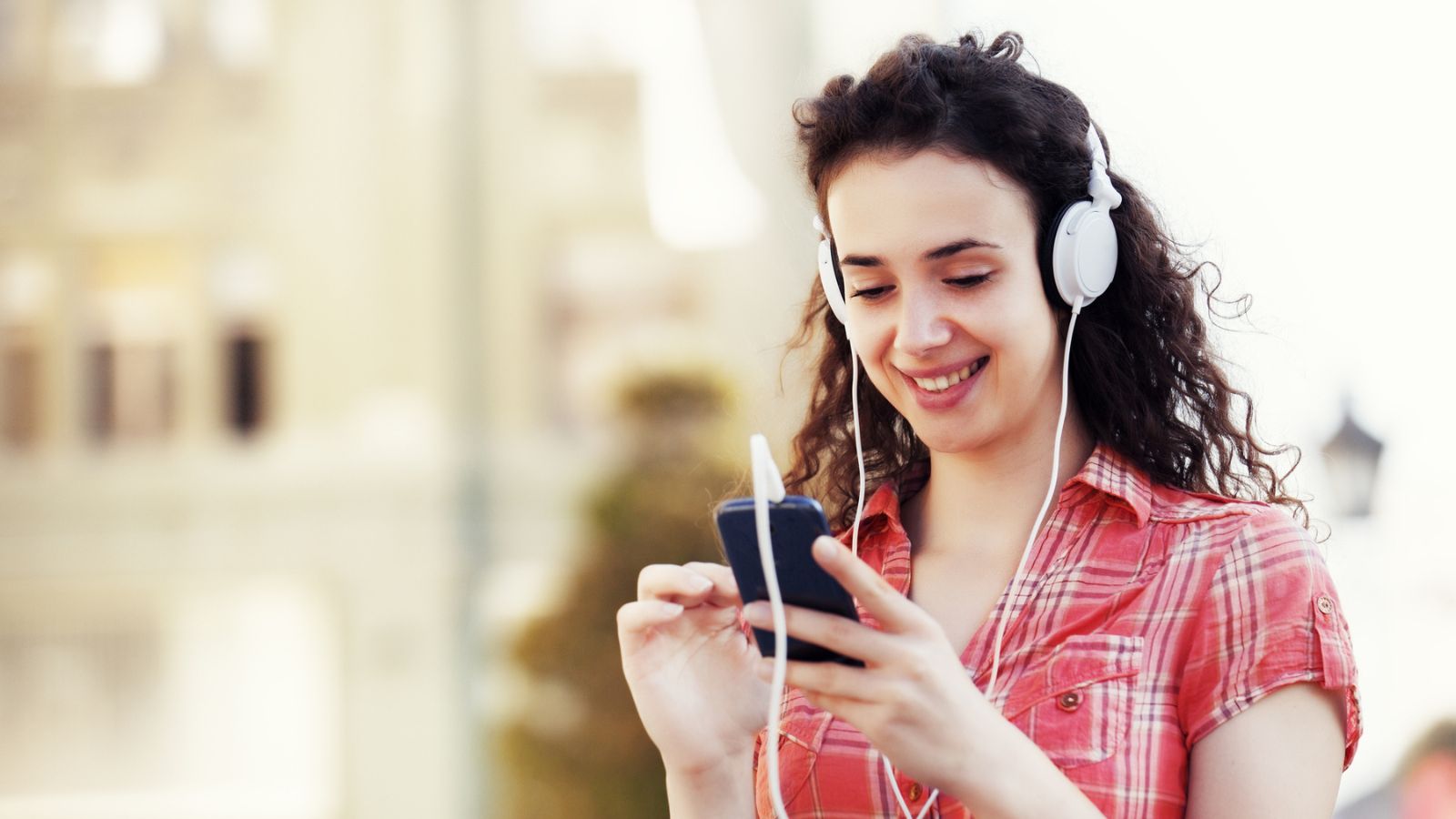 Listening to calming music is an excellent way to reduce stress and anxiety levels. You can create a playlist with your favorite songs to listen to when you feel overwhelmed. Next time you feel anxiety coming on, grab your ear buds and put on some music.
Nature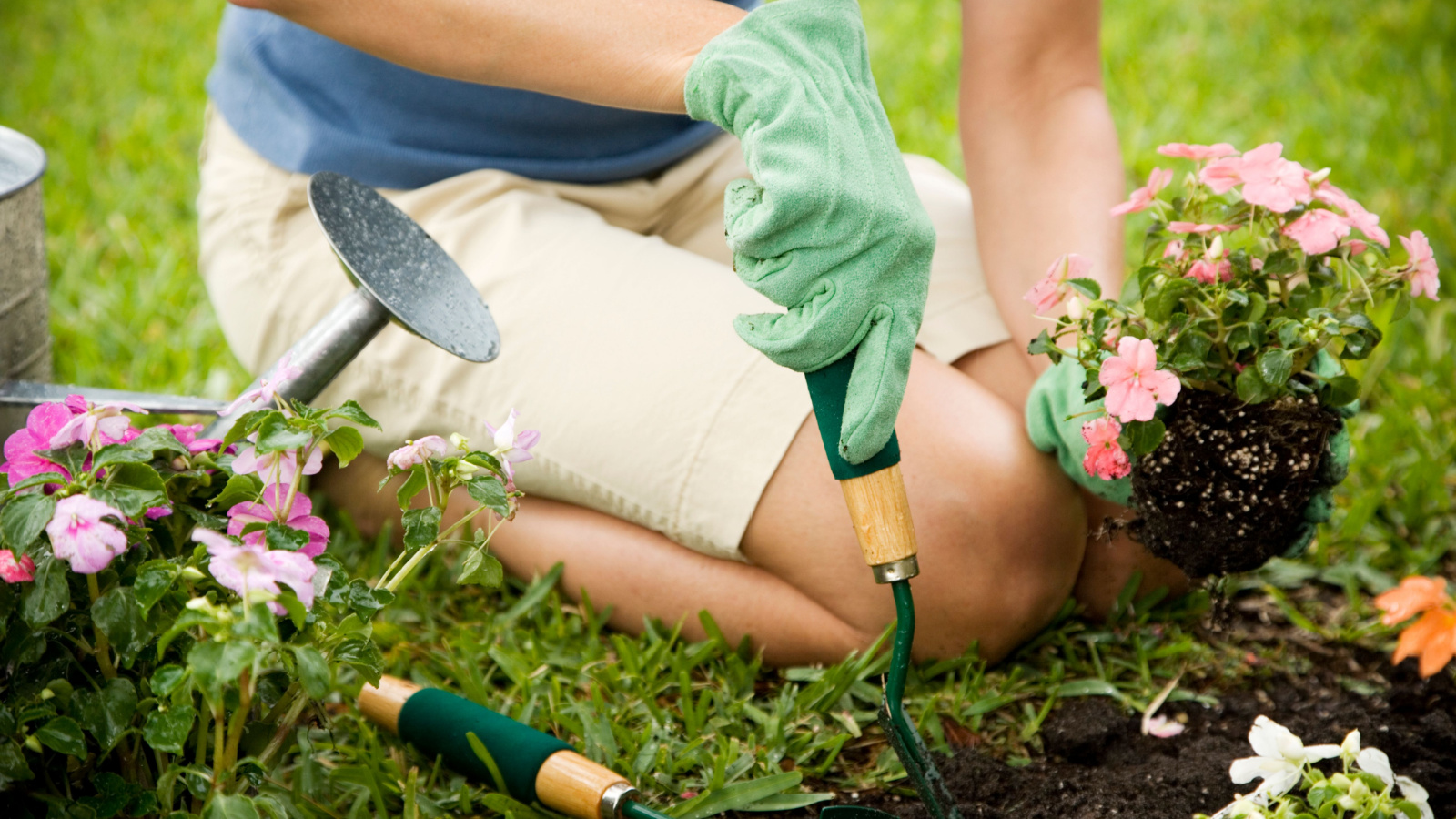 Spending time in nature is a great way to reduce stress. You can go for a walk in the park or take a hike in the mountains. Plant some flowers or re-arrange your garden. Just being out in the fresh air, away from all the chaos in your home or work, will help you tremendously. Take 5 minutes if you can, longer is better.
Creativity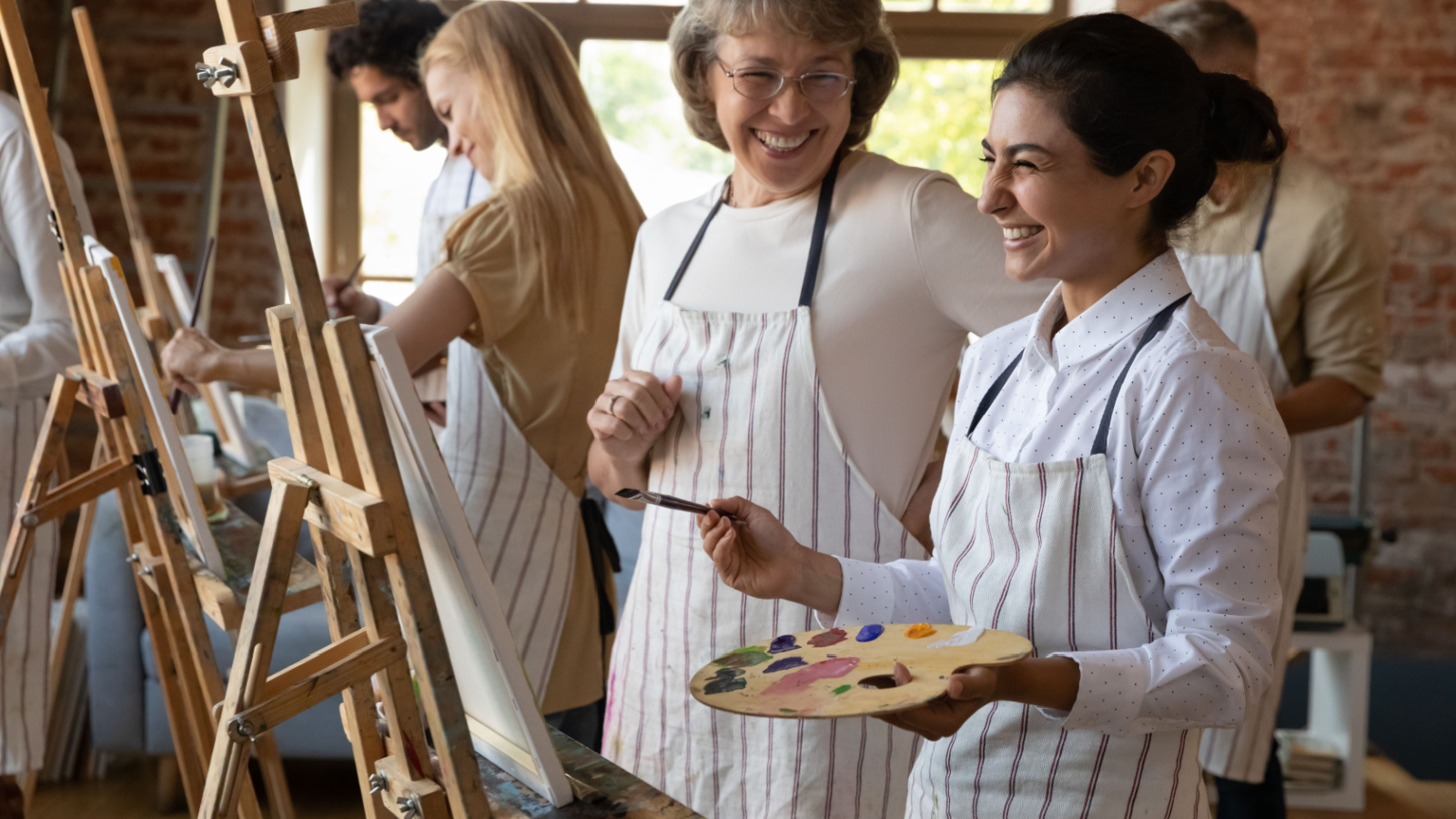 Engaging in creative activities such as drawing, painting, or crafting can help reduce stress levels and promote relaxation. You can find groups in your community that do art activities and participate. Maybe you like singing or playing music. Whatever your creative outlet is, do more of that.
Time Management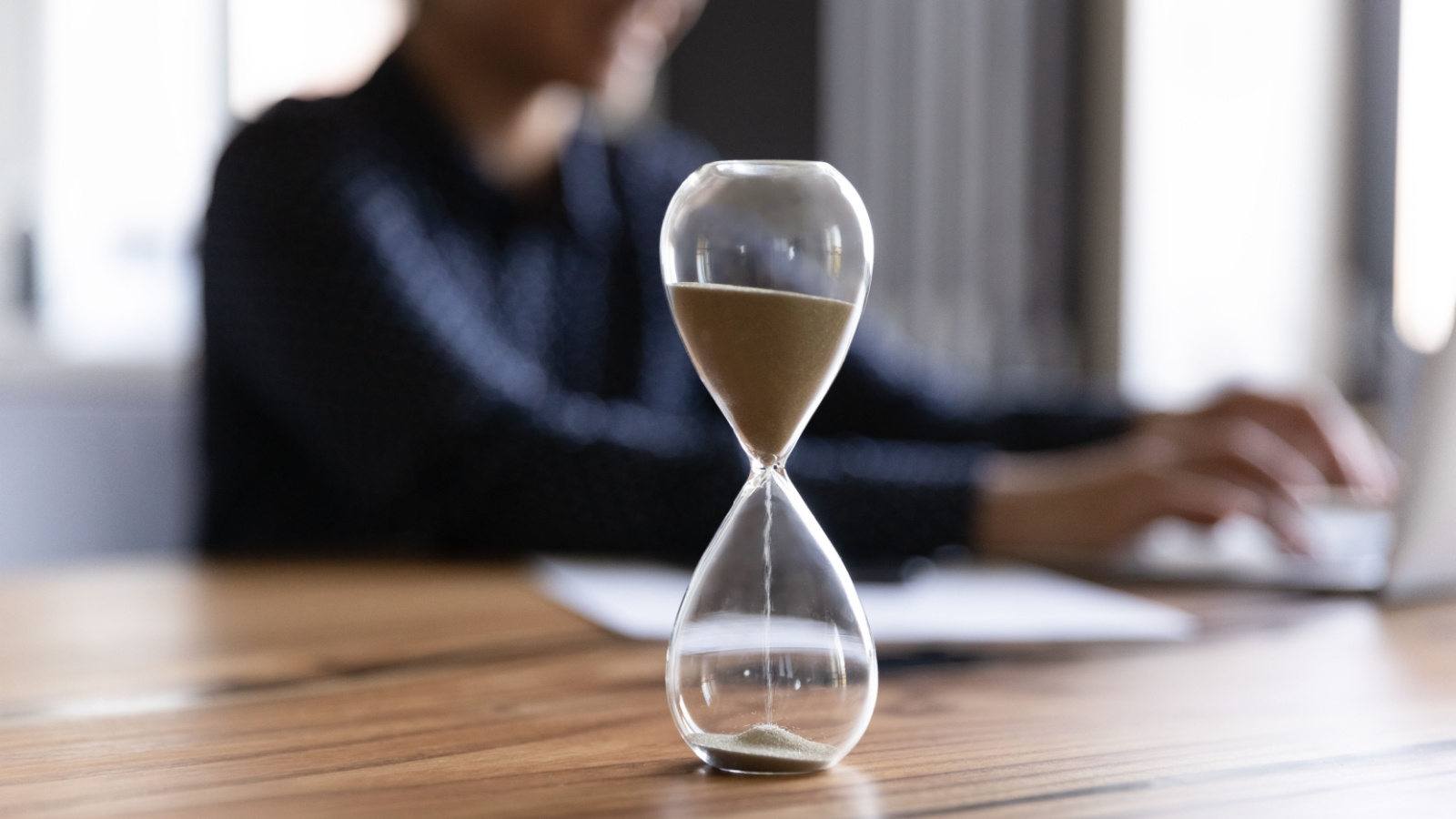 Proper time management can help reduce stress levels by eliminating the feeling of being overwhelmed. You can make a to-do list and prioritize tasks according to their importance. Another way to reduce stress and anxiety with work is by using the Pomodoro technique. 45 minutes on, 10 minutes off.
Social Support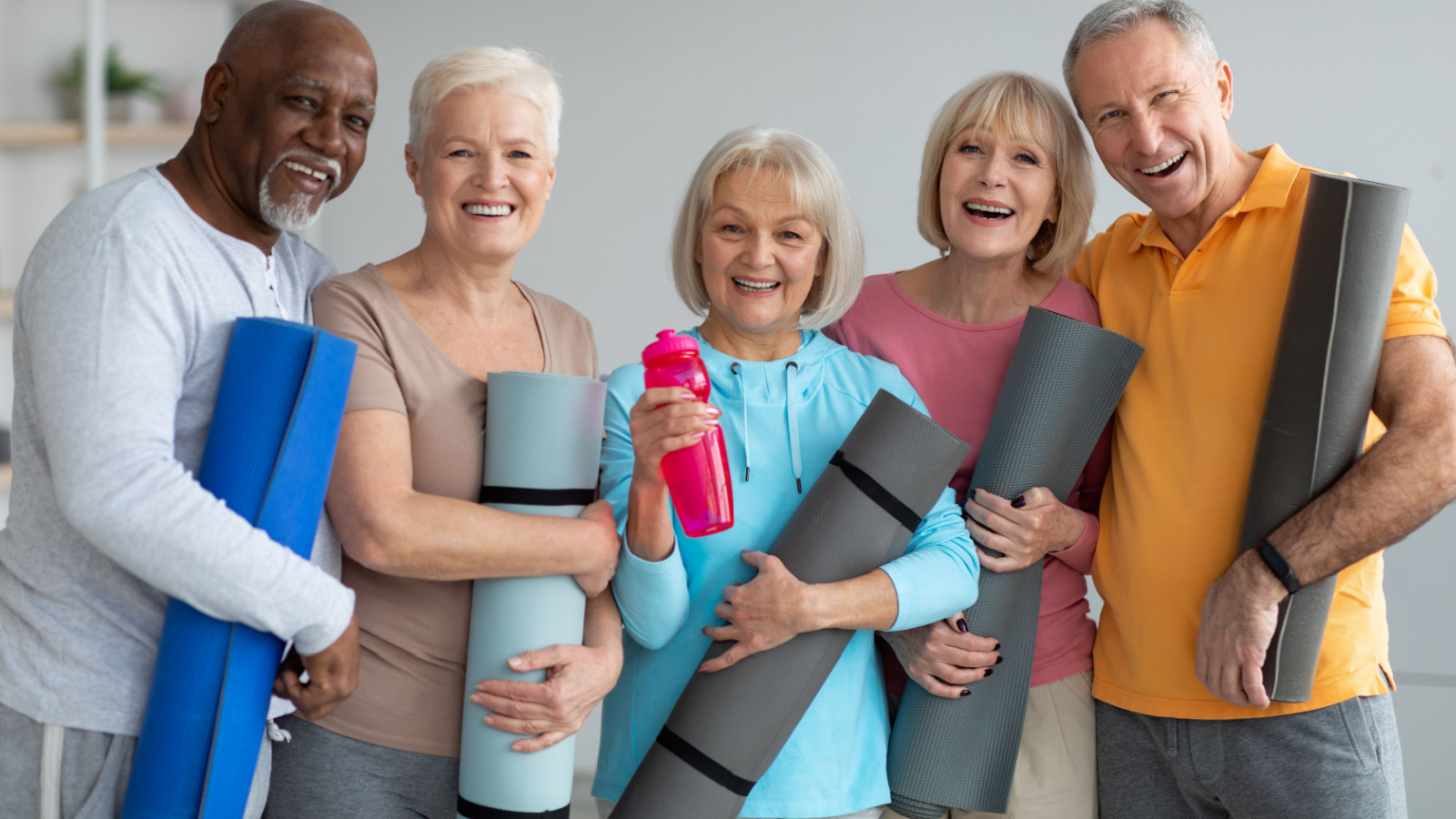 Having a support system of family and friends can be beneficial in managing stress and anxiety levels. Seek their support whenever you feel overwhelmed. Good friends will lend an ear any time of the day. Don't be afraid to reach out and ask for support.
Laughter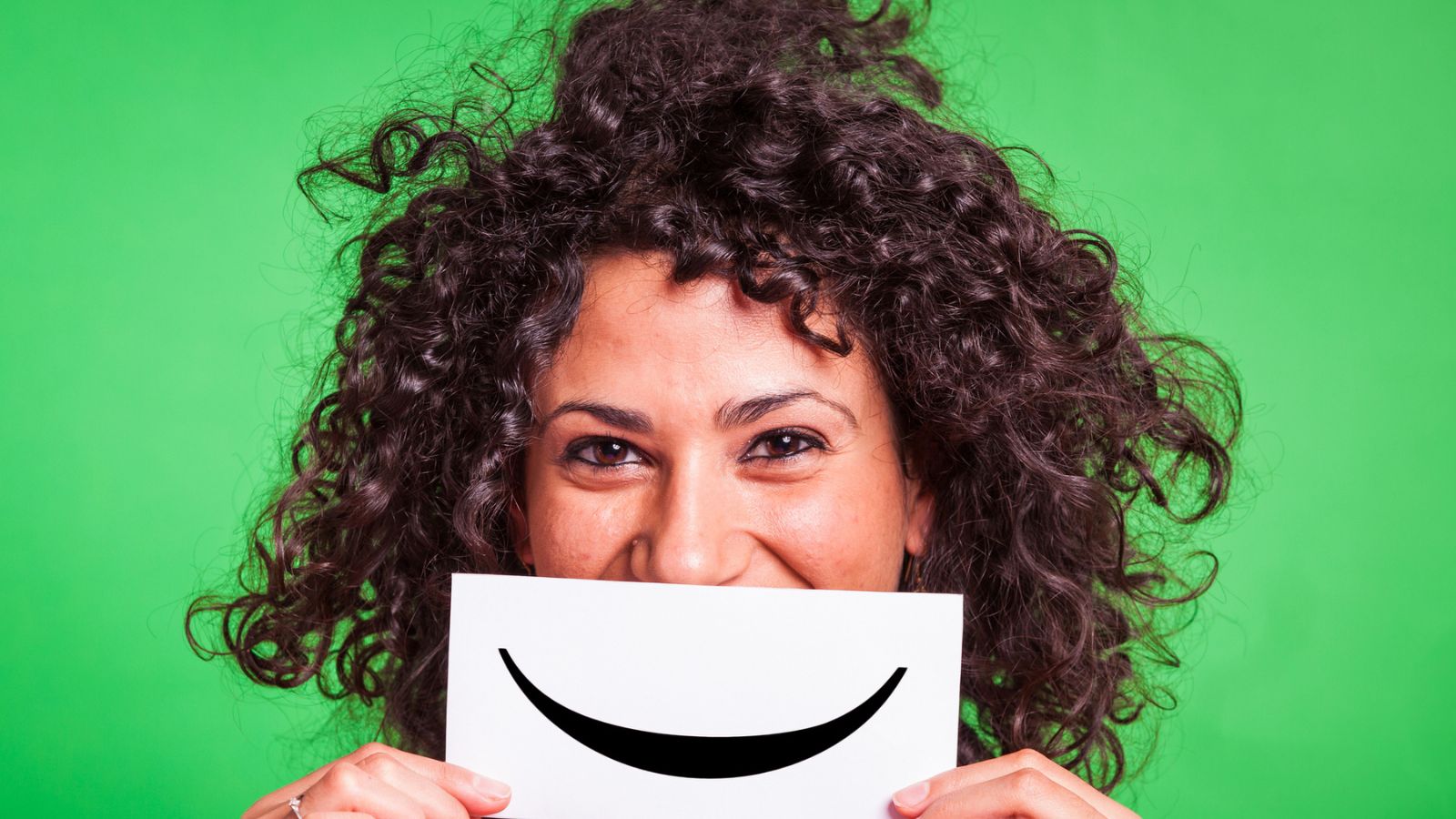 Laughter is the best medicine. Though you may not be in the mood for it, watching a funny movie will ease your stress and anxiety almost instantly. If you are not up for TV, call a friend who you always laugh with.
Aromatherapy
Using essential oils or scented candles is a great way to reduce stress levels and promote relaxation. Try lighting up a candle and taking a bath. Essential oils like lavender or eucalyptus can provide almost instant relief from your anxiety.
Healthy Diet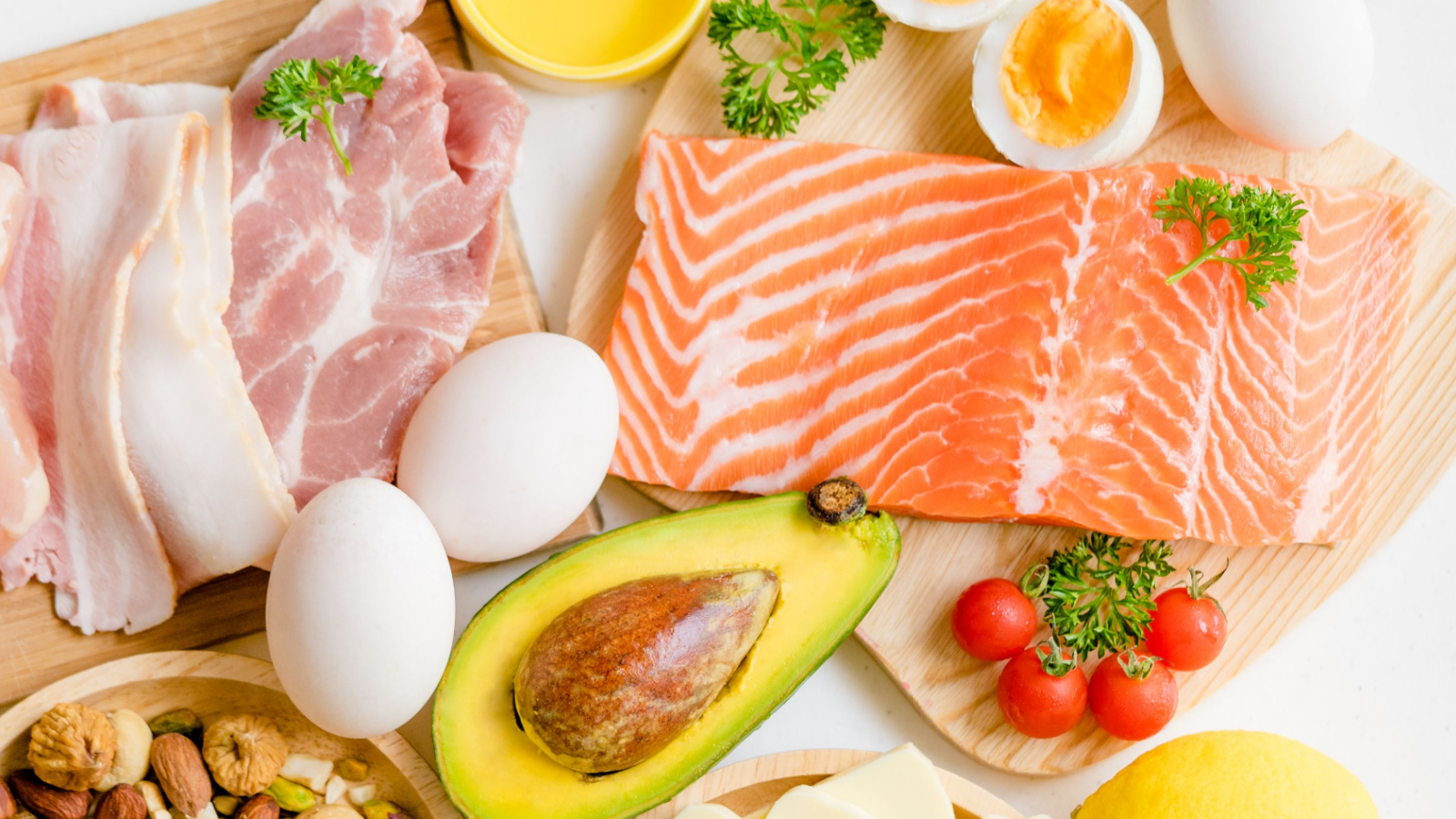 Eating a balanced diet with plenty of fruits, vegetables, and lean protein can help reduce stress levels and improve overall health. It's no secret that we are what we eat. If you feed your body junk food, high fat, sugar, alcohol, etc., your body and mind will revolt. Take care of what you're feeding your body and mind.
Gratitude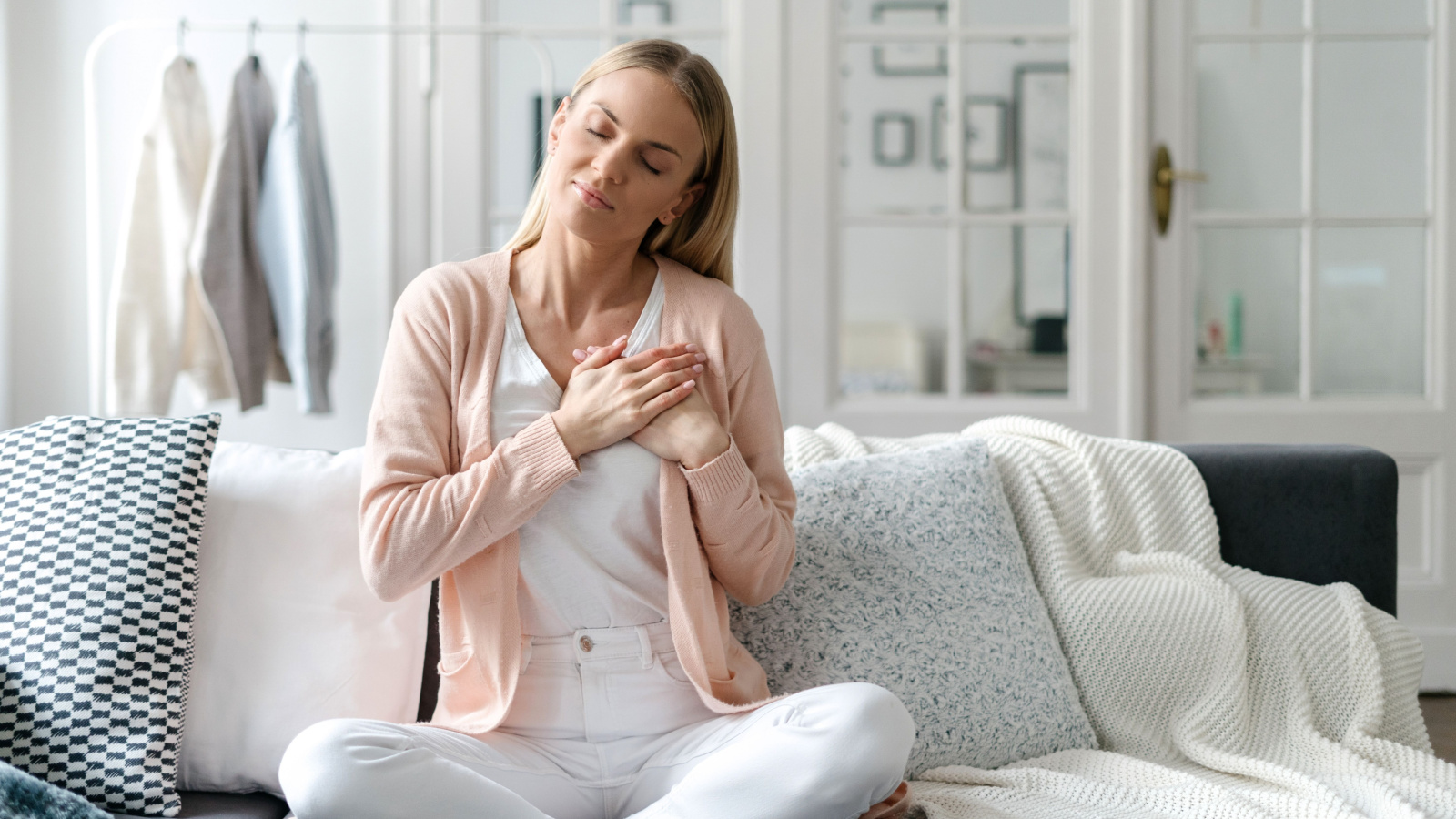 Practicing gratitude can help shift your focus from negative thoughts to positive ones. It's a good idea to get into the habit of expressing gratitude each morning. If you journal, start a gratitude journal. Take a few minutes to write down every thing you are grateful for in that moment. Do this each day and watch how your life improves and stress/anxiety levels decrease.
Self-care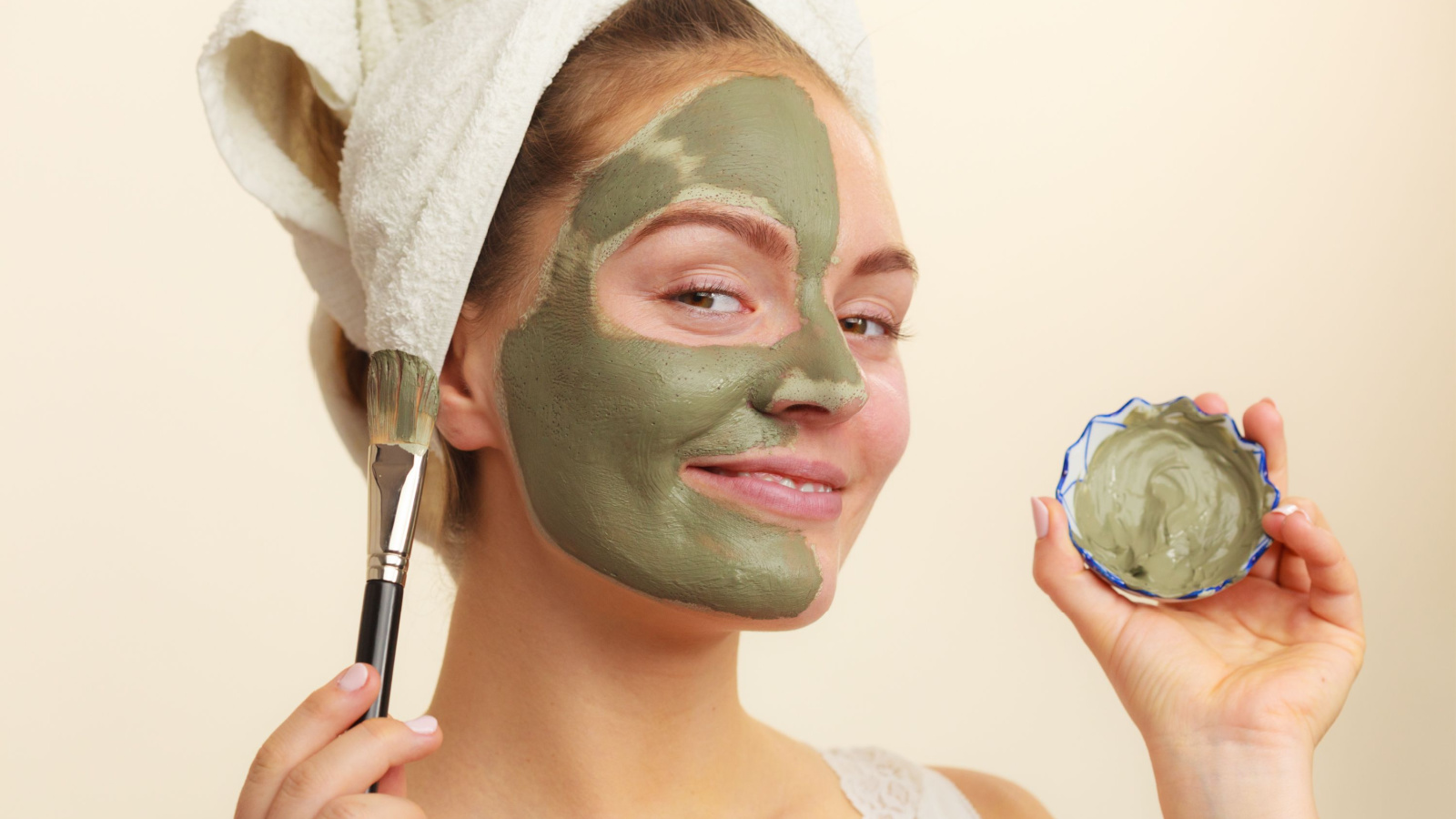 Taking care of yourself can help reduce stress levels and promote mental health. Take a hot bath, get a massage, or treat yourself to a new book. Have a pampered day, and just do things for you. Facials, mani/pedis, whatever. Self care is not selfish, it's mandatory.
Focus on the Present Moment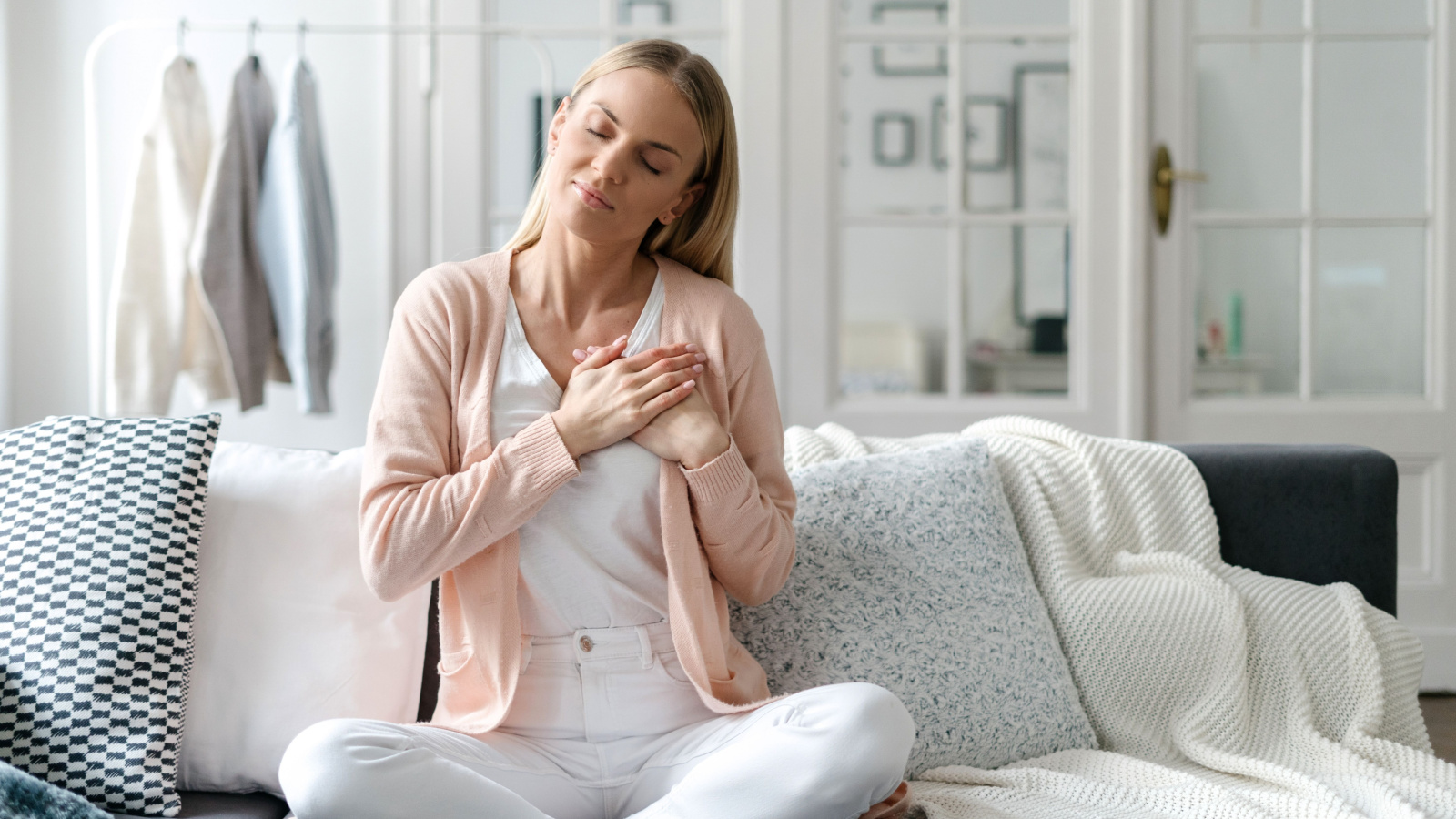 Focusing on the present moment can help reduce stress levels and promote mindfulness. Instead of worrying about the future, focus on what you can control today. And forget about all the hurts and pain from the past. They don't serve you anymore and don't belong in your present or future. Be here now.
Limit Caffeine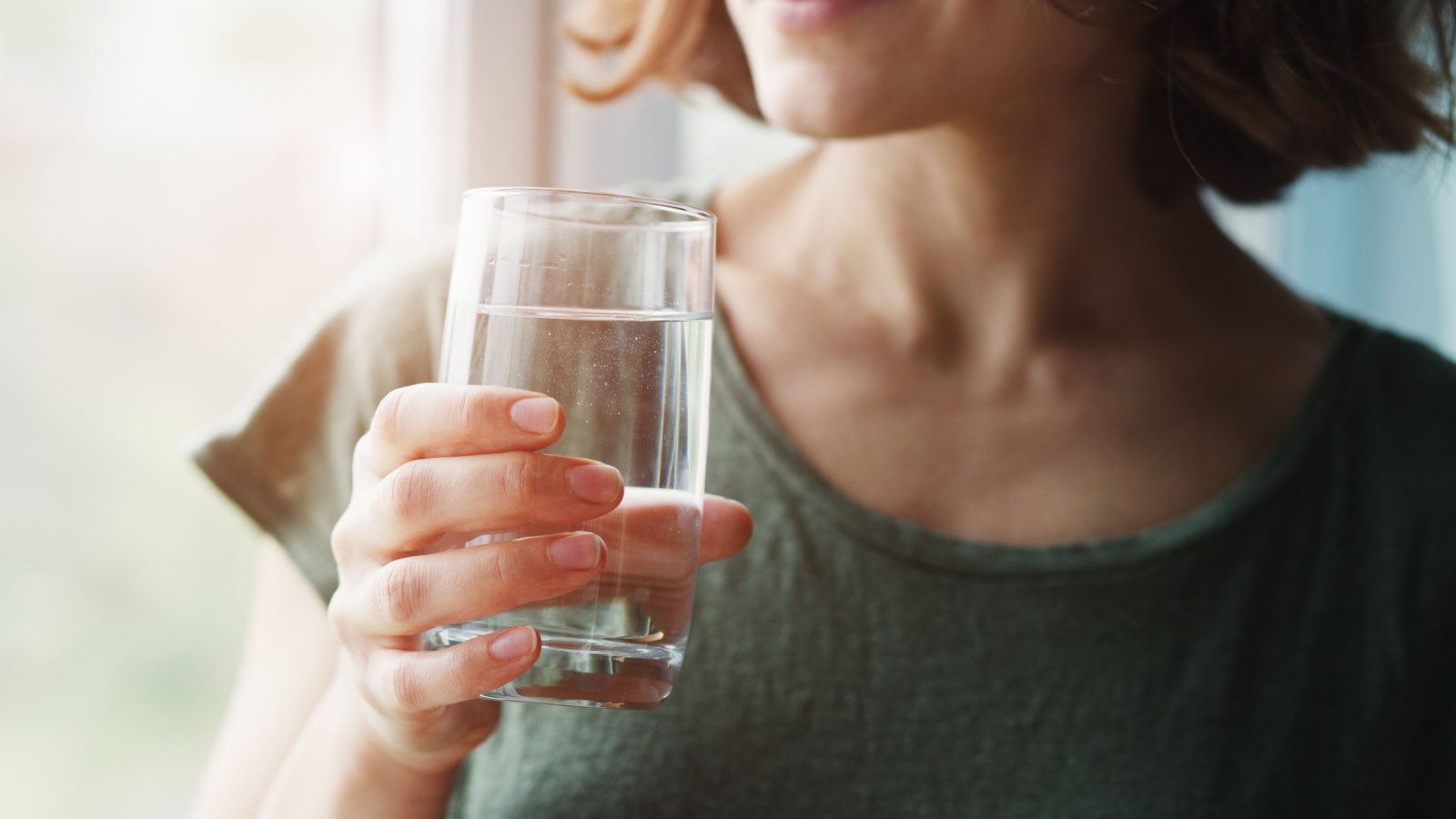 Caffeine can increase stress levels and anxiety. Reduce your caffeine intake by switching to decaf coffee or herbal tea.  You can also try to drink more water throughout the day instead of coffee. If you find you are jittery and anxious, it's probably your caffeine consumption.
Mental Breaks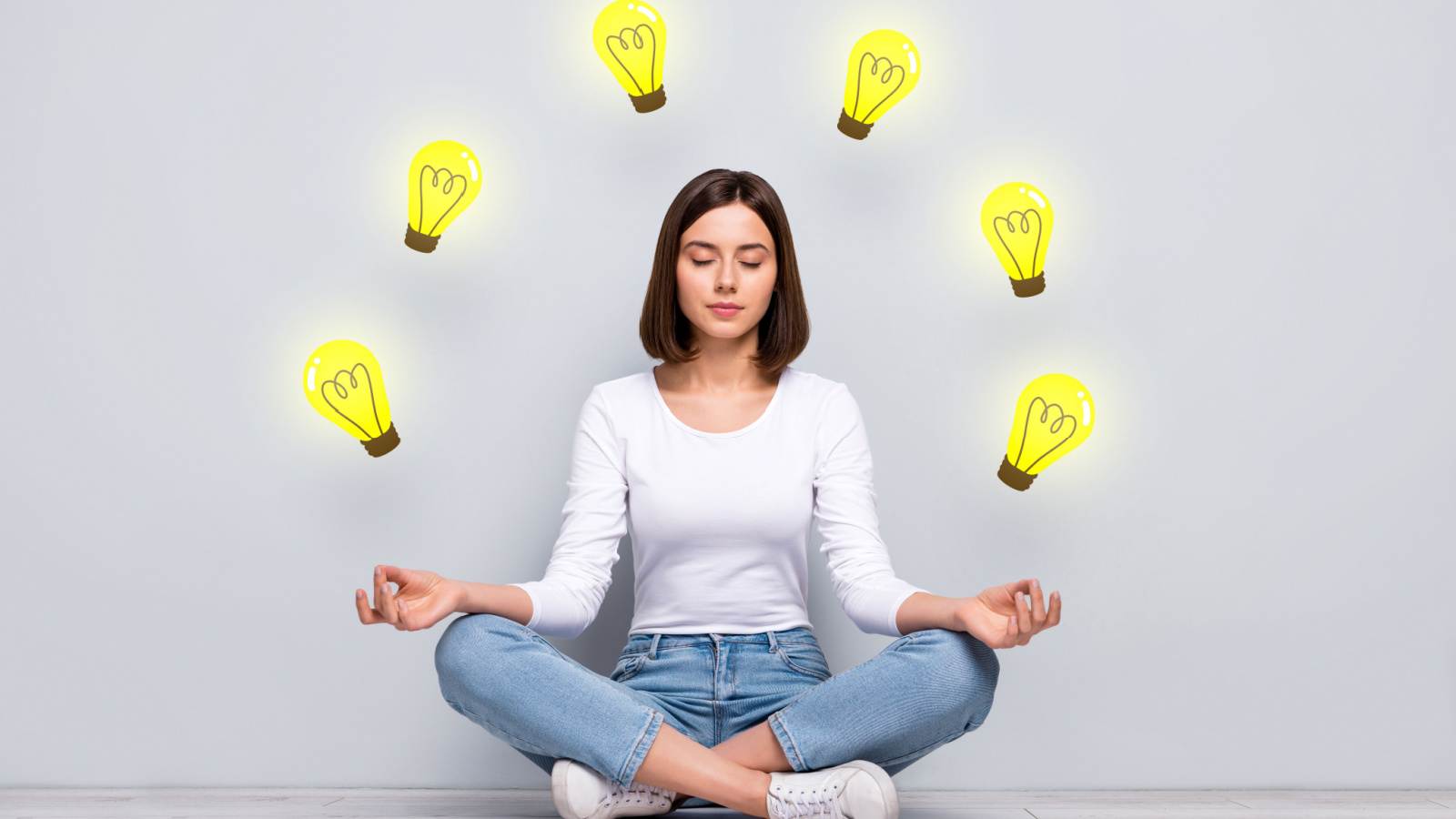 Take a break from work or study to do something fun or relaxing. This can help reduce stress levels and improve overall productivity. Go outside and get some fresh air, listen to some calming music, or write in a journal. Those are just a few suggestions of the little things you can do for a work break.
Seek Professional Help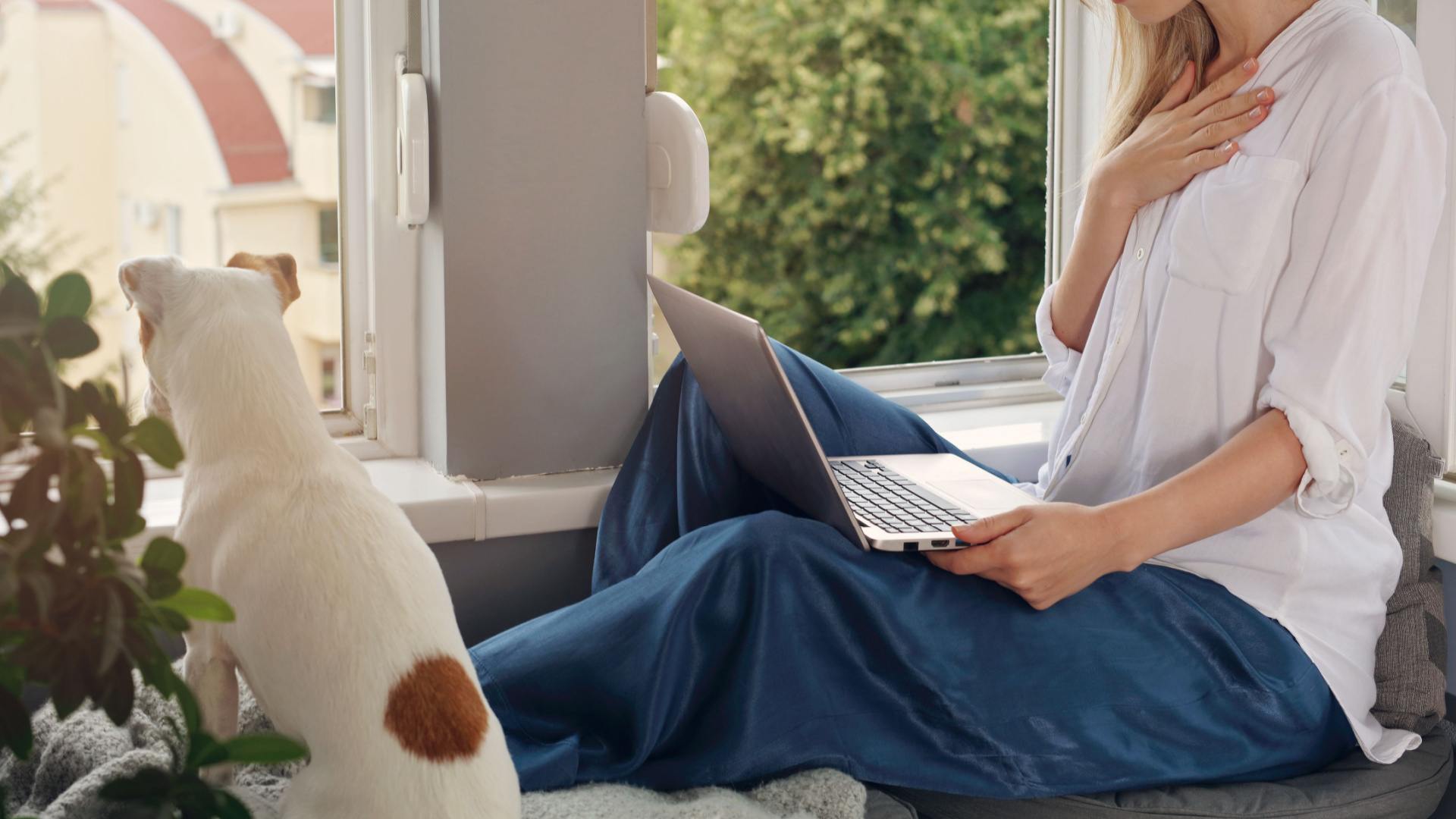 If your stress and anxiety levels are severe, consider seeking professional help. A mental health professional can help you develop effective coping mechanisms. There are also plenty of free resources online if a professional isn't in your budget.
Conclusion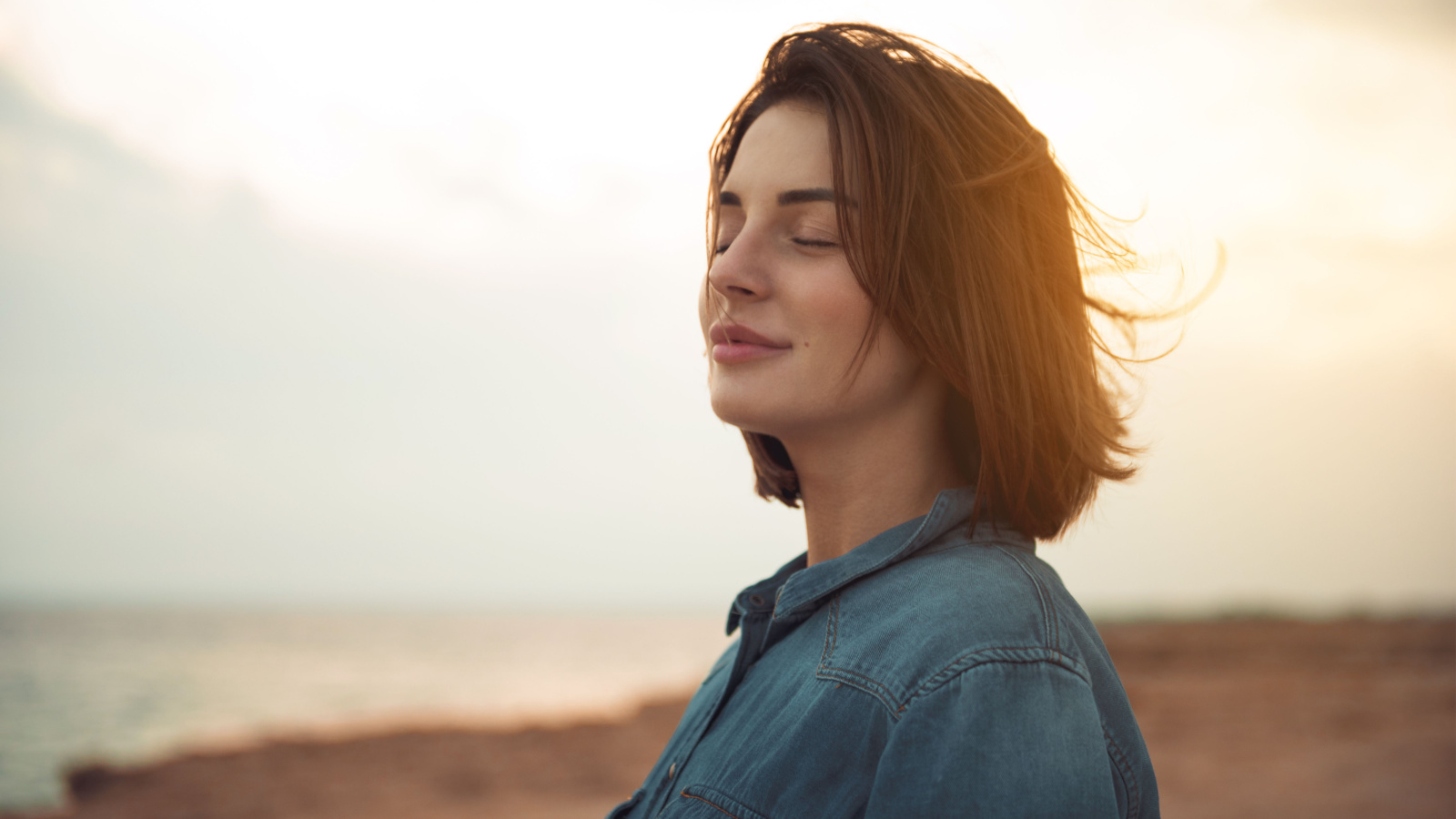 Managing stress and anxiety levels can be challenging, but these 20 simple techniques can help you feel more relaxed and calm. Find what works for you and make it a habit to practice it regularly. Remember, taking care of yourself is essential, and it is okay to ask for help when you need it.
85 Best Words of Encouragement For Tough Times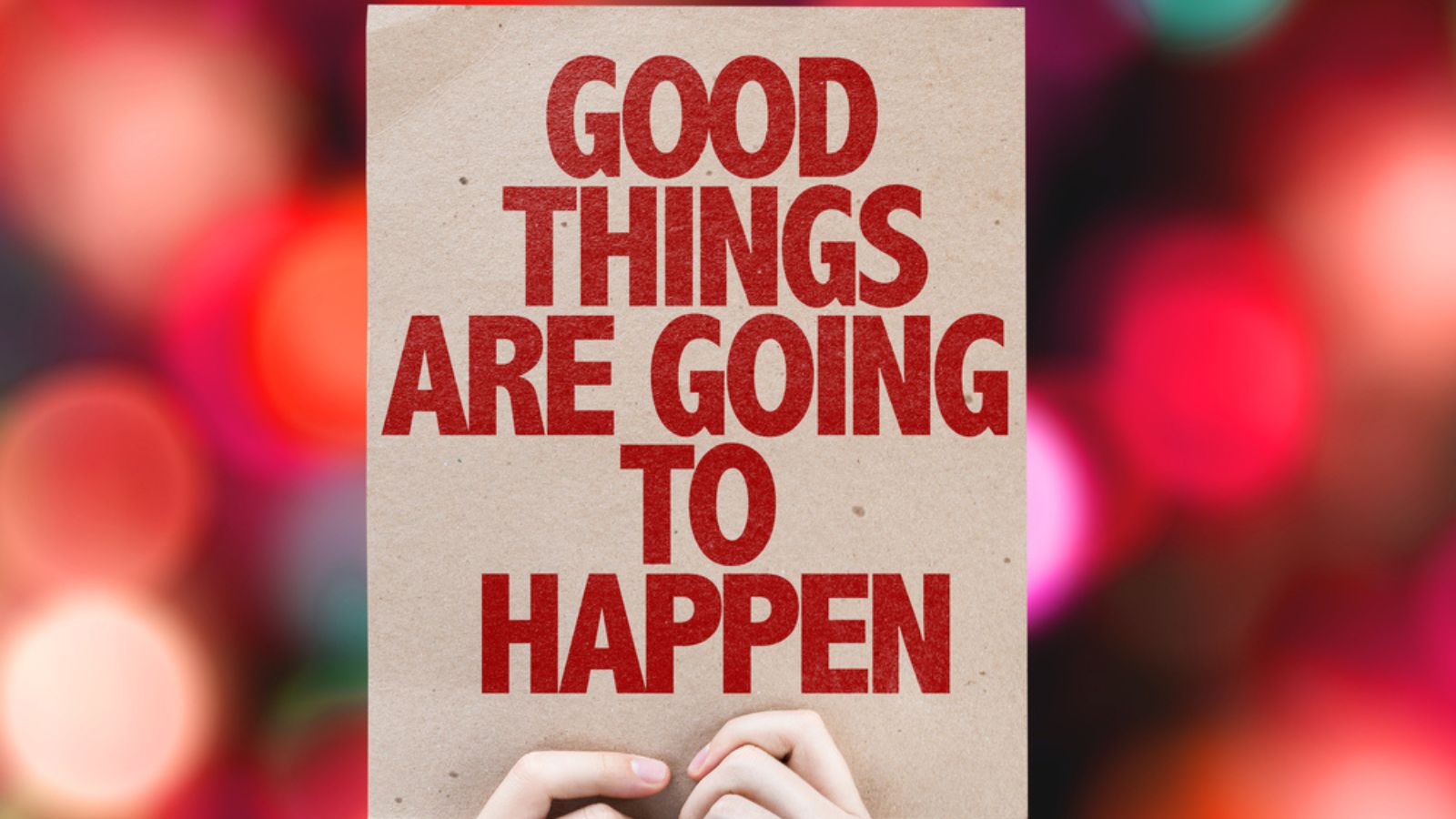 Stress and anxiety are a part of our daily lives, and they can easily take a toll on our mental and physical health. In today's fast-paced world, it is essential to develop healthy coping mechanisms to manage stress and anxiety effectively. Whether you are dealing with work pressure, relationship issues, or financial problems, here are 20 simple ways to manage stress and anxiety effectively.