21 Disturbing Facts About Your Favorite Fast Food Chains
Fast food: it's convenient, it's cheap, and for many of us, it's a guilty pleasure. But beneath the glossy veneer of shiny advertisements and quick service, there's a darker side to our favorite fast food chains that many of us are unaware of. In this article, we'll look at some disturbing facts that might make you think twice before ordering that next burger.
Unsettling Ingredients in Your Soda Machine
Did you know that soda machines at your favorite fast food joints can contain fecal matter? It's a shocking revelation that can make anyone cringe. Regular cleaning and maintenance of these machines are crucial to prevent such contamination, but unfortunately, this isn't always the case.
The Hundred Cow Burger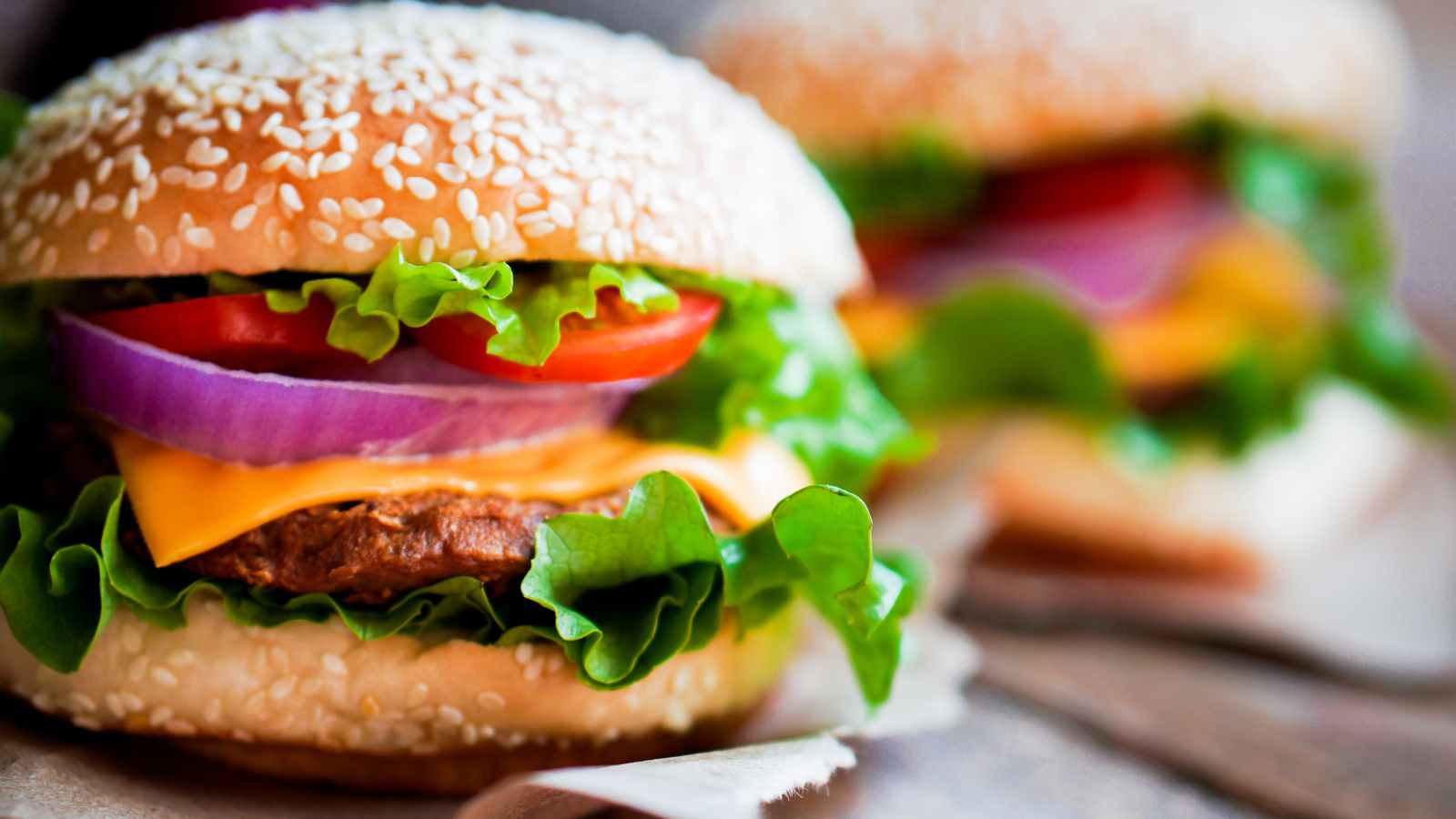 Bizarrely enough, a single burger can contain meat from up to 100 different cows. This is due to the mass production process, where meat from various sources is combined to form your patty.
The Artificial Breakfast
Breakfast sandwiches, often touted as a quick morning meal, can be made with an array of artificial ingredients. These can range from preservatives to flavor enhancers, colorings, and more. It's far from the homemade breakfast we'd ideally like to start our day with.
Stretchy Bread, Anyone?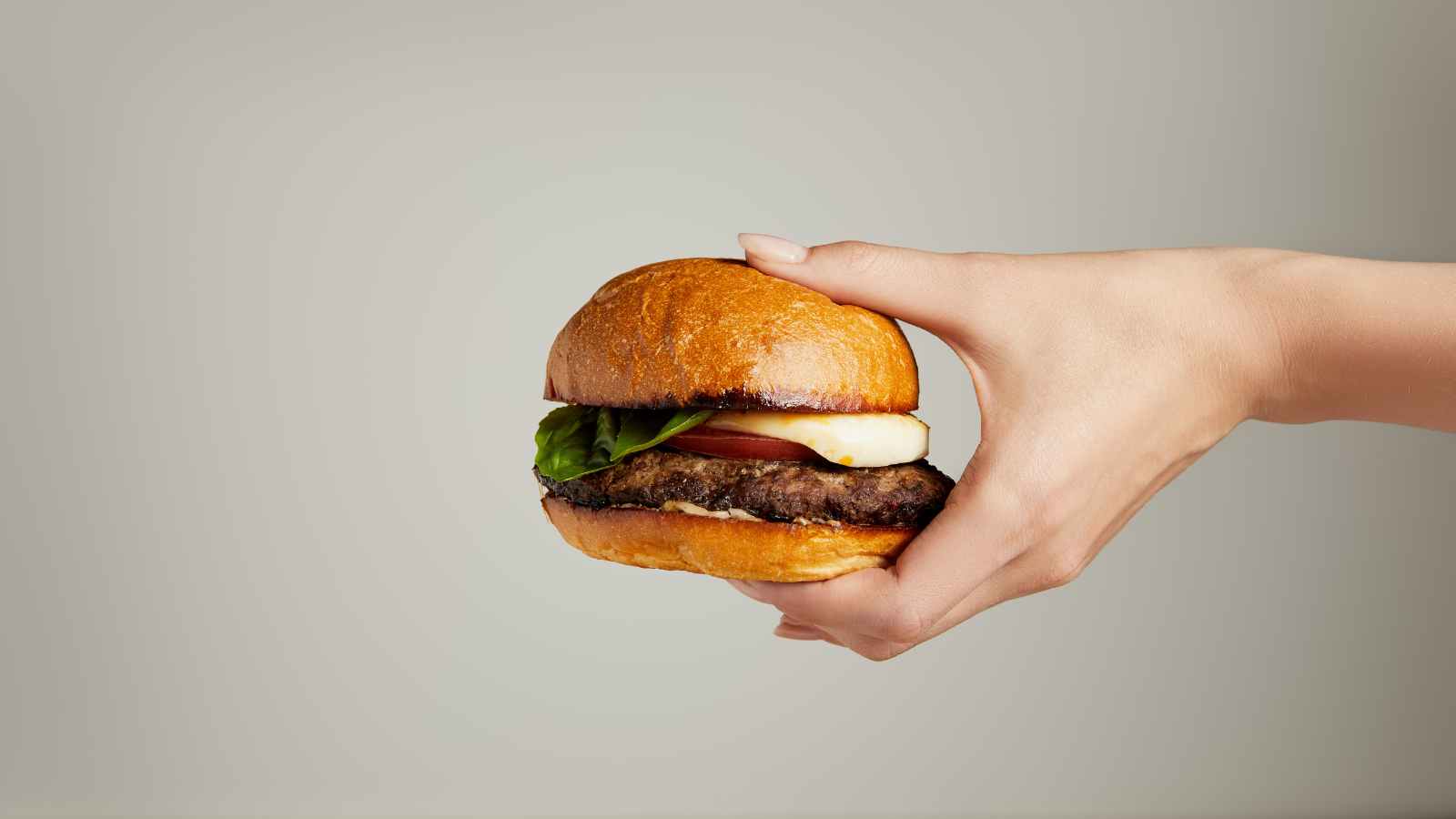 Some fast food breads are filled with chemicals to make them stretchy. These include additives like L-cysteine, a dough conditioner often derived from human hair or duck feathers.
Salad or Burger?
It's a common misconception that choosing a salad over a burger is always the healthier option at a fast food restaurant. Some fast food salads can contain more calories and fat than a burger, thanks to generous portions of dressing, fried toppings, and cheese.
Twice-Fried Fries
Fast food french fries are often fried twice. The first round is to cook the potato, and the second one gives it that signature golden color and crispy texture. This double-dipping significantly increases the fat content.
Chicken Nuggets – What's in Them?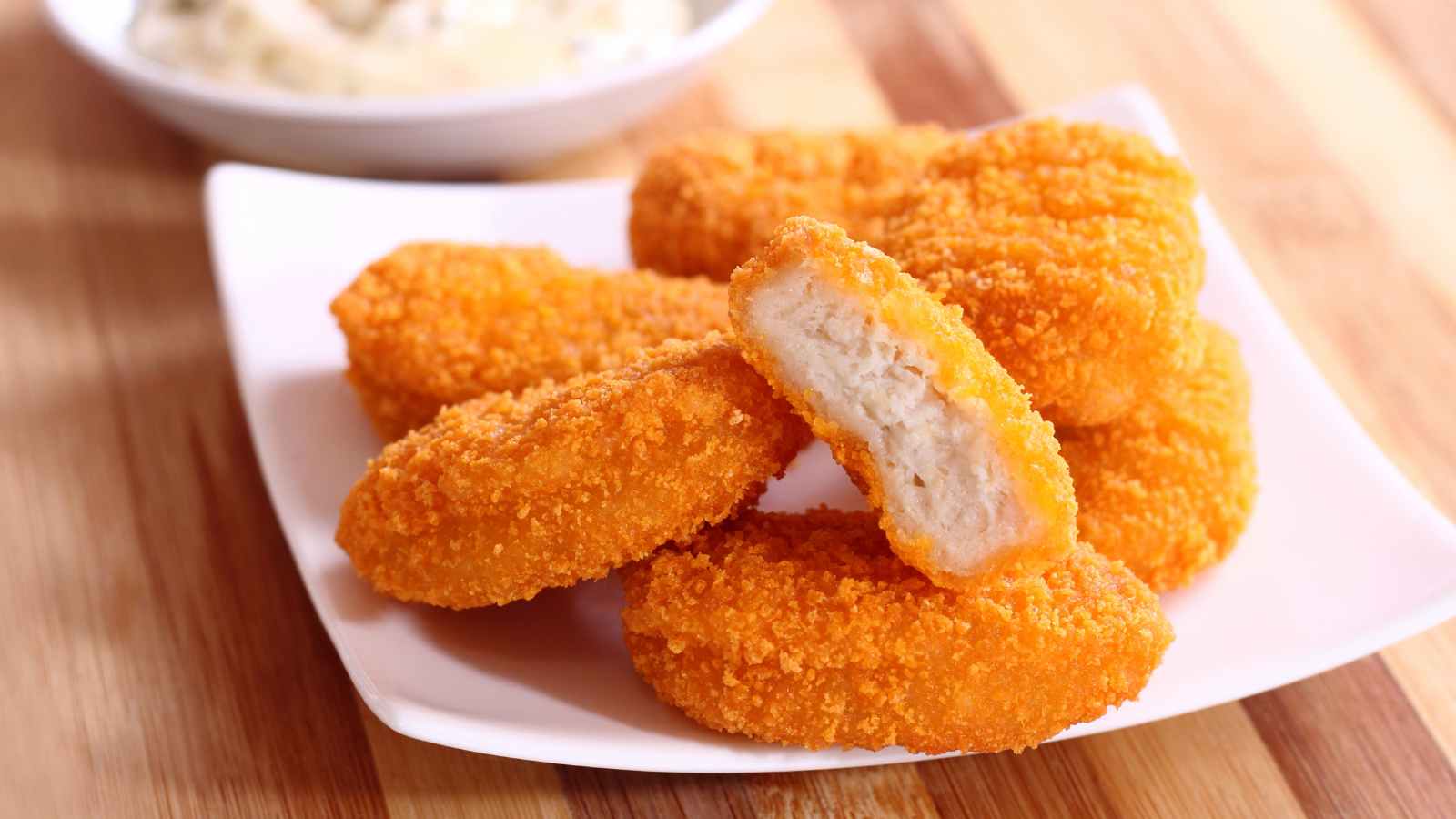 Fast food chicken nuggets can contain less than 50% meat. The rest comprises a mix of fat, blood vessels, nerves, and even bones. Would you like 10 or 20 nuggets?
The Pink Slime
Some fast food chains use pink slime, a meat by-product treated with ammonia, in their products. This filler product is used to reduce costs, but it's not something you'd want on your plate.
Colorful Deception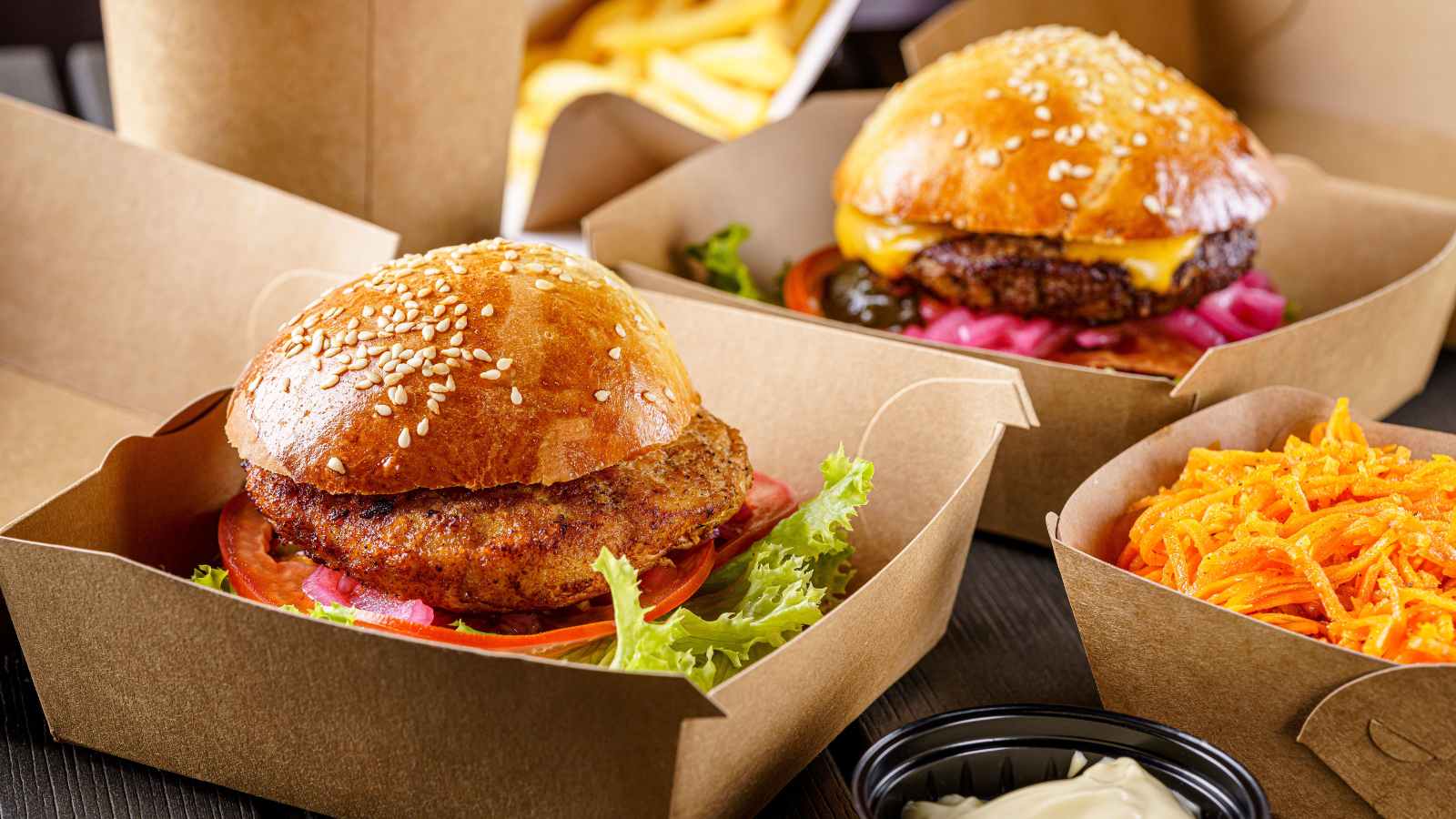 Many fast food chains use food coloring in their products to make them visually appealing. These artificial colors have been linked to various health issues, including allergies and hyperactivity in children.
Not-So-Fresh Food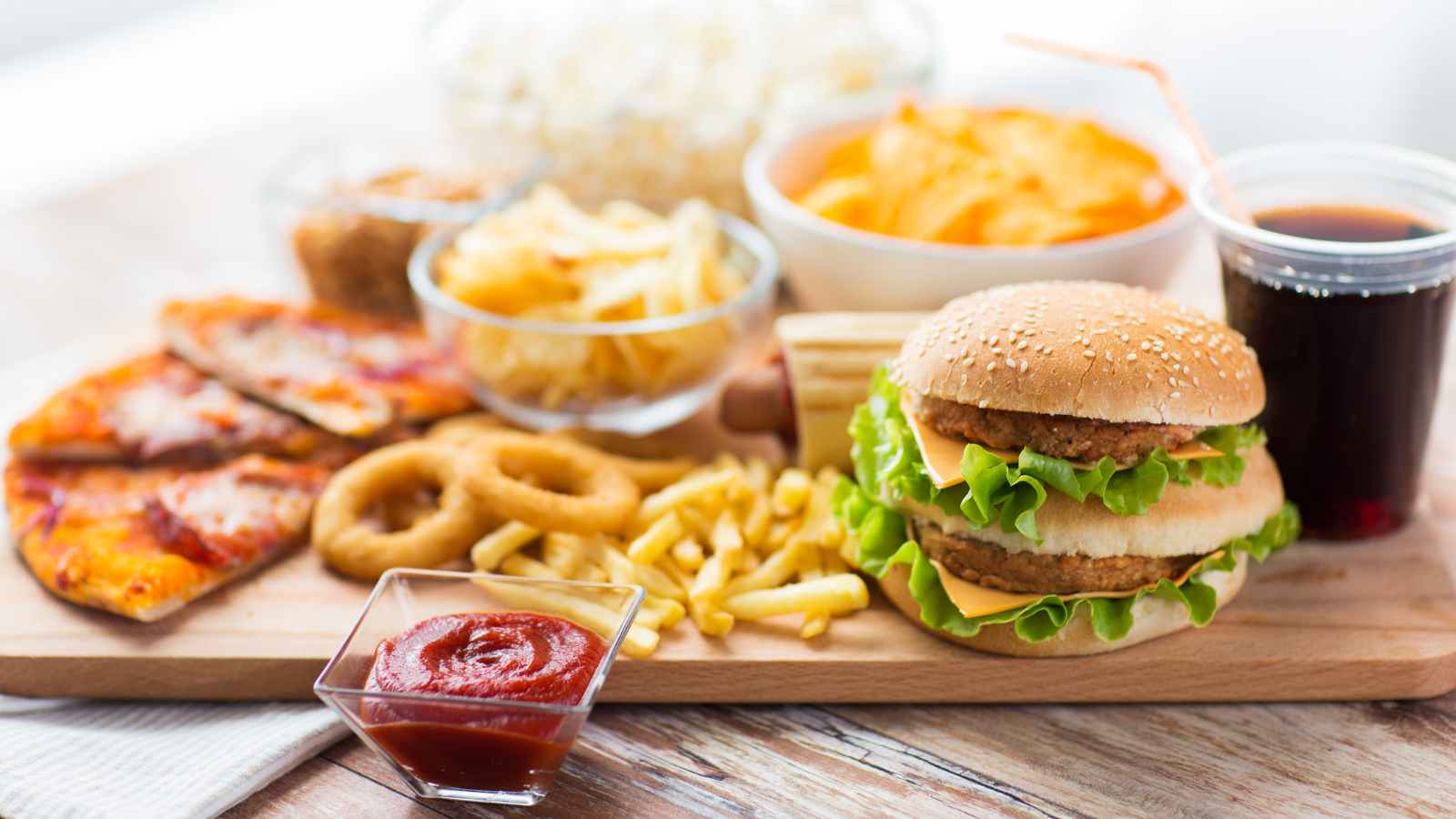 Most fast food is not fresh and can be kept for long periods of time without spoiling. This is due to the high levels of preservatives used.
Fries That Don't Rot
Fast food fries have so many preservatives that they don't rot for three years! This troubling fact highlights the extent of chemicals and preservatives used in fast food. Still want to supersize that?
The Immortal Burger
Similarly to fries, fast food burgers don't rot for 14 years due to the high level of preservatives used. This further emphasizes the lack of freshness in fast food items.
Cheese or Chemicals?
The cheese used in fast food is only 49% actual cheese; the rest is fillers and preservatives. This gives it a longer shelf life and a consistent texture but at the cost of natural taste and nutrition.
Shakes Full of Chemicals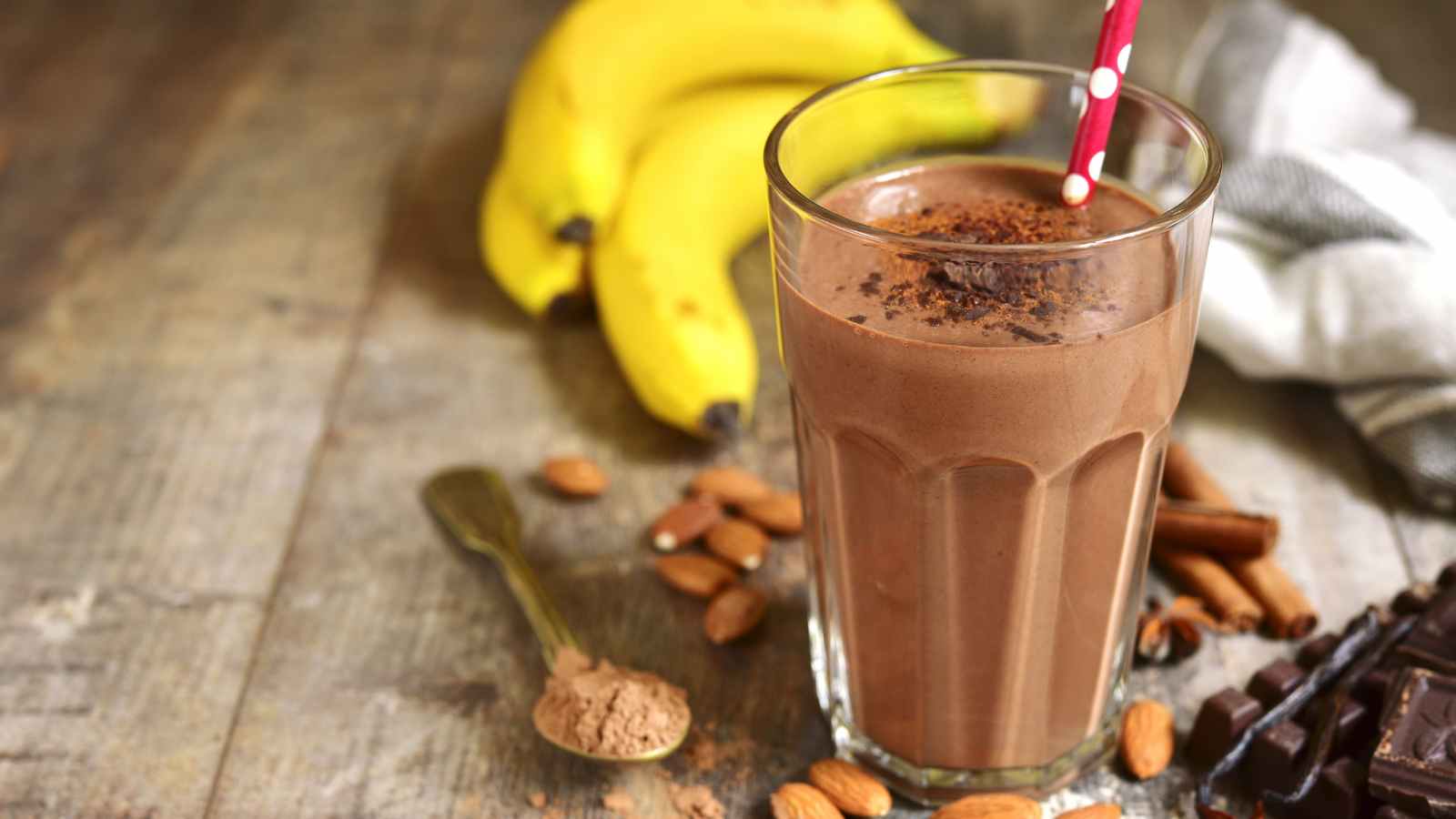 Fast food shakes are full of chemicals. These include thickening agents, artificial flavorings, and colorings. Not exactly the milkshake from the local diner!
Fast Food Addiction
Long-term consumption of fast food can lead to addiction. The high levels of fats, sugars, and salts in these foods can affect the brain's reward system, leading to cravings and overeating.
Hungry for Logos
Fast-food restaurant logos are designed to make you feel hungry. The strategic use of colors, shapes, and fonts can subconsciously stimulate your appetite.
Yoga Mat Bread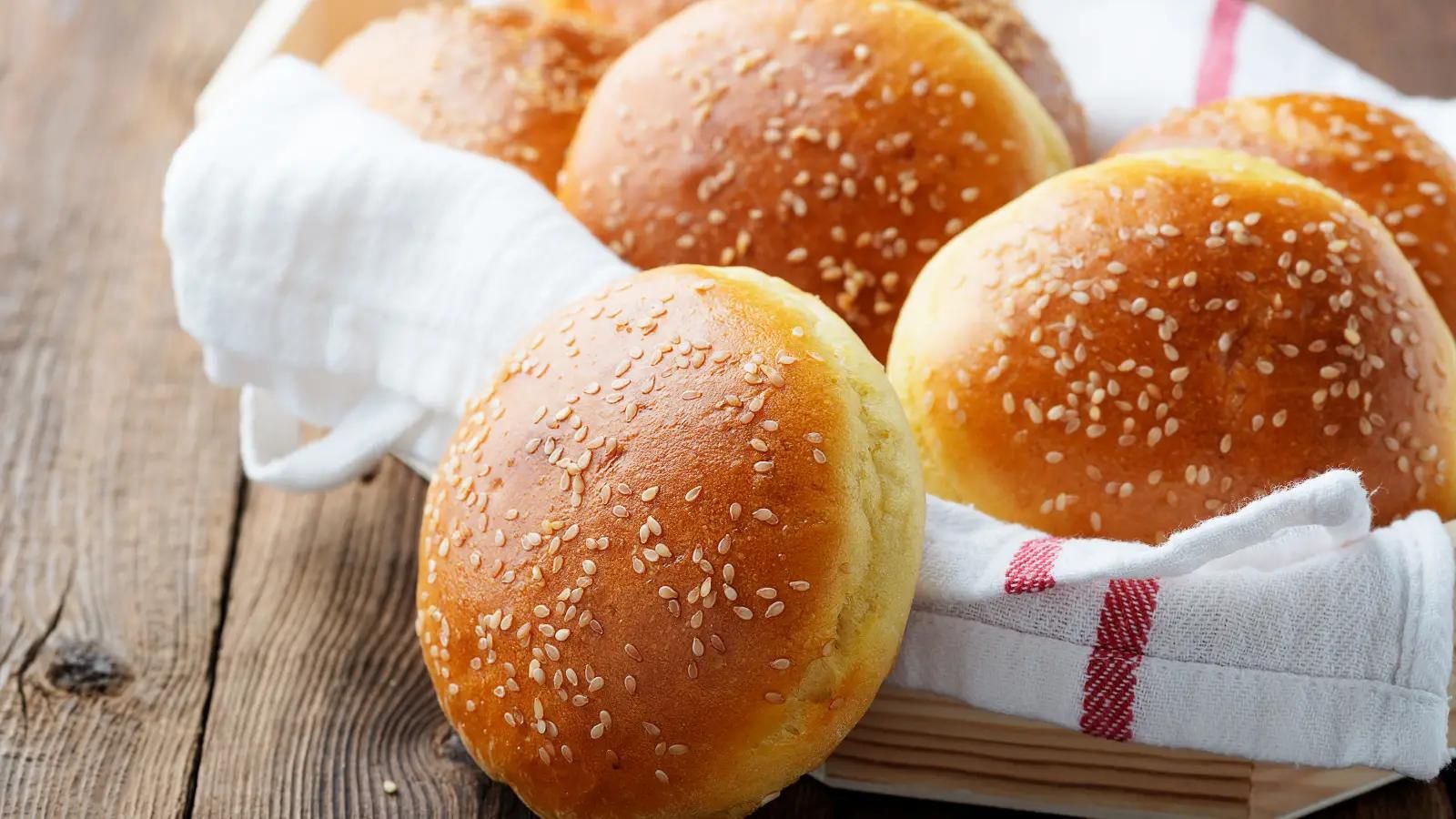 Many fast food restaurants use an ingredient found in yoga mats, azodicarbonamide, to make their bread. This chemical is used to bleach flour and improve dough elasticity, but its use in food has been controversial.
The McRib Revelations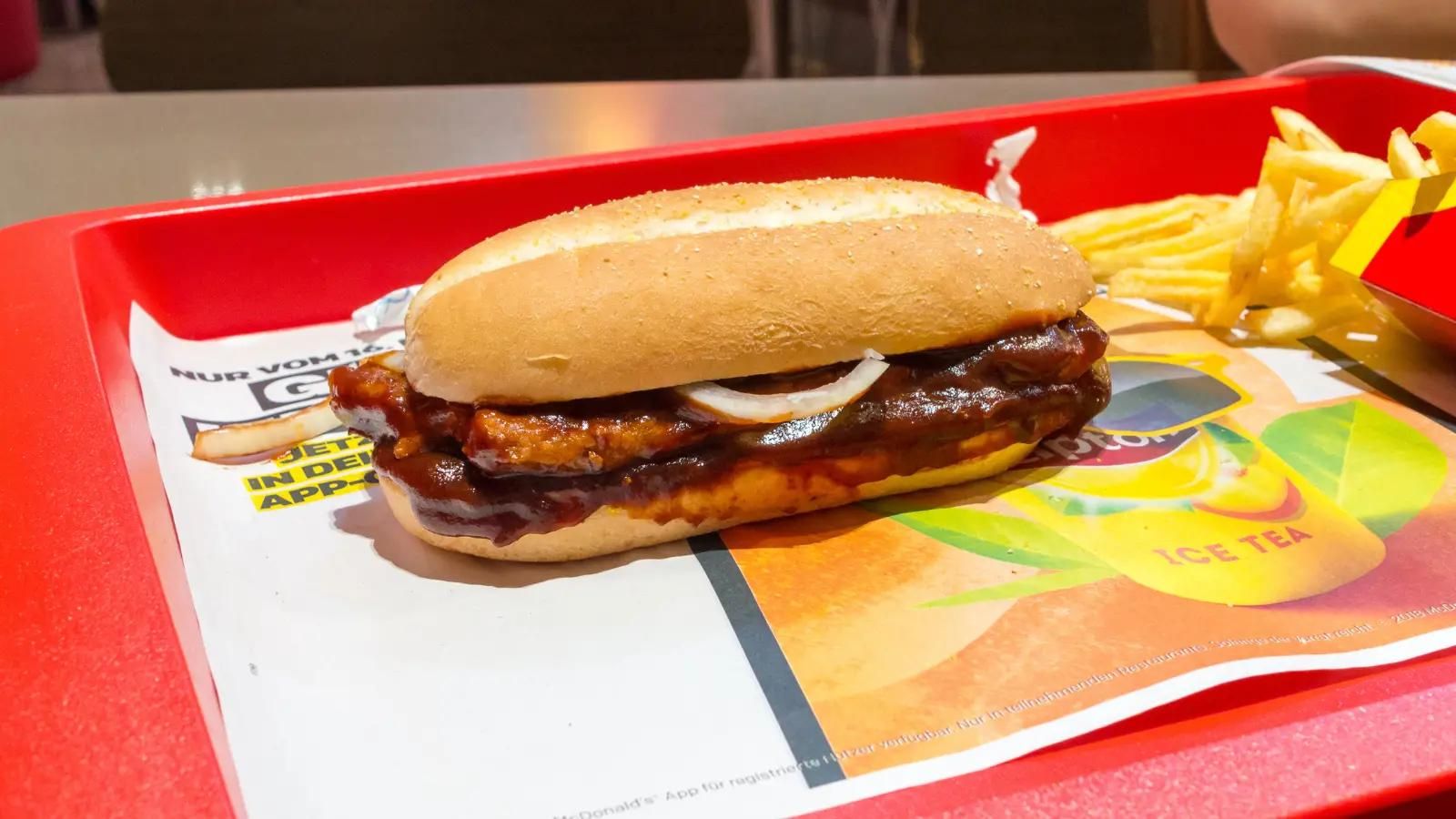 The McRib sandwich from McDonald's is made from a restructured meat product, which includes tripe, heart, and scalded stomach. These less desirable parts of the pig are combined and reshaped to resemble a rib.
Horse Meat in Meatballs?
Some fast food meatballs have been found to contain horse meat. While not harmful to health, it raises questions about transparency and truth in advertising. But seriously, horses?
Sugary Fries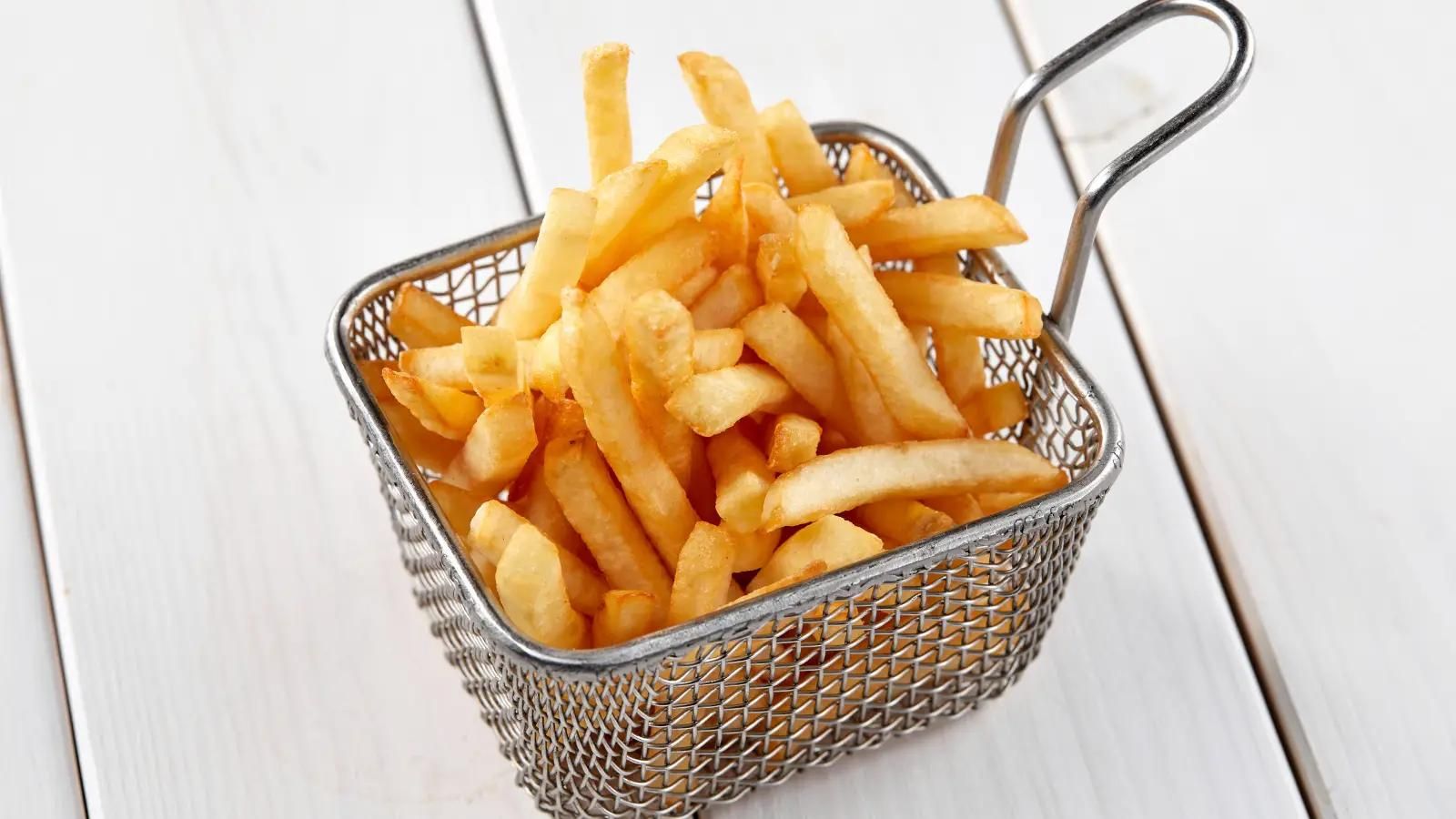 Fast food fries are often coated in sugar before being fried. This gives them a golden color when fried but adds unnecessary extra calories.
Fast Food Tacos and Their Unpronounceable Ingredients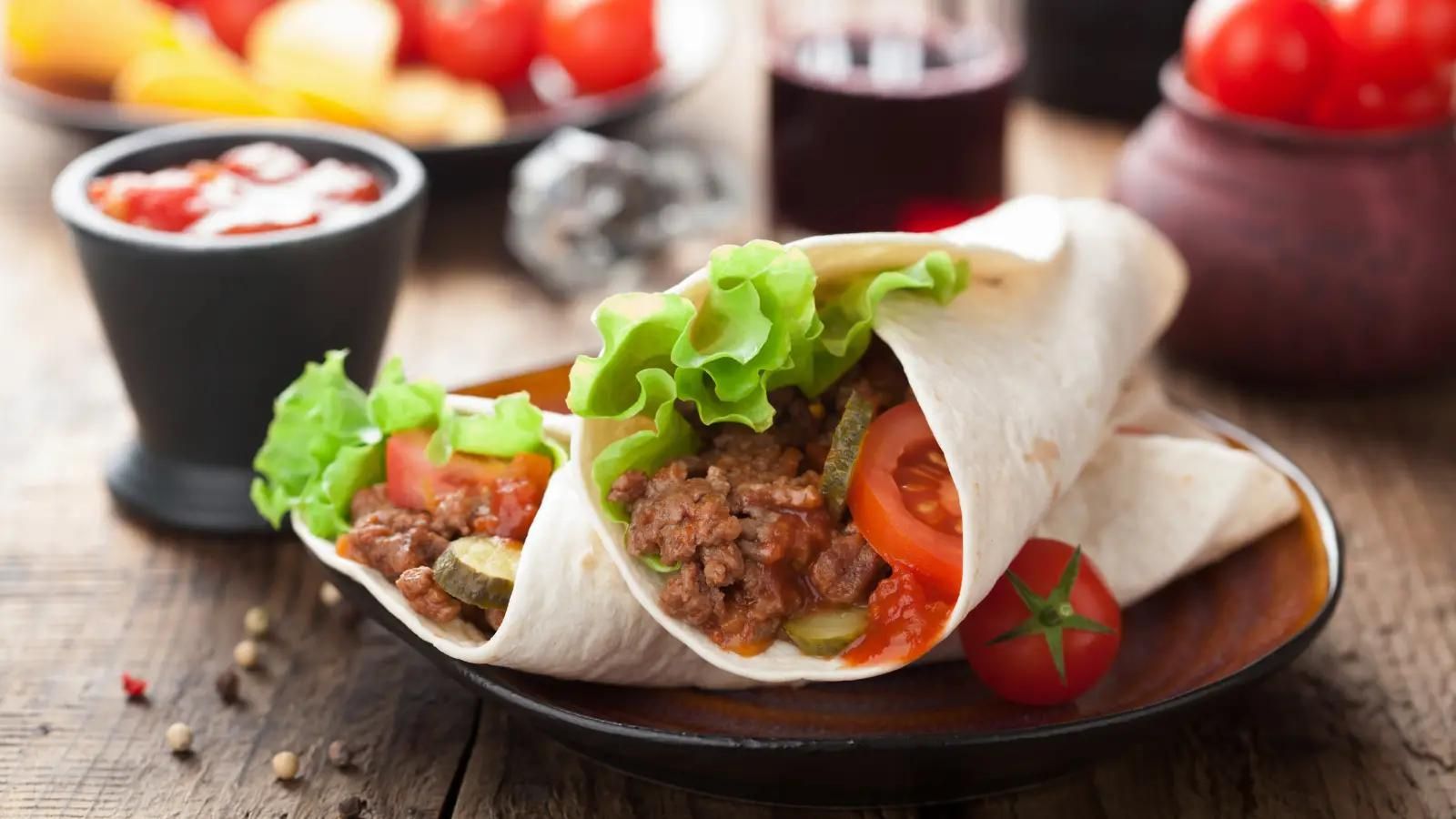 Fast food tacos often contain a long list of unpronounceable ingredients. These include various preservatives, fillers, and artificial colors.
Conclusion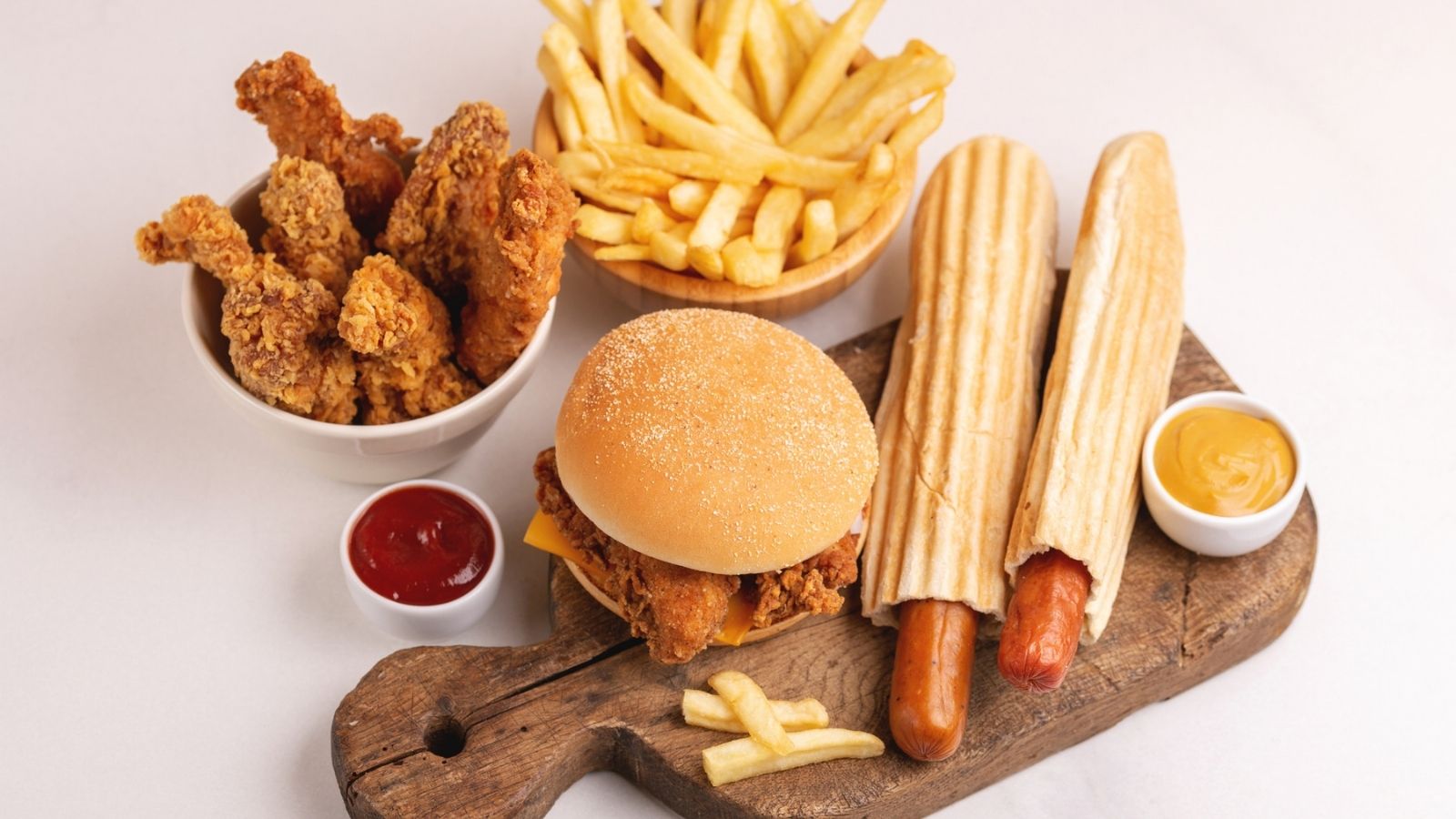 These facts shed light on the dark side of fast food that often remains hidden behind the allure of convenience and taste. They underscore the importance of mindful eating and making informed choices about what we put into our bodies. After all, you are what you eat, so let's aim for fresh, wholesome, and natural!
20 Historical Places to Put on Your Travel Bucket List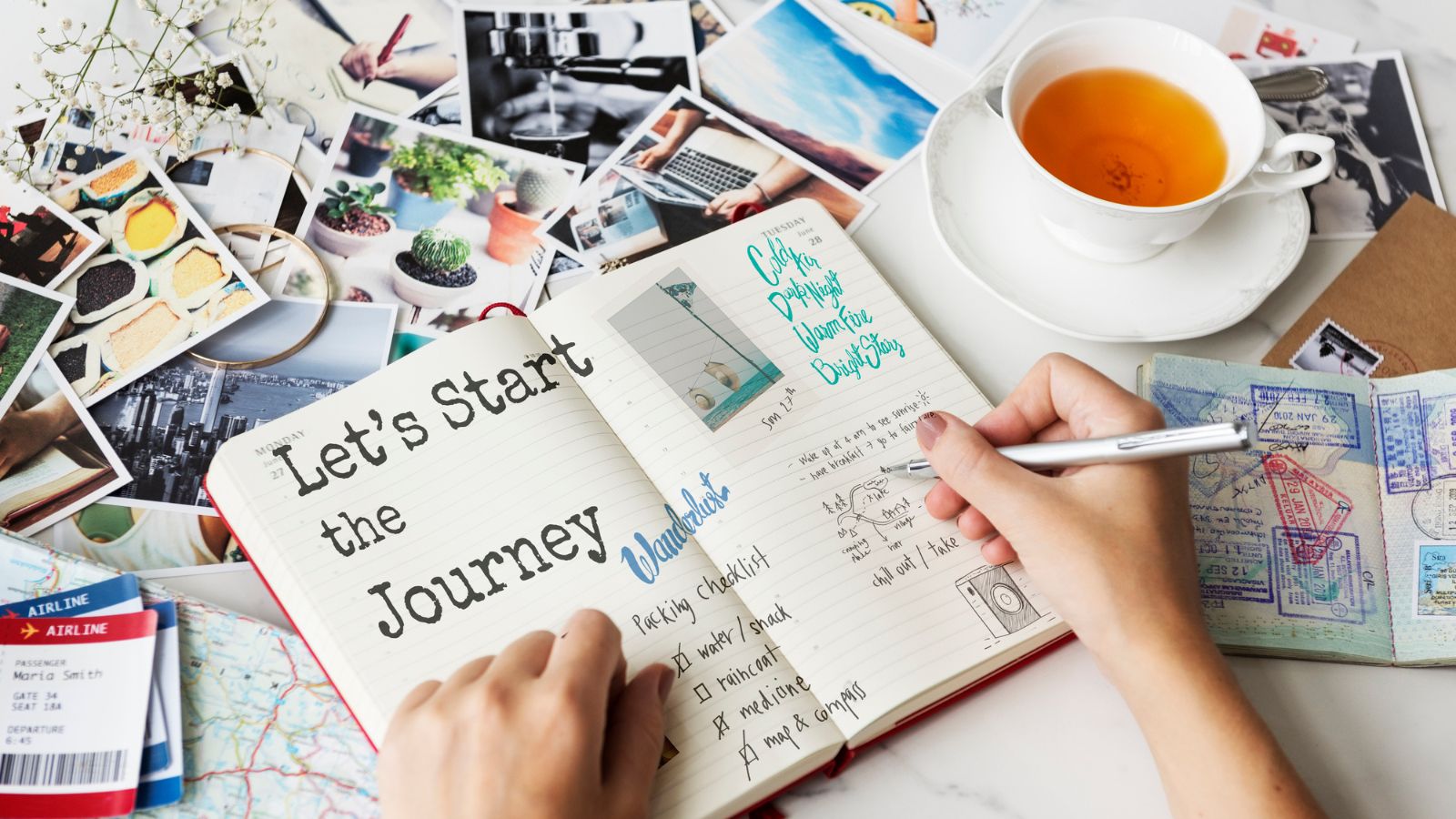 Have a wanderlust for travel but not so sure where to go? Here's a great list of 20 places to put on your travel list.
Finding Motivation to Workout at Home-5 Tips to Help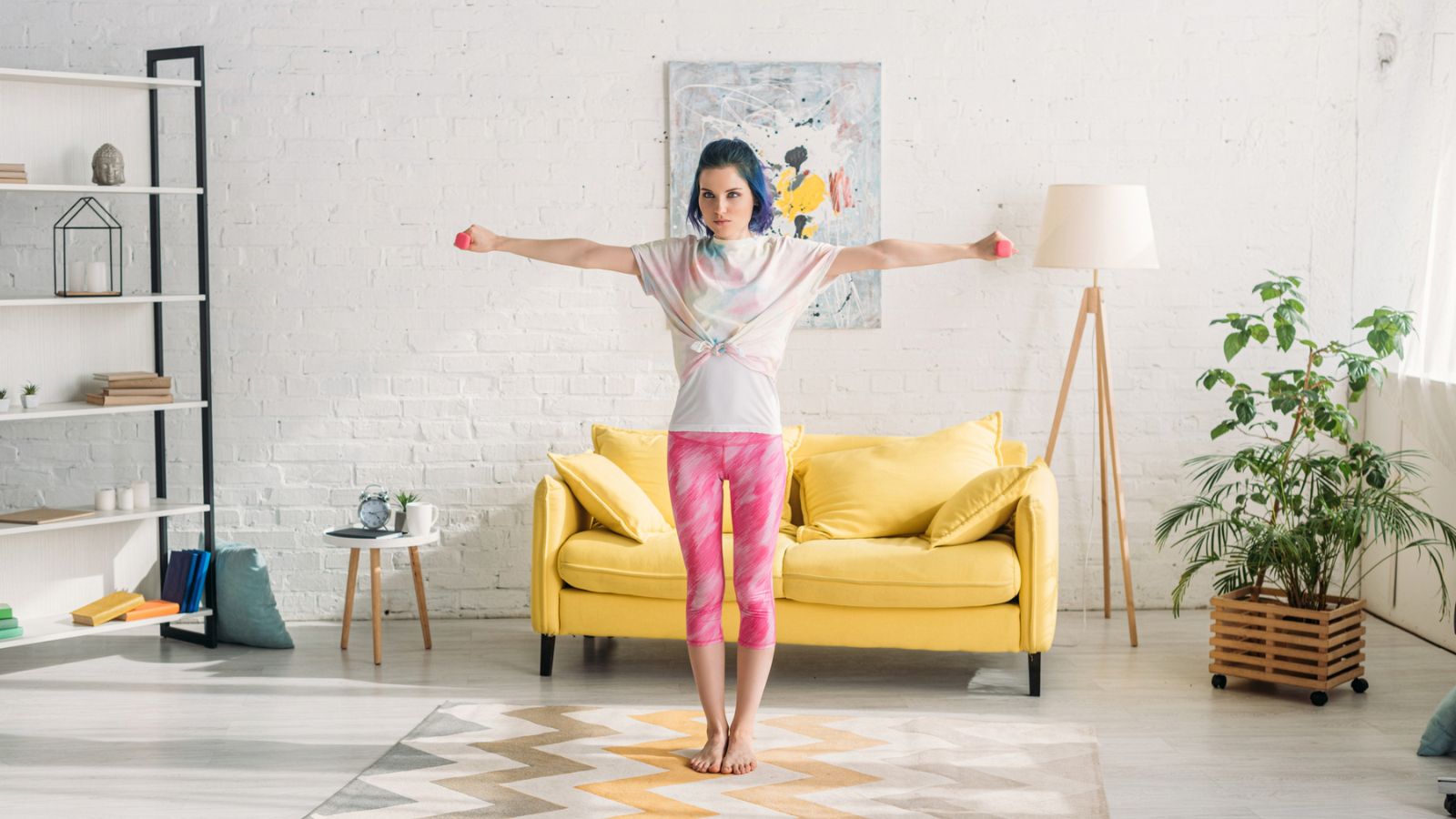 If you have a hard time staying motivated to work out at home, these 5 tips will help you along the way.
10 Ways to Deal With Stress in Life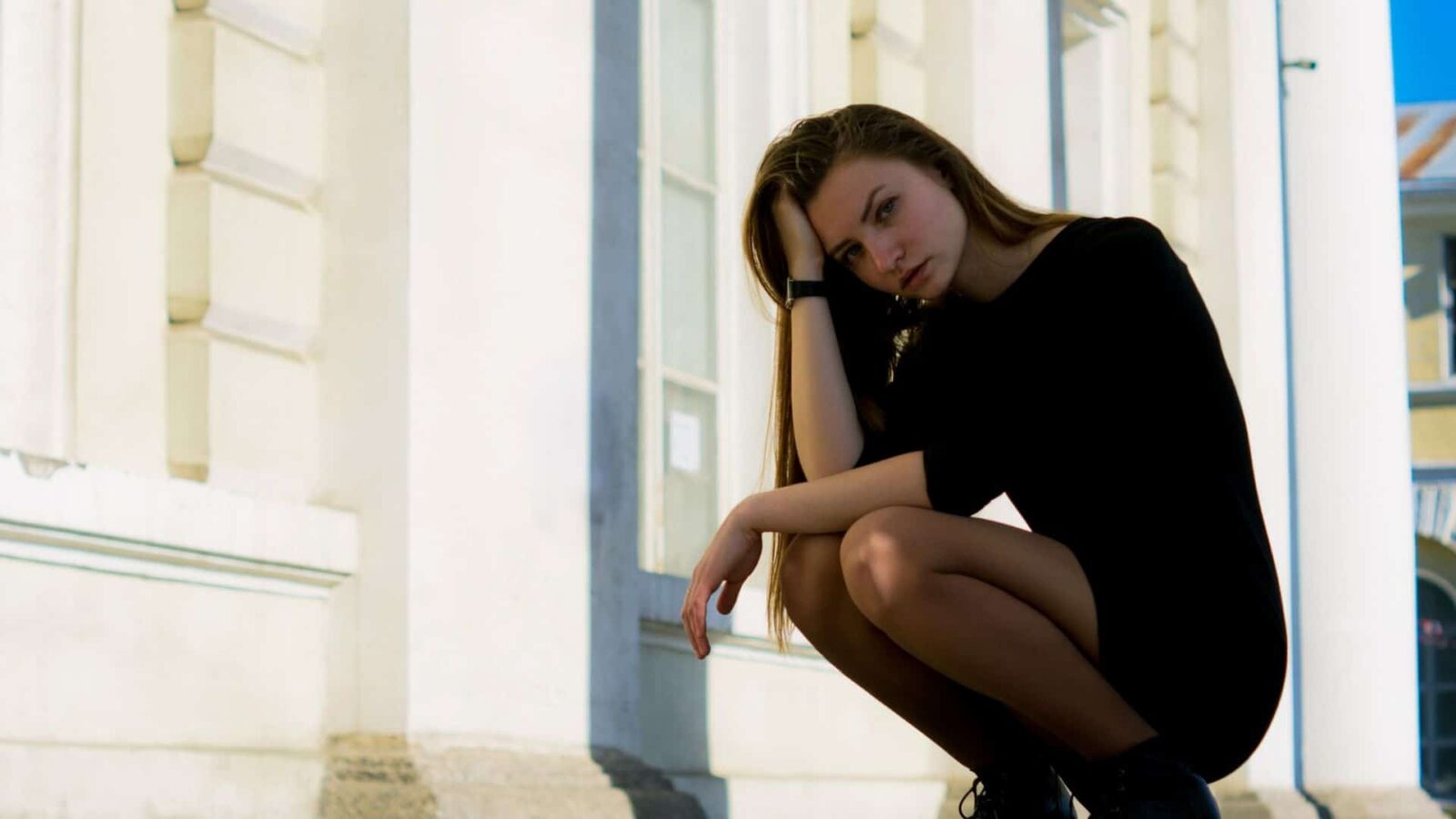 Is the stress in life getting you down? Here are 10 ways to help you handle stress so you can stay calm.
How to Be More Productive in Life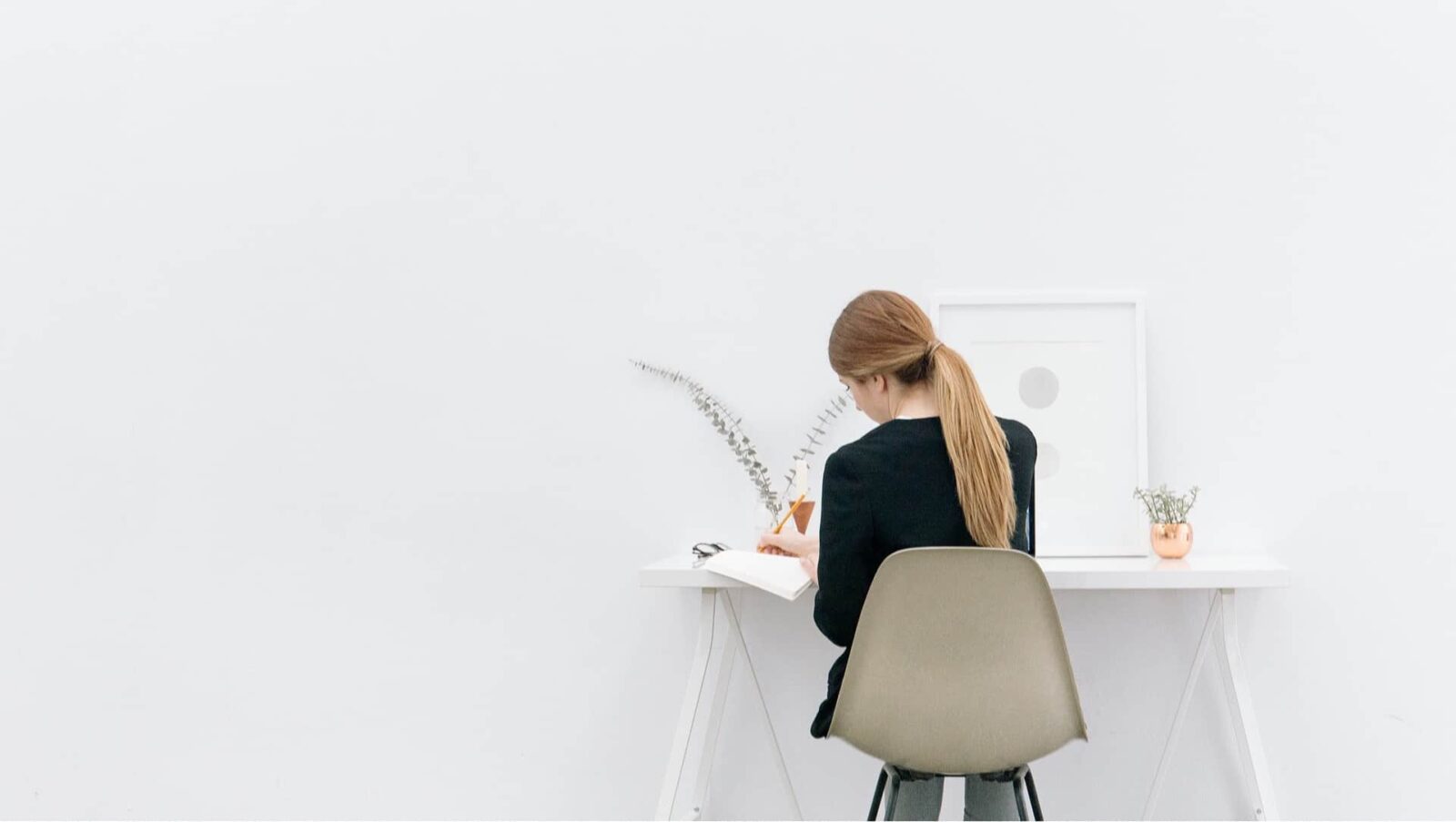 Do you lack motivation or have a hard time staying focused and productive? Want more from life? Here are 10 tips to help you be more productive.
How to Become a Freelance Writer in 11 Simple Steps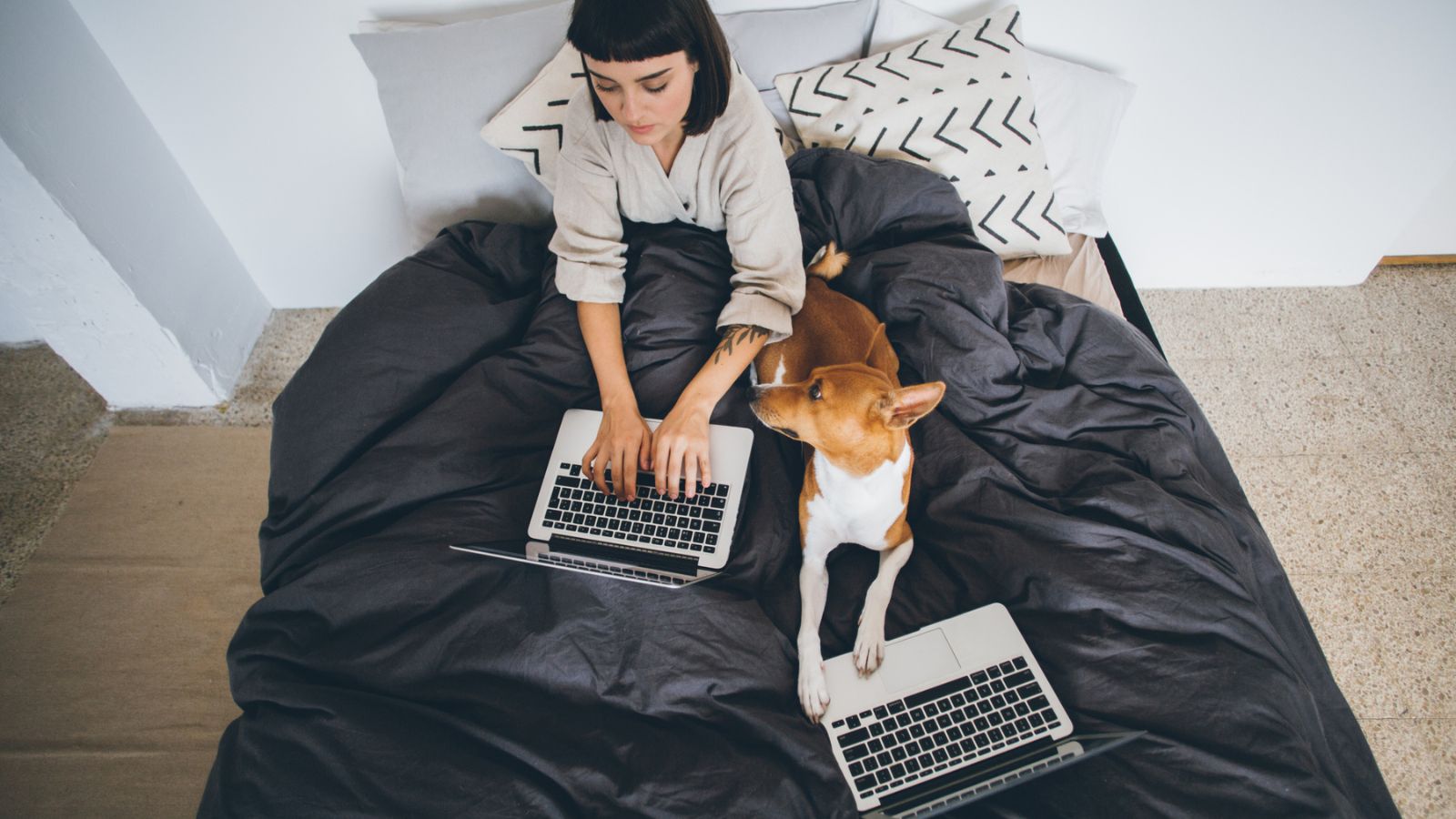 So, you want to become a freelance writer? Here are 11 great tips to help you get started.