22 Non-Negotiables in a Relationship for All Couples
When you enter a new relationship, it's easy to get caught up in the excitement and romance of it all. However, it's important to remember that every couple has non-negotiables that must be respected and supported for the relationship to thrive. These non-negotiables can vary from person to person, but this article will outline 22 of the most important ones that all couples should consider. 
Respect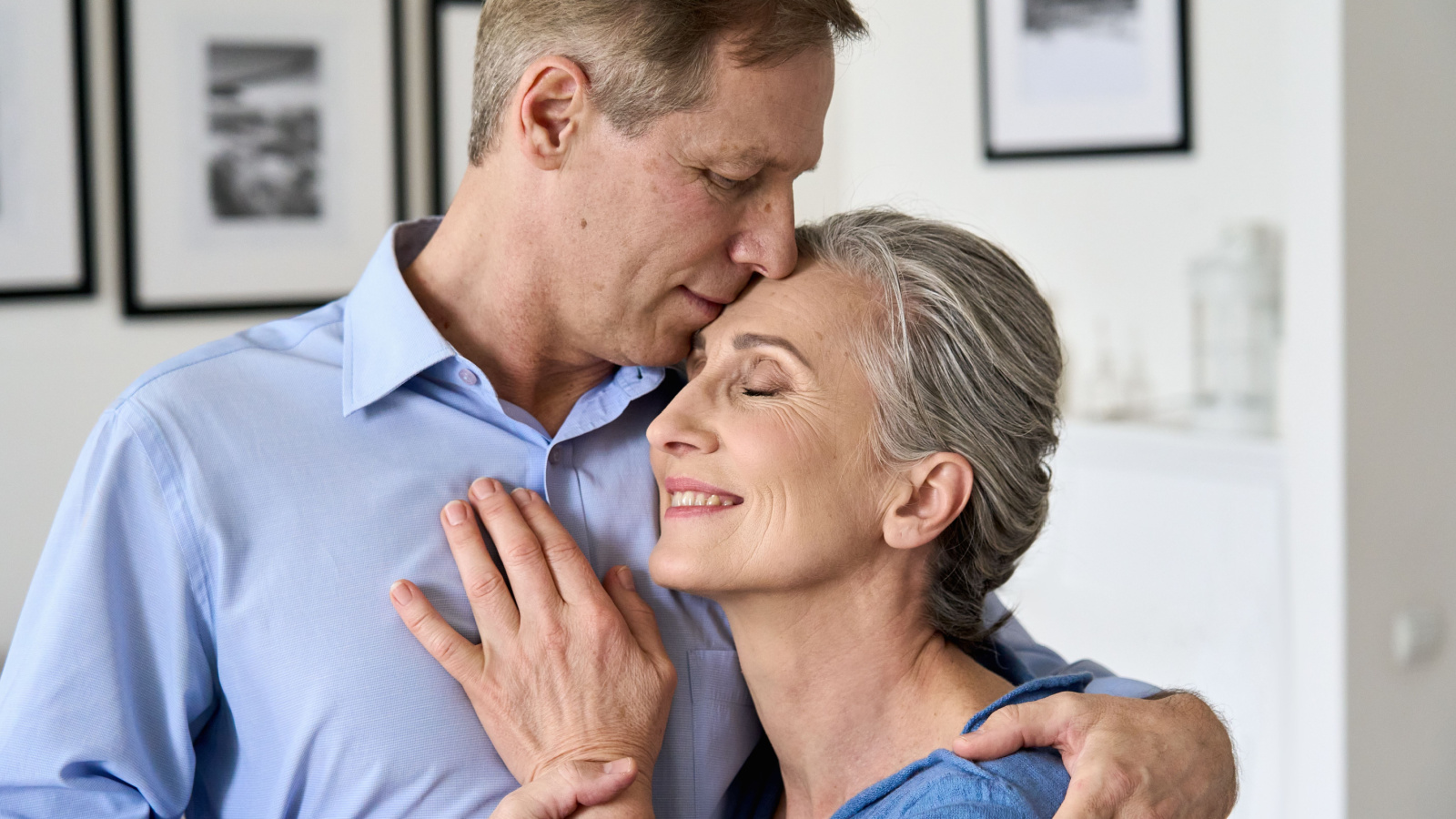 Respect is a foundational aspect of any healthy relationship. Respecting your partner's opinions, beliefs, and boundaries is important. Without respect, there can be no trust or growth in a relationship. Respect manifests in various ways, including active listening, showing empathy, and valuing your partner's feelings and experiences. It's about acknowledging differences and still treating each other with kindness and consideration. 
Communication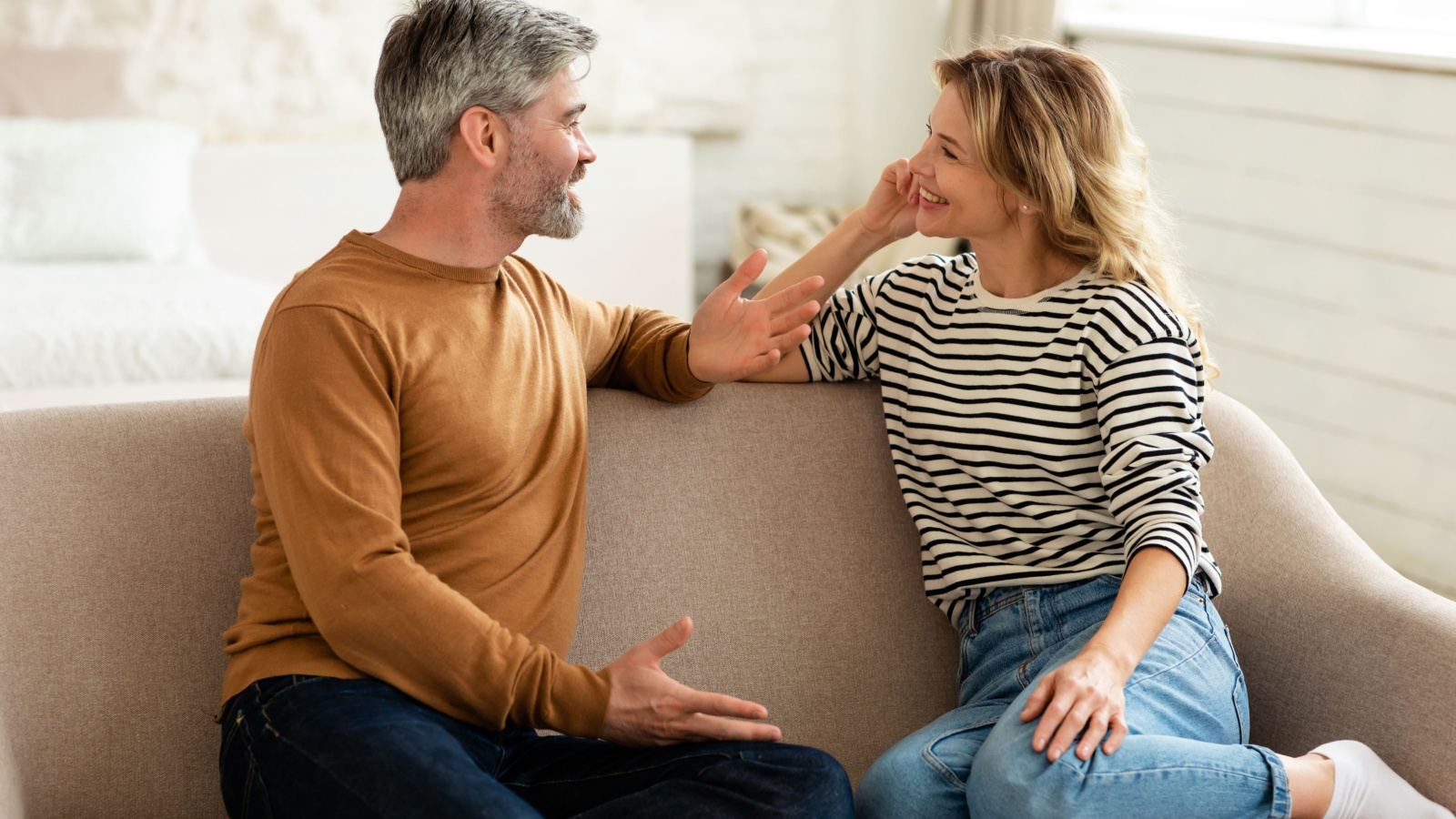 Communication is key in any relationship. It's important to be open and honest with each other about your feelings, needs, and expectations. Good communication leads to better understanding and trust. It's about being able to discuss difficult topics, resolve conflicts in a healthy manner, and strive for mutual understanding rather than winning an argument. Effective communication sets the stage for a relationship that's based on trust, transparency, and mutual respect.
Trust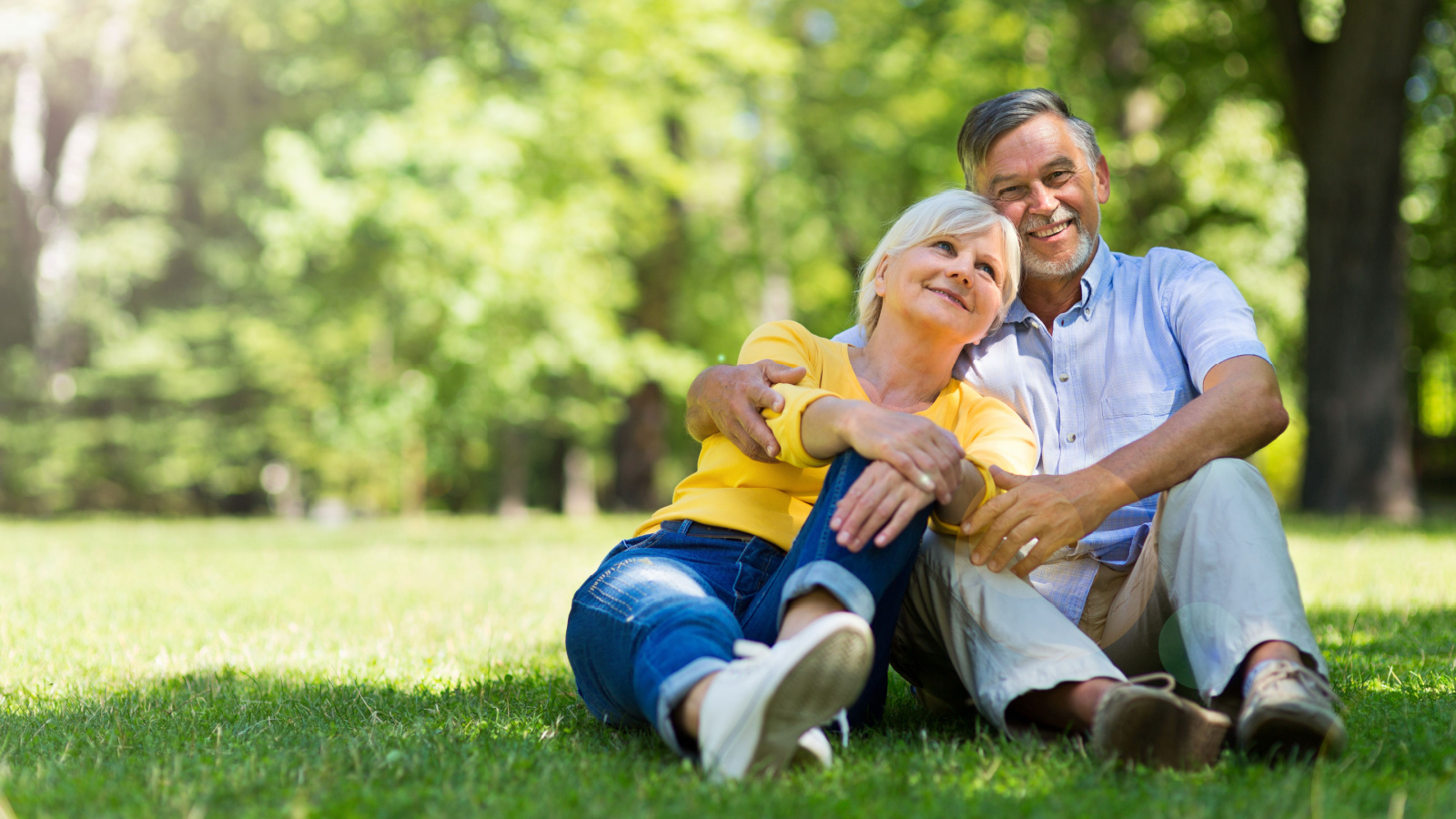 Trust is vital to the success of a relationship. You need to be able to trust your partner to feel secure and safe in the relationship. Trust goes hand in hand with respect and communication. It's not merely about believing your partner will remain faithful or honest. It also encompasses trusting them with your vulnerabilities, fears, and dreams. This level of trust fosters a deep emotional connection, allowing both partners to be their authentic selves without fear of judgment or rejection. 
Trust, like a plant, requires consistent care and time to flourish; it's a process that demands patience, understanding, and open communication. In a trusting relationship, partners can build a strong, secure foundation that can weather any storm.
Honesty
Honesty is the best policy when it comes to a successful relationship. Be honest with your partner about your thoughts, feelings, and actions. Lying only leads to mistrust and hurt feelings. An honest relationship fosters an environment of mutual respect where both partners feel valued, understood, and secure.
Compatibility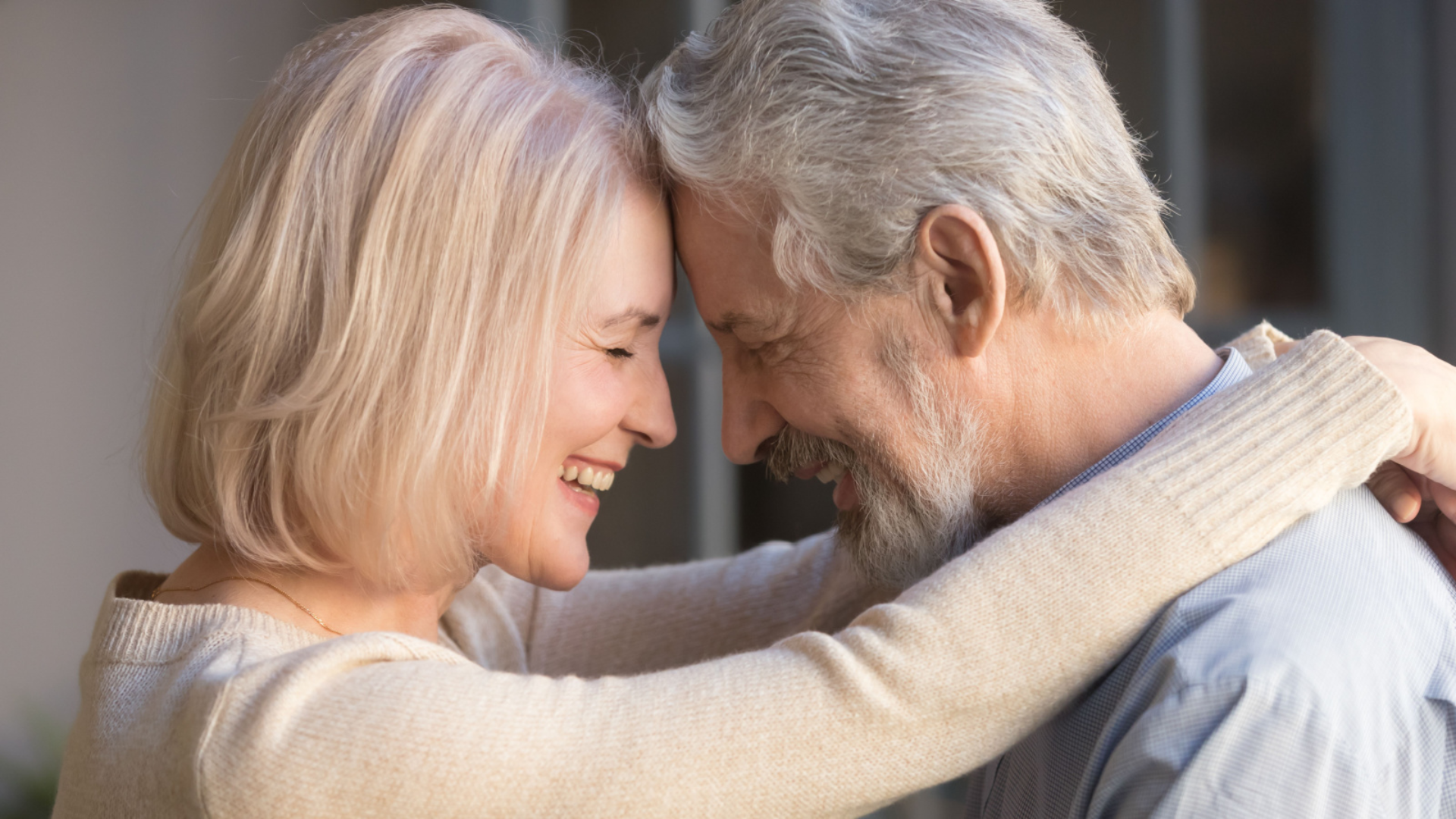 It's important to have some things in common with your partner, but also to have some differences that complement each other. You don't need to share all the same interests, but you do need to share similar values and goals. Being compatible doesn't mean you agree on everything; it means you've found a common ground where differences aren't deal-breakers but opportunities to understand and appreciate your partner more profoundly. 
Shared Responsibility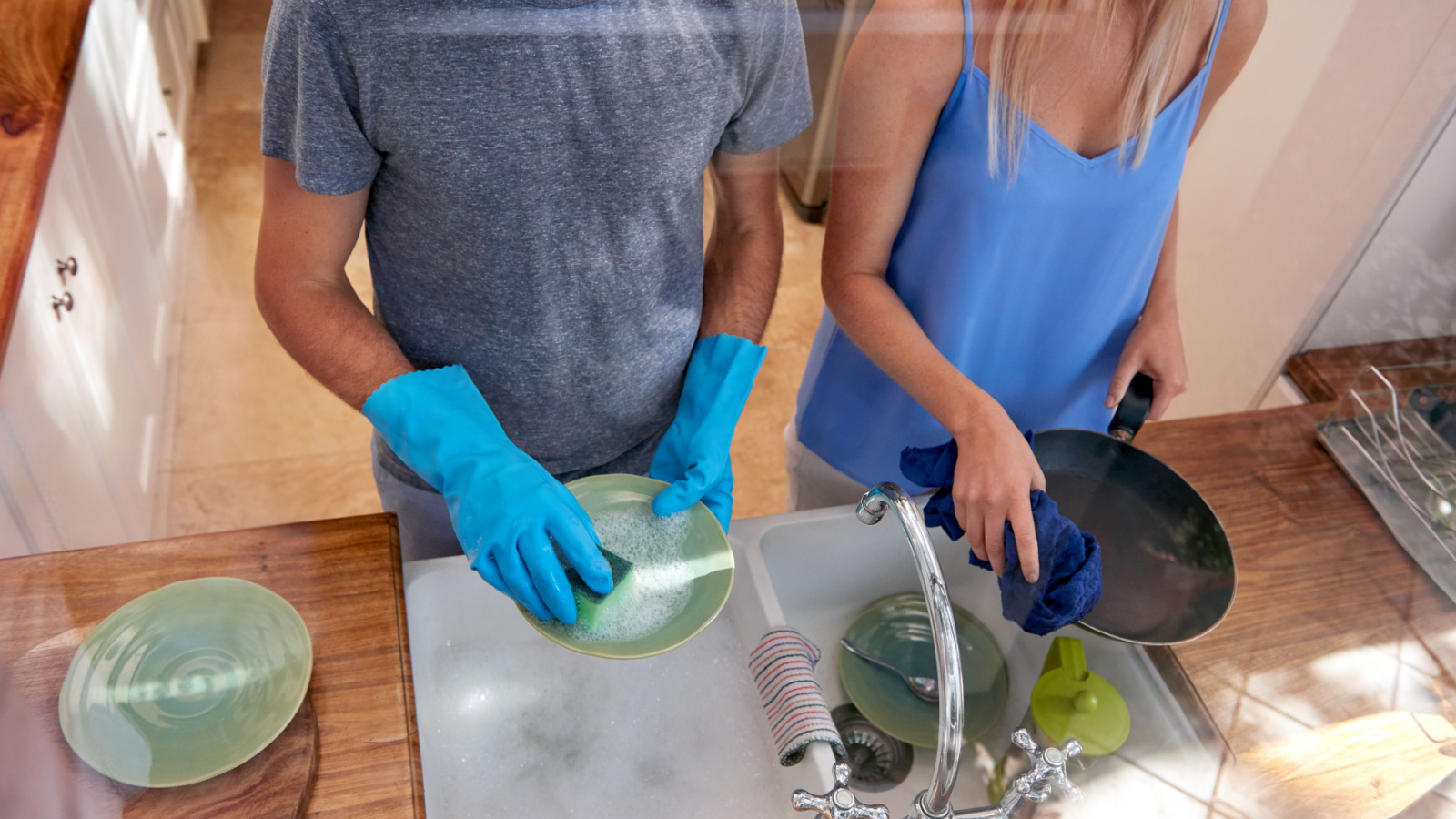 Both partners should contribute equally to the relationship. Whether it's household chores, finances, or decision-making, both parties need to play an active role. This promotes an environment of fairness and respect, diminishing the likelihood of resentment or power imbalances. When both partners actively participate in decision-making or chores, it further deepens their connection, creating a sense of shared ownership and mutual investment in the relationship's success.
Support
Support each other's dreams and aspirations. Encourage and motivate each other to achieve your goals. Be a shoulder to lean on during tough times. This sense of supportive camaraderie not only strengthens the bond but also builds a foundation of trust and security, crucial for any flourishing relationship.
Intimacy
Intimacy is more than just physical. It's also important to have emotional, mental, and spiritual intimacy. Being vulnerable and open with your partner can lead to a deeper and more meaningful connection.
Emotional intimacy establishes a safe space where both partners can freely express their feelings and fears without the fear of judgment. Mental intimacy allows for deep and stimulating conversations, enhancing the intellectual bond between partners. Spiritual intimacy, on the other hand, is about sharing beliefs, values, and a sense of purpose, further reinforcing the connection. Each of these facets of intimacy contributes to a well-rounded and profound bond, fostering a relationship that is not only passionate but also deeply rewarding.
Forgiveness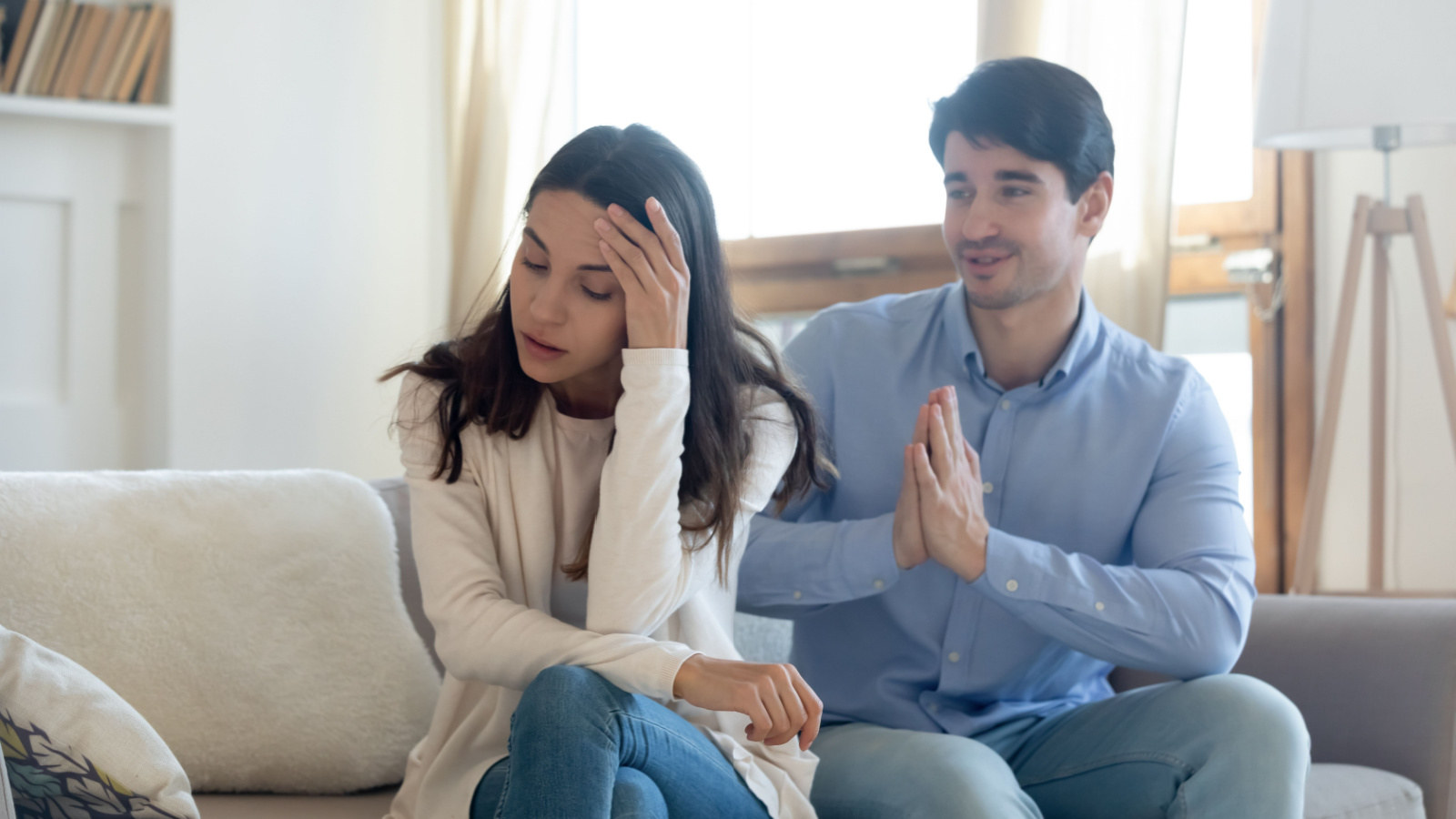 Forgiveness is essential to a healthy relationship. Holding onto grudges or past mistakes only leads to resentment and can damage the relationship. This healing process not only reinforces trust but also deepens the understanding between partners, ultimately strengthening their bond.
Independence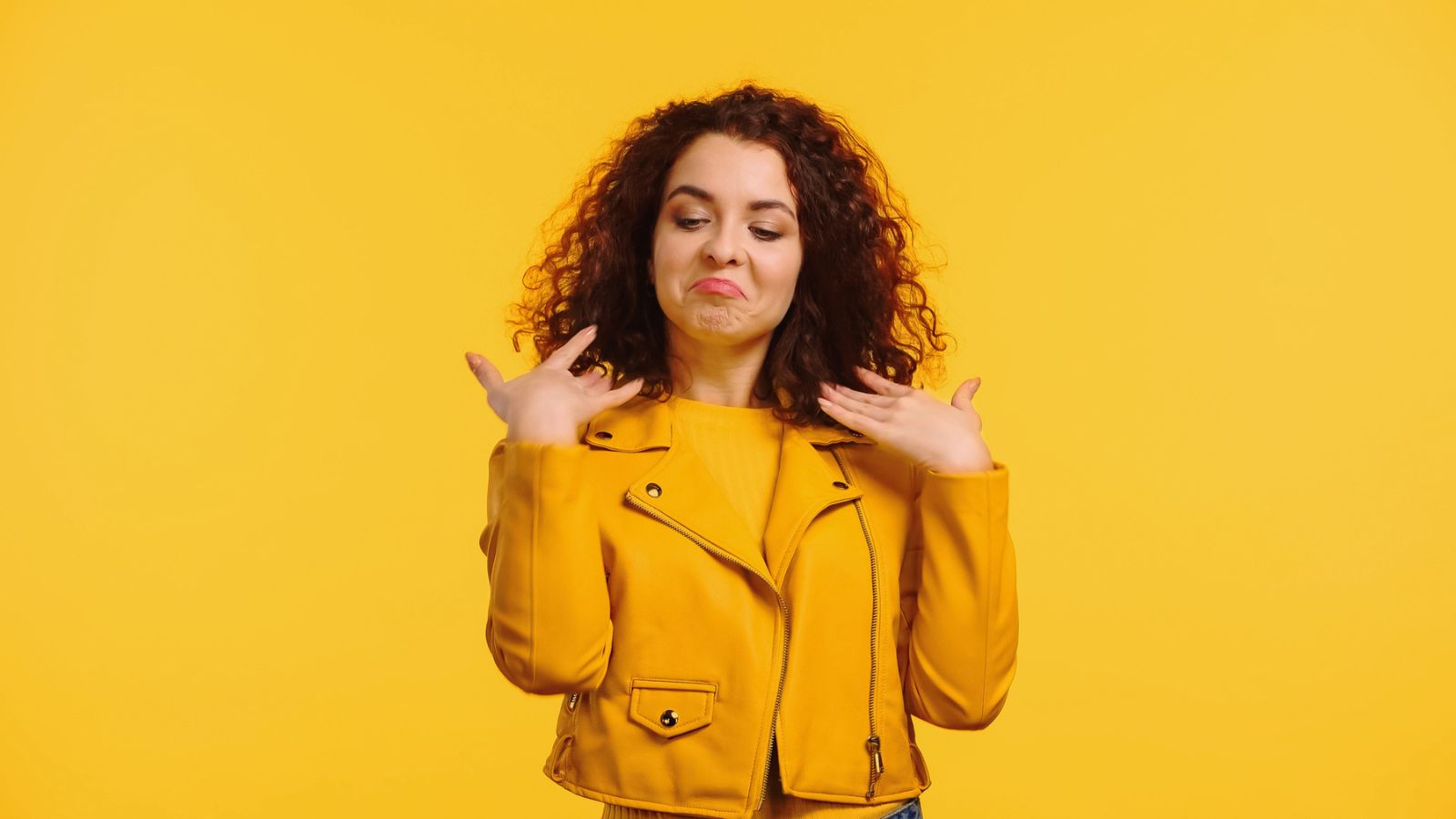 While it's important to be supportive, it's also important to have a sense of independence. Encourage each other to pursue individual hobbies and interests. Having separate hobbies or interests can bring fresh perspectives and experiences to share, which can keep the relationship dynamic and exciting.
Flexibility
Life can be unpredictable, and it's important to be flexible and adaptable in a relationship. Support each other during changes and transitions. Whether it's a change of plans, a sudden shift in circumstances, or an unexpected hurdle, reacting with understanding and patience can significantly improve the resilience of the relationship. It also fosters a sense of security, knowing that both partners can rely on each other during times of uncertainty.
Commitment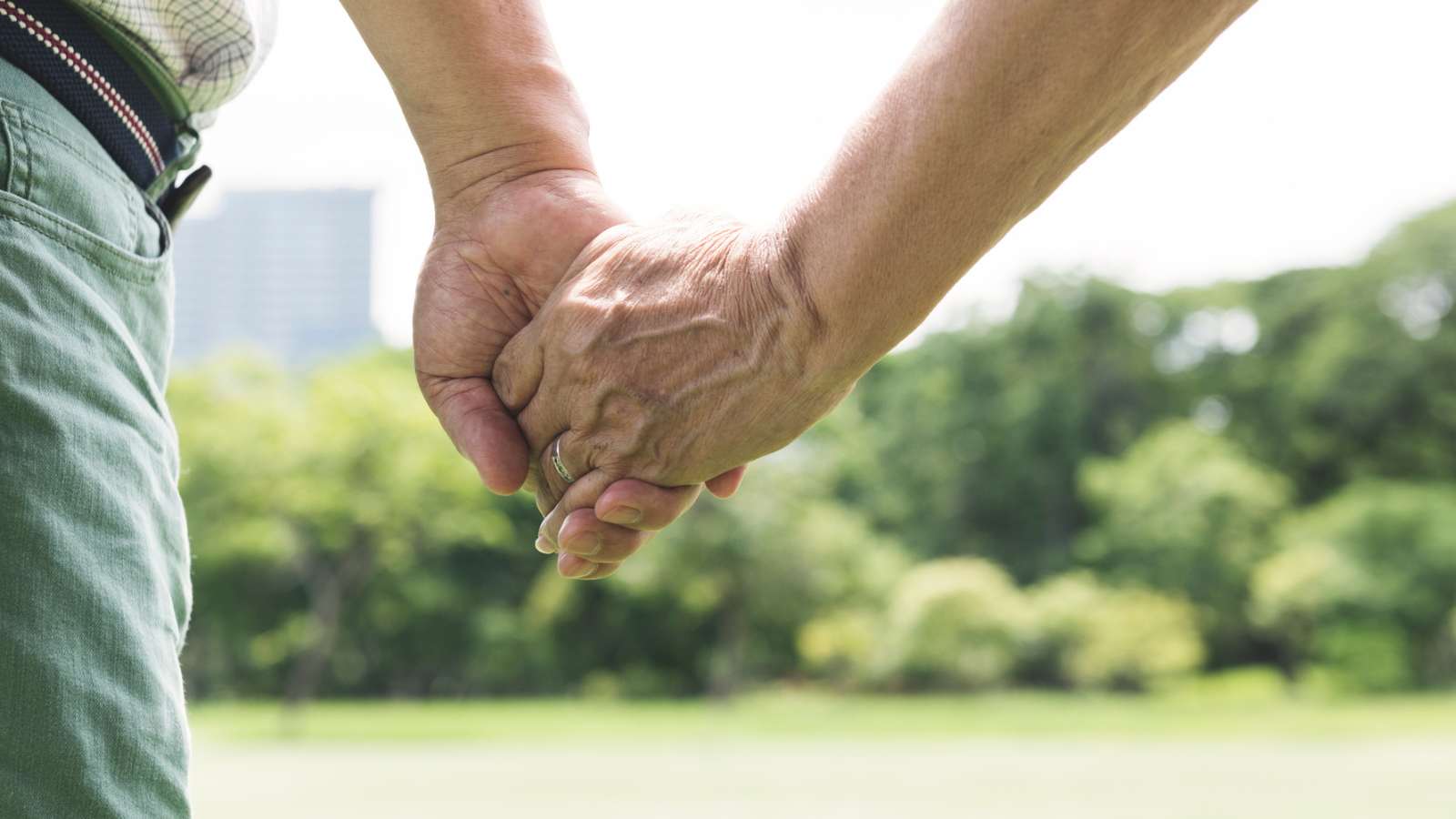 A committed relationship takes work. It's important to be willing to put in the effort to maintain a strong and healthy bond. Commitment is a conscious choice to stick together through thick and thin. It reflects a determination to nurture and protect the relationship, prioritizing its health and longevity above temporary challenges or disagreements. A true commitment involves a dedication to continually improving and growing the relationship, contributing to its strength, stability, and overall satisfaction.
Transparency
Transparency means being open and honest about your actions, thoughts, and feelings. This builds trust and understanding in a relationship.
Transparency in a relationship paves the way for open dialogue, fostering a healthy environment where partners can express their needs, aspirations, and concerns without fear of judgment or misunderstanding. It enhances the level of trust between partners, as there are no hidden secrets or undisclosed emotions. This quality of openness and honesty allows for genuine interactions, greater emotional intimacy, and a deeper connection between partners.
Shared Values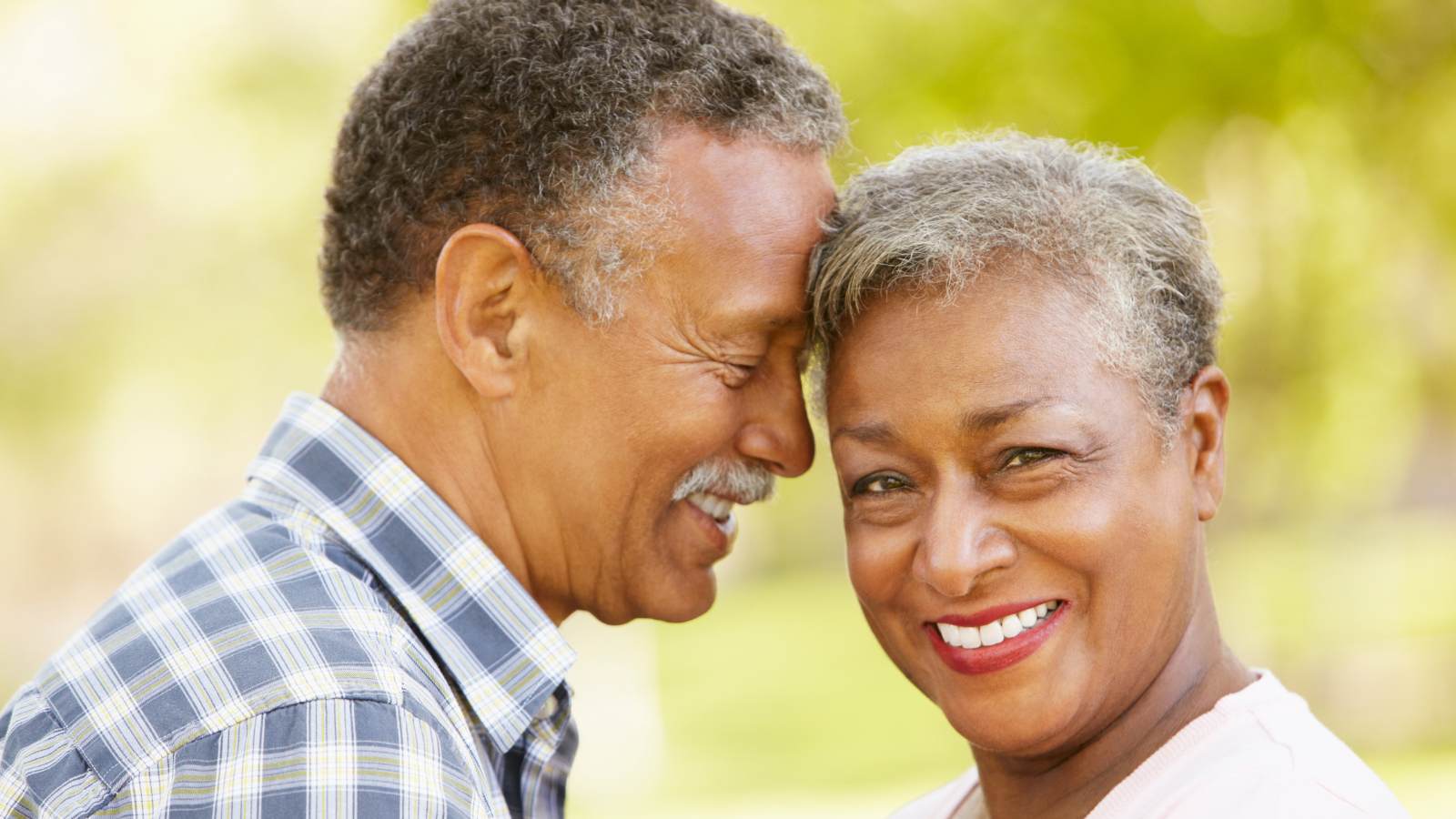 While having differences in opinion is okay, having shared values and beliefs can hold a couple together during tough times. They provide a mutual understanding and vision for the relationship, guiding decisions and shaping behavior. When a couple shares core beliefs and values, they will likely have a more harmonious relationship, experiencing less conflict and more satisfaction and happiness. 
Quality Time
Spending quality time together is an important aspect of any relationship. It doesn't have to be extravagant, but carving out time for each other strengthens the connection. It can be as simple as a shared meal, a walk in the park, or a quiet evening at home. These shared moments, though seemingly insignificant, create lasting memories and allow couples to deepen their emotional connection. 
Gratitude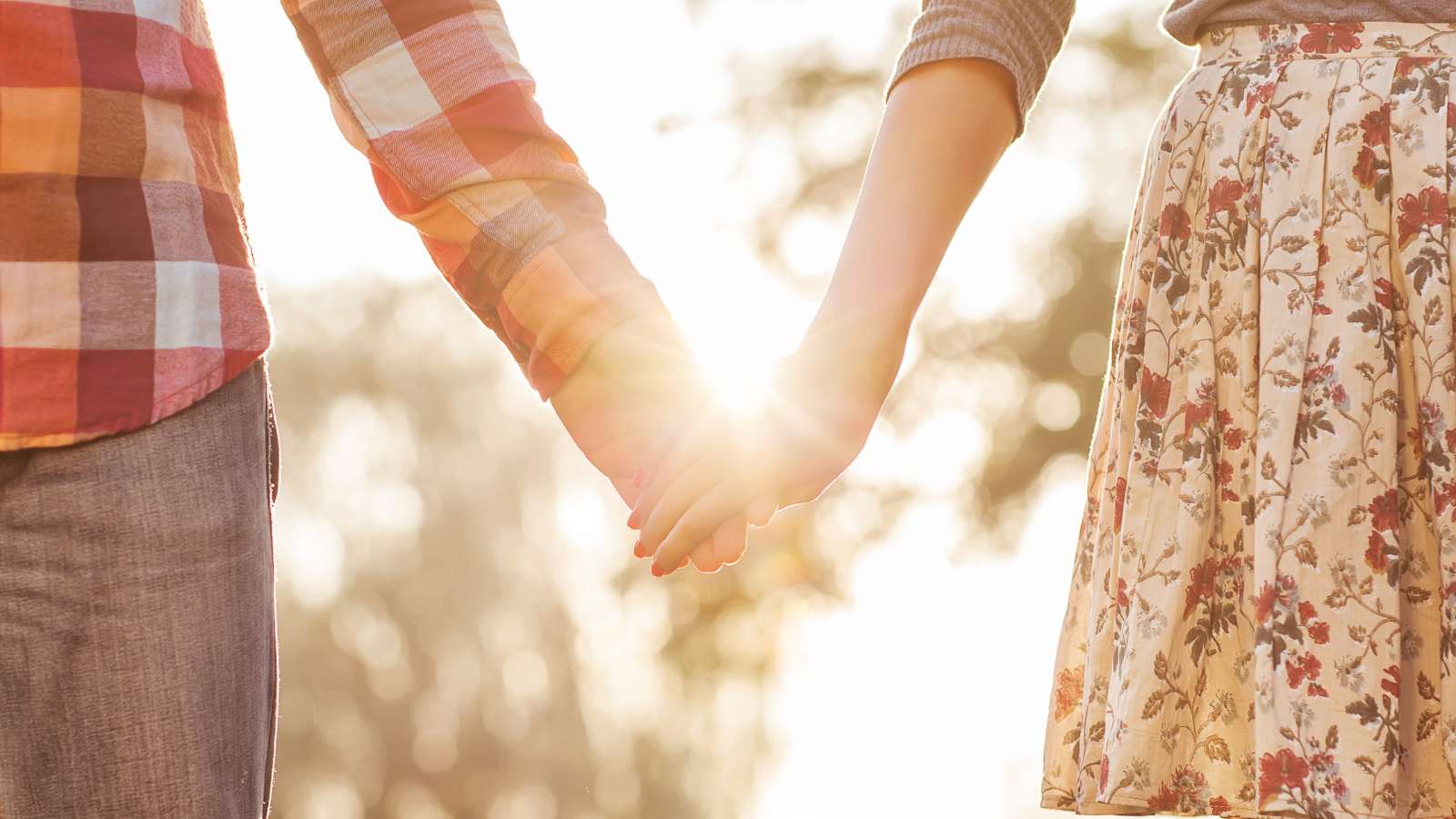 Being thankful for each other and expressing that gratitude goes a long way in a relationship. It shows that you don't take your partner for granted. When partners express gratitude to one another, it promotes a positive atmosphere and heightens feelings of love and commitment. 
Teamwork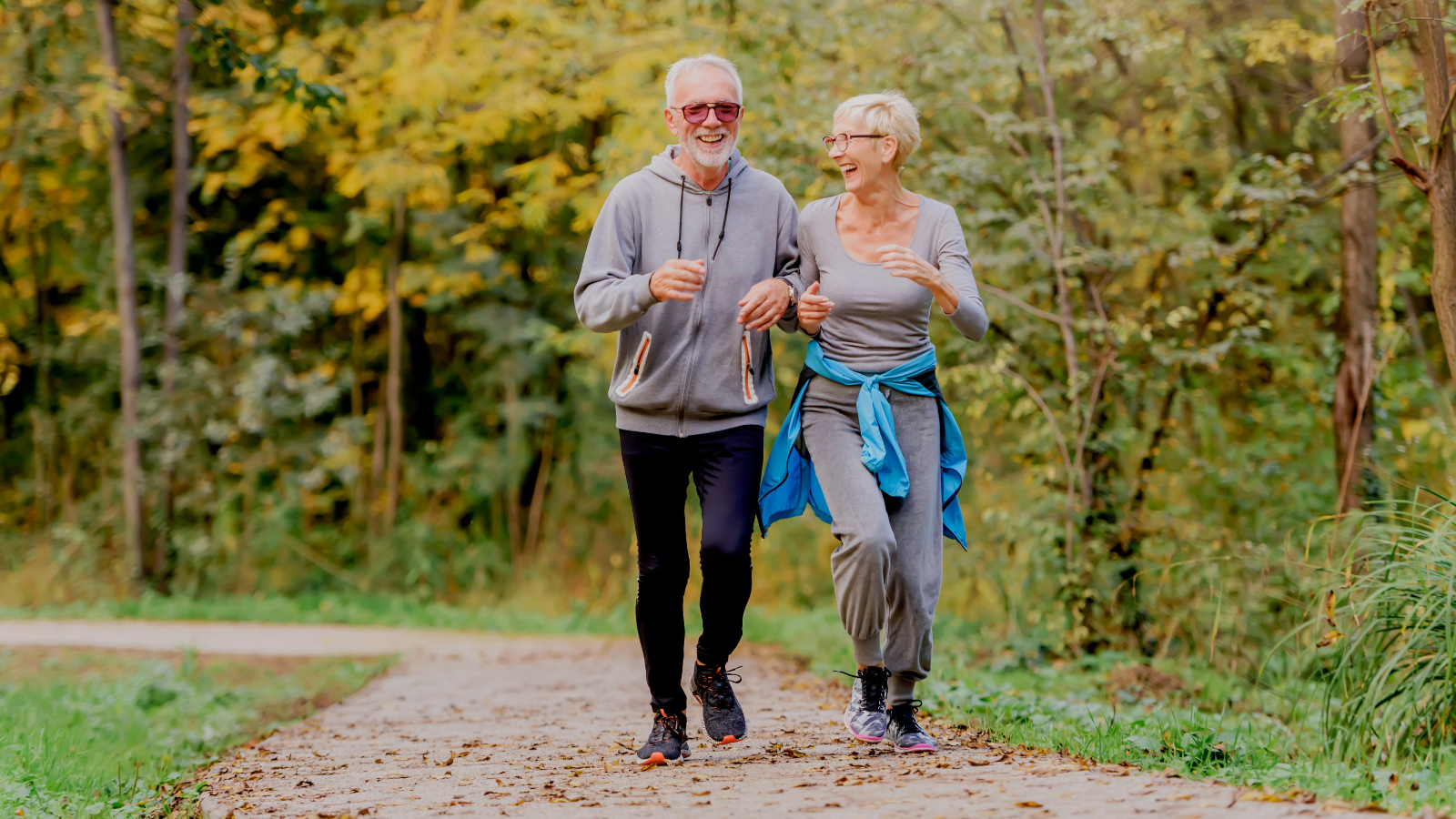 In a healthy relationship, both partners work together towards common goals. It's important to collaborate and support each other. By functioning as a team, couples can foster a sense of shared responsibility and mutual dependence, which can significantly enhance the durability and depth of the relationship.
Humor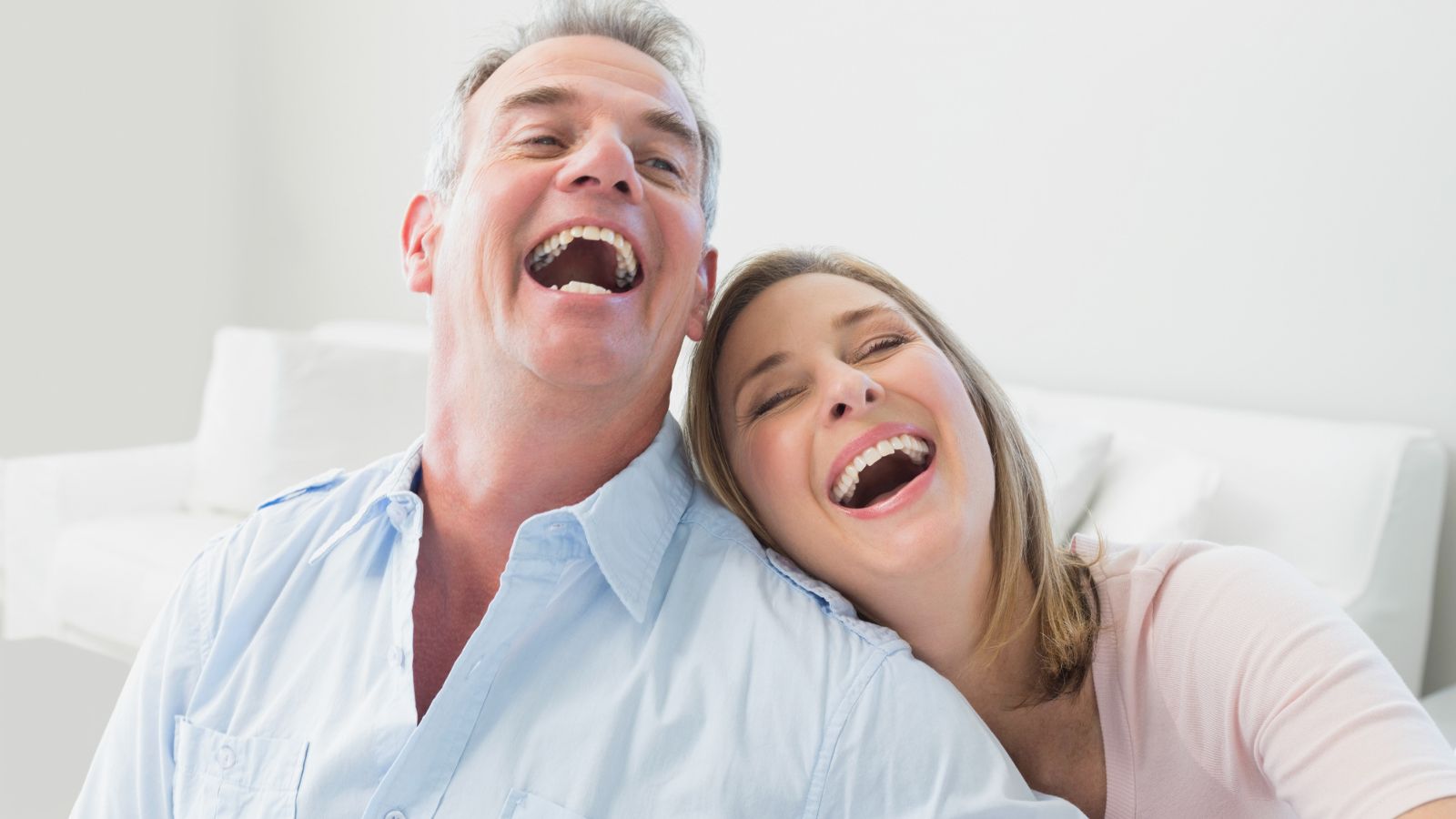 Laughter is often the best medicine. Being able to share a sense of humor with your partner can help alleviate stress and bring joy to the relationship. Shared laughter creates bonds and memories, reinforcing the connection between partners.
Acknowledgment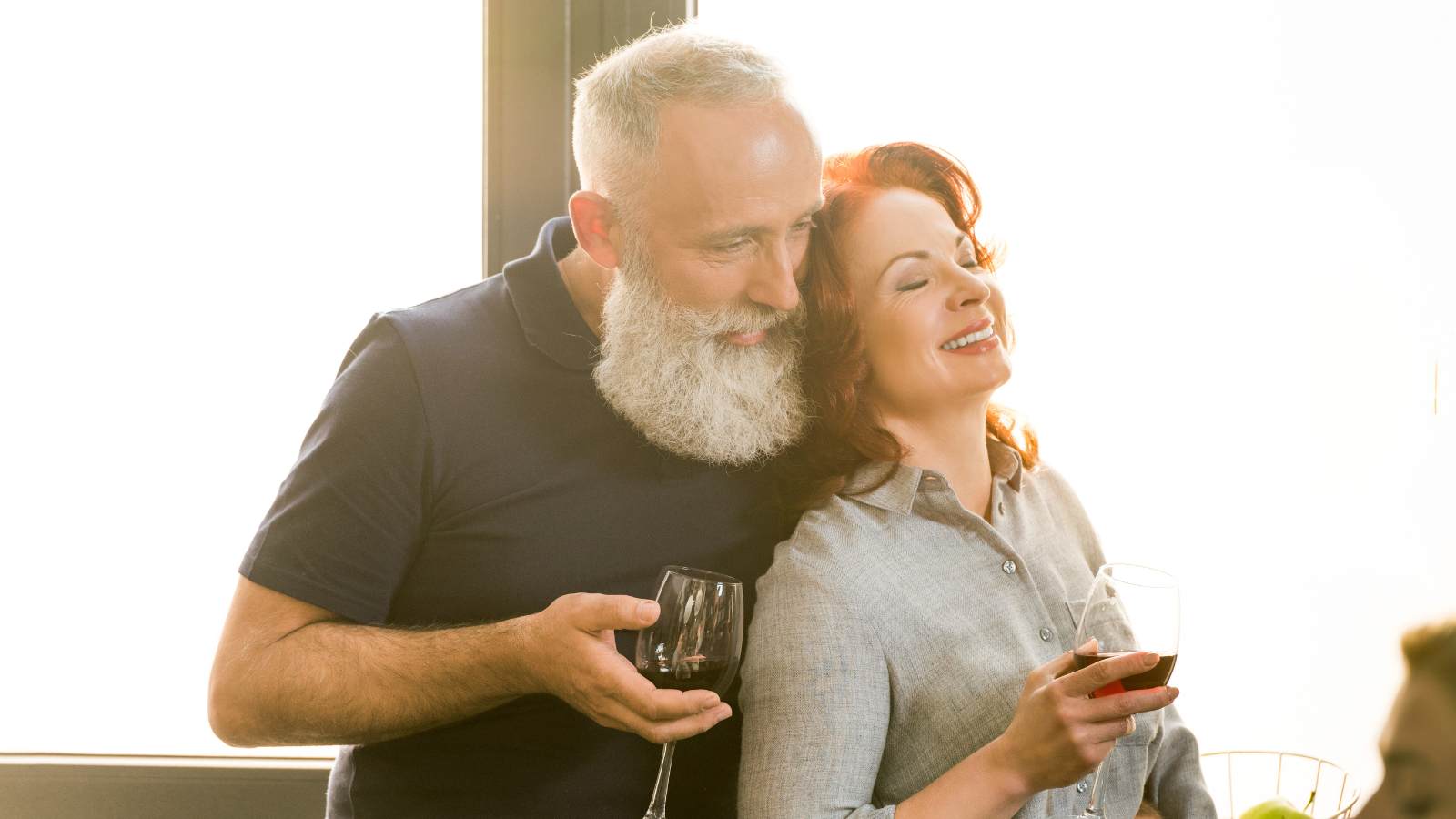 Recognizing each other's accomplishments and achievements can not only strengthen the relationship but also boost self-esteem. This practice can bring a sense of validation and increase self-worth, which are both essential factors for emotional well-being. As a bonus, it creates a positive atmosphere where both partners feel valued and motivated to support each other's dreams and aspirations.
Apology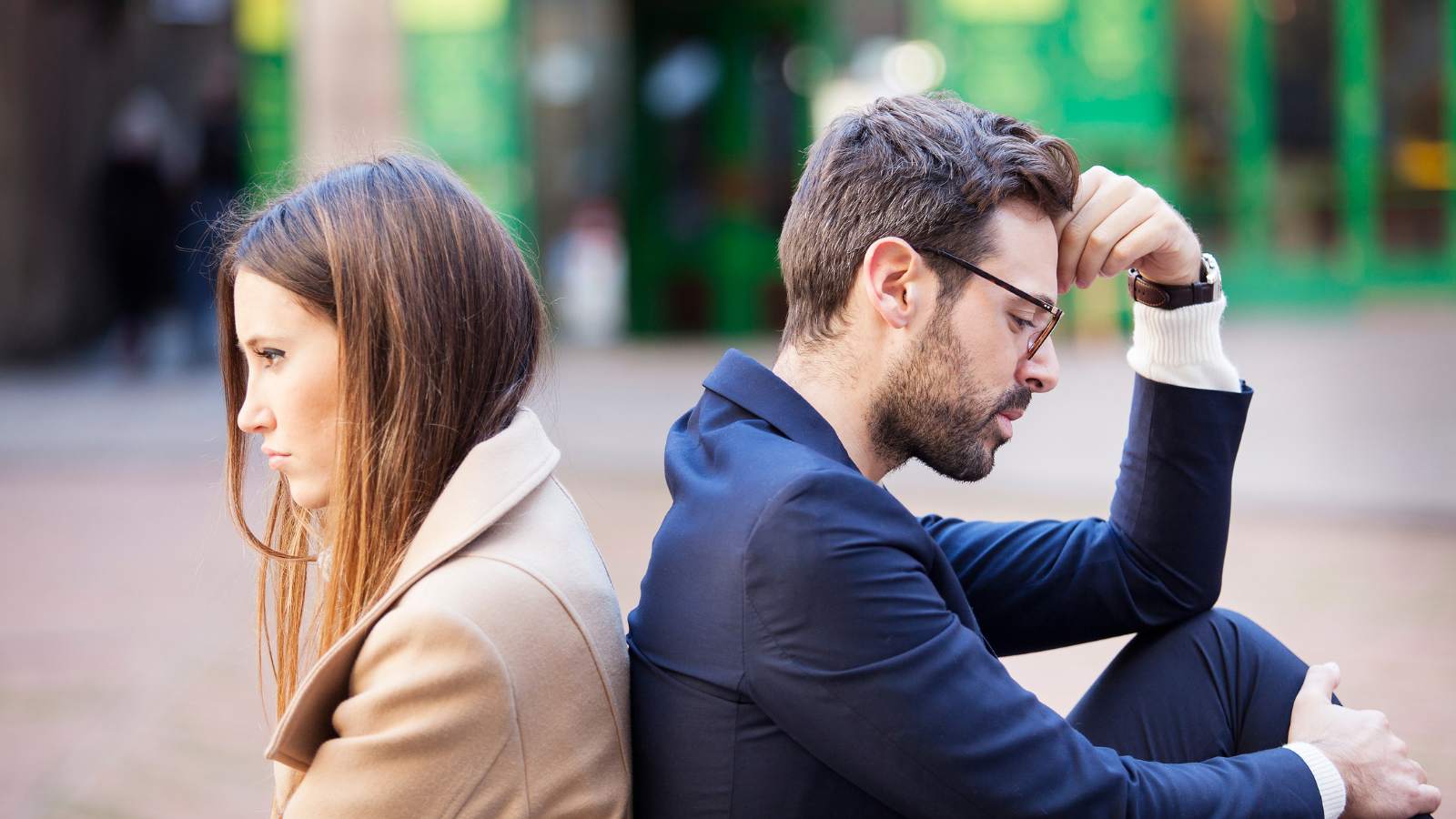 Apologizing and taking ownership of your mistakes shows humility and respect in a relationship. It can also help repair any damage done. The act of apologizing should not be viewed as a sign of weakness but instead as a heartfelt gesture of respect and consideration. It shows a willingness to take responsibility for one's actions, thus fostering trust and openness in the relationship. In fact, it can often serve as the first step in the healing process after a disagreement, enabling couples to move forward with renewed understanding and closeness.
Closure
Closure is important in resolving conflicts in a relationship. It allows both parties to move forward and learn from their mistakes. The process of attaining closure requires honest communication and reflection. By discussing the conflict and its resolution openly, couples can gain insights into their actions and reactions, helping them avoid similar mistakes in the future. This nurtures a learning environment within the relationship, encouraging growth and fostering mutual respect.
Boundaries
It's important to establish boundaries in a relationship to ensure both parties feel comfortable and secure. It's essential to respect each other's boundaries and communicate openly about them. Setting boundaries in a relationship could involve establishing personal space, setting limits on negative behaviors, or even defining the time spent together or apart. It should be a mutual agreement that respects each party's needs and wants. 
Conclusion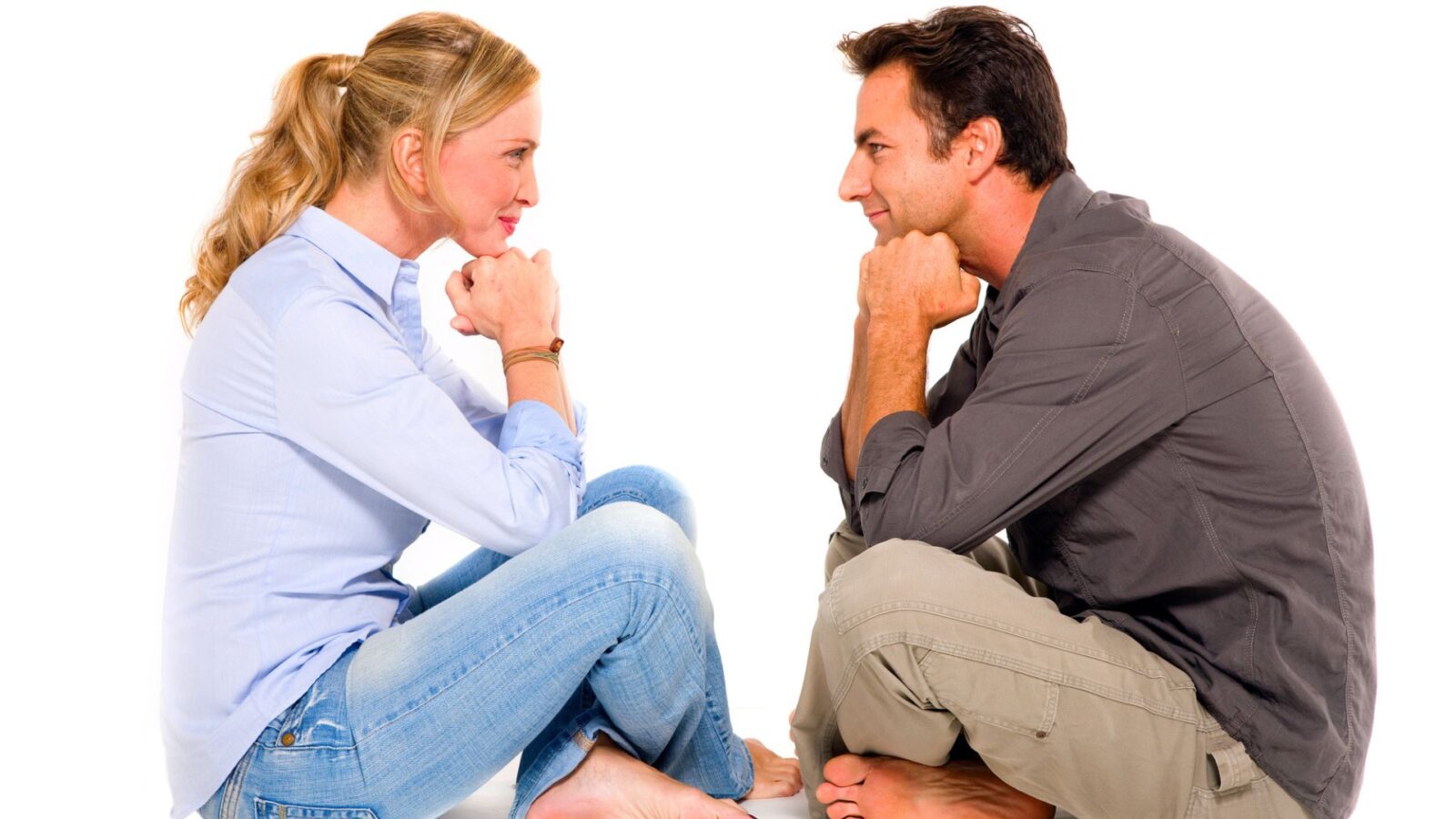 These non-negotiables are fundamental building blocks that contribute to a relationship's health, happiness, and longevity. They are essential principles that help to create a nurturing and genuine connection between partners. By keeping these non-negotiables in mind, couples can build a foundation of mutual respect, understanding, and trust, leading to a stronger and healthier relationship.
50 Things Women Love About Being 50
Who says aging sucks? Here are 50 things women love about being 50.
8 Ways to Get Out of Your Comfort Zone and Do Epic Things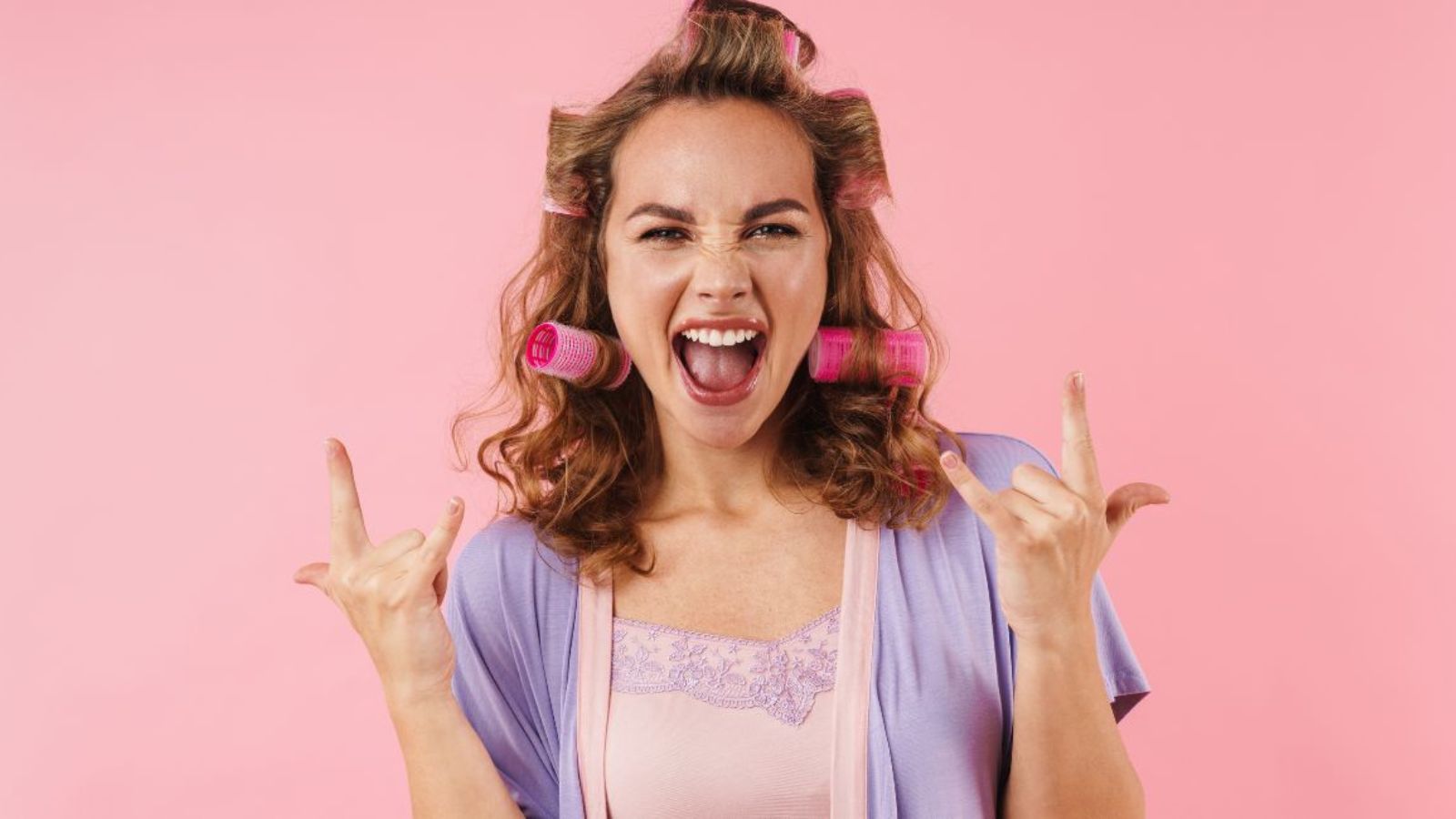 Life is too short to be lived in mediocrity. If you're stuck in a rut or in your comfort zone, here are 8 ways to get out and have more fun in life.
How to Stop Comparing Yourself to Others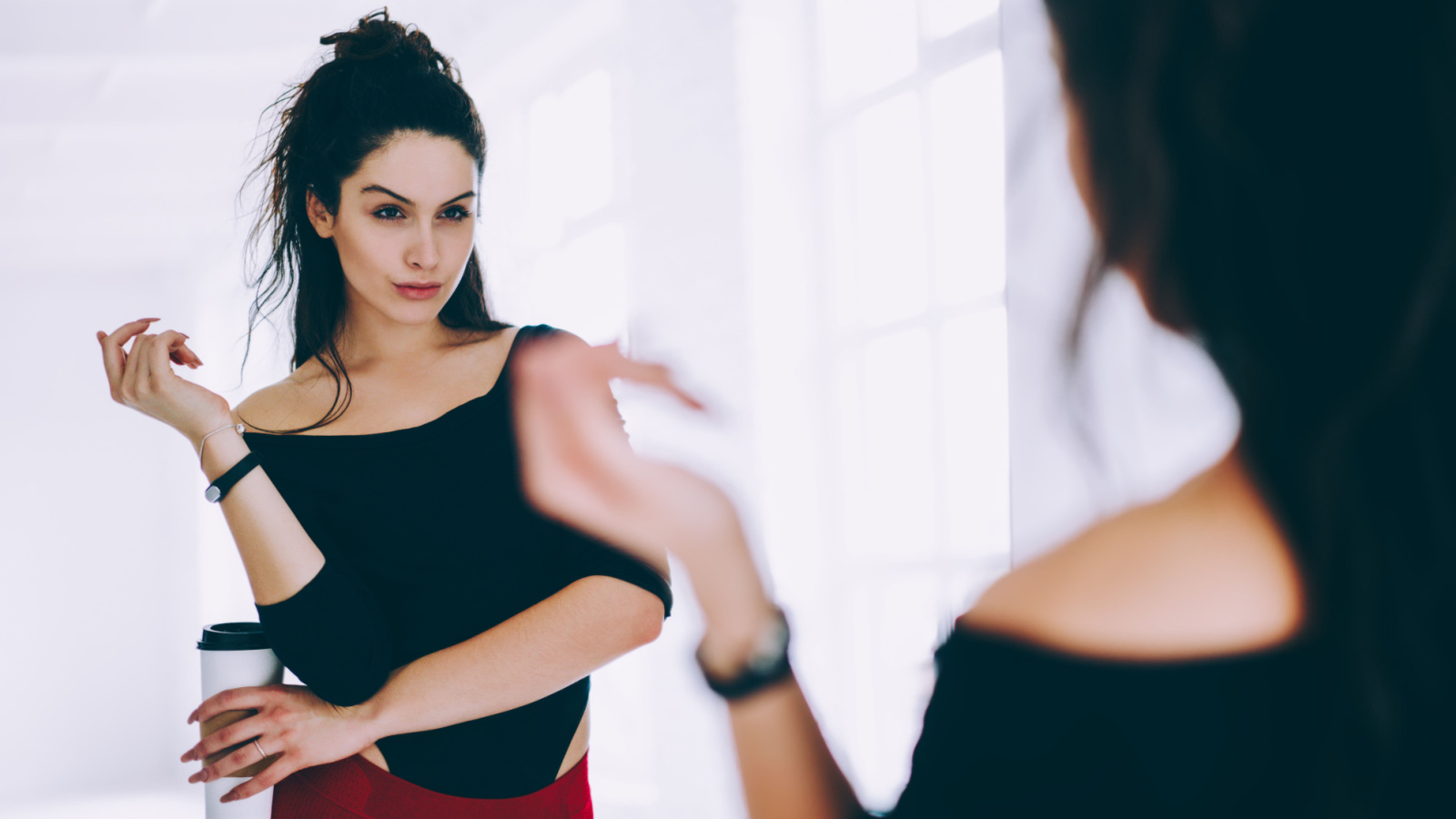 Do you often find you are spending time comparing yourself to others? This leads to low self-esteem and self-confidence. Here's how to stop that.
10 Ways to Turn Your Life Around When Things Fall Apart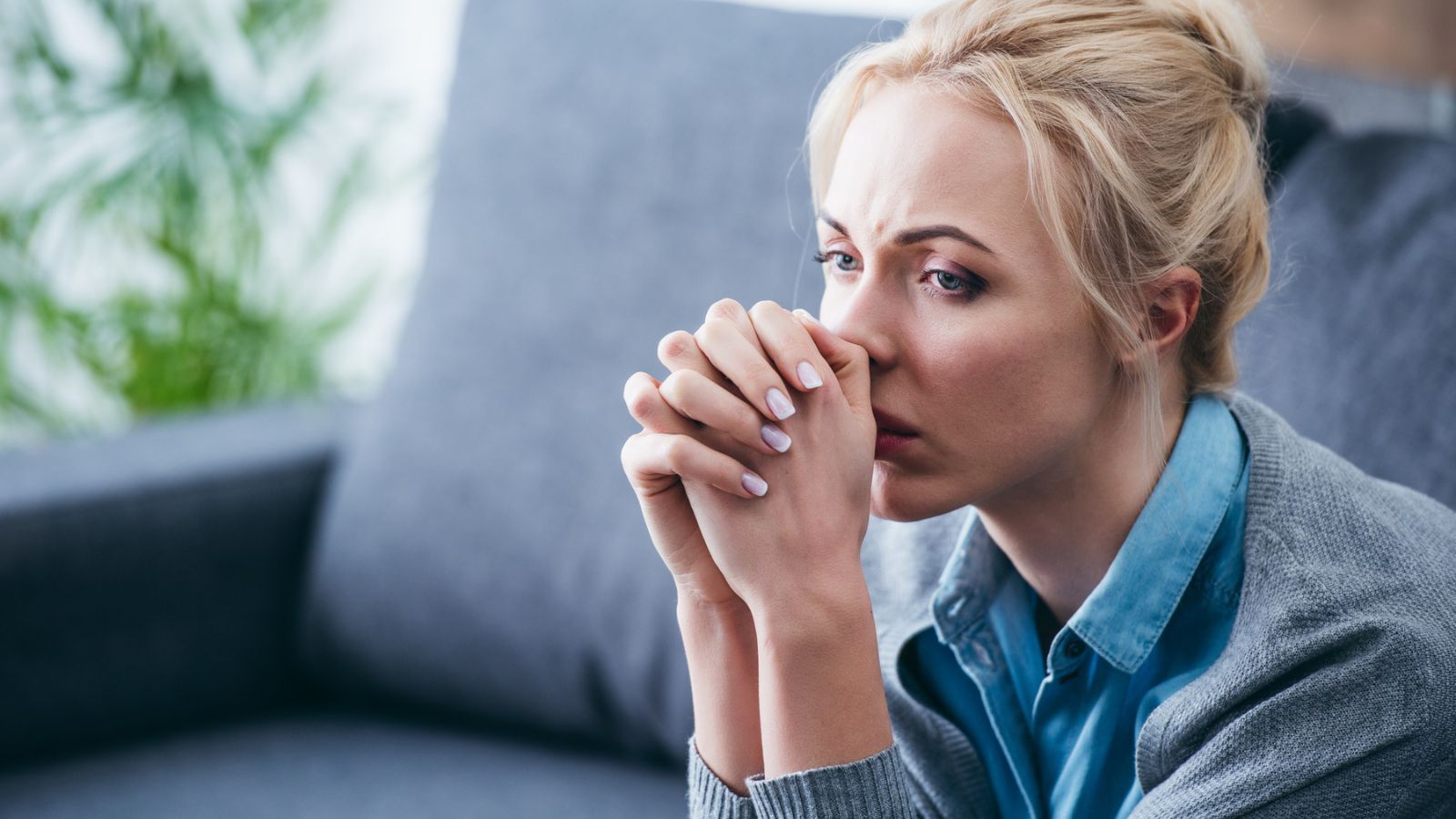 When things fall apart, it can seem hopeless and helpless, but it doesn't have to be that way. Here are 10 ways to help turn your life around.
How to Overcome Loneliness: 9 Things to Do Today
If you've been feeling lonely lately, here are nine things you can do today to help you overcome that dreaded feeling.