21 Things Boomers Lived With That Gen Z Would Never Understand
Oh, the good ole days. As generations come and go, so do the experiences that shape them. For baby boomers, life was a lot simpler but also much different from what it is today. They lived through some of the most pivotal moments in history and watched as technology and laws changed our world.
From the Flintstones to rotary phones, join me as we take a trip down memory lane and remember some of the things that boomers lived with that Gen Z will never understand.
No Remote Controls
Remote controls didn't exist back then. You were the remote control. If you wanted to change the channel, adjust the volume, or turn the TV off and on, you did it manually. No one was yelling, "Where's the remote control?" 
Playing Outside Was Mandatory
Kids weren't allowed in the house. As soon as you were done eating and your room was clean, chores were done, out the door you went. And you only came in for mealtime, if you were hurt or it started to get dark out.

Drive-in Theaters 
These were a real treat! We had drive-in theaters where you parked your car facing a large screen outdoors and hooked the speakers to the car window. Many teens used this time for privacy and to make out. Movie? What movie? 
Going to a Restaurant Was a Treat
Going out to eat was a treat. You'd plan, phone ahead to book your table, get dressed up, and make a whole night of it. Usually, going out to a restaurant was to celebrate a special occasion. This was usually an expensive outing, so there had to be extra money for that.
Baby Oil Was Mandatory in the Summer For Tanning

In summer, everyone wanted that bronze healthy glow. So what did we do? We would rub baby oil and sometimes even cooking oil on our skin while we tanned to speed up the transformation and make sure we got crispy.
Milkman and Newspaper Delivery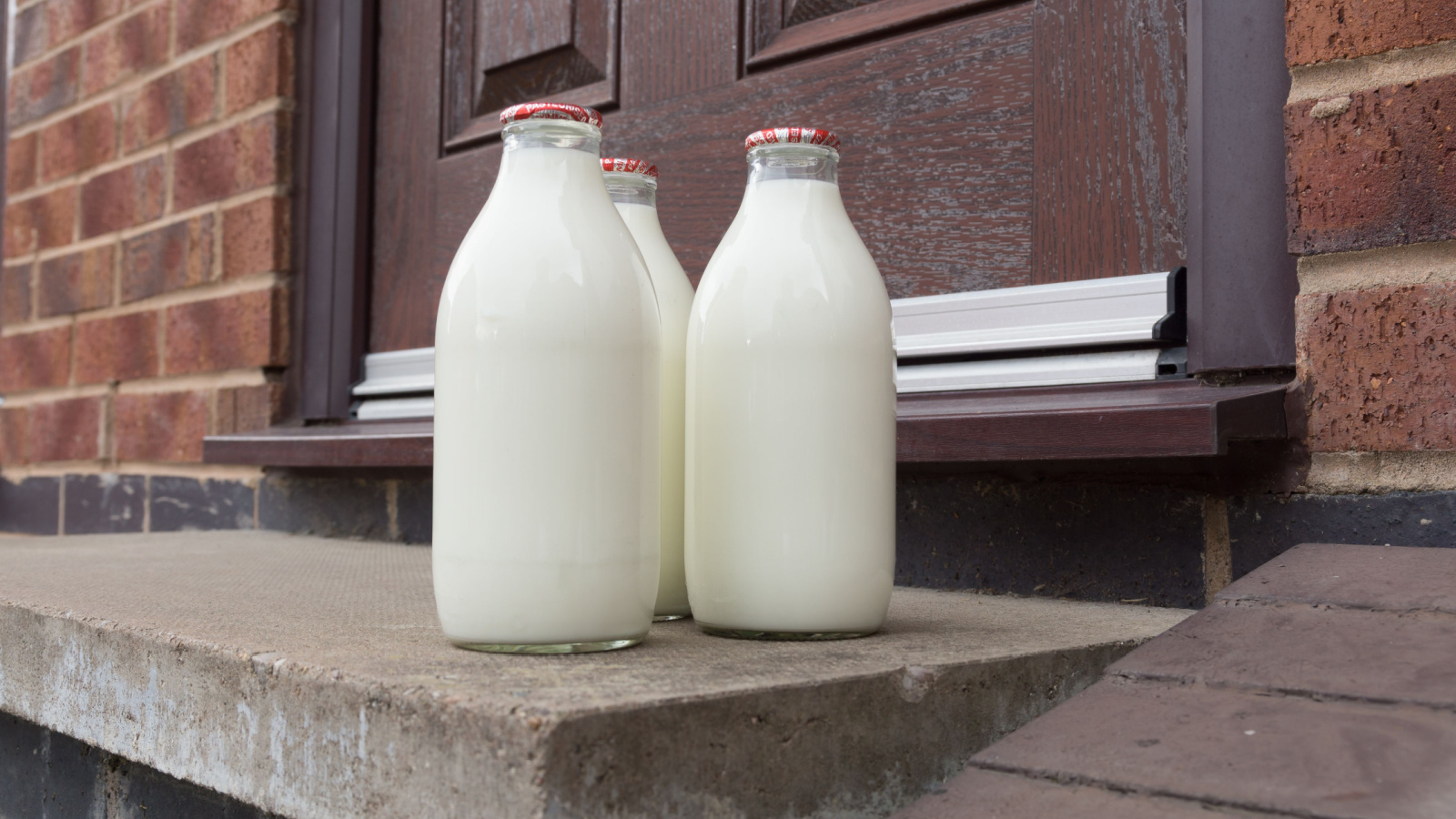 Most homes had a little compartment built into the wall where you placed your empty plastic milk jug, and money, for the milkman. If your home didn't have one, you simply left your empty bottles outside your door.
Newspapers were also delivered to your house daily if you had a subscription.
Drink Water From the Garden Hose
Every house had one, and the water was always cold. This was our main source of hydration as we weren't allowed back inside the house for no reason. You drank from the hose. 
No Helmets on Bikes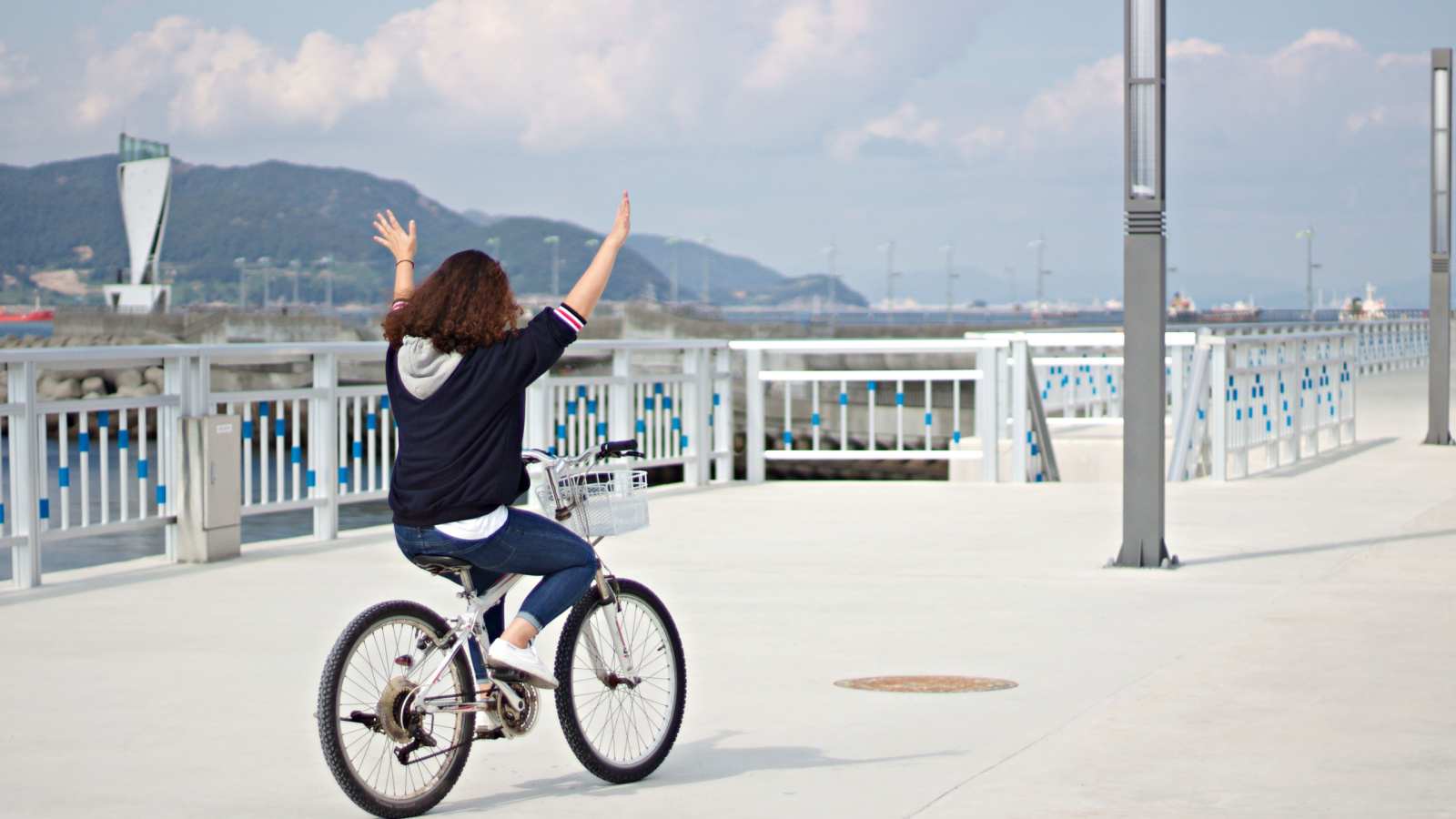 Helmets weren't a thing back thing. If you fell and bashed your head, you went to the ER, got stitches, and rejoined your friends when you got back home with a great story to tell.
Record Music From Radio Onto Cassette Tapes
And if you didn't get it right the first time, you had to wait for the DJ to play the song again another day. This was the only way to make a personal copy of your favorite songs (besides just being the record itself)
Vinyl Albums and Record Players
Everyone had both and quite the collection too. If you bought the "45" and not the full album, you needed a little plastic insert in order for the smaller vinyl to fit and play on your record player.
Saturday Morning Cartoons
There were no cartoons throughout the week. Saturday was the day. You woke up, grabbed a bowl of Fruit Loops and off you went to watch a couple of hours of cartoons before starting the day.
Ride in the Back of Pickup Trucks
Whether you were heading to the grocery store or to the cottage for the weekend, jumping in the back of a pickup truck was one of the more fun things to do back then. Wind in your hair, bouncing around and giggling and living your best life!
Get a Roll of Film Developed
Everyone had cameras, and in order to see your photos, you had to take the film out of the camera and bring it to a store to get developed. There was no such thing as 'deleting a pic and trying again.' There was also no guarantee that the pictures would come perfect or, if at all, sometimes. Many memories were lost.
Smack Upside the Head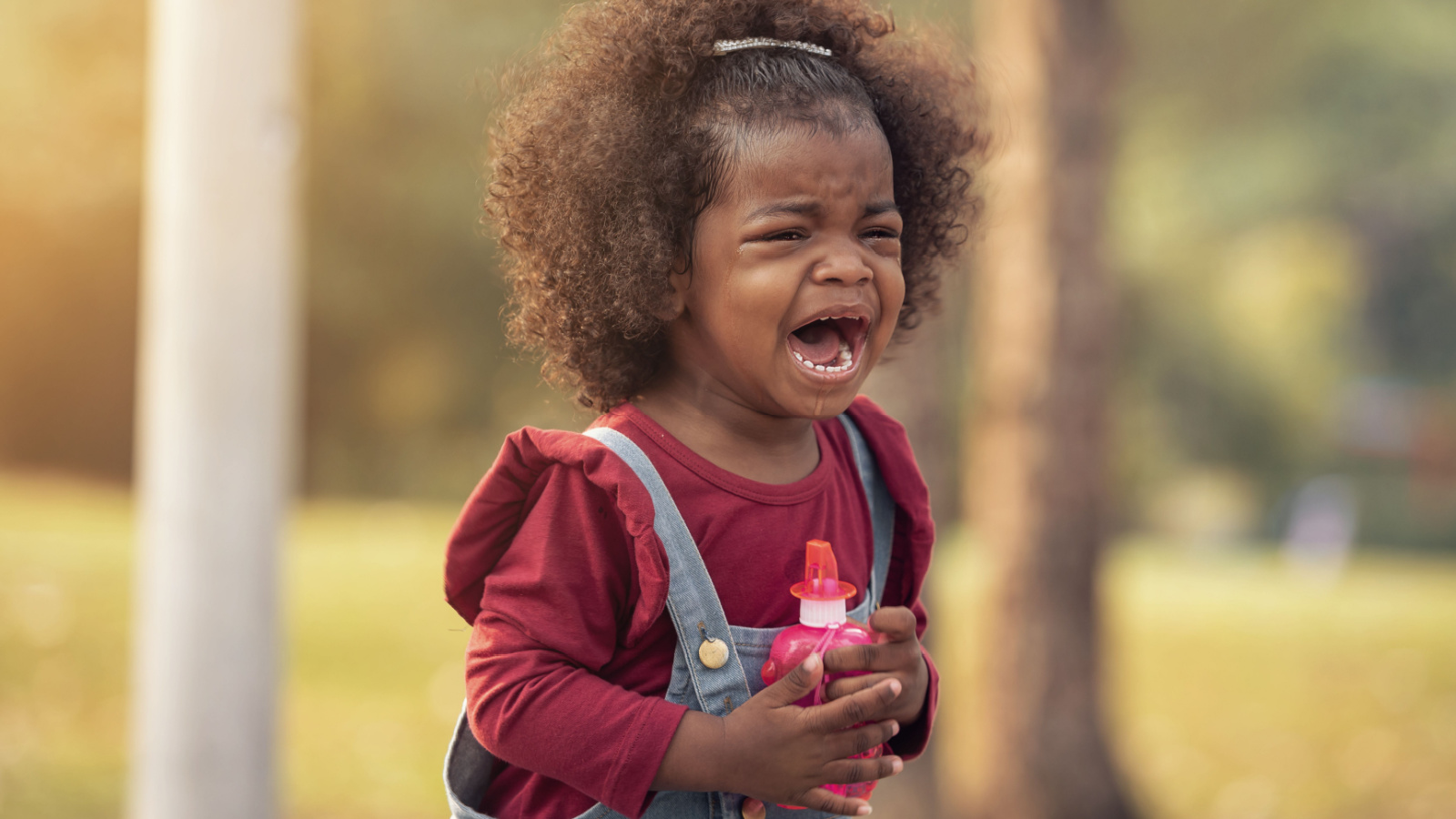 Or a boot to the butt. Either way, no one was calling the police on this one. Kids got smacked upside the head or spanked often and 'as necessary' with no question. Dad got a belt? Well, you'd get that too depending on how mad your parents were or how awful your behavior was.
No Seatbelts in Cars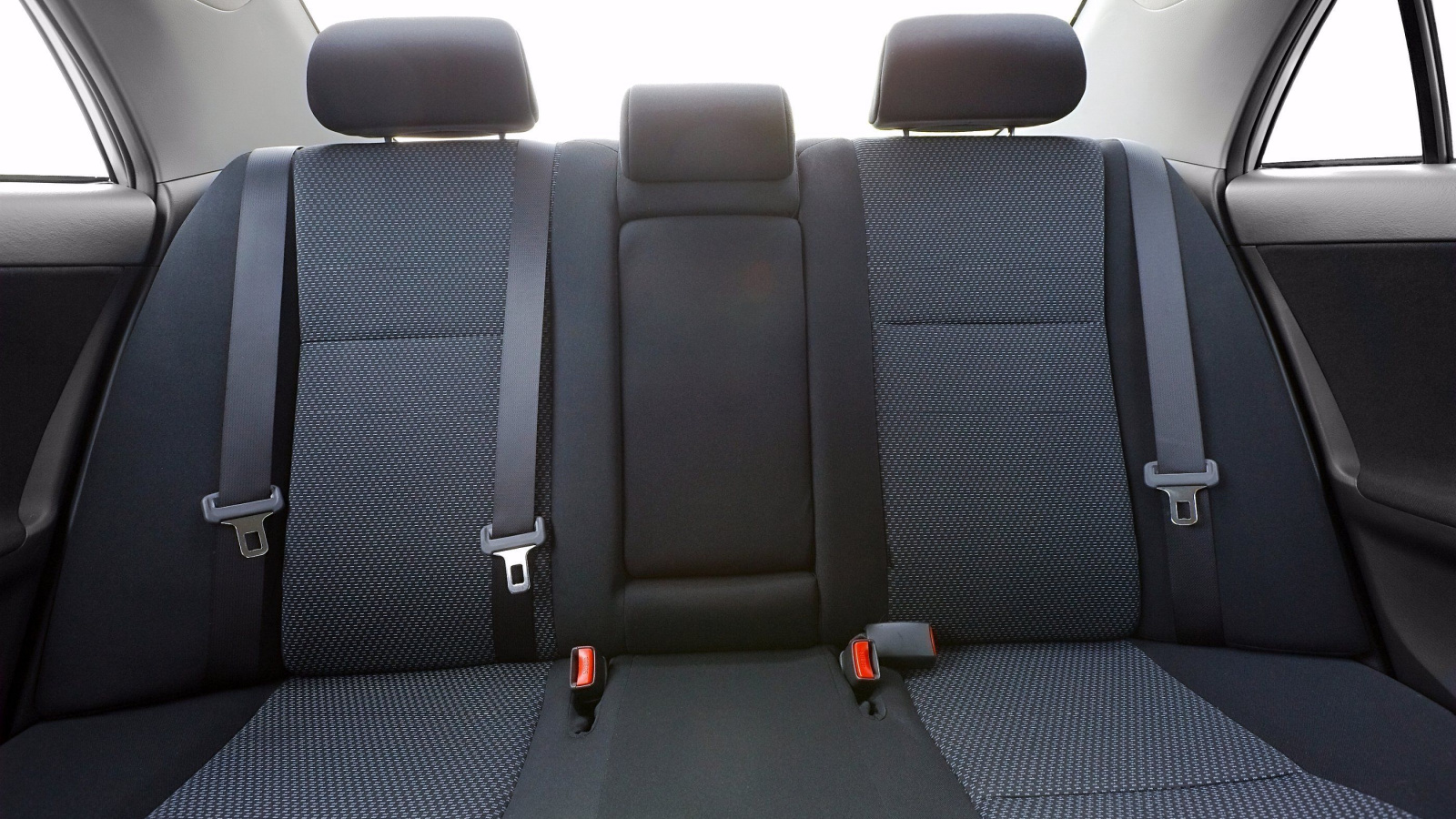 They may have existed, but no one used them. Kids jumped up and down in the backseat, babies sat on mom's lap in the front seat. It was total mayhem and a free for all. If you got out of hand in the back, an adult from the front would turn around quickly and give you a good smack to settle down. You screamed and cried, no one cared, and your siblings would make fun of you.
Streetlights Were an Indication It's Time to Get Home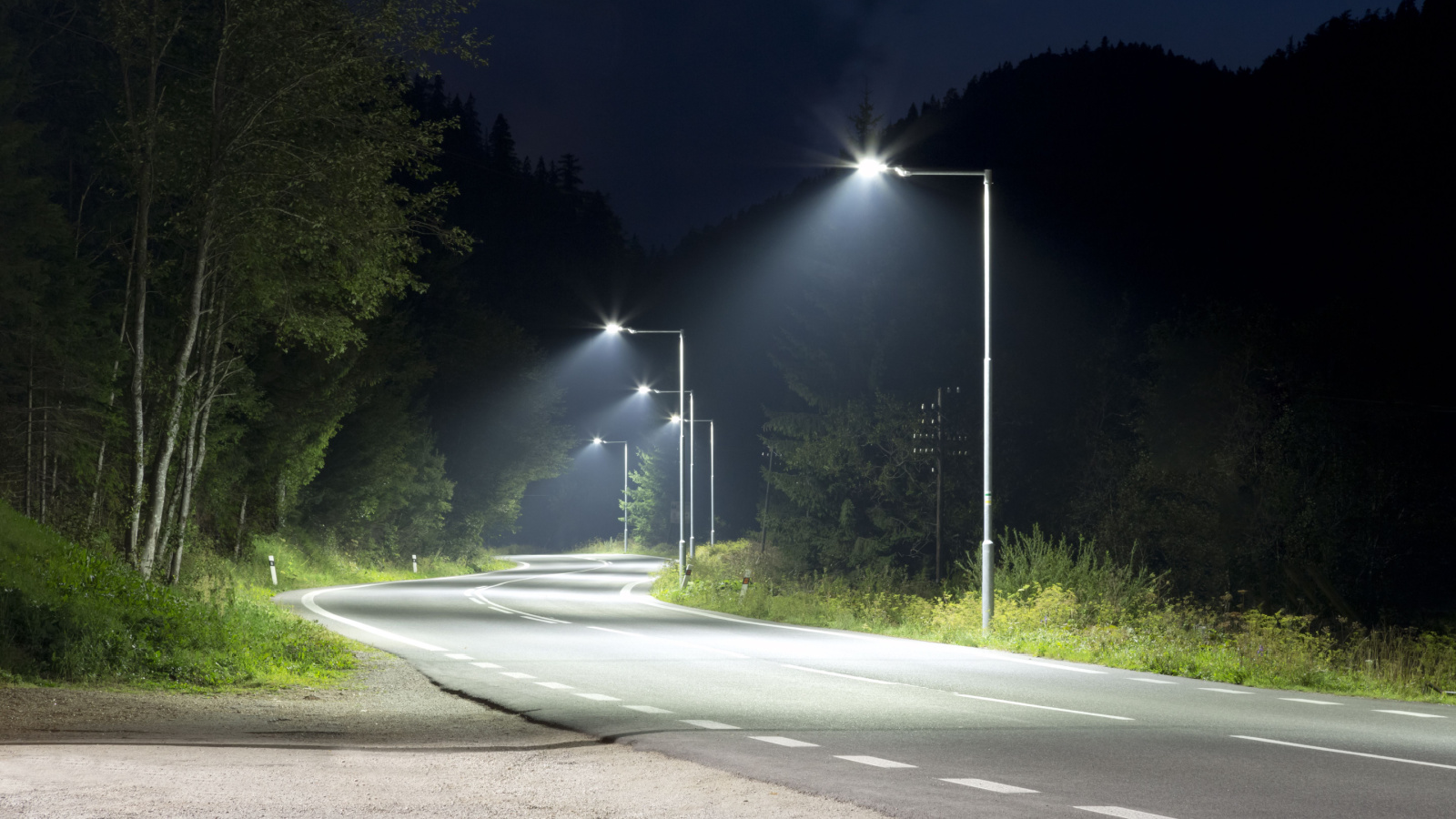 When the streetlights came on at night, that was your warning bell to get your butt home. If you didn't, you could hear your mom or dad yelling your name. Loud and a lot. If you didn't come when they called, well, you guessed it. Smacked upside the head, a swift kick in the pants or the belt.
Encyclopedias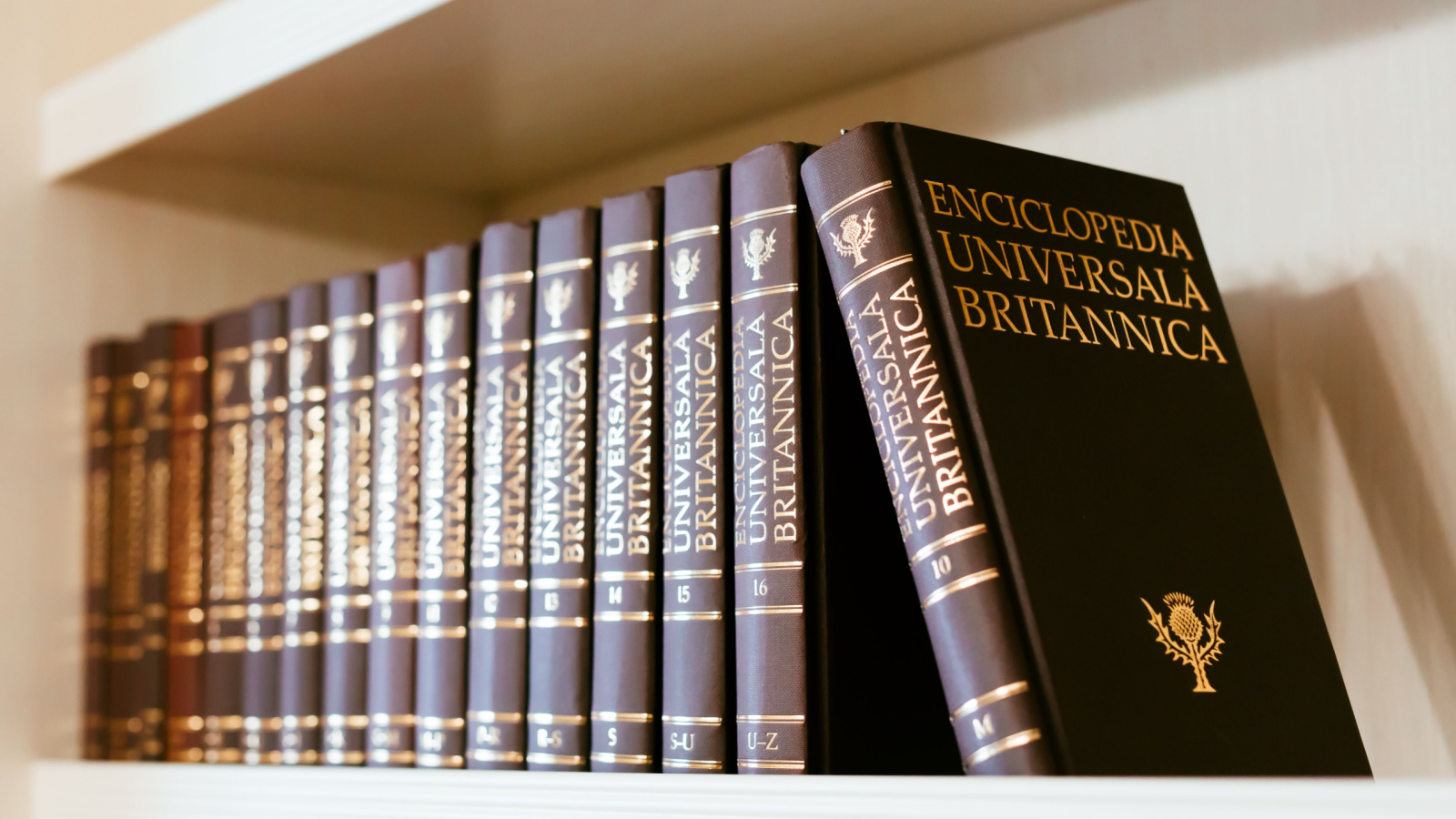 Encyclopedias were our Google back then. If you had to do research on a school project, out came the set. Every home had one, but if yours didn't, you went to a friend's house who did so you could get your homework completed. And if that failed, off to the library you went to research your project.
Phones With Cords
We had phones that were attached to the wall with no caller ID function. If you were expecting a phone call, you had to sit close to the phone for it and wait patiently. You didn't know who was calling until you picked up the phone. If you needed to block someone, you took the phone off the hook.
Request a Song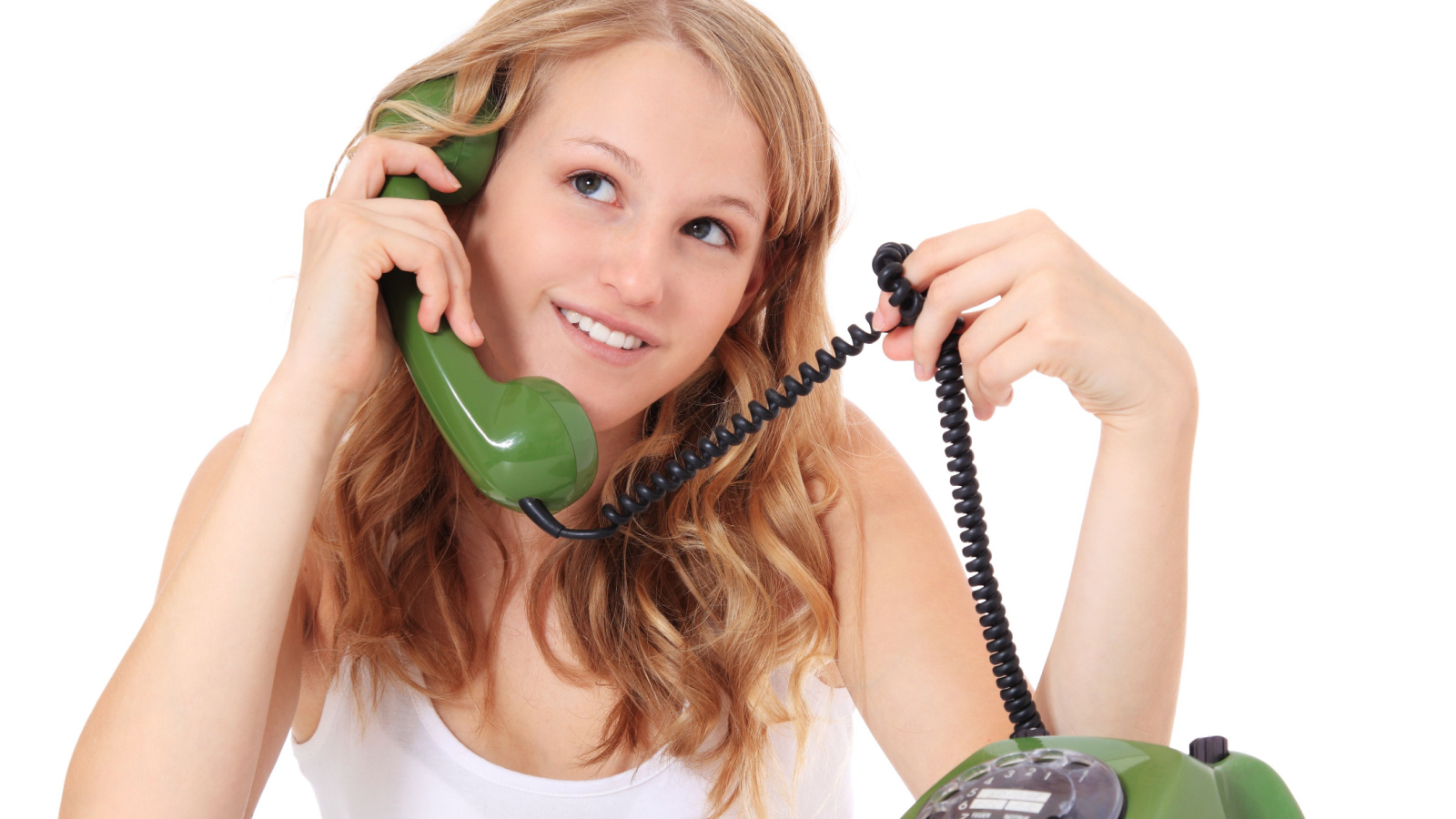 You could phone into your local radio station, wait patiently while listening to a million rings for the DJ to answer, and request your favorite song. He would then announce your name and play your song while you frantically set up your cassette player to record it. It was always an exciting moment.
Hitchhiking Was Common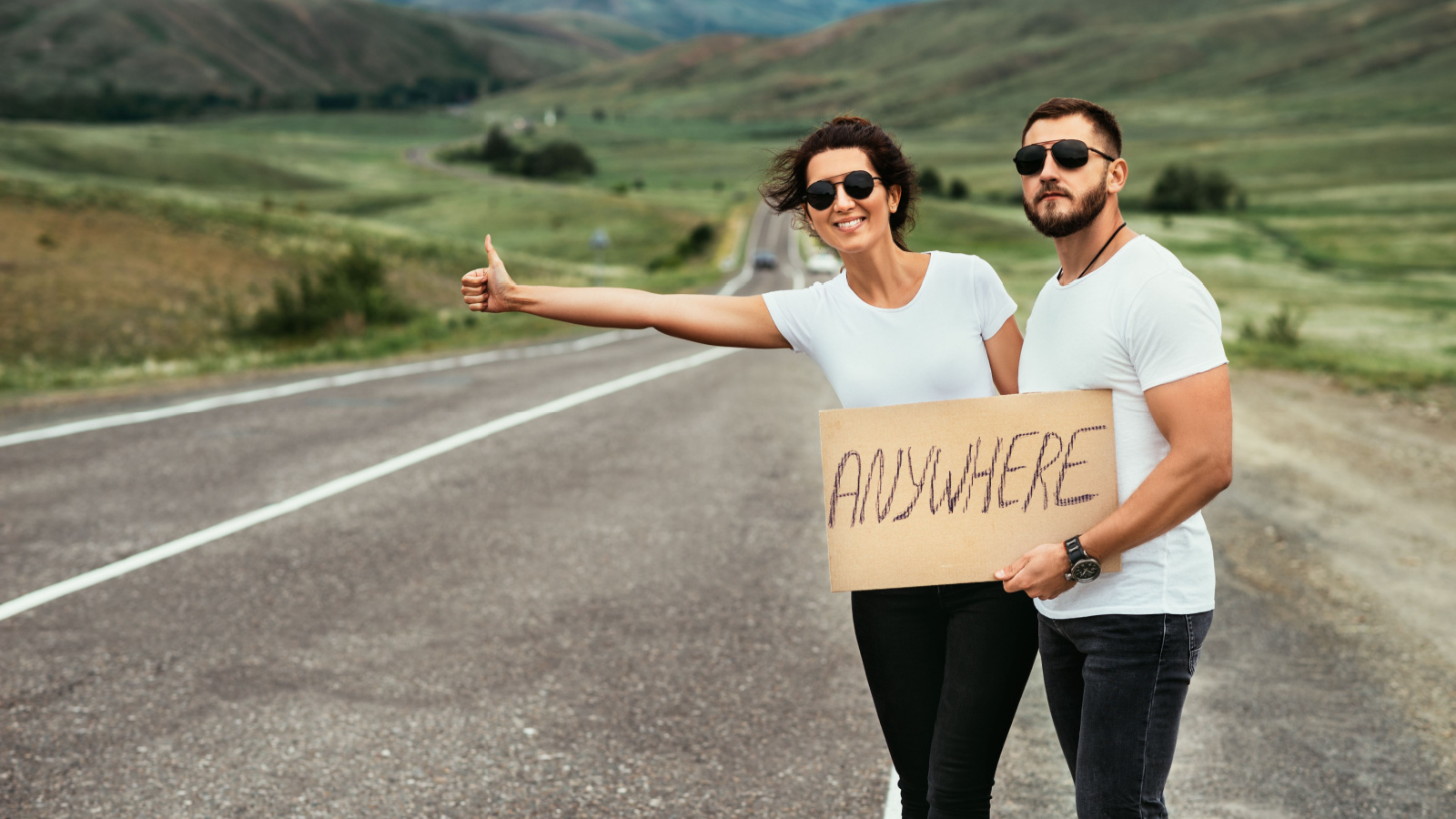 No money for the bus? No problem. Just get out on the side of the road and hitchhike. You were usually picked up within 15 minutes. Want to head to the next town? Same. Grab a piece of cardboard and write your destination in a thick black magic marker. Someone, usually a truck driver, would pick you up and get you there safely. Sometimes.
Payphones
If you were out and had to make a call, you used a payphone. They were extremely affordable and easy to find. If you didn't remember the number you needed to dial, you could always dial 0 for free and speak to an operator, tell her the name of your party, and they would connect you instantly.
17 Affordable Things to Do After You Retire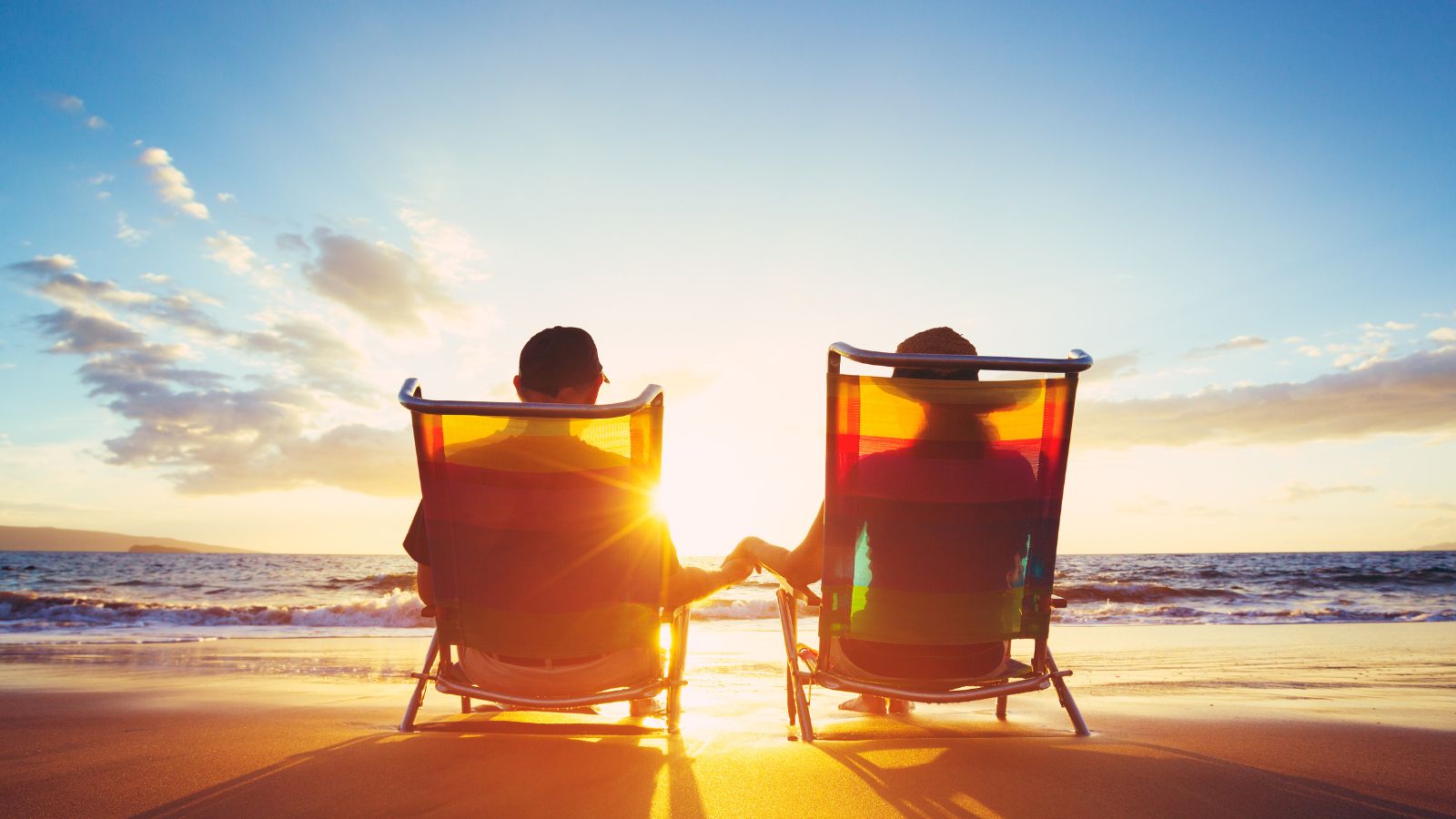 If you need some inspiration on what to do after you retire, here are 17 super ideas for you!
How to Become a Freelance Writer in 11 Simple Steps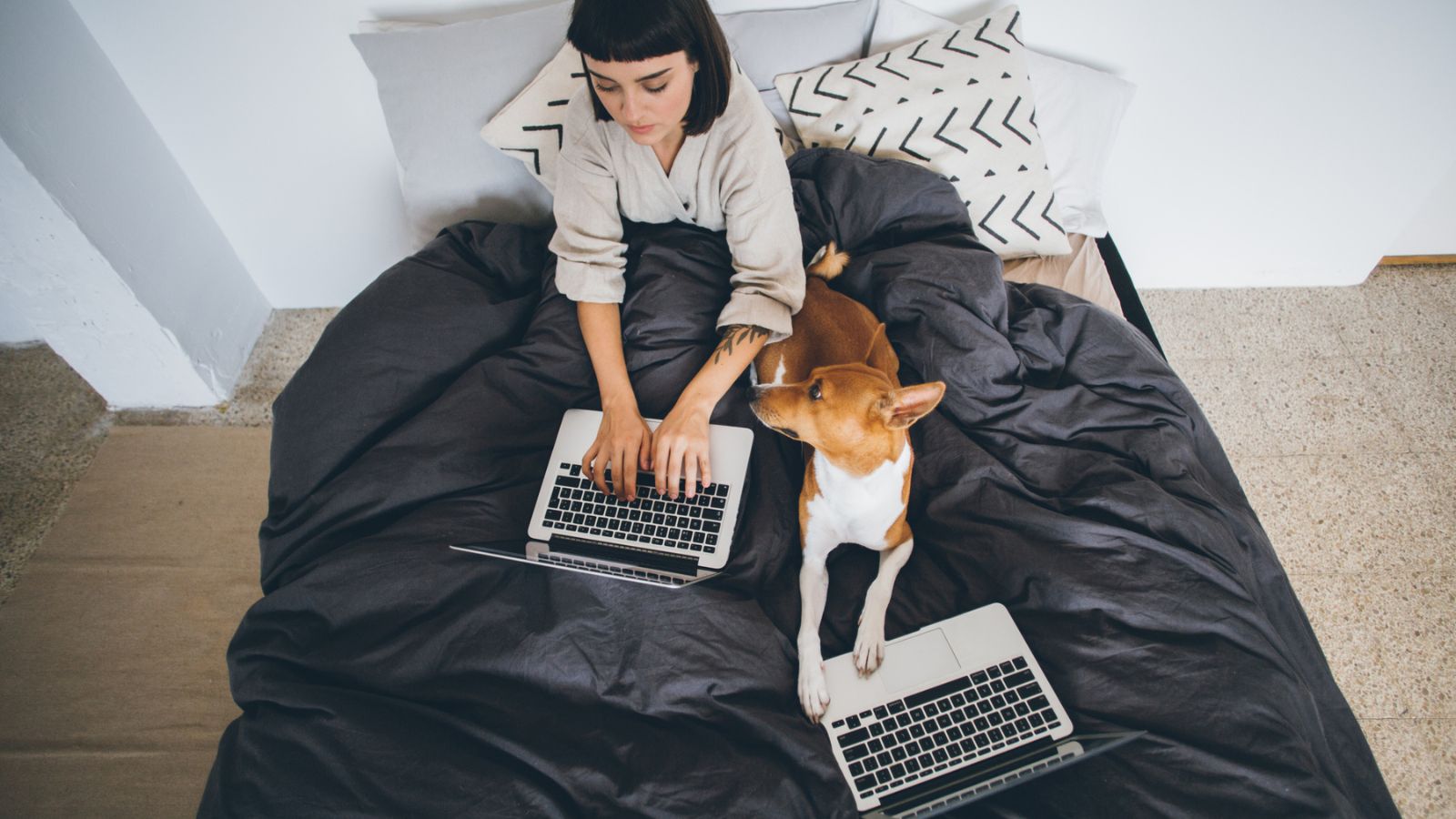 If you've been thinking about becoming a freelance writer but not sure how to go about doing it, this article will help!
How to Start Over at 50 With Nothing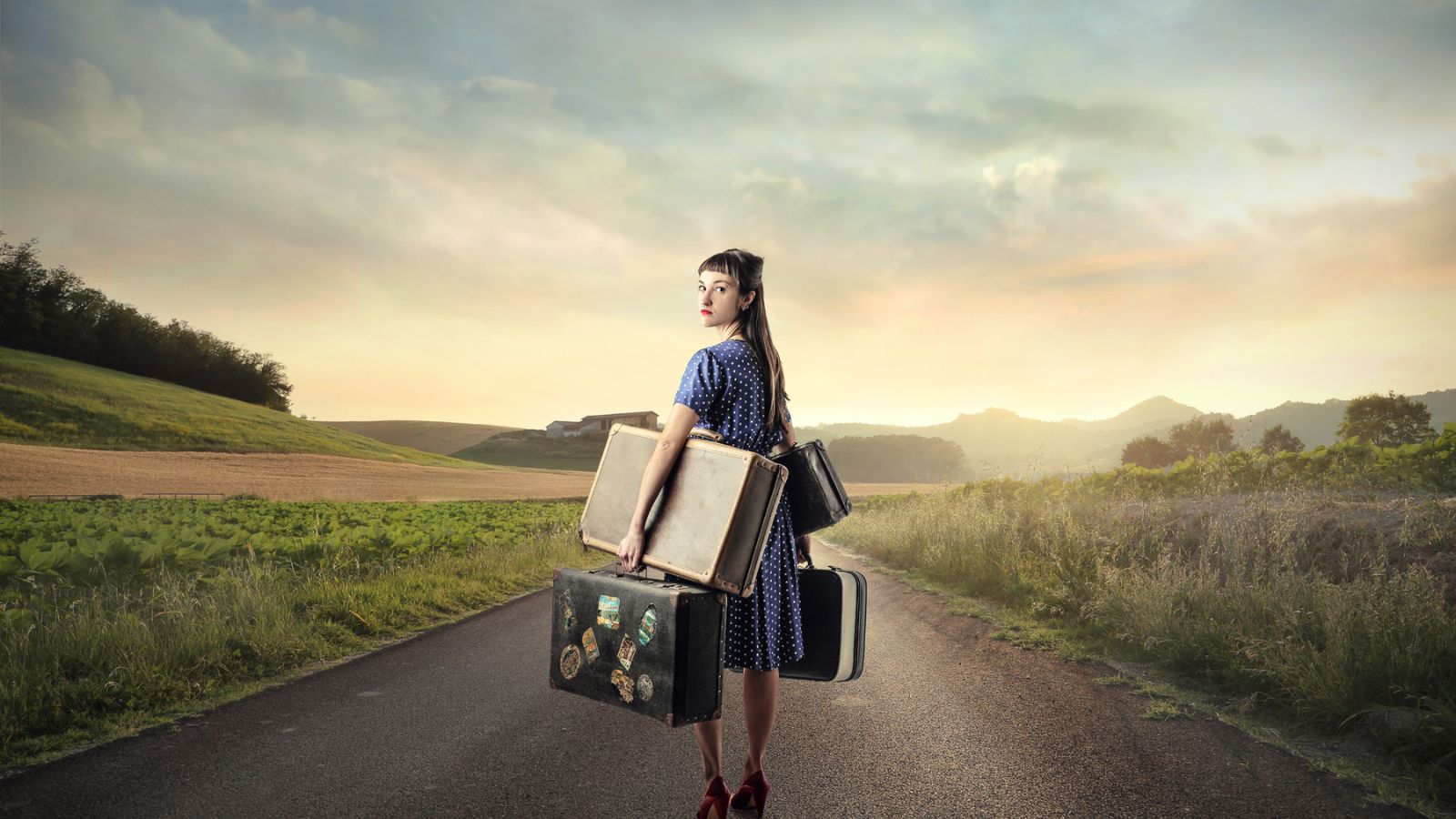 If you are just starting over at 50 with nothing and alone, this article is for you.
25 Great Ways to Simplify Your Life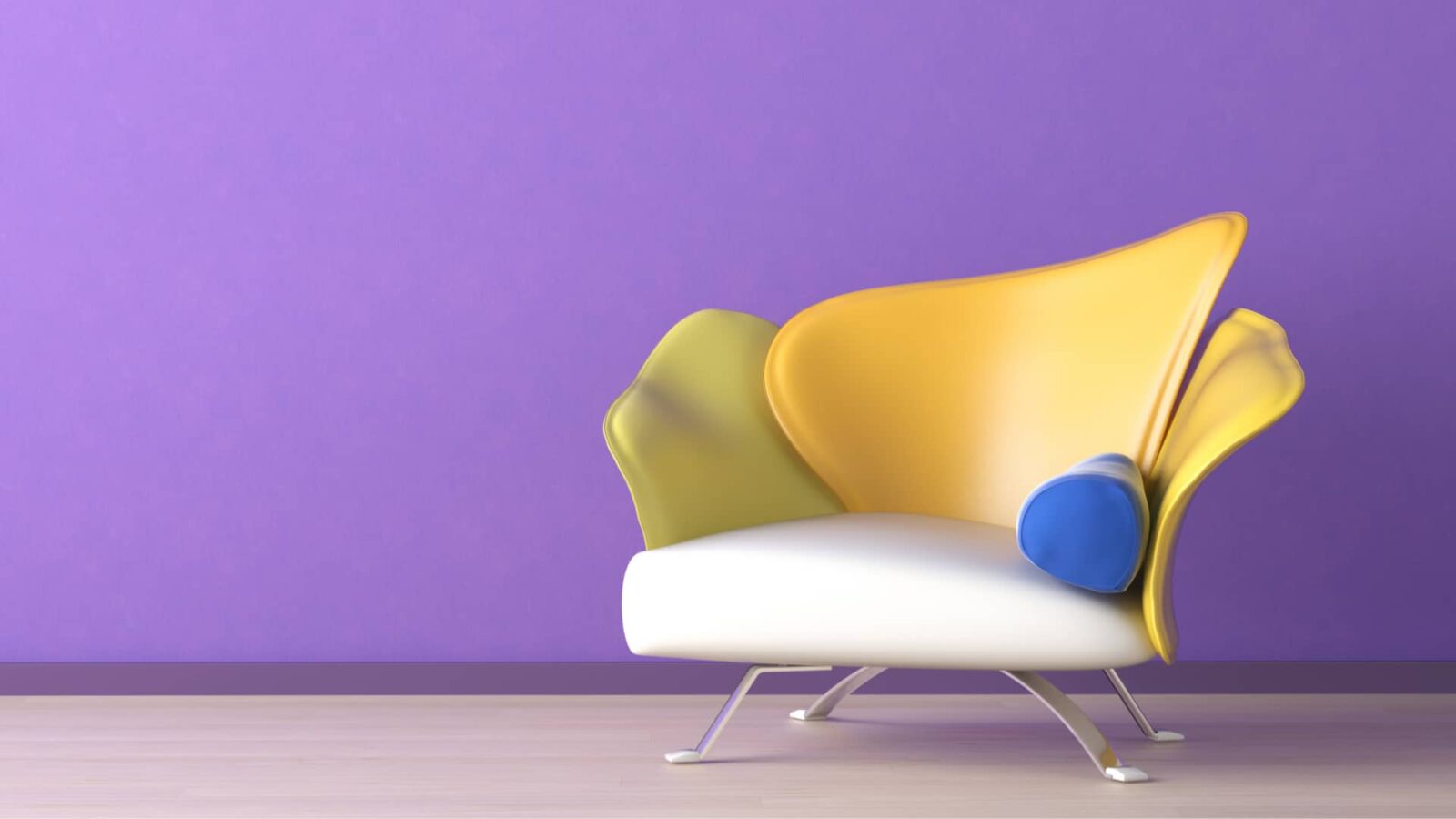 If you're looking for more ways to reduce stress and simplify your life, here are 25 that you will love!
35 Travel Journal Prompts For Your Next Adventure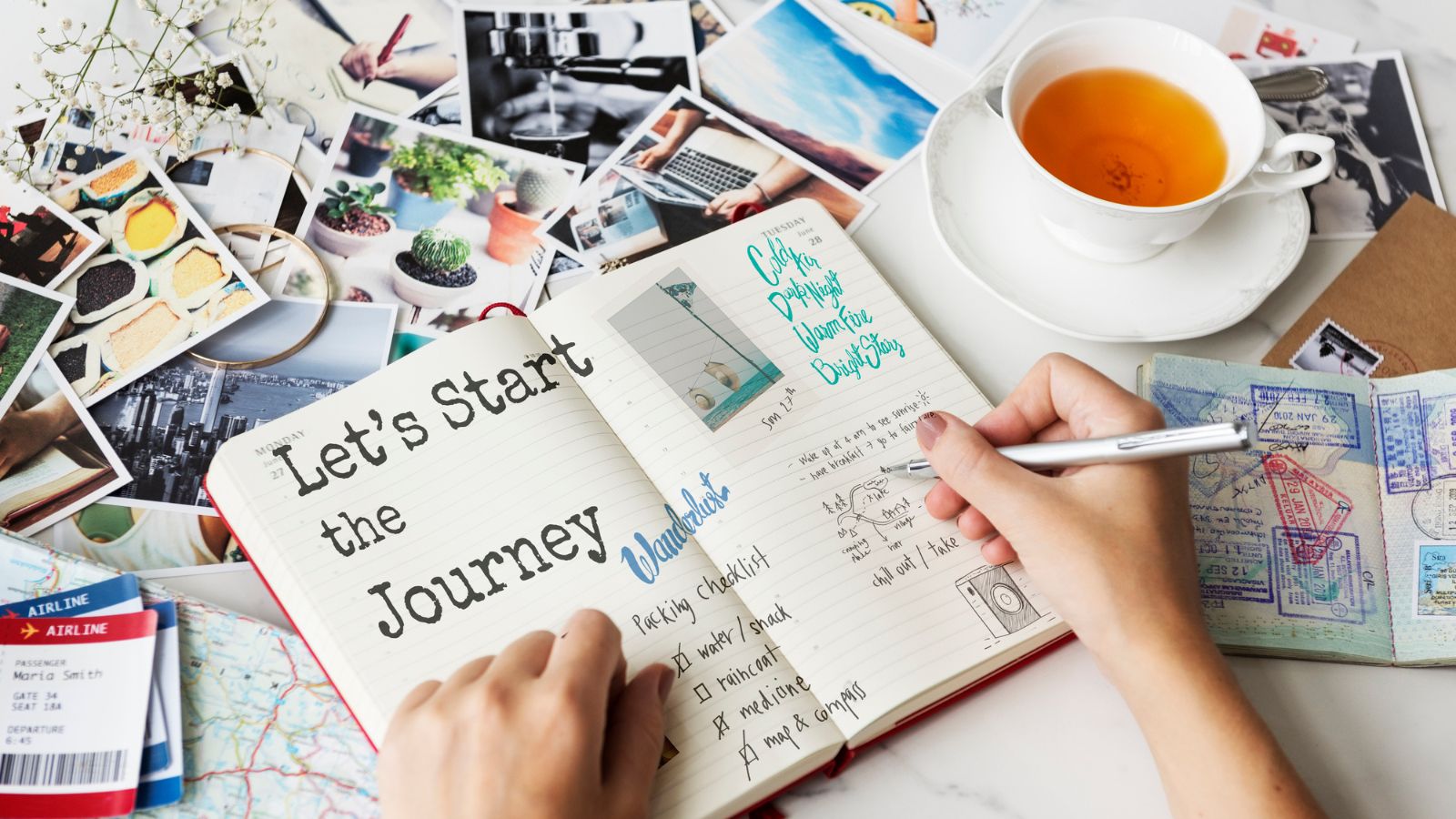 Don't forget another memory from your adventures! Here are 35 travel journal prompts and ideas to keep your memories alive.