22 Unbelievable Life Hacks That Actually Work
In the hustle and bustle of our daily lives, every minute counts. We are constantly on the lookout for ways to streamline our routines, save time, and generally make life easier. That's where life hacks come in. These simple, ingenious solutions to everyday problems can be game-changers. From tidying up your living space to sprucing up your meals, these 22 unbelievable life hacks that actually work will transform your daily routine into a breeze.
Grate Away with the Cheese Grater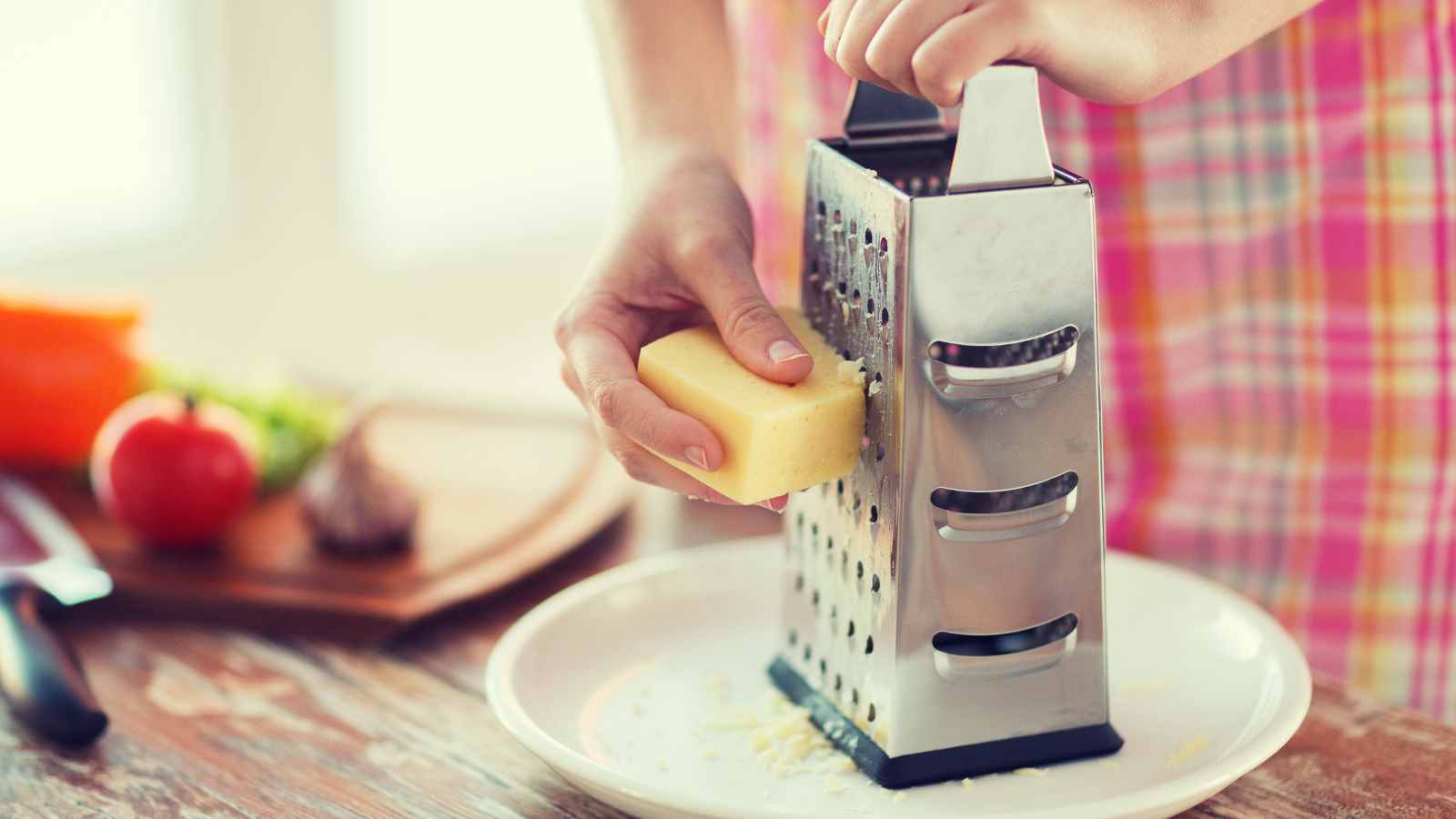 Have you ever tried to spread cold, hard butter on bread? It's a crumbly disaster. Instead, try grating the hard butter with a cheese grater. The butter shreds will soften quickly, making it easy to spread on your toast or incorporate into your dough when baking.
Fast Food Napkin Hack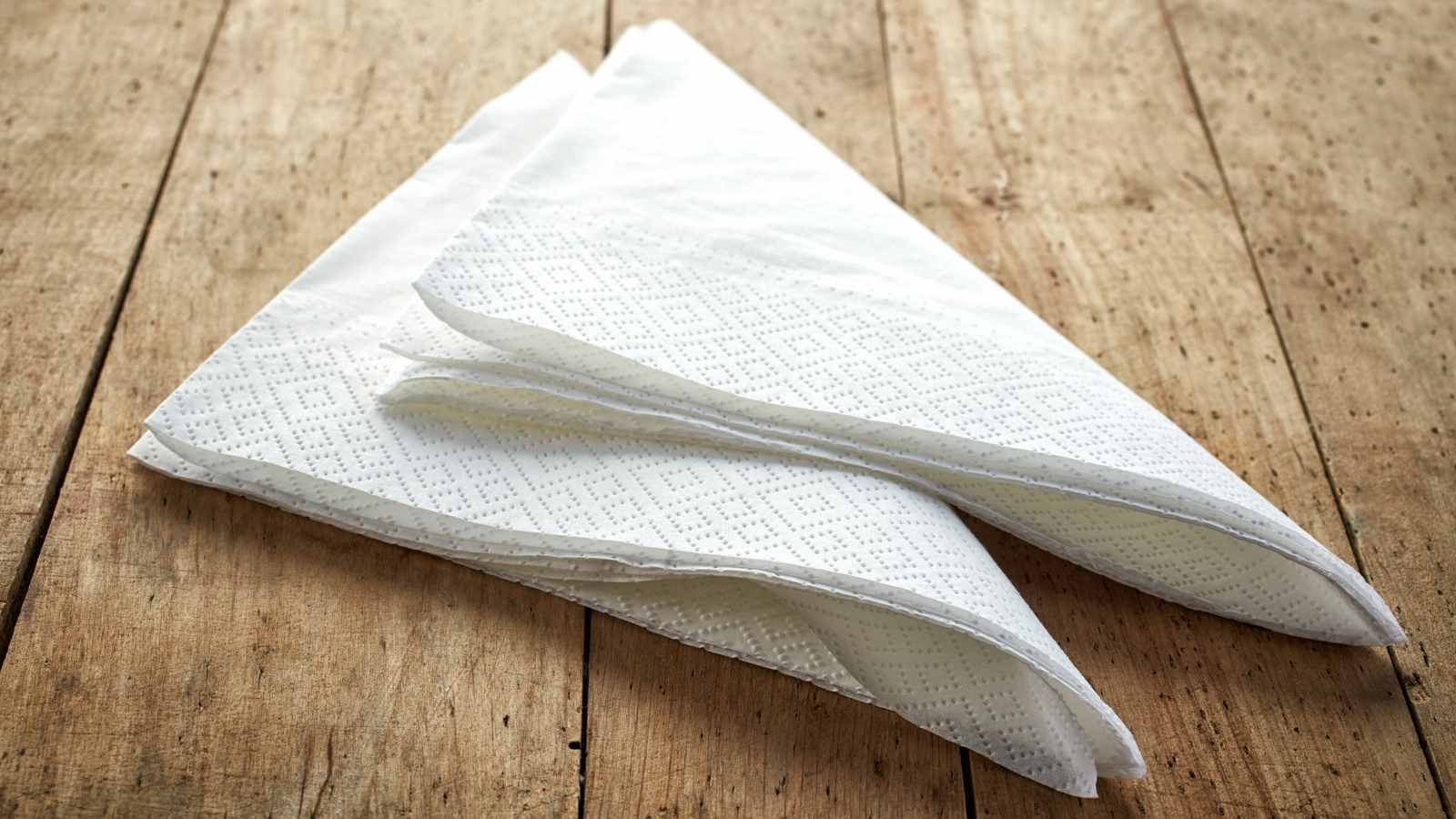 We all have that drawer filled with extra fast food napkins. Why not put them to good use? Store them in empty tissue boxes for a neat, accessible solution. They're perfect for quick cleanups, wiping down surfaces, or even as emergency tissues.
Hair Straightener to the Rescue
No iron? No problem! A hair straightener is perfect for quickly smoothing out the collar of your shirt or touching up minor wrinkles. Just ensure it's clean and free from any hair products to avoid stains.
Chill Out with Frozen Grapes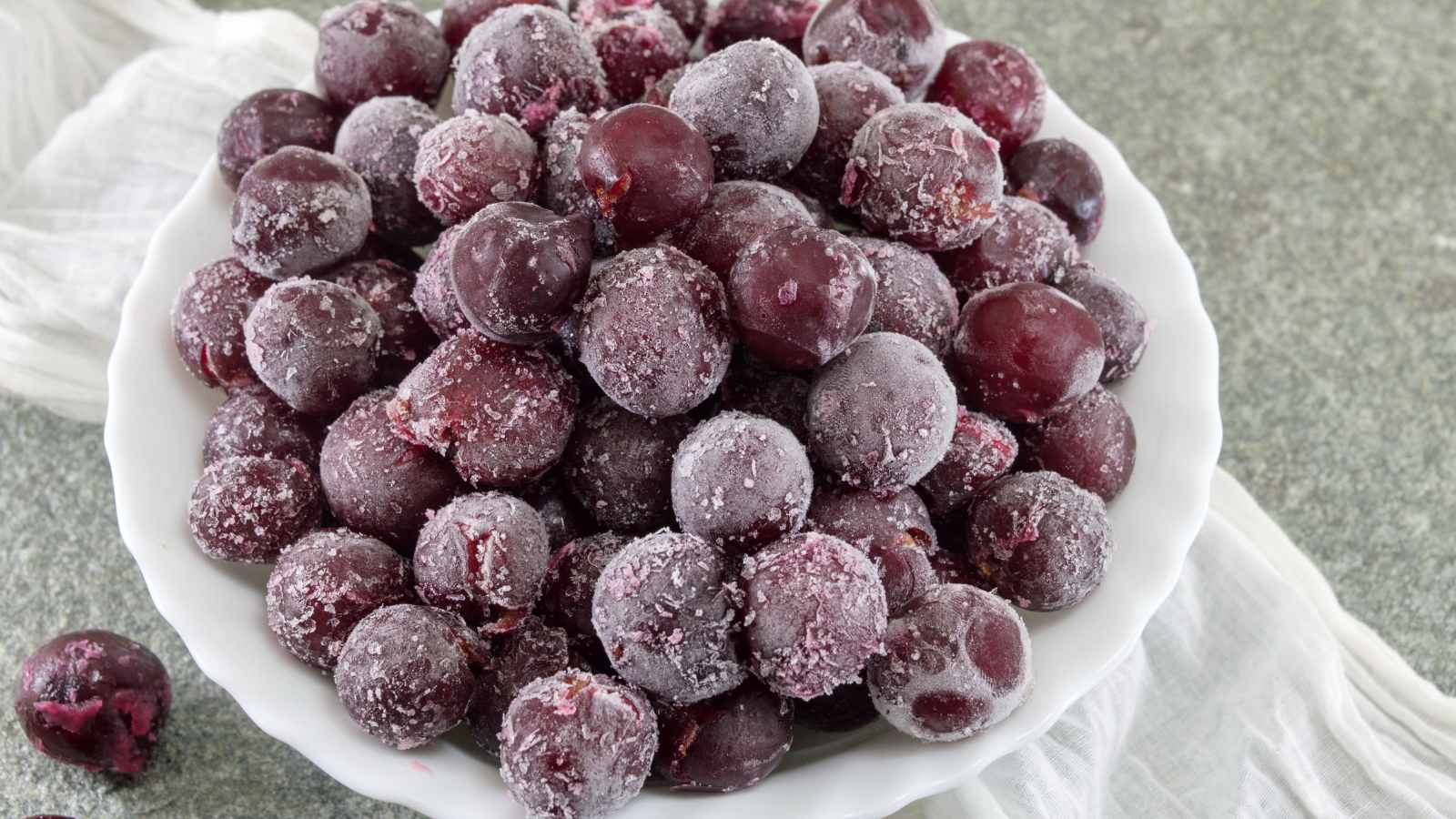 Say goodbye to watered-down wine. Freeze grapes and use them as ice cubes in your white wine. They'll chill your drink without diluting the taste, and you get a wine-infused snack at the end!
Spoon Away the Garlic Smell
Garlic adds great flavor to dishes, but the smell it leaves on your hands? Not so much. Rubbing your hands with a metal spoon under cold water neutralizes the odor, leaving your hands smelling fresh.
Pillow Covers for Fan Cleaning
Dusty fans can be a nightmare to clean. Slip a pillow cover over the blades and pull it back off. All the dust and grime stay on the pillow cover, not on your floor.
Peanut Butter to the Rescue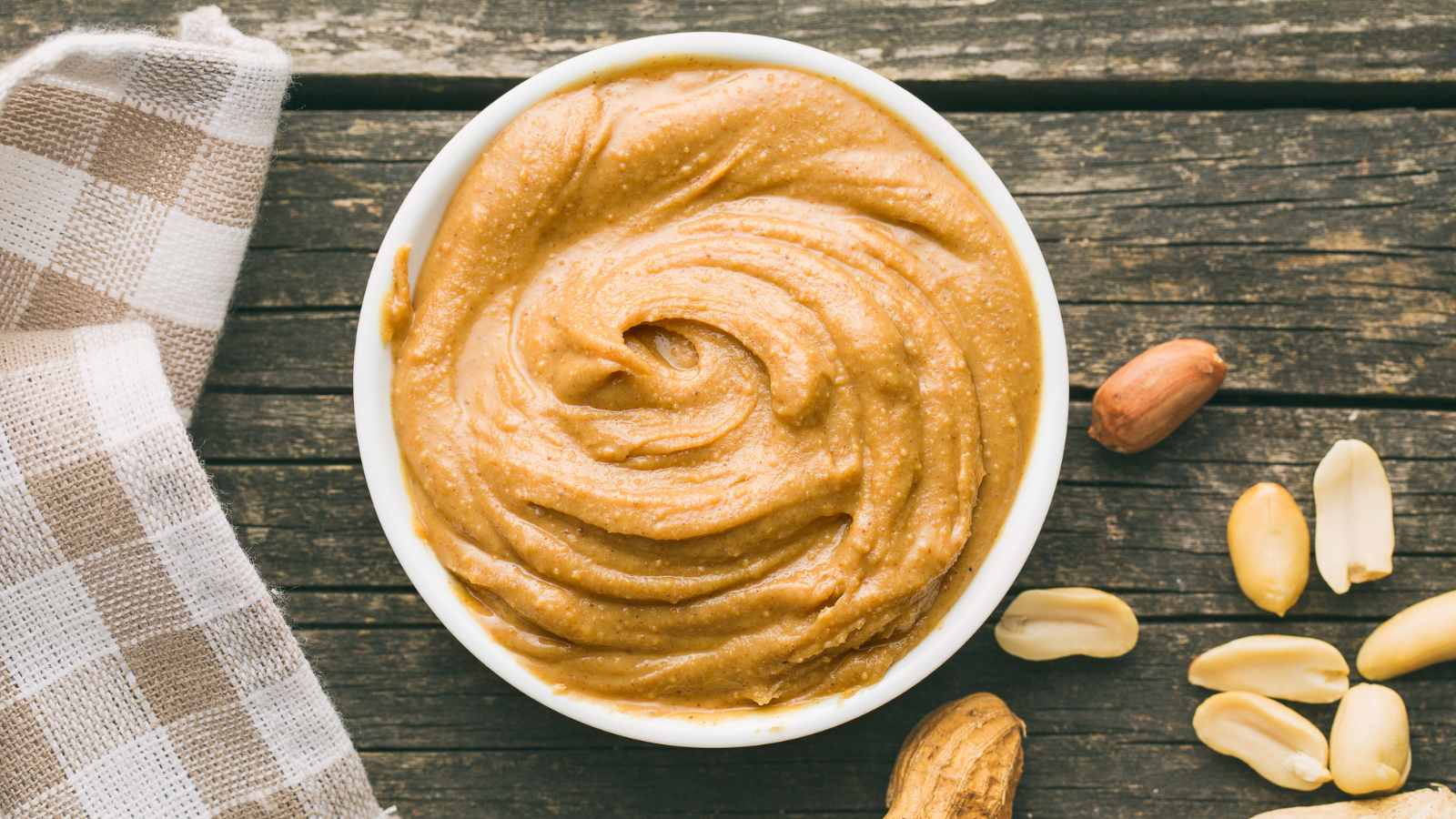 Gum stuck in your hair can seem like a disaster. Before you reach for the scissors, try massaging a generous amount of peanut butter into the gum. The oils in the peanut butter will break down the gum, allowing it to be easily combed out.
Nail Polish Key Identifier
If your keys look so similar that you're always fumbling at the door, try painting the tops of different keys with different colored nail polish. This creates an easy color-coding system for quick identification.
Shoe Organizer Storage Trick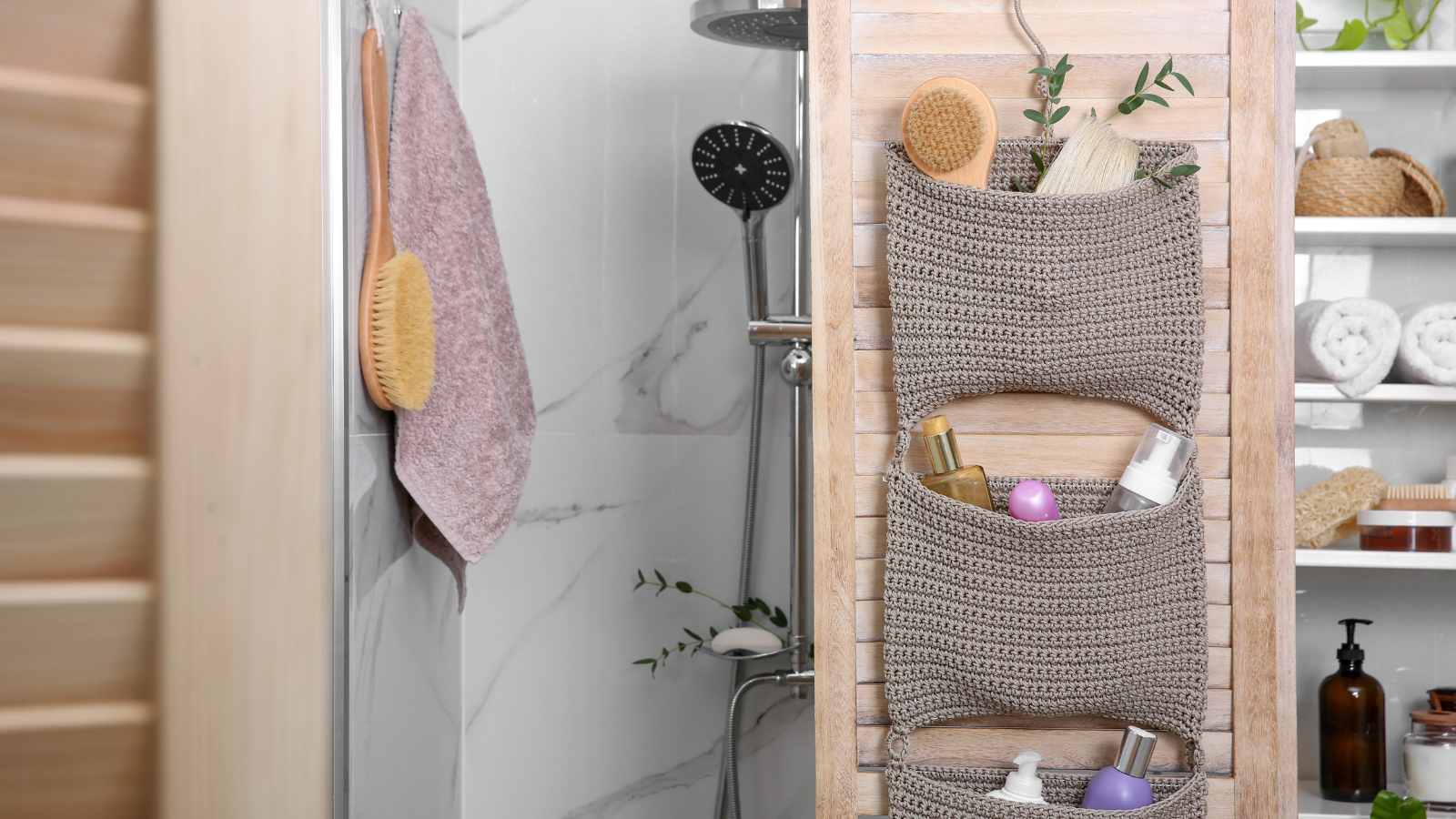 Transform a shoe organizer into a storage unit for cleaning supplies. Hang it on the pantry or laundry room door. The pockets are perfect for holding bottles, sponges, and gloves, keeping everything organized and within reach.
Newspaper for Streak-Free Windows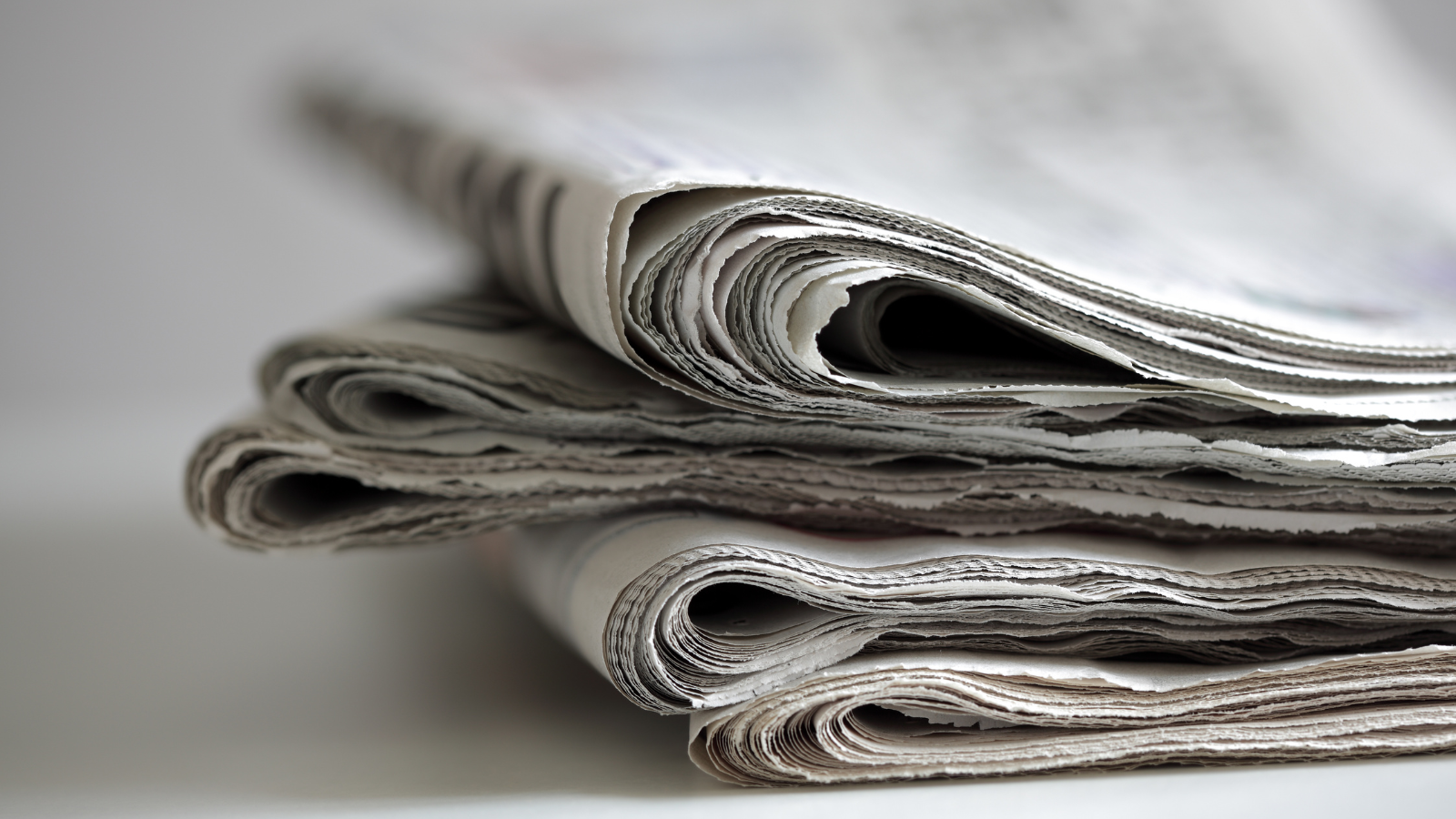 Instead of using a cloth to clean your windows, try a wet newspaper. It leaves your windows sparkling clean without any streaks. Plus, it's a great way to recycle old newspapers!
Rubber Band Door Stop
Loop a rubber band around a door handle, twist it to make an X on the latch, and then stretch the other end of the band to the other door handle. This prevents the door from latching, which is useful when you're hauling groceries or moving furniture.
Spaghetti Candle Lighter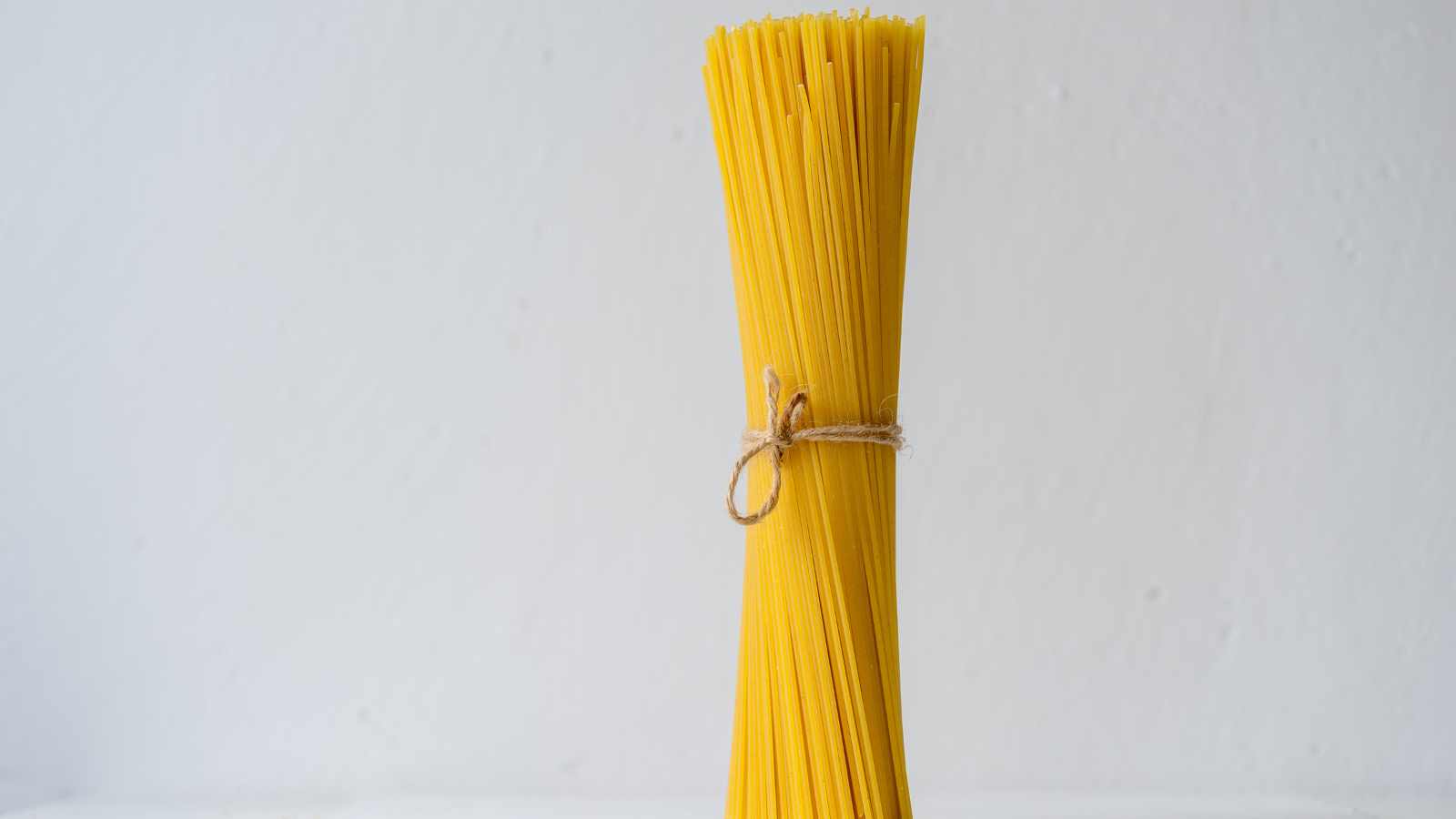 Struggling to light a candle with a short wick? A piece of uncooked spaghetti makes a great extension for your lighter or match, allowing you to reach deep into candles without burning your fingers.
Tangle-Free Earphones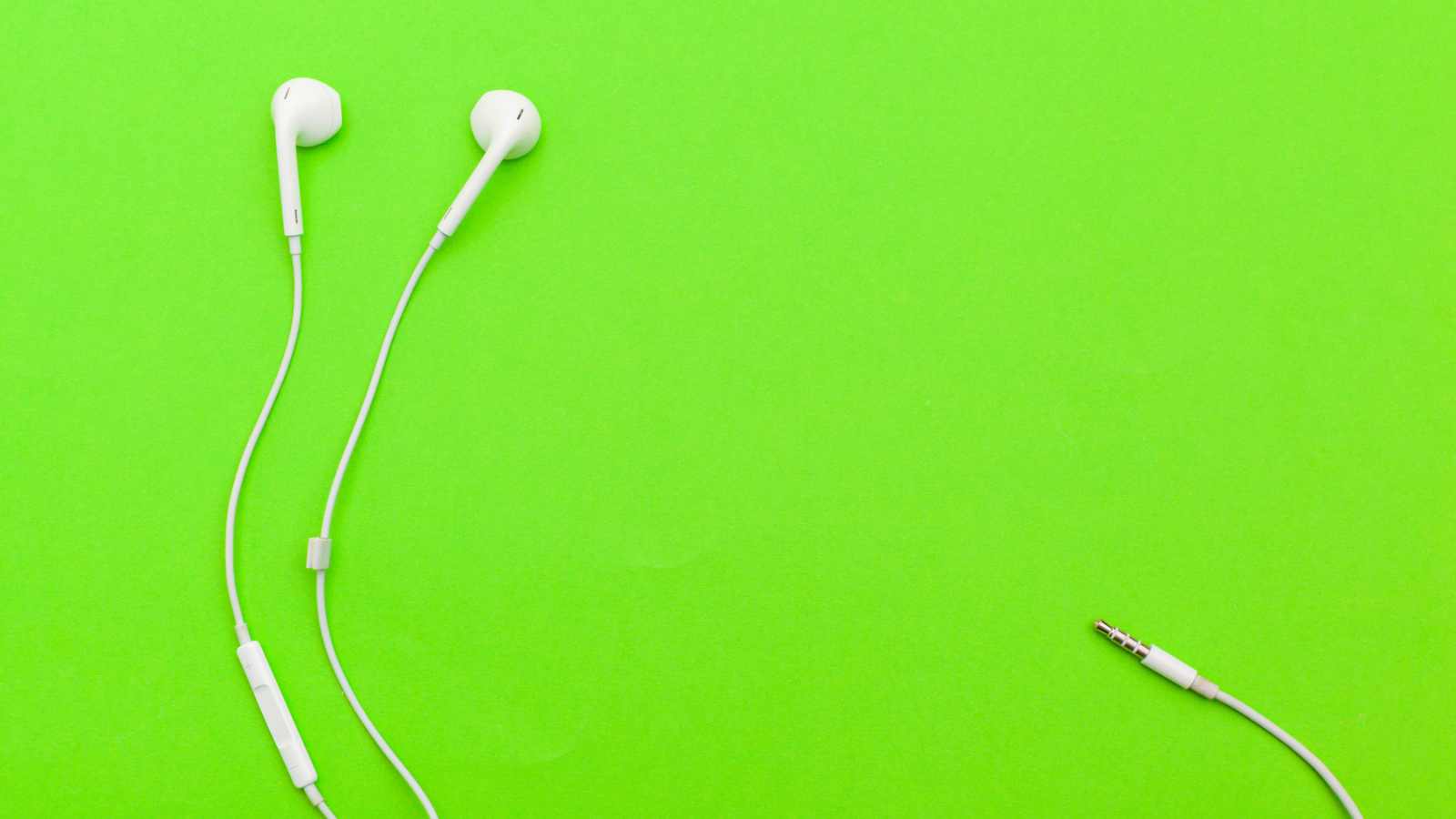 Keep your earphones tangle-free by wrapping them around a binder clip. You can then clip them onto your bag or pocket for easy access.
Dental Floss Food Cutter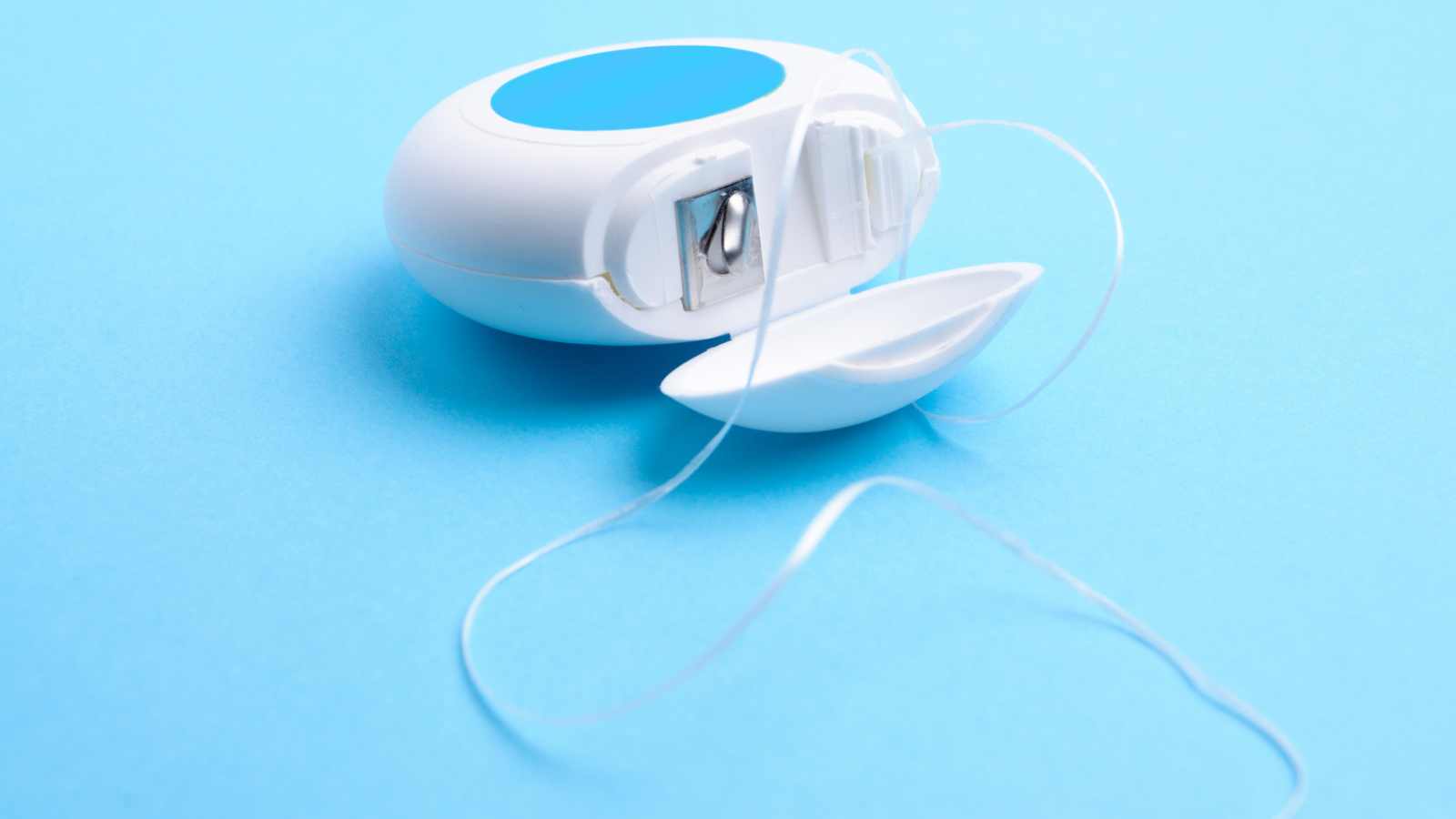 Dental floss isn't just for your teeth. Use it to cut soft foods like cheese or cake. It makes a cleaner cut than most knives and is perfect for slicing through sticky or crumbly textures.
Bread to the Glass Rescue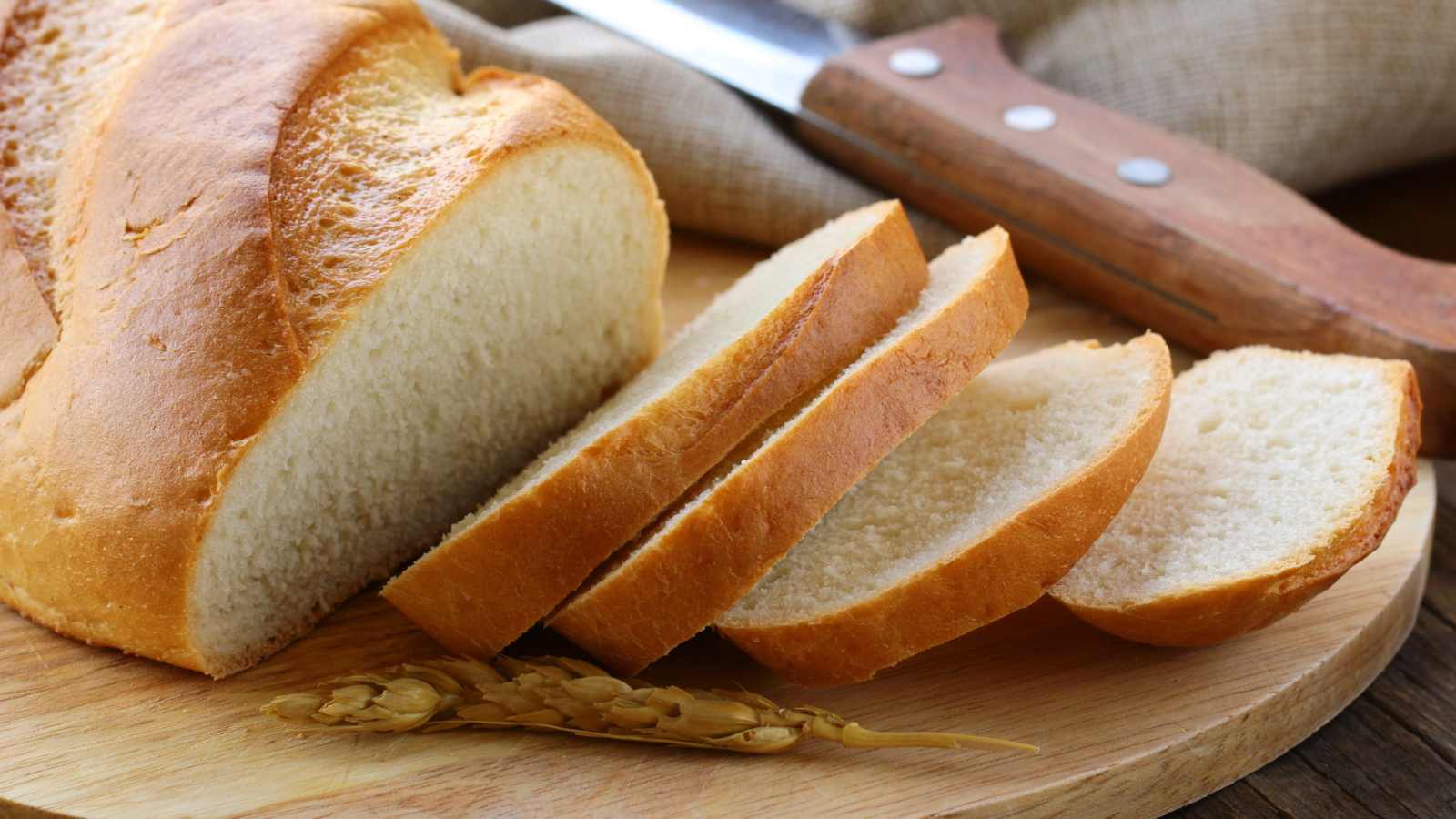 Broken glass is a hazard, but picking up tiny shards with a cloth or paper towel can be risky. Press a slice of bread over the area, and even the smallest pieces will stick to it.
Dry Erase Marker Magic
Accidentally used a permanent marker on a whiteboard? Simply draw over the marks with a dry-erase marker, then wipe away. The solvent in the dry-erase marker ink will dissolve the permanent ink.
Soda Can Tab Hanger Hack
Maximize your closet space by using soda can tabs. Slip one end of the tab over the hanger hook, then hang a second hanger from the other end of the tab. It's a simple way to double your hanging space!
Toothpaste Sneaker Cleaner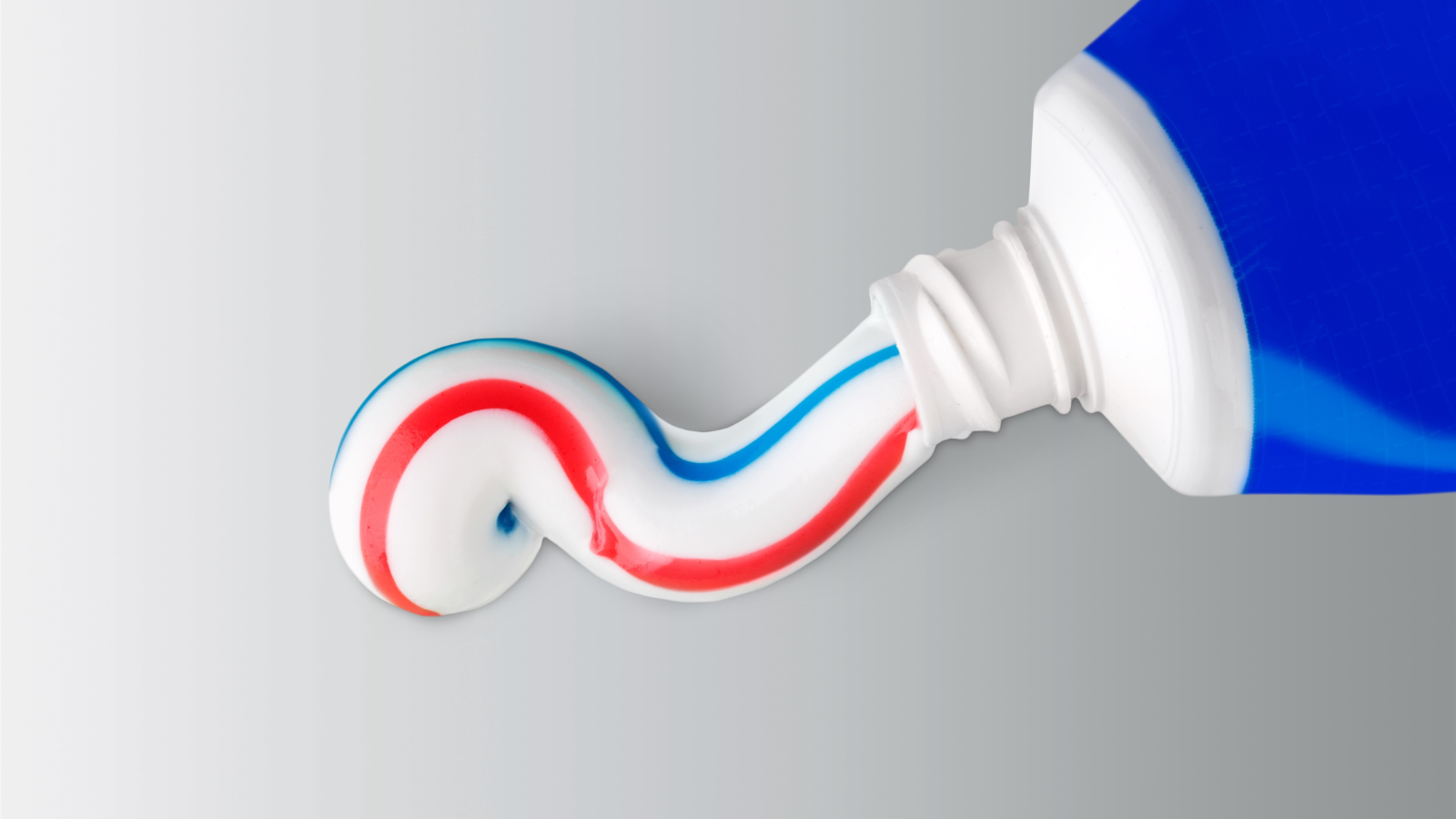 Dirty sneakers? Give them a scrub with some toothpaste and an old toothbrush. The mild abrasive in the toothpaste will remove dirt and stains, leaving your shoes looking brand new.
Ice Away Furniture Marks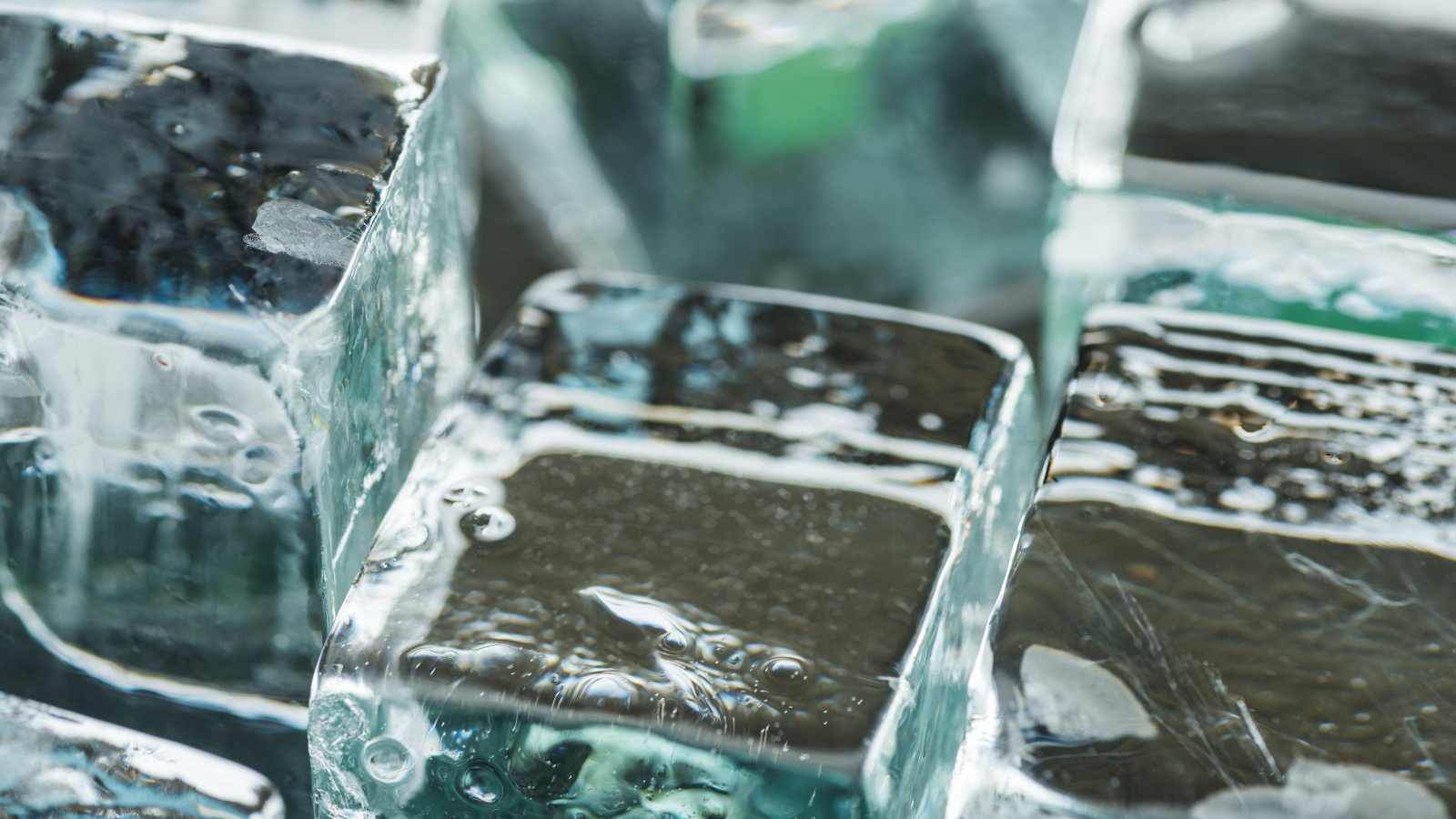 Remove furniture dents from the carpet by placing an ice cube on the mark. As it melts, the water will cause the carpet fibers to swell and return to their original shape. Once the carpet is dry, fluff up the area with your fingers.
Potato Grater Cleaner
Cleaning a grater can be a challenge. Solve this problem by grating a raw potato. The oxalic acid in the potato will help to dislodge any leftover pieces and remove rust.
Newspaper Odor Absorber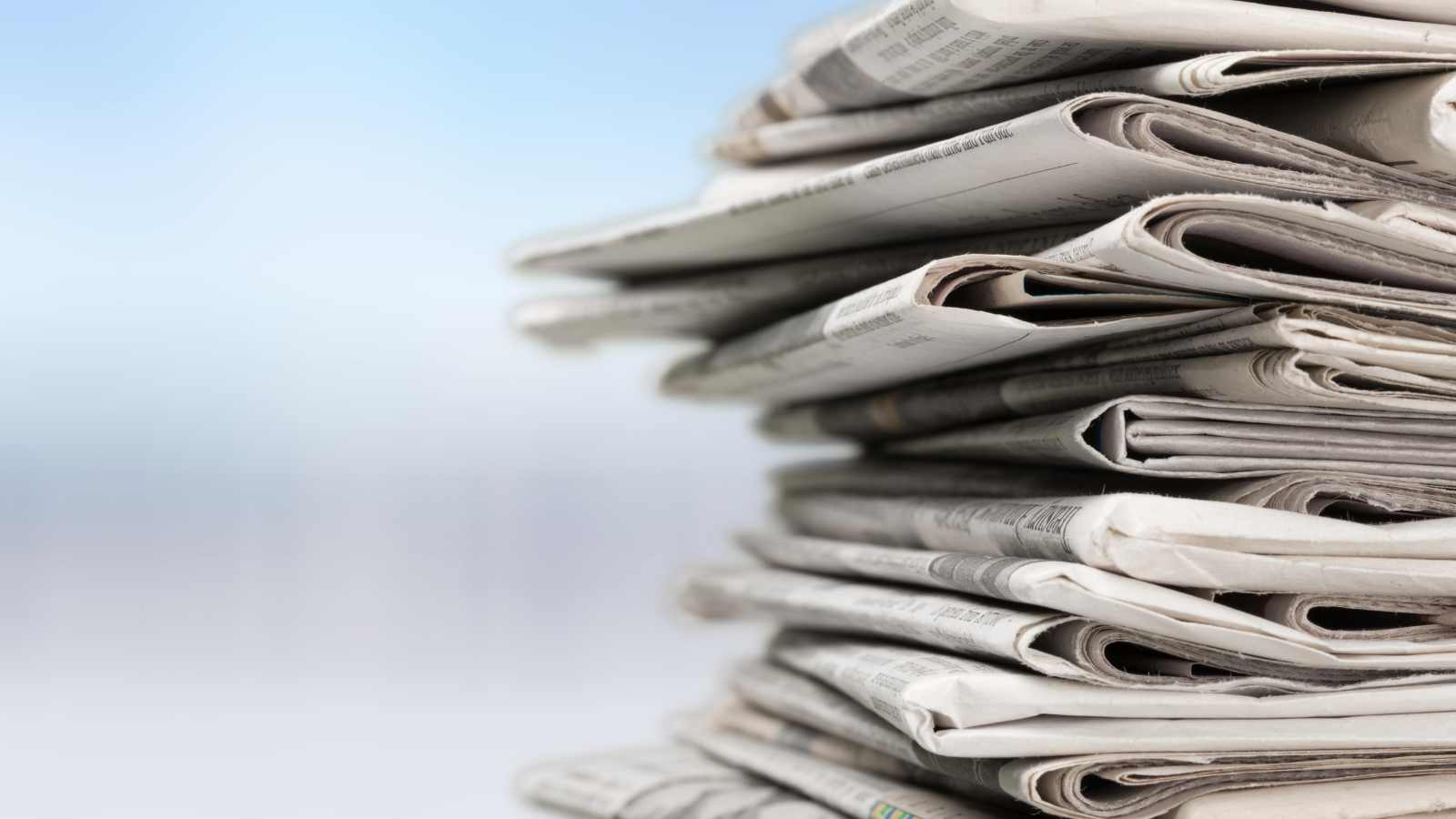 Old newspapers have a knack for absorbing odors. Crumple up a few sheets and place them in your refrigerator to help soak up any unpleasant smells. You can also stuff them in your smelly sneakers!
Shower Cap Shoe Cover
When packing, shoes can dirty your clothes. Cover them with a shower cap to keep everything else in your suitcase clean.
Conclusion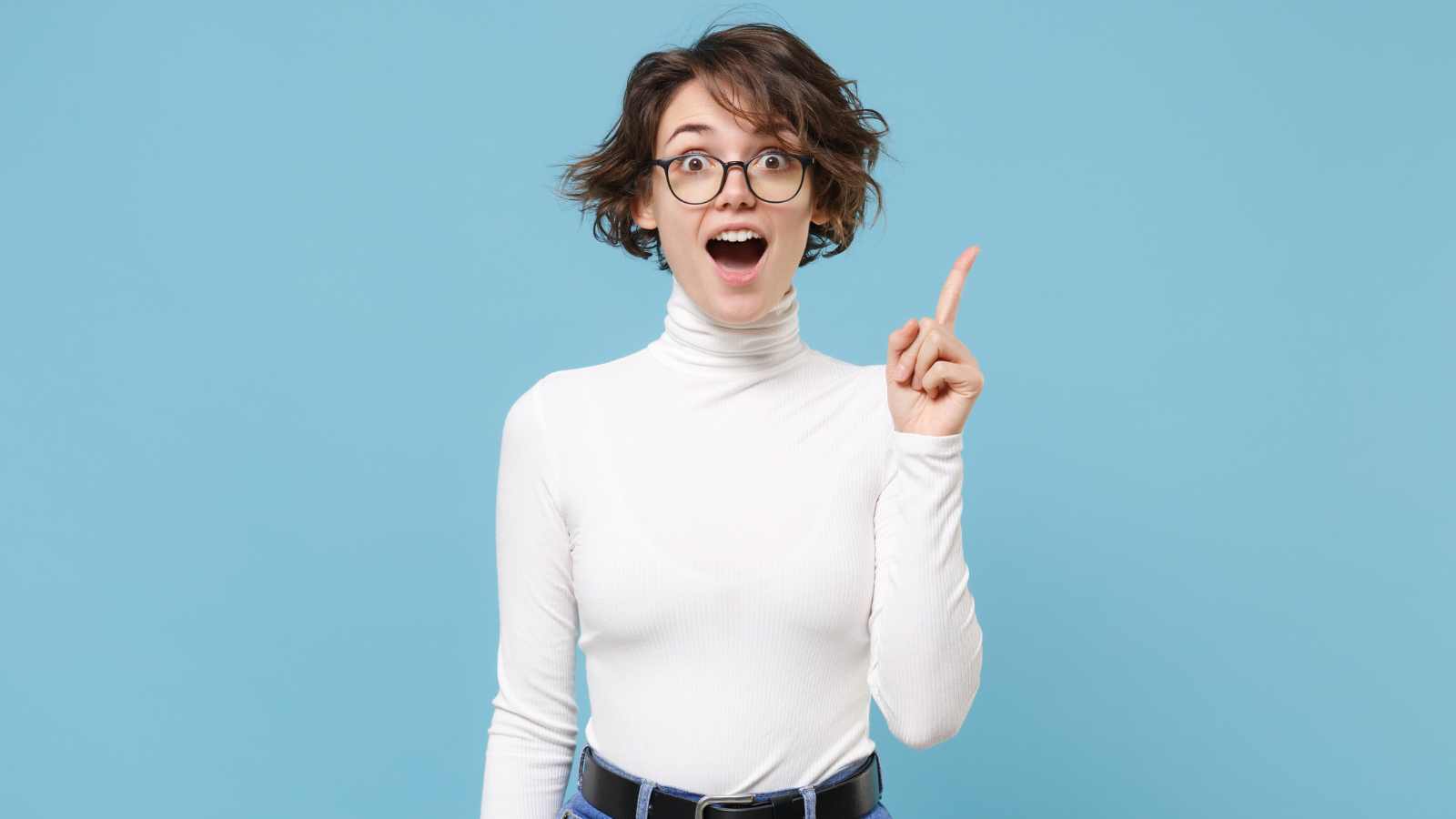 Life hacks are not just about making life easier; they're about thinking outside the box, being creative with the resources we have, and finding joy in discovering new ways to solve everyday problems. These 22 unbelievable life hacks that actually work are just the tip of the iceberg. There are countless more out there waiting to be discovered. So why wait? Start hacking your life today and see how these simple tips and tricks can make your life more manageable, efficient, and fun!
How to Lose Weight Fast Without Exercise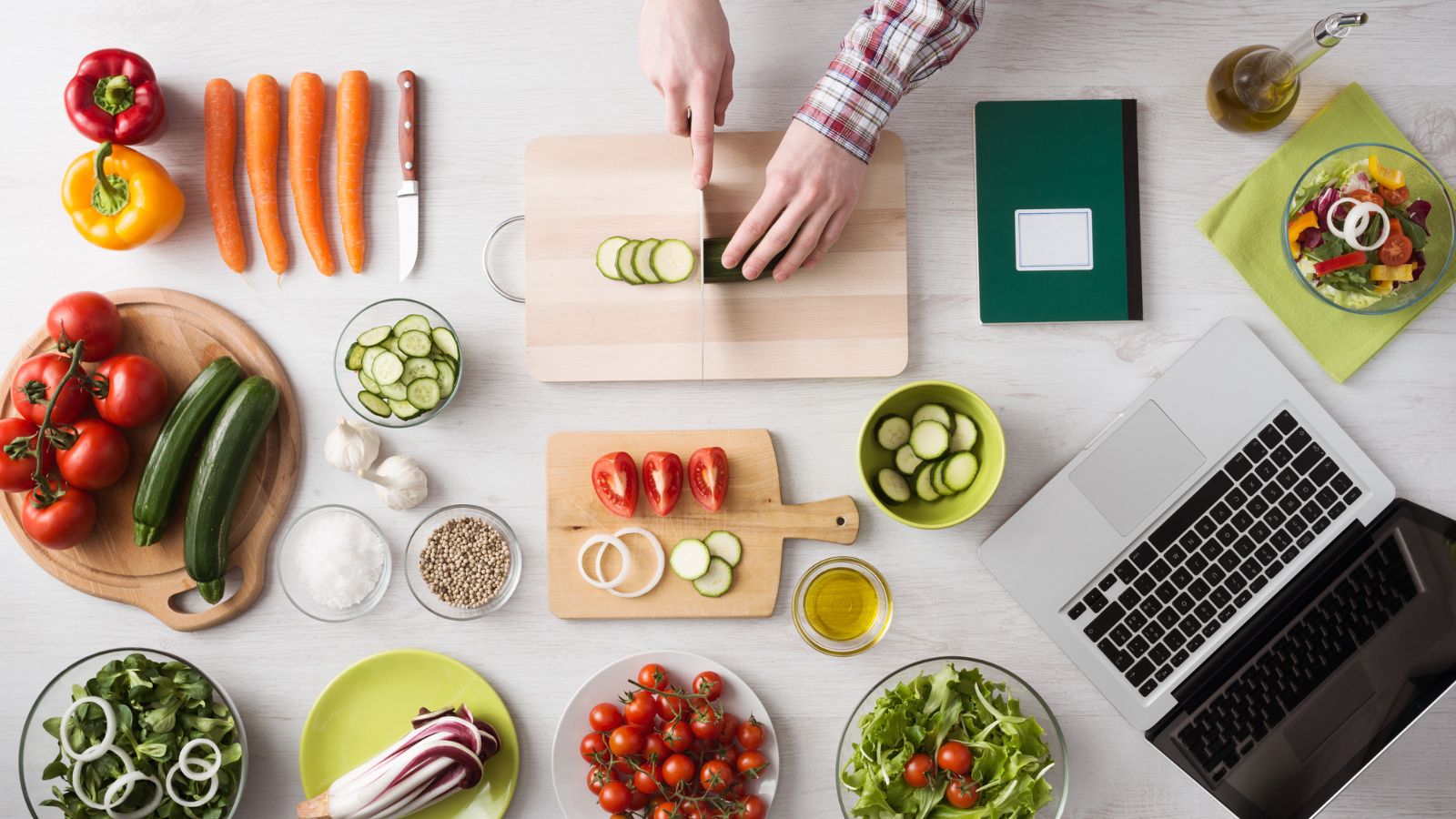 Need to lose weight fast, and maybe exercise just isn't cutting it anymore? Here's how to lose weight fast without exercise.
9 Best Vitamins For Women Over 50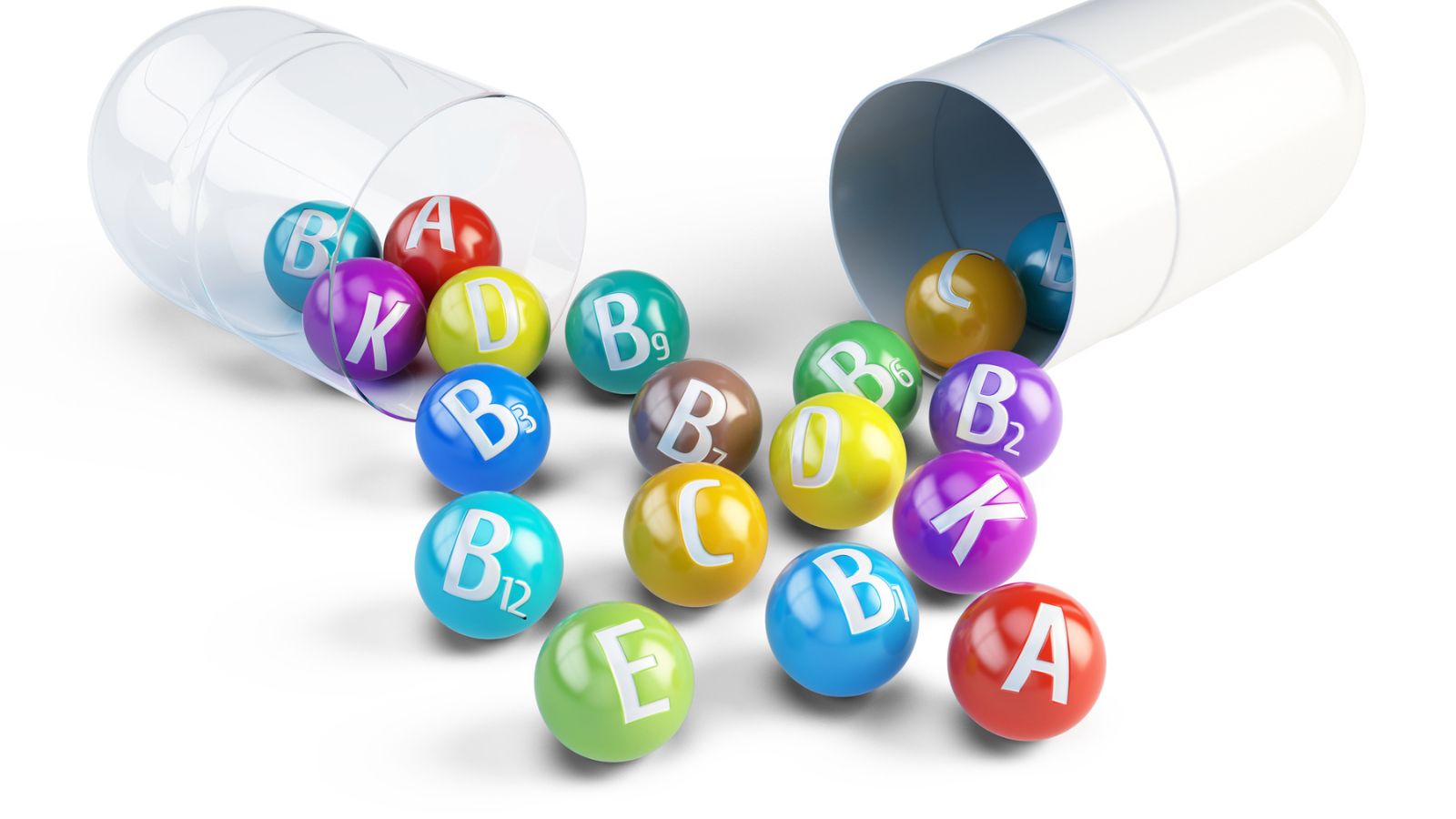 Knowing which vitamins and supplements we need as we age is hard. Here are 9 of the best ones women over 50 should take daily. Always check with your doctor first!
Keto For Women Over 50-What You Need to Know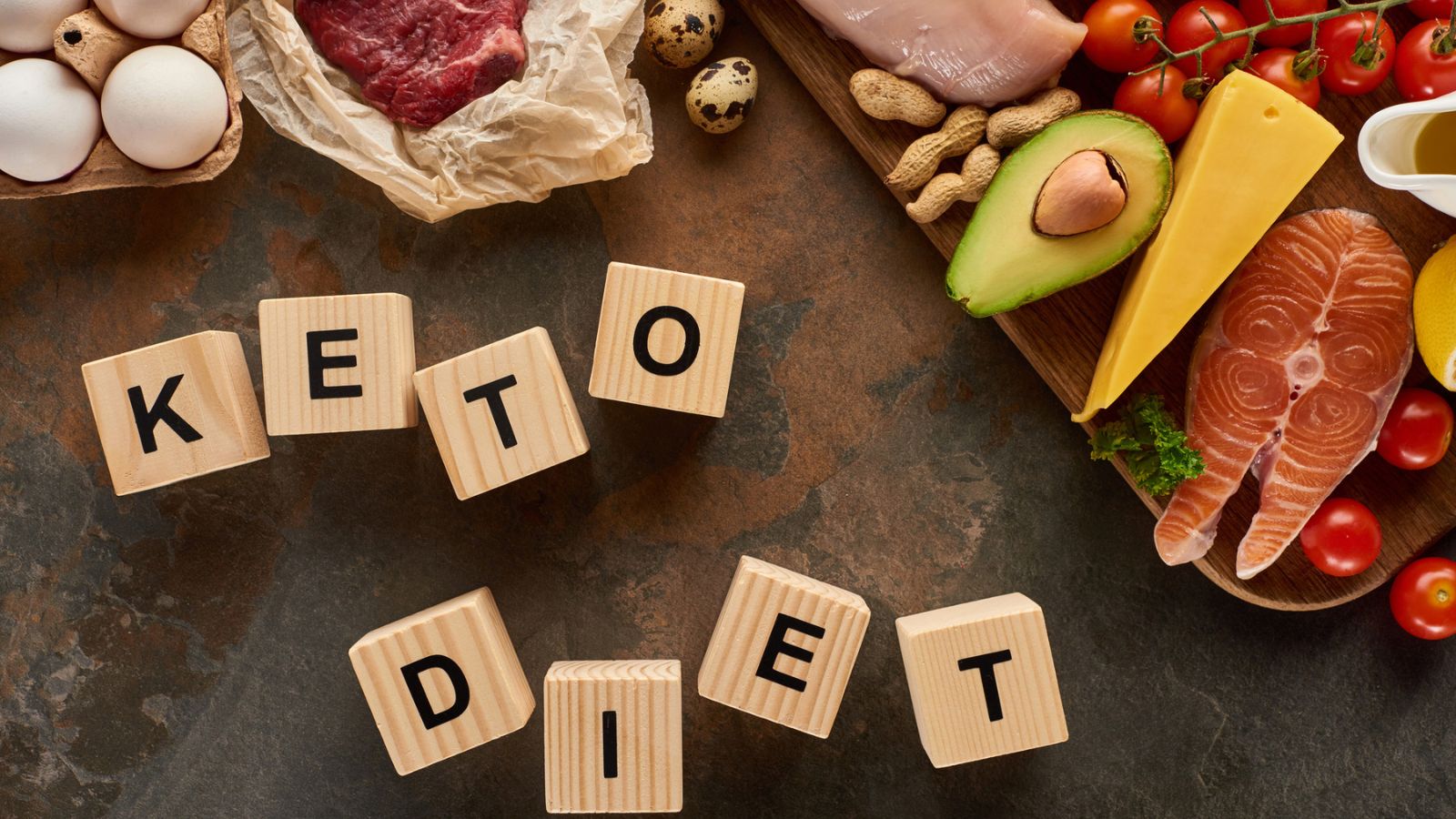 You've heard so much about it, but is it right for everyone? Here's a look at the keto diet for women over 50.
Lupin Flour-A Healthy Alternative to Wheat Flour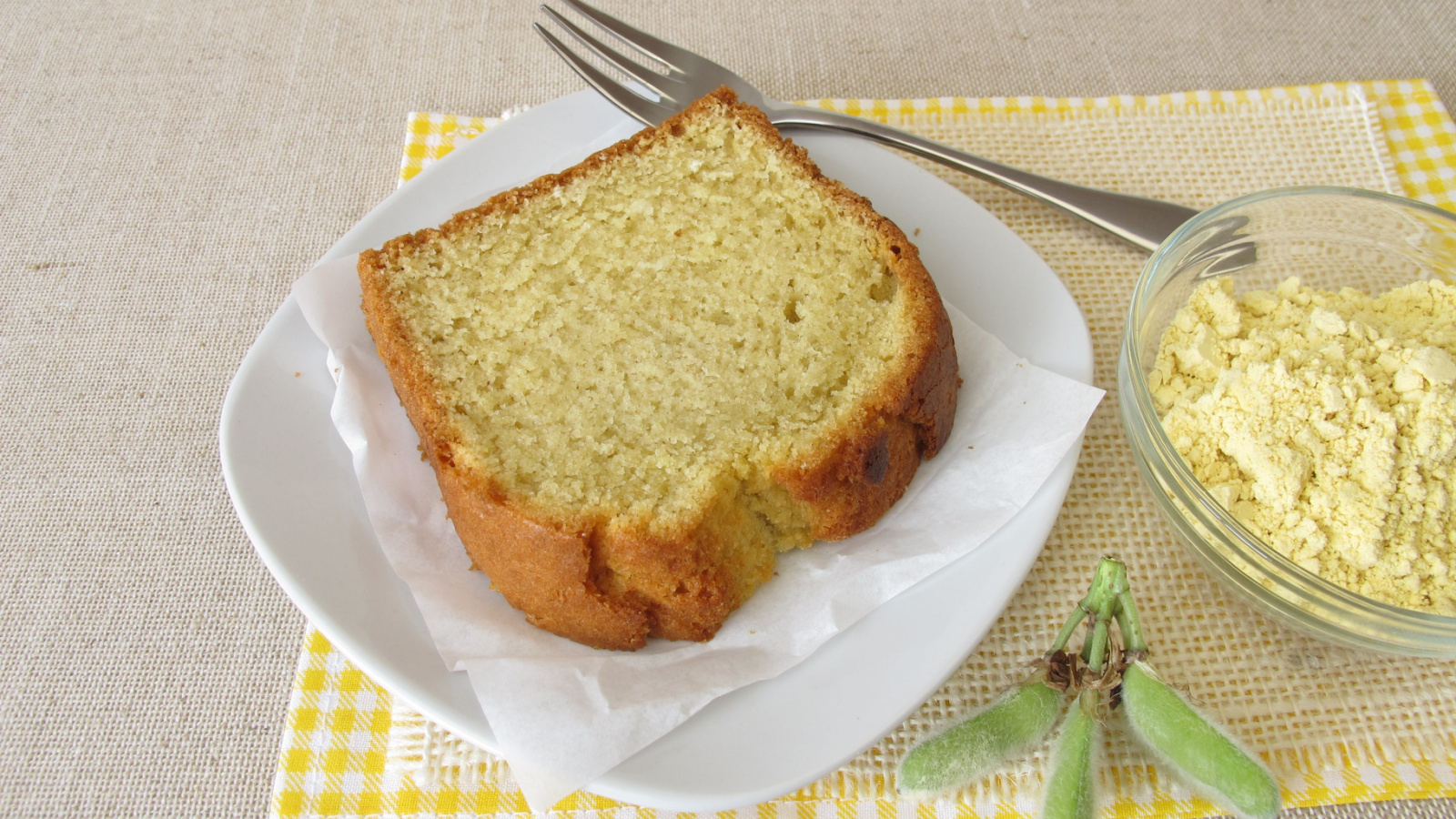 If you haven't tried lupin flour yet or know little about it, this in-depth article will help you understand how and why you should use it.
How to Take Care of Your Health After 50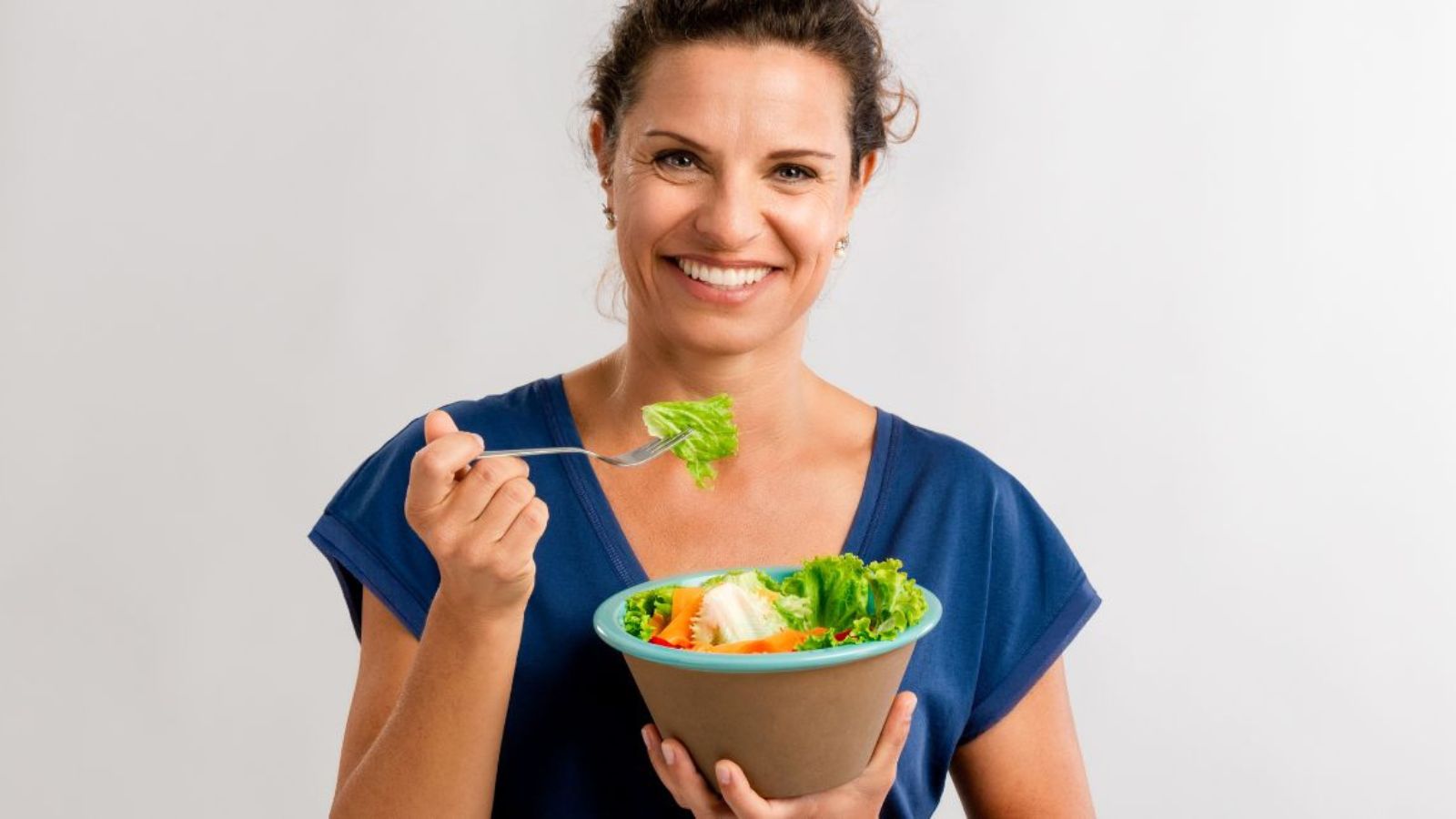 If you're struggling to get fit and healthy after 50, here are a few tips to get back on track and make your golden years, the best years.