22 Unexpected Uses for Everyday Household Items: Little-Known Hacks for a Cleaner Home
How often have we purchased expensive cleaning products when simple household items sitting in our pantry could do the job? The truth is many everyday items have hidden uses that can help us clean, polish, and freshen up our homes. Here are 22 unexpected uses for everyday household items that will make your life easier and your wallet happier.
Toothpaste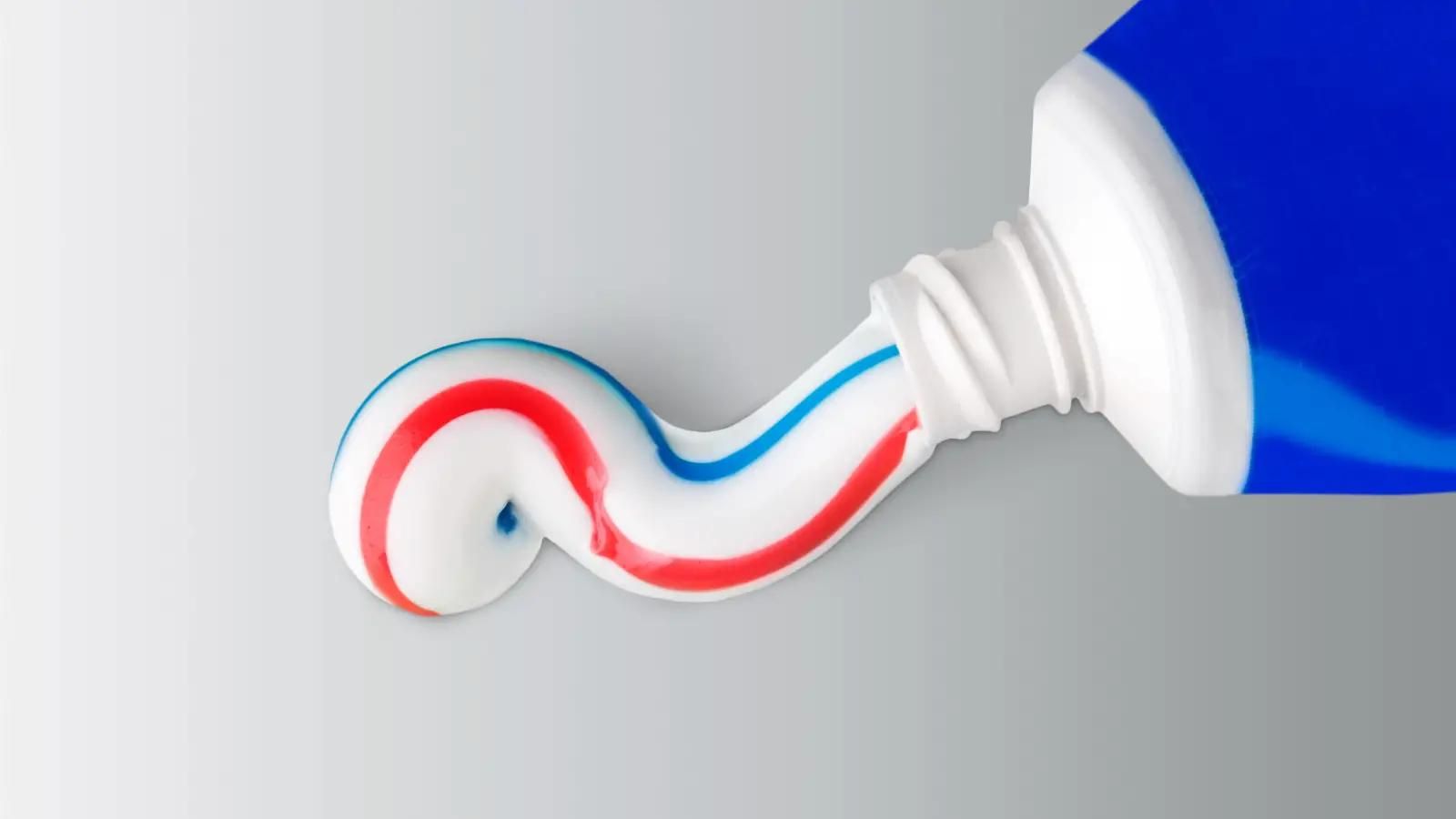 Apart from keeping our teeth white and healthy, toothpaste can also be a handy cleaning agent. Non-gel toothpaste is mildly abrasive and can be used to clean silver jewelry. Apply a small amount of toothpaste on a cloth and gently rub it on the tarnished silver. Rinse thoroughly and dry with a clean towel. The result will be a shiny, renewed piece of jewelry.
Coffee Filters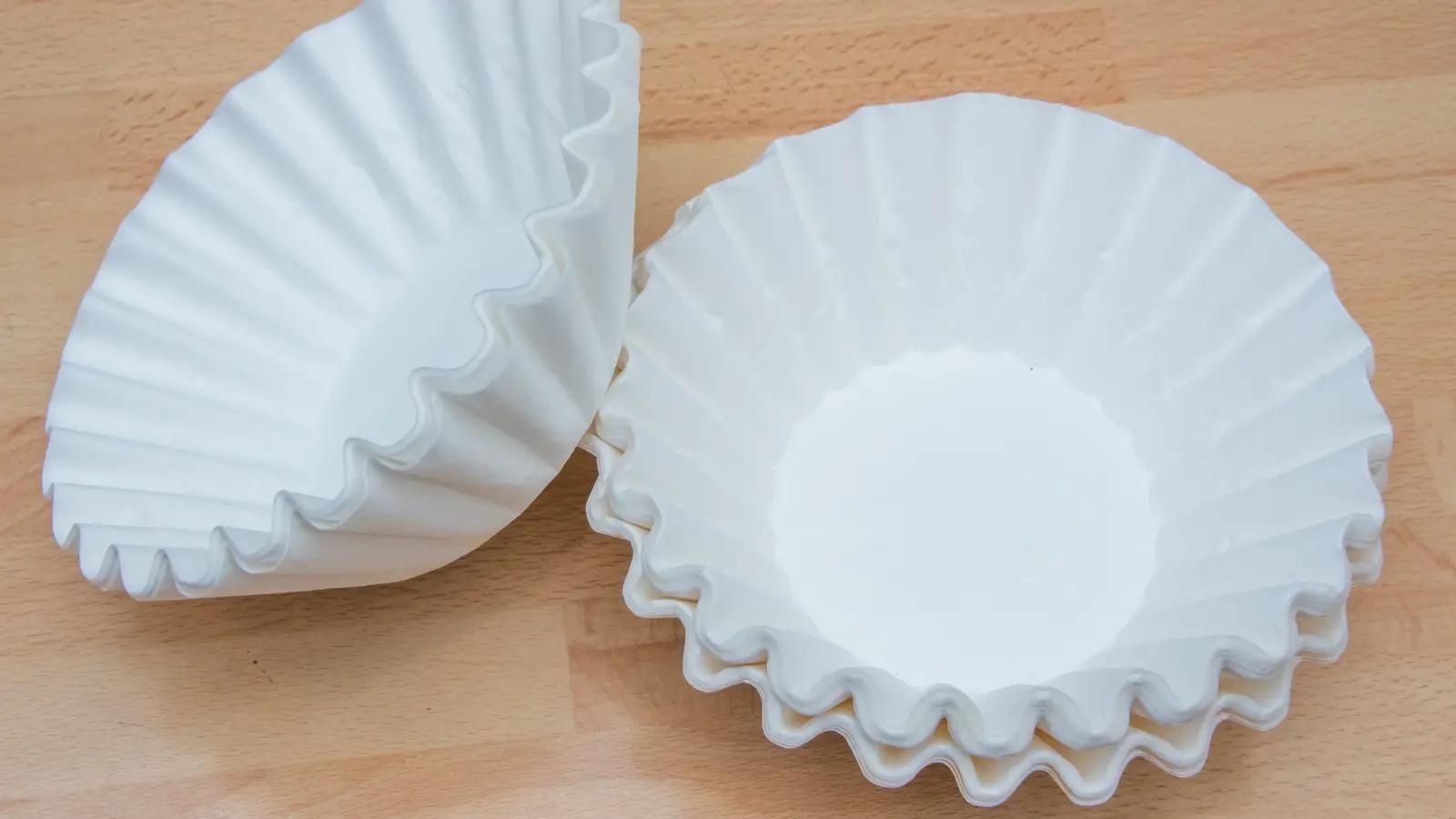 Coffee filters are made from strong, absorbent paper that leaves no lint behind, making them ideal for cleaning glass surfaces like camera lenses or eyeglasses. Simply fold a filter and use it to wipe the surface free of dust and smudges.
Dryer Sheets
Even after they've been used, dryer sheets retain a static charge that can attract dust and hair. They're perfect for dusting furniture, electronics, and even your hair or clothes to remove static cling.
Baking Soda
Known for its deodorizing properties, baking soda can freshen up carpets and rugs. Sprinkle it liberally, let it sit for at least 15 minutes, then vacuum as usual. Baking soda is also a gentle abrasive, making it great for scrubbing kitchen surfaces without scratching them. Did you know you can also use baking soda on your face as part of an exfoliating mask? Mix in a little with some coconut oil, and gently massage your face. Rinse off with cool water. 
Vinegar
Distilled white vinegar is a powerful cleaning agent that can cut through grime and disinfect surfaces. Mixed with water, it's excellent for cleaning windows and mirrors. Vinegar can also be used to remove stubborn stains from clothes. Mix it with a little baking soda for a potent, all-natural cleaning solution. Do you have a smoker in the house? Vinegar is great for absorbing the smell of smoke in a room. Set a small bowl out on the table and let it do its job. 
Newspaper
Newspapers are highly absorbent, making them excellent for cleaning windows and mirrors. Spray your window with a cleaning solution, then use a crumpled newspaper to wipe it down. It won't leave streaks or lint behind like paper towels might. If you have an earwig problem, roll up an old newspaper and leave it out where the earwigs hang out most. After a day or two, toss it in the garbage or burn it. 
Hair Conditioner
Hair conditioners can do more than just soften your hair. It's also a great fabric softener substitute. Add a small amount to your washing machine during the rinse cycle to leave your clothes feeling soft and smelling great. Run out of shaving cream? Grab your conditioner and shave with that!
Tea Bags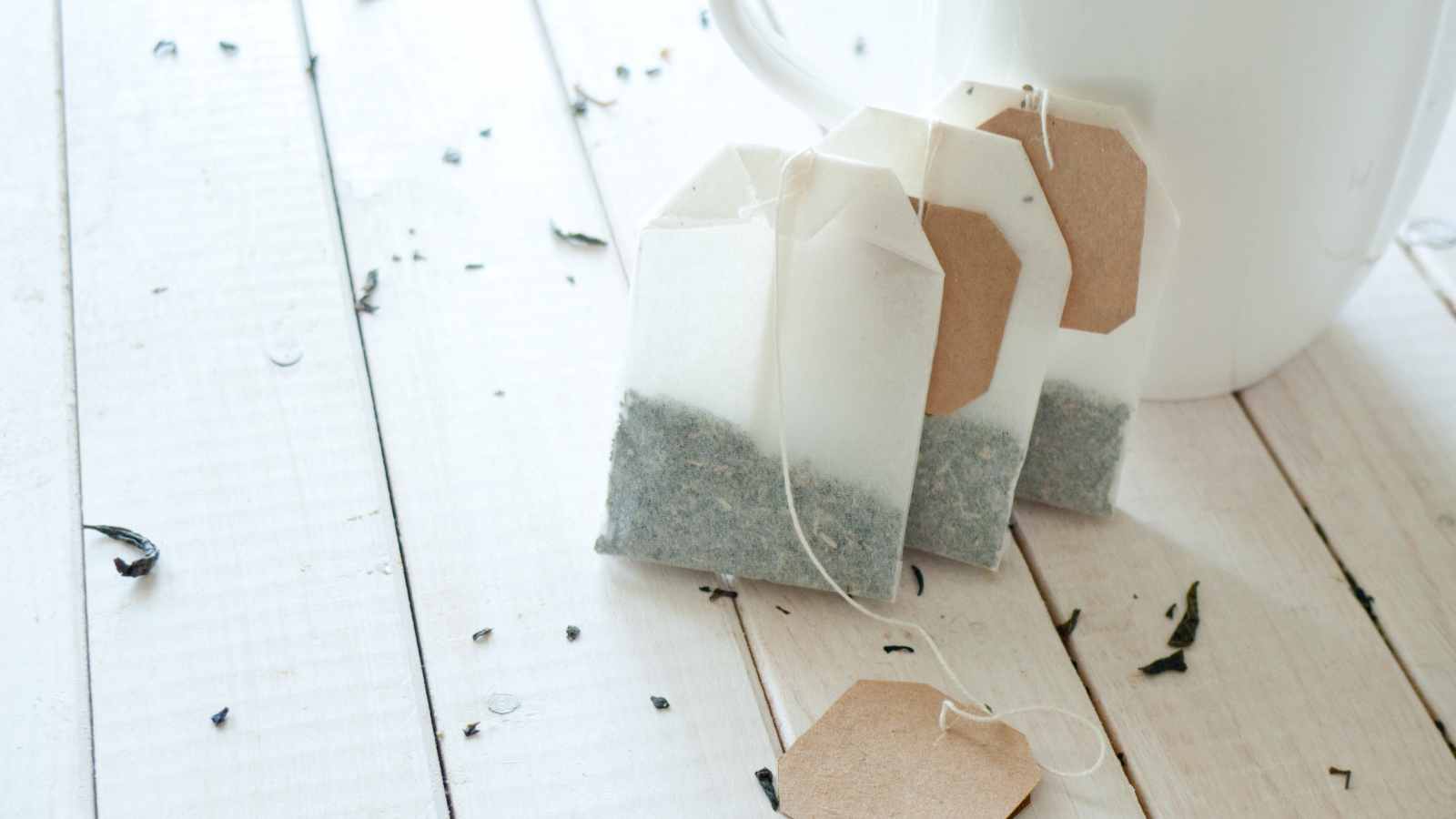 Used tea bags are excellent odor absorbers. Dry them out and place them in shoes, gym bags, or closets to neutralize unpleasant smells. Old wives remedy – use a hot tea bag to draw out a cyst or boil. Not too hot though!
Aluminum Foil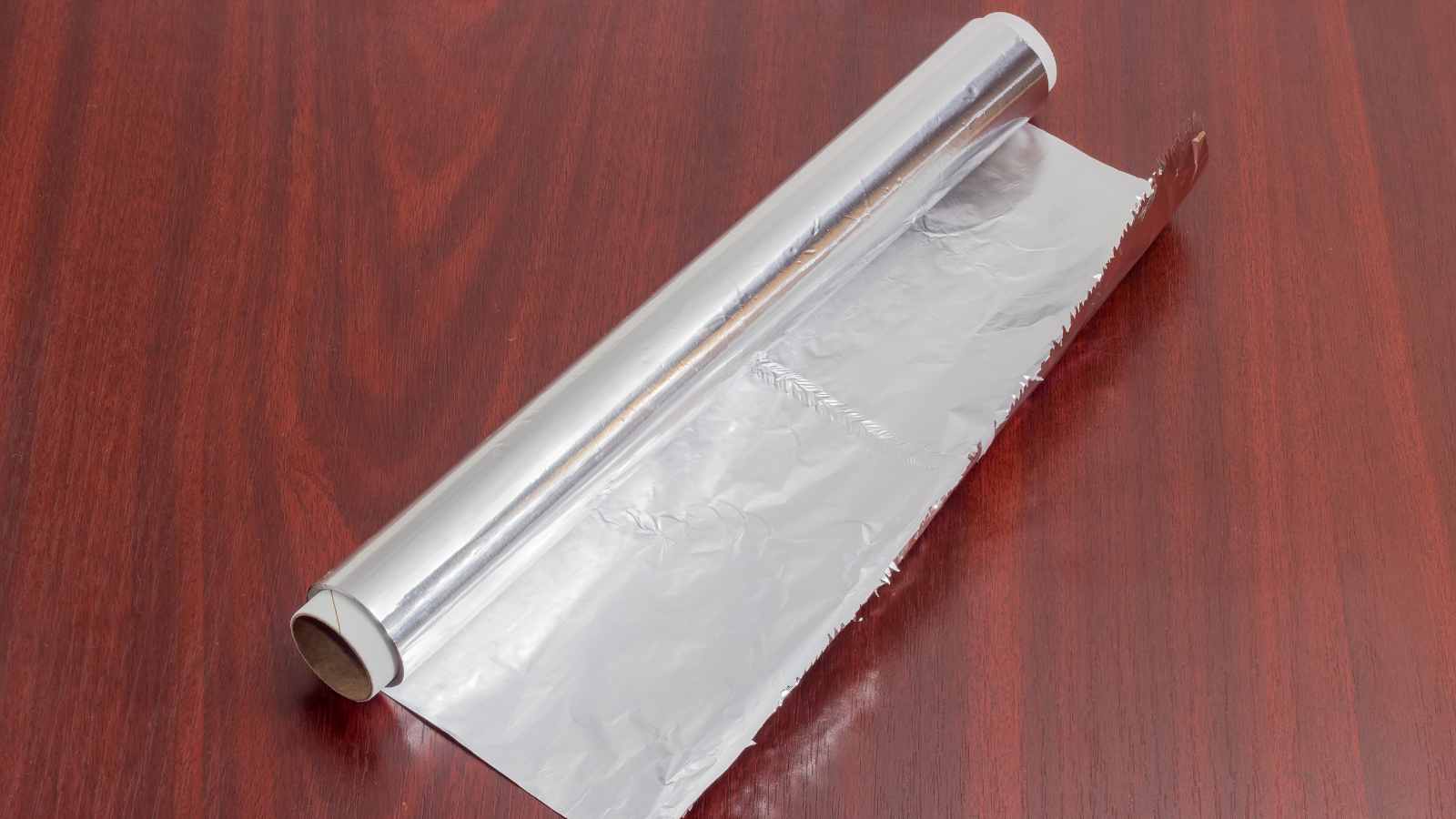 Aluminum foil is an excellent material for sharpening dull scissors. Simply fold a sheet of foil several times and cut through it with the scissors. This action hones the blades, restoring their sharpness.
Rubbing Alcohol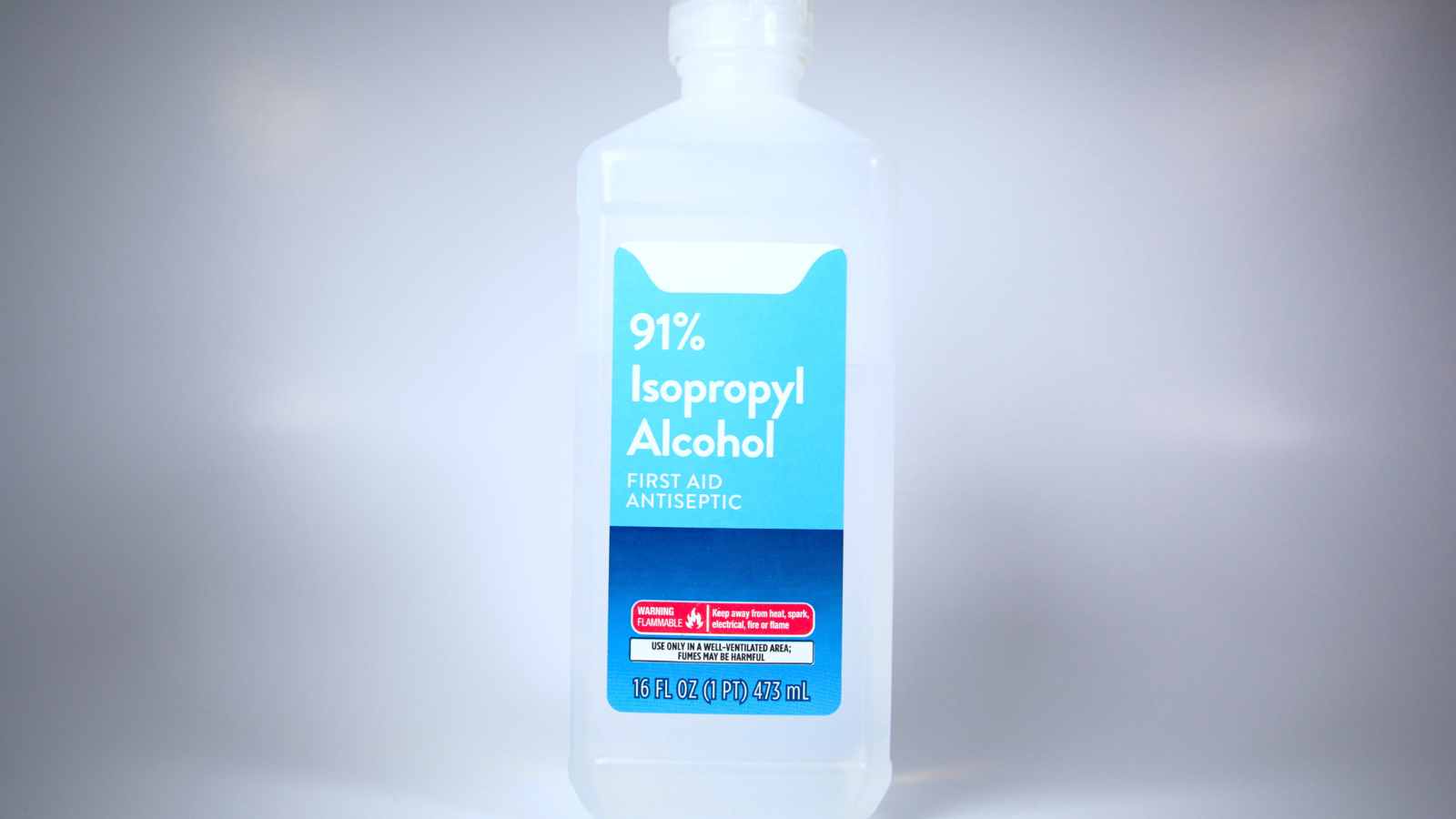 Isopropyl alcohol is an effective disinfectant. Mix it with water in a spray bottle to clean makeup brushes. Spray the solution on the bristles, gently rub to remove makeup residue, then rinse and let air dry.
Olive Oil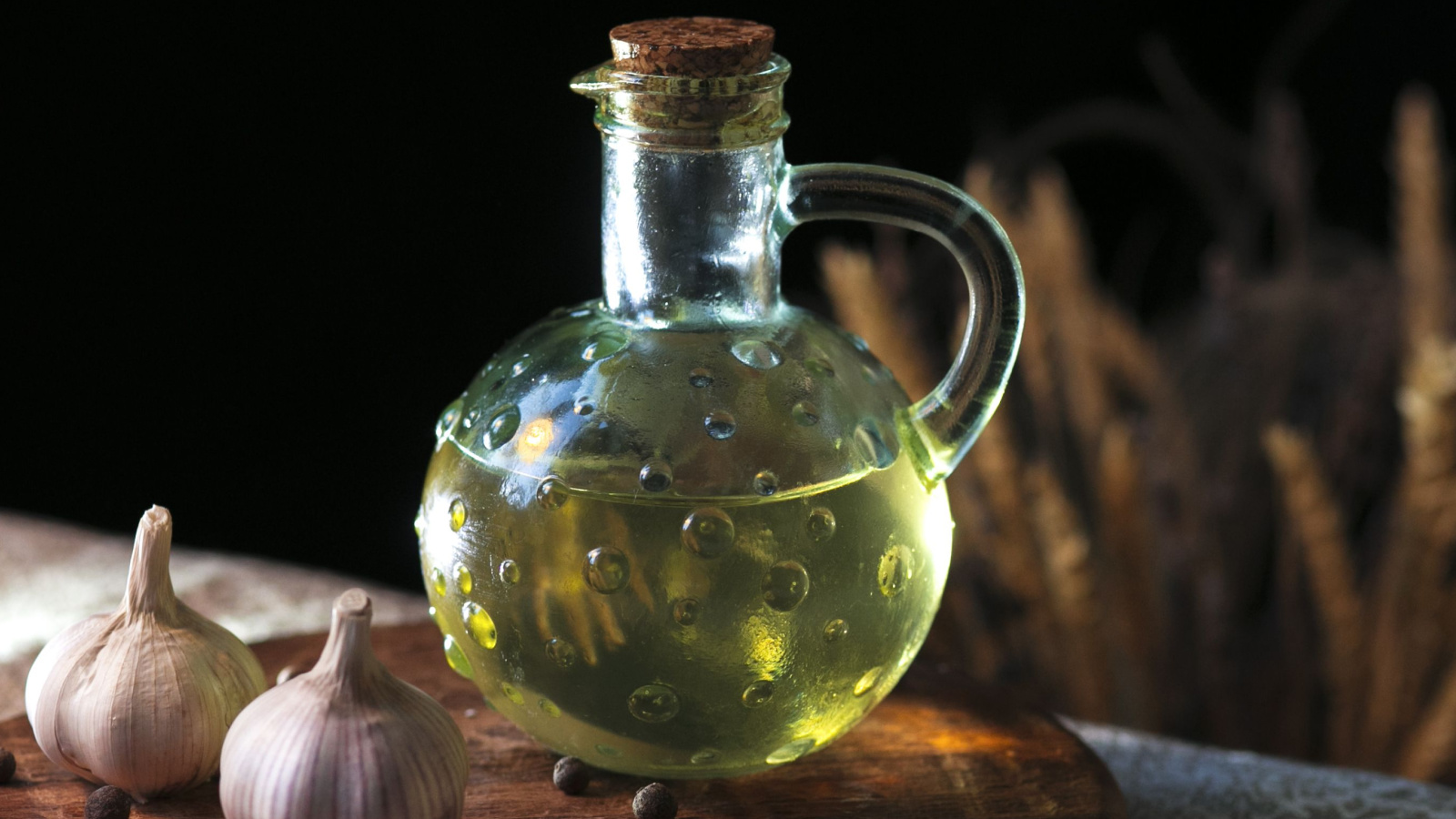 Olive oil isn't just for cooking. It's a natural polish for stainless steel appliances. Dab a small amount onto a cloth and wipe down your appliances for a streak-free shine that repels fingerprints. It's also really good for skin and hair. 
Banana Peels
The inside of a banana peel contains oils that can shine and condition leather. Rub the inside of the peel on your leather shoes, then buff it with a clean cloth to bring out a natural shine.
Lemon
Lemons are natural cleaners thanks to their acidity. Use half a lemon to scrub away hard water stains and rust spots in your bathroom or kitchen. Rinse thoroughly afterward to avoid any sticky residue.
Ketchup
The acidity in ketchup makes it great for polishing copper and brass. Apply a thin layer of ketchup, let it sit for a few minutes to break down the tarnish, then rinse off and buff for a brilliant shine.
Coconut Oil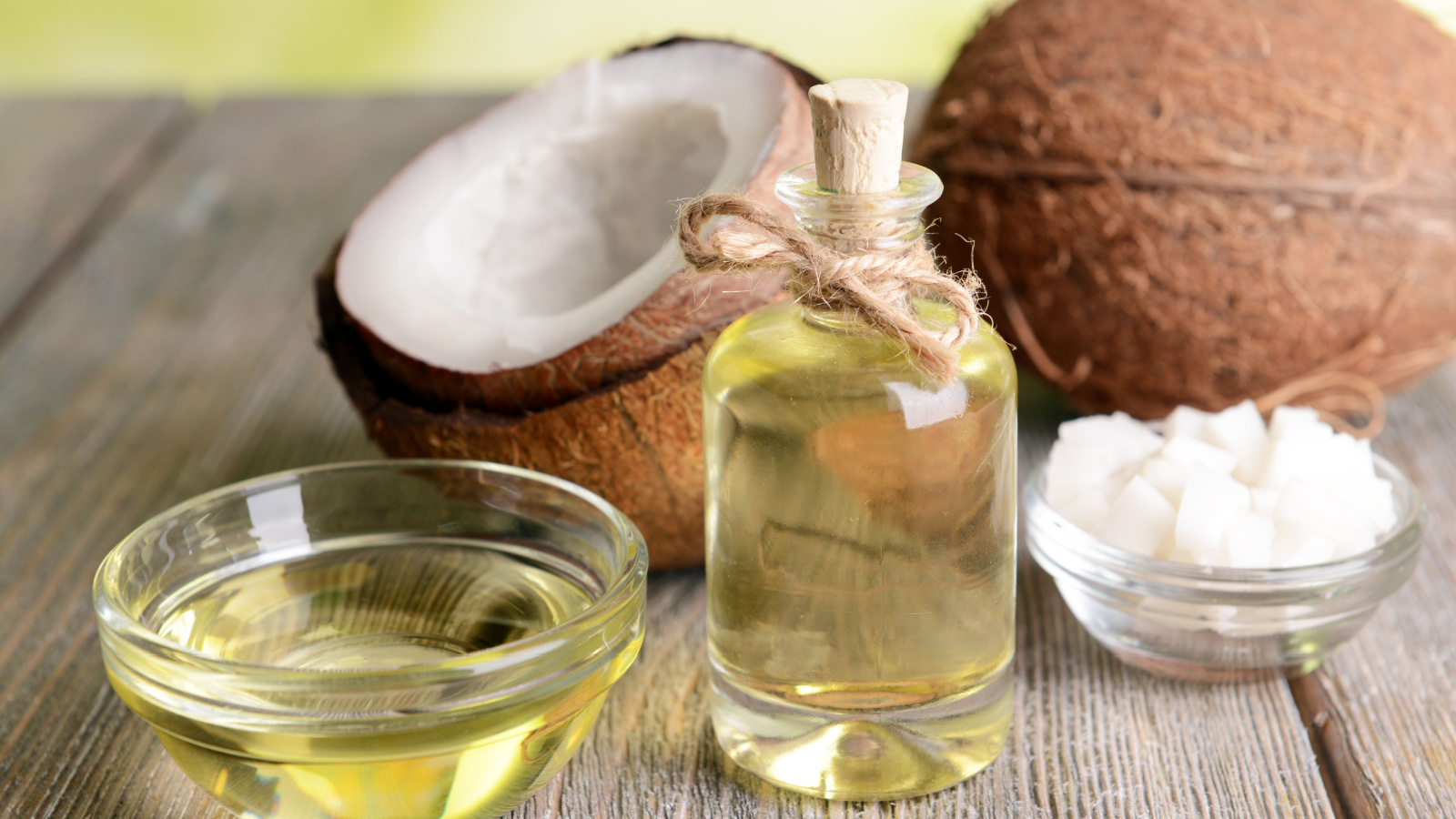 Coconut oil is a natural, non-toxic wood polish. Apply it with a soft cloth, rubbing in the direction of the wood grain to restore shine and protect the surface. Another oil that's really wonderful for softening skin and nourishing hair. 
Rice
Uncooked rice is an excellent scrubbing agent. Put some in a hard-to-clean vase or bottle along with warm, soapy water, shake vigorously, then rinse. The rice will scrub away any residue on the inside.
Coca-Cola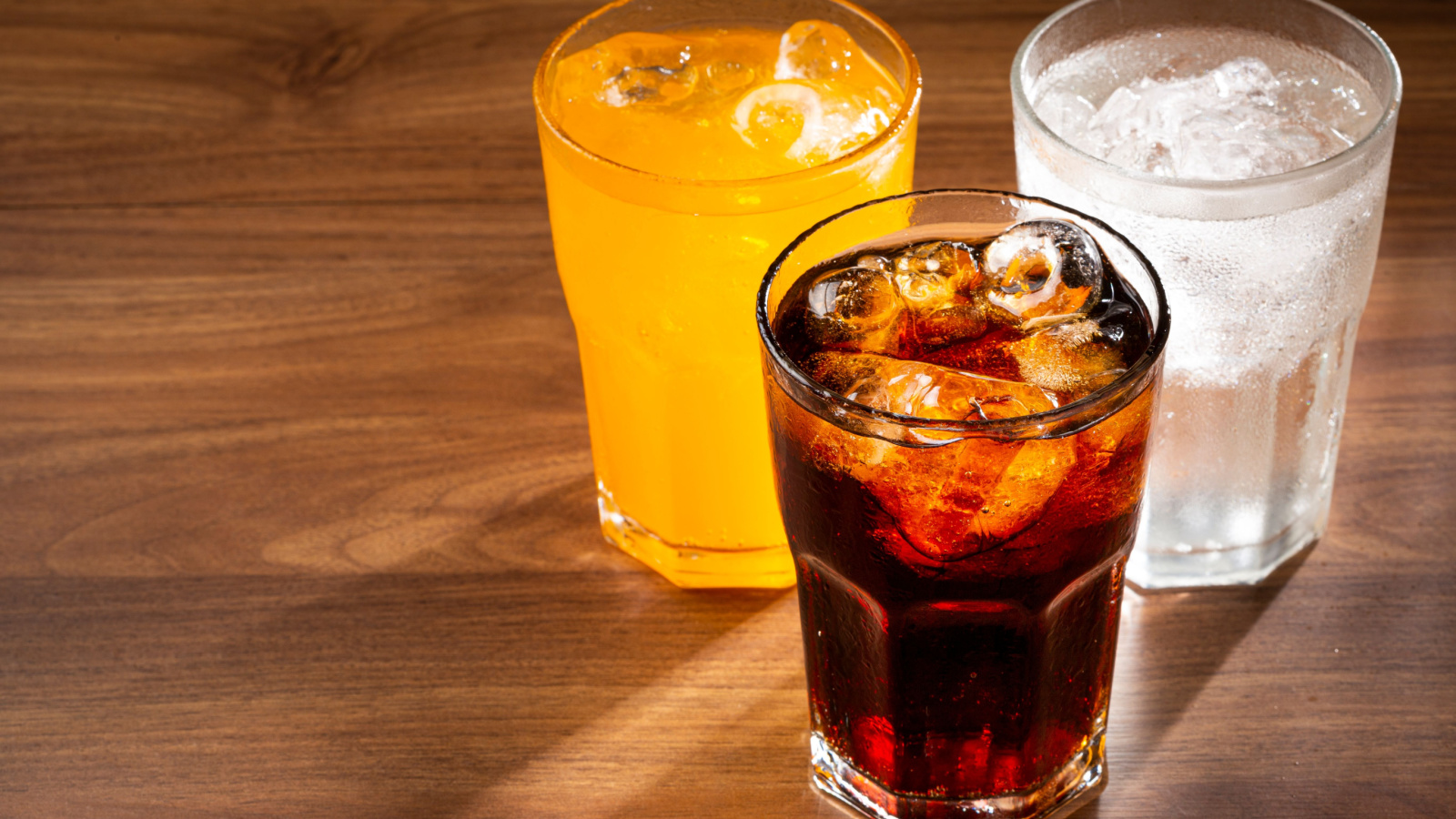 Coca-Cola's acidity makes it effective at dissolving rust and mineral stains. Pour some into your toilet bowl or onto rusted tools, let it sit for a while, then scrub and rinse clean.
Salt
Coarse salt can be used to clean cast iron pans without damaging their seasoning. Sprinkle salt into a warm pan, scrub with a damp sponge, then rinse and dry. Salt can also absorb wine spills on fabric. Dampen the stain and liberally cover it with salt. Let it sit to absorb the wine, then wash it as usual.
Chalk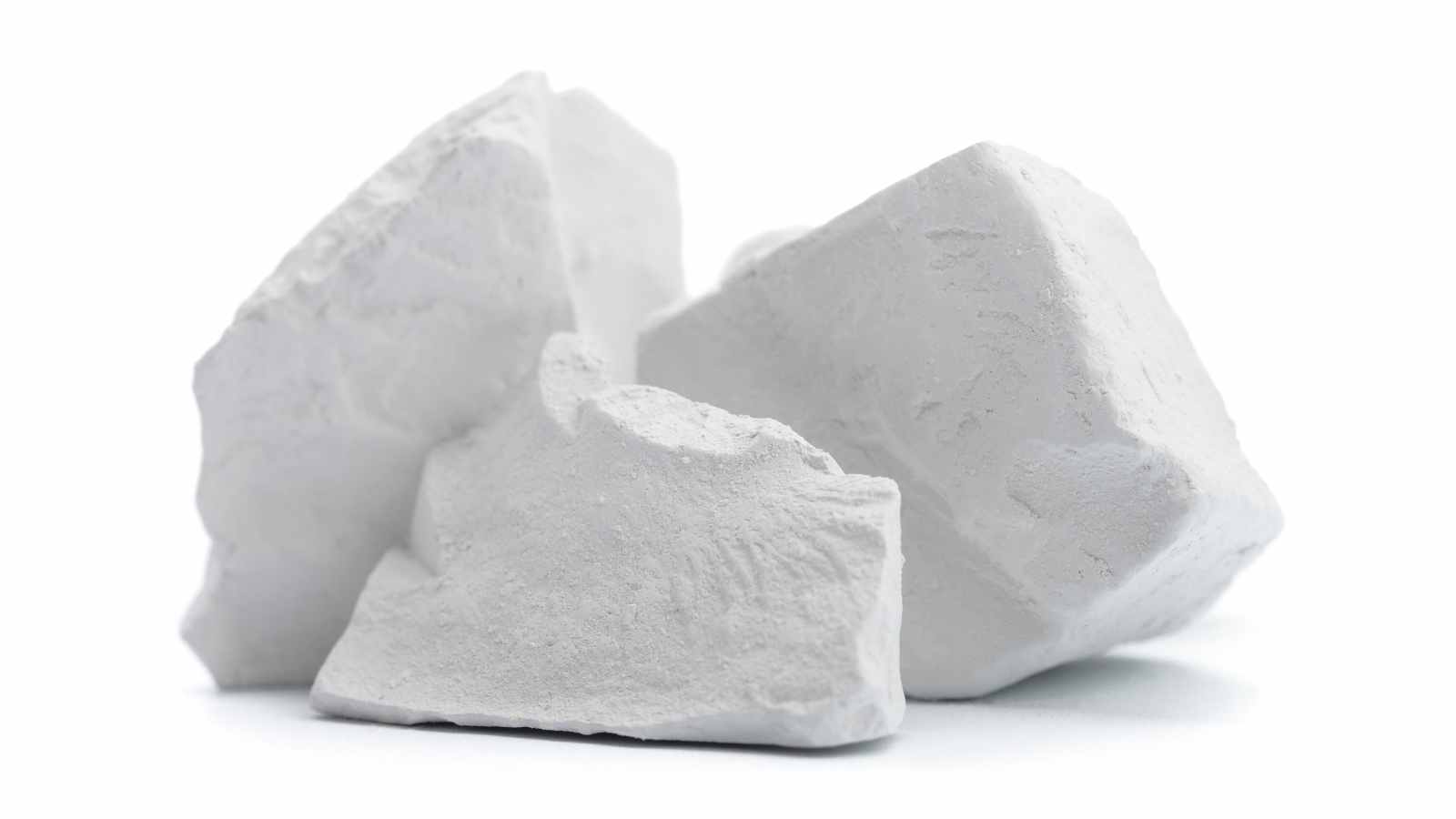 Natural chalk is great for absorbing grease stains. Rub a piece of white chalk on the stain before laundering to draw out the grease, making it easier to wash out.
Aspirin
Aspirin can break down sweat stains on clothes. Crush a couple of aspirins, mix them with a small amount of water to form a paste, and apply to the stain. Let it sit for a couple of hours before washing.
Cornstarch
Cornstarch can be used to clean windows or polish furniture. It leaves no residue behind and gives a streak-free shine. Mix it with water to form a paste, apply with a soft cloth, then buff off when dry.
Vodka
Vodka can disinfect and deodorize. Use it to clean eyeglasses and jewelry or spray on clothes to neutralize odors. Always test on an inconspicuous area first to make sure it won't damage the material.
Conclusion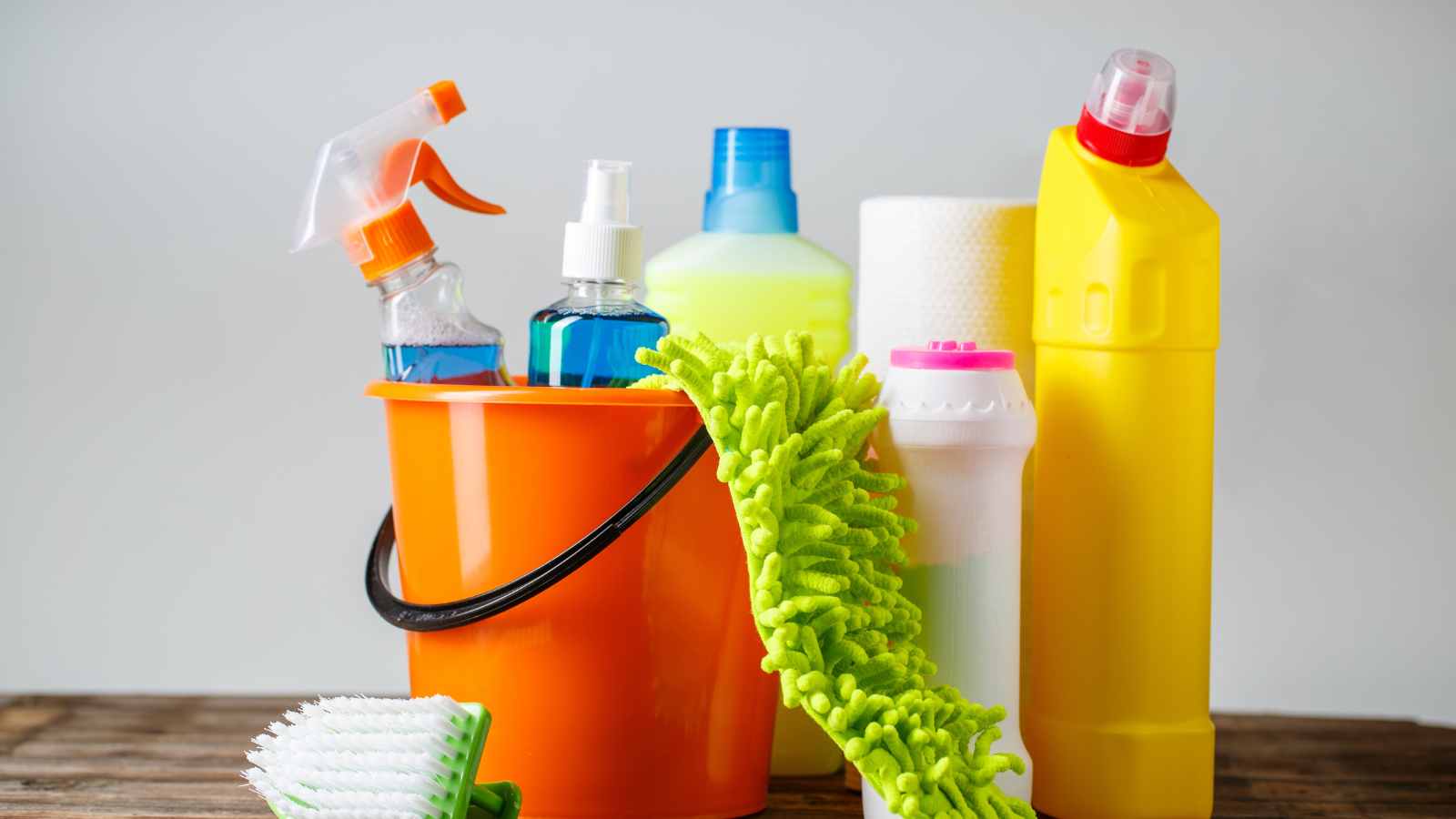 Many everyday household items have hidden uses that can help us clean, polish, and freshen up our homes. These little-known hacks not only save money but also reduce the amount of chemicals we use, making our cleaning routine more natural and sustainable. So next time you reach for a commercial cleaner, consider trying one of these alternatives instead. You might be surprised at how effective they are!
How to Enjoy Life Every Day – 10 Simple Things to Do Today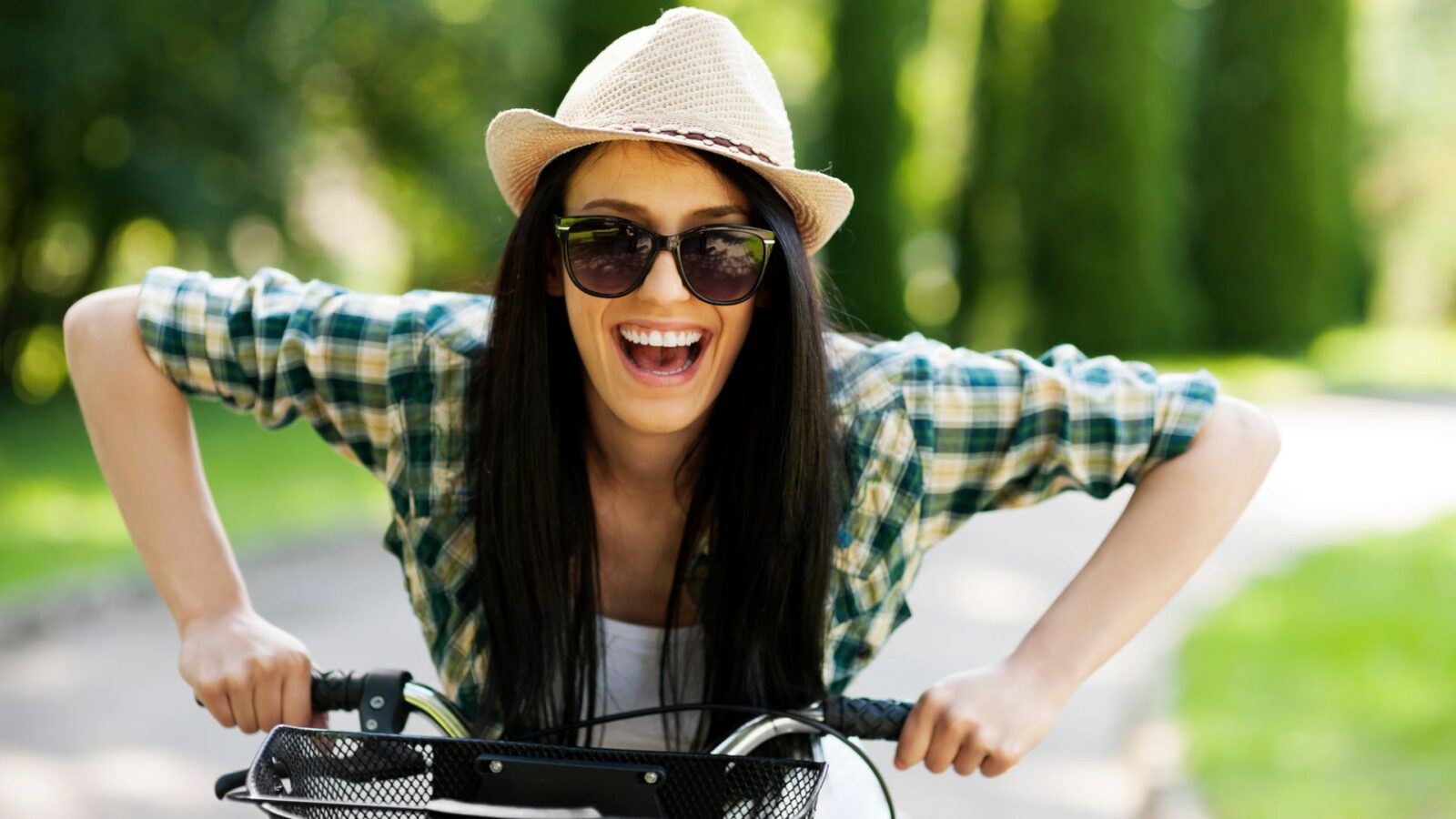 If you're looking for more ways to get the most out of life, here are ten simple things you can do starting today.
How to Move On From Divorce – 10 Helpful Tips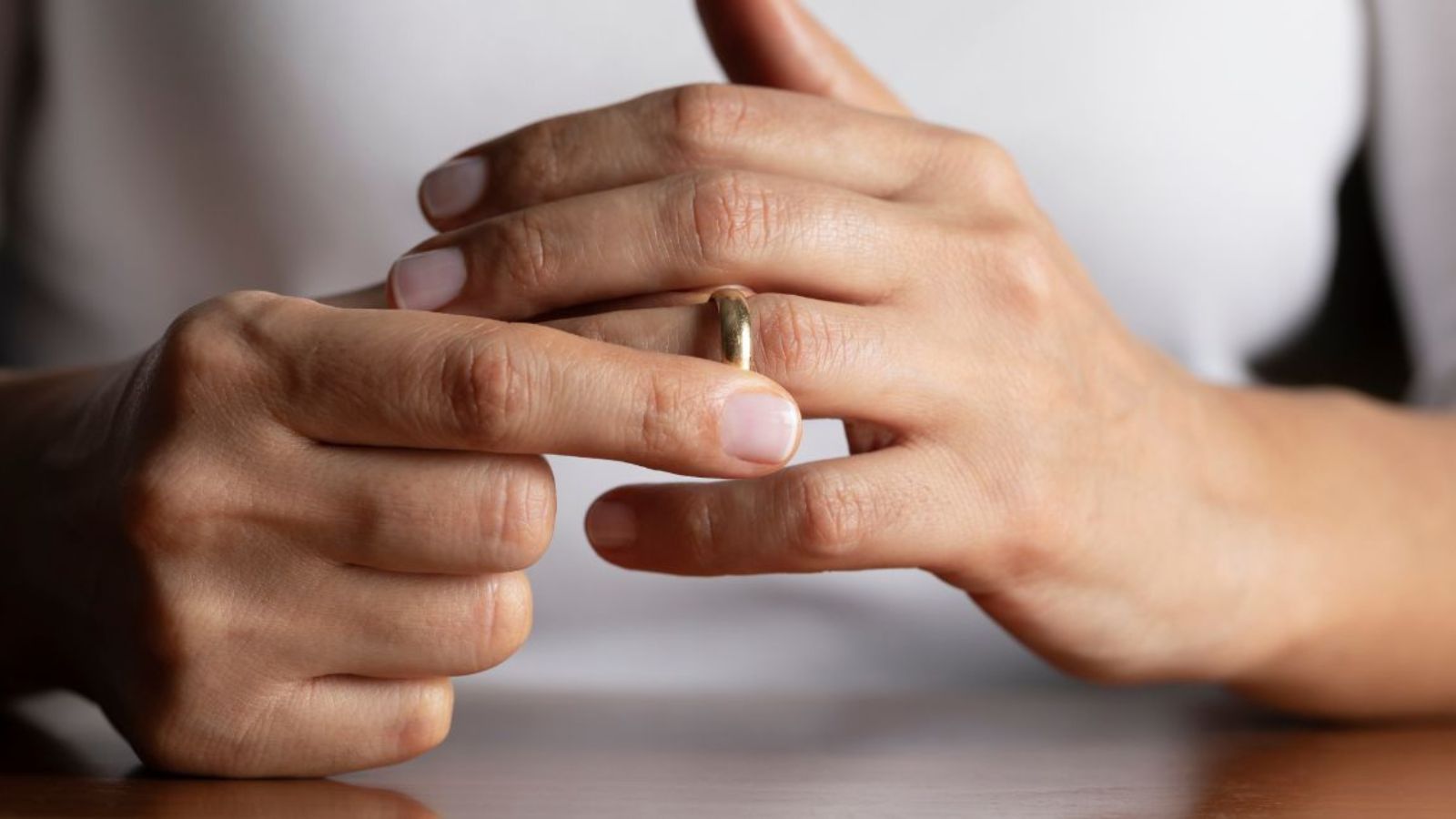 Getting over a divorce is not easy, but these 10 tips will help make the transition a little smoother for you.
How to Overcome Loneliness – 9 Things You Can Do Now
Being lonely can lead to depression and many other mental health issues, but it doesn't have to be that way. Here are 9 tips to help you overcome loneliness.
15 Great Ways to Make New Friends in Your 50s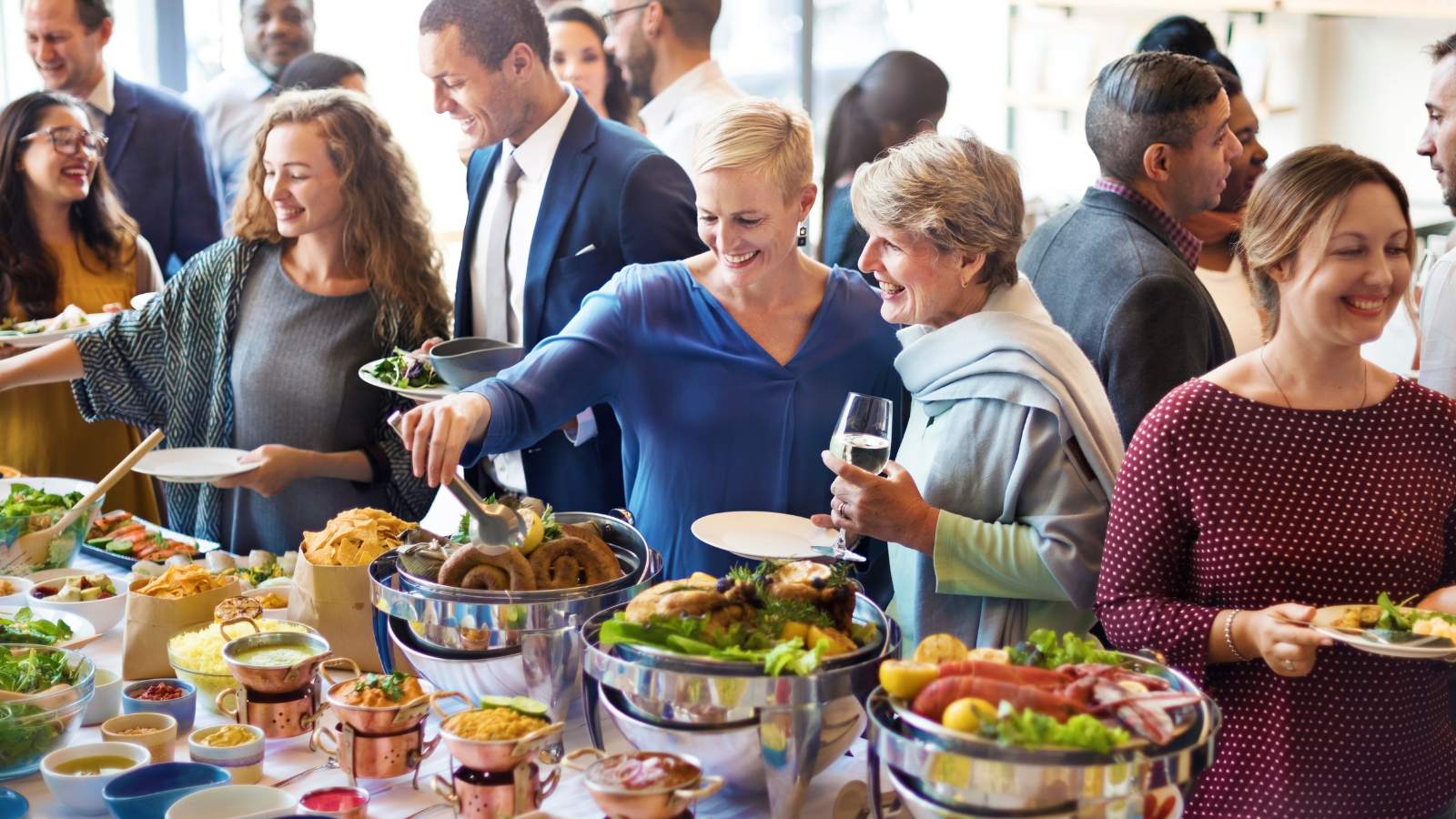 If you recently moved or starting a new life alone after 50, it can be hard to make new friends. Here are 15 fun ways to make friends.
25 Small Things to Be Grateful For Every Day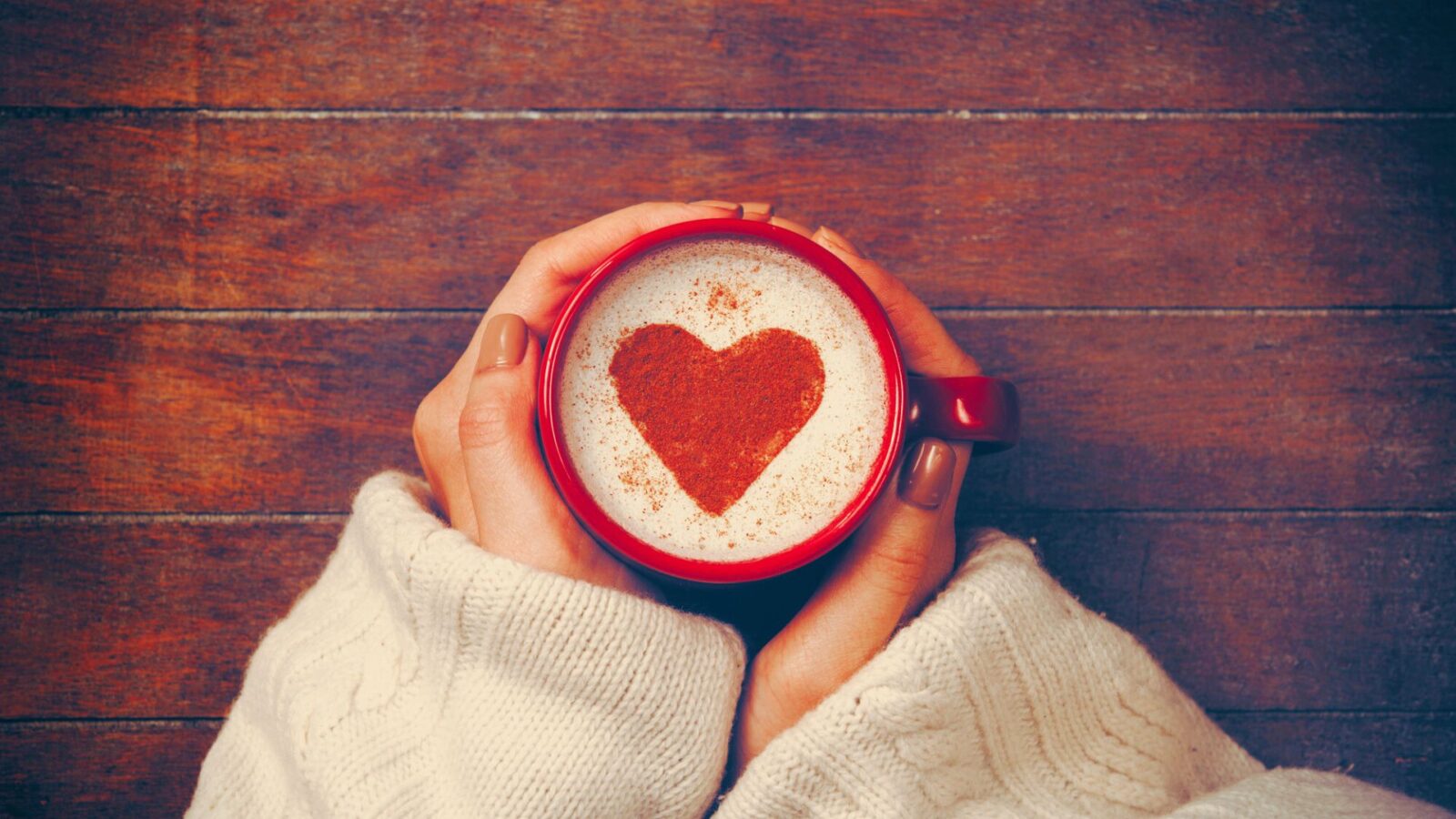 They say gratitude is the magnet for miracles and I believe that! Here are 25 small things you can be grateful for every day.