24 Ways to Make Your Romantic Relationship Last a Lifetime
Maintaining a long-lasting, healthy romantic relationship isn't always straightforward. With life's ups and downs, it can be challenging to keep the flame alive. However, with dedication, communication, and a whole lot of love, it's entirely possible. Here are 24 actionable tips to help you build and maintain a romantic relationship that stands the test of time.
Open Communication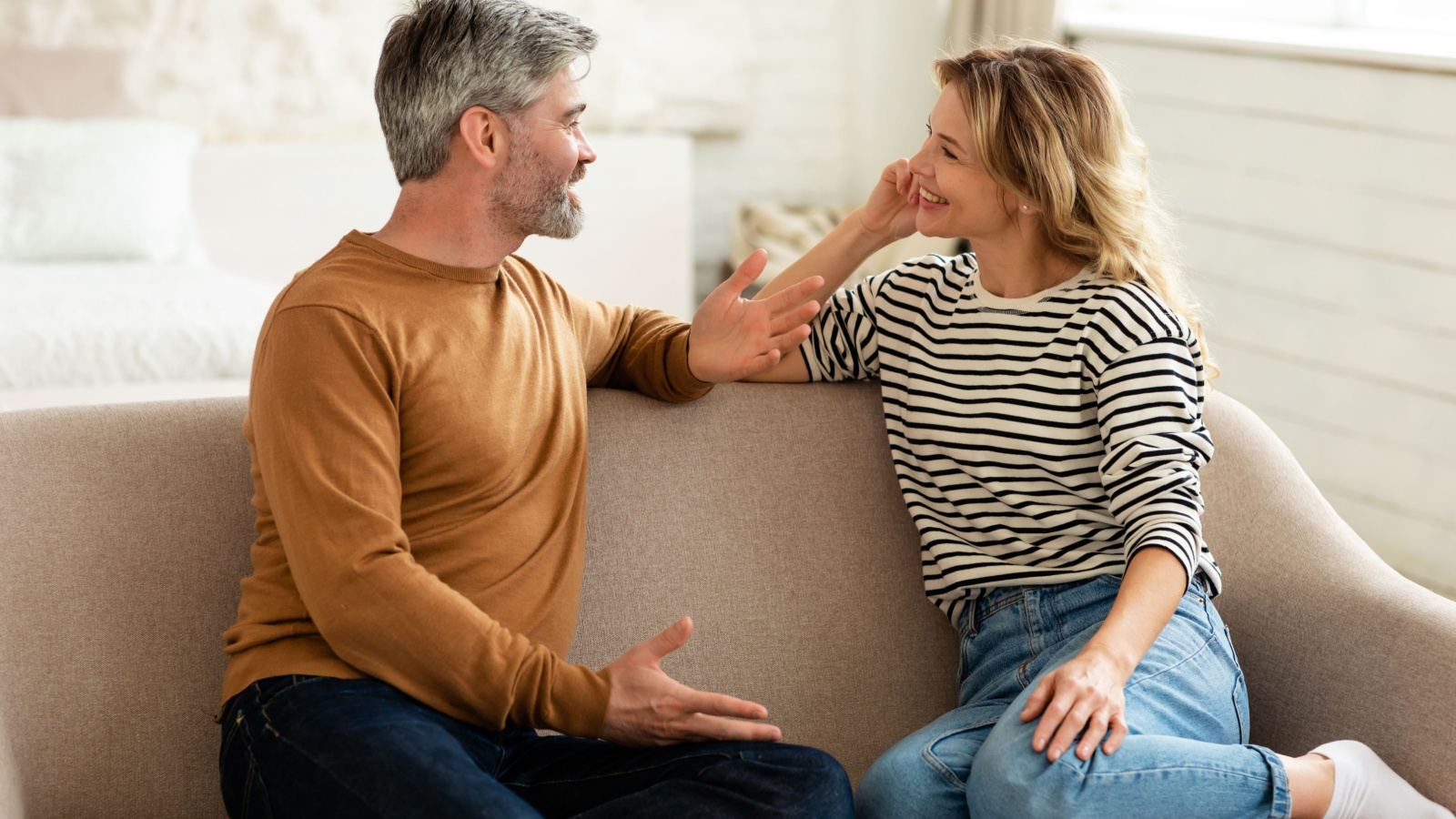 The foundation of any strong relationship is open and honest communication. It involves expressing your thoughts, feelings, and concerns in a clear and respectful manner. It also means actively listening to your partner when they share with you, including showing interest in what they are saying, asking follow-up questions, and demonstrating you understand what they are saying.
Trust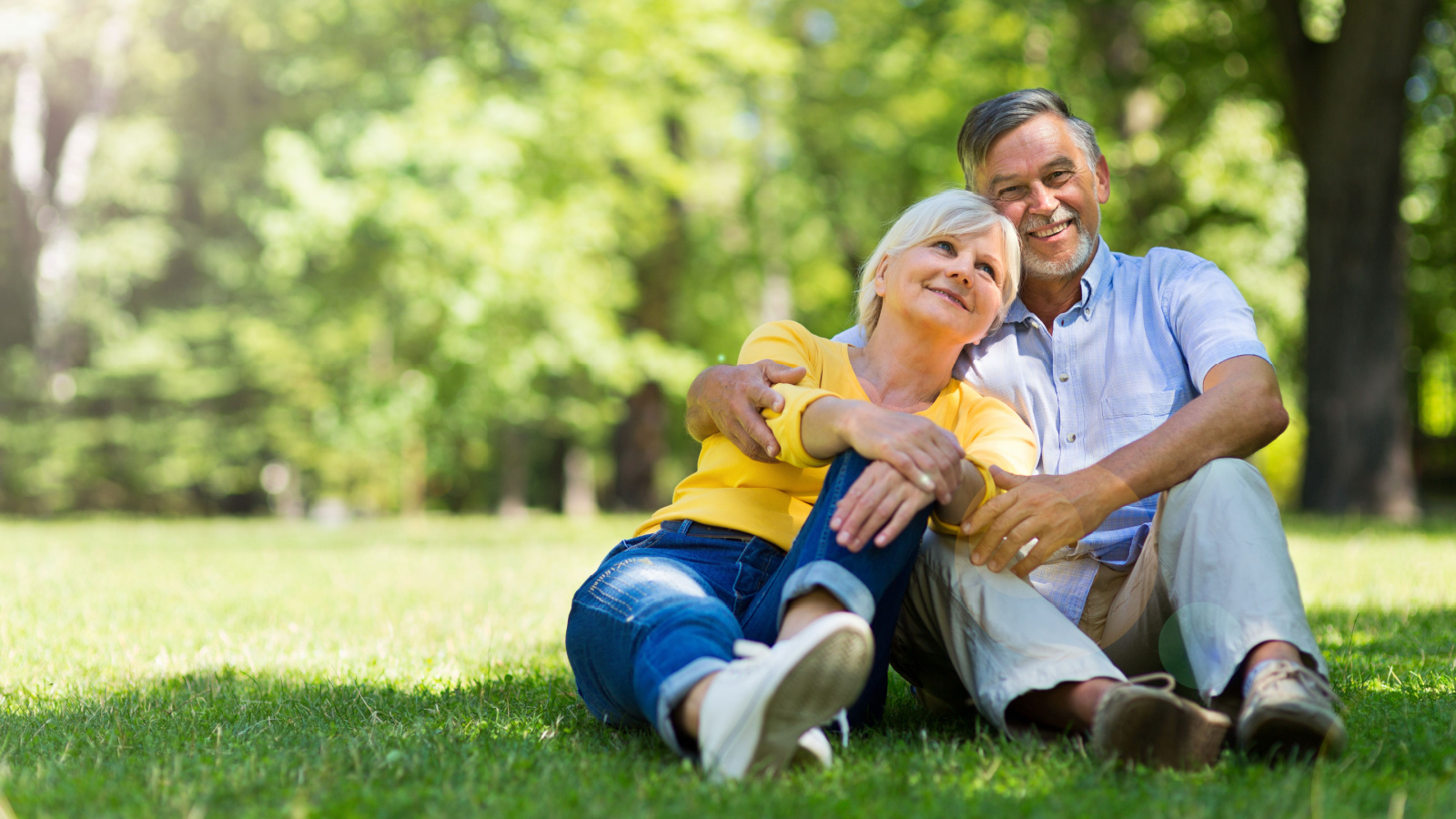 Building trust takes time and consistency. It's about being reliable and keeping your word. Trust can be built or broken through our actions, so it's important to act in ways that build trust rather than erode it. Trust also means giving your partner the benefit of the doubt and believing in what they say and do.
Quality Time
Spending quality time together strengthens the bond between partners. This doesn't necessarily mean doing something extravagant—it could be as simple as cooking a meal together, having a picnic, or watching a movie at home. The key is to be present and focused on each other during your quality time.
Respect Boundaries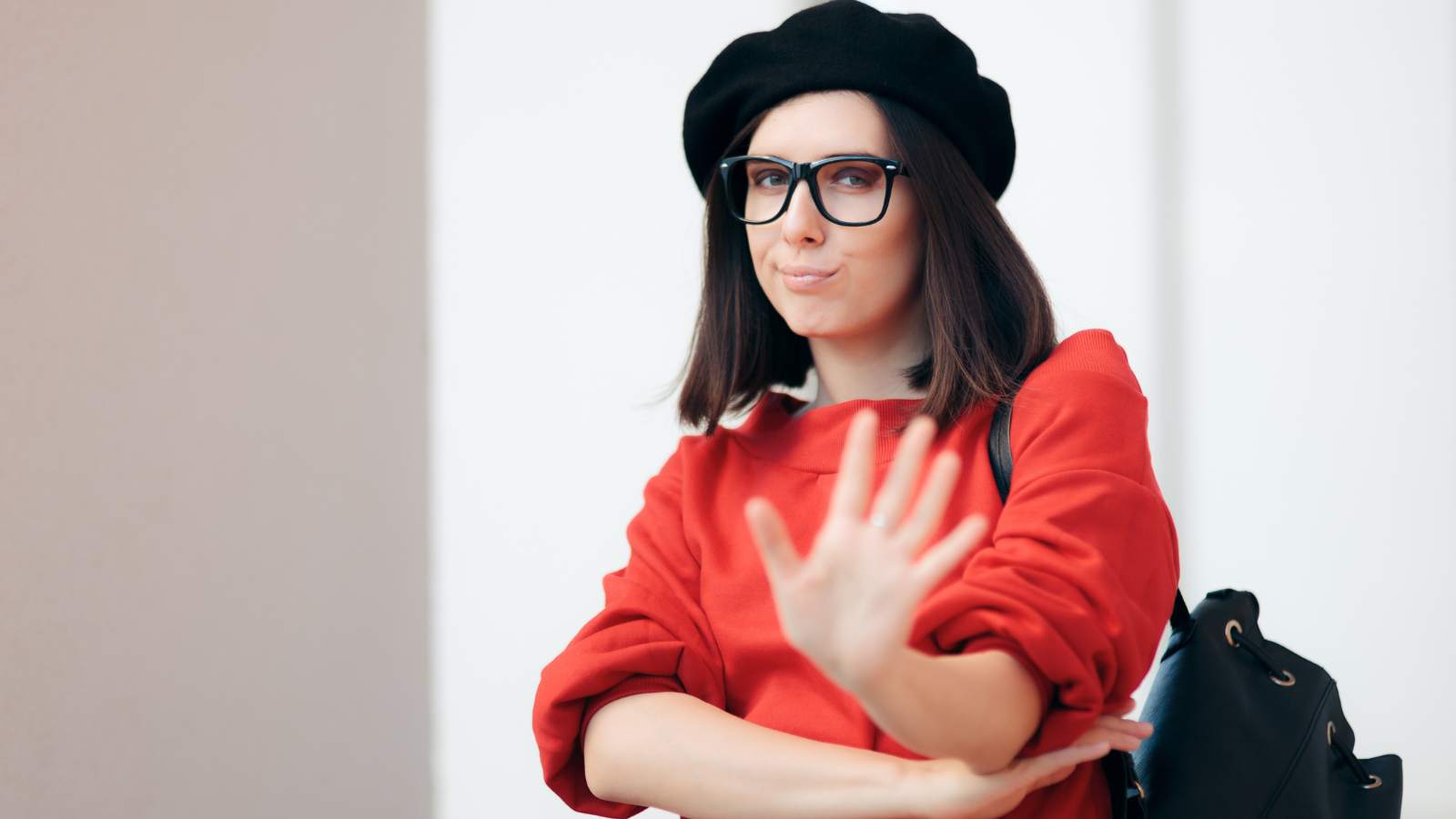 Everyone has their own personal boundaries, and it's important to respect them. This could relate to personal space, time alone, or decision-making. Respecting boundaries shows that you value your partner's individuality and comfort.
Express Love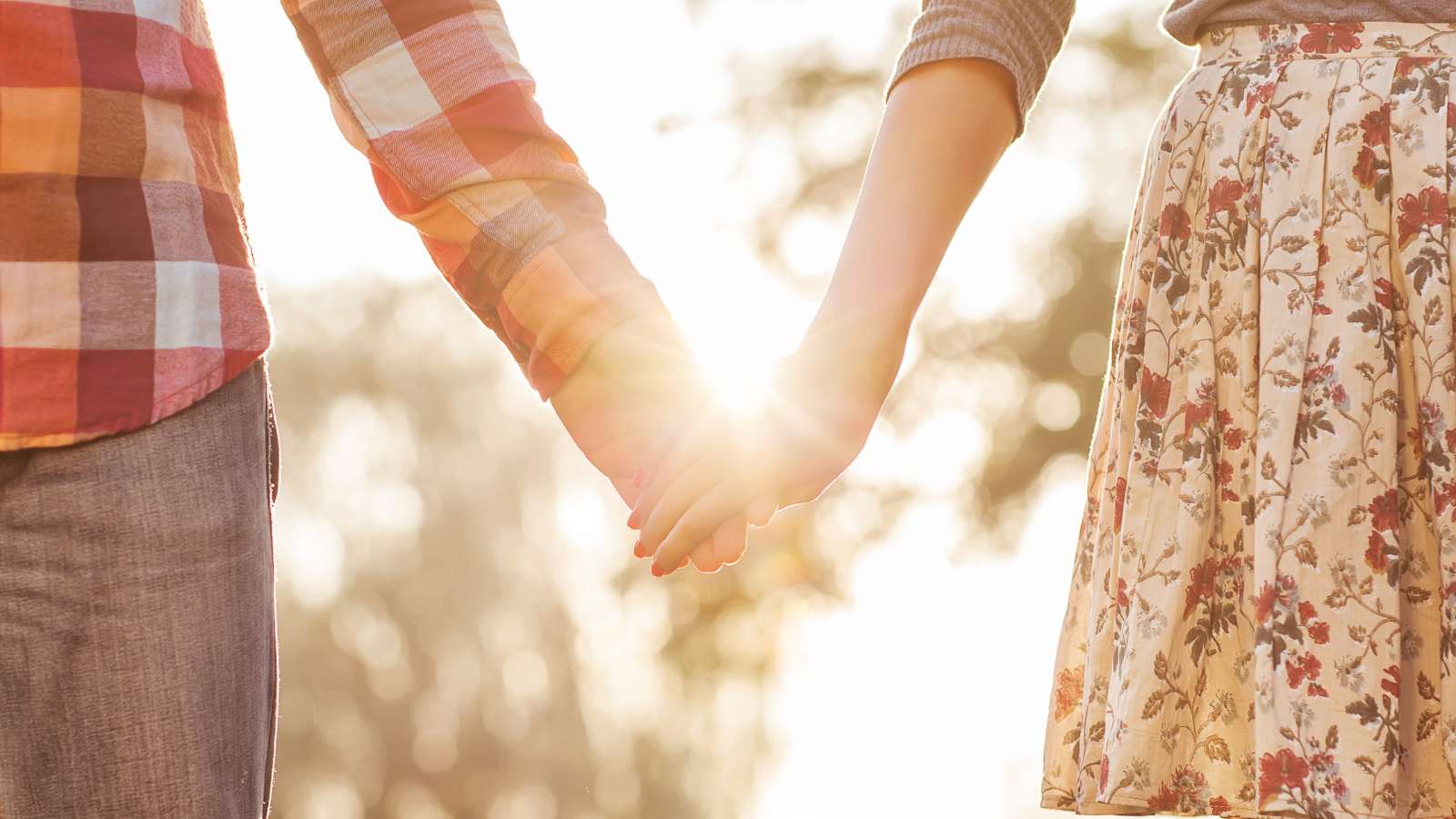 Saying "I love you" is important, but showing it through actions often carries more weight. This could be through physical affection, words of affirmation, acts of service, receiving gifts, or quality time, depending on your partner's love language.
Show Appreciation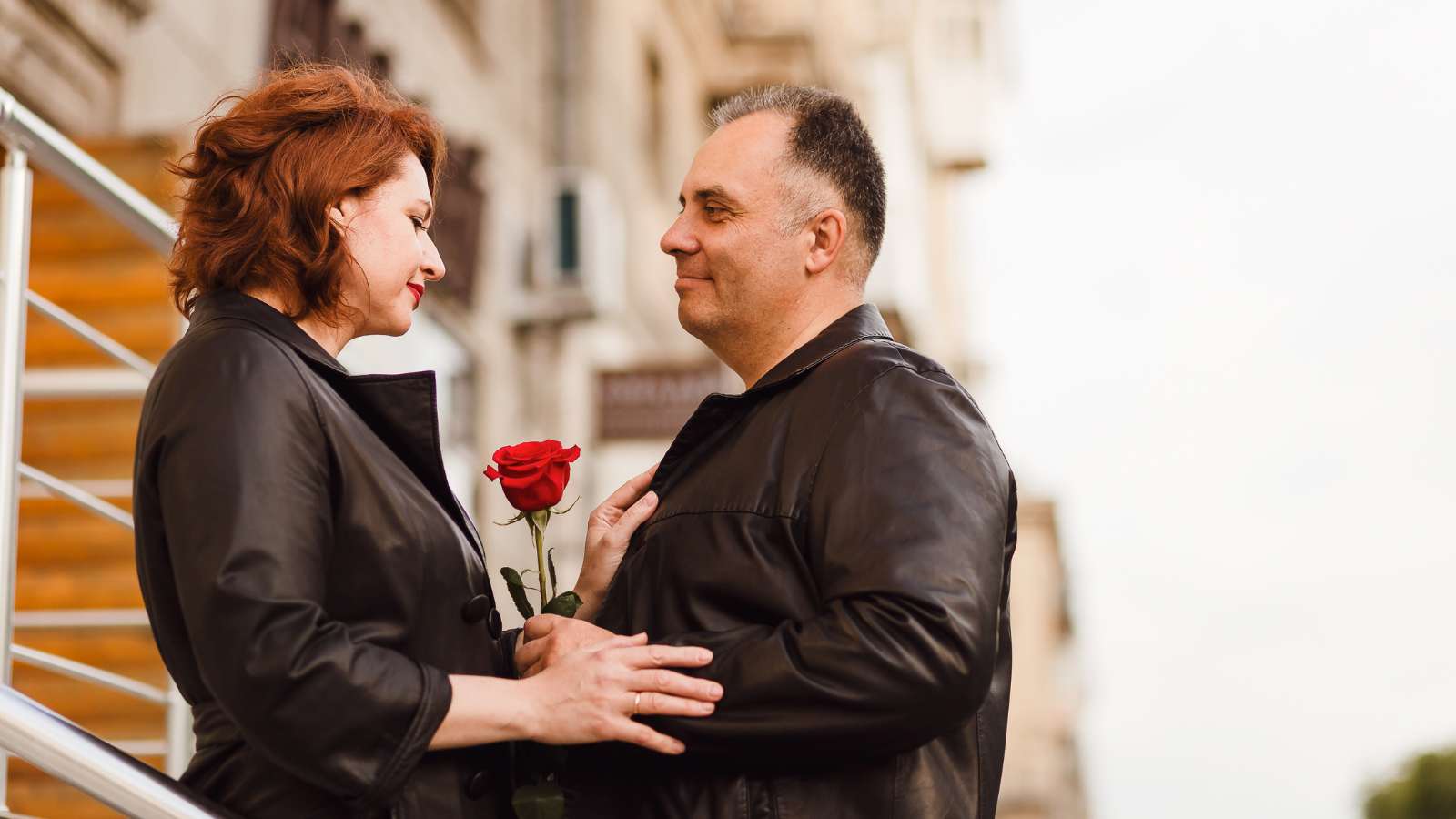 Showing appreciation for your partner can make them feel loved and valued. This can be done through verbal expressions like saying "thank you," or through actions like doing something kind for them.
Resolve Conflicts in a Healthy Way
Conflict is a natural part of any relationship, and it's how you handle it that matters. This involves staying calm, expressing your feelings without blaming or criticizing, and working together to find a solution.
Keep Intimacy Alive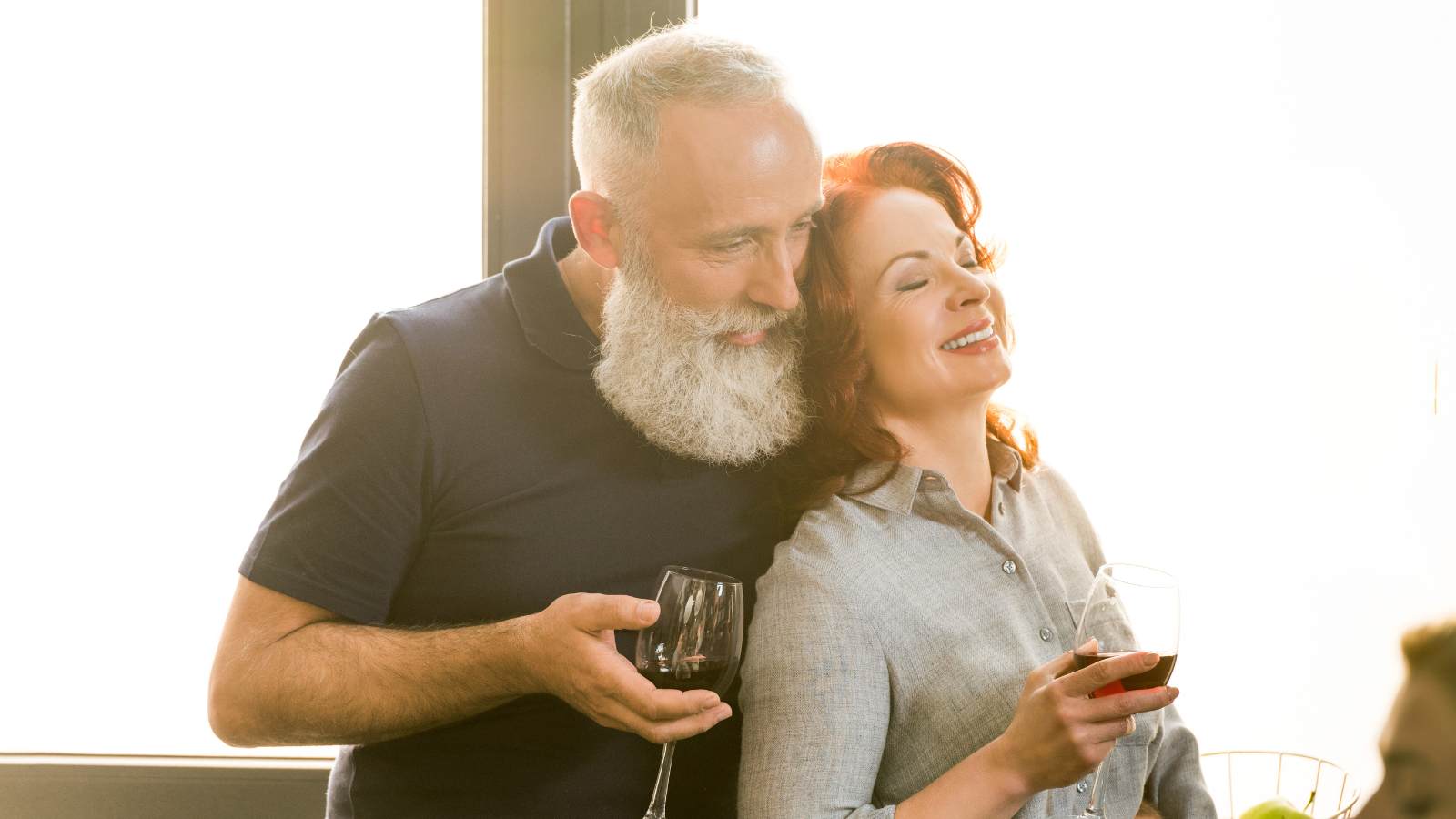 Physical intimacy is an important part of a romantic relationship. This includes not just sexual intimacy but also smaller gestures like holding hands, hugging, and kissing. These actions can help maintain a sense of closeness and affection.
Shared Goals
Working towards shared goals can bring you closer as a couple. These could be financial goals, lifestyle goals, or even personal development goals. It gives you something to work towards together and provides a sense of shared accomplishment when you reach these goals.
Personal Growth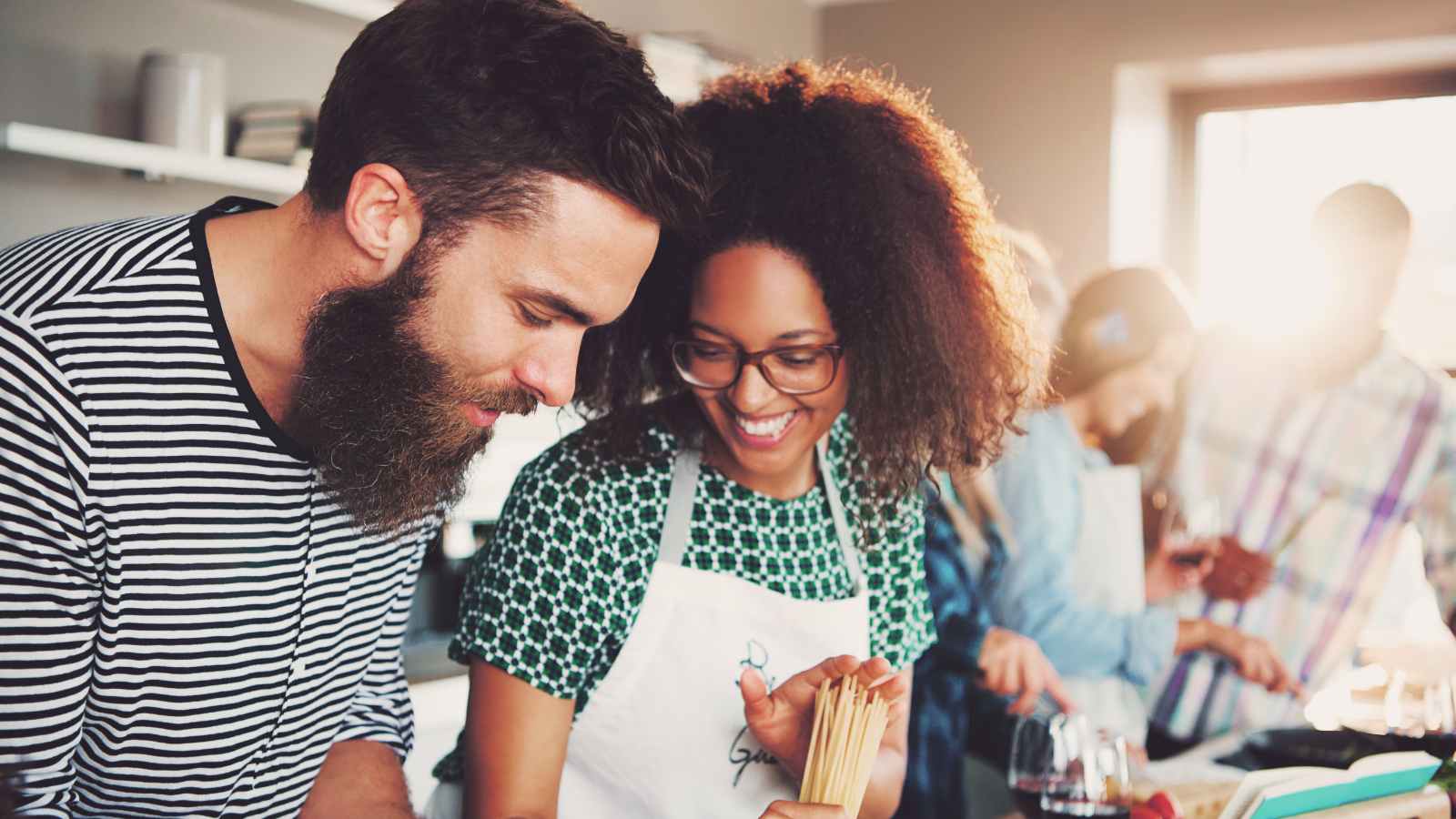 Encourage each other to pursue personal interests and hobbies. Supporting each other's personal growth strengthens you both as individuals and in your relationship.
Stay Curious
Keep learning about each other, even if you've been together for a long time. Ask about their day, their thoughts, their dreams, and their fears. This shows that you're interested in them and helps keep the relationship fresh.
Be Flexible
Relationships require compromise. This means sometimes doing things your partner enjoys, even if they're not your favorite, or making sacrifices for the relationship's benefit.
Be Patient
Patience is key in a relationship. Whether it's dealing with your partner's flaws, working through relationship issues, or waiting for them to make a decision, patience shows respect and understanding.
Maintain Your Individuality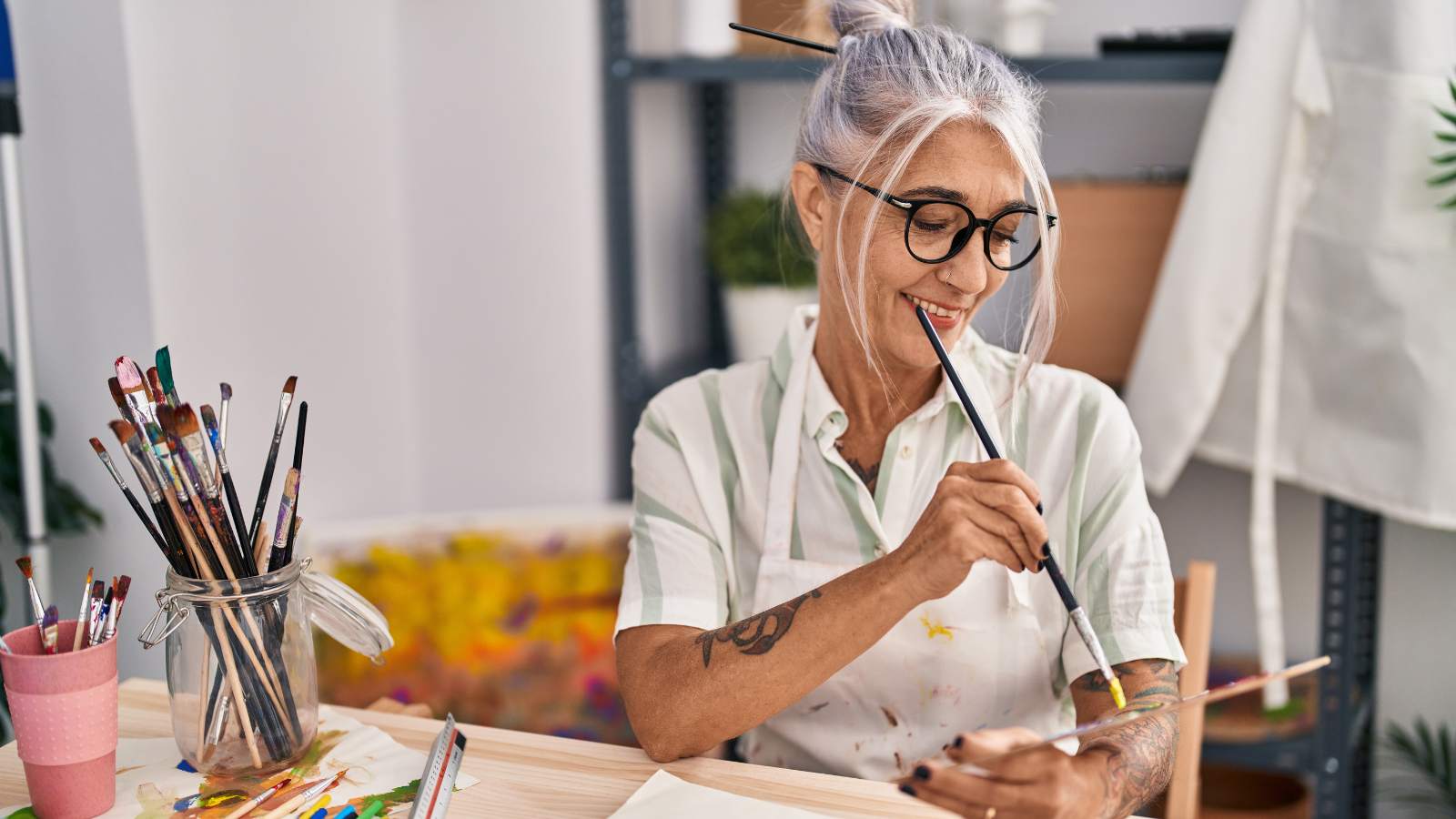 While it's great to share common interests and activities, it's also important to have your own hobbies and passions. This helps you maintain a sense of self and prevents the relationship from becoming too codependent.
Forgive and Forget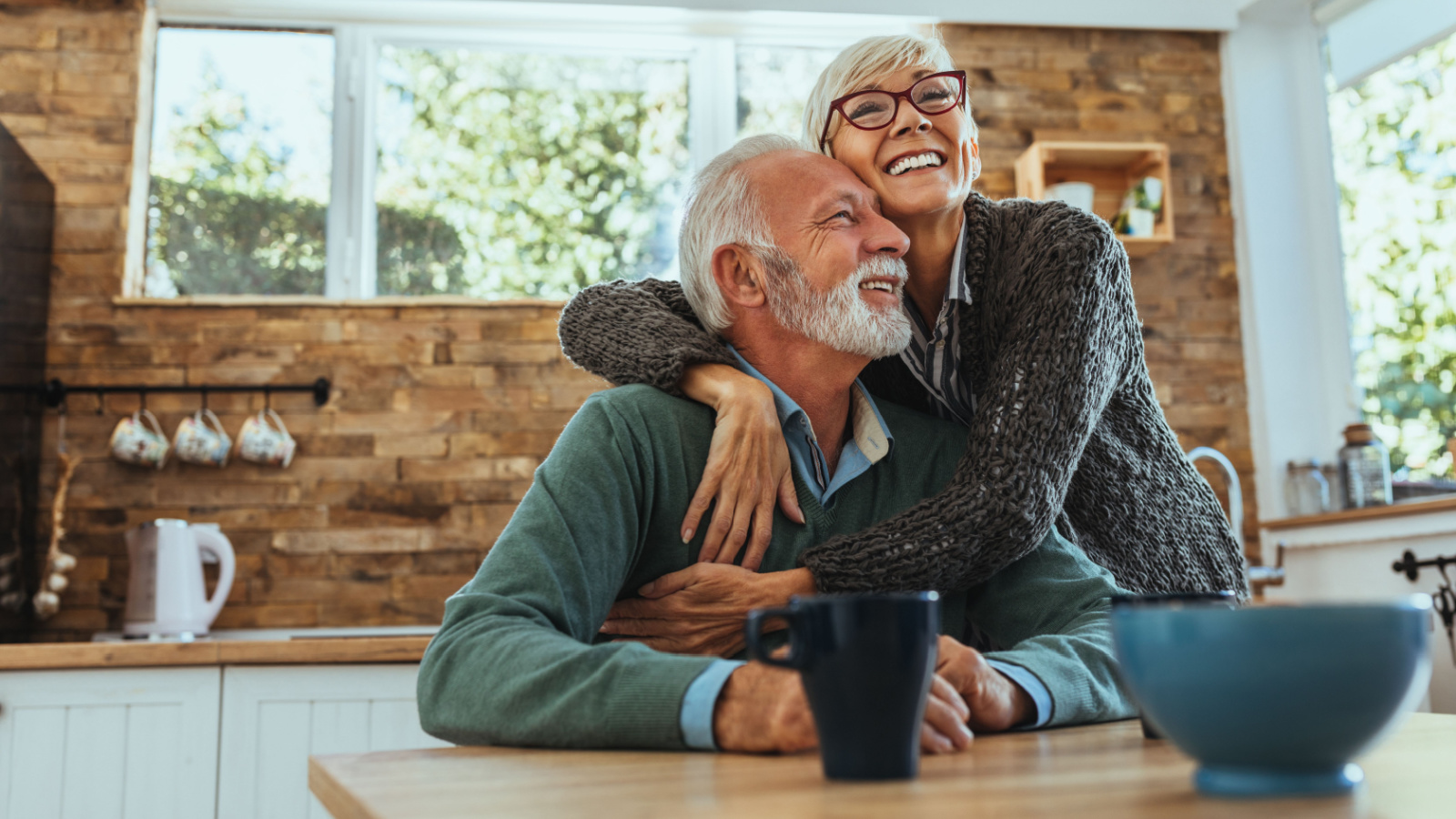 Holding onto anger or resentment can poison a relationship. Try to forgive your partner for their mistakes and move on. This doesn't mean forgetting the incident completely, but rather not holding it against them forever.
Support System
You both should support each other's relationships with friends and family. These relationships are important and can contribute to your overall happiness and well-being.
Positive Attitude
Maintaining a positive attitude in your relationship can make a big difference. Focus on your partner's good qualities and express positivity towards them regularly.
Honesty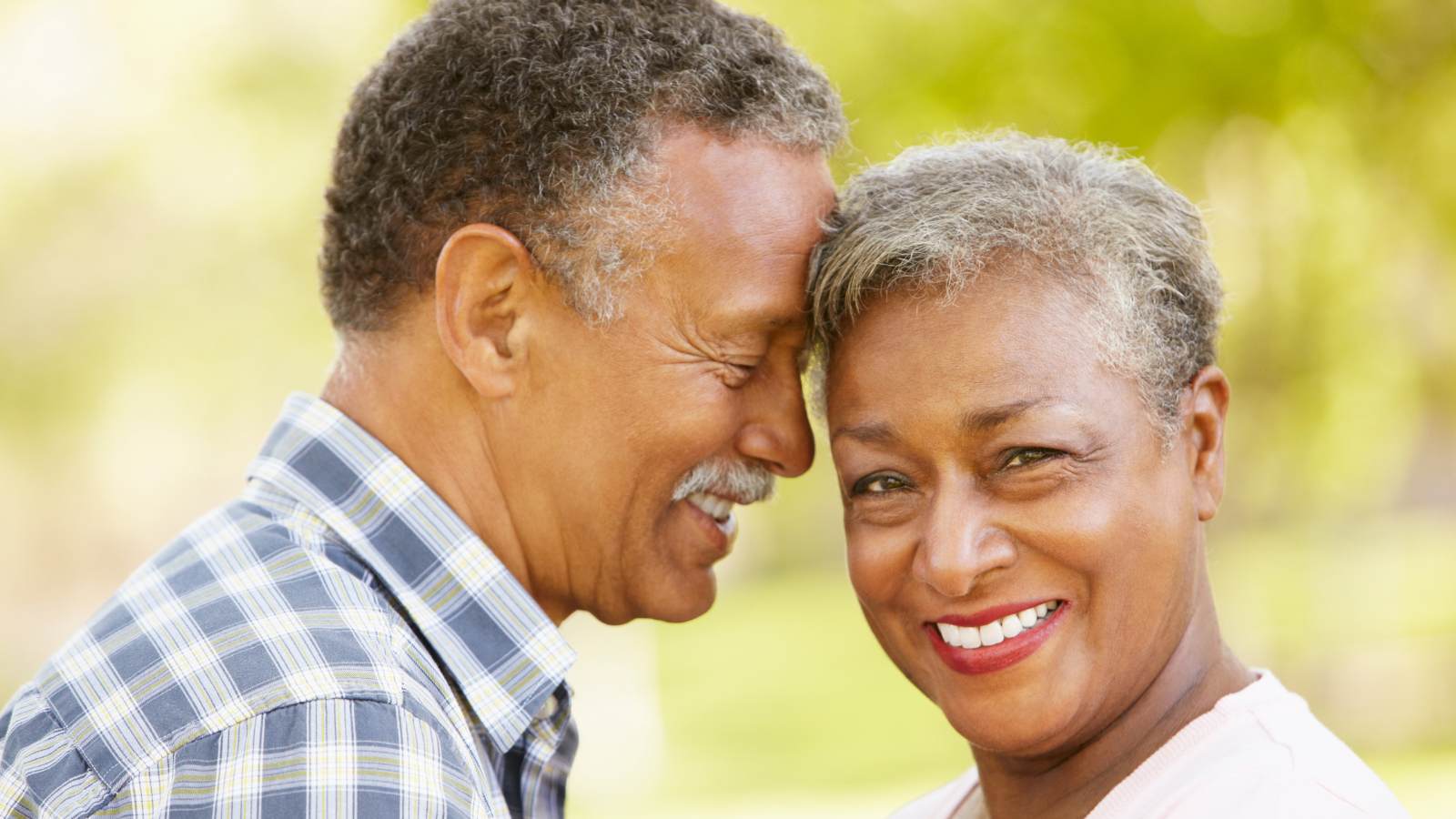 Honesty is crucial in a relationship. Whether it's about your feelings, your past, or your dreams for the future, being honest builds trust and strengthens your bond.
Surprise Each Other
Surprises can add excitement and joy to a relationship. They could be a surprise date, a small gift, or even just a heartfelt note left for the other person to find.
Encourage Each Other
Support each other's dreams and goals. Celebrate each other's accomplishments and motivate each other to overcome challenges. Being each other's cheerleader can bring you closer together.
Understand Love Languages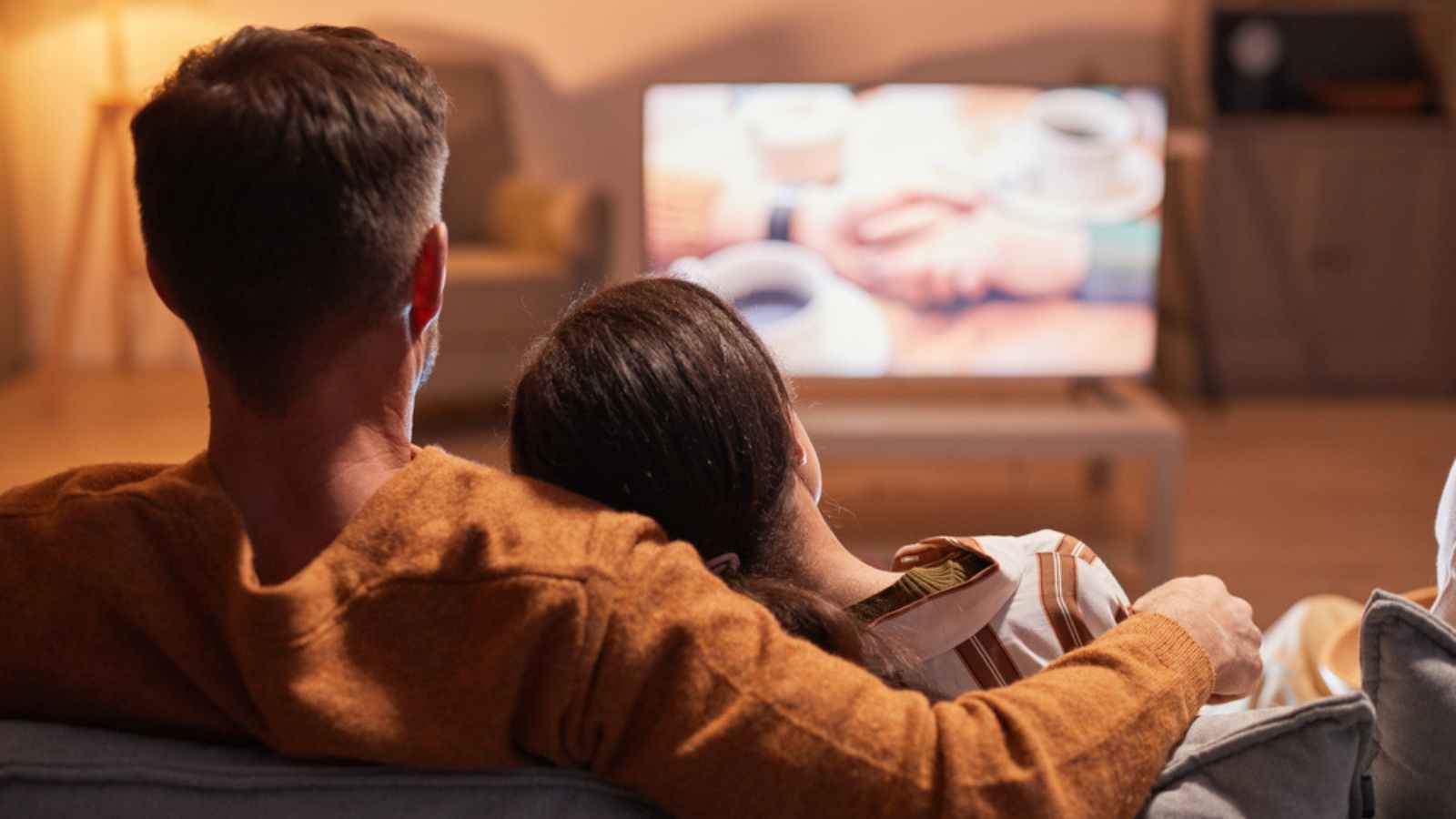 Everyone has a different way they prefer to give and receive love. Whether it's words of affirmation, quality time, receiving gifts, acts of service, or physical touch, learn your partner's love language and strive to show love in the way that would be the most meaningful to them.
Laugh Together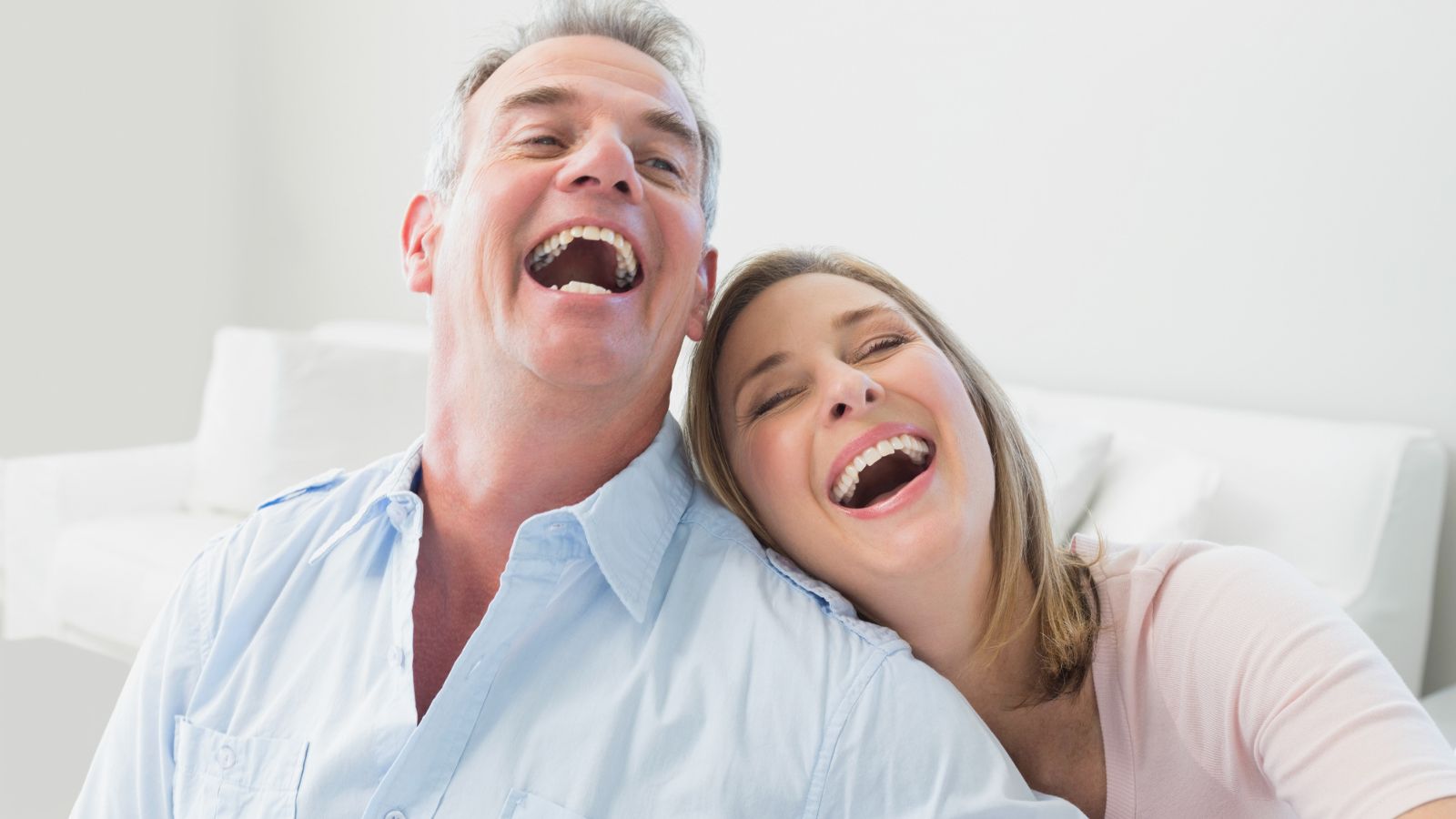 Shared laughter can create a strong bond between partners. Look for opportunities to have fun and laugh together, whether it's through shared jokes, funny movies, or just silly moments.
Regular Check-ins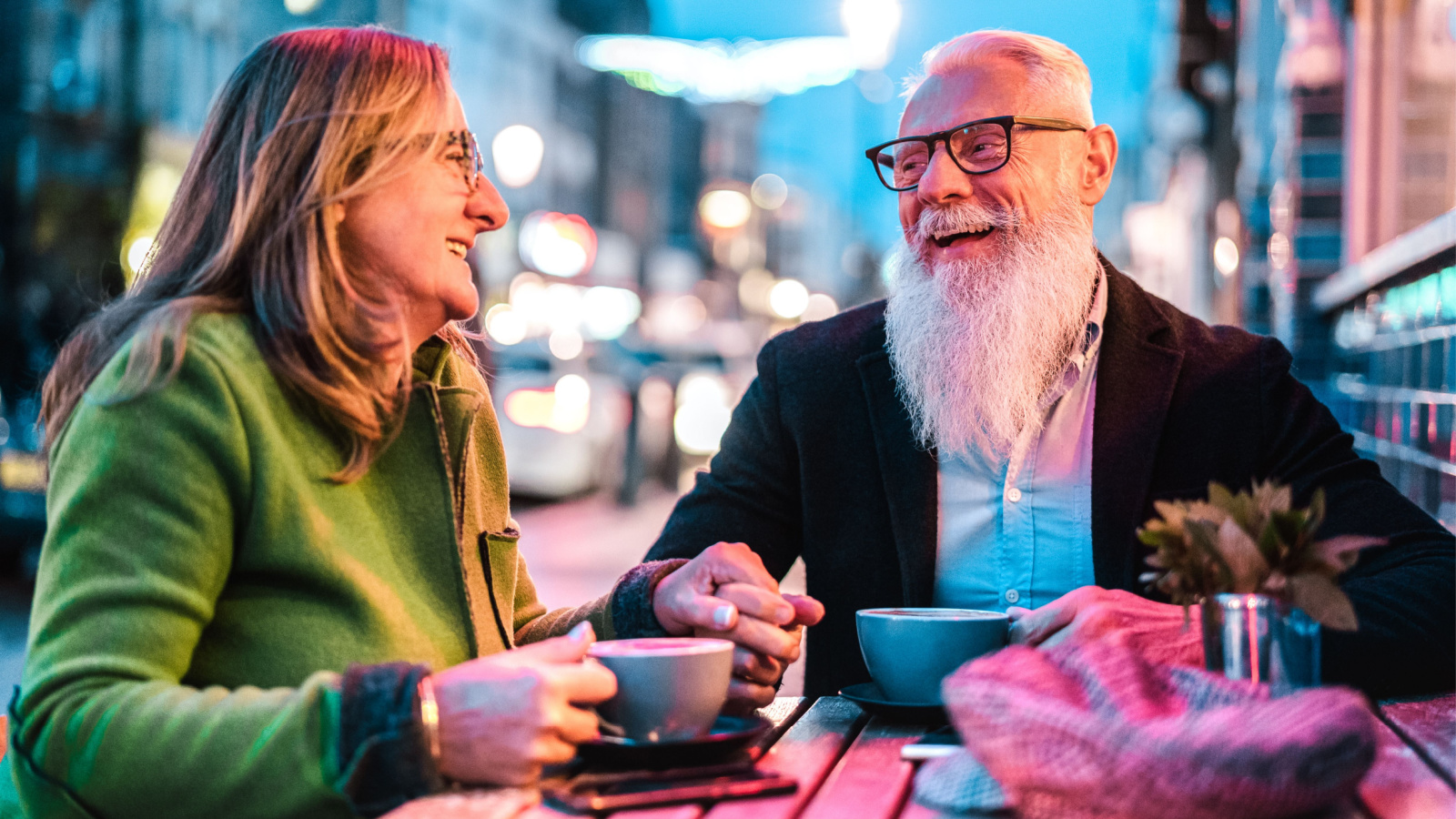 Regularly check in with each other to see how you're feeling and how you're doing. This can help prevent misunderstandings and ensure that you're both on the same page.
Seek Professional Help When Needed
If you're struggling with serious relationship issues, consider seeking professional help. A relationship counselor can provide guidance and tools to help you improve your communication, resolve conflicts, and increase satisfaction in your relationship.
Conclusion
Every relationship is unique, so what works for one might not work for another. But by following these tips, you can build a solid foundation for your romantic relationship to thrive.
According to Dr. John Gottman, a renowned relationship expert, "The secret to lasting love is creating a climate of love and affection that floods the relationship." So, flood your relationship with love, understanding, and mutual respect, and watch it flourish.
15 Things Women Over 50 Don't Gaf About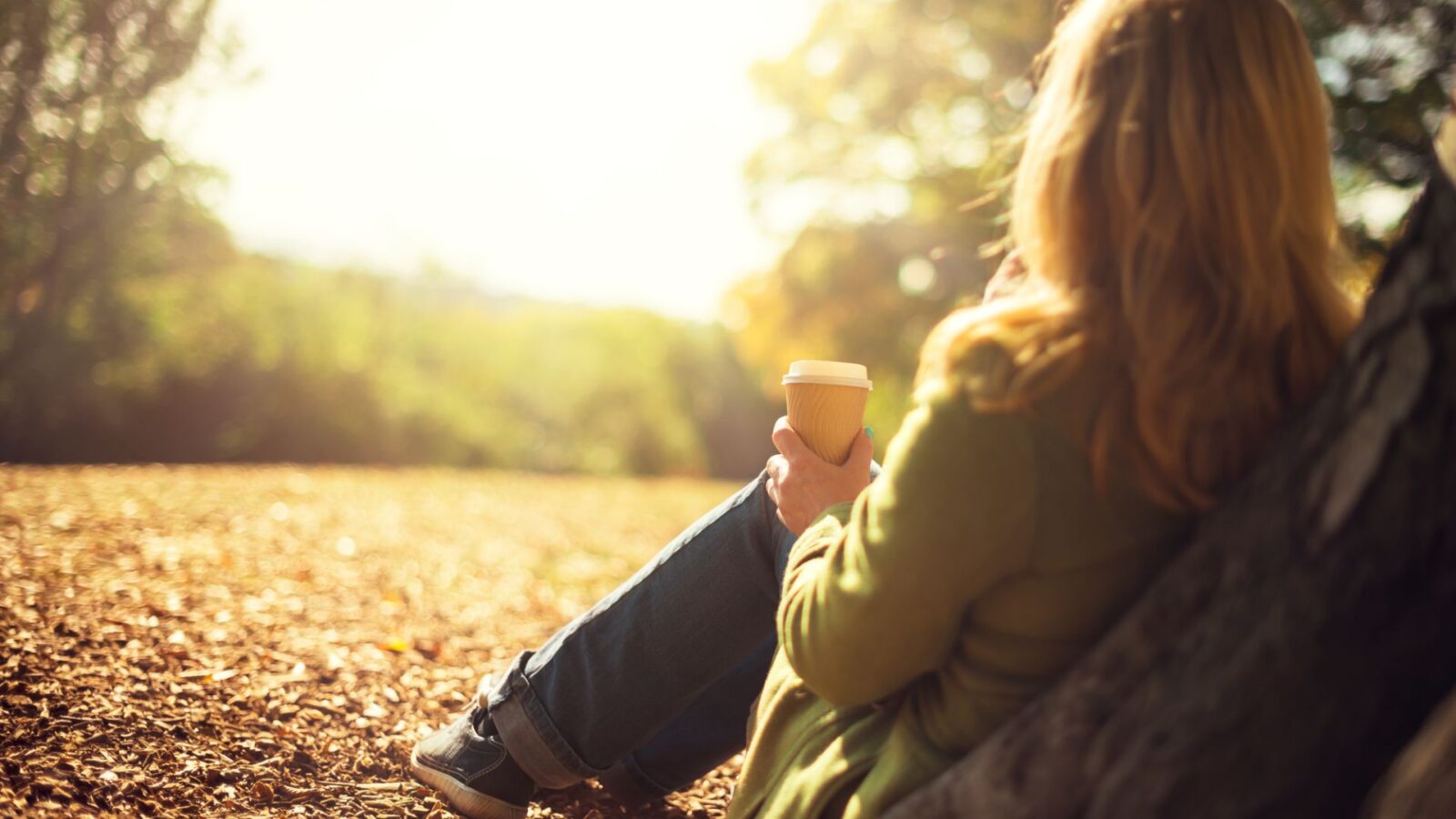 Women over 50 have had it with just about everything, but here are 15 things we absolutely don't gaf about anymore.
What is a Midlife Crisis? 11 Signs You're Having One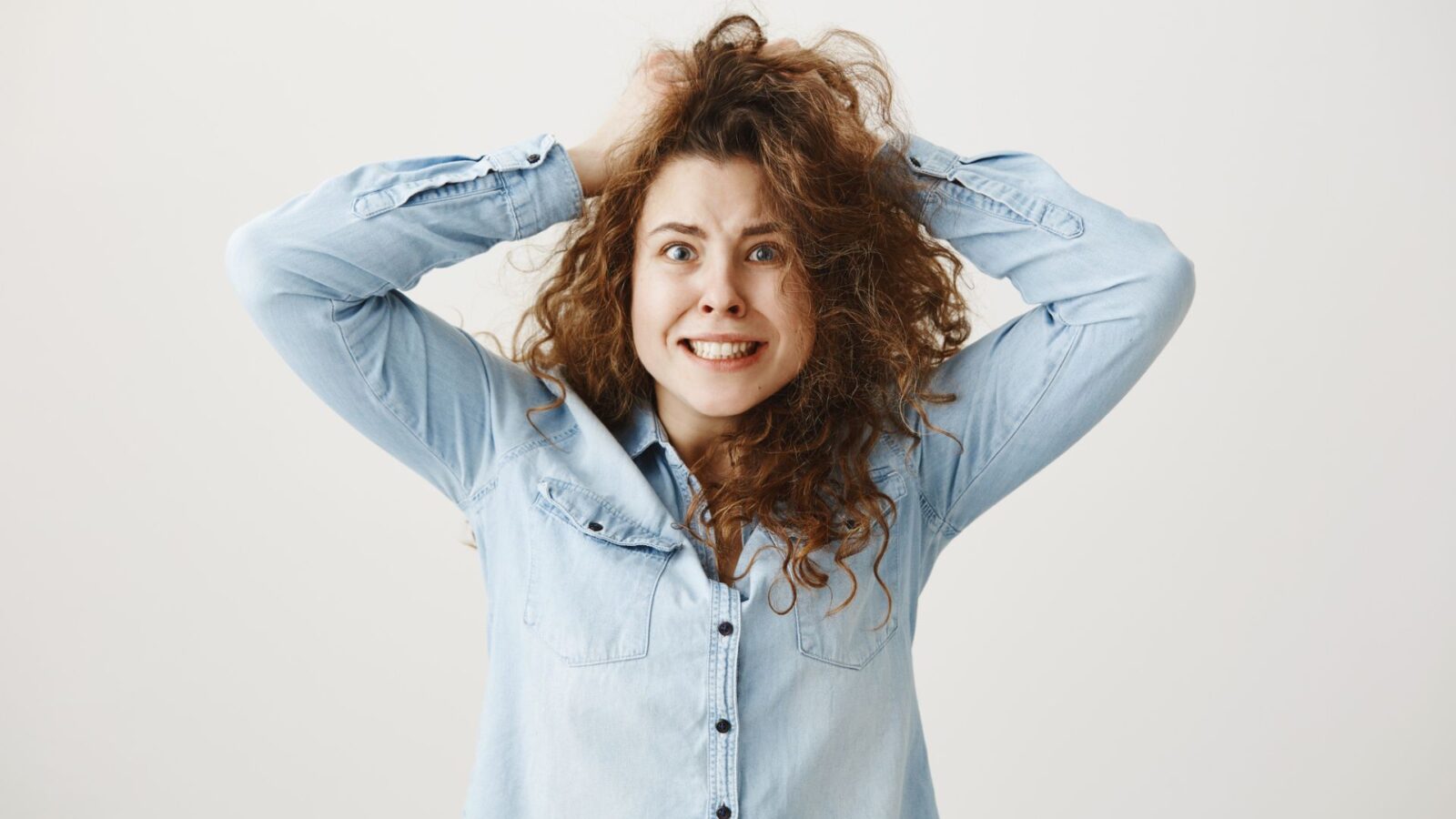 Not sure if you're having a midlife crisis or if you're just a Karen? Here are 11 signs you might be having one.
How to Be a Bad*** Woman in 10 Simple Steps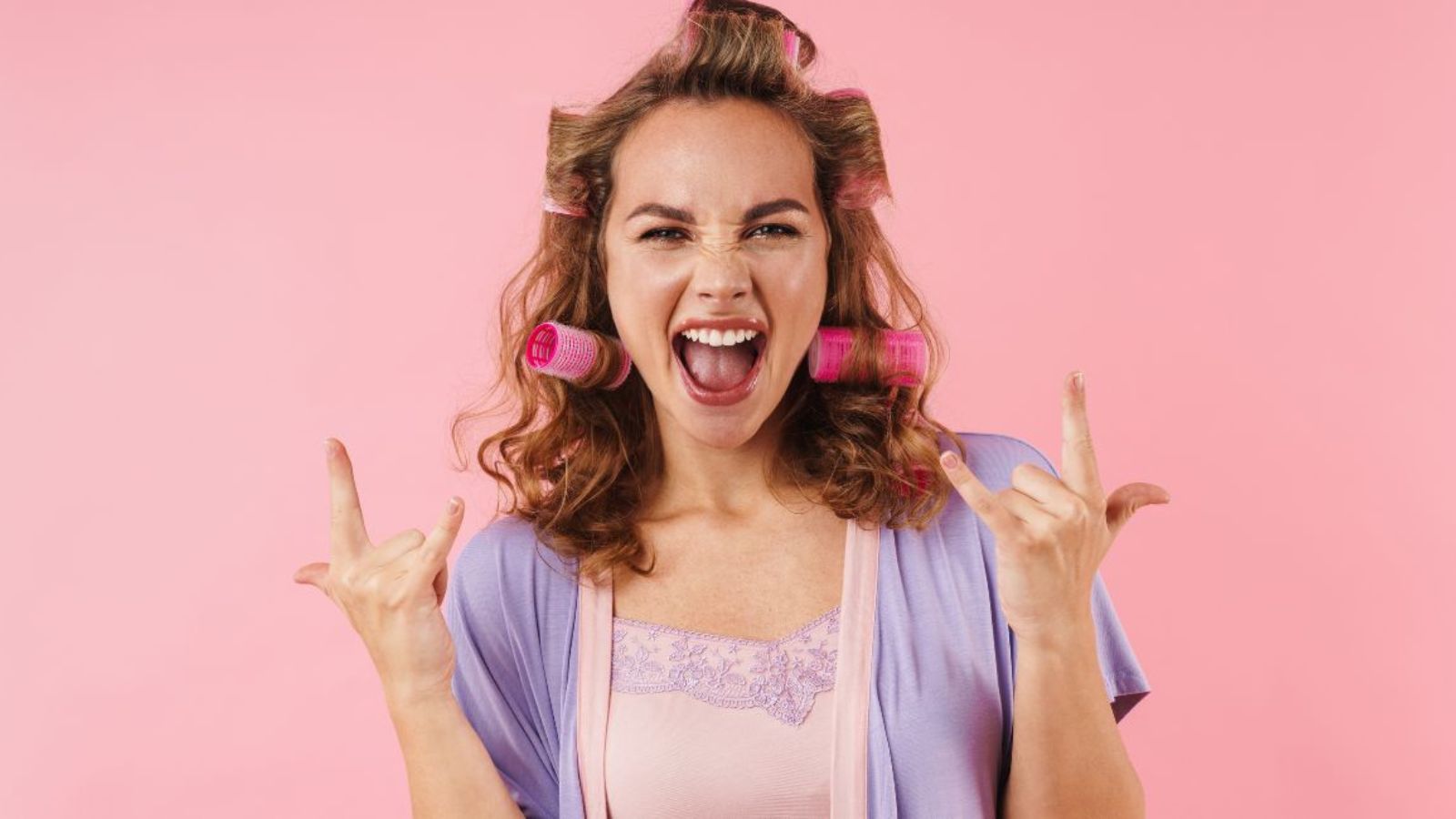 Ever wonder what it takes to be a bad*** woman? It's not what you think. Here are ten simple steps to become that gal.
50 Things Women Love About Being 50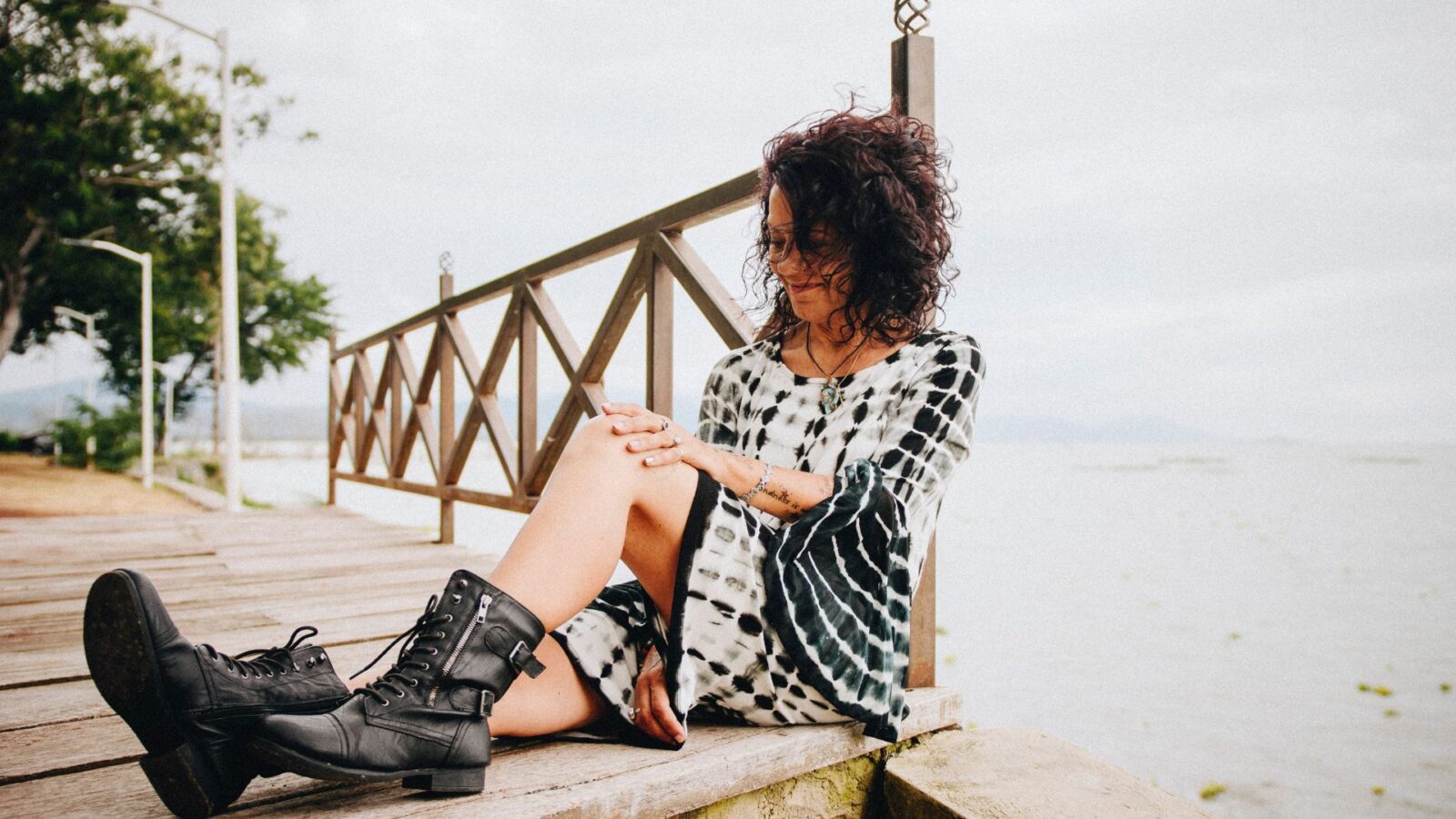 Some think turning 50 is the end of the world, but it's actually the beginning of a wonderful new free life. Here are 50 things women love about being 50.
25 Things I Can't Live Without or I'll Go Crazy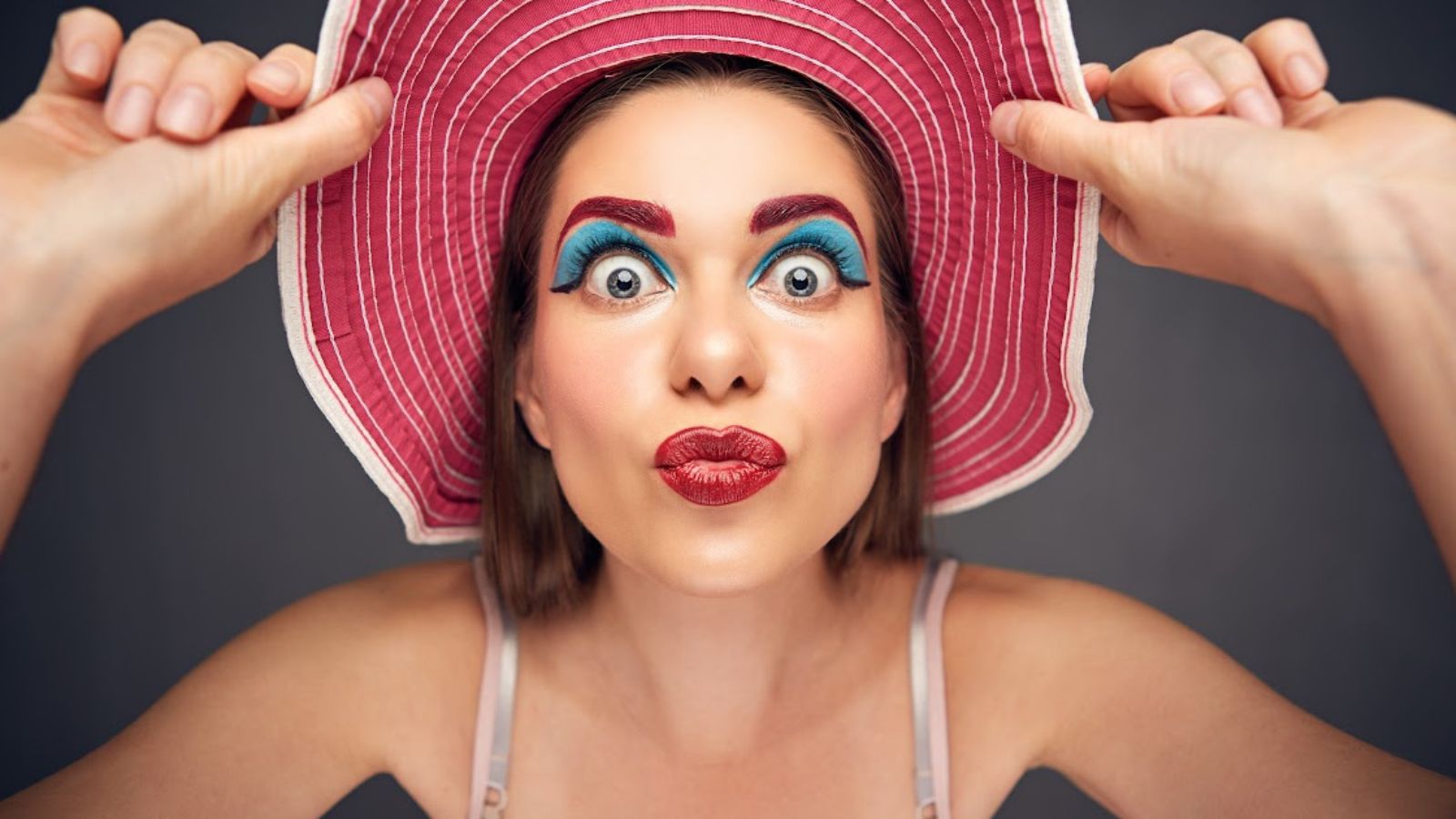 Ever take stock of some of the things you have and wonder if you can actually live without them? Here are 25 things I can't live without.