12 Wonderful and Unique Places to Visit in Central America
12 Unique Places to Visit in Central America
While this only contains unique places to visit in Central America, we can't forget that this part of the world is filled with culture, amazing food, awesome festivals, and so much more, all at affordable prices. I hope you like this list of places to visit in Central America, and if you know of some cool, unique places that we didn't mention, please drop them down below!
Copan Ruinas, Honduras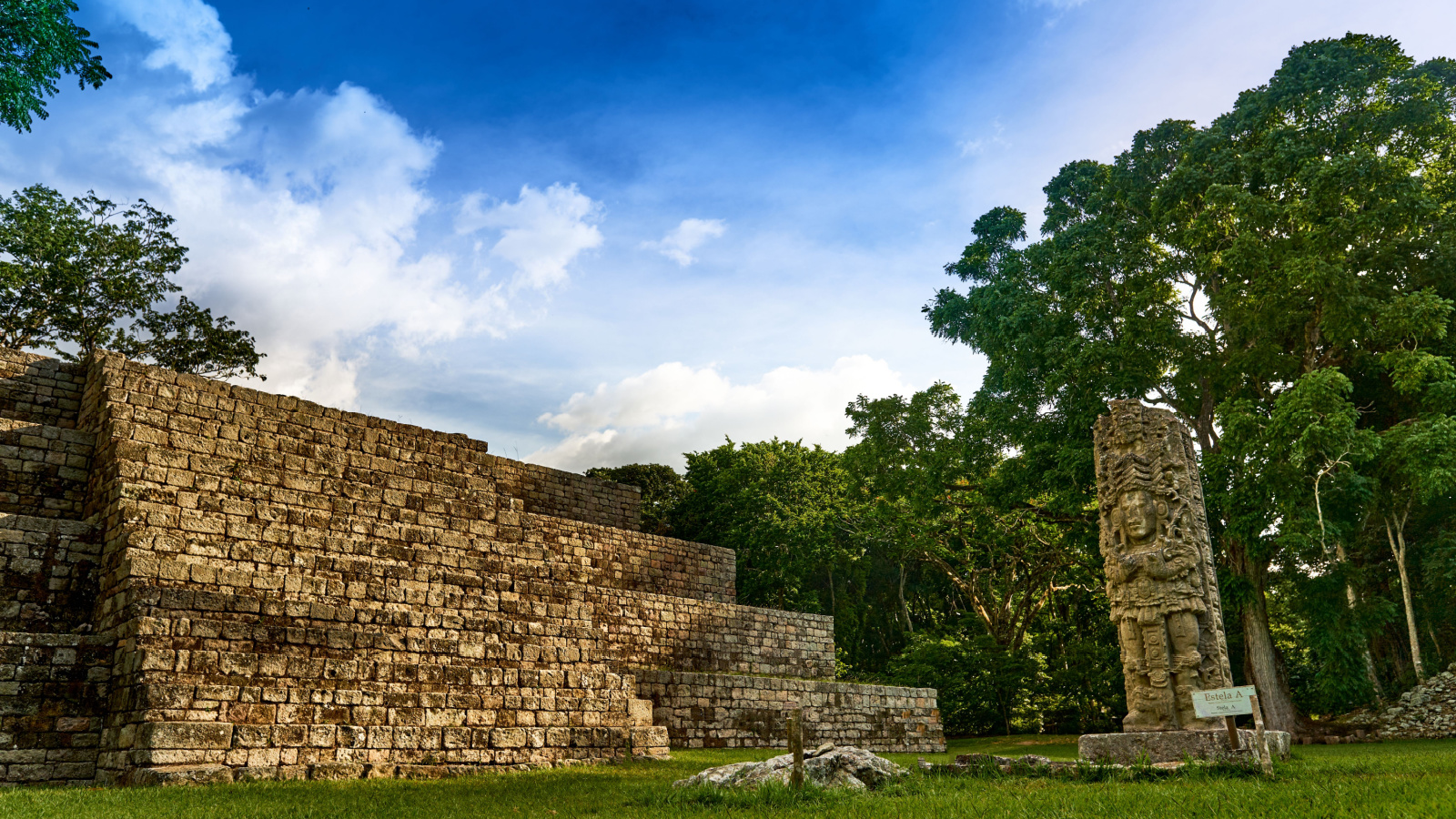 Nestled in the lush green hills of western Honduras, the Copan Ruinas are an archaeological masterpiece. This ancient Mayan city showcases elaborate stone carvings on the temples and stunning pyramids which lend insight into the ancient Maya civilization, and the ruins themselves at the site are unique enough. One can wander through the ruins, marvel at the impressive sculptures, and immerse in the mystique of this UNESCO World Heritage site. It is easily visited by bus from El Salvador.
Lake Atitlán, Guatemala
Amidst towering volcanoes and vibrant Mayan villages, Lake Atitlán is often referred to as one of the most beautiful lakes in the world. Take a boat ride across its turquoise waters, explore the traditional towns along the shore, and soak in the awe-inspiring views of the picturesque landscape. It's a place of serenity and cultural immersion that will leave a lasting impact on the traveler. Guatemala is one of the most overlooked places to visit in Central America, but it definitely should go on your list!
Corn Islands, Nicaragua
Escape the crowds and indulge in the tranquillity of the Corn Islands. Located around 70 km to the east of Nicaragua's Caribbean coast, the Corn Islands (Big Corn Island and Little Corn Island) offer pristine beaches, crystal-clear waters, and fantastic snorkeling and diving opportunities. These two islands offer the perfect chance to unwind completely and maybe even lose track of time and enjoy the quintessential island life. Dive or snorkel in the vibrant coral reefs, relax on the white sandy beaches and relish the delicious local cuisine.
Tikal, Guatemala
Tikal is an ancient Mayan city located in the rainforests of northern Guatemala. It is one of Central America's most significant archaeological sites and a UNESCO World Heritage site. Tikal is situated within the Tikal National Park, which is home to a diverse range of flora and fauna. As we explore the ruins, we can encounter howler monkeys, spider monkeys, toucans, and other tropical wildlife. One can also visit the vast archaeological site, climb to the top of Temple IV for panoramic views, and immerse in the mysticism of this ancient civilization.
Bocas del Toro, Panama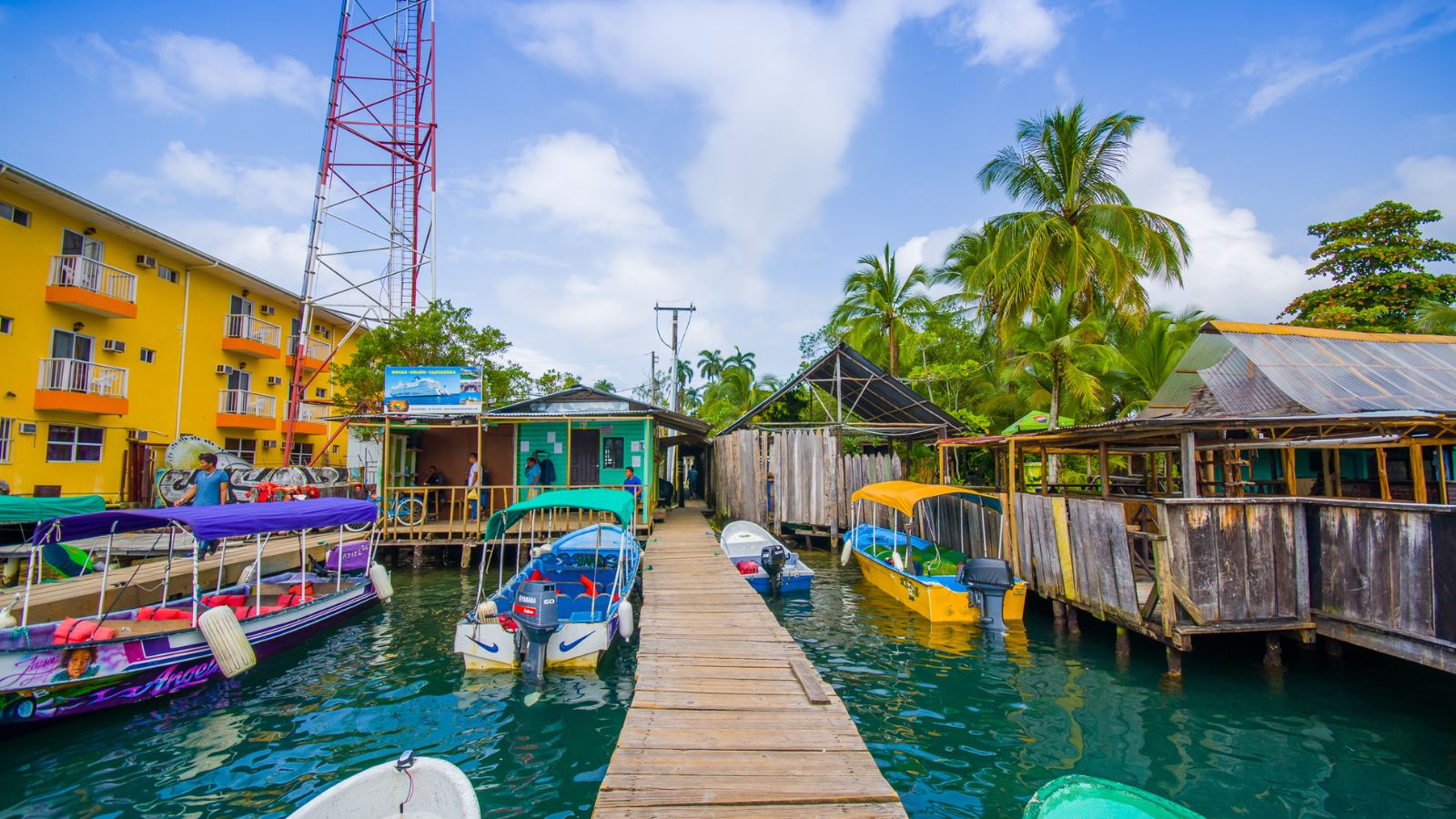 Bocas del Toro is an archipelago located on Panama's Caribbean coast, offering a laid-back island experience with a touch of adventure. Explore the mangrove forests, surf in the turquoise waters, or simply relax on the palm-fringed beaches. Don't miss a visit to Starfish Beach, where you can spot vibrant starfish in the shallow waters.
Monteverde Cloud Forest Reserve, Costa Rica
Nestled in the cloudy mountains of Costa Rica, the Monteverde Cloud Forest Reserve is a haven for nature buffs, especially with its incredible biodiversity and spectacular natural landscapes laid across an area of approximately 26,000 acres (10,500 hectares) of cloud forest. Trek through the lush forests, walk along suspension bridges, and witness a wide array of flora and fauna, including exotic birds, monkeys, and elusive jaguars. The breathtaking biodiversity, canopy walkways, and ethereal ambiance make it a must-visit destination.
Tulum, Mexico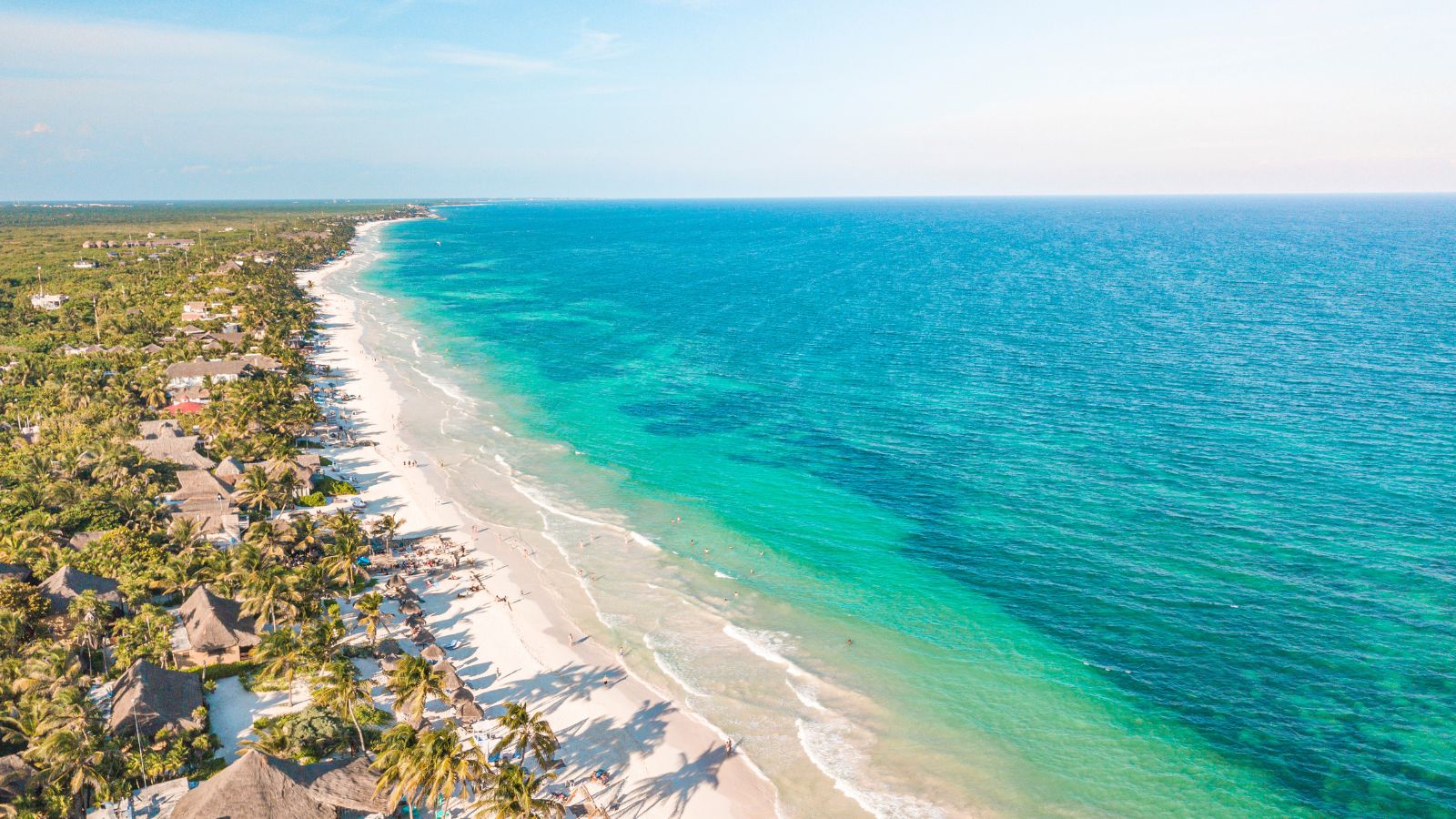 Tulum is known for its stunning beaches with turquoise waters and powdery white sand. Adventure seekers can go on jungle hikes, zip-lining, or explore ancient underground river systems known as "cenote diving." Tulum Pueblo is the town center known for its bohemian and laid-back vibe. Explore the colorful streets lined with boutique shops, restaurants, and cafes. It's a great place to shop for local crafts, try traditional Mexican cuisine, or mingle with fellow travelers. Along with being a tropical paradise, Tulum has also become a popular destination for Yoga and wellness enthusiasts. Many yoga retreats and wellness centers offer classes, workshops, and holistic treatments amidst the tranquil and natural surroundings.
Antigua, Guatemala
Antigua's remarkable colonial architecture, characterized by colorful buildings, ornate facades, various museums and art galleries, and charming courtyards, makes it a captivating destination for travelers. Home to cobblestone streets, Antigua offers a diverse culinary scene with various restaurants, cafes, and street food stalls. You can enjoy traditional Guatemalan dishes, international cuisine, and delicious coffee. Don't miss trying traditional treats like tamales, pepián (a meat stew), and platanos fritos (fried plantains) or buying some locally sourced coffee. As for thrilling outdoor activities, you'll find opportunities for outdoor activities like hiking, volcano climbing, and zip-lining. You can ascend Pacaya Volcano for an exhilarating experience or hike to Cerro de la Cruz to enjoy panoramic views of the city.
Caye Caulker, Belize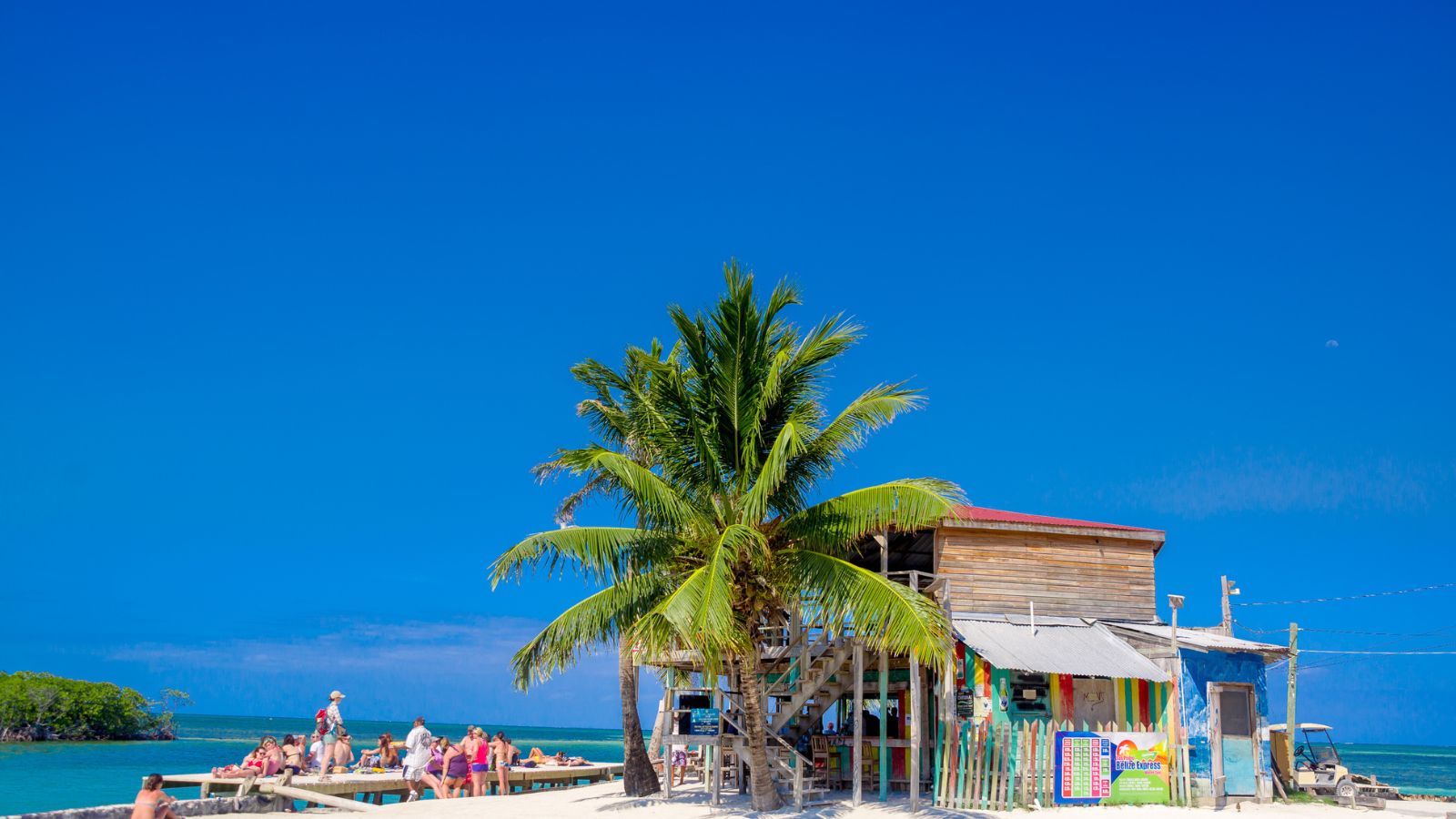 Caye Caulker's tranquil vibe, stunning beaches, and opportunities for water activities make it an ideal destination for those seeking a cozy tropical escape. The Belize Barrier Reef, a UNESCO World Heritage site, is easily accessible from Caye Caulker. Numerous snorkeling and diving tours are available to explore the vibrant coral reefs, swim with tropical fish, and even encounter marine creatures like nurse sharks and stingrays. In addition to snorkeling and diving, one can go kayaking, paddle boarding, or take a boat tour to explore nearby islands and secluded coves. Caye Caulker offers a range of restaurants and local eateries where you can revel in fresh seafood, traditional Belizean dishes, and international cuisine. Don't miss trying the local specialty, conch fritters, or indulging in a beachfront barbecue.
Utila, Honduras
This small island off the coast of Honduras is renowned for its affordable diving courses, vibrant coral reefs, and the chance to swim with majestic whale sharks. If you're an underwater enthusiast or aspiring scuba diver, Utila is a paradise you shouldn't miss. Discover the colorful marine life and experience the thrill of diving in the Caribbean Sea.
Leon, Nicaragua
Leon, often referred to as the cultural capital of Nicaragua, is a vibrant city located in the western part. The Cathedral of Leon, also known as the Cathedral Basilica of the Assumption of the Blessed Virgin Mary, is a UNESCO World Heritage site and an impressive example of Spanish colonial architecture. Walking through the city streets, you'll encounter colorful murals and graffiti reflecting Nicaraguan culture's social and political aspects. Leon is known for its delicious Nicaraguan cuisine. Make sure to try the local dish called "Gallo Pinto," a combination of rice and beans, and other traditional Nicaraguan dishes such as vigorón (a plate of yucca, pork rind, and cabbage) and quesillo (a type of cheese).
San Juan, Puerto Rico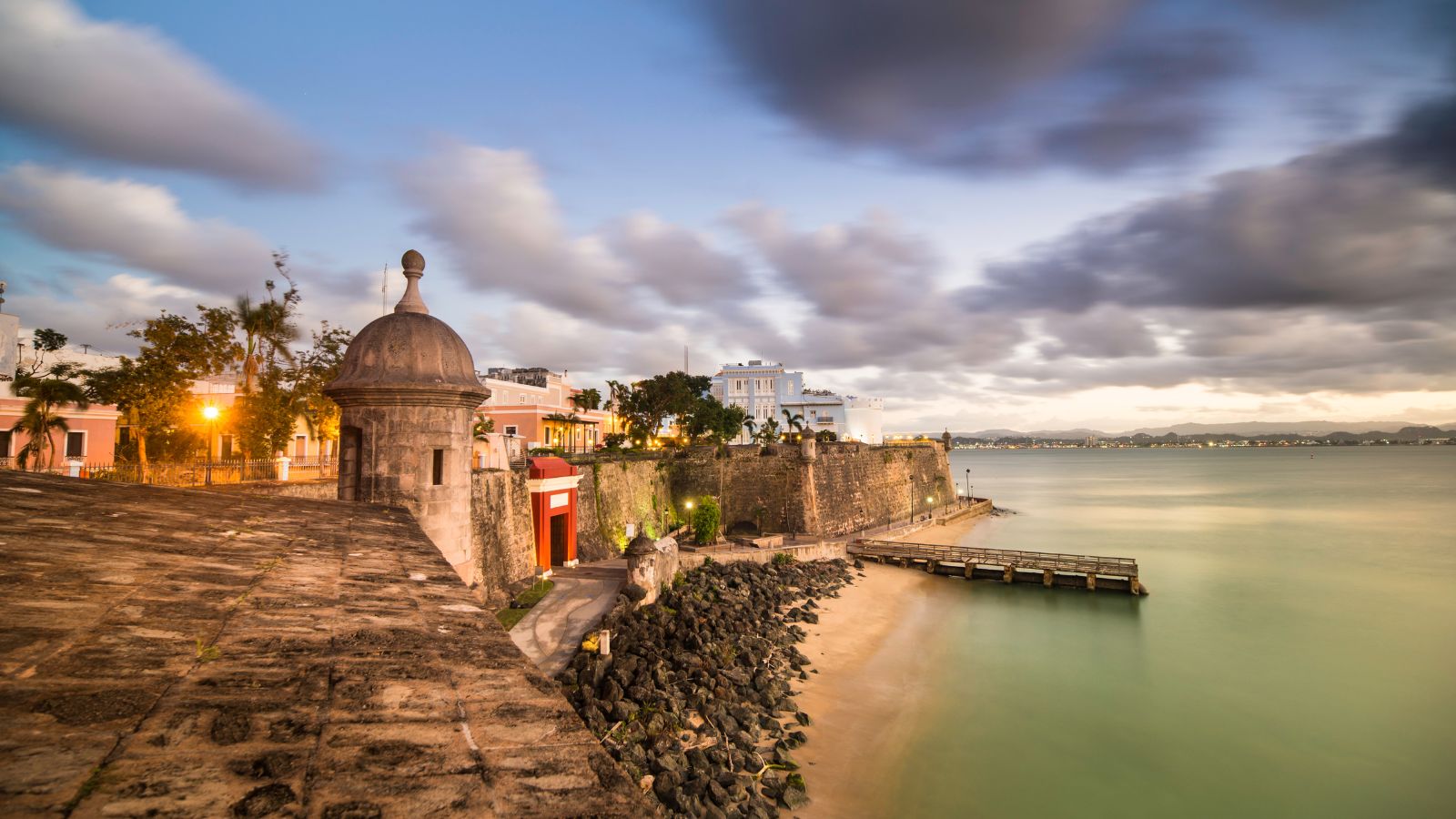 San Juan is a vibrant and historic city with a rich cultural heritage, beautiful beaches, and a lively atmosphere. Explore the iconic forts of El Morro and San Cristobal, stroll along the Paseo de la Princesa promenade, and visit landmarks such as the Cathedral of San Juan Bautista. Blessed with stunning beaches along its coastline, Isla Verde is one of the most popular beach areas, known for its golden sands, clear waters, and beachfront resorts. One can also enjoy the nightlife, dance to salsa music, and savor traditional Puerto Rican cuisine at La Placita in the Santurce neighborhood, or drive down to El Yungue National Forest or immerse in the San Sebastian Street Festival.
Central America is Waiting For You
Central America is a treasure trove of unique and unforgettable destinations. From lush rainforests to pristine beaches, towering volcanoes, and crystal-clear lakes, the region is a paradise for nature lovers and will leave you with memories that will last a lifetime. So, pack your bags and embark on an adventure to discover some of Central America's best places to visit.
19 Solo Travel Tips For a Stressfree Adventure
Thinking about traveling solo but aren't so sure about it? Here are 19 awesome solo travel tips for a fun adventure.
11 Weird Things I Learned as a Solo Female Traveler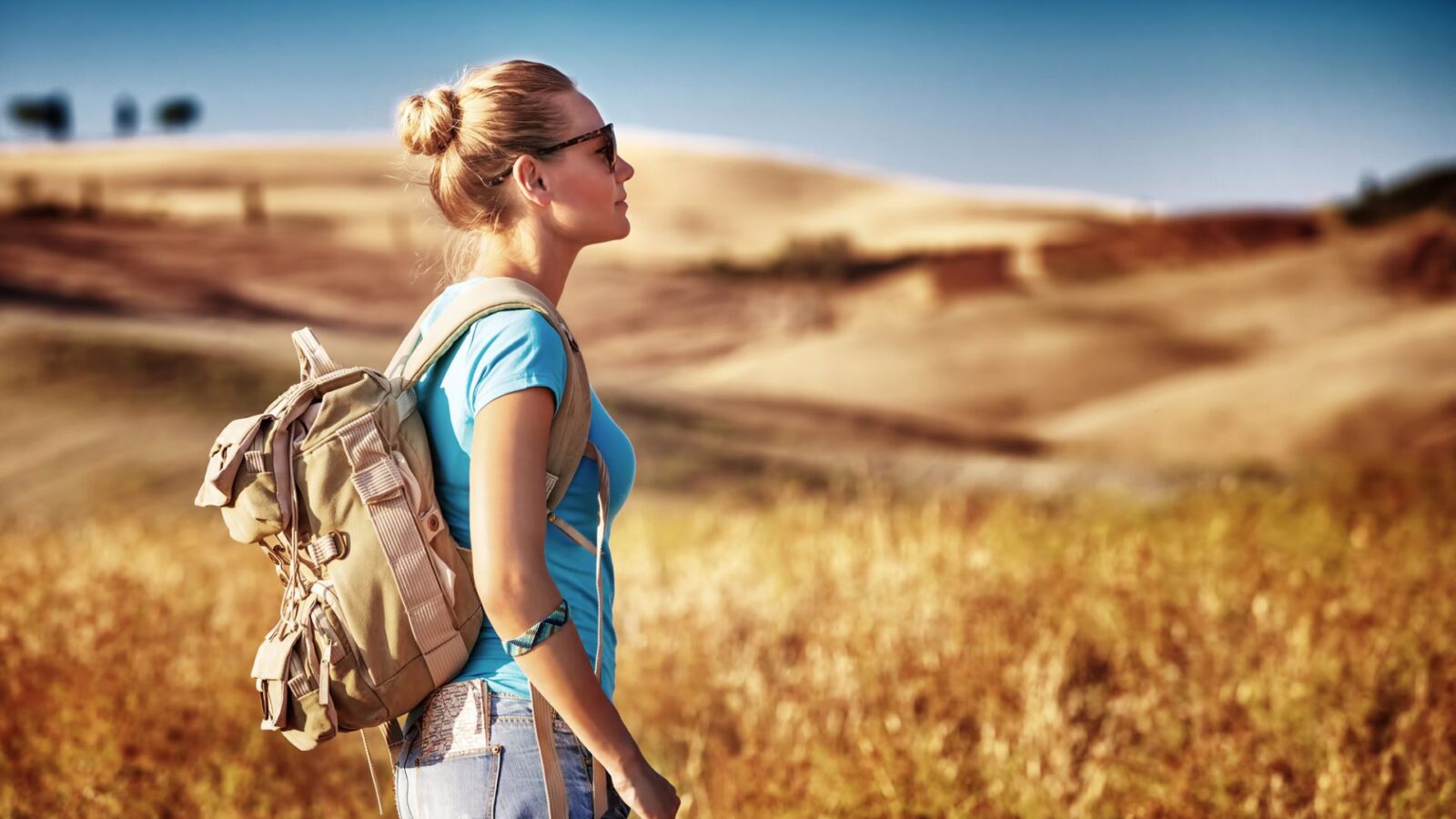 Being a solo female traveler doesn't come without its share of peculiar and hilarious things. Here are 11 things I learned as a solo female traveler.
Mexico Travel Guide-16 Tips For a Stressfree Holiday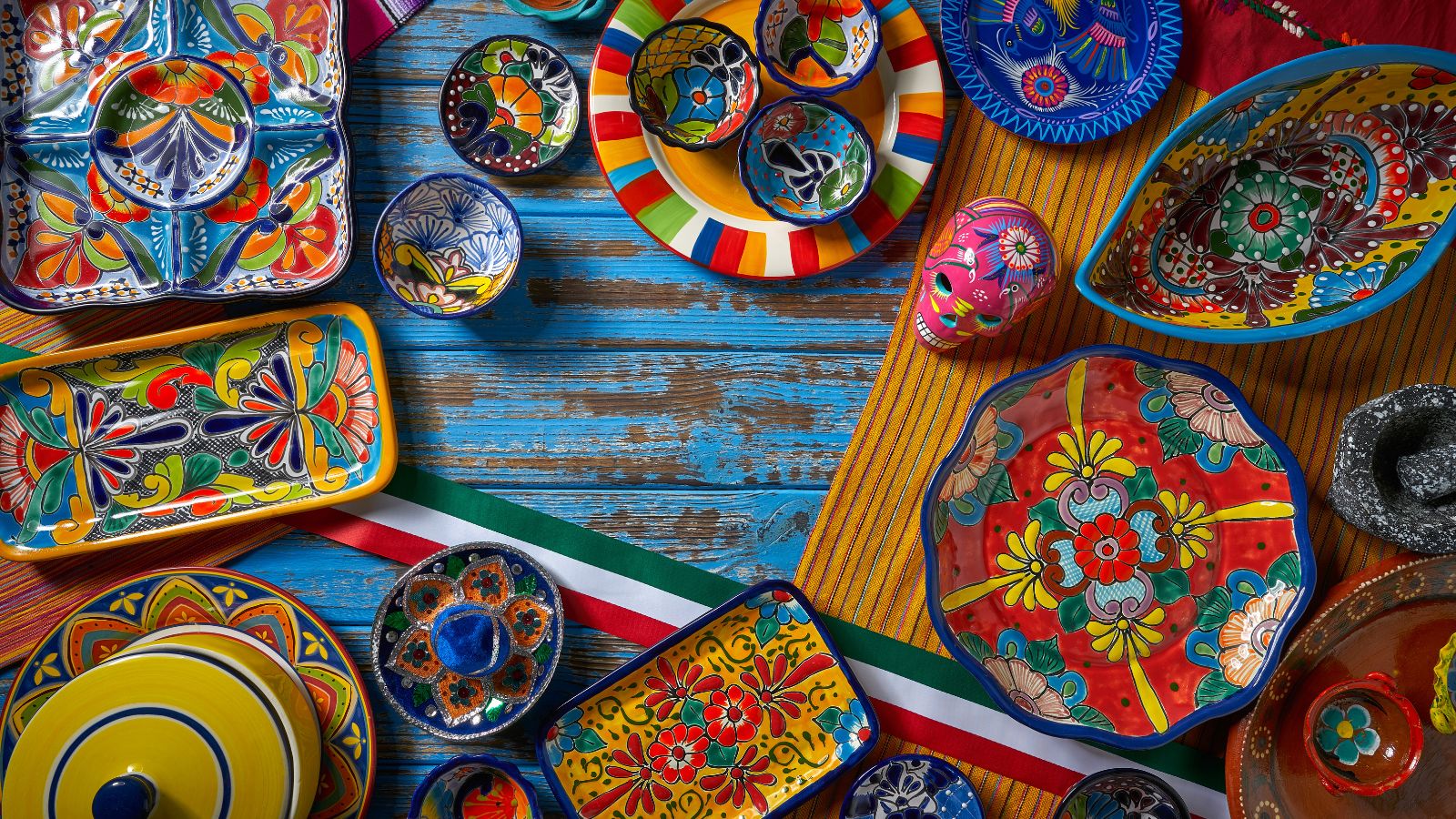 If Mexico is on your list of places to visit, these 16 tips will ensure you have a stress-free holiday!
10 Best Places to Travel Solo in Europe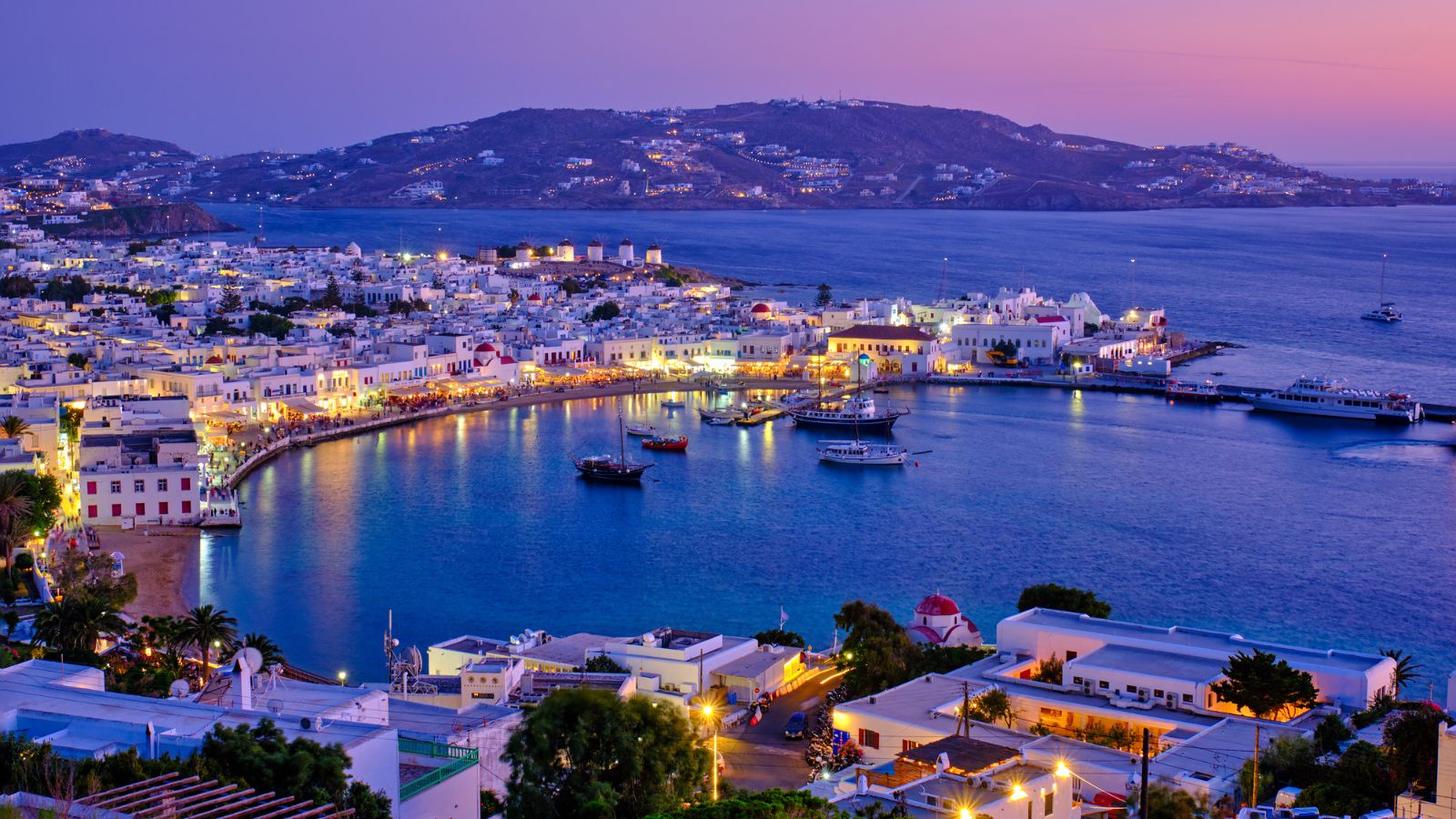 Looking to travel solo in Europe? Here are 10 of the best countries to go to!
8 Best African Safari Experiences to Put on Your Bucket List
So you dream of visiting Africa? Once you decide to go, check out these amazing African safari experiences!
Central America is a region known for its rich cultural heritage, stunning natural landscapes, and colorful cities. Whether we are looking for an exciting adventure, a deep dive into its intriguing history, or an experience in the natural setting, Central America has something to offer to all kinds of travelers. Let's go on a journey through some of the most astonishing and lesser-known places to visit in Central America.