25 Motivational Quotes to Inspire Your Self-Improvement Journey
Self-improvement, or personal development, refers to the process of enhancing one's knowledge, skills, and character. It's about becoming a better version of yourself, and it's more relevant now than ever before. In a rapidly changing world, standing still can feel like moving backward. Self-improvement is a critical tool for achieving your goals and leading a fulfilling and happy life.
Here are 25 motivational quotes that are designed to inspire self-improvement.  We'll dive into their meaning and relevance to your self-improvement journey.
The Only Person You Are Destined To Become Is the Person You Decide To Be. – Ralph Waldo Emerson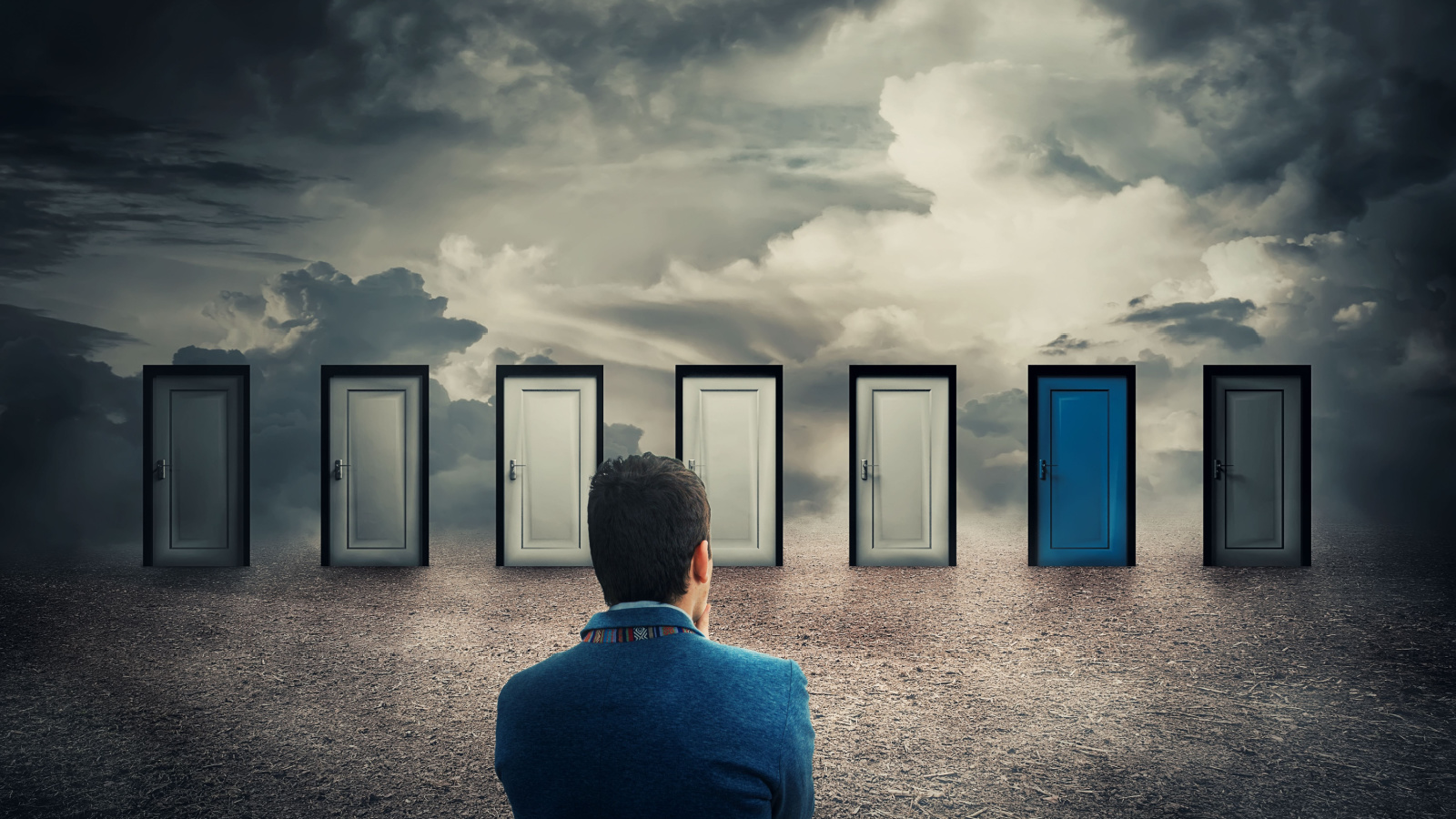 This quote emphasizes that our future selves aren't predetermined but are shaped by our choices and actions. It encourages us to take control of our personal growth and to decide who we want to become consciously. With our decisions and choices, we will get where we want to be; it is not a matter of luck but rather a determination of what and who we want to become.
Don't Wait for Your Feelings to Change to Take Action. Take the Action and Your Feelings Will Change. – Barbara Baron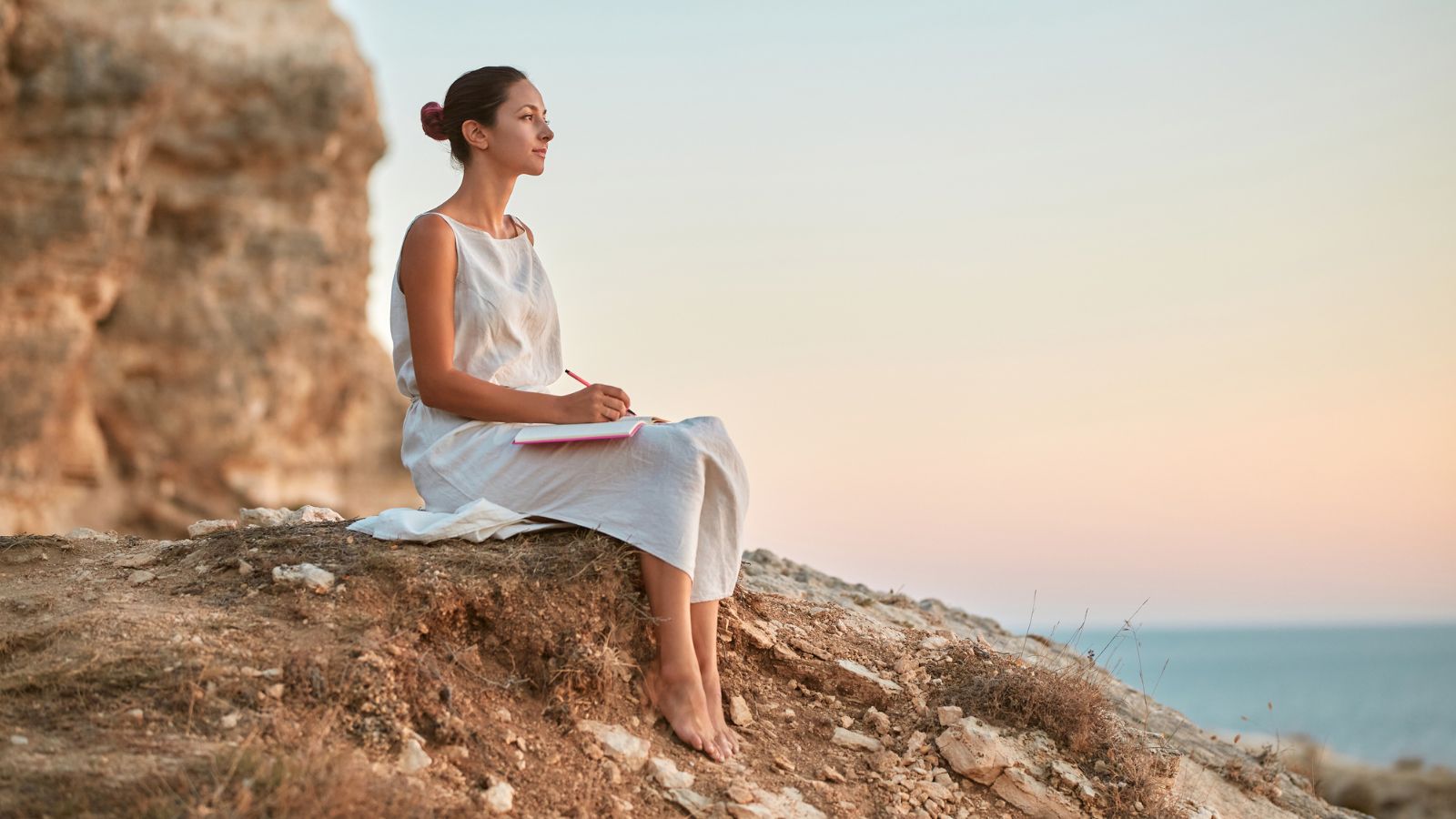 Baron's wisdom urges us not to wait for motivation before taking action. Instead, we should act first, and the motivation will follow. This can be applied to any area of self-improvement, whether it's learning a new skill or adopting a healthier lifestyle. We often find ourselves stuck in a certain mood because of our feelings, and we are hoping to get out of our comfort zone once that is healed, but it is the actions we take that will take us to our healing state.
He Who Conquers Himself Is the Mightiest Warrior. – Confucius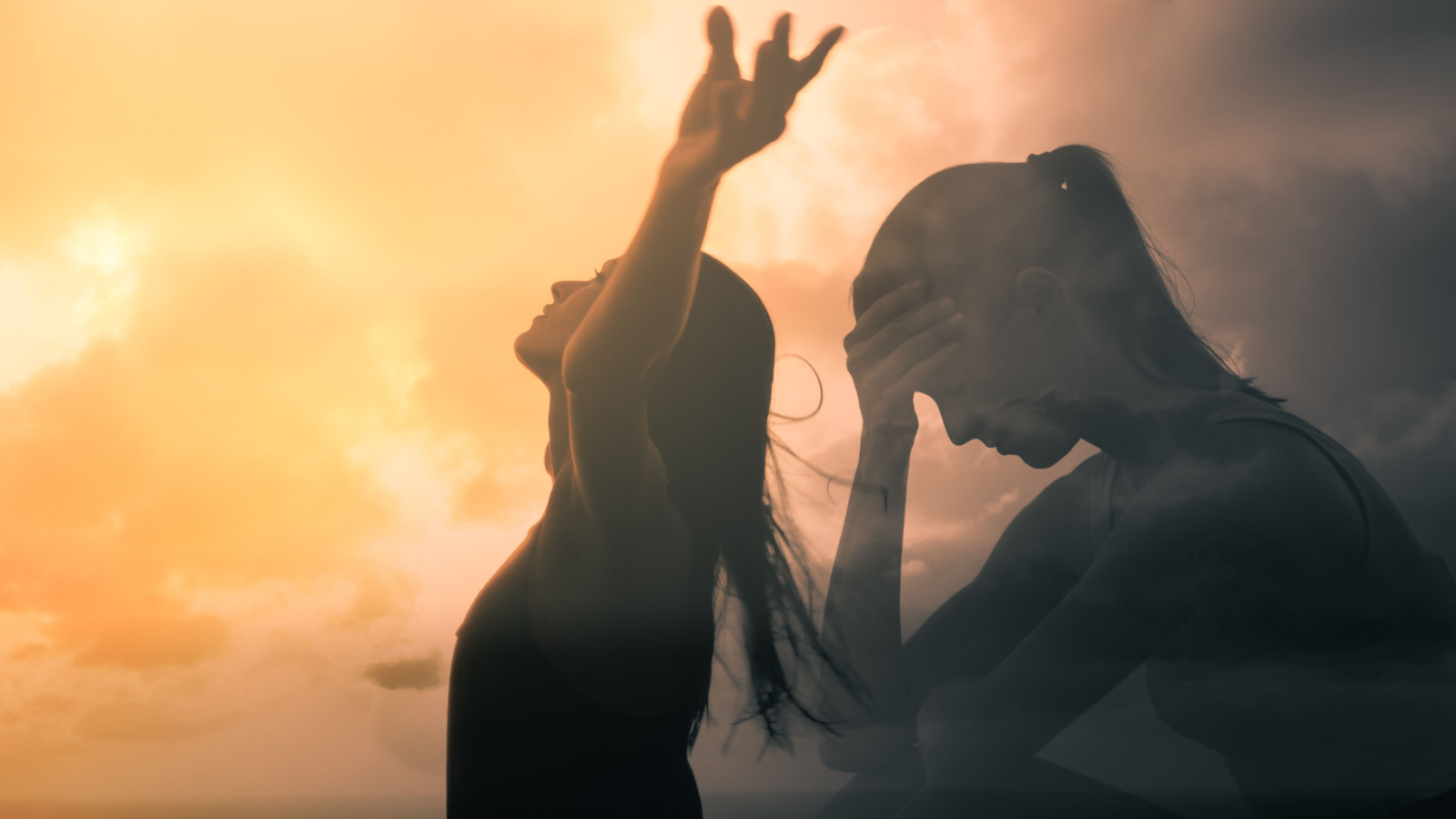 Confucius highlights that the greatest battles we face are often within ourselves. Overcoming personal weaknesses, fears, and self-doubt requires immense strength and courage. This quote pushes us to focus on these internal battles as part of our self-improvement journey.
The Man Who Moves a Mountain Begins by Carrying Away Small Stones. – Confucius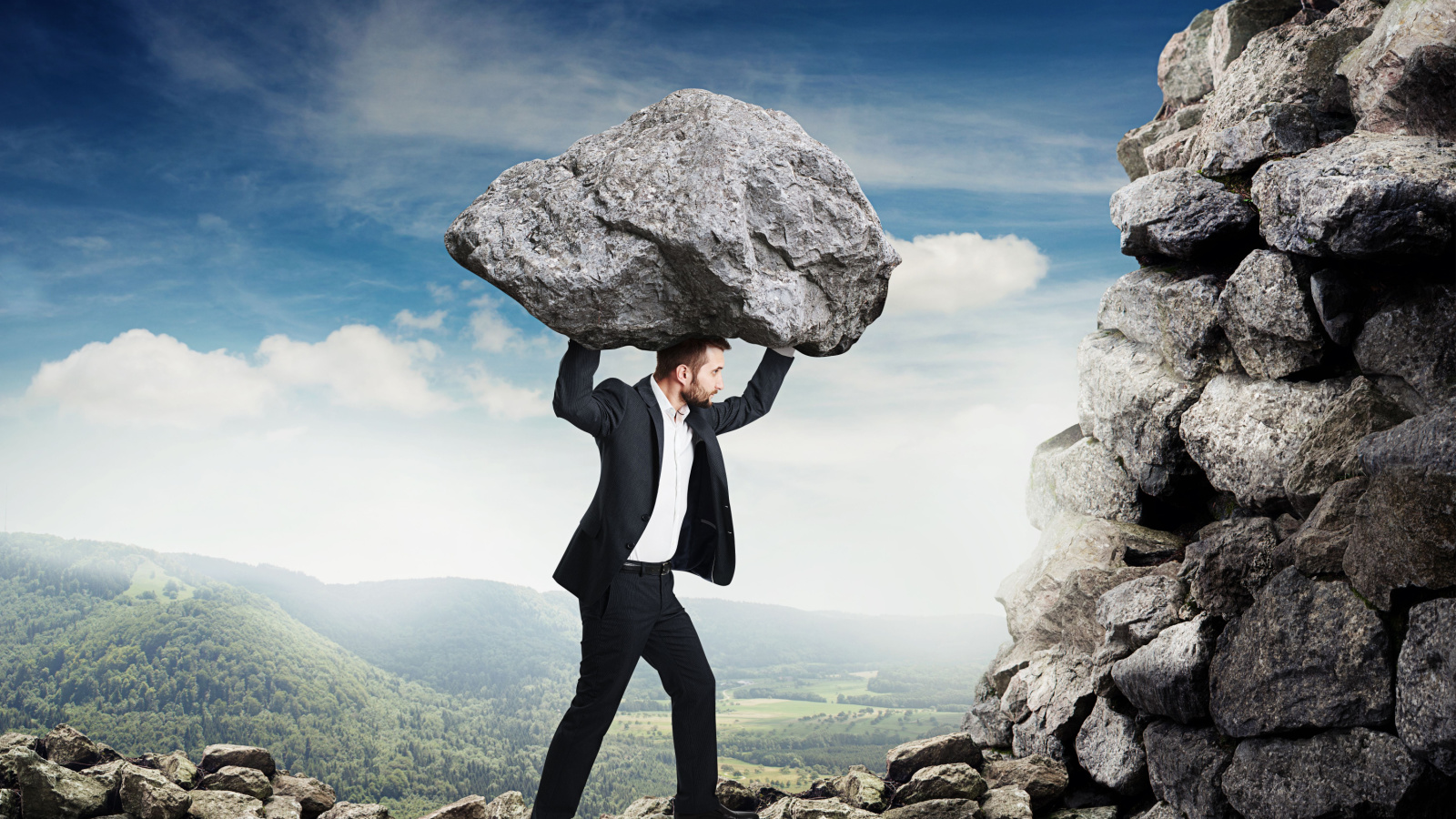 This quote emphasizes the power of small, consistent efforts to achieve significant changes. It's a reminder that self-improvement isn't about sudden leaps but gradual progress. By focusing on manageable tasks, we can eventually overcome seemingly insurmountable challenges.
Do Something Today that Your Future Self Will Thank You for. – Sean Patrick Flanery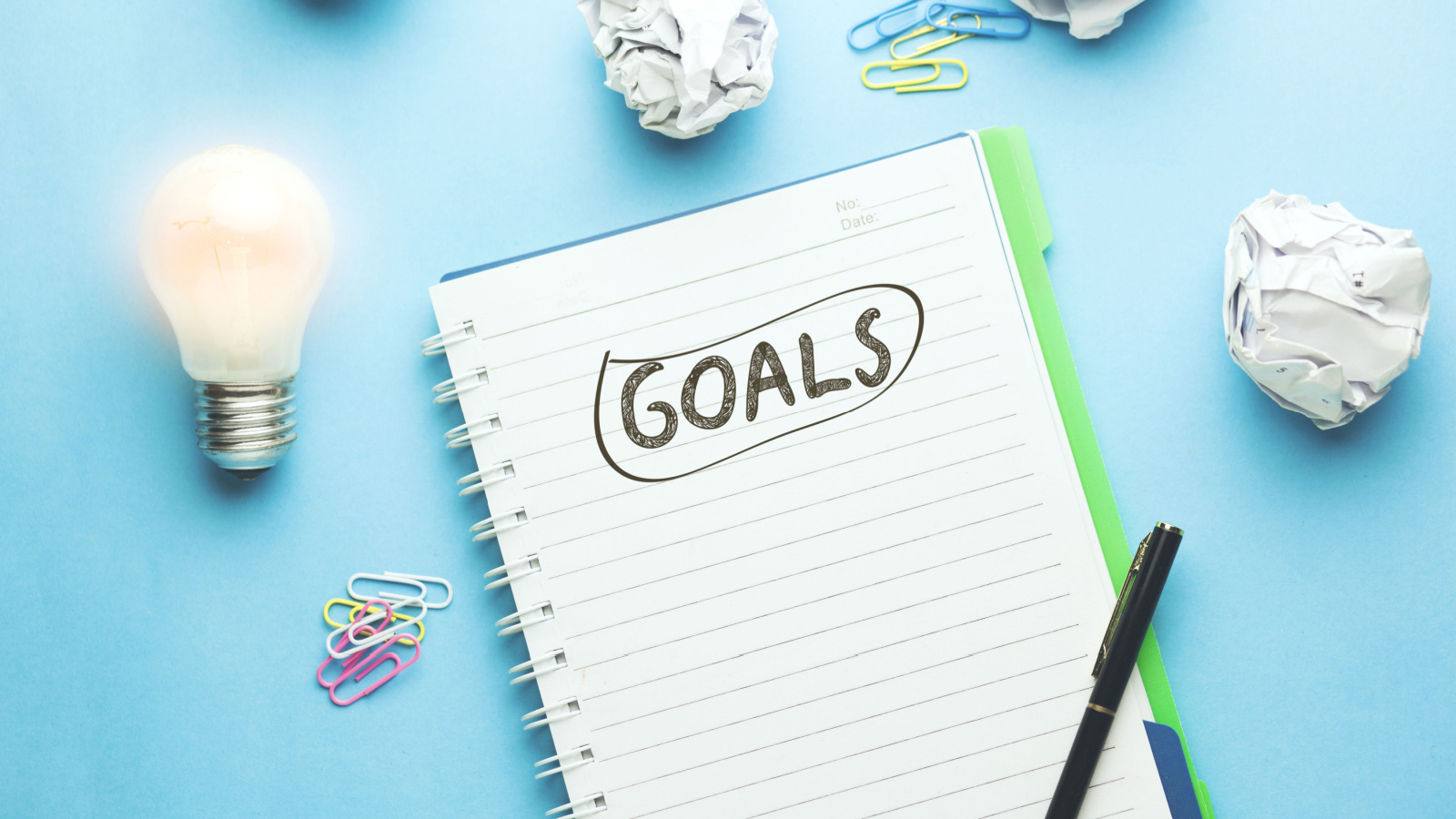 Flanery is encouraging us to take actions that may not offer immediate gratification but will contribute to our long-term growth and well-being. This could involve investing time in learning, practicing self-care, or making healthy lifestyle choices. Keep your eyes on the prize, and don't forget that it is okay to have short-term goals, but long-term goals are also important.
What We Fear Doing Most Is Usually What We Most Need to Do. – Tim Ferriss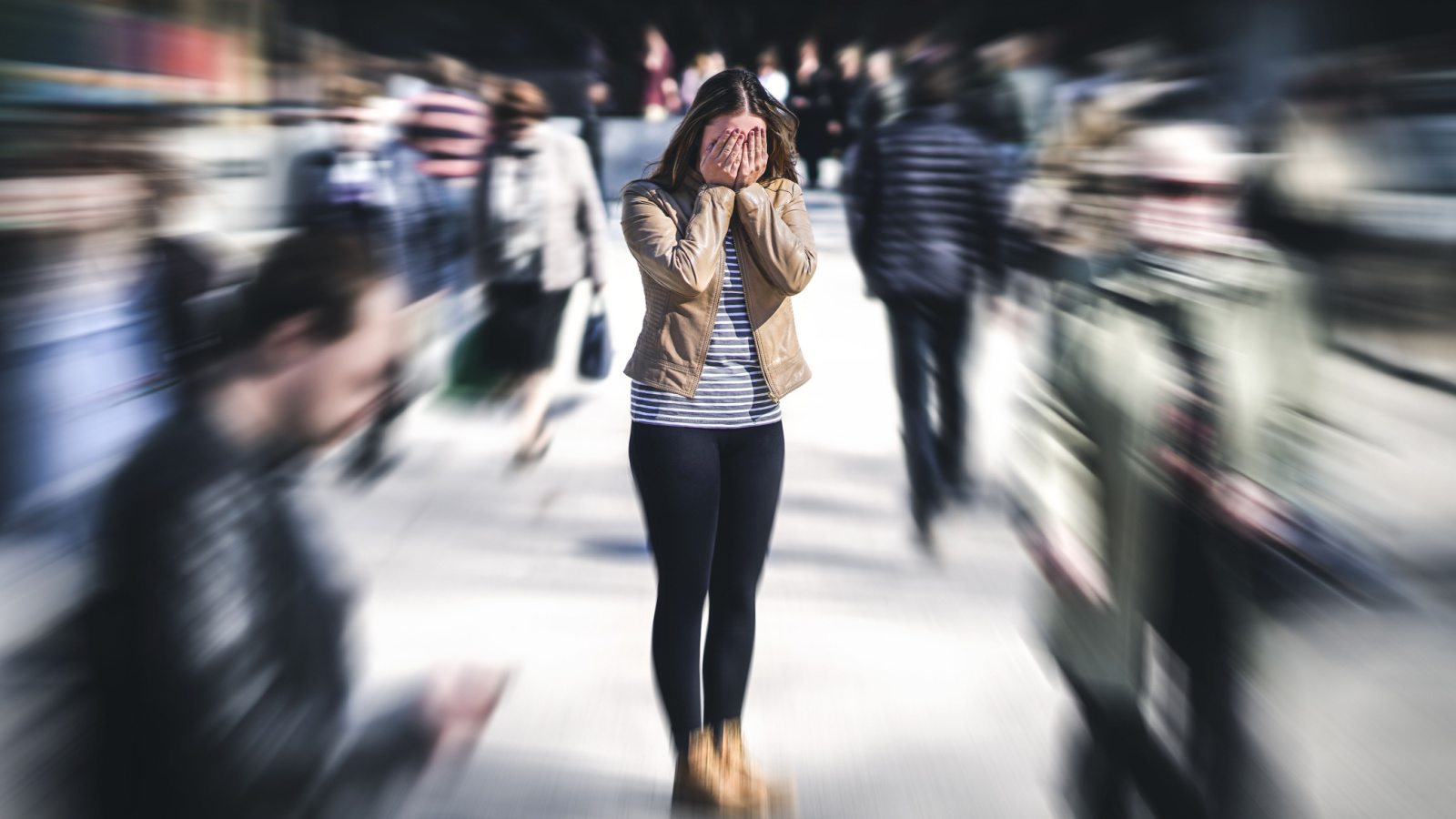 Ferriss's quote suggests that our fears often signal areas where we need to grow. By facing these fears and stepping outside our comfort zones, we can achieve significant personal development. Let's take that leap of faith and take each challenge with courage and vision.
Change Is Hard at First, Messy in the Middle, and Gorgeous at the End. – Robin Sharma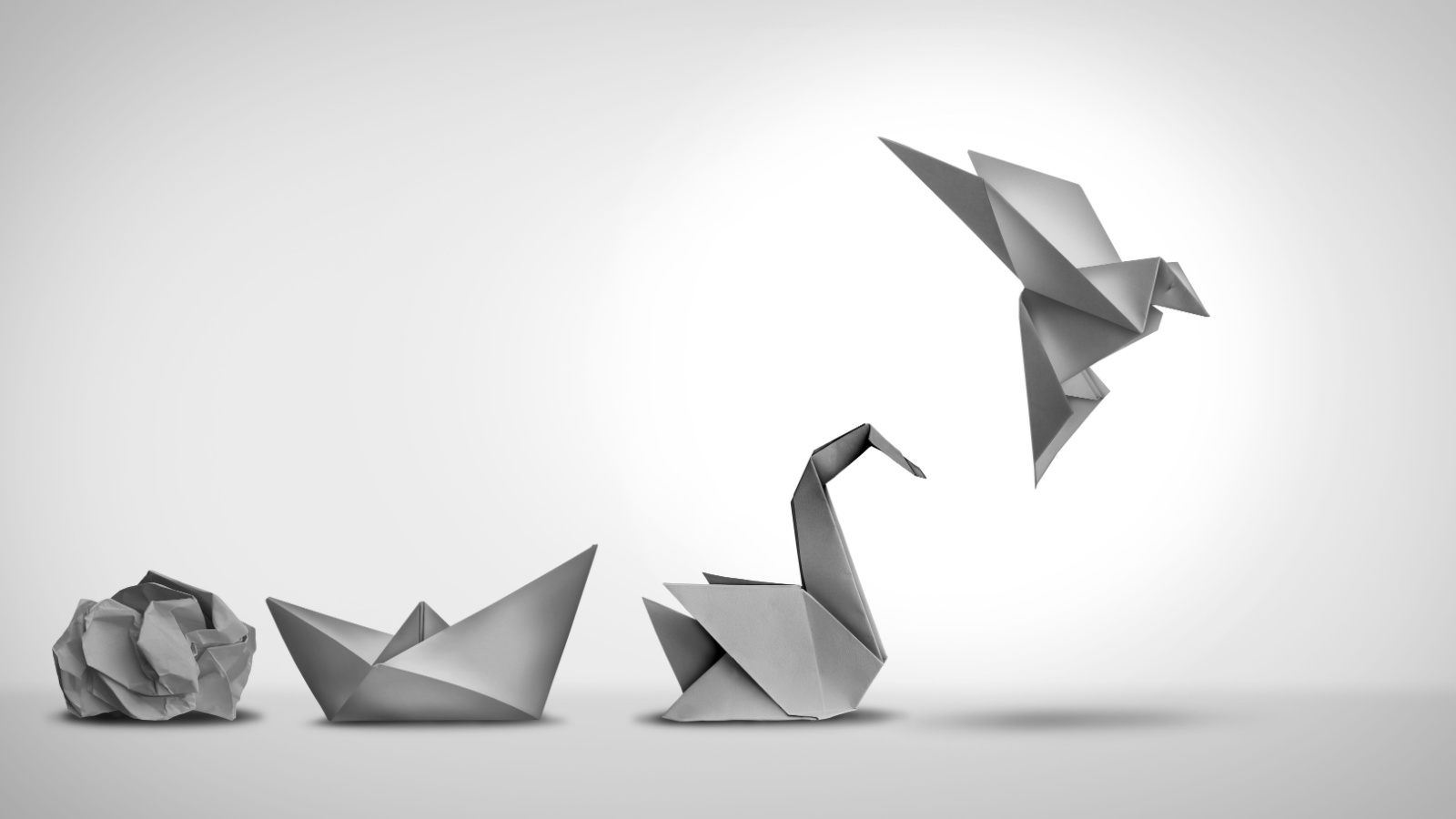 Sharma's words provide a realistic depiction of the change process. It's often difficult and chaotic before it becomes rewarding. This quote can help us stay patient and resilient during the challenging stages of self-improvement. Success is not something that happens from day to night; is something we need to build little by little.
The Only Limit to Our Realization of Tomorrow Will Be Our Doubts of Today. – Franklin D. Roosevelt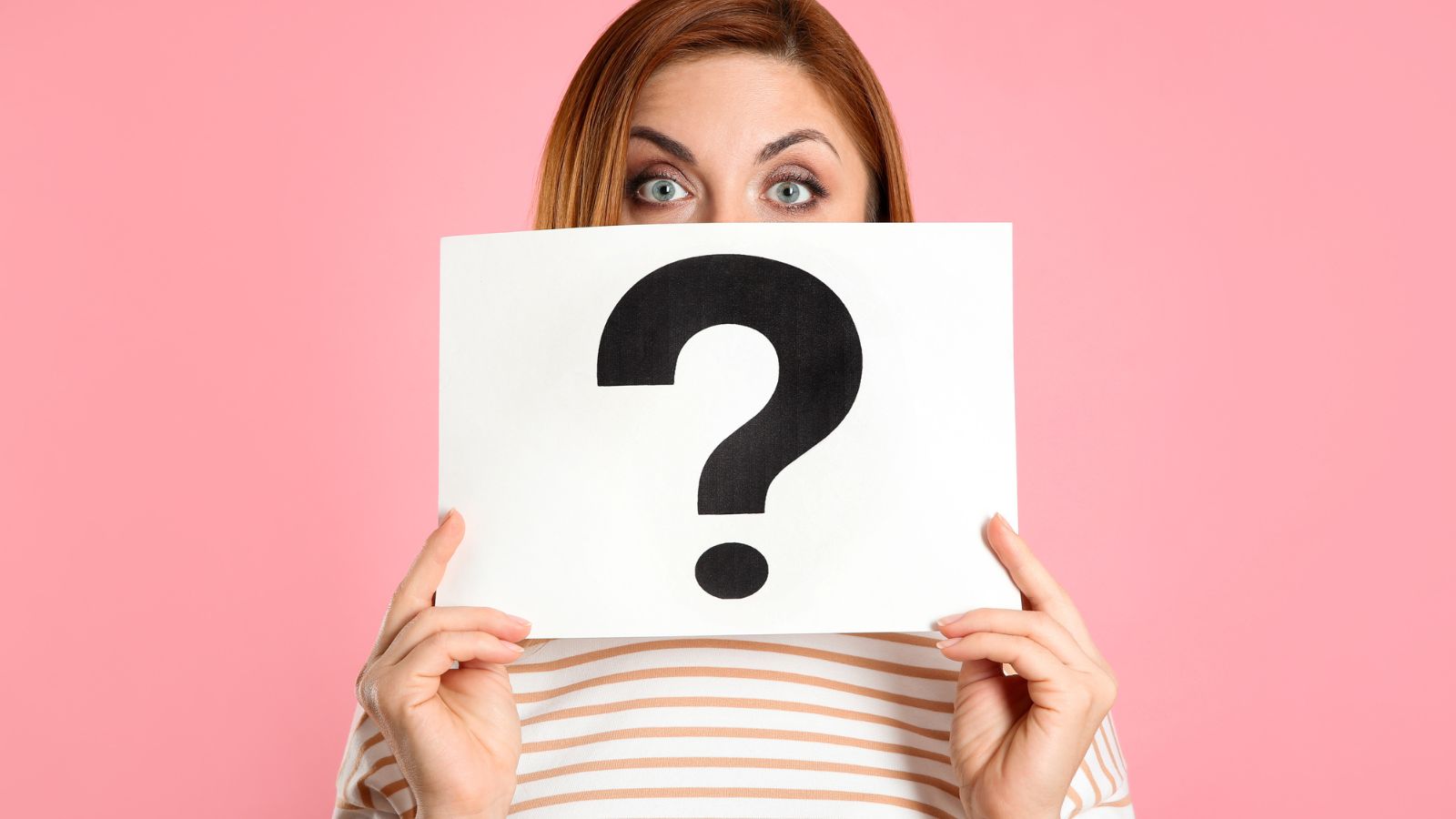 Roosevelt's quote warns against the limiting effect of self-doubt. Believing in our potential is crucial for achieving our goals. To overcome doubts, we can cultivate a positive mindset and focus on our strengths and achievements. We need to be confident in our strengths and be cautious about our areas of opportunity. 
Personal Development Is a Major Time-saver. The Better You Become, the Less Time it Takes You to Achieve Your Goals. – Brian Tracy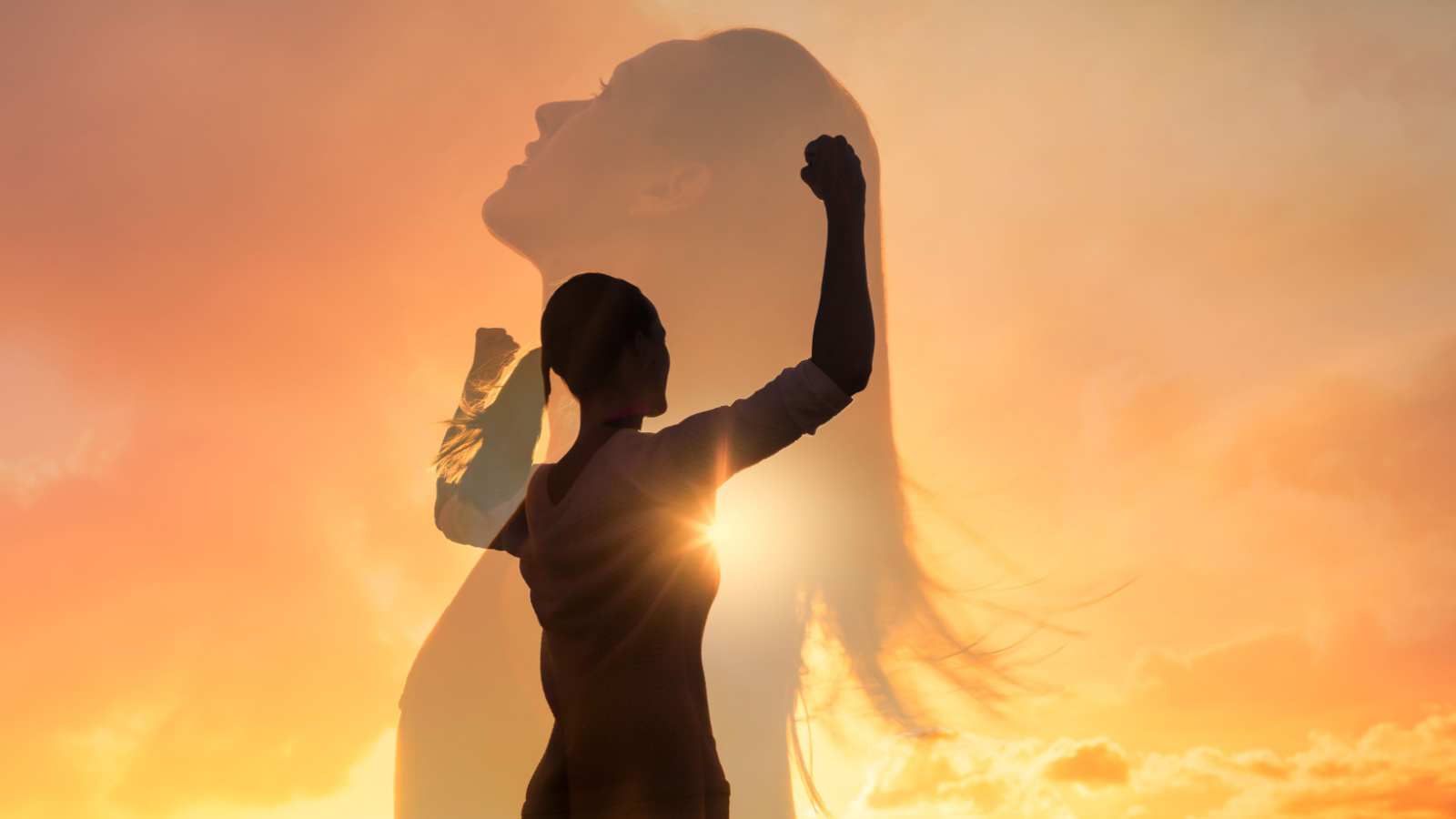 Tracy's quote suggests that investing in self-improvement can enhance our efficiency and productivity. As we become more skilled and capable, we can achieve our goals more quickly and effectively. Self-improvement will also make you more confident, which will open up the world for your goal-setting for the future.
Growth Is Painful. Change Is Painful. But Nothing Is as Painful as Staying Stuck Where You Do Not Belong. – N. R. Narayana Murthy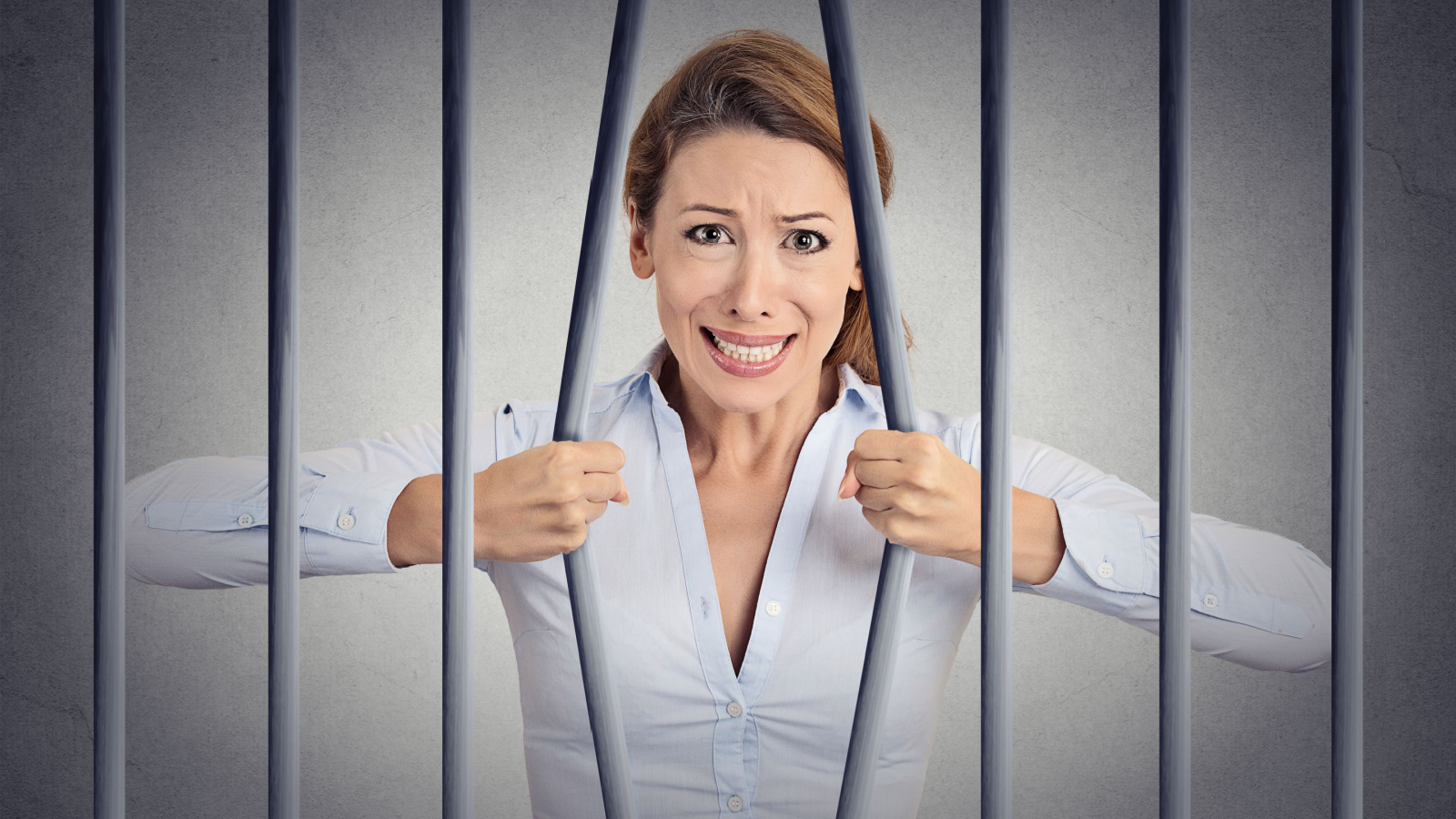 Murthy's words acknowledge the discomfort of growth but highlight that it's more painful to remain stuck in unsatisfying situations. This quote can motivate us to embrace change and pursue growth despite the challenges. If you are not one hundred percent about belonging somewhere, move on, and grow, you can't stay stuck in a job position or relationship that does not satisfy you.
You Are Never Too Old to Set Another Goal or to Dream a New Dream. – C.S. Lewis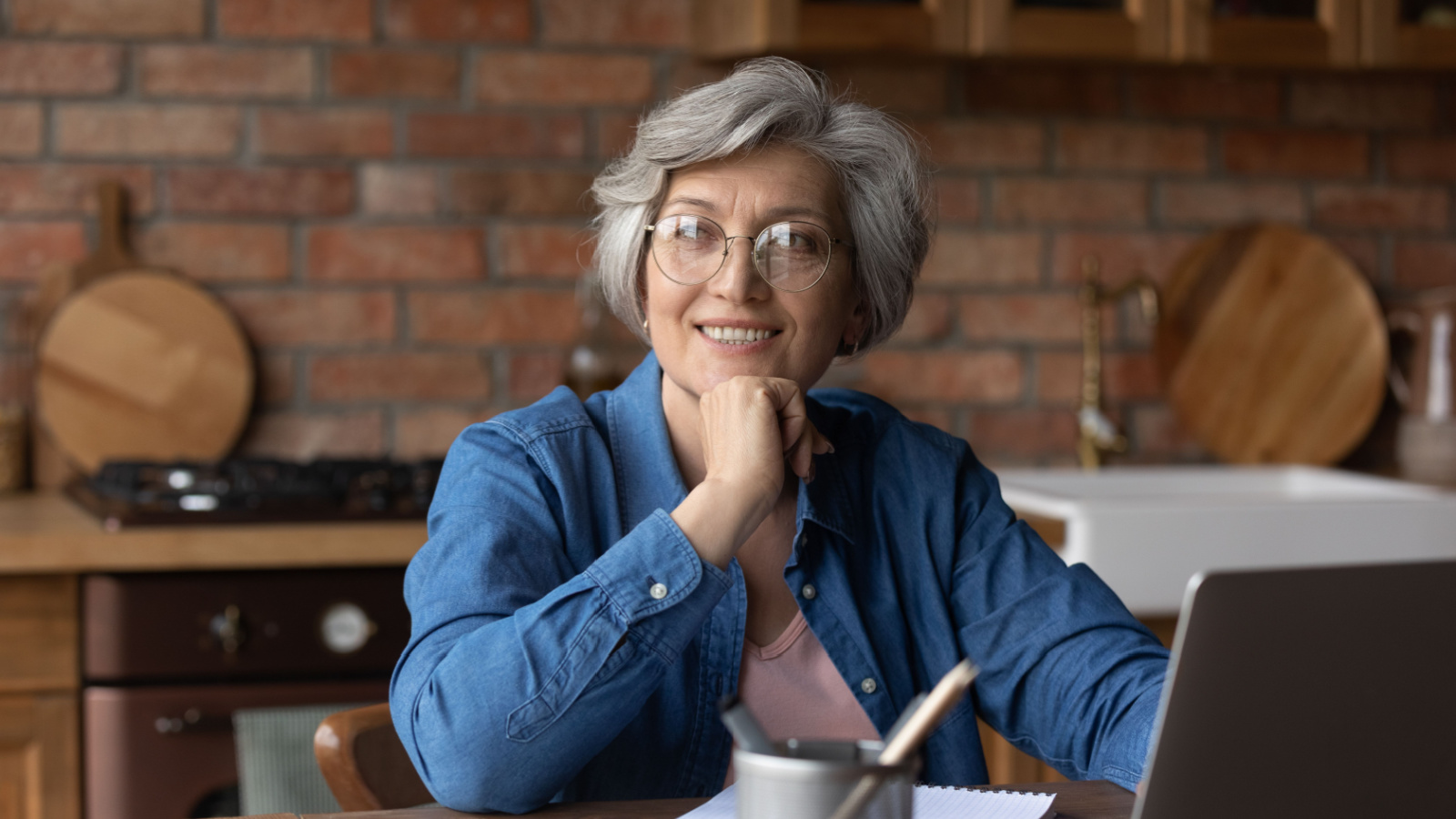 Lewis's quote dispels the notion that age is a barrier to self-improvement. It's a reminder that we can always set new goals and pursue new dreams, regardless of our age. This message can inspire lifelong learning and growth. Sometimes, we may experience a pause due to life circumstances, and we need to stop our personal goals to support others. But it's never too late to jump back into action.
The Only Way to Achieve the Impossible Is to Believe It Is Possible. – Charles Kingsleigh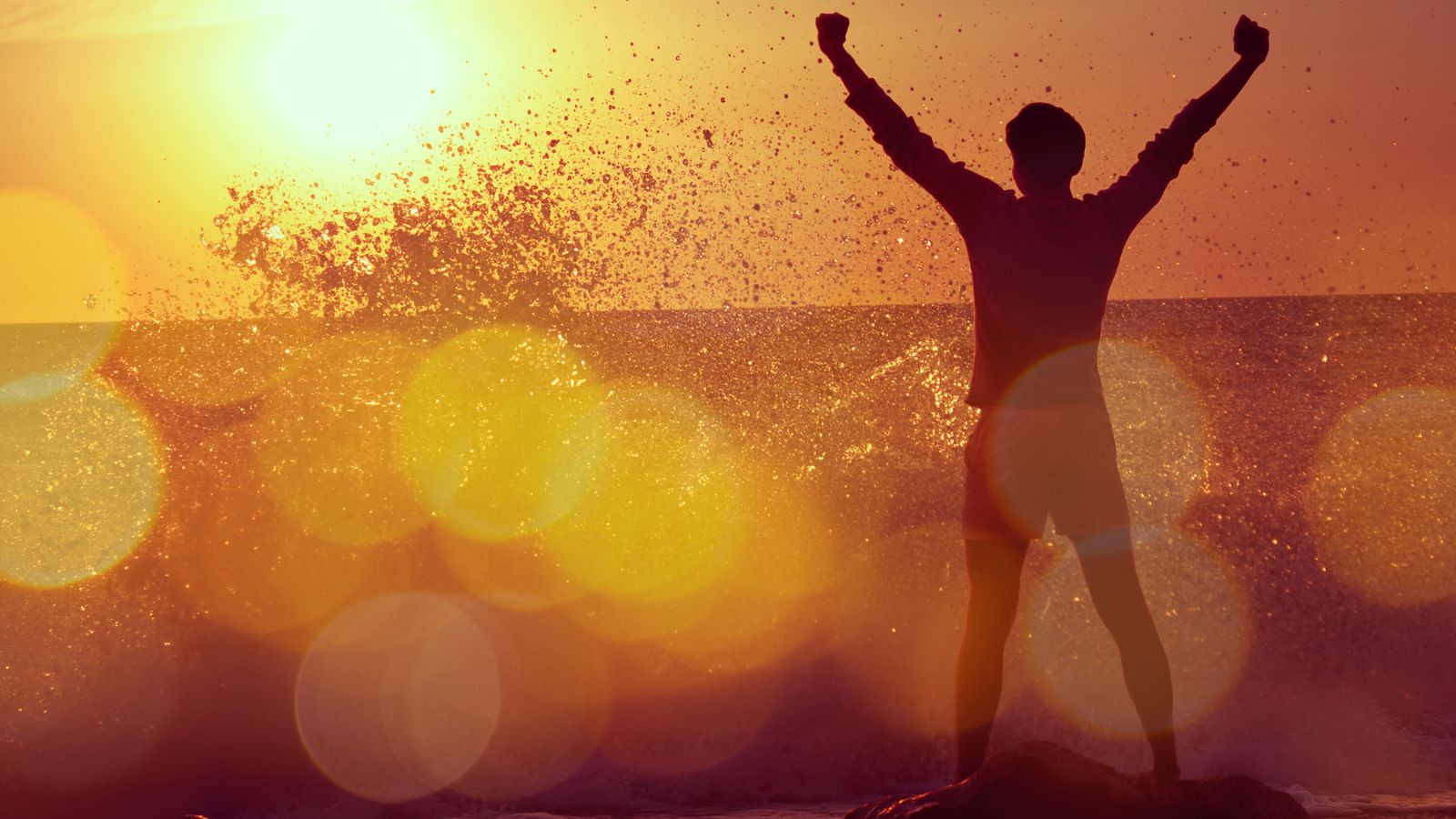 Kingsleigh's quote underscores the power of belief in achieving our goals. If we view our goals as impossible, they likely will be. But if we believe they're achievable, we open the door to possibilities. It's important to keep our minds open to the endless possibilities that life has for us.
The Only Thing Standing Between You and Your Goal Is the Story You Keep Telling Yourself as to Why You Can't Achieve It. – Jordan Belfort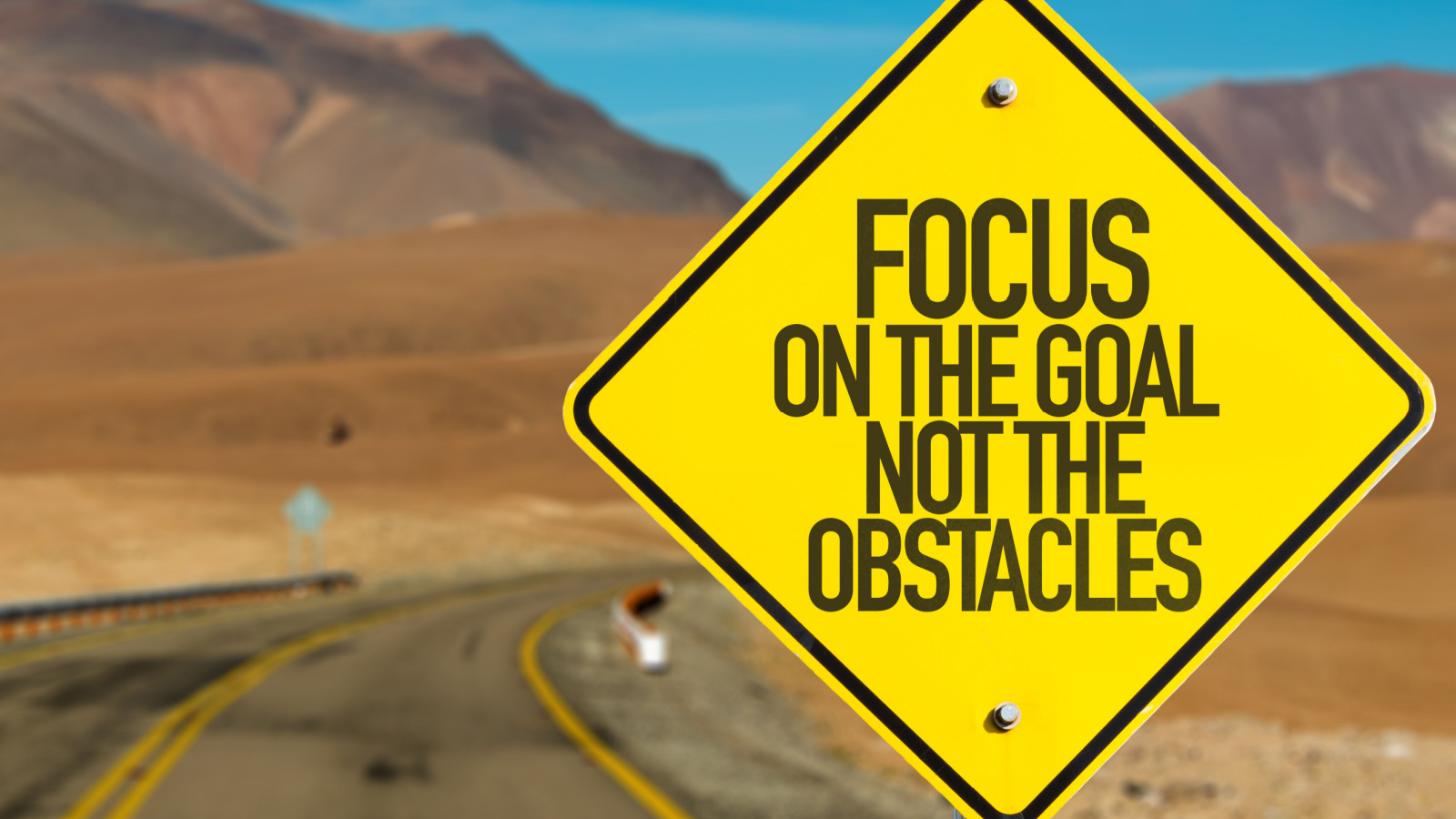 Belfort suggests that our self-limiting beliefs can be the biggest obstacles to our goals. By changing our narrative and fostering a growth mindset, we can overcome these barriers and achieve significant self-improvement. Be positive about how you see yourself in the future, and give it a try.
The Journey of a Thousand Miles Begins With One Step. – Lao Tzu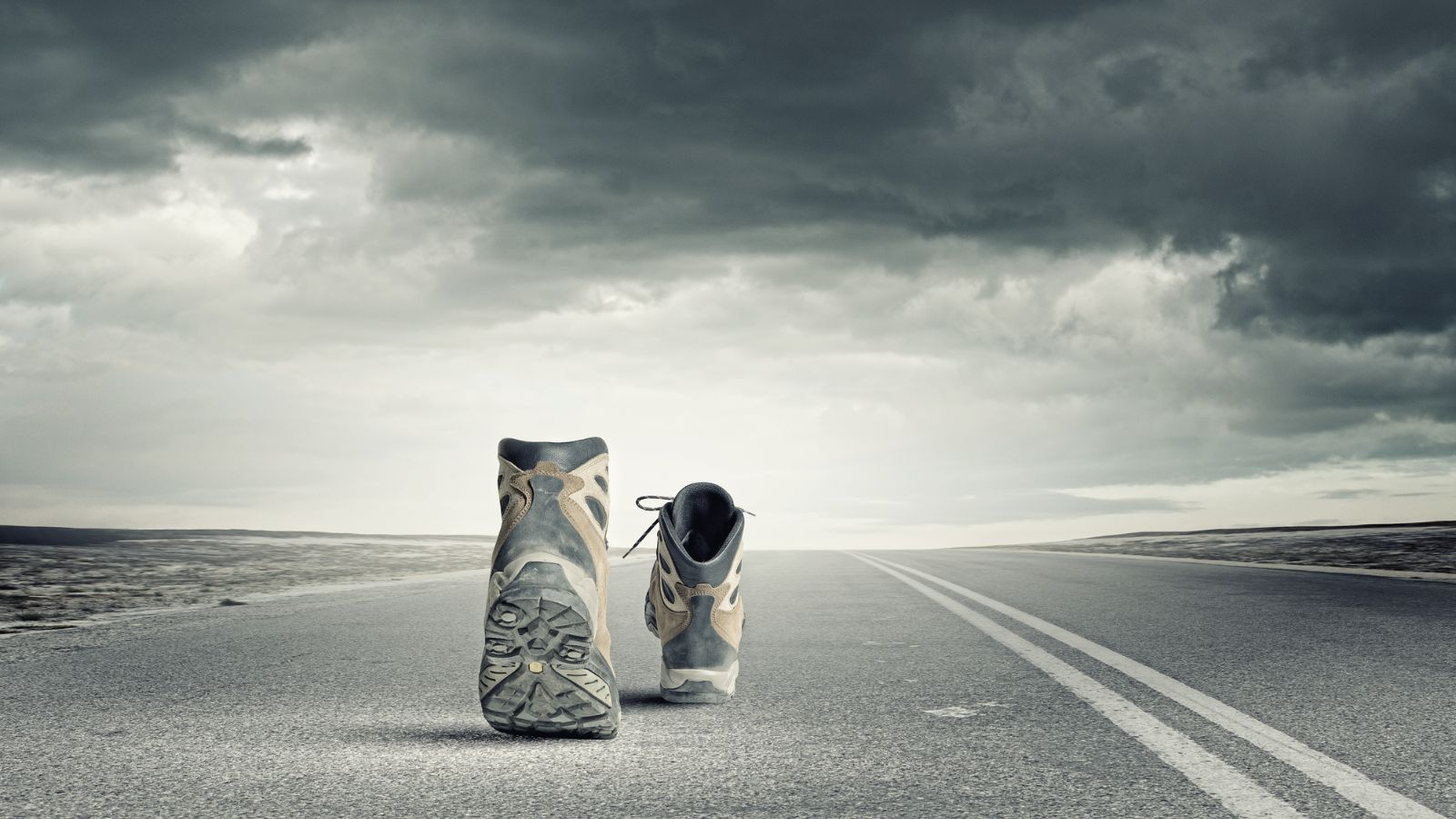 This quote from Lao Tzu emphasizes the importance of taking the first step. Even the most daunting tasks start with a single action. It encourages us to break down our goals into manageable steps and to start our self-improvement journey without delay. When we think about how we see the future, let's focus on the bigger picture and not every single tiny step that we need to get us there.
Believe You Can, and You're Halfway There. – Theodore Roosevelt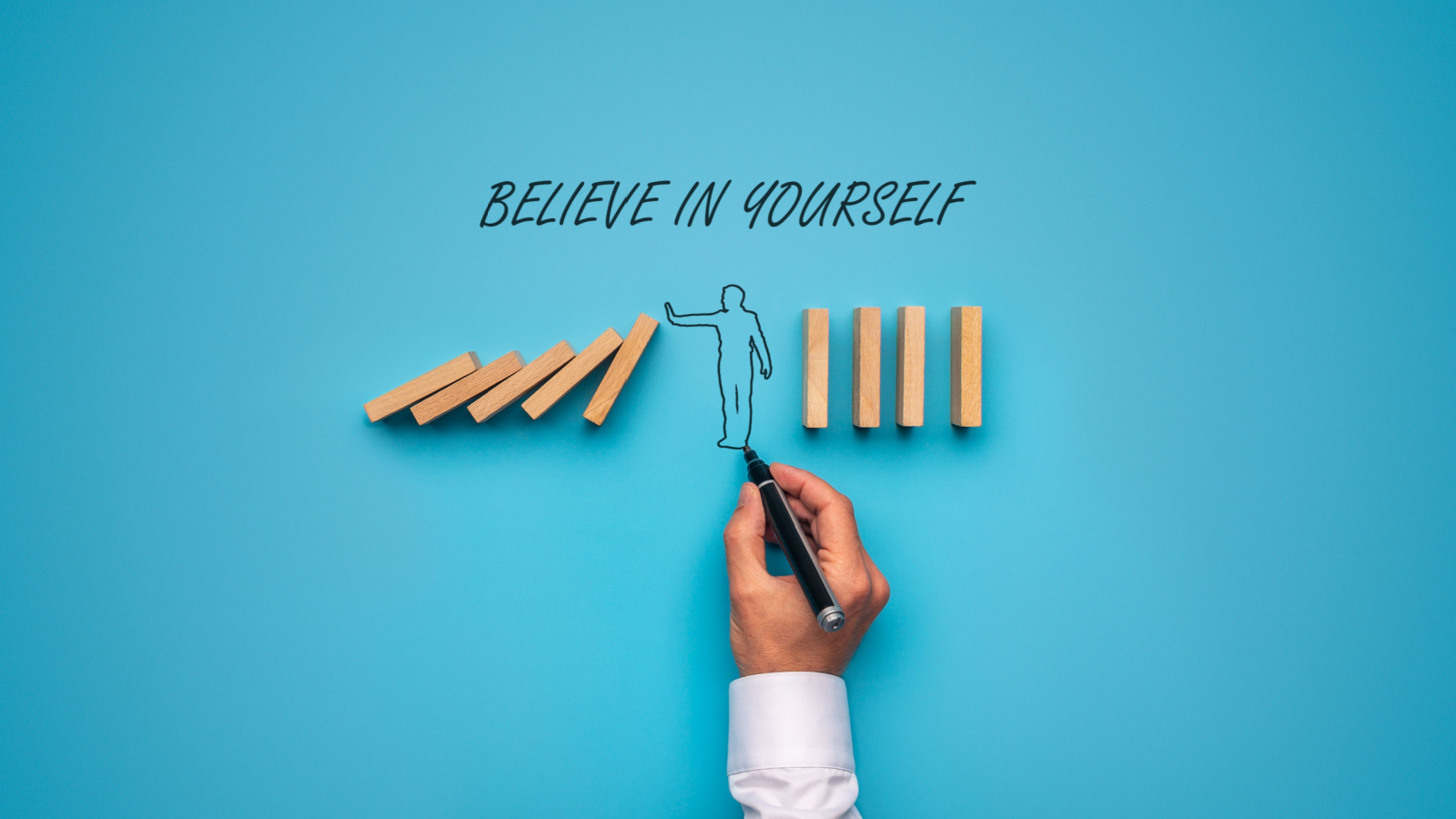 According to Roosevelt, self-belief is half the battle. Believing in our abilities and potential can fuel our motivation and resilience, helping us to overcome obstacles and move closer to our goals. 
Success Is Not the Key to Happiness. Happiness Is the Key to Success. If You Love What You Are Doing, You Will Be Successful. – Albert Schweitzer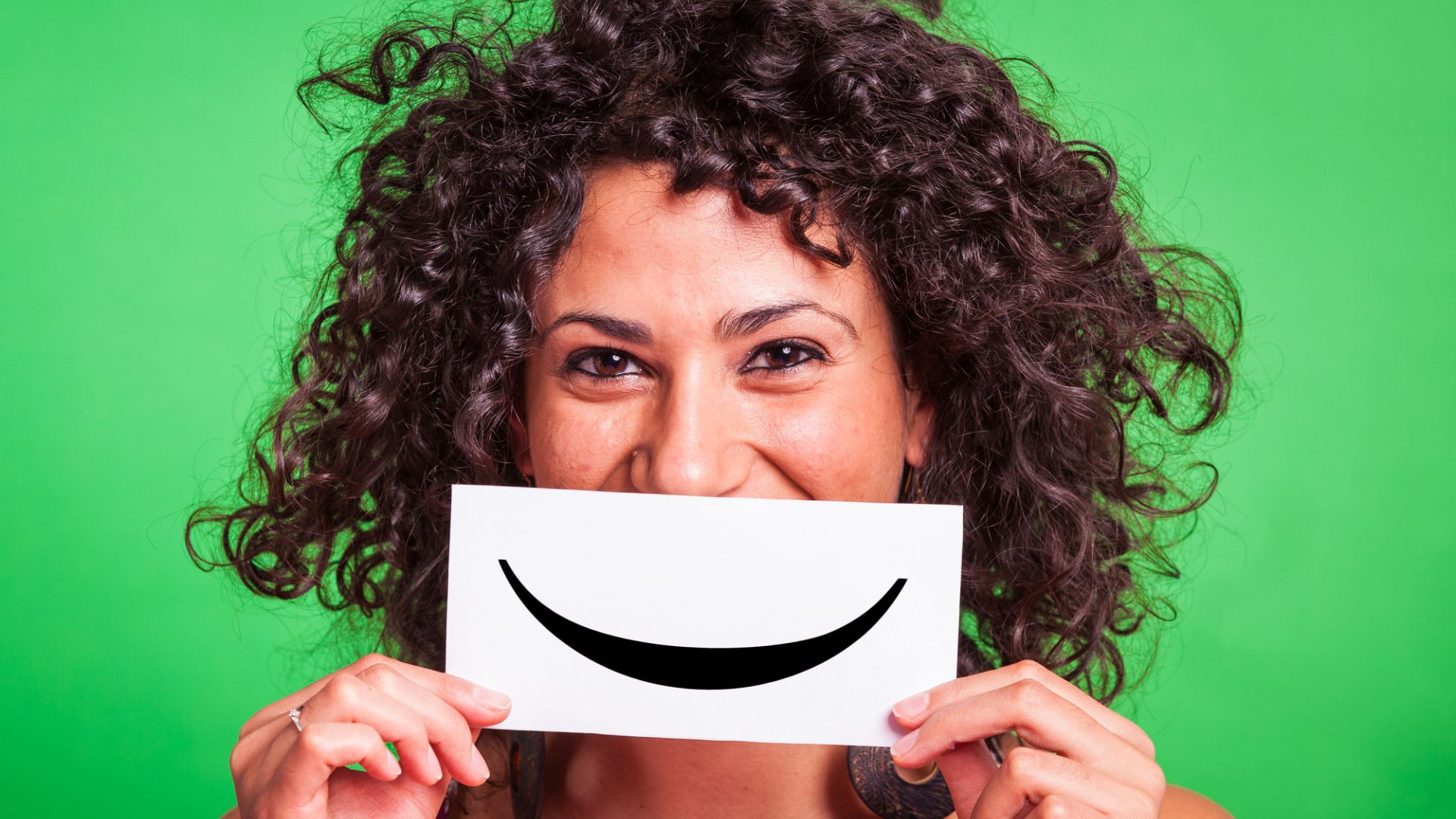 Schweitzer's quote reframes our understanding of success. Instead of seeing success as a prerequisite for happiness, he suggests that happiness — derived from doing what we love — can lead to success.
Your Life Does Not Get Better by Chance-It Gets Better by Change. – Jim Rohn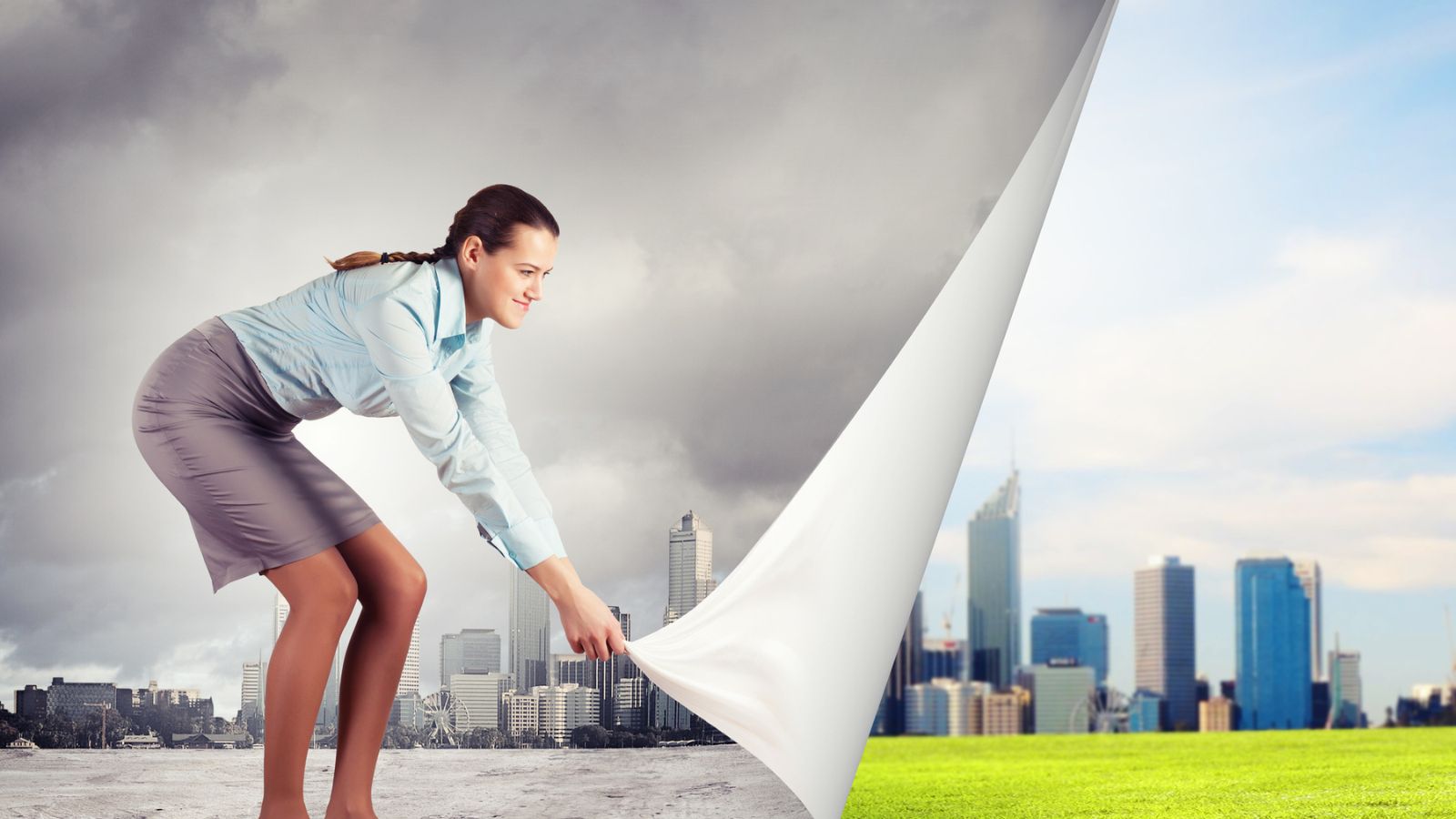 Rohn's quote reminds us that improvement doesn't happen by accident. It requires deliberate efforts to change our habits, attitudes, or circumstances. If you learn about anyone you admire, you will notice that they didn't become successful without any effort, and by luck, they develop a system to improve themselves with every learning opportunity.
Failure Is Not the Opposite of Success; It Is Part of Success. – Arianna Huffington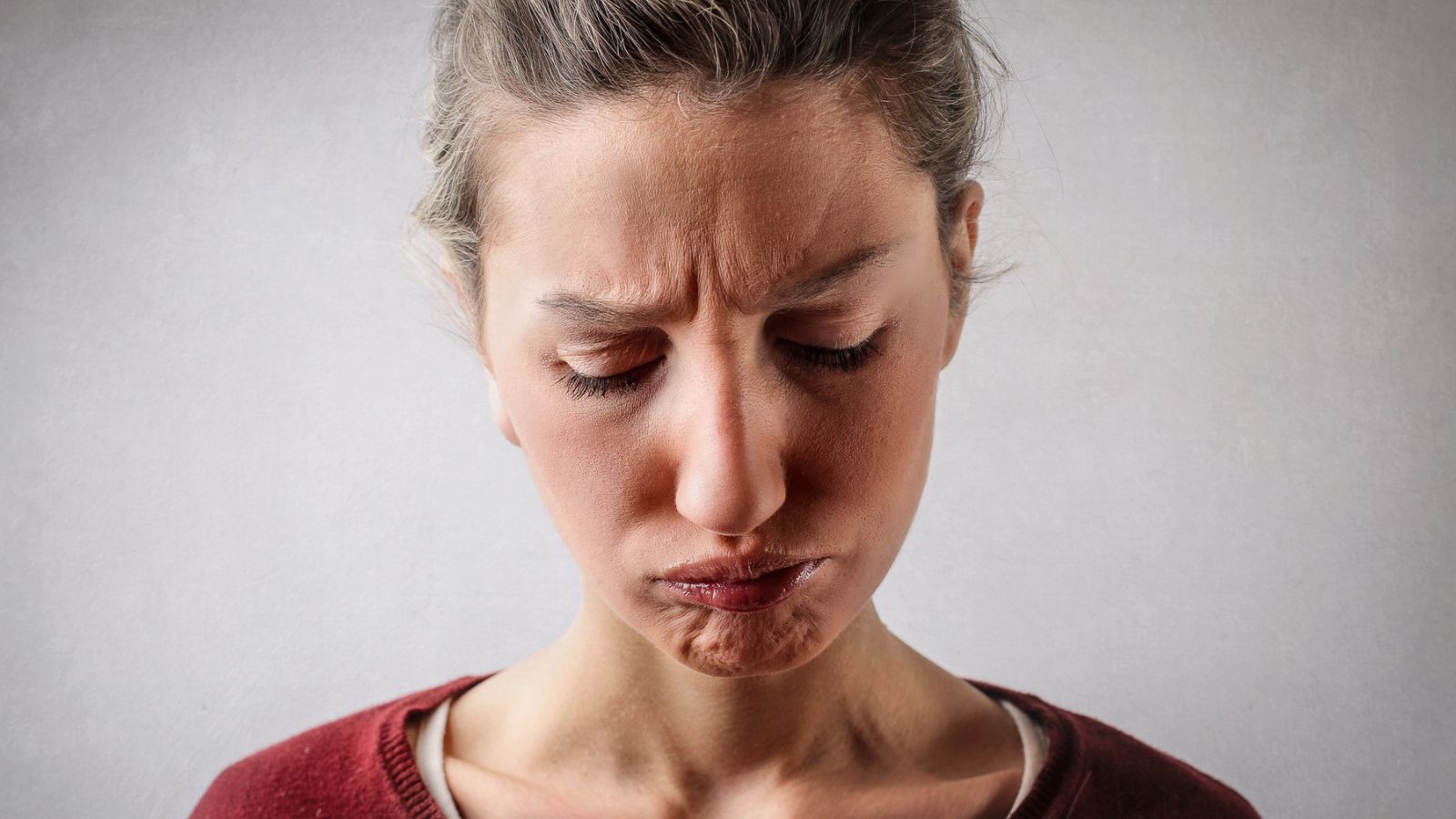 Huffington's quote reframes failure as an integral part of success. By learning from our mistakes and failures, we can gain valuable insights that drive our personal growth and success. The big emphasis here is the learning part; as long as you are saving those lessons in your mind, you will become successful. 
The Only Limit to Your Impact Is Your Imagination and Commitment. – Tony Robbins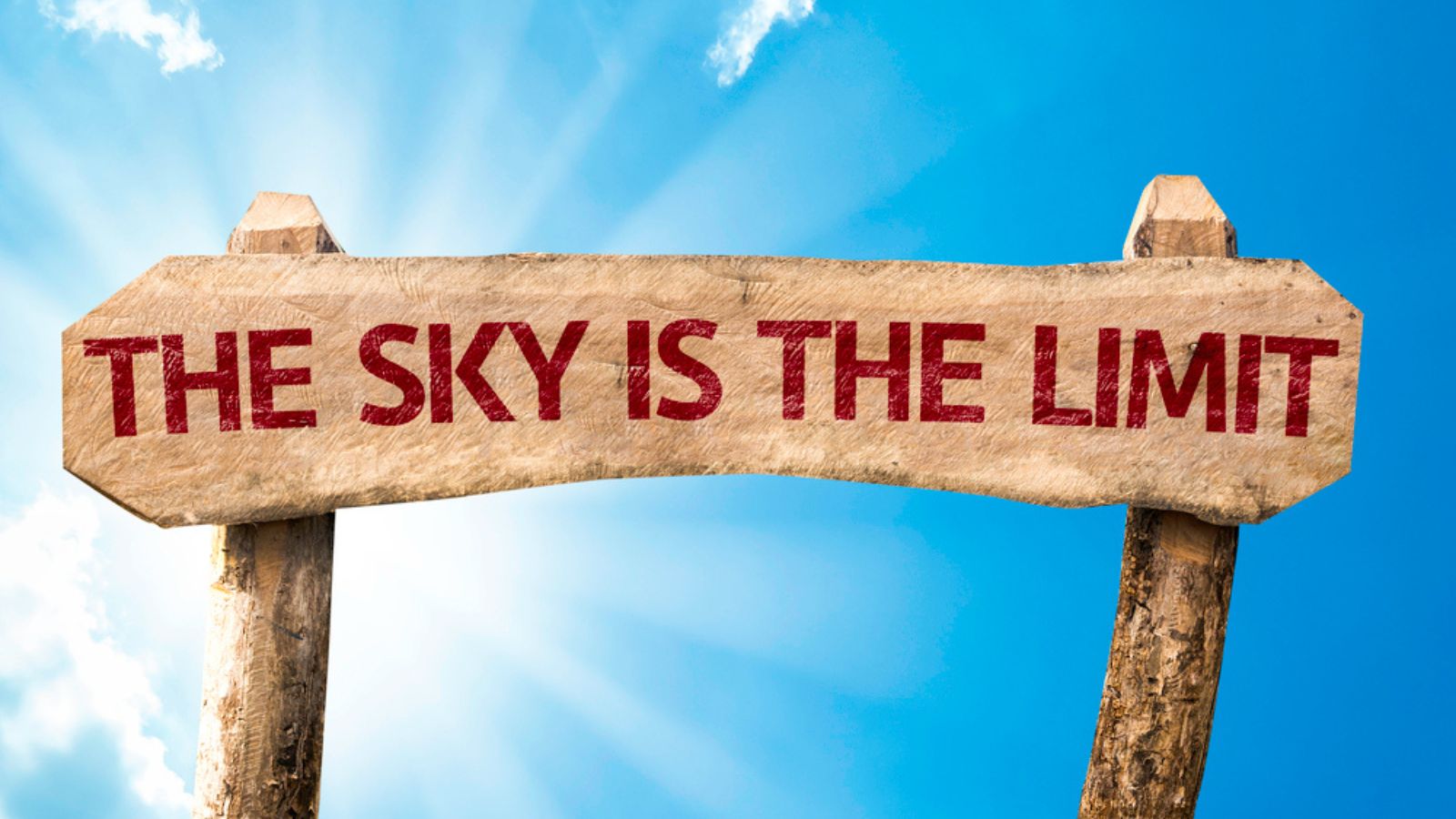 According to Robbins, our ability to make a difference is limited only by our creativity and dedication. This quote encourages us to dream big and commit fully to our goals.
If You Want to Live a Happy Life, Tie It to a Goal, Not to People or Things. – Albert Einstein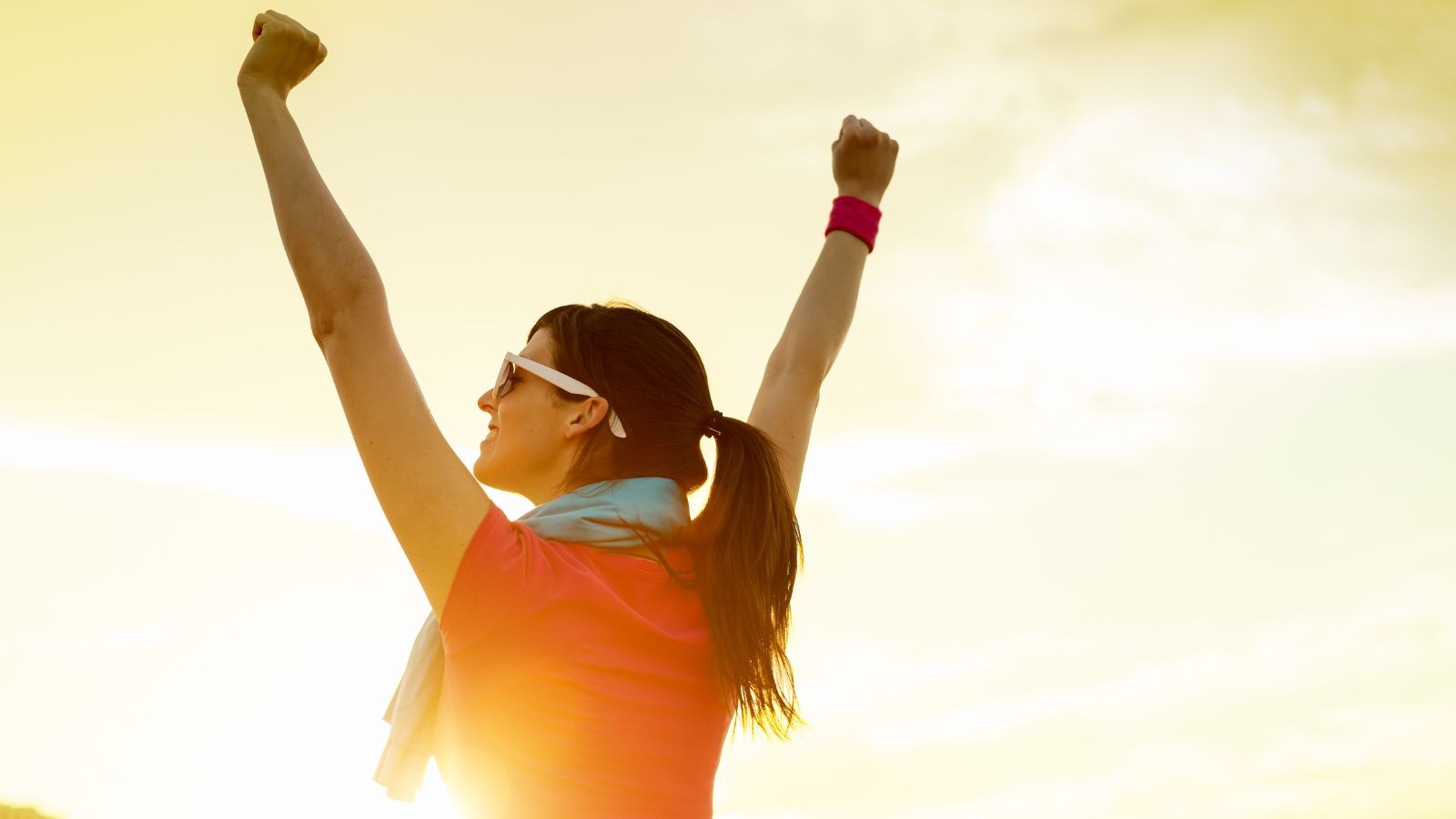 Einstein's quote suggests that lasting happiness comes from pursuing meaningful goals rather than seeking validation from others or material possessions. People and stuff come and go; all you have is yourself and your thoughts. Set the goals in your head and start working towards them.
You Miss 100% of the Shots You Don't Take. – Wayne Gretzky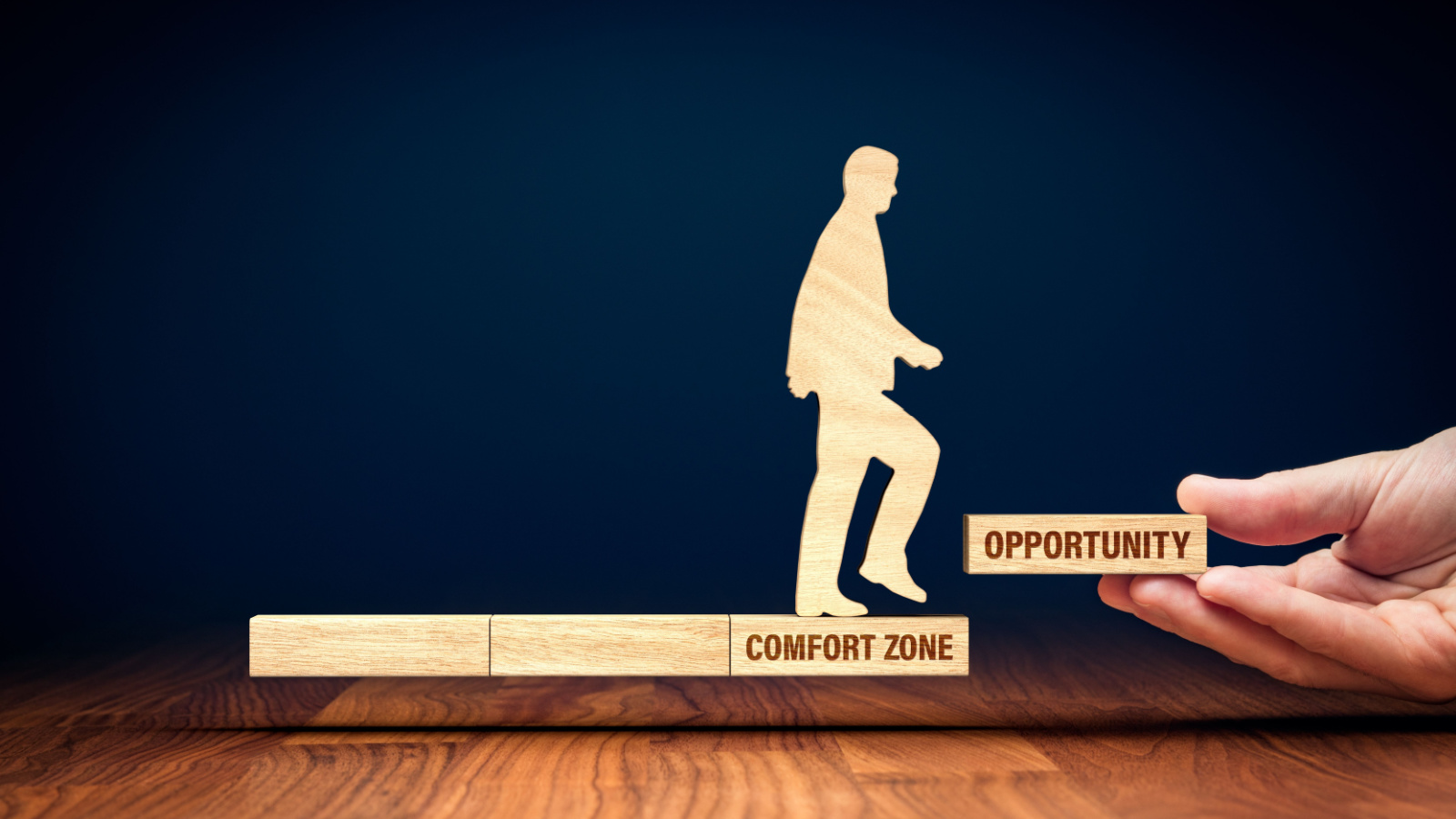 Gretzky's quote encourages us to seize opportunities and take risks. Even if we don't always succeed, we can learn and grow from the experience. It is better to try and fail than to never try at all, take a risk, and come outside of your comfort zone to find the opportunities you need to reach your goal.
It Does Not Matter How Slowly You Go as Long as You Do Not Stop. – Confucius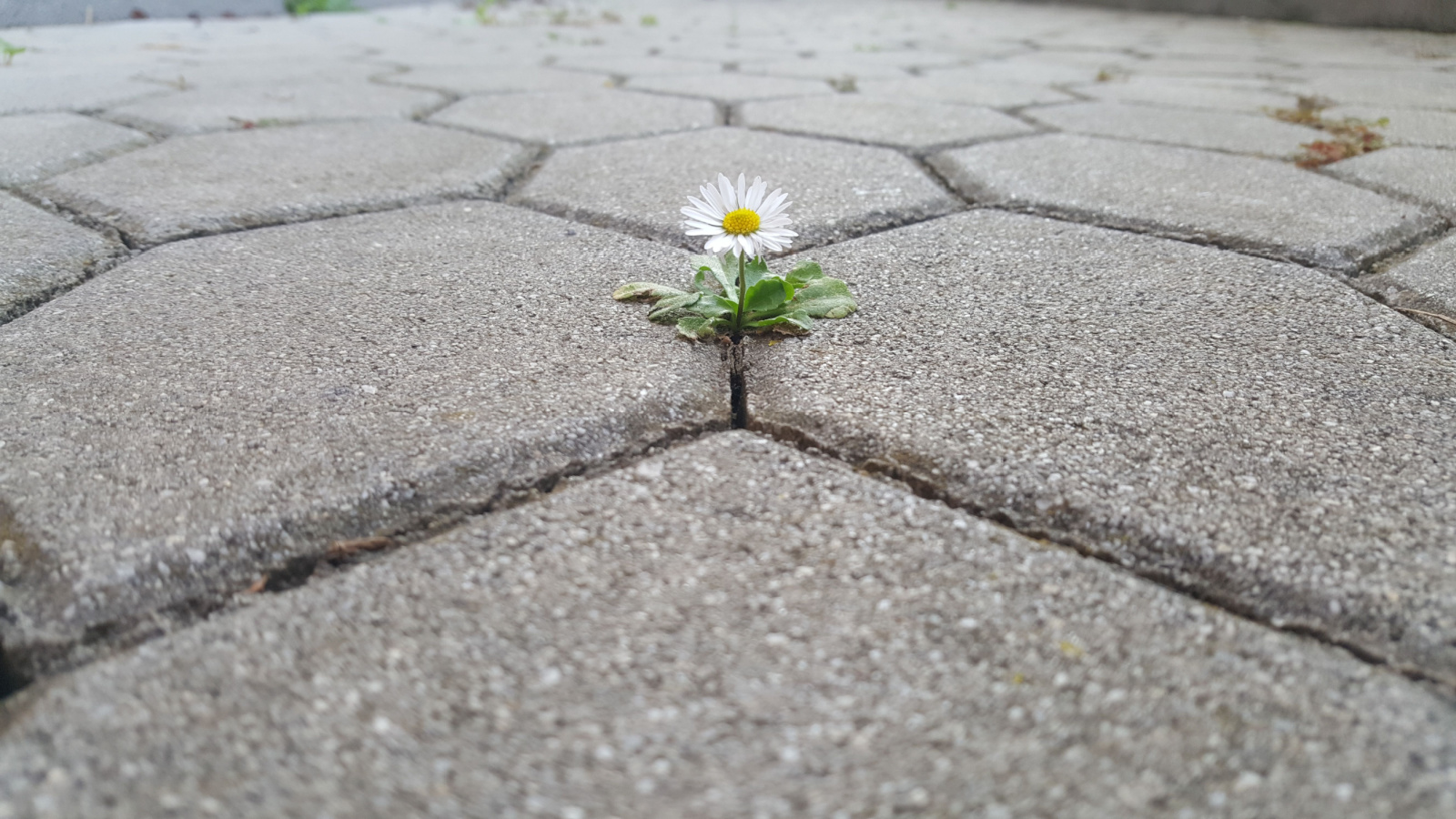 Confucius reminds us that progress, no matter how slow, is still progress. This quote encourages us to stay persistent and keep moving forward on our self-improvement journey. As long as you are making an effort, you are making progress.
Motivation Is What Gets You Started. Habit Is What Keeps You Going. – Jim Rohn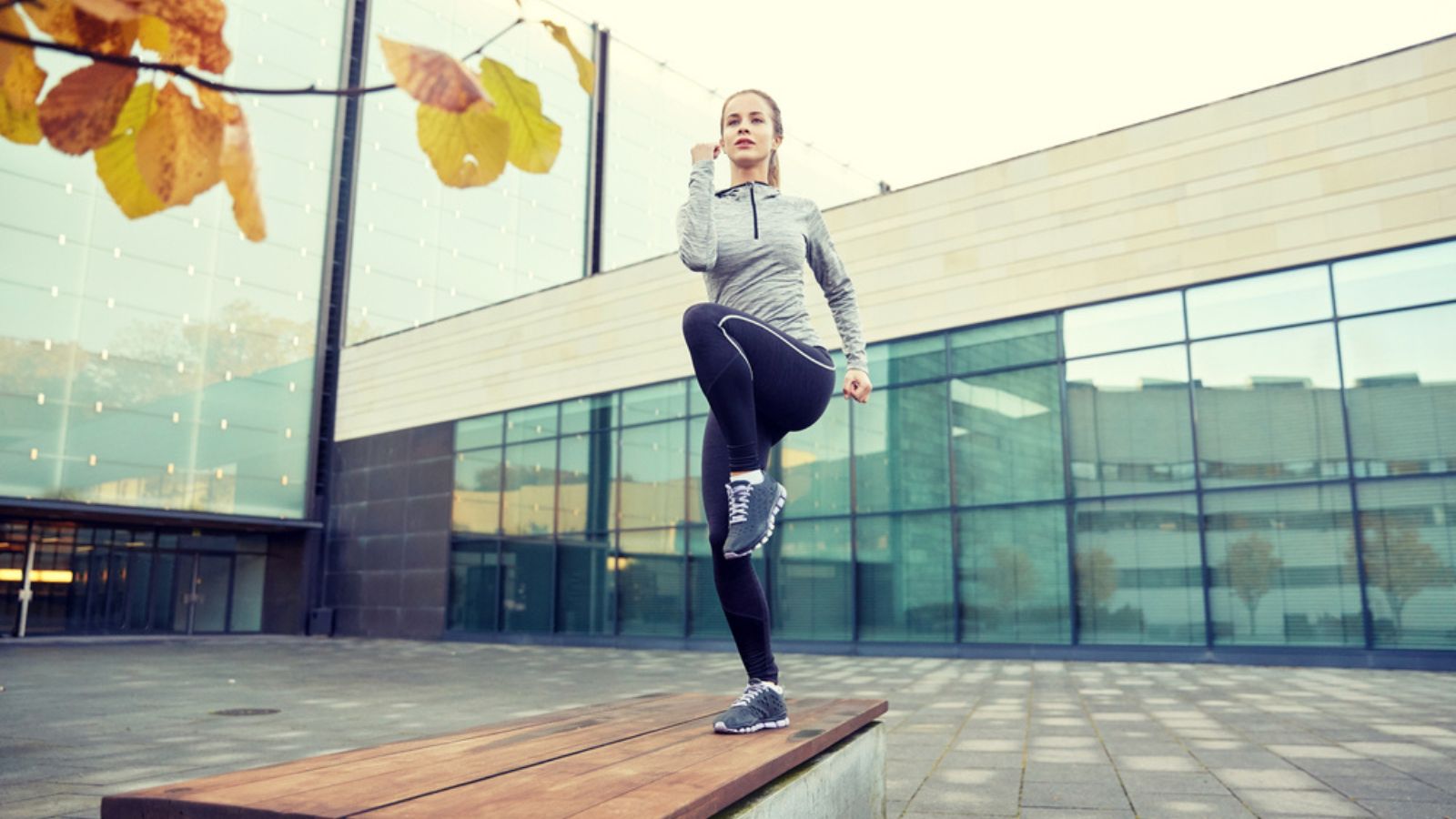 Rohn's wisdom highlights the roles of motivation and habit in self-improvement. While motivation can kick-start our journey, it's the habits we develop that sustain our progress over the long term. It takes a little over 20 days to make it a habit; this can apply to waking up early, exercising, eating healthy, studying, etc.
Don't Count the Days, Make the Days Count. – Muhammad Ali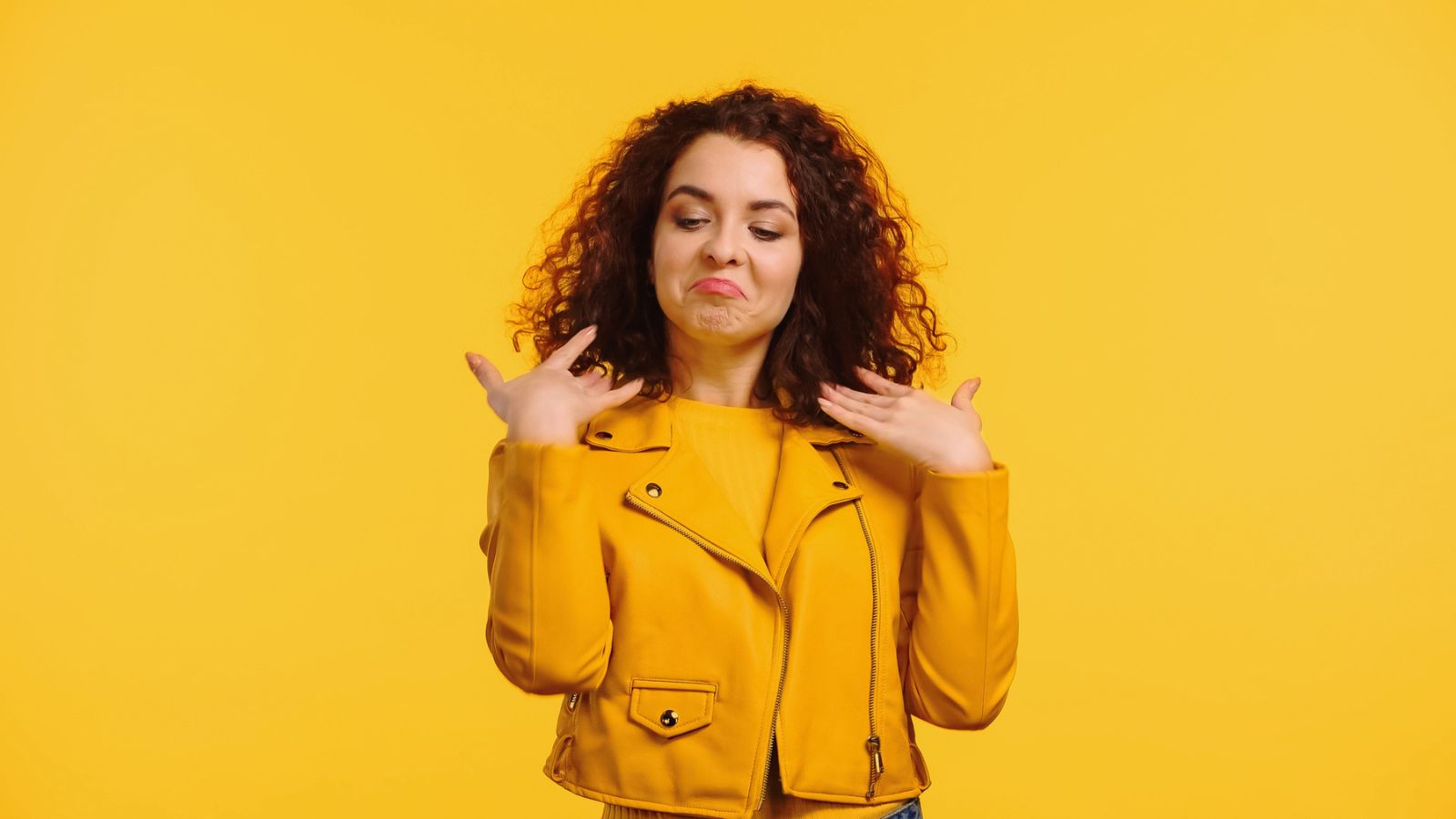 Ali's quote encourages us to focus on making each day meaningful rather than simply counting time. It's a reminder to seize each day and make the most of our opportunities for growth and improvement. Every day that goes by can be wasted because you didn't invest in your long-term goal. Make an effort to make every day count.
Conclusion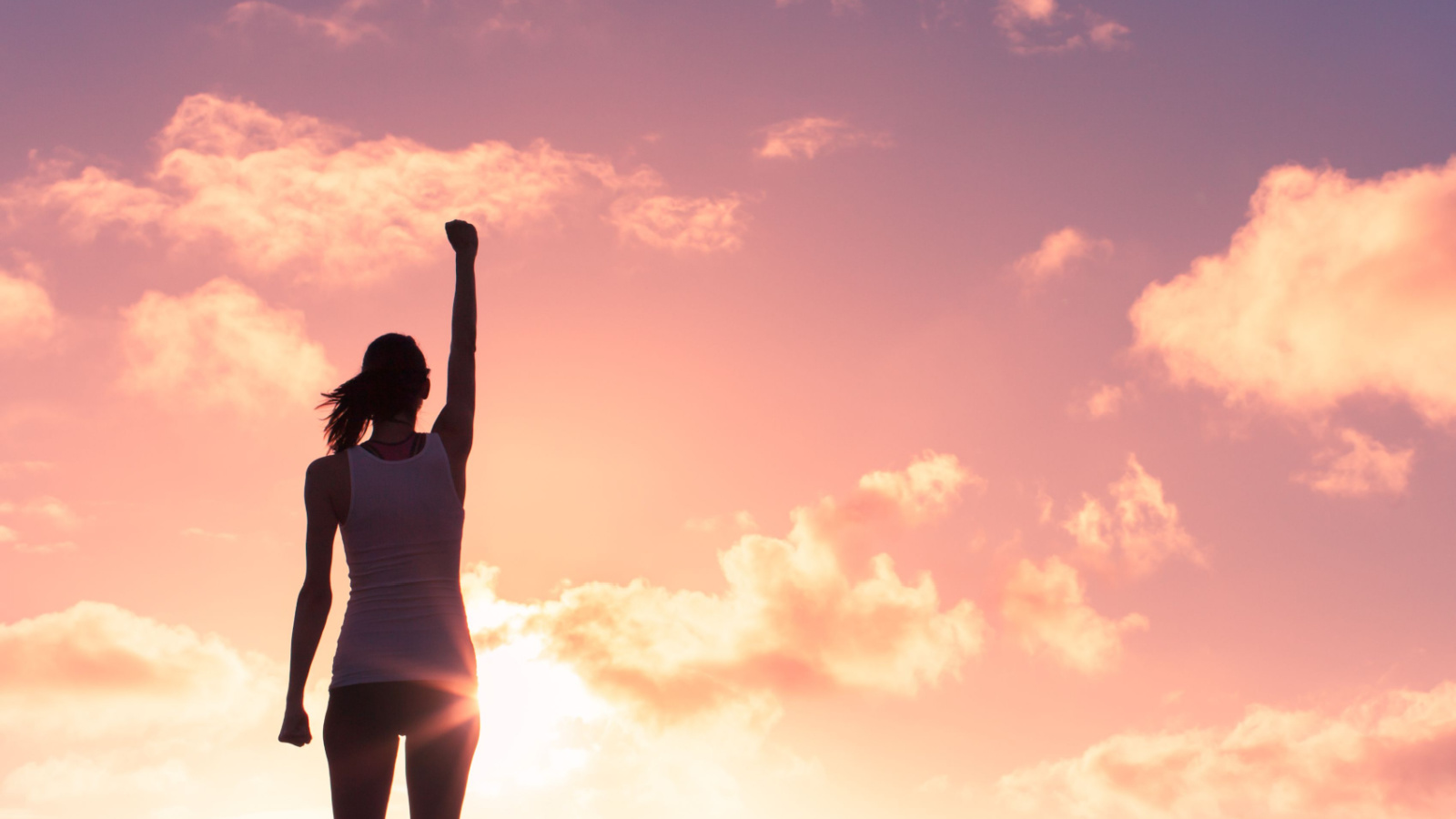 These quotes offer valuable insights into the nature and process of self-improvement. They remind us that growth is a personal, proactive, and often challenging journey, but one that leads to rewarding results. As you reflect on these words, consider how they apply to your life and how you can use them to fuel your self-improvement journey.
85 Words of Encouragement For Hard Times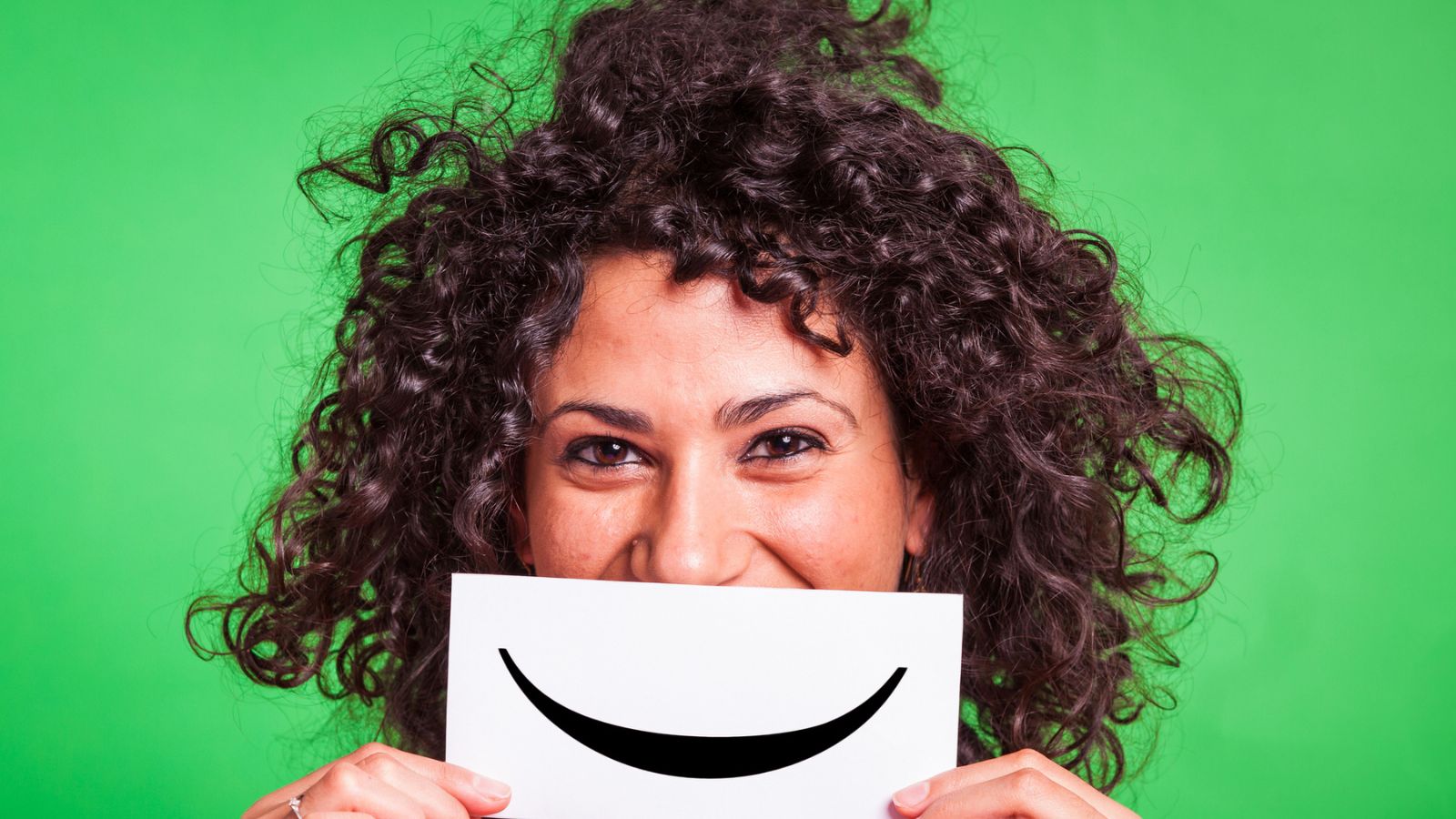 Whether you or someone you love is going through a tough time right now, these 85 words of encouragement will give you hope.
27 Self-Compassion Quotes to Remind You to Be Gentle With Yourself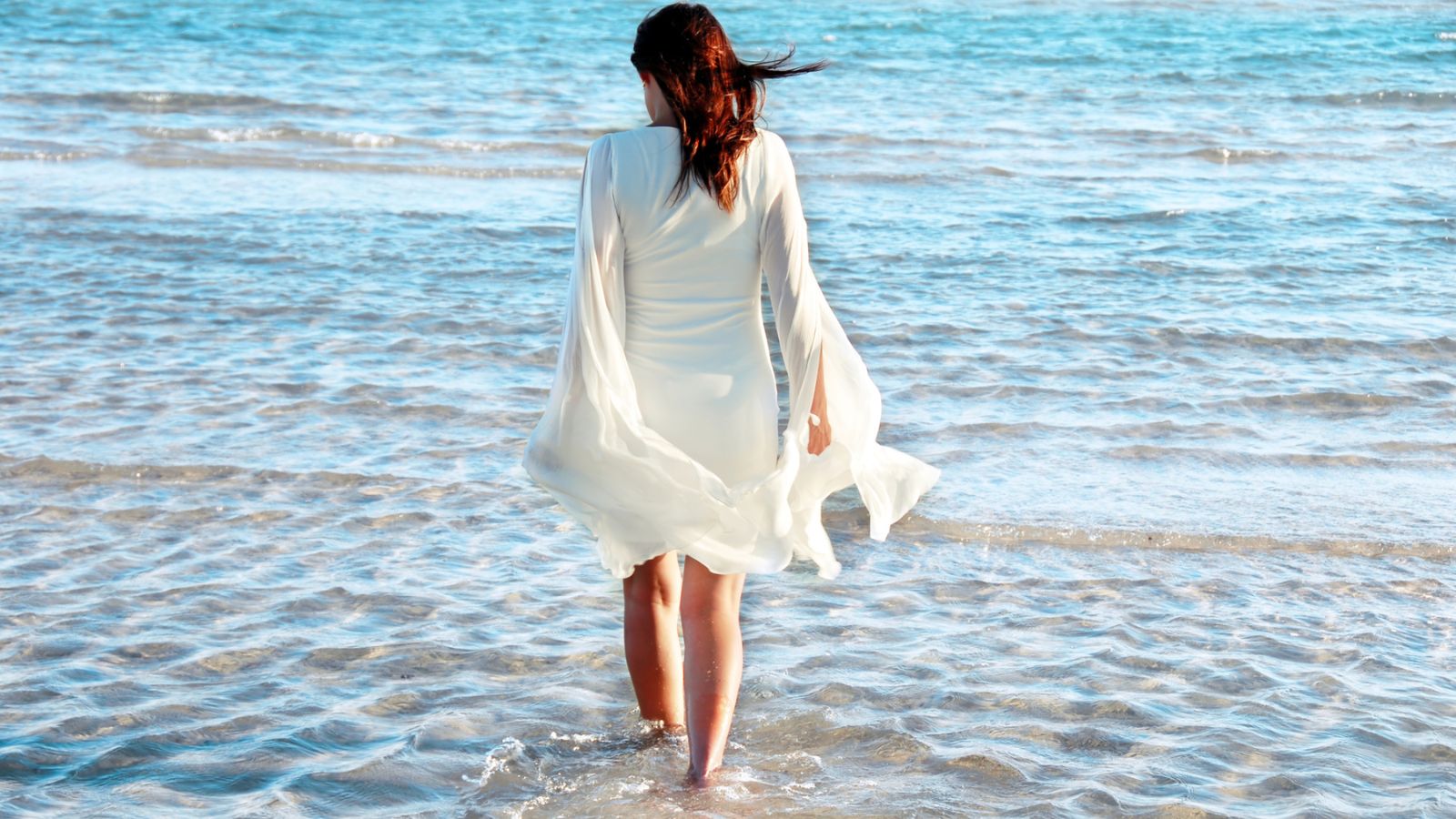 If you are down or feeling sad and worthless, these self-compassion quotes will remind you to be loving with yourself.
55 Quotes About Reinventing Yourself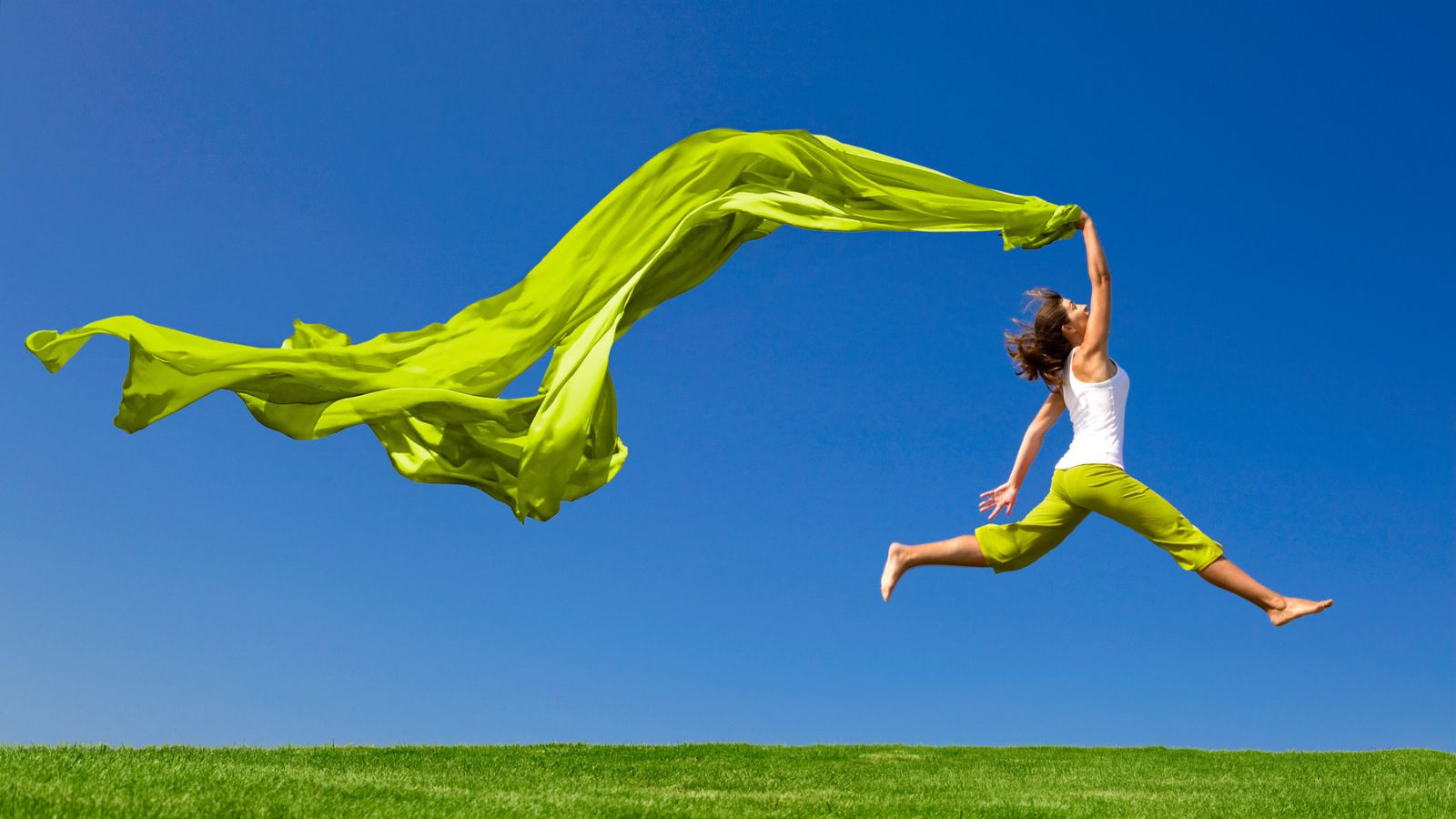 A life overhaul or reinvention can be scary and hard, but these quotes will remind you just to do it anyway.
55 Wise Quotes About Change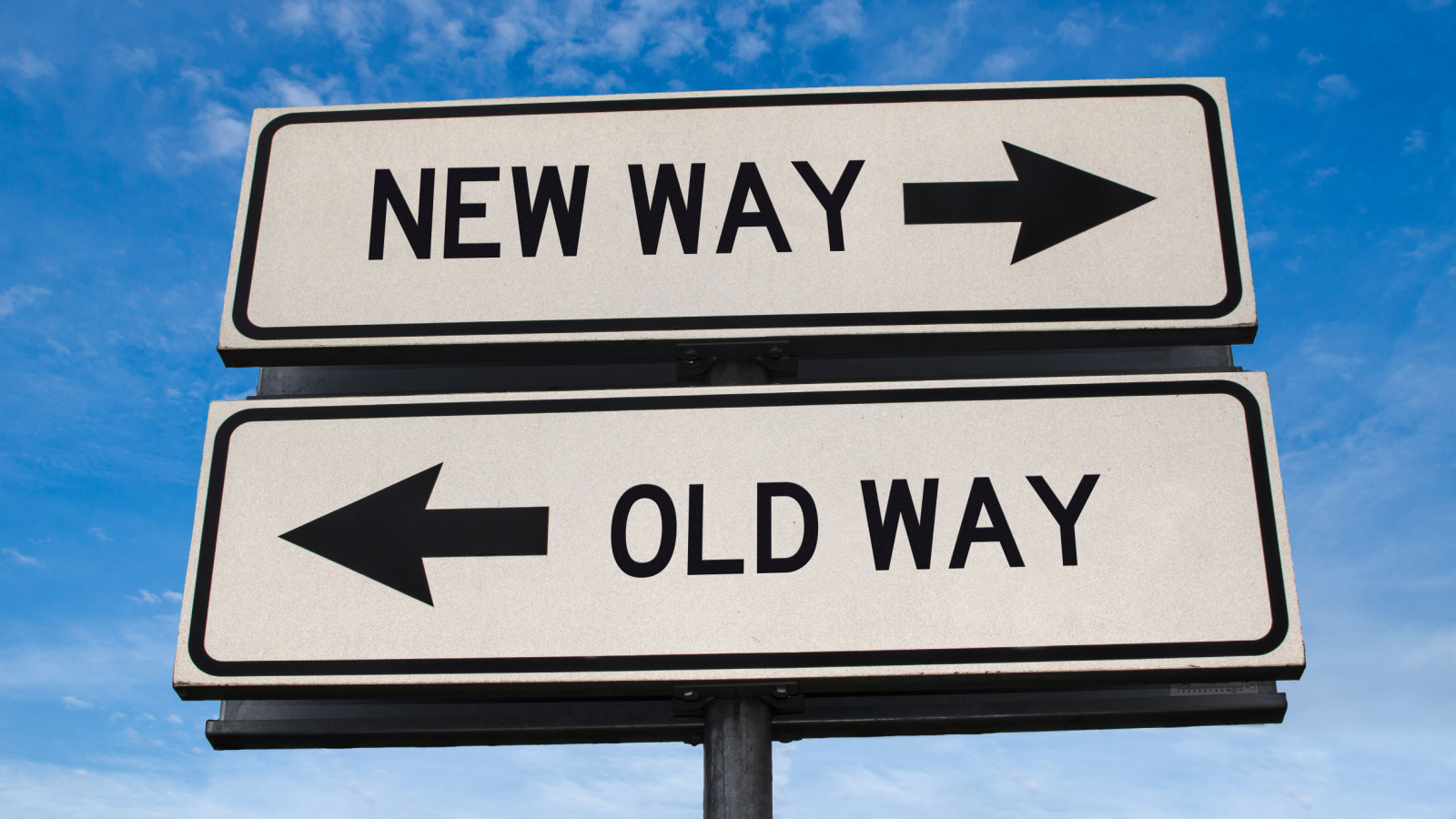 Change is hard, no matter what it is that needs to be changed. Here are 55 wise quotes about change that will ease your fears and motivate you.
25 Hilarious Midlife Crisis Quotes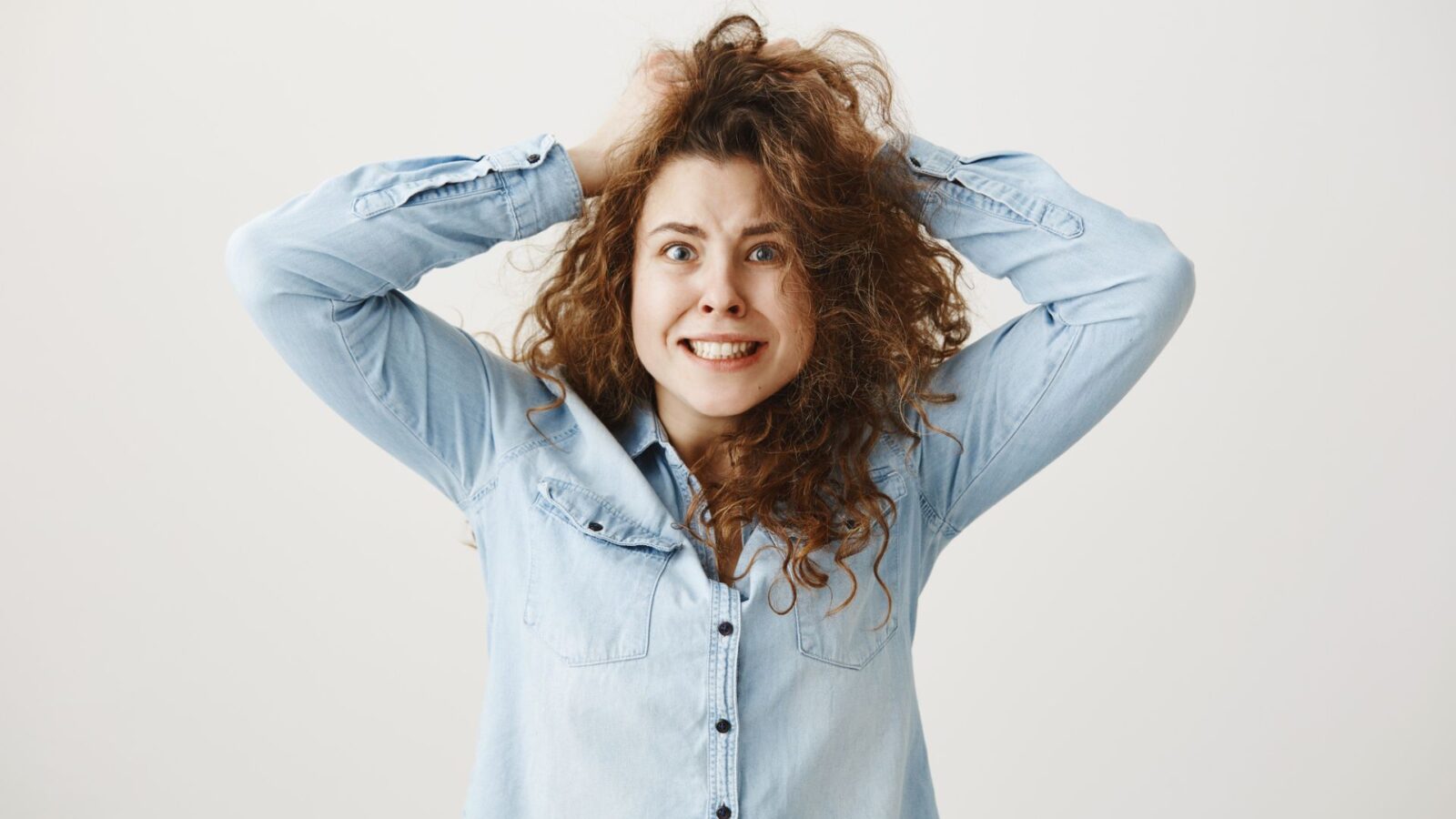 Midlife can be tough and stressful, but you have to make time to laugh about it too. You'll love these hilarious midlife crisis quotes.