25 Secrets to a Healthy Relationship You Wish You Knew Sooner
Every relationship is unique, each with its own set of joys and challenges. However, some universal truths can help couples foster a healthier, more satisfying partnership. In this post, we'll reveal 25 secrets you'll wish you knew sooner.
The Importance of Communication
Open, honest communication is the cornerstone of any robust relationship. It's not just about talking but understanding your partner's perspective and feelings.
Active Listening
Active listening involves fully focusing on your partner, avoiding interruptive thoughts, and responding in a way that shows understanding. This kind of attention makes your partner feel valued and heard.
Non-Verbal Communication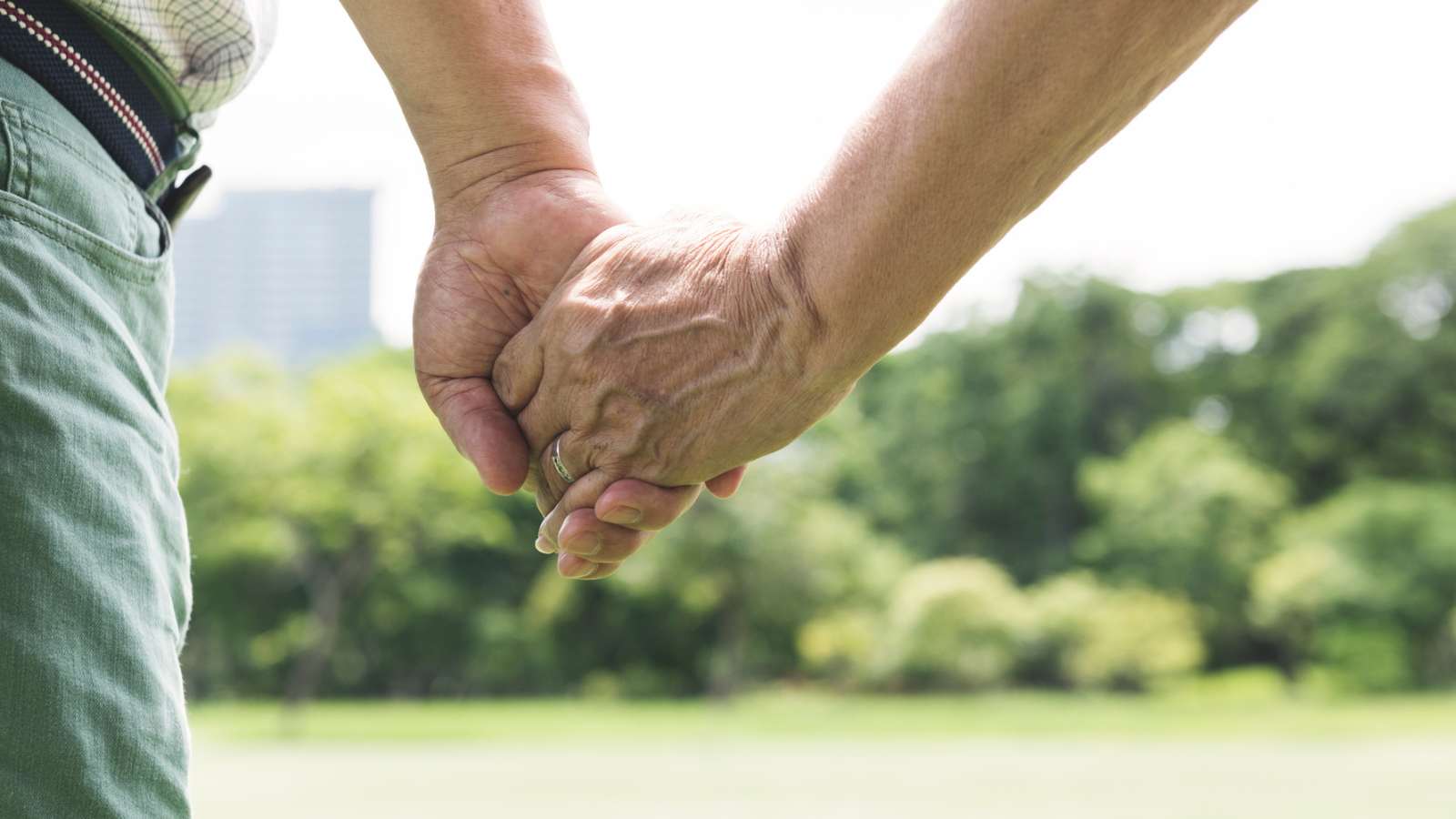 Communication isn't just about words. Body language, tone of voice, and facial expressions also play a crucial role. Paying attention to these non-verbal cues can give you a deeper understanding of your partner's feelings.
Regular Check-ins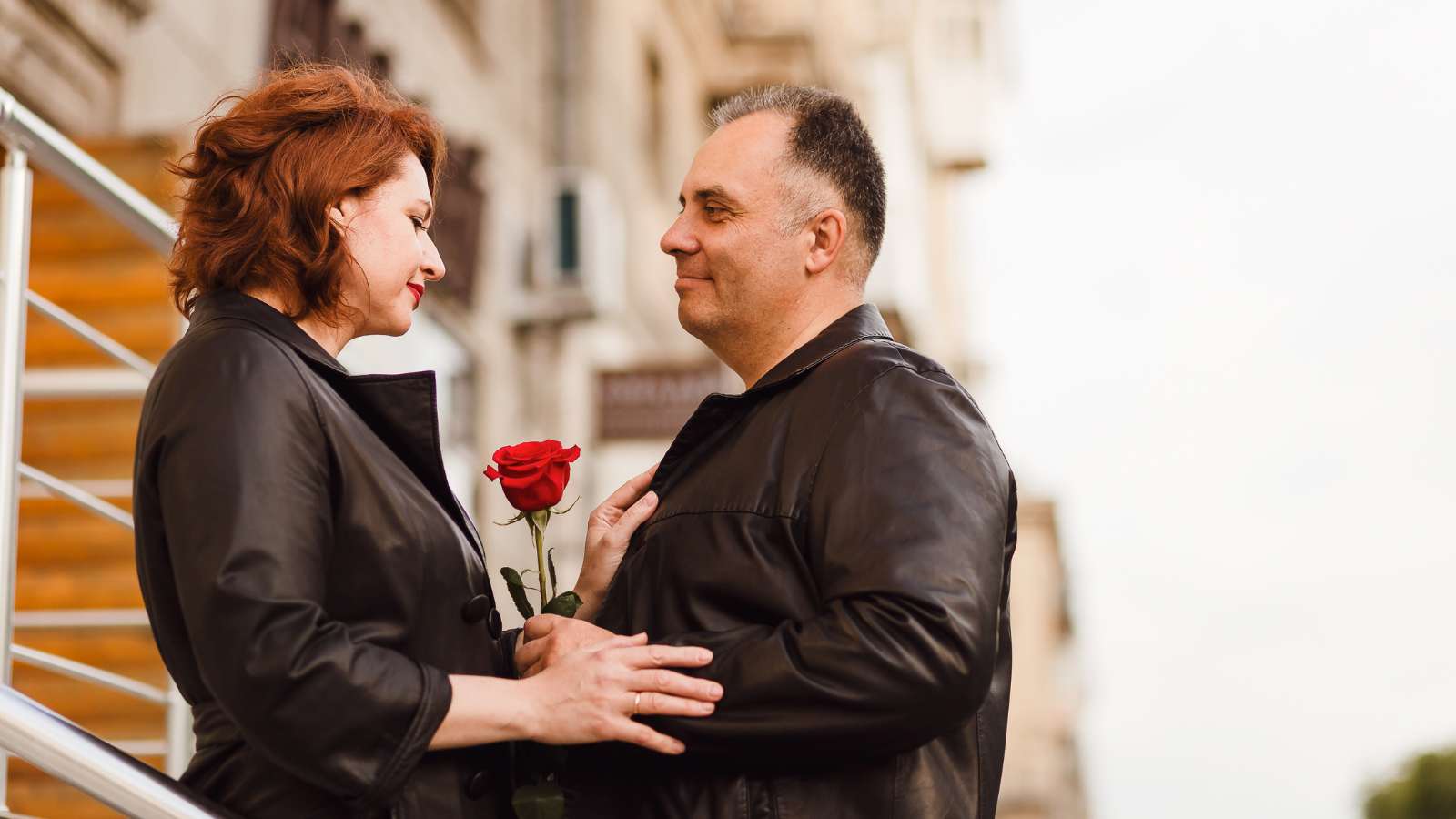 Regularly check in with each other about feelings, experiences, and plans. These daily touchpoints can keep you both on the same page and prevent misunderstandings.
Fostering Intimacy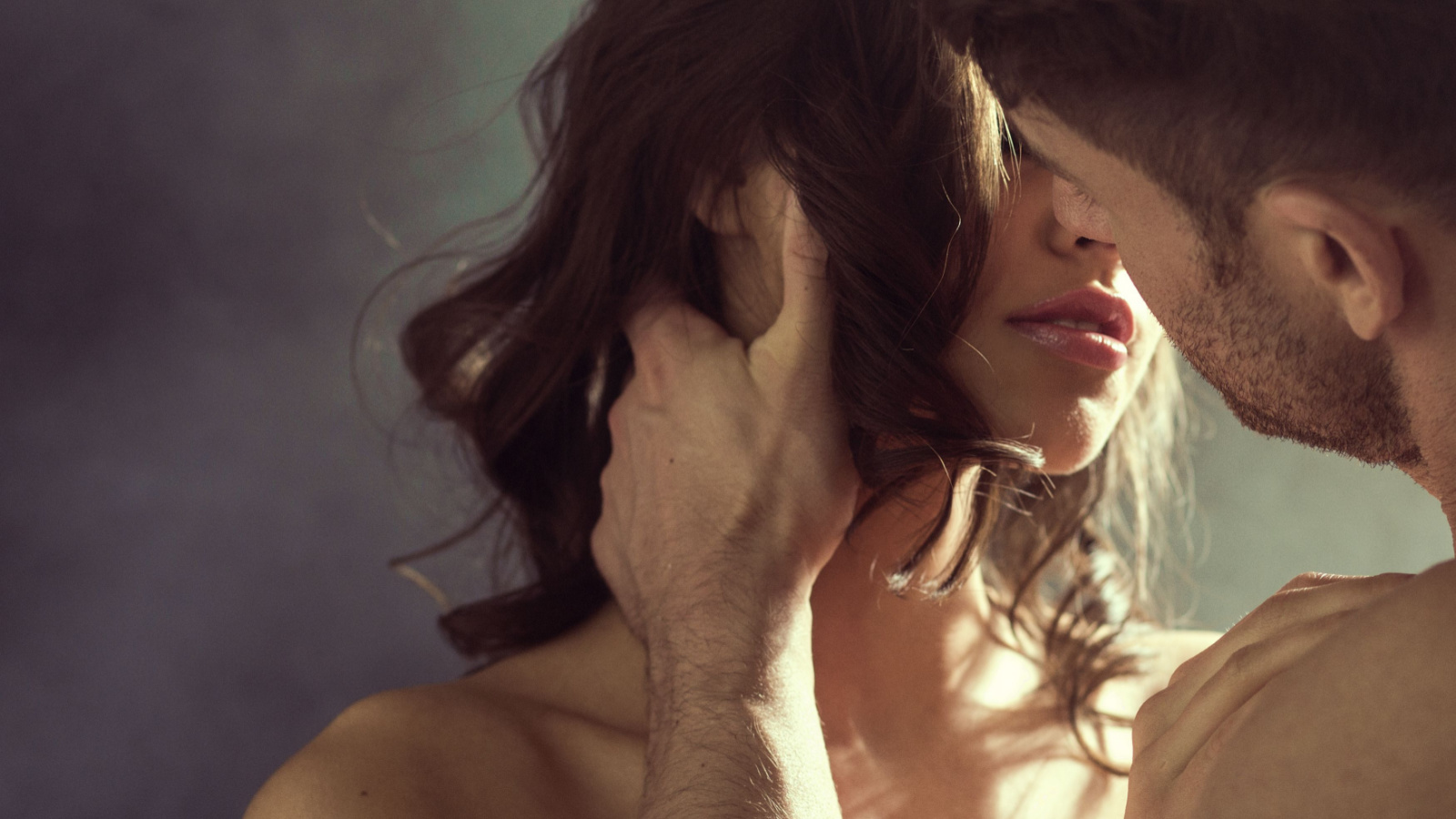 Intimacy isn't just about physical closeness; it's about emotional closeness, too. It's important to share some level of intimacy with your partner in order to keep passion, love, and connection open and alive. 
Emotional Openness
Sharing your thoughts, fears, dreams, and vulnerabilities with your partner can deepen your emotional connection. It fosters a sense of understanding and empathy.
Quality Time
Spending quality time together, doing activities you both enjoy, can help strengthen your bond. It's not about the quantity of time spent together, but the quality.
Physical Affection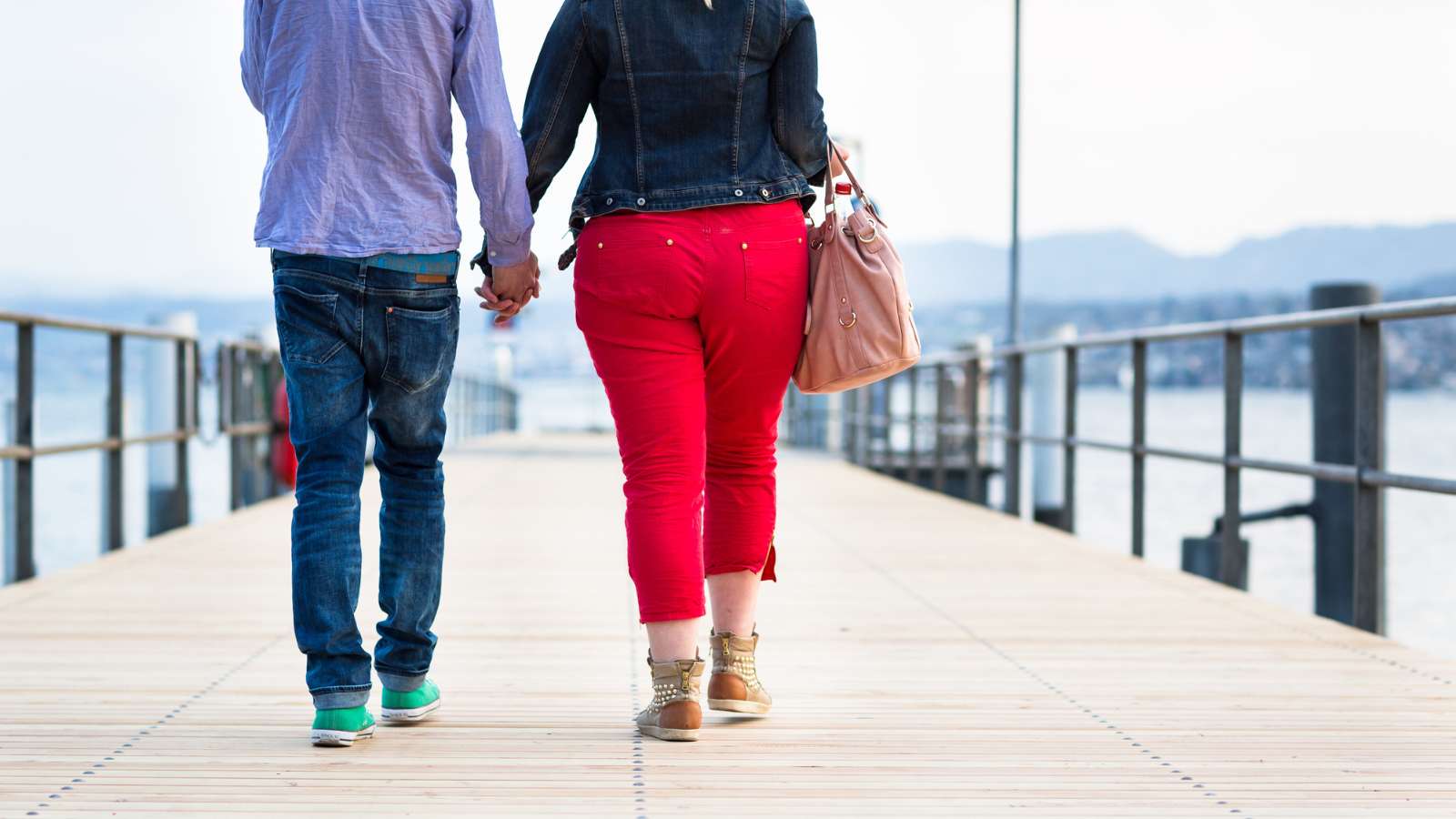 Physical affection, like hugging, holding hands, or kissing, can also foster intimacy. These small acts of love can make your partner feel cherished and loved.
The Role of Trust
Trust is the bedrock of any relationship. It creates a safe space where love can flourish. If you don't have trust, you have nothing. If you doubt your partner even a little and carry that doubt with you daily, you'll cause tension, more distrust, and resentment. 
Consistency
Consistency in words and actions helps build trust. When your actions match your words, your partner knows they can rely on you.
Transparency
Being open and honest, even when it's difficult, can foster trust. Sharing your true feelings and thoughts shows your partner that you trust them with your inner world.
Keep Promises
Keeping your promises, no matter how small, shows your partner that they can trust you. It's an essential part of building a reliable and trustworthy relationship.
Commitment is Key
Commitment is about choosing your partner every day, even when times are tough. It's important to be with someone who values commitment as much as you do, otherwise, you'll feel unwanted and frustrated at the end of the day. 
Shared Goals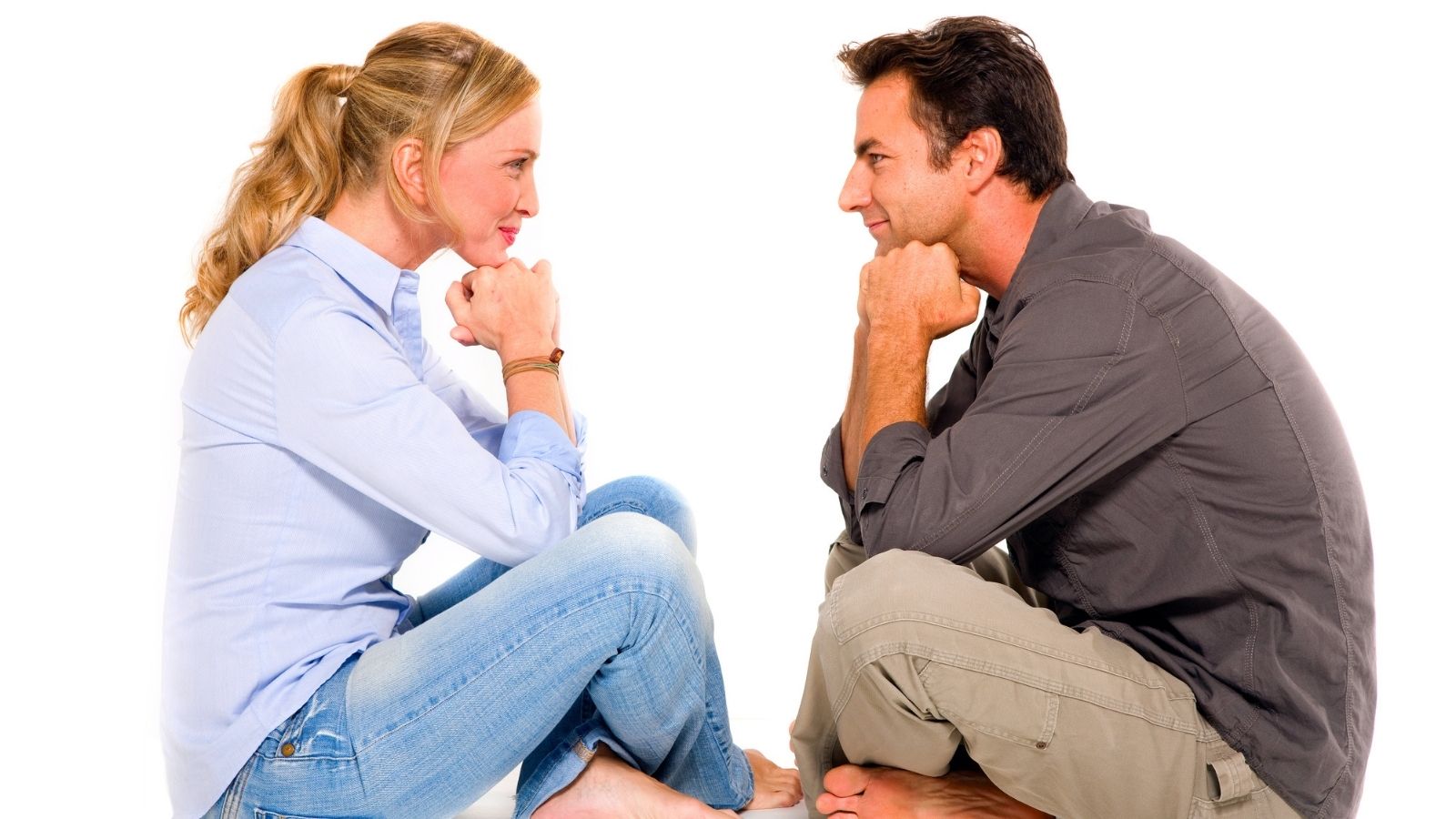 Having shared goals can help strengthen your commitment. It gives you something to work towards together and creates a sense of teamwork.
Patience and Forgiveness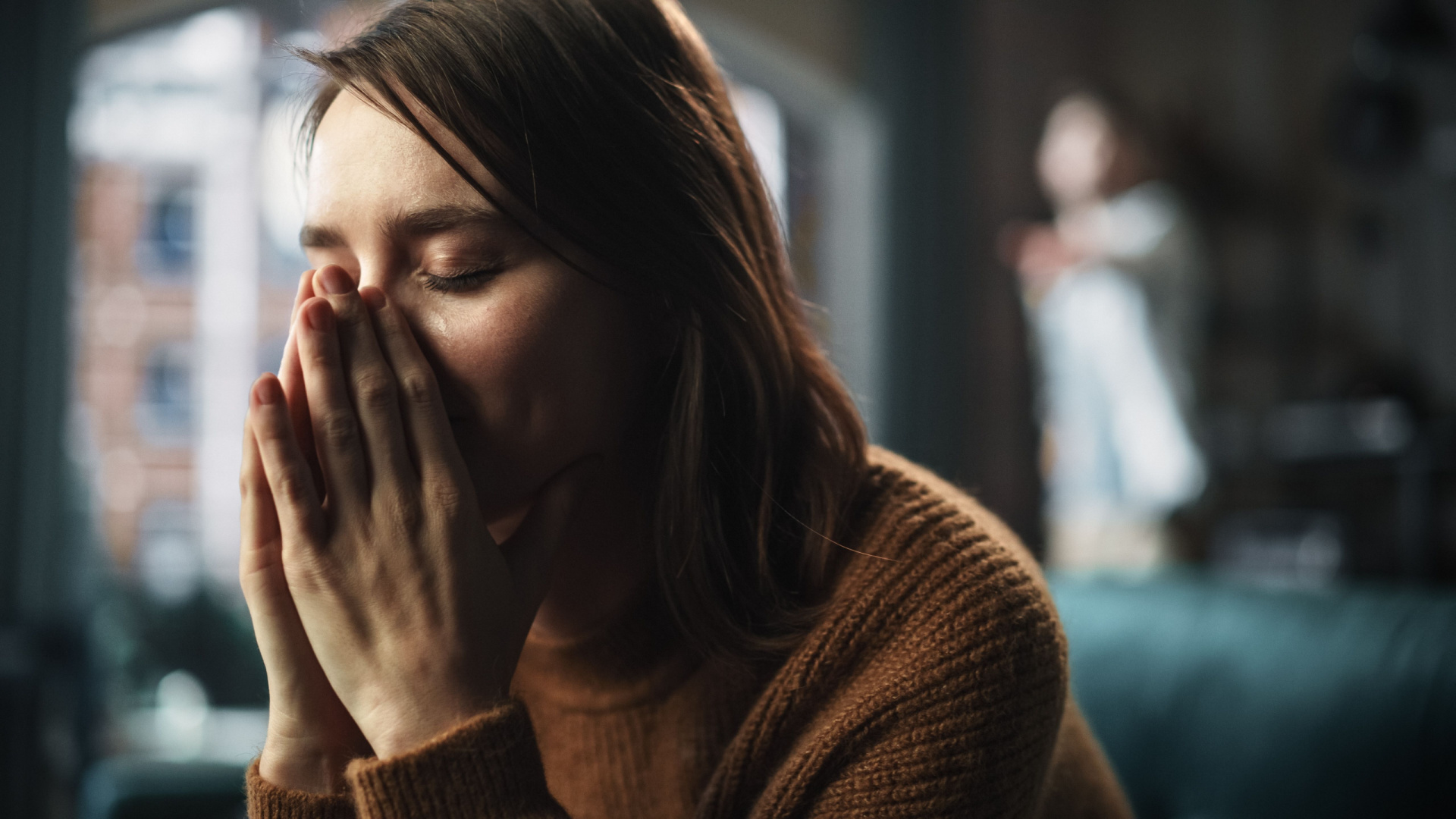 Every relationship has its ups and downs. Being patient with your partner's flaws and forgiving them when they make mistakes shows your commitment to the relationship. Remember, no one is perfect and we're all still learning, each and every day.
Prioritize Your Relationship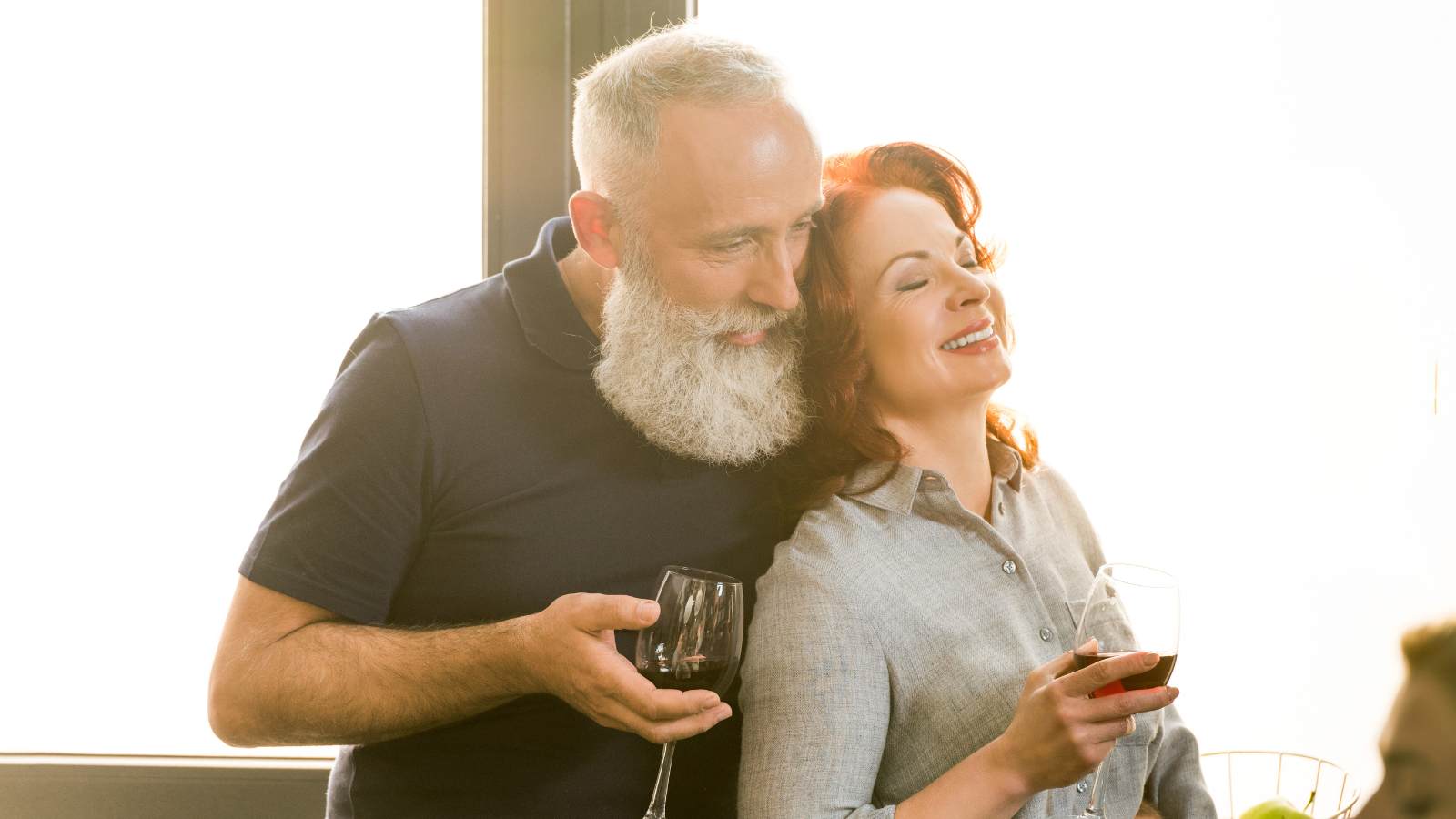 Make your relationship a priority. This means investing time, energy, and resources into making it work. It's not about prioritizing over your own personal life and happiness but more about choosing your relationship over negative forces and outside influences that can damage it.
Celebrate Each Other's Achievements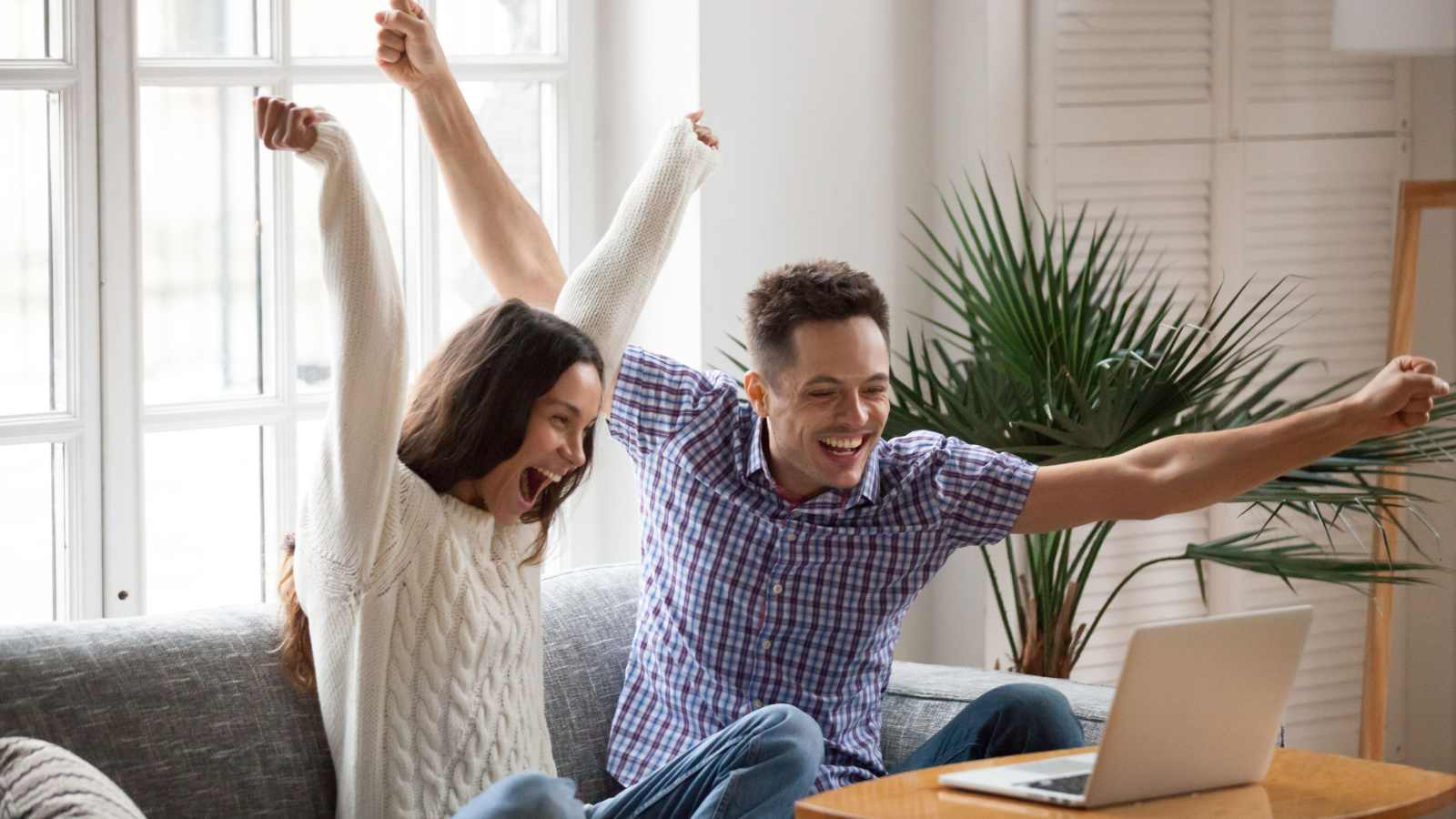 Celebrating each other's achievements, no matter how small, can foster a sense of appreciation and respect. It shows that you value your partner and their accomplishments.
Respect Boundaries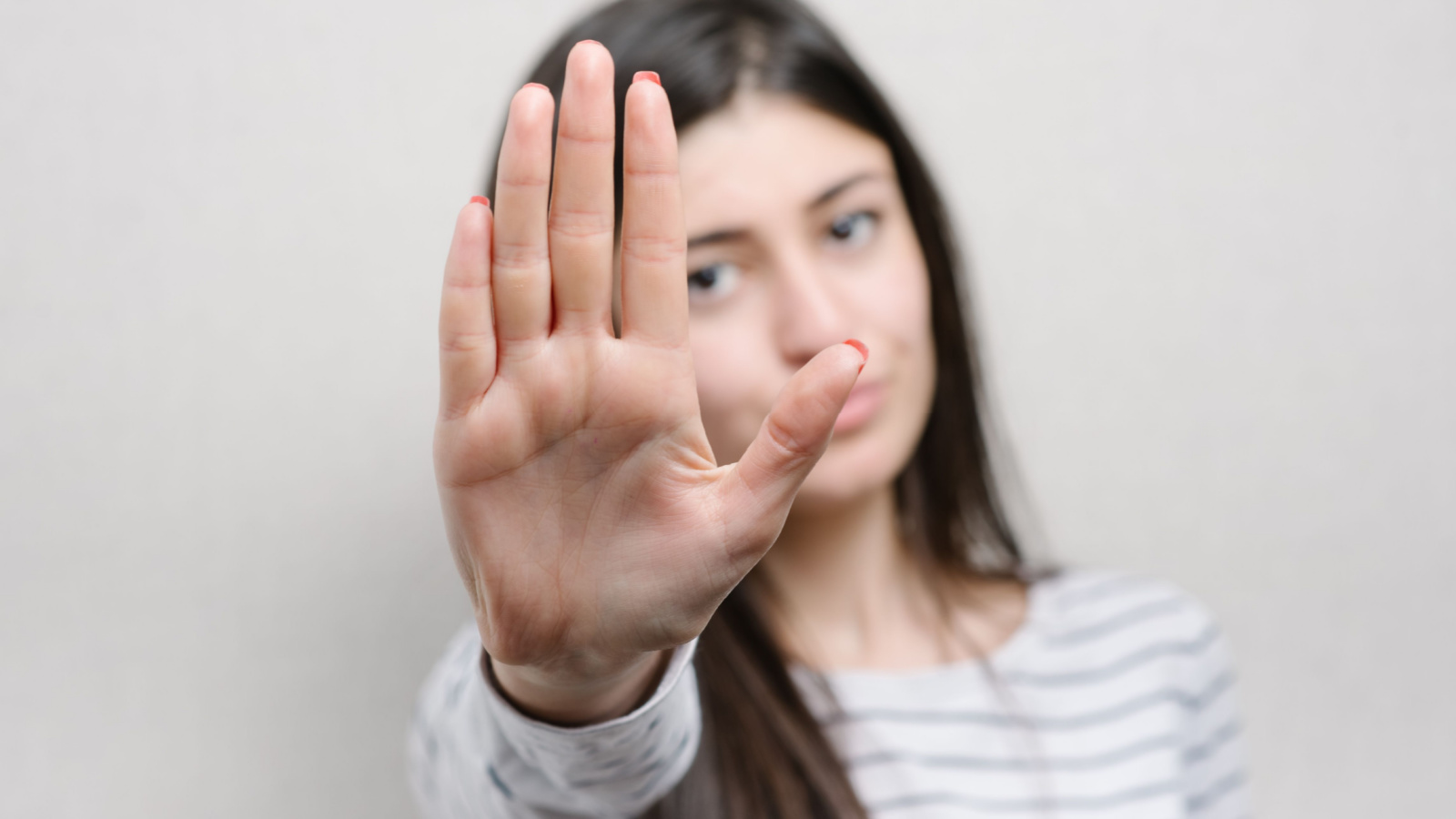 Every person has boundaries, and respecting these is crucial for a healthy relationship. It shows that you respect your partner as an individual with their own needs and preferences.
Learn Each Other's Love Languages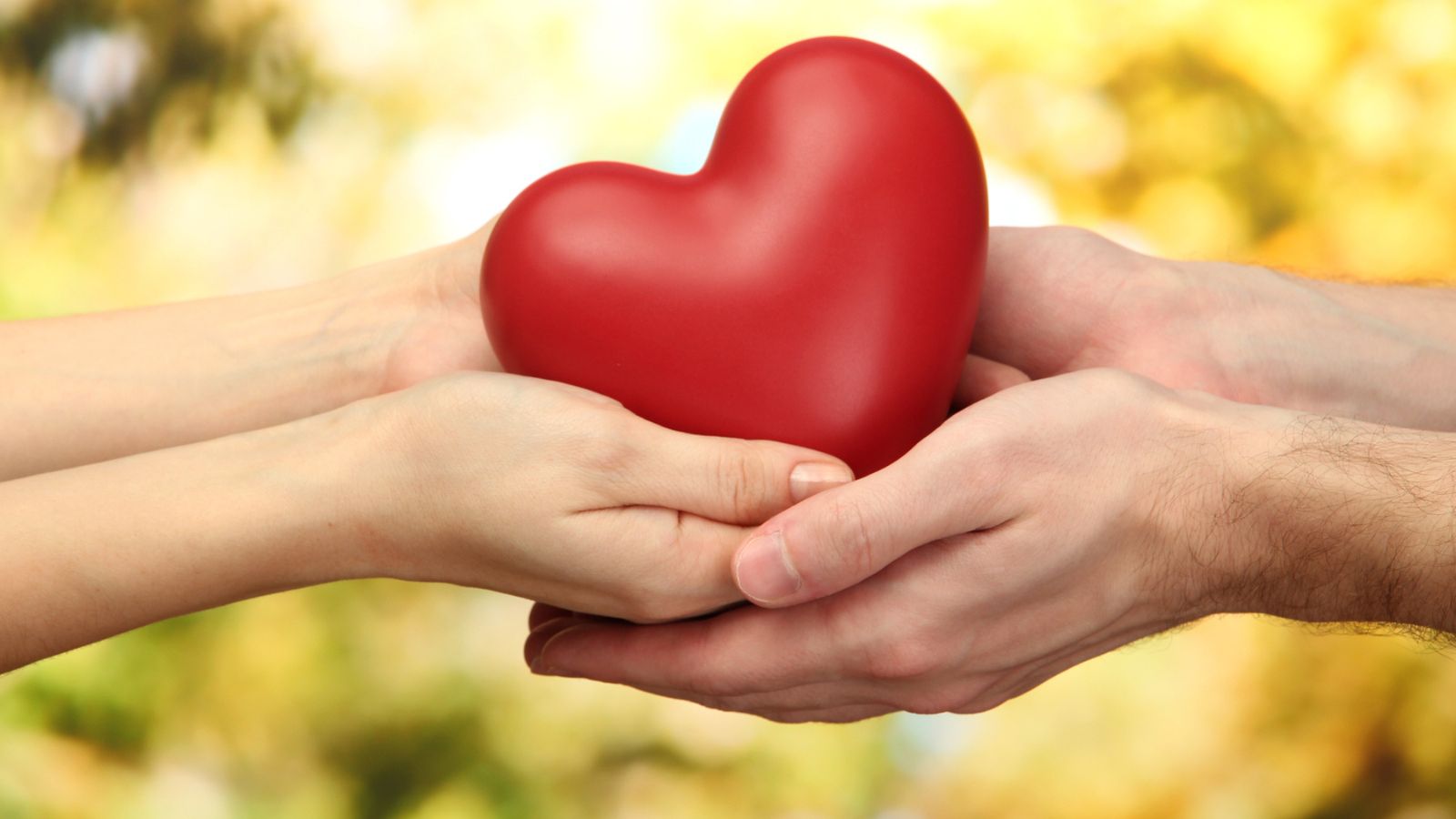 Everyone has a unique way they prefer to give and receive love. Understanding your partner's love language can help you show your love in a way that they appreciate the most.
Keep the Spark Alive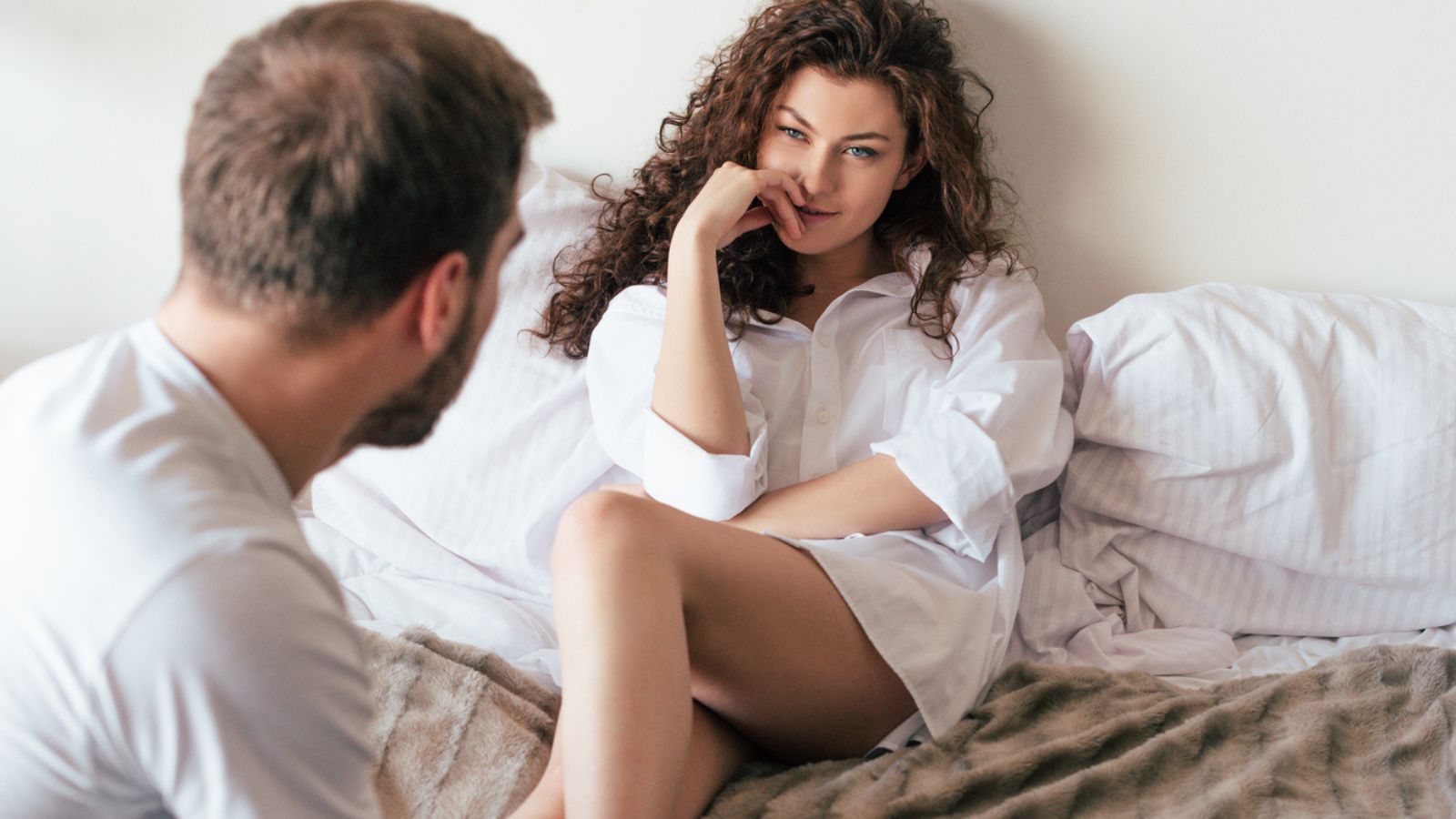 Keeping the spark alive in your relationship is key. This could mean planning regular date nights, surprising each other, or simply spending quality time together.
Support Each Other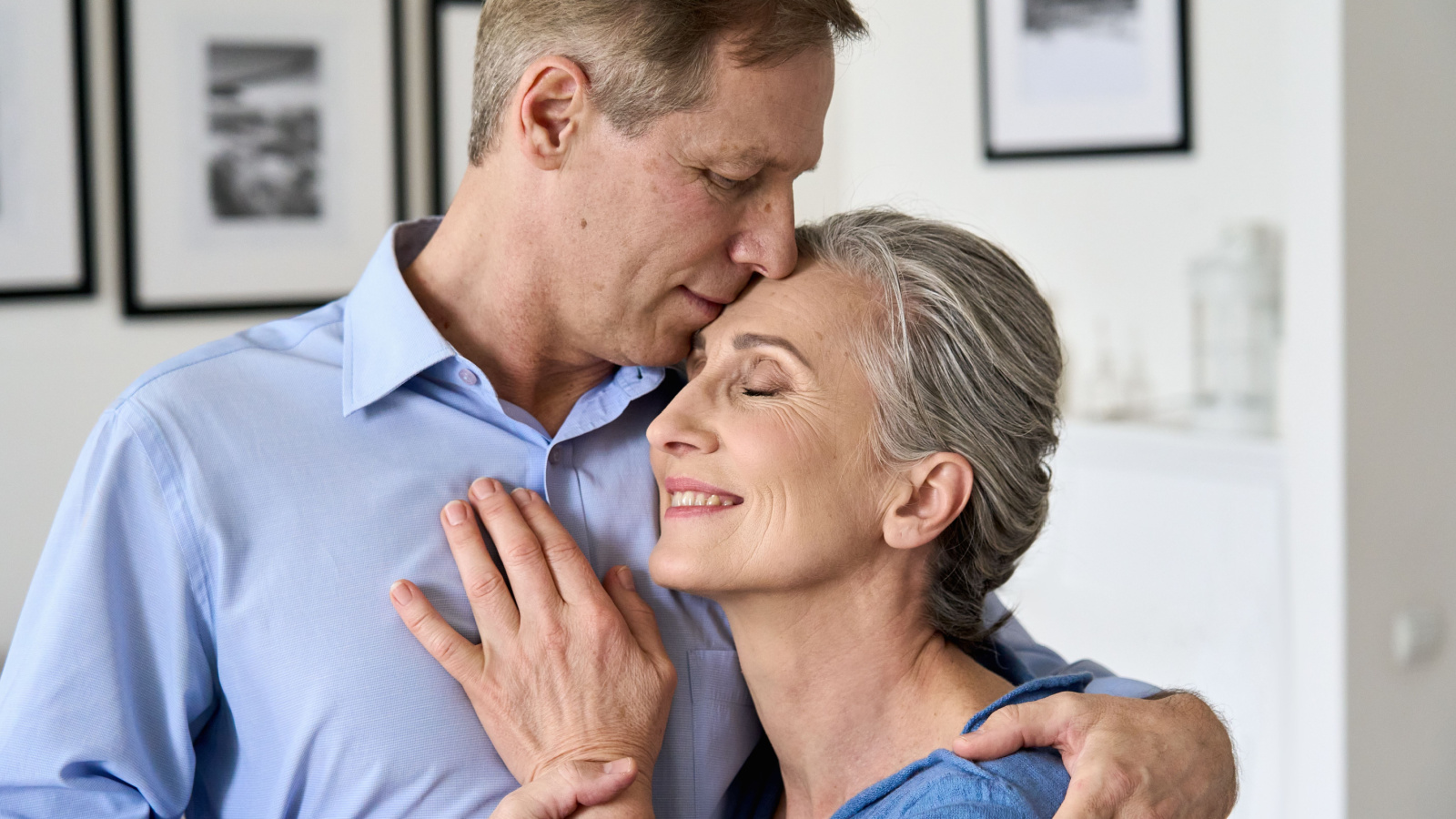 Supporting each other through the ups and downs of life can strengthen your bond. It shows that you're a team and can rely on each other.
Show Appreciation
Express appreciation for your partner regularly. This can be through words of affirmation, acts of service, or small gifts. It shows your partner that you value them and their contribution to the relationship.
Maintain Individuality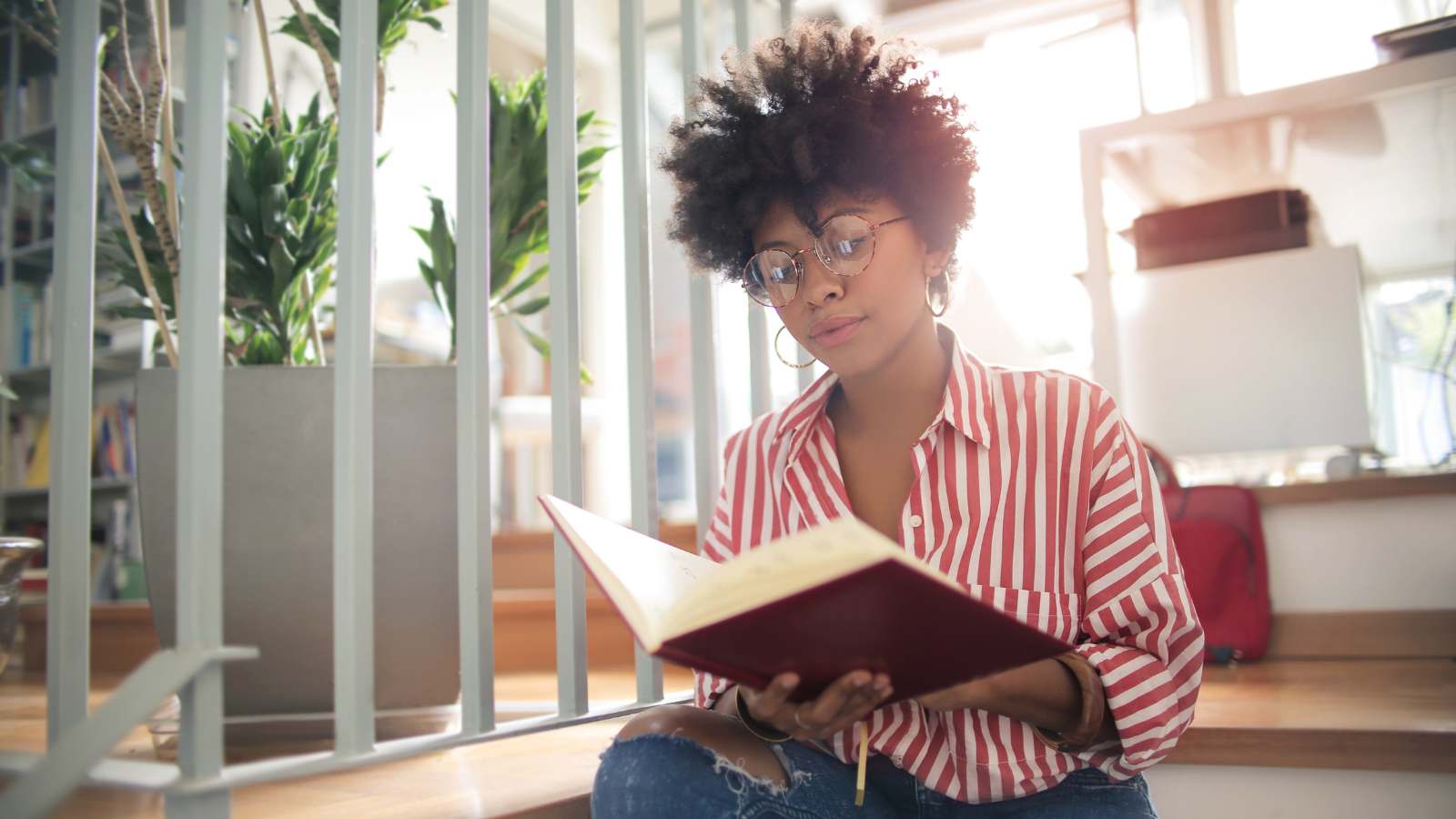 While it's essential to work as a team, it's also important to maintain your individuality. Pursue your own interests and hobbies, and encourage your partner to do the same.
Conflict Resolution
Every couple has disagreements, but it's how you handle these conflicts that matter. Respectful communication, understanding, and compromise are key to resolving issues effectively.
Mutual Growth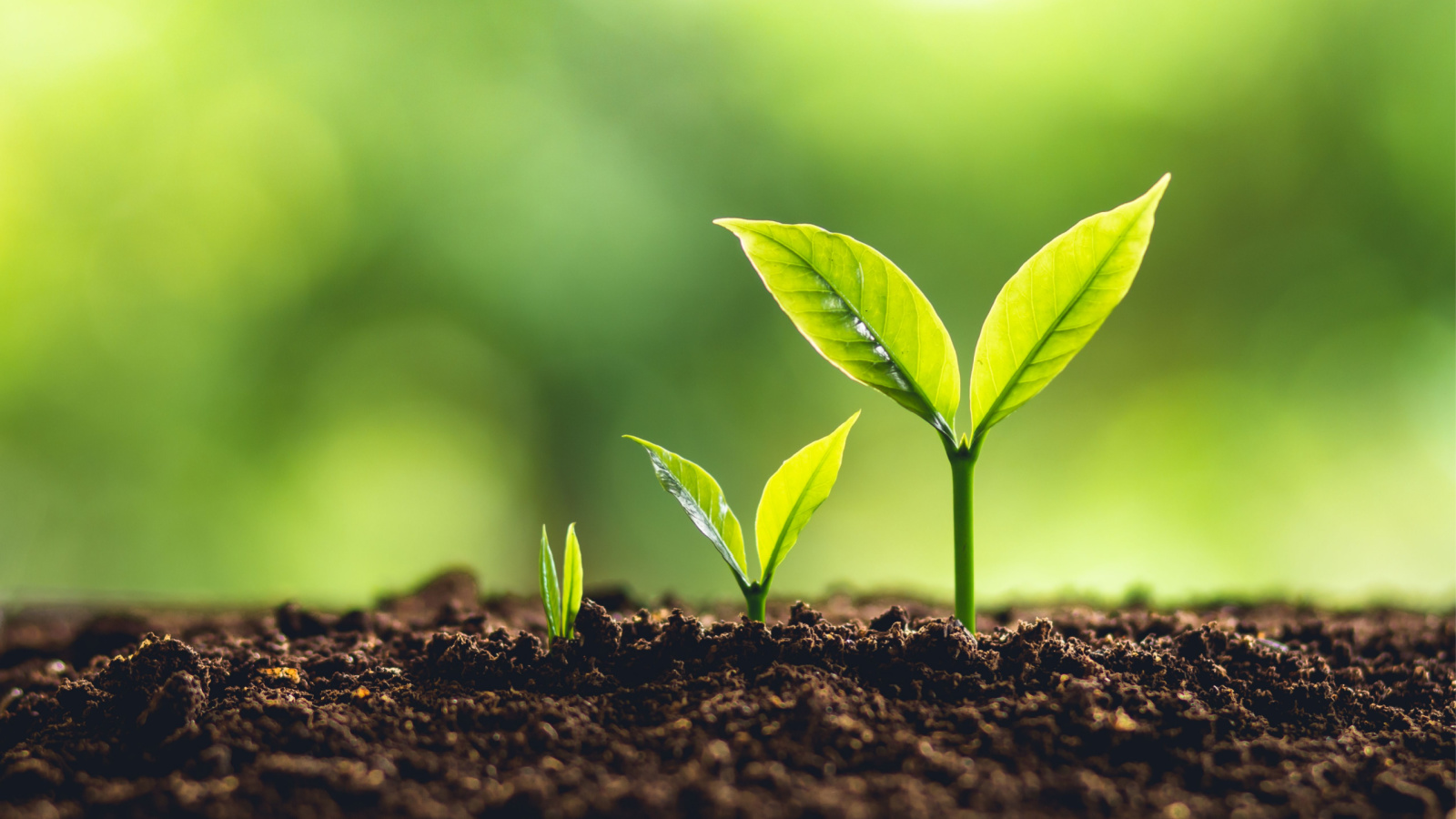 A healthy relationship encourages both partners to grow and evolve. Support each other's personal and professional growth. If we don't have our partner's support, we may feel unappreciated or unworthy. 
Create Shared Memories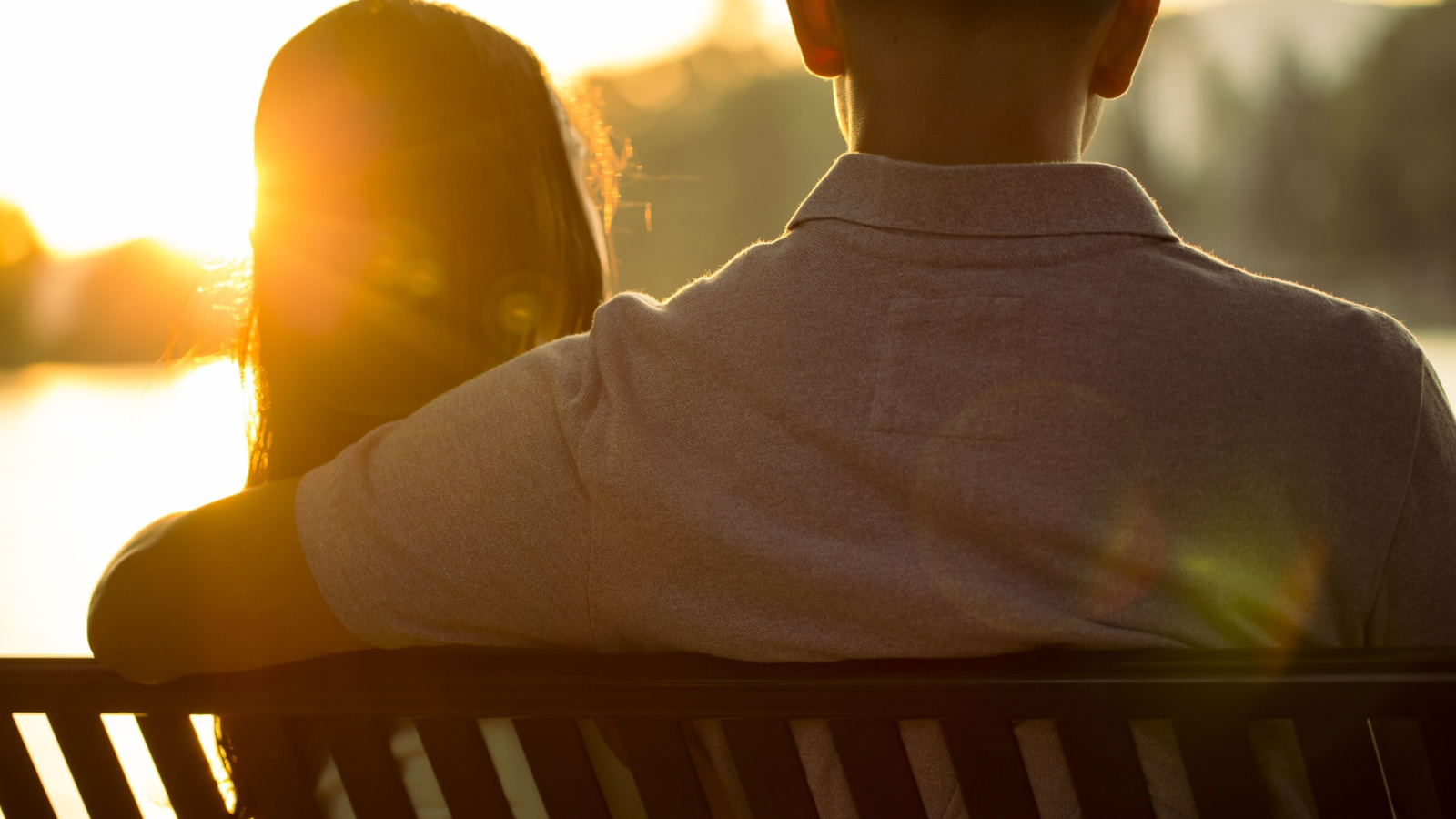 Creating shared memories through experiences and adventures strengthens your bond. These become the glue that holds your relationship together. With each new experience, you both learn more about each other. 
Practice Gratitude
Practicing gratitude can bring positivity into your relationship. Be thankful for each other and the unique qualities you each bring to the relationship. Tell your partner daily how grateful you are for them. Every day. 
Honesty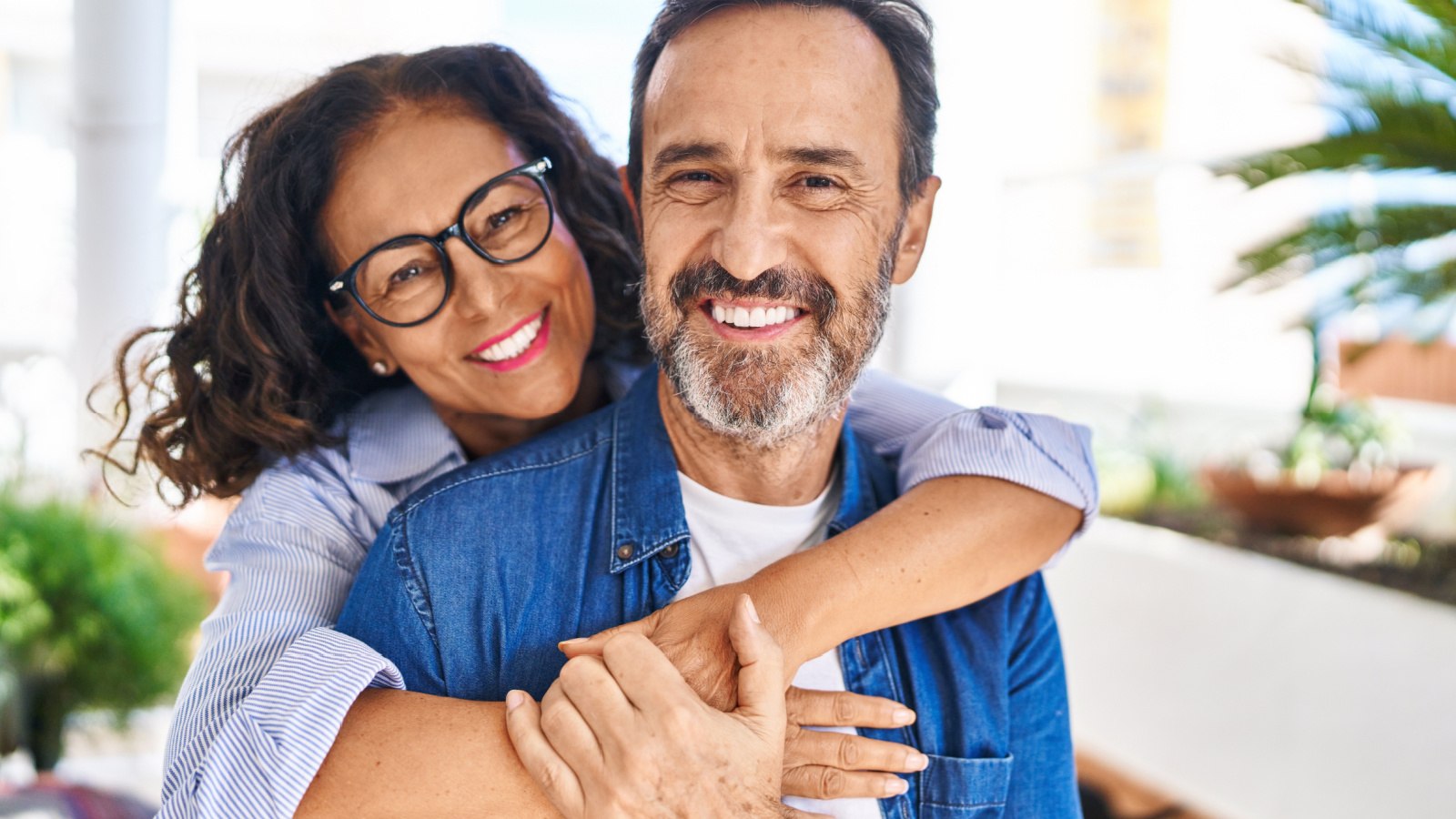 Honesty is the best policy in any relationship. Even when it's difficult, being truthful with your partner builds trust and respect. We sometimes may be afraid to tell our partner the truth about something as we know it will hurt them but dishonesty hurts more in the end. 
Love and Kindness
Above all, love and kindness should be the foundation of your relationship. Treat each other with kindness, and love each other unconditionally. Kindness isn't only something that should be shown to strangers but within your family unit as well. 
Conclusion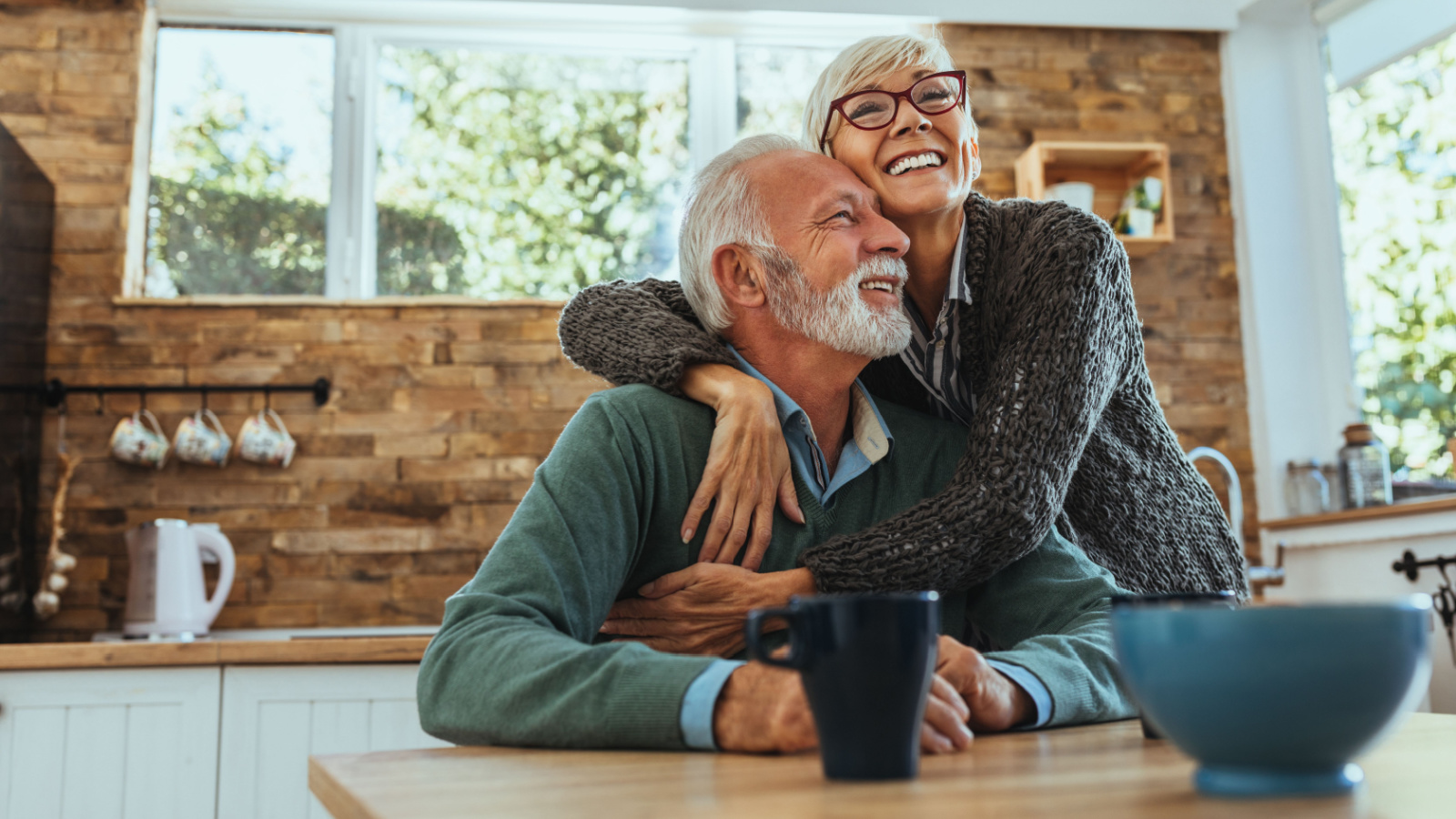 Building a healthy relationship doesn't happen overnight. It requires effort, patience, and a whole lot of love. But by implementing these secrets, you can nurture a relationship that's fulfilling, respectful, and full of joy. Remember, the most important thing is that both partners feel happy, valued, and loved. Now go out there and create the relationship of your dreams!
15 Things Women Over 50 Don't Gaf About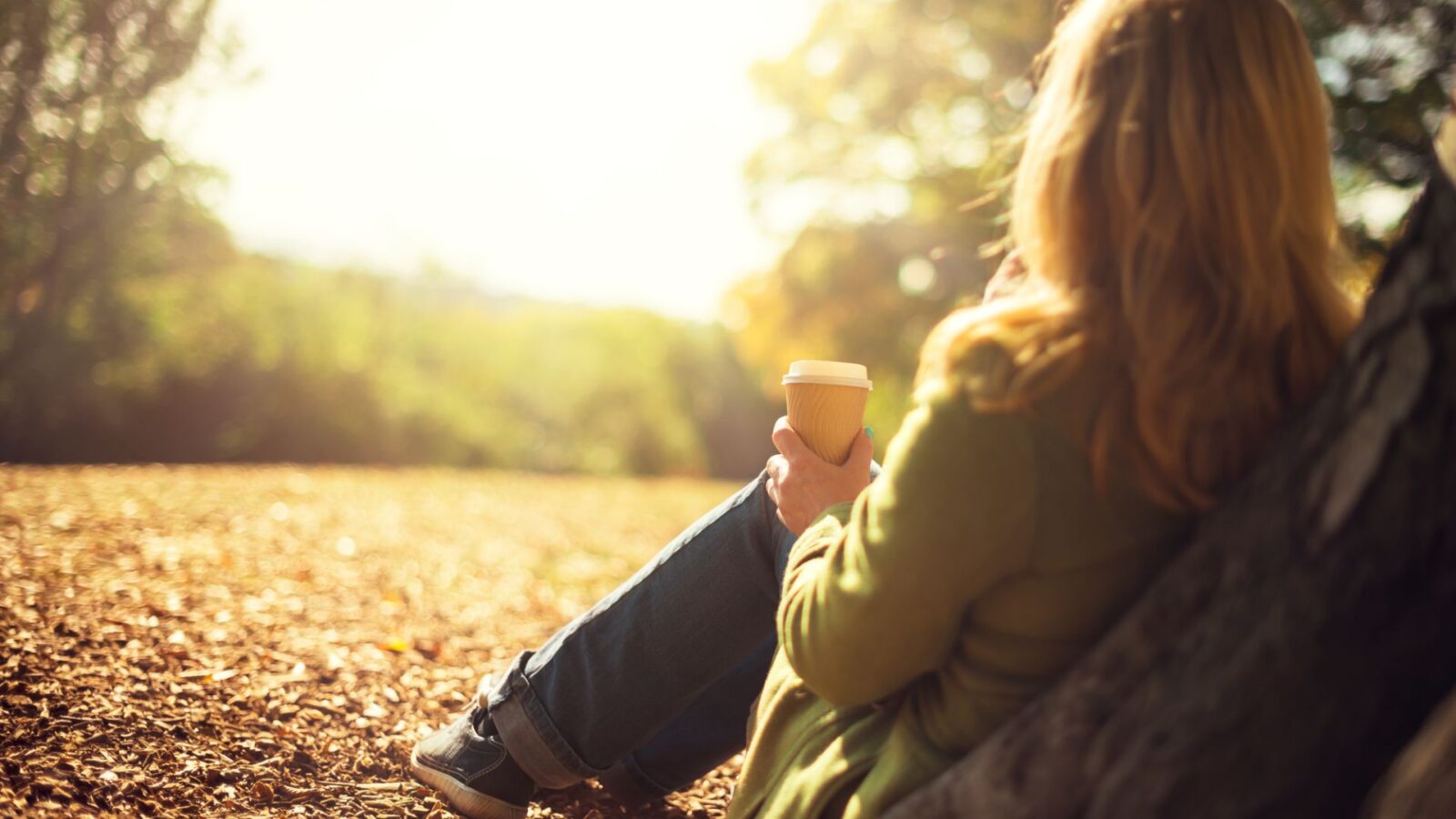 Women over 50 have had it with just about everything, but here are 15 things we absolutely don't gaf about anymore.
What is a Midlife Crisis? 11 Signs You're Having One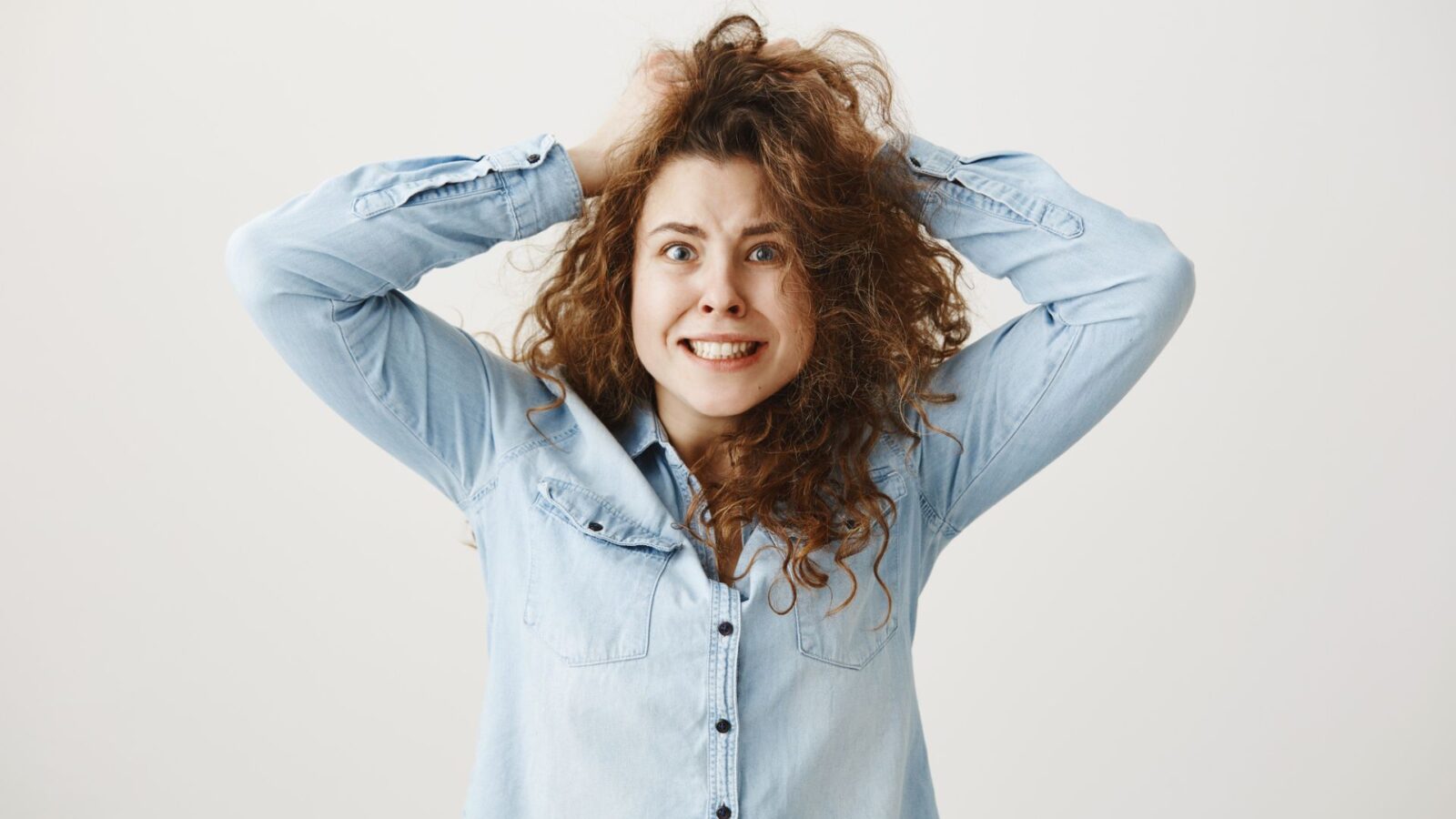 Not sure if you're having a midlife crisis or if you're just a Karen? Here are 11 signs you might be having one.
How to Be a Bad*** Woman in 10 Simple Steps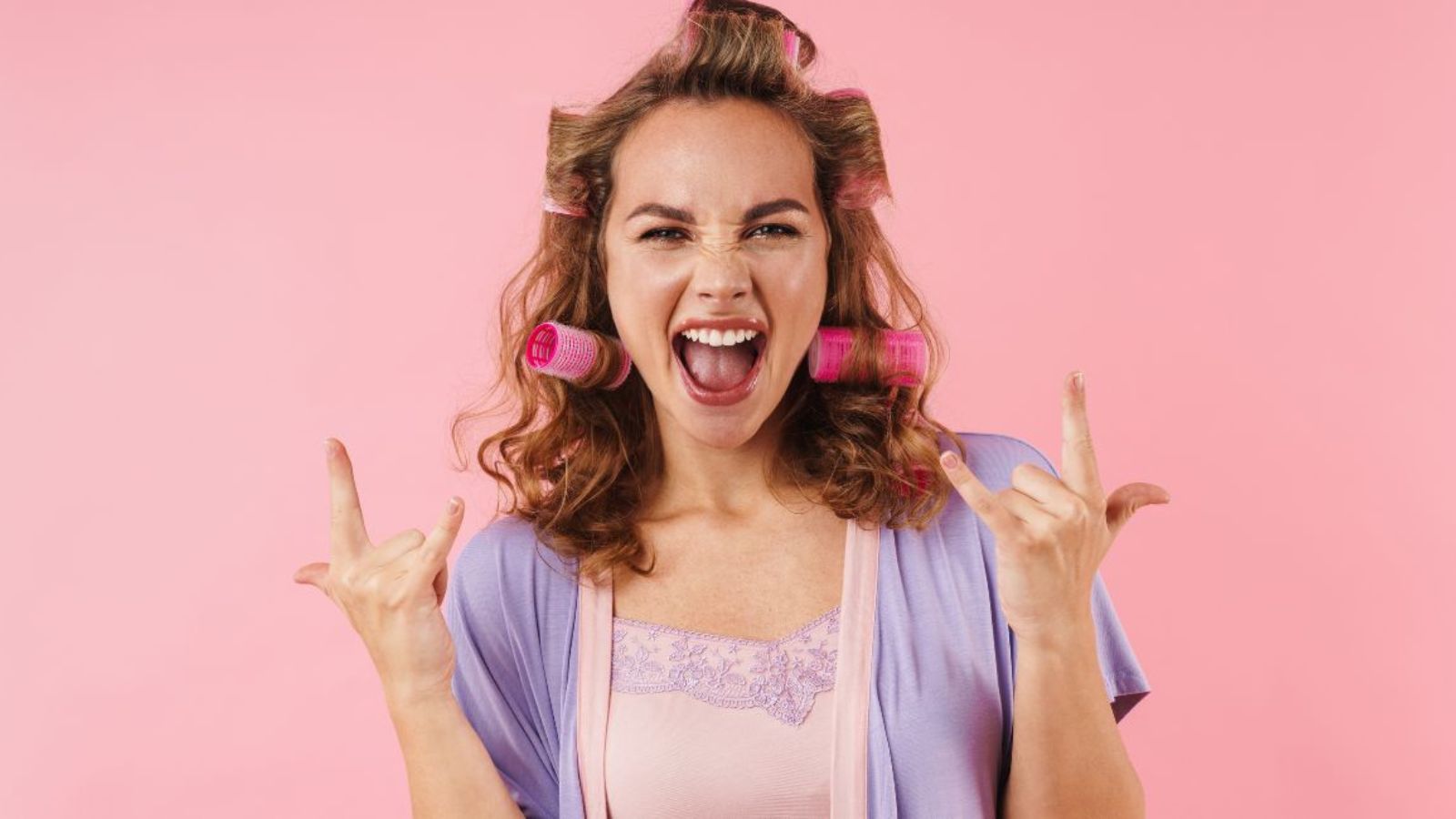 Ever wonder what it takes to be a bad*** woman? It's not what you think. Here are ten simple steps to become that gal.
50 Things Women Love About Being 50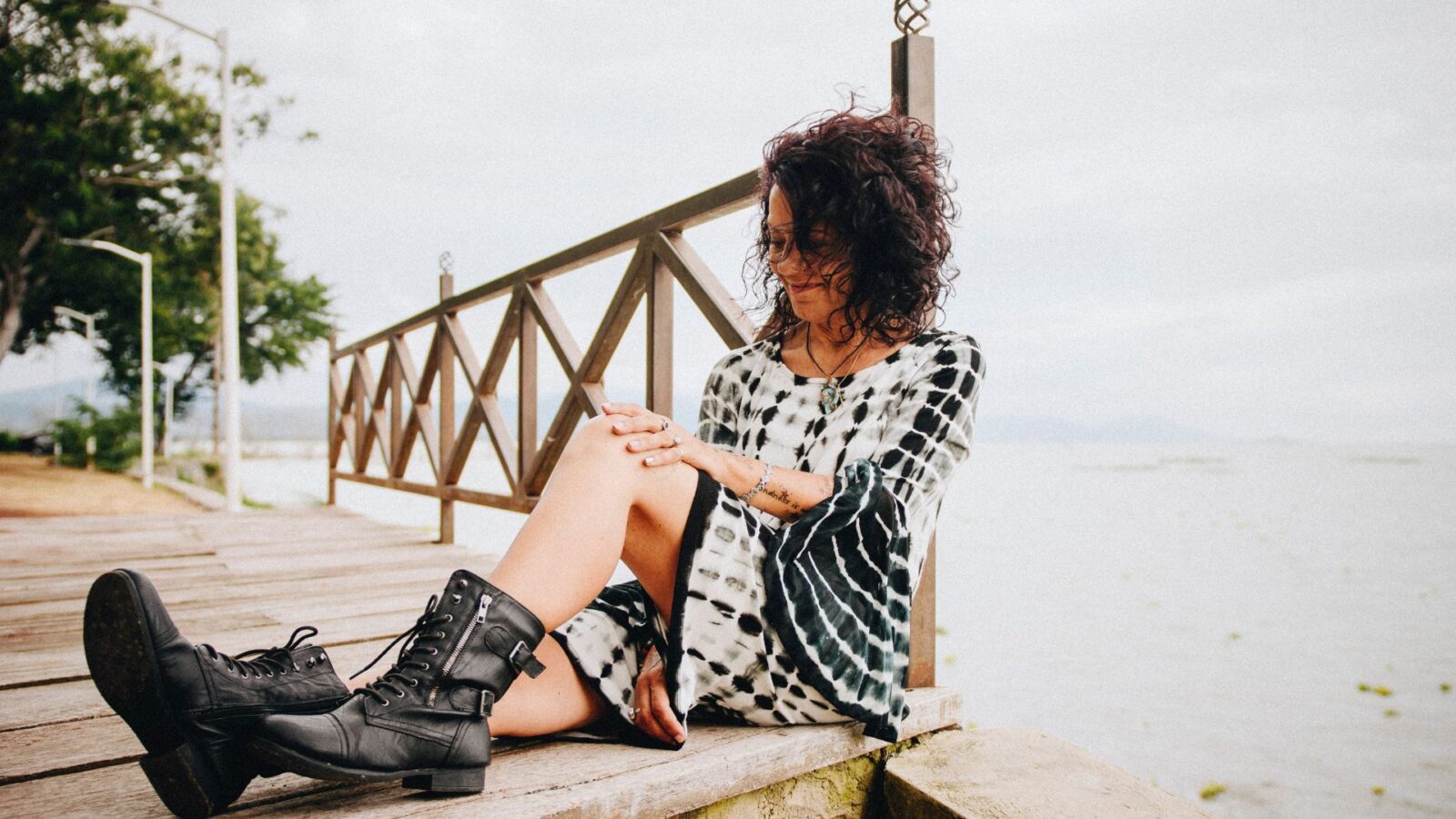 Some think turning 50 is the end of the world, but it's actually the beginning of a wonderful new free life. Here are 50 things women love about being 50.
25 Things I Can't Live Without or I'll Go Crazy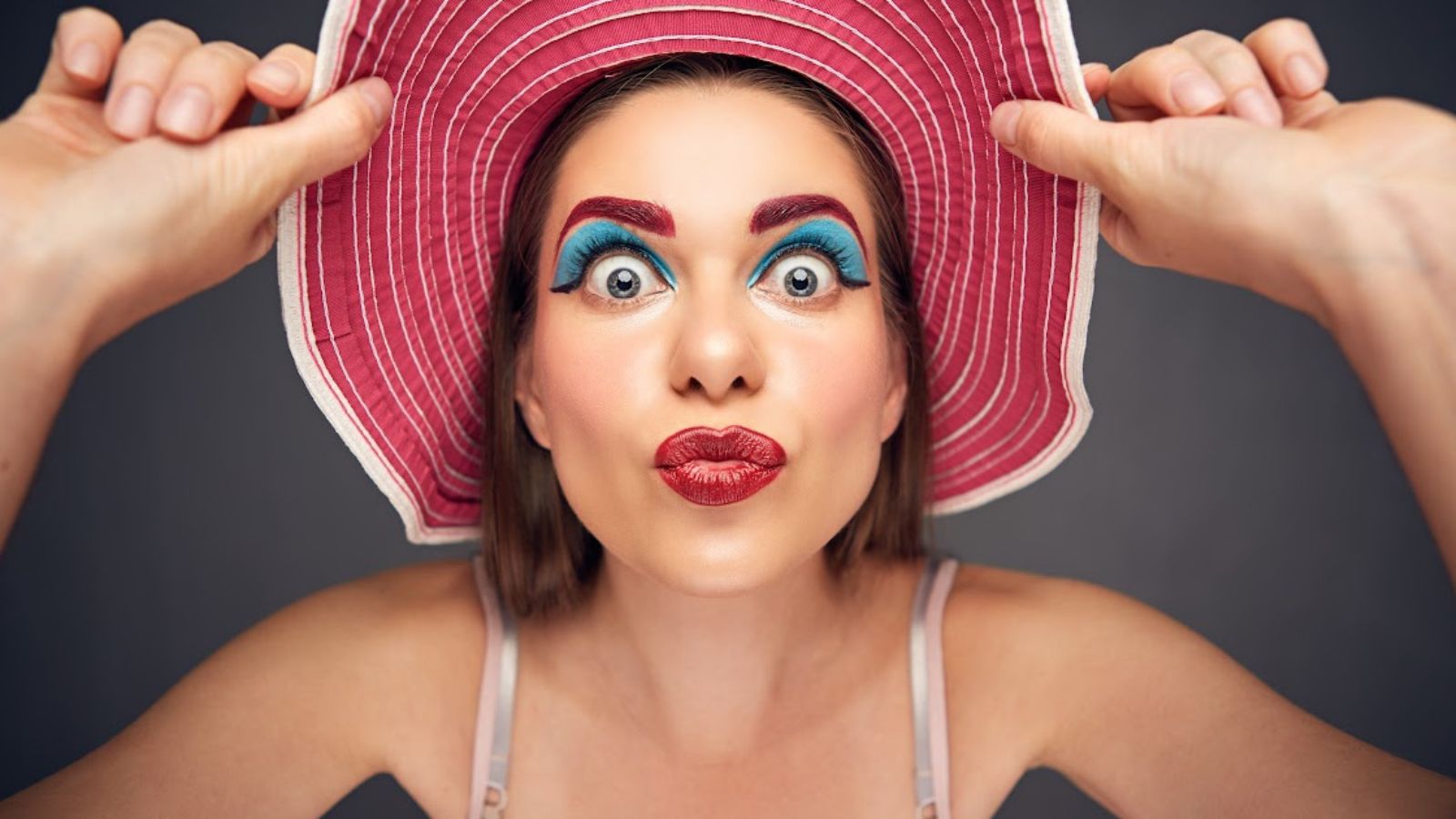 Ever take stock of some of the things you have and wonder if you can actually live without them? Here are 25 things I can't live without.