25 Signs That Your Relationship is Over
Relationships are integral to our lives, providing us with love, companionship, and support. However, sometimes, relationships can run their course and come to an end. It can be difficult to accept that a relationship is over, but certain signs indicate it might be time to move on. In this article, we'll explore 25 signs that your relationship is over and what you can do about it.
Introduction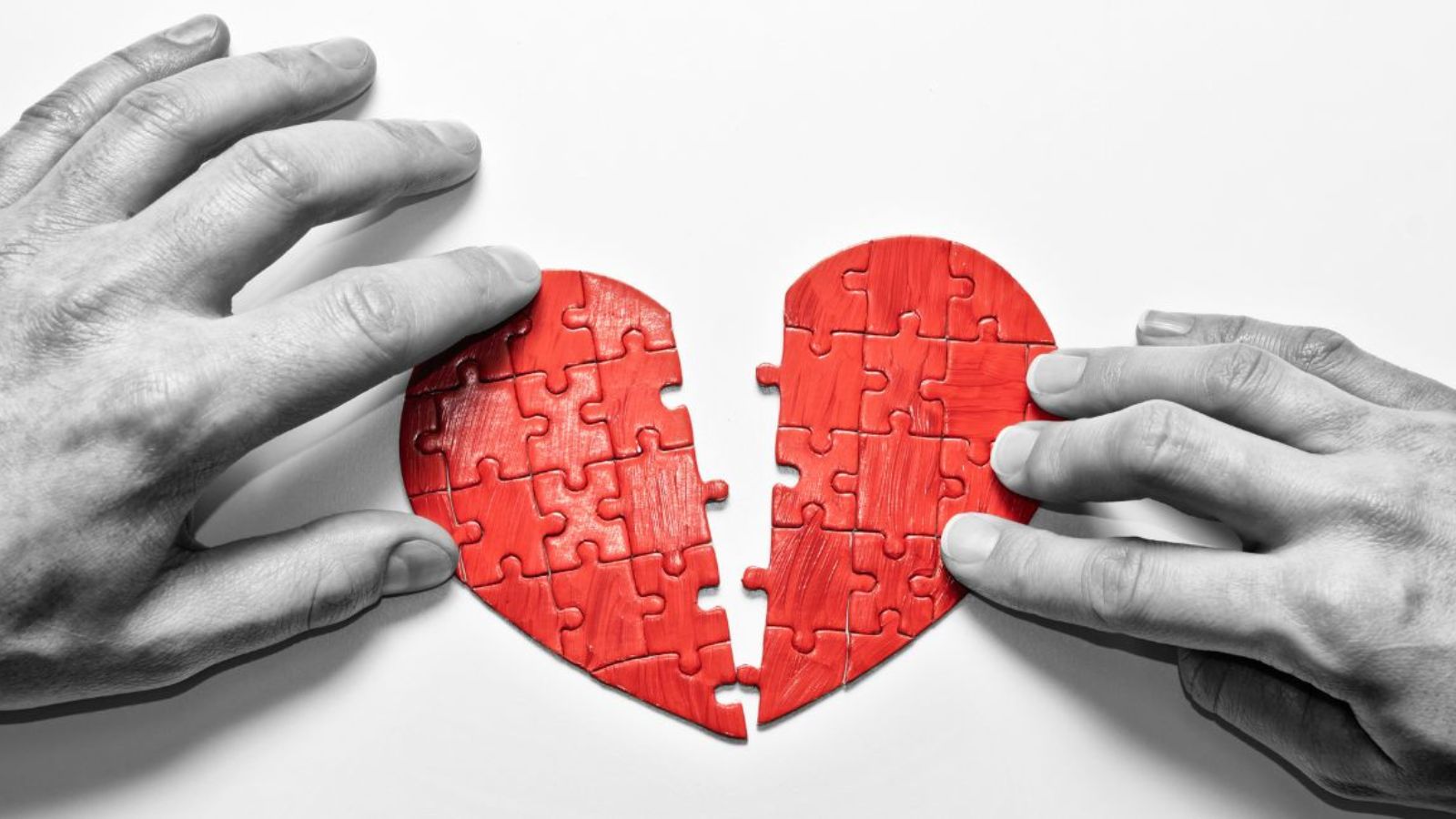 Before we dive into the signs, it's important to note that every relationship is unique. Just because one or more of these signs apply to your relationship, it doesn't necessarily mean it's over. However, if you find yourself experiencing multiple signs on this list, it may be time to evaluate the state of your relationship.
You've Stopped Talking About Your Feelings and Concerns With Each Other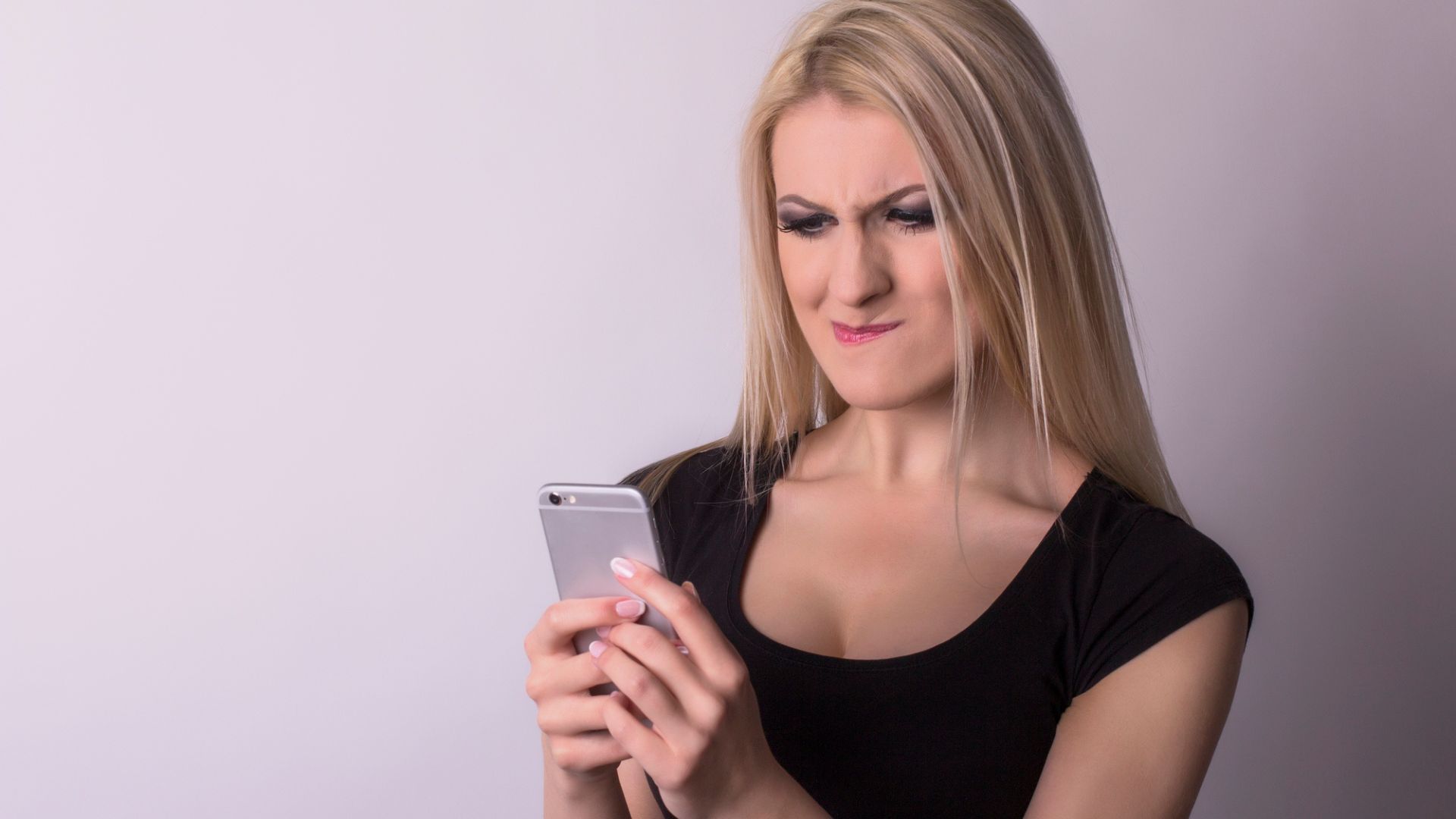 Finding that you and your partner are no longer discussing your feelings or concerns often indicates a profound disconnect. It may suggest that you've either reached a point where you no longer feel safe or comfortable sharing your innermost thoughts or are indifferent to what the other person may be feeling. This lack of emotional intimacy can lead to feelings of isolation and frustration and, ultimately, cause significant harm to the relationship. It's essential to keep the lines of emotional communication open in any relationship, as it fosters mutual understanding and emotional bonding.
Every Conversation Turns Into an Argument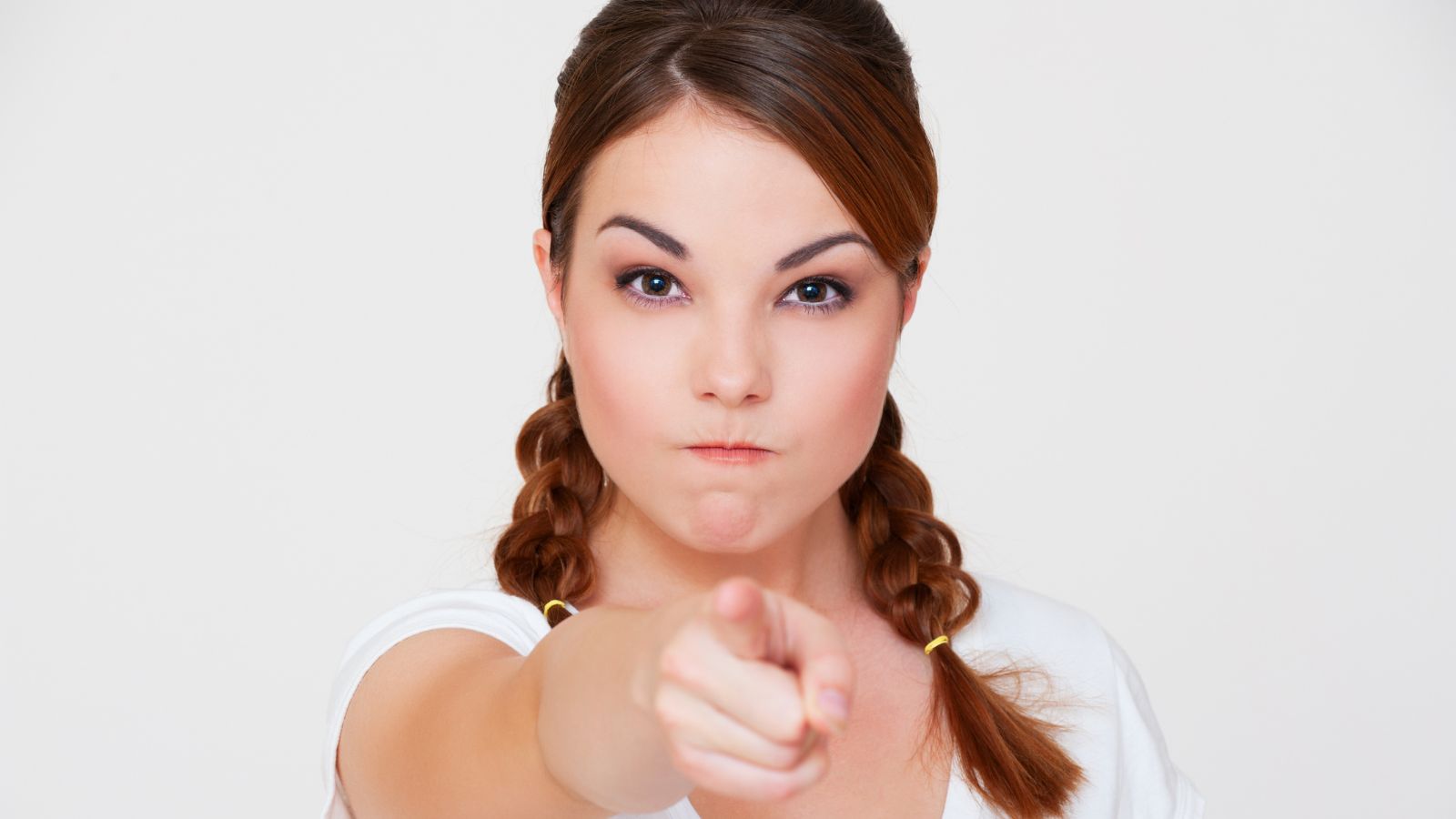 If you notice that your interactions consistently turn into arguments, it's a clear sign of underlying tension in the relationship. These heated exchanges can stem from unresolved issues, pent-up resentment, or a fundamental lack of understanding. It can reach a point where even the most trivial topics spark conflicts, making communication a stressful endeavor. This constant state of discord not only creates an unhappy environment but erodes the foundation of trust and respect, which are pillars of a healthy relationship.
You or Your Partner Are Avoiding Difficult Conversations and Topics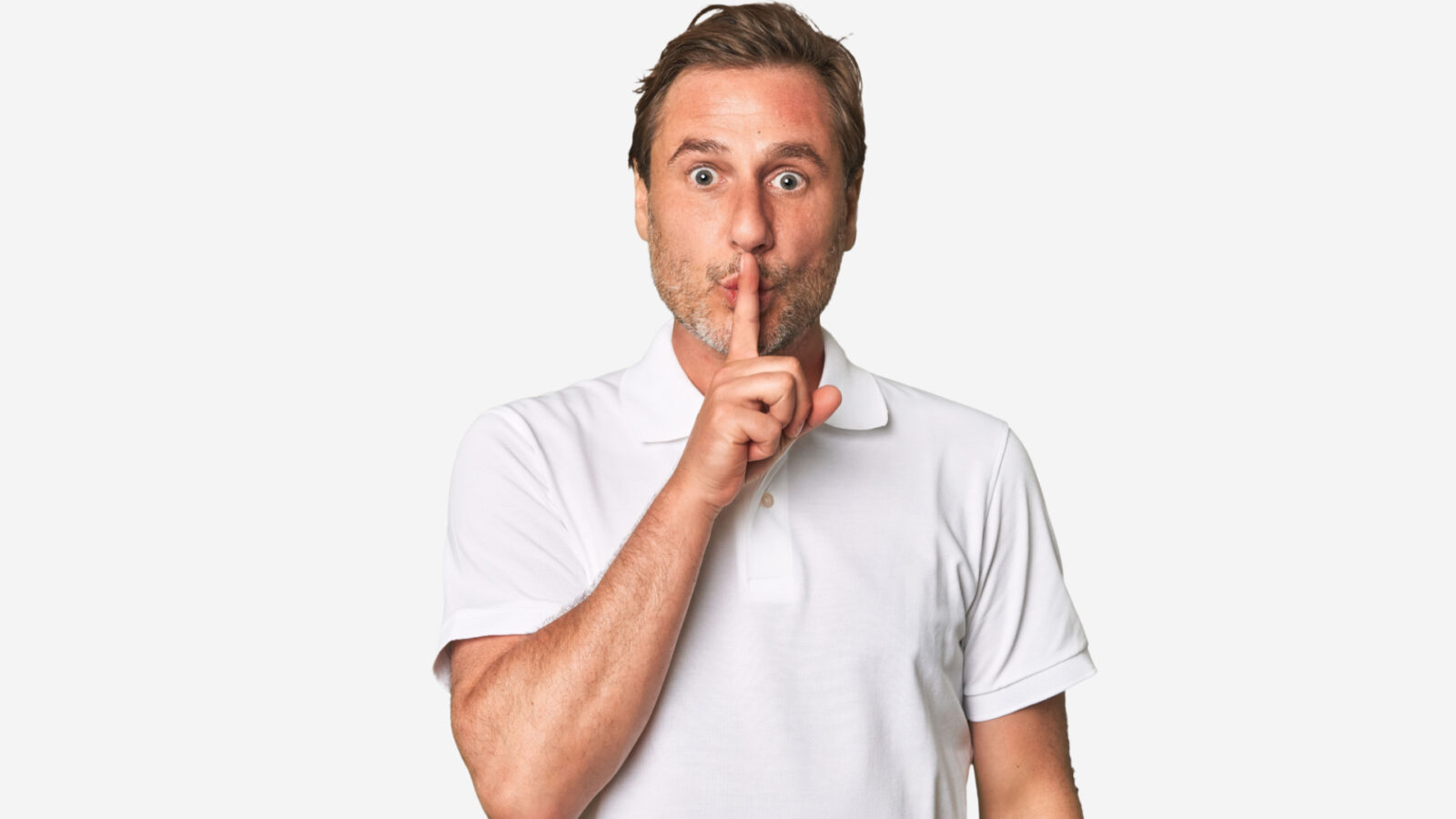 Avoiding difficult conversations and topics is a sign that both you and your partner are not ready or willing to face the issues threatening your relationship. This avoidance could be due to fear of conflict, rejection, or revealing vulnerabilities. However, this silence can lead to the buildup of misunderstandings, resentment, and frustration. It's crucial to remember that while these conversations may be uncomfortable in the short term, they are necessary for the long-term health and survival of the relationship.
You Feel Like You Can't Be Yourself Around Your Partner Anymore
Feeling like you can't be yourself around your partner is a significant red flag. This could mean you're constantly walking on eggshells, suppressing your true feelings, or pretending to be someone you're not to avoid confrontation or judgment. Such inauthenticity in a relationship can be emotionally draining and can lead to feelings of isolation. A healthy relationship should offer a safe space where both parties can express themselves honestly and freely without fear of reproach.
Your Partner Dismisses or Belittles Your Feelings and Concerns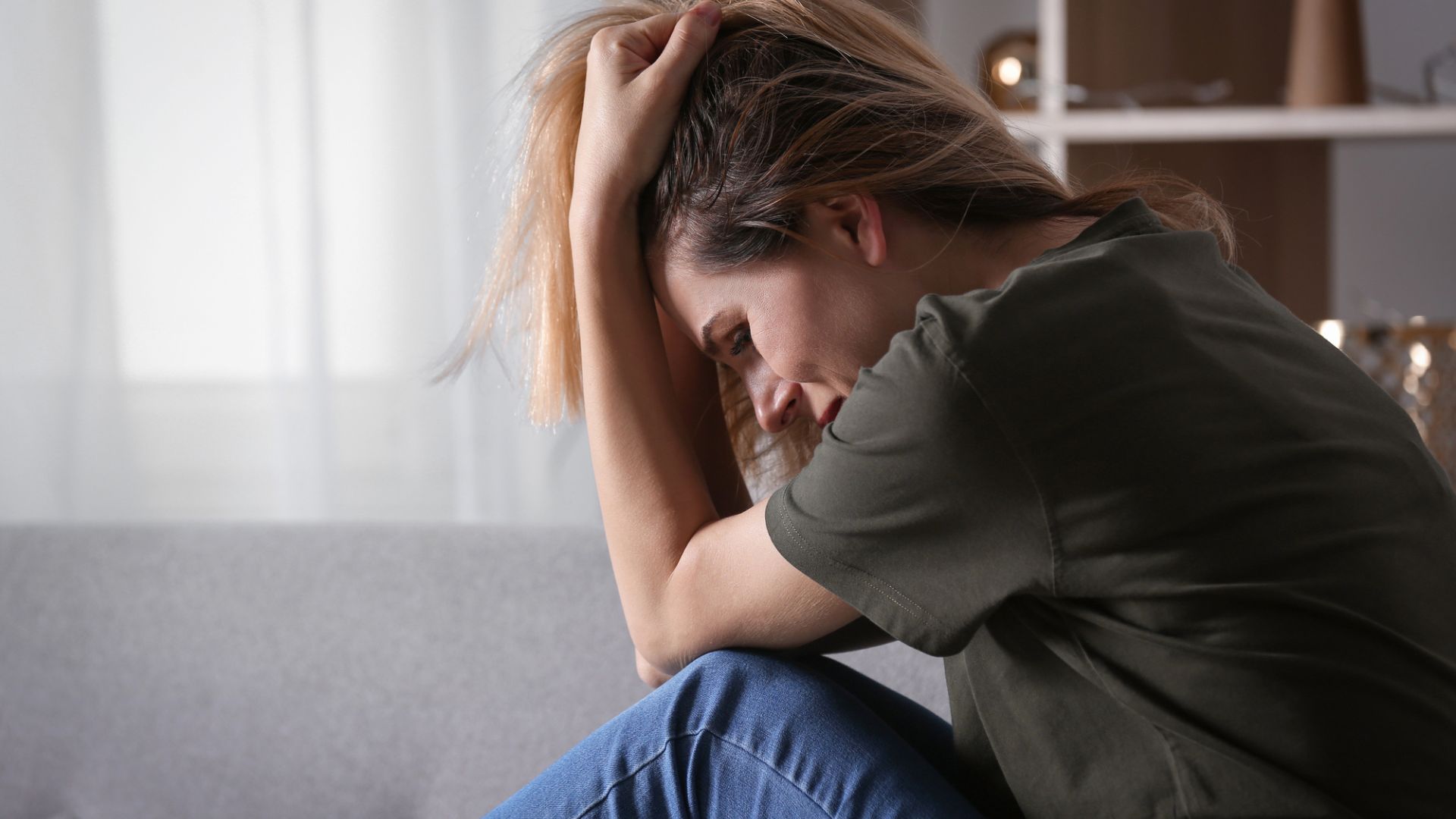 If your partner constantly dismisses or belittles your feelings and concerns, this clearly indicates that respect is lacking in your relationship. Such behavior can make you feel invalidated and unheard, ultimately leading to a breakdown in communication. It's important to remember that everyone's feelings and concerns are valid and deserve to be heard. In a healthy relationship, both partners should feel valued and respected enough to express themselves openly and honestly.
There Is a Lack of Compromise and Understanding in Your Communication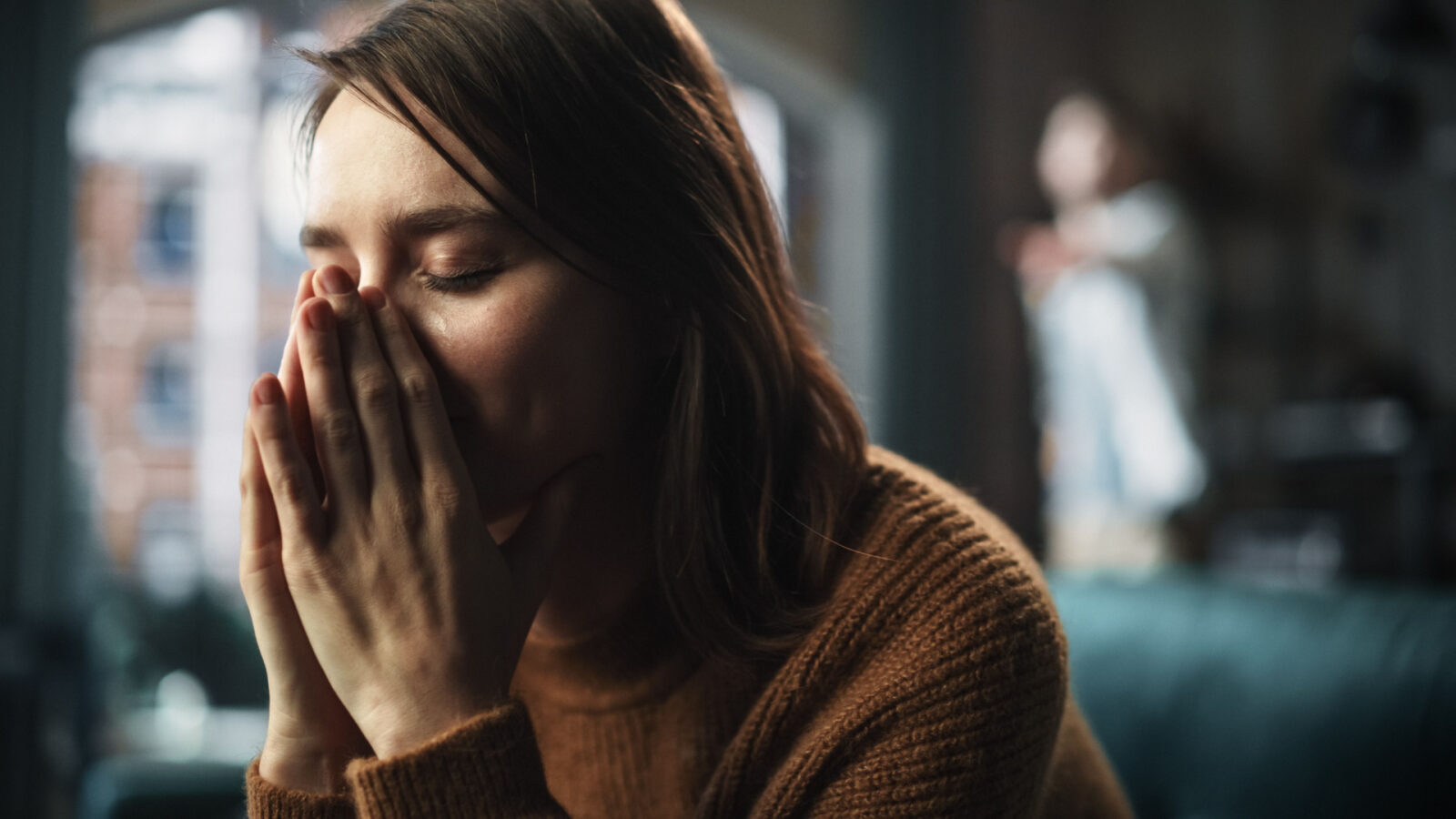 A lack of compromise in a relationship signifies a one-sided dynamic where one partner's wishes or views dominate over the other's. It clearly shows disrespect and disregard for the other person's feelings and opinions. Over time, this imbalance can lead to resentment and frustration, potentially causing the relationship to break down. In any healthy relationship, compromise forms the backbone of mutual respect and understanding, ensuring that both partners feel valued and heard.
Your Partner Is Not Interested in Hearing About Your Day or What's Going On in Your Life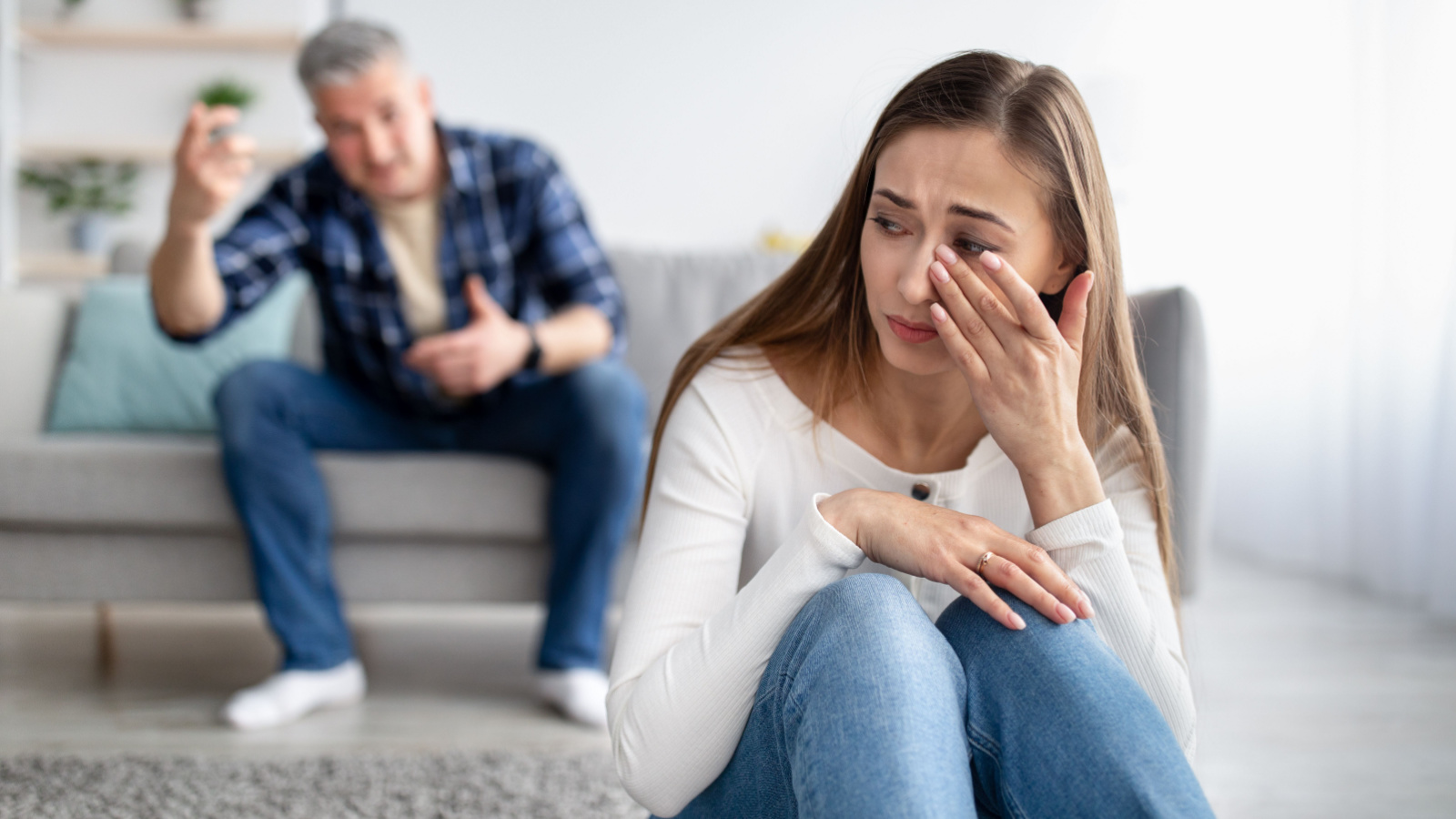 If your partner often seems disinterested in your day-to-day experiences or is indifferent to your personal achievements or challenges, it could signify a disconnection in your relationship. This lack of interest often manifests as them being distracted, dismissive, or not asking follow-up questions when you share your thoughts or experiences. Ultimately, showing interest in your partner's life demonstrates care, empathy, and investment in the relationship; an absence of these attributes could be a warning sign that your relationship is on the rocks.
You Find Yourself Hiding Things From Your Partner or Keeping Secrets
Keeping secrets or hiding things from your partner can manifest a deeper issue in the relationship, such as a lack of trust or fear of judgment. If you find yourself concealing aspects of your life, it could imply that you feel unsafe expressing your true self around your partner. This lack of openness and transparency can create a chasm in your relationship, preventing both of you from truly connecting on a deeper level. Over time, this can shatter the foundation of trust and mutual respect that a healthy relationship requires.
You and Your Partner Are No Longer Physically Affectionate With Each Other
Physical affection is an expression of love and connection, and when it dwindles, it could signal a larger problem. This decline isn't limited only to sexual intimacy but includes everyday affections like holding hands, hugging, or sharing a quick kiss. If these gestures that were once common in your relationship have suddenly become scarce or disappeared altogether, it could be a sign that your partner is pulling away. This distancing might indicate their emotional withdrawal from the relationship, hinting that things might be nearing an end.
Sex Has Become Non-existent or Extremely Infrequent in Your Relationship
Sex is not only a physical act but also a way for partners to communicate their love and attraction towards each other. When sex becomes non-existent or infrequent, it can often suggest a fading attraction or a disconnection on a deeper emotional level. It's critical to understand that while it's normal for the frequency of sex to ebb and flow in a relationship, a prolonged absence of it, especially when coupled with a lack of communication or willingness to address the issue, can signal that the relationship might be in trouble. Therefore, this sign should not be overlooked as it could indicate a more profound detachment in your relationship.
Your Partner Is Not Interested in Spending Alone Time With You
Spending quality time alone with your partner is crucial in maintaining connection and intimacy. When your partner constantly avoids or shows disinterest in spending solo time with you, it could indicate a distancing emotion. It might feel like they prioritize other commitments over you or are more comfortable in group settings than alone. This shift could be a red flag that your relationship is not sailing smoothly. Recognizing and addressing this change can prevent further emotional drift and help understand if the relationship is truly nearing its end.
You Feel Emotionally Disconnected From Your Partner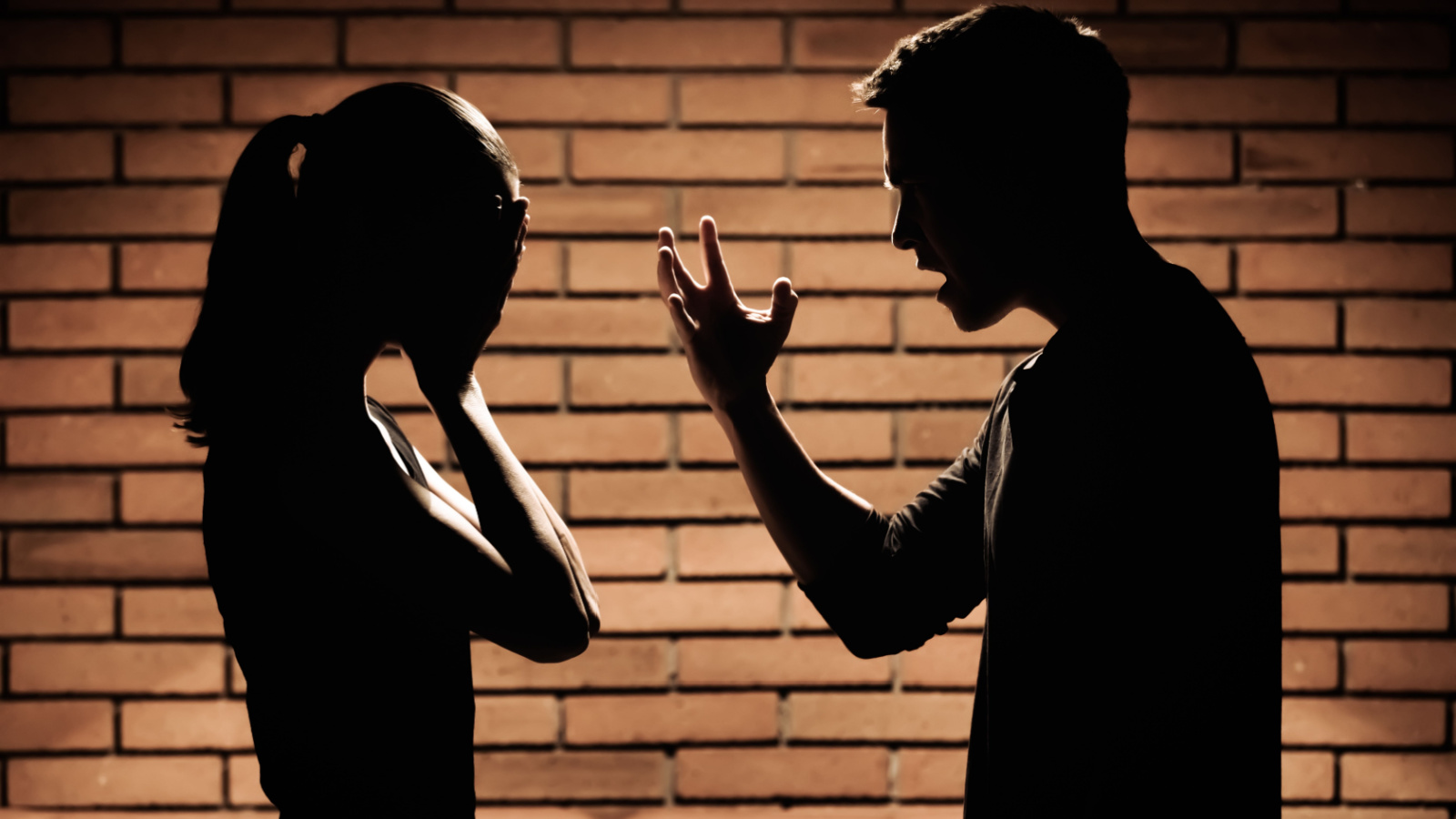 Emotional disconnect can be a subtle yet damaging sign that your relationship falters. It manifests in various ways, like a lack of interest in your partner's day, feelings, or general well-being. You might feel like you're living with a roommate rather than a romantic partner, with your interactions shallow and devoid of affection. This feeling of emotional isolation can often be more painful than physical distance, as it signals a significant lack of intimacy and connection. It's essential to pay heed to this emotional chasm as it can indicate issues that might lead to the end of the relationship if not addressed.
Your Partner Is Not Supportive of Your Goals and Dreams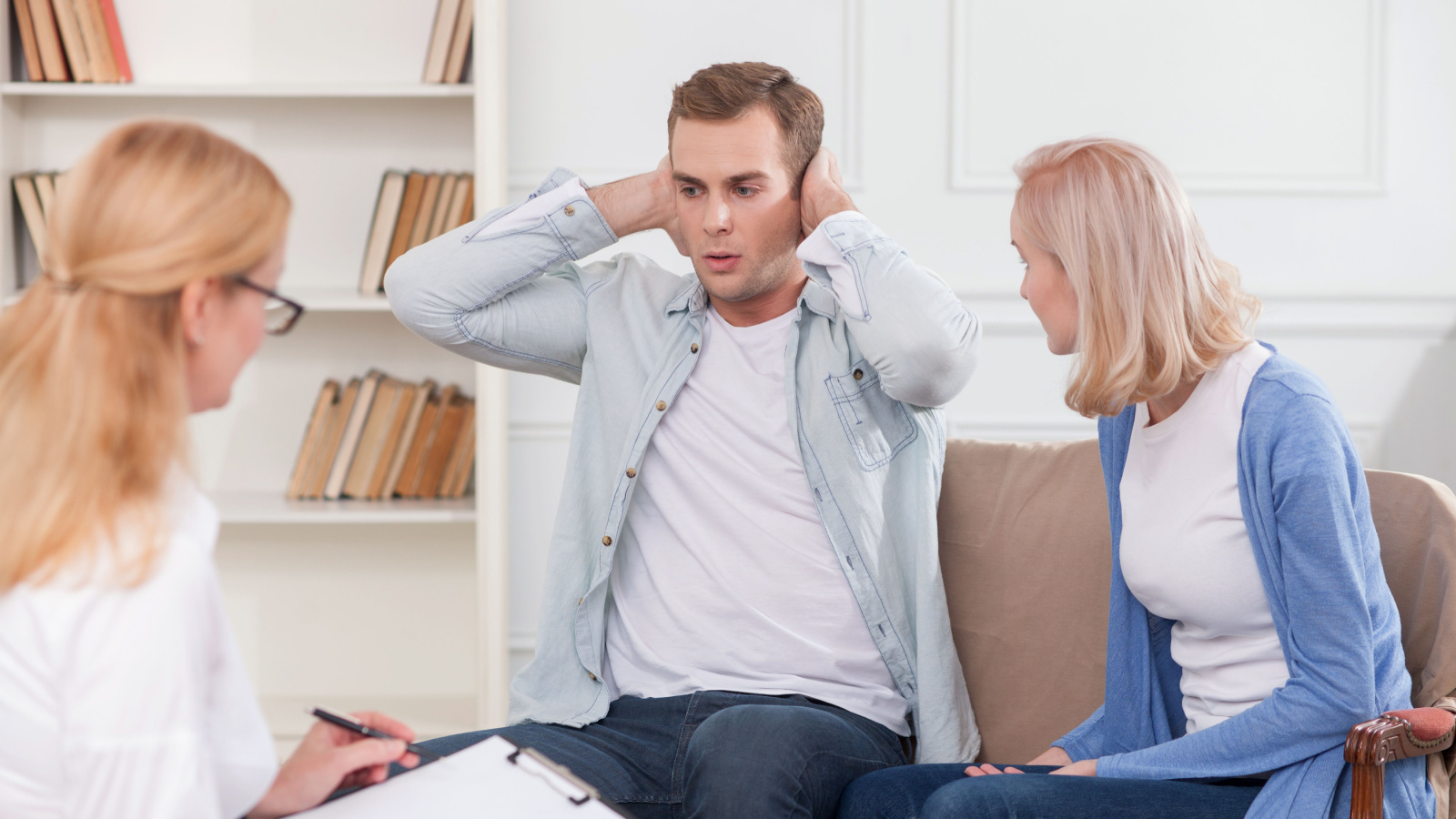 A supportive partner celebrates your achievements, encourages your endeavors, and stands by your side even when things go awry. If your partner dismisses your dreams or goals as insignificant or is consistently indifferent to your accomplishments, it's a glaring sign of disregard. This lack of support can leave you feeling disheartened and unappreciated, indicating a significant lack of respect and understanding in the relationship. If your partner can't cheer for your success or provide solace in your failures, it could well be a signal that your relationship is on a downward trajectory.
There Is a Lack of Trust and Openness Between You and Your Partner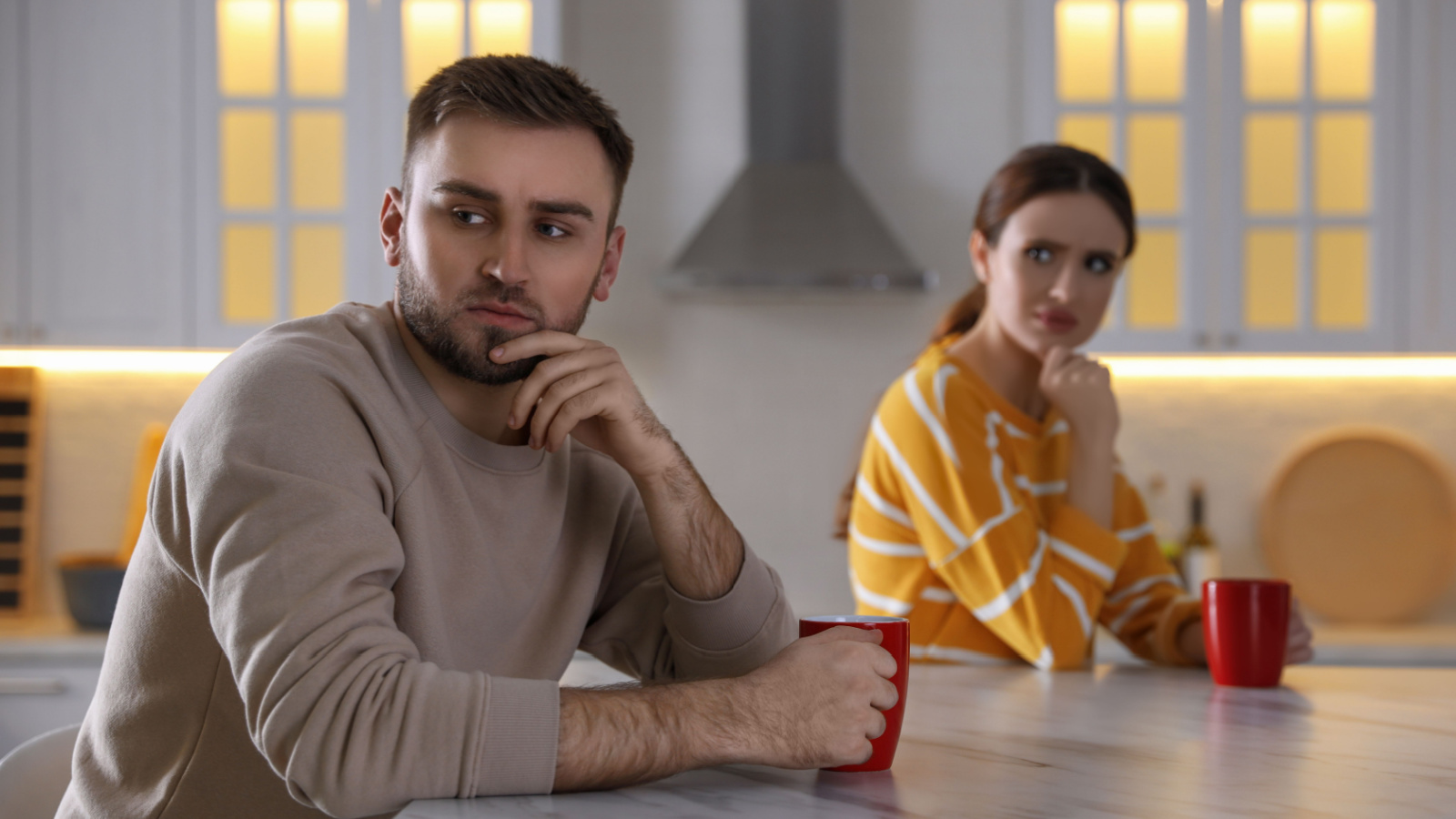 Trust and openness are the bedrock of any successful relationship. When these elements start to crumble, it signifies a deep-rooted problem. If you find yourself second-guessing your partner's actions or words or feeling you can't share your deepest thoughts and fears with them, it's a sign that trust is eroding in your relationship. Similarly, if your partner is secretive or elusive about their activities, it demonstrates a lack of openness. This lack of trust and openness can lead to resentment and misunderstandings, pushing the relationship towards a precipice.
Your Partner Is Not Interested in Addressing or Resolving Issues in the Relationship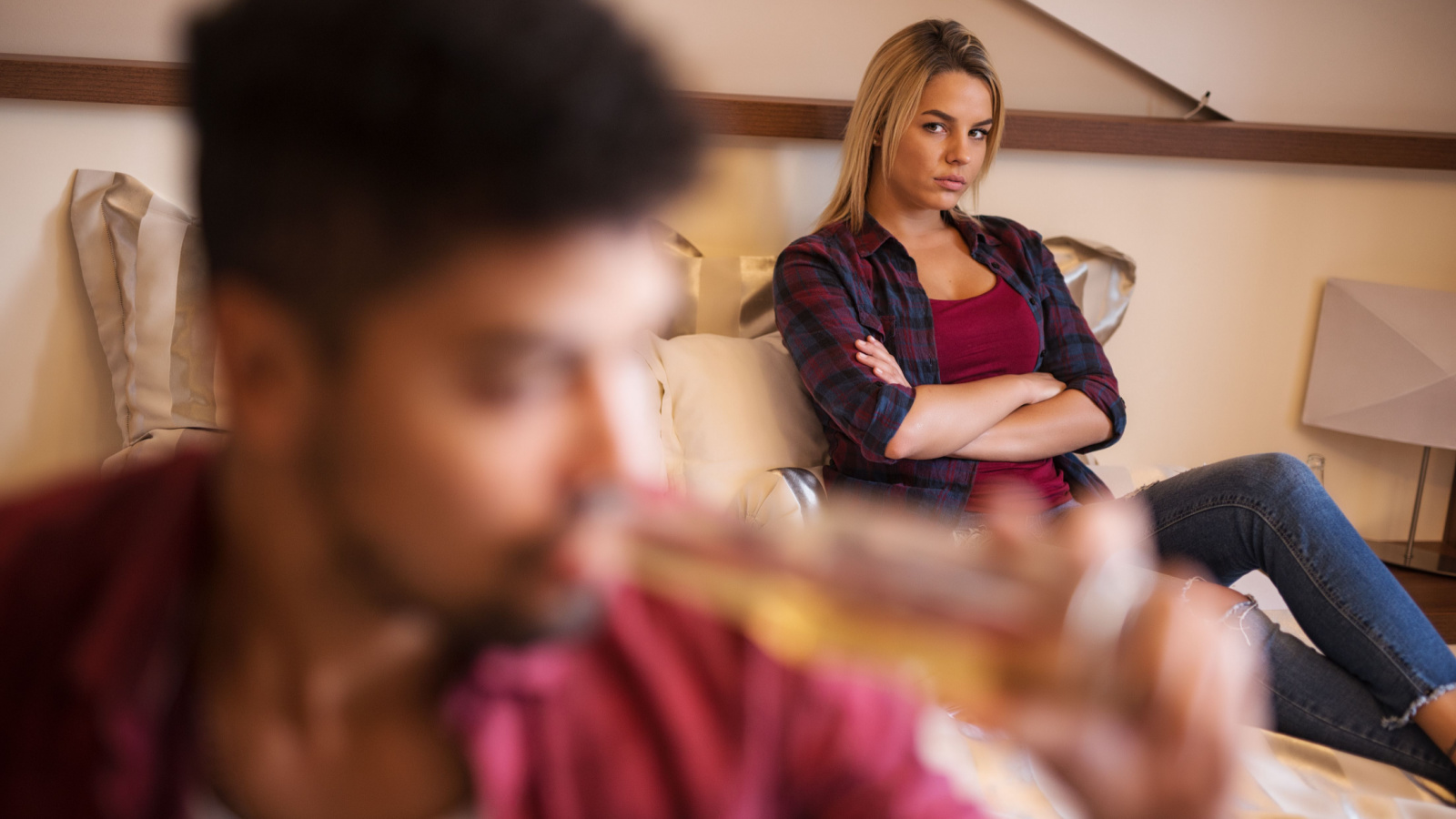 Relationships, like any other aspect of life, come with their own set of challenges and issues. The willingness to tackle these issues head-on separates lasting relationships from those that crumble under pressure. If your partner constantly avoids conversations about issues in your relationship, preferring to sweep them under the rug instead of addressing them. Their avoidance may stem from fear, indifference, or apathy—all of which are harmful to the growth and sustainability of a relationship. This reluctance to communicate and resolve problems can create a breeding ground for bitterness, fostering an unhealthy relationship dynamic.
You Feel Like You're Constantly Begging for Attention and Affection From Your Partner
Feeling ignored or neglected by your partner can be heart-wrenching, especially when you incessantly seek their attention or affection. This can manifest in various ways: perhaps you are always the one initiating conversations, organizing dates, or expressing love, while your partner remains passive or unenthusiastic. Over time, this one-sided dynamic can lead to a sense of desperation and loss of self-esteem. It's crucial to understand that affection and attention should be reciprocal in a healthy relationship, not a constant uphill battle.
You No Longer Feel Emotionally Fulfilled in the Relationship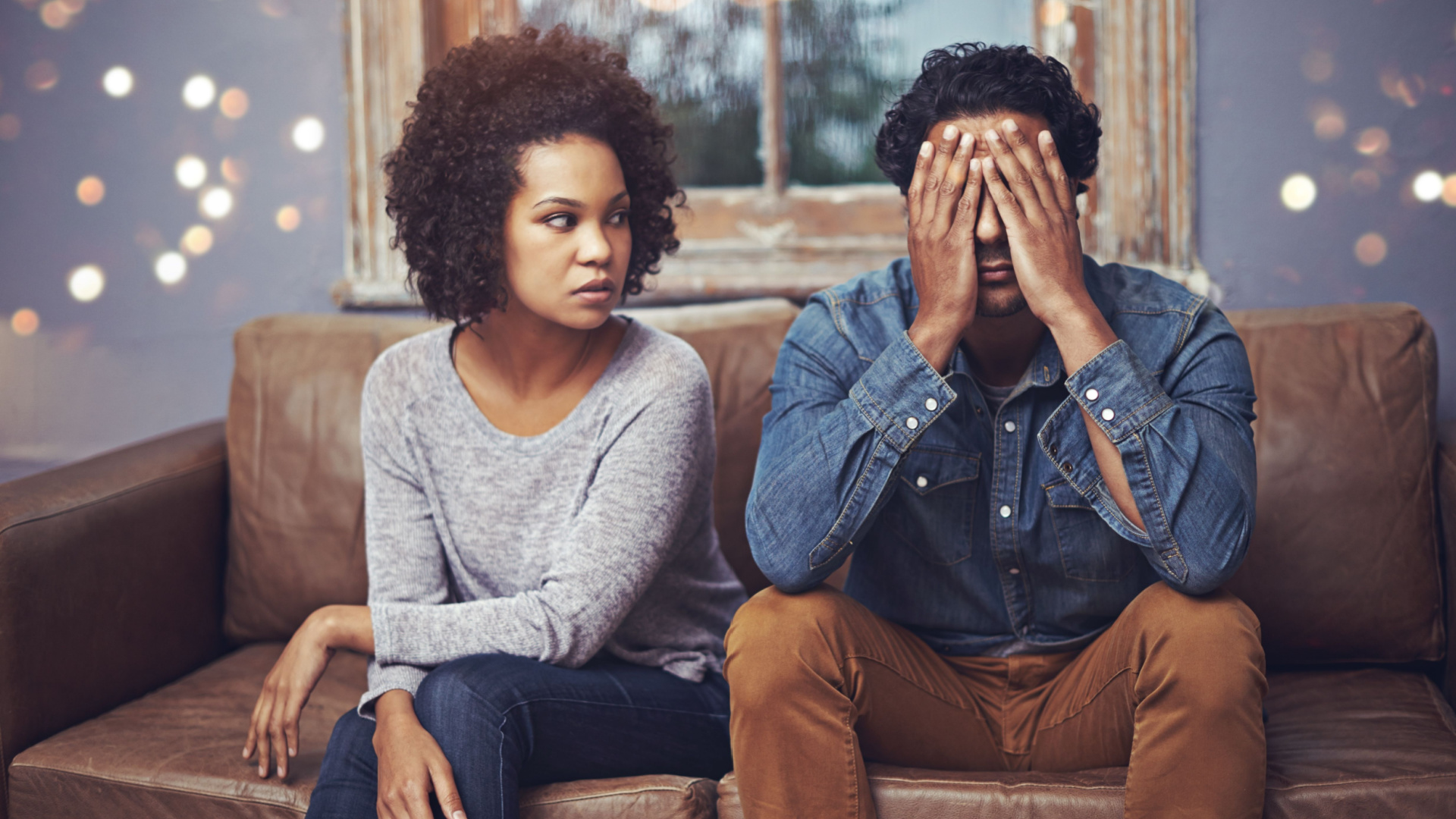 Emotional fulfillment, a vital component of any relationship, involves receiving emotional support, understanding, and compassion from your partner. It might signal the end of the relationship if you consistently feel emotionally drained or empty despite being in their company. Over time, this lack of emotional fulfillment can lead to feelings of loneliness, resentment, and dissatisfaction. It's critical to remember that your emotional needs are essential and deserve to be met within your relationship.
You and Your Partner Have Different Ideas About the Future of the Relationship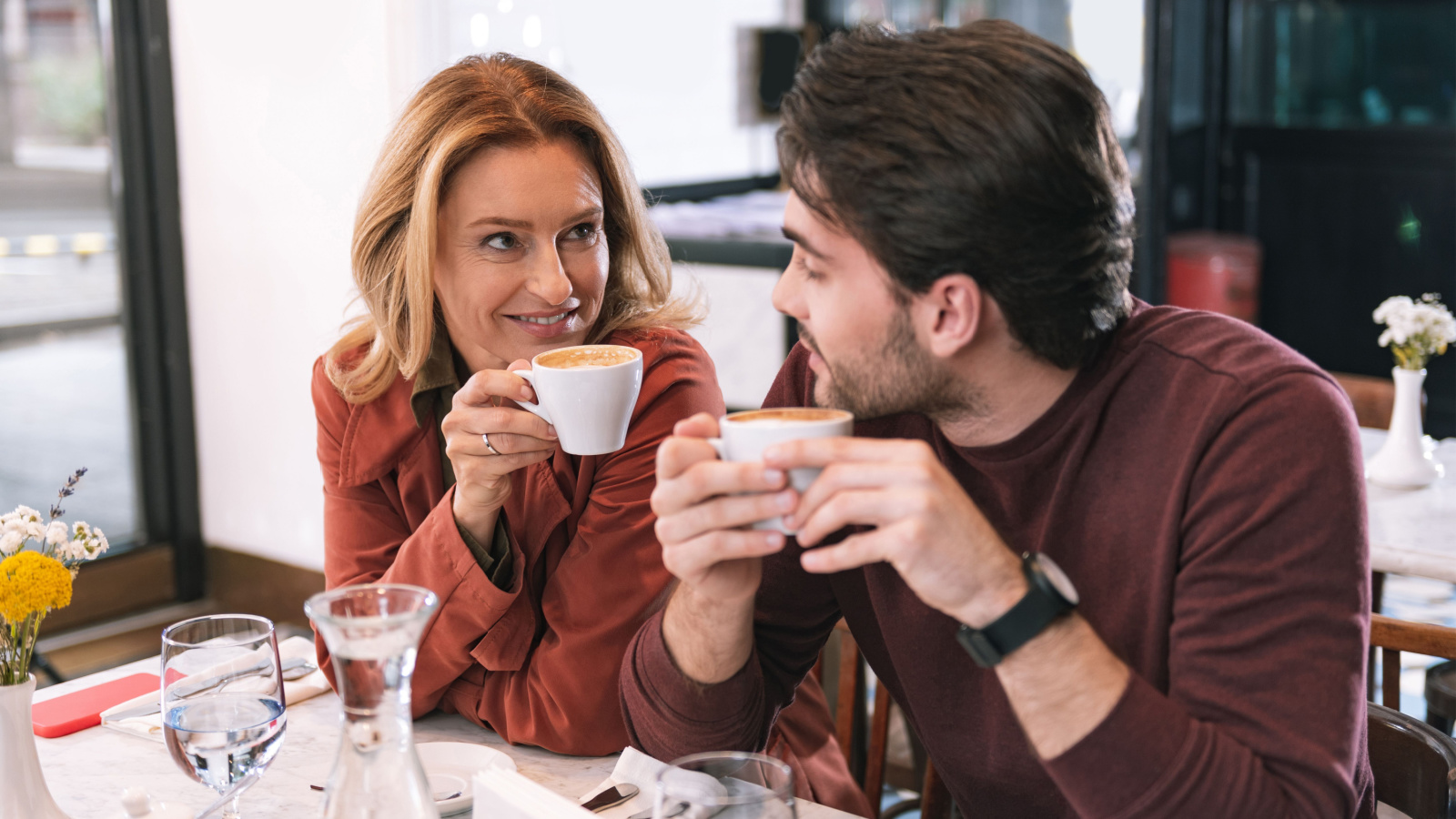 If you find that your idea of a shared future significantly contrasts with your partner's, it might be a sign that your relationship is headed toward a rocky path. This could involve differing views on major commitments such as marriage, children, or career trajectories. Maybe you envision a quiet life in the countryside, while your partner dreams of a bustling city lifestyle. Or perhaps you're ready for the next step – be it moving in together or starting a family, whereas your partner seems reluctant or apprehensive. A misalignment of future plans and dreams can create a chasm in the relationship that may be challenging to bridge, indicating that the relationship might be nearing its end.
Your Partner Is No Longer Invested in Making Plans for the Future With You
When your partner starts avoiding discussions about future plans, it's an indication they may be doubting the longevity of your relationship. They may become non-committal when it comes to planning holidays, purchasing a house together, or even making short-term plans like weekend activities. This could result from their uncertainty about the relationship's future or a reluctance to continue investing time and emotional energy into something they perceive might not last. This lack of future-oriented thinking, where you're omitted, suggests they may not see you as part of their long-term plan, signaling a potential end to the relationship.
You Feel Like You Are Constantly Compromising on Important Decisions in the Relationship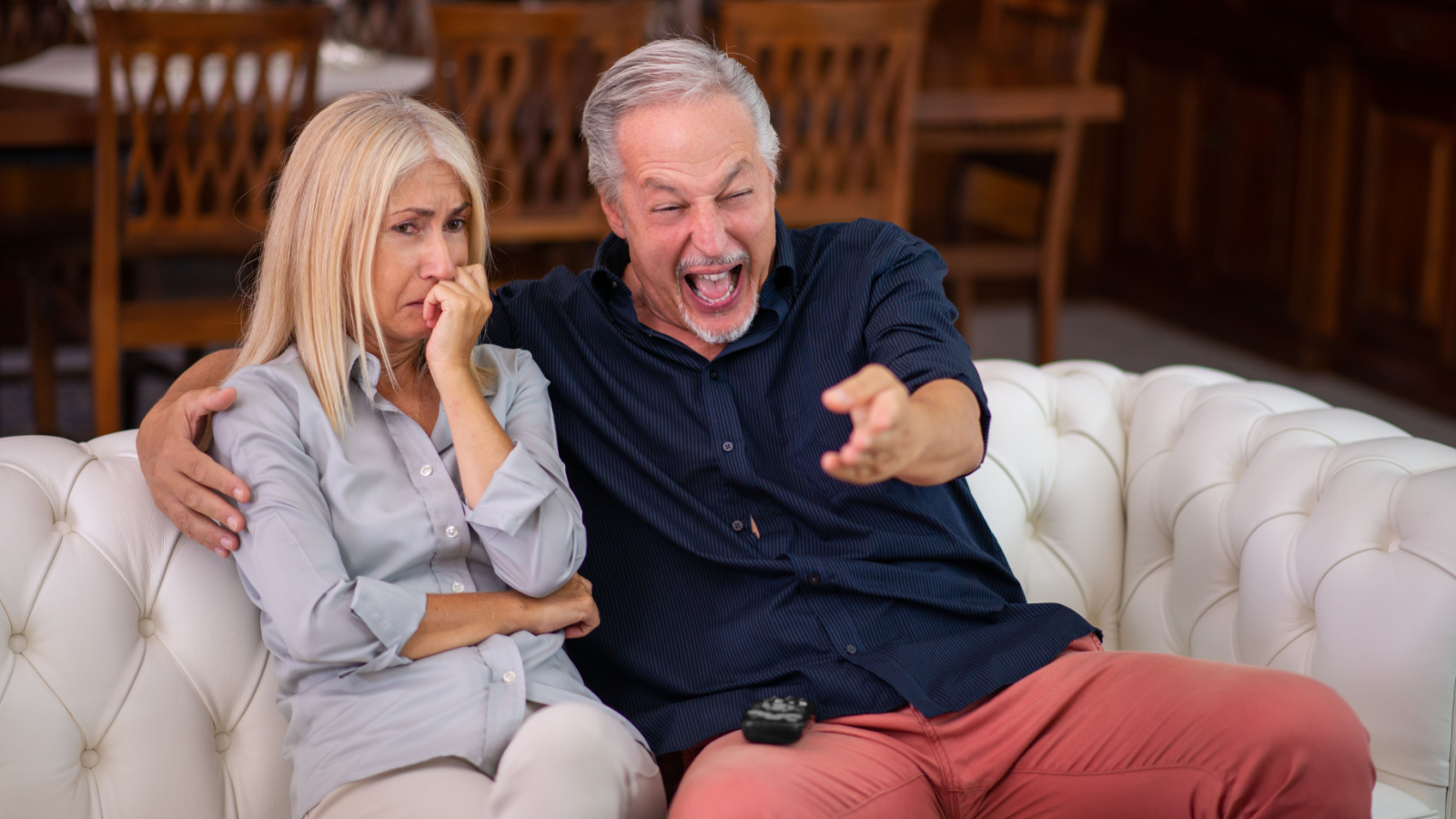 If you find yourself always giving in or making sacrifices while your partner remains unyielding, it's a sign of imbalance in your relationship. Over time, this can breed resentment as you may start to feel unappreciated or overlooked. A healthy relationship thrives on mutual respect and compromise; when one person constantly gives in, it indicates a lack of equality and fair consideration. This could be a tell-tale sign that your relationship is in troubled waters.
Your Partner No Longer Supports or Prioritizes Your Needs and Wants
When your partner stops giving importance to your needs and desires, it can feel like you're alone in the relationship. They may brush off your feelings, dismiss your concerns, or show little to no interest in the things that matter to you. This lack of support can leave you feeling neglected and undervalued, eroding your sense of connection and intimacy. This growing emotional distance where your needs are consistently sidelined could suggest that your relationship is on the brink of ending.
Your Partner Is Not Interested in Working Towards Common Goals Together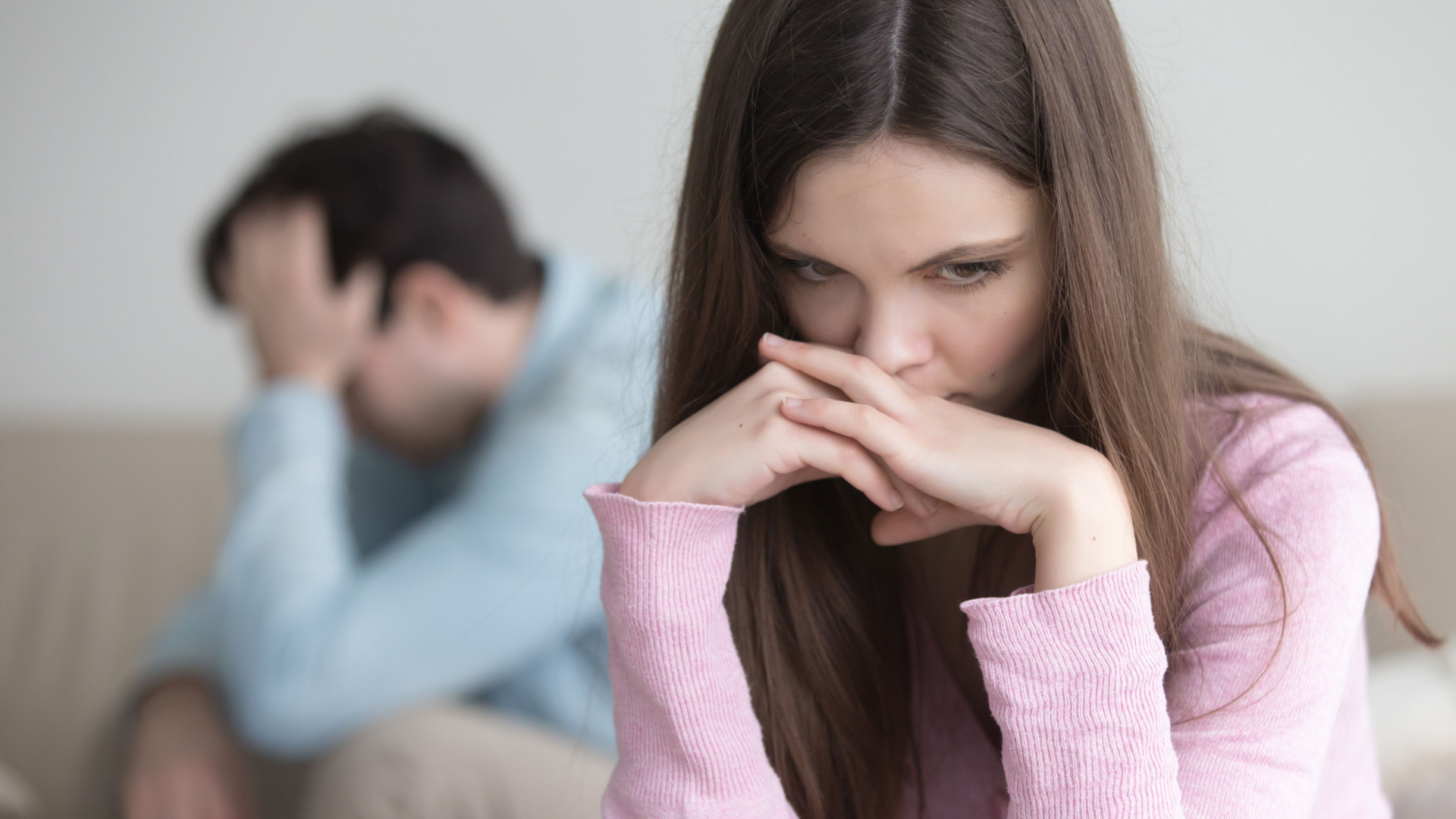 When your partner shows indifference towards your shared objectives, it's like the connecting thread that binds you both is slowly unraveling. Their lack of enthusiasm and participation can create an emotional chasm, whether it's a joint financial goal, a travel plan, or a simple home improvement project. This unwillingness to work together towards common objectives can breed feelings of isolation and incompatibility. If this pattern becomes consistent, it could indicate that your relationship is nearing its conclusion.
You Feel Like You Are Drifting Apart and Have Different Priorities in Life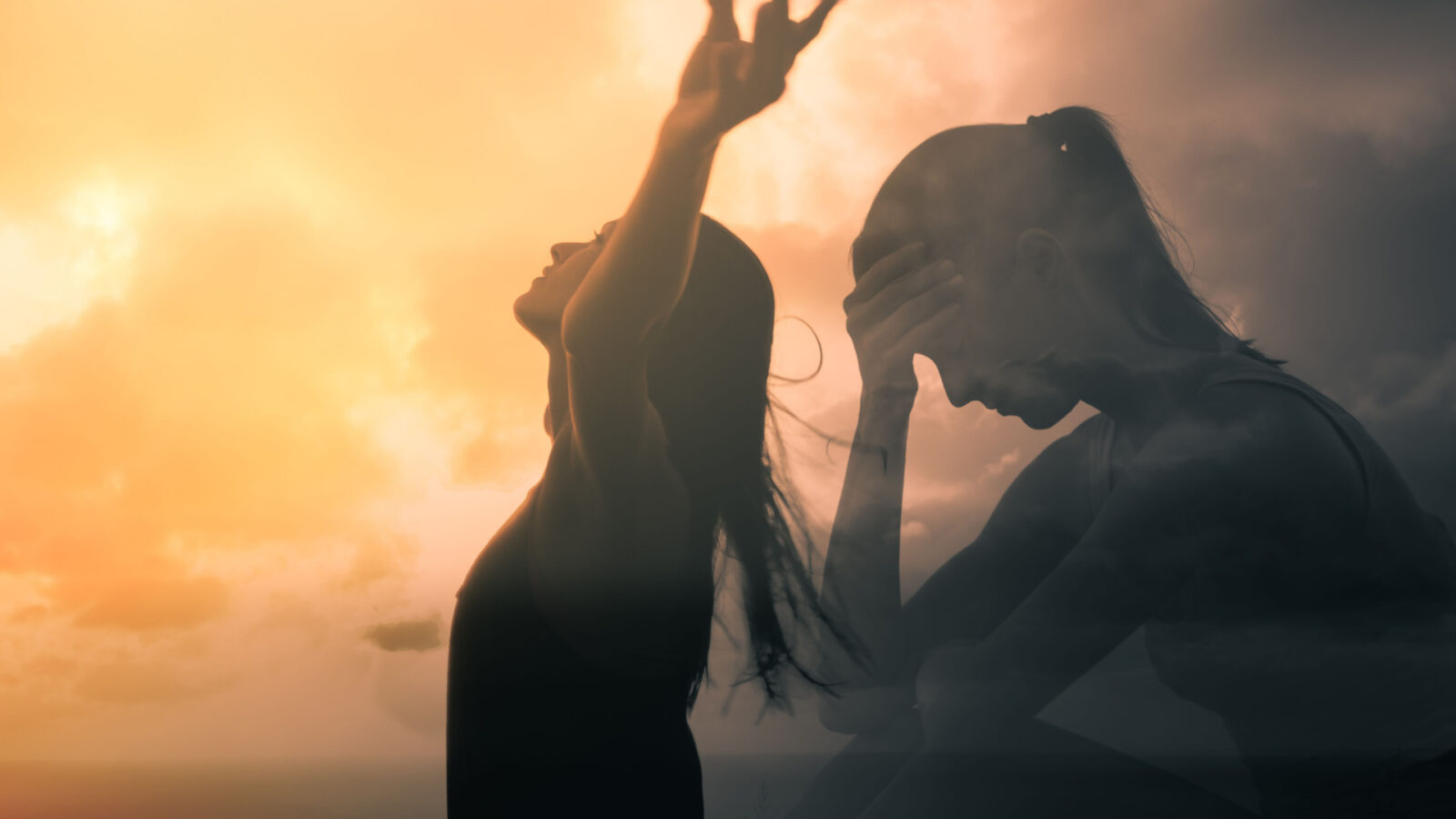 Feeling like you're drifting apart often manifests as a growing emotional distance between you and your partner. Once lively and vibrant conversations may now be replaced with silence or superficial chatter. Shared interests and activities may start to wane, replaced by individual pursuits that further emphasize the growing chasm. If you find that your lives are becoming increasingly parallel rather than intersecting, this could be a sign that your relationship is on the decline.
Your Partner Constantly Puts Their Own Needs Above the Relationship
When your partner constantly places their individual needs and desires over the mutual needs of the relationship, it can make you feel undervalued and neglected. This self-centered behavior often manifests as a lack of consideration for your feelings, concerns, or preferences, focusing solely on satisfying their own wants and whims. If discussions always veer towards their needs, or they make unilateral decisions without consulting you, this could be a clear sign of imbalance in the relationship. This consistent neglect of your needs and the relationship's requirements can strongly indicate that your relationship is in jeopardy.
Conclusion
These signs are strong indicators that your relationship may be coming to an end. While it's normal to experience occasional disagreements and misunderstandings, a consistent pattern of these issues can signal deeper problems. A healthy, fulfilling relationship should bring joy, support, and mutual growth. If you find that your partnership lacks these key elements, it might be time to reevaluate. While ending a relationship is challenging and painful, sometimes it's the best choice for personal growth and happiness.
How to Start Over at 50 With Nothing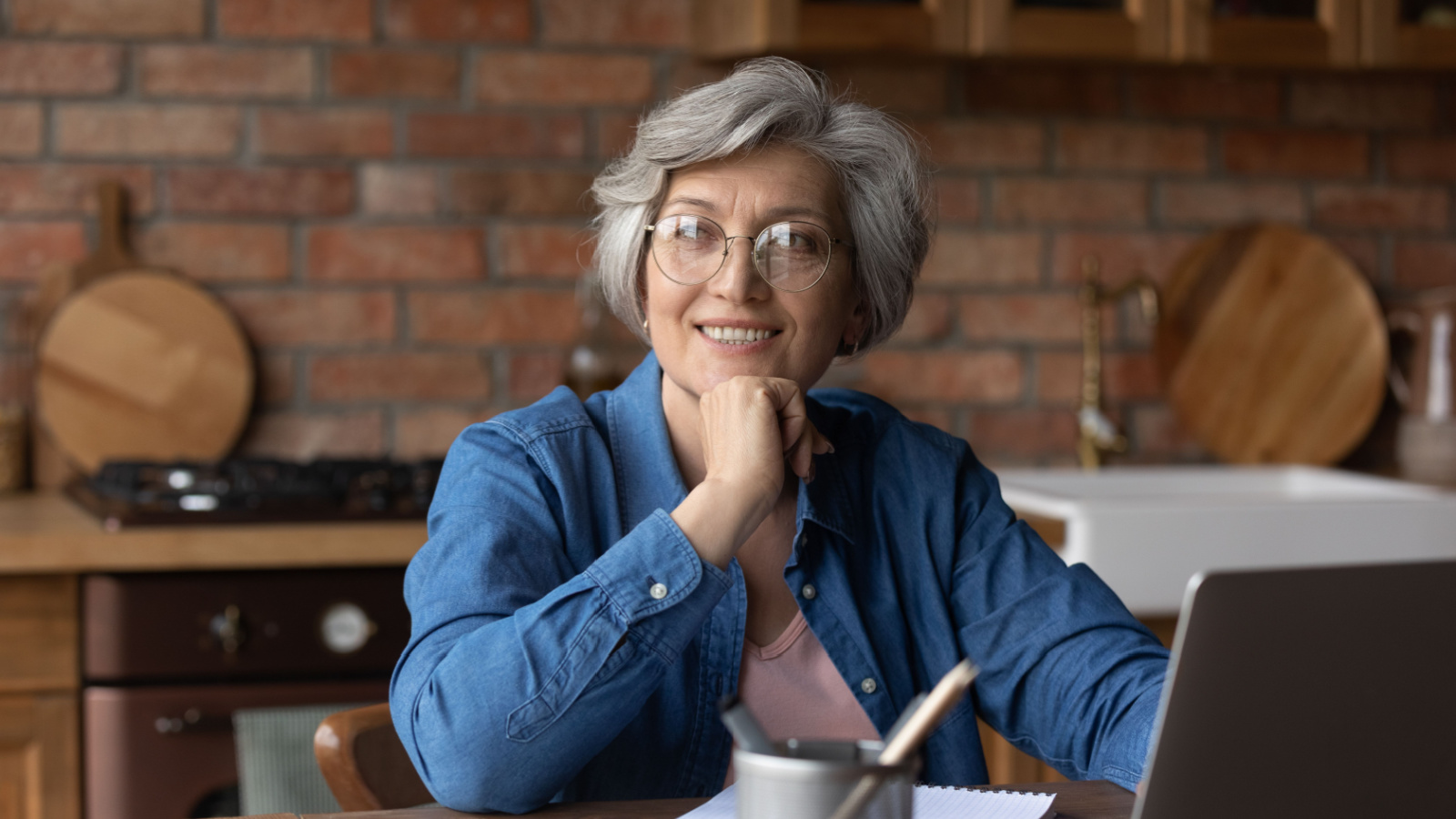 Starting over at any age can be overwhelming, but having to start over at 50 with nothing almost feels hopeless. This article will help you navigate your way through a new life.
Starting a New Life Alone: 10 Things You Need to Do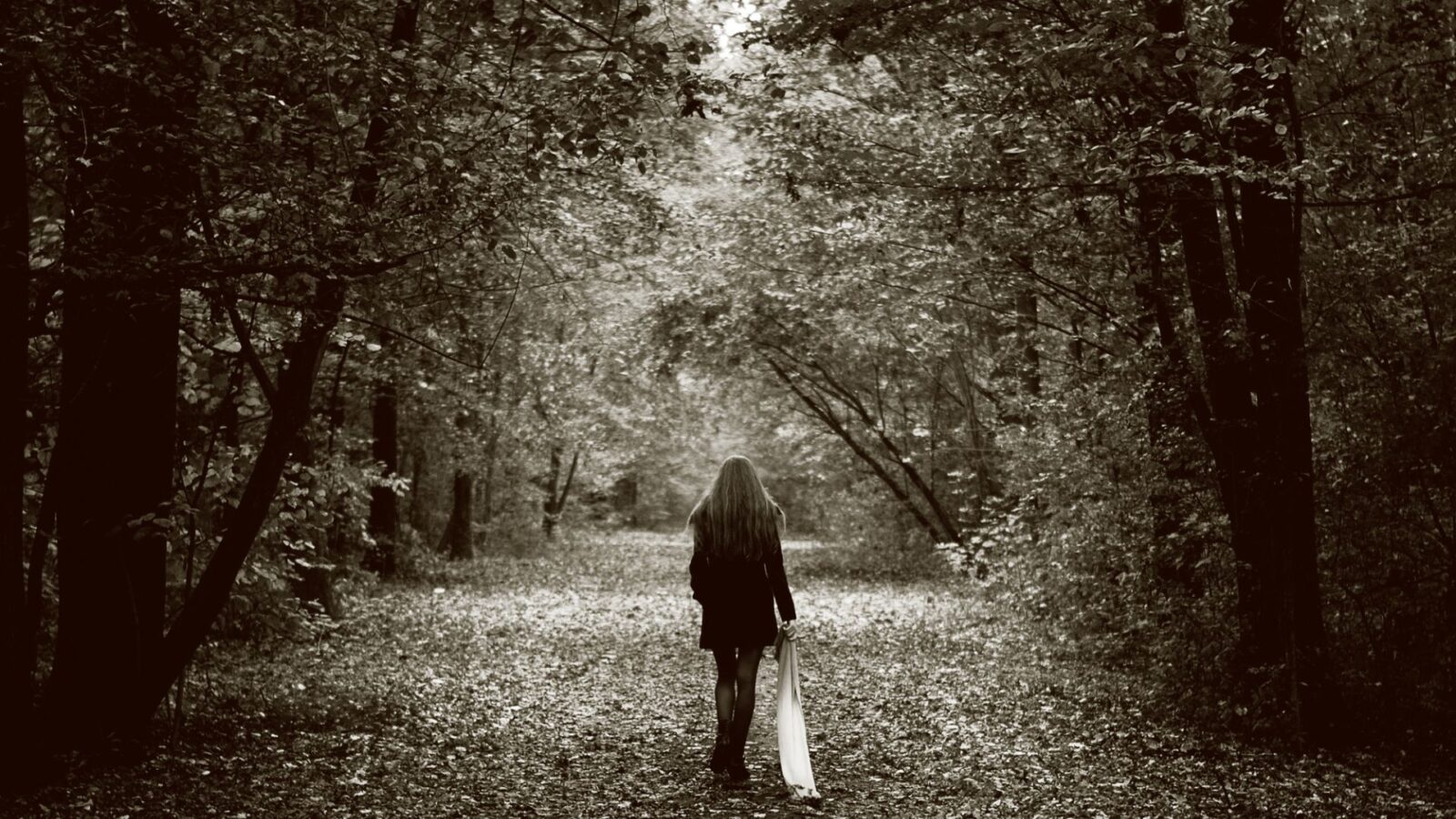 If you recently went through a divorce or breakup (or maybe even newly widowed), having to start a new life alone after 50 can be scary. Here are 10 tips to help you ease into your new life.
When Life Falls Apart – 10 Ways to Put it Back Together Again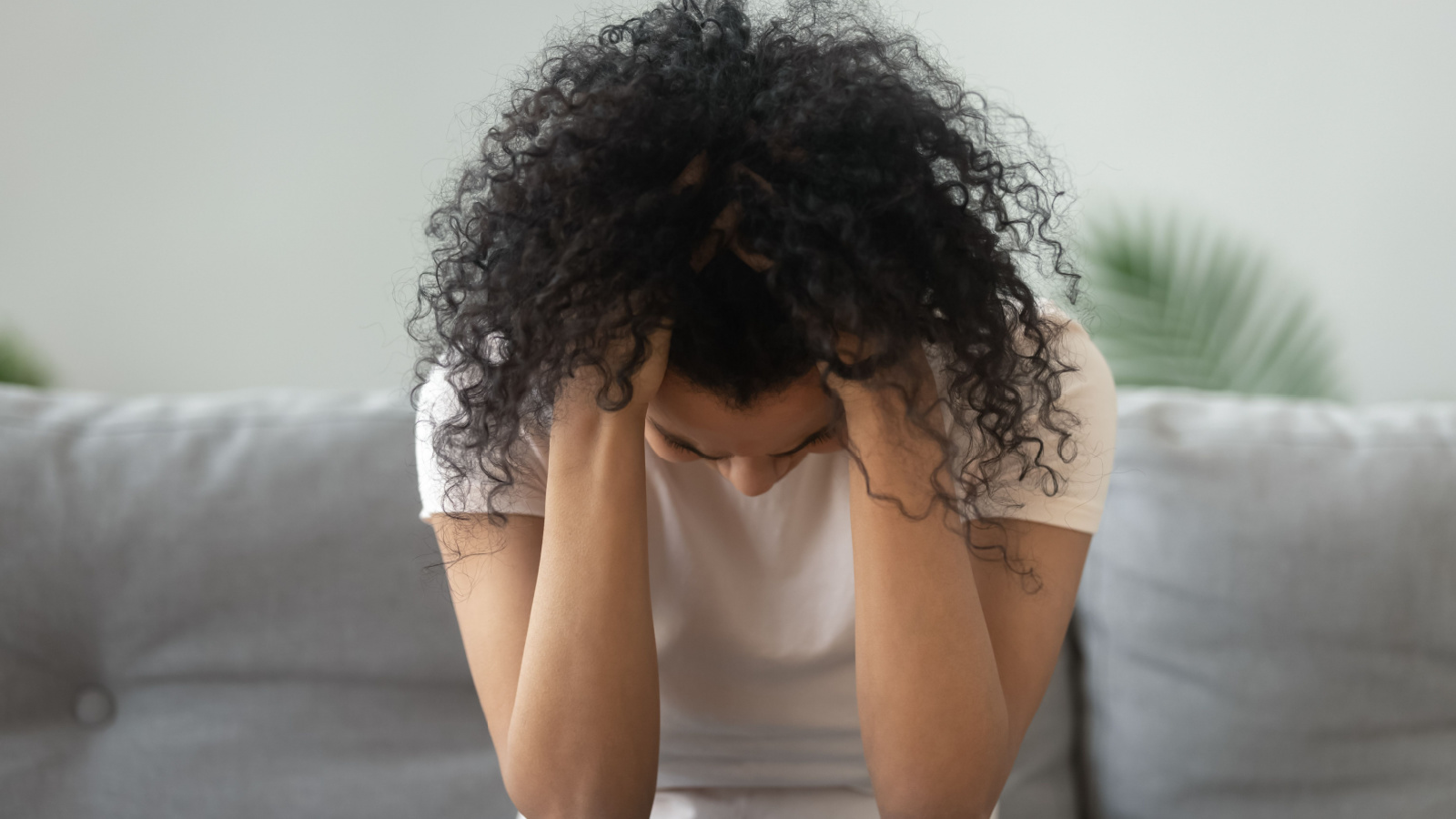 If you feel like your life is falling apart around you and you are losing control, this article should help you regain control and put your life back together.
How to Get Over a Divorce After a Long Marriage
If you've been married for 15, 25, or even 30+ years and are going through a divorce, here are some ways to help you overcome it and thrive in your new life.
How to Reinvent Yourself After 50 in 11 Simple Steps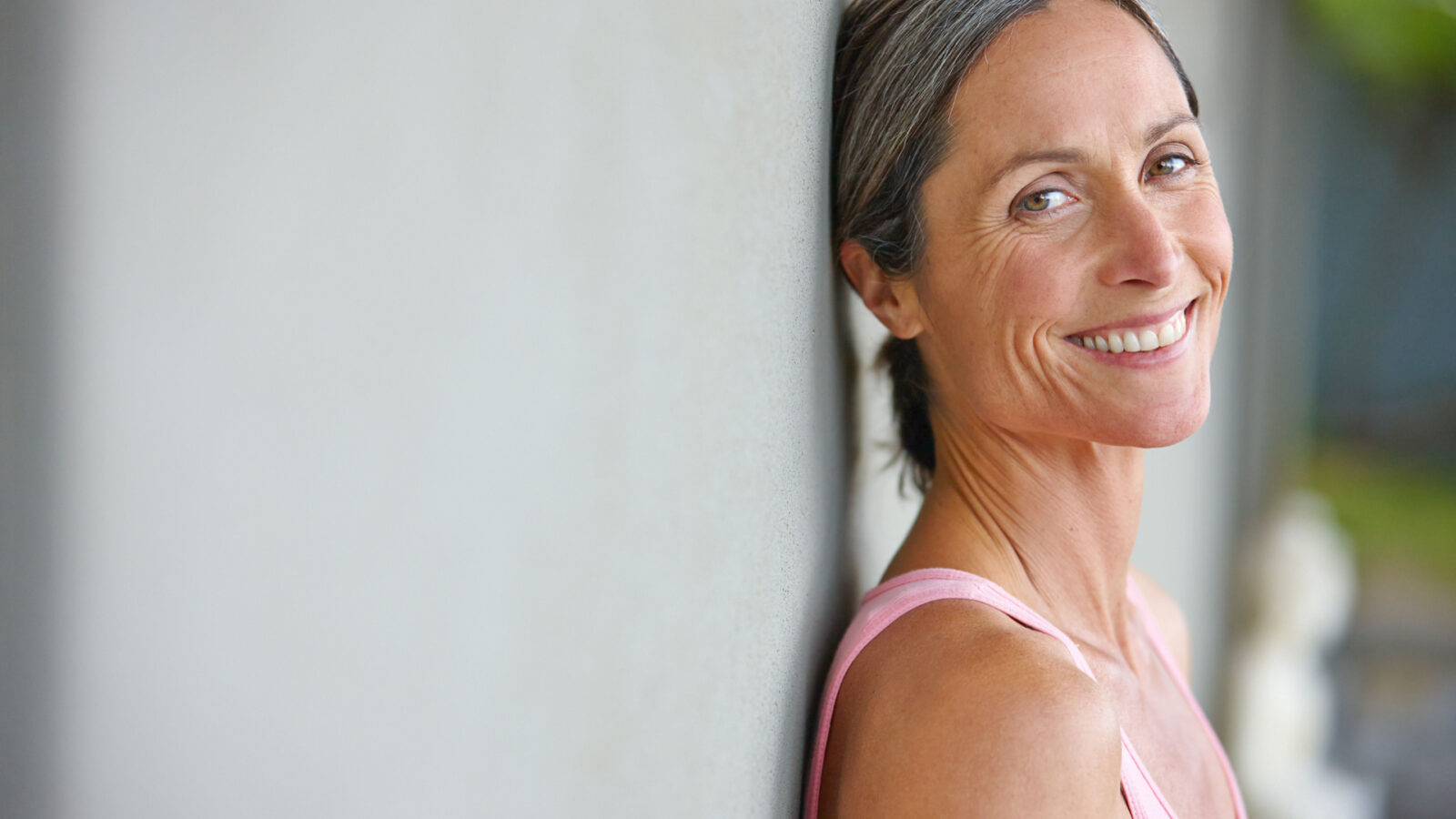 If you are ready to overhaul your life, this article is for you. Here are 11 simple steps to reinventing yourself after 50.