30-Day Challenge: Boost Your Health and Lose Weight!
Are you tired of trying fad diets and extreme workout routines that leave you feeling drained and unmotivated? Do you want to make a lasting change to your health and finally achieve your weight loss goals? Then it's time to take on the 30-day challenge! This plan will help you boost your health and lose weight in a healthy, sustainable way.
And the best part? It's broken down into manageable 5-day increments, making it easy to follow and incorporate into your daily routine. So let's get started!
Introduction – The 30-Day Plan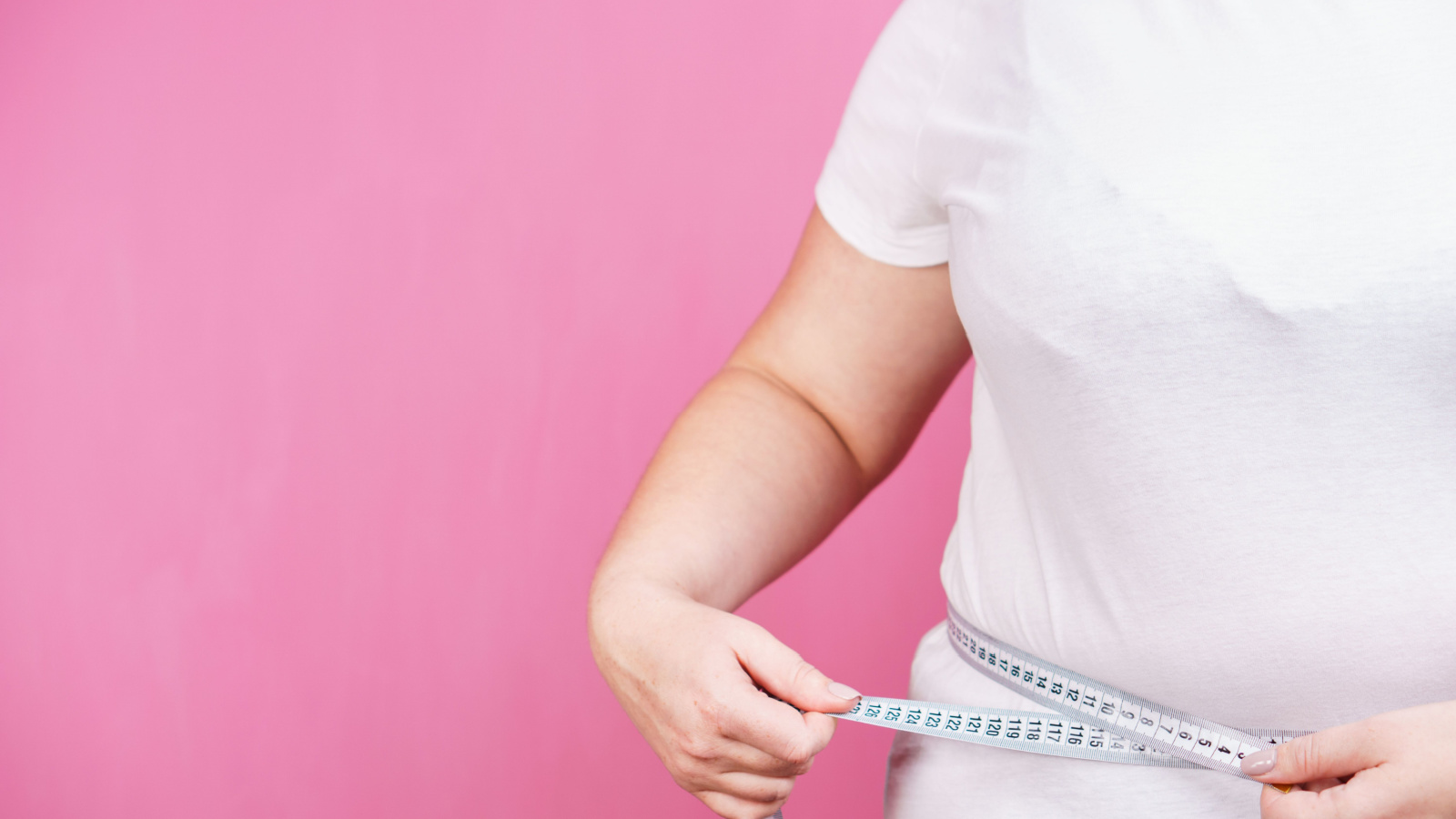 Before we dive into the 30-day challenge, it's important to understand that this is not a quick fix or a crash diet. This is a lifestyle change that will not only help you shed those extra pounds but also improve your overall health and well-being. And it all starts with small, achievable steps. So don't get discouraged if you don't see drastic results right away – remember, slow and steady wins the race!
Days 1-5: Detoxify Your Body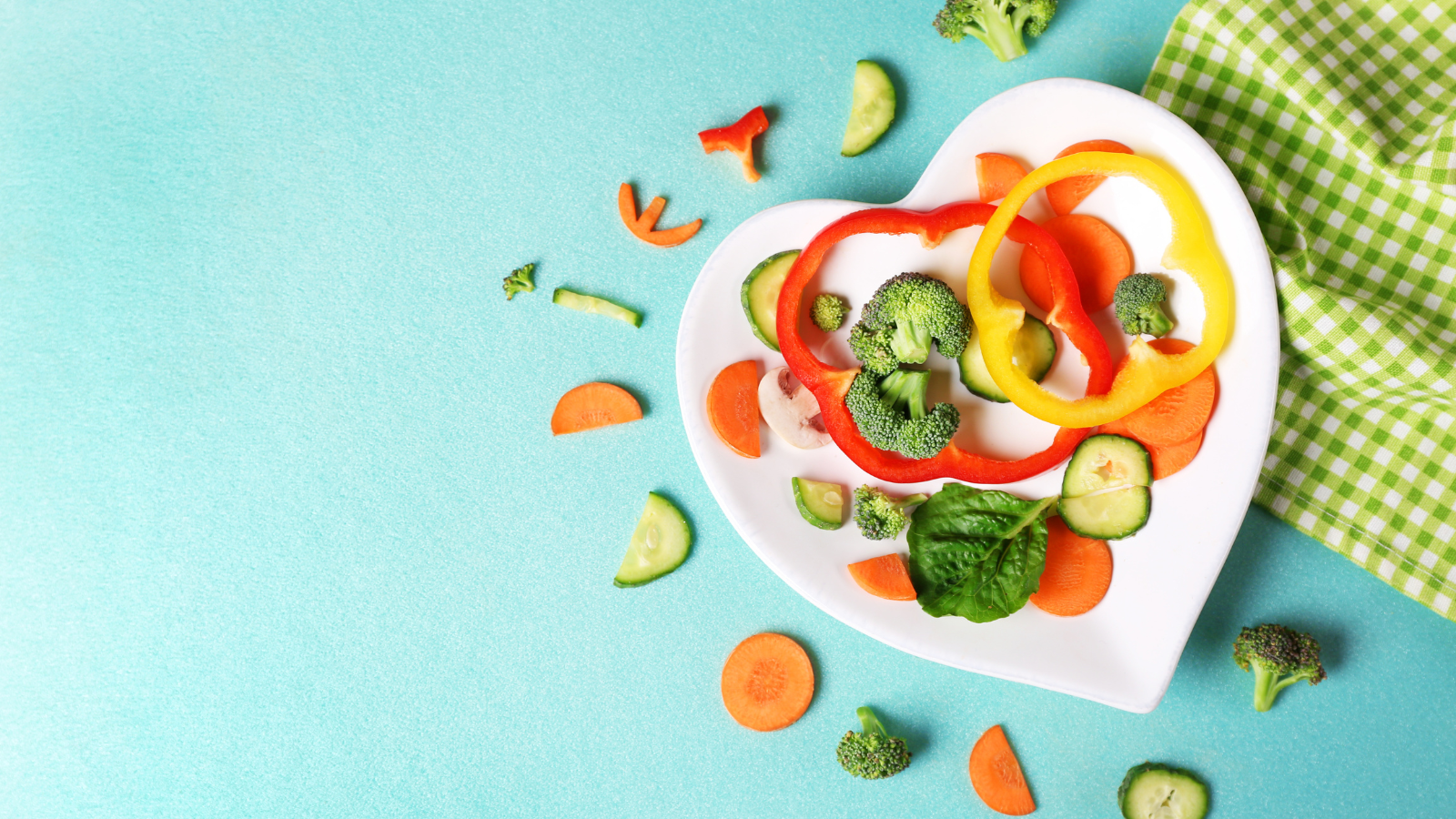 The first step to jump-starting your weight loss journey is to rid your body of toxins. This means cutting out processed foods, added sugars, and alcohol. Stick to whole, nutrient-dense foods such as fruits, vegetables, lean proteins, and healthy fats. Make sure to drink plenty of water throughout the day to flush out any remaining toxins. You may experience some withdrawal symptoms, but trust me, it will be worth it!
Days 6-10: Increase Your Physical Activity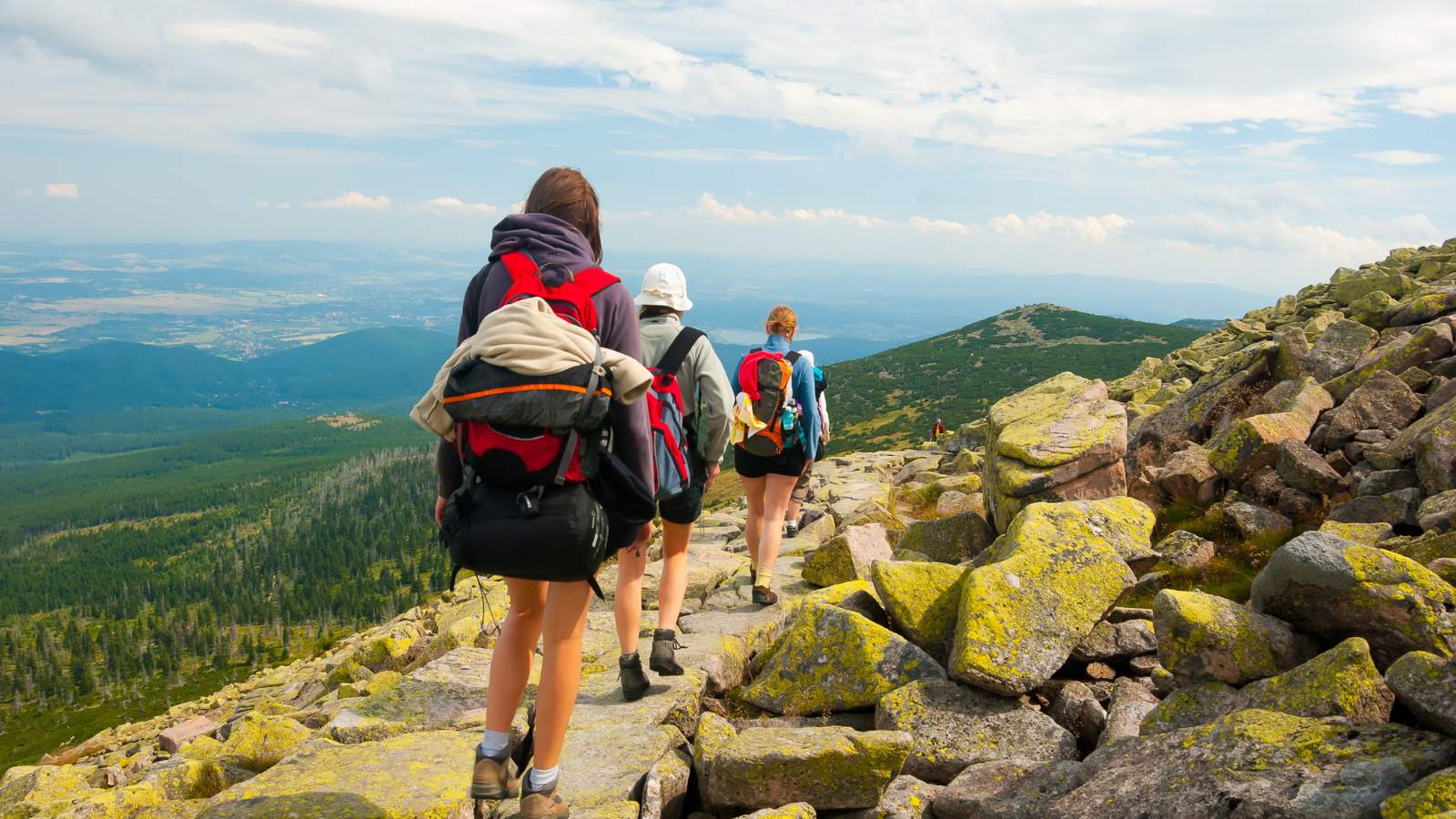 Now that your body is free of toxins, it's time to start moving! Aim for at least 30 minutes of physical activity each day. This could be anything from going for a walk or jog to attending a fitness class. Find an activity you enjoy and stick with it – consistency is key. Not only will this help burn calories, but it will also improve your mood and energy levels.
Days 11-15: Portion Control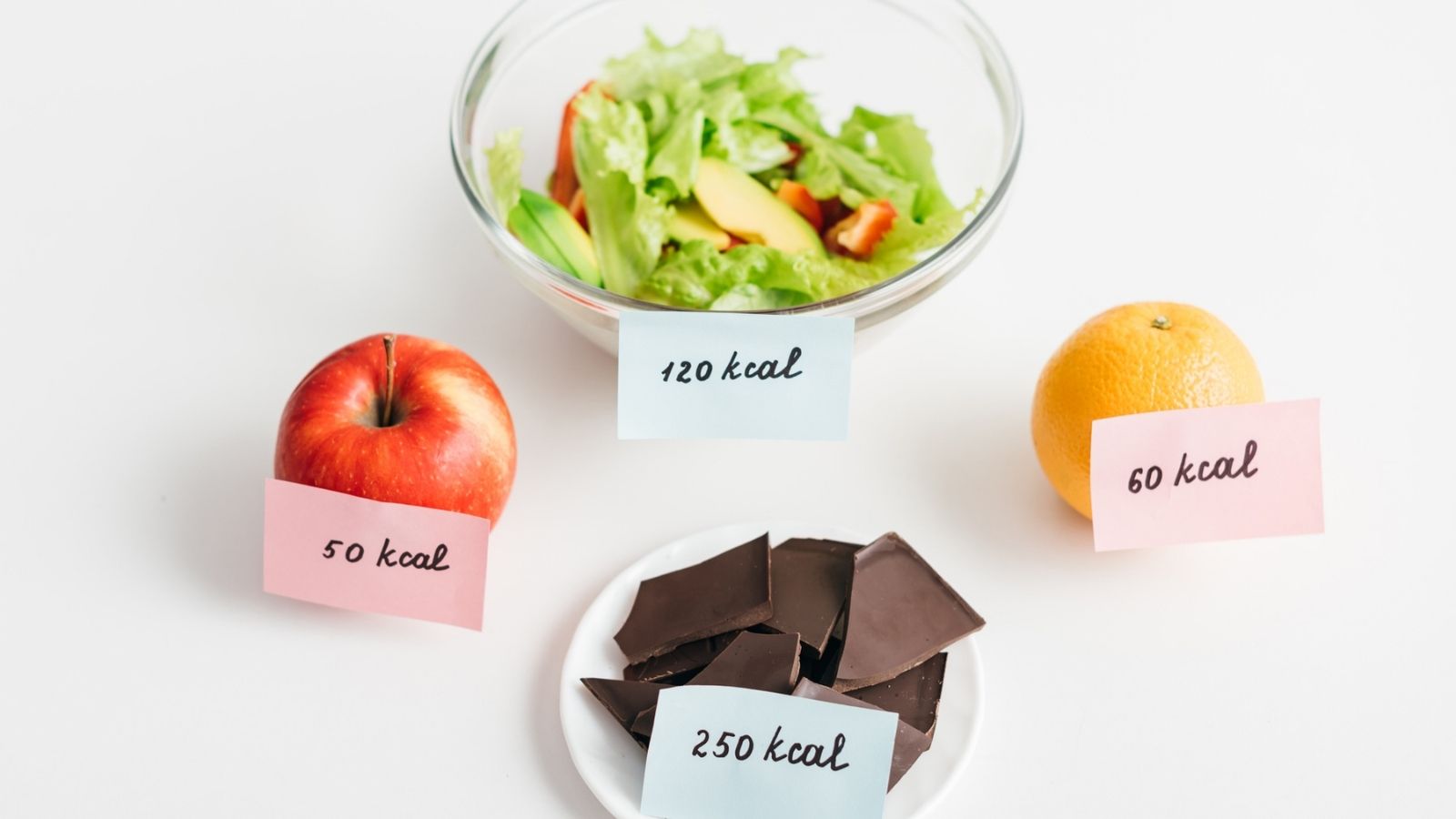 It's not just about what you eat, but how much you eat. Start practicing portion control by using smaller plates and measuring out serving sizes. This will help you become more mindful of your food intake and prevent overeating. Remember to listen to your body – stop eating when you feel satisfied, not stuffed. And don't deprive yourself of your favorite foods, just make sure to enjoy them in moderation.
Days 16-20: Incorporate Strength Training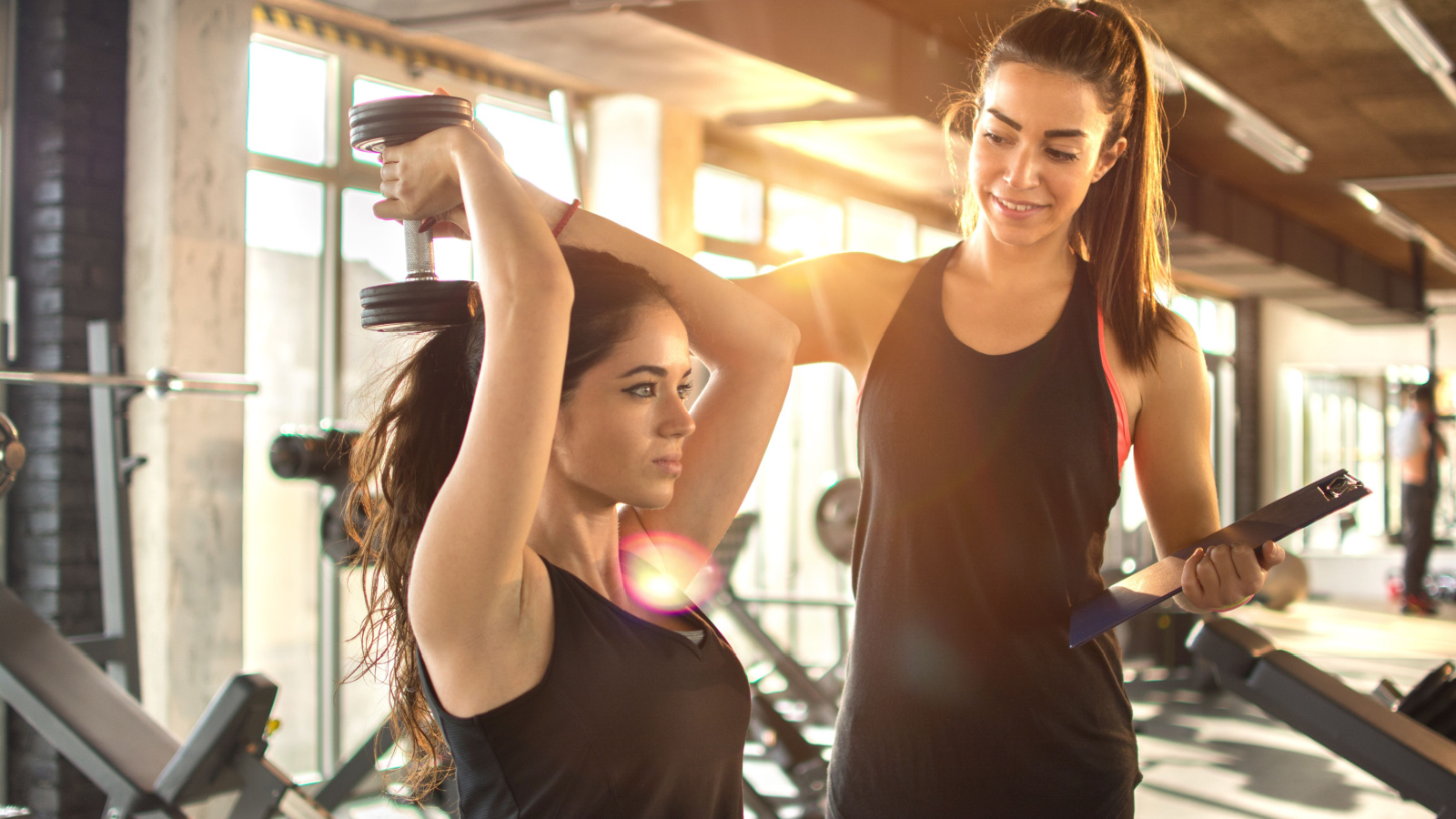 In addition to cardio, incorporating strength training into your routine is important for building muscle and boosting metabolism. You can use weights, resistance bands, or bodyweight exercises. Aim for 2-3 days of weekly strength training and target all major muscle groups. Don't forget to stretch before and after your workouts to prevent injury.
Days 21-25: Reduce Added Sugars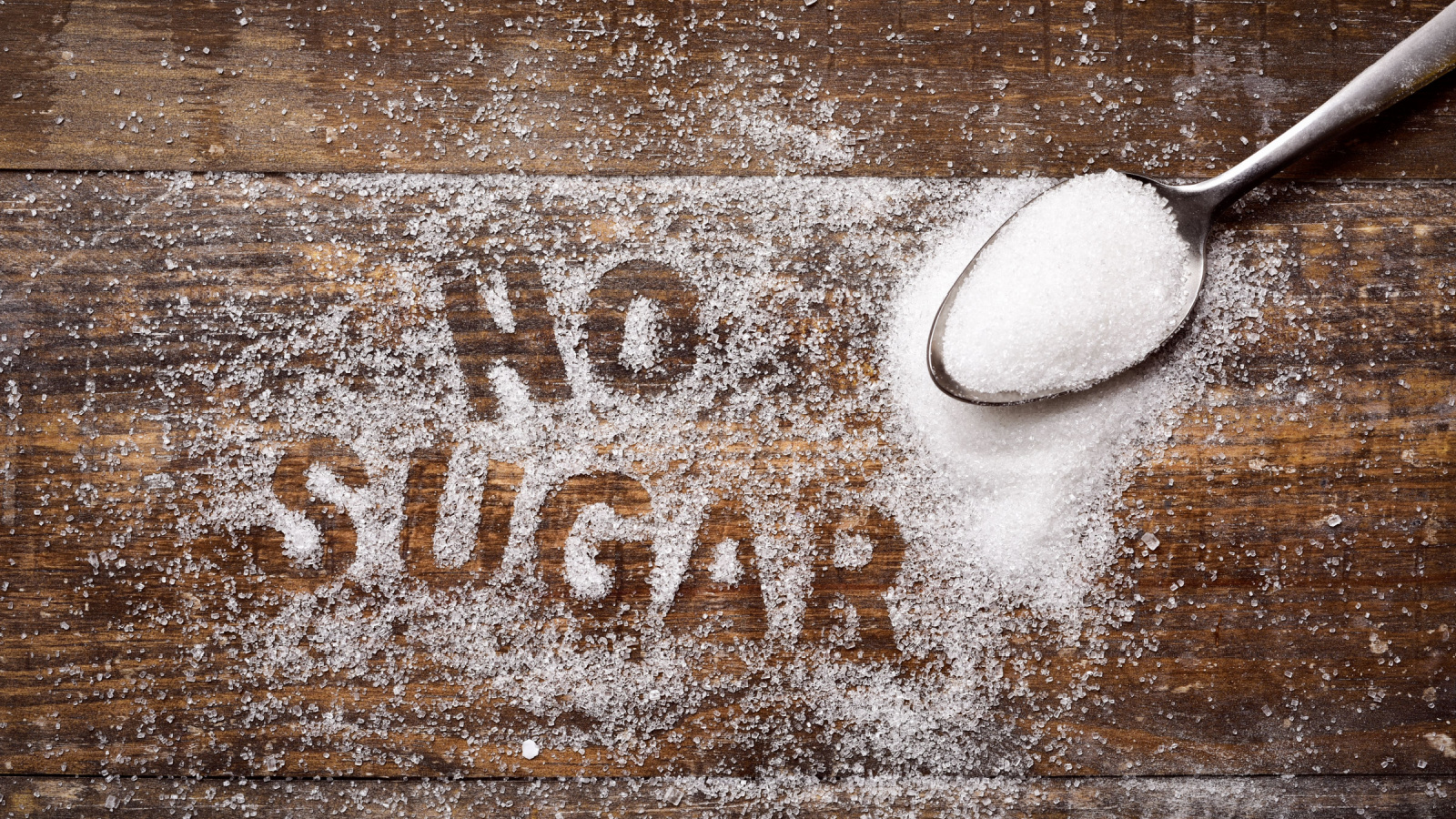 Added sugars can sneak into our diets in various forms, such as soda, candy, and even some seemingly healthy snacks. Start reading labels and aim to reduce your added sugar intake by choosing natural sweeteners like honey or maple syrup instead. You'll also want to limit your consumption of processed foods – these tend to be high in added sugars. Your body will thank you for cutting back on this harmful ingredient!
Days 26-30: Get Enough Sleep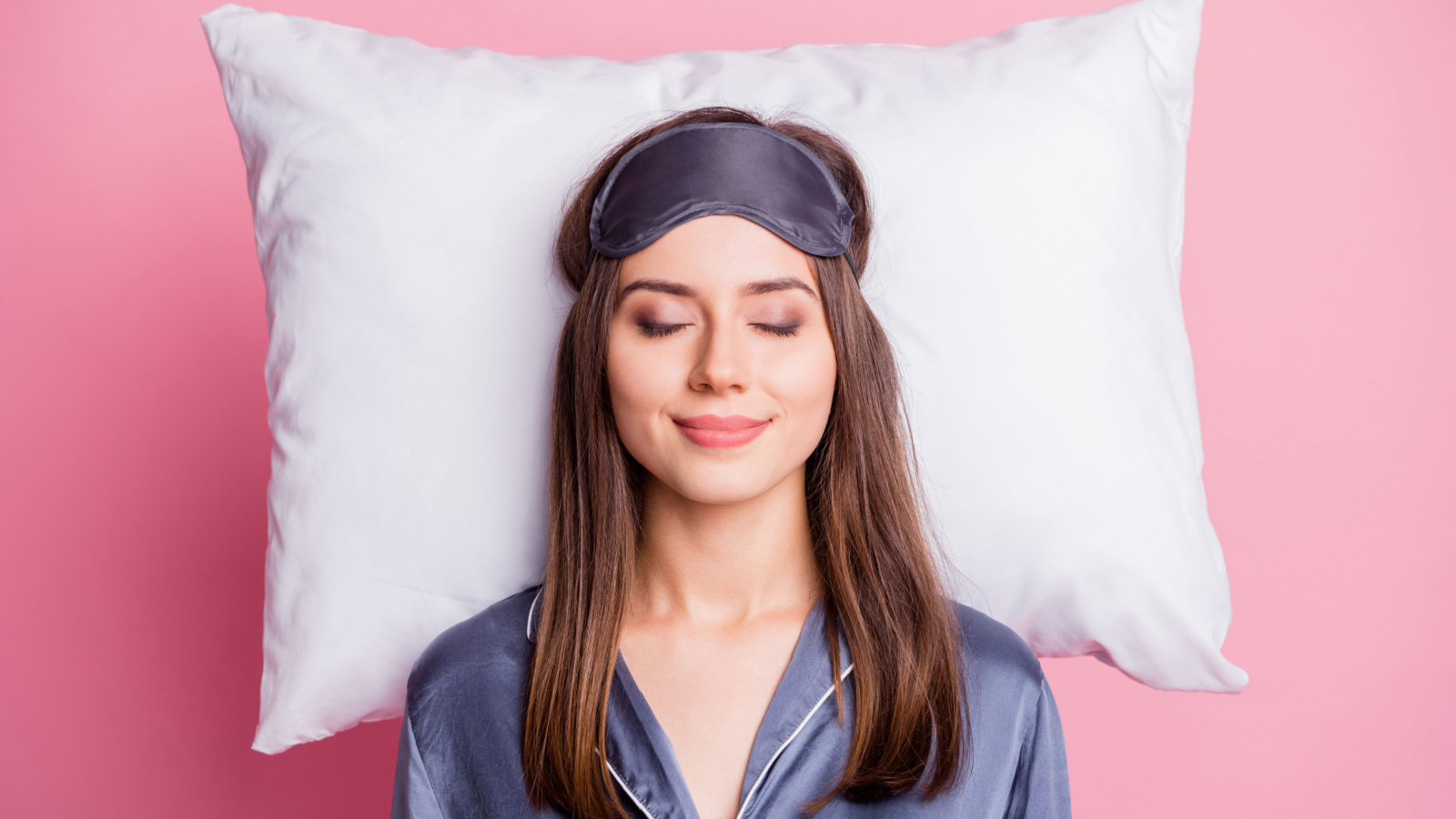 Getting enough sleep is essential for overall health and weight loss. Lack of sleep can affect hormones that control hunger and fullness, leading to overeating and cravings for unhealthy foods. Aim for 7-9 hours of quality sleep each night by establishing a bedtime routine, keeping your bedroom cool and dark, and avoiding screen time before bed. You'll not only feel more rested but also have better control over your food choices.
Conclusion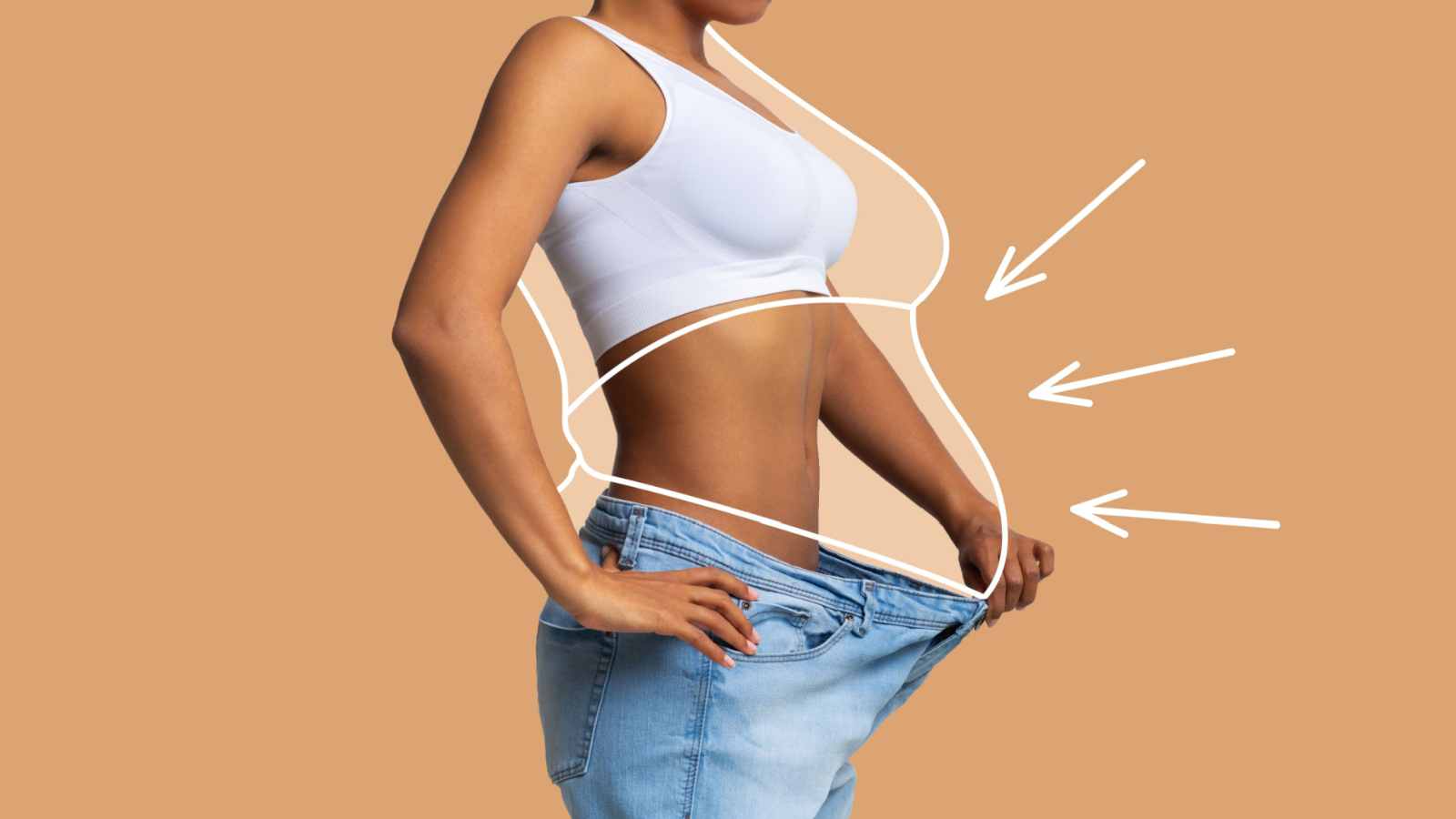 Congratulations on completing the 30-day challenge! By following this plan and making small, sustainable changes to your lifestyle, you have set yourself up for long-term success with your health and weight loss goals. Remember to make choices that nourish and support your body rather than depriving or punishing it. Listen to your body's cues and continue to prioritize self-care and balance in all aspects of your life. Here's to a healthier, happier you! 
Is Ozempic Safe? What You Need to Know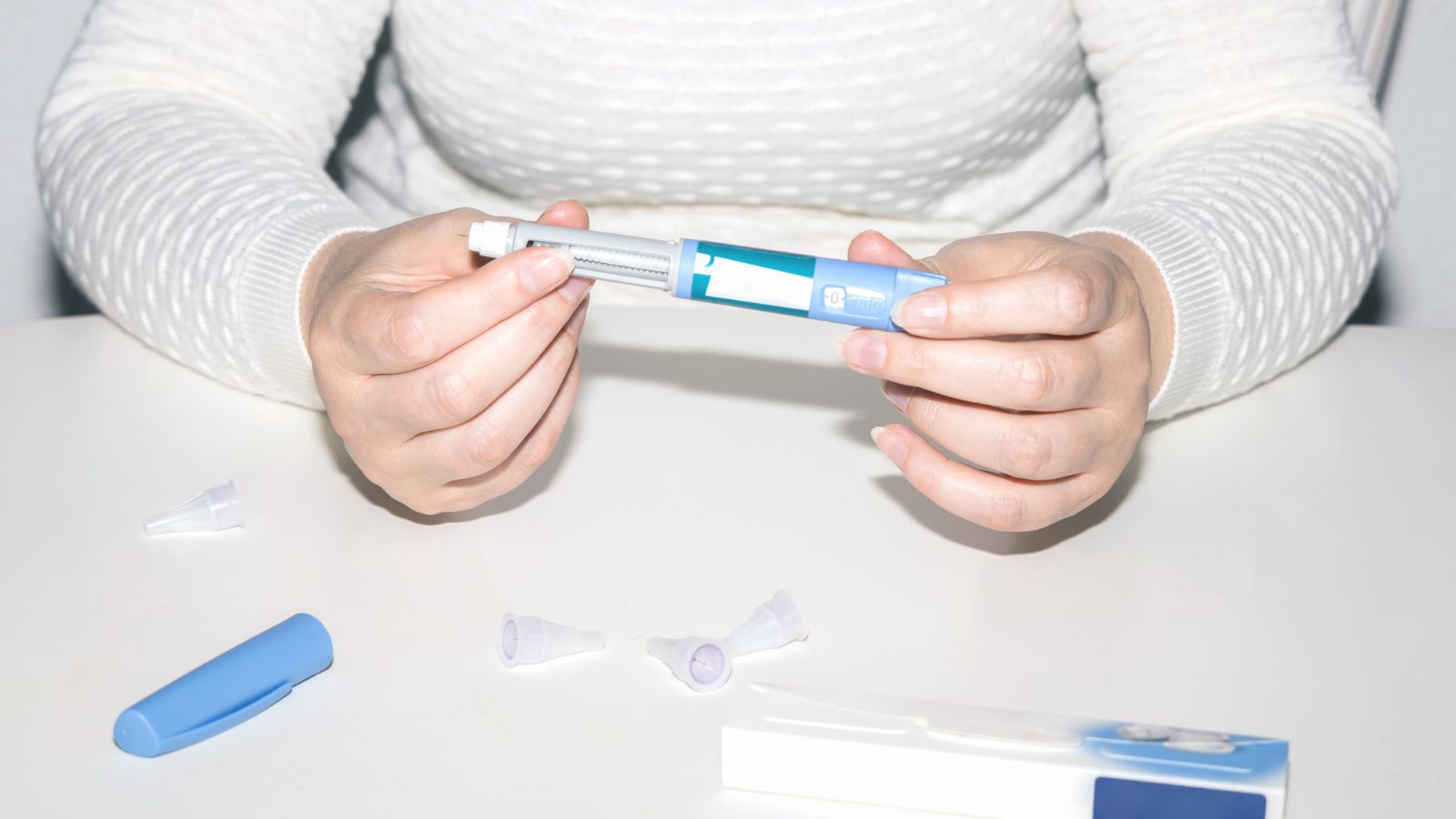 Many women and men are flocking to their doctors to join the latest weight loss craze – Ozempic. But how safe is it?
5 Healthiest Fruits to Supercharge Your Well-being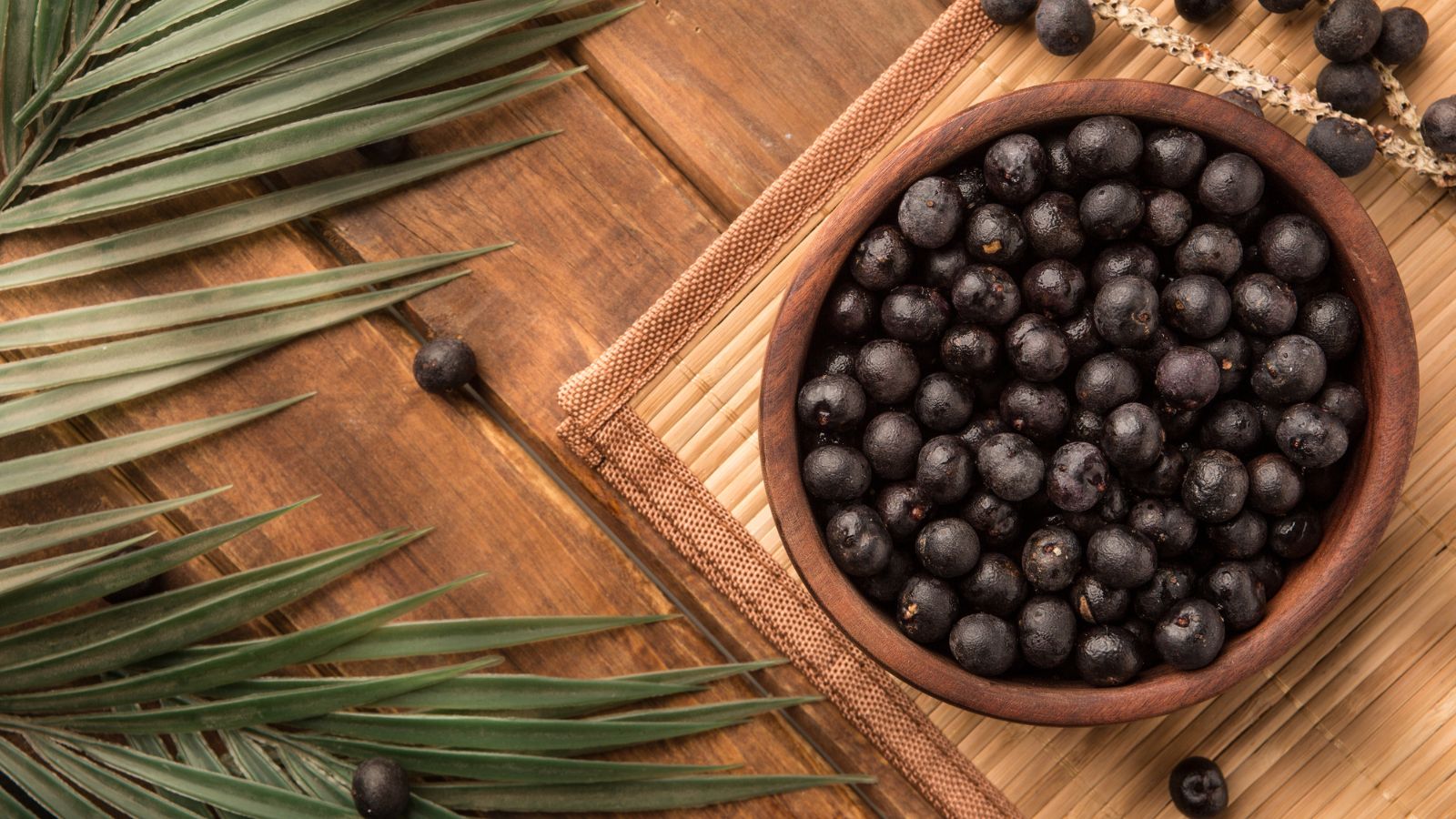 If you're looking for the perfect fruit that is going to supercharge your health, look no further than these five powerfruits.
The Benefits of Silk Pillowcases That May Surprise You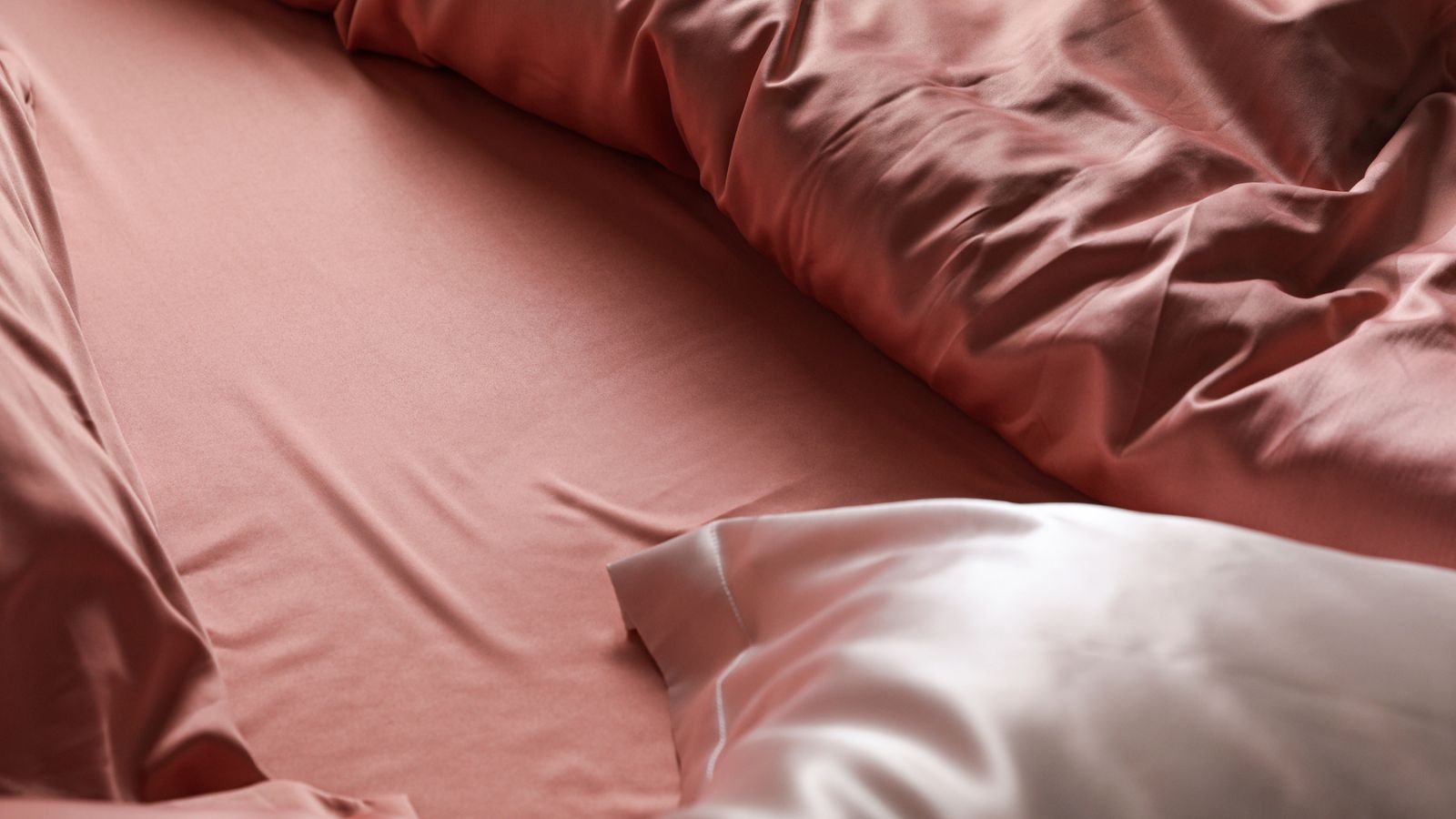 Did you know that sleeping with a silk pillowcase can actually be good for your health and your skin and hair, too? Here are five benefits.
7 Simple Tips to Help You Get a Good Night's Sleep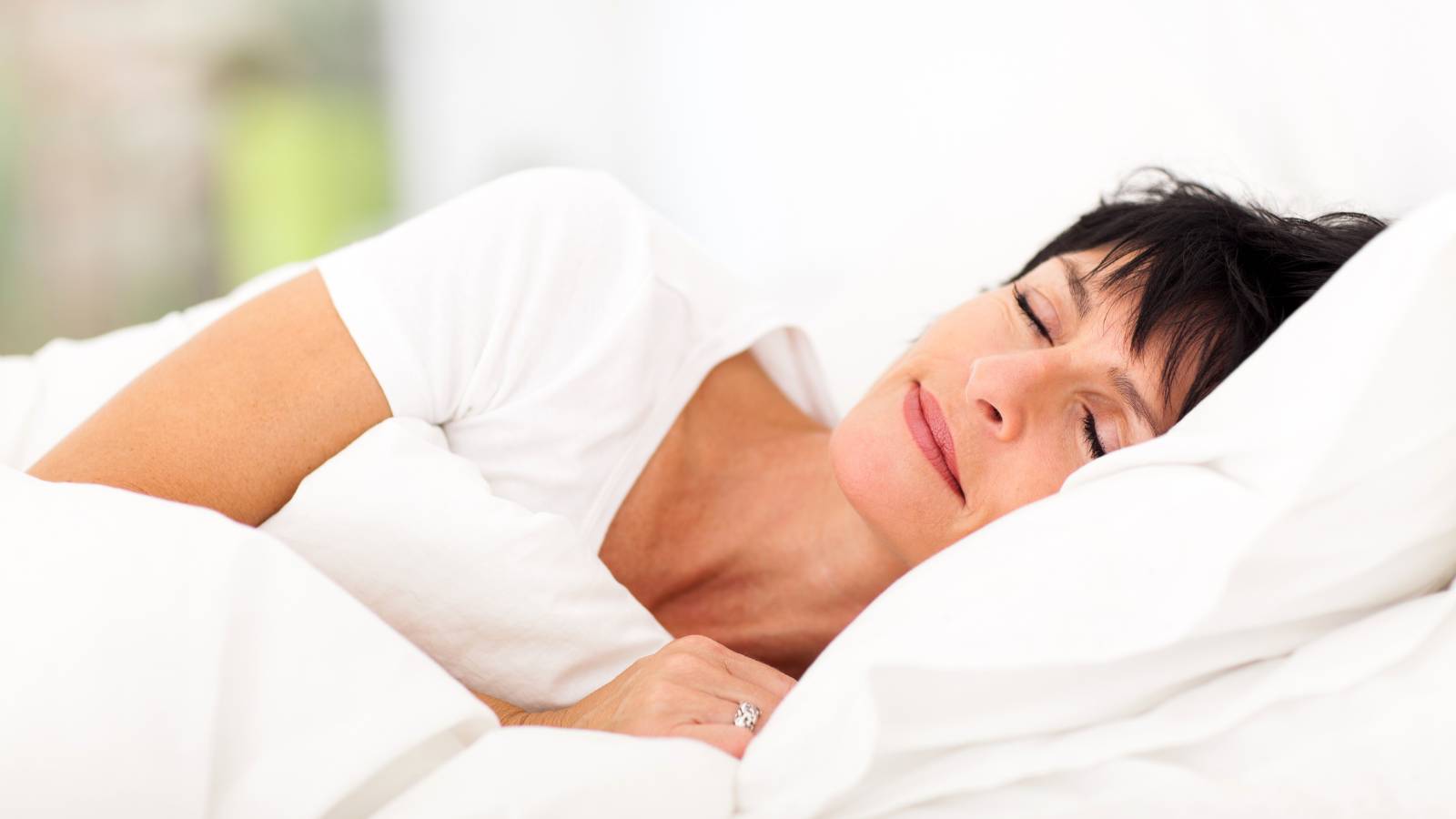 As we age, it gets harder and harder to get in a full good night's sleep. These 7 tips will help you sleep better and hopefully throughout the night.
5 Things You Should Know Before Starting the Keto Diet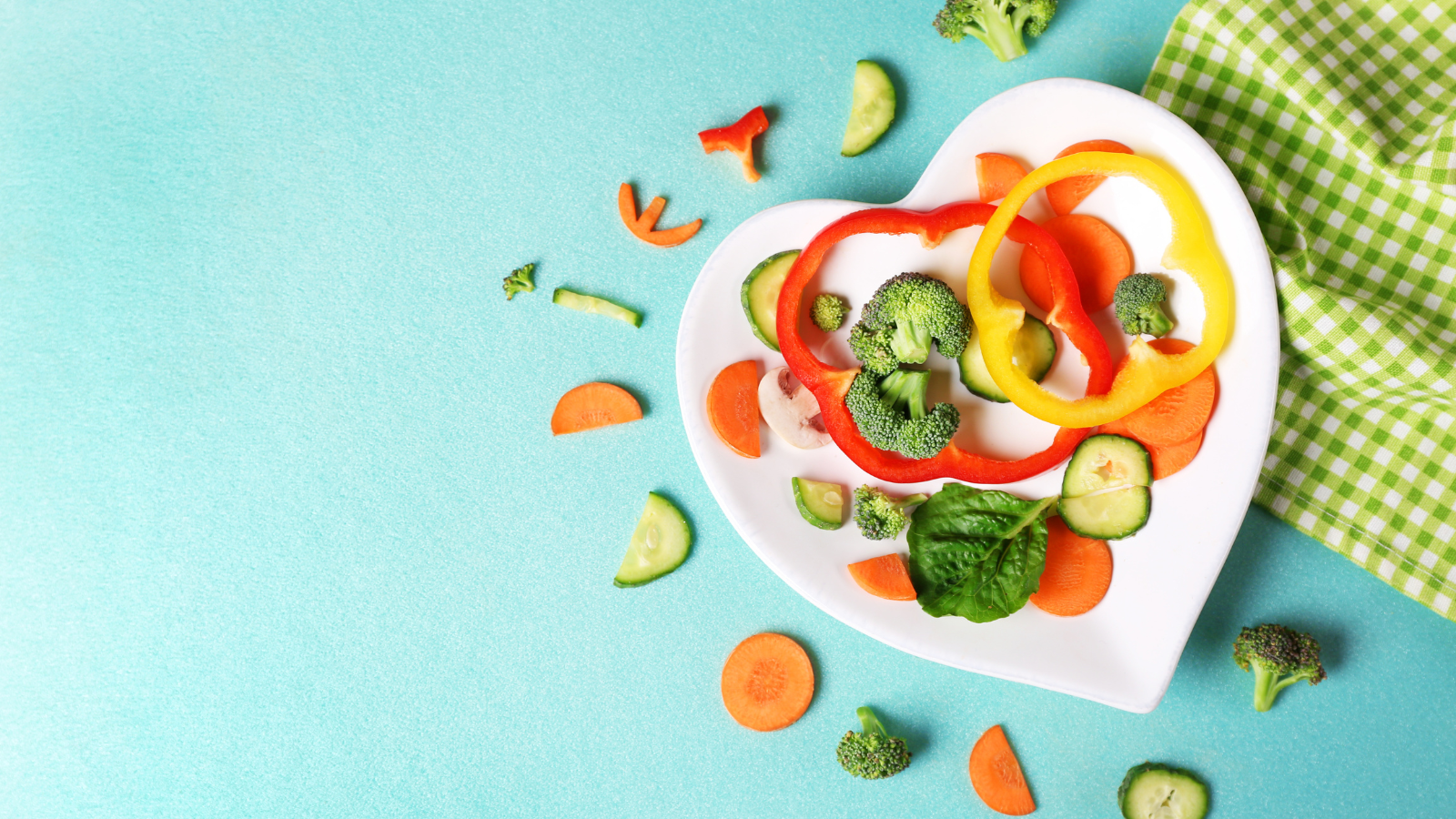 There's still lots of talk about the keto or low-carb diet, but is it right for you and how easy it is to follow? Here are 5 things you should know before you start.