30 Things You Need to Remove From Your Home and Life in Order to Be Truly Happy
We all have a tendency to accumulate things in our lives – whether it's material possessions or emotional baggage. And while we might think that these things bring us comfort, they can actually hold us back from living our best lives. To truly be happy, it's important to let go of the things that no longer serve us. Here are 30 things that you need to remove from your home and life to be truly happy.
Clutter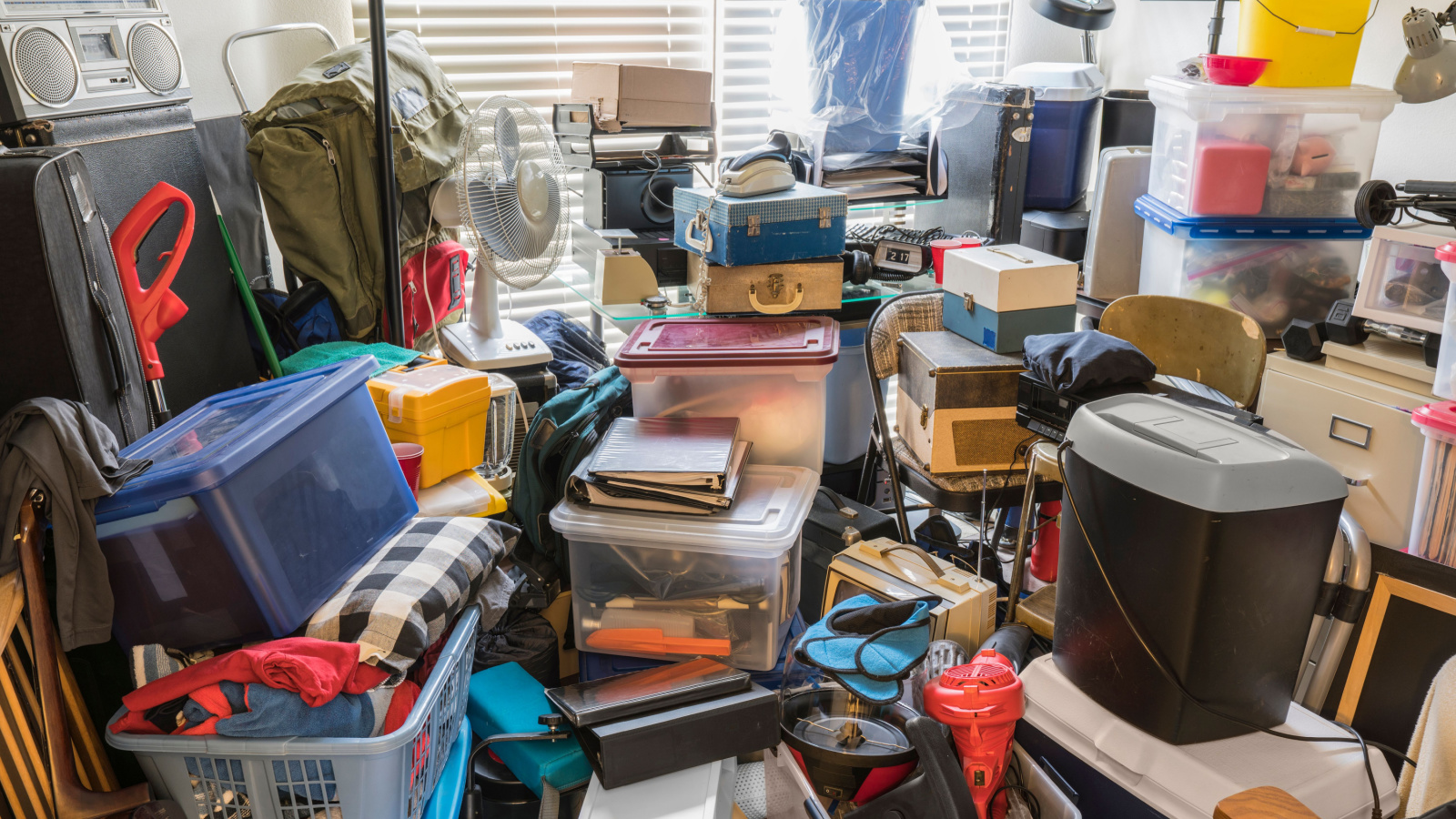 Physical clutter can cause mental clutter and can contribute to feelings of overwhelm and stress. Decluttering your home can help you feel more organized and at ease. It can be found in physical spaces like homes or offices and in digital environments. Managing clutter is essential for creating an organized and healthy environment, as it can impact mental well-being. Embracing minimalism and regular decluttering can contribute to a more streamlined and stress-free lifestyle.
Negative Self-Talk
Negative self-talk involves the habit of expressing pessimistic thoughts about oneself. It can undermine confidence and contribute to feelings of inadequacy or self-doubt. The way we talk to ourselves can have a huge impact on our mental health. Stop the negative self-talk and start focusing on self-compassion and positivity. Cultivating self-compassion and practicing mindfulness can also be effective in breaking the cycle of negative self-talk, promoting a healthier mindset, and improved overall well-being.
Bad Habits
Whether it's smoking, drinking too much, or spending too much time on social media, bad habits can take a toll on our health and happiness. Smoking is a leading cause of various diseases, including lung cancer and respiratory issues. Excessive alcohol consumption can contribute to liver disease and other serious health problems. Breaking these habits is crucial for long-term well-being. Seeking support from friends, family, or professional resources and adopting healthier alternatives can aid in overcoming these detrimental behaviors.
Toxic Relationships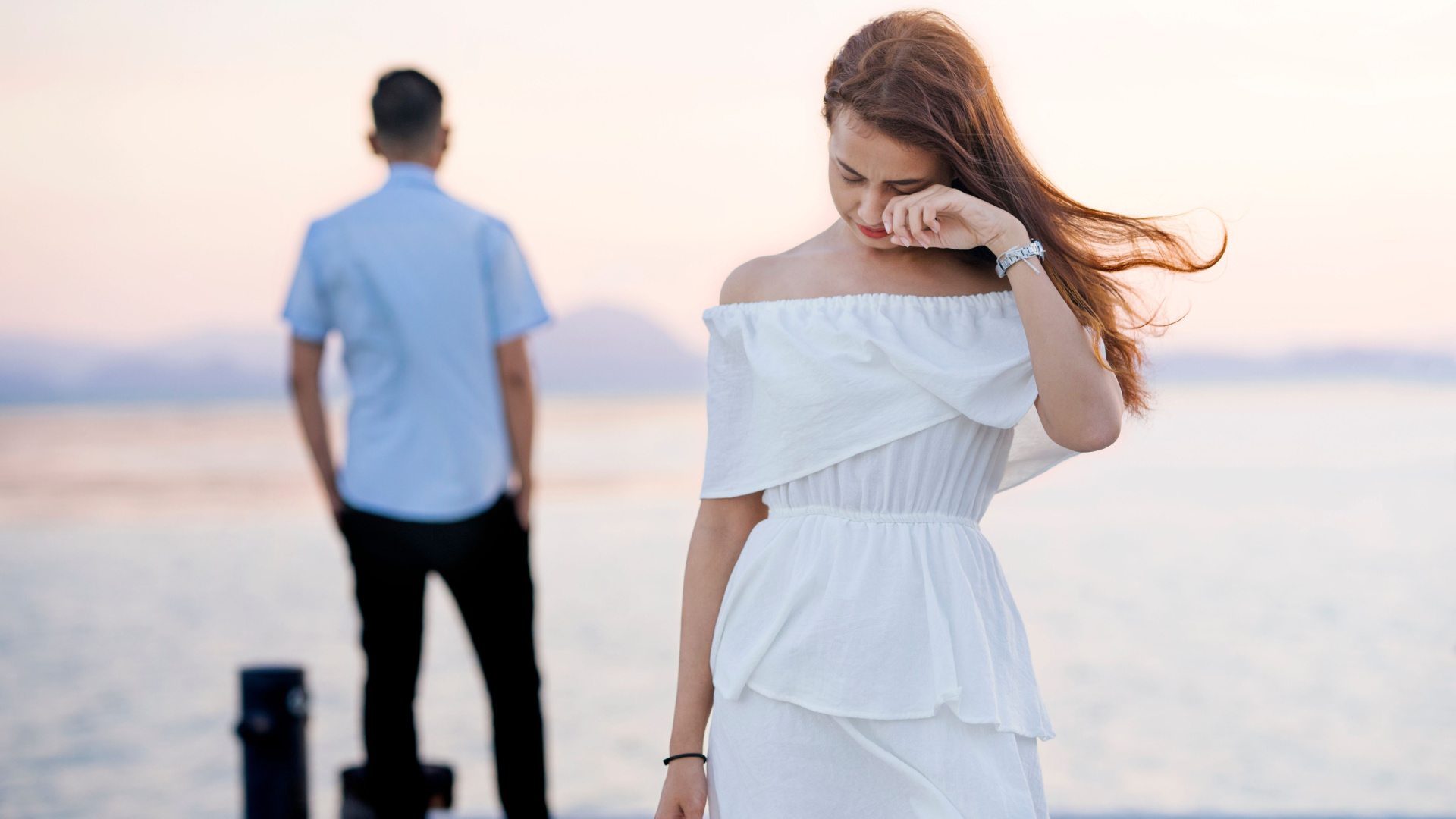 Toxic relationships are emotionally or psychologically harmful connections that can negatively impact one's well-being. Life is too short to be surrounded by people who bring you down. Let go of toxic relationships and surround yourself with people who uplift you. Setting boundaries, communication, and, when necessary, distancing oneself from such relationships can be crucial steps toward building healthier connections. Choosing relationships that foster mutual respect and support is vital for overall happiness and personal growth.
Perfectionism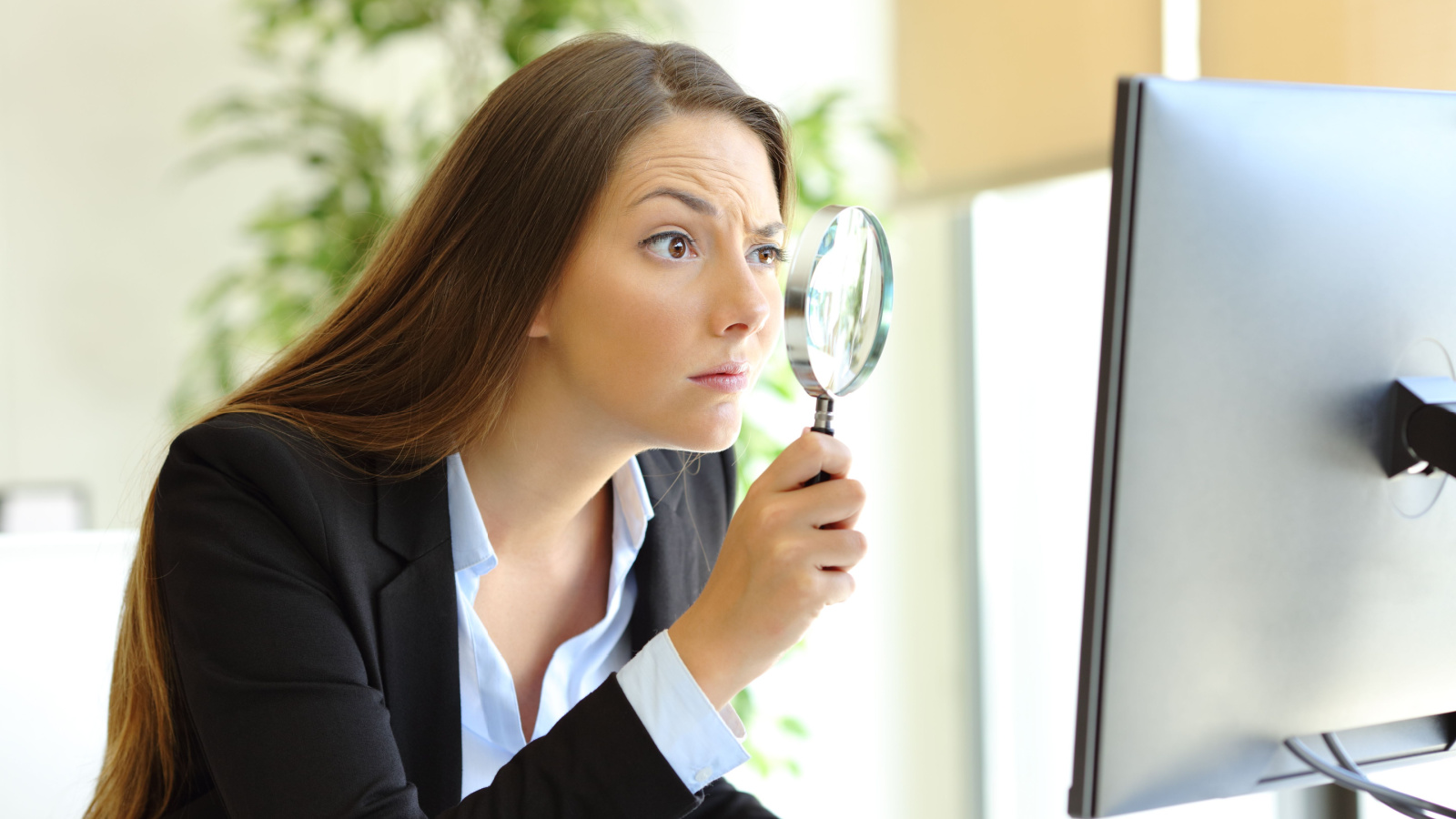 Perfectionism is the pursuit of flawlessness and setting excessively high standards, often leading to self-criticism and stress. Striving for perfection can lead to anxiety and stress. Learn to accept imperfection and focus on progress, not perfection. Embracing a more realistic view of success, acknowledging imperfections, and practicing self-compassion are essential in overcoming perfectionism. Striving for excellence without the burden of unrealistic expectations can contribute to a healthier and more balanced lifestyle.
Old Clothes
Holding onto clothes that no longer fit or are out of style can clutter up your closet and make getting dressed in the morning a hassle. Donate or sell clothes that no longer serve you. Additionally, it promotes sustainability by reducing textile waste. Consider donating to charities, homeless shelters, or recycling programs to give your old clothes a new life while streamlining your wardrobe.
Fear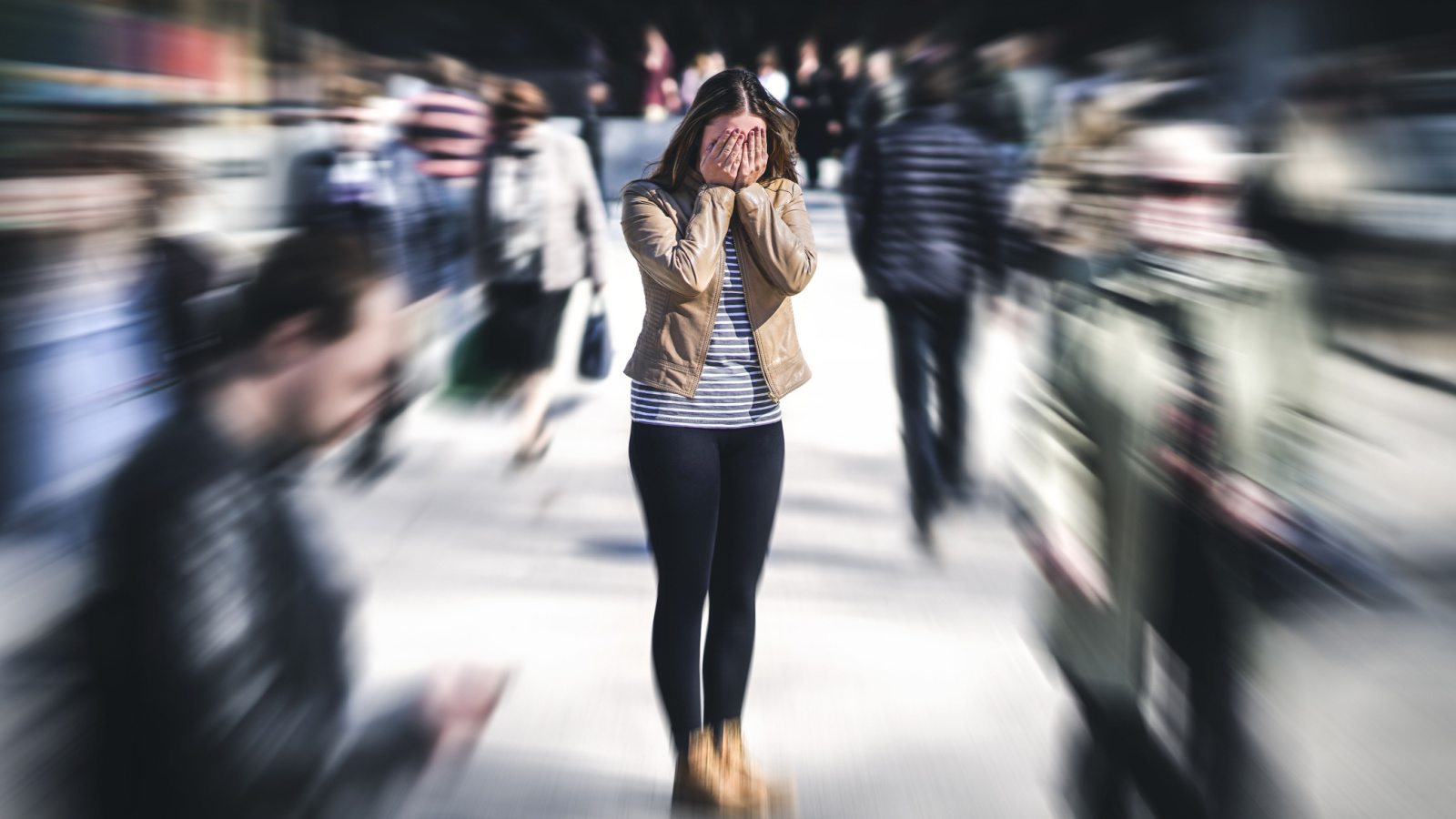 Fear is a natural and powerful emotion triggered by perceived threats. Fear can hold us back from living our best lives. While it can be a protective mechanism, excessive or irrational fear can lead to anxiety and stress. Acknowledging fears, understanding their origins, and gradually facing them can be essential for personal growth. Challenge yourself to step outside of your comfort zone and face your fears.
Regrets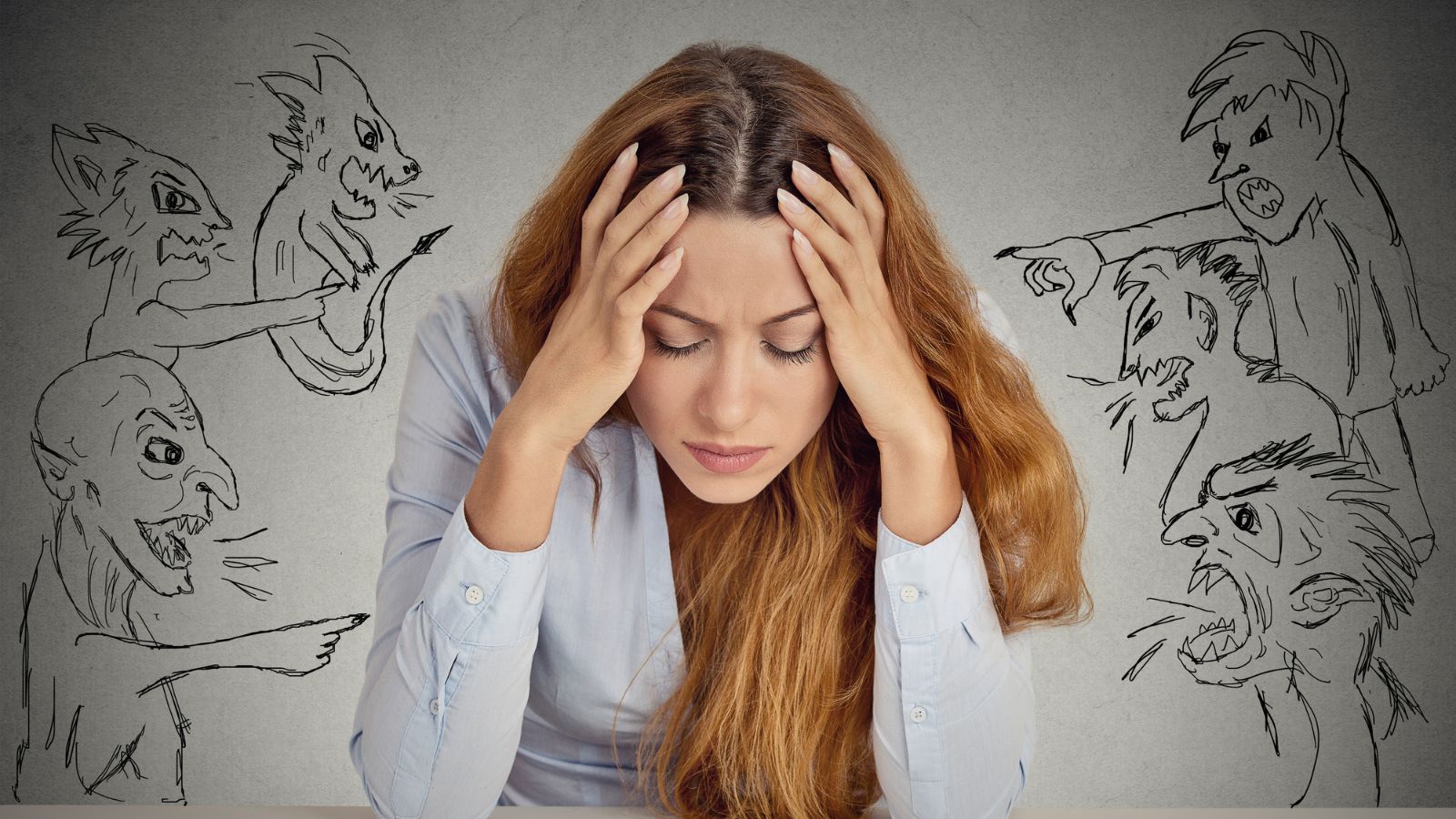 Regrets are feelings of sorrow or disappointment over past choices or missed opportunities. Dwelling on the past can prevent us from moving forward. Learn from your mistakes, but don't let them define you. Learning from mistakes, embracing forgiveness, and focusing on the present can help alleviate the burden of regrets. Use them as lessons to make more informed decisions moving forward, fostering a positive and forward-looking mindset.
Social Comparisons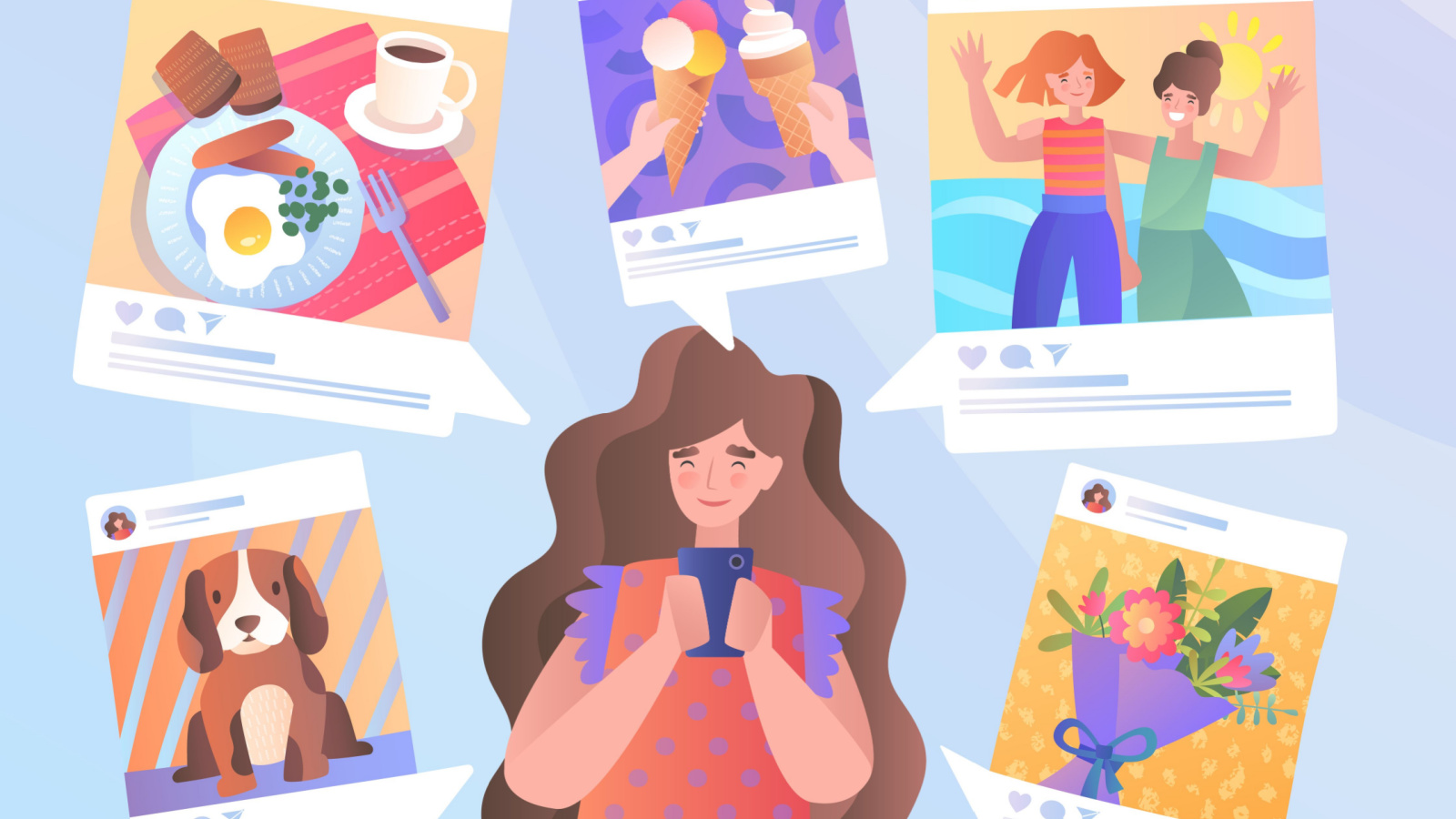 Social comparisons involve evaluating one's own abilities, success, or situation in relation to others. Constantly comparing ourselves to others can be damaging to our self-esteem and happiness. Focus on your own journey and celebrate your successes. Recognizing that everyone's journey is unique and focusing on personal progress can mitigate the negative impact of social comparisons. Cultivating self-acceptance and celebrating individual achievements fosters a healthier perspective on one's own life.
Multitasking
Multitasking is the simultaneous handling of multiple tasks. While it may seem efficient, research suggests it can reduce overall productivity and quality of work. Trying to do too many things at once can lead to burnout and stress. Constantly switching between tasks can lead to mistakes and increased stress. Focus on one task at a time and give it your full attention.
Energy Vampires
"Energy vampires" refer to people or activities that drain one's energy and vitality. We all know someone who drains our energy. These can include negative individuals, constant complainers, or overwhelming tasks. Identifying and minimizing interactions with energy vampires is crucial for maintaining emotional well-being. Set boundaries and limit your time with these people. Surrounding oneself with positive influences and prioritizing activities that bring joy and fulfillment can help preserve and boost overall energy levels.
Overthinking
Ruminating on every little thing can be exhausting. It can hinder decision-making and create unnecessary mental strain. Developing mindfulness techniques, setting time limits for decision-making, and focusing on solutions rather than dwelling on problems can help break the cycle of overthinking, promoting a more balanced and calm mindset. Try to stay present and focus on what's happening at the moment.
Junk Food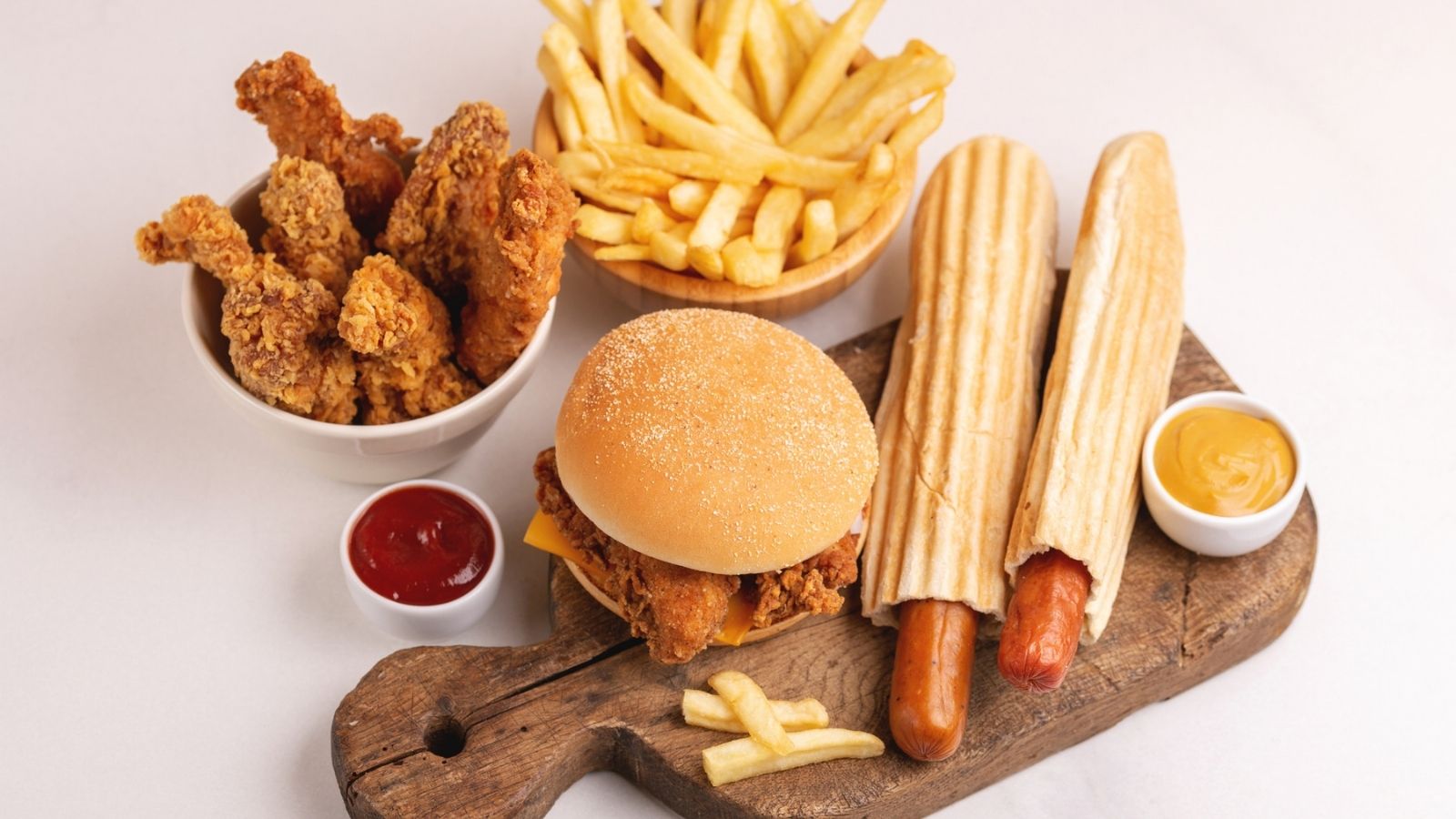 Eating a diet full of processed and unhealthy foods can have a negative impact on your physical and mental health. Regular consumption can contribute to various health issues, including obesity and cardiovascular problems. Choosing a balanced and nutritious diet over excessive junk food intake is crucial for overall health. Opting for whole, nutrient-rich foods supports better physical well-being and provides sustained energy levels. Focus on nourishing your body with whole foods.
Guilt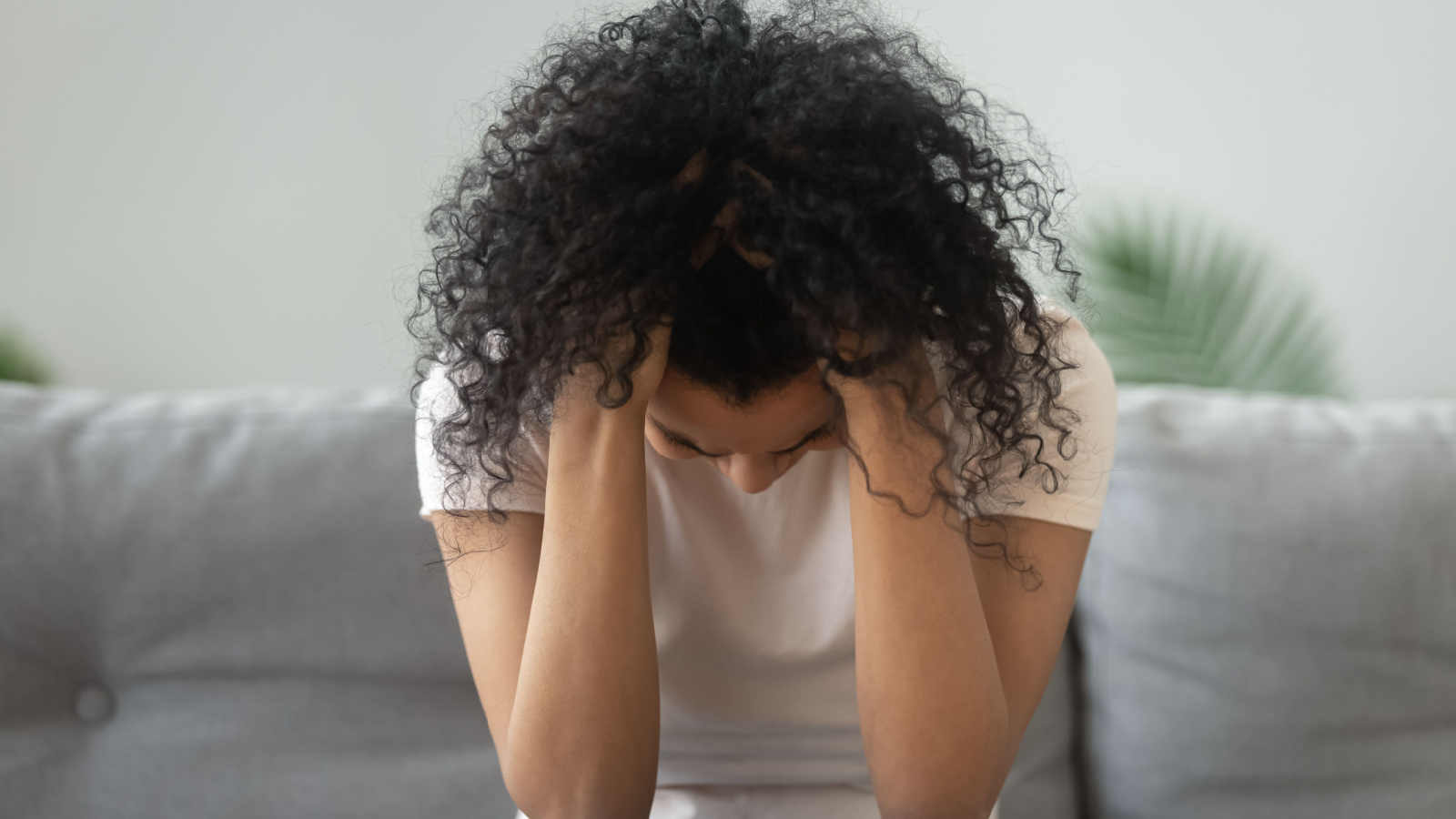 Guilt is an emotional response to one's perceived wrongdoing or failure to meet certain expectations. Feeling guilty about things we can't change can waste energy. While it can serve as a moral compass, excessive guilt can be detrimental to mental well-being. Acknowledging mistakes, taking responsibility, and learning from them are healthier responses to guilt. Forgiving oneself and striving for personal growth can help alleviate unnecessary guilt and foster a positive mindset. Forgive yourself and move on.
Unused Items
Holding onto things you never use can take up valuable space in your home. Regularly assessing and decluttering unused items helps maintain an organized living environment. Donating, selling, or recycling these items frees up space and promotes sustainability by reducing waste. Streamlining possessions to those that serve a purpose or bring joy contributes to a more functional and aesthetically pleasing living space. Sell or donate items you no longer need.
Cluttered Digital Space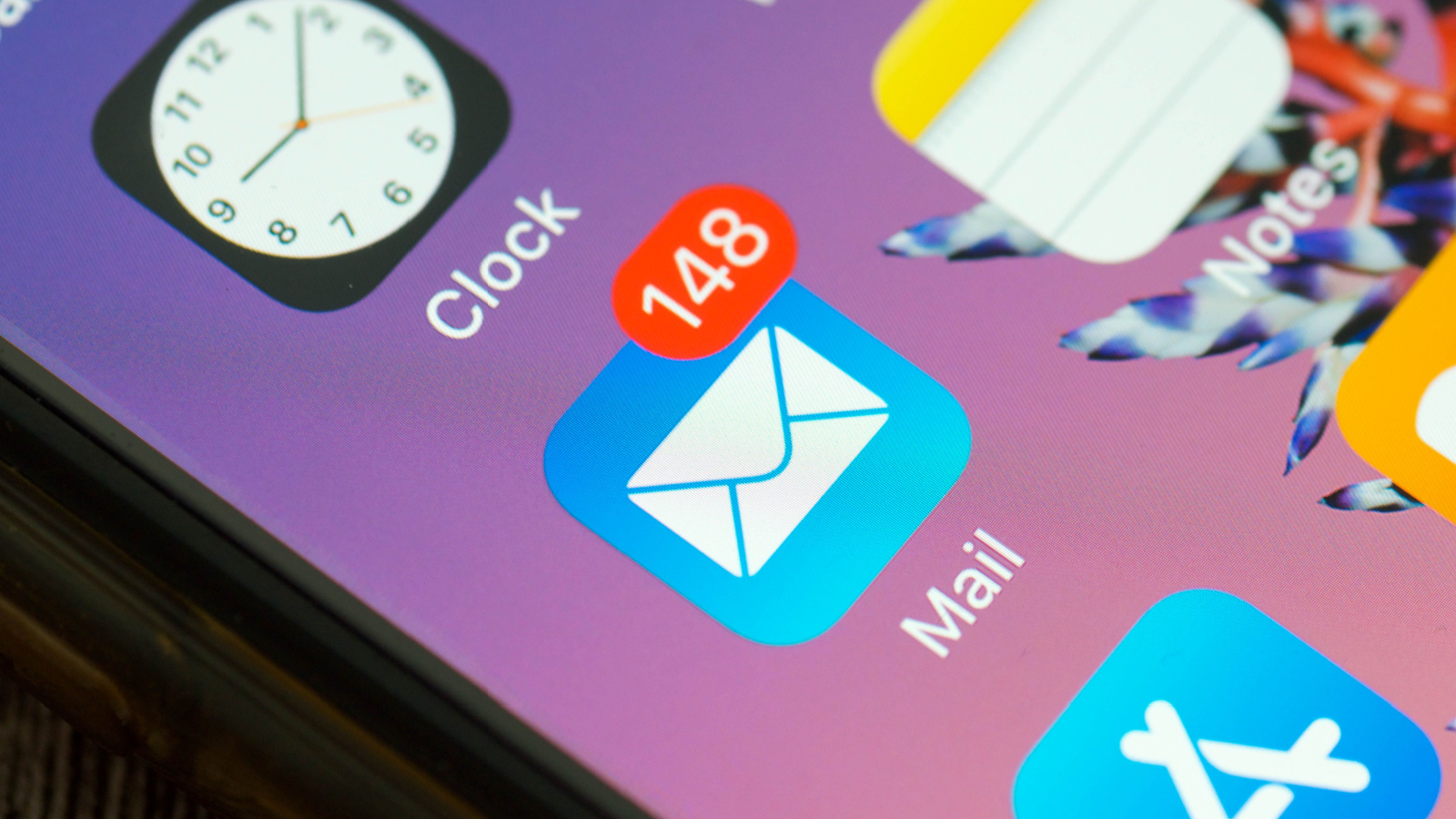 A cluttered digital space can be just as overwhelming as a cluttered physical space. Take time to organize your computer files and delete old emails. Regularly organizing files, deleting duplicates, and optimizing digital workflows contribute to a more efficient and streamlined digital environment. Embracing digital minimalism by prioritizing essential tools and decluttering unused apps and files enhances overall digital well-being.
Lack of Self-care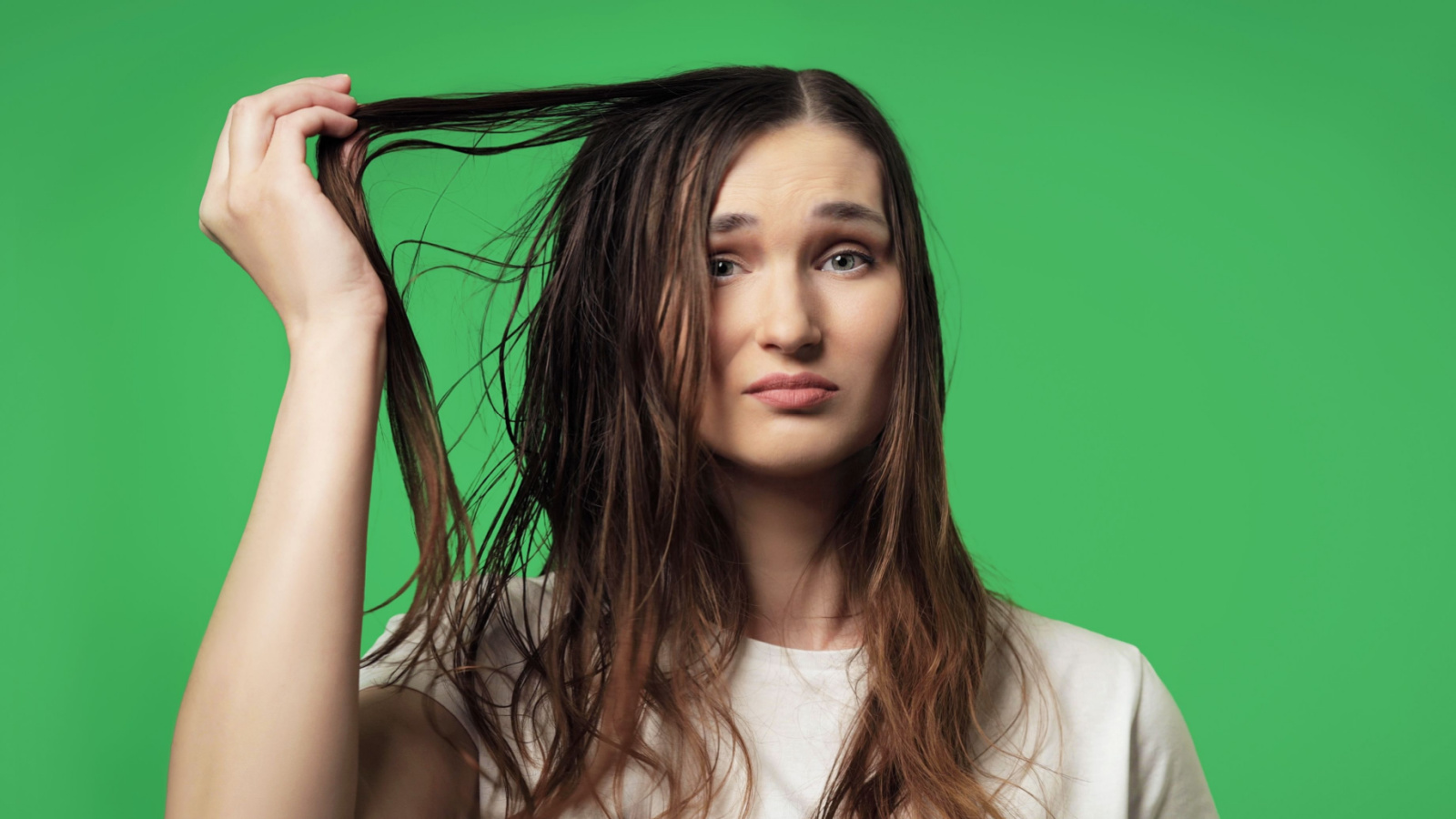 Neglecting self-care can lead to physical and emotional exhaustion. Taking care of ourselves is essential to our happiness and well-being. Make time for self-care activities like meditation, exercise, and bubble baths. Prioritizing self-care enhances overall health and contributes to increased resilience and better stress management.
Mindless Scrolling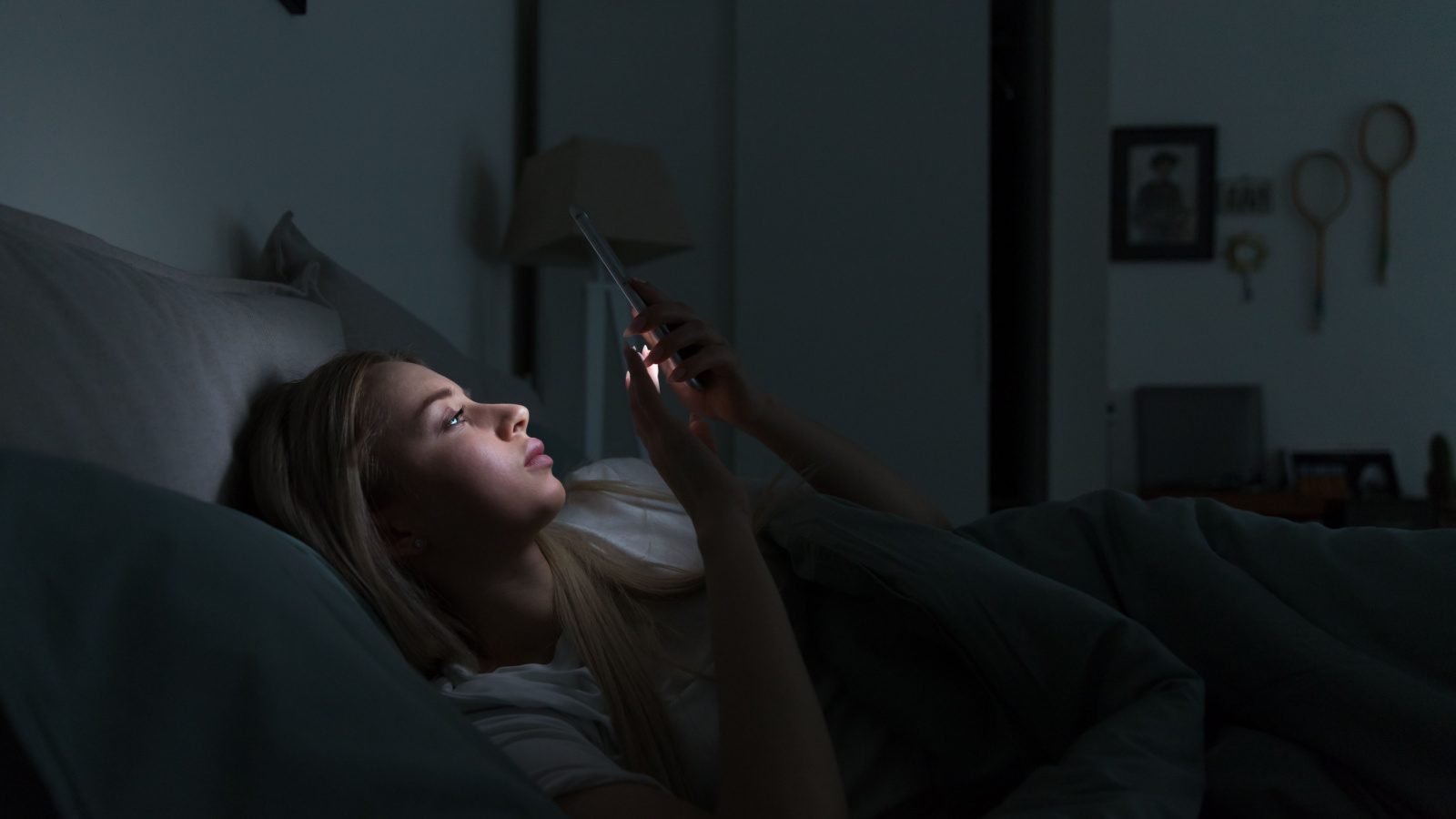 Mindless scrolling, often on social media, can consume valuable time without providing meaningful engagement. Spending too much time scrolling through social media can cause feelings of inadequacy and FOMO. Limit your screen time and focus on more meaningful activities. This habit may lead to decreased productivity and contribute to feelings of dissatisfaction. Setting time limits for social media use and being intentional about online activities helps break the cycle of mindless scrolling, fostering a more focused and purposeful use of time.
Living in the Past
Dwelling on past mistakes can prevent us from living in the present. Let go of the past and focus on the here and now. While reflection is valuable, excessively focusing on the past can lead to missed opportunities in the present. Embracing the lessons learned and using them as stepping stones for the future promotes a healthier mindset, allowing individuals to move forward and create positive experiences in the current moment.
Overcommitment
Saying yes to too many things can lead to burnout and stress. Learn to say no and prioritize your time. Learning to say no when necessary, delegating tasks, and managing time effectively can help prevent the negative effects of overcommitment, allowing individuals to focus on what truly matters.
Negative News
Constant exposure to negative news stories can contribute to feelings of anxiety and helplessness. Consuming a balanced and curated news diet, staying informed without excessive exposure, and taking breaks from news consumption are essential for mental well-being. Focusing on uplifting information can help maintain a more optimistic outlook on current events. Limit your intake of negative news and focus on positive stories.
Cluttered Workspace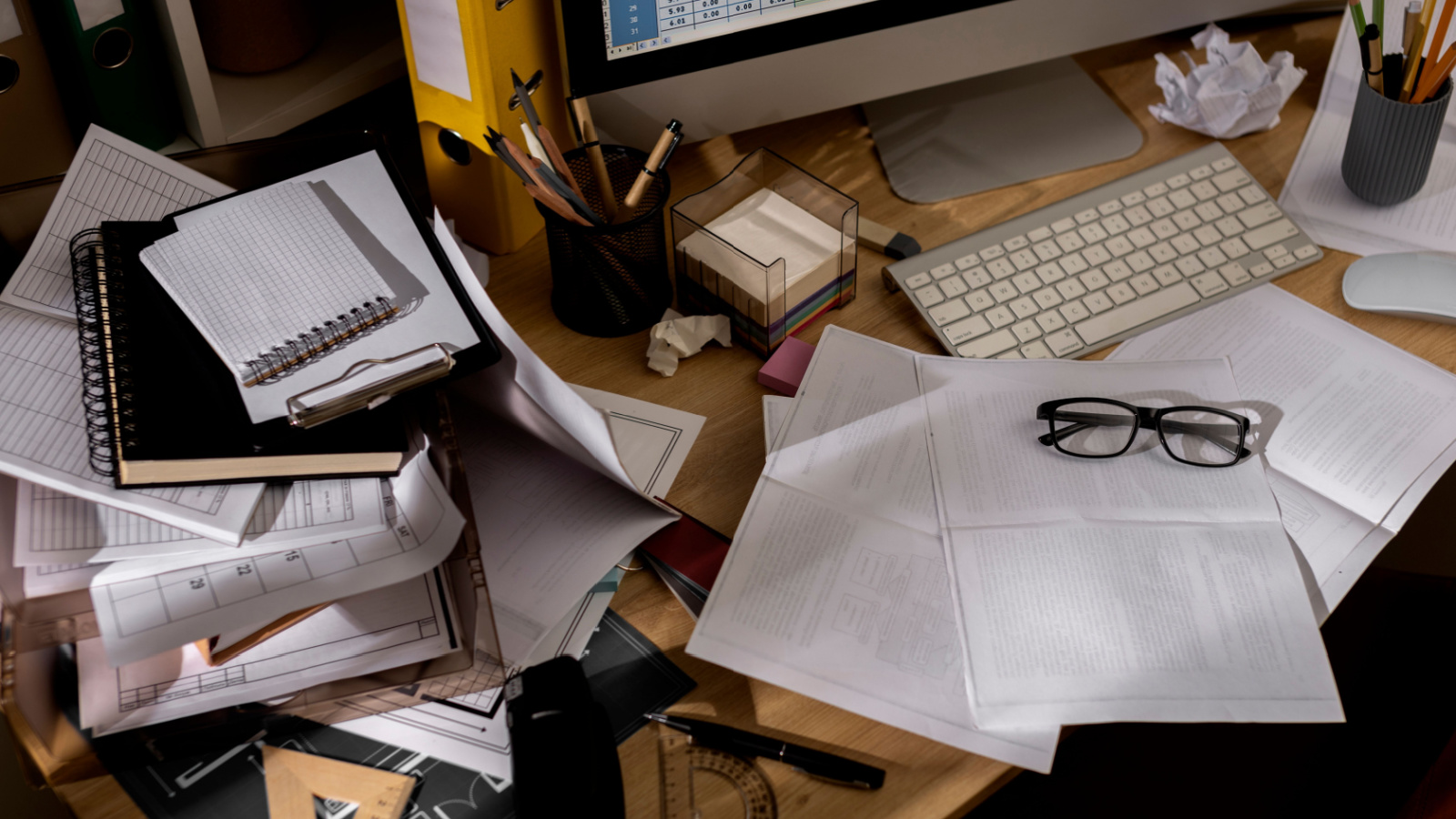 A cluttered workspace can be distracting and prevent you from being productive. Keeping the work area organized, decluttering regularly, and creating designated spaces for different tasks contribute to a more efficient and focused work environment. A tidy workspace promotes better concentration and a sense of order, positively impacting overall work performance. Take time to organize your workspace and keep it tidy.
Unresolved Conflicts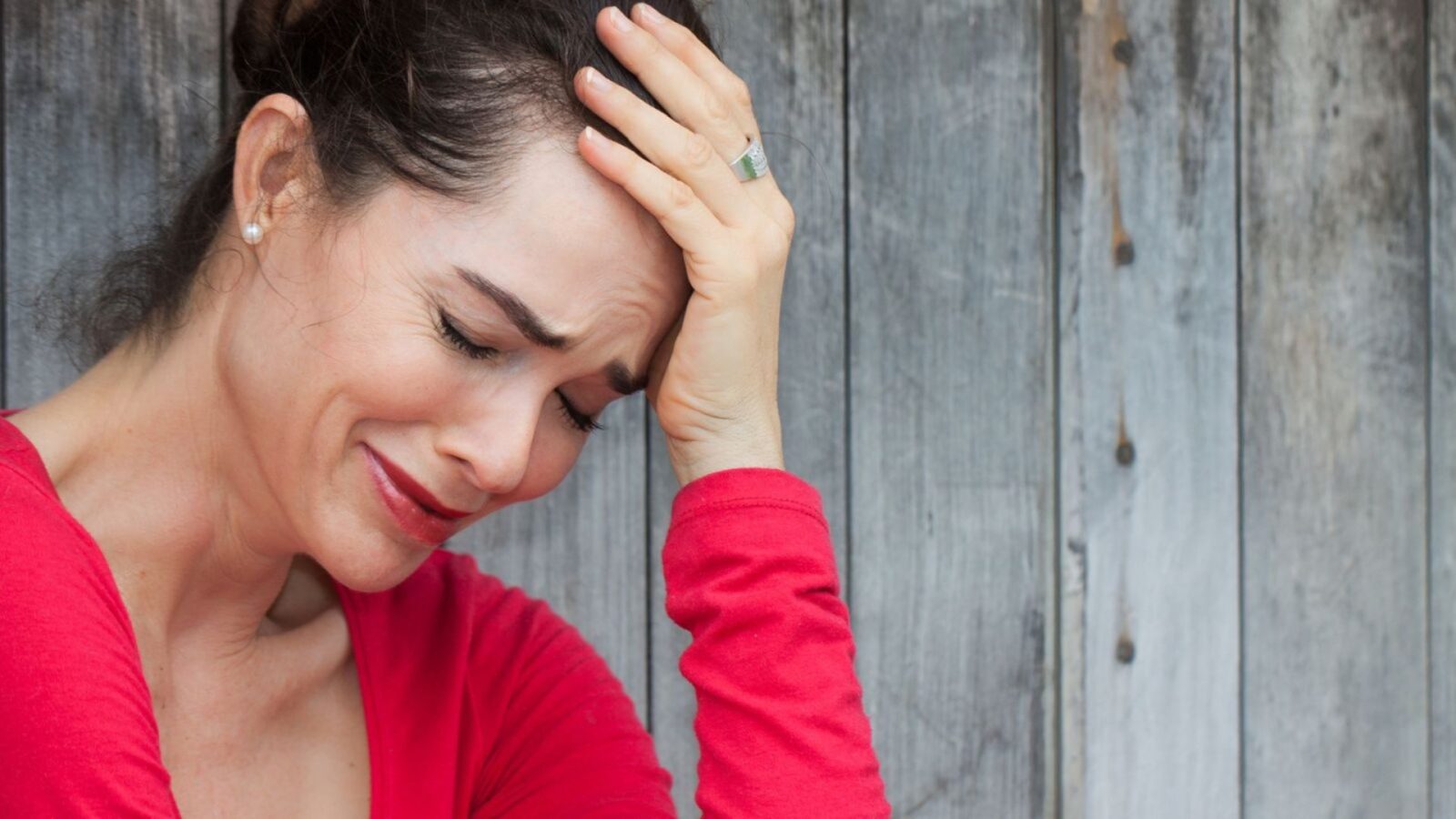 Unresolved conflicts can lead to lingering tension and negatively impact relationships. Holding onto grudges and unresolved conflicts can eat away at our happiness. Addressing conflicts through open communication, active listening, and seeking resolution promotes healthier connections. Avoiding prolonged conflicts allows for mutual understanding, fostering better collaboration, and maintaining positive interpersonal dynamics. Practice forgiveness and let go of past hurts.
Lack of Sleep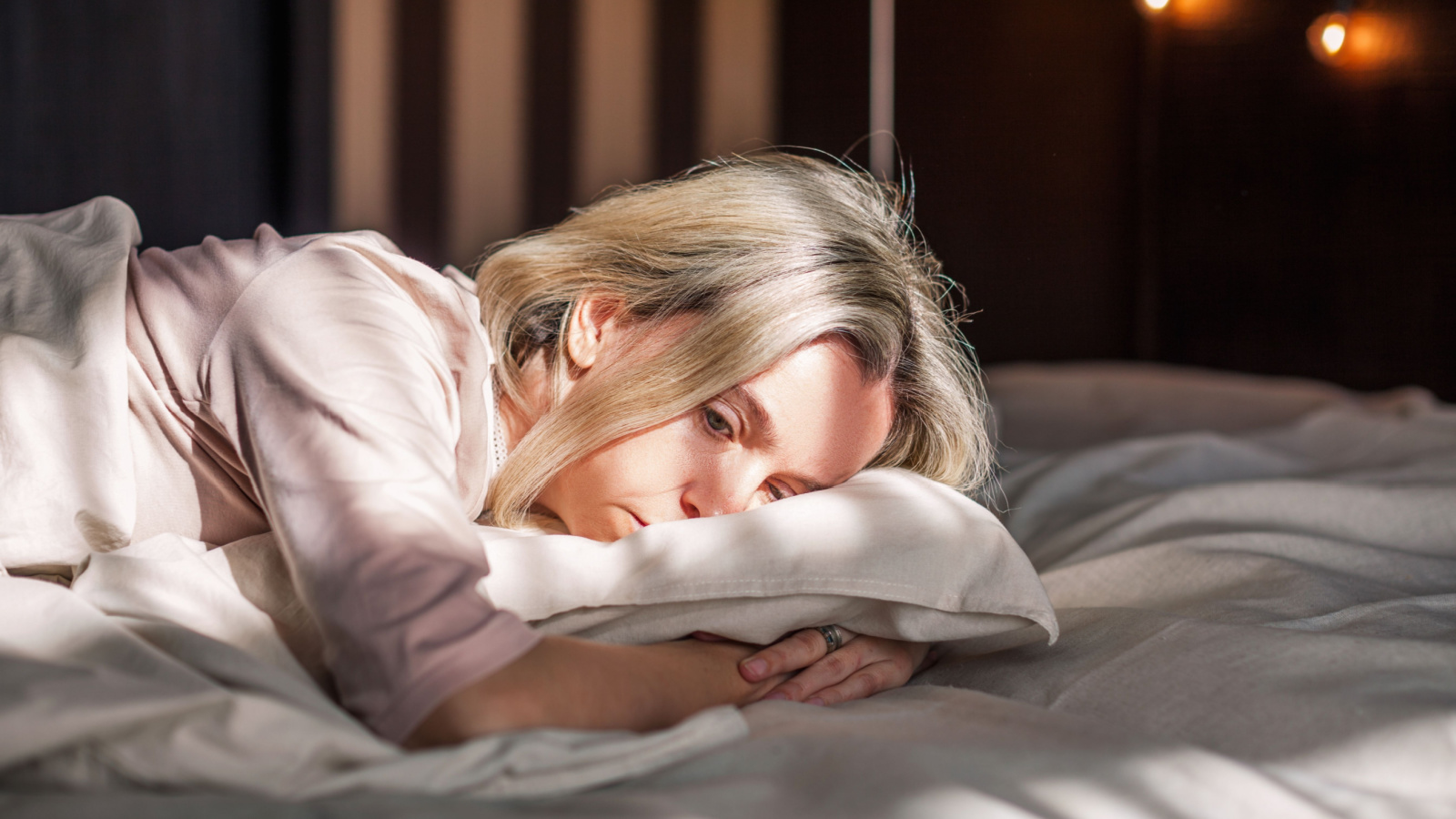 Lack of sleep can have a negative impact on our physical and mental health. Adequate sleep is crucial for cognitive function, mood regulation, and overall well-being. Prioritizing a consistent and sufficient sleep schedule is essential for maintaining optimal health and ensuring peak daily performance. Prioritize getting enough sleep each night.
Time-Wasting Activities
We all have activities that we use to procrastinate or distract ourselves. Identifying and minimizing such activities, like excessive social media use or aimless browsing, allows for better time management. Redirecting time towards more meaningful and fulfilling pursuits enhances efficiency and promotes a sense of accomplishment. Be mindful of these time-wasting activities and work on eliminating them.
Negative Mindset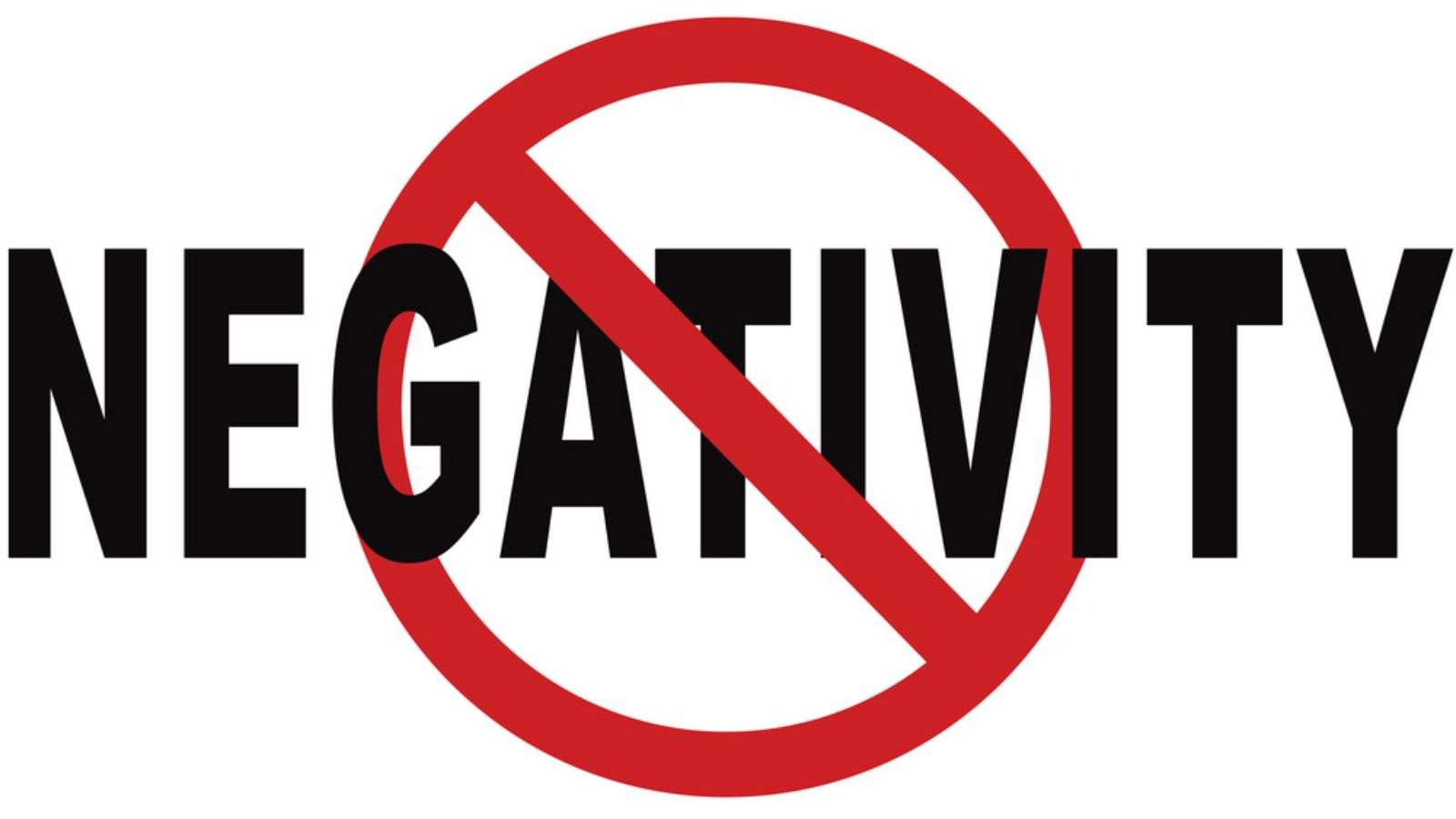 A negative mindset can prevent us from seeing the good in our lives. Cultivating a positive outlook by challenging negative thoughts, practicing gratitude, and focusing on solutions rather than problems can lead to a more optimistic and resilient mindset. Shifting perspective towards opportunities and possibilities improves mental and emotional health. Choose to focus on positivity and gratitude.
Unused Subscriptions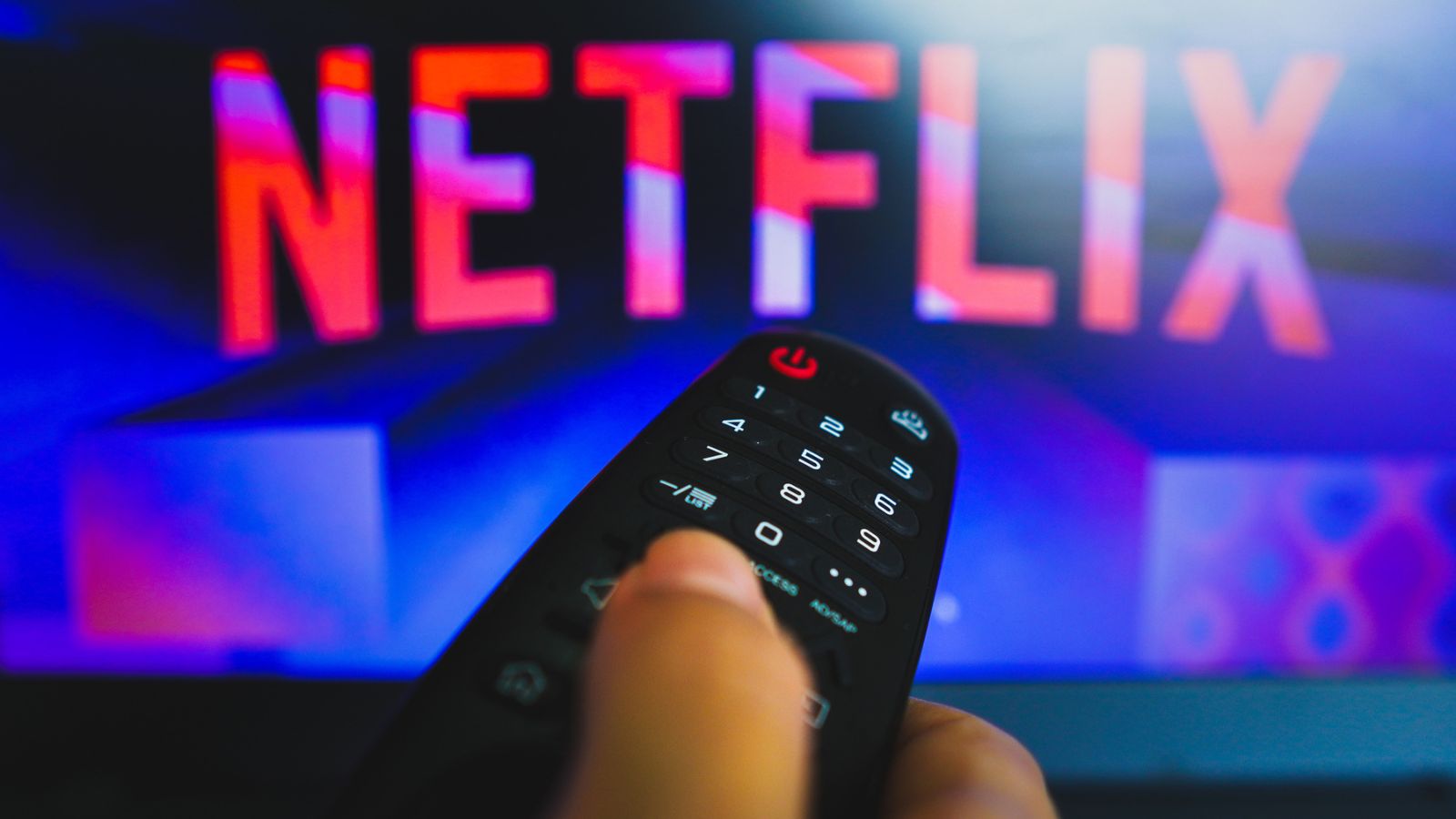 Paying for subscriptions you never use can be a waste of money. Regularly reviewing and canceling no longer essential or beneficial subscriptions helps manage finances more efficiently. This decluttering of expenses ensures that resources are allocated to services or products that align with current needs and priorities. Cancel any subscriptions you no longer need as soon as possible.
Unhealthy Relationships
Relationships that are one-sided or destructive can be damaging to our mental health. Unhealthy relationships, marked by toxicity, can have detrimental effects on emotional well-being. Recognizing and addressing such relationships is crucial for personal growth and happiness. Establishing boundaries, seeking support, and, when necessary, distancing oneself from unhealthy connections contribute to a more positive and fulfilling social environment. Learn to set boundaries and prioritize your own well-being.
Overconsumption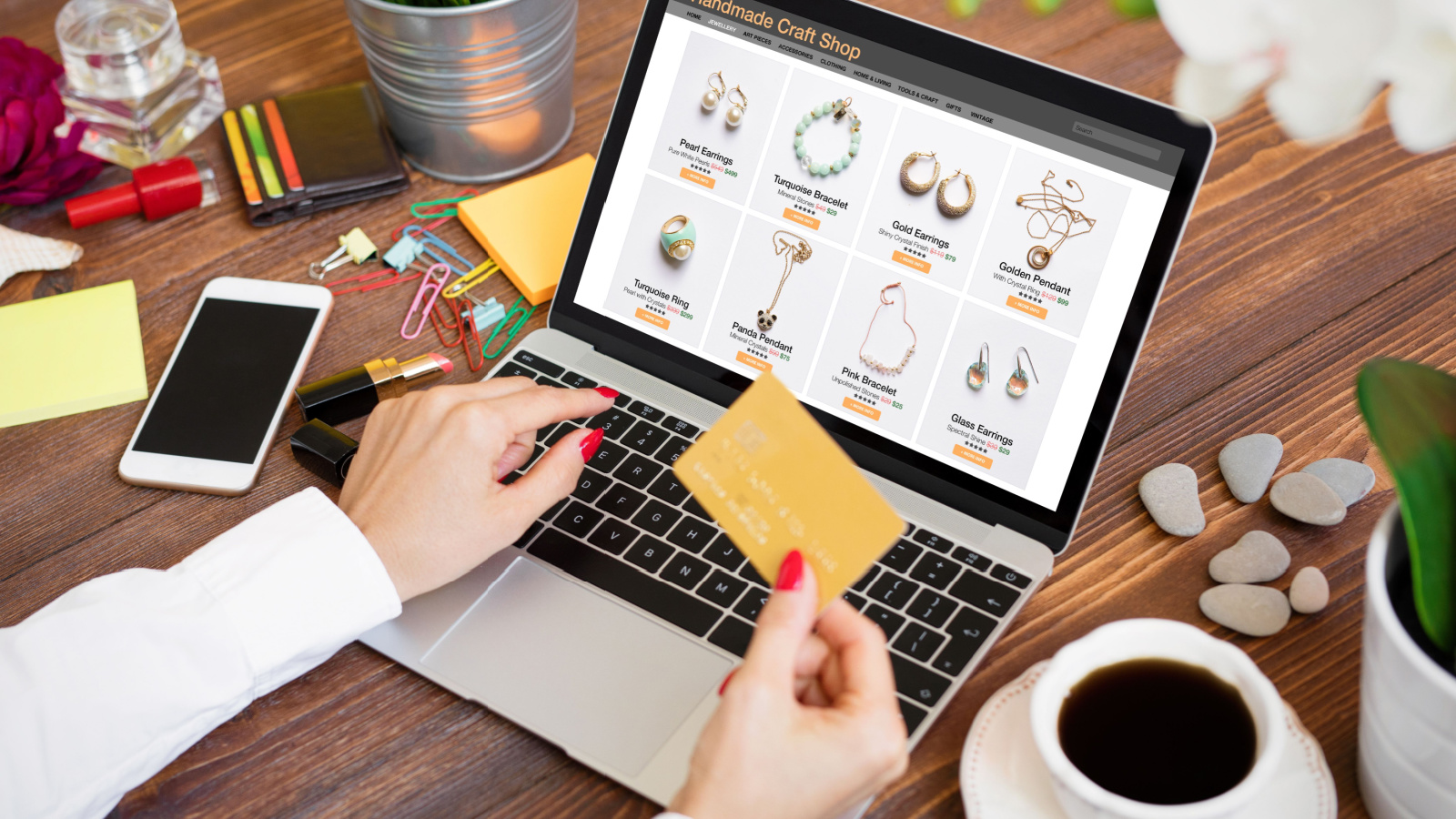 Constantly buying new things can contribute to feelings of dissatisfaction and anxiety. Overconsumption, whether in terms of material goods or resources, can contribute to environmental issues and personal stress. Adopting a more mindful and sustainable approach to consumption, focusing on quality over quantity, helps reduce the negative impact on both individuals and the planet. Embracing a minimalist mindset can lead to a more fulfilling and balanced lifestyle. Practice mindful consumption and focus on buying only what you truly need.
Self-doubt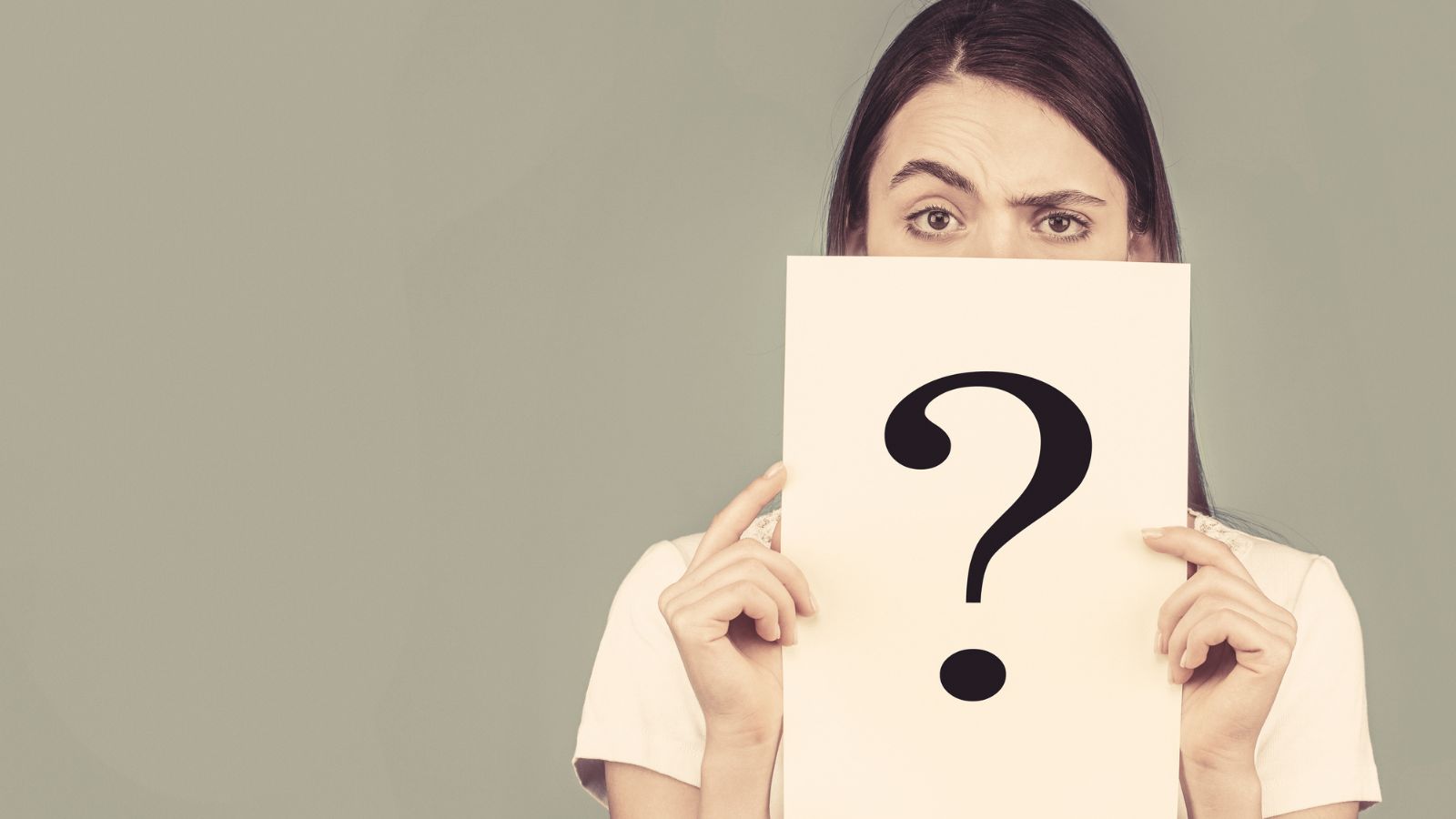 Believing in yourself is essential to your happiness and success. Self-doubt can hinder personal growth and confidence. Recognizing and challenging negative thoughts, celebrating achievements, and seeking positive reinforcement contribute to overcoming self-doubt. Cultivating self-compassion and focusing on strengths rather than perceived weaknesses are essential to building a more resilient and empowered mindset. Practice self-affirmations and focus on your strengths.
Conclusion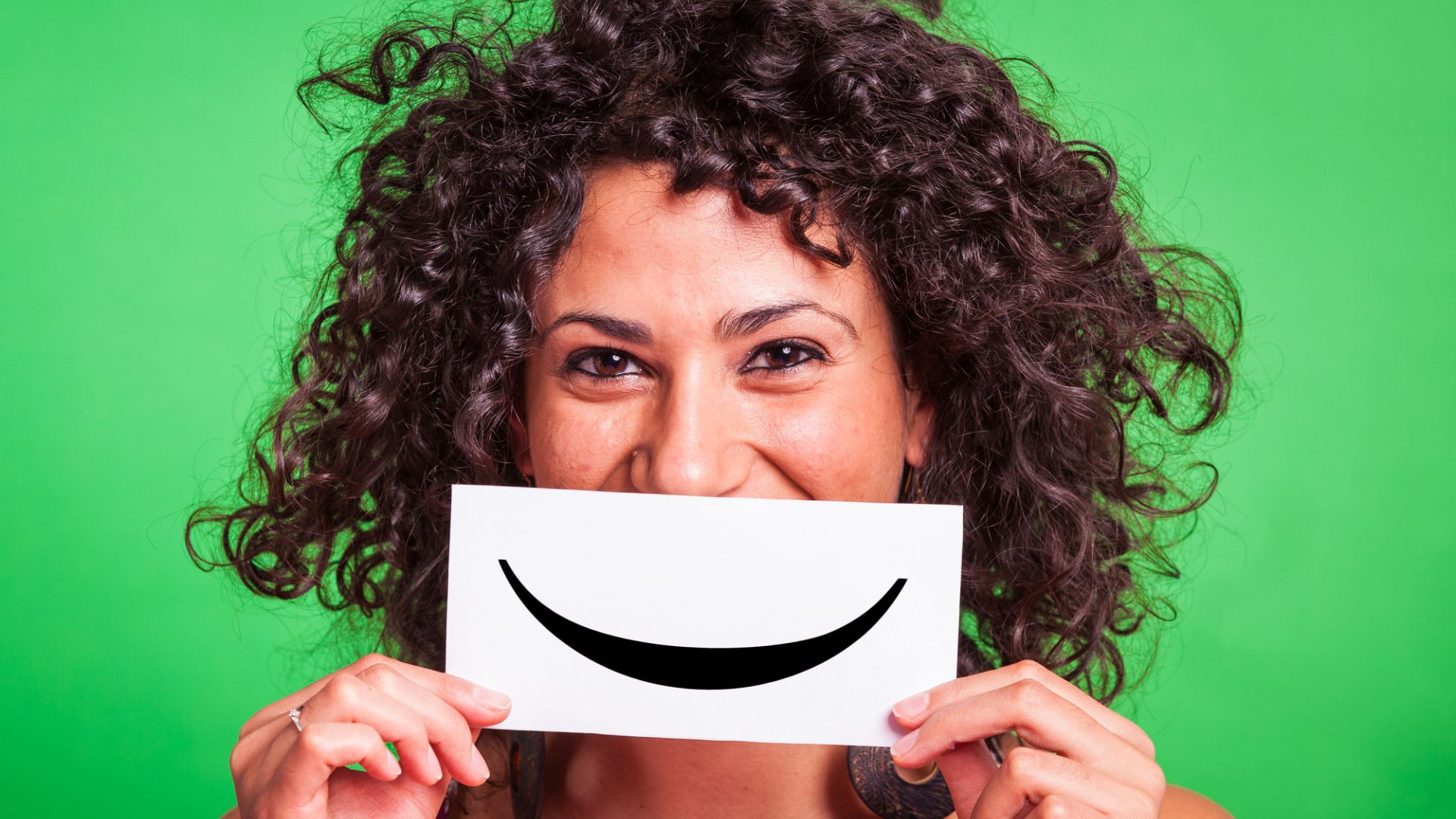 Happiness cannot be achieved through the accumulation of things or the avoidance of challenges. Rather, it is a mindset and way of being that can be fostered by letting go of the things that no longer serve us. By eliminating clutter, negativity, and unhealthy habits, we can create space for joy, peace, and contentment in our lives. So take some time to reflect on the things that are holding you back, and make the necessary changes to create a happier and more fulfilling life.
How to Enjoy Life Every Day – 10 Simple Things to Do Today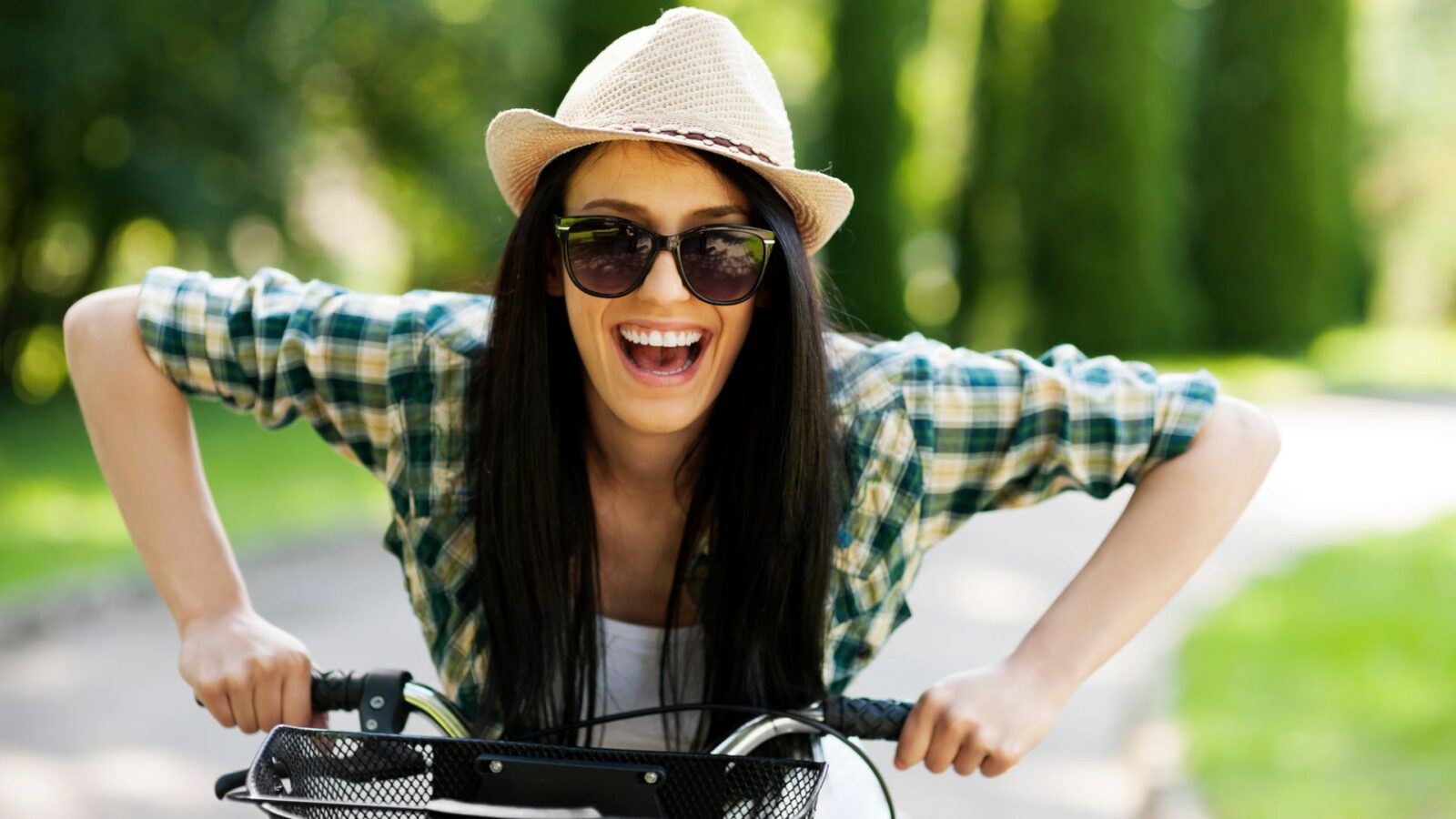 If you're looking for more ways to get the most out of life, here are ten simple things you can do starting today.
How to Move On From Divorce – 10 Helpful Tips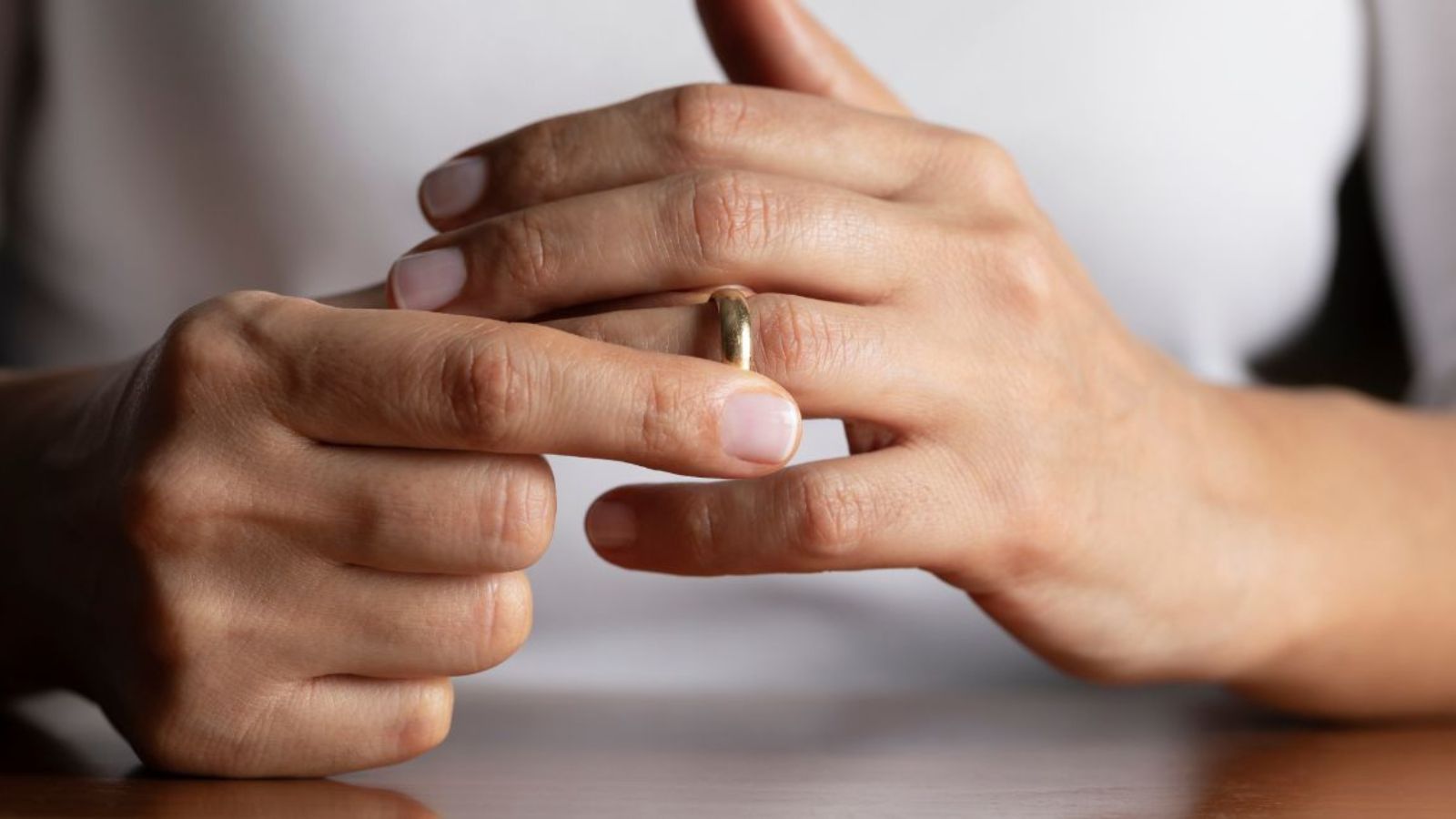 Getting over a divorce is not easy, but these 10 tips will help make the transition a little smoother for you.
How to Overcome Loneliness – 9 Things You Can Do Now
Being lonely can lead to depression and many other mental health issues, but it doesn't have to be that way. Here are 9 tips to help you overcome loneliness.
15 Great Ways to Make New Friends in Your 50s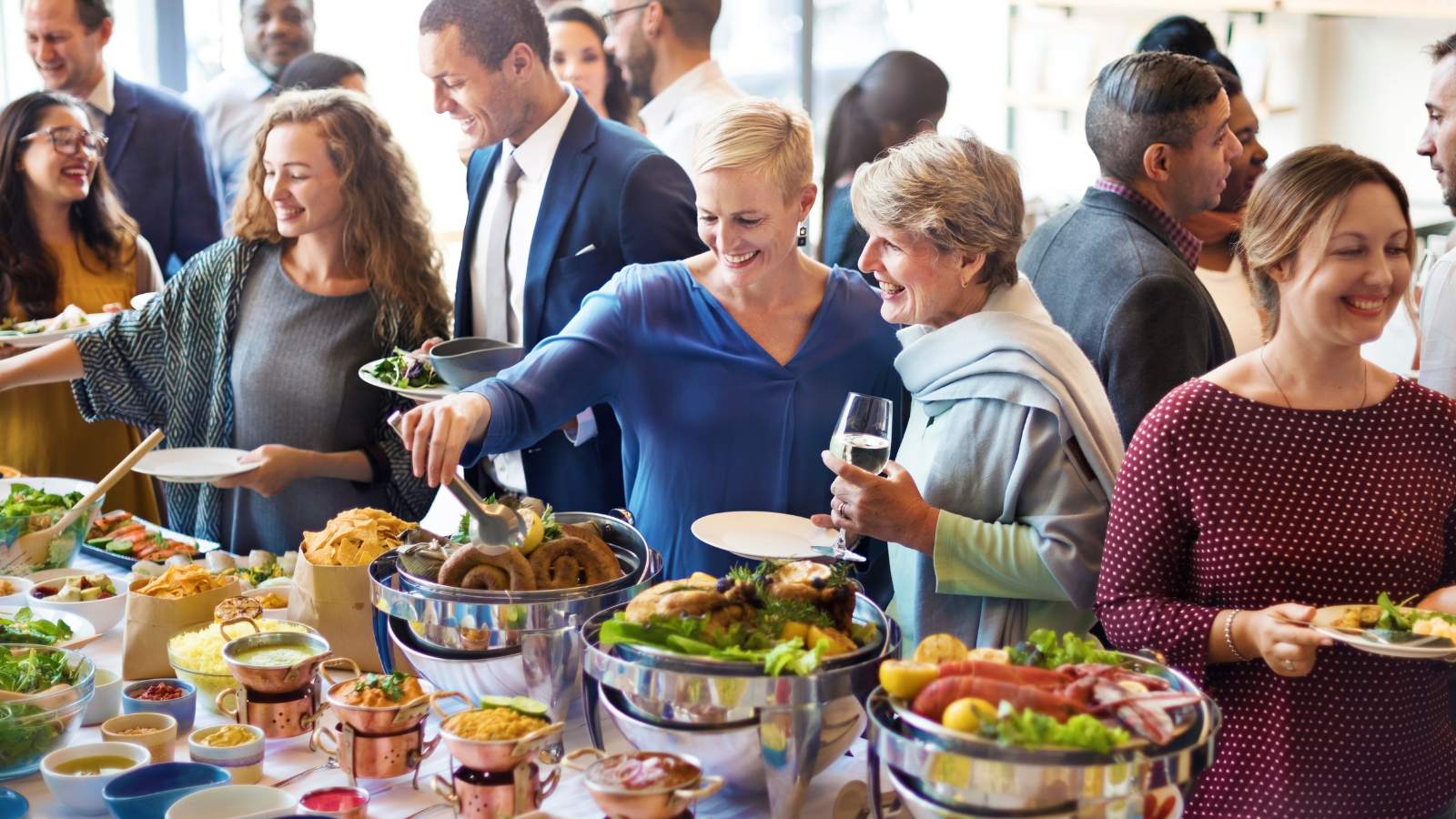 If you recently moved or starting a new life alone after 50, it can be hard to make new friends. Here are 15 fun ways to make friends.
25 Small Things to Be Grateful For Every Day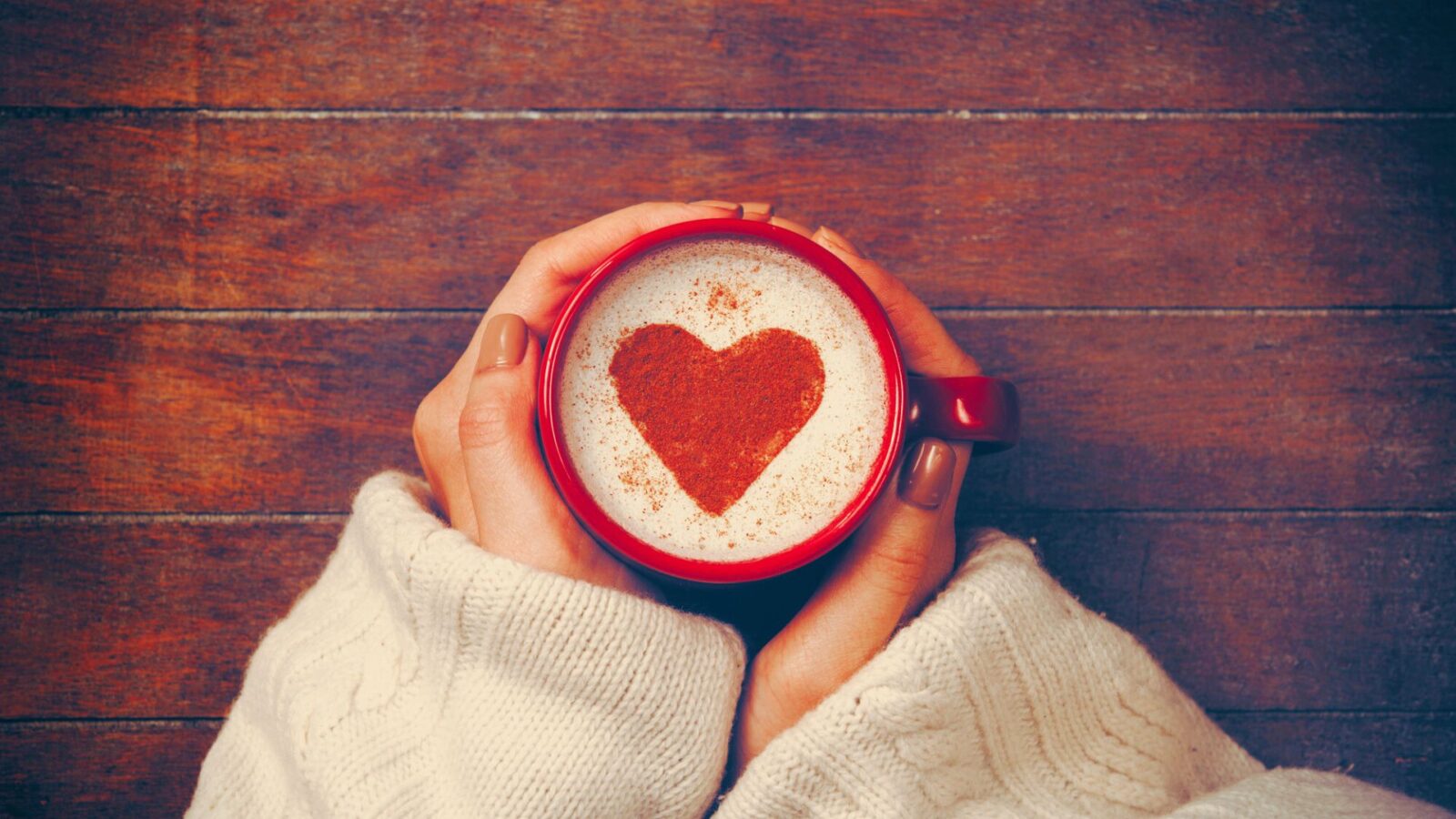 They say gratitude is the magnet for miracles and I believe that! Here are 25 small things you can be grateful for every day.