5 Crucial Things to Know Before Starting an Online Business
Millions of people world-wide are working online and with good reason. There's lots of freedom in being your own boss. But running an online business doesn't come without challenges. While the pros definitely do outweigh the cons, it's still important to know and understand just exactly what some of the cons are.
If you can handle any of these following 5 challenges, you're good to go and will most likely succeed! And the best part?All you need is a computer and internet. Let's dive in.
1 It's Really Hard Work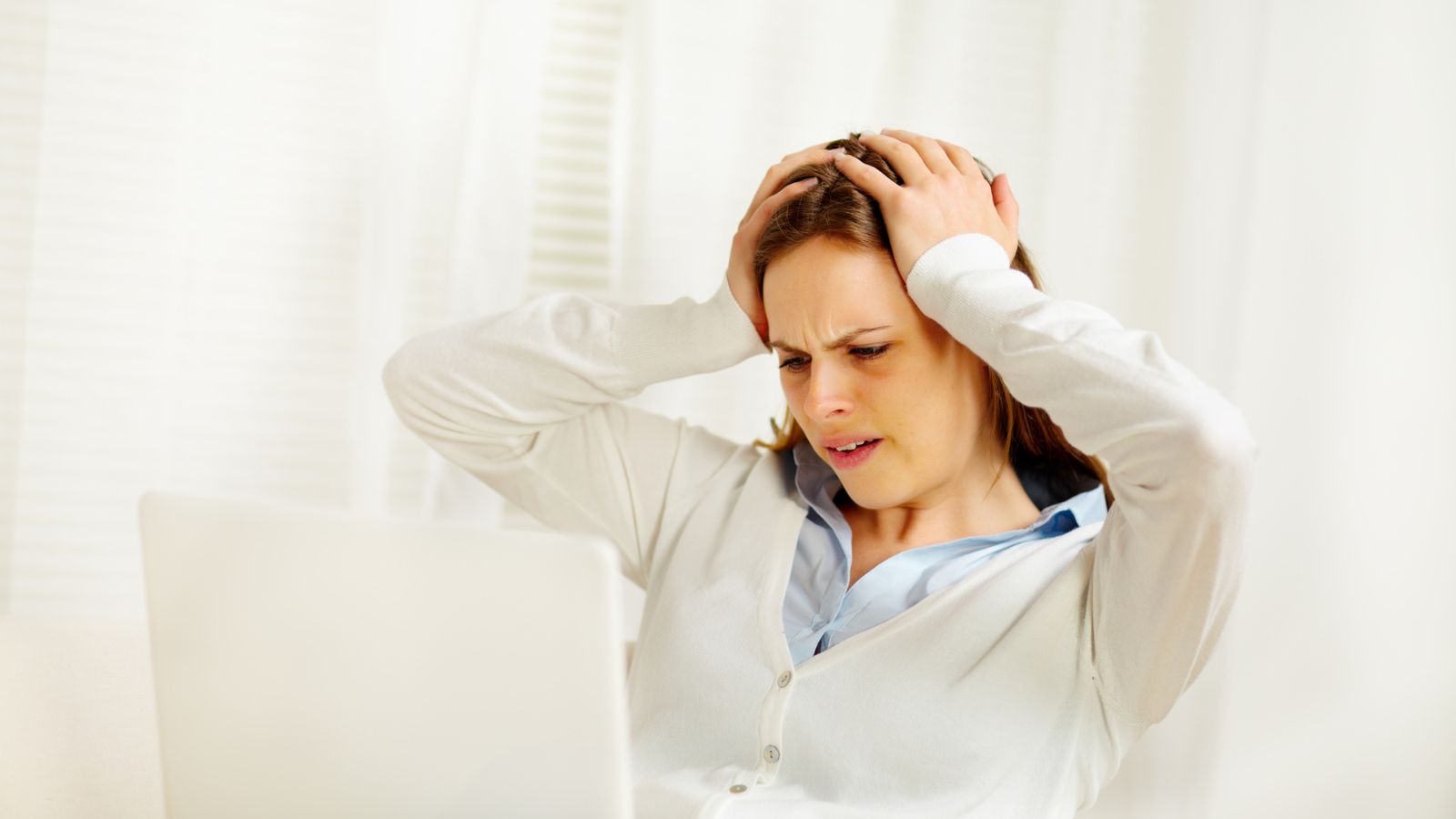 Are you prepared to work harder than you probably ever have and for the first little while, for free? Do you have that in you? You are going to put in 10-12 hour days, some with little to no pay. You will eat, breathe, sleep, work! You must stay persistent and remember why you're doing this. Your friends and family may laugh at you. Stay focused!!
2 You Need to Learn the Hard Things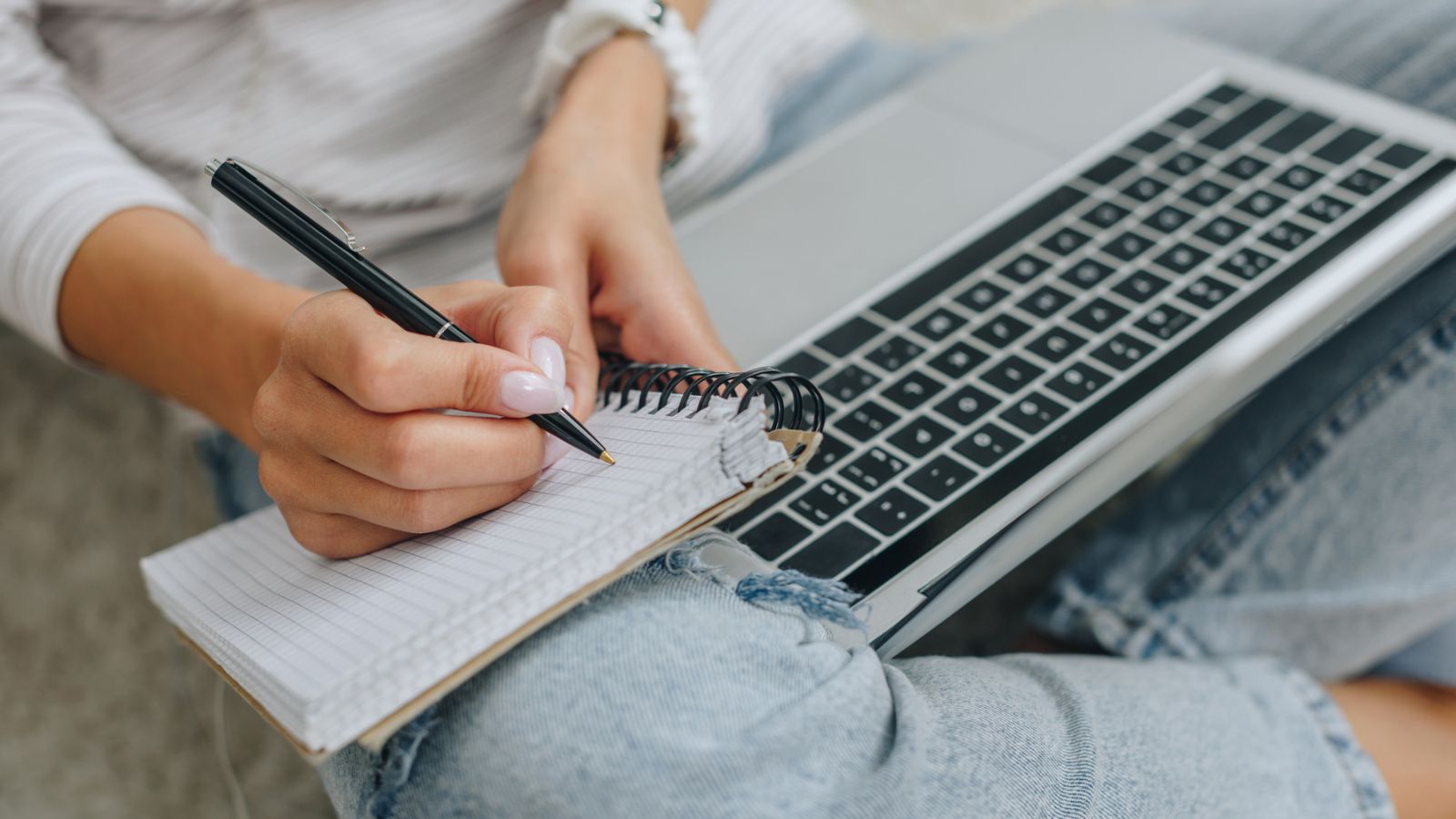 All the hard things that go into running an online business. Did I tell you this isn't for the faint of heart? Learning is hard and you will need to learn really hard things. You will get super frustrated and you will want to give up. Don't do give up. You will soon realize that the more you learn, the more proud of yourself you will be. It's a wonderful feeling, really.
3 Say Goodbye to the Life You Used to Have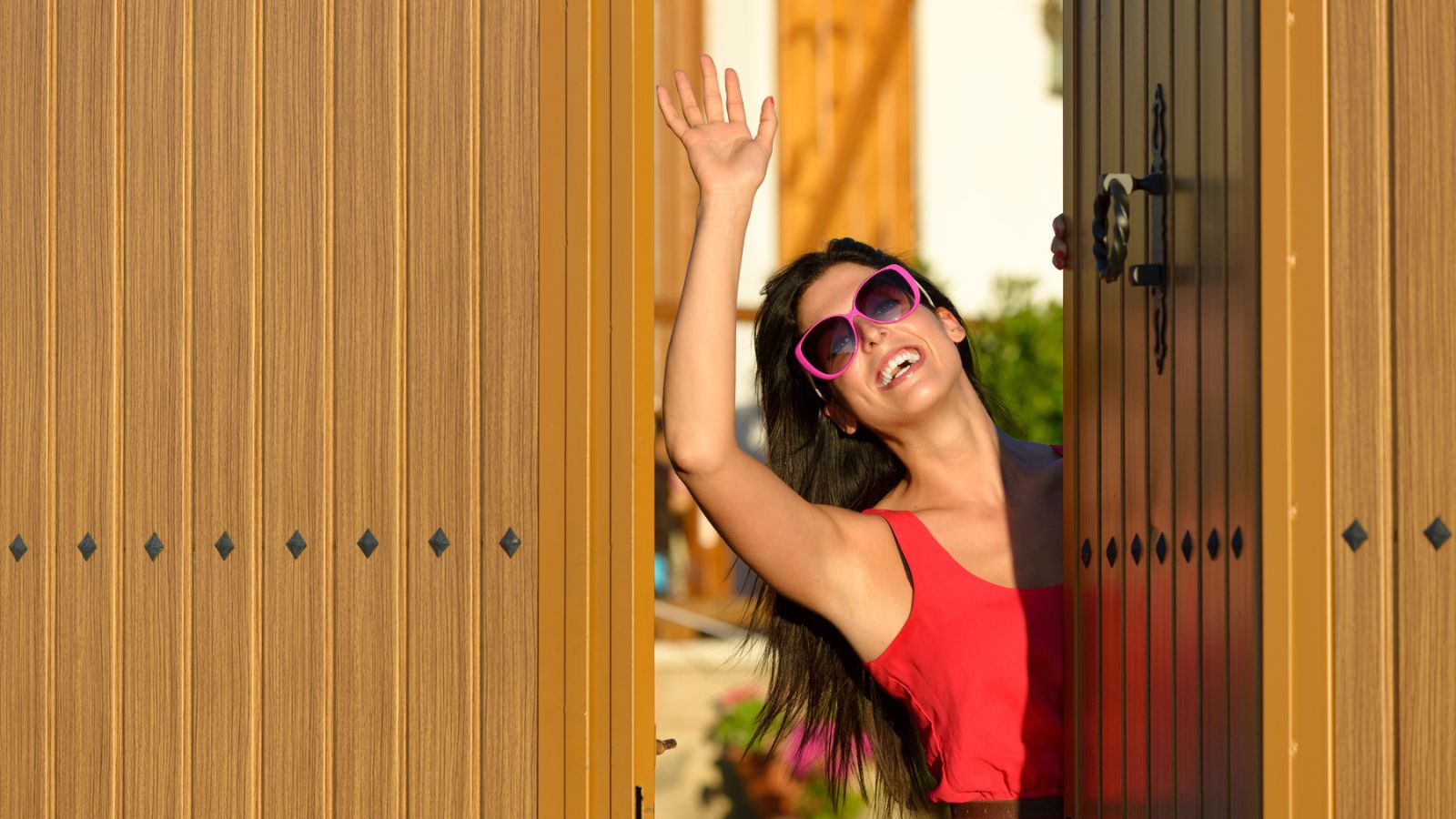 Say bye to your friends, family, hobbies, extracurricular activities. All of it. Well, not forever though. In the beginning while you're getting online business up and running you will have little to no time for any of that. Going out and having fun doesn't pay the bills. In time, once your business is established you'll be able to enjoy life as you once knew it.
4 Be Prepared For Things to Go Wrong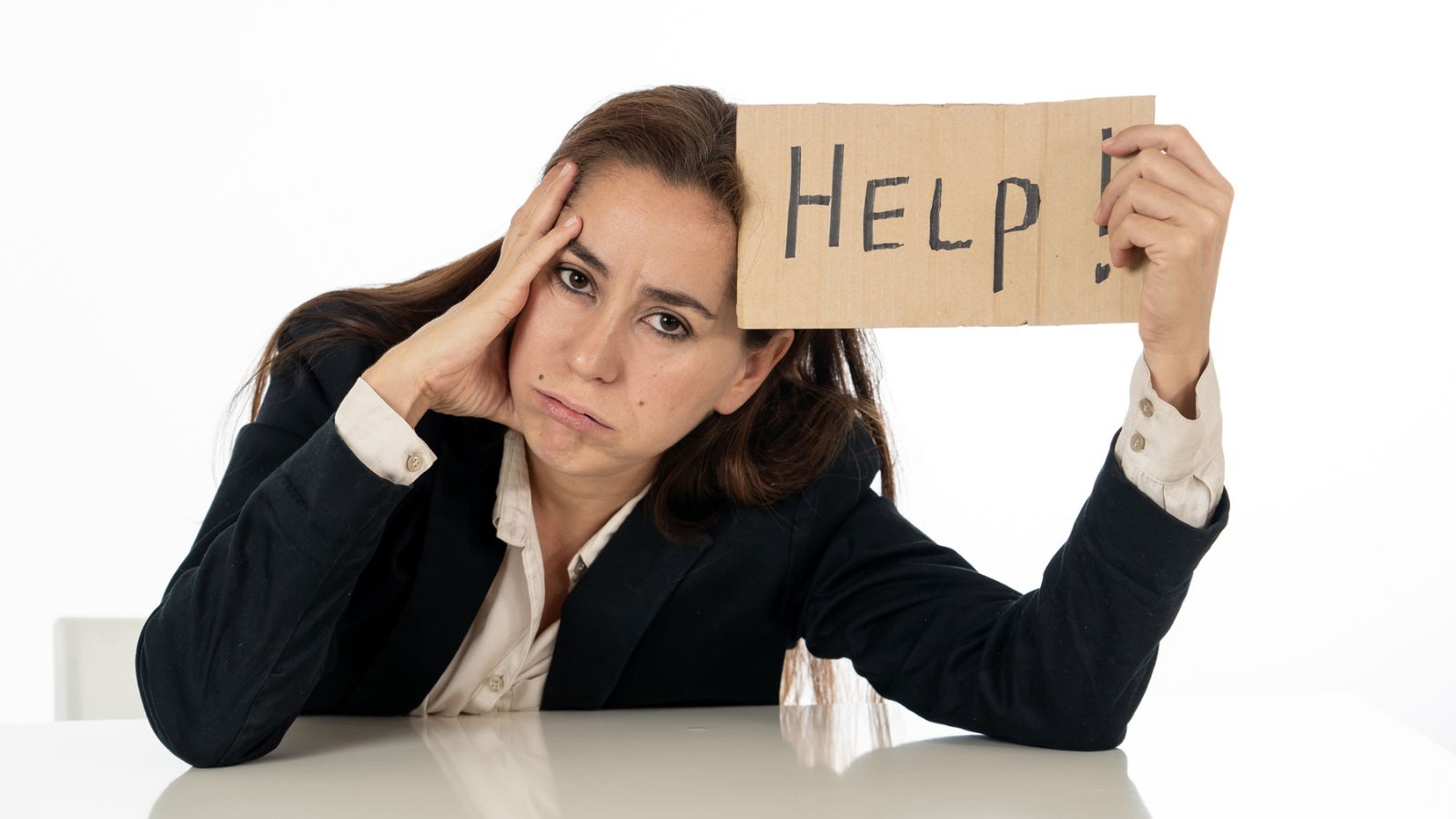 Things will always go wrong, stop working, break, malfunction, you name it, it's bound to happen. Be prepared for many 'pulling out your hair'moments. It's a good idea to join blogging/entrepreneur groups on Facebook or Slack and find some techy friends who can help you. When things go wrong, you may want to throw in the towel and quit. Don't do that.
5 You Gotta Pay to Play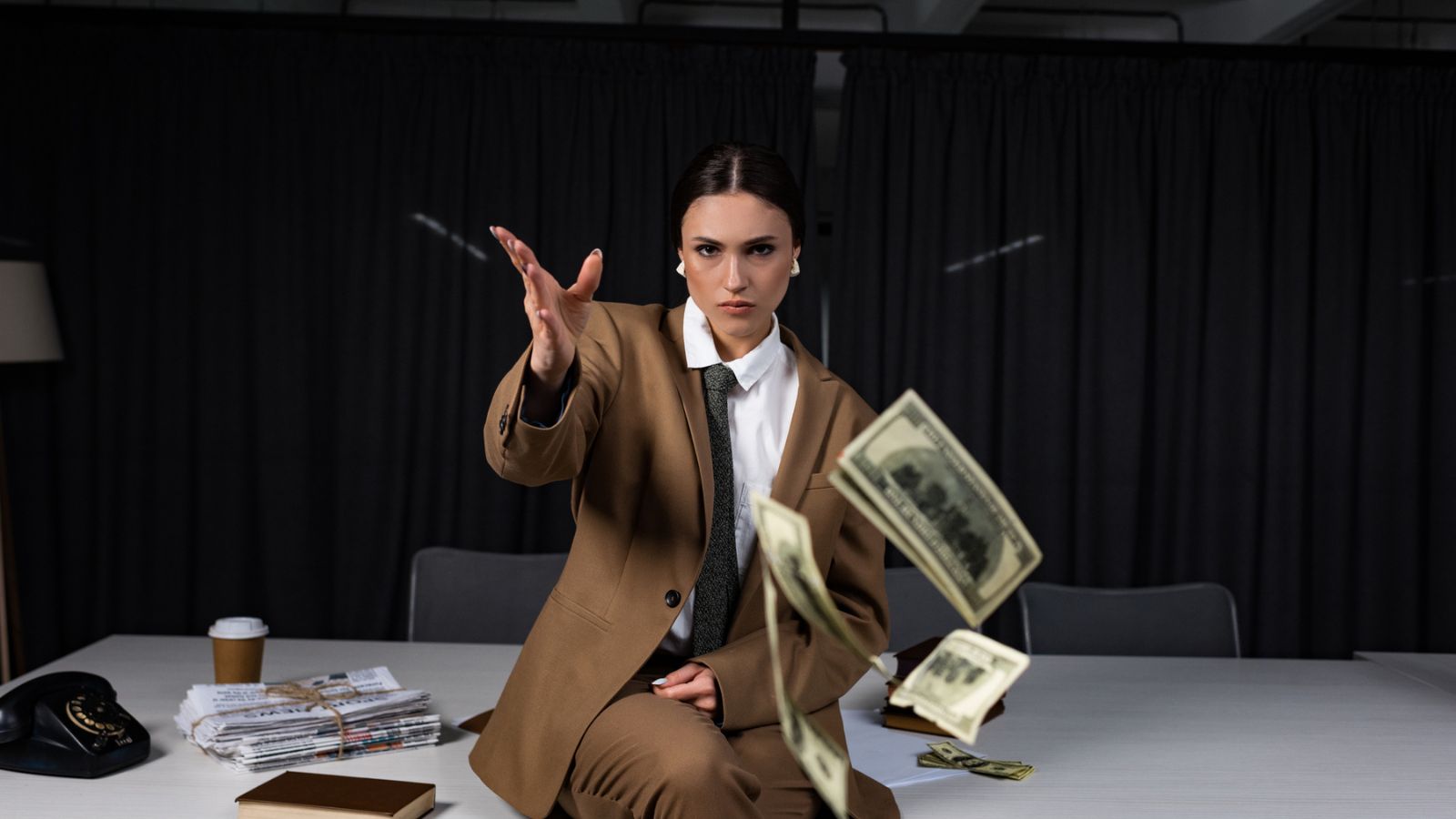 Starting an online business, while it's basically free, you will have to pay tools, programs, pay for subscriptions, etc. You can't cheap out here and get everything for free. You'll have to invest some money into good tools and such in order to run a successful business. Yes, you can easily pick up some good things for free, but not all. Make sure you add business tools in your monthly budget.
Over 50, Unemployed, and Depressed? 10 Tips to Give You Hope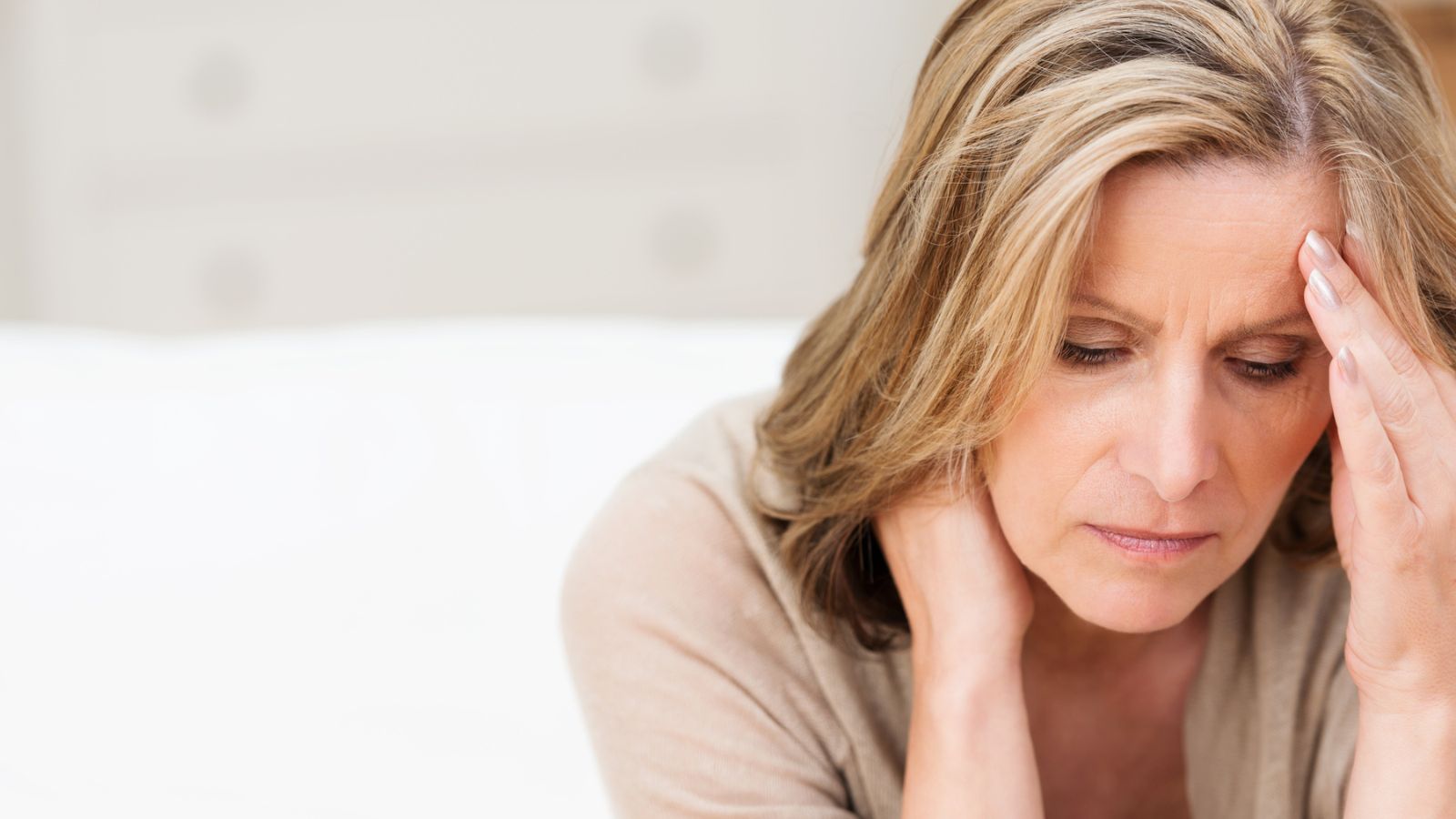 Photo credit: Depositphotos.
While it may feel like a totally hopeless situation, being unemployed over 50 isn't quite as bad as you think and it's a perfect time for a life reset. Here are 10 things to give you hope.
How to Change Your Life at 50 in 6 Steps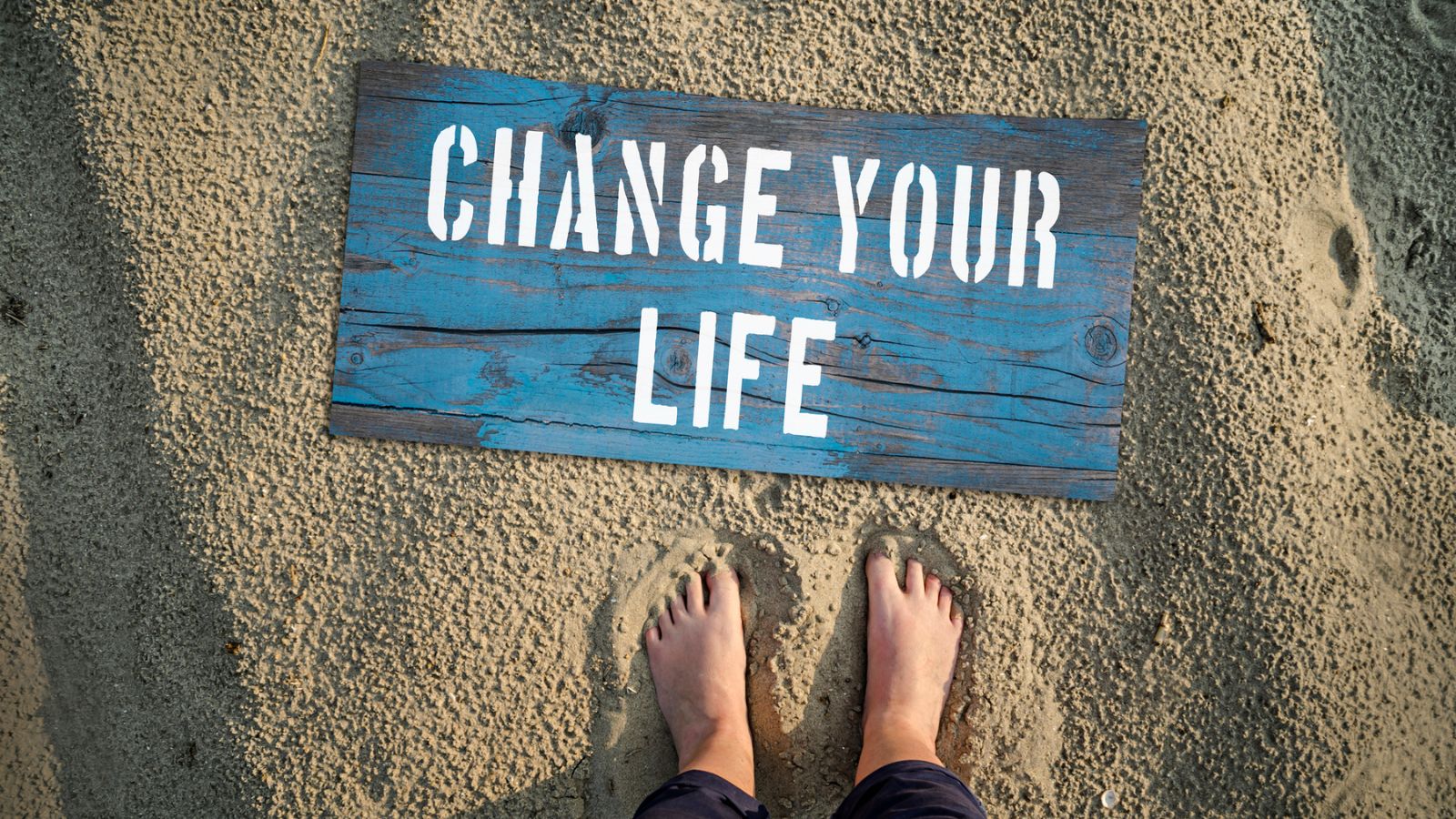 Changing your life at any age is stressful, but when you're over 50, it feels 10 times worse, but don't let that stop you. Here are 6 tips to help you change your life over 50.
9 Ways to Stay Calm in Stressful Situations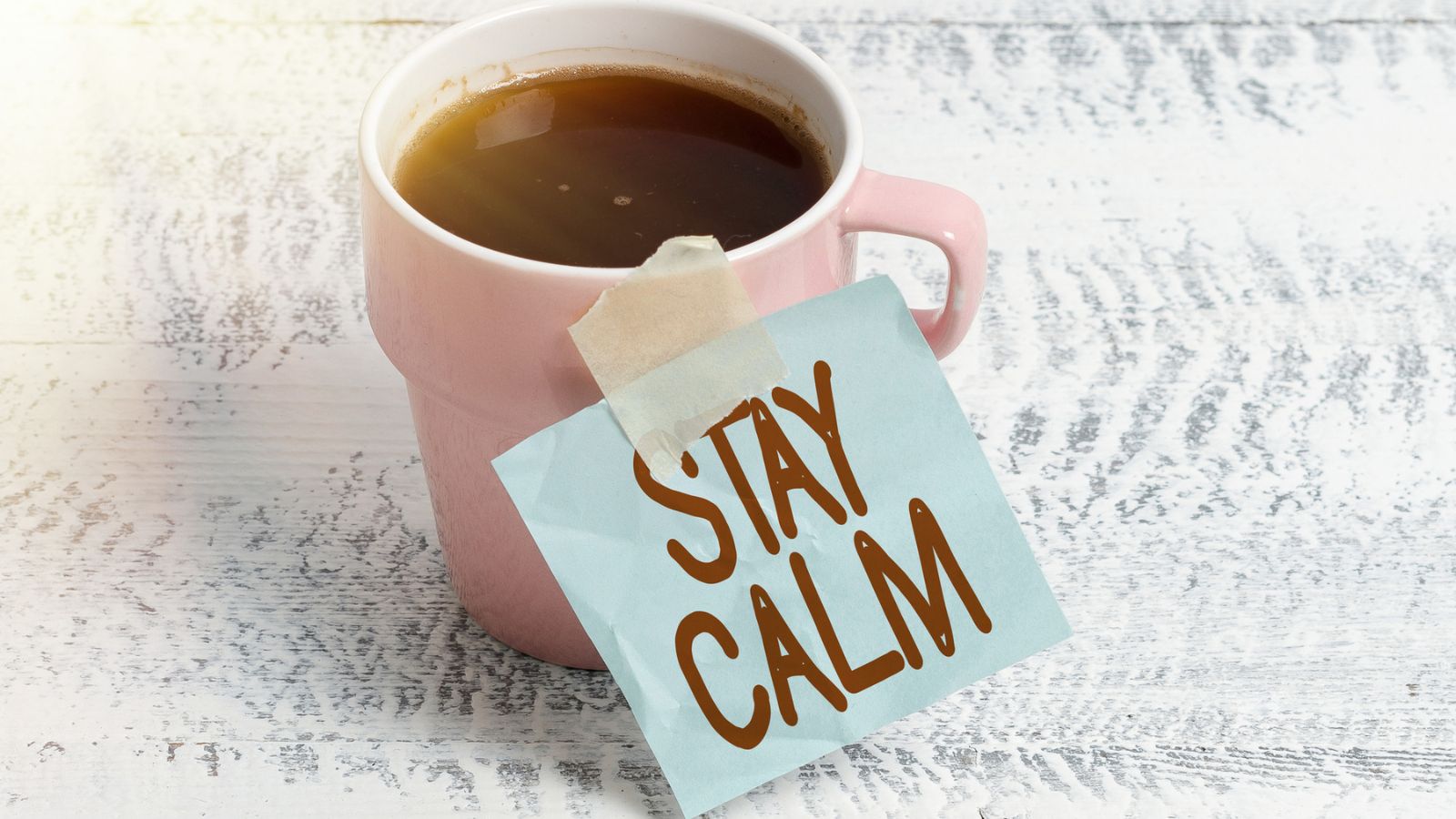 Stress sucks and can be exhausting, not to mention wreak havoc on your mental and physical health. Here are 9 ways to help you stay calm in a stressful situation.
How to Start Over at 50 With Nothing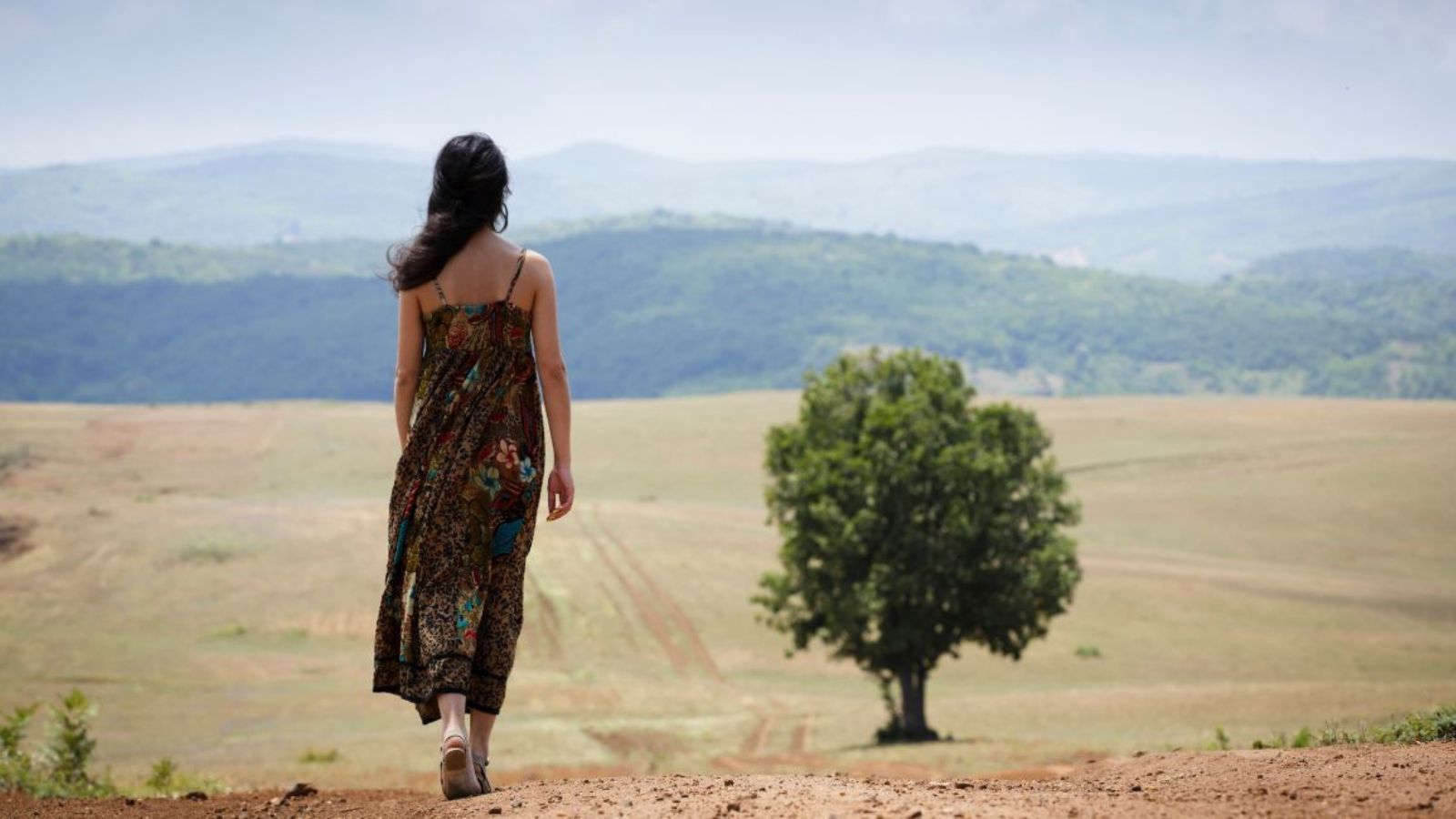 If you are over 50 and starting over with nothing, not even a job, this article will help you and give you the encouragement and motivation you need to start and feel hopeful.
11 Ways to Stop Thinking You're Not Good Enough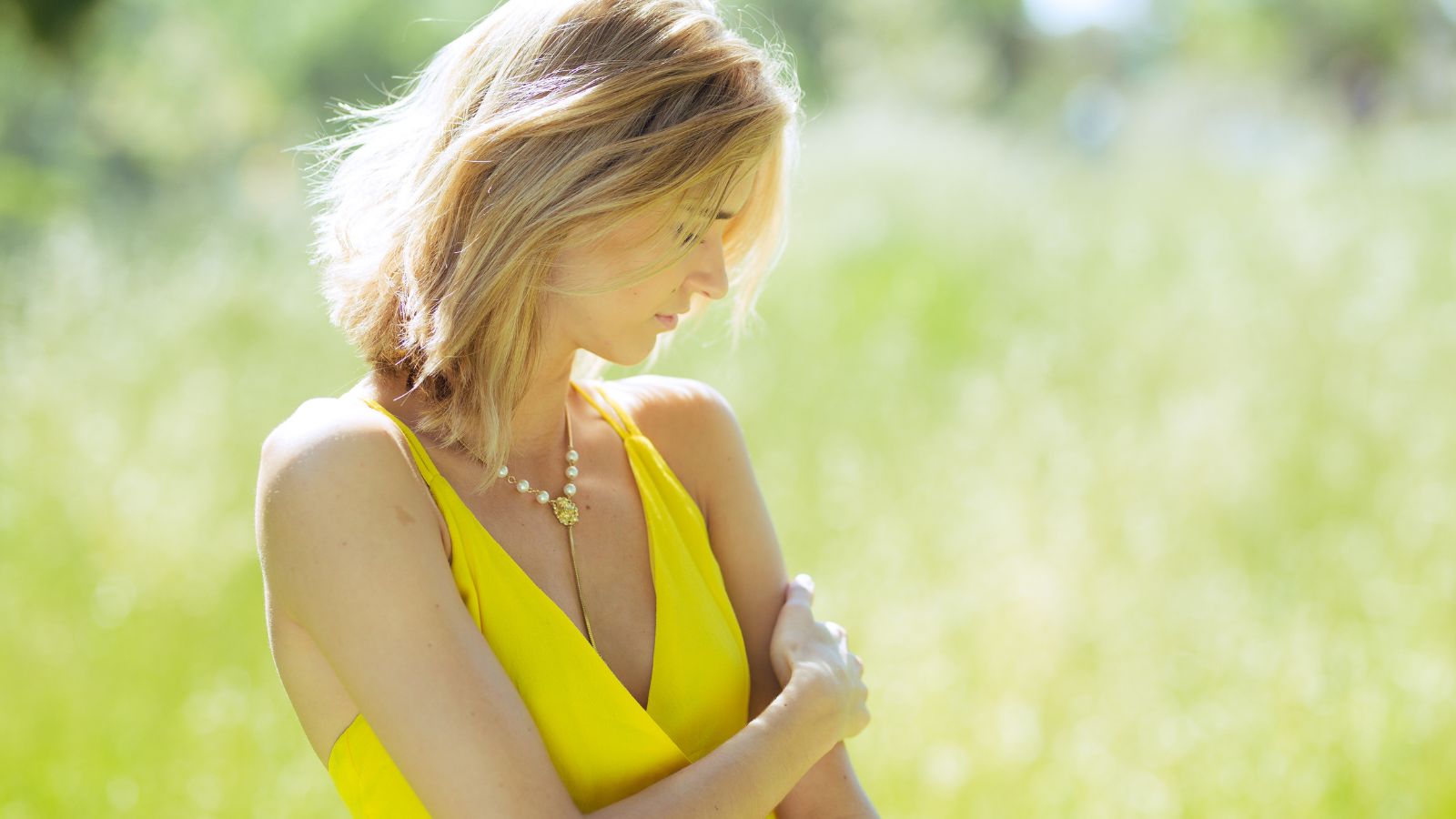 Many women, as they age, start to feel like they're not good enough anymore. Nothing could be further from the truth. Here are 11 ways to make you stop thinking you're not good enough and boost your self-worth!