6 Reasons Why Organic Food is Just a Marketing Scam
In recent years, the demand for organic food has skyrocketed. It seems like everywhere you turn, there are claims about how organic food is healthier, tastier, and better for the environment. But is that really true? Unfortunately, the answer is no.
Organic food may seem like a more natural and ethical choice, but in reality, it's just a clever marketing scam. In this article, we will explore six reasons why organic food is not all it's cracked up to be.
Organic Food Is Not Healthier
One of the most common claims about organic food is that it is healthier than conventionally grown produce. However, numerous studies have shown that there is no significant nutritional difference between organic and non-organic food.
In fact, a 2012 Stanford University study found that organic produce had the same amount of vitamins, minerals, and antioxidants as their conventionally grown counterparts. So if you're spending extra money on organic food thinking it's better for your health, think again.
Organic Food Is Not More Nutritious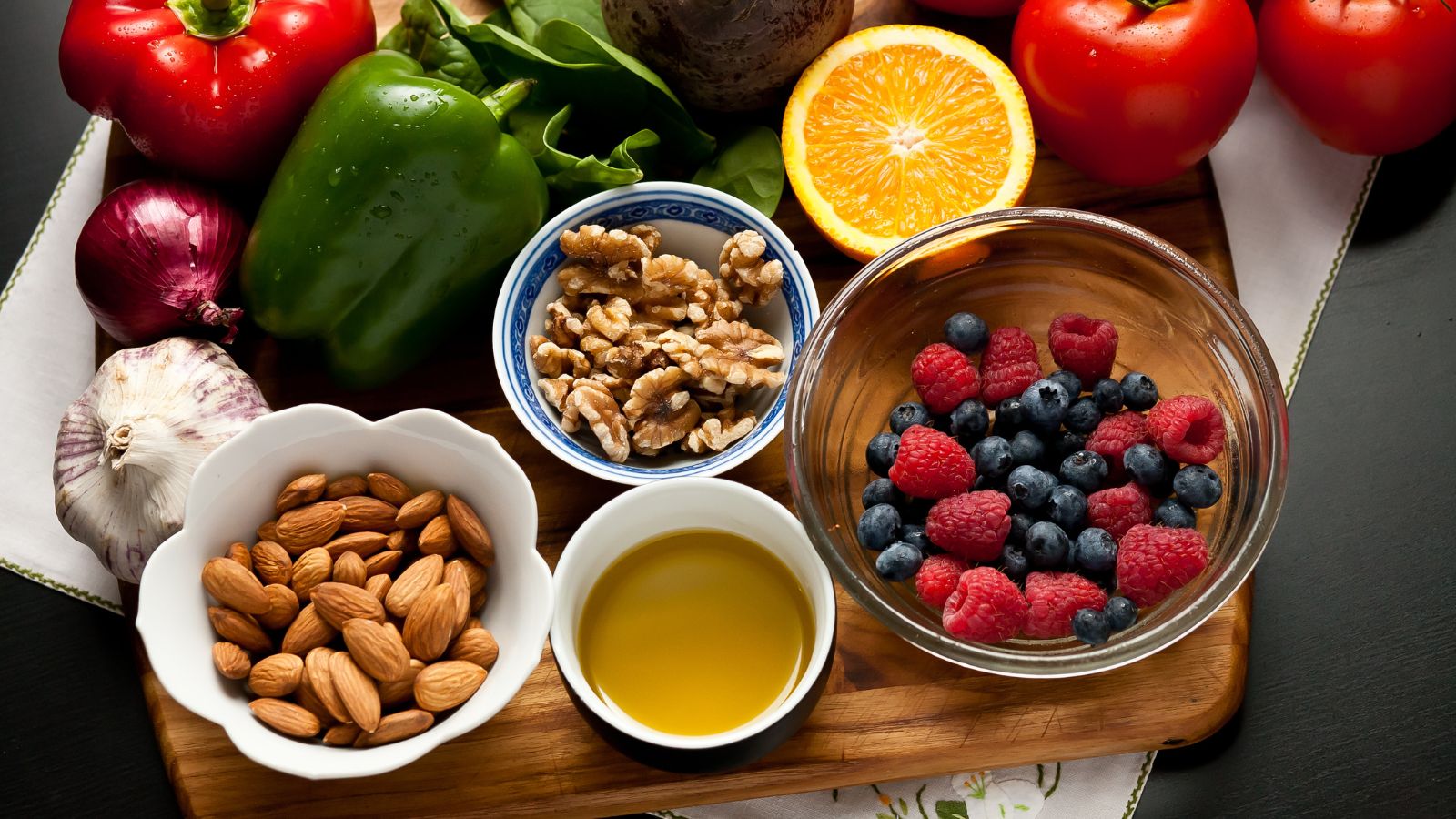 Another argument for organic food is that it is more nutrient-dense than non-organic food. But again, there is no scientific evidence to support this claim.
In fact, a review of over 240 studies found that there was no significant difference in the nutrient content between organic and conventional produce. So don't believe the hype that organic food is packed with more nutrients – it's simply not true.
Organic Farming Can Still Use Pesticides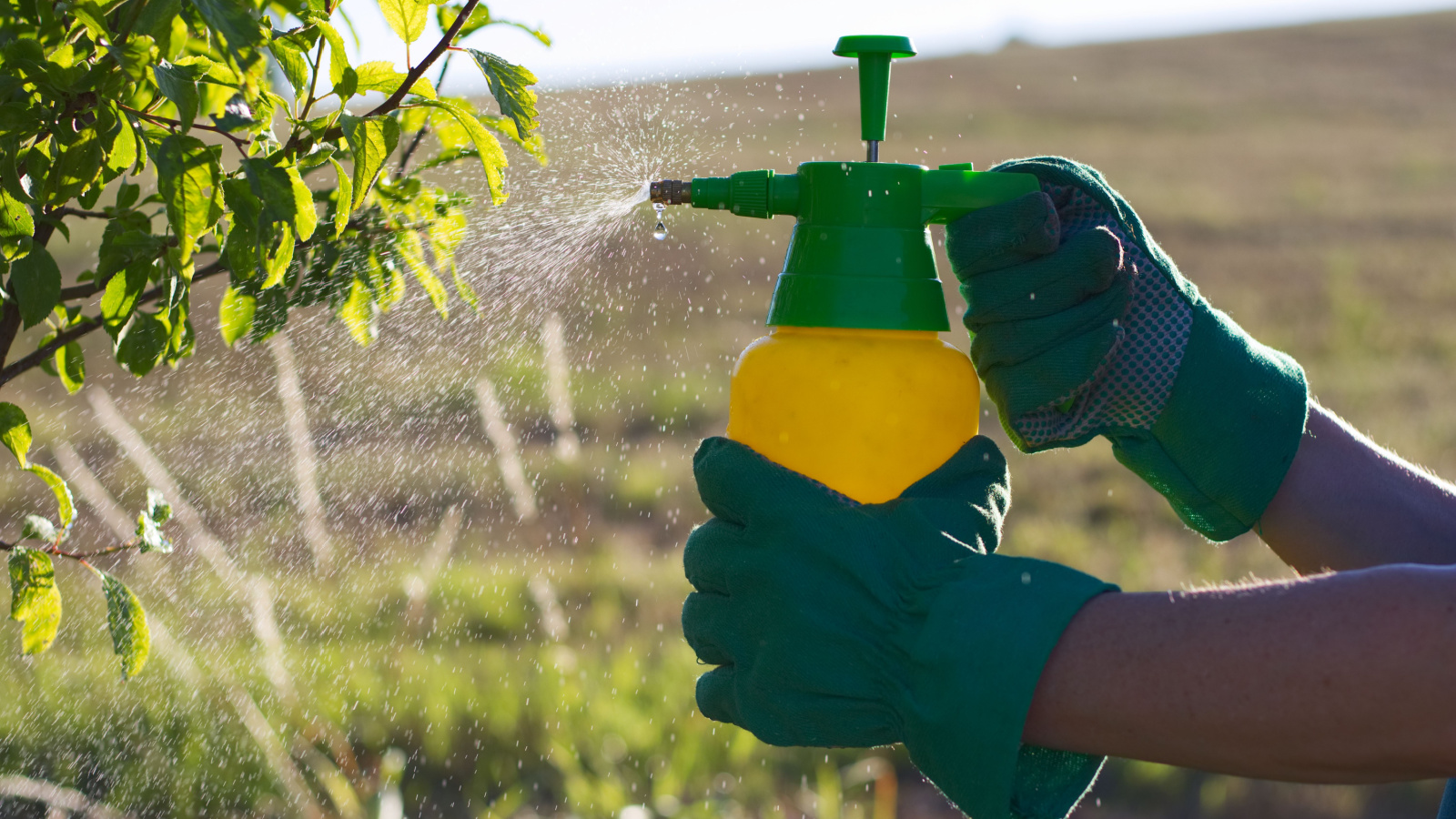 One of organic food's main selling points is that it is pesticide-free. However, this is also a misleading claim. While organic farmers are limited in the types of pesticides they can use, they are still allowed to use naturally derived pesticides.
And just because something is natural doesn't mean it's safe. In fact, some of these natural pesticides can be just as harmful as synthetic ones. So don't be fooled into thinking that organic food is completely free of pesticides.
Organic Food Is More Expensive
One of the biggest downsides of organic food is its price. Organic produce can cost up to 47% more than non-organic produce, according to a study by Consumer Reports.
And while some may argue that the higher price reflects the superior quality of organic food, as we've already discussed, there isn't enough evidence to support this claim. So why pay more for something that has no proven health benefits?
The Organic Label Can Be Misleading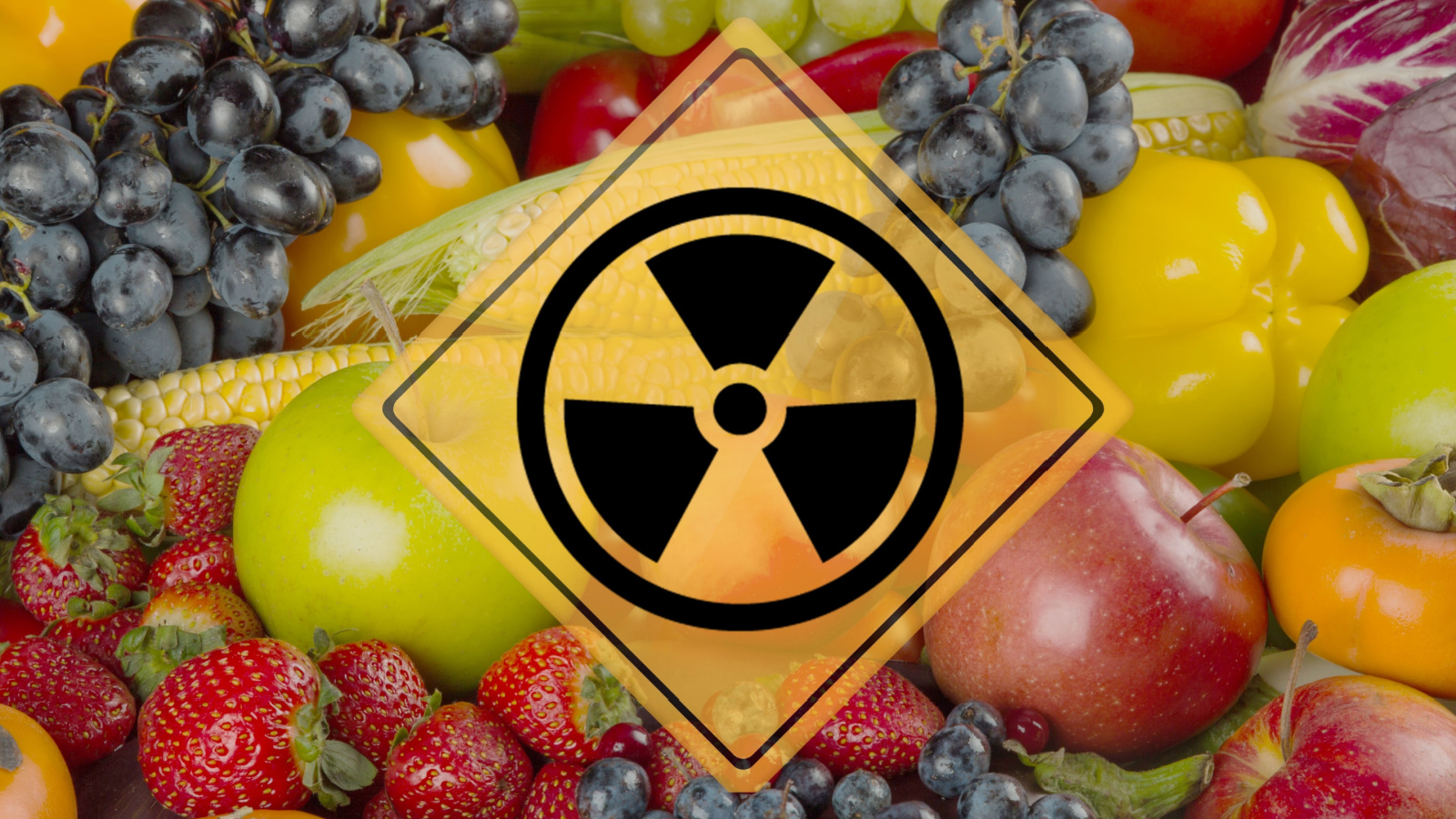 Just because a product has an organic label does not automatically mean it is completely free of chemicals and pesticides. In fact, some products may only contain a small percentage of organic ingredients but can still use the label.
This is known as "greenwashing" – using deceptive marketing tactics to make something seem more environmentally friendly or organic than it actually is. So always read the ingredient labels and do your research before assuming that a product with an organic label is completely natural.
Organic Farming Is Not Necessarily Better for the Environment
Many people believe that by choosing organic food, they are helping to protect the environment. However, this isn't always the case. Organic farming can still have negative impacts on the environment, such as soil erosion and water pollution.
Additionally, organic farms tend to require more land than conventional farms to produce the same amount of food, which can contribute to deforestation. So, while organic farming may benefit the environment, it is not a perfect solution.
Conclusion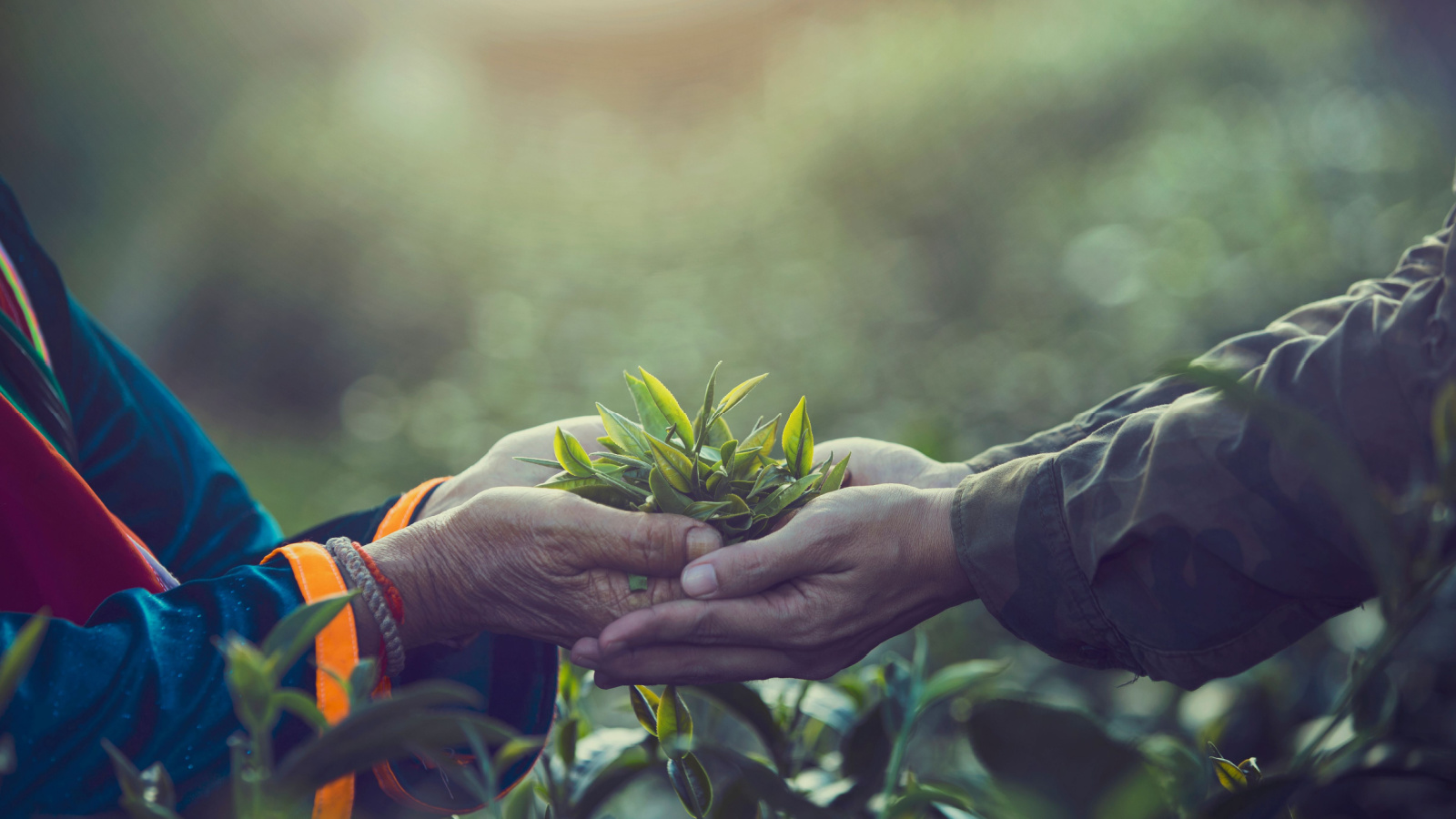 Overall, it's clear that organic food is not all it's cracked up to be. From the lack of scientific evidence to the misleading labeling, it's important to recognize that organic food may just be a marketing scam used to prey on consumers' desire for healthier options.
But don't worry – you can still make healthy choices without buying into the organic craze. Simply focus on incorporating more fresh fruits and vegetables into your diet, regardless of whether they are organic or not. Eating a variety of whole foods and limiting processed foods will do more for your health than any label can promise. So next time you're at the grocery store, don't be fooled by the organic label – choose what's best for you and your budget.
How to Lose Weight Fast Without Exercise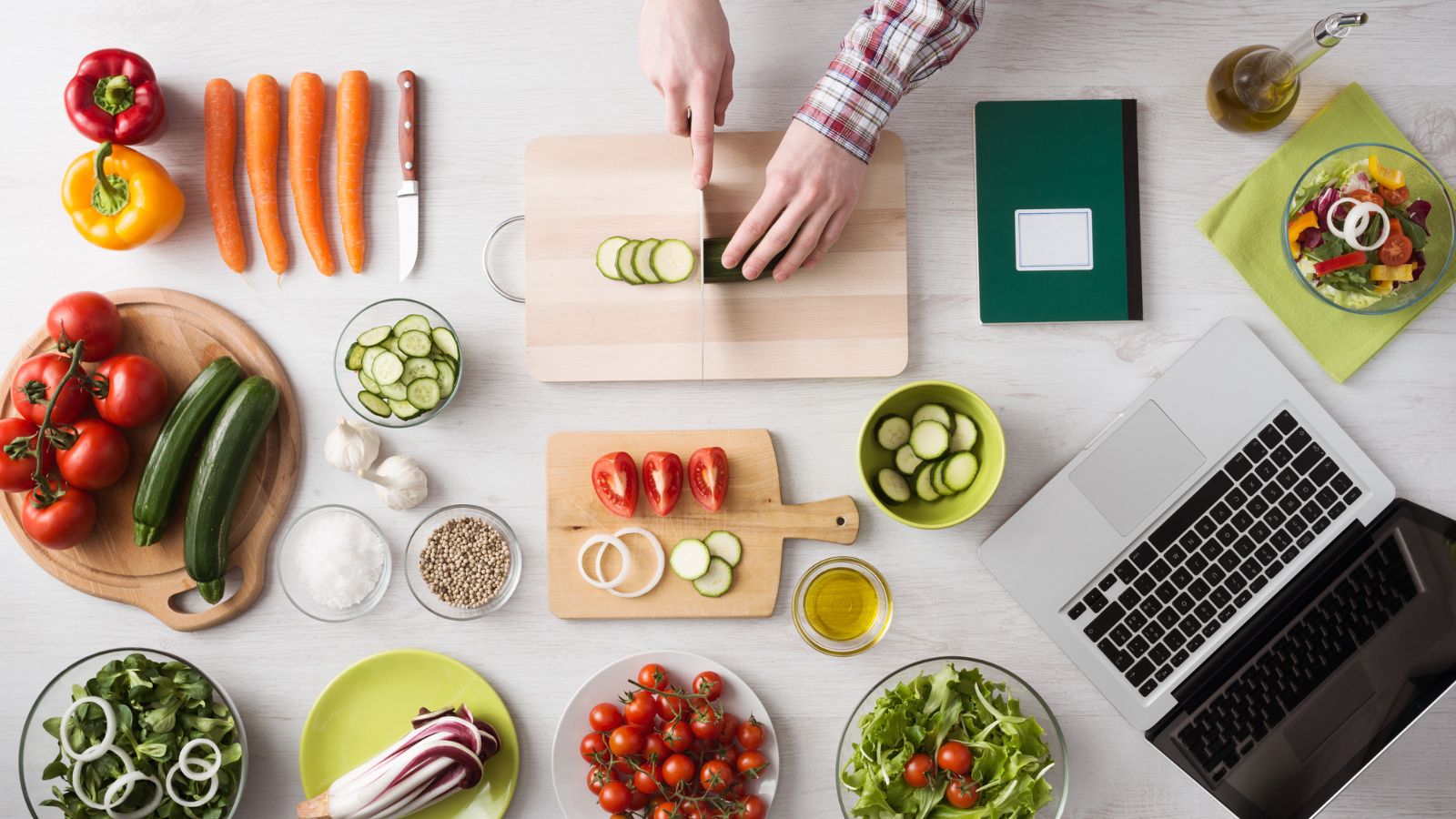 Need to lose weight fast, and maybe exercise just isn't cutting it anymore? Here's how to lose weight fast without exercise. 
9 Best Vitamins For Women Over 50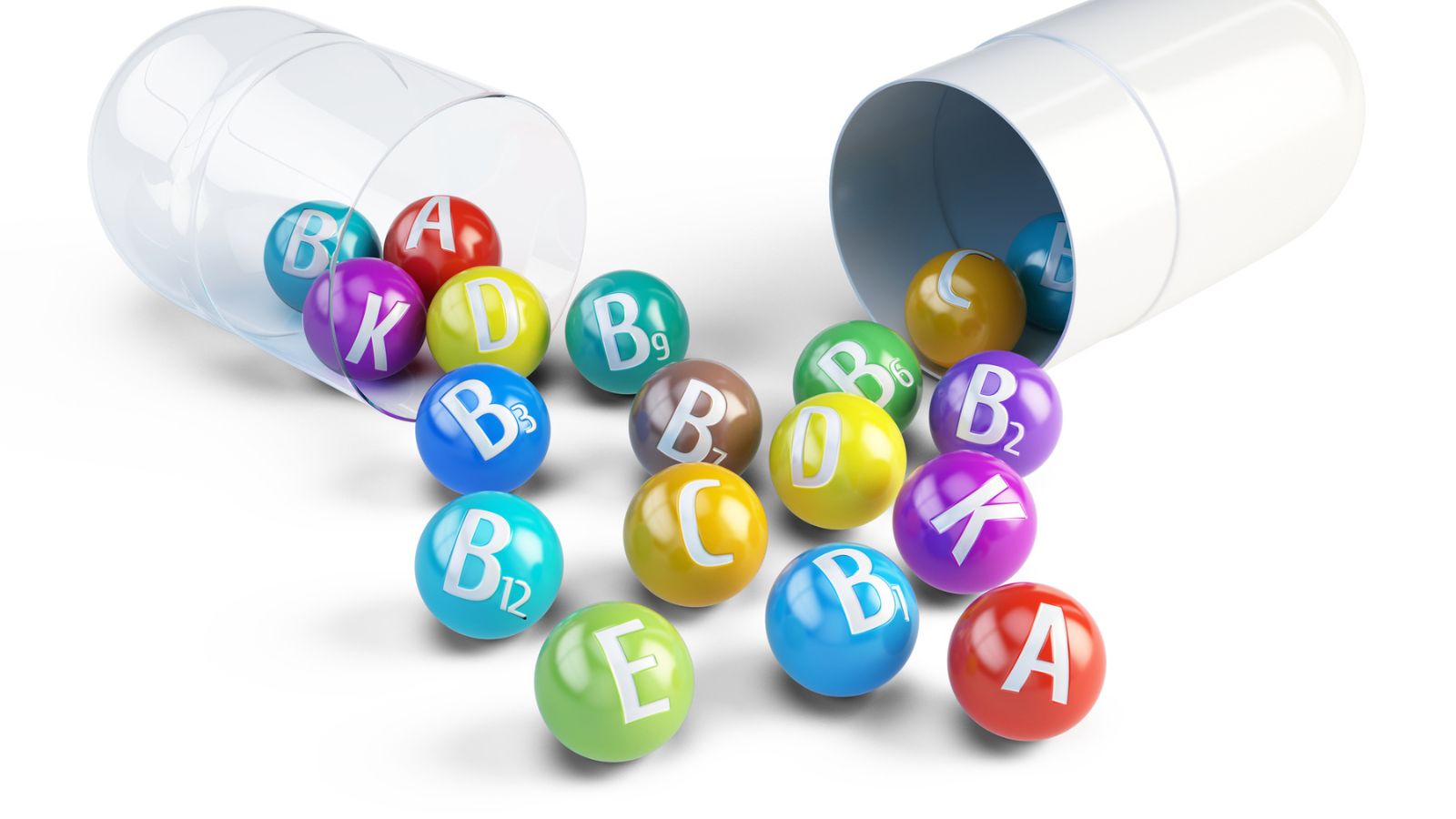 Knowing which vitamins and supplements we need as we age is hard. Here are 9 of the best ones women over 50 should take daily. Always check with your doctor first!
Keto For Women Over 50-What You Need to Know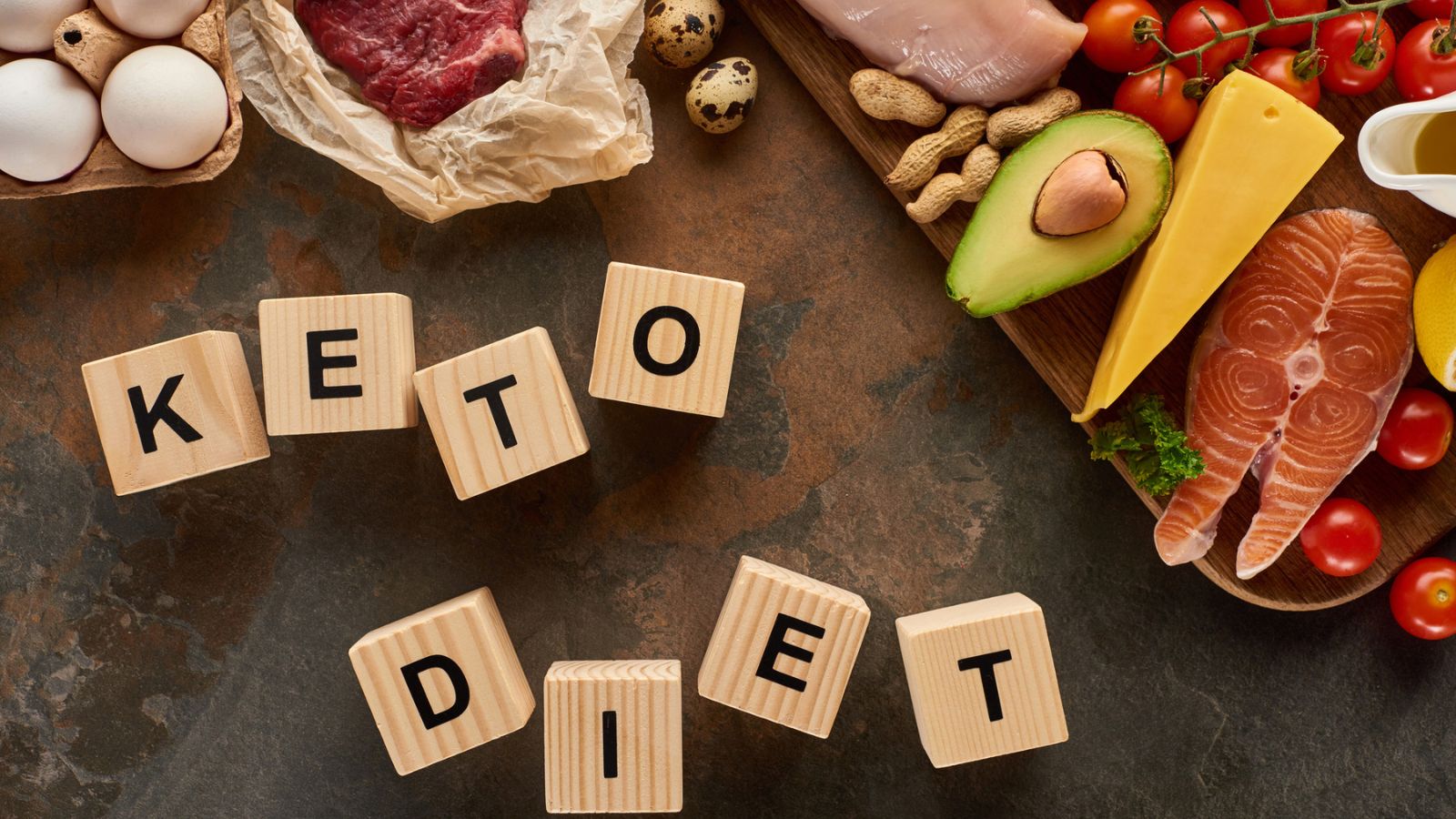 You've heard so much about it, but is it right for everyone? Here's a look at the keto diet for women over 50.
Lupin Flour-A Healthy Alternative to Wheat Flour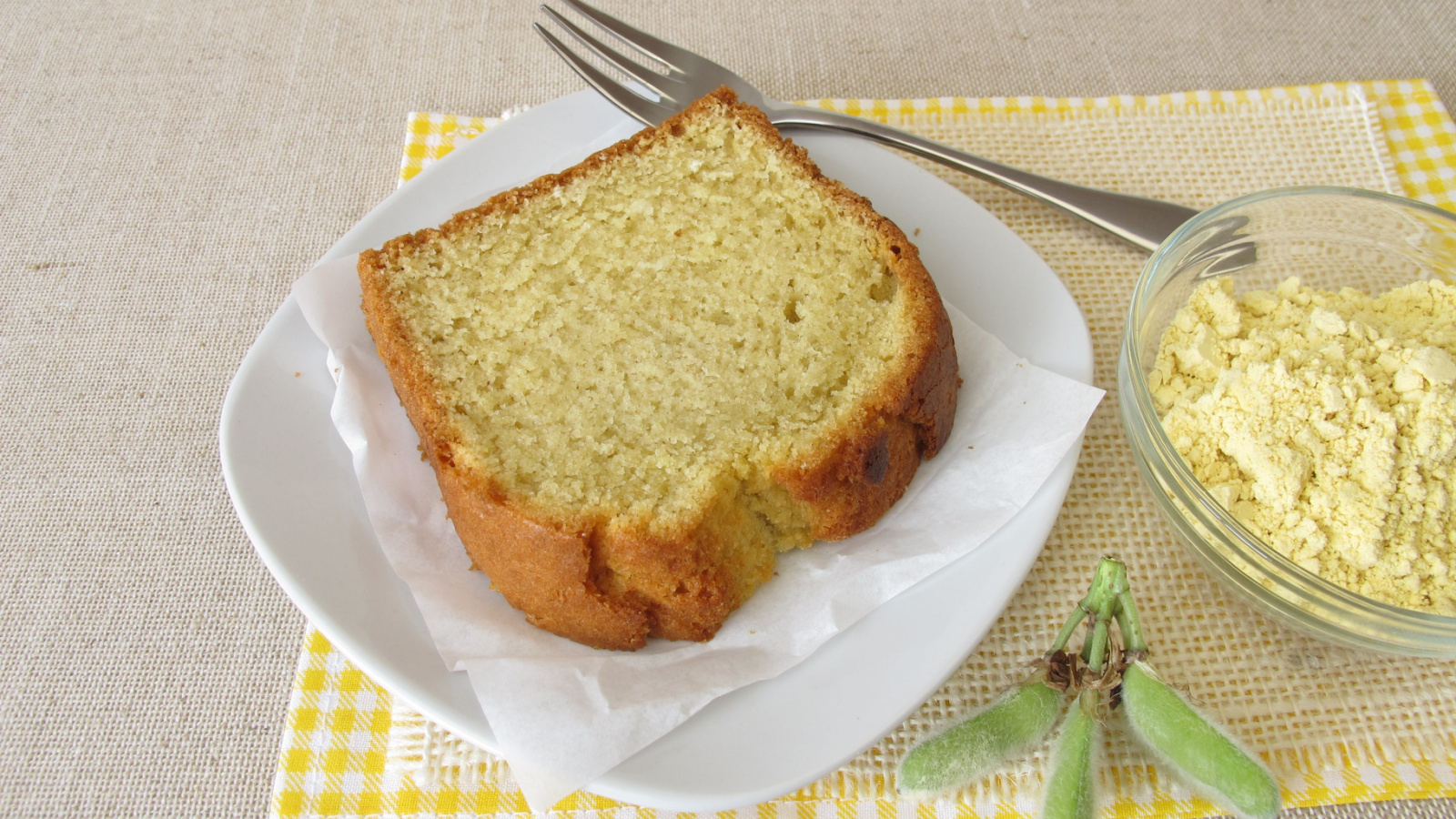 If you haven't tried lupin flour yet or know little about it, this in-depth article will help you understand how and why you should use it. 
How to Take Care of Your Health After 50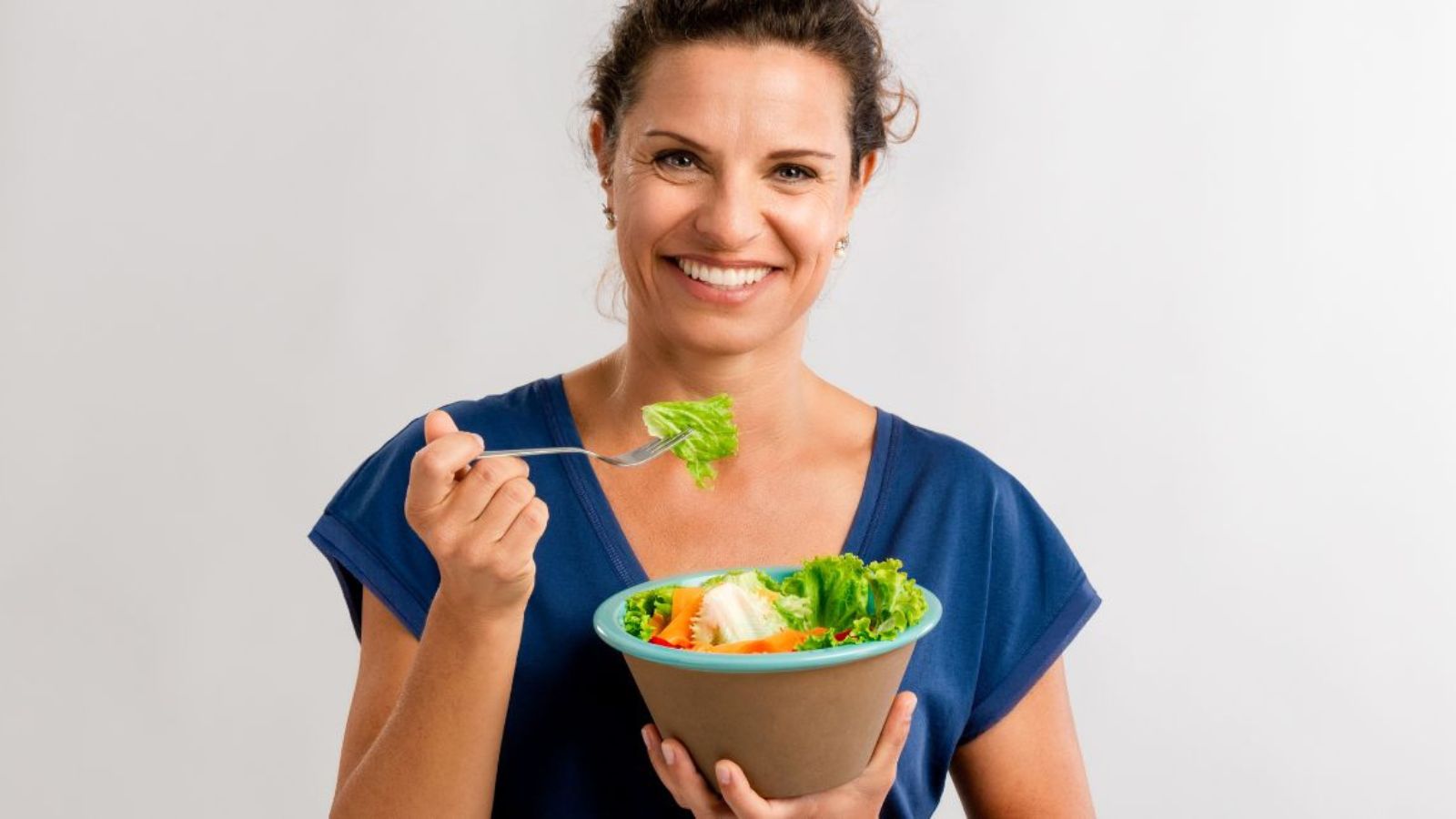 If you're struggling to get fit and healthy after 50, here are a few tips to get back on track and make your golden years, the best years.