6 Reasons Why Women Stay in Abusive Relationships
If you've never been in an abusive relationship, you wouldn't understand how difficult it is to leave. Most people say, "Just go!" but if it were that easy, all abused women would do that. But it's not. It's hard to comprehend the complexity of making the decision to stay or leave.
Find out how you can help an abused woman in slide 7.
Here are 6 reasons why most women stay in abusive relationships
1 We're Scared to Leave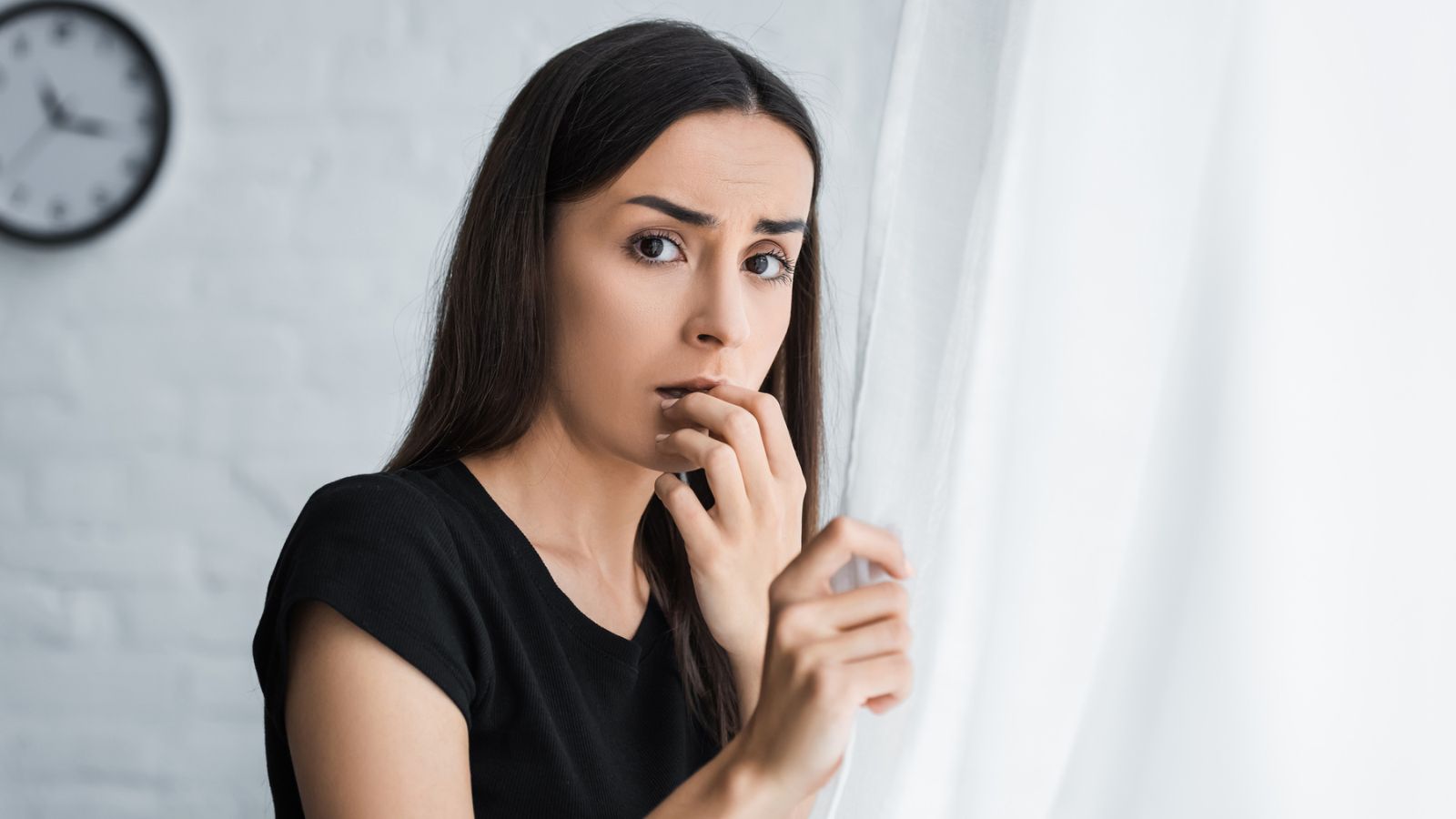 We're scared of him, we're scared of the world outside our home, we're scared of what will happen to us in the future, we're scared of a lot of things. Fear is very crippling and will leave you stuck somewhere you shouldn't be. We don't have enough confidence in ourselves to leave and make it on our own.
Many women also fear for their safety and the safety of their children. They are too terrified to leave. 
2 He'll Get Better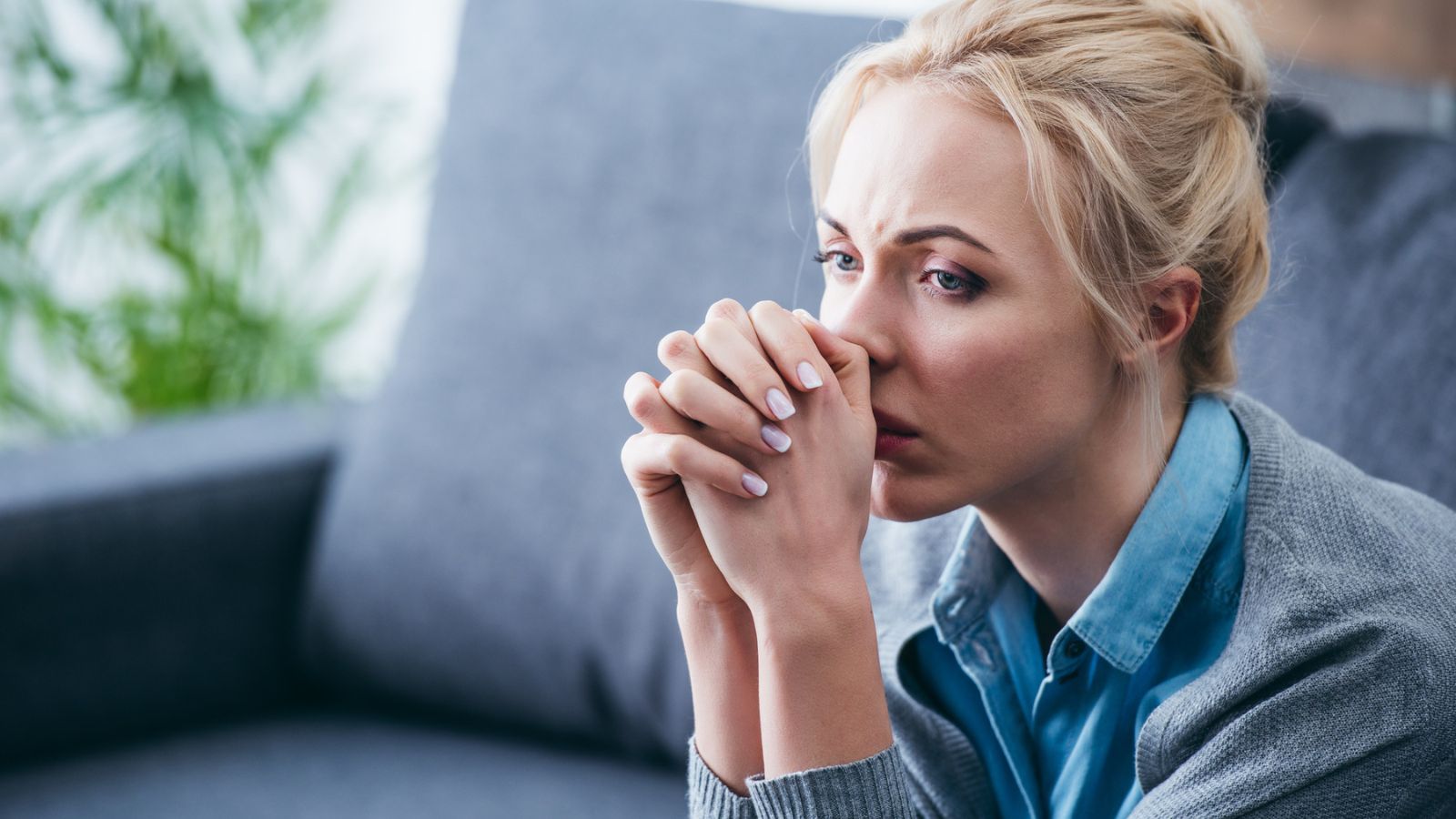 Over 50, Unemployed, and Depressed? 10 Tips to Give You Hope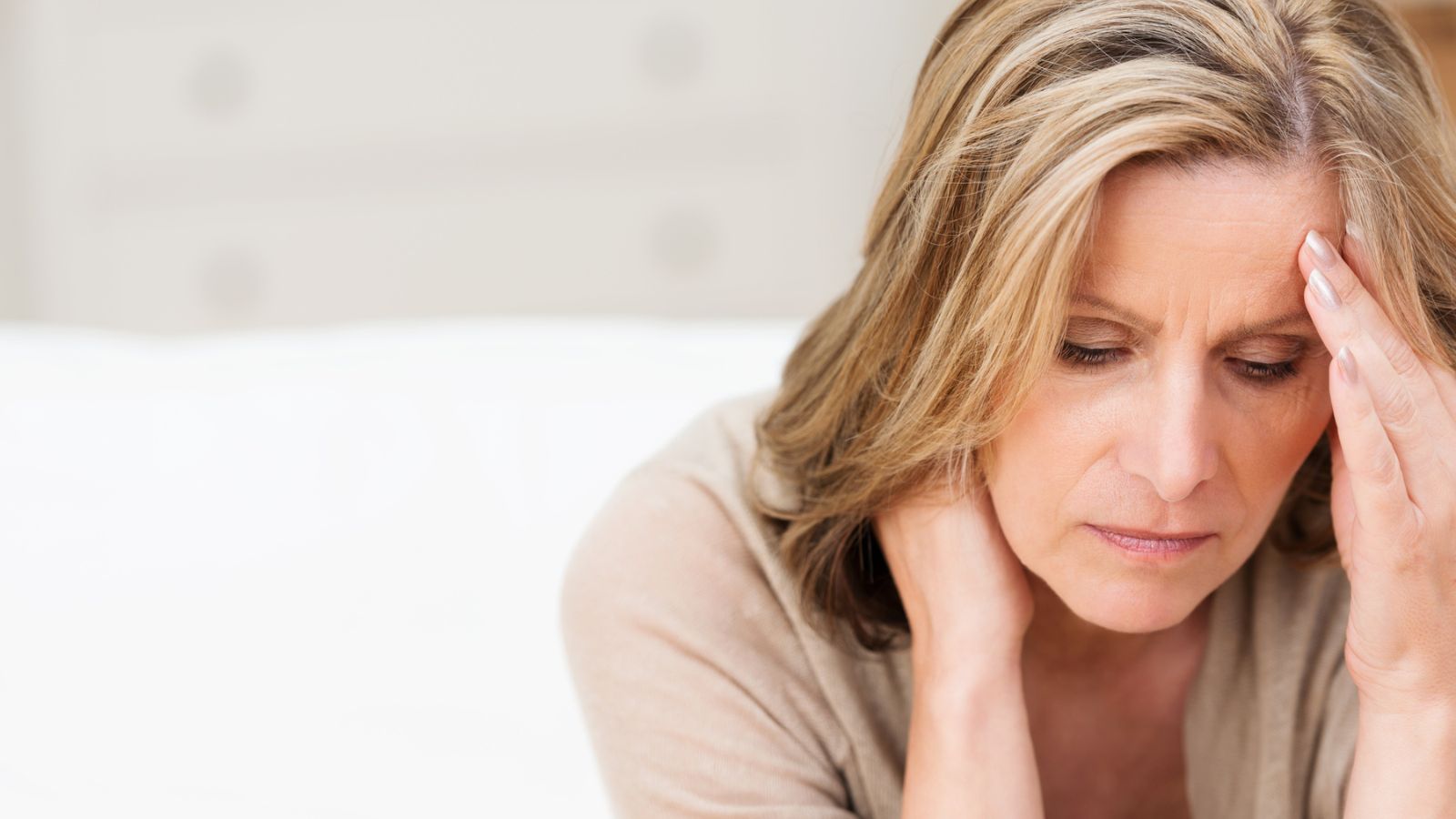 Photo credit:Depositphotos.
While it may feel like a totally hopeless situation, being unemployed over 50 isn't quite as bad as you think and it's a perfect time for a life reset. Here are 10 things to give you hope.
How to Change Your Life at 50 in 6 Steps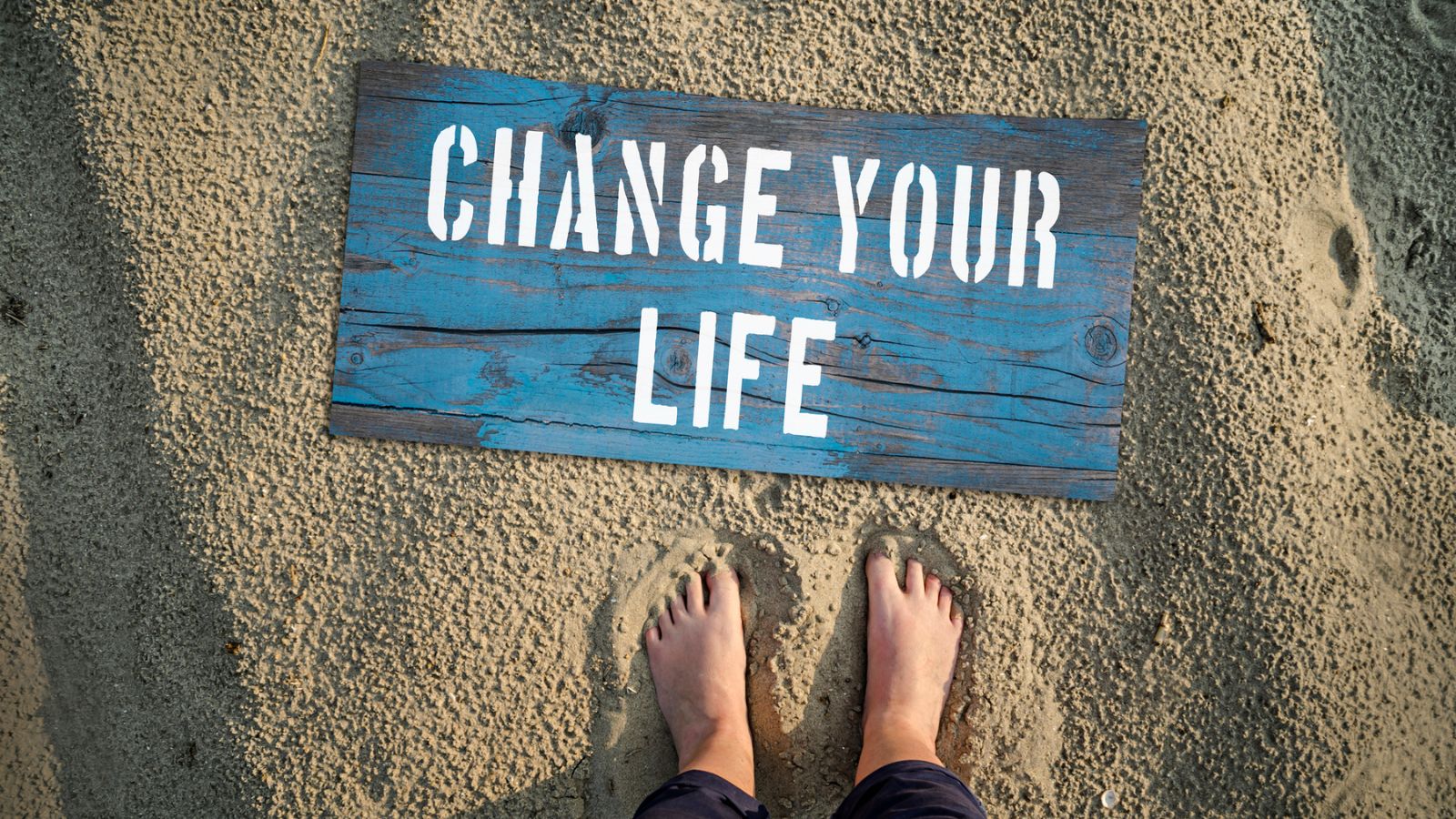 Changing your life at any age is stressful, but when you're over 50, it feels 10 times worse, but don't let that stop you. Here are 6 tips to help you change your life over 50.
9 Ways to Stay Calm in Stressful Situations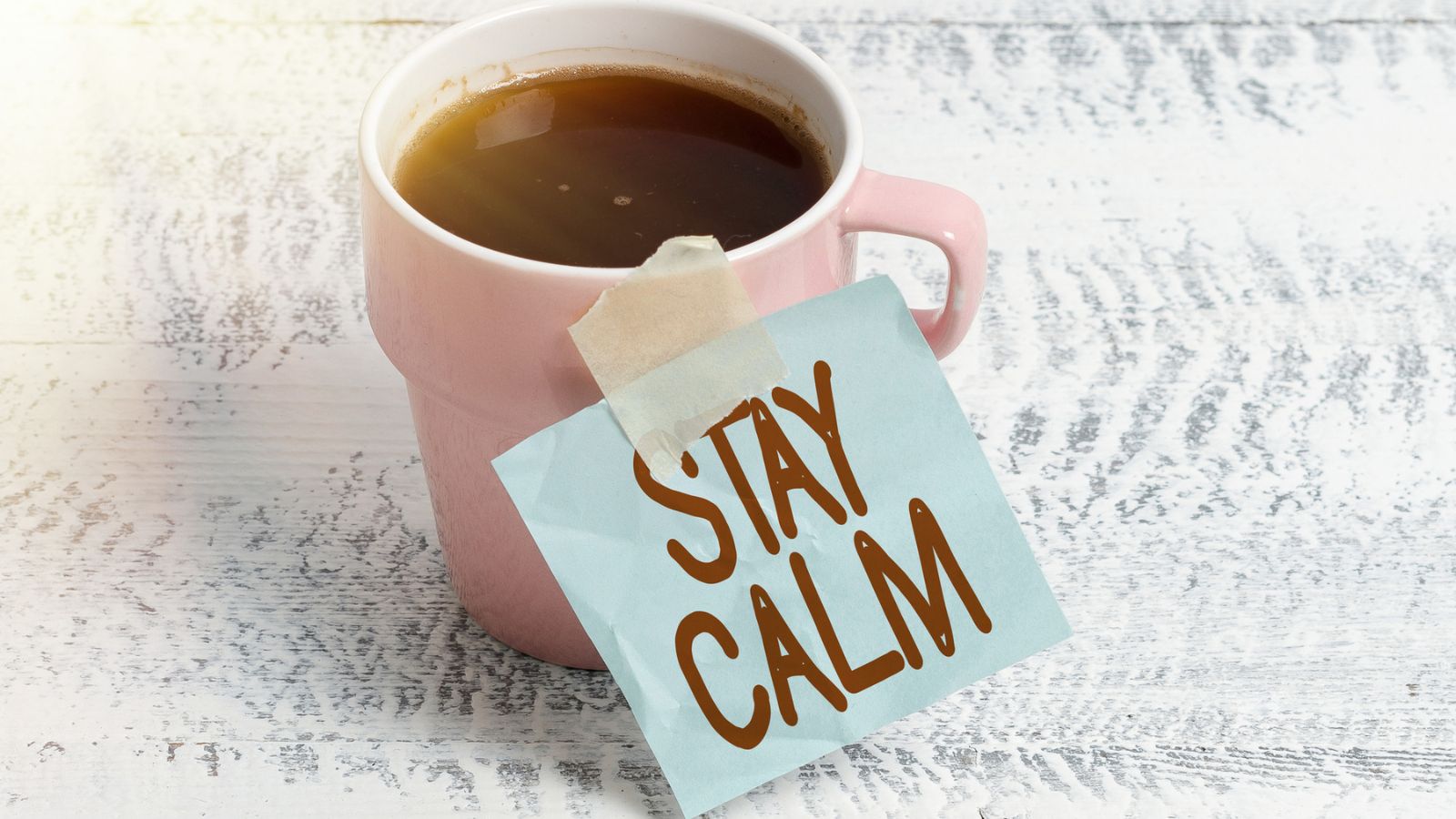 Stress sucks and can be exhausting, not to mention wreak havoc on your mental and physical health. Here are 9 ways to help you stay calm in a stressful situation.
How to Start Over at 50 With Nothing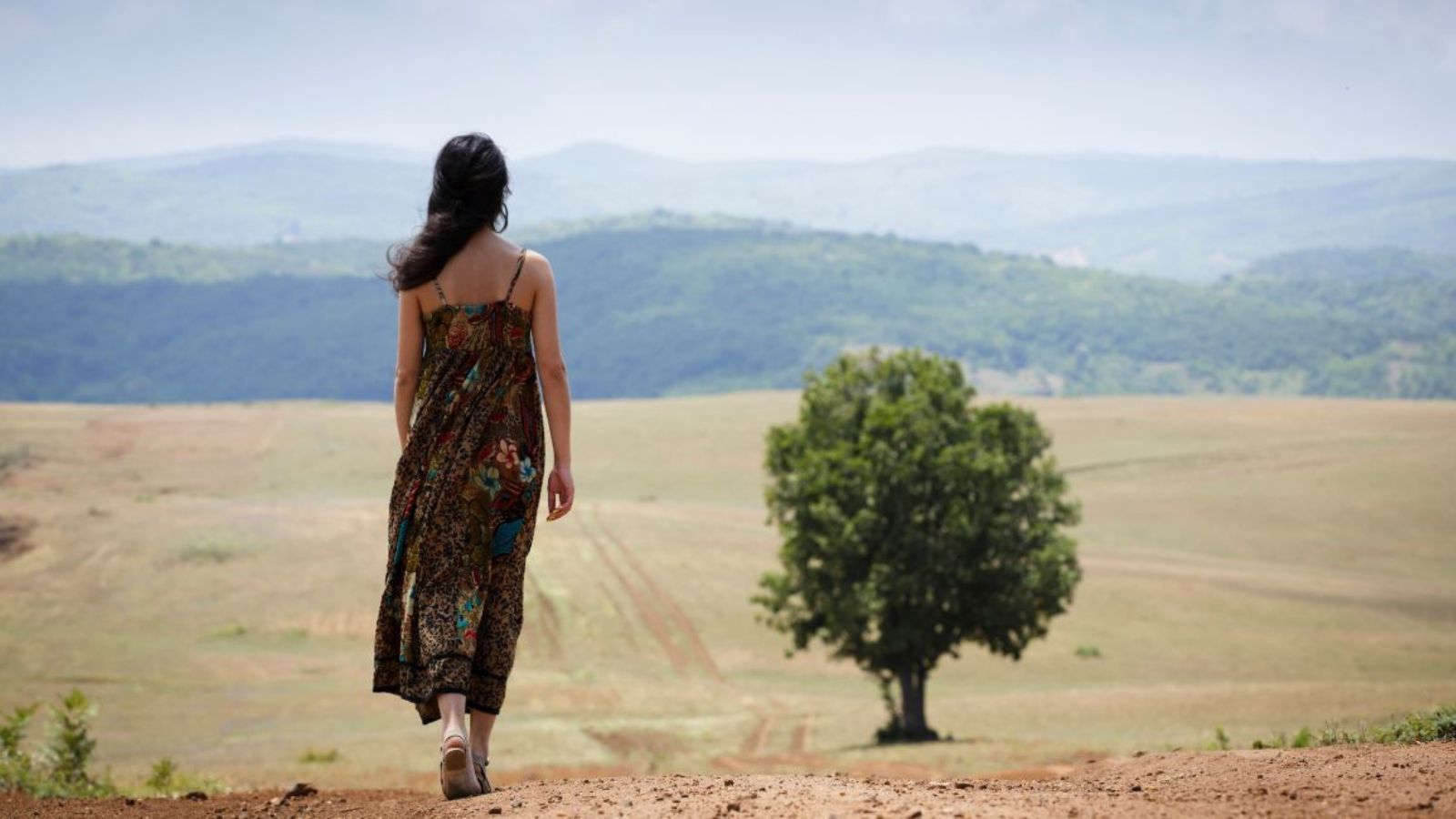 If you are over 50 and starting over with nothing, not even a job, this article will help you and give you the encouragement and motivation you need to start and feel hopeful.
11 Ways to Stop Thinking You're Not Good Enough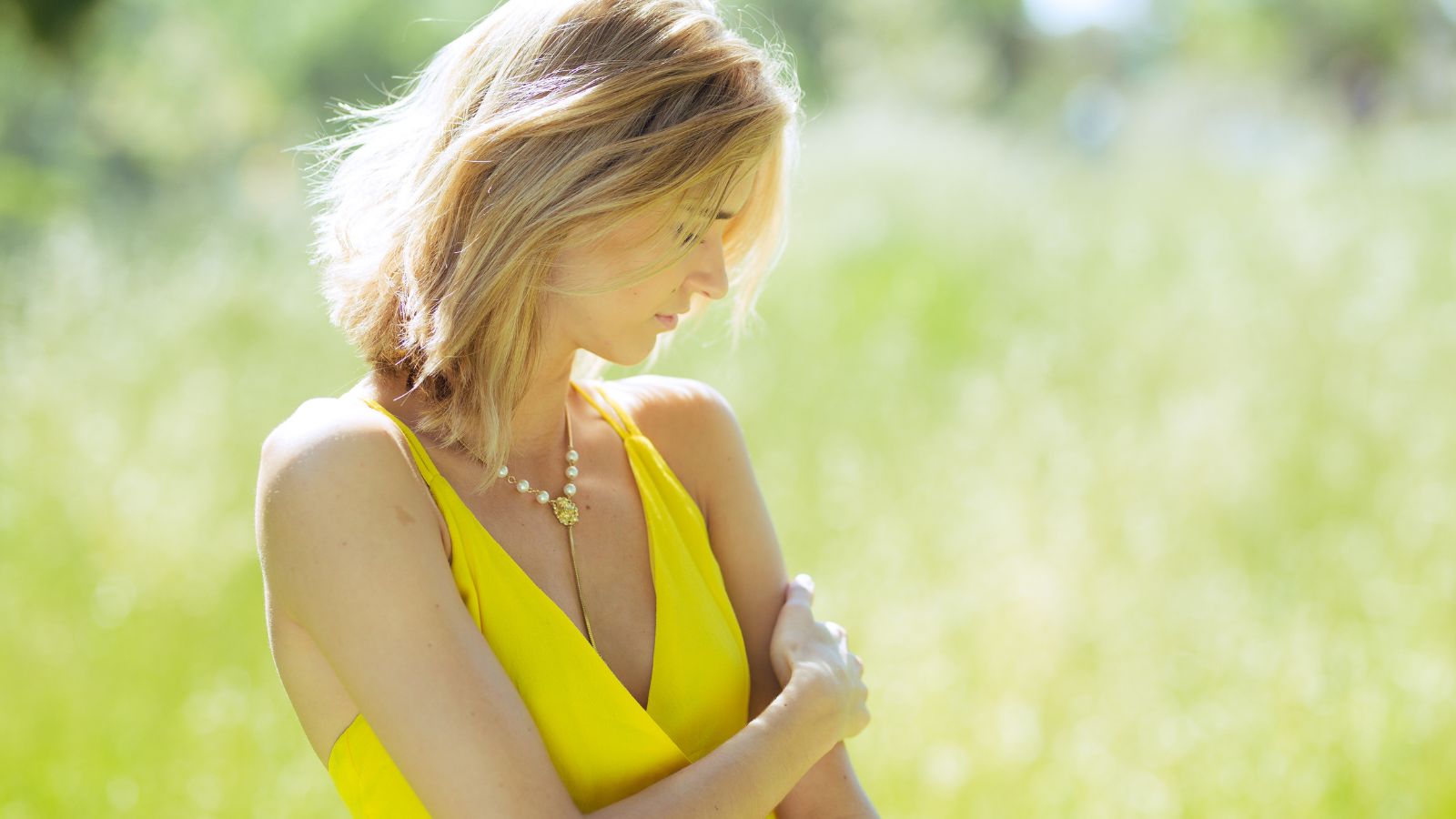 Many women, as they age, start to feel like they're not good enough anymore. Nothing could be further from the truth. Here are 11 ways to make you stop thinking you're not good enough and boost your self-worth!