9 Best Places to Retire in Mexico
Many retirees these days are selling their things, packing up, and moving to a new country. Don't discount Mexico! This has become an increasingly popular destination for retirees, including people from the United States and Canada. Our research did show that Mexico has come in 4th place as one of the most affordable destinations to retire to in 2023.
Here are the top 9 places to retire in Mexico.
Merida
Merida is the capital city of the state of Yucatan and is known for its colonial architecture, rich cultural heritage, and delicious cuisine. This city has a vibrant cultural scene, with many museums, galleries, and festivals throughout the year, making it an attractive option for retirees who enjoy art and culture.
Puerto Vallarta
Puerto Vallarta is a picturesque Mexican coastal city on the Pacific coast that has captured the hearts of many who have visited it. It is a gorgeous city that offers a mix of old-world charm and modern amenities. It has warm weather all year round, beautiful beaches, and a downtown area that is perfect for strolling and exploring.
San Miquel de Allende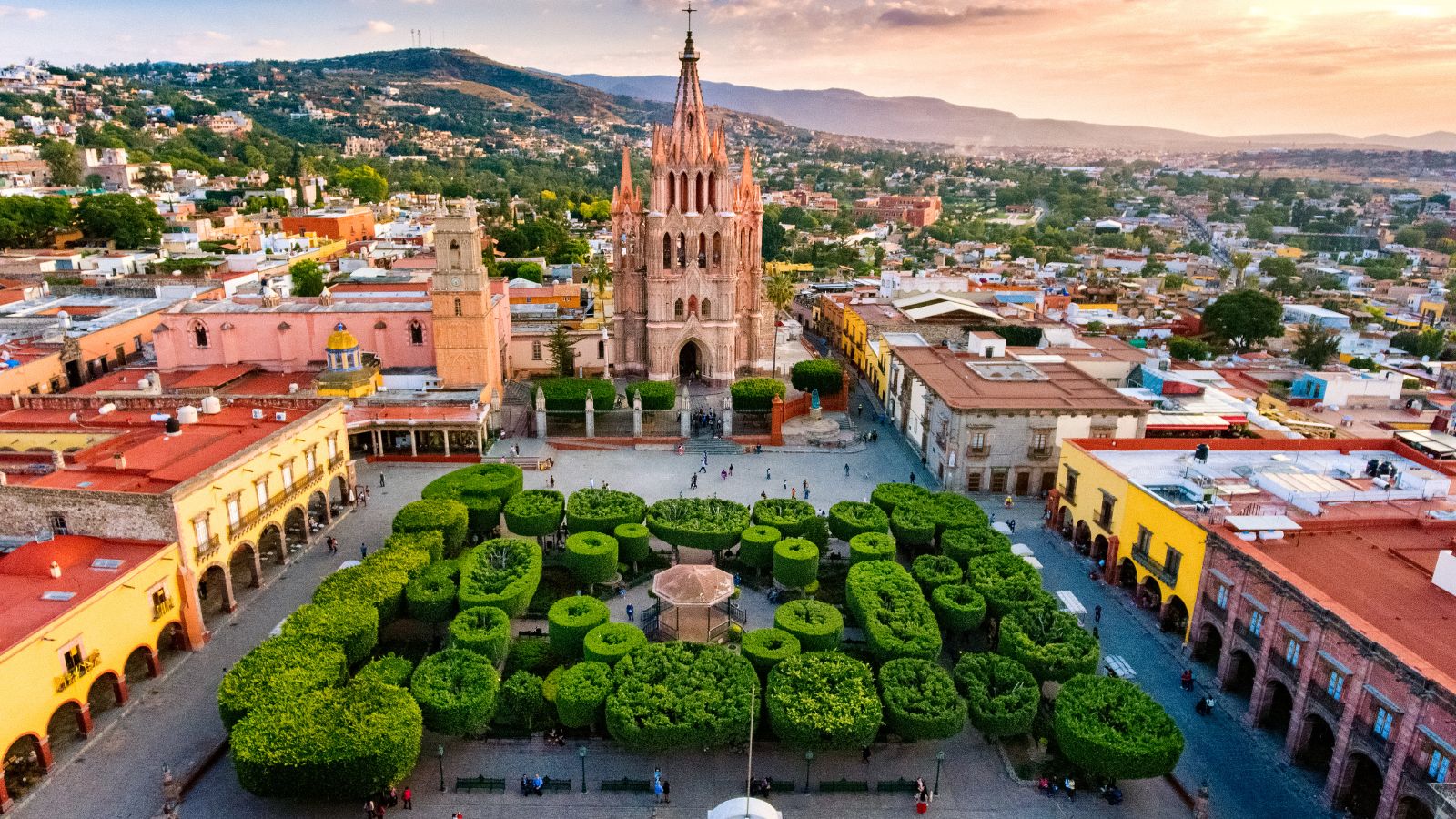 San Miguel de Allende is a small, colonial town in central Mexico known for its colonial architecture, cobblestone streets, Mexican culture, and warm climate. It is a wonderful town that is home to a large community of North Americans, making it easy for newcomers to make friends and adjust to their new surroundings.
Tulum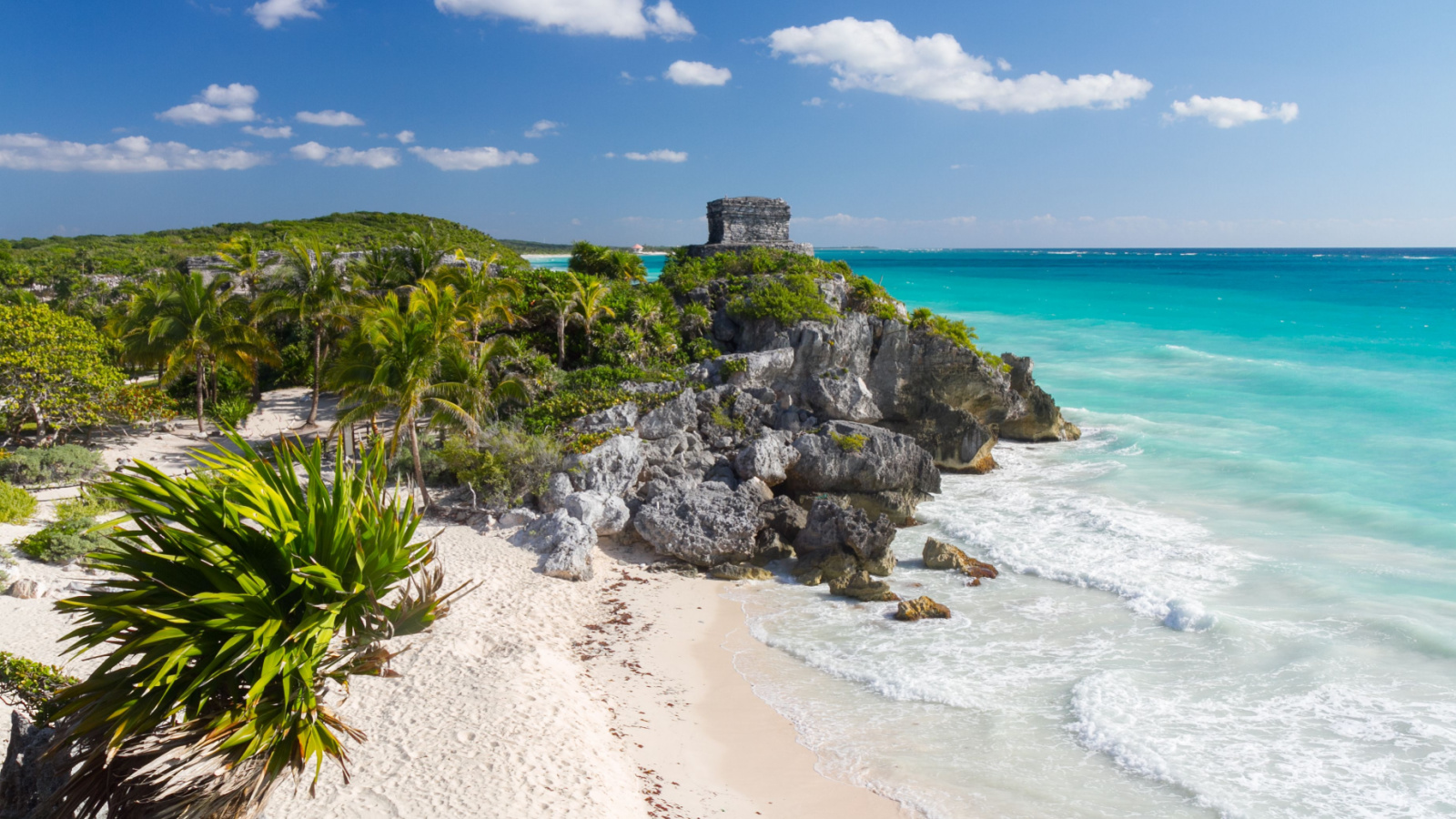 Tulum is a stunning beach destination located on Mexico's Caribbean coast. This town is known for its beautiful beaches, clear waters, and ancient Mayan ruins. Tulum has a relaxed and laid-back vibe, making it an attractive option for retirees who want to enjoy a peaceful and tranquil lifestyle. Good-value condos and homes mean retirees and other ex-pats live by the beach for less.
Playa Del Carmen
For retirees looking for a beach town with a laid-back vibe, Playa del Carmen may be the perfect place for you. It is also one of the fastest-growing retirement destinations in Mexico. Sitting on the Caribbean coast, Playa del Carmen is another town that draws retirees in with its warm weather, beautiful beaches, and thriving downtown area with many excellent restaurants and lively nightlife.
Lake Chapala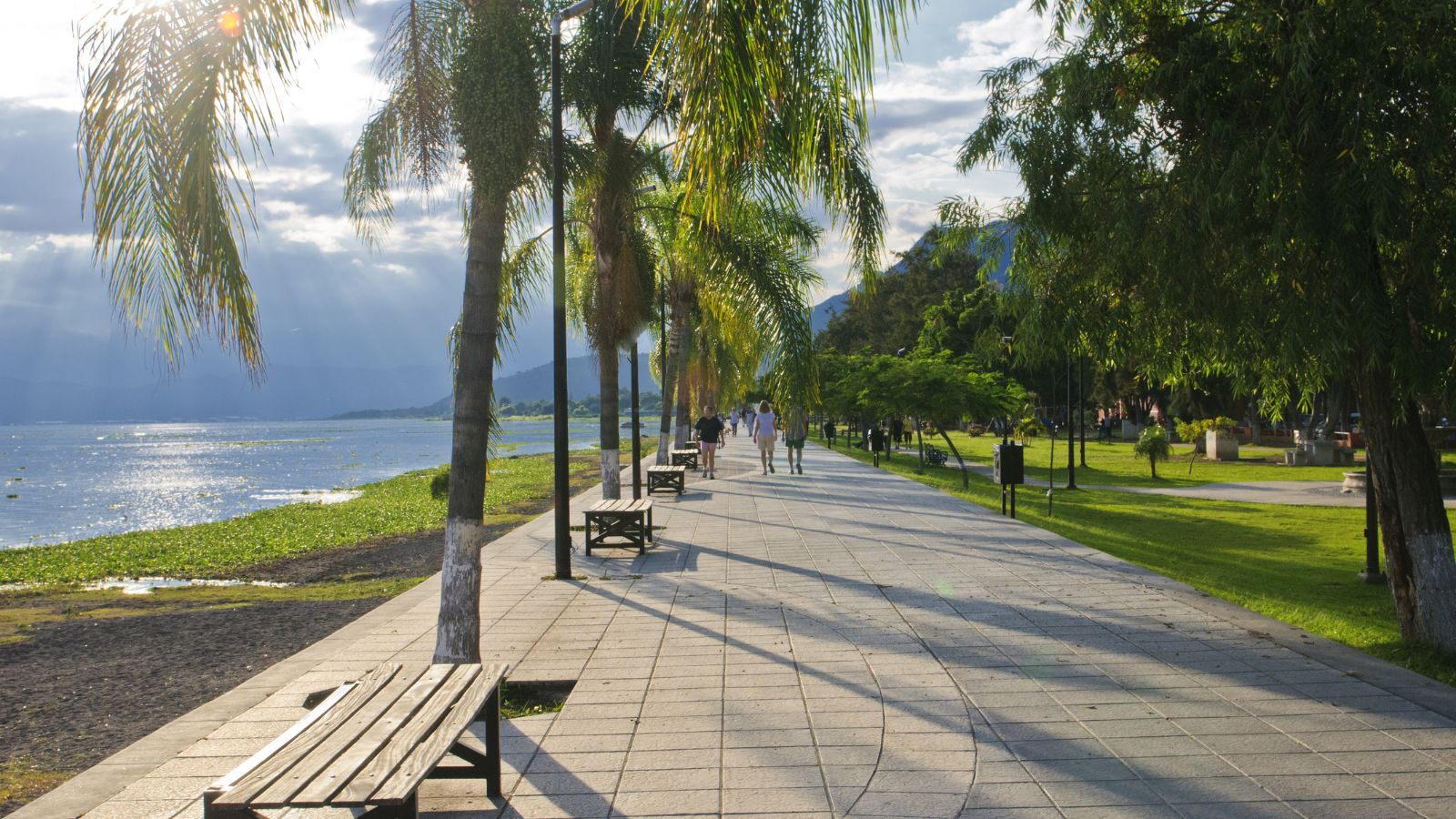 This is a dream come true for many who seek a peaceful and affordable retirement in Mexico. Located just an hour away from Guadalajara, Mexico's second-largest city, Chapala is found on the shores of Lake Chapala, Mexico's largest freshwater lake. This is a great place for retirees who enjoy being outside. The outdoor lifestyle will keep you fit and active, with many people enjoying hiking, fishing, and boating.
Mexico City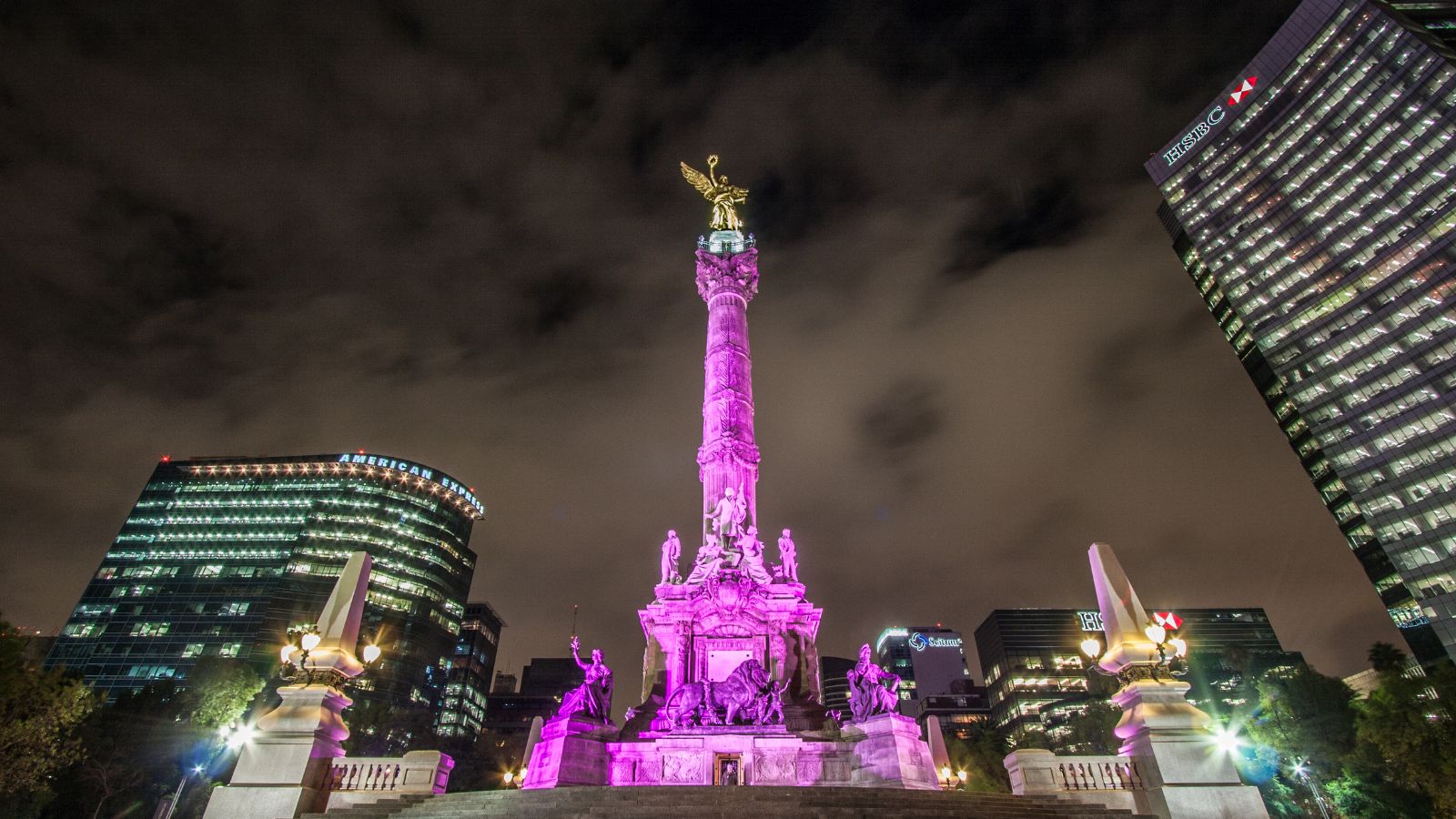 Mexico City is one of the largest cities in the world and is the capital of Mexico. This energetic city has a variety of cultural, historical, and entertainment options making this one of the best places to live in Mexico. Mexico City has some of the best medical care in the country. Many people place a high value on easy access to good healthcare, which would make this city a good choice for retirees.
Cabo San Lucas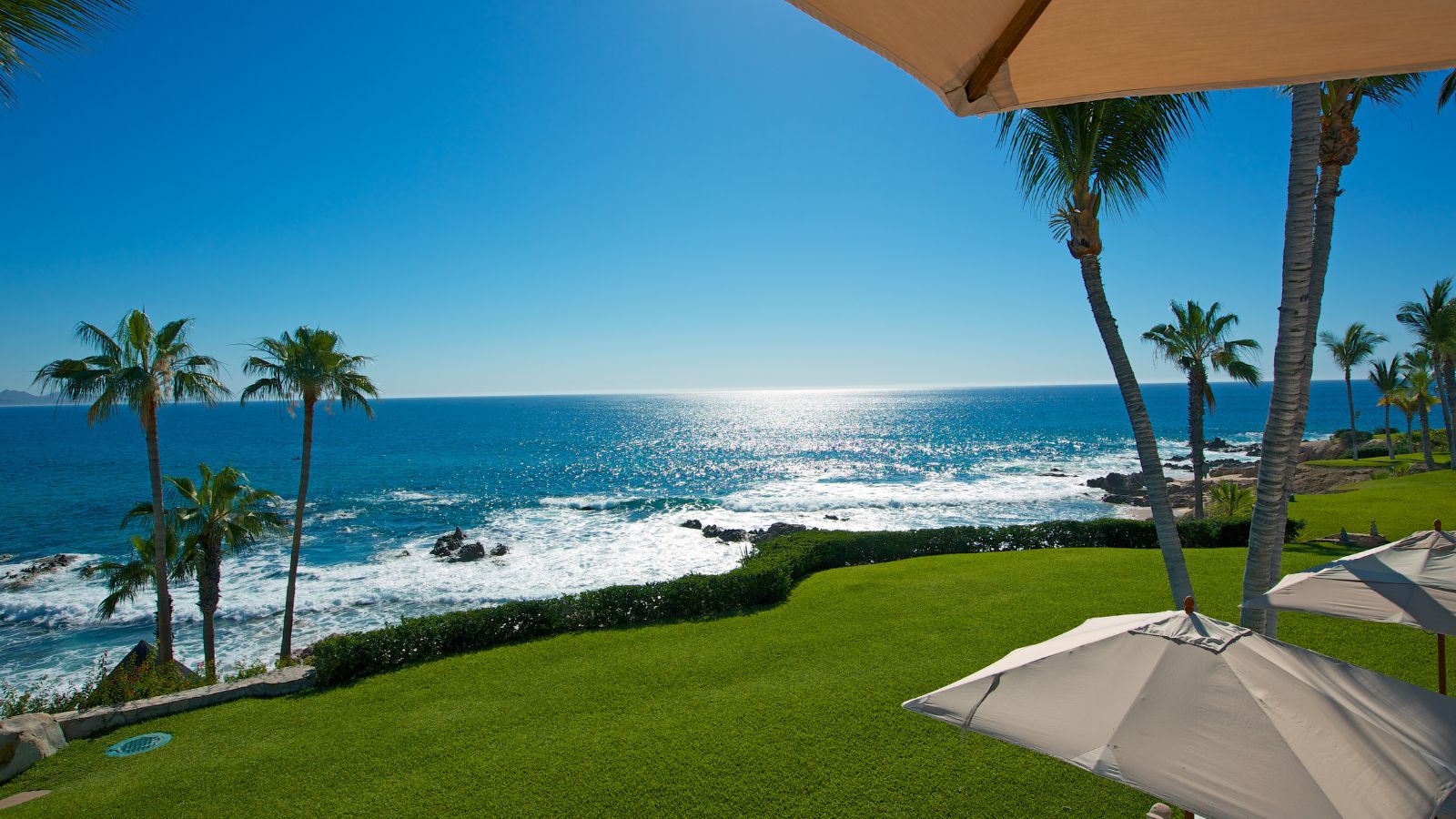 Cabo is known for its warm weather, beautiful beaches, and great fishing. Retirees can play a round of 18-holes, enjoy many cultural events, and get involved with a range of outdoor activities, including snorkeling and scuba diving. The town also offers excellent medical facilities, making it an ideal choice for retirees who require medical attention.
La Paz
This hidden gem on the eastern side of the Baja California Peninsula, La Paz, is a small fishing village known for its natural beauty and laid-back vibe. It is also a popular destination for eco-tourism, with nearby nature reserves. La Paz is known to be safe, day and night. The locals are friendly and welcoming. The city has a rich cultural heritage that can be experienced in the many museums, art galleries, and cultural events.
7 Puerto Vallarta Travel Tips For a Fun and Stressfree Holiday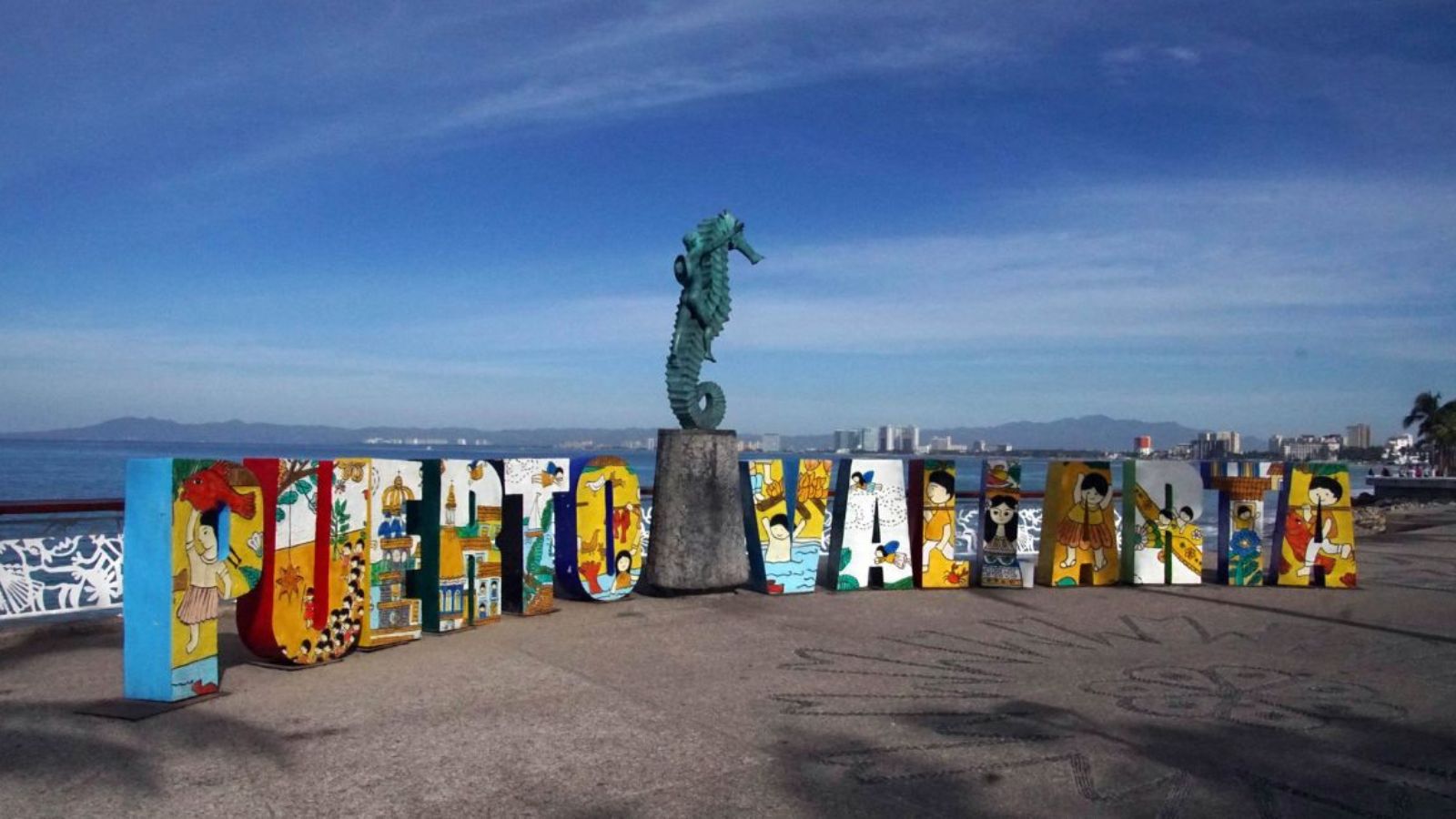 Is PV safe? When is the best time to go? What kind of fun things can I do there? This article answers those questions and many more. If you're heading to Puerto Vallarta, you'll find lots of helpful tips here.
10 Most Affordable Places to Retire in 2023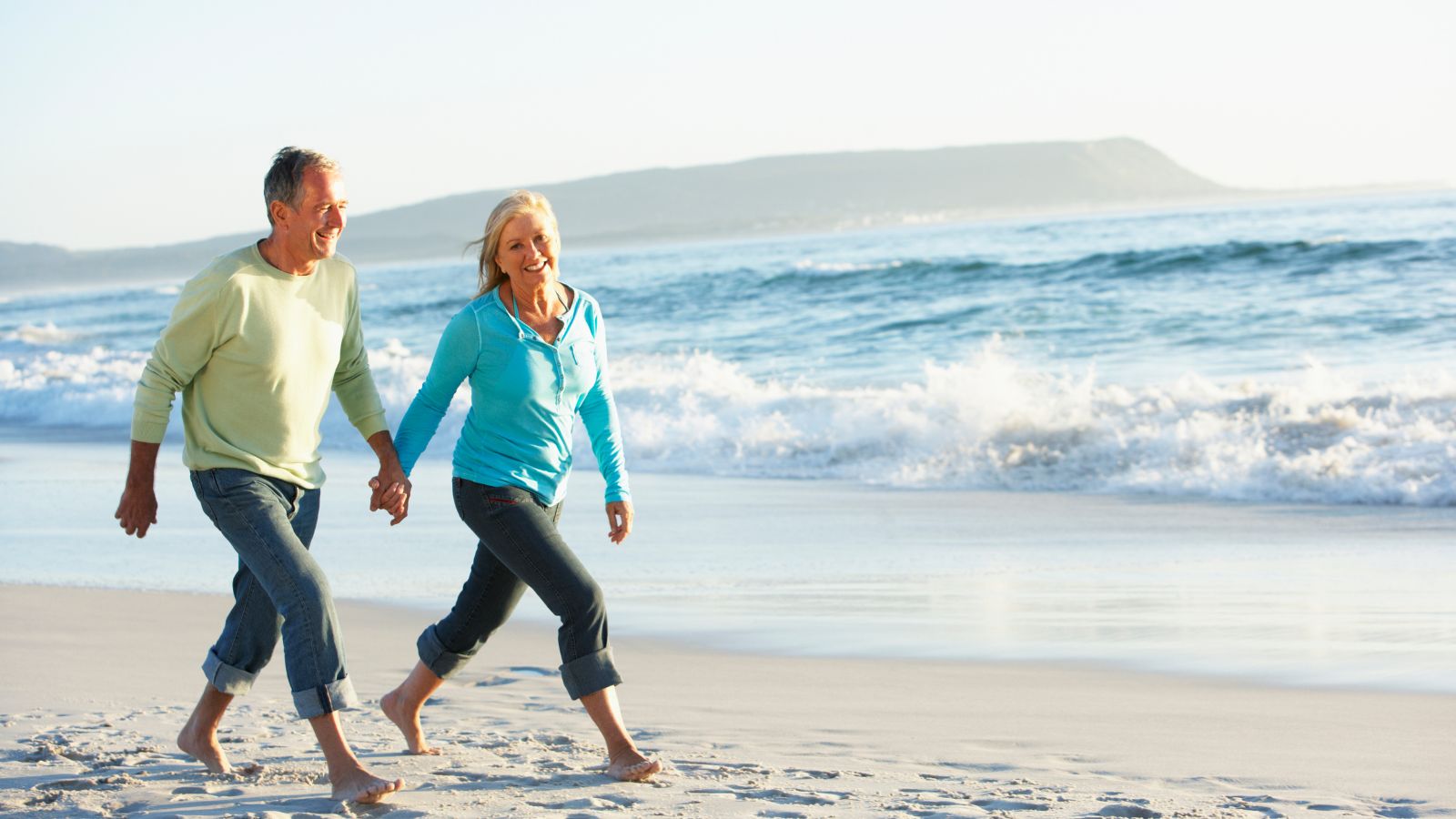 If you've been thinking about packing up and enjoying your retirement in another country, this article will help. Here are the 10 most affordable countries to retire to in 2023.
10 Ways to Get Paid to Travel the World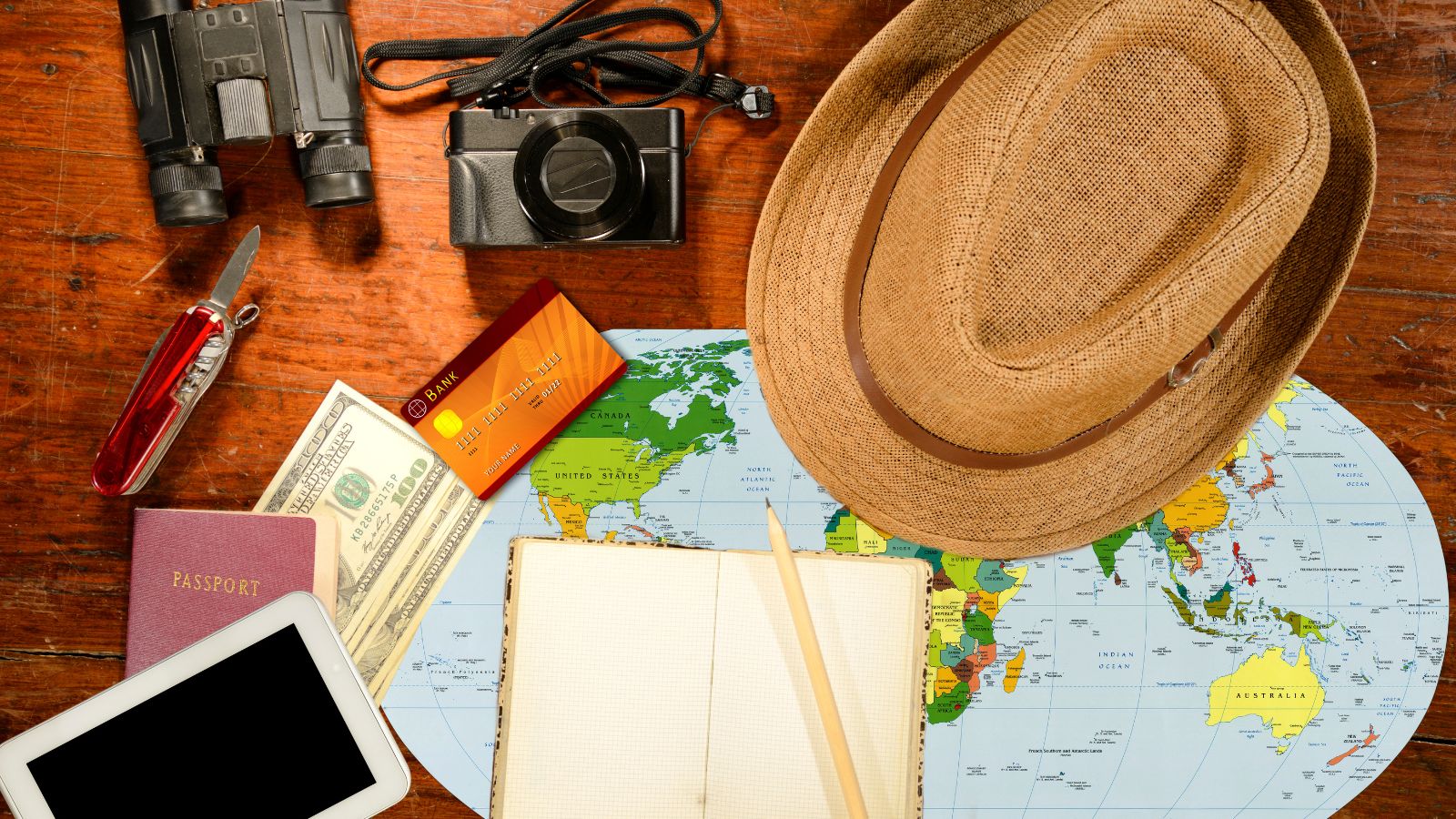 Retired but still want to make some money on the side and travel? This one is for you. Here are 10 brilliant and easy ways to travel the world and get paid to do it!
35 Travel Journal Ideas and Prompts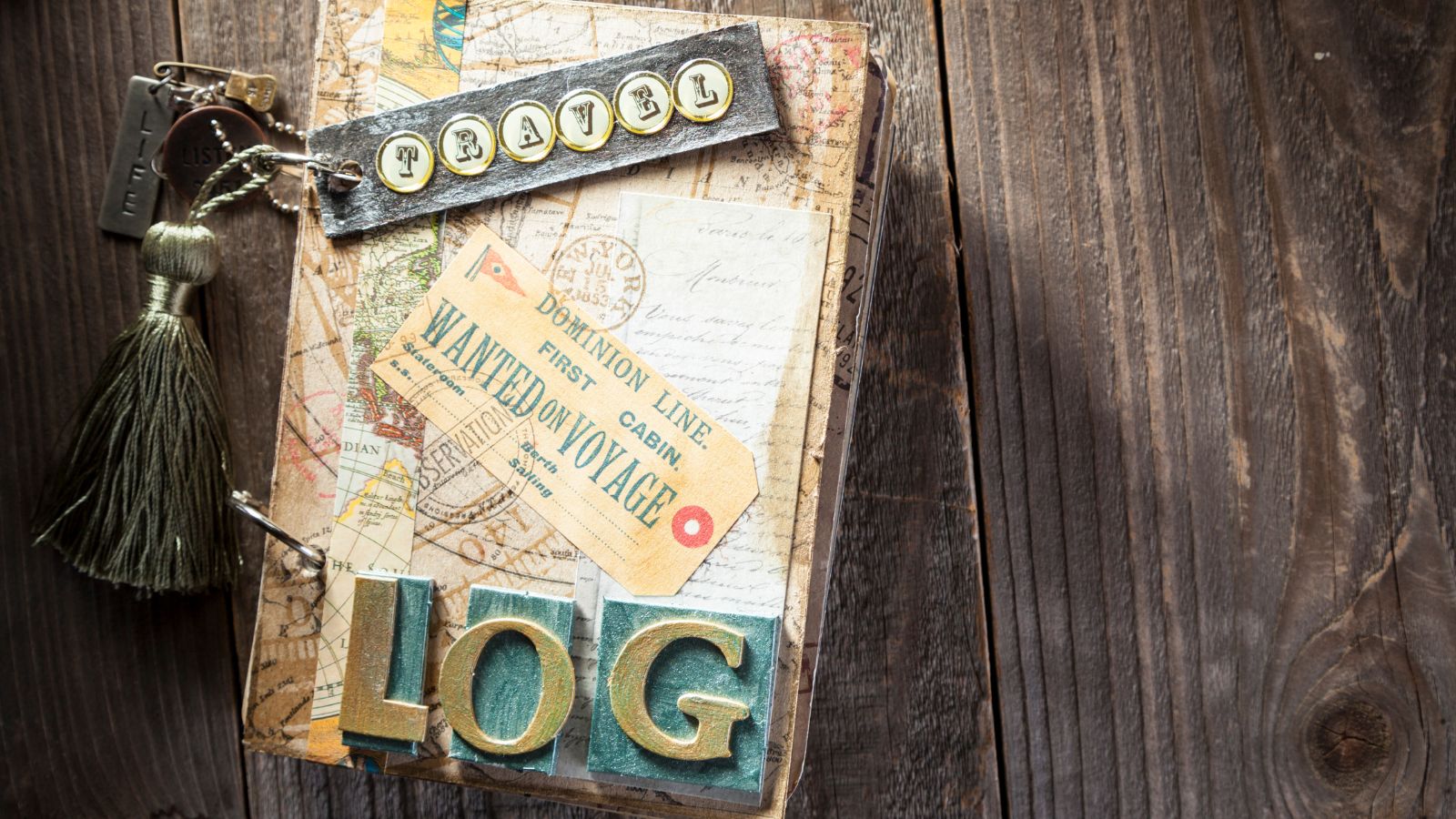 What better way to keep track of your traveling, your bucket list trips, and so much more than to make sure you have a travel journal on hand? Here are 35 travel journal ideas and prompts to keepsake your adventures.