7 Side Effects of Botox You Should Know Before You Get Injected
Allergic Reaction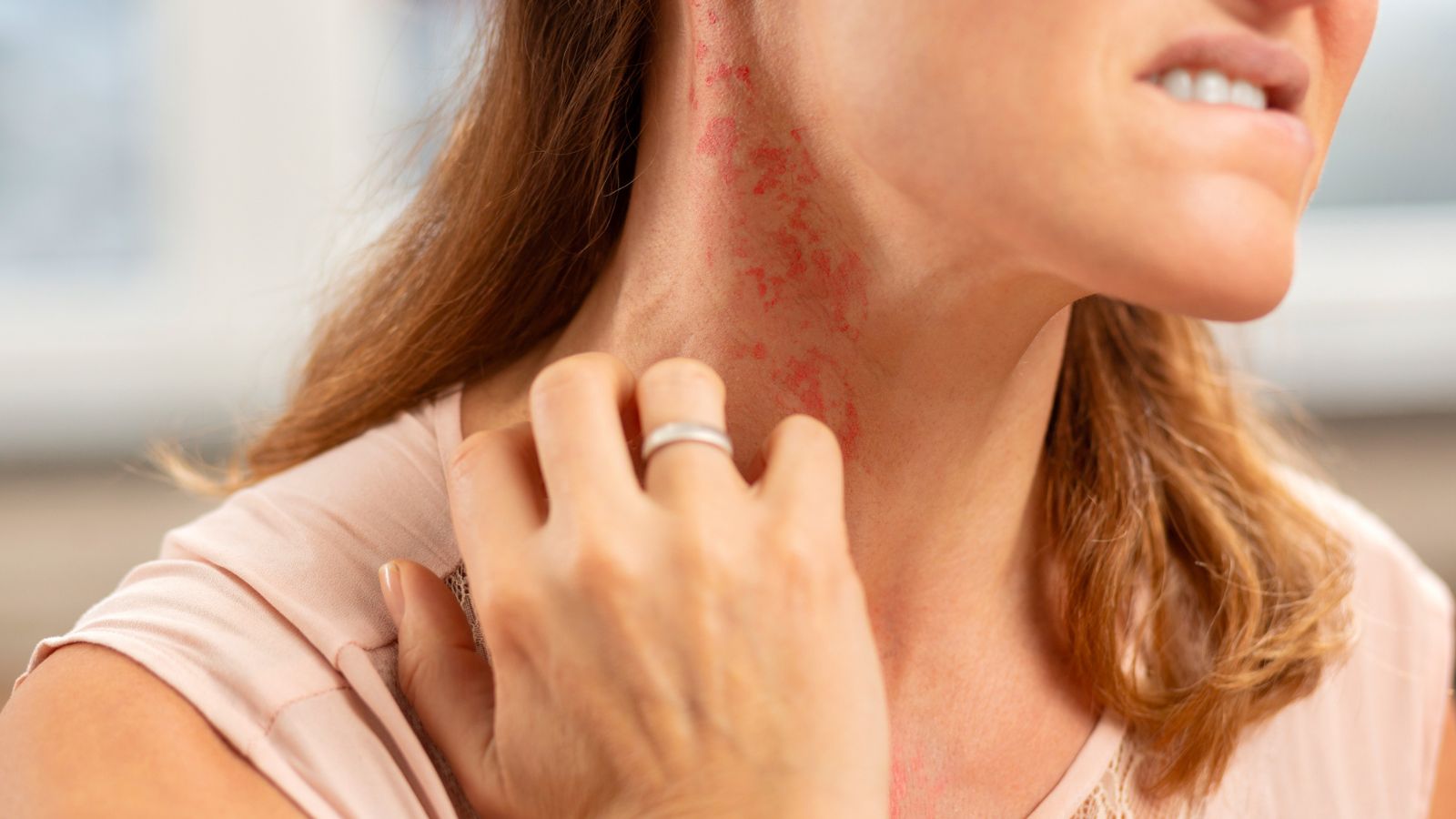 While this is rare, it does happen. Signs of an allergic reaction may include itching, rash, hives, swelling, or difficulty breathing. If you experience any of these symptoms after receiving Botox, it is important to seek immediate medical attention.
Flu-Like Symptoms
In rare cases, individuals may experience flu-like symptoms such as fatigue, muscle aches, or a low-grade fever. These symptoms are usually temporary and resolve on their own. Aspirin and any fever-reducing medication is fine to use. If the condition persists, contact your doctor immediately.
Headache and Nausea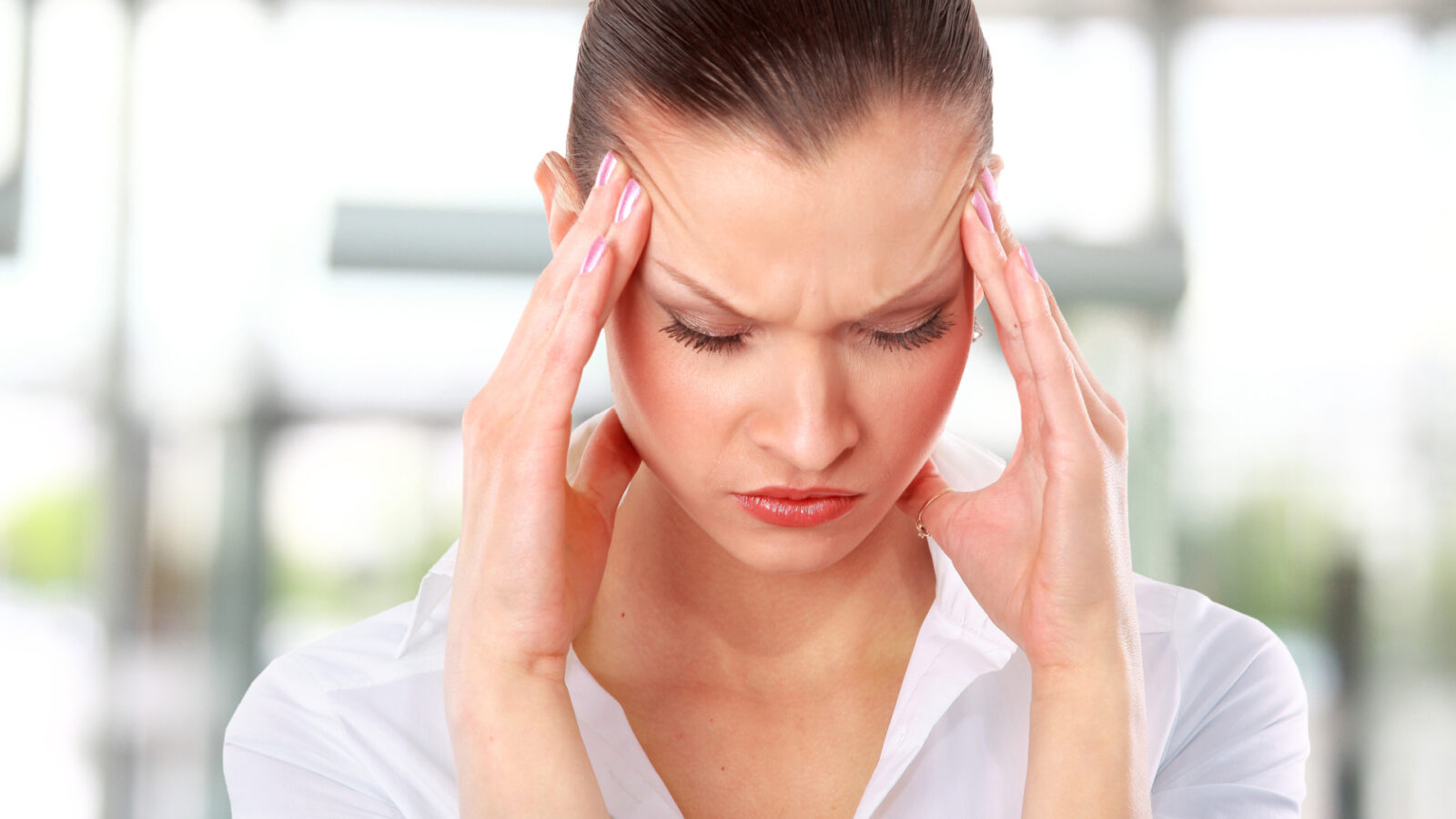 Some individuals may experience a temporary headache after receiving Botox injections. This side effect is typically short-term. Botox injections can cause upset stomach, nausea, and constipation. The symptoms can last from a few days to a couple of weeks and are usually mild or moderate. Any over-the-counter medicine will relieve the symptoms.
Temporary Muscle Weakness
Botox works by temporarily relaxing or paralyzing targeted muscles. In some cases, this may result in temporary weakness or drooping of nearby muscles. For example, if Botox is administered in the forehead area, it can cause temporary drooping of the eyebrows. However, this effect is usually temporary and resolves as the Botox wears off. If it's causing concern, contact your doctor's office for advice and recommendations.
Difficulty Swallowing or Speaking
In rare cases, Botox injections in certain areas, such as the neck or lower face, may cause temporary difficulty swallowing or speaking. If you experience any difficulty with these functions after Botox treatment, it is important to seek medical attention promptly.
Watery or Dry Eyes
This is a fairly common side effect of Botox, especially if the injections are in the eye area. This is also temporary, and discomfort can be alleviated with eye drops (for dry eyes). If this condition persists for longer than normal, contact your doctor immediately,  and do not drive.
Infection
The symptoms usually occur within the first month following treatment and are commonly described as mild to moderate. Symptoms can be defined as an upper respiratory tract infection associated with fever and fatigue, which can last up to one month. If these symptoms get worse over time, consult your doctor immediately.
Some Questions To Ask Yourself Before Getting Botox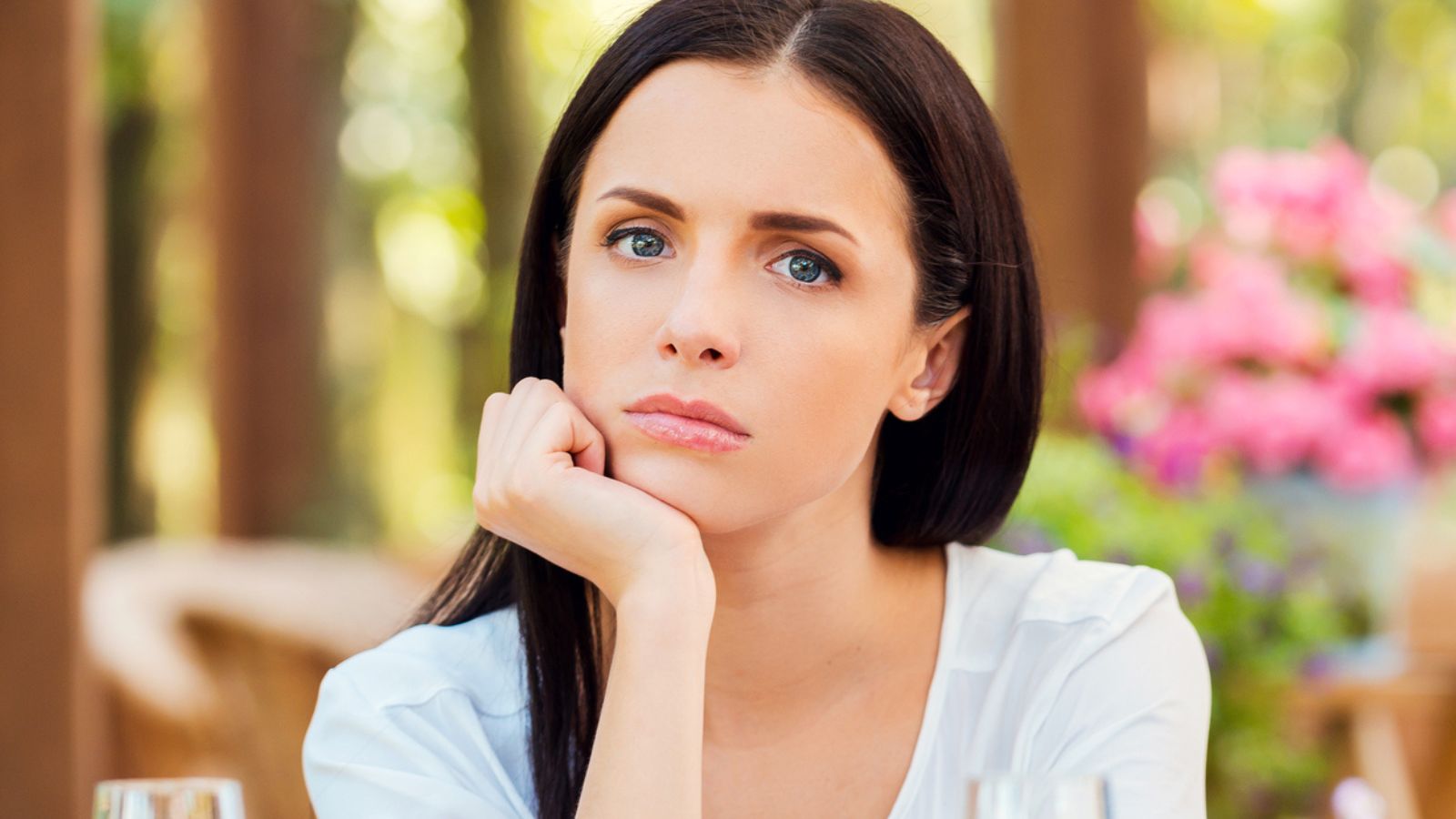 It's important to ask yourself why you are getting Botox in the first place. While it's definitely an aesthetic procedure for most, is it possible the reason may lie deeper than just looks? Are you competing with your neighbor? Do you feel unworthy and ugly because you're not 25 anymore? Sadly, many women feel unworthy or not so beautiful anymore once they hit 50, or even younger for some, and will do anything to still look beautiful and youthful on the outside. This is a judgment-free zone, and I believe in doing whatever makes you happy. But remember, you are beautiful no matter what, and real beauty lies inside.
Financial Investment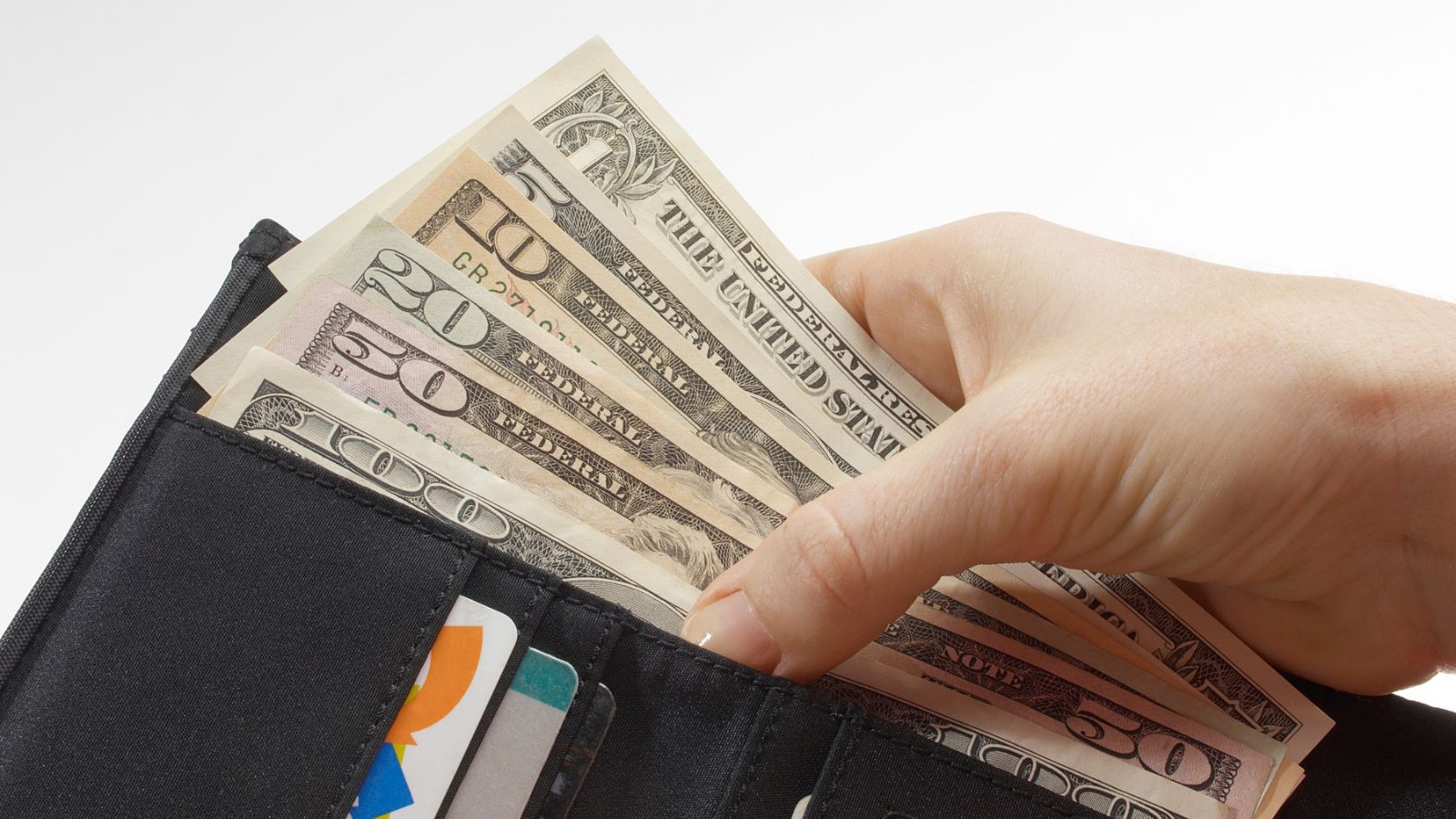 Remember, Botox doesn't last forever – sometimes only up to 6 months. And it's not that cheap. Depending on where you go. Are you up for that financial investment? Make sure you have the money to invest before you start because Botox is an investment.
You Are Beautiful, No Matter What
Beauty is skin deep, and you must always remember that you are beautiful no matter what. Stop to take a look inside to see if what's inside is beautiful too. Outside beauty without inside beauty is just decoration.
9 Simple Tips to Help Slow Down Aging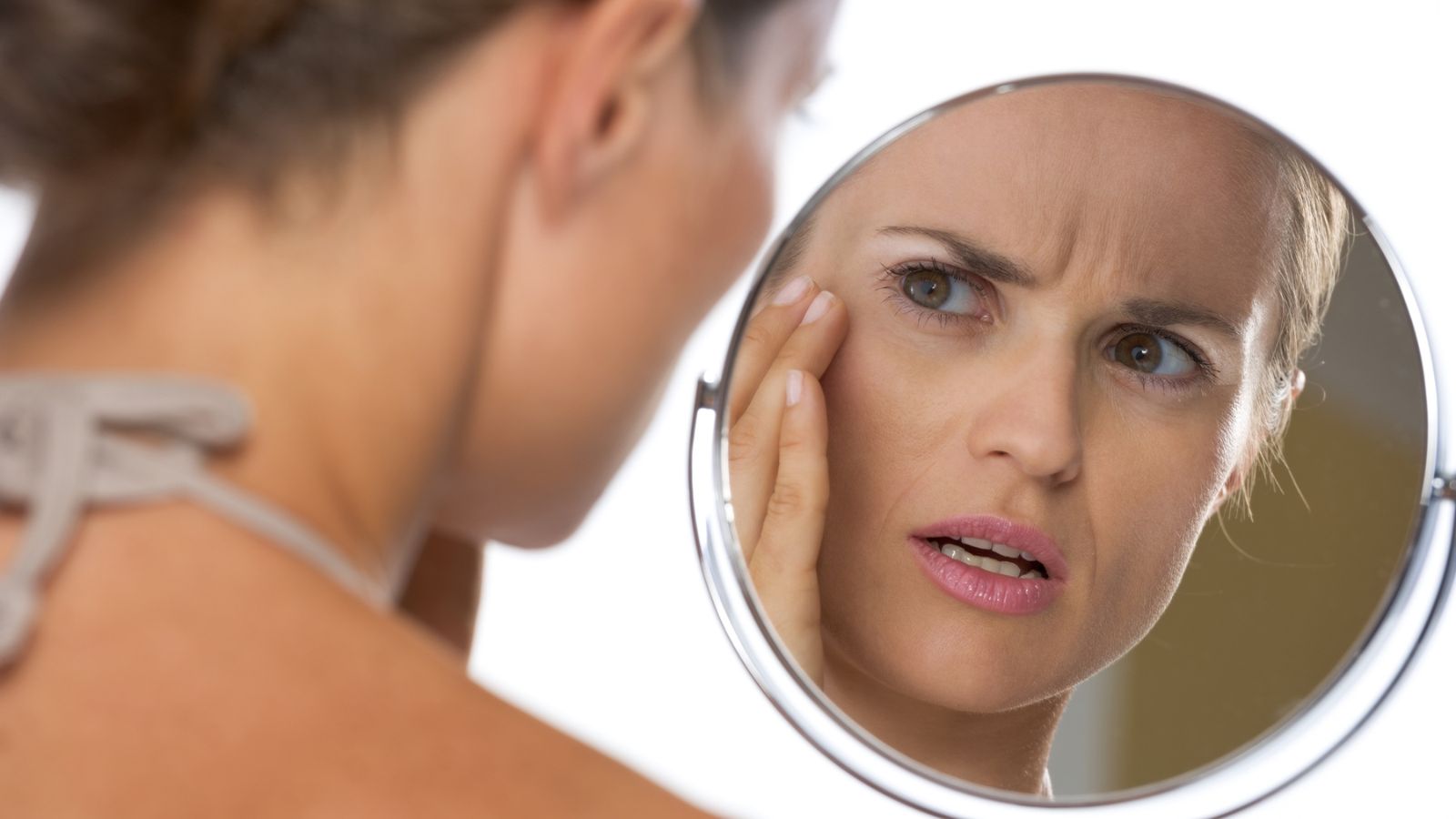 While we can certainly age gracefully, it's totally ok to want to slow down the process a bit. Here are 9 simple tips to help.
What is Red Light Therapy and Does it Really Work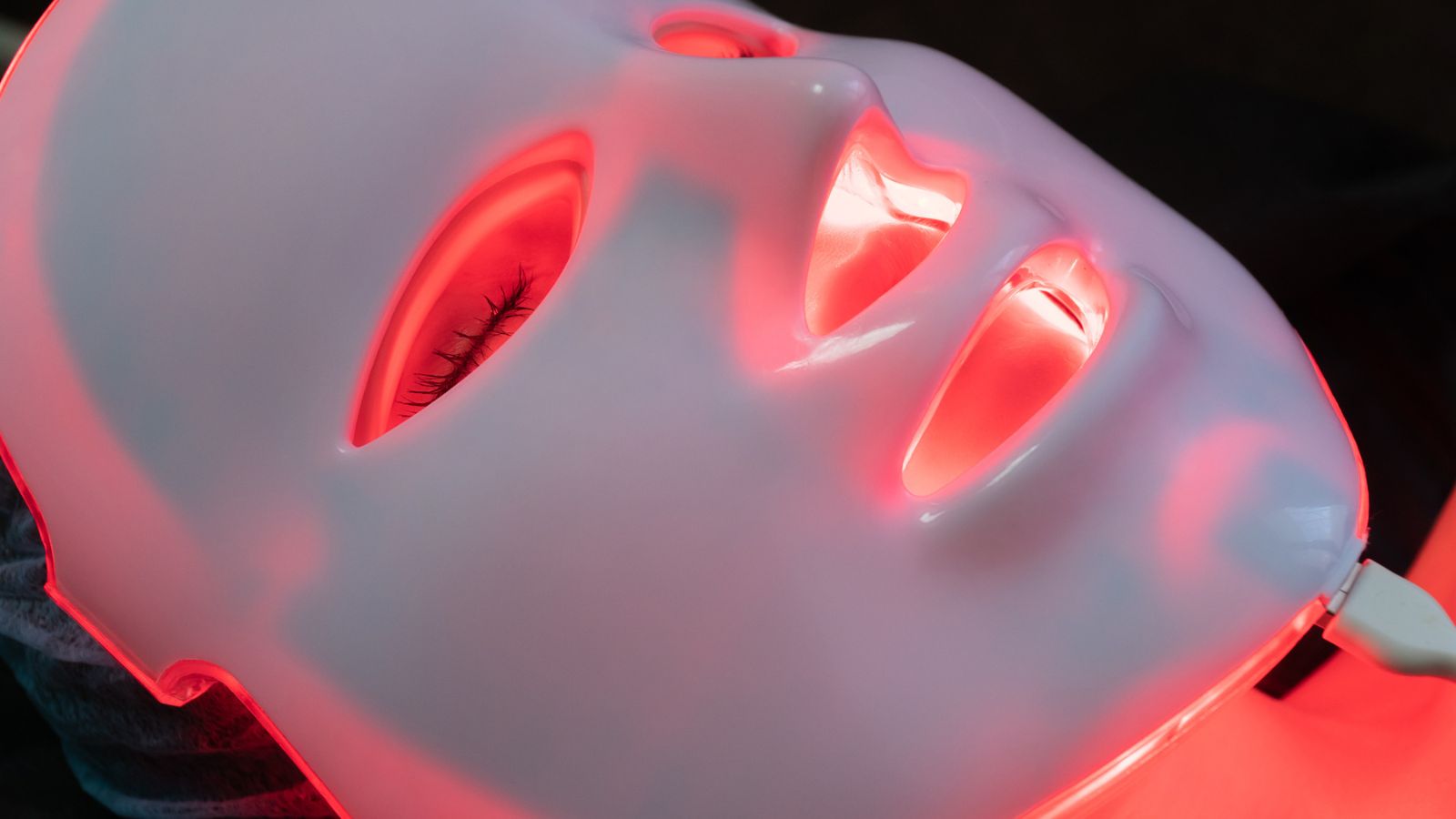 You've seen it and heard about it, but does it actually work? Find out more about red light therapy.
11 Best Oils For Undereye Wrinkles That Work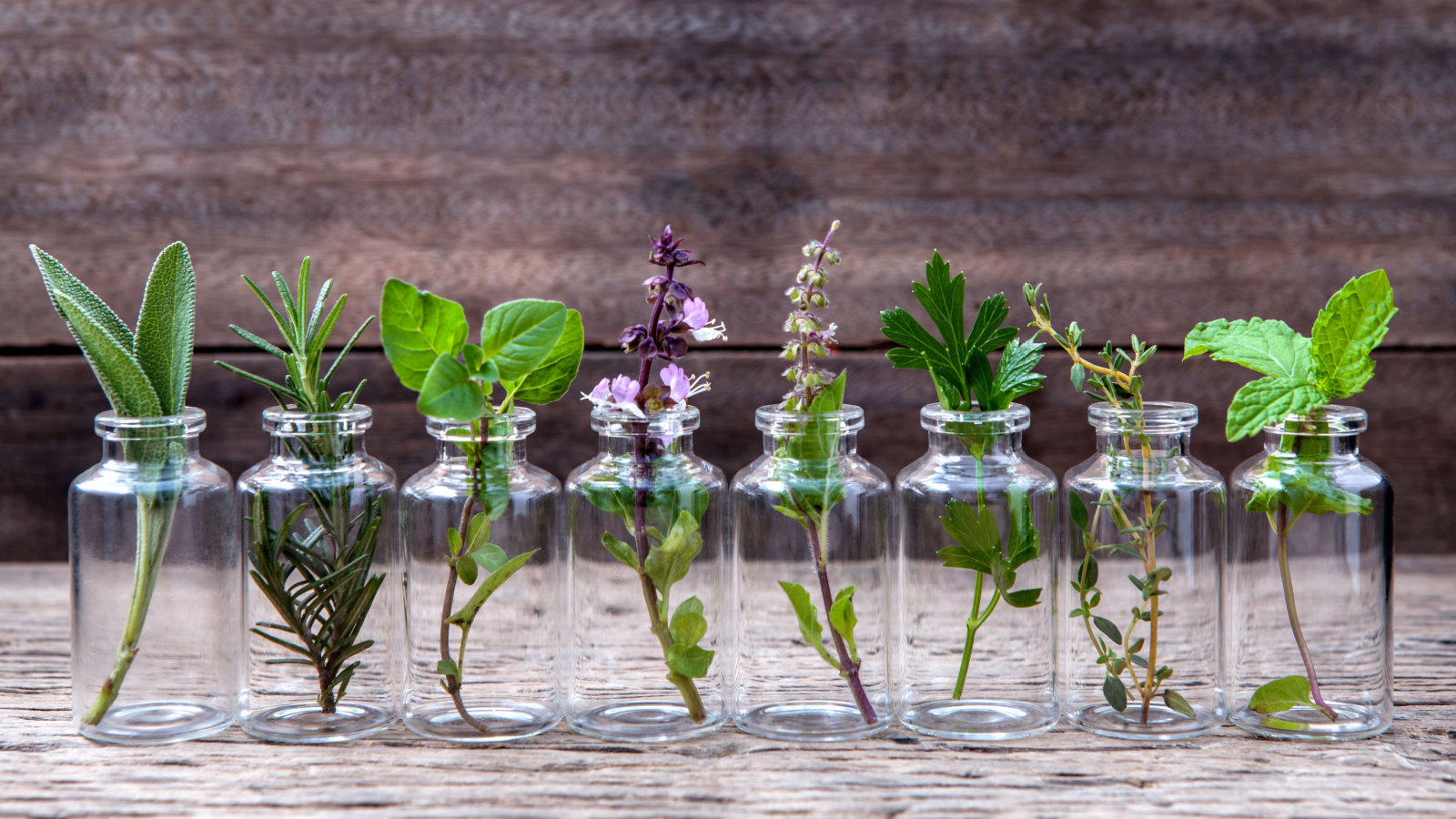 Essential oils do more than just smell good. They are full of healing and anti-aging properties. Here are 11 of the best ones.
How to Get Rid of Premature Wrinkles – 11 Things to Try Today
Here are 11 simple things to try today to help reduce and get rid of premature wrinkles.
Natural and Affordable Anti-Aging Skin Care Routine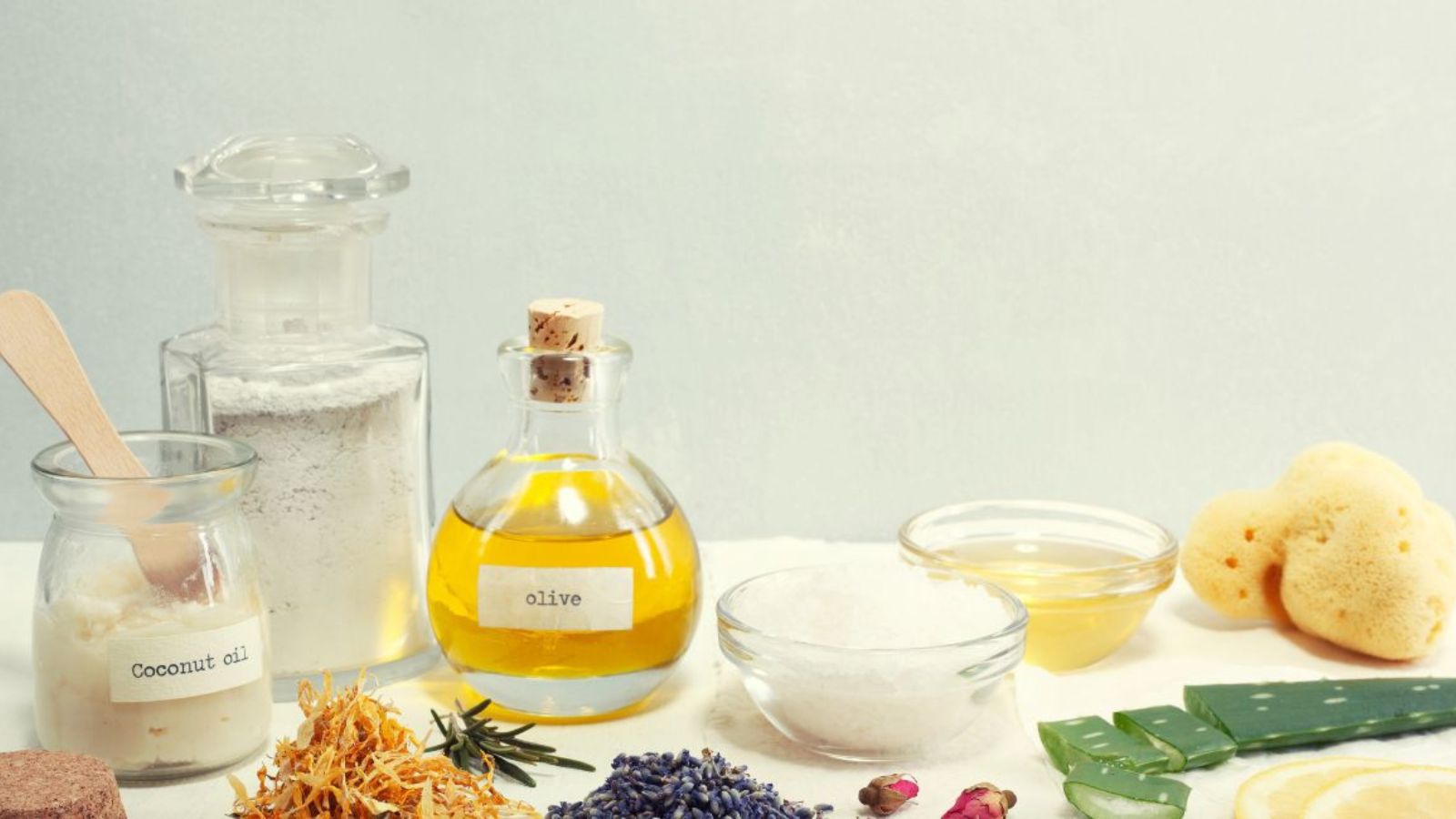 If you don't like expensive over-the-counter products, check out this all-natural anti-aging skincare routine.
This year, the Botox market claims to be an $8 billion dollar industry, and that number is expected to grow by 7% in the next 10 years. That's impressive, and it appears that getting Botox is almost as normal as going to the dentist to get your teeth cleaned. Just about everyone is doing it. But how safe is it, and are you fully aware of the side effects? Like anything that produces amazing results, there are also side effects to it. In this article, we will share 7 side effects of Botox that may have you rethinking your decision to get it.