7 Simple Apple Cider Recipes For Your Aging Body and Skin
Apple cider vinegar can be used as a natural, inexpensive, versatile beauty and health treatment for anyone dealing with the effects of aging. Made of apple cider and often sold unfiltered, it can have anywhere from a clear yellowish color to a milky brown color. It can be found in grocery and health food stores alike.
Men and women of the Baby Boomer Generation have become obsessed with an inevitable truth. We are aging, and there is no turning back. Yet we try, emptying our retirement accounts to buy expensive chemical solutions touted to be anti-aging products.
Why not invest that money and purchase vinegar, a cheap, effective way to treat signs of aging? Apple cider vinegar has been used throughout history to support the human body. Its uses range from moisturizing dry skin to relieving arthritic pain. Here are 7 easy homemade recipes to whip up for your aging body and skin.
Apple Cider Vinegar Cures
Here are 7 super easy-to-whip-up apple cider vinegar cures that actually work. Besides the ones listed below, ACV is also really good for bug bites, hair growth, and keeping fleas away, just to name a few. A quick Google search will produce many results on just how good ACV is and why you should have some on hand at all times.
Moisturize Dry Skin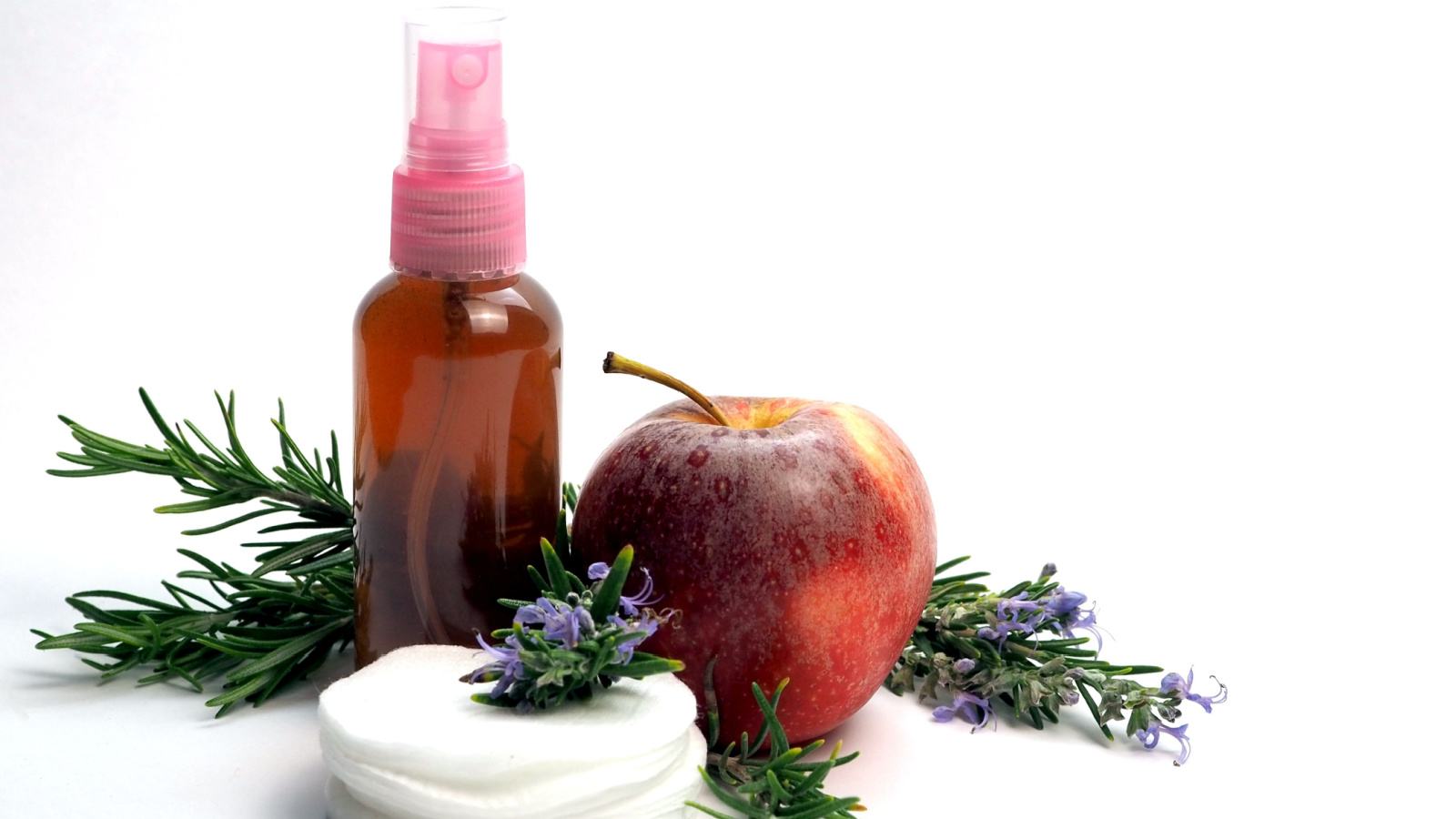 Mix ½ cup apple cider vinegar with ½ cup water. Using a soft cloth, gently apply to dry, chapped skin. Let sit for up to an hour and rinse off with warm water, and pat dry. Follow up with your favorite moisturizer ( coconut oil is best!). Repeat daily.
Tone Sagging Skin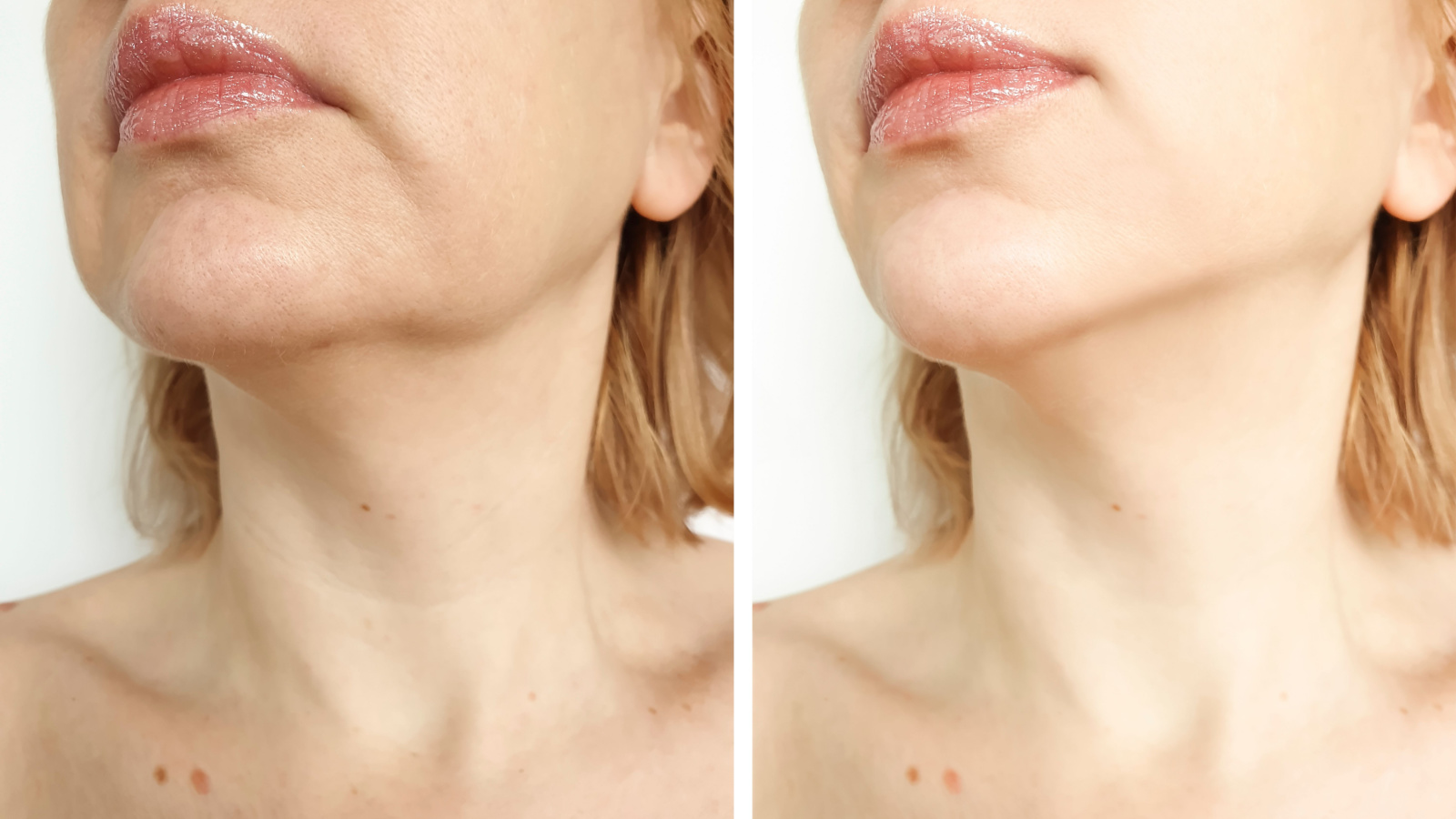 Mix ½ tablespoon apple cider vinegar with one cup of water. Apply to clean skin. Watch and feel your skin become firmer within minutes. You can rinse this off or leave it be.
Reduce Varicose Veins
Simply apply apple cider vinegar to the veins. With continued use, this will reduce swelling and pain.
Reduce Age Spots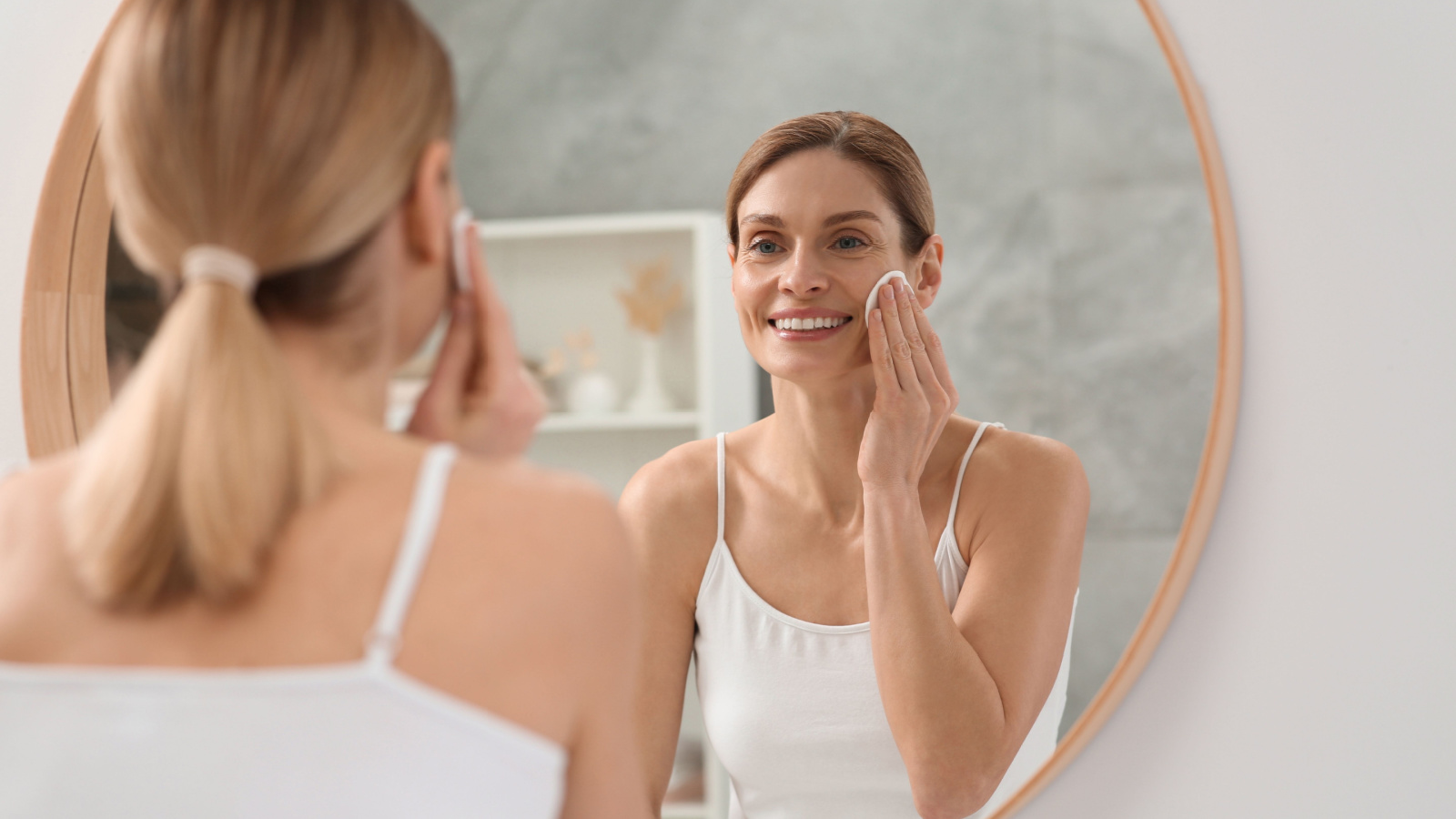 Soak onion slices in apple cider vinegar. Apply daily to age spots and watch them disappear. Another method is to apply ACV directly on age spots, let sit for up to 30 minutes and rinse off gently, and pat dry.
Battle Osteoporosis
Take ¼ teaspoon of apple cider vinegar daily. The taste may be bitter, but the benefits are sweet and well worth it. Sometimes, we have to take things that taste bad to fix things. This is one of those times!
Aid Digestion and Relieve Constipation
Take one teaspoon of apple cider vinegar as needed. The acid in the ACV may help raise stomach acid levels to aid digestion. It also helps kill bacteria in the stomach and intestines, so it's great to use if you feel unwell or think you caught a bug.
Soften Dry Heels and Bunions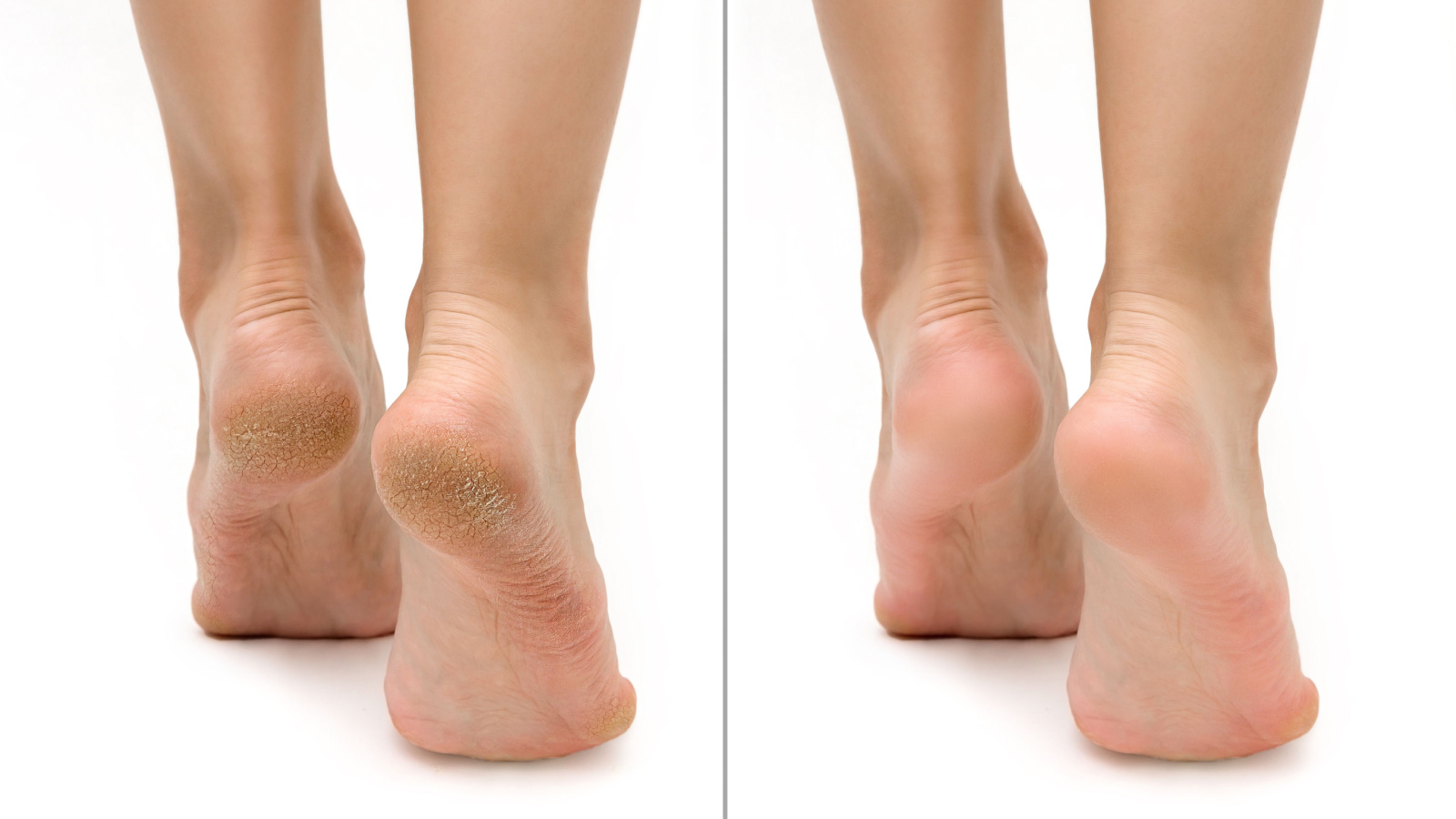 Using a large basin, mix two cups of apple cider vinegar with four cups of warm water. Soak feet in the mixture for 20-25 minutes. Add two tablespoons of mineral oil towards the end of the soak.
Why Apple Cider Works Miracles
Beauty and health benefits abound when it comes to apple cider vinegar. Why is this true? Well, apple cider vinegar contains many elixirs of life to help the body withstand time. Some of these include potassium, apple pectin, acetic acid, and an array of vitamins and minerals. Thank you, Aunt Stella. I'm sorry I didn't listen to you sooner.
Aging Skin Treatments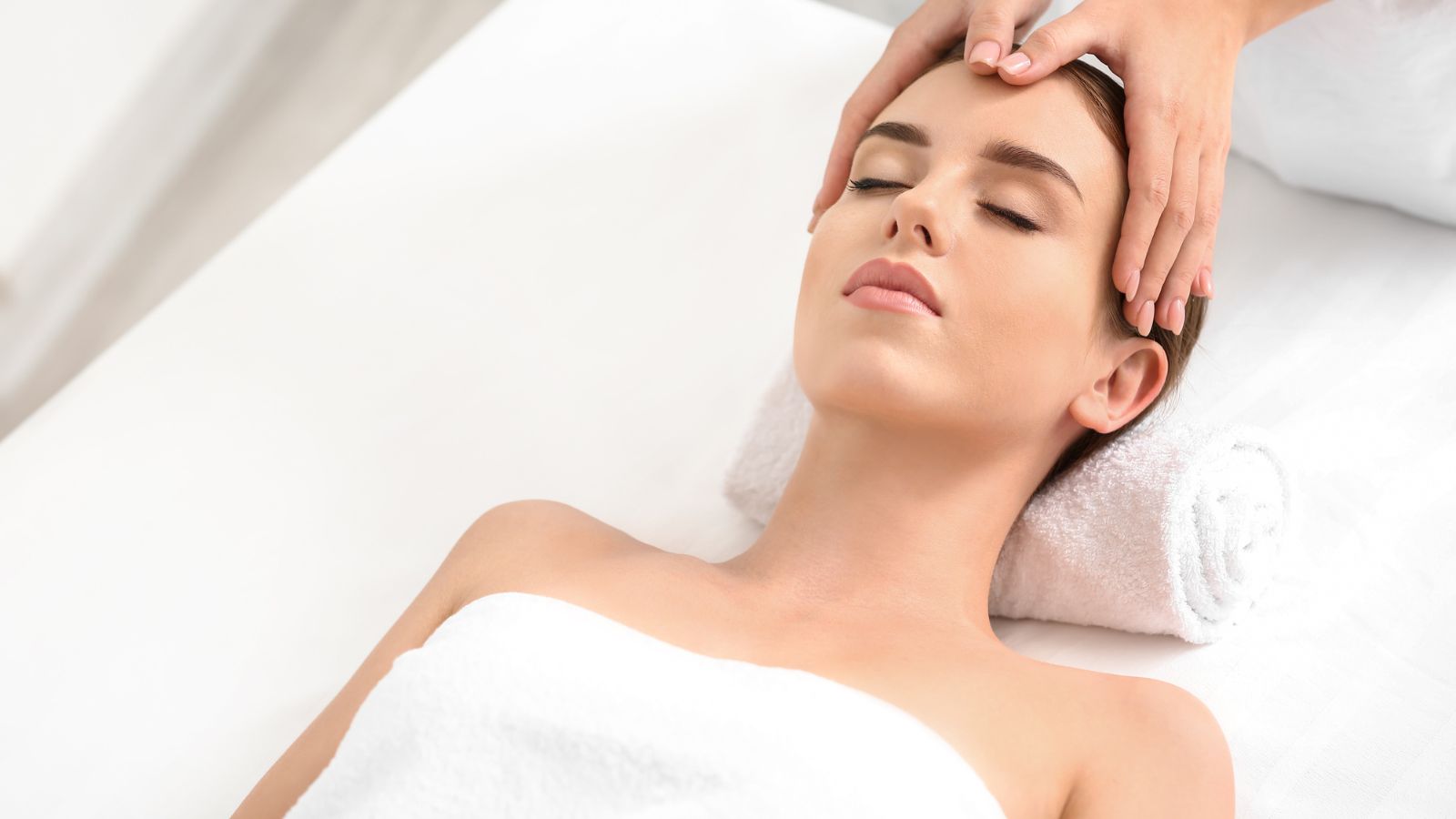 Aging skin is the bane of everyone as they age, and unfortunately, it's an inevitable part of the aging process. Wrinkled skin can't be avoided, but there are various approaches you can take to delay the gradual aging and wearing down of skin. Some of these methods can be started years before actual aging begins to show, while others are medical procedures that can be done by a dermatologist or plastic surgeon to cover up the effects of aging.
Wear Sunscreen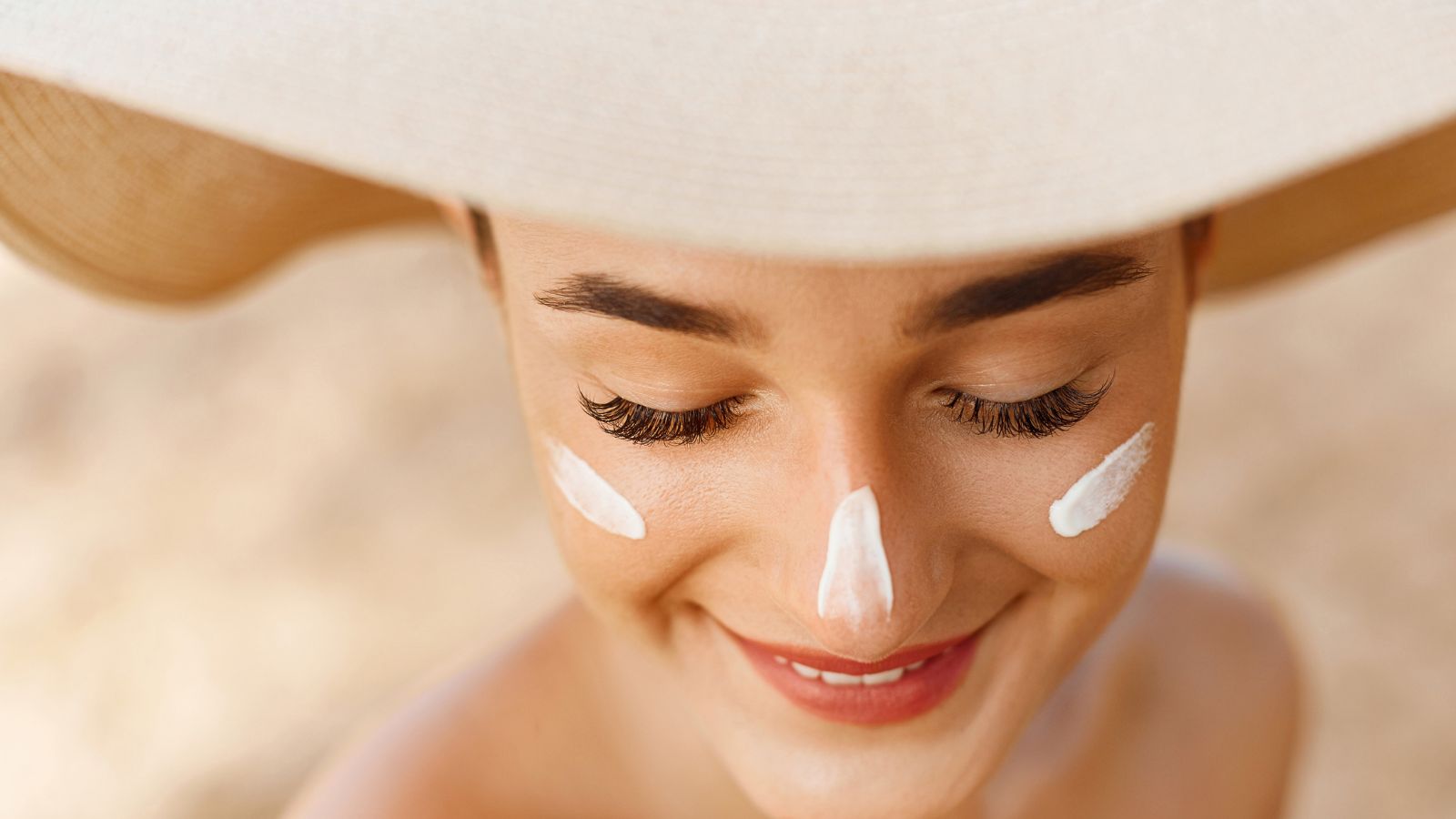 The sun accelerates the aging of the skin as fast as or faster than any other influence. The sun's rays can zap the skin of nutrients and drain it of moisture, which reduces the skin's shimmer and makes it harder for the skin to remain elastic. This causes sagging of the skin, from which the body struggles to recover.
Wearing sunscreen prevents further damage from the sun and can promote limited recovery from sun damage. An even better alternative is to use sunscreen that doubles as a skin moisturizer, providing topical nutrients to the skin. This can hydrate your skin and restore nutrients even while you are exposed to the sun.
Eat a Healthy, Balanced Diet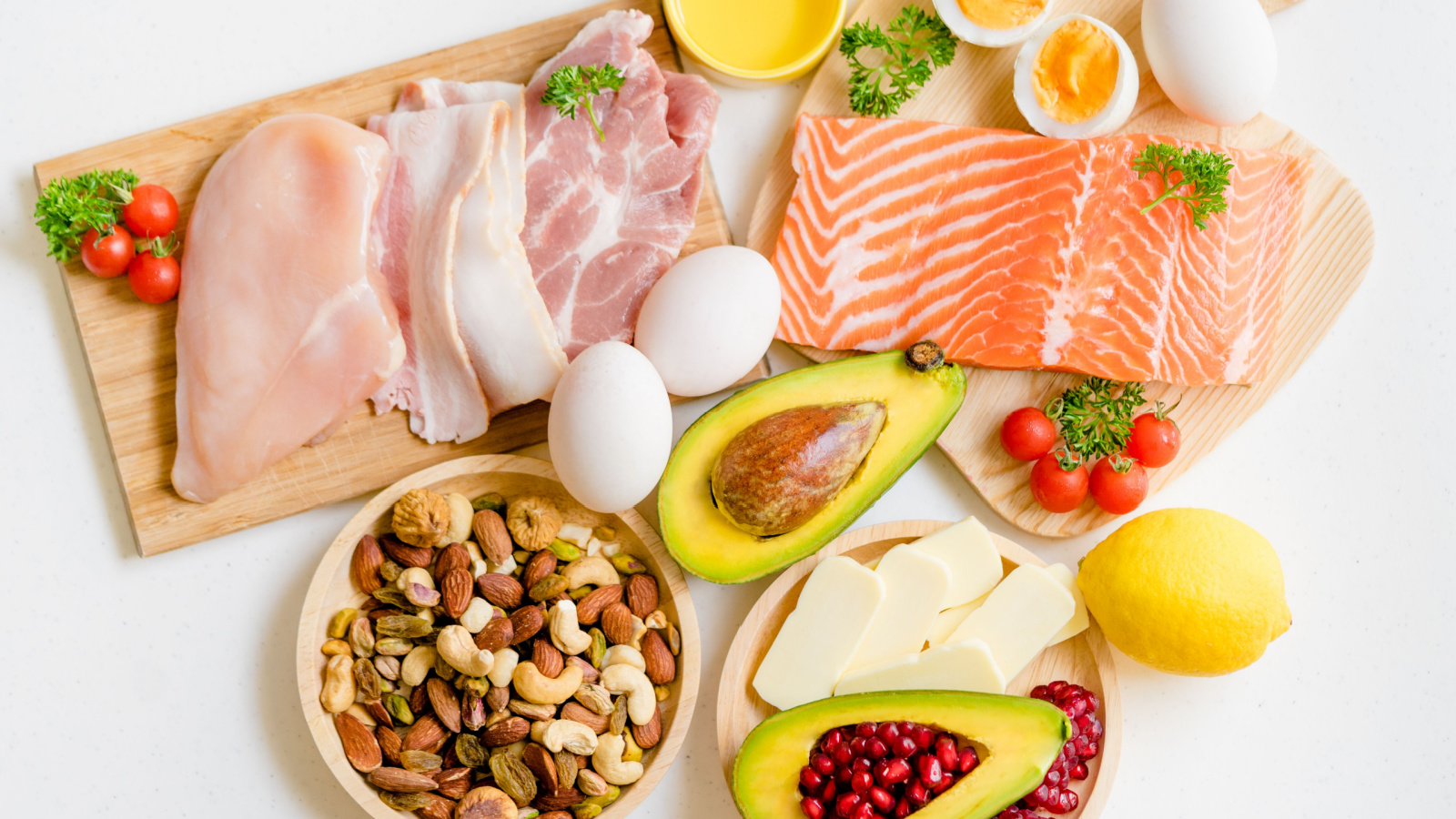 Fruits and vegetables are high in water content as well as many important nutrients your skin needs, including vitamins C and E. Vitamin C is essential to the skin's production of collagen, which is used in the skin to keep it elastic and flexible. Improvements in your diet over the long run can slow down the aging of your skin.