7 Warning Signs Your Relationship is the Real Cause of Your Depression
Depression is a serious mental health condition that affects millions of people worldwide. It can be caused by various factors such as genetics, life events, and even relationships. Yes, you read that right – your relationship could be one of the reasons for your depression.
It's no secret that being in a healthy, loving relationship can bring immense happiness and joy. However, not all relationships are smooth sailing. In fact, some relationships can be toxic and harmful, leading to feelings of sadness, hopelessness, and ultimately depression. If you're experiencing symptoms of depression while in a relationship, it's essential to consider if your relationship could be the root cause. Here are seven warning signs that your relationship may be contributing to your depression.
Constant Criticism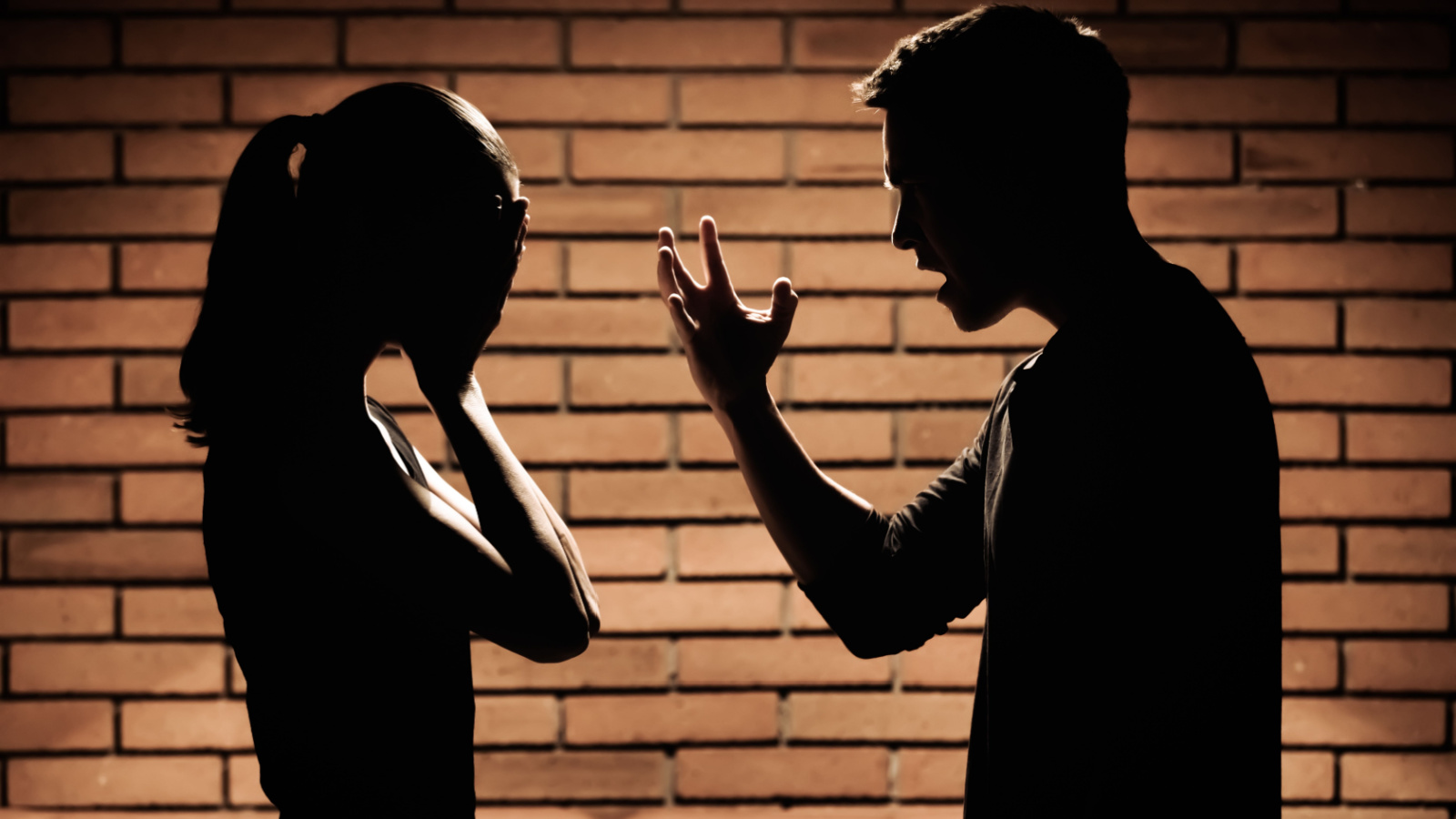 Criticism is a normal part of any relationship, but when it becomes constant and overly harsh, it can take a toll on your mental health. If your partner is always picking at you and making negative comments about everything you do or say, it can lead to feelings of worthlessness and low self-esteem, which are common symptoms of depression.
Lack of Support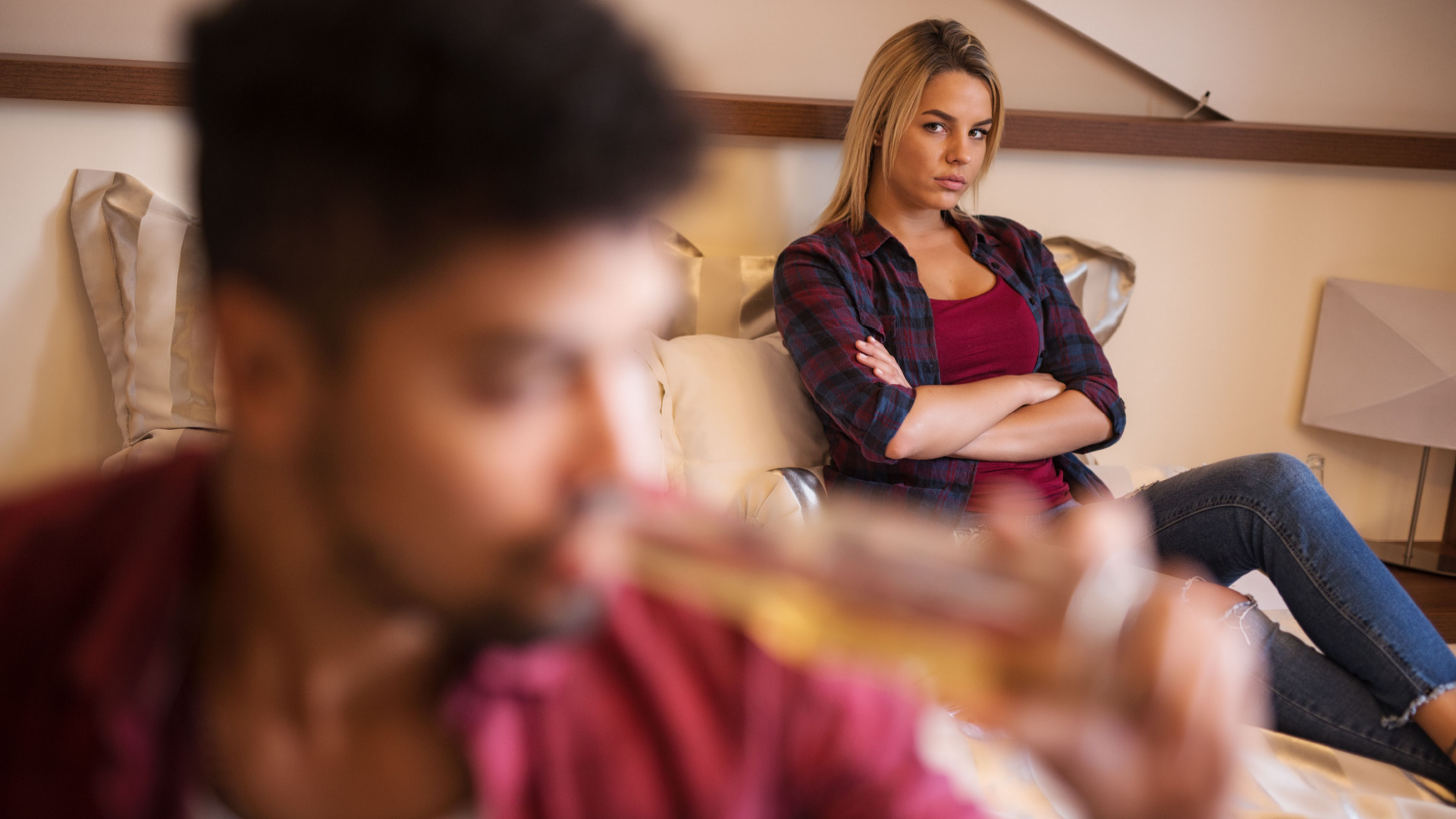 Healthy relationships involve mutual support and understanding. However, if your partner is not there for you when you need them the most or doesn't show empathy towards your struggles, it can make you feel alone and depressed. A lack of emotional support from a significant other can be especially damaging to your mental health.
Controlling Behavior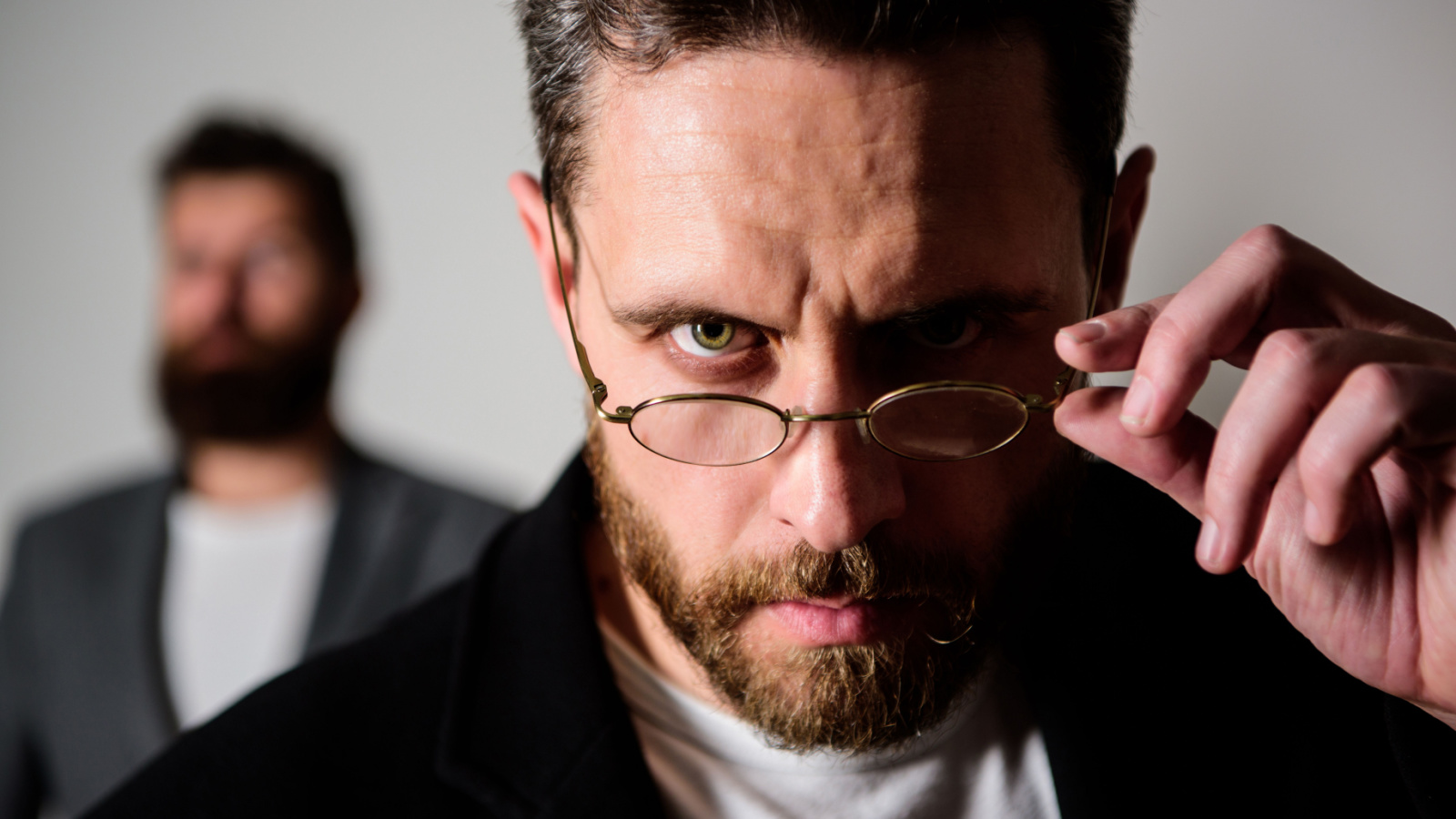 Does your partner control every aspect of your life? Do they make decisions for you without considering your feelings? Controlling behavior in relationships can be emotionally and mentally exhausting, leading to feelings of powerlessness and depression. It's crucial to have independence and autonomy in a healthy relationship.
Constant Conflict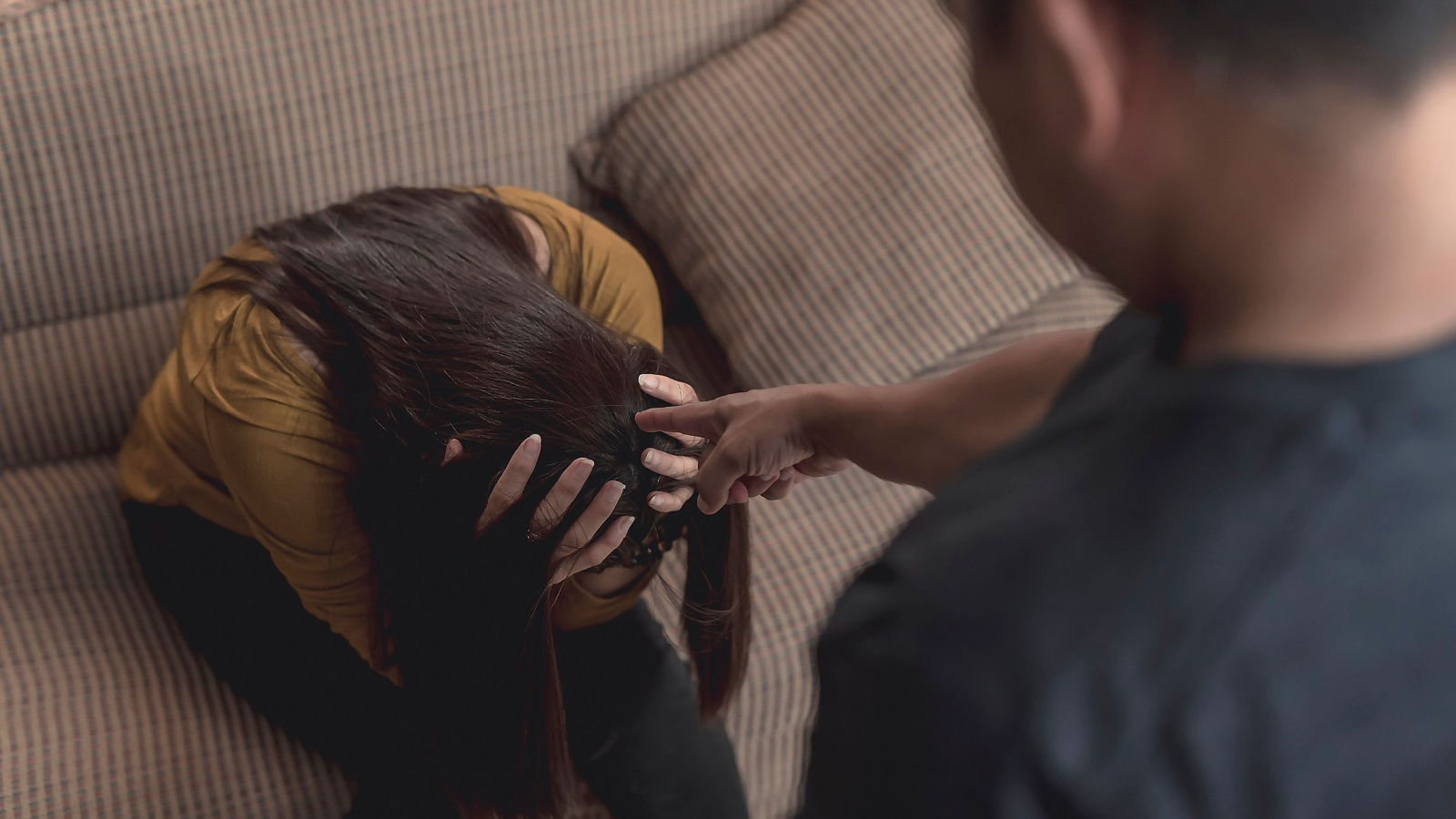 Frequent arguments and conflicts in a relationship can be draining and emotionally taxing. If you find yourself constantly fighting with your partner, it can take a toll on your mental health. Constant conflict creates a hostile and stressful environment that can contribute to feelings of depression.
Isolation from Friends and Family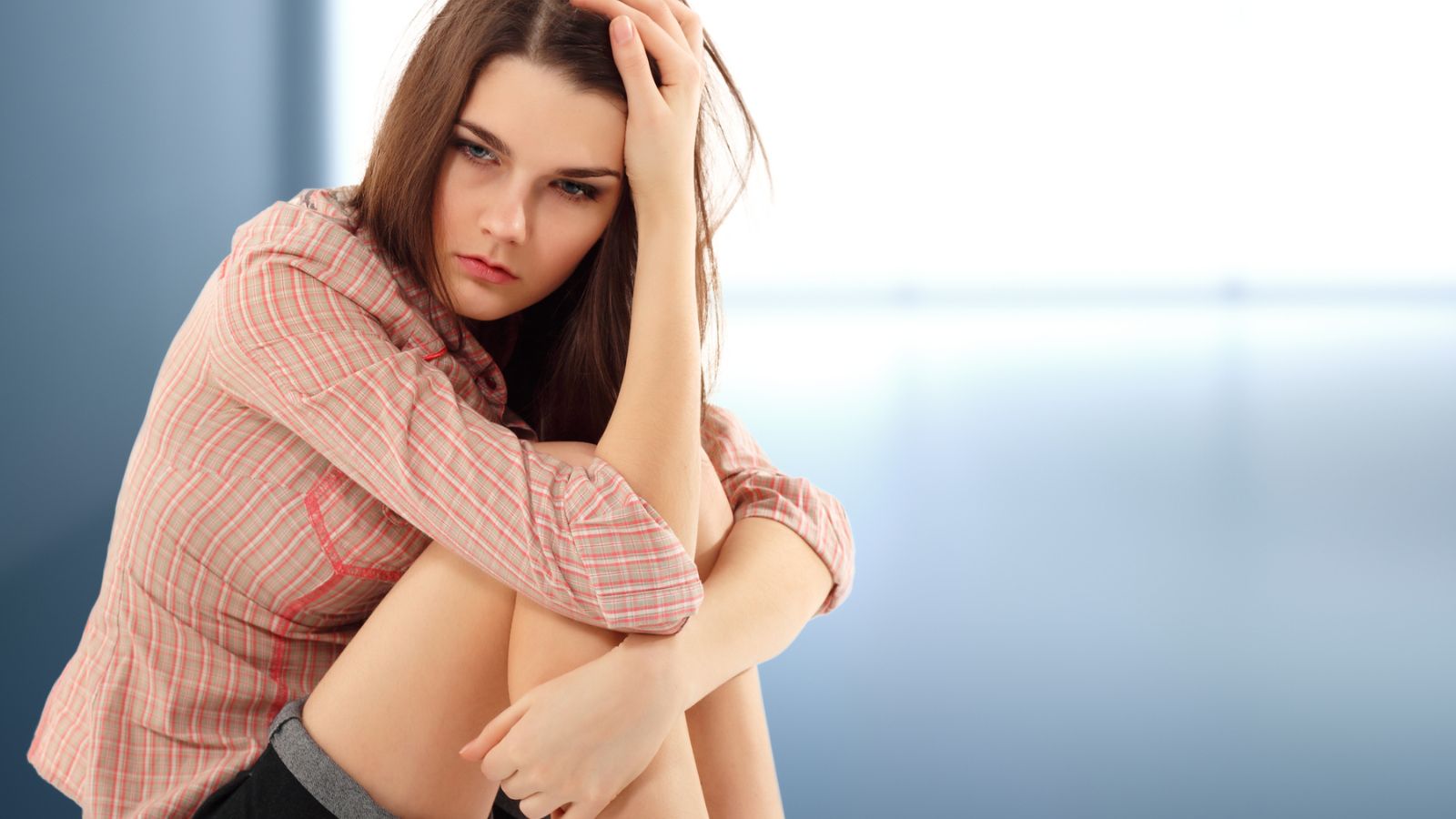 Healthy relationships allow for personal space and time with friends and family. However, if your partner is isolating you from the people who care about you, it can lead to feelings of loneliness and depression. It's essential to maintain healthy relationships outside of your romantic one.
Neglecting Your Needs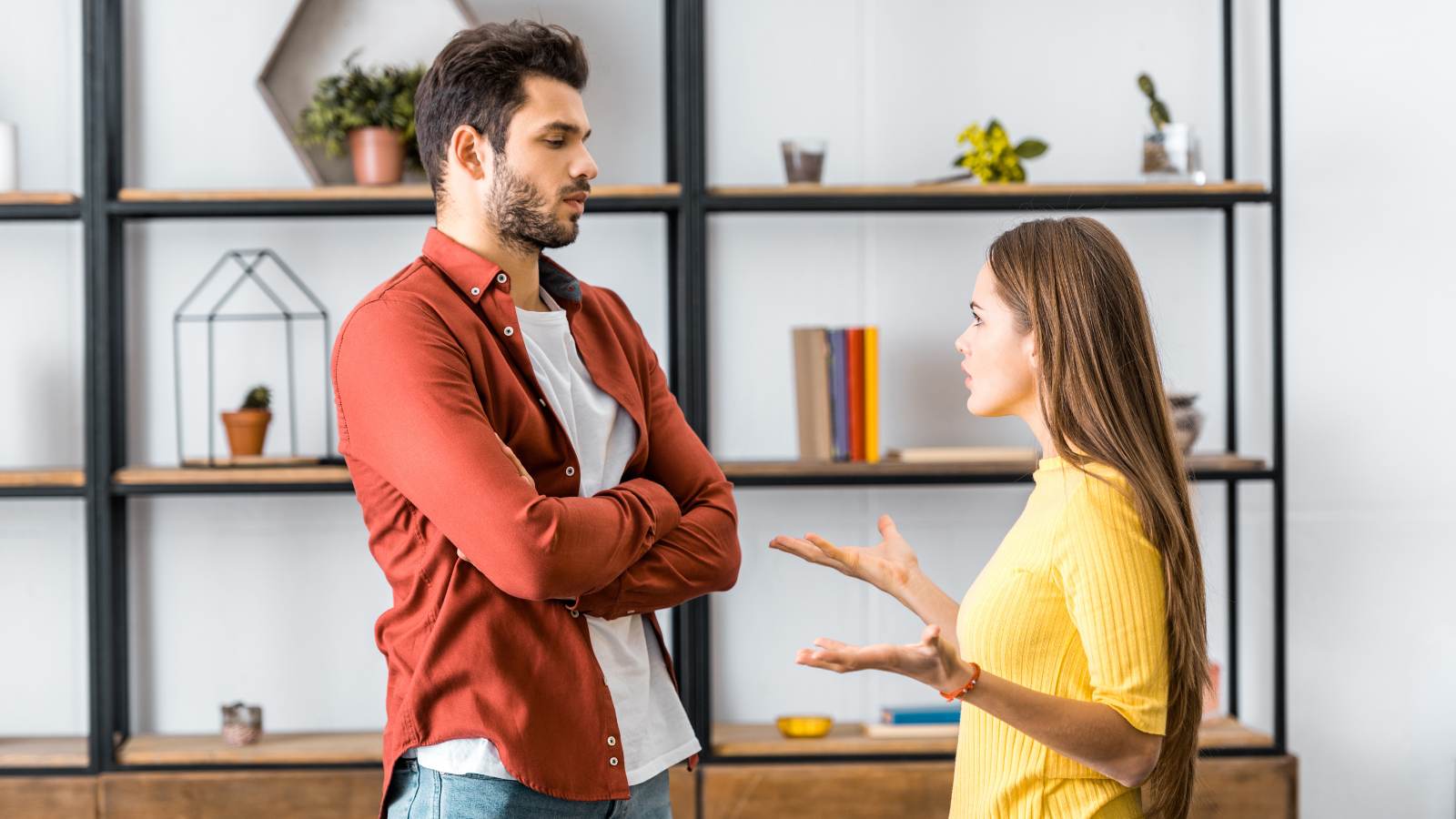 In a healthy relationship, both partners should prioritize each other's needs. However, if your partner constantly puts their own needs above yours or dismisses your needs altogether, it can be detrimental to your mental health. Feeling neglected and unimportant in a relationship can lead to feelings of worthlessness and depression.
Lack of Trust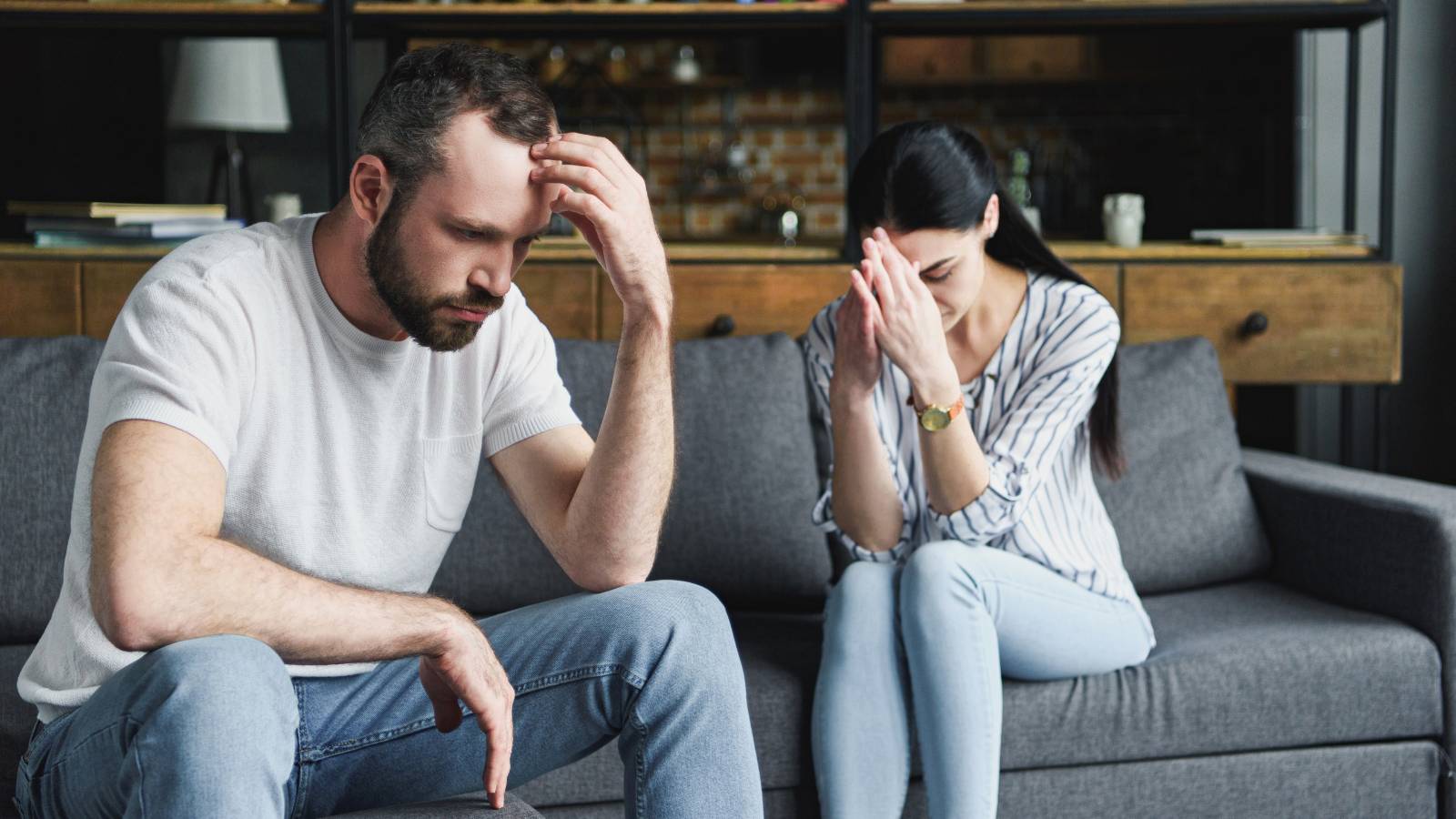 Trust is vital in any relationship, but if you find yourself constantly doubting your partner's words or actions, it can cause significant stress and anxiety. A lack of trust can be a sign of deeper issues within the relationship, and it can take a toll on your mental well-being. It's important to address any trust issues with your partner and work towards building a healthy foundation for your relationship.
Conclusion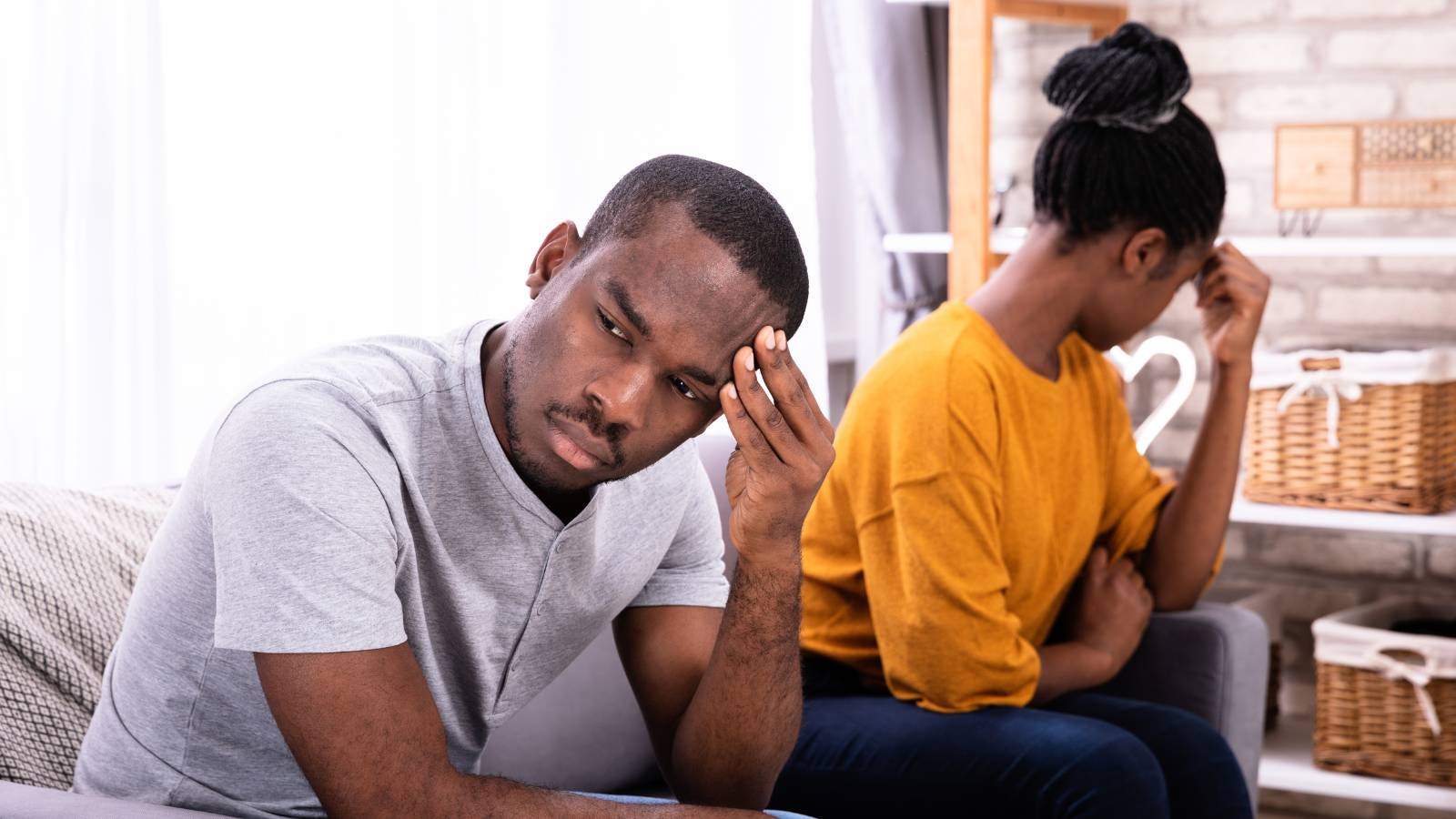 It's essential to pay attention to warning signs in your relationship that may be contributing to feelings of depression. If you notice any of these signs, it's crucial to have open and honest communication with your partner. Seeking therapy or couples counseling can also be beneficial in addressing underlying issues and improving the overall health of your relationship. 
A healthy and supportive relationship should lift you up and contribute positively to your mental well-being.  So don't hesitate to seek help if you feel that your relationship is causing your depression.  Remember, you deserve to be in a happy and healthy relationship. Don't let it become the cause of your depression. Take care of yourself and your relationships, and always prioritize your mental health.
10 Ways to Deal With Stress in Life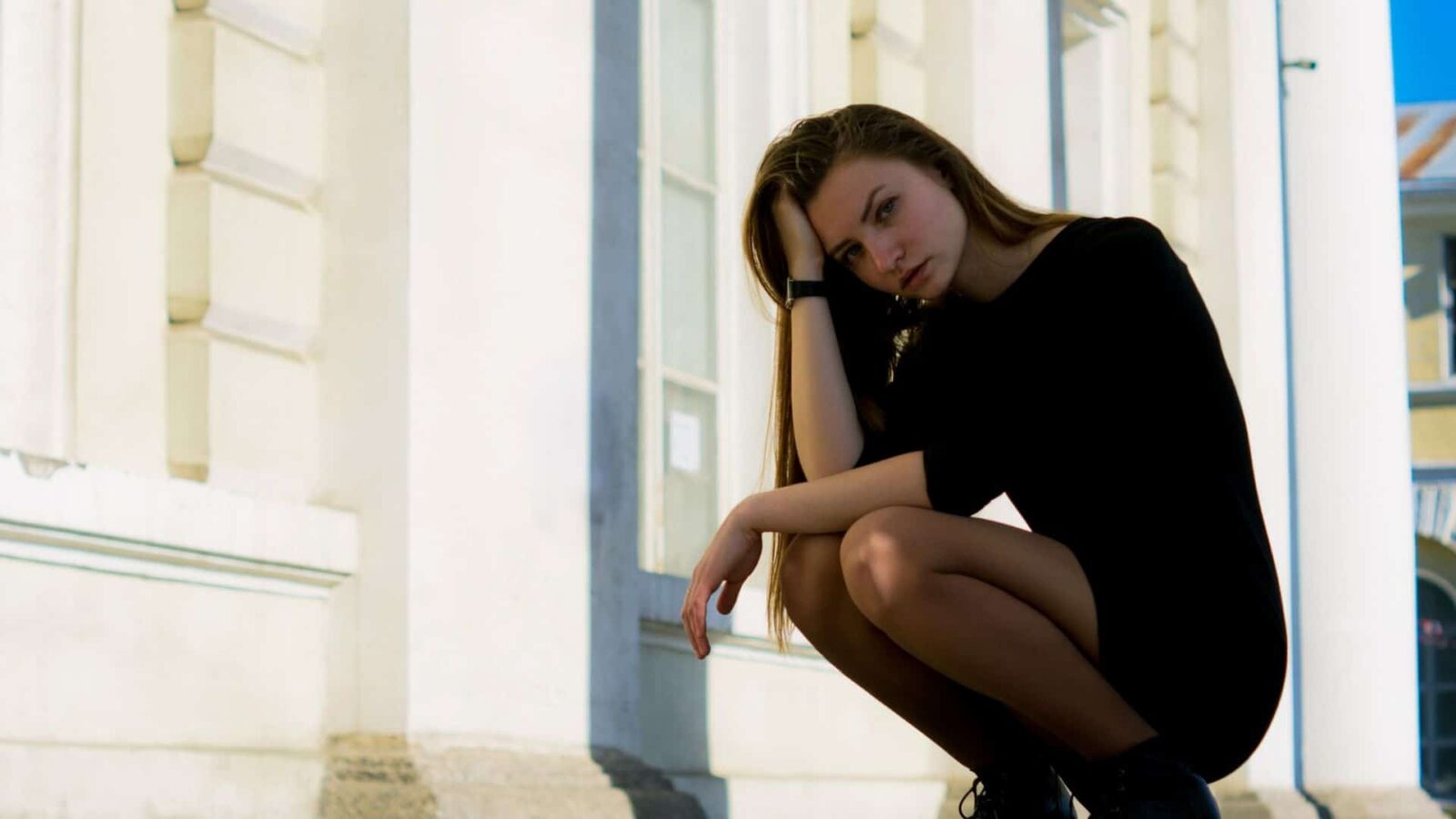 Is life's stress getting you down? Here are ten ways to help you handle stress and stay calm.
How to Be More Productive in Life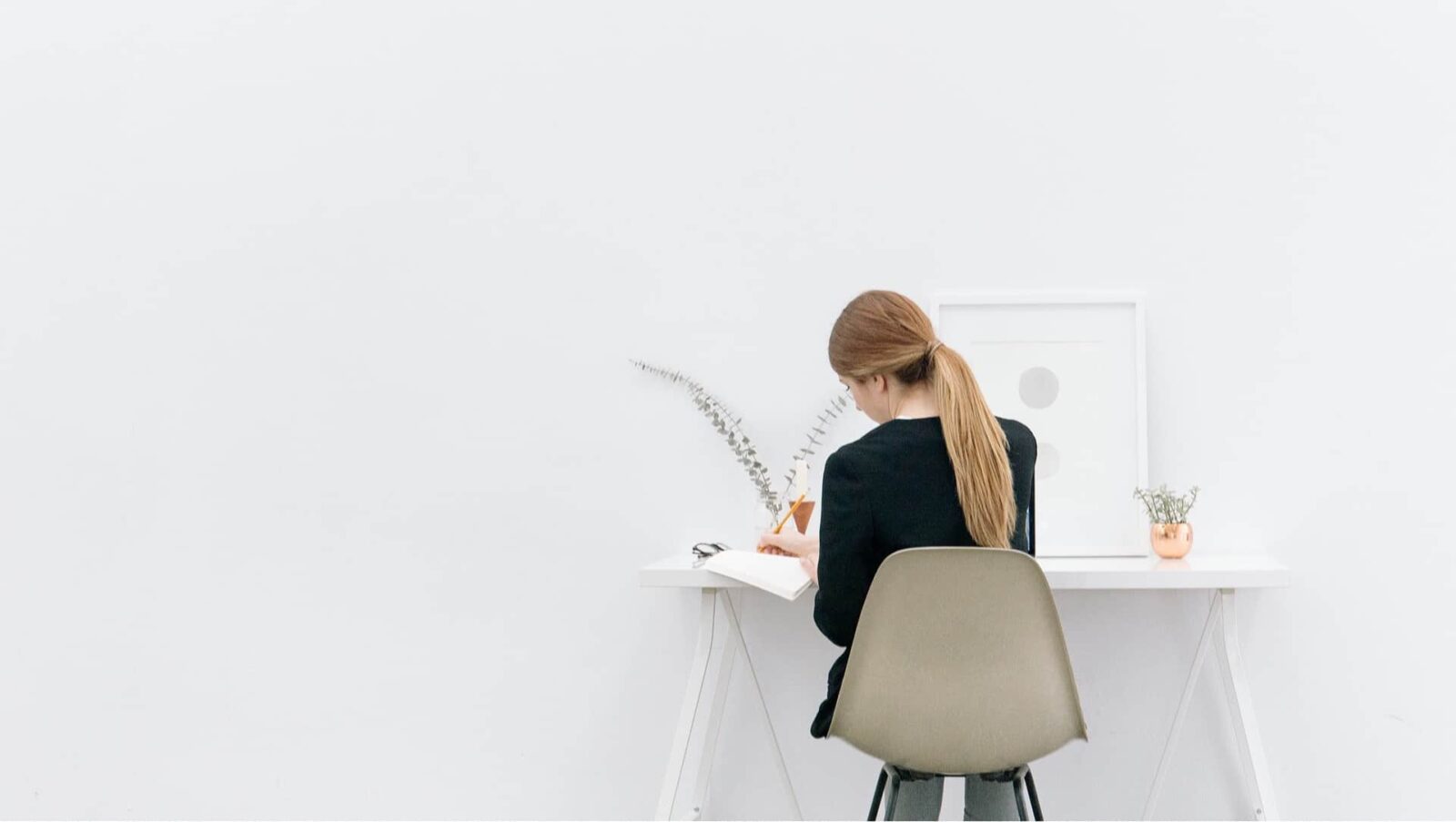 Do you lack motivation or have a hard time staying focused and productive? Want more from life? Here are 10 tips to help you be more productive.
How to Become a Freelance Writer in 11 Simple Steps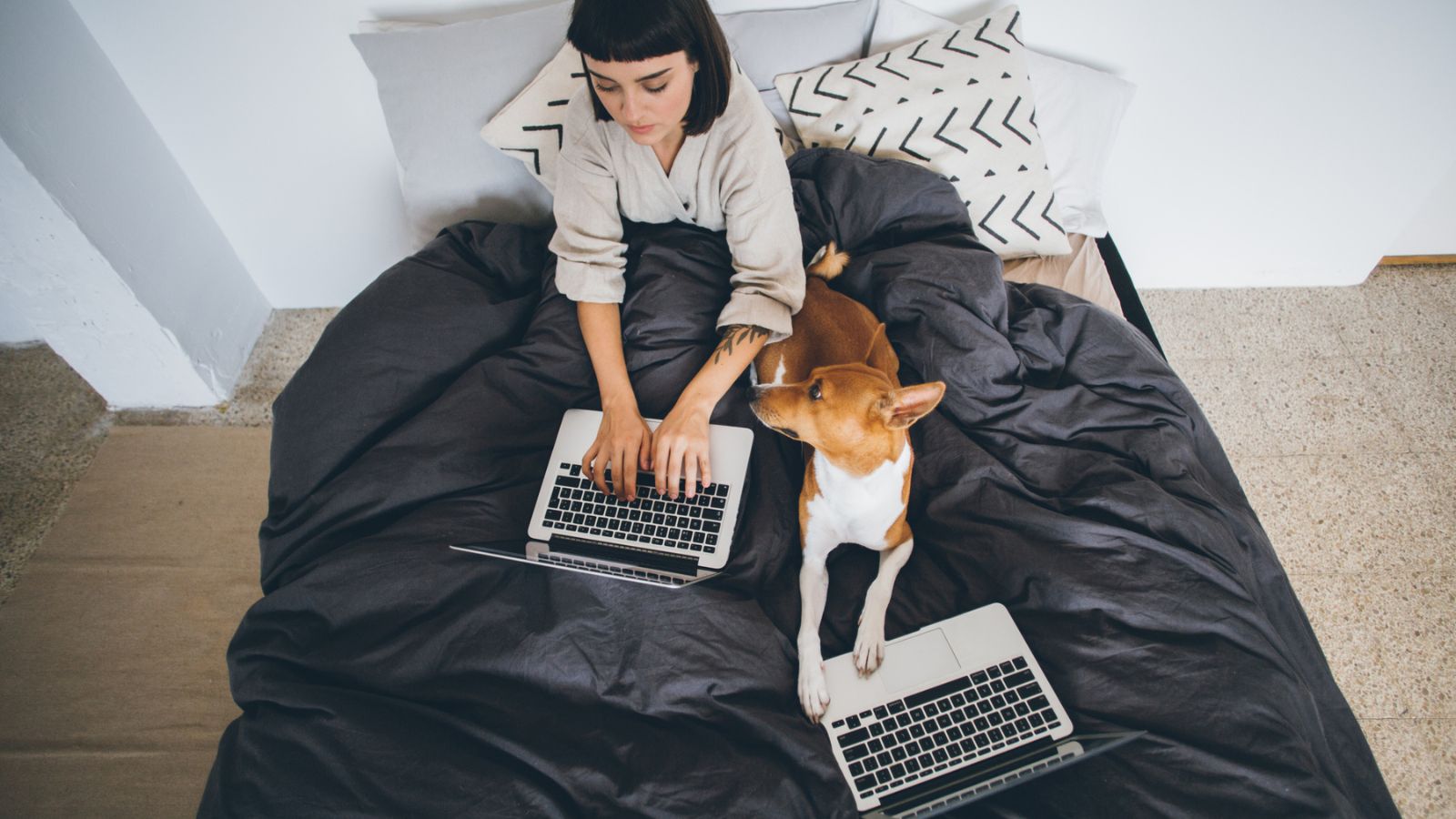 So, you want to become a freelance writer? Here are 11 great tips to help you get started.
How to Overcome Procrastination in 7 Simple Steps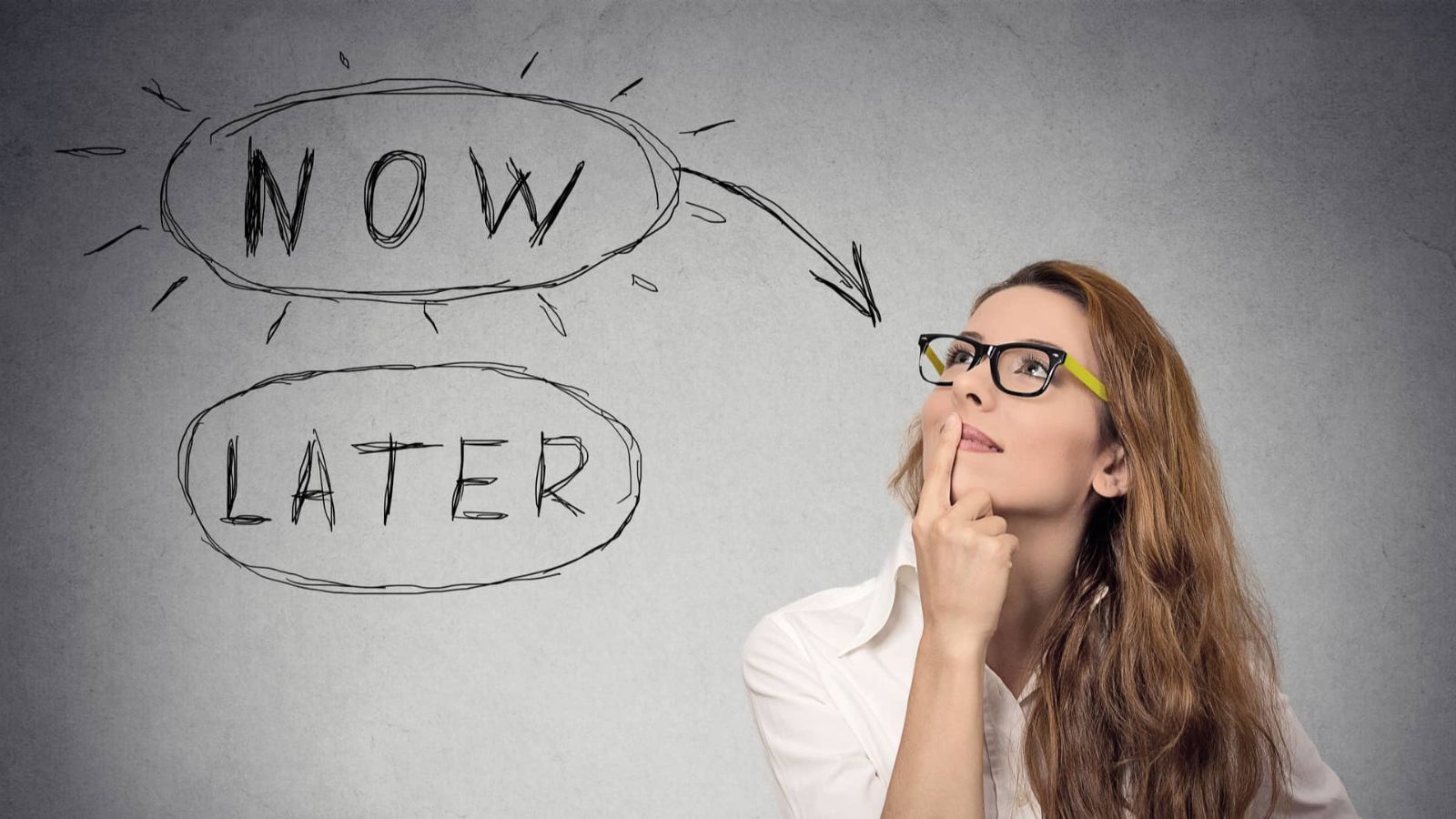 If you are a great procrastinator, you already know how it can affect your life negatively. Here are a few tips to help overcome procrastination.